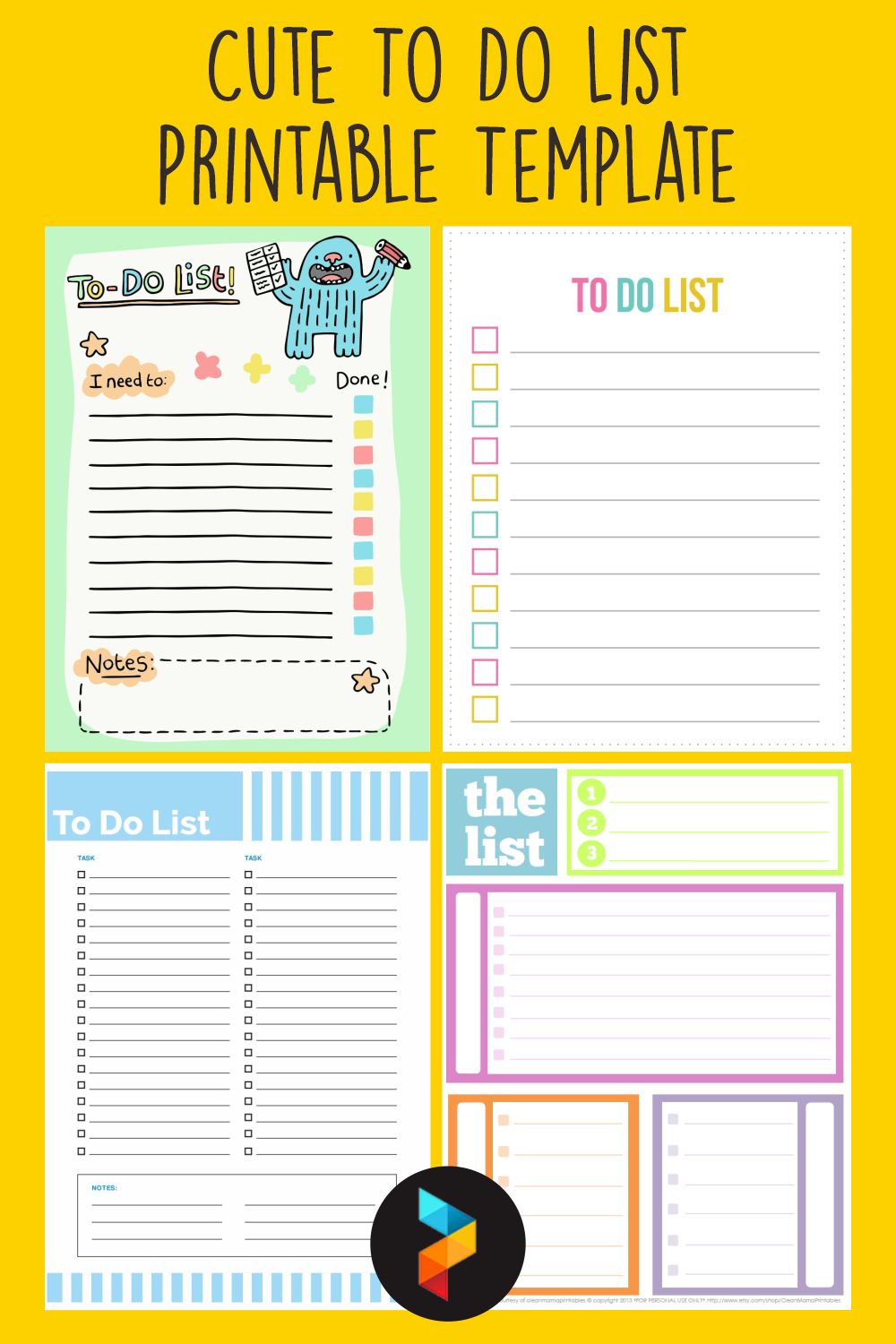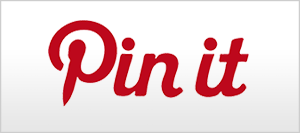 Cute To Do List Printable Template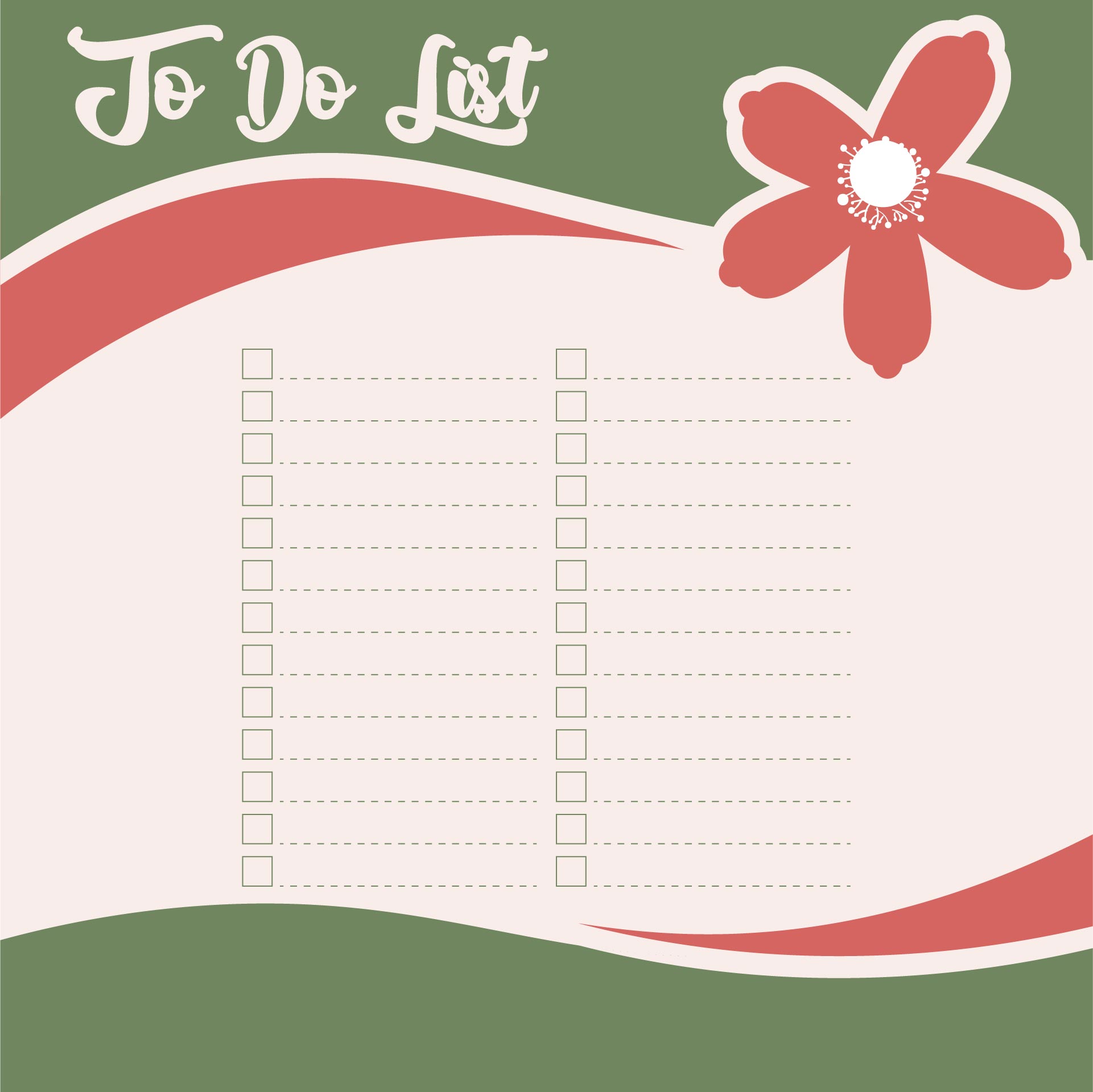 Why are To-Do Lists and Goal List is Different?
A to-do list and a goal list serve different purposes and focus on different aspects of productivity and personal development.
To-Do List
A to-do list is a tool used to manage tasks and activities on a daily or short-term basis. It typically includes specific actions that need to be accomplished within a given timeframe. To-do lists are more tactical and operational in nature, helping individuals stay organized and focused on completing immediate tasks.
They are useful for managing daily activities, meeting deadlines, and keeping track of routine or time-sensitive tasks. To-do lists are often dynamic and can change frequently as new tasks arise or priorities shift.
Goal List
A goal list, on the other hand, focuses on broader, long-term objectives and aspirations. It involves identifying and setting meaningful goals that individuals want to achieve over an extended period. Goals are typically more strategic and provide a sense of purpose and direction.
Unlike a to-do list that focuses on specific actions, a goal list outlines the desired outcomes or achievements. Goal lists can cover various areas of life, such as personal growth, career advancement, health and fitness, relationships, or financial goals. They provide a roadmap for personal development and motivate individuals to work towards their desired future.
While a to-do list helps manage daily tasks and immediate priorities, a goal list focuses on setting and tracking long-term objectives and aspirations. Both tools are valuable for personal productivity and success, but they serve different purposes and operate at different levels of granularity.
What is the difference between a goal plan and a strategy?
Goal Plan
A goal plan outlines the specific steps and actions required to achieve a particular goal. It provides a roadmap or a detailed action plan that breaks down the goal into smaller, manageable tasks. A goal plan includes specific milestones, deadlines, resources needed, and individuals responsible for each task.
It helps individuals or teams organize their efforts, track progress, and ensure they are on the right track toward achieving the desired outcome. A goal plan is typically more tactical and operational, providing a clear path to reach a specific goal.
Strategy
A strategy, on the other hand, is a broader and higher-level approach to achieving overall objectives. It is a plan or a set of actions designed to achieve a long-term goal or address a specific challenge or opportunity. Strategies are more encompassing and involve considering various factors, such as market conditions, competition, resources, and capabilities.
They involve making choices and allocating resources in a way that maximizes the chances of success. A strategy guides decision-making and sets the direction for an individual, organization, or project.
A goal plan focuses on the specific actions and tasks needed to achieve a particular goal, while a strategy is a more comprehensive approach that guides decision-making and sets the overall direction to achieve long-term objectives. A goal plan is tactical and operational, while a strategy is strategic and provides a framework for decision-making and resource allocation.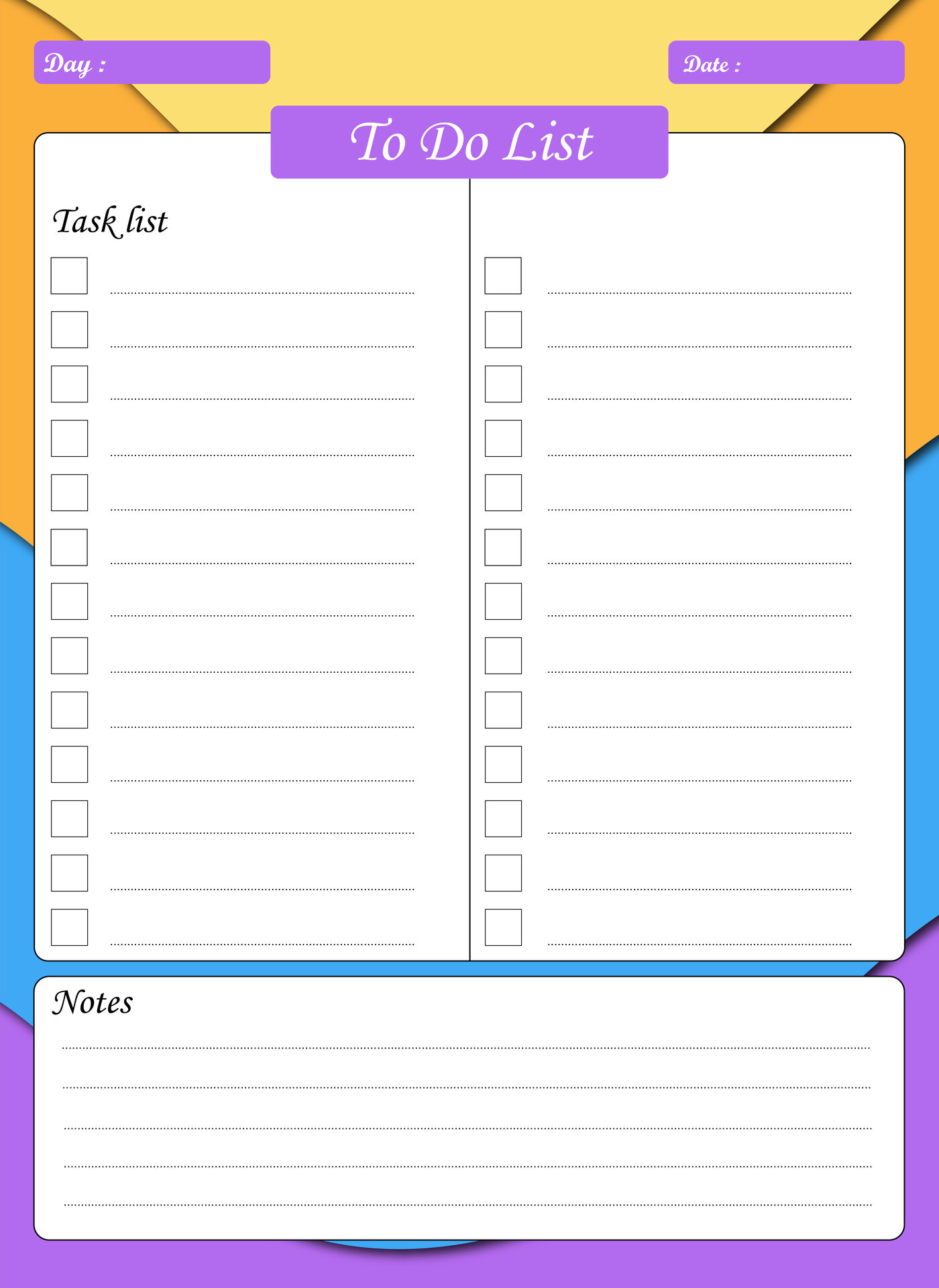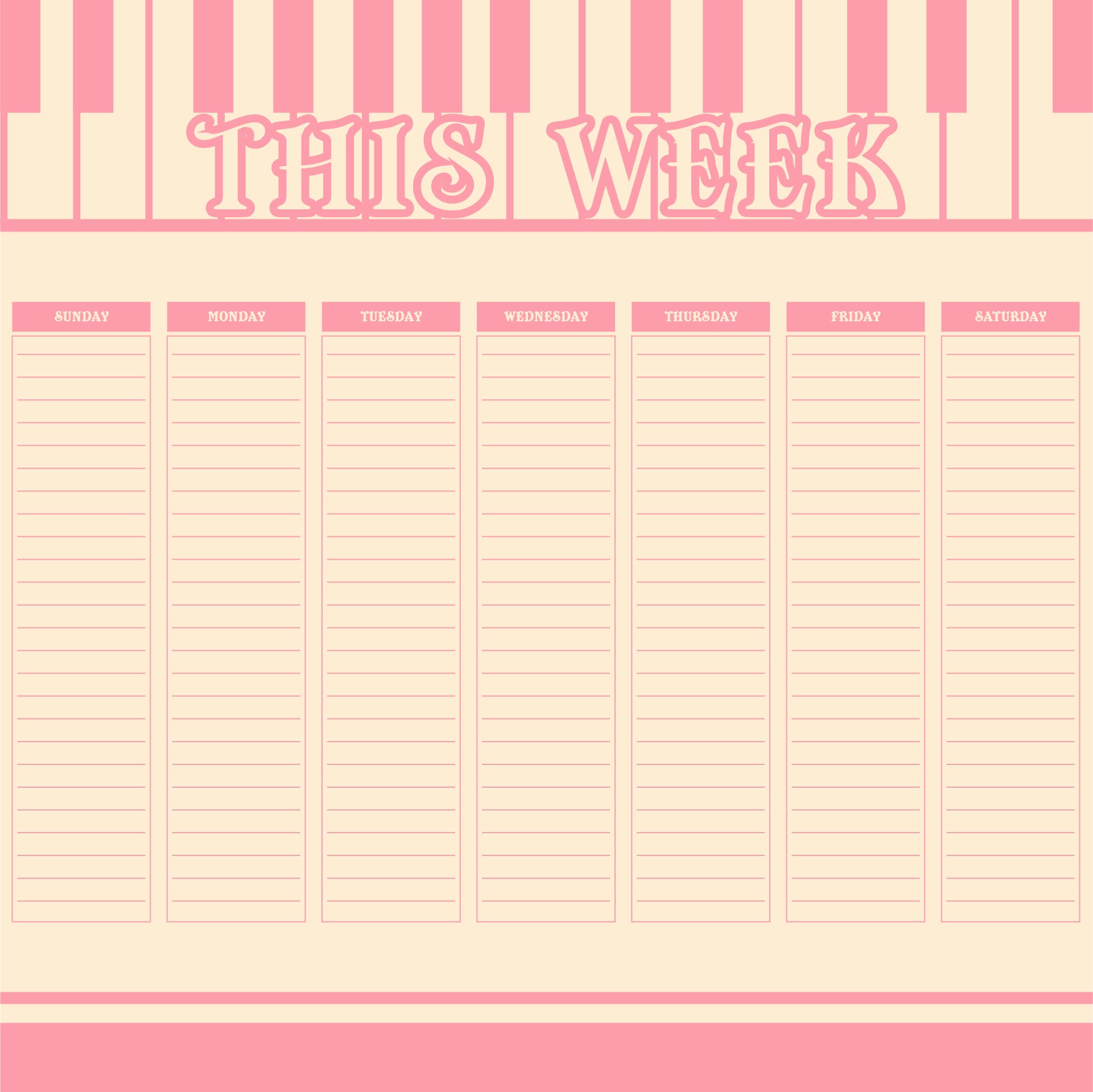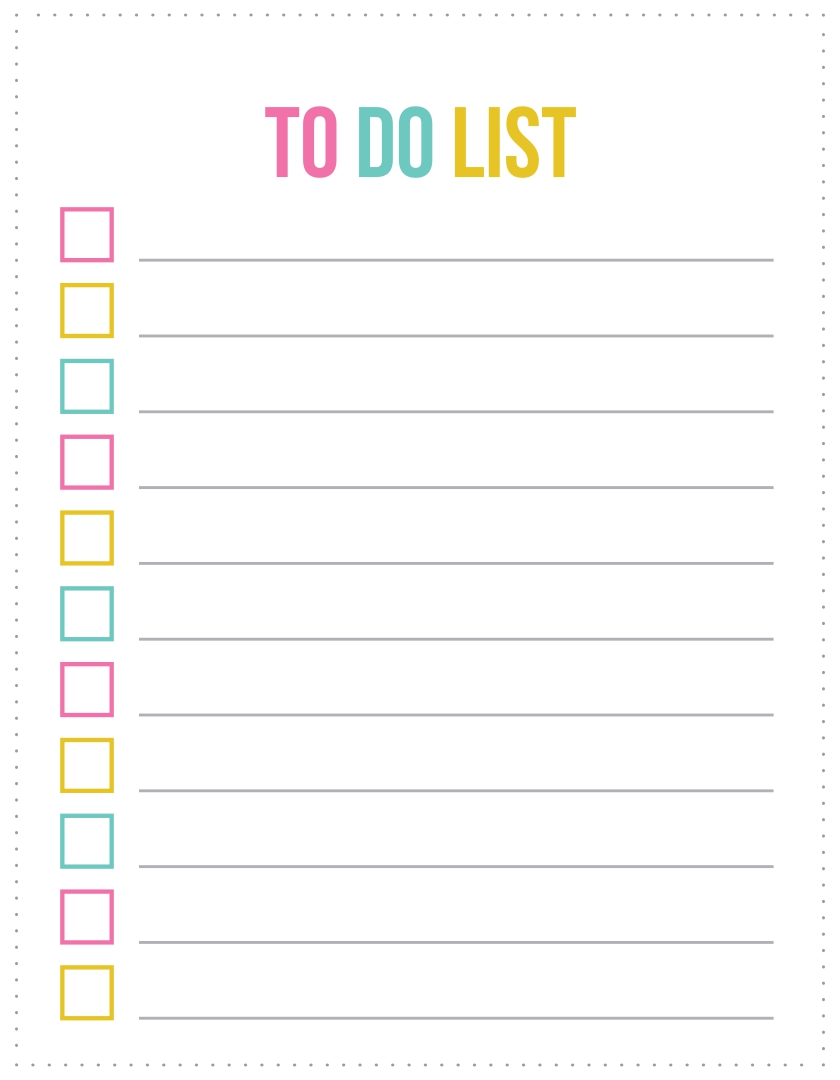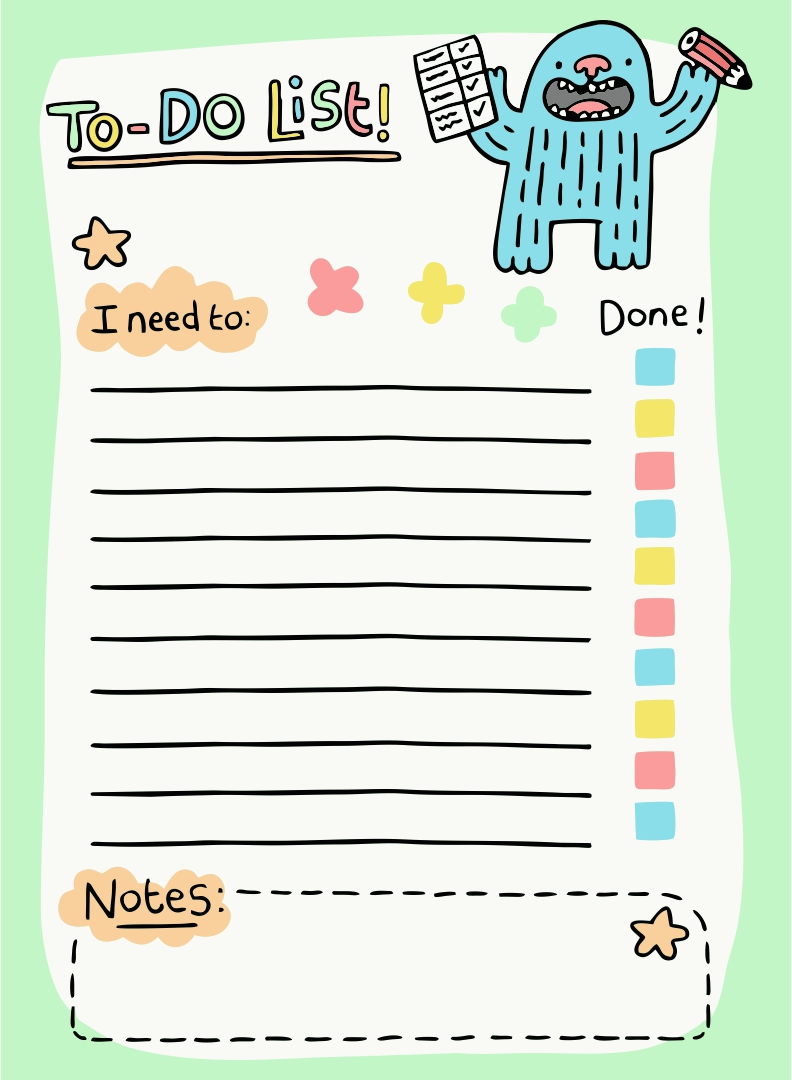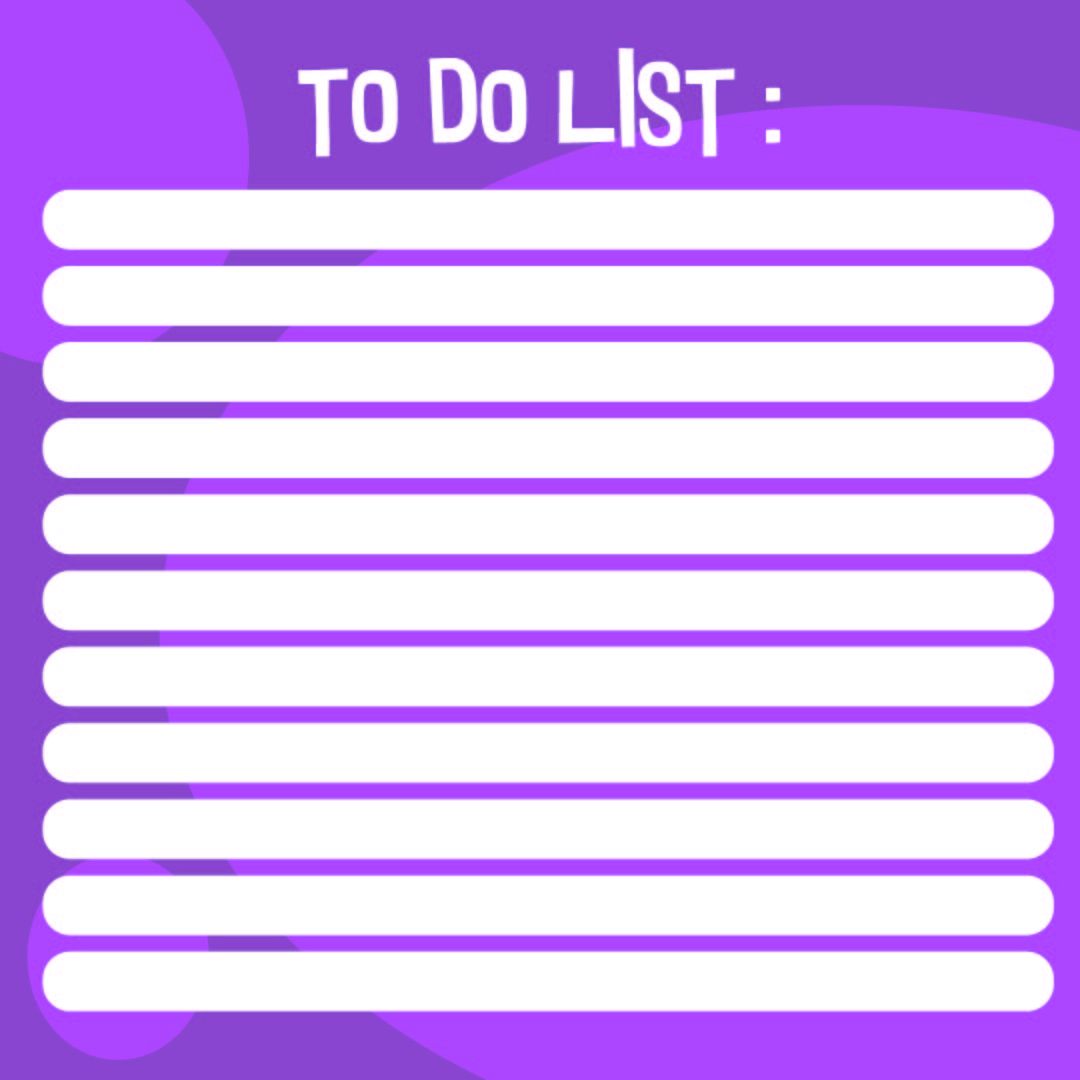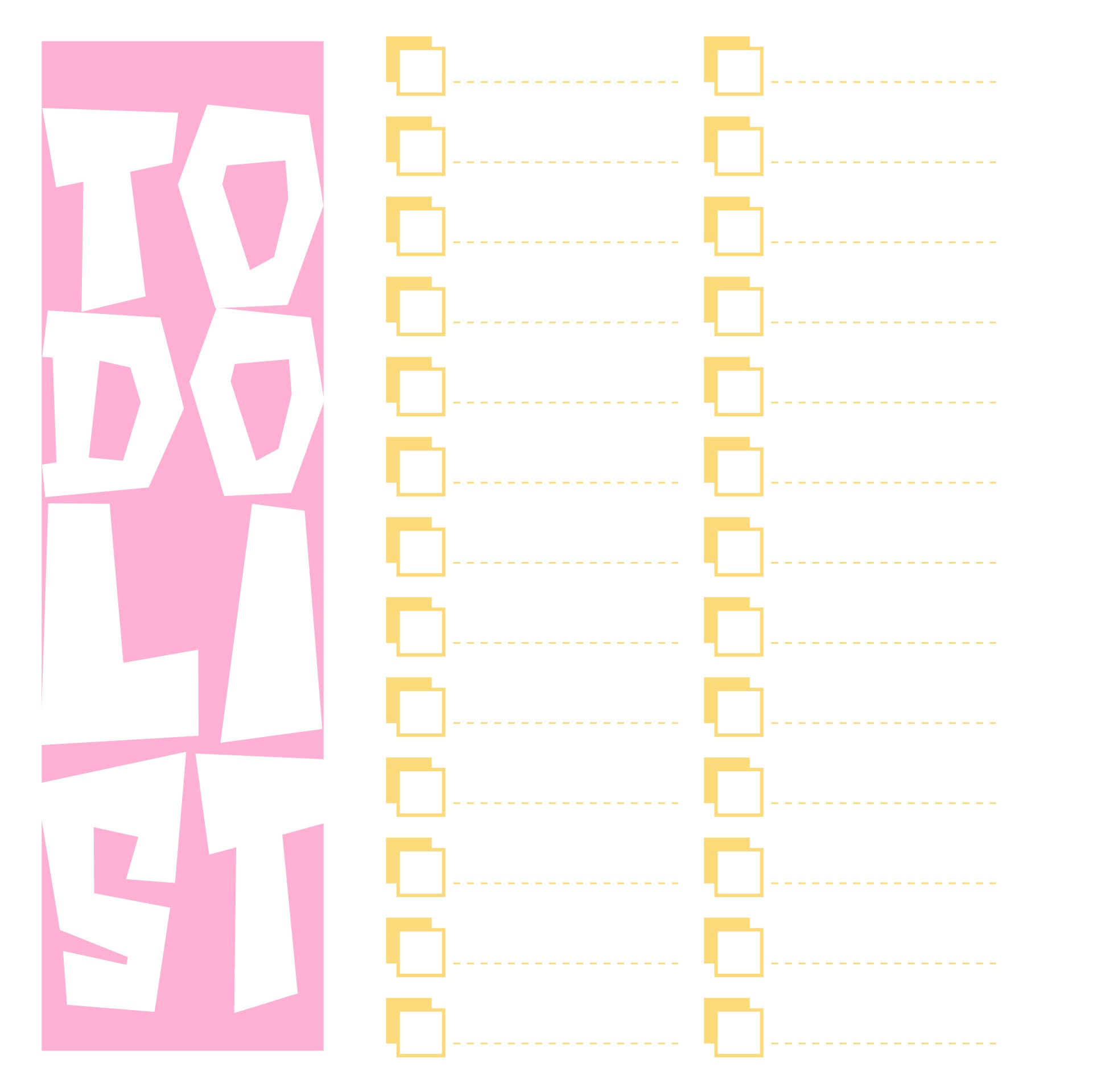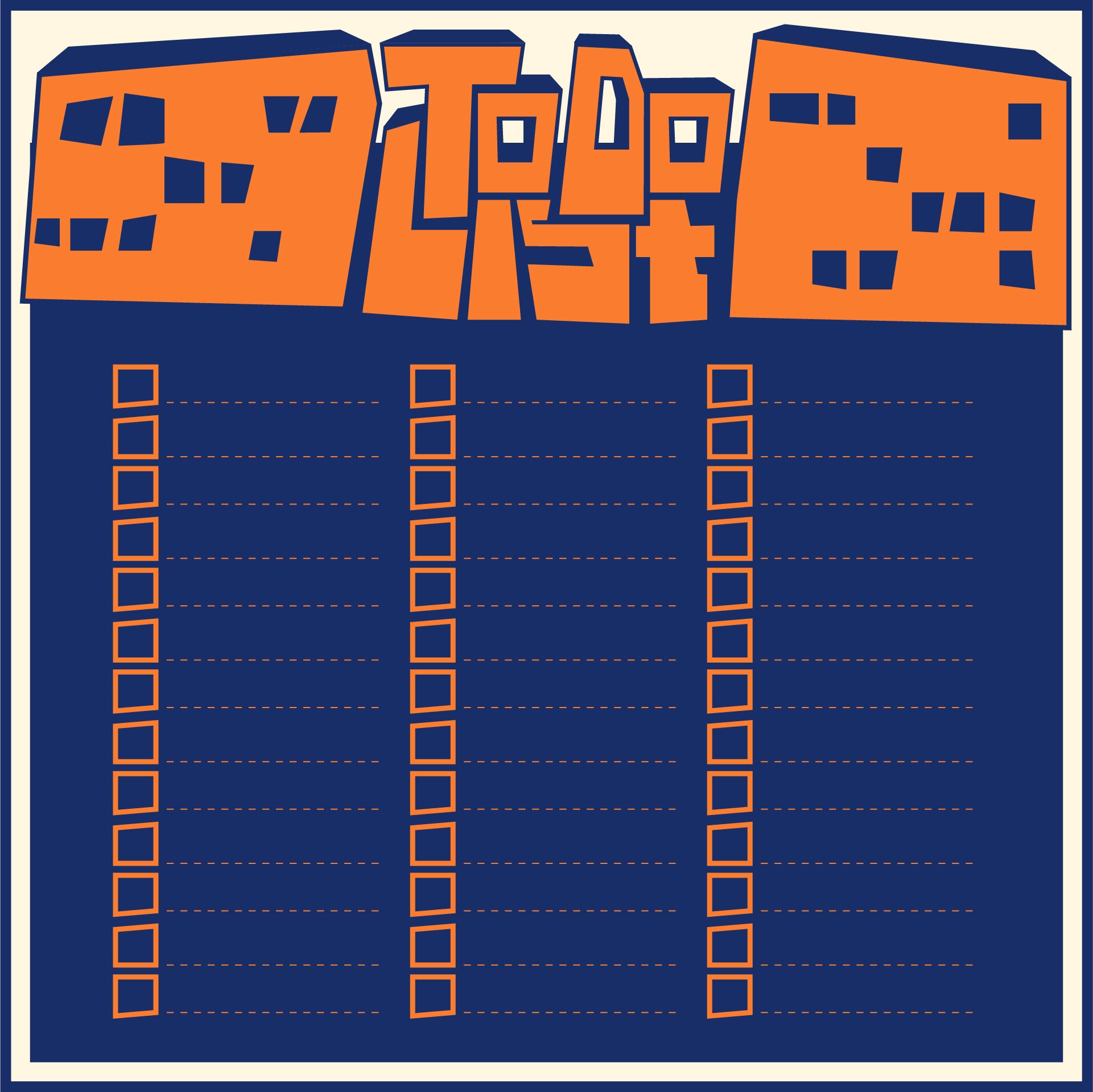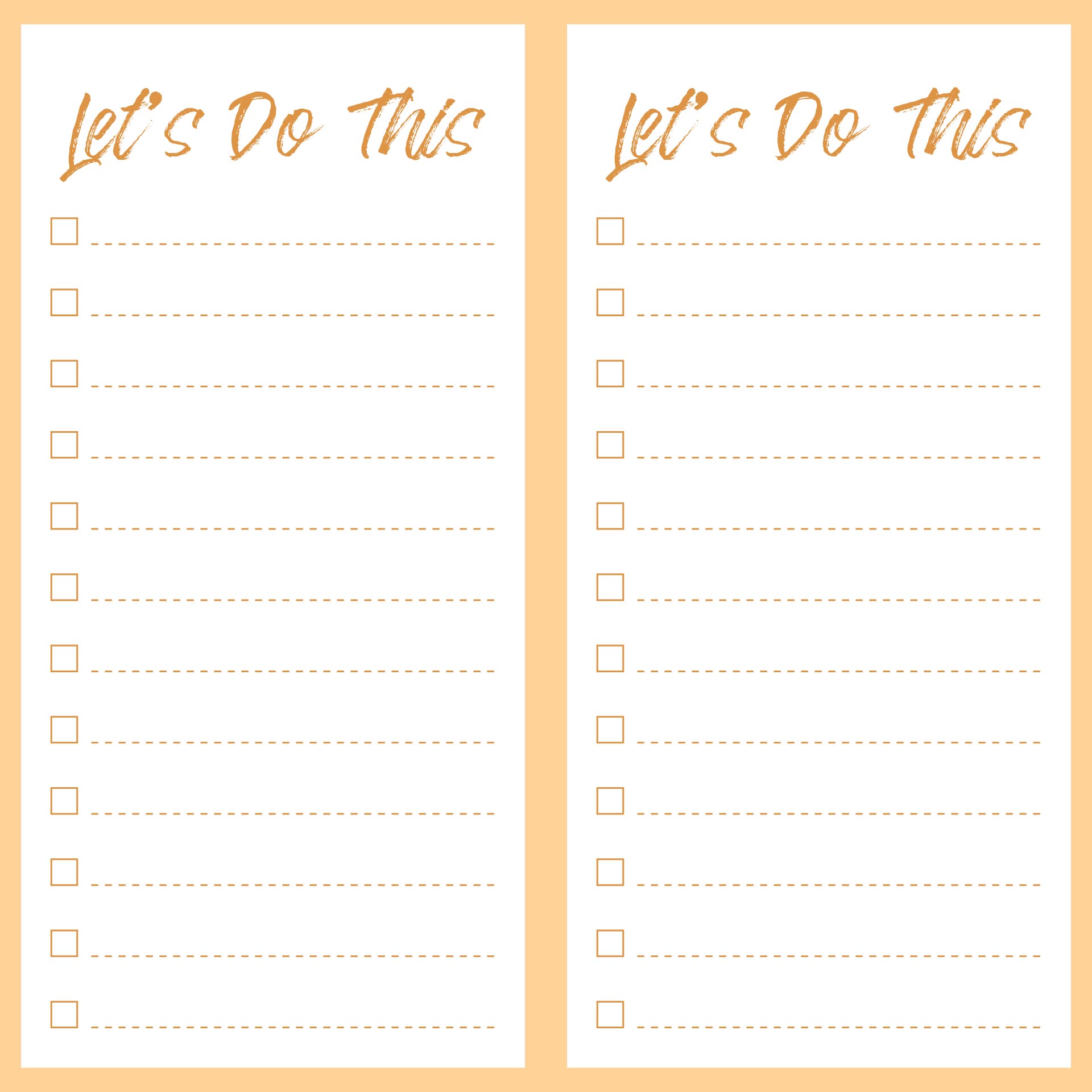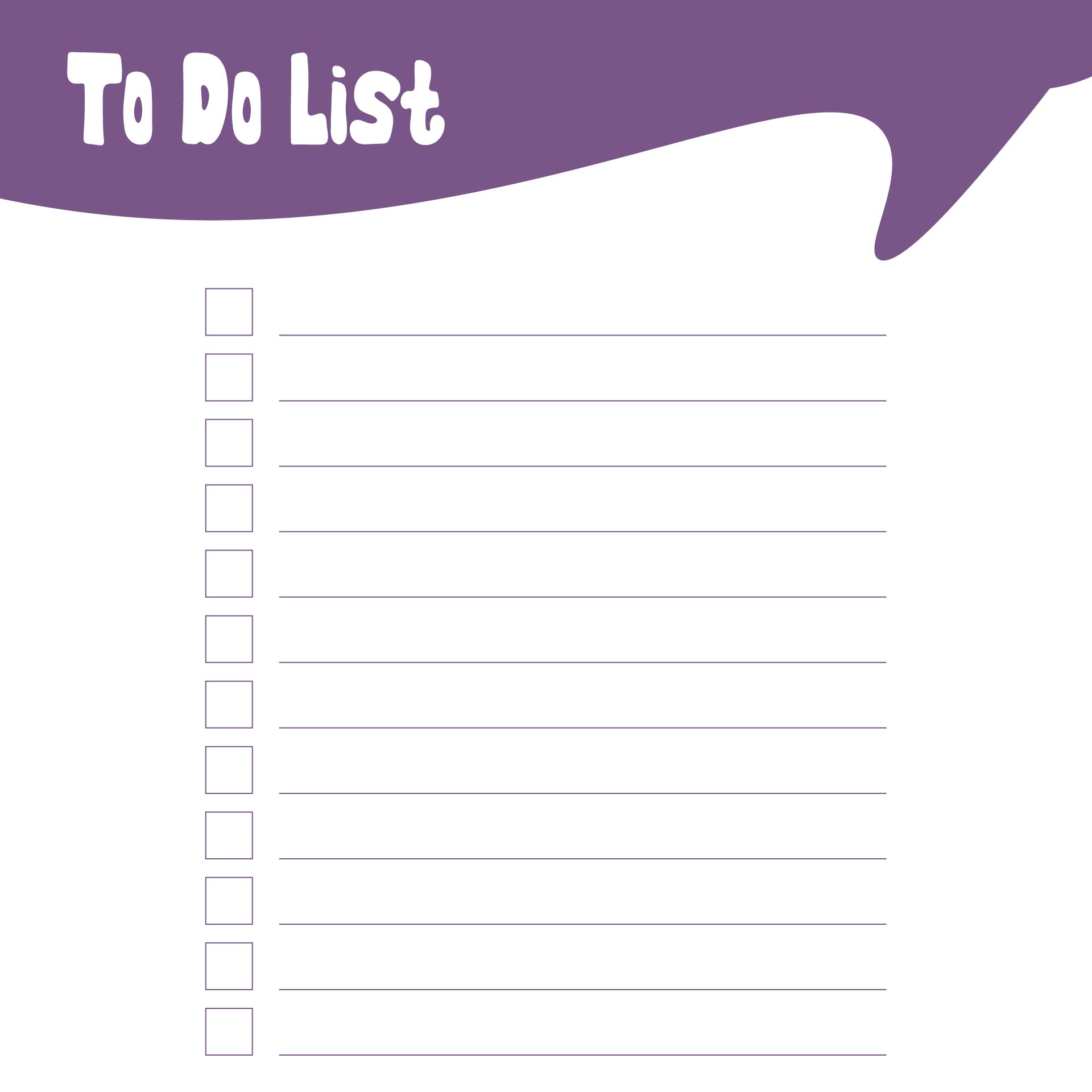 What is the purpose of a to-do list?
The purpose of a to-do list is to help individuals or teams manage tasks, stay organized, and increase productivity. Here are some key purposes of a to-do list:
Task Management: A to-do list serves as a centralized repository for capturing and organizing tasks. It helps individuals collect and record all the tasks they need to accomplish in one place, preventing them from being forgotten or overlooked. By having a comprehensive list of tasks, individuals can prioritize, schedule, and allocate their time and resources more effectively.

Prioritization: To-do lists enable individuals to prioritize their tasks based on importance, urgency, deadlines, or other criteria. By clearly identifying the most critical or time-sensitive tasks, individuals can focus their efforts on what matters most, ensuring that important tasks are not neglected.

Focus and Concentration: A to-do list helps individuals stay focused on their tasks and avoid distractions. By having a clear list of what needs to be done, individuals can minimize the risk of getting overwhelmed or losing sight of their priorities. It provides a visual reminder of the immediate tasks at hand, allowing individuals to concentrate on one task at a time and maintain productivity.

Progress Tracking: To-do lists allow individuals to track their progress and mark completed tasks. The act of crossing off or checking tasks as they are completed provides a sense of accomplishment and motivates individuals to keep moving forward. It also helps individuals review their completed tasks, evaluate their productivity, and reflect on their achievements.

Stress Reduction: A to-do list helps reduce stress and anxiety by providing a sense of control and organization. It allows individuals to offload their mental burden by capturing their tasks externally, freeing up mental space for focus and creativity. By having a clear plan of action, individuals can reduce uncertainty and overwhelm, leading to improved well-being and peace of mind.