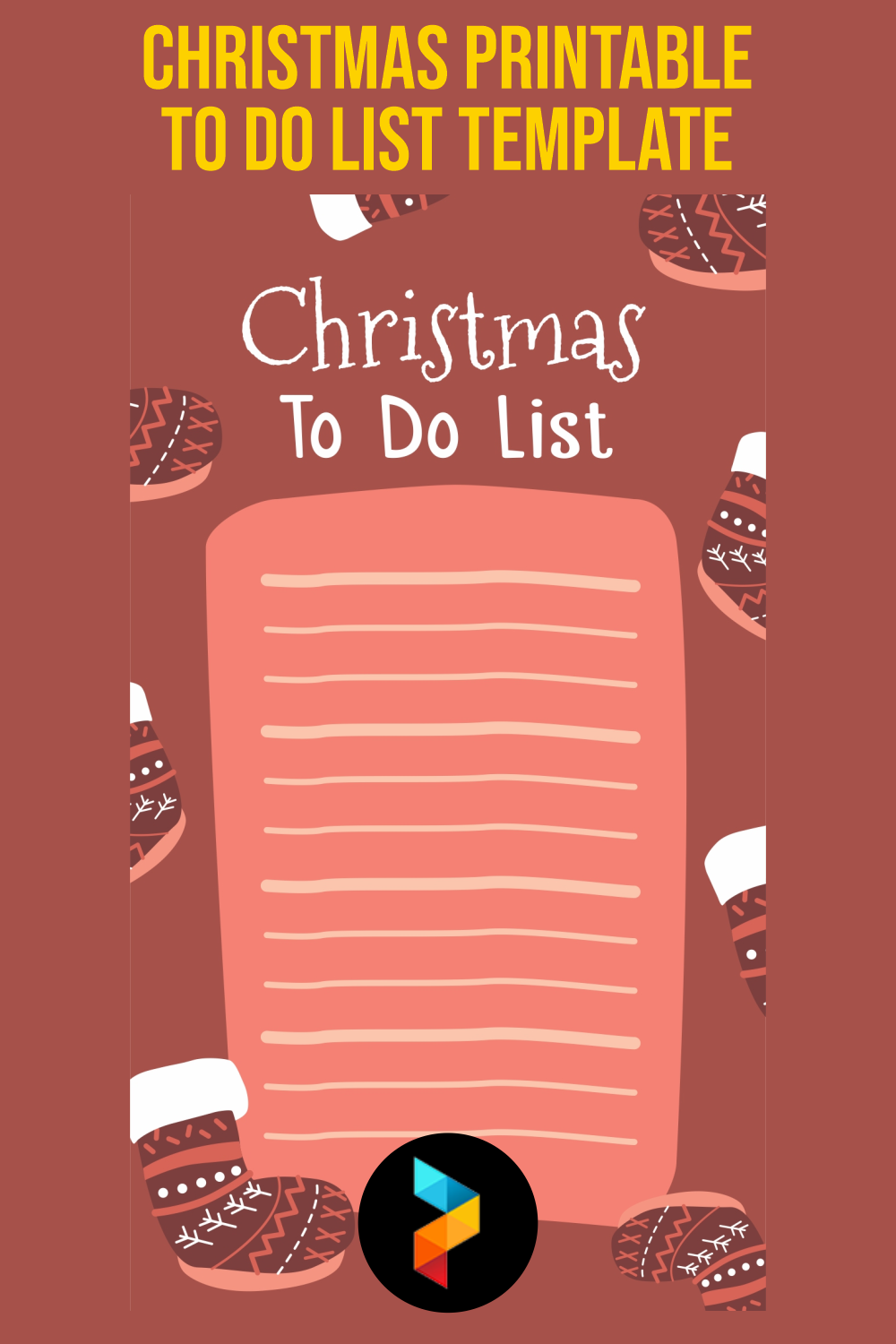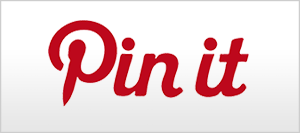 Christmas Printable To Do List Template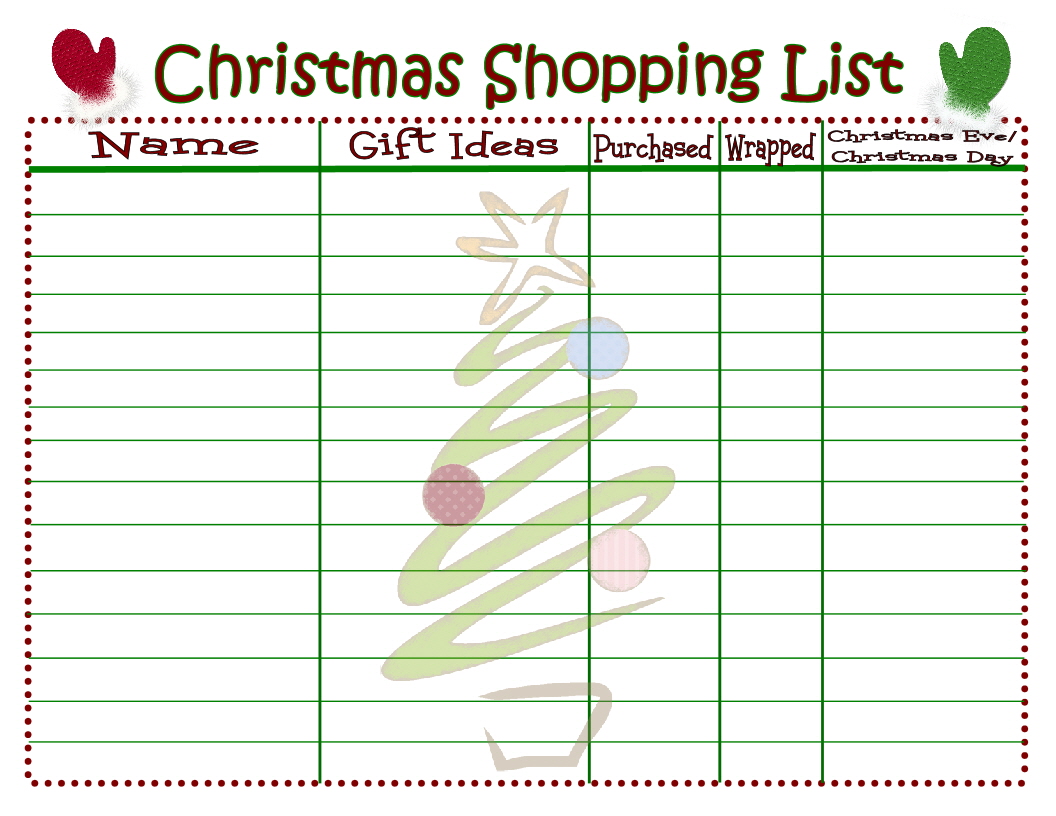 What is Christmas To-Do List Template For?
A Christmas to-do list template is used for checking the tasks that you must do at Christmas. The template itself usually consists of a 1-page minimum. Some of it allows the owner to write down the prompts, but some page has been provided the name of the activities earlier. People usually write prompts from a very specific task to the most common. For instance, in the sheet, you only want to focus on what-to-buy for Christmas dinner and on a separate page, you write the activity that you want to do in a day for Christmas Eve.
Where Can We Get Christmas To-Do List Template?
You can easily get the template of the Christmas to-do list on the internet. The contributors uploaded them for free. You have to be careful on the website. If you still want to stay safe using the internet, you can examine the name of the domain. Typically, you will get the elegant yet simple template for the Christmas to-do list on a blog. There are a lot of families who have shared their own template that they also use for Christmas day preparation.
Can We Customize Christmas To-Do List Template?
Absolutely! Not only are you free to write the prompts, but also it is possible for you to customize the design of your template of Christmas to-do list. There are lots of ideas you can find on the internet, too. For example, there is a to-do list with a chalkboard theme. Since it is for Christmas, then why don't you add clipart of a Snowman for a to-do list of Snowman-making? Or A clipart of a Christmas gift for the shopping to-do list? You can insert anything you like in the template because your life will be easier with a to-do list, especially for Christmas preparation.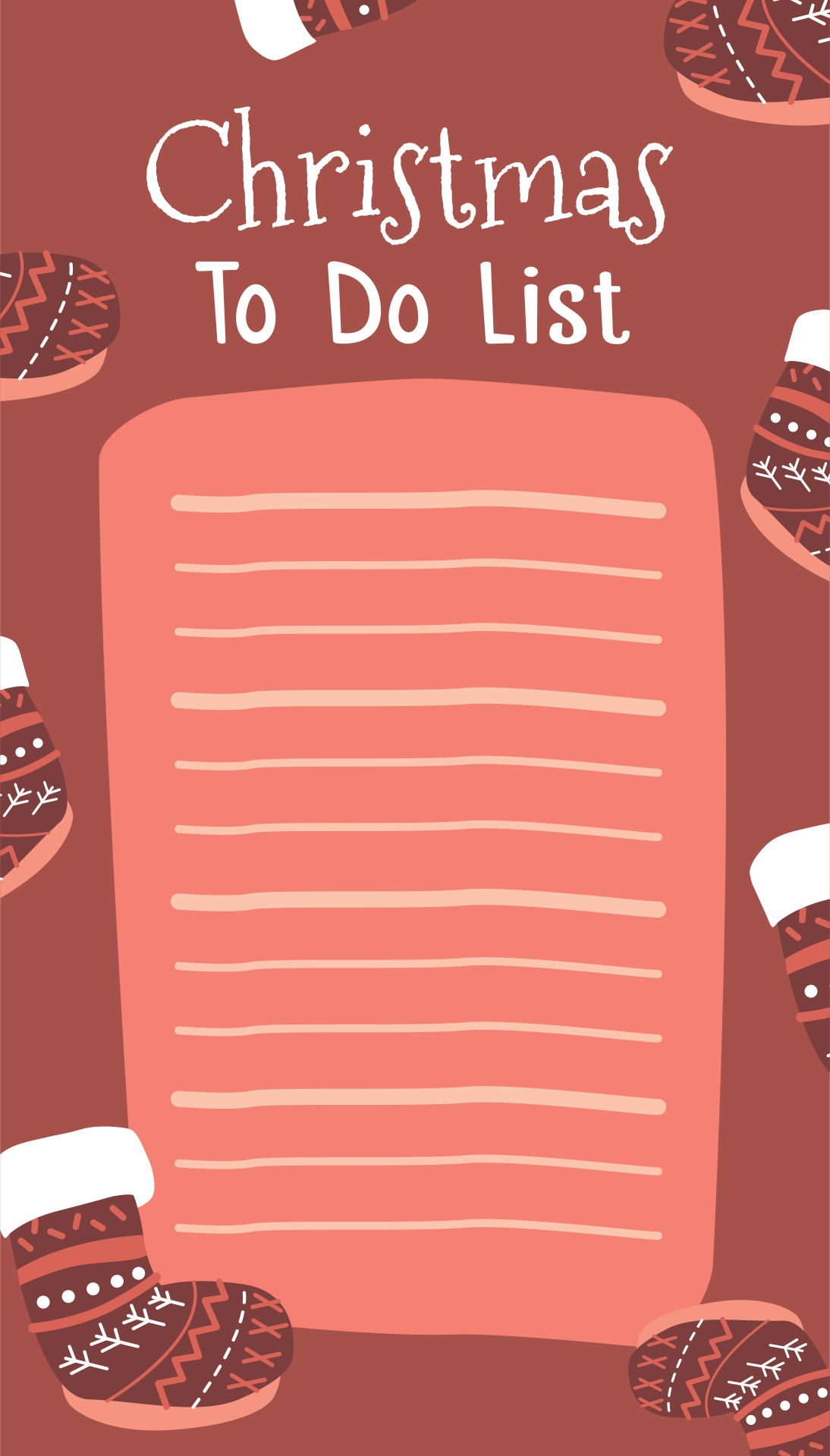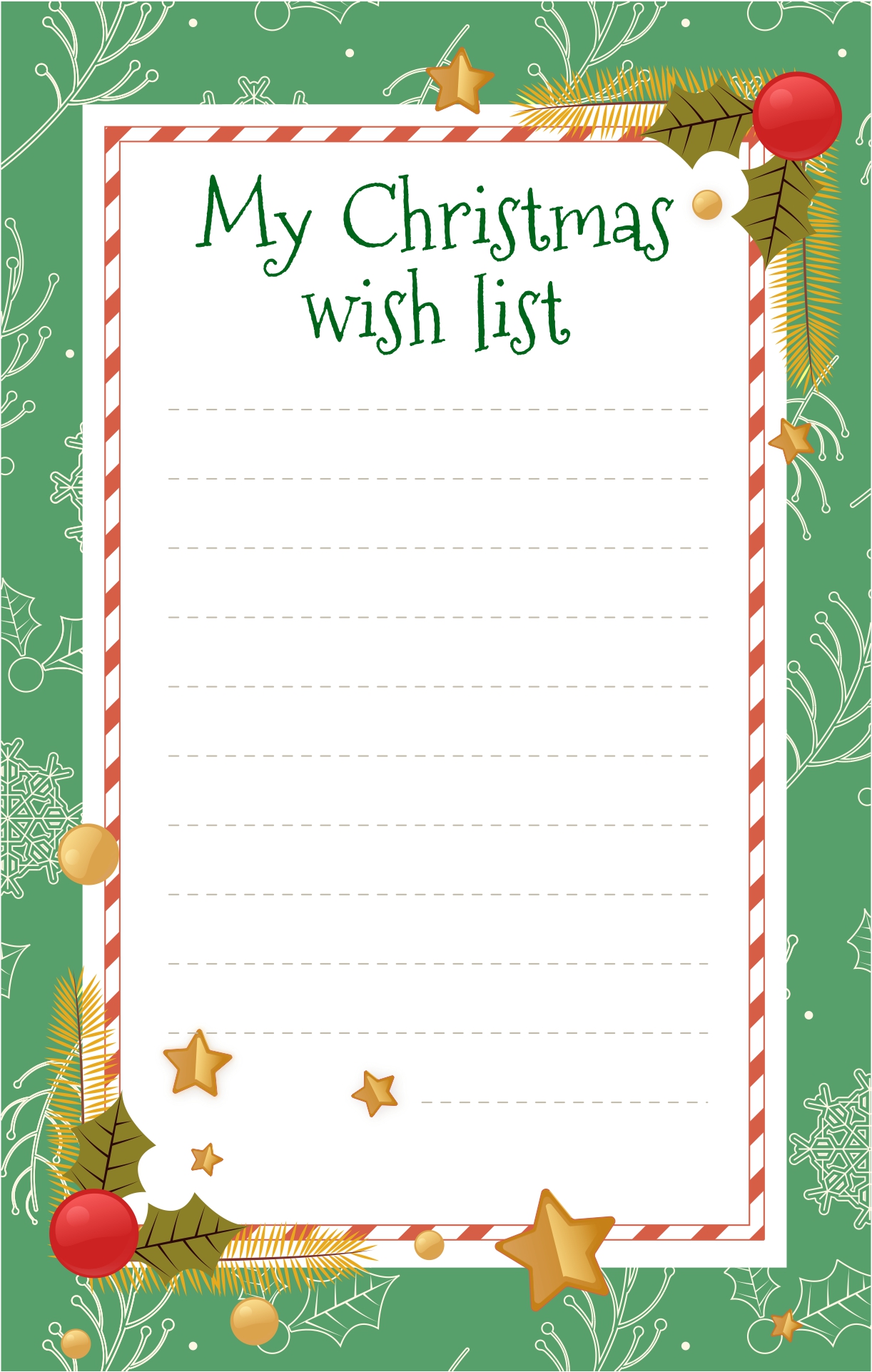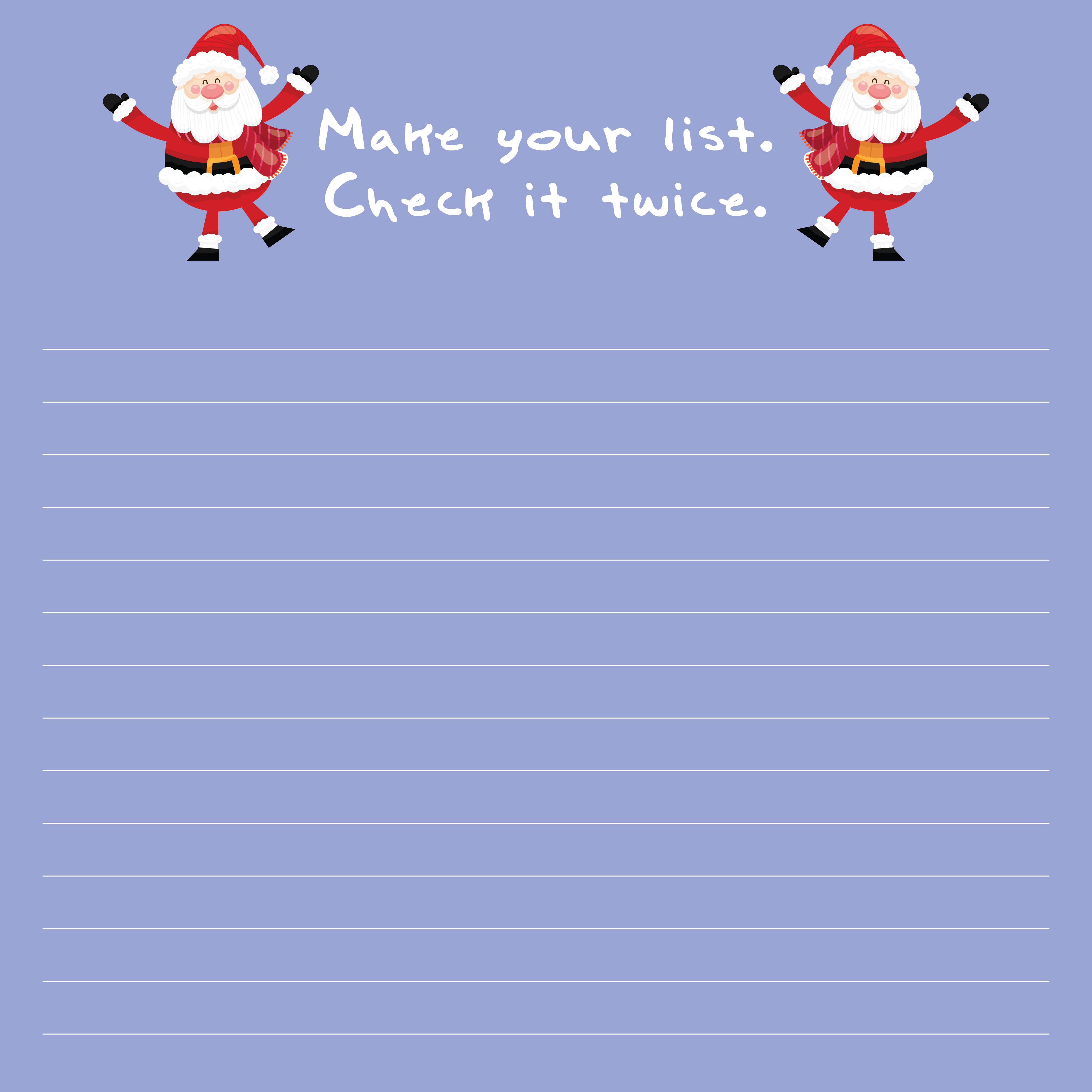 What are Things to Do on Christmas Eve?
Now, let's take the Christmas to-do list template that you have just printed. Here are things you can write on the list for Christmas Eve activities with family and friends, such as surprising your neighbor with Christmas cookies. To lit up the party, you can hold an ugly Christmas sweater competition and exchanging gifts. You should write the list of supplies for making Christmas cards and decorations when you want to go to the craft store or Christmas market. If you're a sweet tooth, you can bake a gingerbread house and decorate the house too with your friends and family.