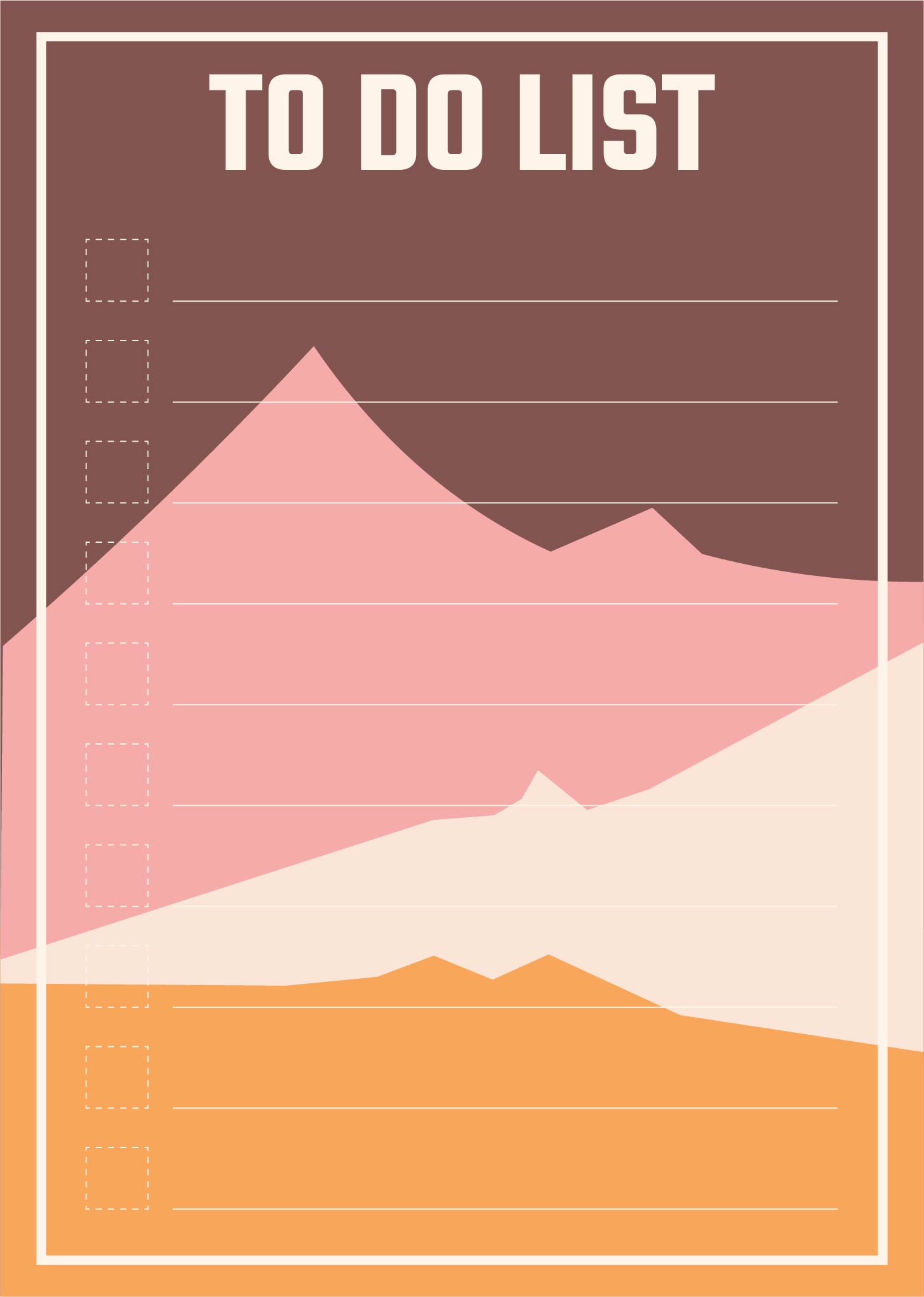 What Should I Include in Cute To-Do List Template?
The most important part of the to-do list is still the prompts, despite the theme should be with cute colors and themes. On the top of the page, there must be space to write the date. Next, there is a section to put the schedule list. You can give some bullets of checkboxes. You might as well have the 'top priorities' box for some important tasks. Depending on the use, you can gather the shopping list or the amount of water you must take in a day.
Can I Print the Cute To-Do List Template?
Of course! You are free to print the cute to-do list. It will save more time on planning your activity. Most of the lists can be downloaded for free too. Thus, you might as well print the template right away. After you print the template, you can either put the printer list on your desk or hang it on a board or stick it with a magnet on the refrigerator. It is recommended if you check the to-do list regularly, as you'll be more disciplined with your own time. The list can also help you to be more organized with your daily schedule.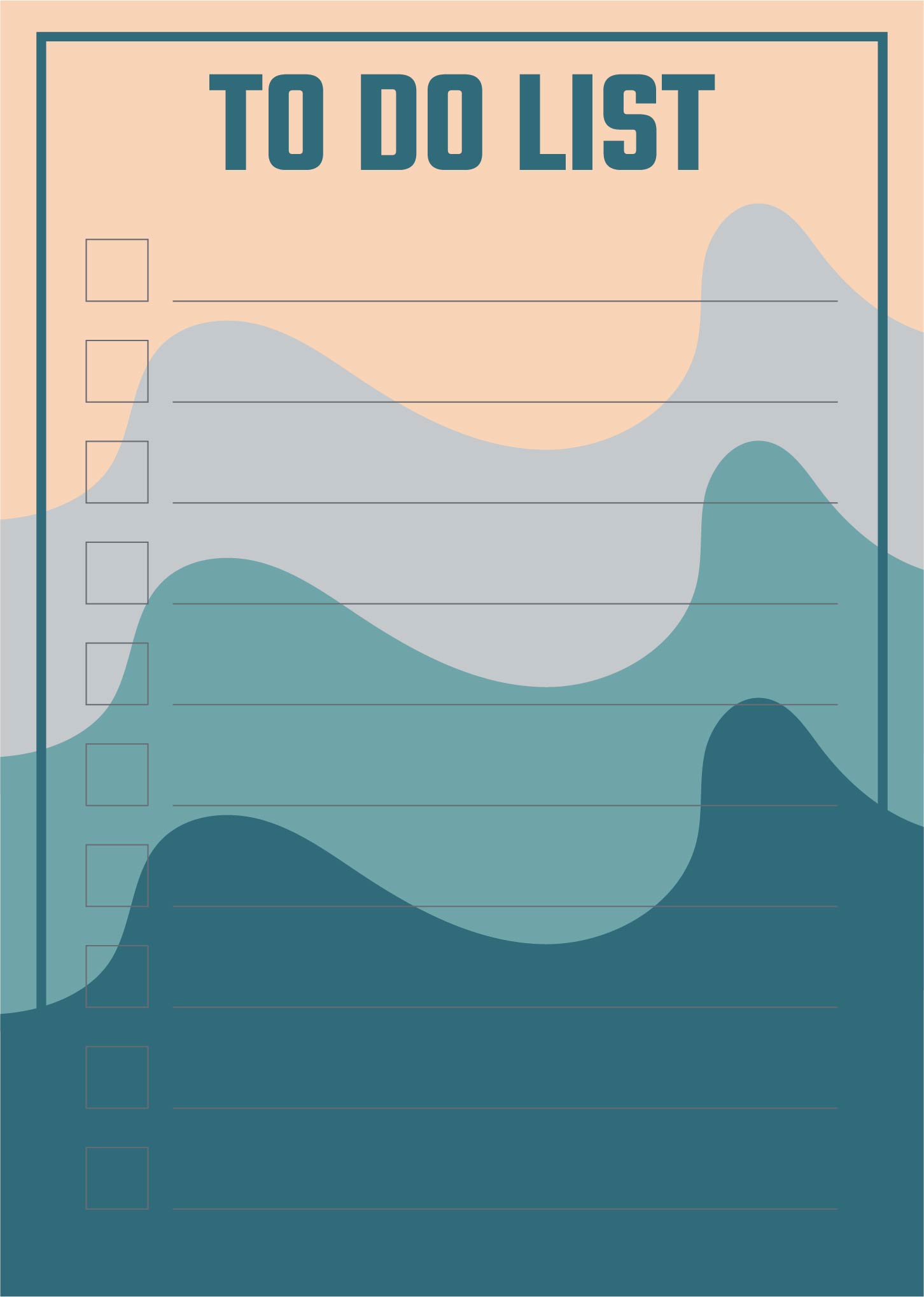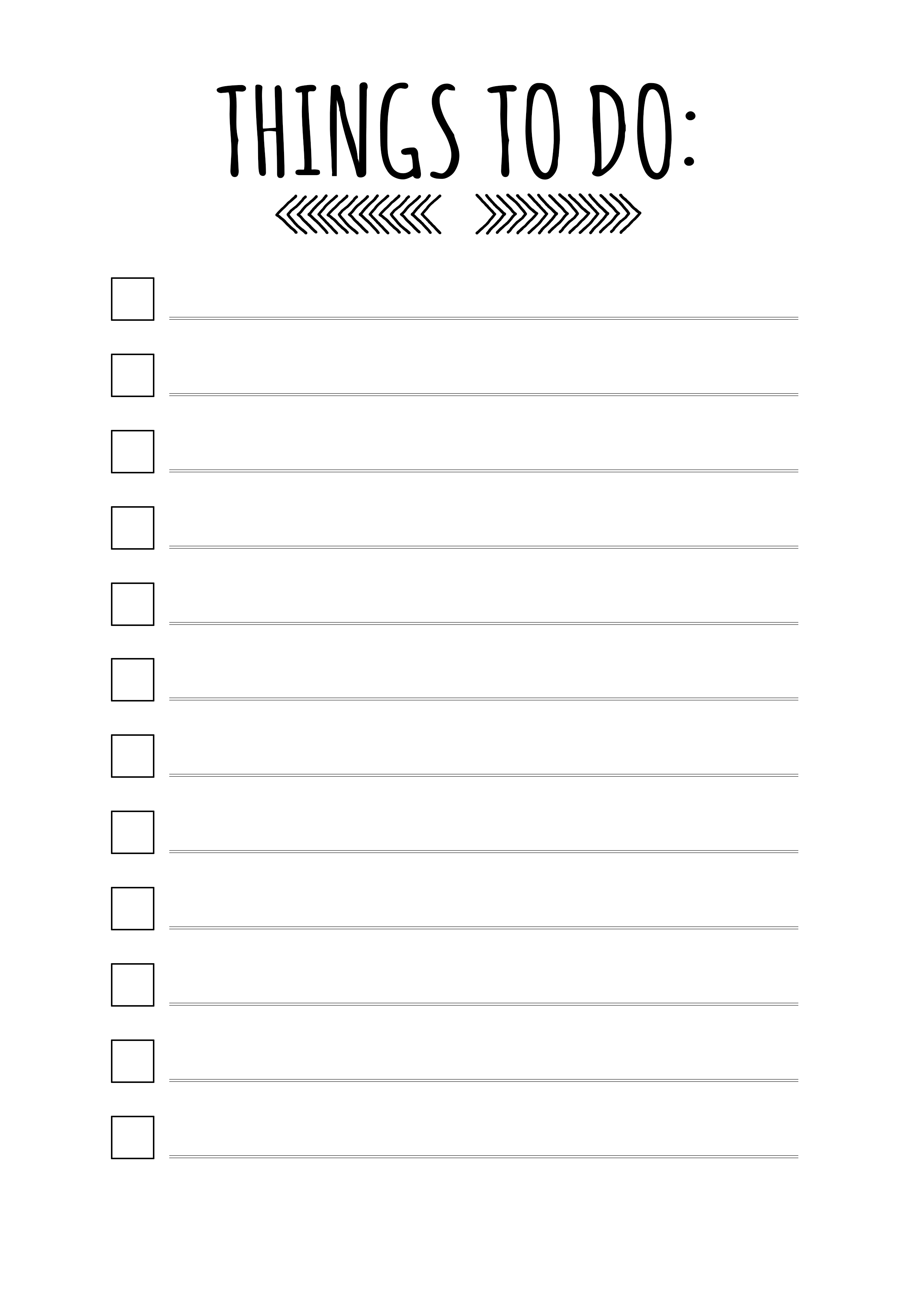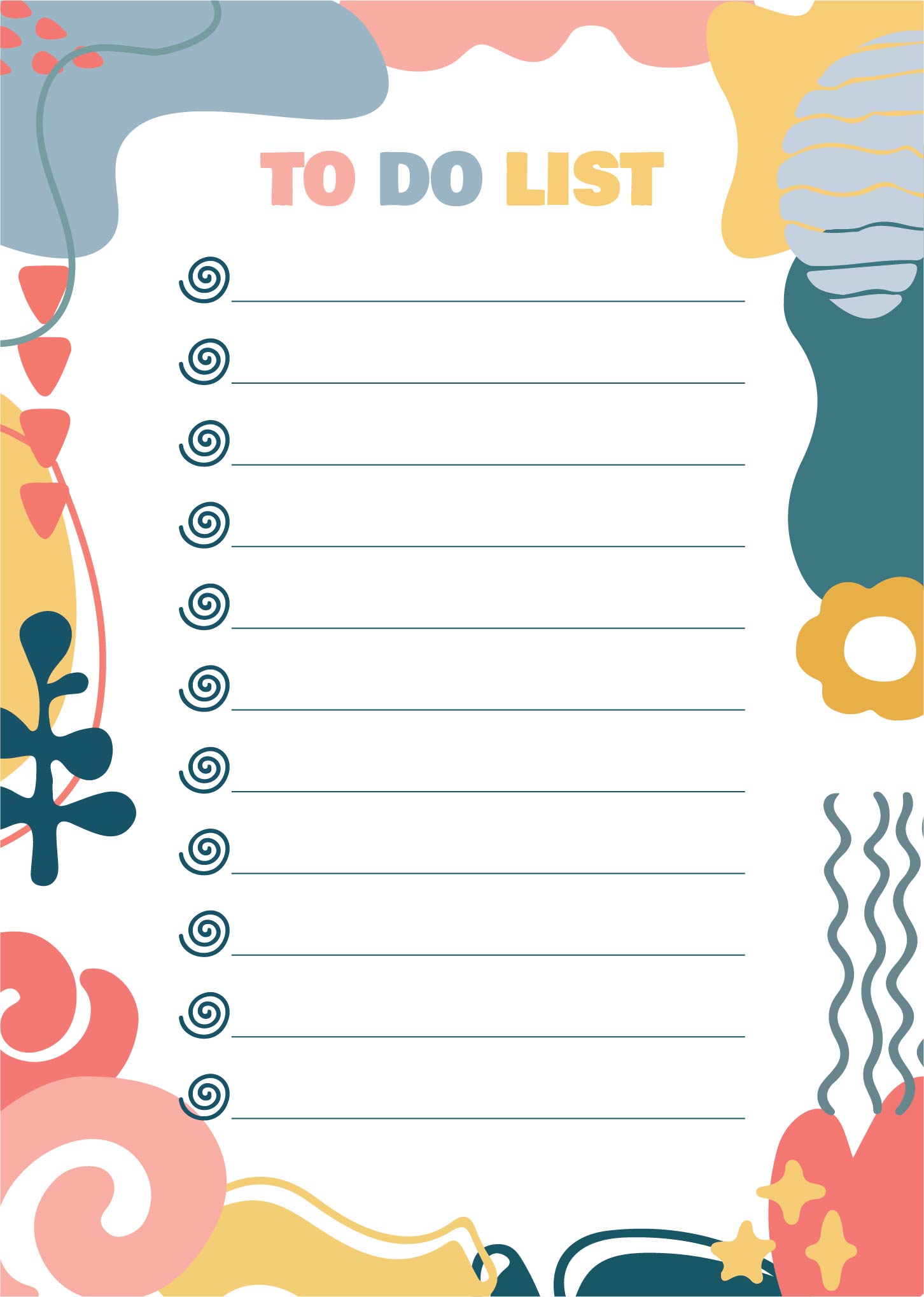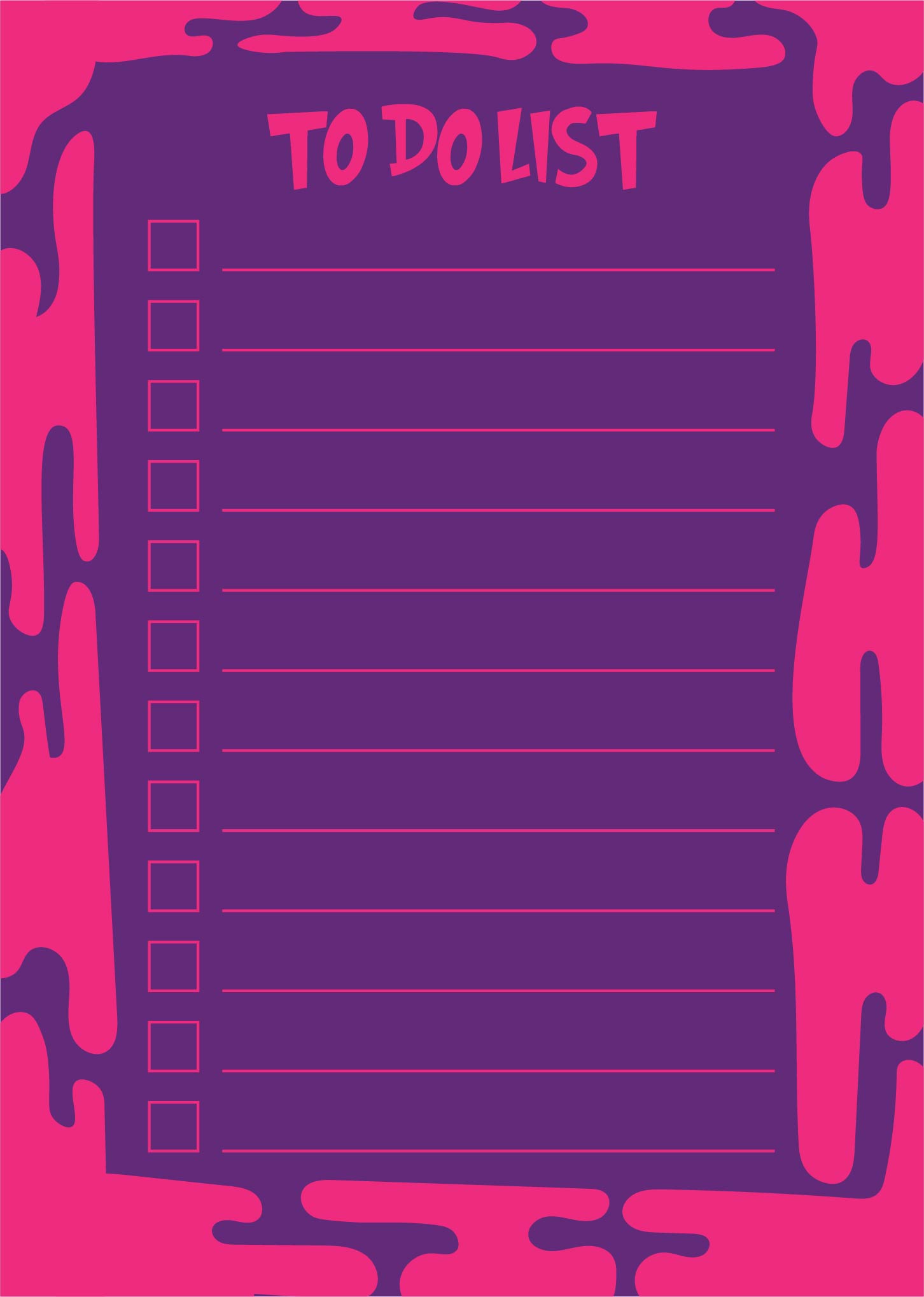 What Cute To-Do List Template For?
Basically, the cute to-do list template is to write down your list of activities for a day. You might have different activities every week and each week you must have a task, outdoor activities, and other responsibilities. The cute theme will add vibrance to your bedroom. In the template, too, you can write the top priority activities, the list of exercises, calorie intake, and much more. As you will most likely to write all of those activities, you're supposed to remember the things you must do.
Where Can I Get The Inspiration to Make the Template for Cute To-Do List?
You can get inspiration for a cute to-do list template on the internet. A lot of people share the template, as they found the effectiveness of writing the to-do list. You can find the ideas for the template on a free template stock website, crafting blog, and online printable planner. For more variation of color, you can get inspiration from crafting books, TV shows or movies, or the current trend with cute themes. Usually, the color choice is soft, and sometimes with cute clip arts. For the prompts, it depends on your needs.