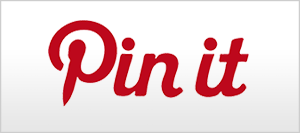 Printable Human Bingo Templates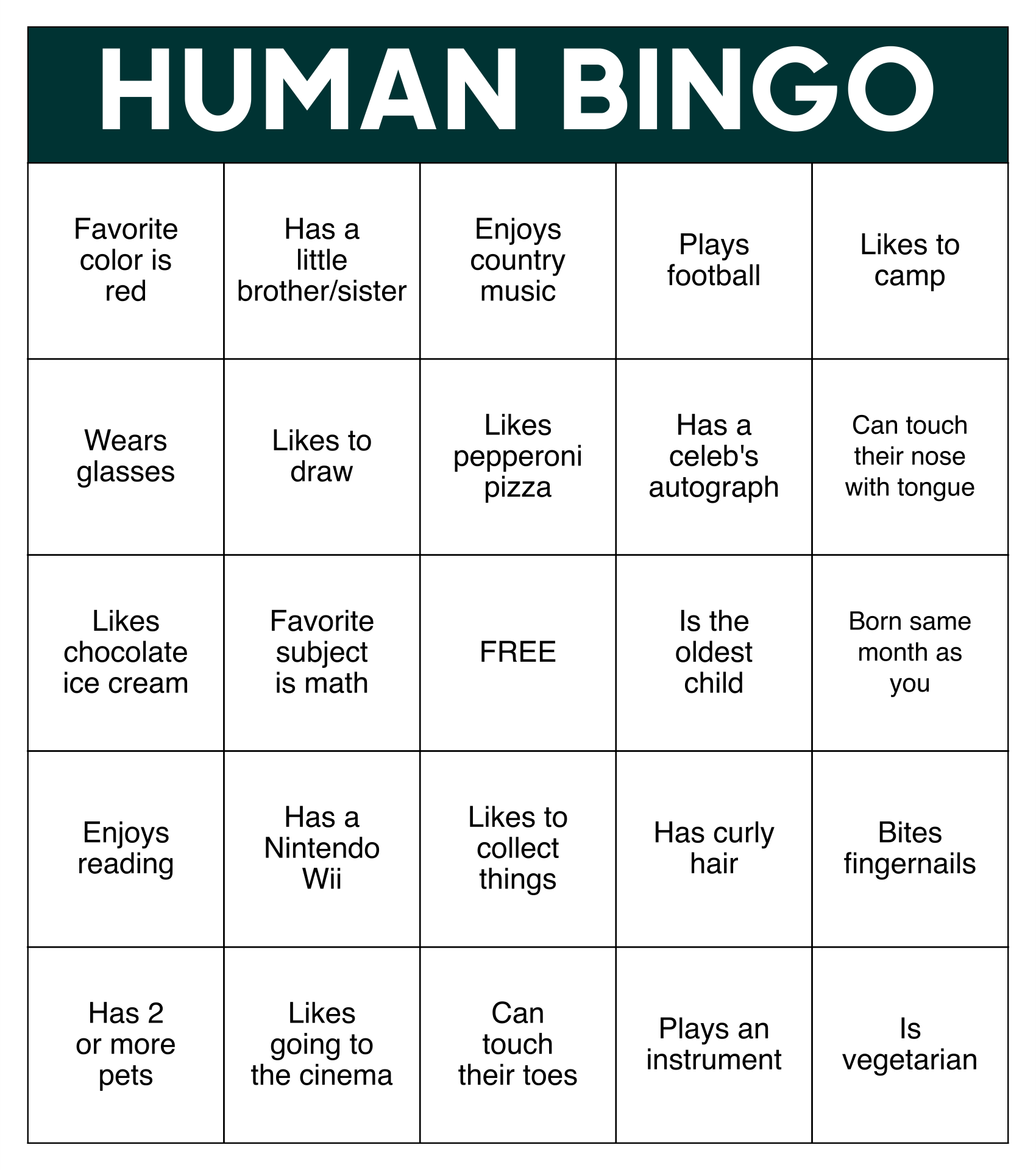 What is the human bingo?
Human bingo is a bingo game without using numbers but words. The boxes on the bingo card contain interesting facts of the subject. So those who play bingo will be interested to tell the relationship of bingo with him. Called human bingo because the content on the bingo card gives a more human feel nuance. This human bingo is usually used as an ice breaker in an event or strategy to get to know one another in a new group. So, without using a board but bingo is done orally.
What is the objective of bingo?
The objective of various types of bingo games is to mark the contents of boxes so they can form a straight line and win bingo. What is needed is a pattern. You can have that pattern if you play it with strategy (although it also has luck). Although packed into various types, bingo is still bingo. The contents of each box are arranged to be random. Because therein lies the fun of playing bingo. You can try it with the most popular human bingo right now on the Instagram social media platform.
What is the bingo challenge?
On social media, Instagram is lifting the popularity of bingo by making it a challenge. Interestingly, bingo challenges on Instagram usually contain someone's stage of life, and those who play it will feel relate and happy to share it with other Instagram users. Even though it doesn't have any prizes, by using the frill challenge, other users will be interested to try. By using the existing human bingo template, all you need to do is fill in the bingo template with a checklist or anything that can be used as a symbol of marking and then share it on your Instagram posts.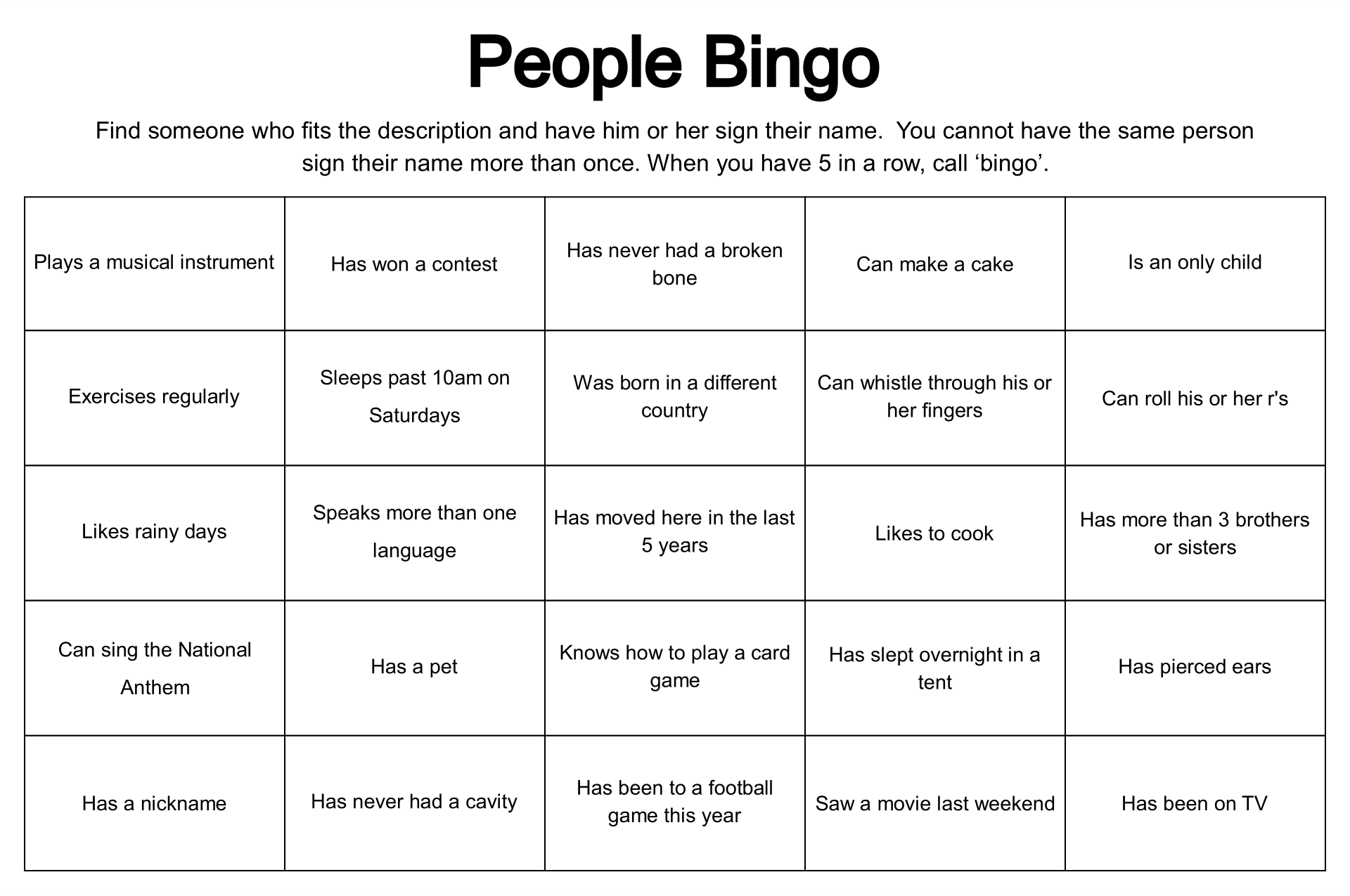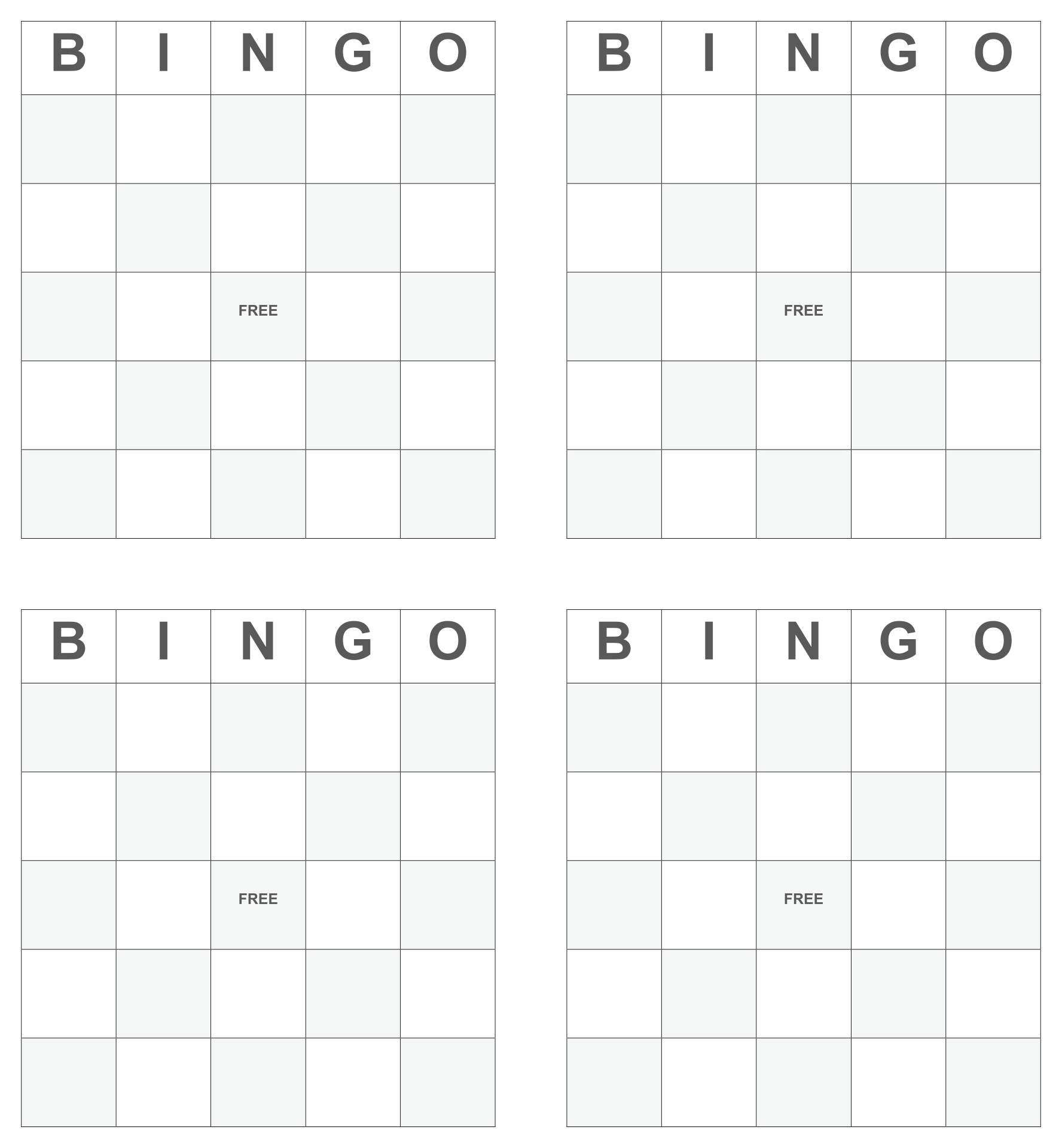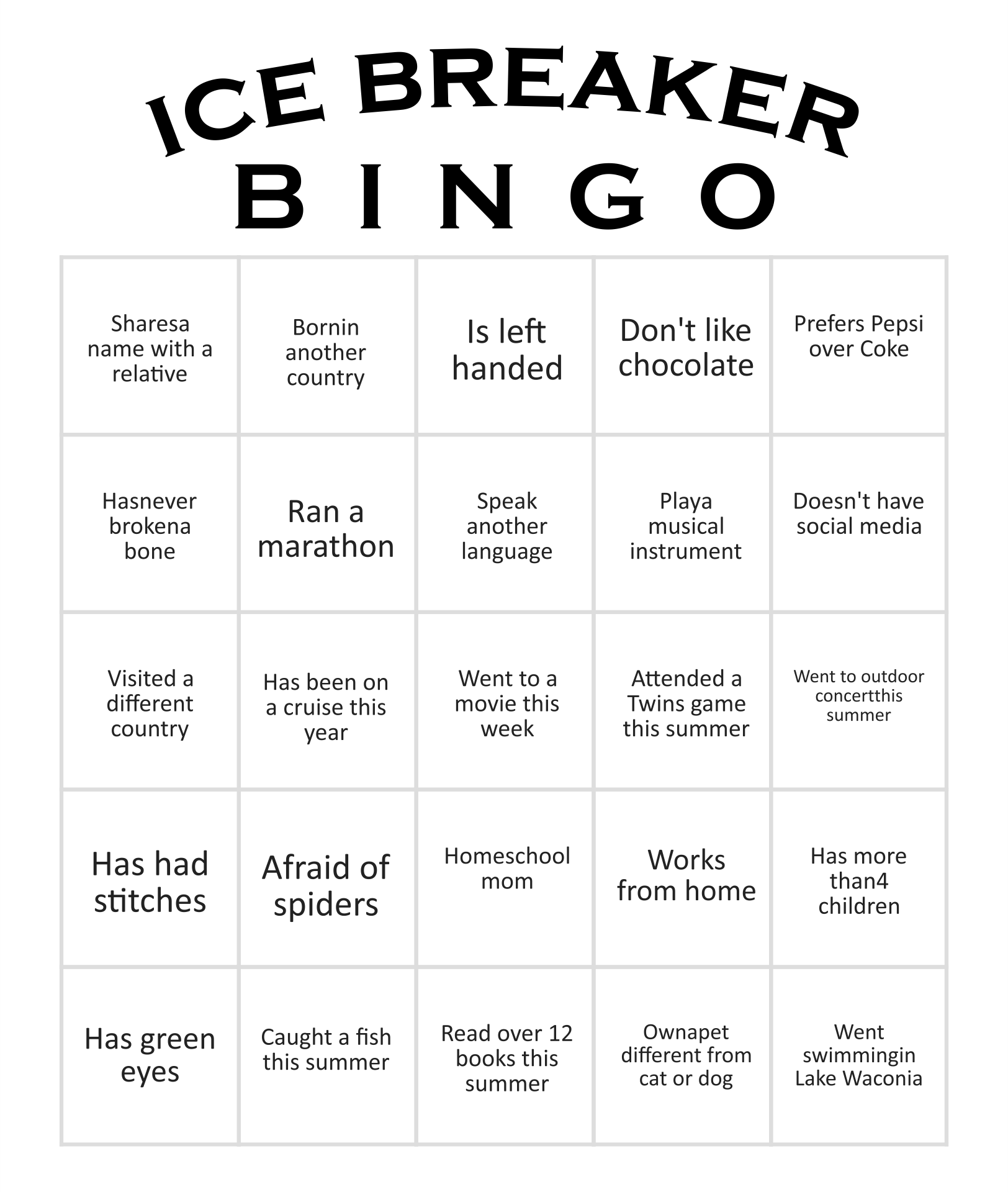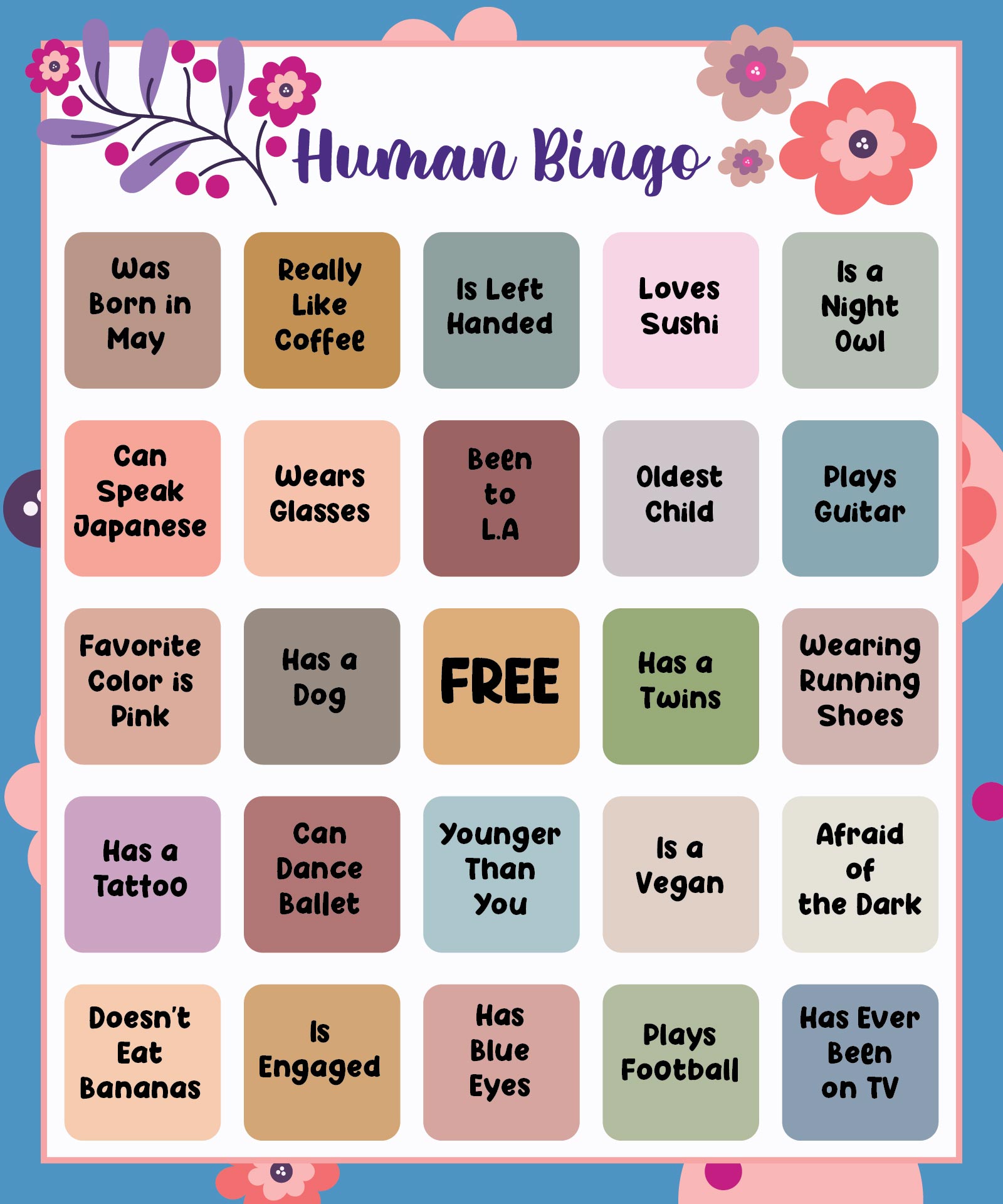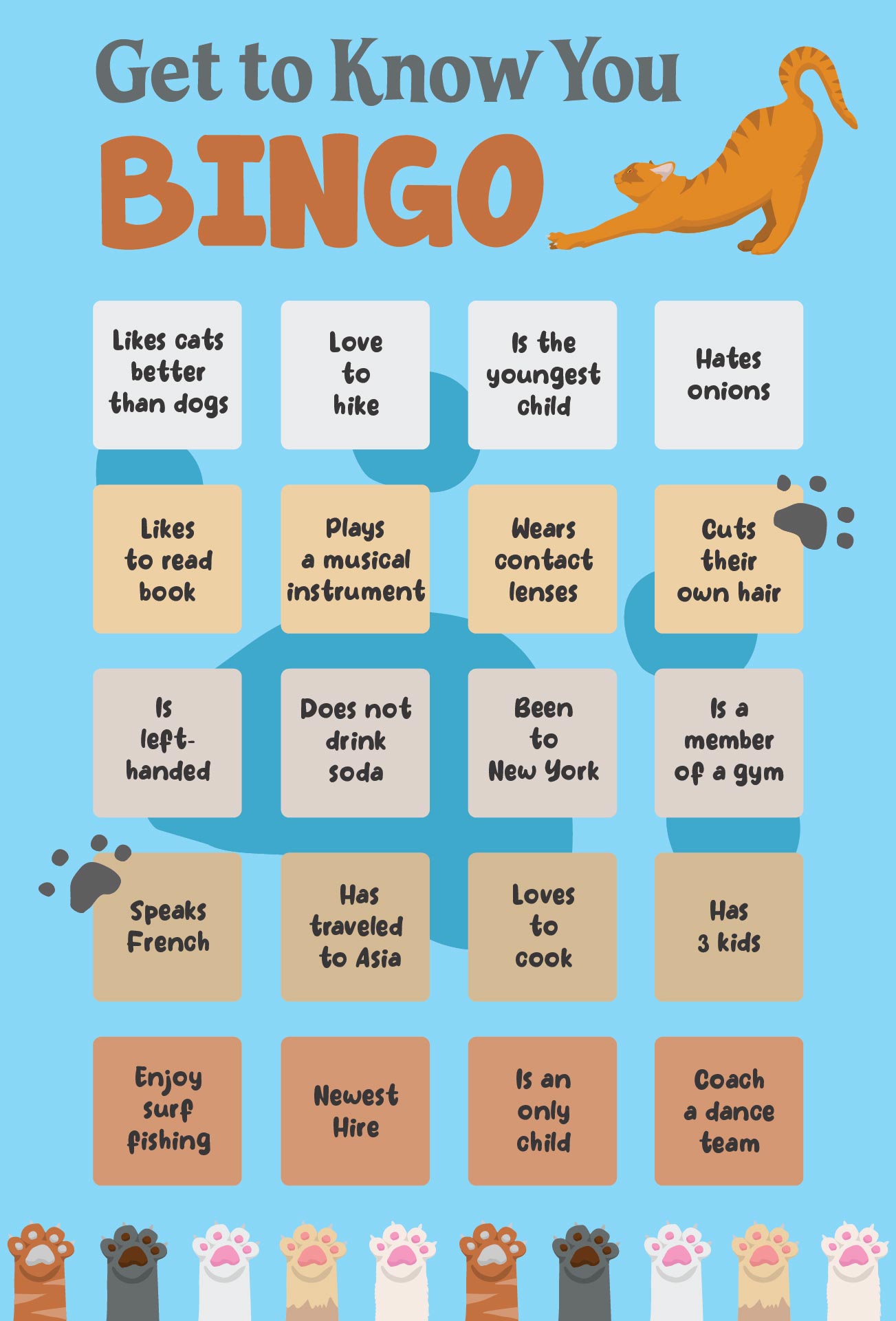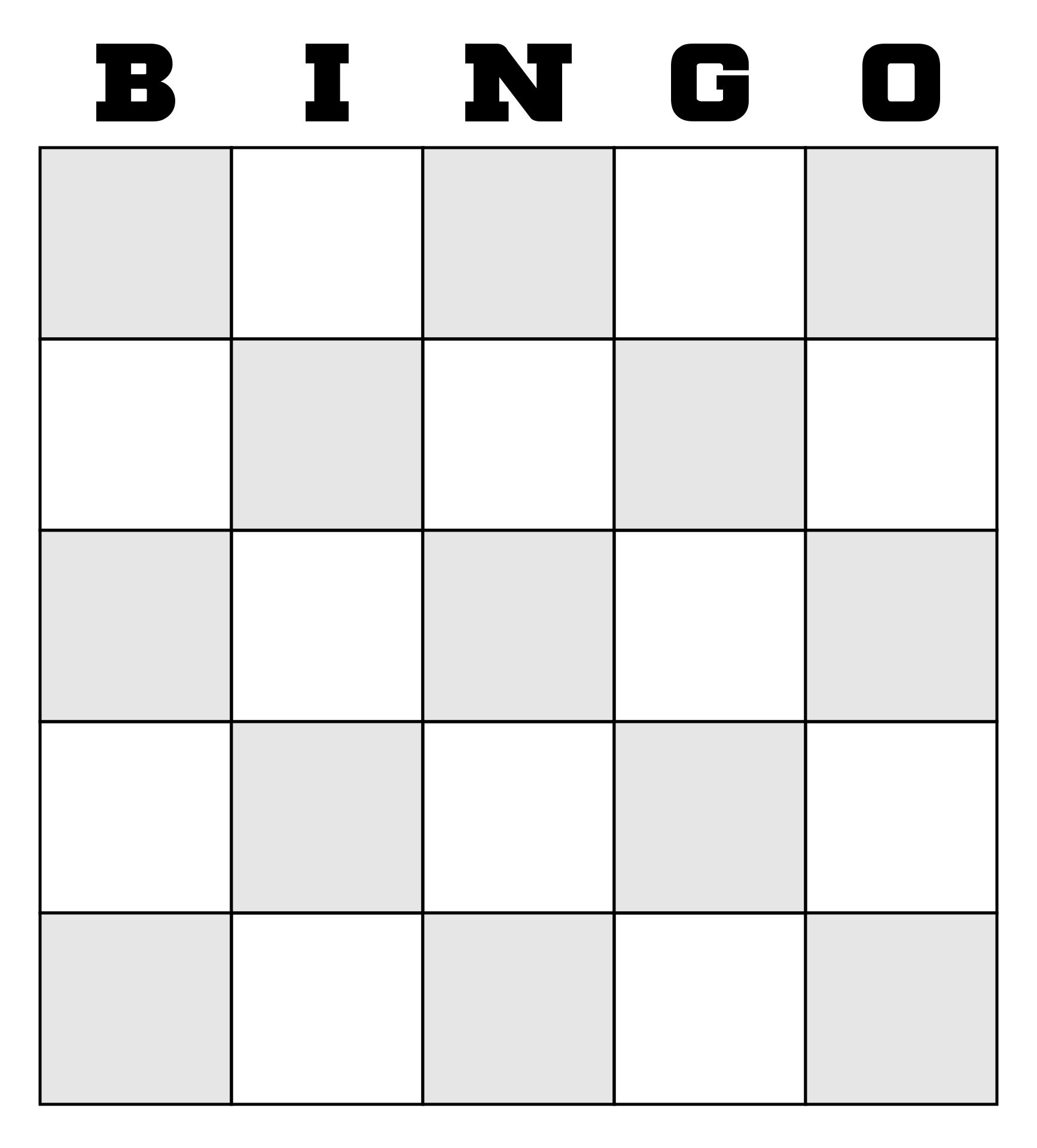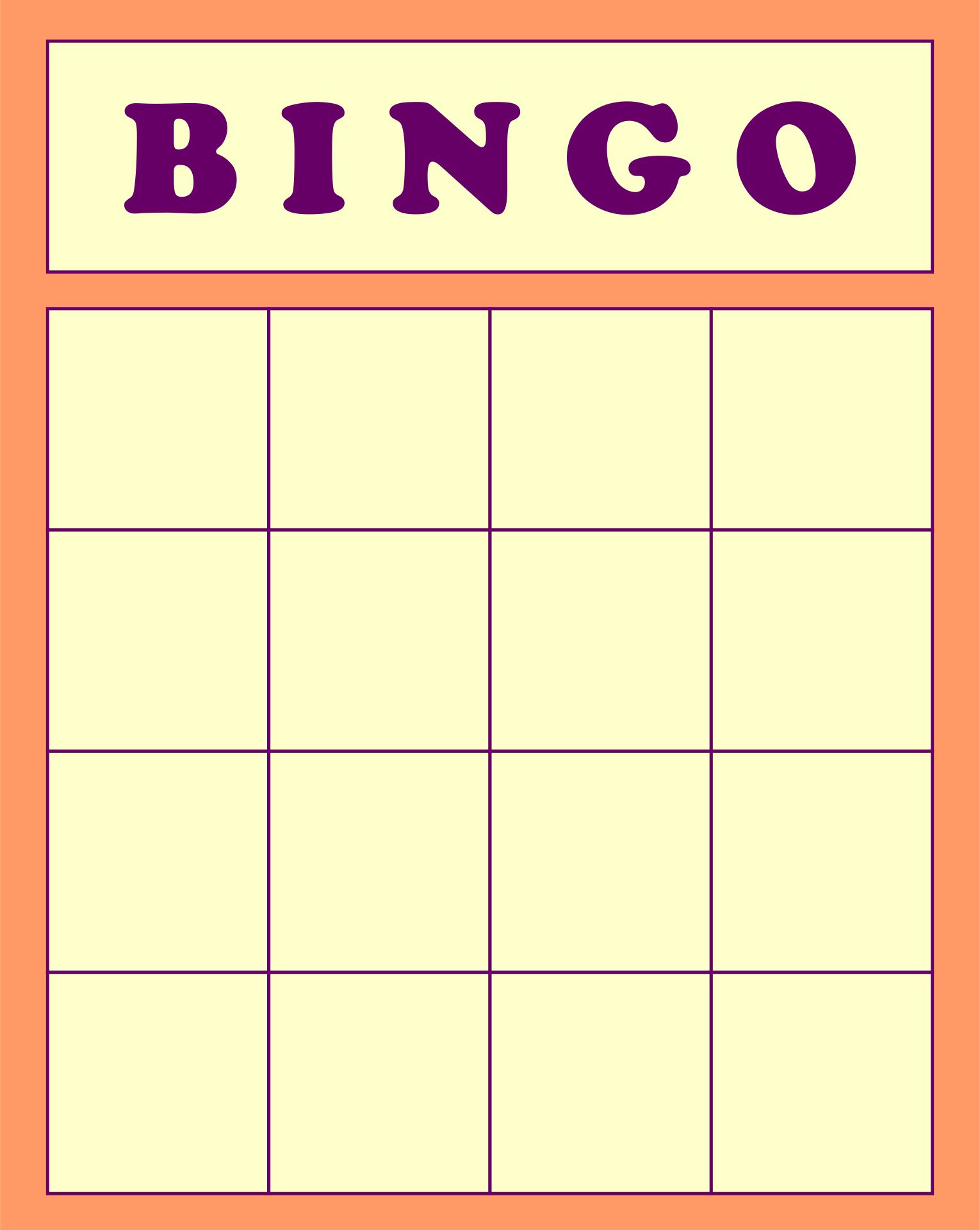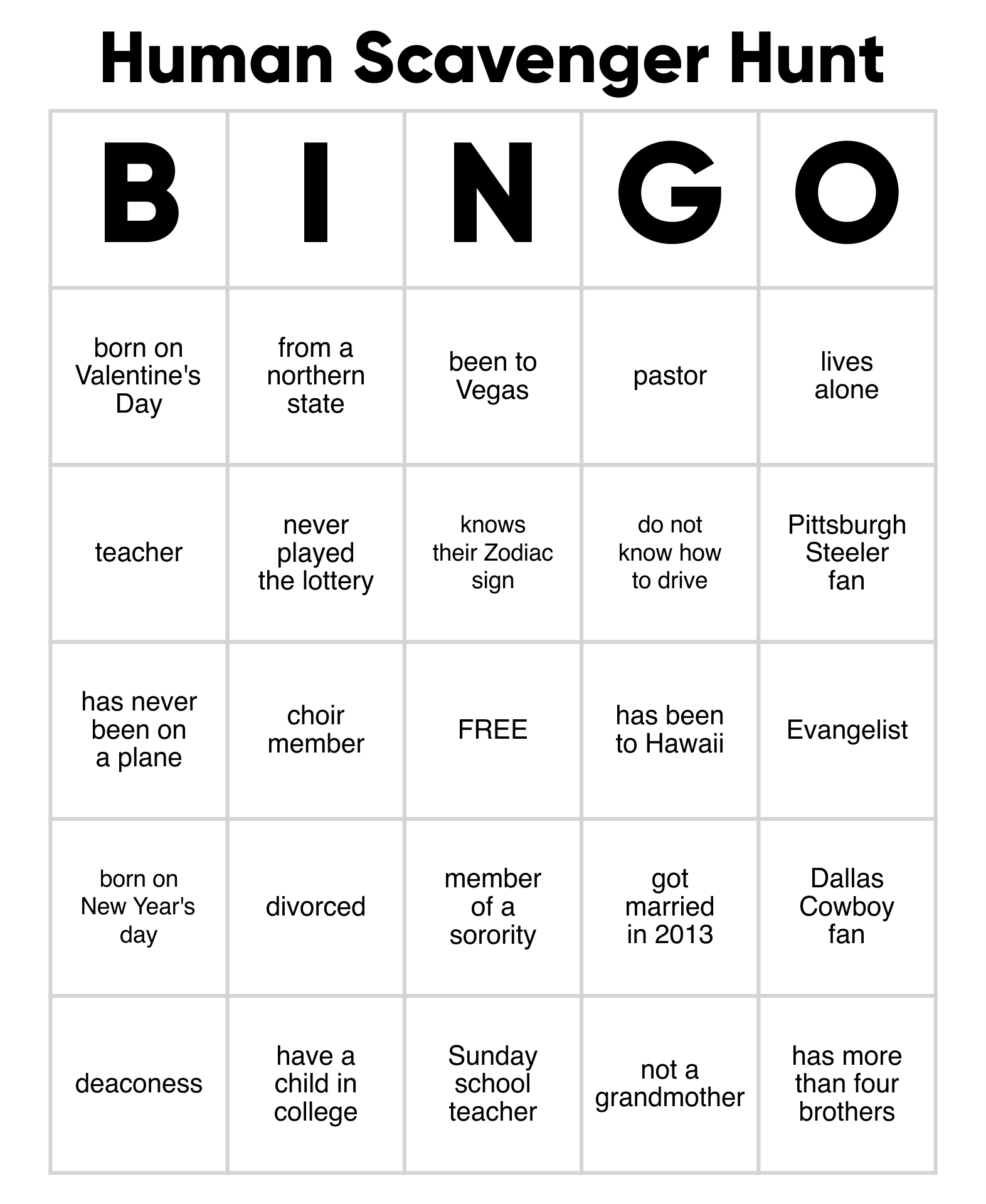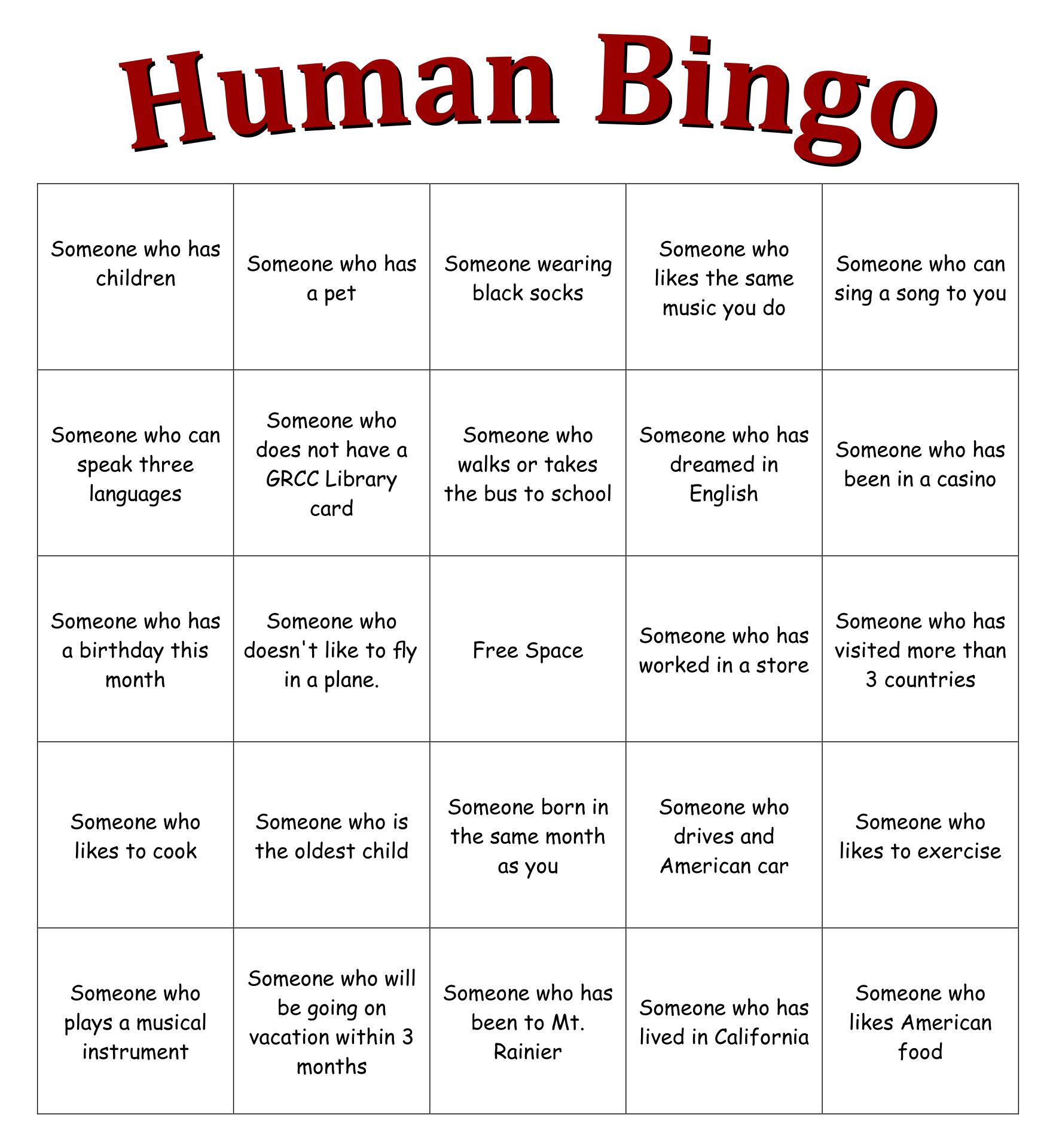 How do you get the human bingo template on Instagram?
To get a human bingo template on Instagram, you can accept challenges from your friends who play the bingo. Or you can be the creator of the human bingo template. There are many easy ways to create human bingo templates. You can design it on a special site on the internet or with applications that normally exist on computers such as Word. After that convert in JPG format, and you've managed to become the author of a human bingo template on Instagram. You can promote the template that you created by inviting your friends to do a human bingo challenge. The more people use the bingo template that you make, the more exposure you get on Instagram.