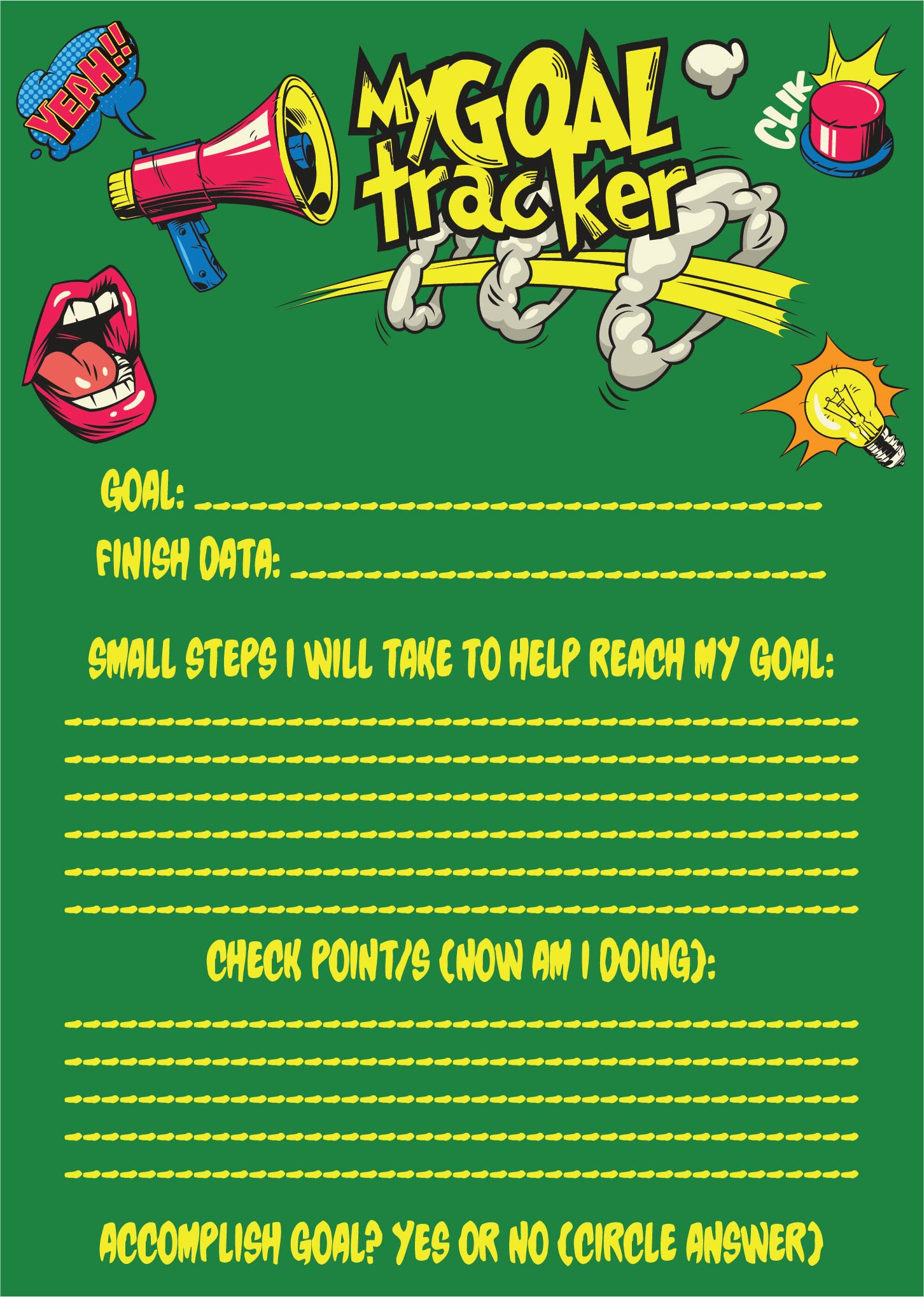 Can I Customize My Goal Tracker Template?
Yes! You can always customize your goal tracker template. People might have different categories of goals in their lives and some find motivation through a lot of media. If you customize your own template, you are free to add colors as the background or as a code that marks the level of accomplishment. Your goal might also have different themes, depending on what you are focusing on. For example, there is a goal tracker for an action plan which you can use for the project you are holding at work. Some, too, use the SMART method goal tracker for the more organized template. For the due time of the template, you can make it as a daily, weekly, monthly, or even yearly goal tracker. After all, they help you to reach the goal, don't they?
What Are The Benefits of Goal Tracker Template?
As the usage of the goal tracker template is universal, it has been proven by many productive people that these goal tracker tables give many benefits for their productivity in their lives. Setting up a goal with a tracker will help you have a clear mind and focus on the goals. The clear mind itself consists of a long-term impact, thus you have such meaningful days. As a result, you will always be motivated by the daily goals that you write every day before you start the day. The tracker will enlighten your big picture of the aspirations. You might see the goal trackers are mostly made by professionals. It is because they apply their vision to the goal tracker and they see the increase of productivity level in their lives. It can also improve creativity since we have to write the goals clearly and with a careful decision.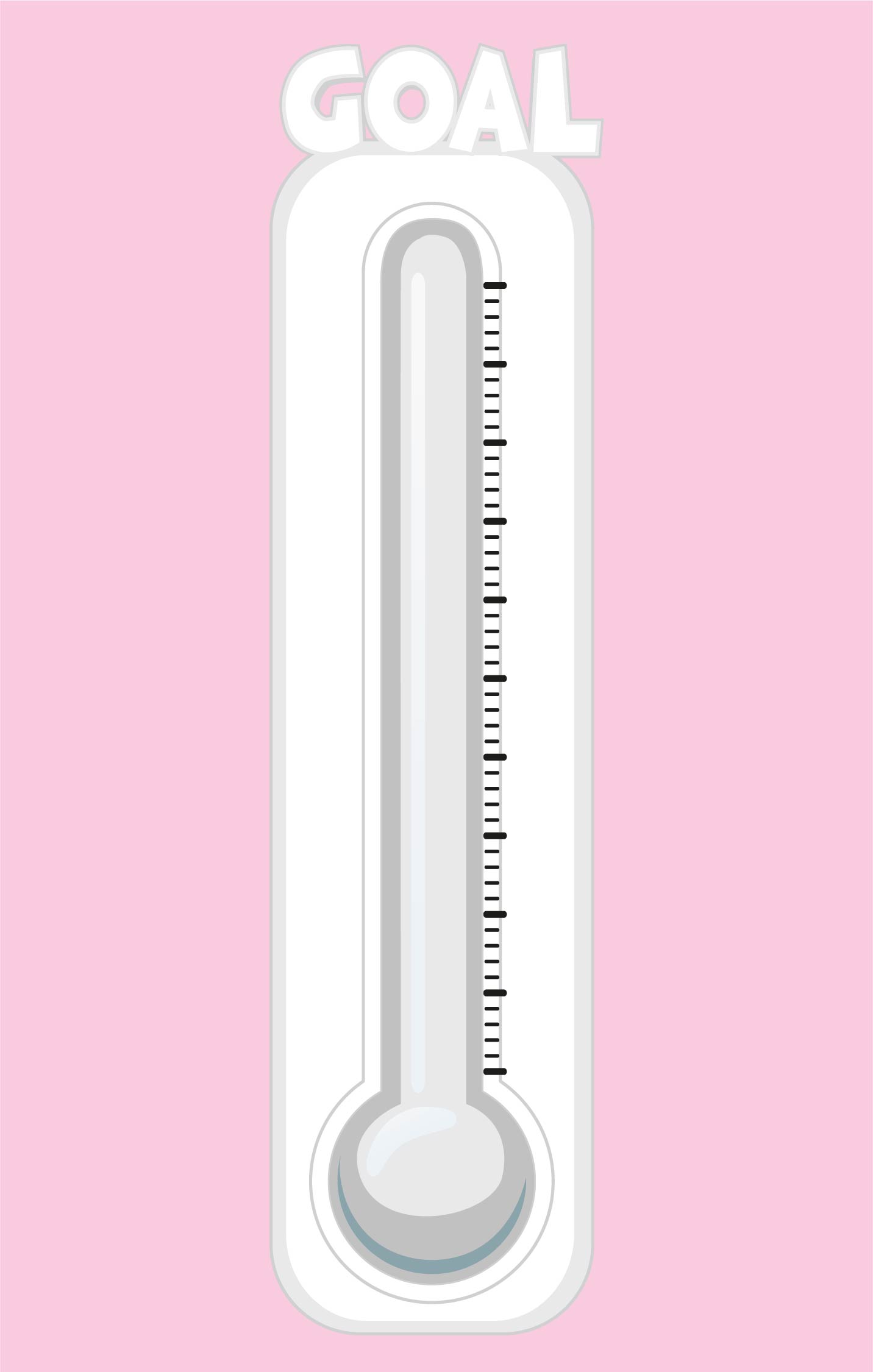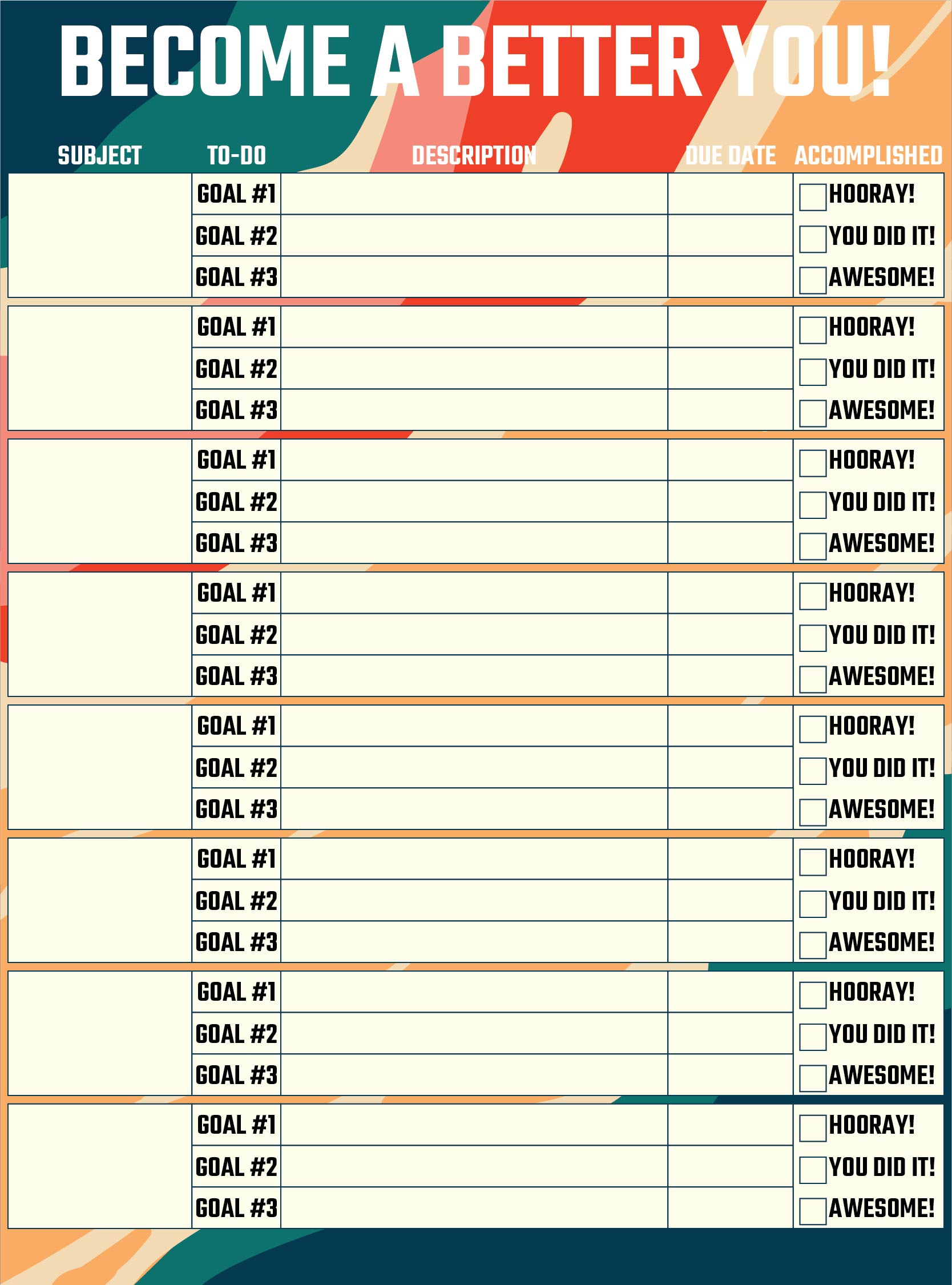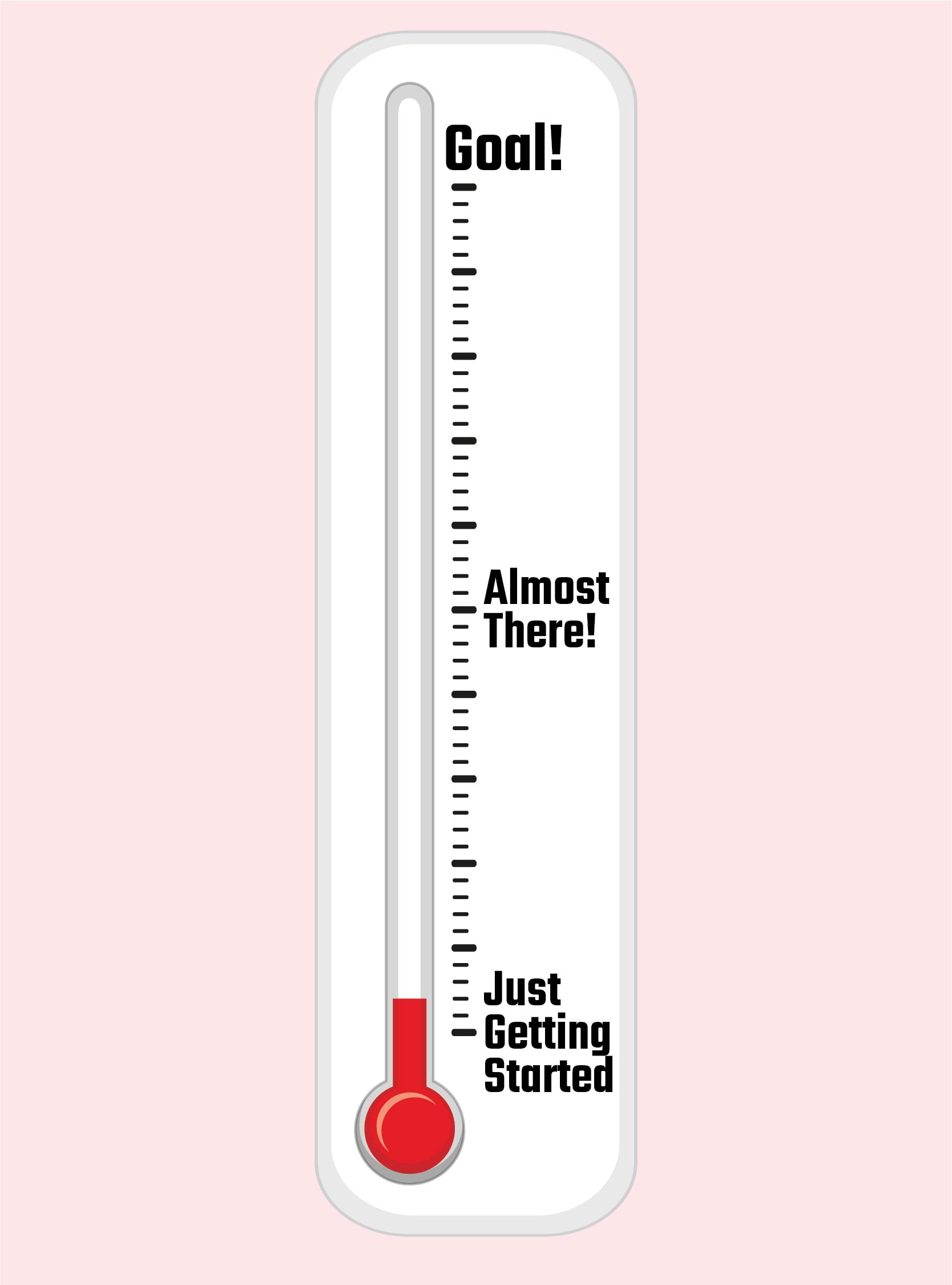 How To Track Goals Effectively?
Since you will write the goals in bullets, it is easier for you to specify the points by breaking down the whatnots that you should do in order to accomplish the goals. You can do it for the whole week or month. Then, to reach the goal, you need consistency from monitoring the daily progress. As a result, make the goal tracking activity a weekly routine. By doing so, you will be able to keep in vision with the goals which stimulates your willingness to those points. However, if you don't control your ambitions, it will lead you to destruction. Worry not, you can always give yourself a reward to stay motivated.