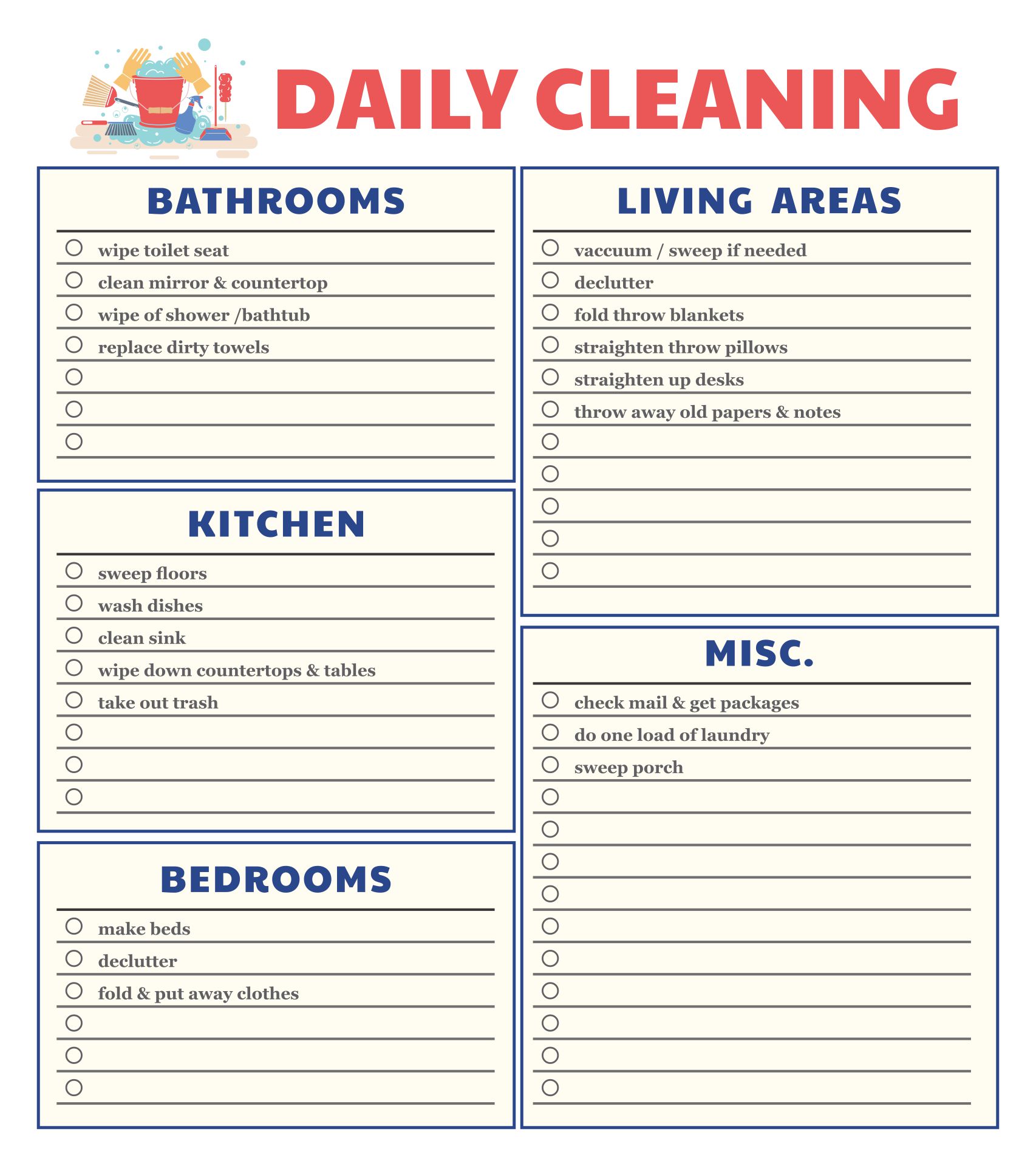 What is a good house cleaning schedule?
Scheduling the house cleaning is much better than doing it in a single shot. One is because it will need much more time to clean if it is done in a single time. The second is that cleaning by schedule can increase your mood because the house will always look pretty. A good house cleaning schedule is the cleaning schedule that is done.
There is no exact way to create house cleaning charts, every household has its own way. The very easy way to create a schedule is to list all the places or tools that you are frequently using. From there, list your activities. Then, you can start arranging your house cleaning schedule better.
But, there are some common cleaning activities that people need to do. The first thing first is from the bedroom. Every time you wake up, make your own bed. Then, put every dirty clothes from yesterday in one place. Then, start the laundry right away.
Go to the kitchen, you need to clean or at least wipe the countertops or the table every time you finish preparing your meals, and do not let the dishes stacked on the sink. Wash the dishes right away. Those are the common chores that you need to do to avoid further messes. Then, schedule each of the cleaning activities for each day.
What is a professional house cleaning checklist?
If you feel a bit more stressed because of work or anything else, you can always use professional help to clean your house. But, it will cost you some. So, if you feel a bit off to do the cleaning, you can always do it later in the week or in the next three or four days. And if you want to make it look like a professional job, then you need to have the house cleaning charts. The charts will help you to identify which areas that need more cleaning. From there, you will get the best result in cleaning the house as professionals do.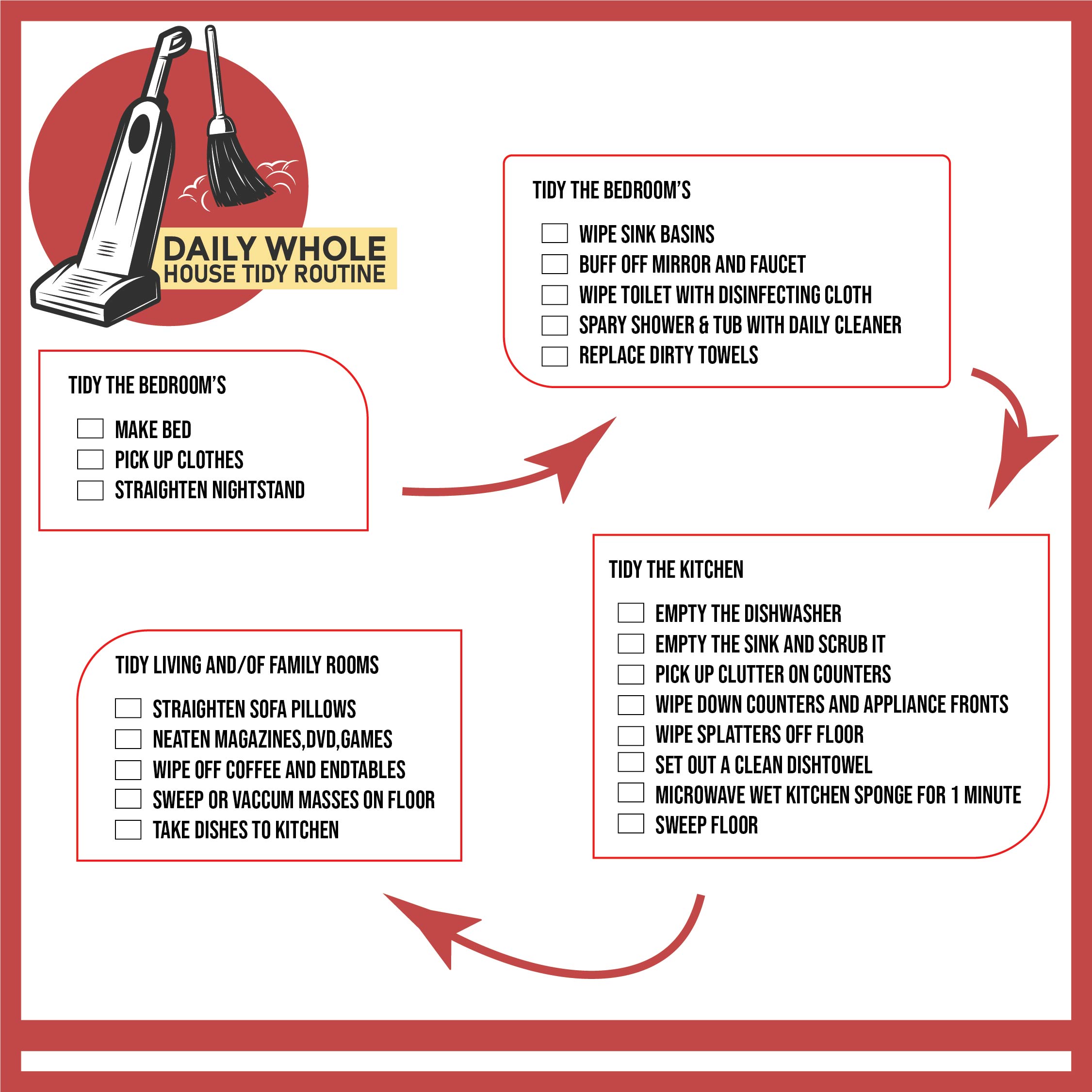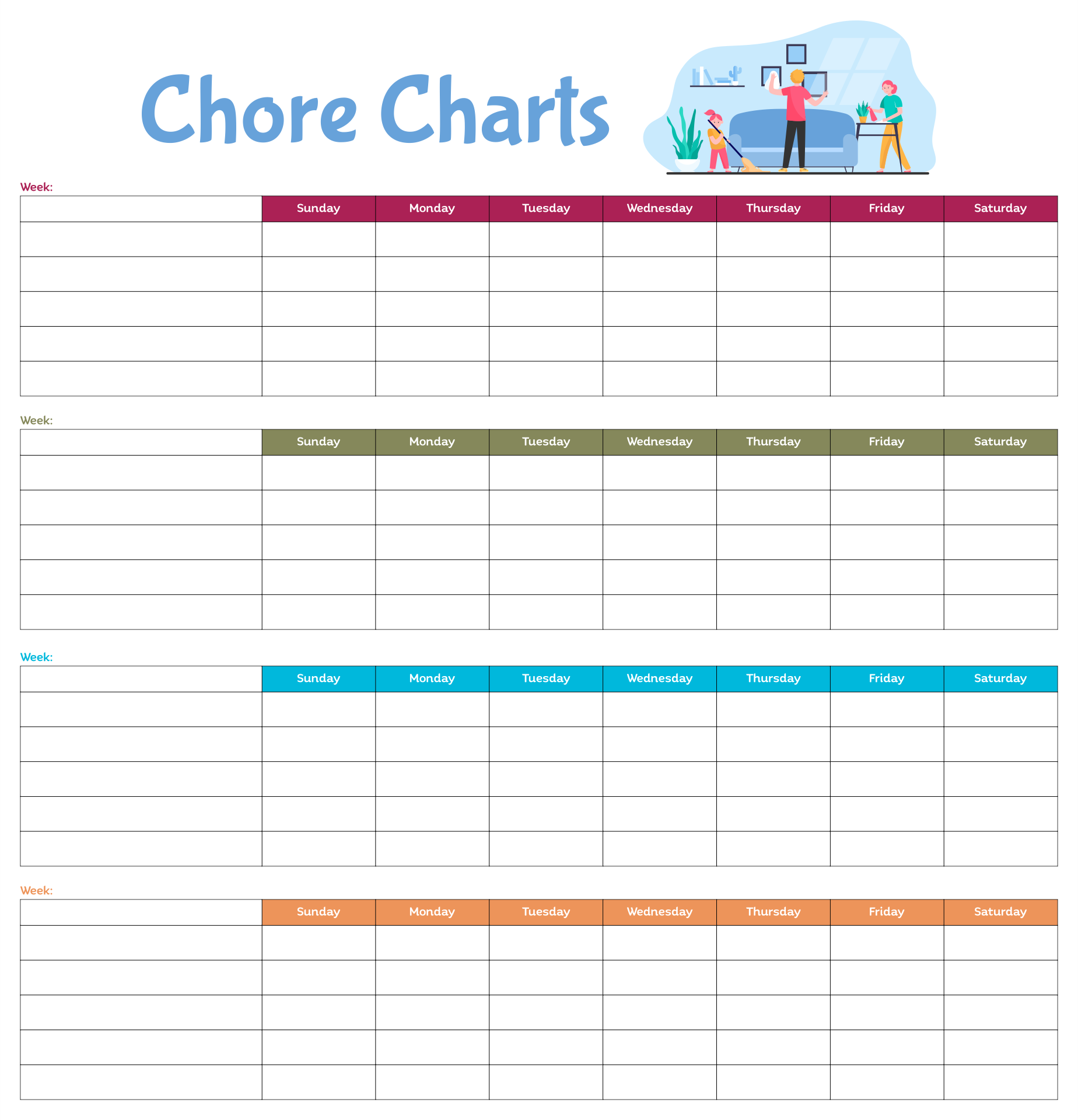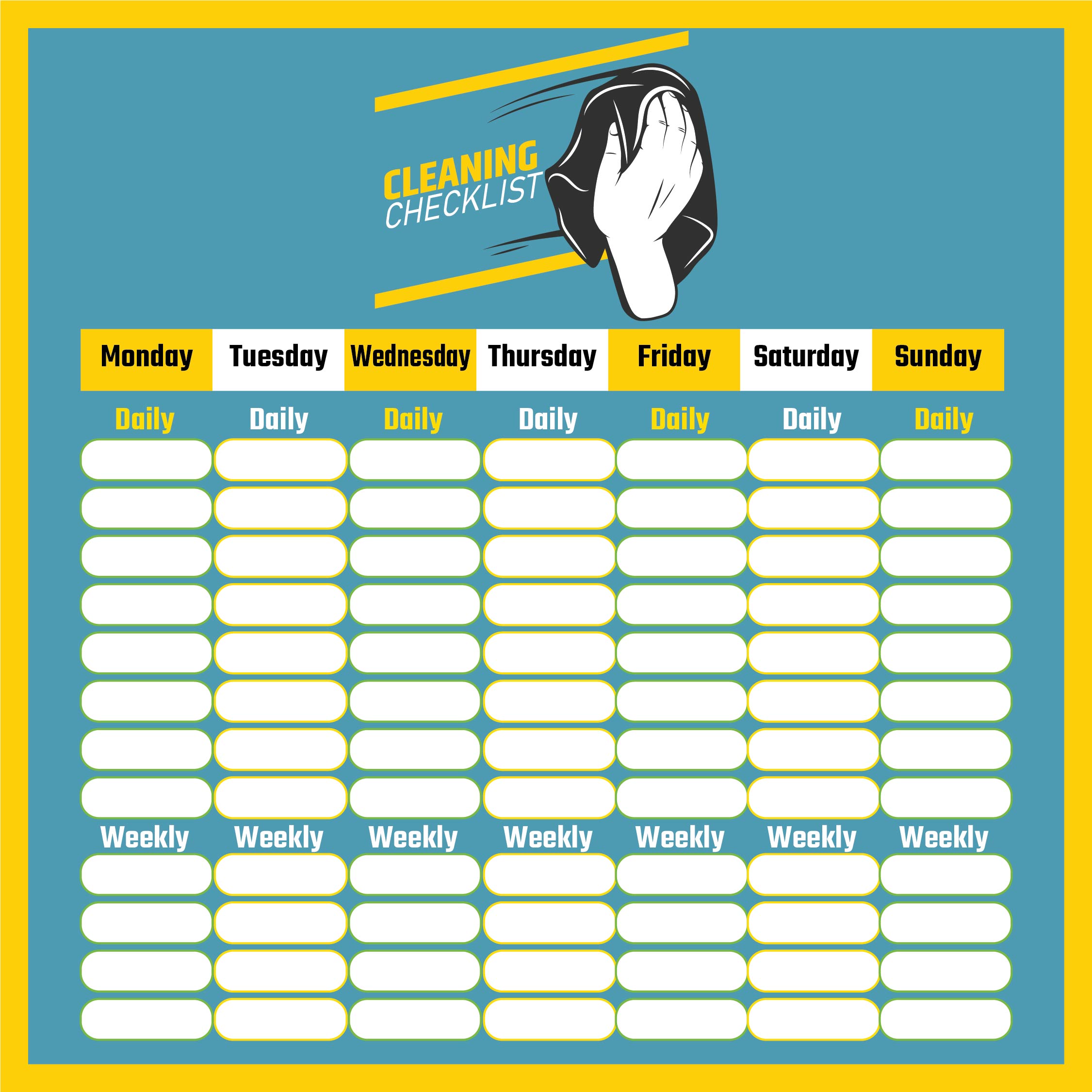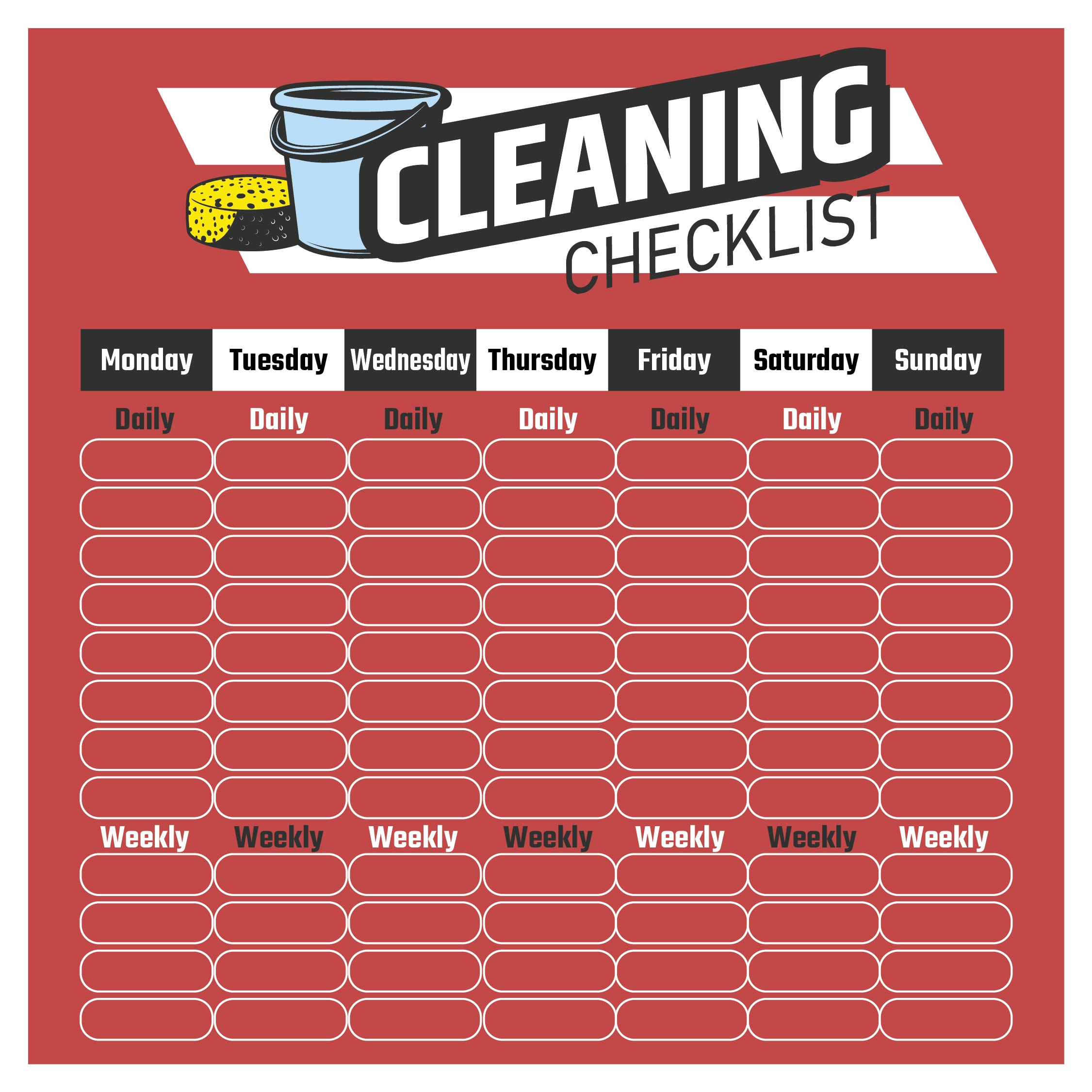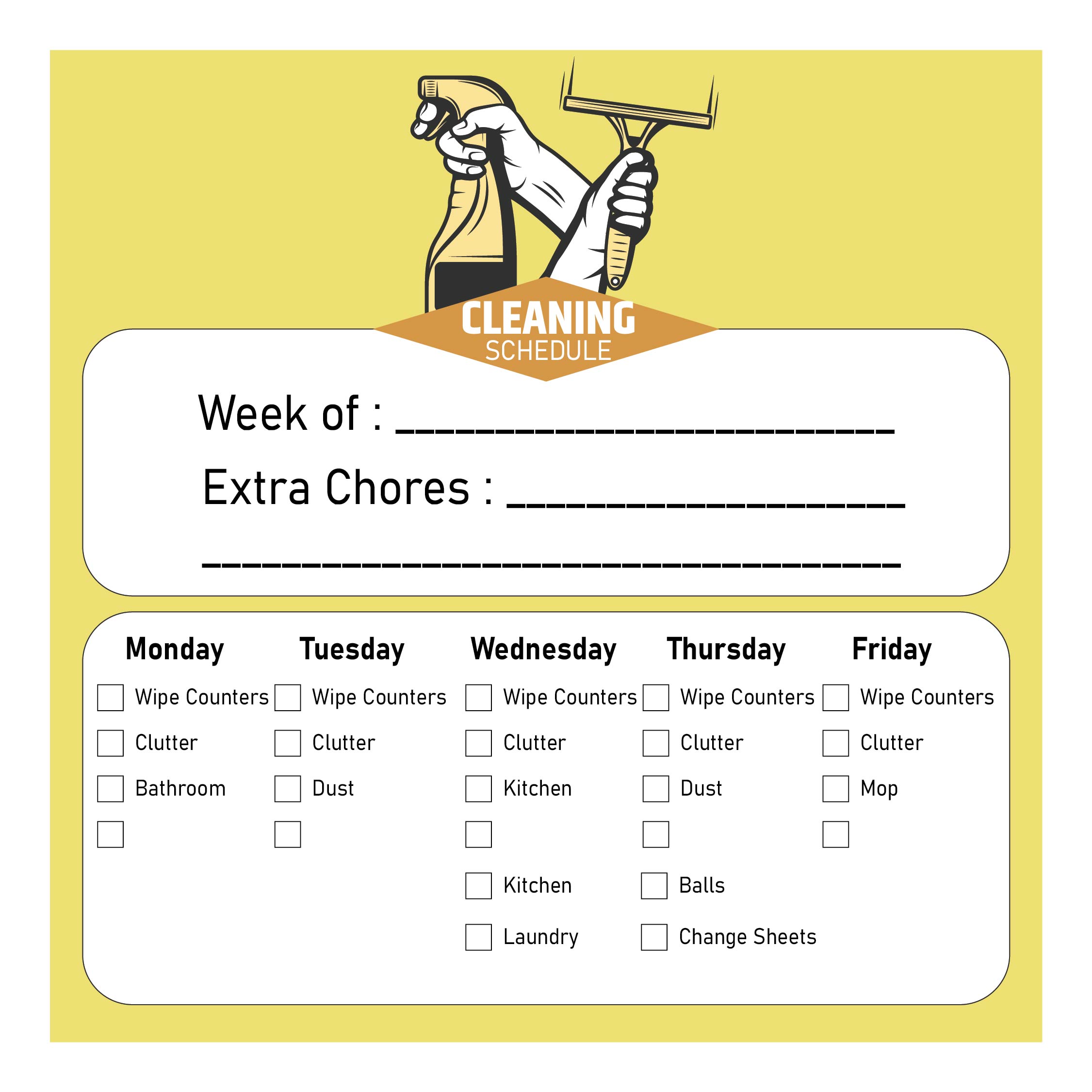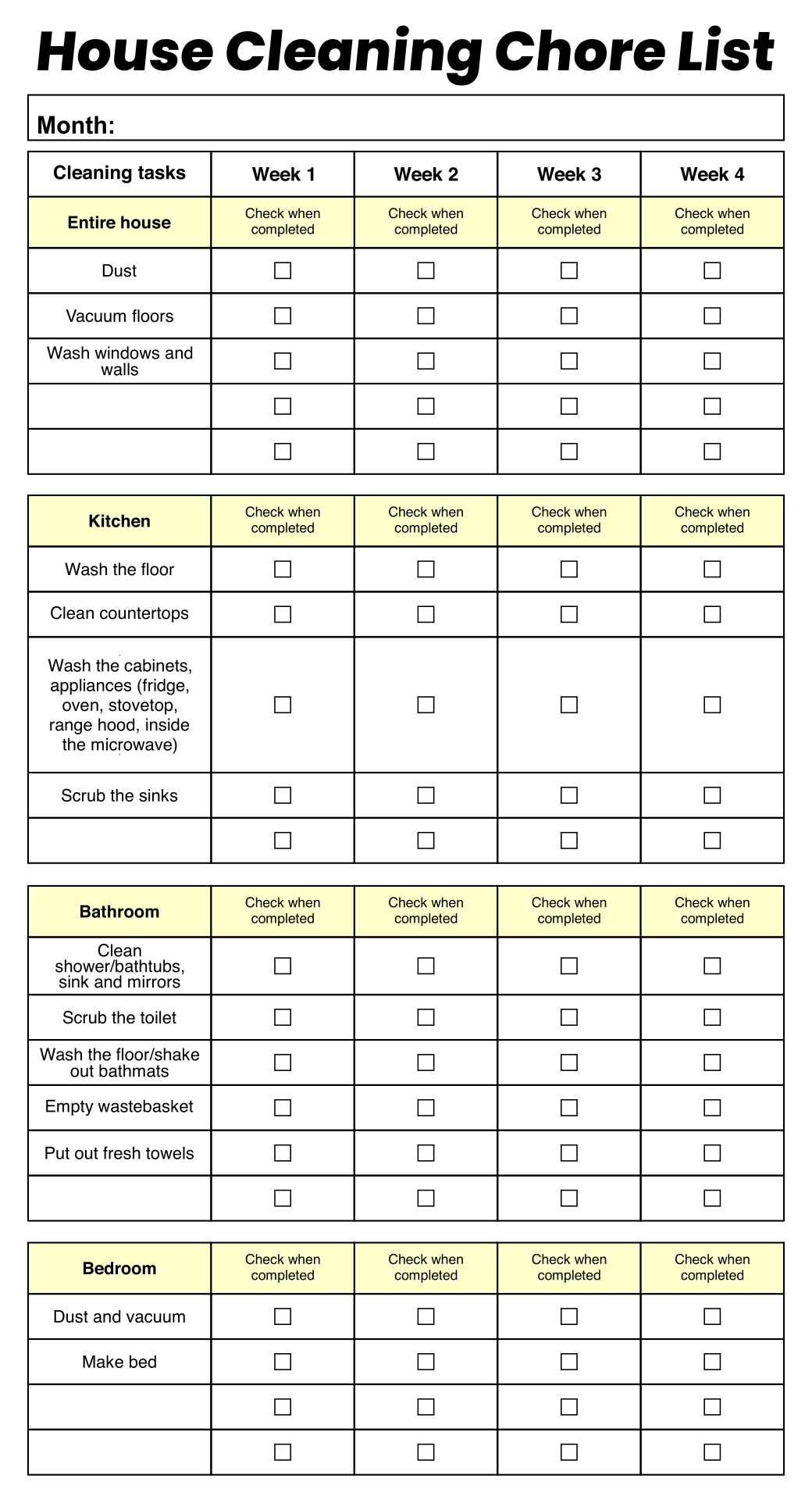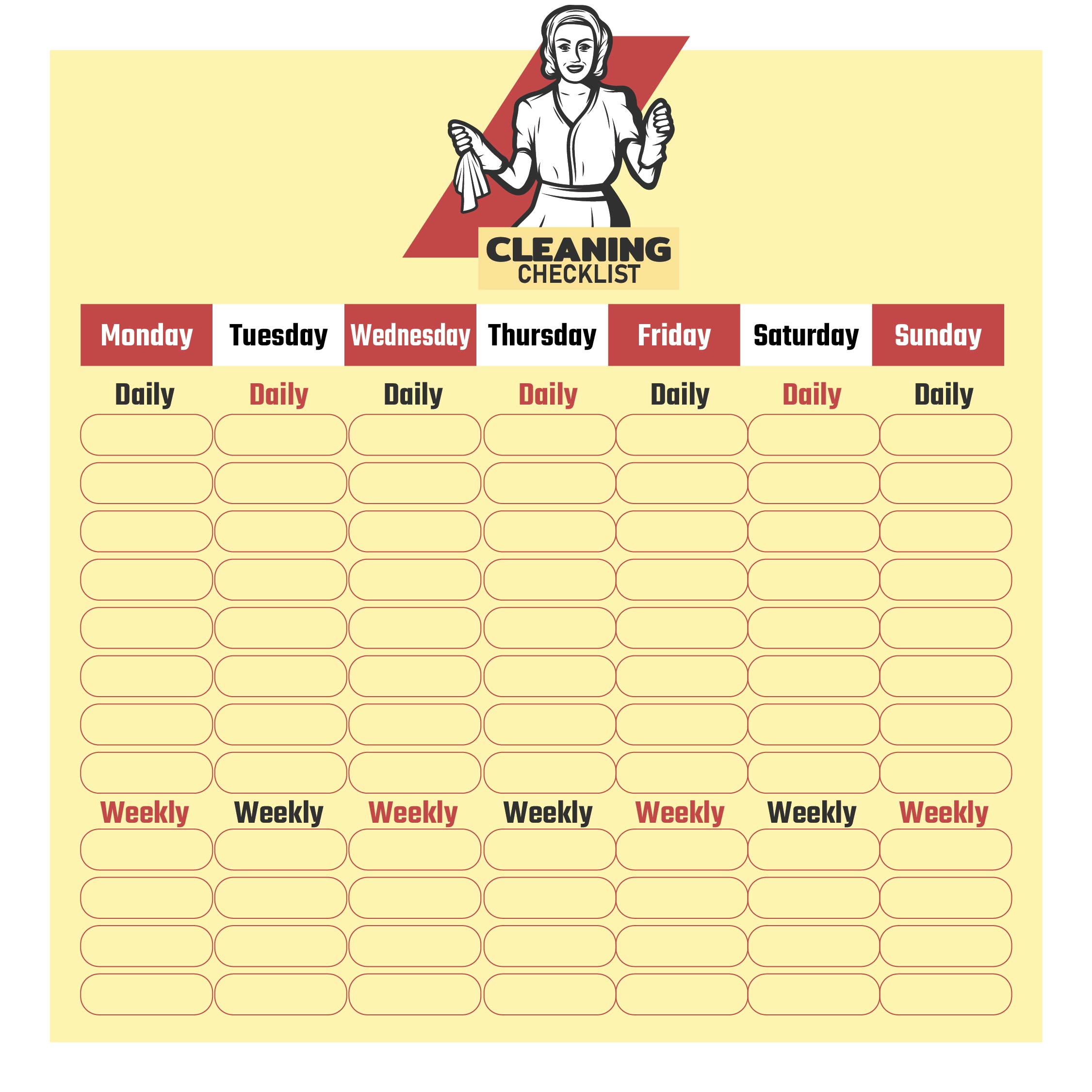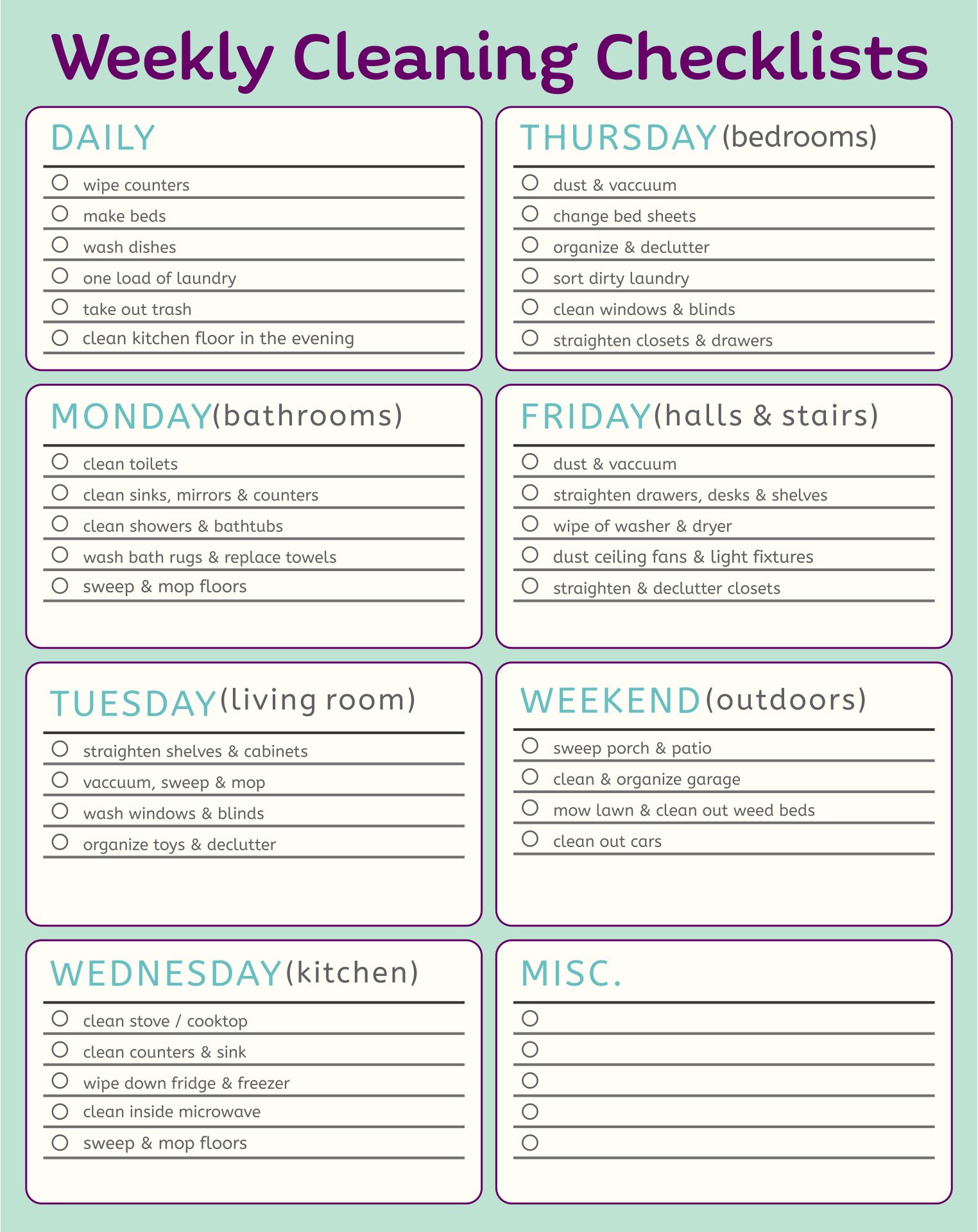 How much is a house cleaner per hour?
House cleaning service is so varied. Some cleaning services choose to have a rate per hour. It is a very common one and used in so many cleaning services across the country. There are also some cleaning services that provide the rate per square foot. The bigger the house, the cost will also increase.
Also, there are also options for cleaning the house based on the purposes like cleaning the house for moving out or for having a party. Actually, you can choose the best option from the house cleaning charts provided. But, on average, cleaning services cost about $30 per hour. The lowest rate is $20 per hour and the highest rate is $50 per hour.