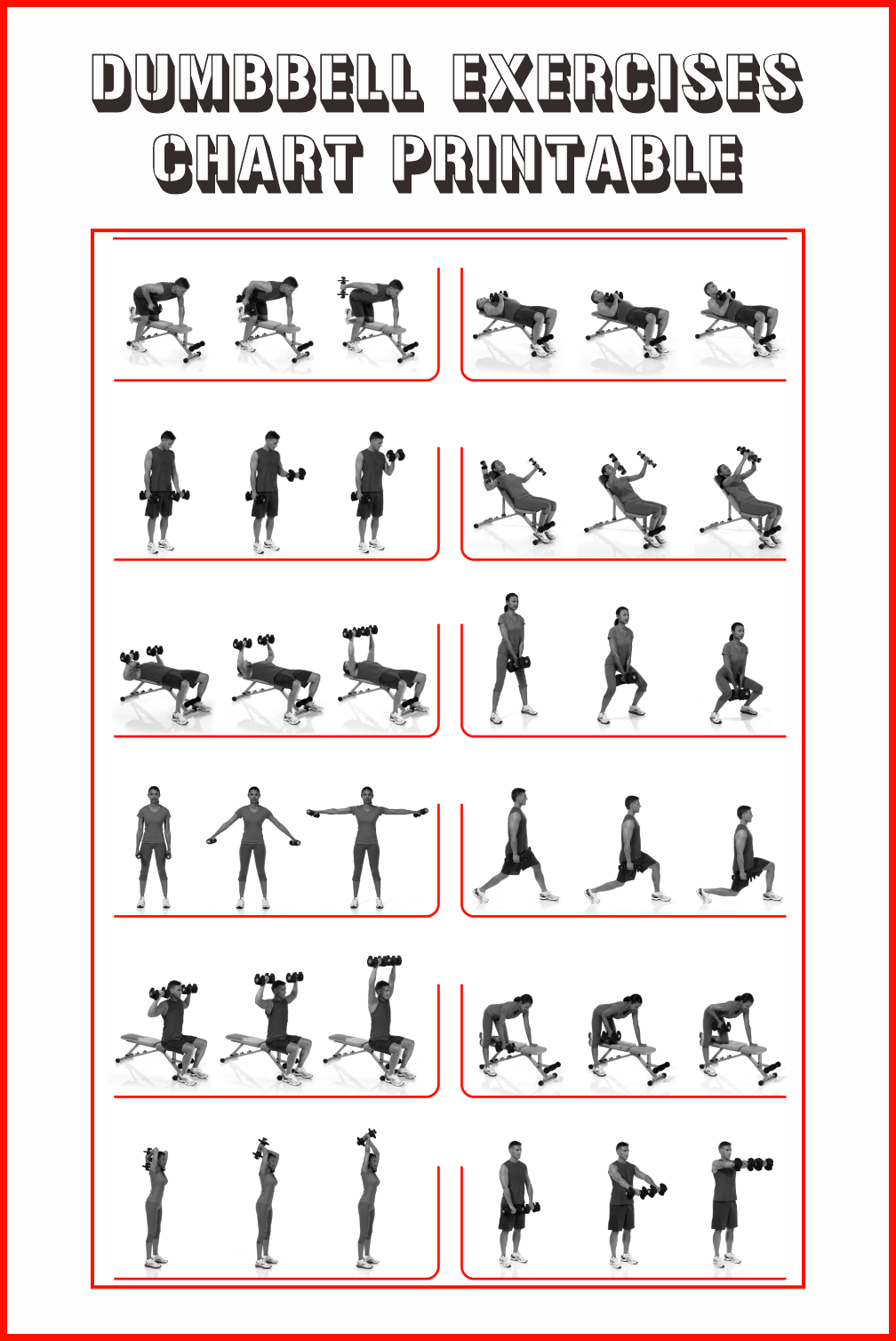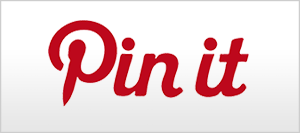 Dumbbell Exercises Chart Printable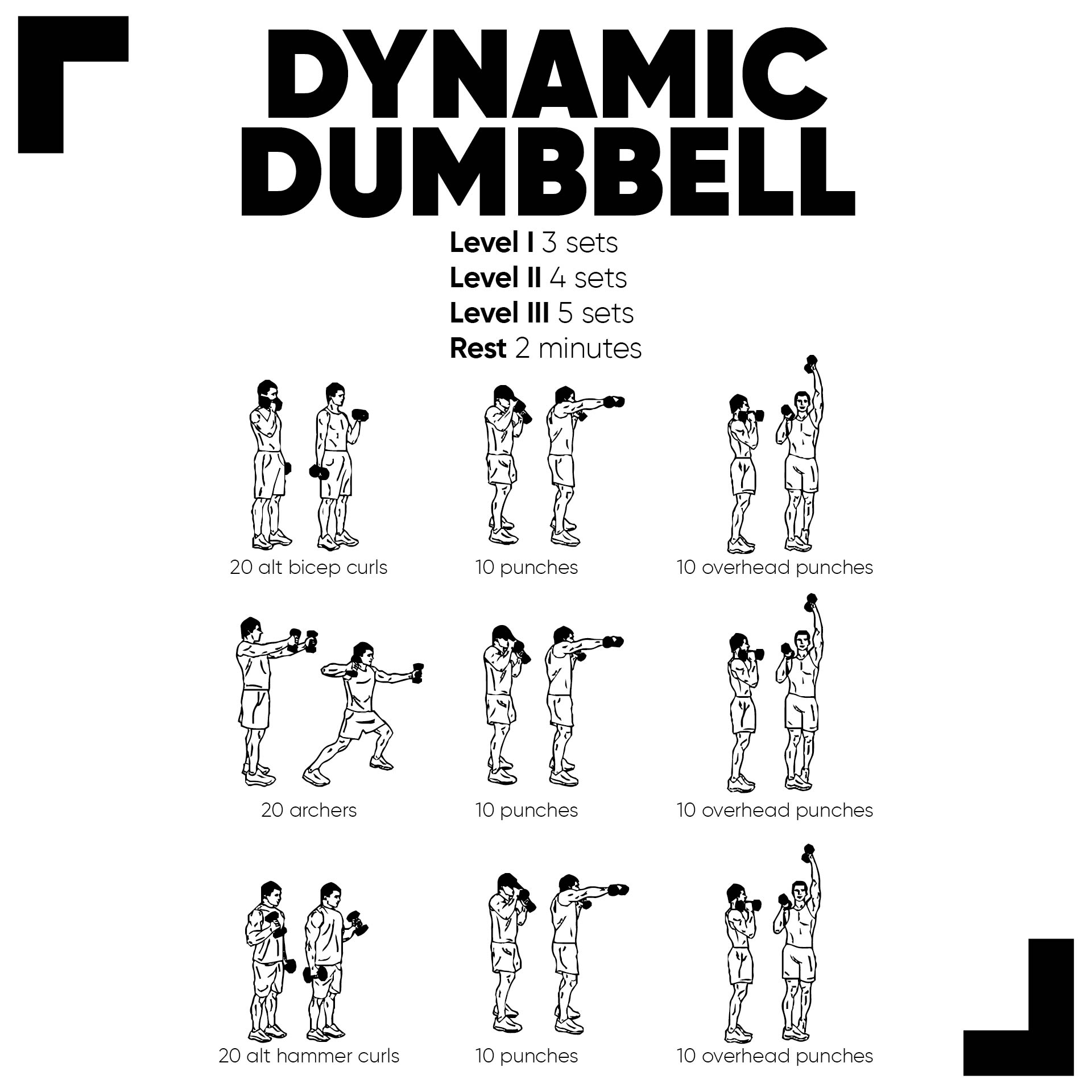 What dumbbell exercises are the best?
Nowadays, there is no reason you can't do exercise. It is because you can do this activity anywhere. You can't even do it at your home. You don't have to go outside to do exercise. But, you might need some equipment to support your activity. You know, one of it is dumbbell. Dumbbell is perfect equipment for indoor sport. It's effective because it can help you loss a weight and build your body, but it doesn't need a lot of space.
However, to make your exercise with dumbbell become more fun, you can combine it with some movements. There are some dumbbell exercises that you can try at home. Anyway, what are the best of it? In this list below, we try to collect all the best dumbbell exercises for you. Check it out below if you want to know!
1. Dumbbell Bench Press
This exercise will help you build your chest. But, to do this kind of dumbbell exercise, you will need reclining and declining bench. This bench helps you to do the exercise more safely and also more effective. This tool will let you modify the setup in a way as to perform Incline Bench Press and Decline Bench Press. Both of it have function to build your chest become stronger and muscular.
2. Alternated Biceps Curl
You might familiar with this kind of exercise. It doesn't need other equipment besides dumbbell. But, you need to do it correctly or you will break your arm. It has function to strengthen your muscles and to degree your forearms.
3. Shoulder Press
This is another version of dumbbell exercise that you might also familiar. It also doesn't need other equipment to perform it, only dumbbell. But, this time you have to do it by raising your two hands at the same time. It will strengthen your shoulder muscles.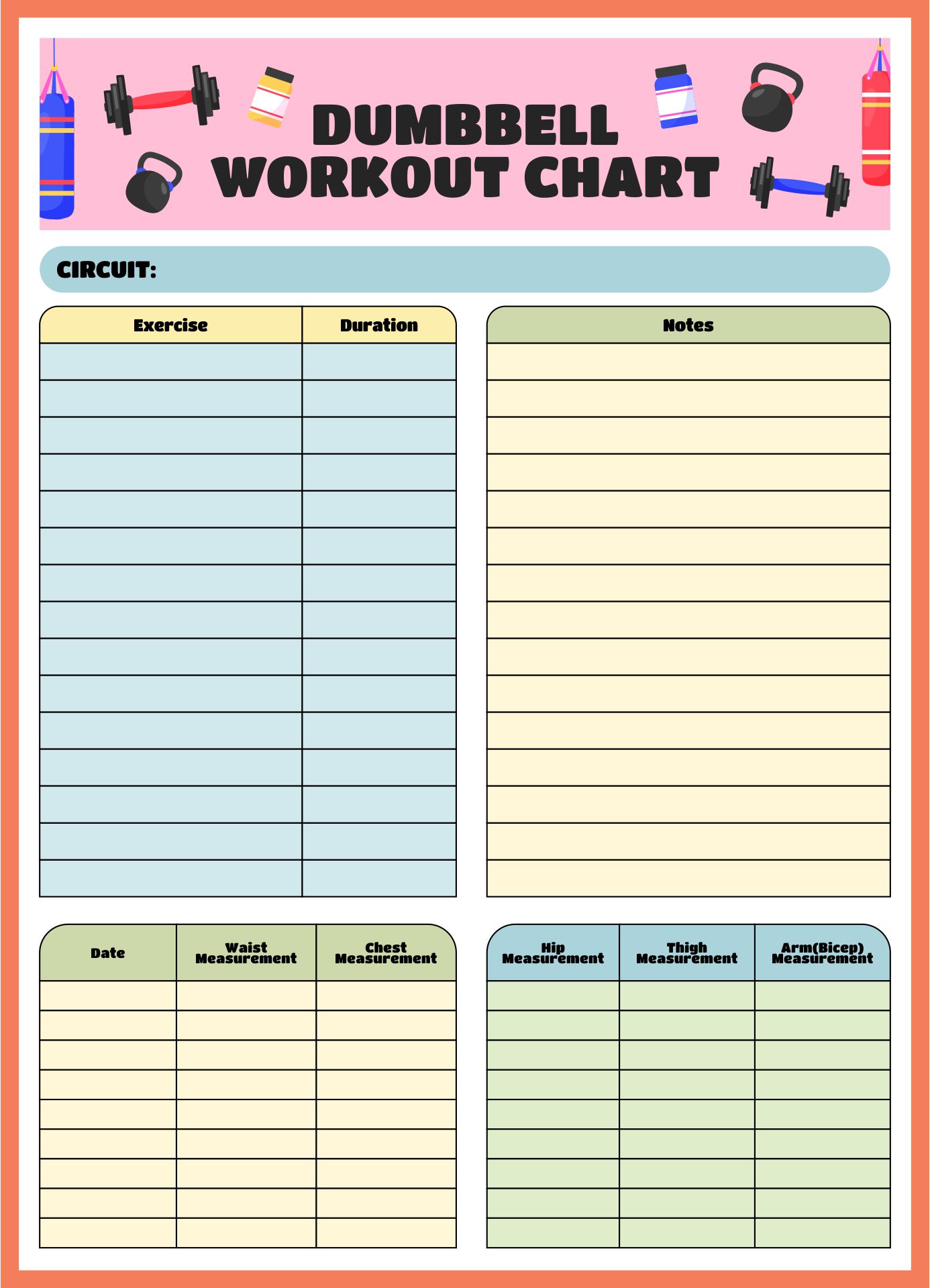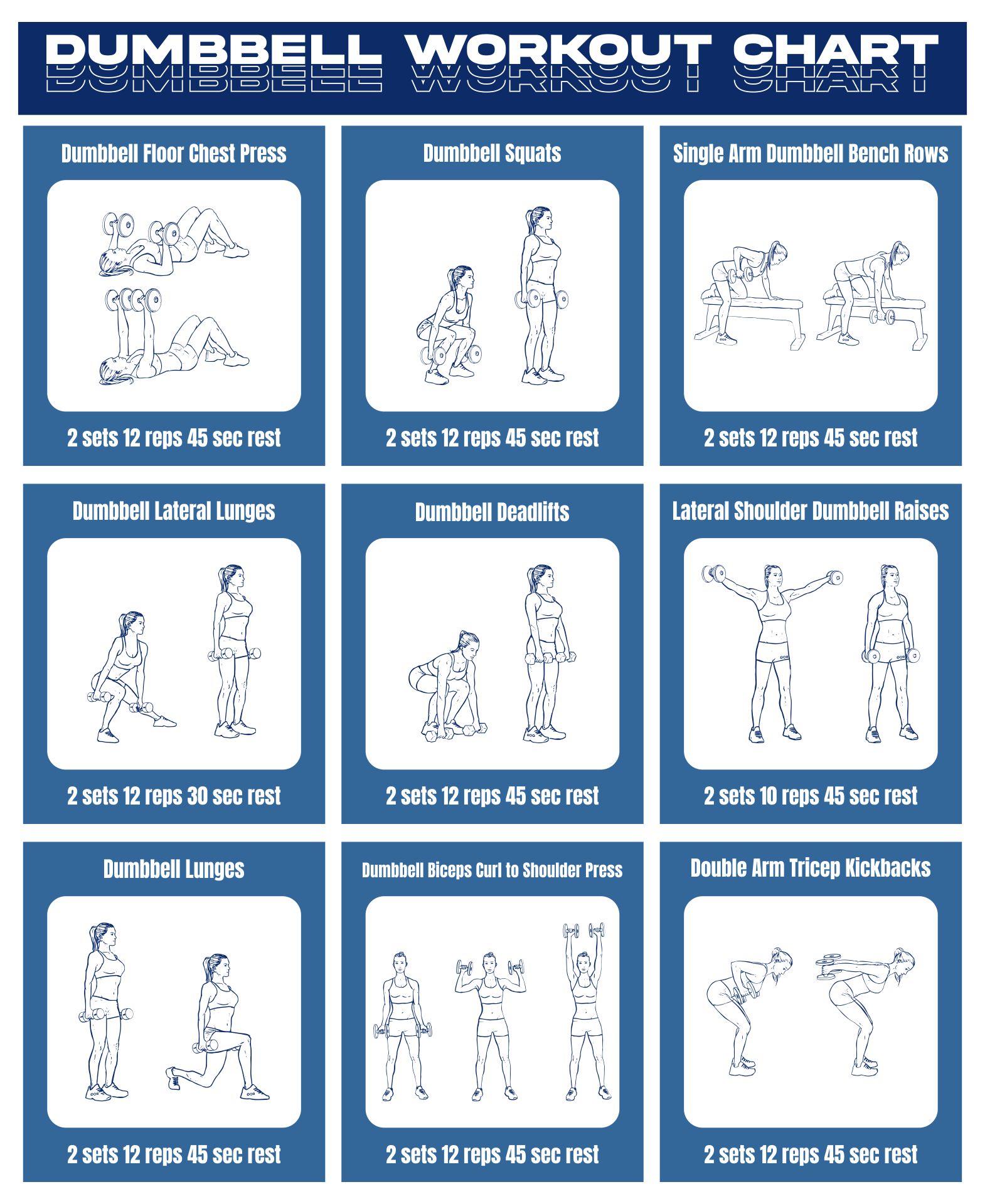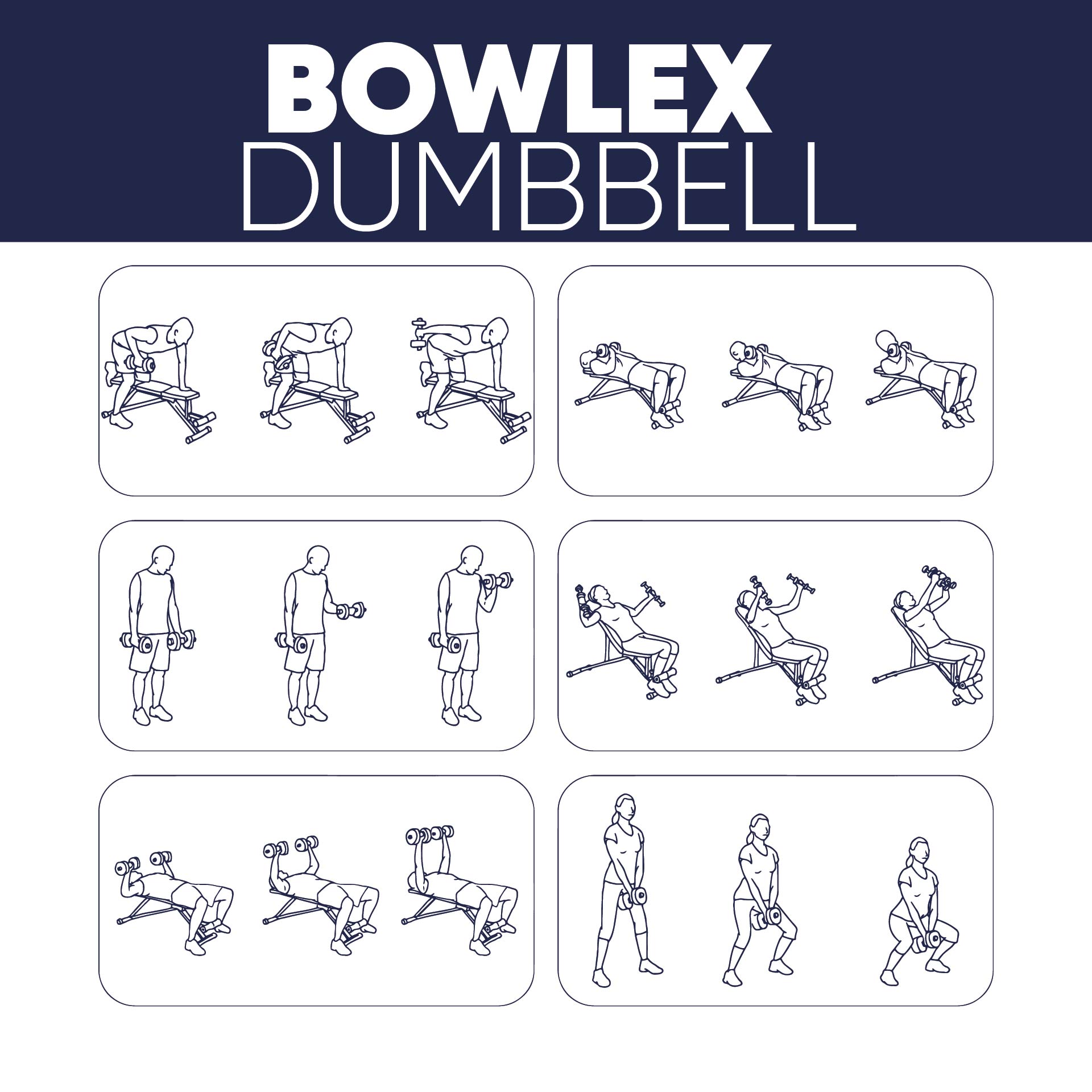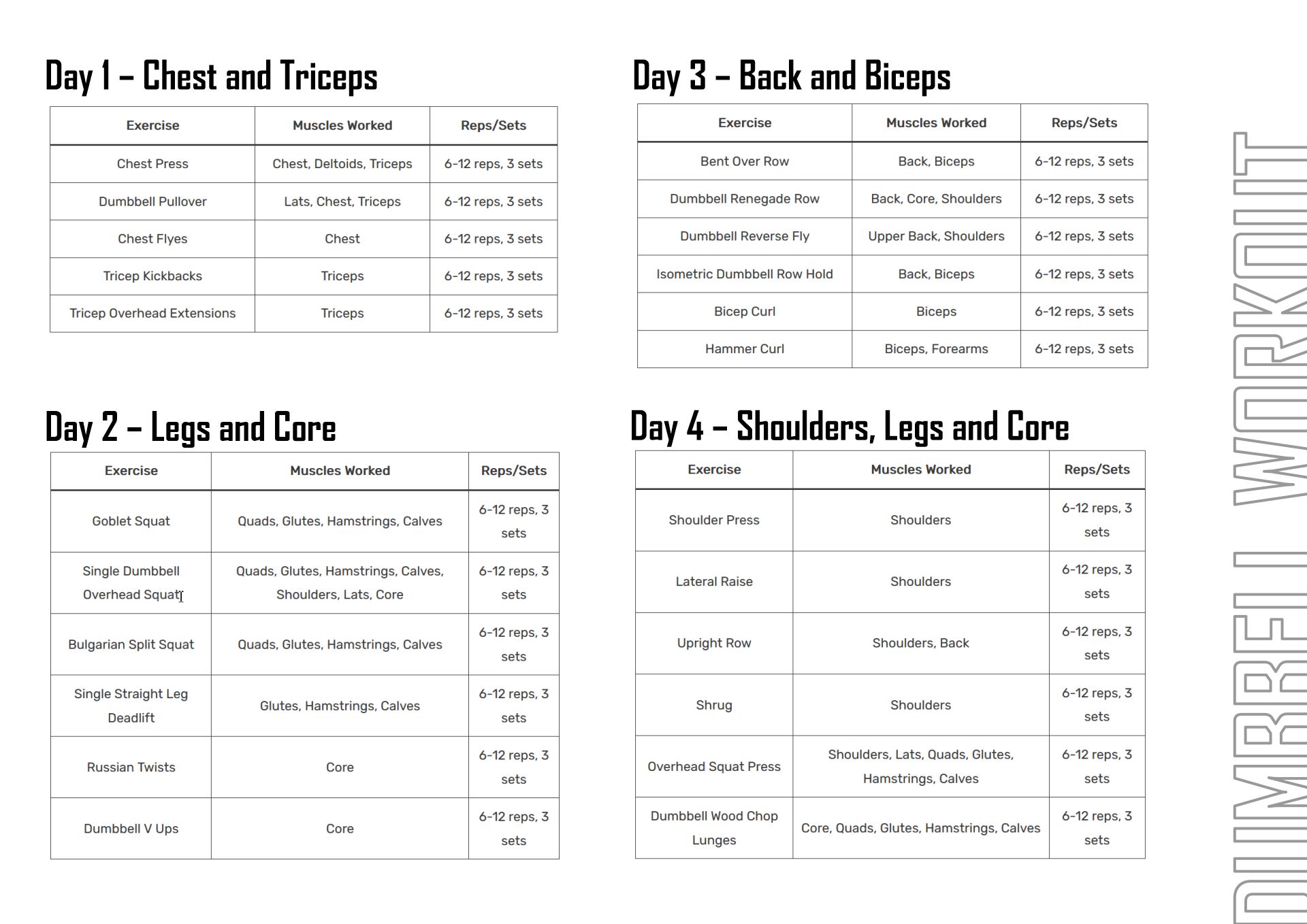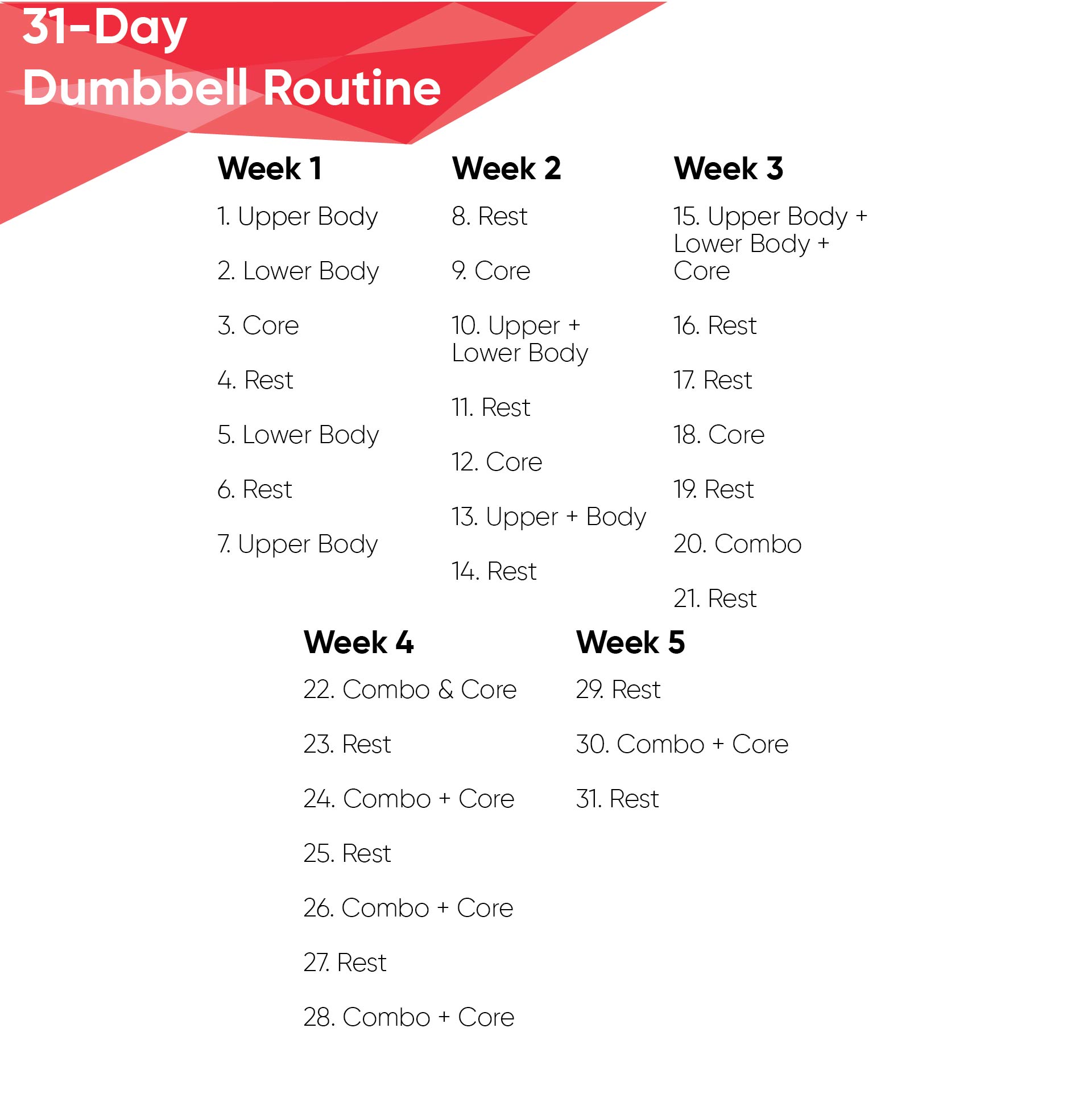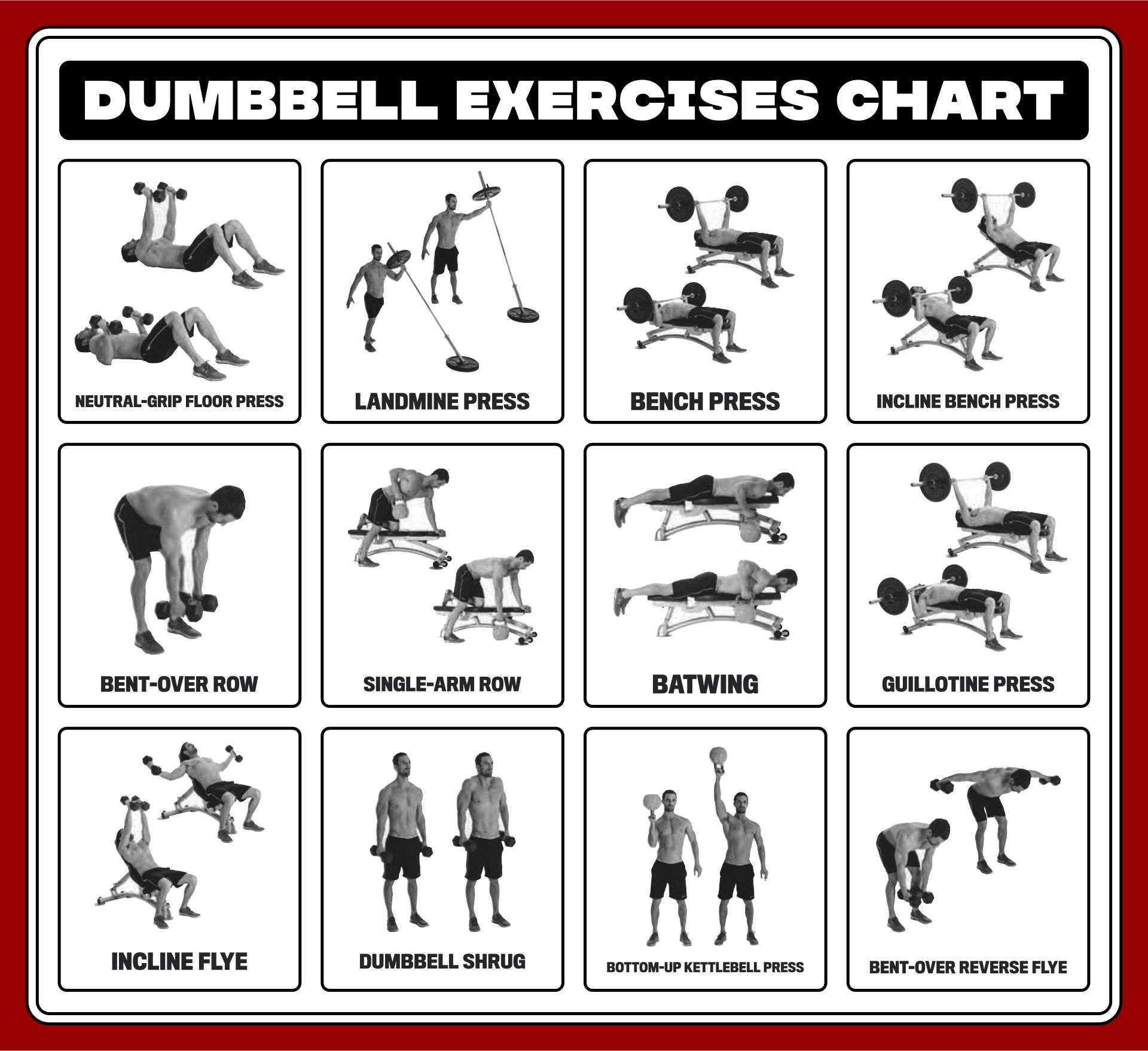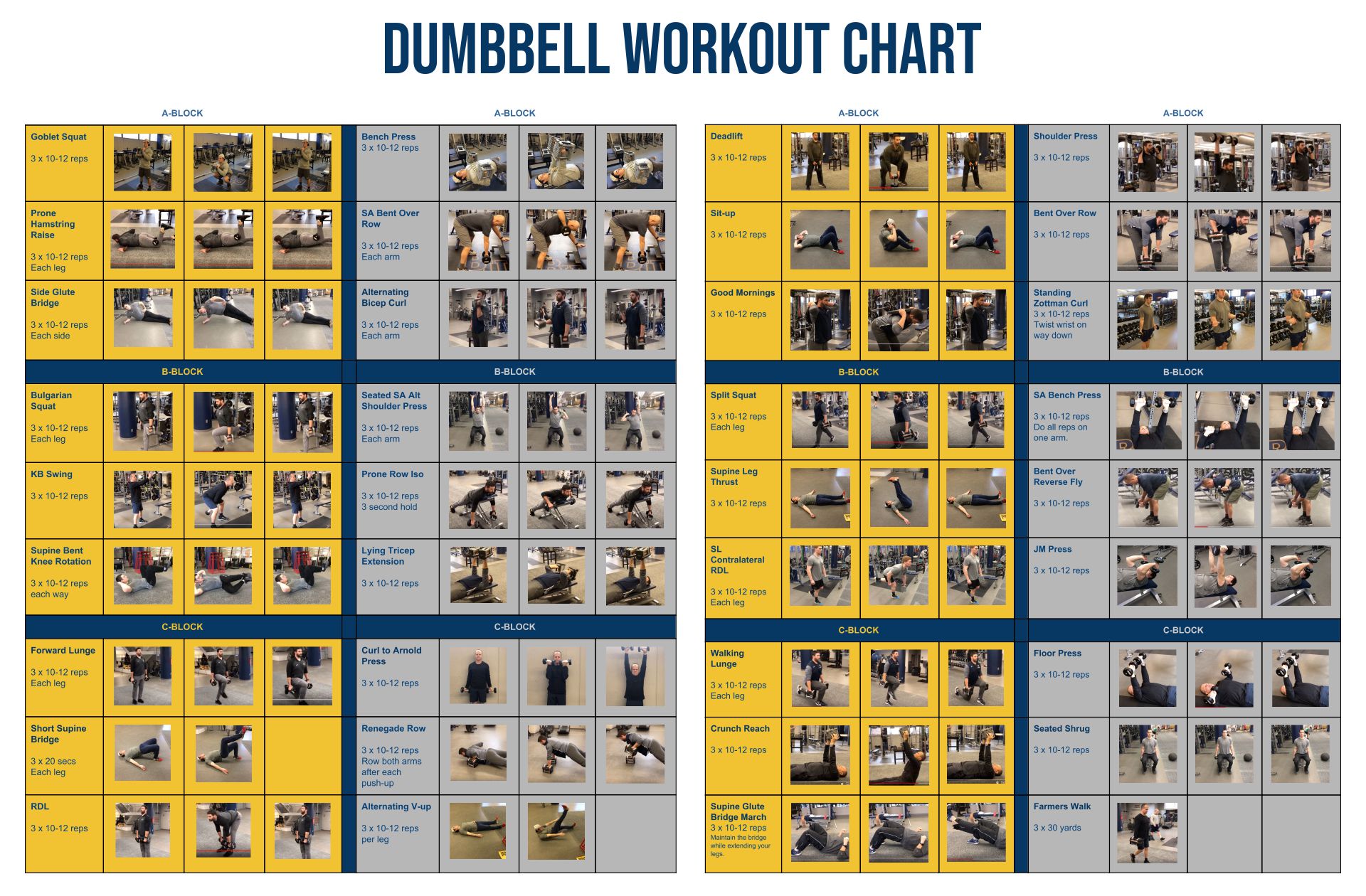 How can I do dumbbell for beginners?
If this is your first time trying exercise with dumbbell, you might need to pay attention to this: please, always warm up first. It prevents you from getting sprain or other injuries. You might say dumbbell doesn't look that hard since anyone can do it even at home, but it doesn't mean you can skip warming up. Always warm up first, that's the advice for beginners (and also seniors actually). It won't be funny if you want to build your body, but what you got is injury.