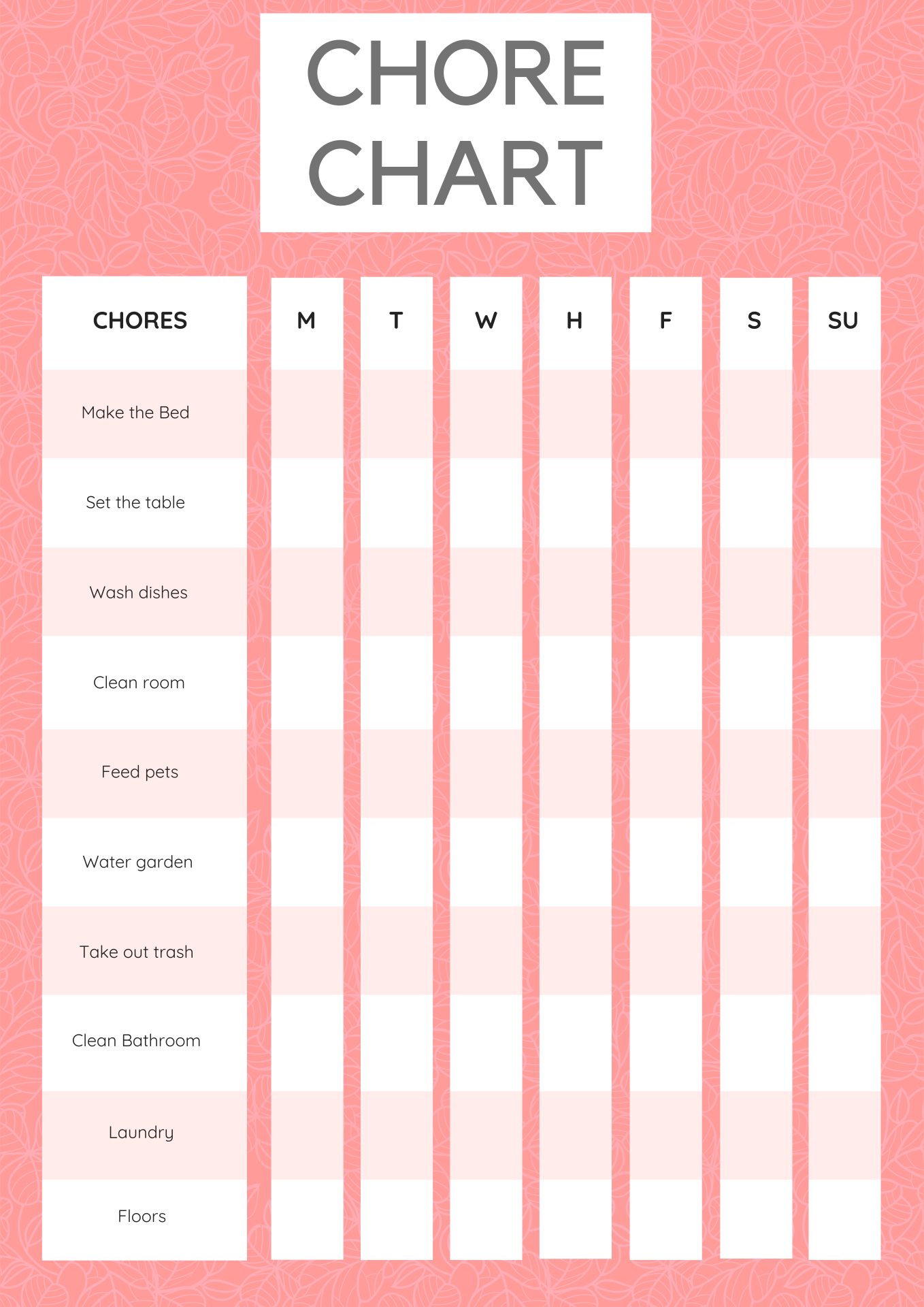 What household chores should be done daily?
Household chores take a huge role in every household. It is not only if you live with your family, but it's also for you who live with friends or distant siblings. In the beginning, talking about the household with your friends or family can be awkward. Then, you tend to avoid it in the end. Eventually, everything will burst out when the messiness is so stressful. To avoid that, you need to communicate the household chore from the very first day you live with your roommate. Try to talk about all the things that need to be done. It includes each of the member's personal chores.
The personal chores are very important because it is not only to make you know your roommate more but it is also to avoid another clash or badmouth in the future. In fact, in those household chore charts, there are things that needed to be done daily like cleaning out the trash or sweeping out the kitchen floor. But, there are chores that need to be done more frequently. Those are like washing cutlery after each meal, putting shared items in the places, or cleaning some personal messes like food scraps or hair in the bathroom. Preparing meals is also considered as daily personal chores that need to be communicated.
What are the common household chores?
The tidy household is the booster of the mood. Having the household chore charts and doing the chores are the key. Start with listing all the activities that can be done in the household, it means every single activity that is possible or maybe impossible to do. You can start by listing the activities in each room. You can also start by listing all the usual chores that people do. Those are vacuuming, washing, sweeping, cleaning, dusting, preparing, and so on. After that, break it down for each room. For example, chores for the bathroom are cleaning the bathrooms or putting the shared items as it is and chores for the kitchen are washing dishes or cleaning the countertops.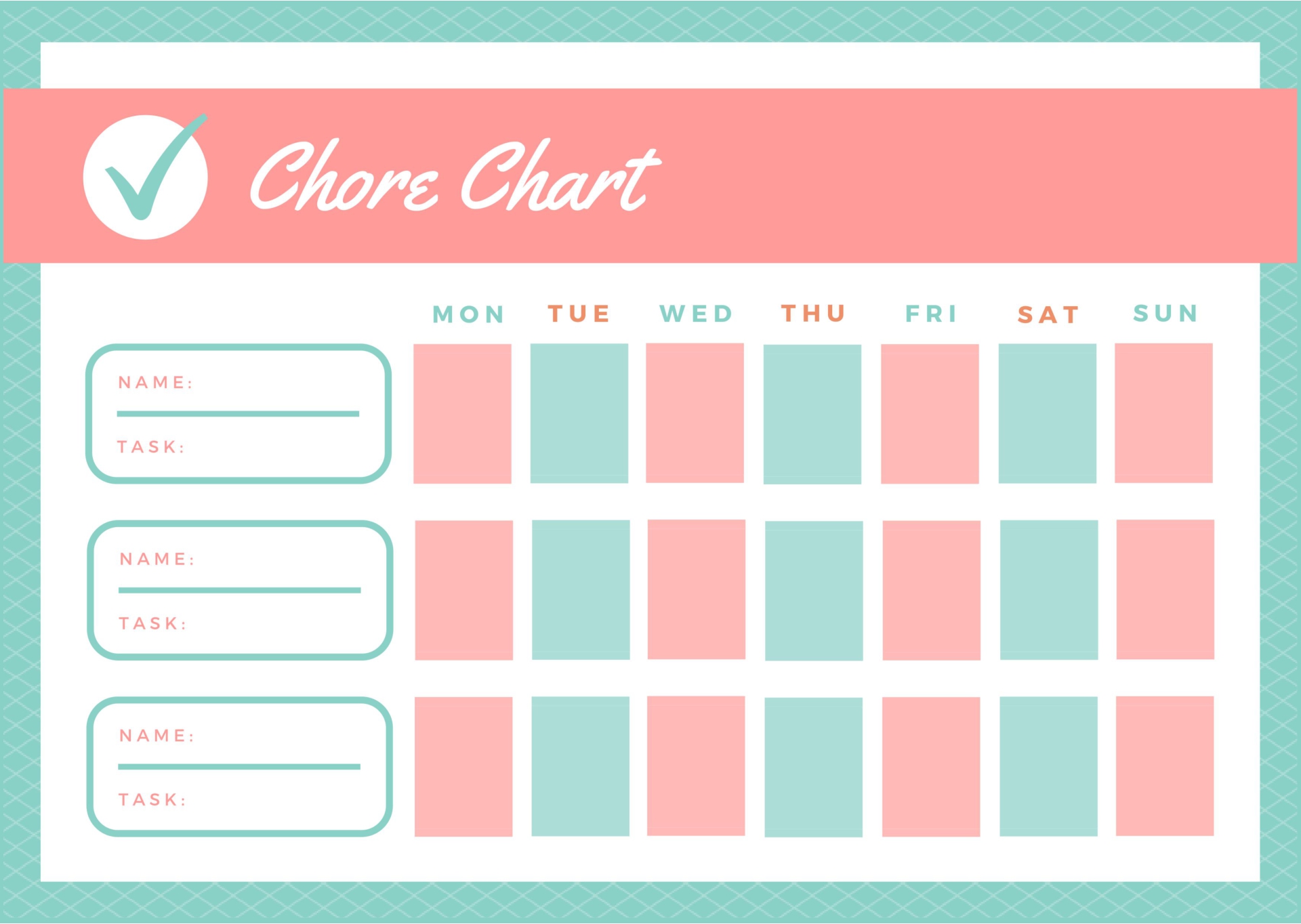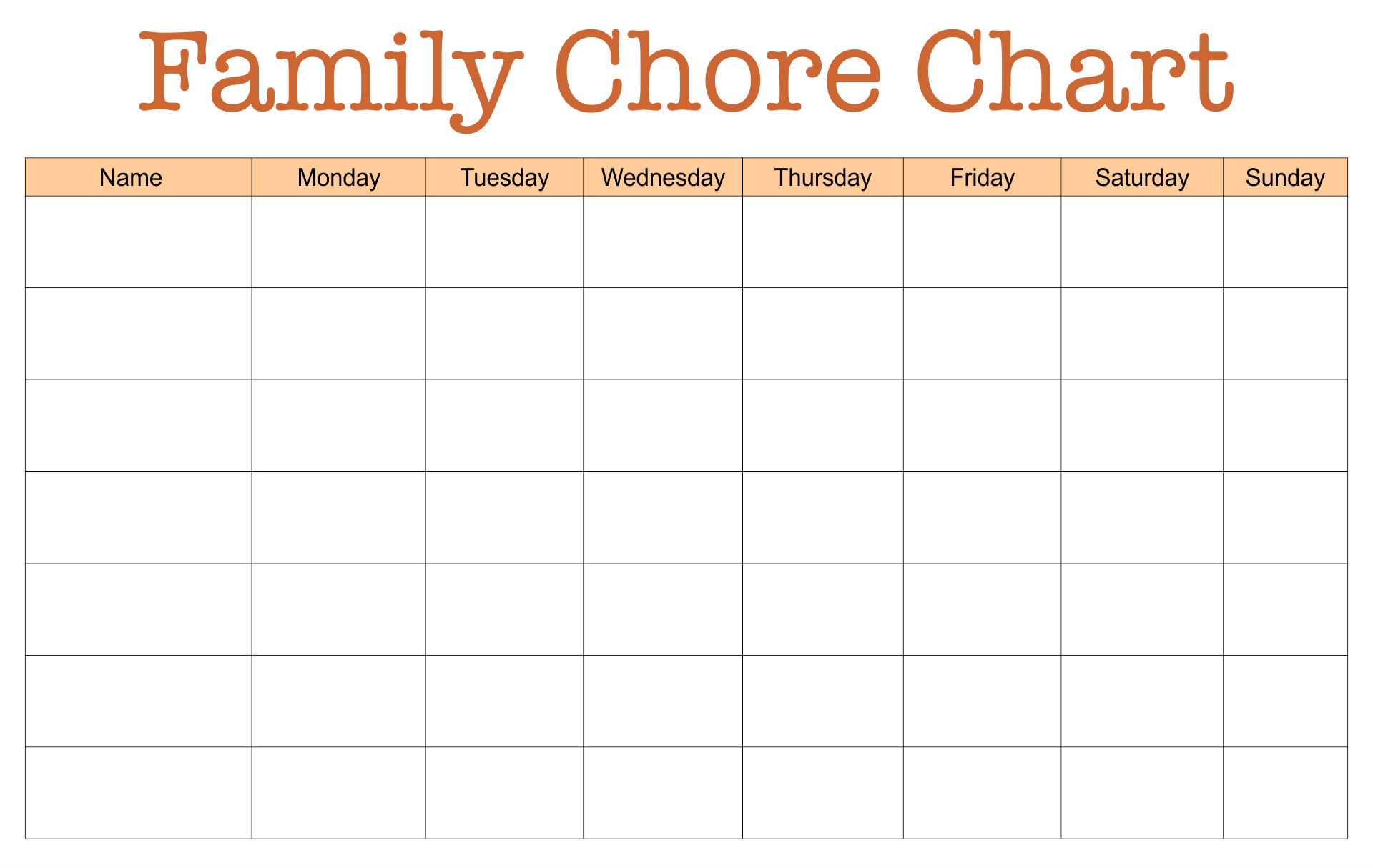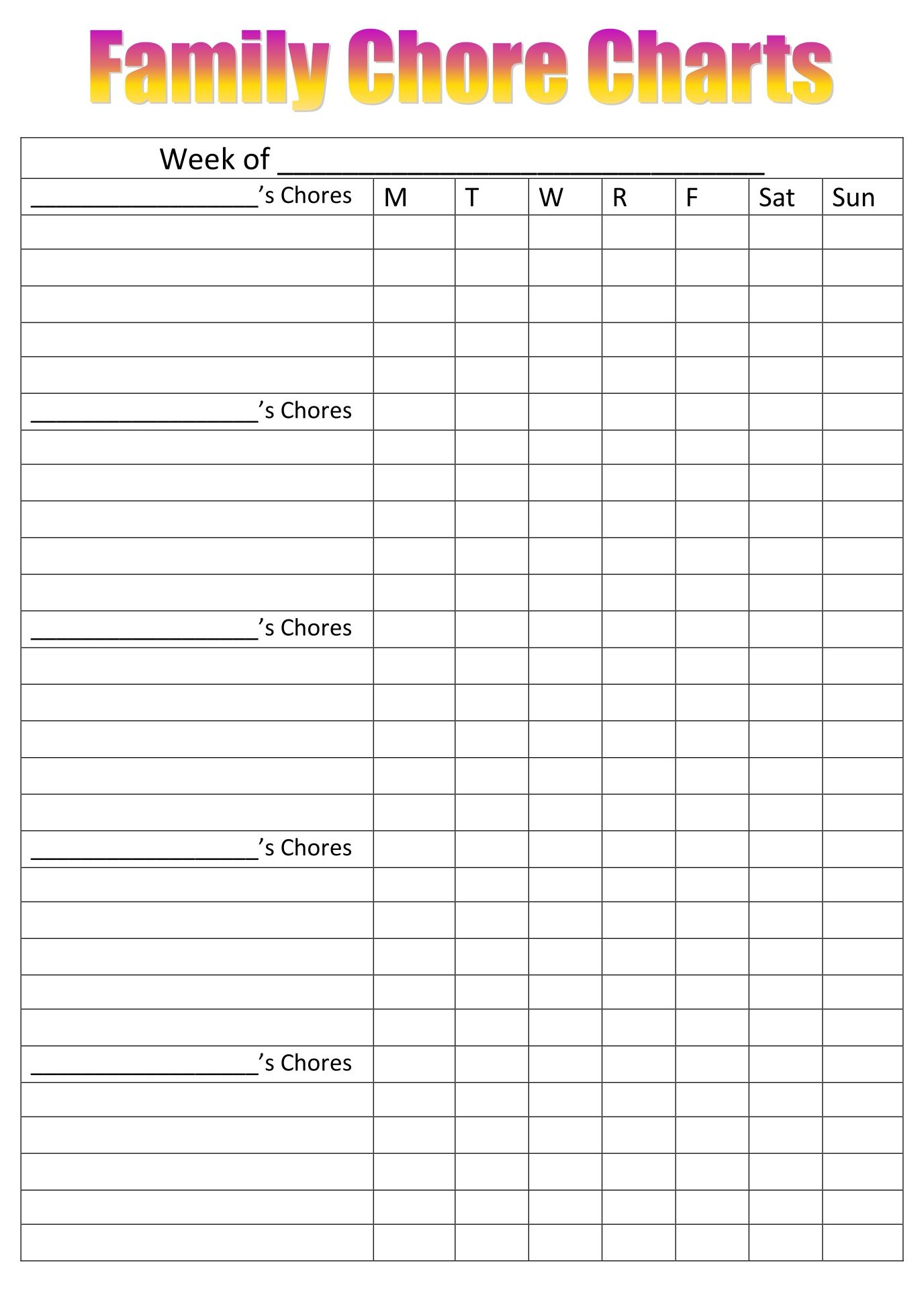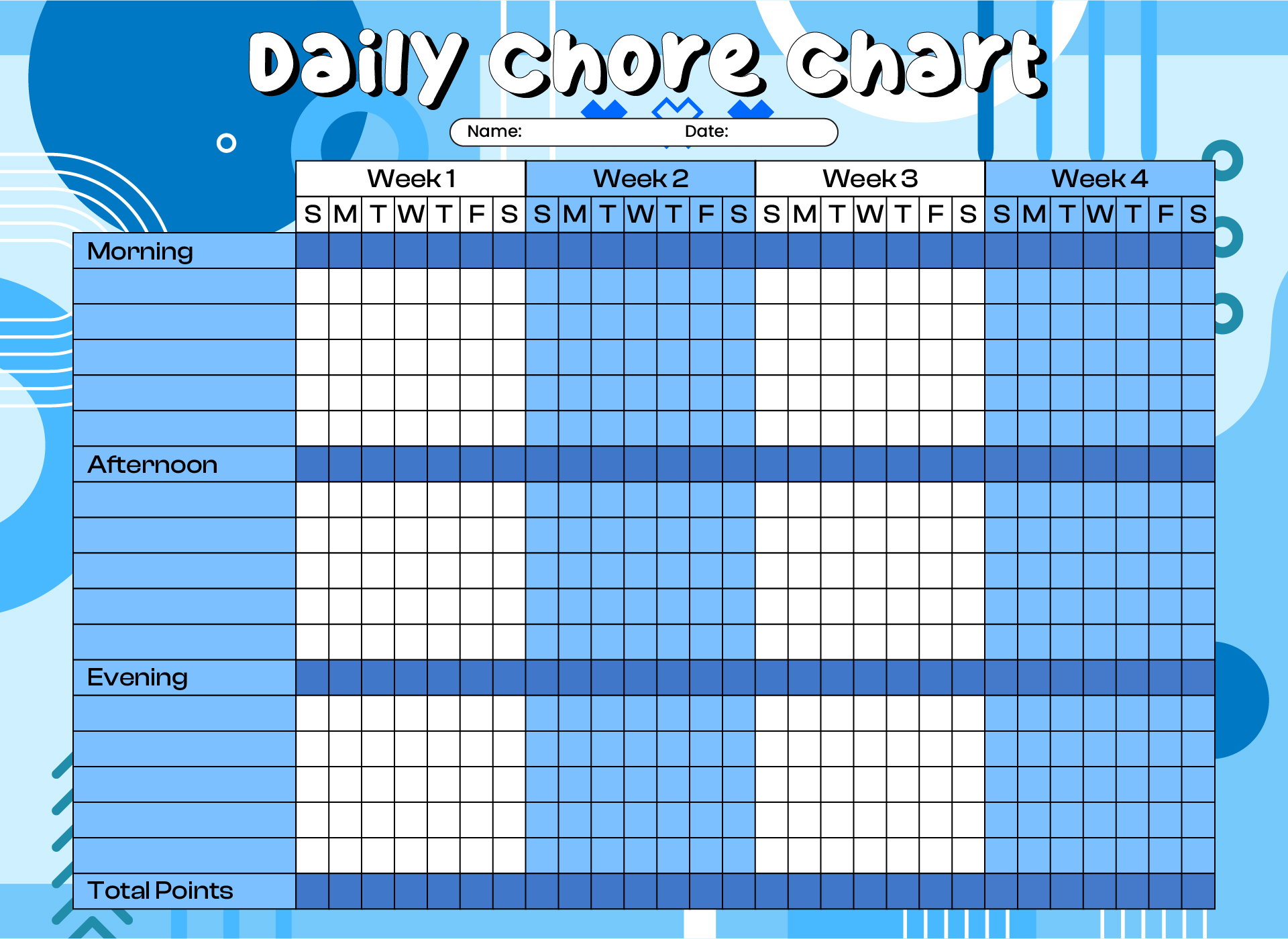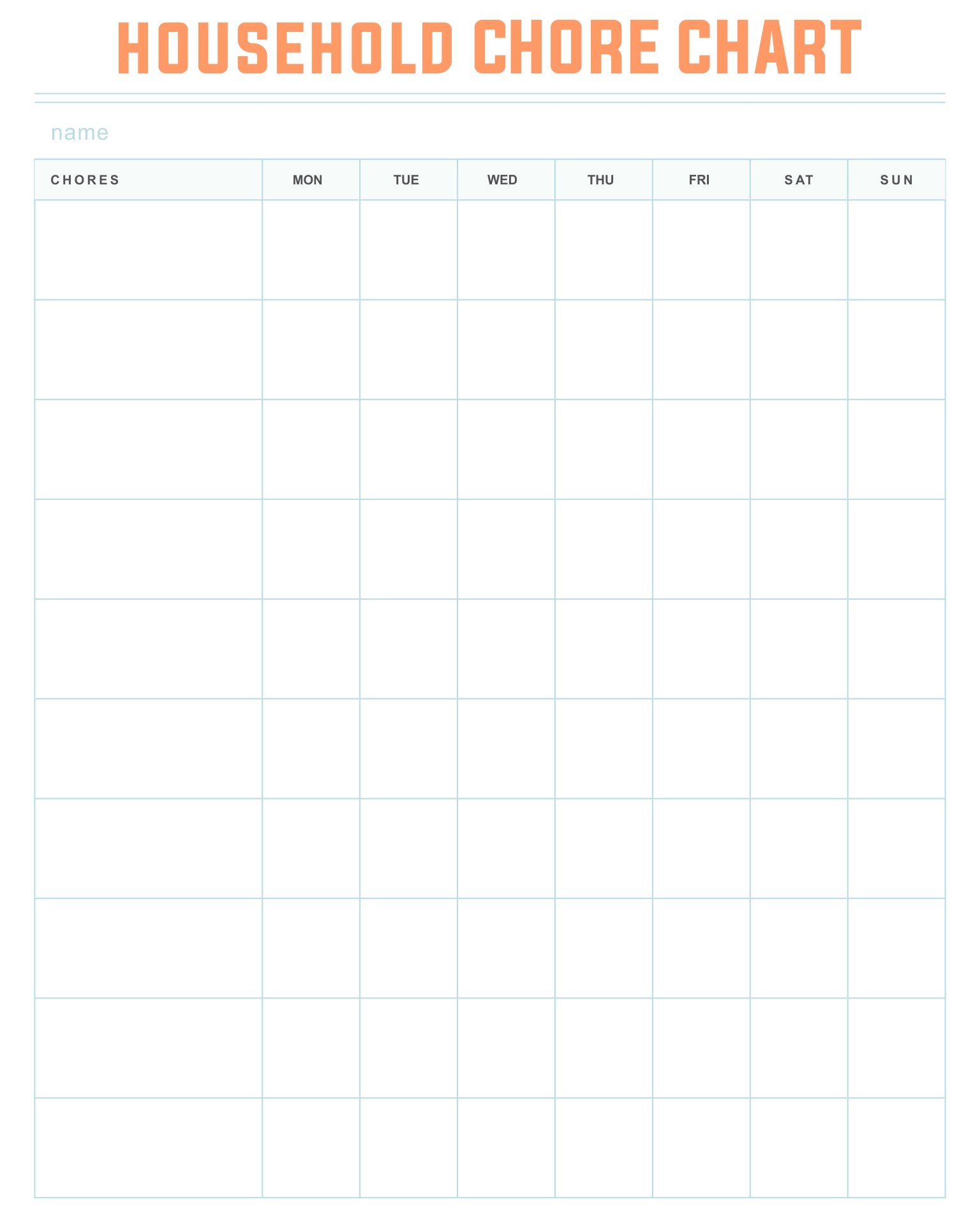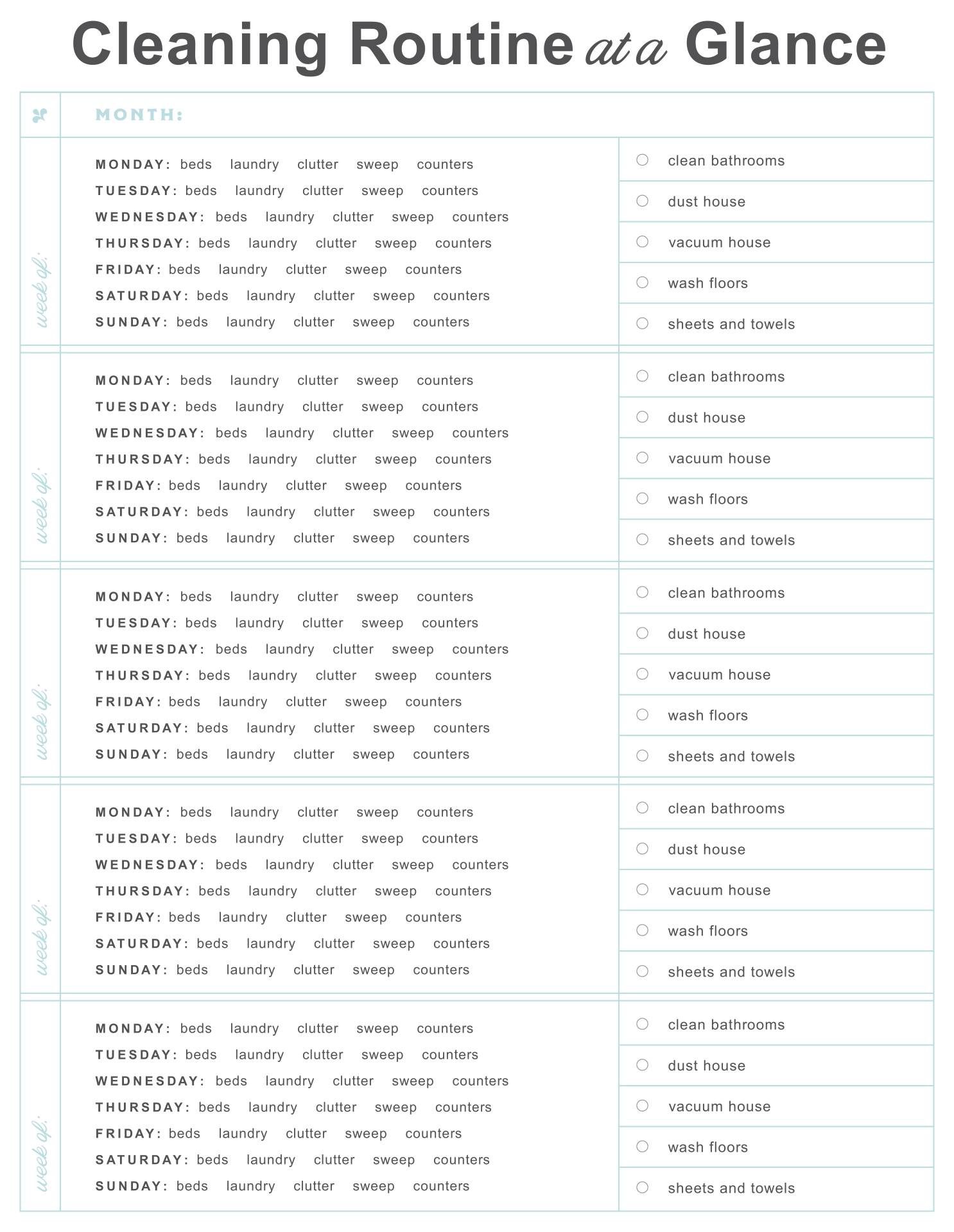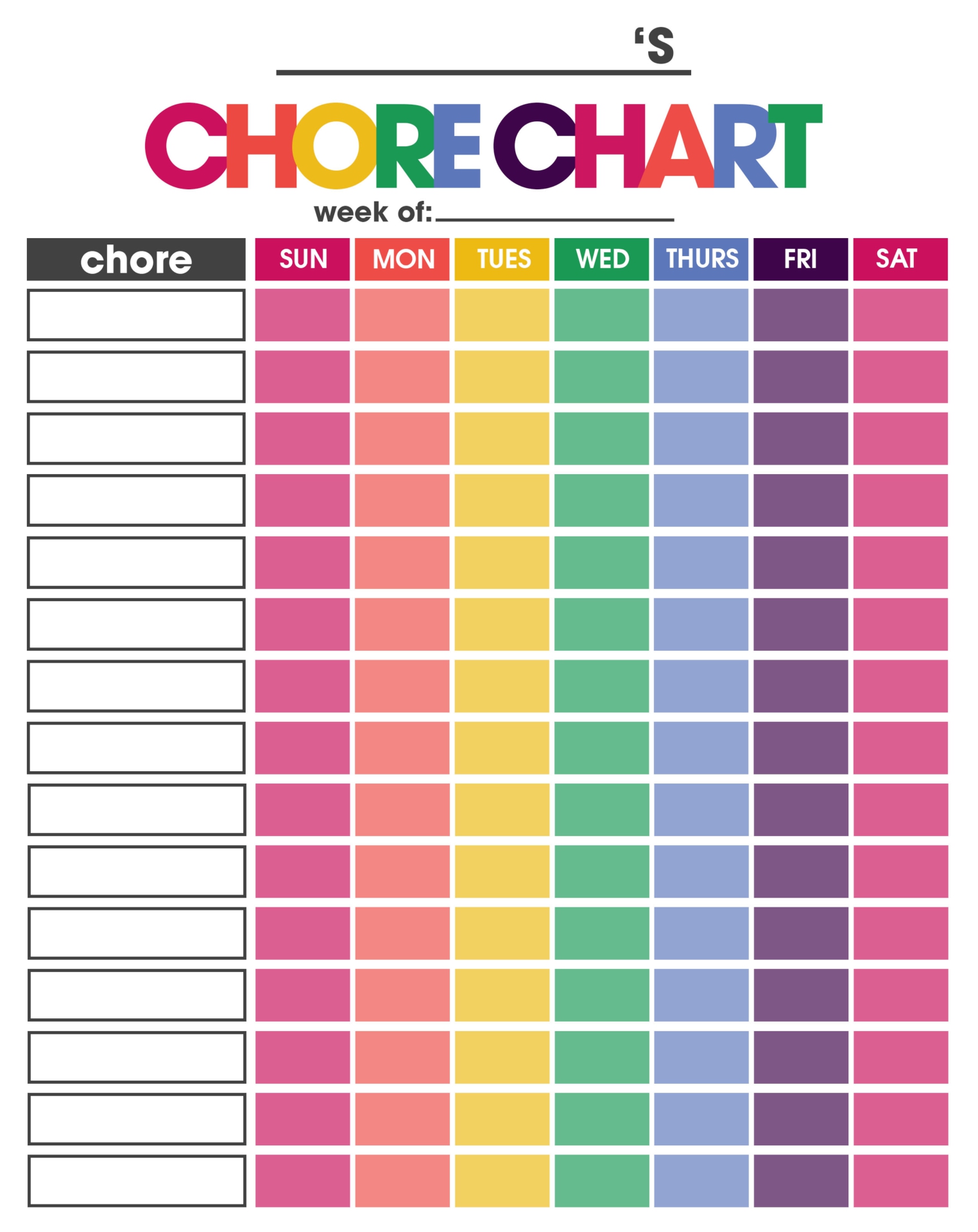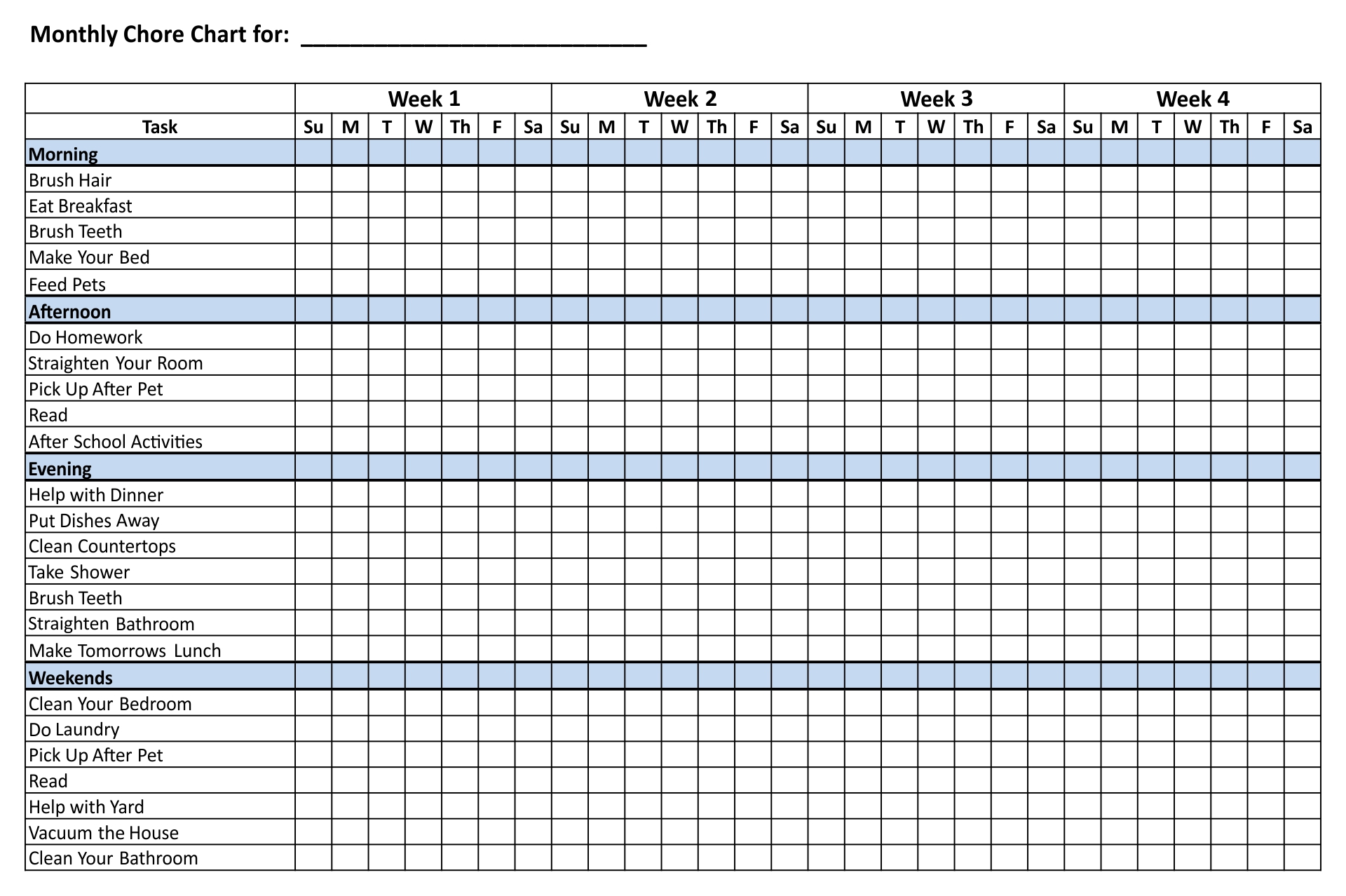 What should be included in a chore chart?
Actually, you can include everything in your household chore charts. It is because you are not the only one who lives in the place so that you need everyone who lives in the place to be responsible for everything. That is why you can write almost everything for the chores. But, there are main things that you need to write on your list. Those are washing dishes, doing the laundry, putting out the trash, making beds, and cleaning the bathroom. Or else, you can add your personal chores and your roommate's personal chores to the shared list.