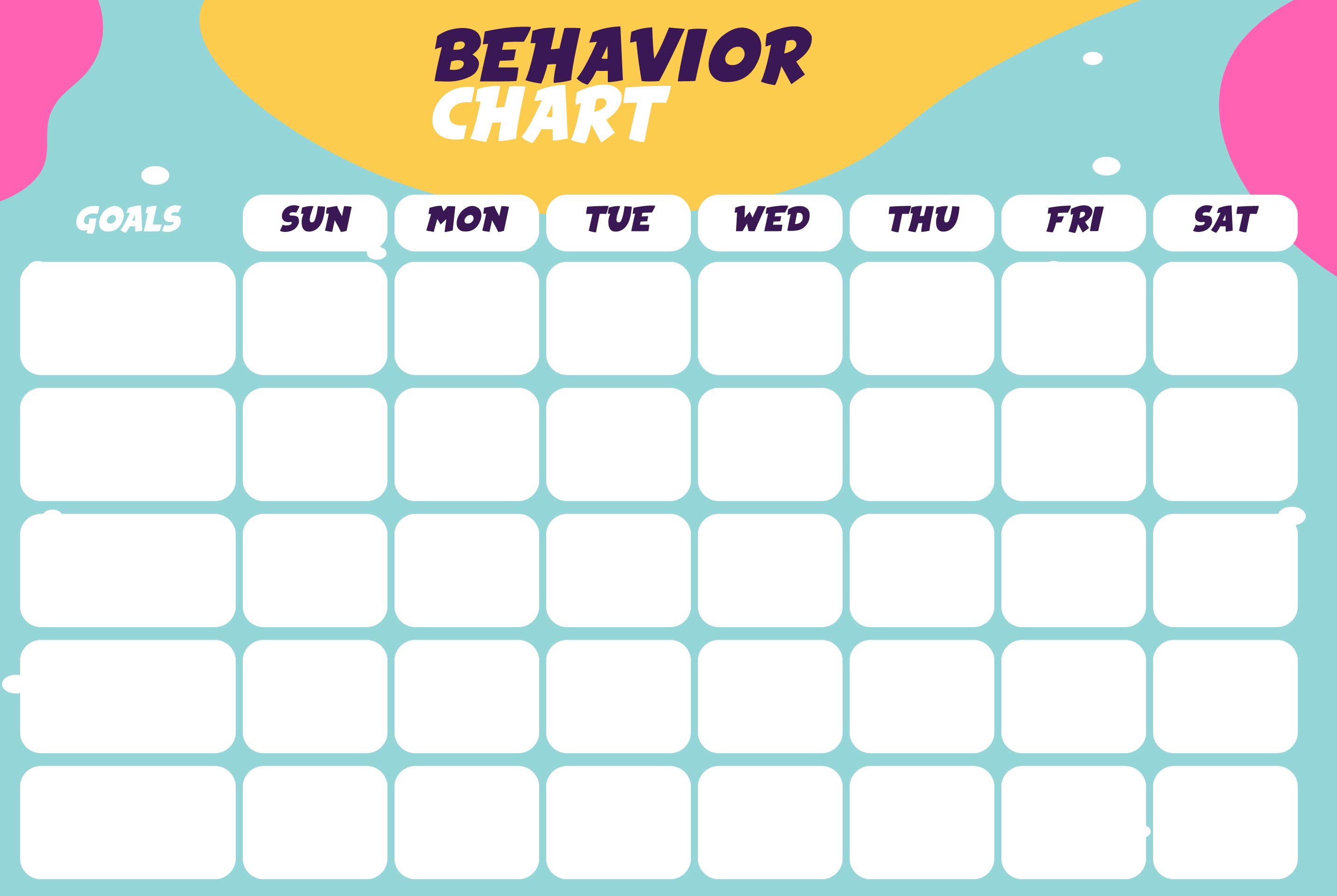 Are Behaviour charts a good idea?

If someone decides to create behaviour charts, that is a good and attractive idea. It means the person wants to create a flow or a good habit to continue to do. From behaviour charts, it will be easy to see the development of behaviour since you first filled out the existing charts. One process of developing behaviour that deserves to be made on charts is at home. Because the house is the starting place for a person to develop and get to know his environment.

What behaviour charts for home contain?

The content of behaviour charts for home is a list of how someone acts when they are at home. Actions on the behaviour charts are usually bad actions that must be eliminated, such as shouting, throwing things, and other harmful actions. But you can also make the contents of the chart a list of good actions to achieve especially when you are at home. Therefore, when choosing behaviour charts for home, choose the ones that are most suitable for the behaviour change process you want to achieve.

What are some rewards for good behaviour?

Not only in children but also in adults, the habit of giving rewards for achieving something good is a habit that deserves to be maintained. Even though it starts with the lure of a reward, good results will be in accordance with the reward given, which is good behaviour. The rewards given can be adjusted to who makes the list from the behaviour charts. If it is a child, you can give rewards in the form of objects he likes. If it is to adults or to yourself, you can give rewards in the form of something that can spur you to continue to do good behaviour.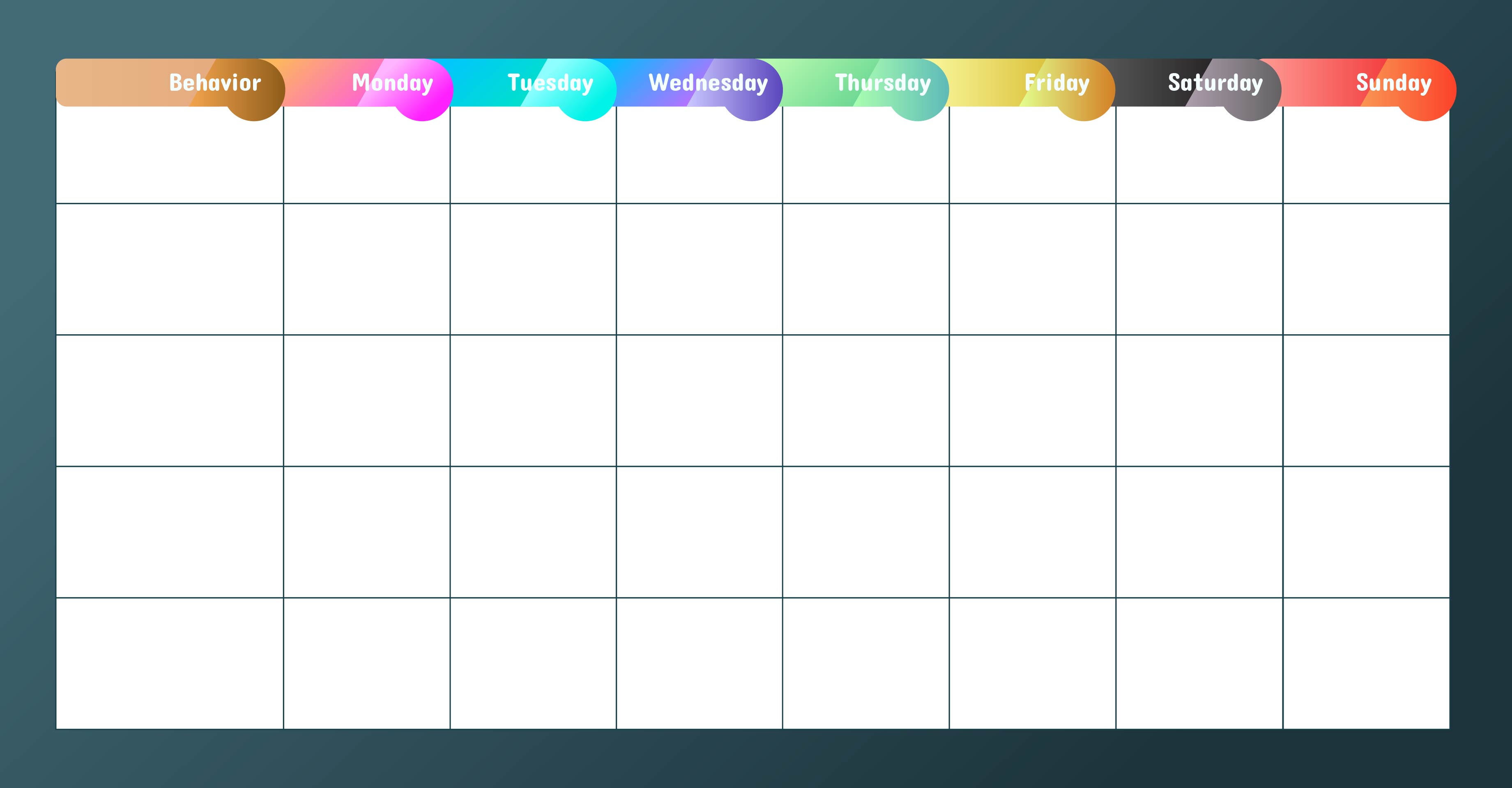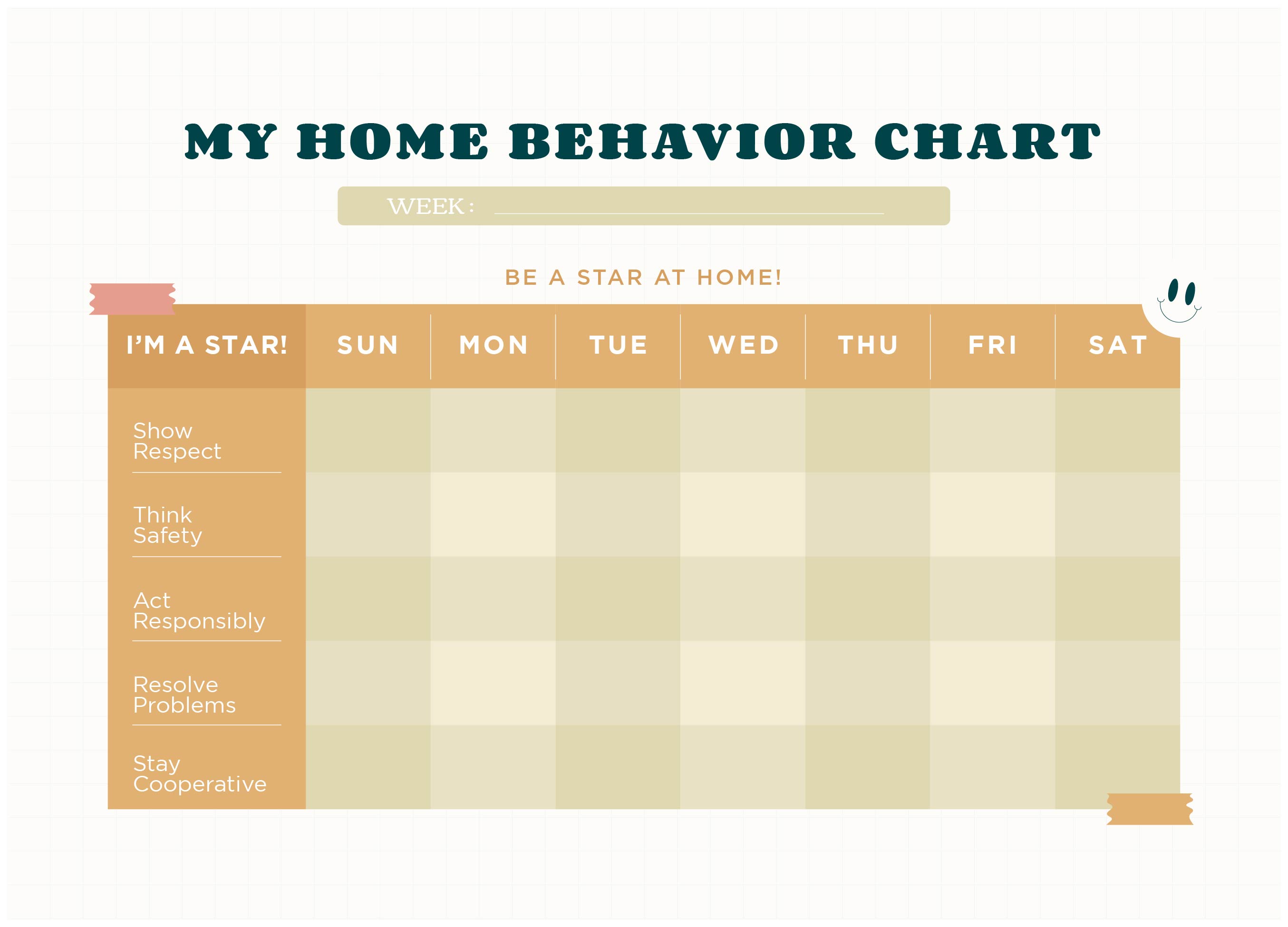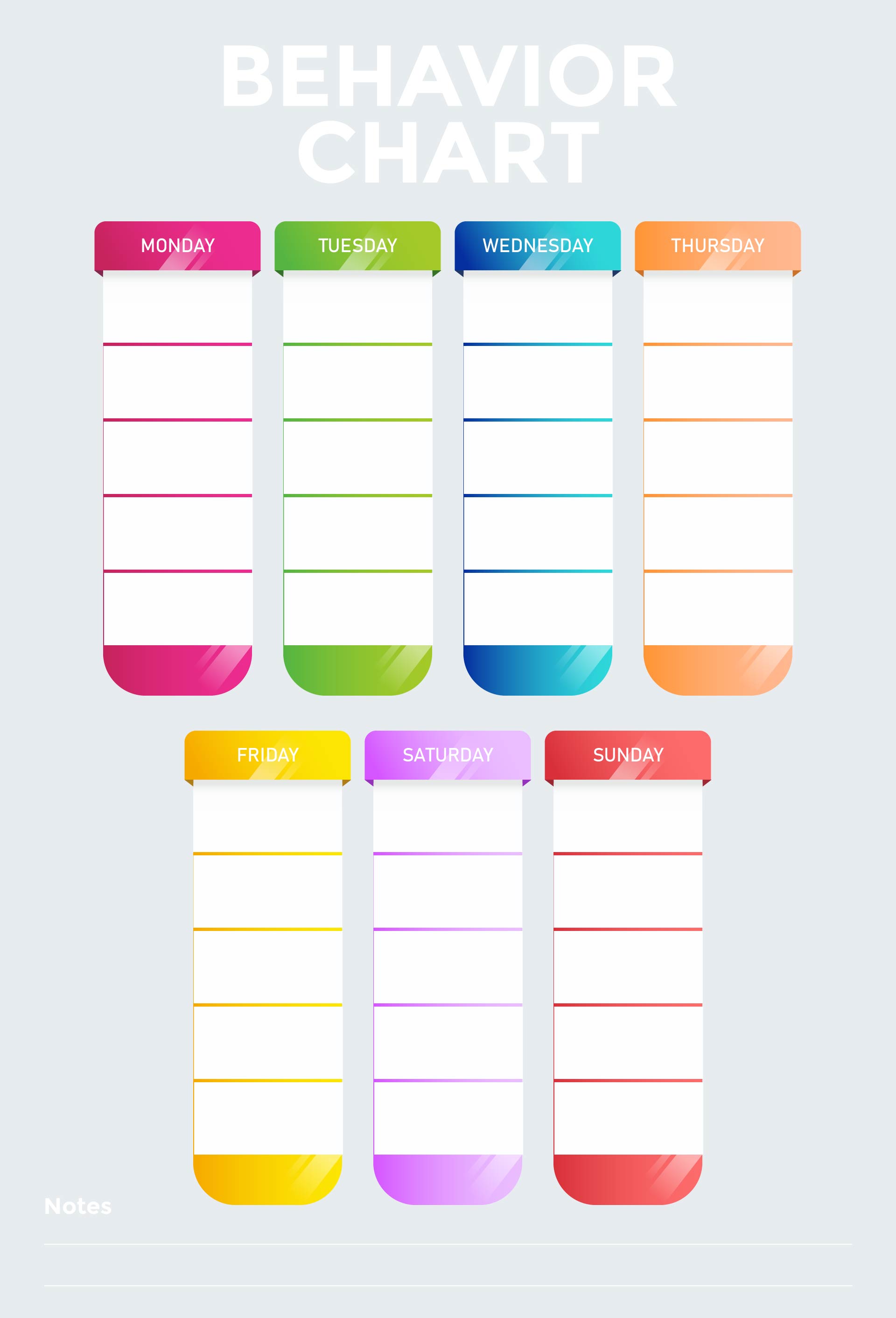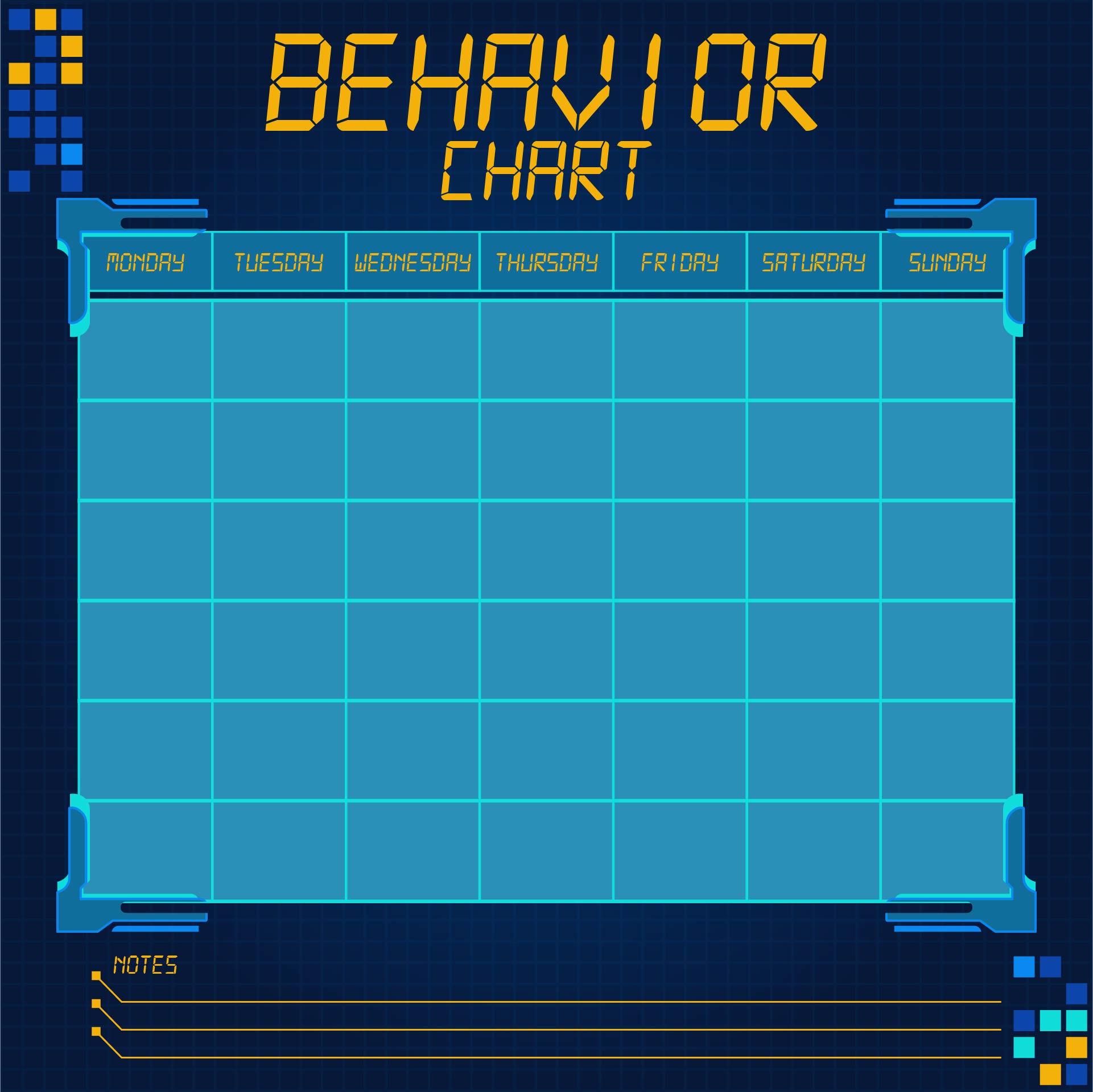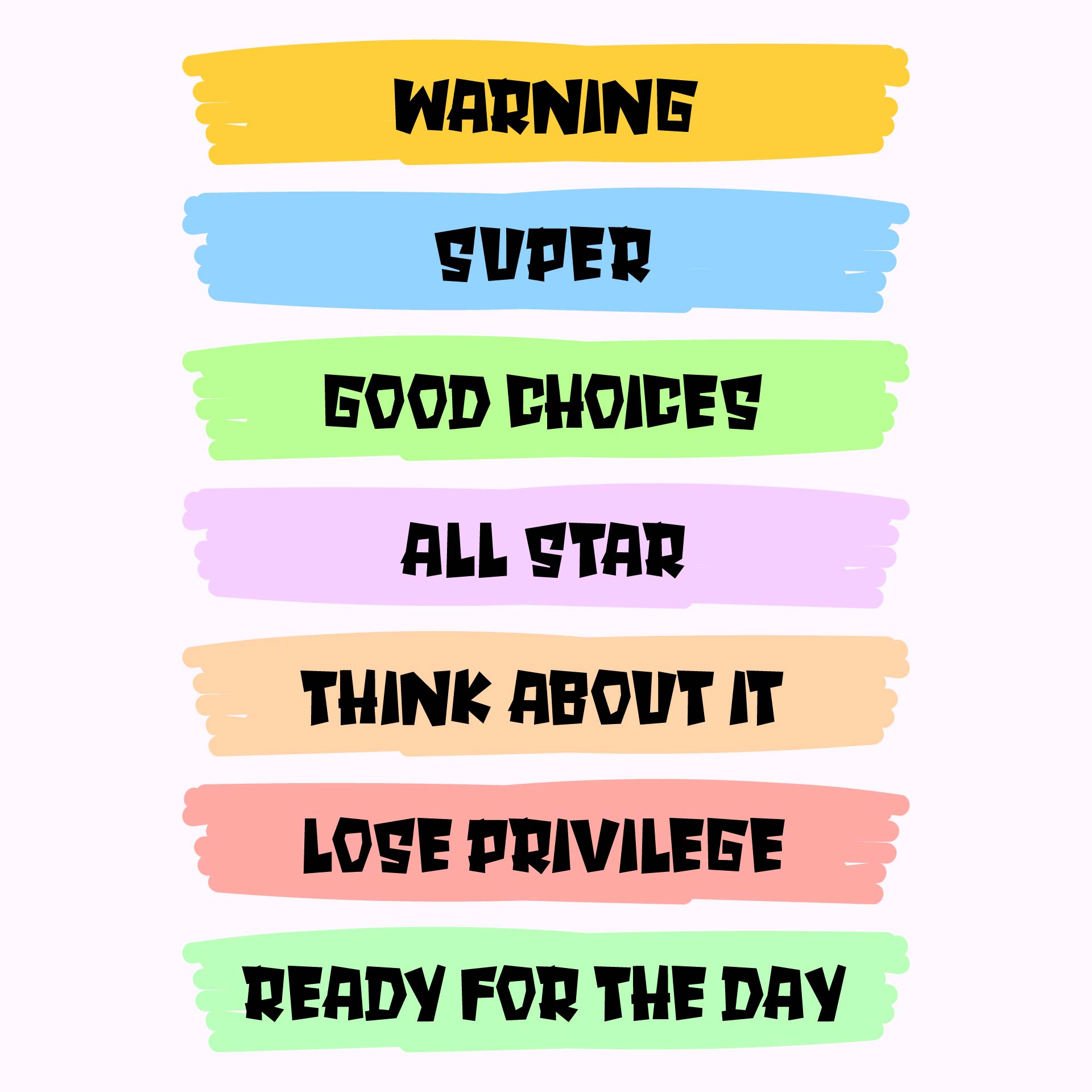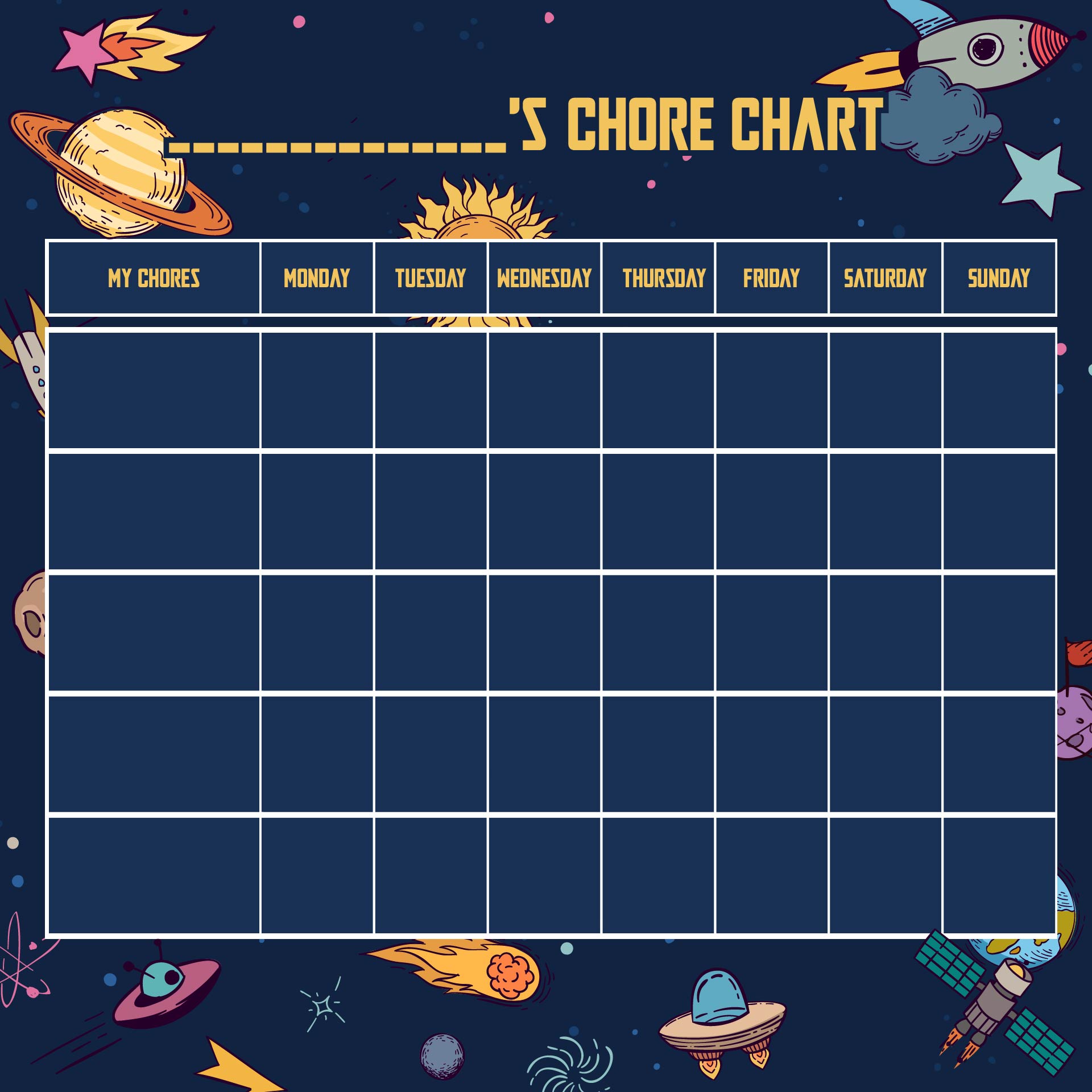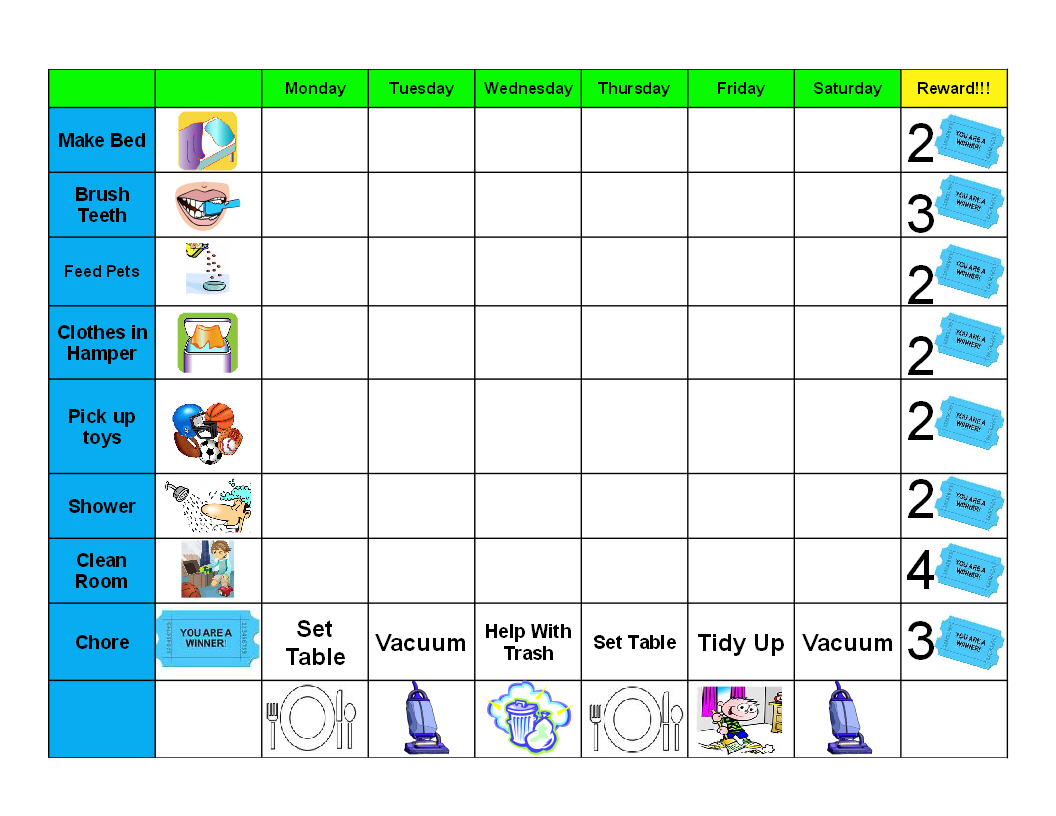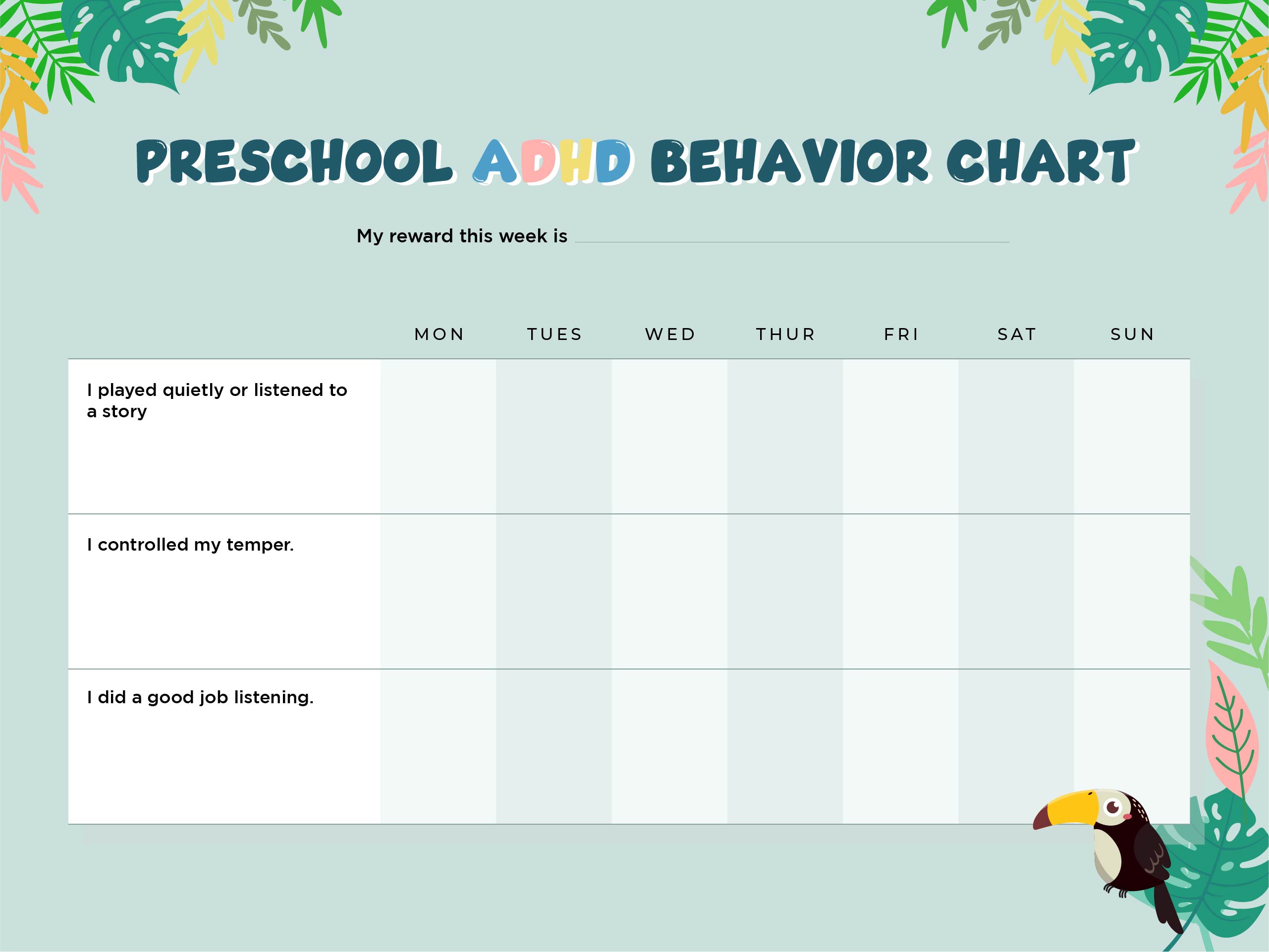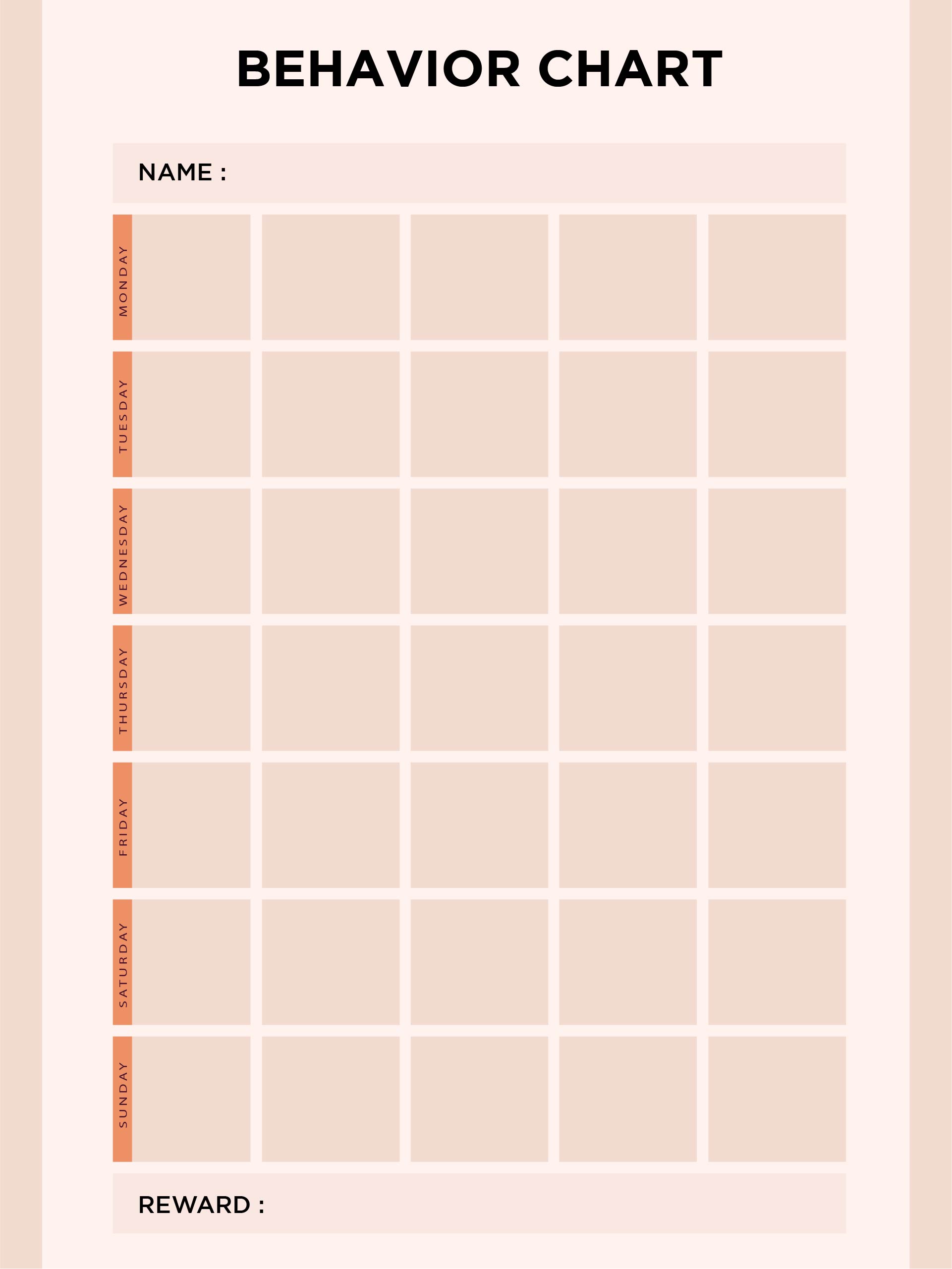 How to get my own behaviour charts at home?

To get behaviour charts at home is not too difficult because you can use several easy methods. The first is to make it yourself. The advantage of this process is that you can make it whatever you like and according to your needs. But you will need some supporting materials for it such as paper, various kinds of dyes to make it look attractive and also a pen that can make charts look neat. The second is to use templates on the internet. You can try to find a design that suits your needs such as a simple design or a full point of interest.