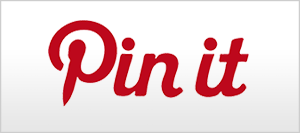 Printable 100 Day Chart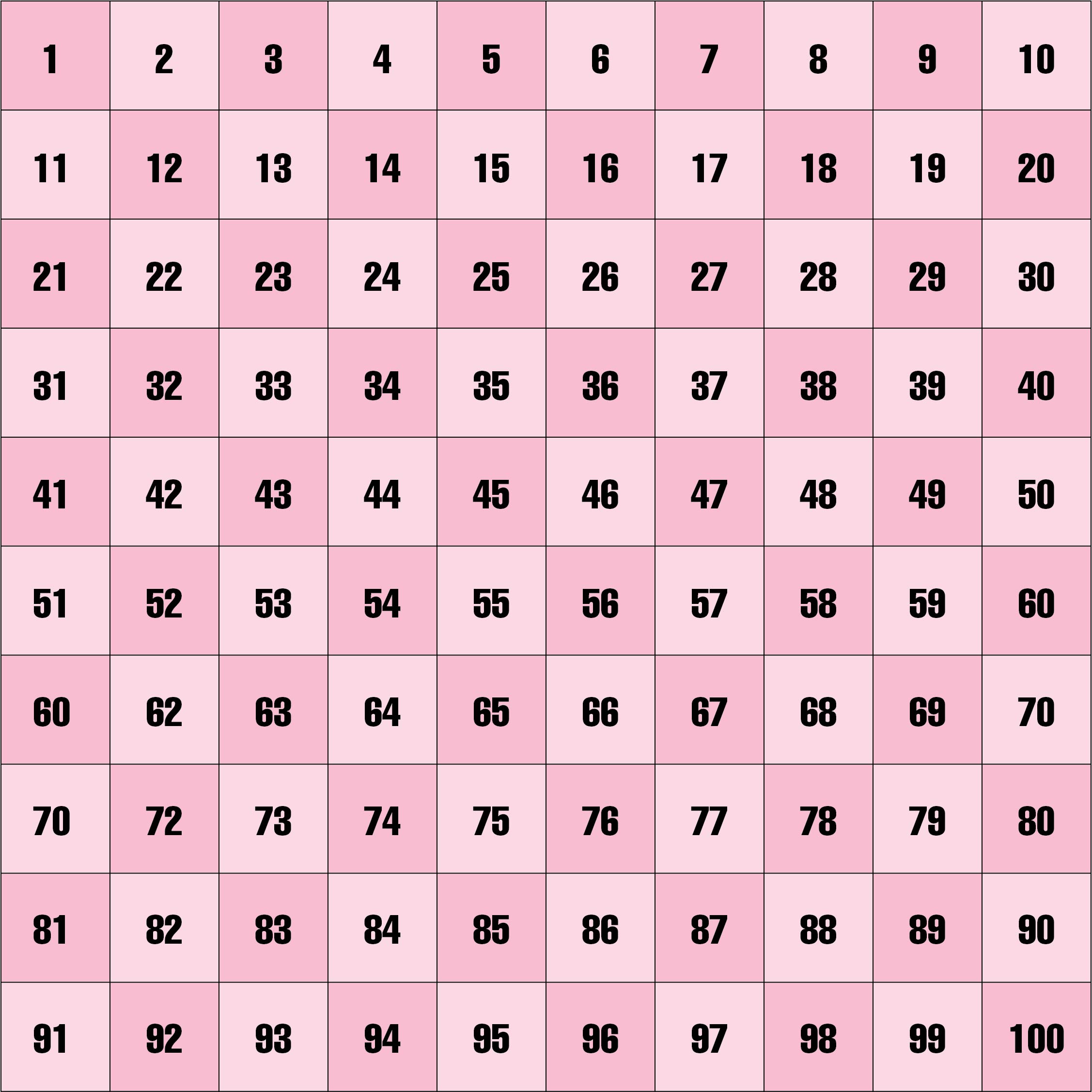 What is a 100-day chart?
A 100-day chart is a chart that contains the number 1 to 100. This is usually used to do many activities such as challenges, goal tracking, marking school days, etc. You can get a free chart anywhere on the internet. You can also make either manually or using a computer program.
That chart is a good way to keep track of things. For example, you begin to learn how to play the piano. You can mark the progress on the chart. It also helps you to be disciplined to continue working towards your goals.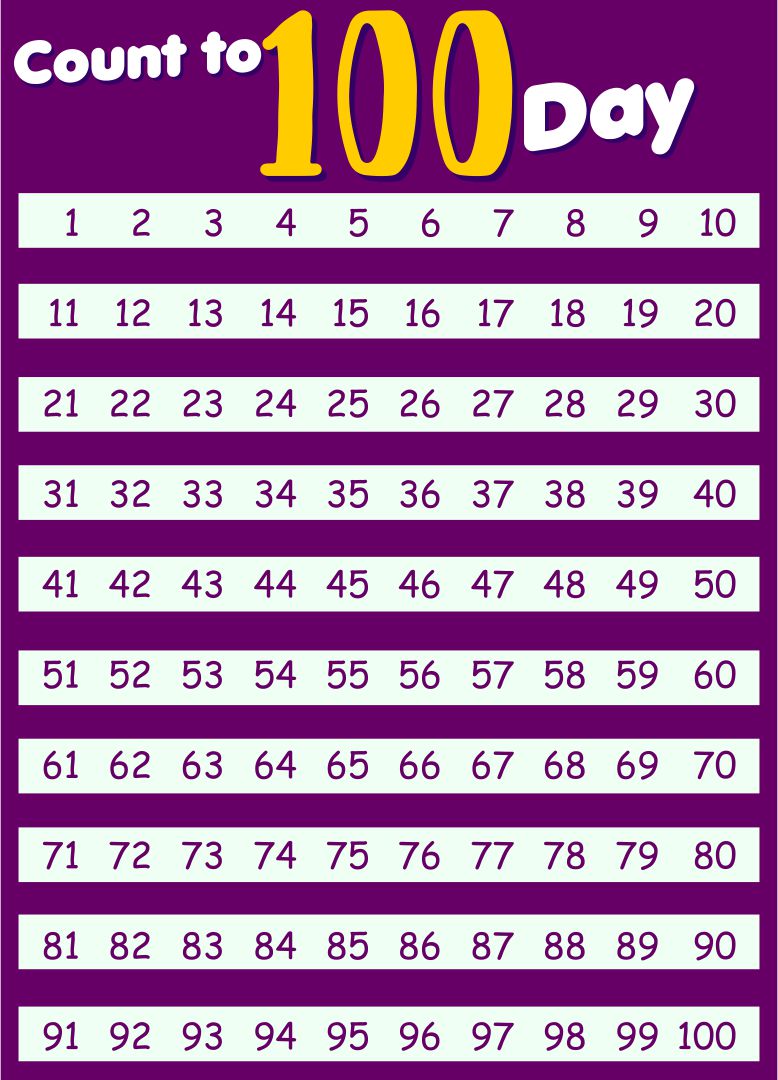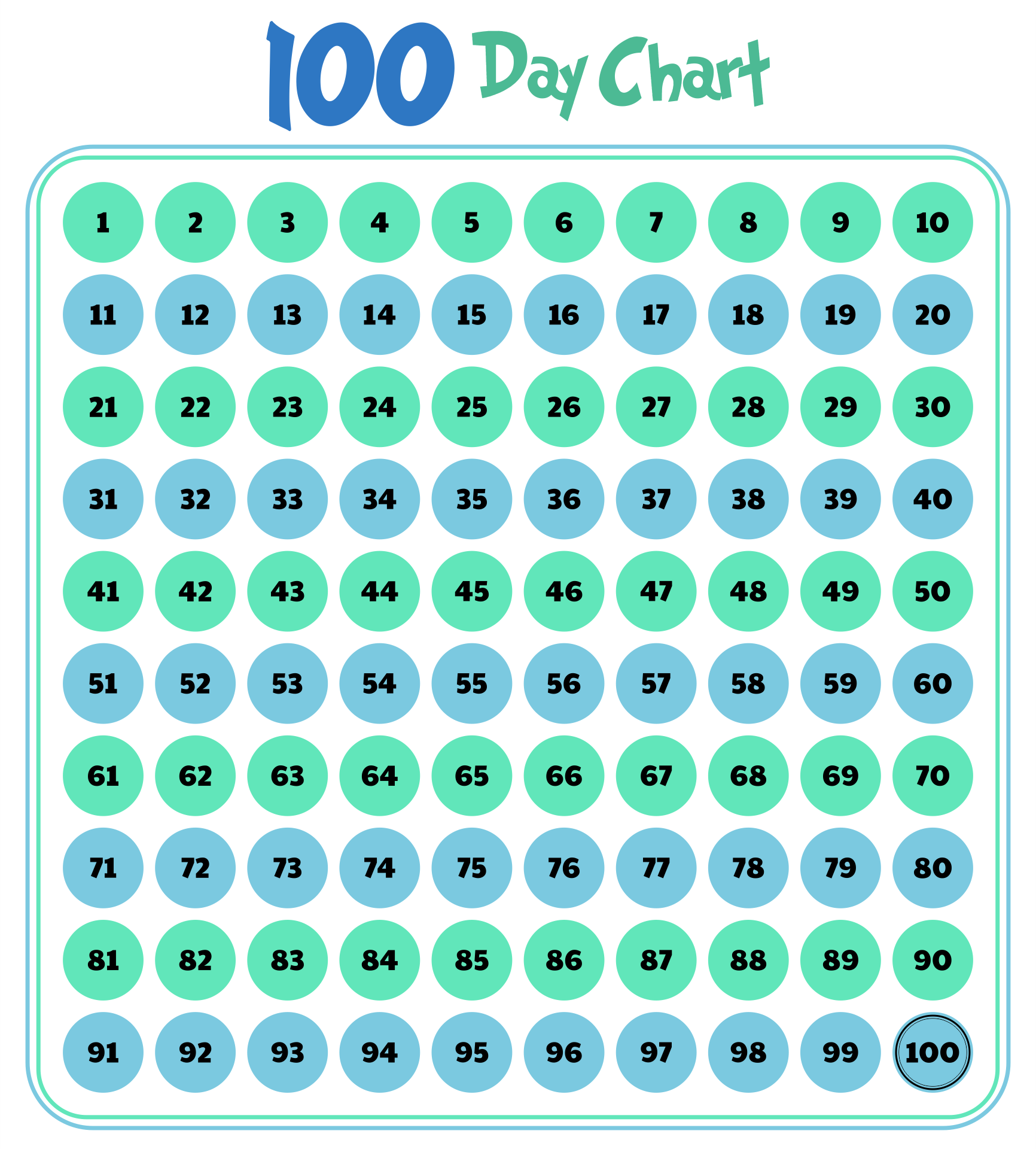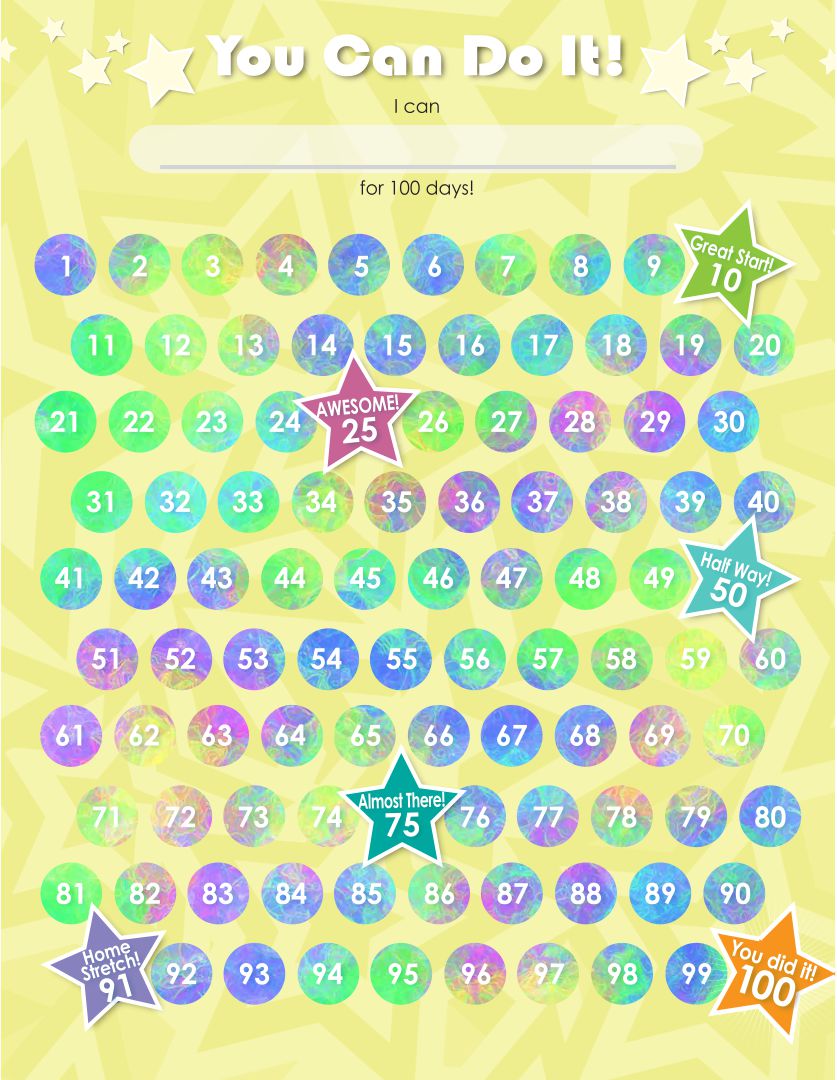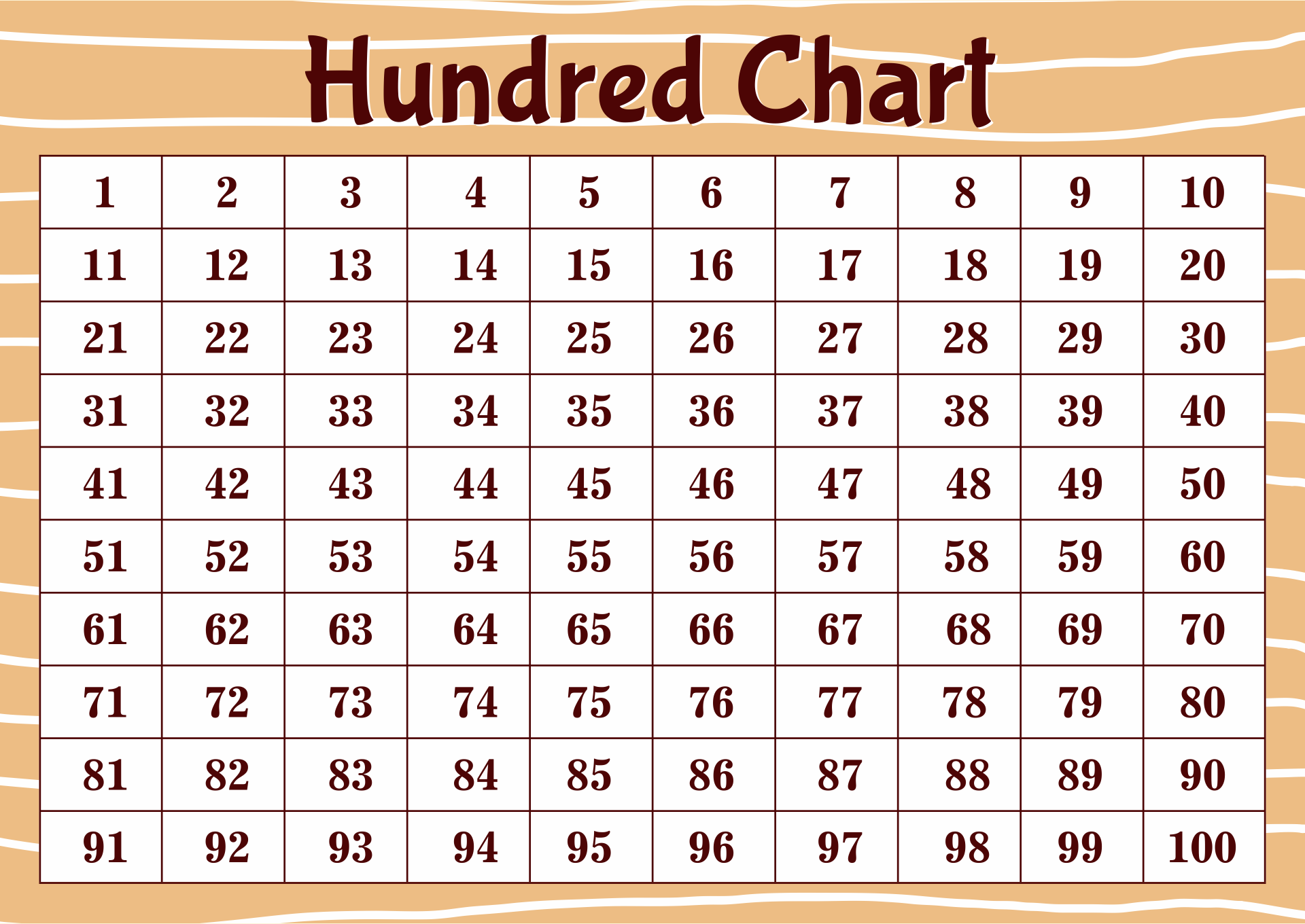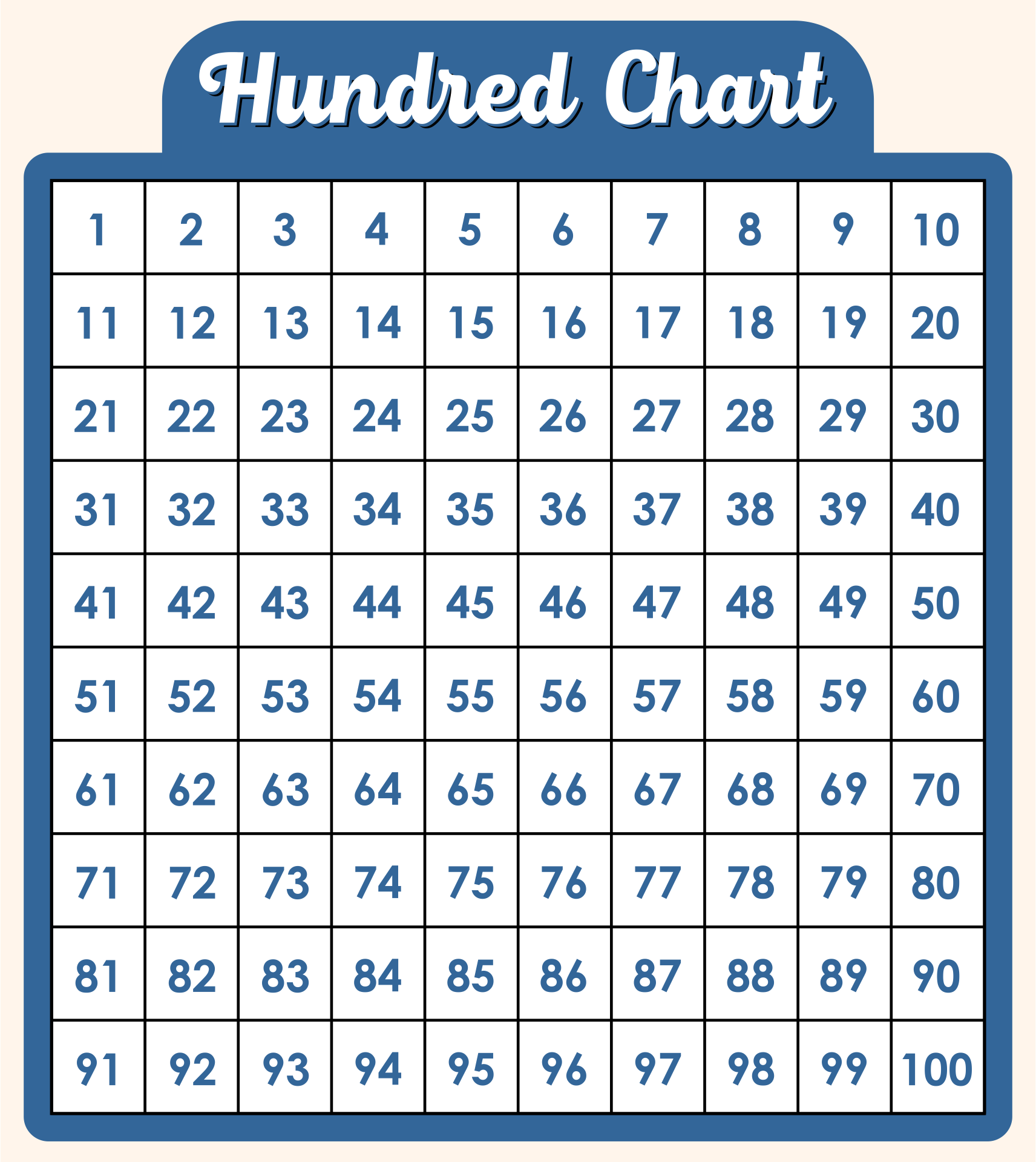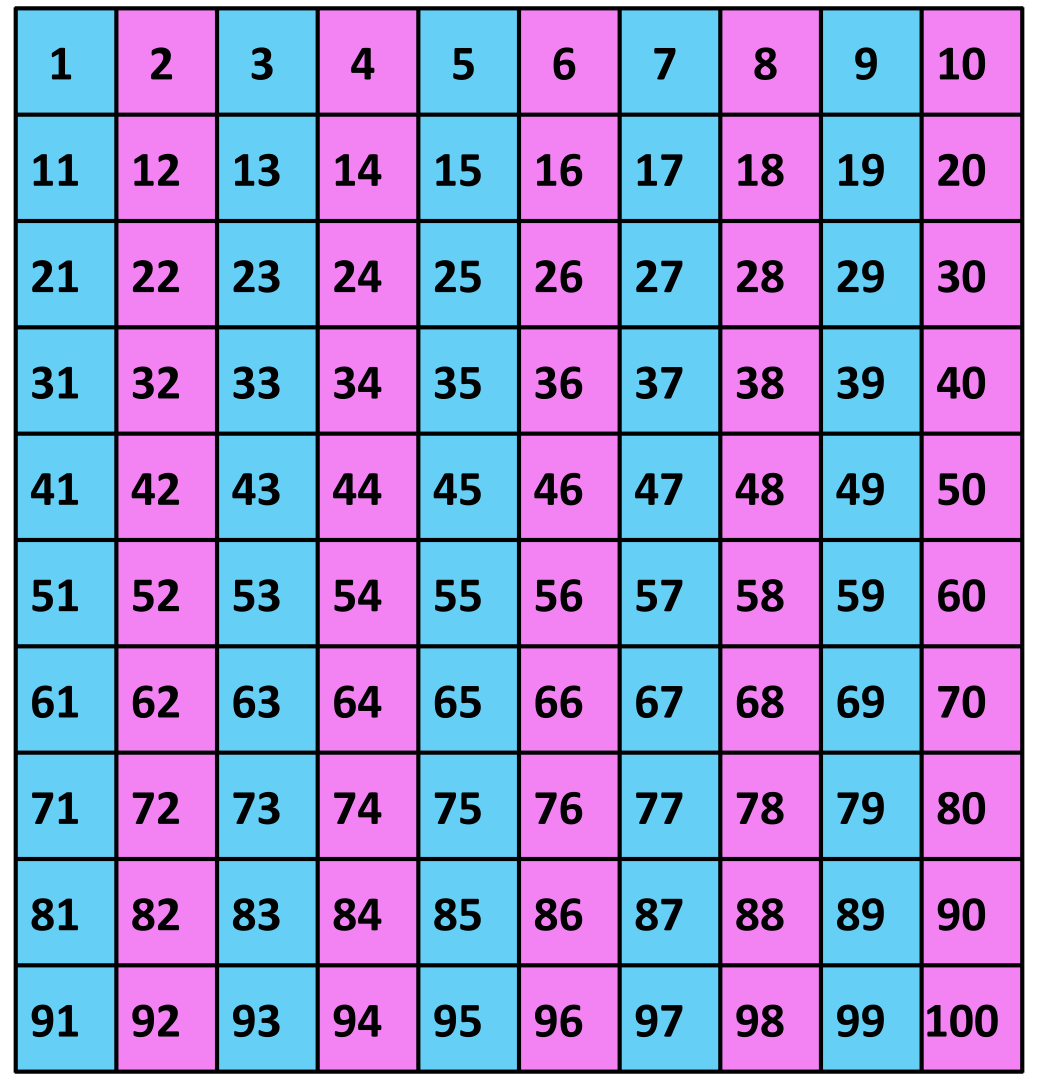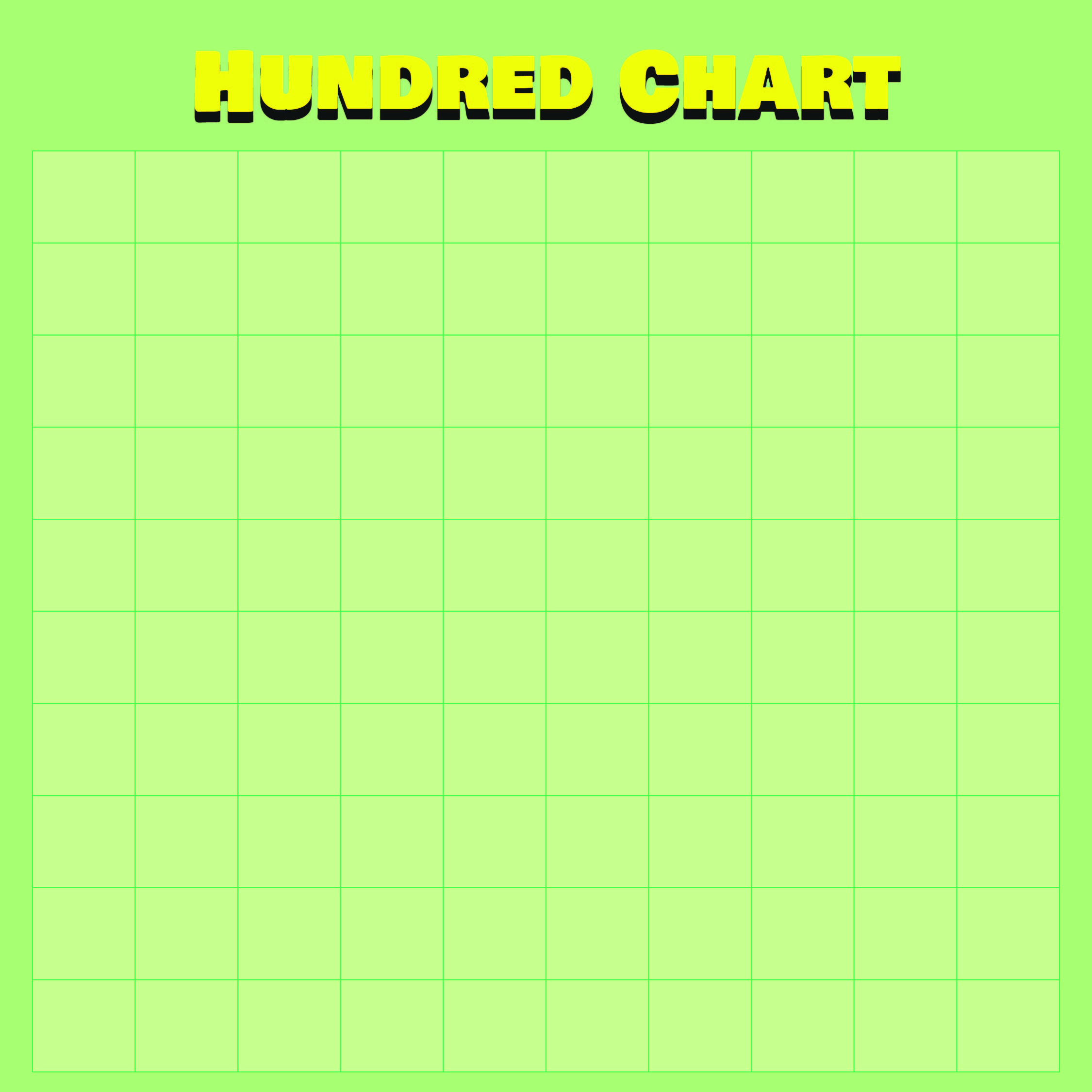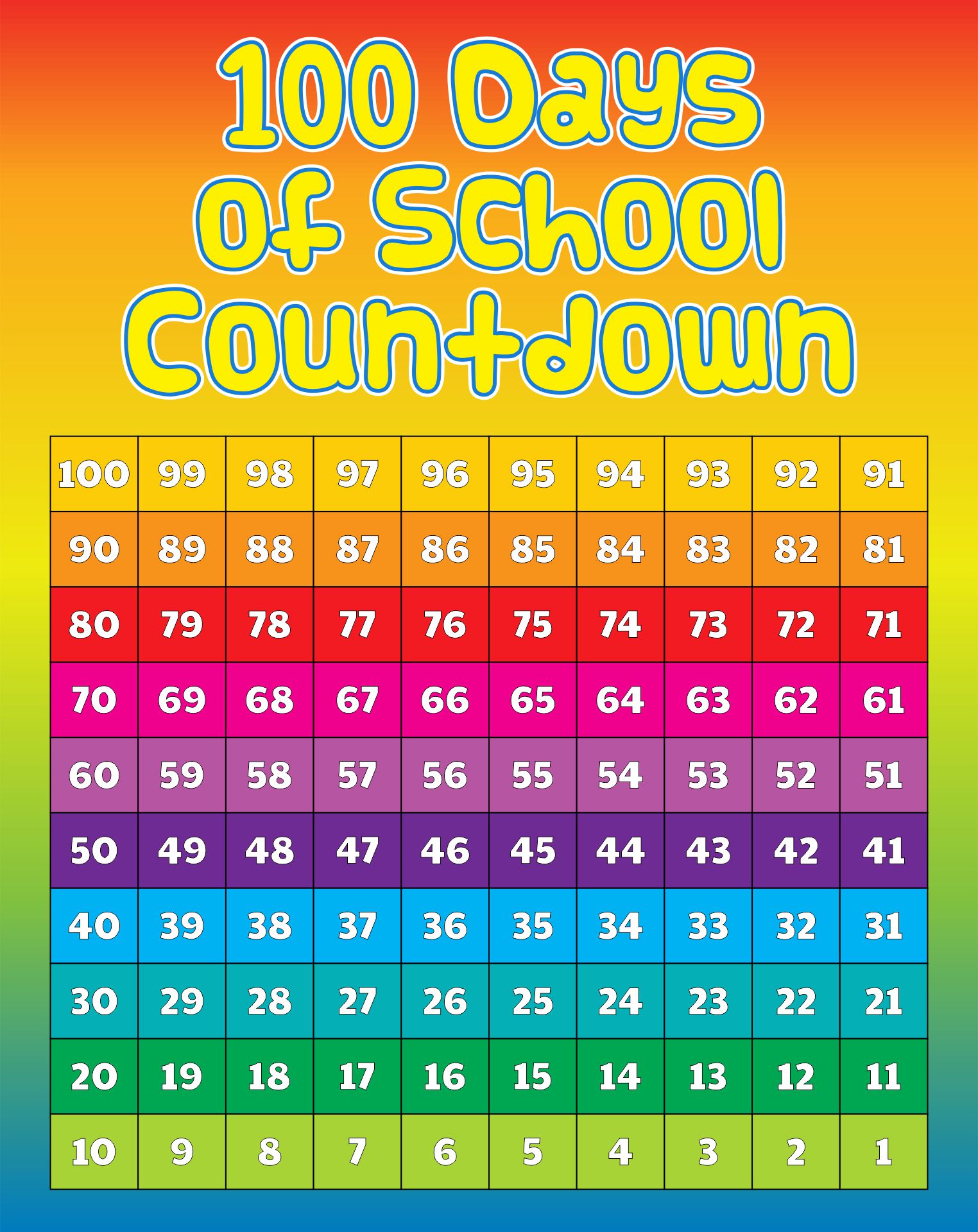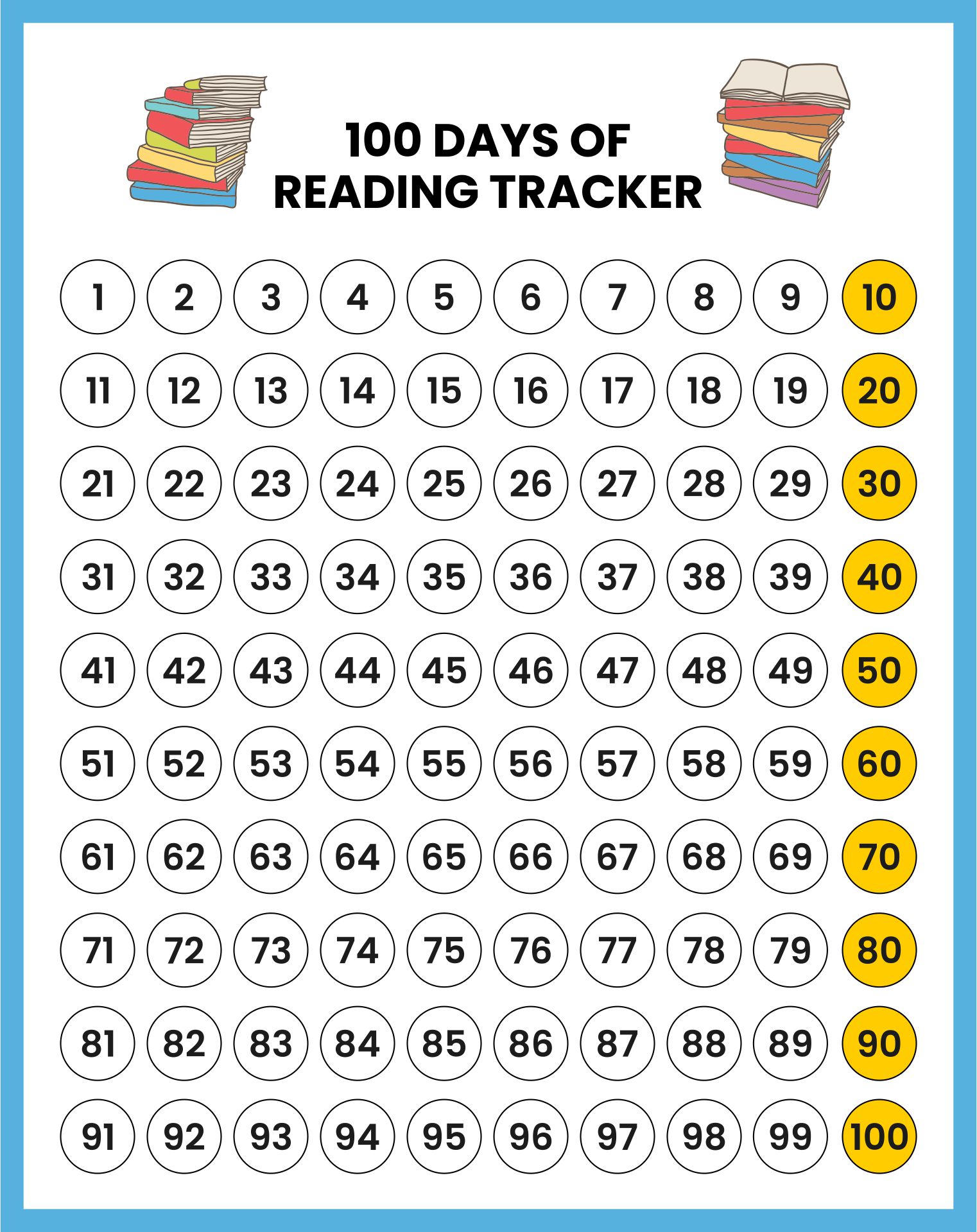 How to Use the 100-day Chart?
You can use the 100-day chart in so many ways. Below are a few ideas on how to use 100 daily charts.
In a bullet journal, we usually make weekly and monthly planning. It's just the usual format that we use. But we can also plan in a hundred days. It's almost the same as weekly or monthly planning, only longer. This format is great especially if you have a certain goal to reach or if you wanted a change in your life and want to see the result in 100 days.
Most of the time, it is easy to set a goal, but it's hard to maintain it and keep track of it. A 100-day chart is a helpful tool to use in order of keeping track of the goal. For example, if you start a business and you want to perform well in the first 100 days, you will need to determine a sales goal in 100 days. Write everyday sales that you make and see how it works towards your 100 days goal.
It is a fun challenge to do. For example, you choose a few books that you want to read and set a goal to read them all in 100 days. Every day, you write down the title of the book you read and where you stop. For example, Day 1: My Boy Chapter 2. By doing this, you will notice how fast or slow you read. After you finish a book, continue with another book the next day.
For example, if you want to eat healthily and stop eating junk food and other unhealthy food, you can use this chart as a tracker. Mark on the box every time you accomplish a day. This way, you will see how many days you succeed and how many days you miss.
---
More printable images tagged with: