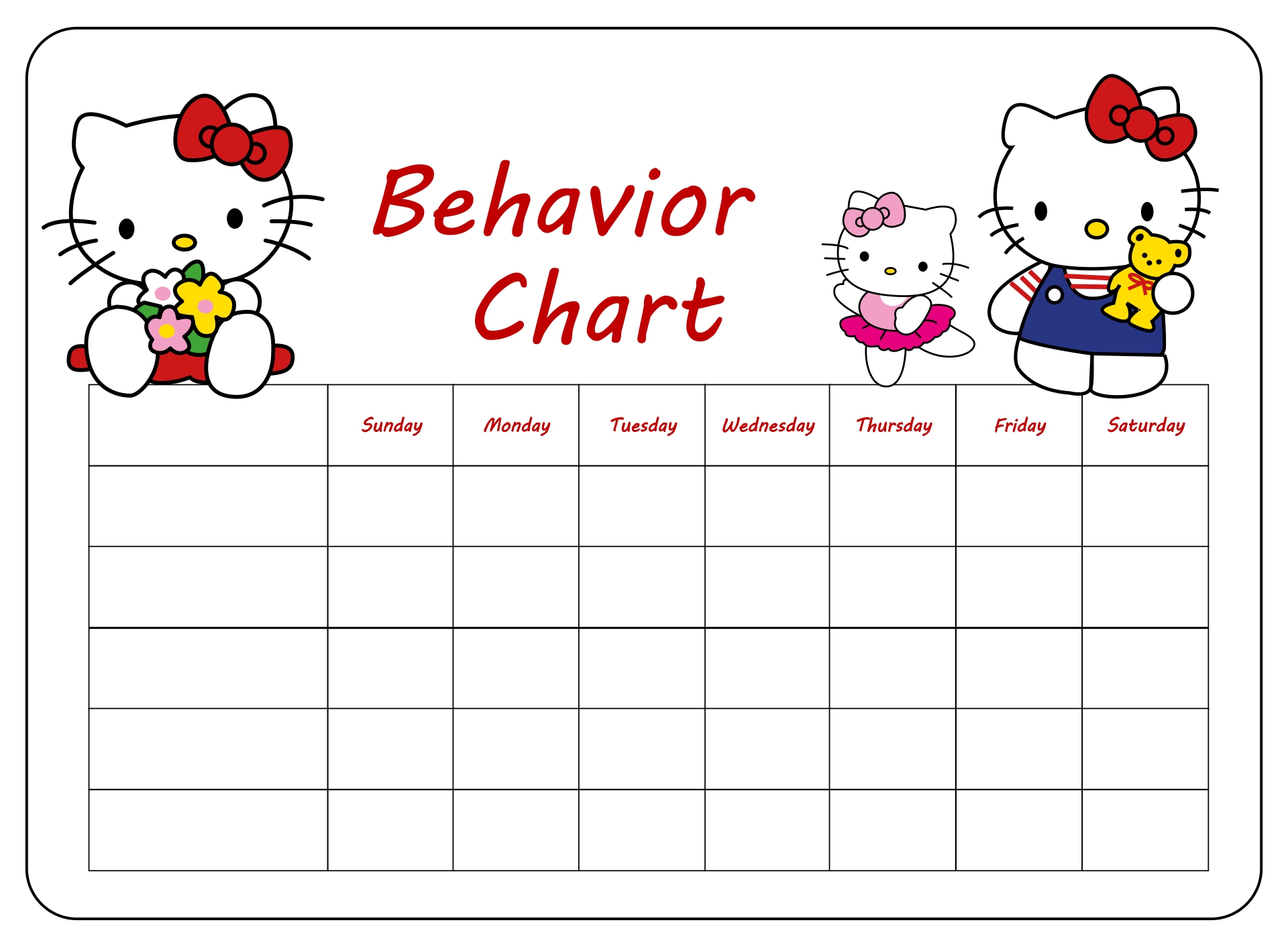 What is Behavior Charts?
It is a chart used to encourage kids to adapt to new behavior, usually for the better. The chart is very helpful not only for kids but for parents and teachers as well. Usually, the rule of the program is by giving children points or tokens every time they do expected behavior. Children who get the most points will be rewarded with recognition, crowned as the best student of the month, and get real presents as well.
A lot of parents and teachers find this method effective to teach children how to behave. But some people disagree and see this method as a sick thing to do. In their opinion, it can make children think of good behavior only worth doing when they get something to do, not as a common thing everybody should do. It can lead children to do the good thing just because they want the present or want to be in the spotlight. Meanwhile, some kids may don't bother to try because they don't care about being crowned as the best students anyway. In real life, we have to do good behavior even when no one gives us any points or stars. Instead of using a behavior chart, it is more effective to show children sincerity and appreciation.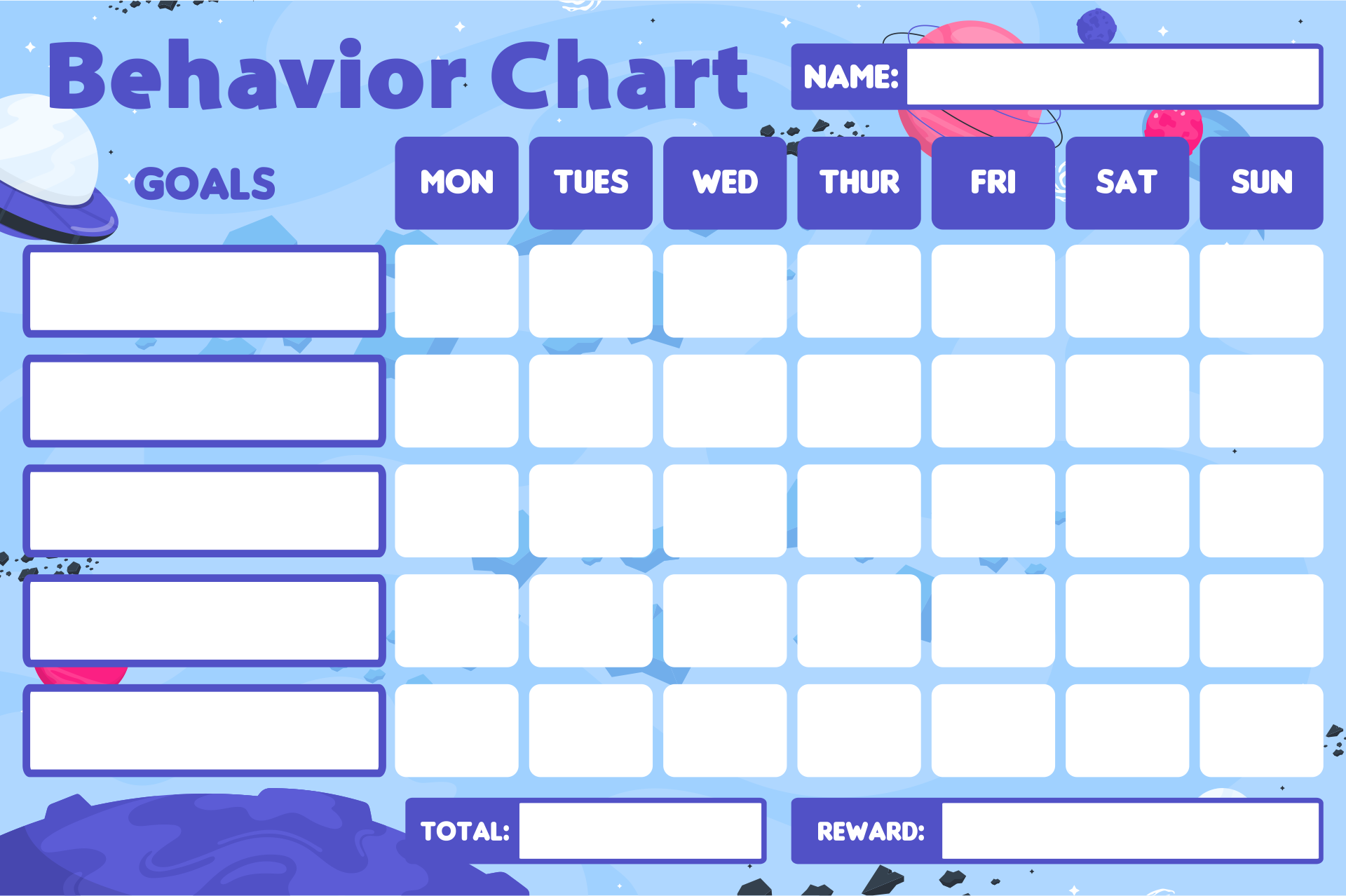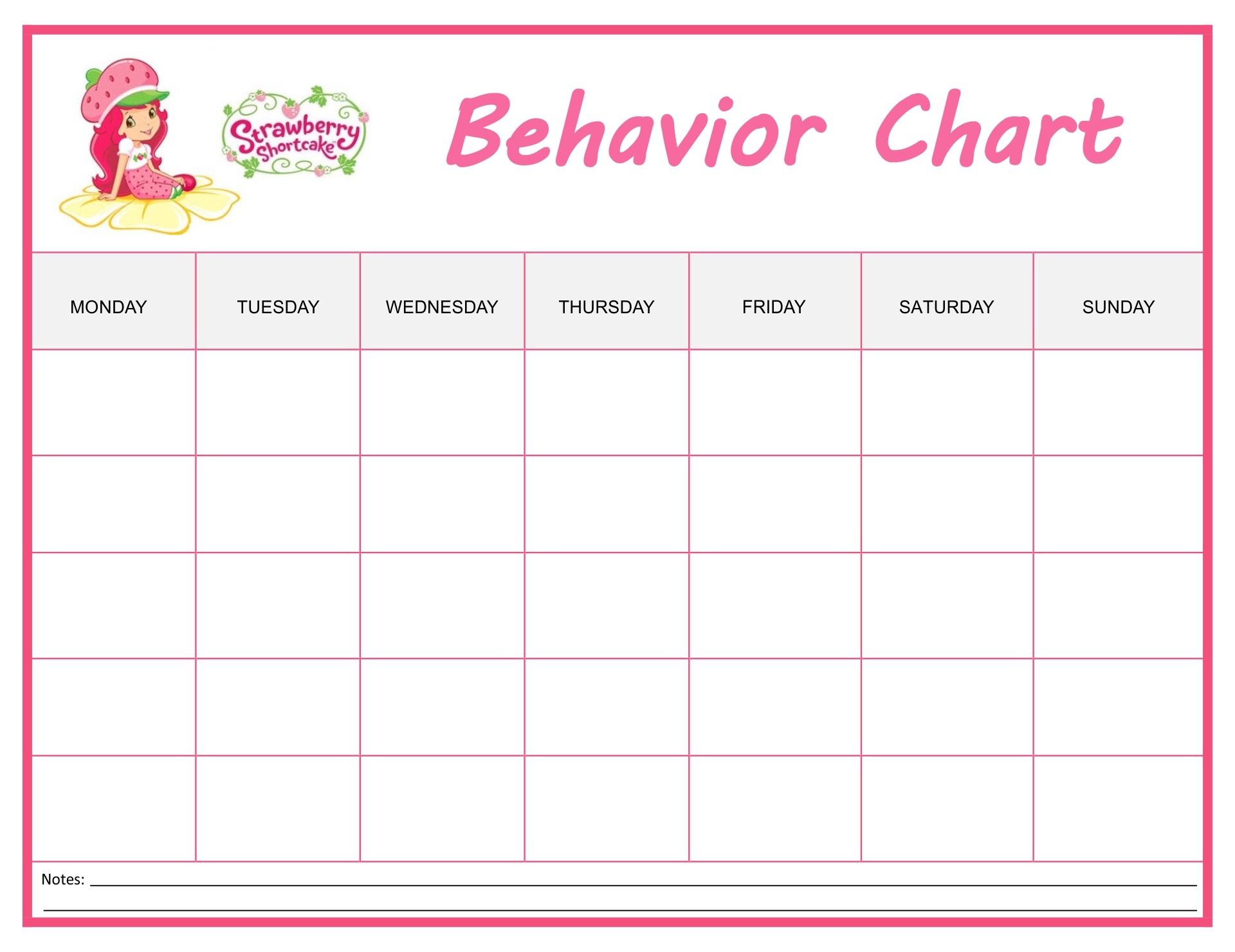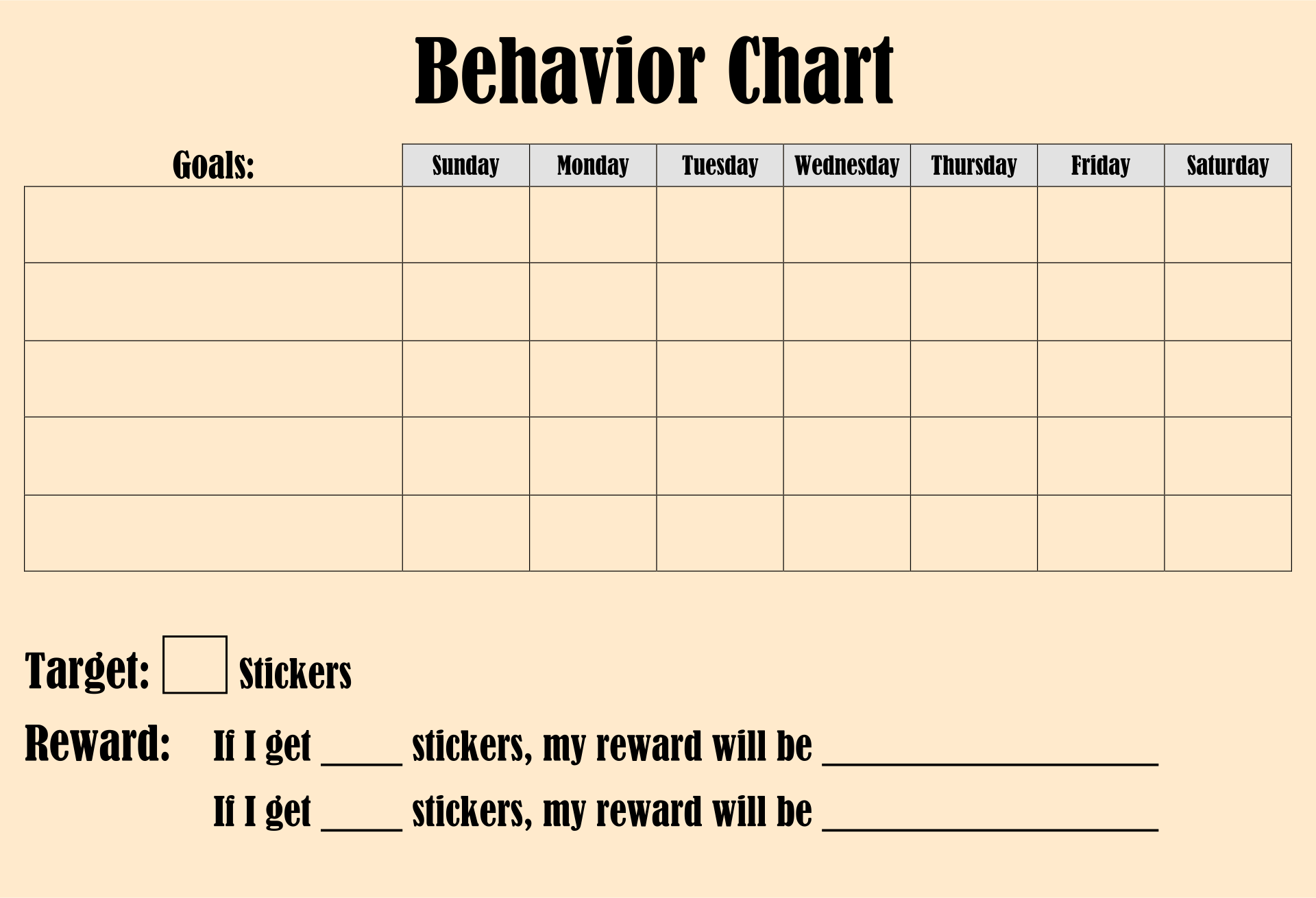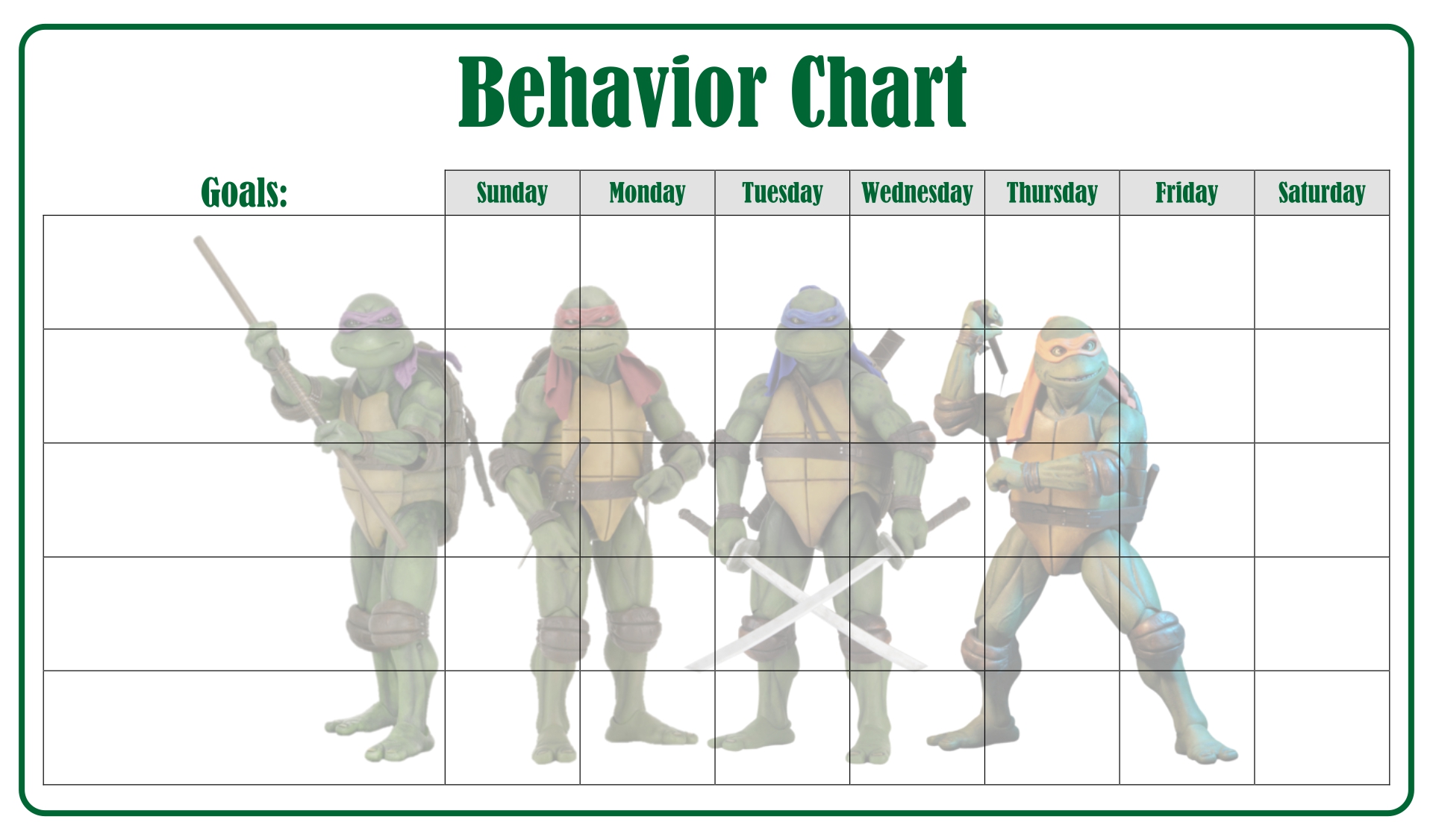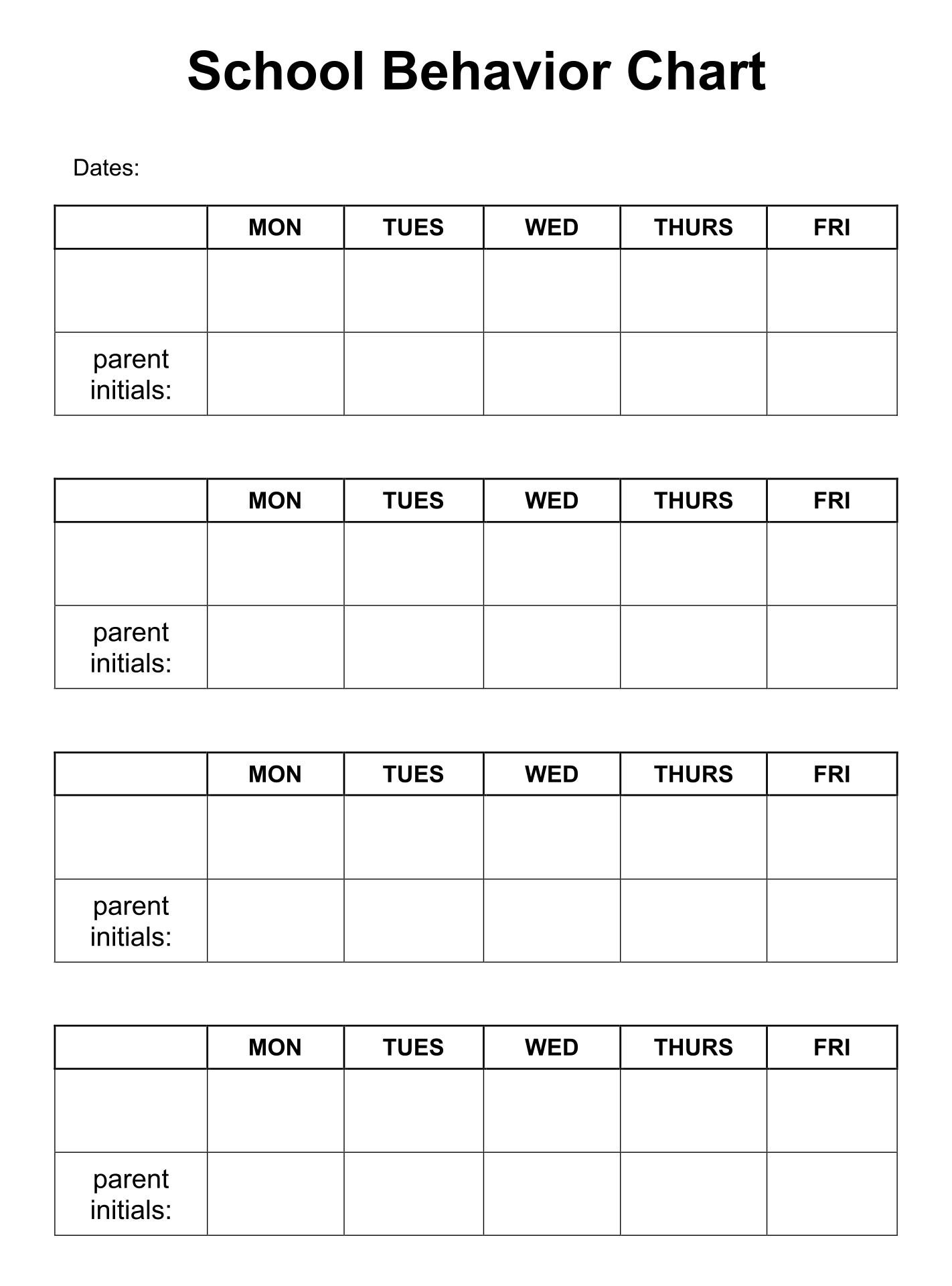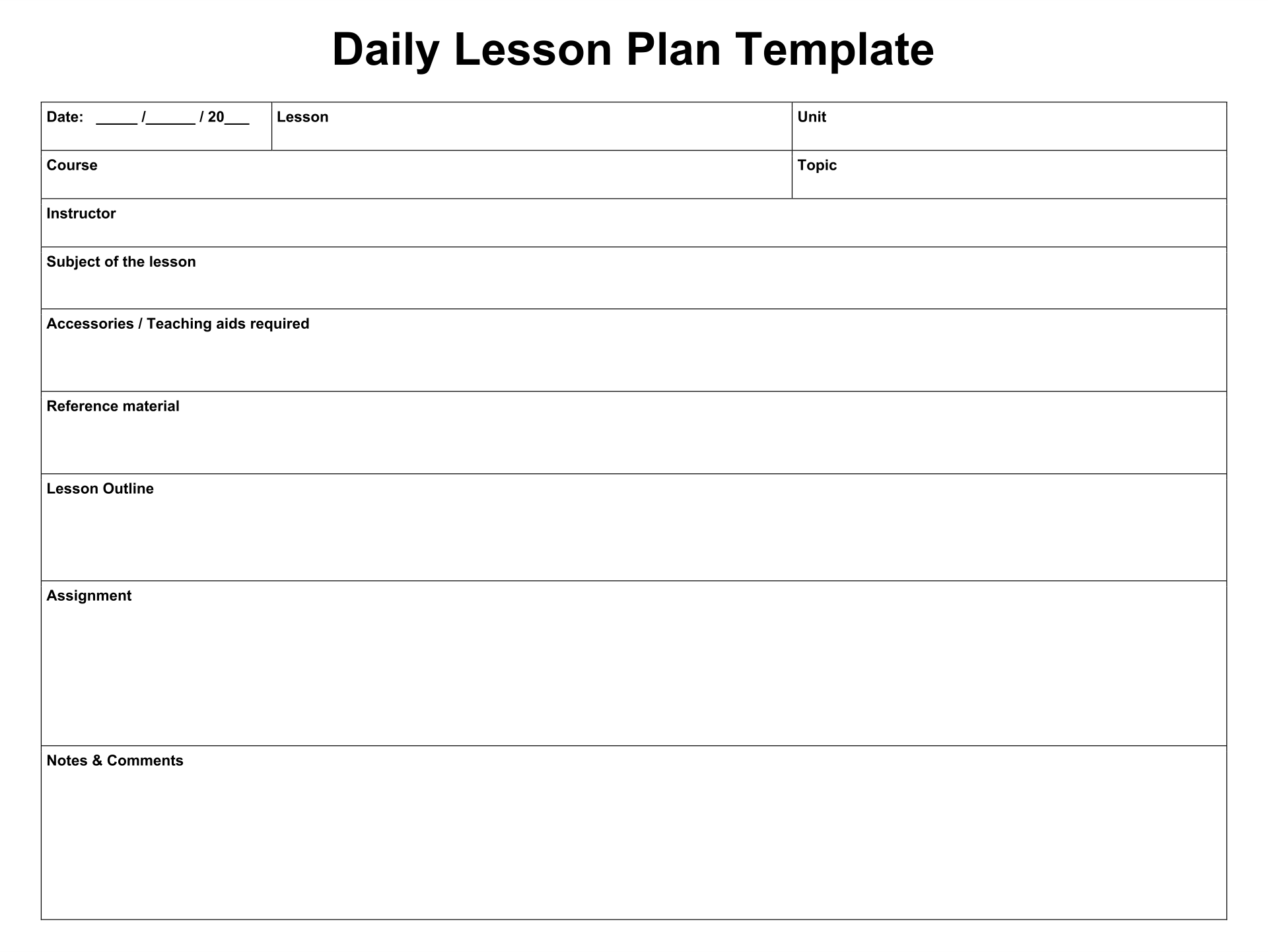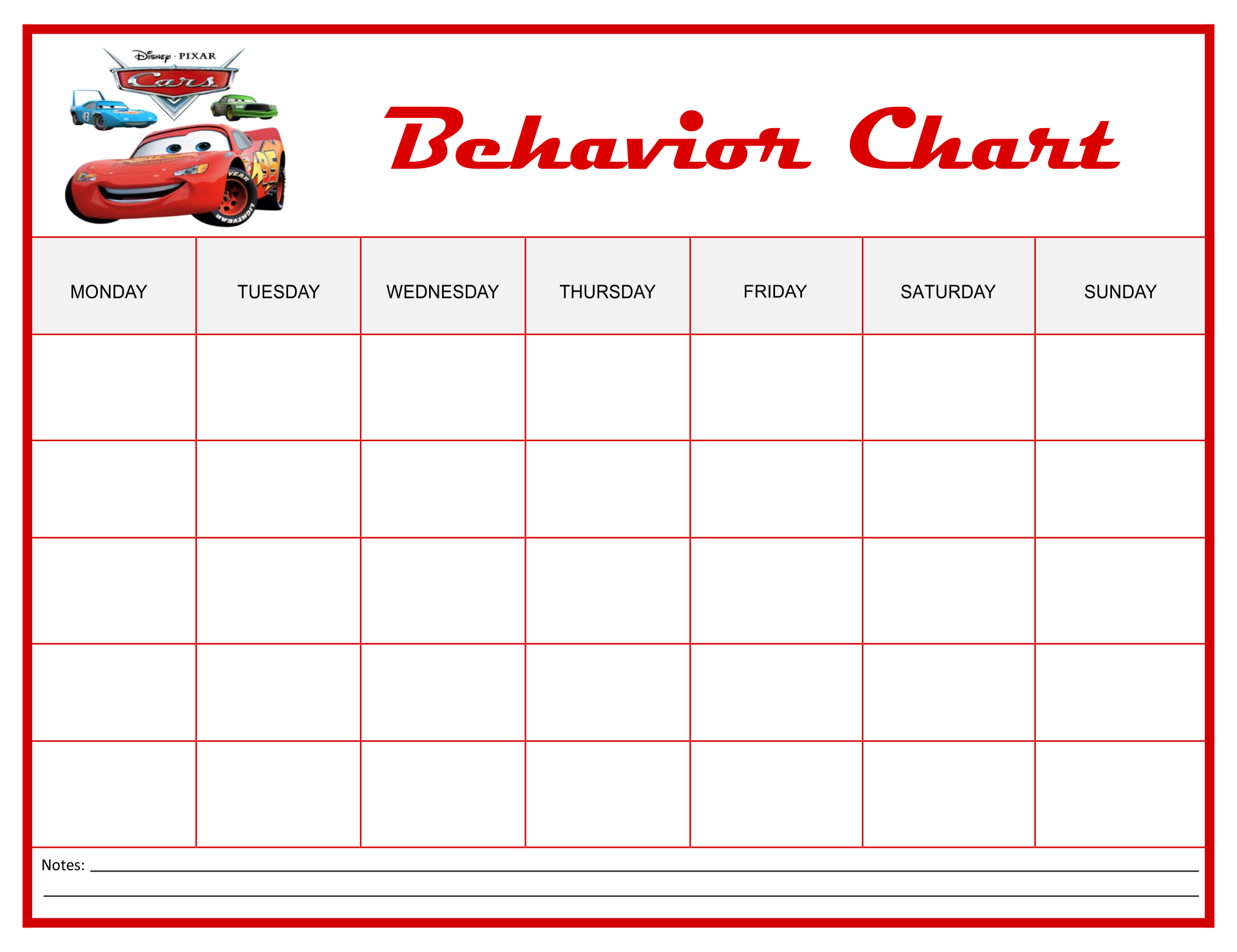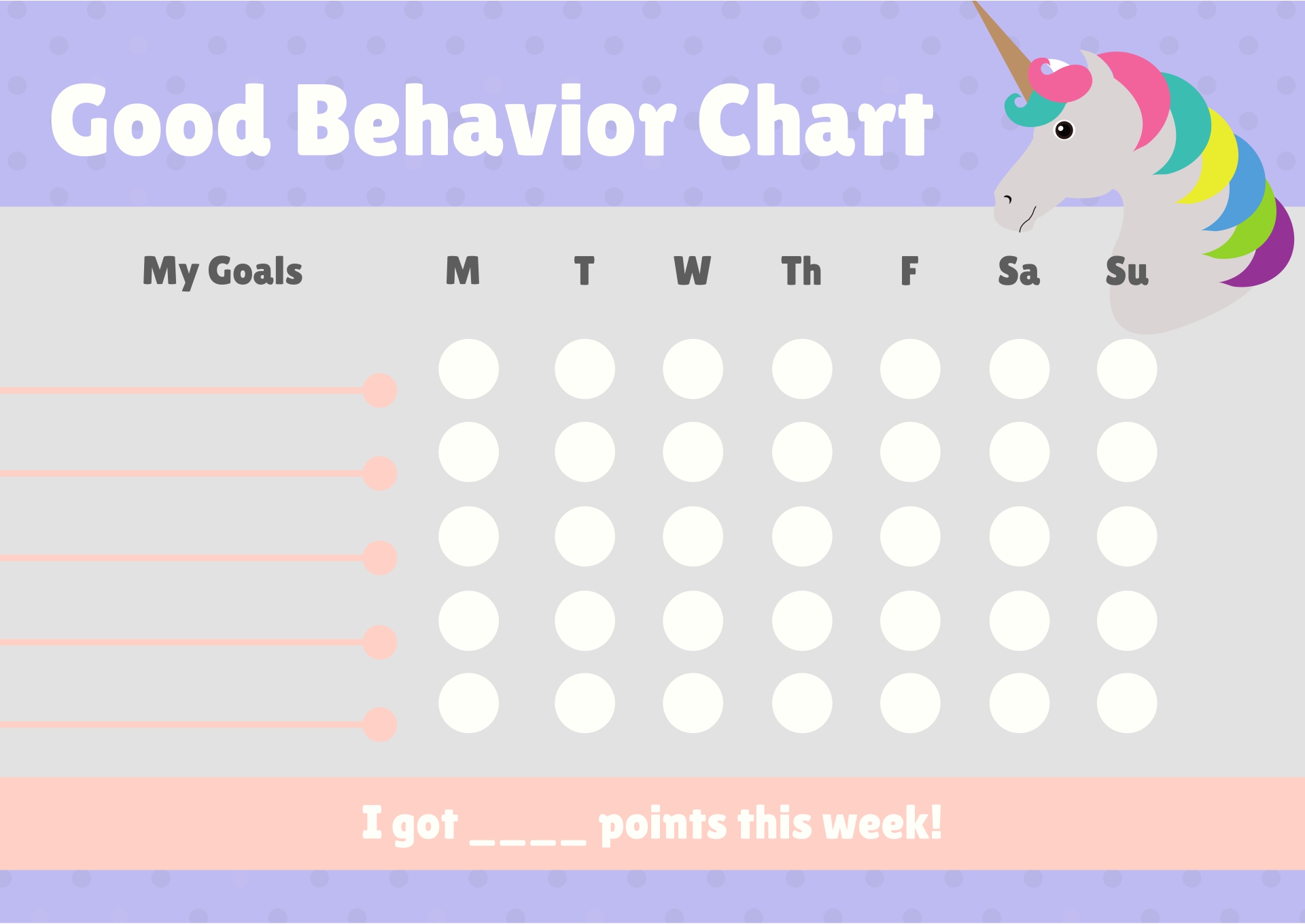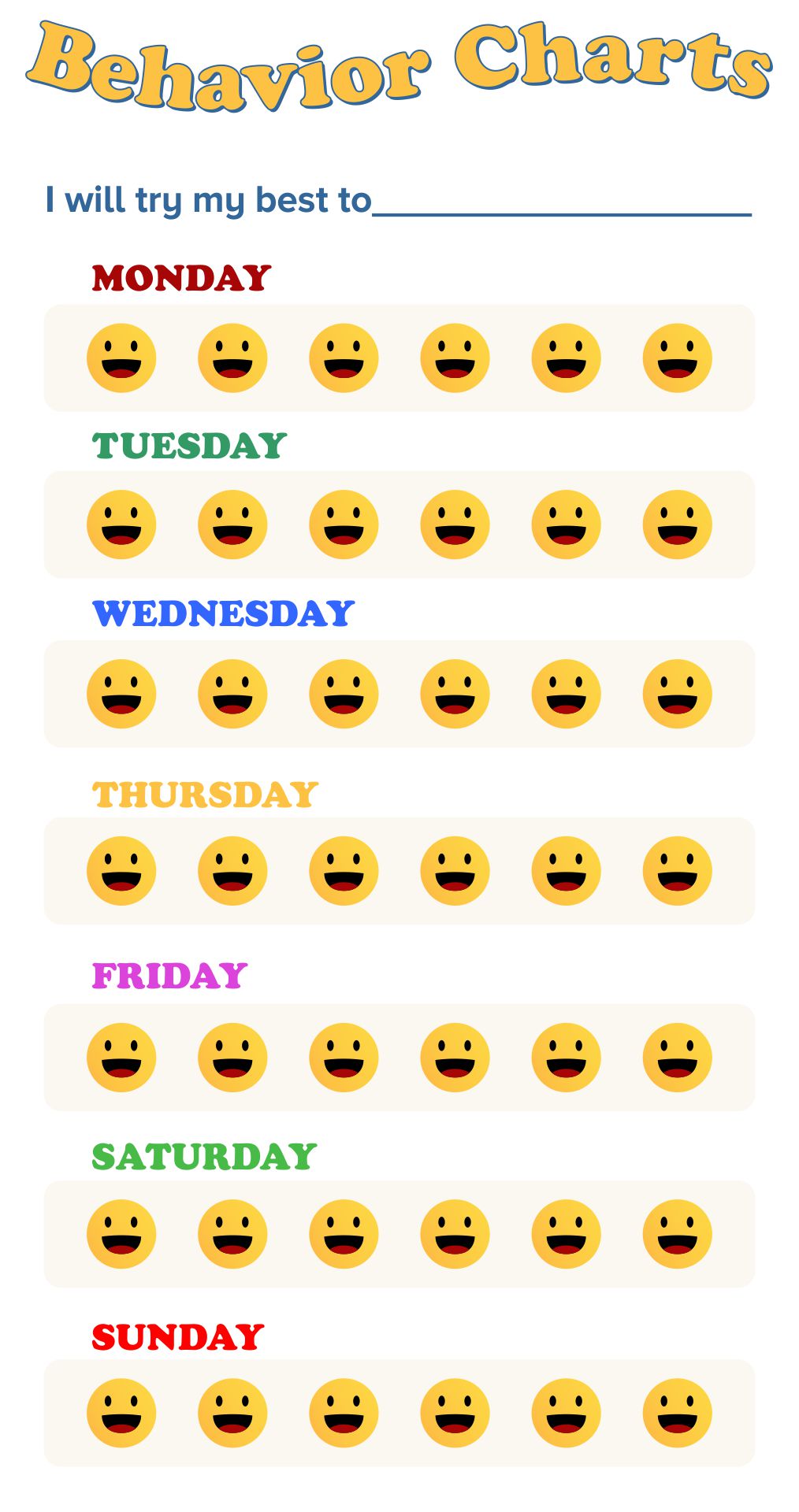 How do you create a Behavior Chart?
First, you need to make a list of the good behavior you expect your kids to do. Be specific when doing this. Instead of writing "Be clean," you can write more specific tasks such as "Brush your teeth," or "Wash your hands." Don't force kids to learn to do a lot of good behavior all at once. You want to go slow and gradually. When the kids are already used to one behavior, you can move to the next one. Now, once you know what do you want your kids to do, you can write it on a table. Decide if you want to make the chart weekly or monthly. If you want to make a monthly chart, you need to write down all of the dates in the month. Now, pick a token. Either you want to use stars, points, or other methods to mark the chart. Mark the chart every time your kids do the desired behavior. By the end of the week or month, you can tell them their progress and give them the rewards they deserve. Don't forget to tell them how proud you are.