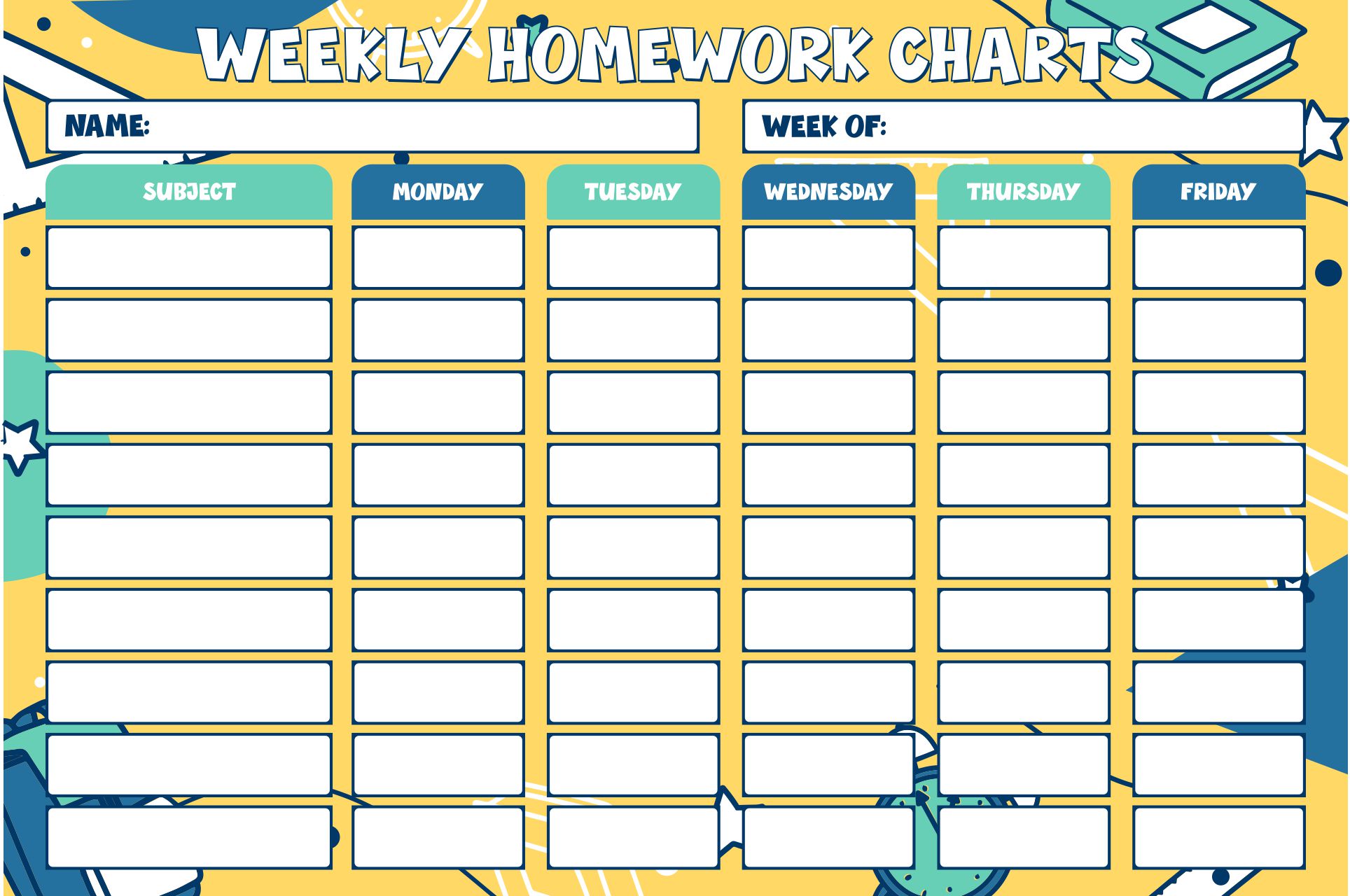 Why do teachers give students Homework?
There are a few good reasons why teachers give their students homework. Homework is a great way to make students work independently and learn to take responsibility. When doing the task at home, they are the ones who are responsible for the work to be done so it is good to help children develop self-discipline. Their parents might help them, but the responsibility is all theirs. It also helps parents to monitor their child's learning process. Parents will be able to understand what the kids are learning at school and help them and be more active in the child's education process when they help the kids to do their homework.
Is homework everyday good for students?
Homework is proved to help children to understand the lesson better. When they do their homework home, they repeat the lesson so they have a better understanding of the subject. But, the key to every education program is not to overwork students. When they are given too much homework, they will be exhausted resulting in bad grades and lack the motivation for school. So instead of helping children, it can backfire. It is important to give students homework in a rational and doable amount. Maybe don't give them homework every day. Give them some break to do other activities such as sports and games.
How to get Homework done?
One of the most important things about homework is self-discipline, but we have to admit that it is not the most fun thing to do. Sometimes we have to wait until our parents yell at us or remind us if we already do the homework. Now, what if your parents won't do that to you but you have to do the homework anyway? You can practice self-discipline by setting a schedule to do your homework. You can even make a homework chart to keep track of your homework. This is especially if you have a lot of homework on different subjects.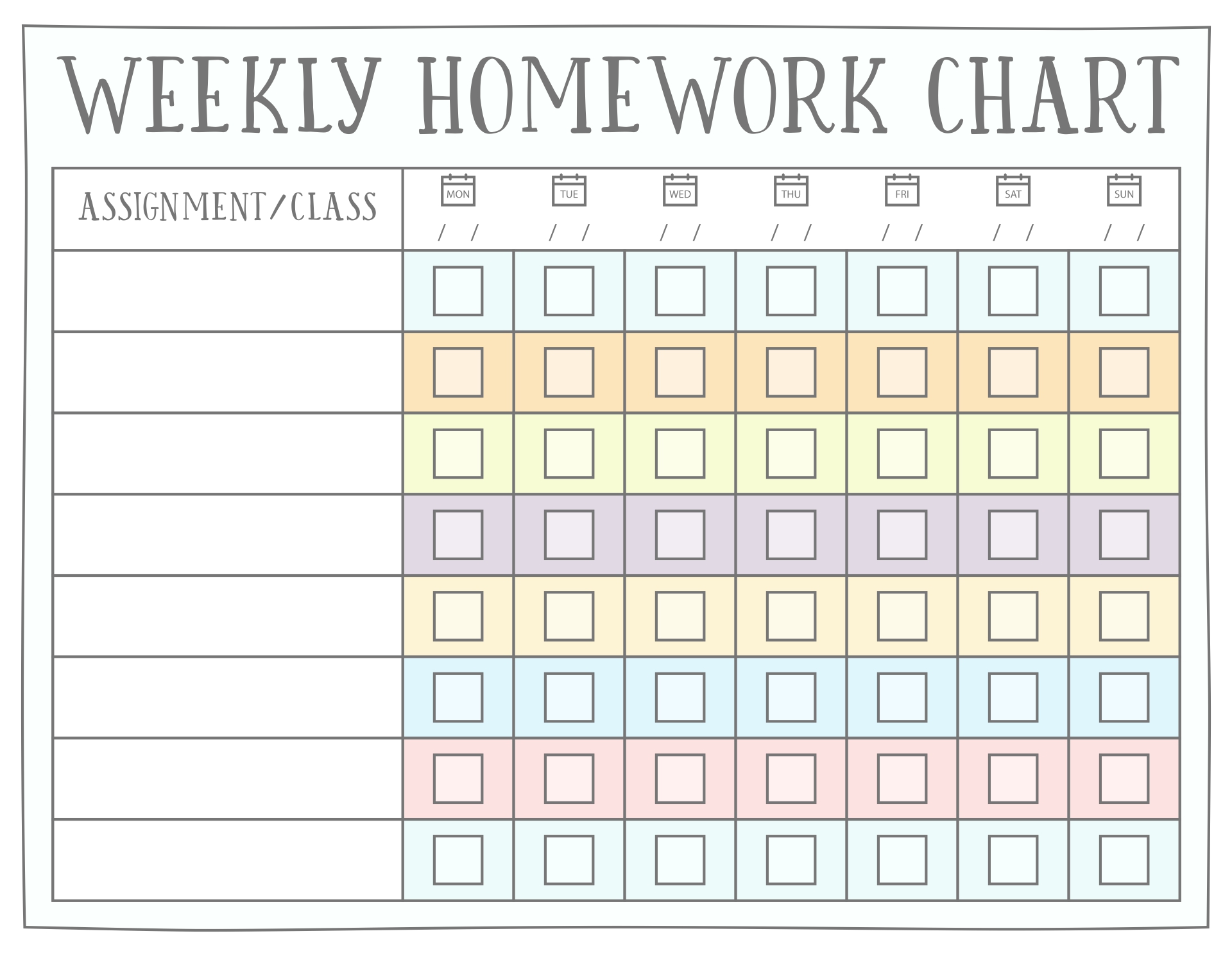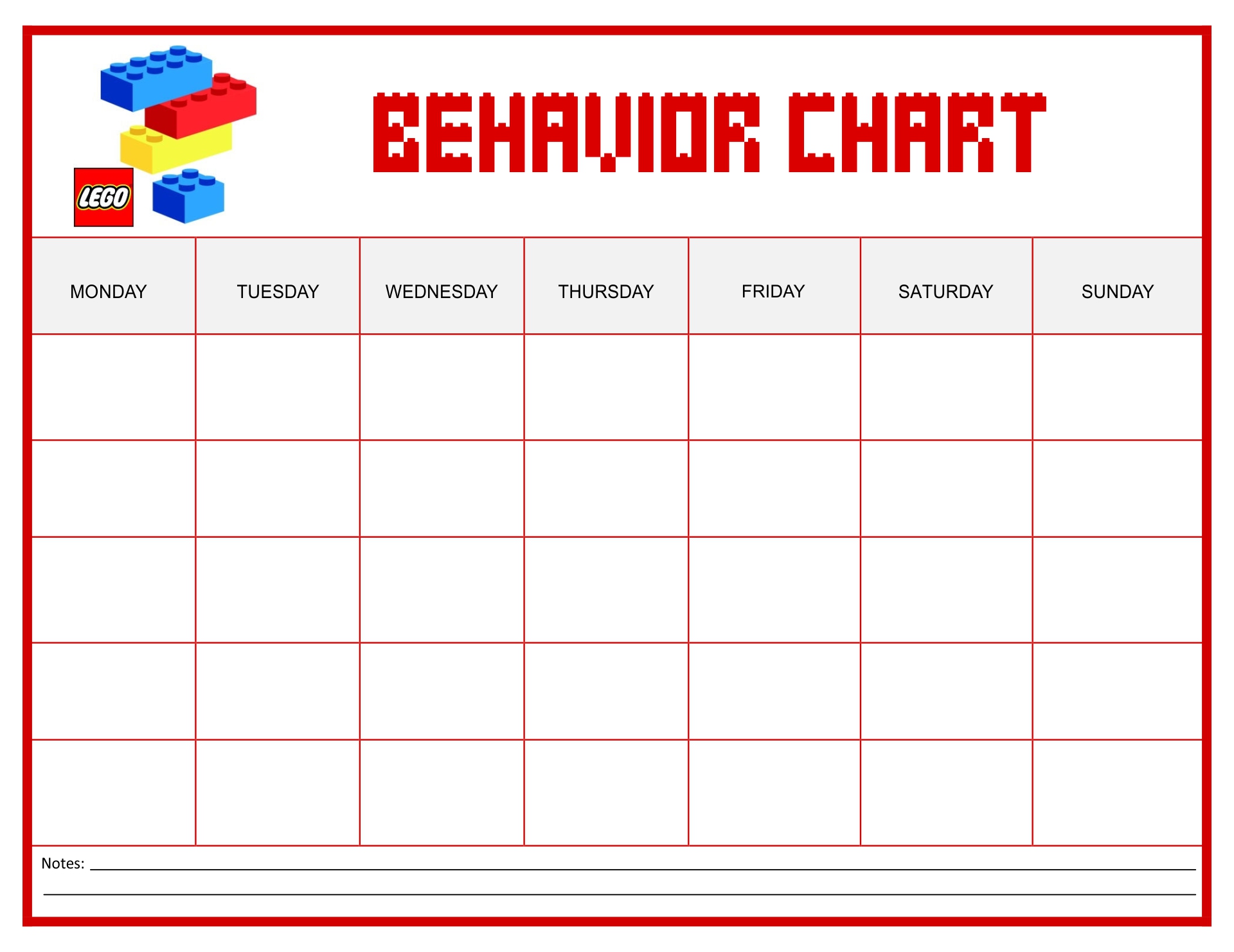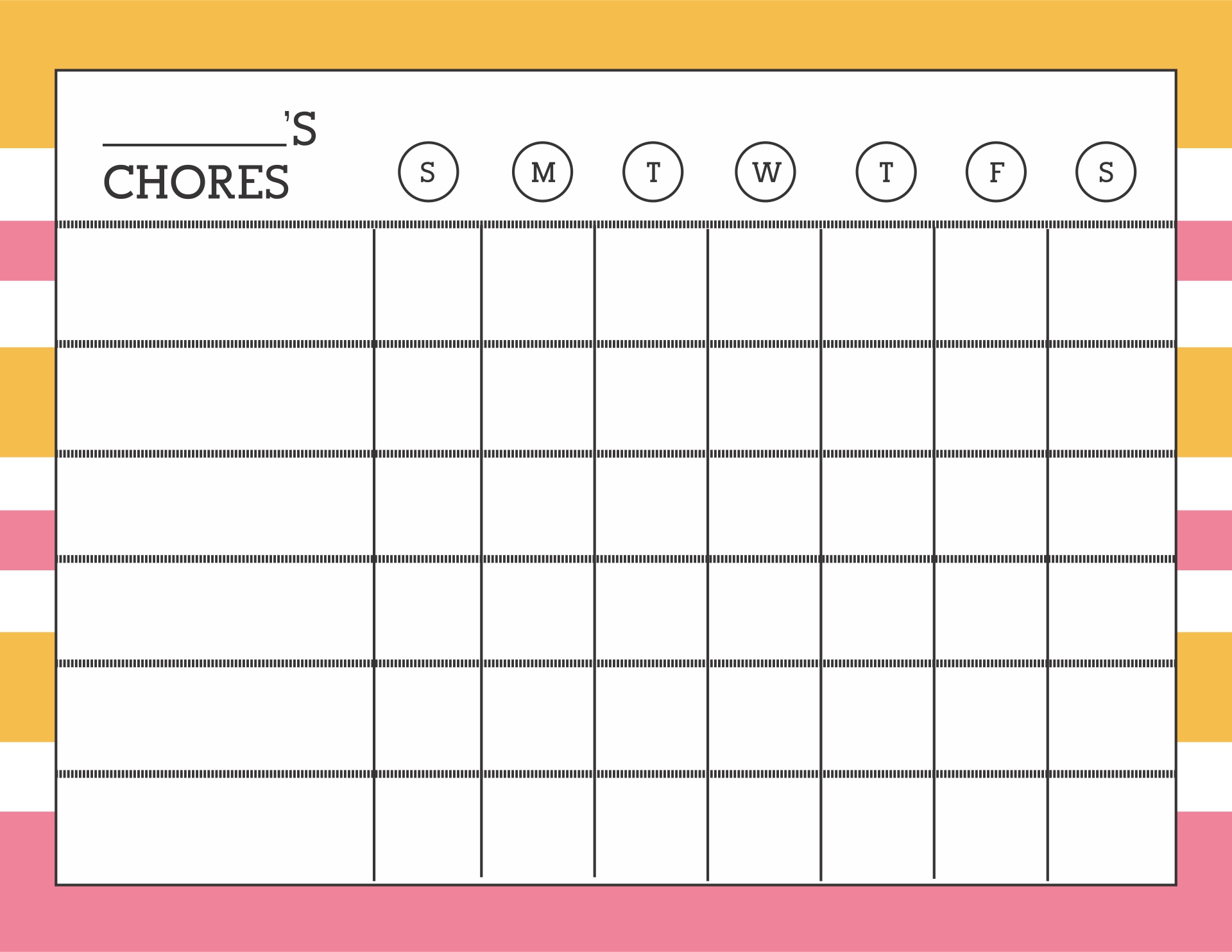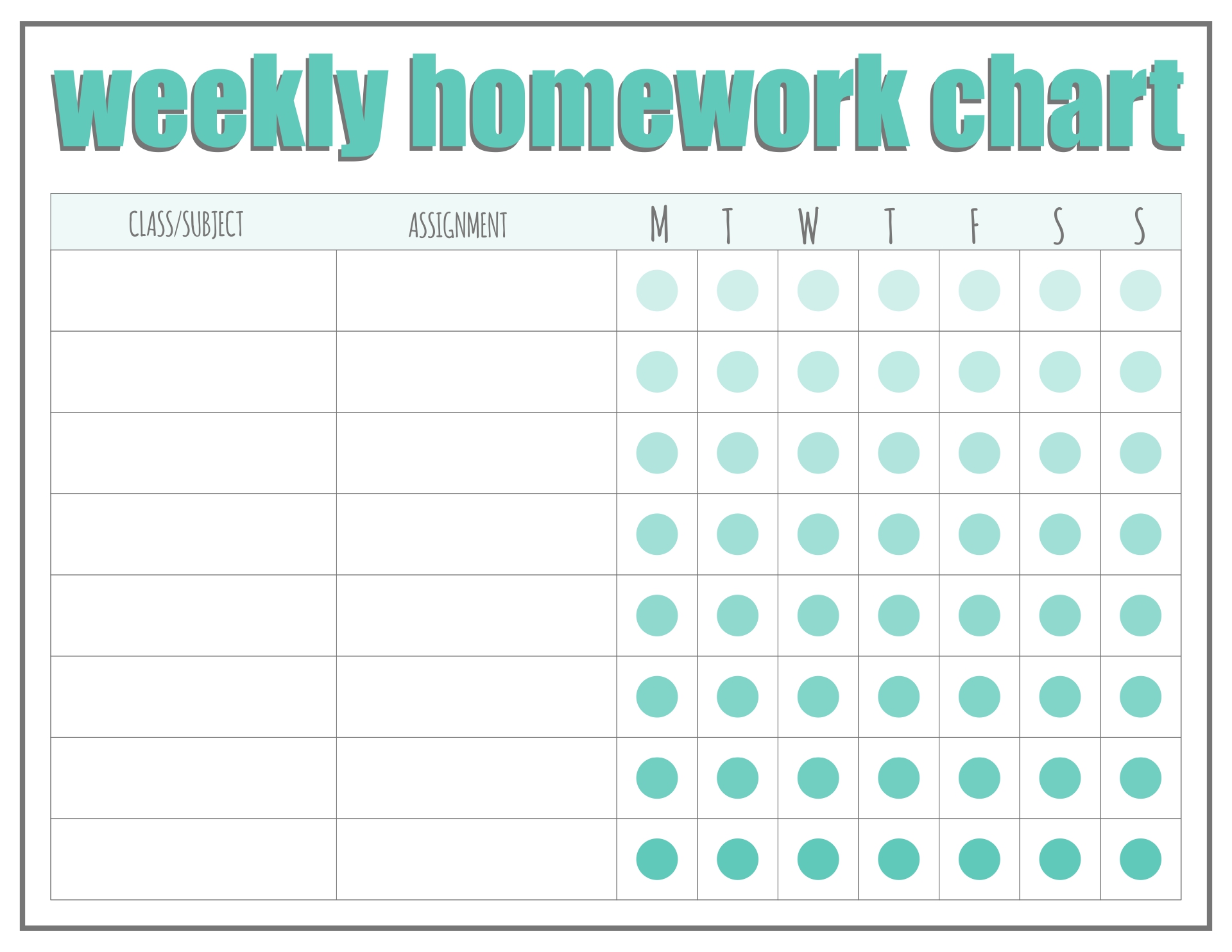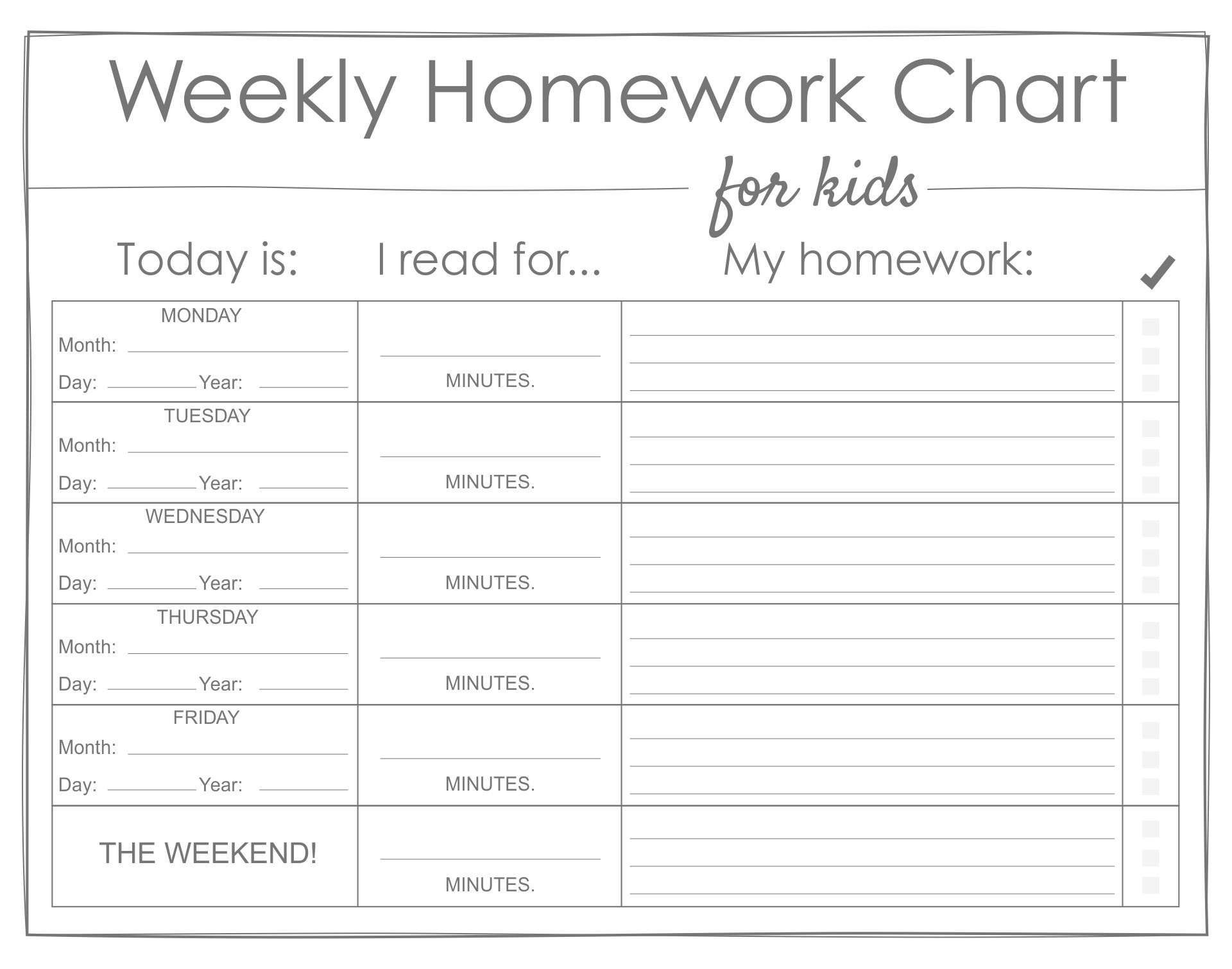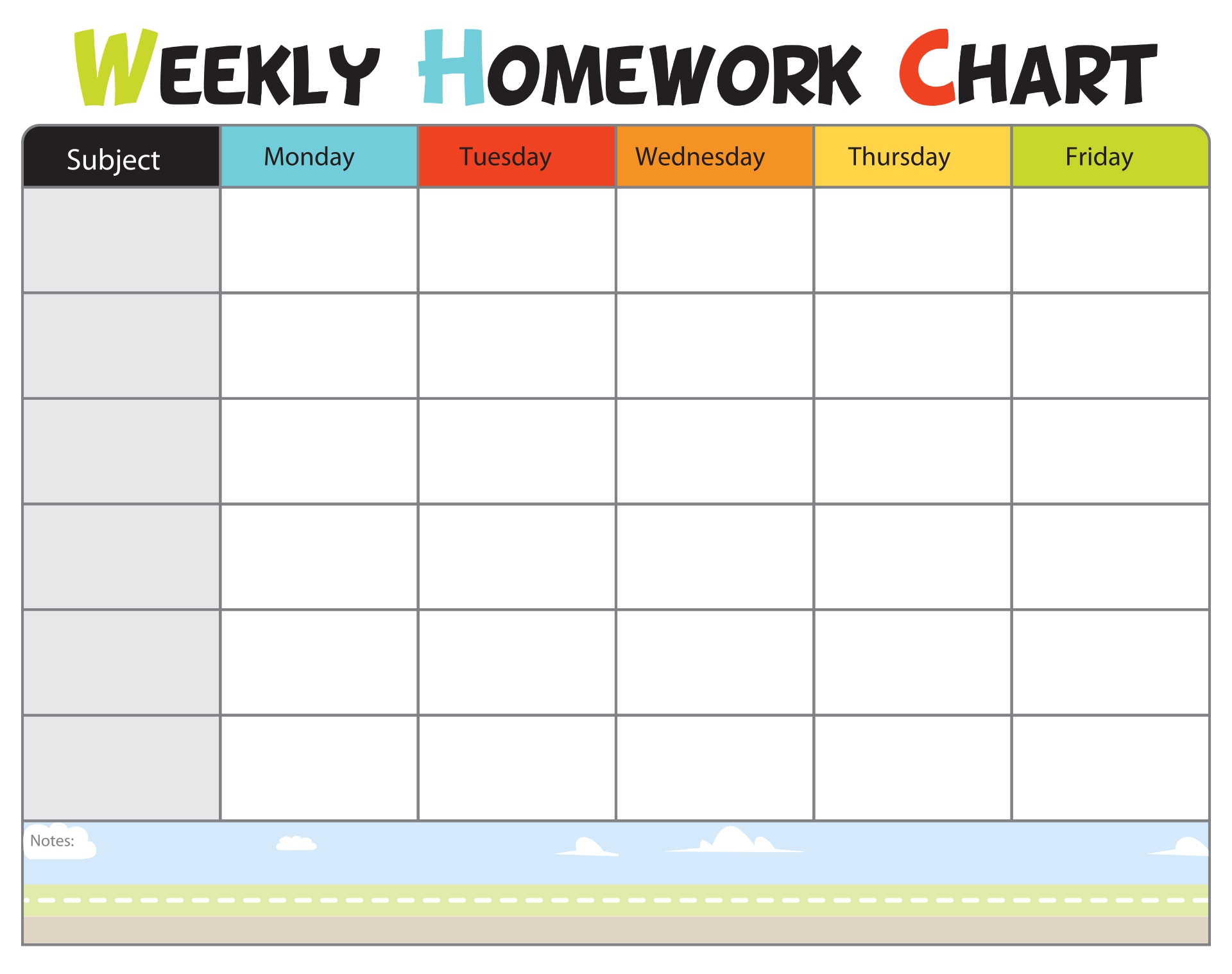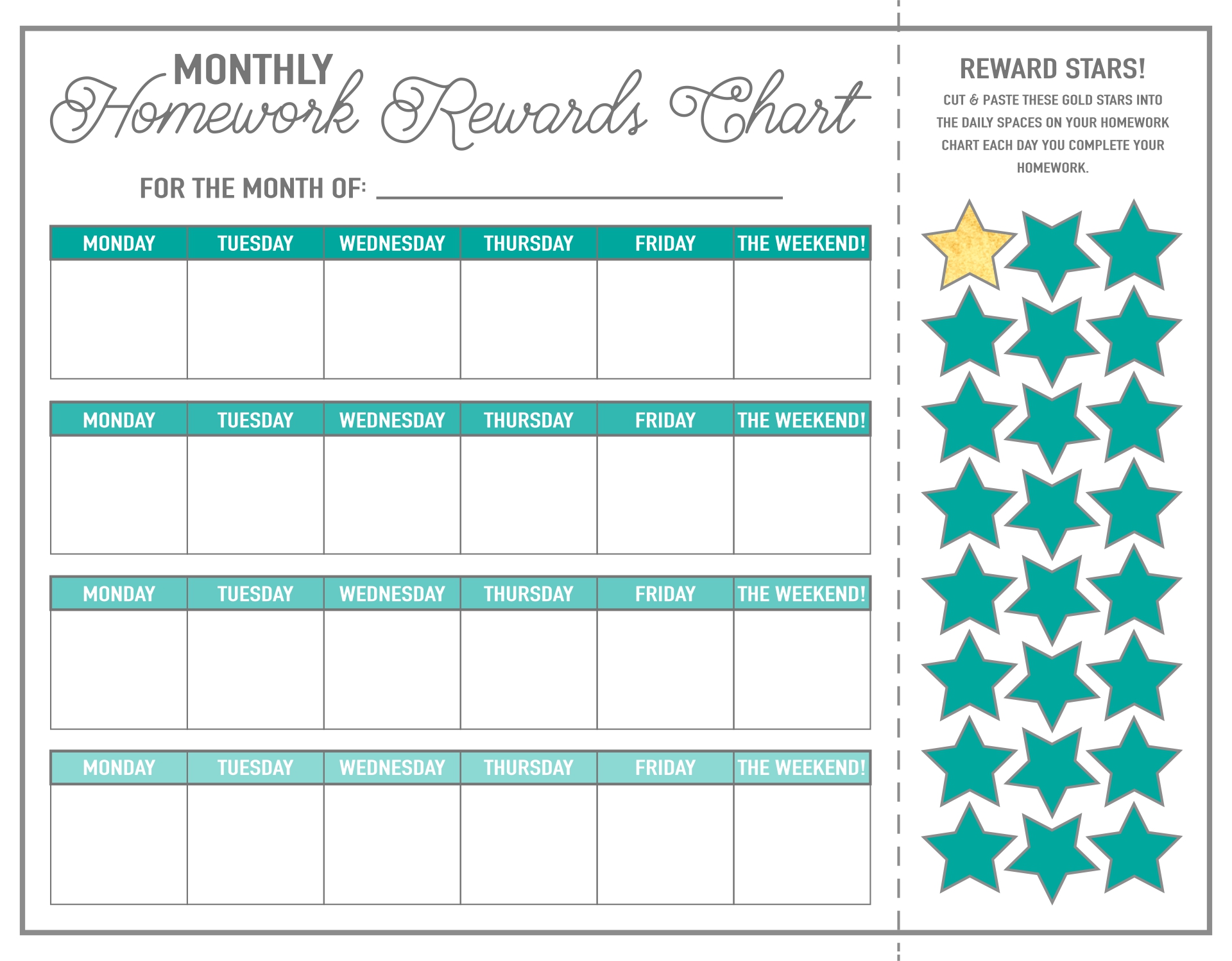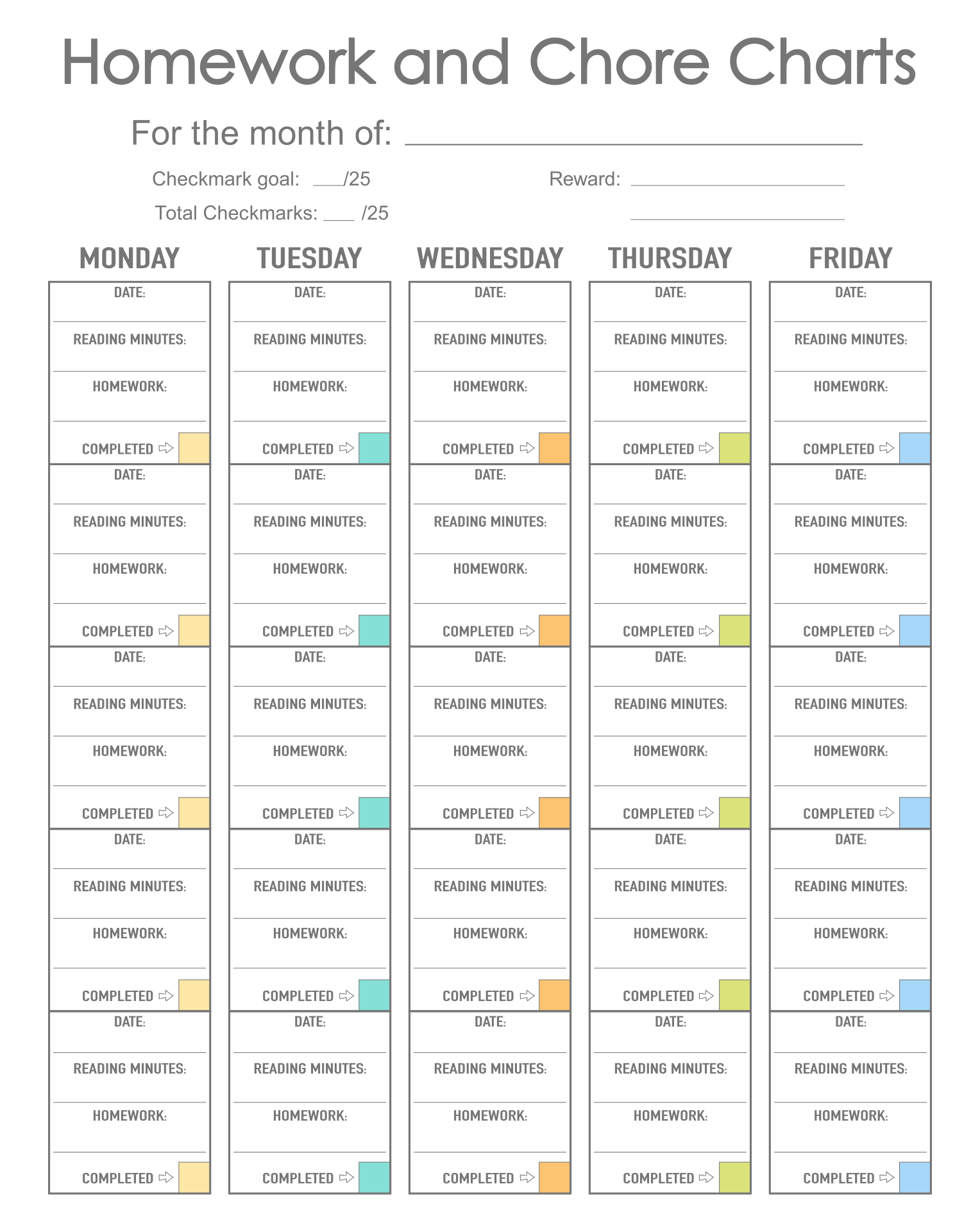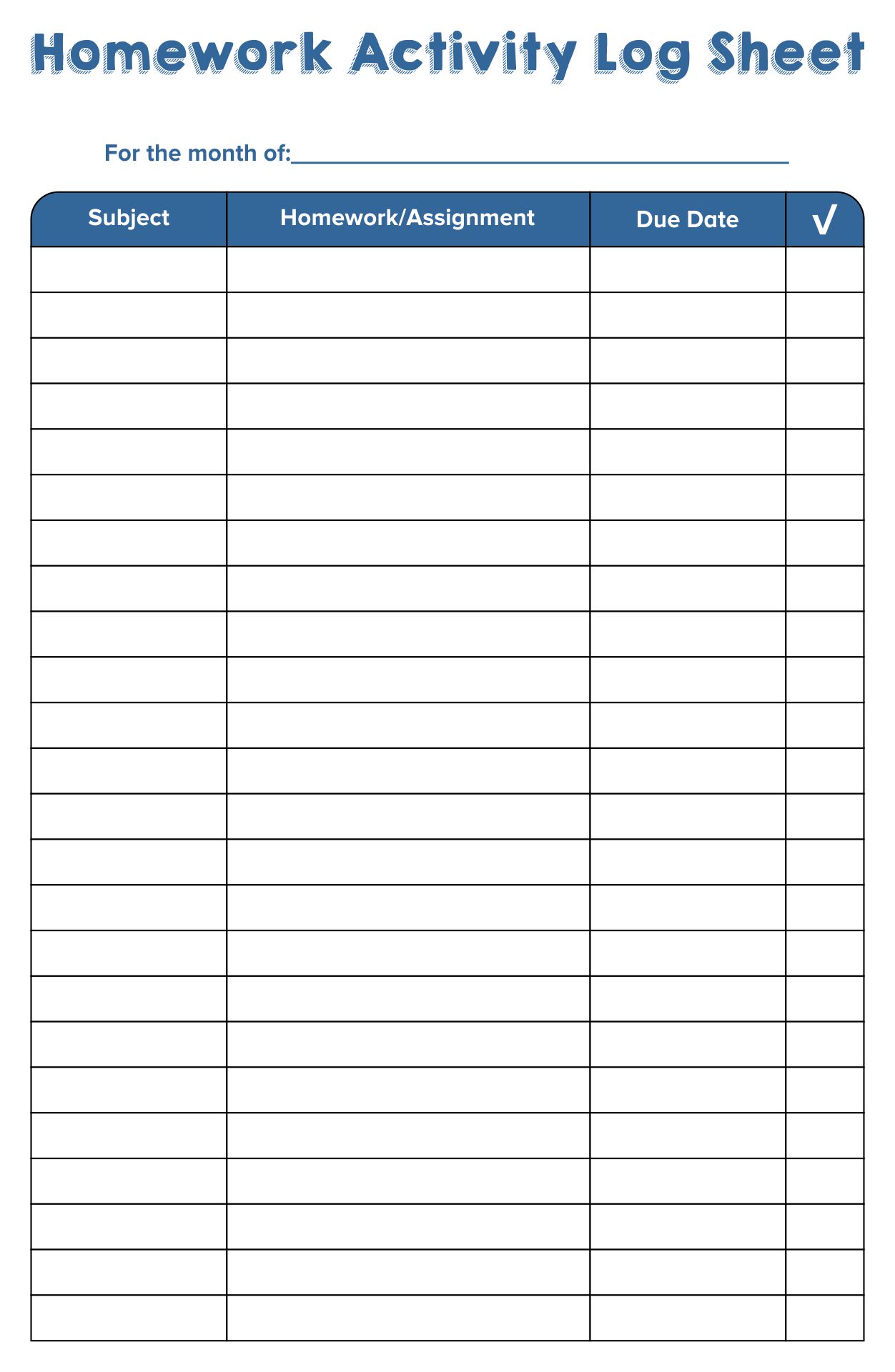 How do you make Homework Charts?
You can make it by creating a table. On the first column, you can write the subject, the next column is the task you have to do, and on the next column is the due date. You can add an additional column for notes. By doing this, you can prioritize the homework you have to do first based on the due date. You can also keep track of how many days you have left and adjust your daily activity to match the schedule.