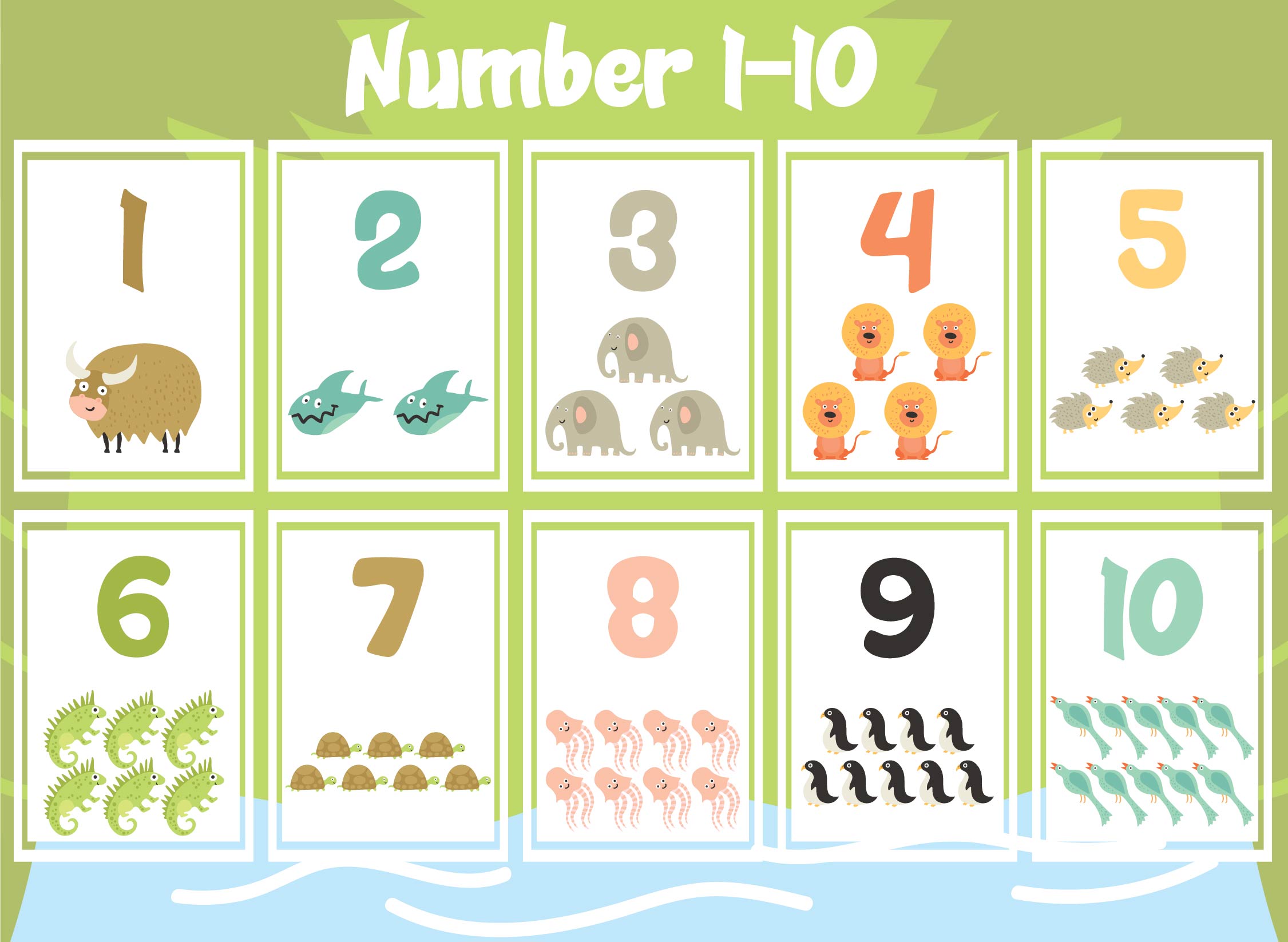 When to Introduce the Number Chart 1-120?
You can introduce it to your kids once they're familiar and memorize the number chart 1-100. When teaching kids about numbers, you may want to add the materials gradually. At first, you may just introduce the number from 0 to 9 and gradually introduce the kids into tens and teens. And then you probably will introduce them using the hundreds chart. After that, you can gradually introduce the 120 charts and so on along with teaching them basic math operations. Even though some people directly use the 120 charts instead of 100 charts to help kids get used to the number pattern after 100.
What can you do with Number Chart 1-120?
A number chart is a convenient thing to own when learning math. You can teach your kids numbers using this chart. For example, you can ask them to read out loud the numbers started at 1. And then you can ask them to read backward from 120. You can also ask them to read-only odd numbers or do the opposite. You can even ask them to skip every 2s or 5s. You can also teach your numbers to count and use the chart as a guide when they are doing math problems.
How do you make a missing numbers chart?
You can make it simply by making a regular number chart. And then you need to erase some of the numbers so your kids would be able to fill them in. You may keep the complete number chart as well so you can use it to show the kids if their answer is right or not. They can even check their work themselves. You can do this multiple times by hiding different numbers each time.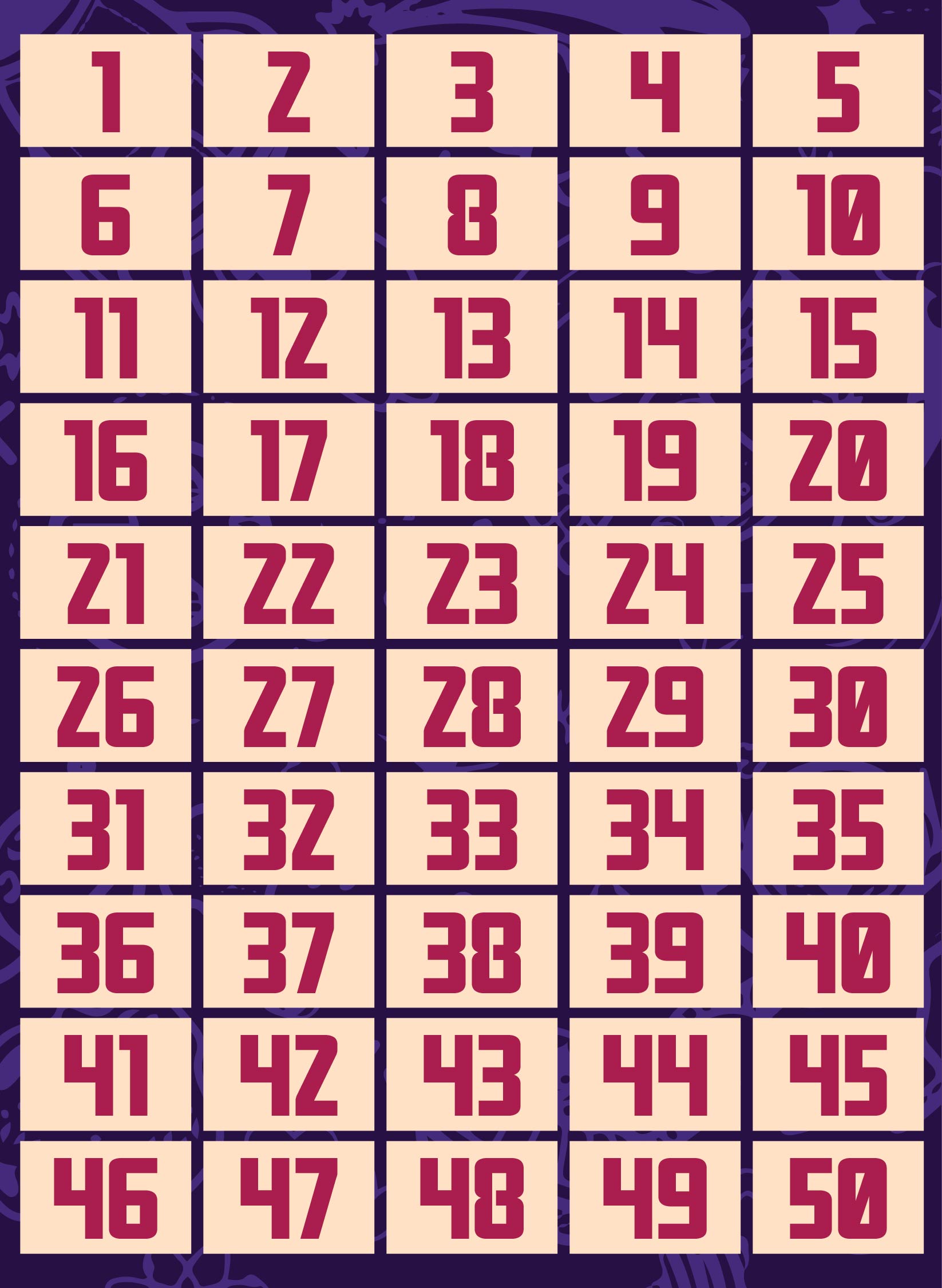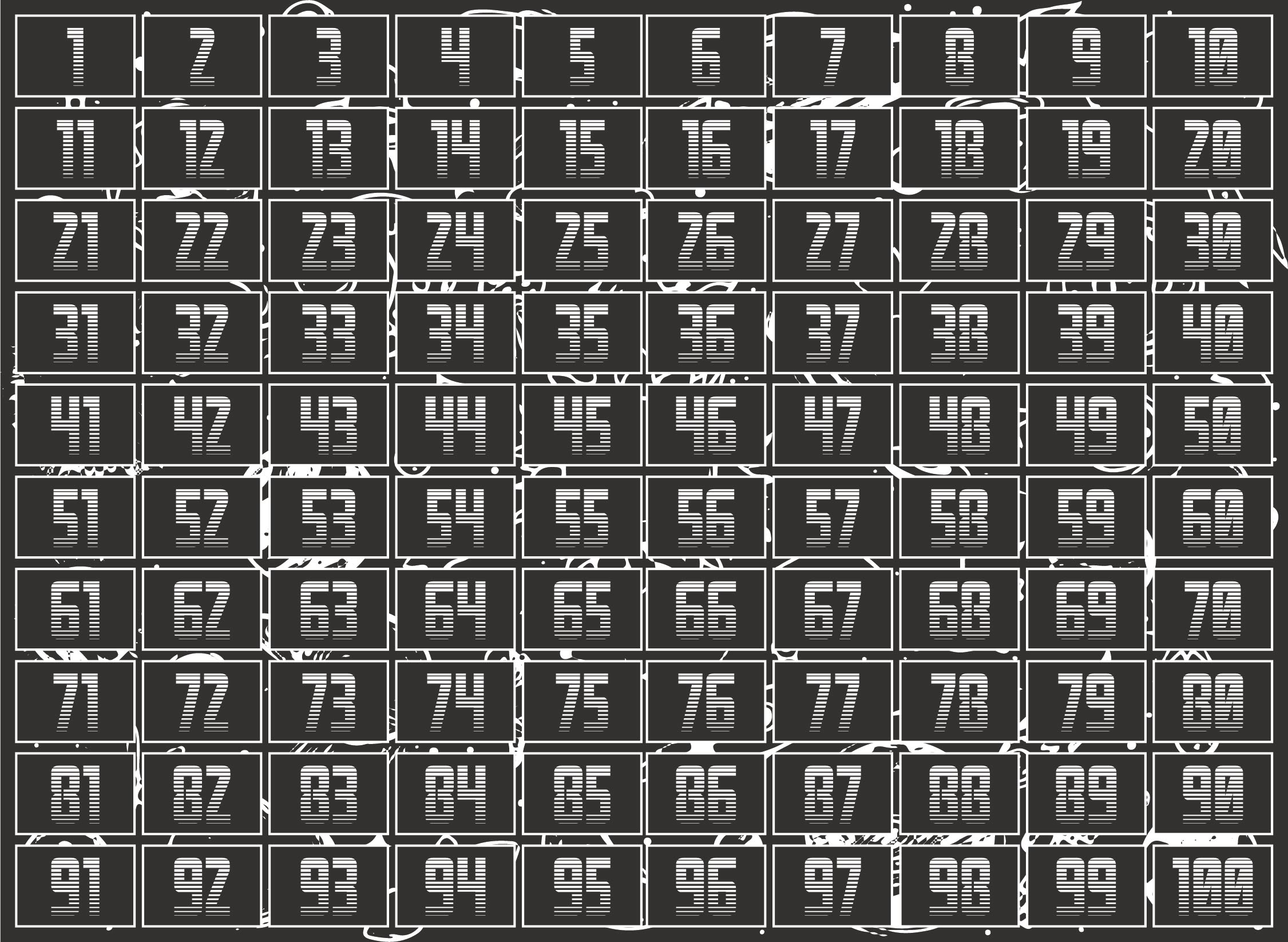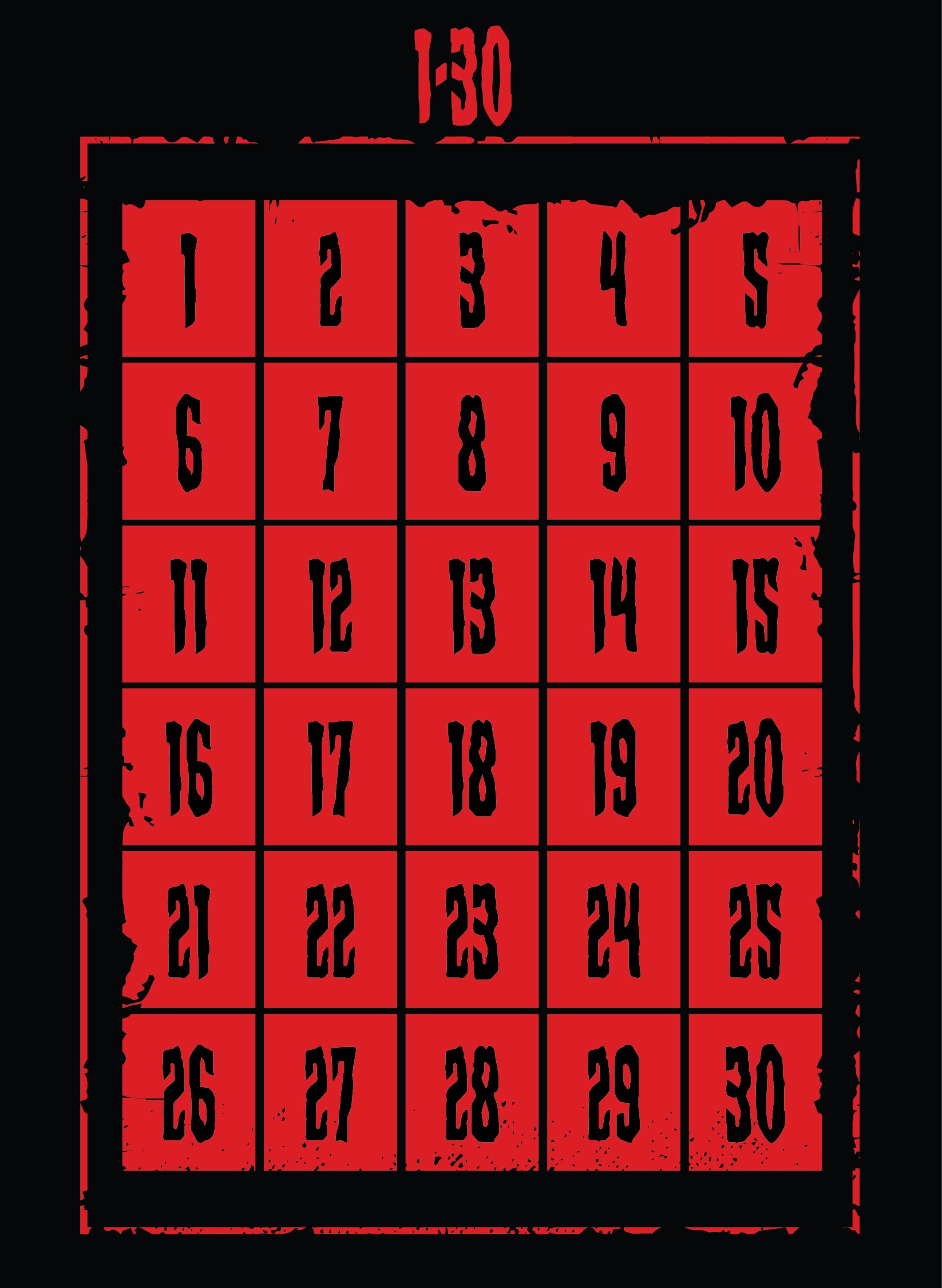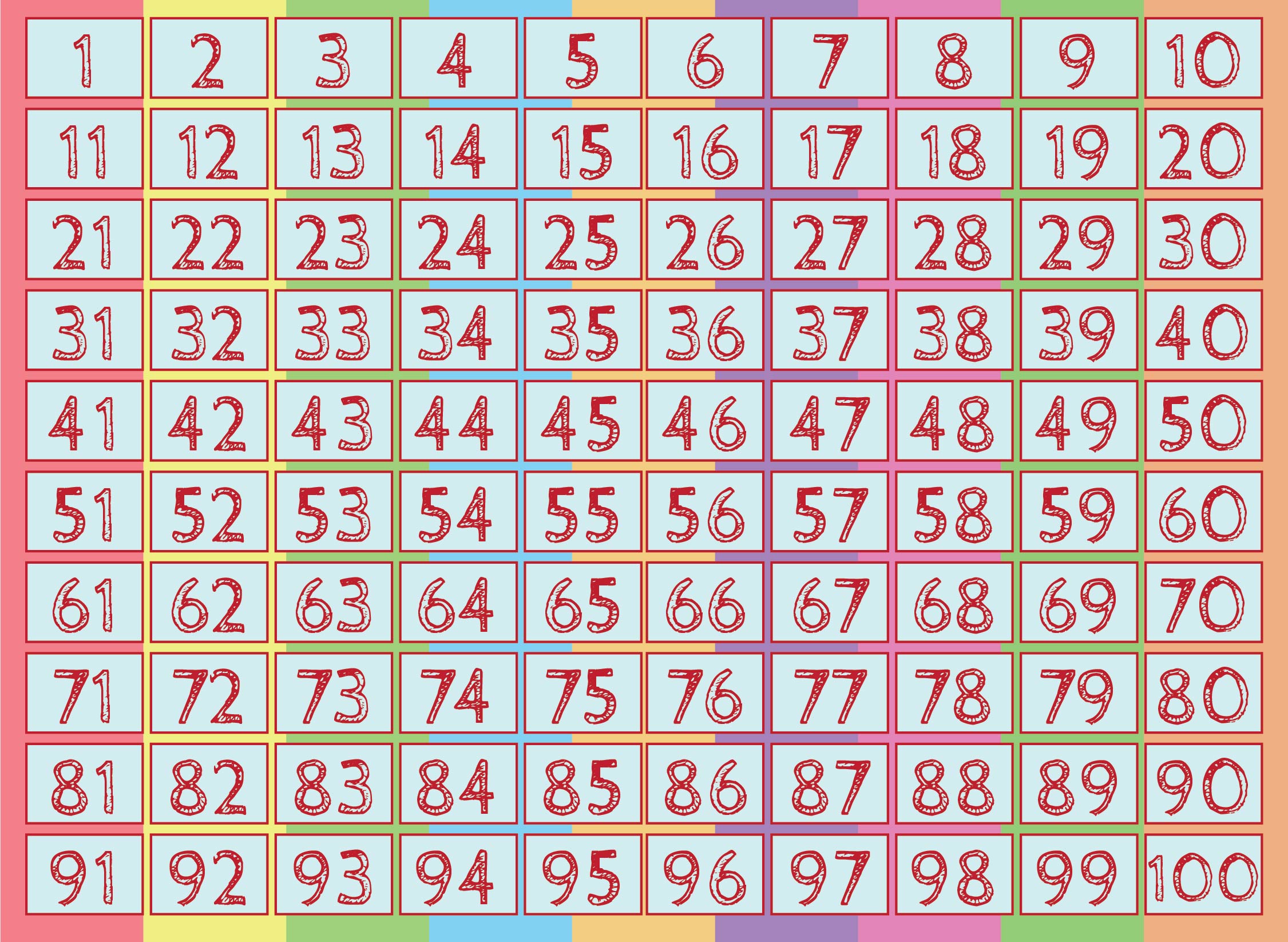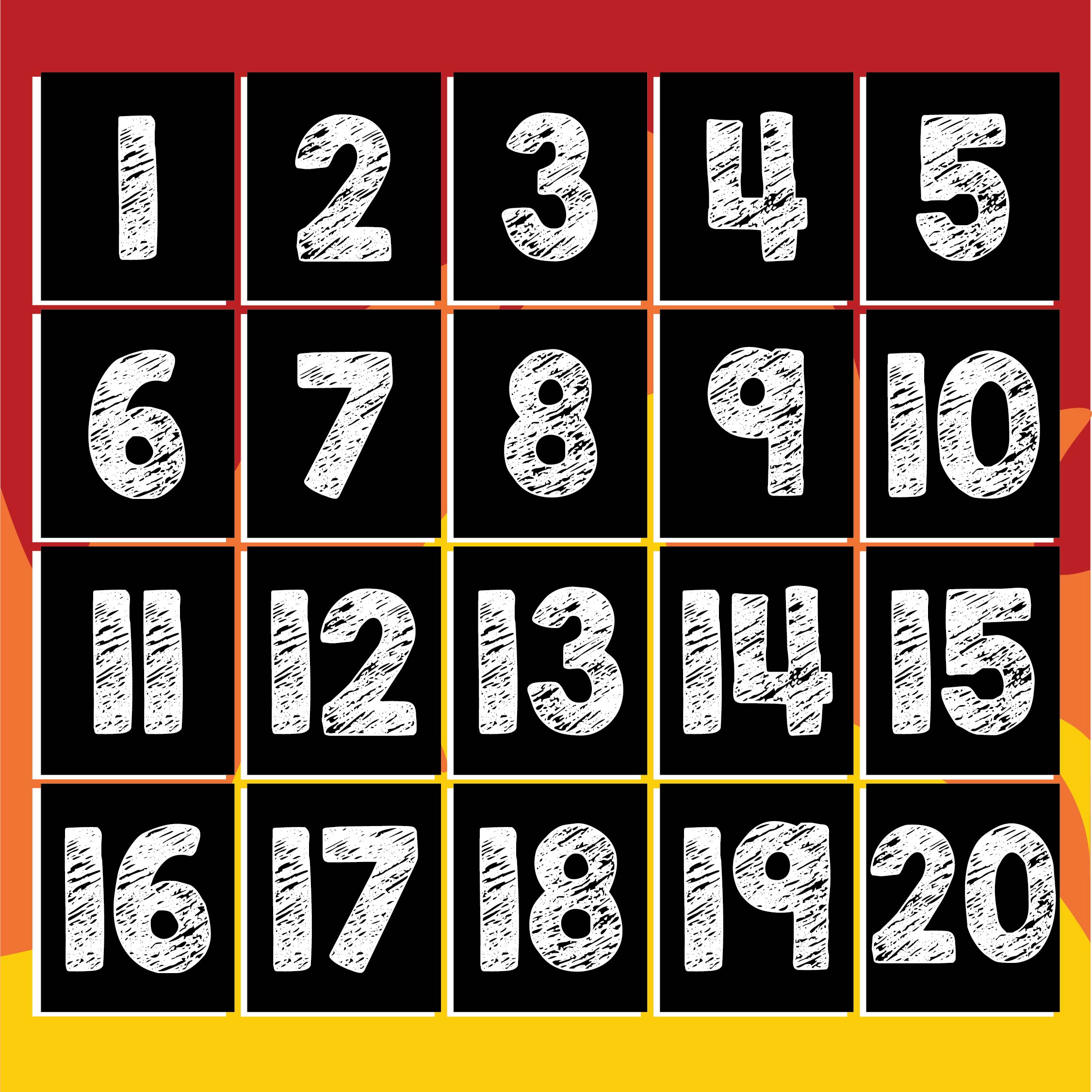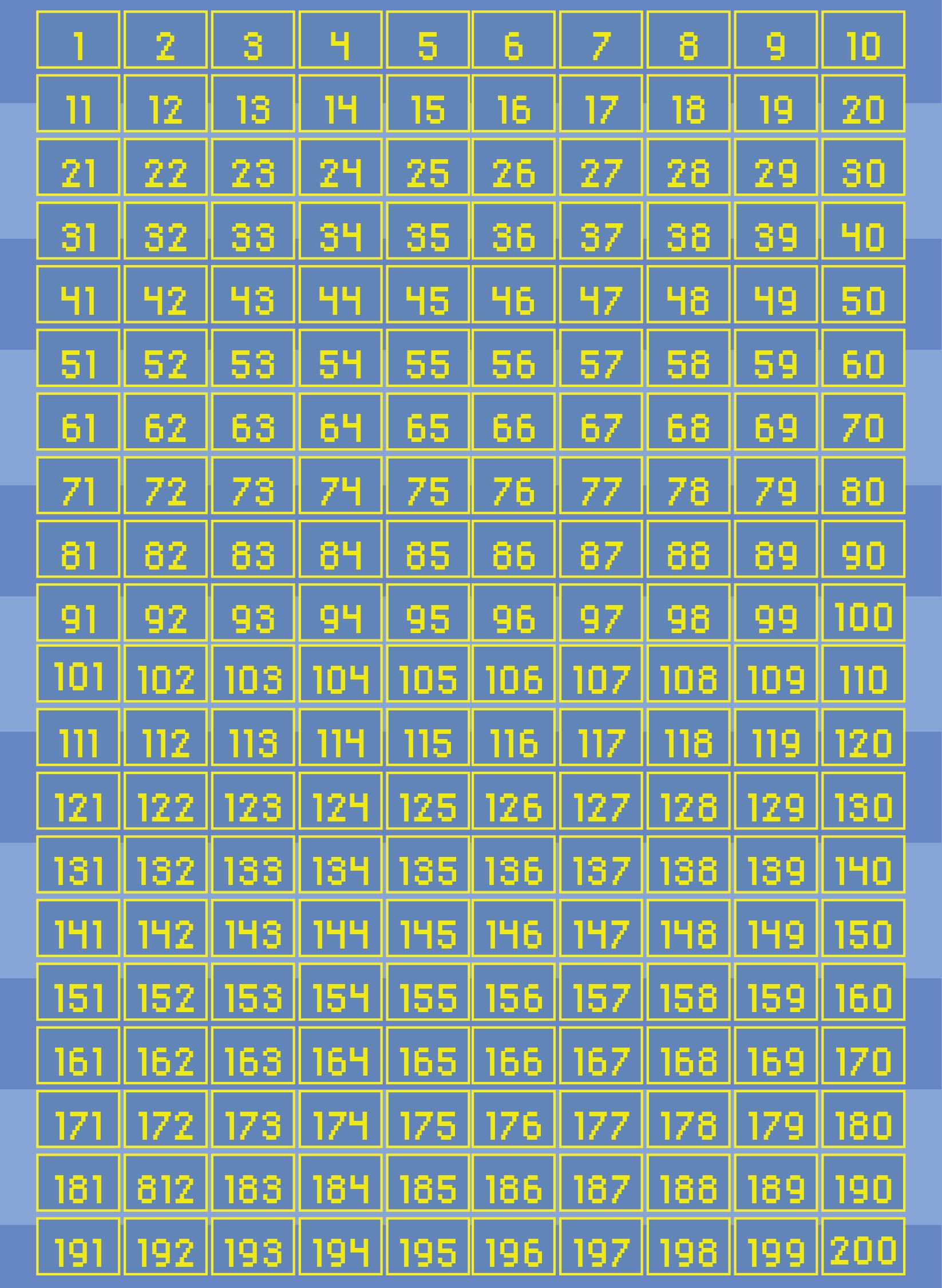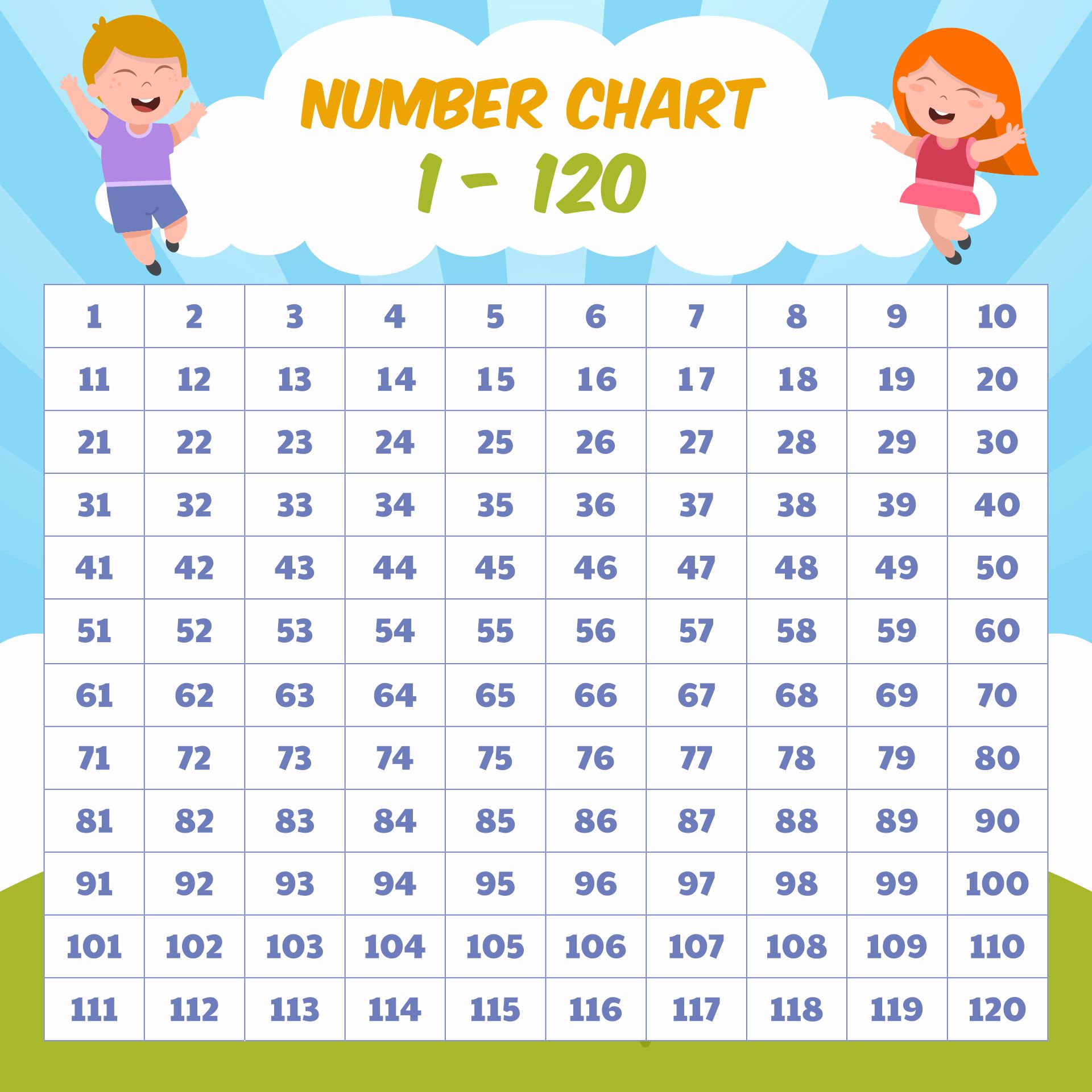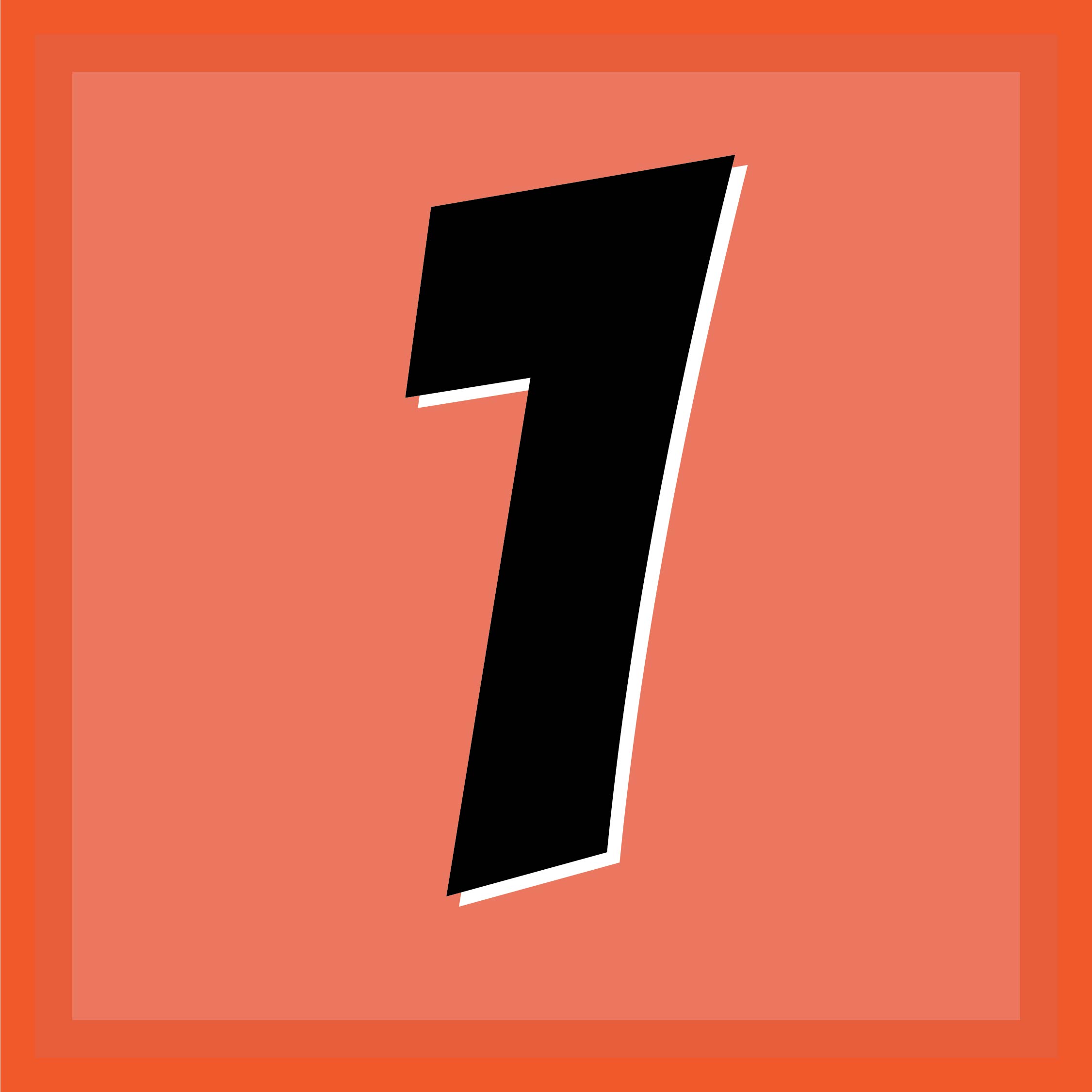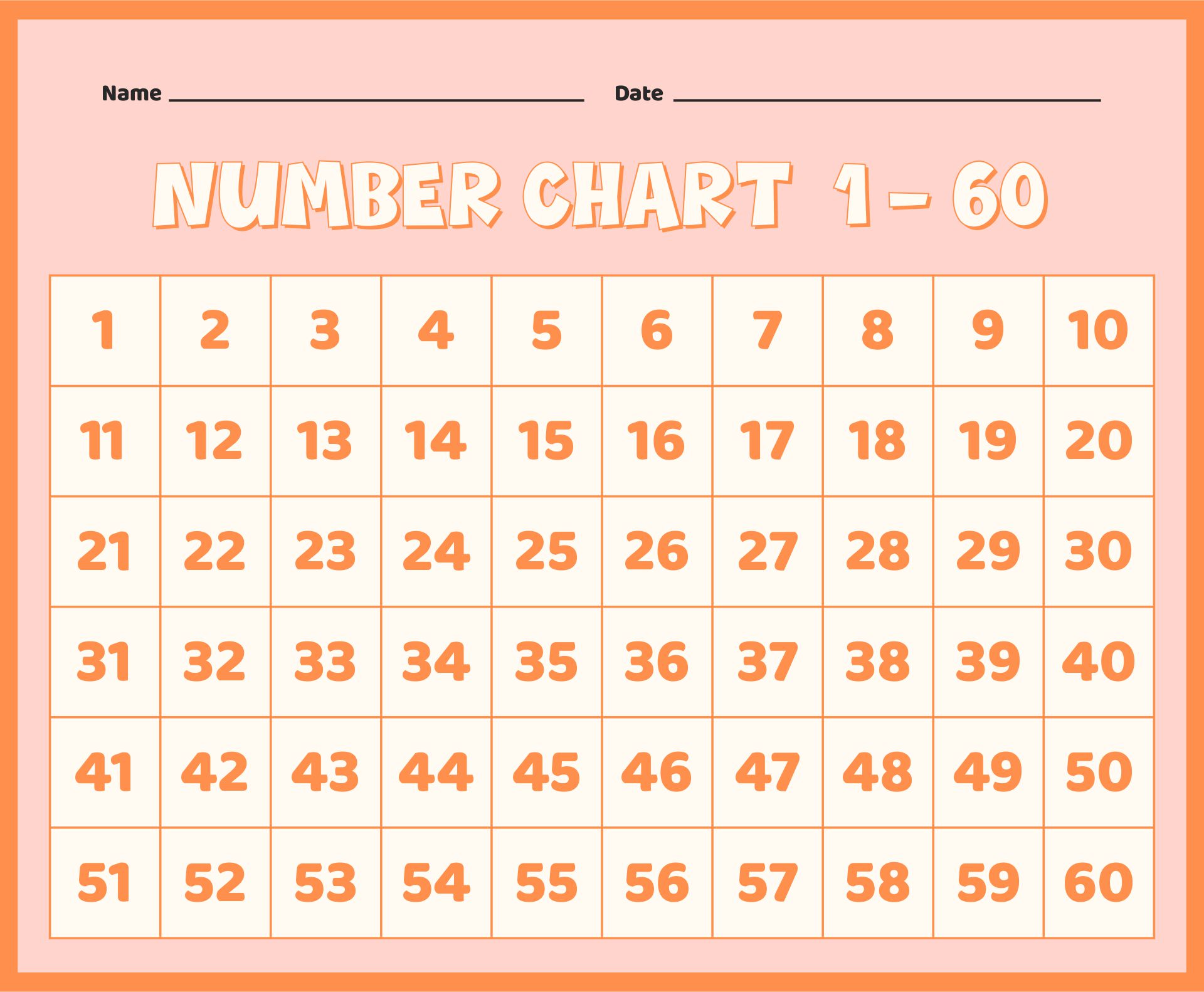 How do you teach kids using Number Chart 1-120?
The 120 chart is a great tool to teach addition and subtraction, especially when your kids start to deal with big numbers. For example, to add 12 and 56, it may be complicated if you have to teach the kids to the group, add the 2 and 6 first and add the 1 and 5. With the 120 charts, you can easily start from the biggest number which is 56, and count to twelve to get 68. The same rule applied to subtraction. For example, if you have to count 47-13, you just have to start from 47 and count 13 backward to get 34. This is very helpful your kids may need to glue a chart on their math book to guide them.