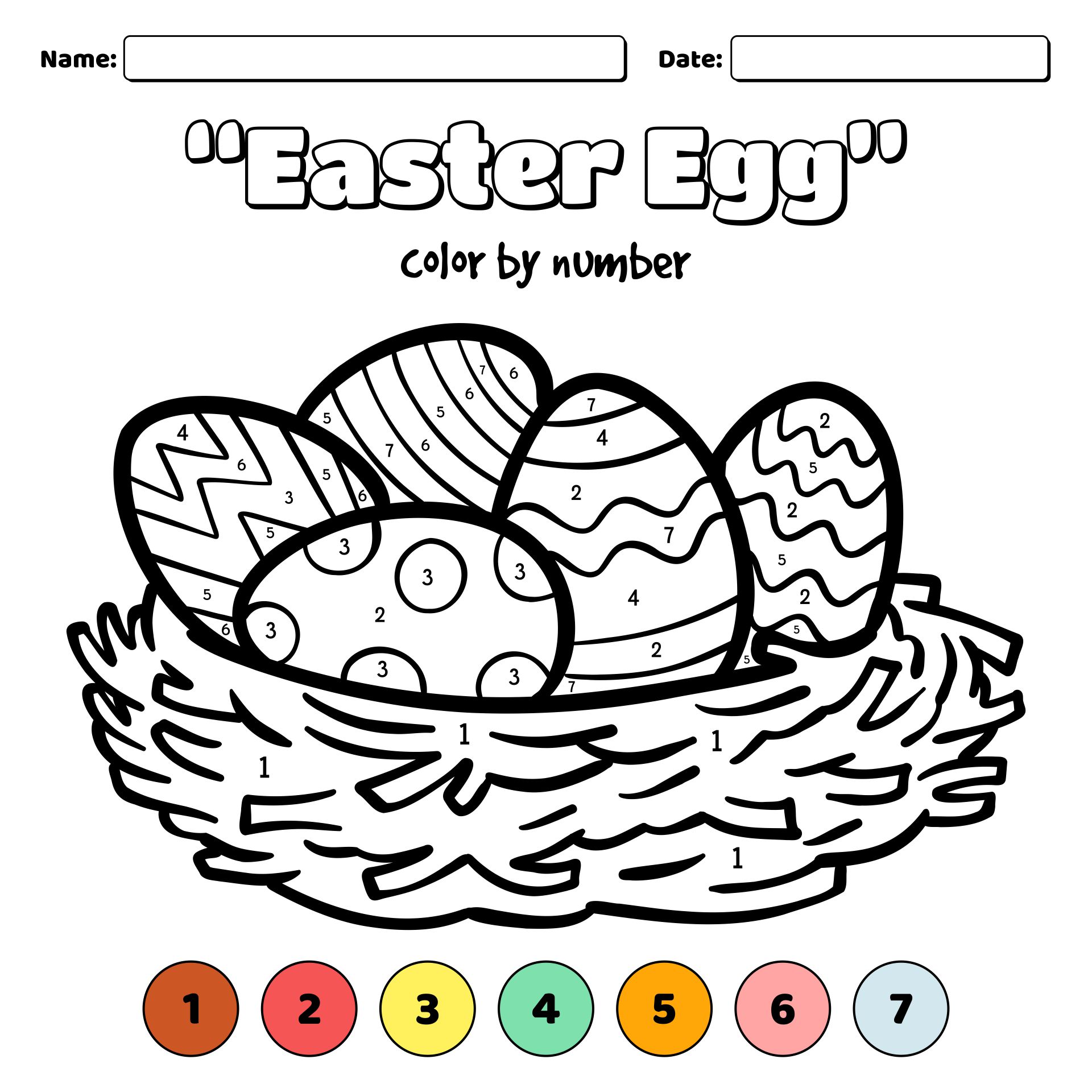 Easter Holiday ideas for a home celebration
People are preparing and organizing wonderful feasts to enjoy while Easter candy is readily available everywhere. There is a wide range of activities to be enjoyed during the Easter break, including cooking, egg searching, and crafting, and carrying it out at home could also be a terrific idea. Therefore, try out some of the many enjoyable activities to do at home throughout the Easter season.
Easter egg hunt in the backyard. You may simply arrange your own Easter egg hunt if you've got a backyard or a field open. Enjoy time with a homemade Easter egg hunt by giving each member of the family an egg of their preferred color.
Watch the Easter service online. A lot of churches are live broadcasting their services, so if you consider yourself religious and usually observe Easter with a church service, you can do so.
Send Easter cards. The joy of receiving mail is widespread. Sending homemade Easter cards to your family members and friends will make someone's day wonderful! It gives your youngster the chance to practice writing and is a terrific way to be creative, and so on.
Coloring Easter eggs. The traditional Easter custom of dyeing eggs will always remain. For further excitement, you could color the items with glitter, or you might sketch on them with white crayons first and then paint them to create your own pattern.
Make Easter sweets. Who doesn't enjoy sweets baked from scratch? Create a new baking custom and experiment with a brand-new recipe. Easter bunny-shaped cookies that you may frost and design whatever you like, such as resurrection rolls, eggs in a nest, and many more. During this holiday, it is I deal time to spend time in the kitchen with your children making memories given that there is so much to discover about cooking.
Chart of Easter Egg Colors
If you want to make unusual yet unique colors for your eggs, a few basic items that are present in almost every household can be used to color Easter eggs with DIY Easter egg colors. You need to prepare a few materials, including a glass measuring cup, boiling water, white vinegar, spoons, and food coloring. The tips for coloring Easter eggs using a color chart are also provided here.
Chart of Easter egg colors:
Cantaloupe: 24 yellow and 2 red
Dusty Rose: 14 red and 6 blue
Fuchsia: 18 red and 2 blue
Grape: 17 blue and 3 red
Jade: 17 green and 3 blue
Jungle Green: 14 green and 6 yellow
Lime: 24 yellow and 4 green
Maize: 24 yellow and 1 red
Mint Green: 14 green and 6 yellow
Orange Sunset: 17 yellow and 3 red
Plum: 10 red and 4 blue
Pretty Purple: 15 blue and 5 red
Raspberry: 14 red and 6 blue
Spearmint: 12 green, 6 yellow, and 2 blue
Teal: 15 green and 5 blue
Watermelon: 25 red and 2 blue
Steps for dying Easter eggs
Follow the instructions below if you want to make your DIY Easter eggs.
An appropriate measuring cup or dish should contain one tablespoon of white vinegar.
As indicated in the chart, add food coloring to achieve the desired color.
Pour 3/4 cup of the boiled water in.
To give the egg a darker color, immerse it for at least 4 to 5 minutes using two spoons.
The colored eggs should drip dry so remove them and set them on a wire rack over a plate covered with paper towels.
Using spoons to swirl the egg around will help guarantee balanced coloration after the egg has been dipped in the dye for about a minute.
Are Easter eggs that have been colored absolutely fine to eat?
Easter eggs that have been colored may be eaten. When handled correctly, Easter eggs are fine. It is forbidden to leave hard-cooked eggs out of the refrigerator for longer than two hours when using them for Easter egg hunts, decorating, or dyeing.
Clean the eggs in hot, soapy water, then rinse them in a mixture of one teaspoon of liquid chlorine bleach in 5 cups of water prior to actually blowing out raw eggs and hollowing out the shells for decorating.
"Maintain the refrigeration of Easter/decorated eggs as well. The 2-Hour Rule still stands for egg hunts, so keep in mind your "hide-and-seek" games are played within 2 hours which is 1 hour when the temperature is just above 90 °F, and then chill the eggs again."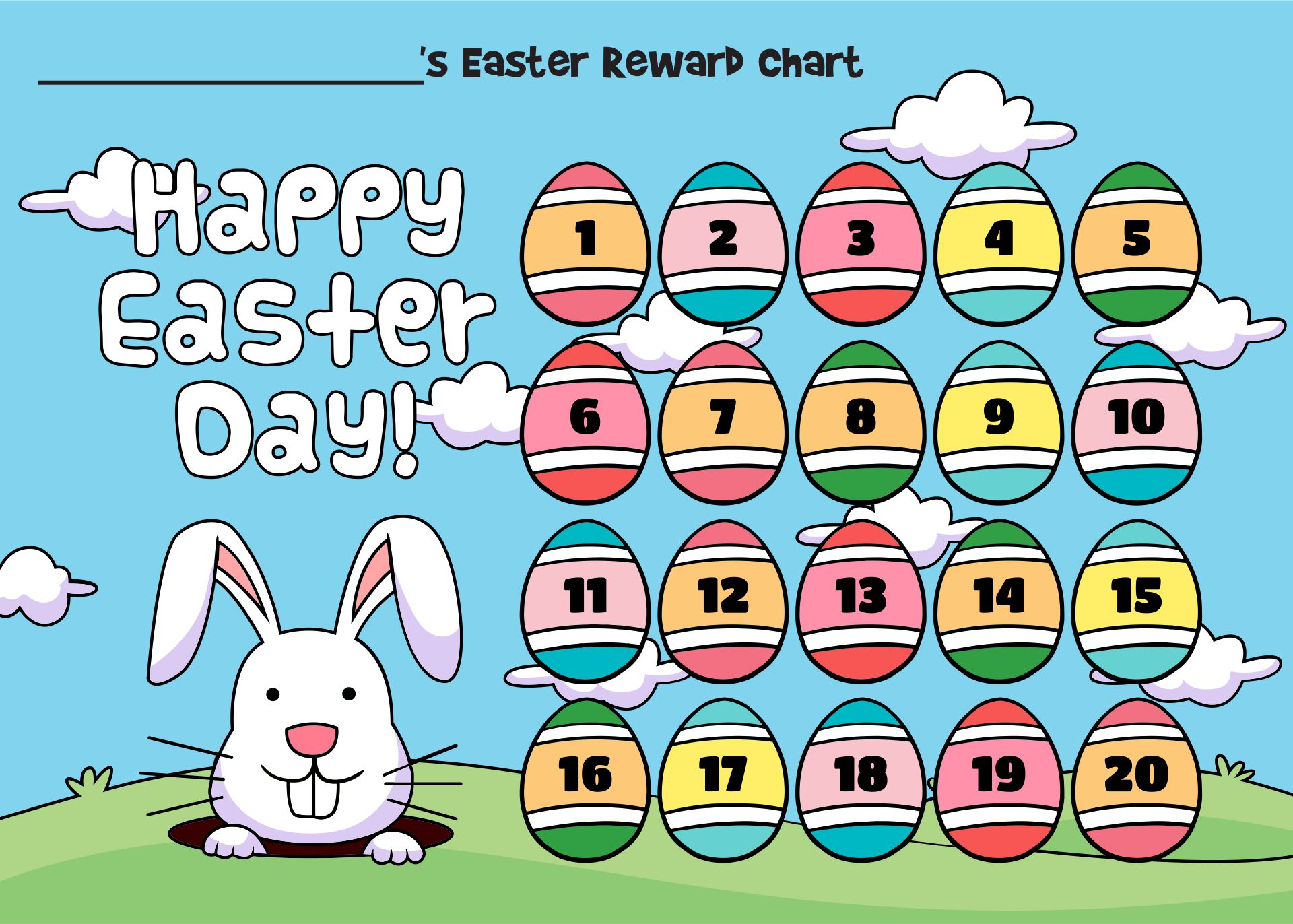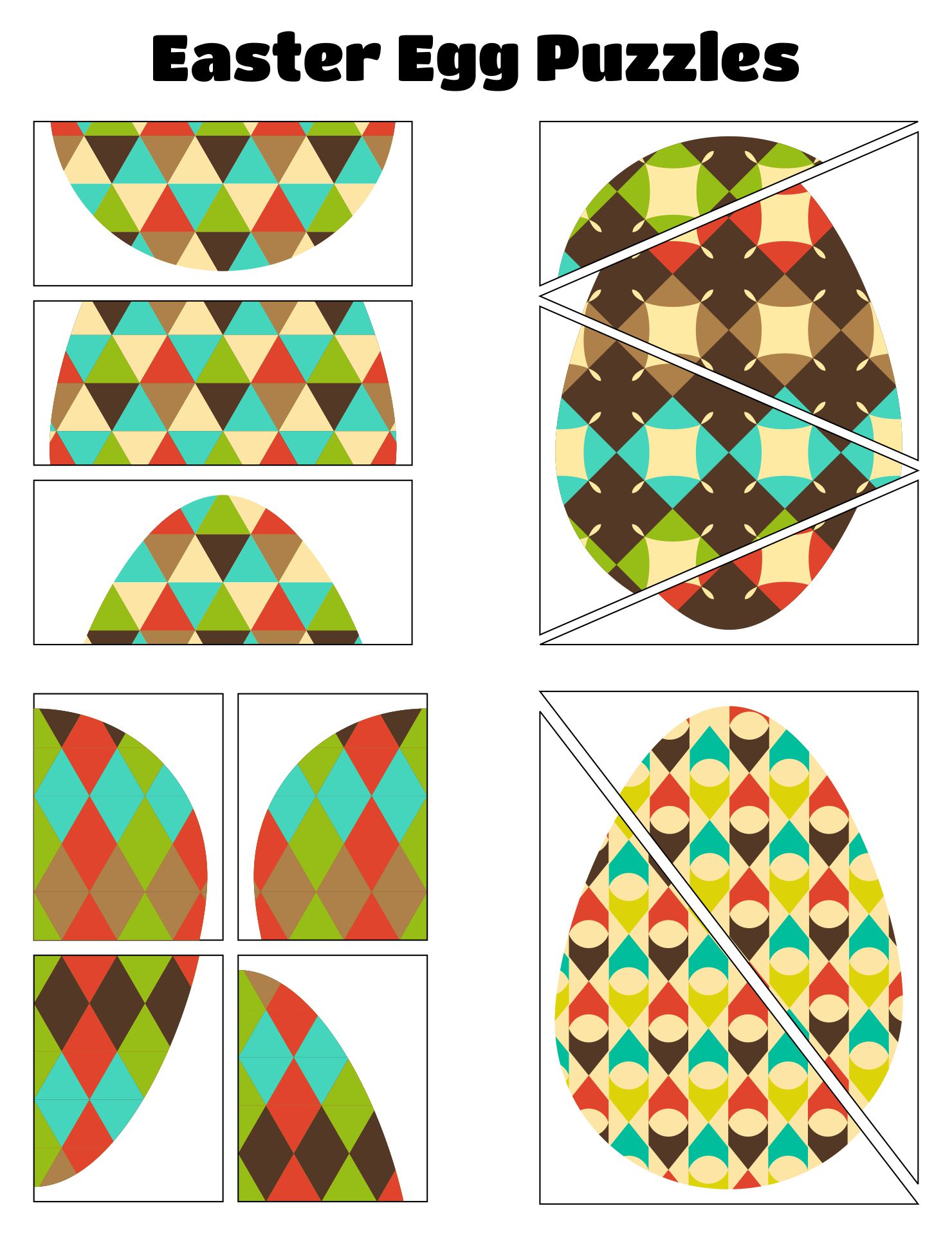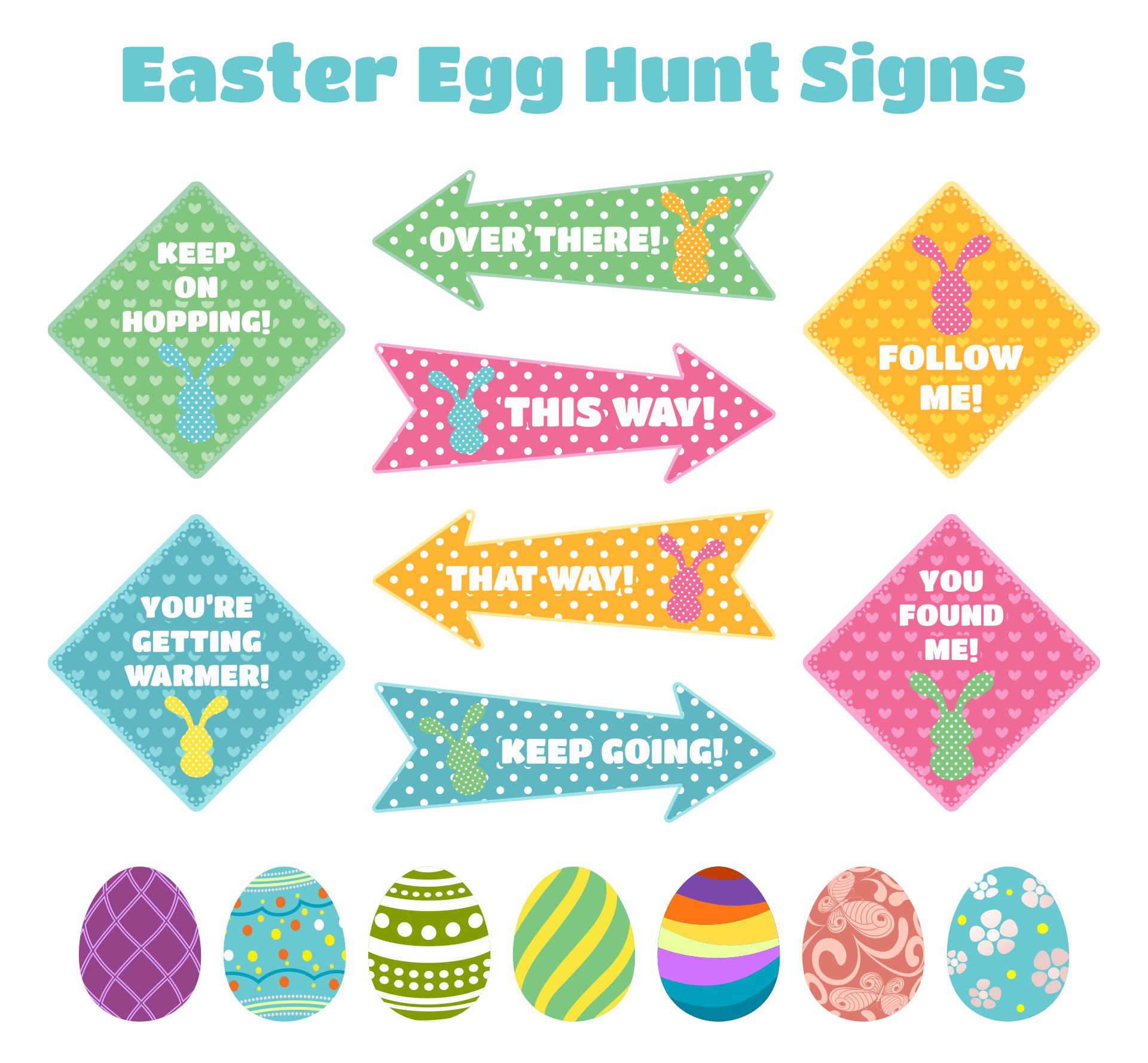 Easter-themed healthy snacks
Just swapping out sugar-filled chocolate and candies for healthy snacks can be one of the easy solutions for holiday snacks. Pick up some plastic Easter eggs, and then stuff them with your kid's favorite nutritious treats.
Here are some treats your kid could enjoy while Easter egg hunting and even share in with their friends:
Trail Mix
Pretzels
Small Crackers
Nuts
Popcorn
Small Fresh Fruit for example blueberries
Dried Fruit
Healthy Cereal
Veggies for example carrot sticks, and so on.