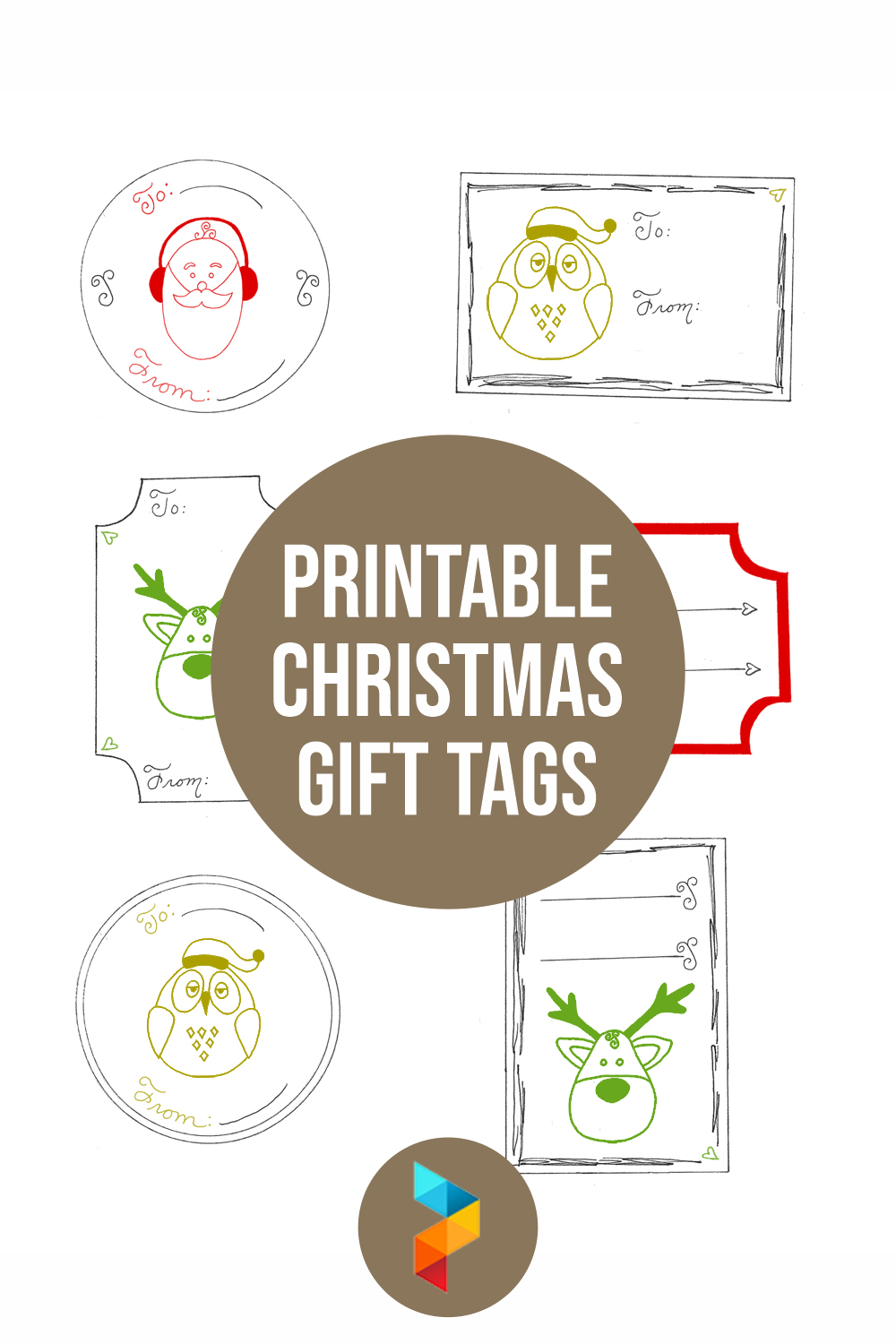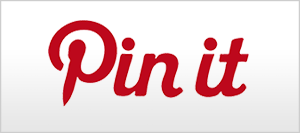 Printable Christmas Gift Tags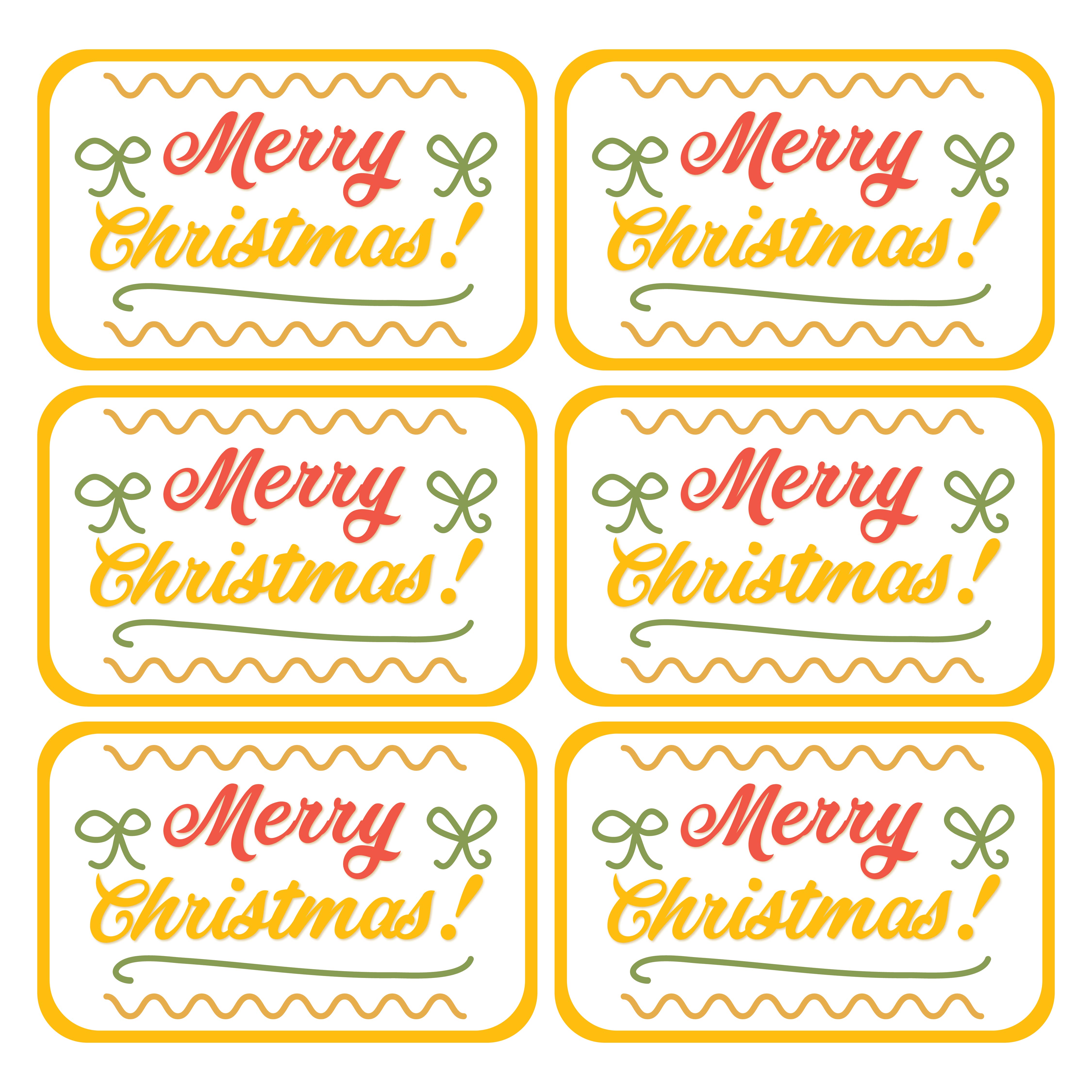 How to Choose Christmas Gift Tags?
To choose Christmas gift tags, you need to consider the receiver. Are they someone important? Your teacher or your boss? Or your best friends and classmates? Worry no more, because there are a lot of templates for gift tags. There is the funny one, the one with vintage paintings, the monochrome black and white, your favorite cartoon character, and many more. There are also the sticker roll, sticker sheets, and tags with strings that you can attach anywhere you want on your Christmas gift box.
Can I Get Christmas Gift Tags for Free?
You absolutely can get Christmas gift tags for free. You can get it from a gift box you received from last Christmas or even the last 2 to 3 years. You can recycle the tags by erasing the messages, if possible, or re-do the tags a bit with some cute decorations and drawings. You can also get it from stores, such as cosmetic stores when you buy the bundle. The time saver one is always downloading the free template from online sources. You can get the gift tags in just a second.
Can I Write Hilarious Texts on Christmas Gift Tags?
Everything is possible with Christmas gift tags. from the design to the texts. Since you want to make the gift tags as joyful as the party, don't miss out on the messages. You can write the clue of the gift, such as 'This is either a candy cane or socks.' You can also guess their expression like 'Time to perfect your "I love it" face' and 'I'm watching your reaction.' Let's a bit honest here with 'I spent a lot of money on this.... I swear' or 'I used extra tape to help build suspense.' Being a bit romantic with 'This is how much I care about you' will melt your partner's heart.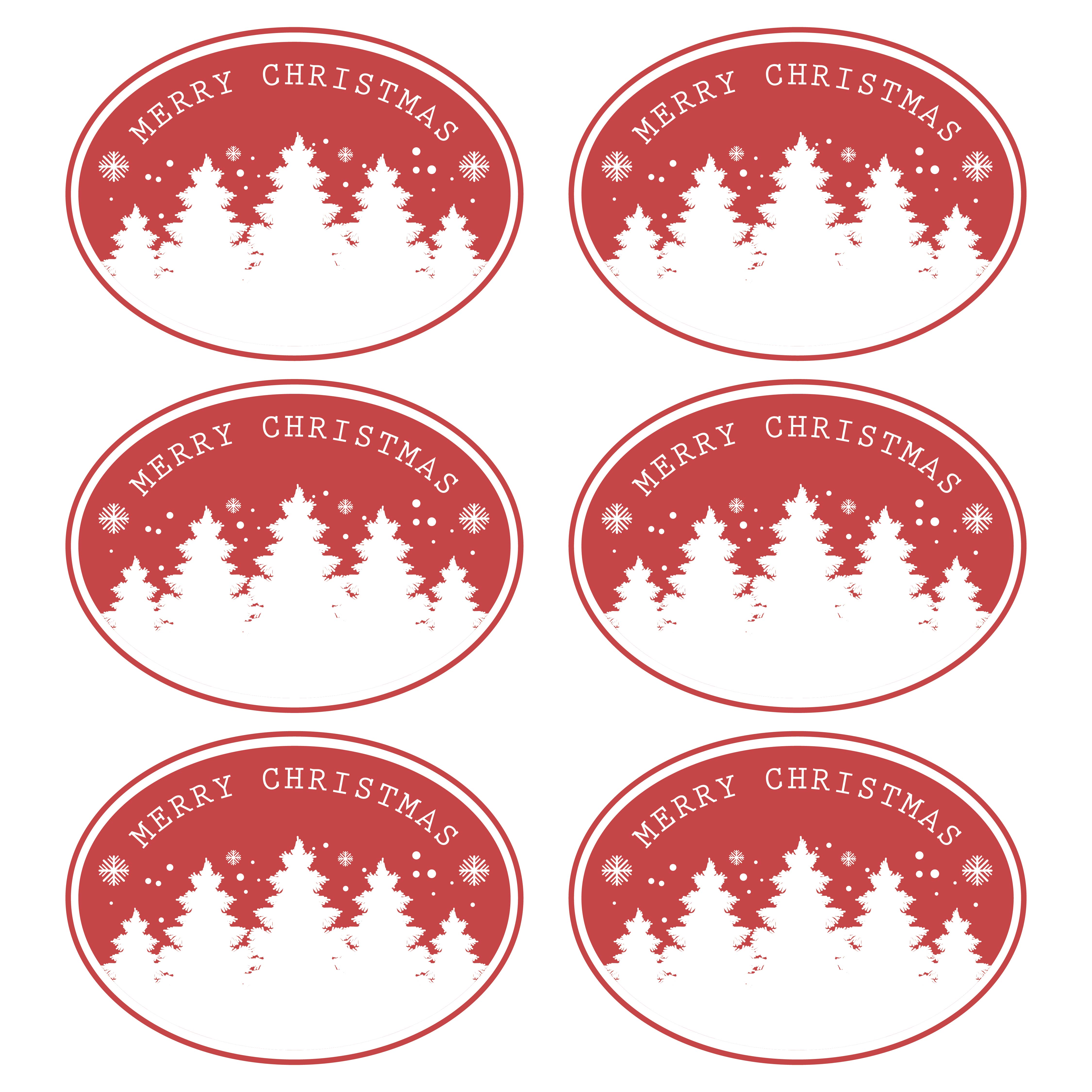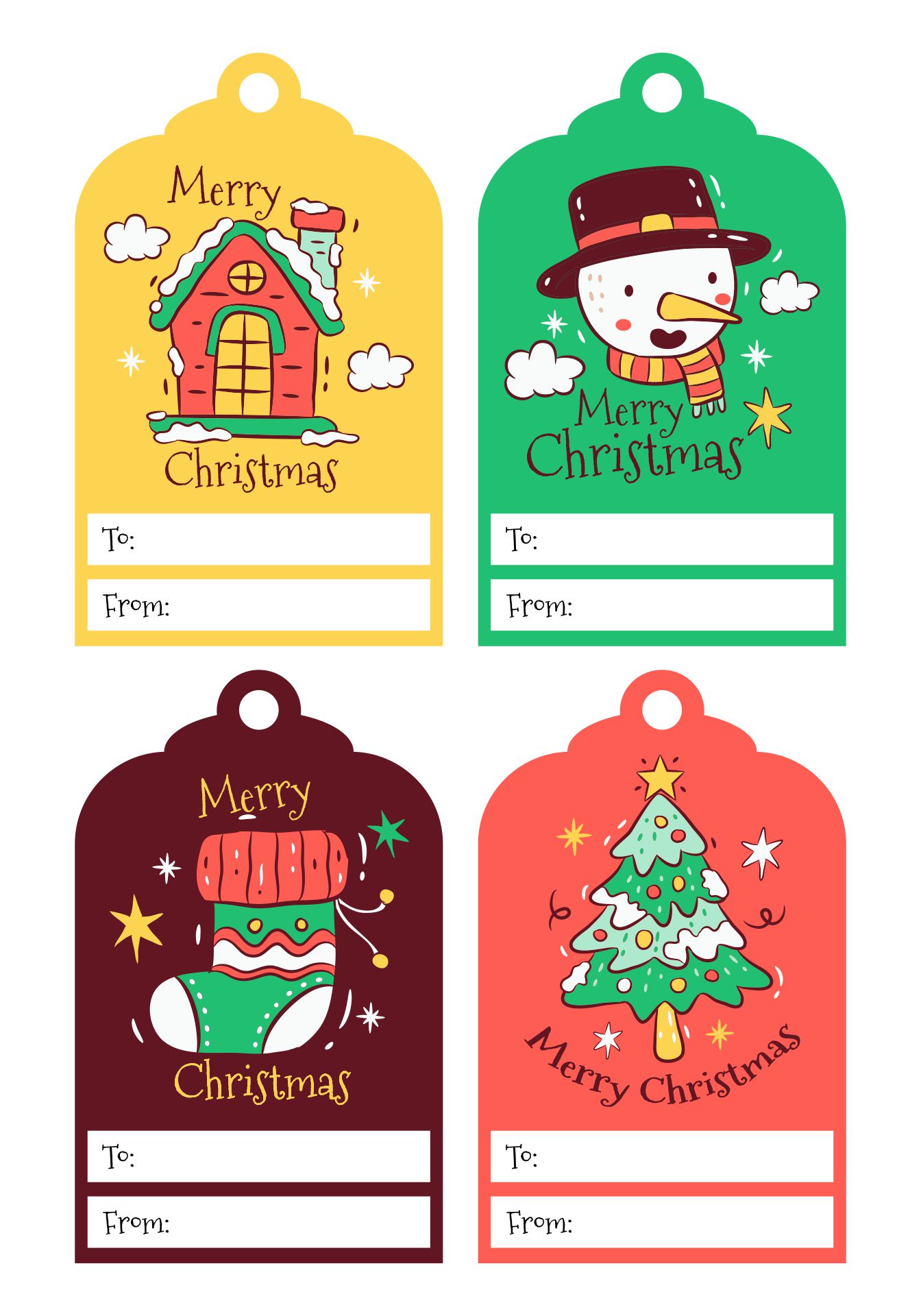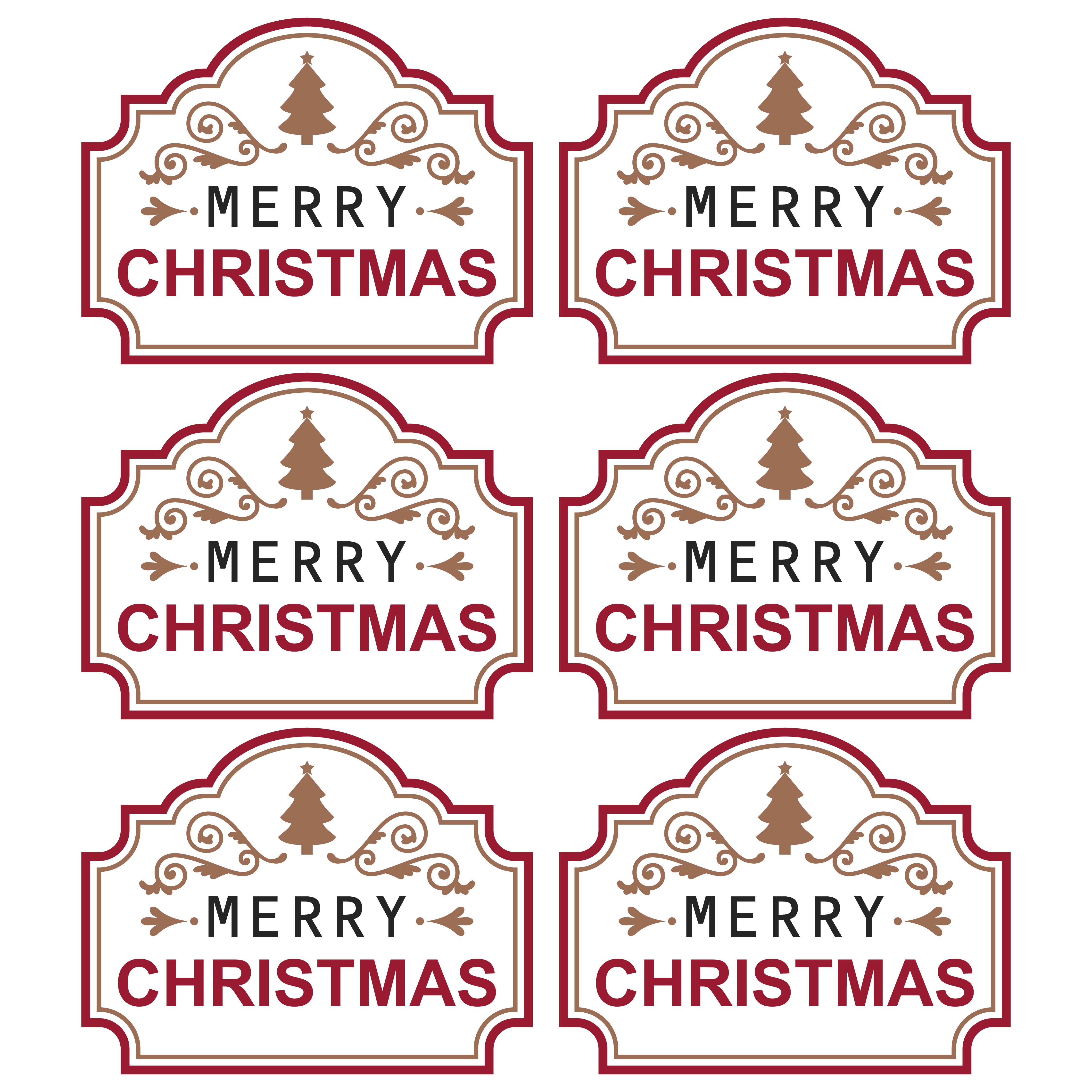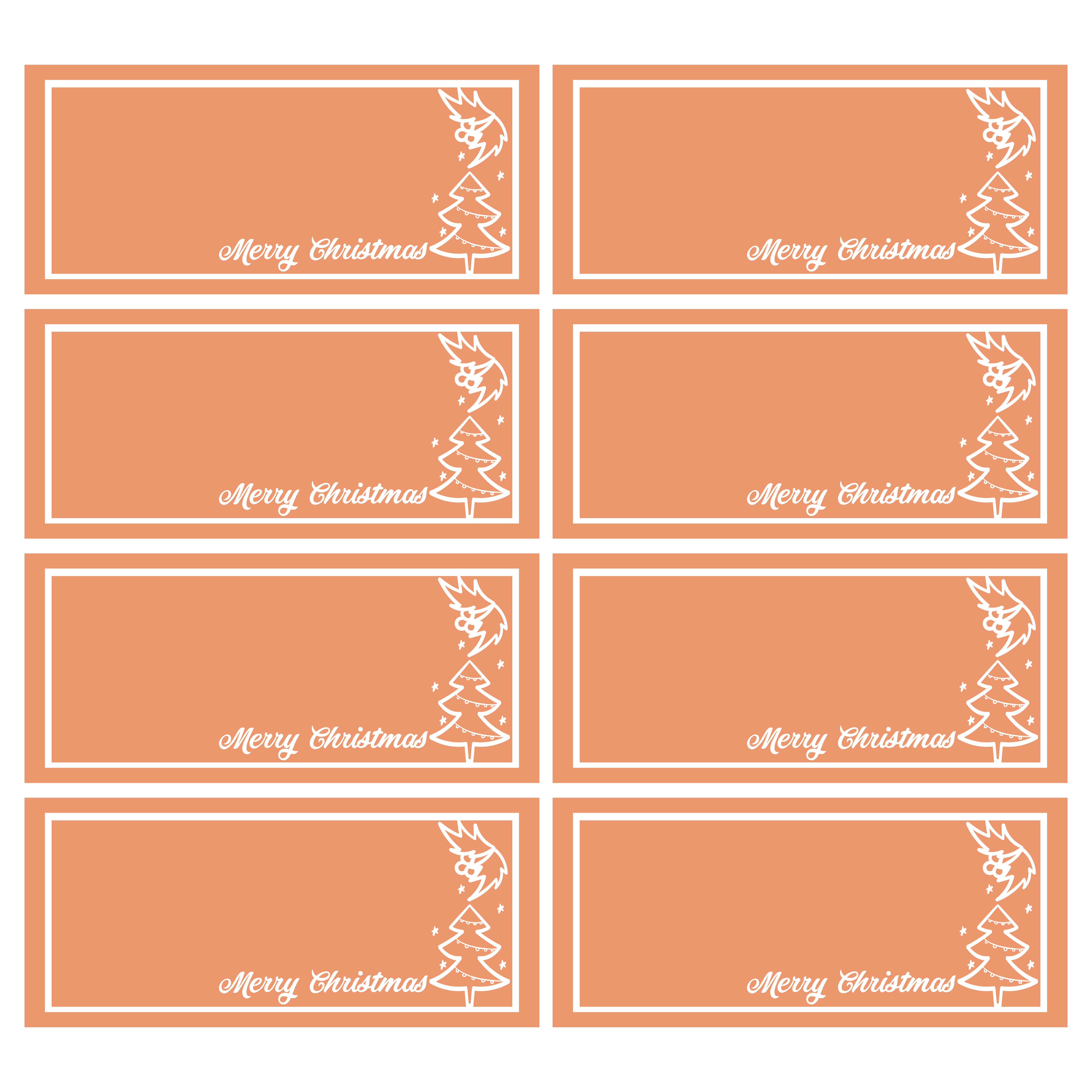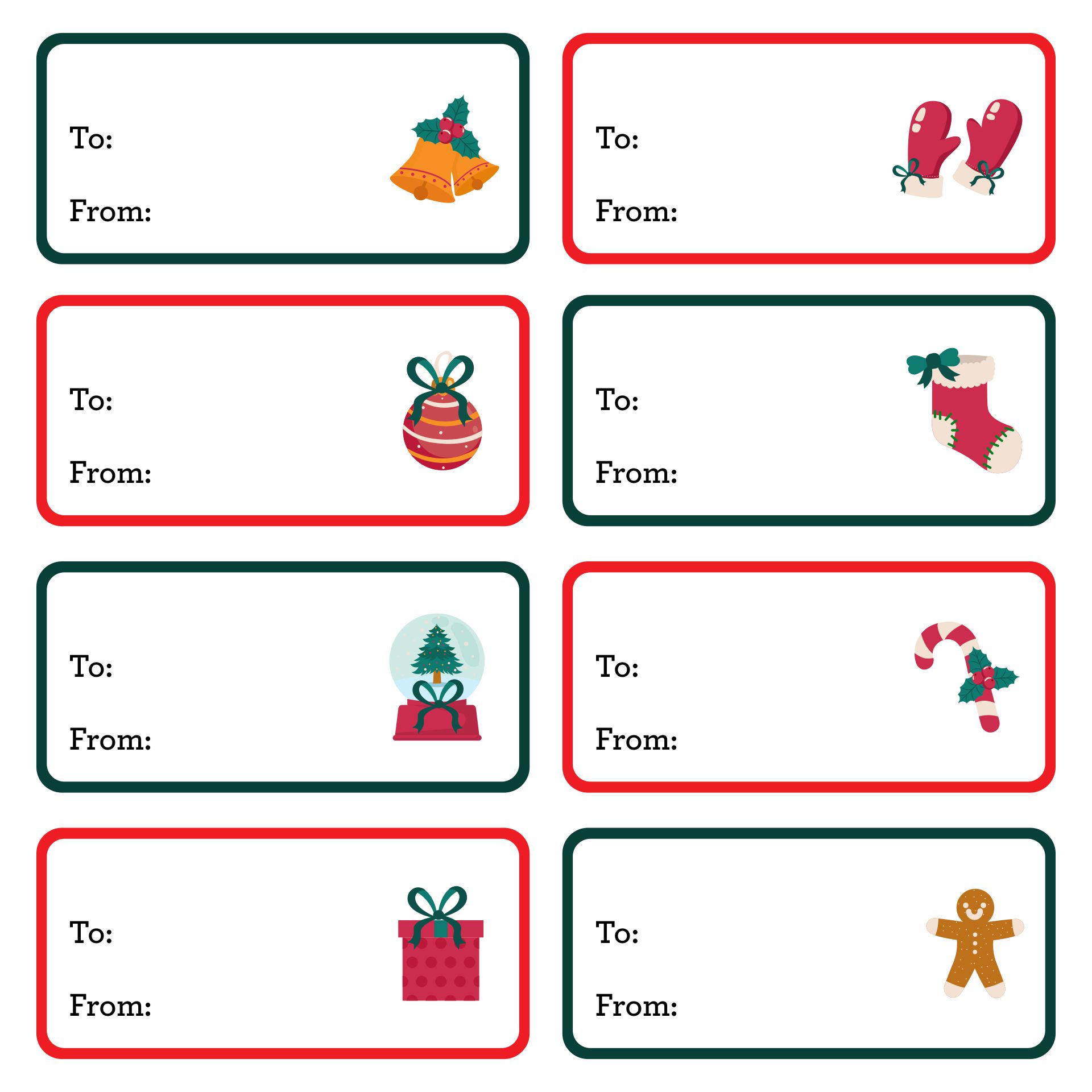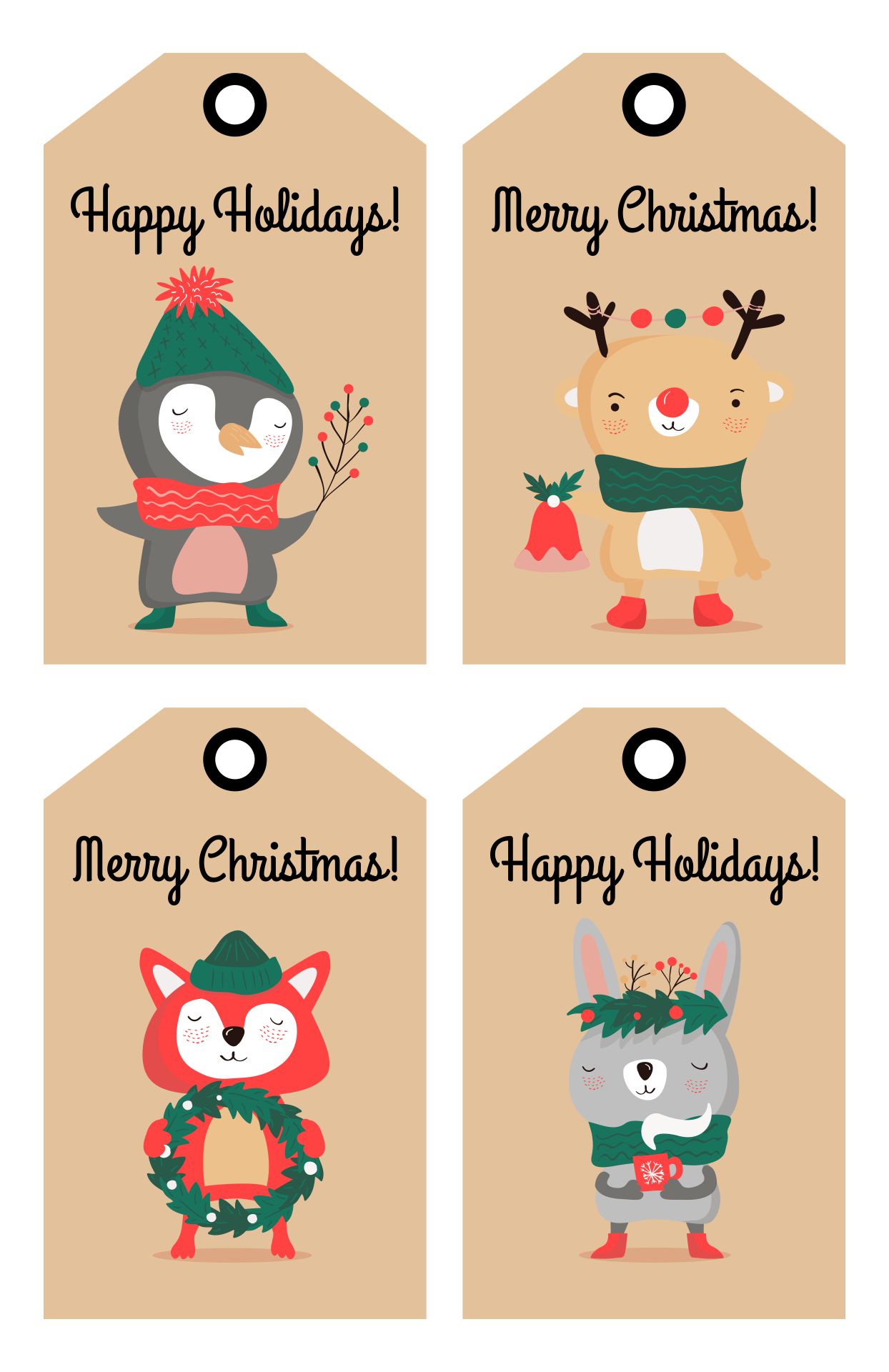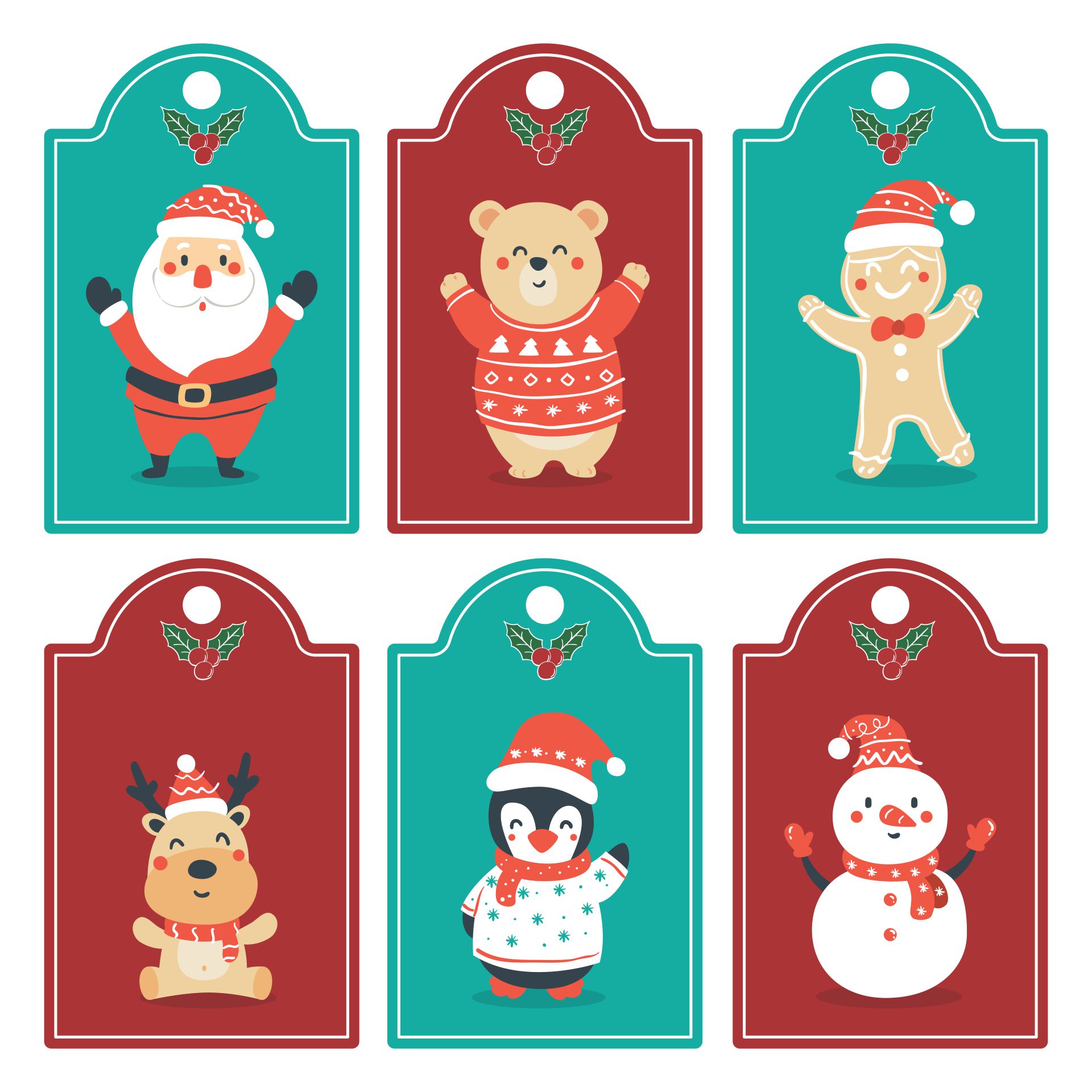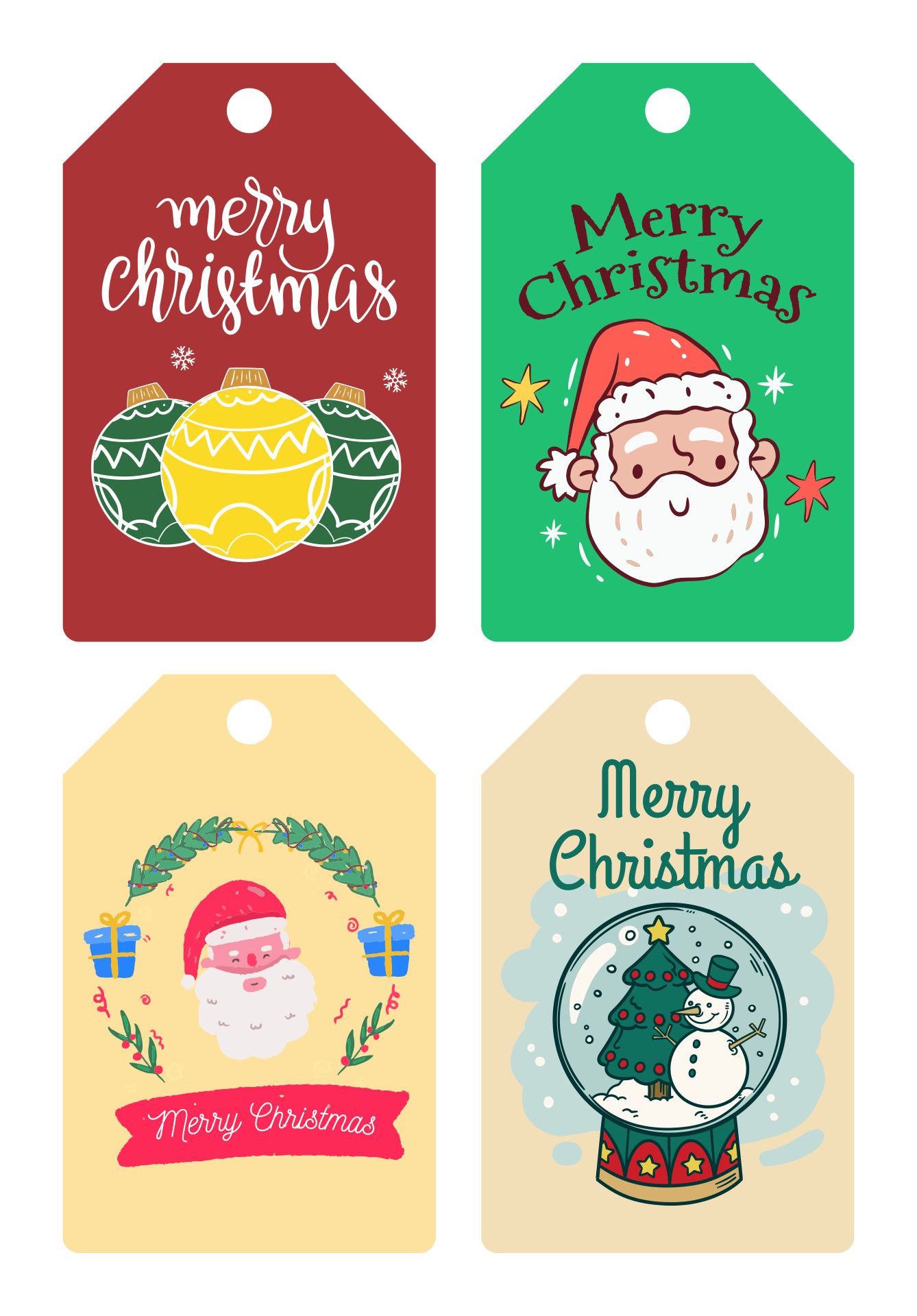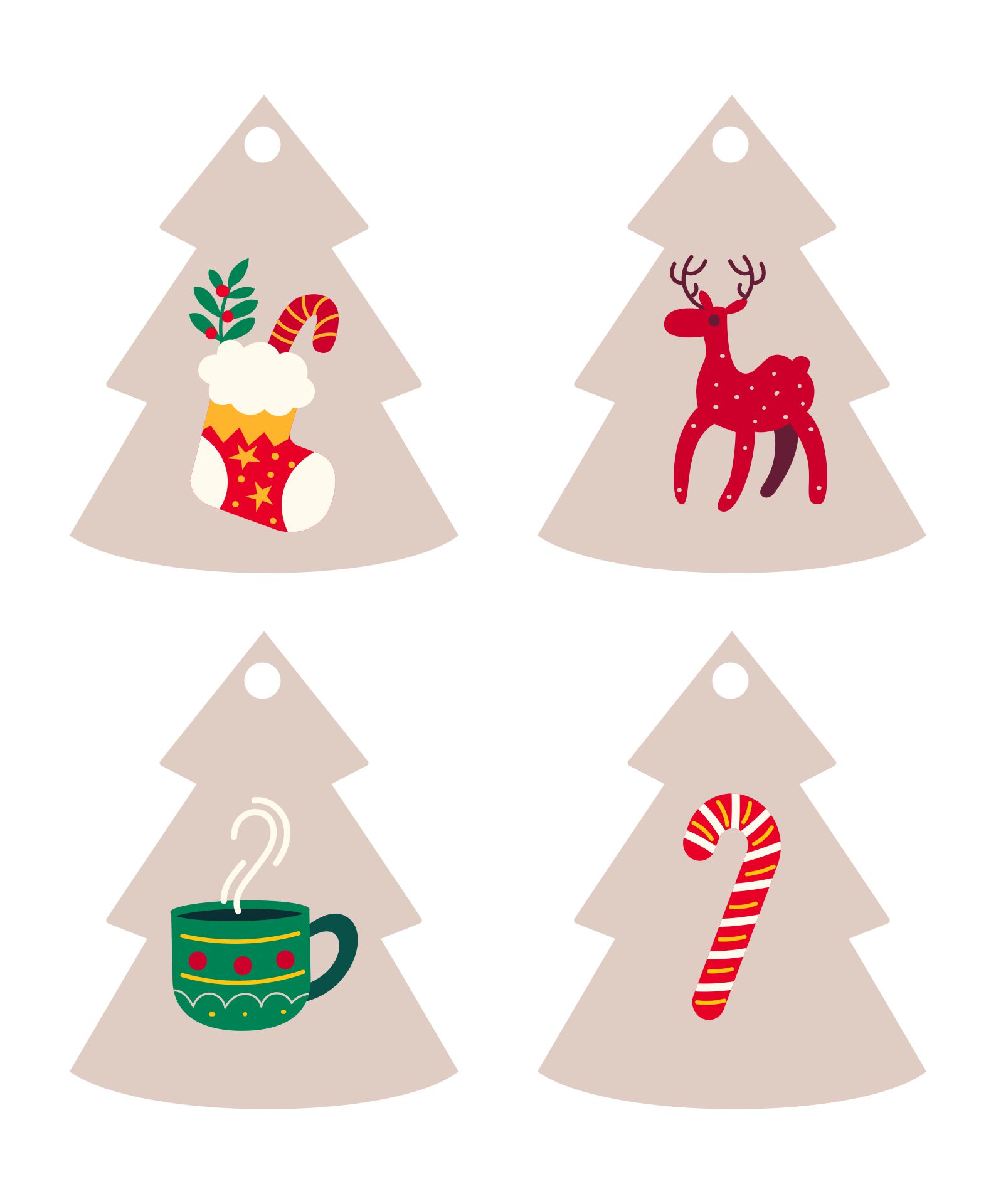 Can I Make Christmas Gift Box at Home?
Of course, you can! Nothing can stop your creativity. You can print the boxes online, or reuse the Christmas gift box you've got from your friends or department stores. If you have more unused cereal boxes or boxes and woods from the mail, you can decorate them into beautiful gift boxes. What about leftover fabric? Yes! You can also sew them together and make a sack. Just tie the sack with Christmas tags. Not only is it a money saver, but also eco-friendly. You will help the earth for better health.