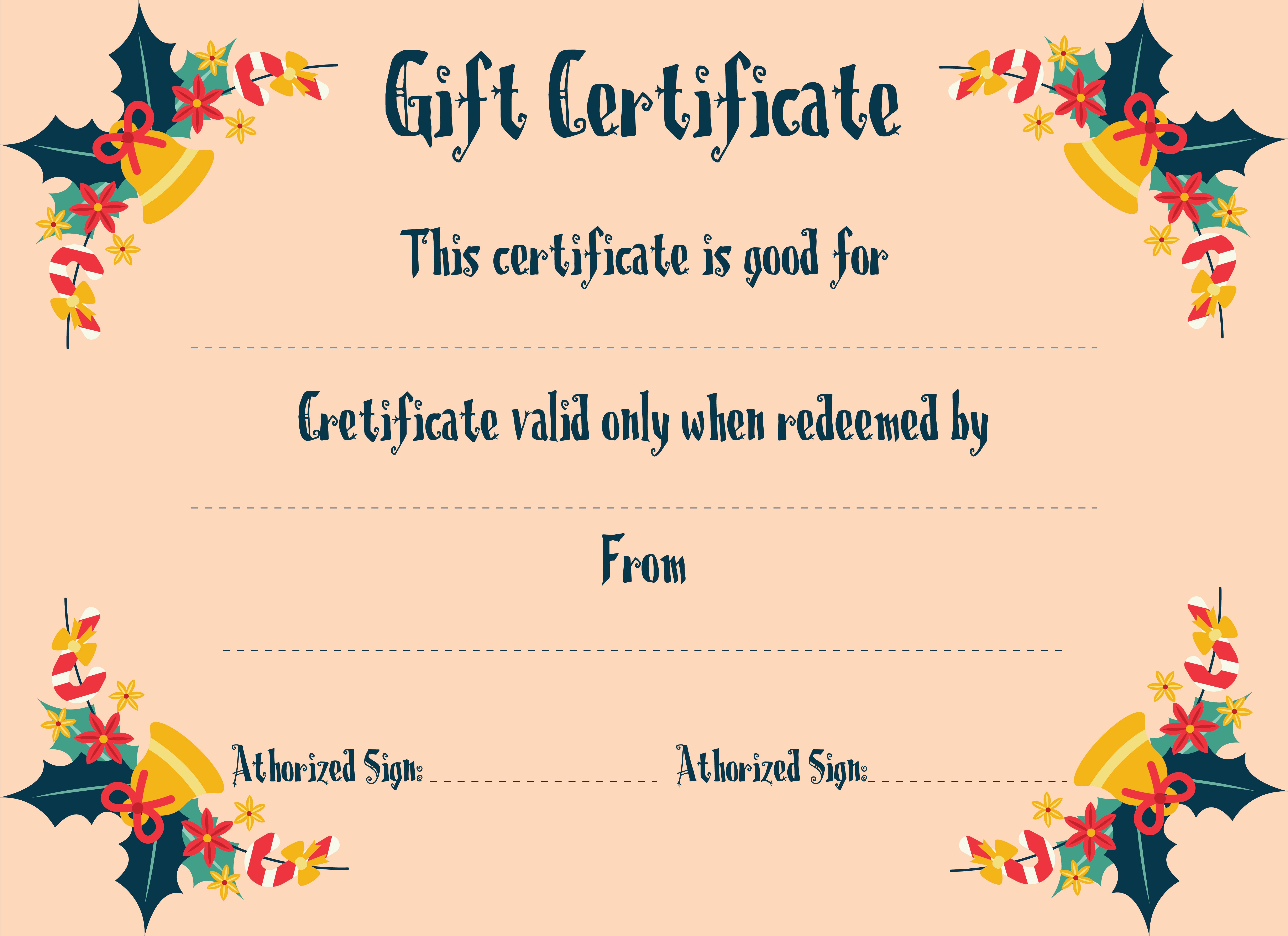 How Can I Make My Own Christmas Gift Certificate?
You can make your own Christmas gift certificate using a gift certificate template. There are a lot of websites and apps that provide this service. There are countless amounts of templates you can use for free including the Christmas gift certificate template. If you use the template, you can edit some parts of the design to match your own aesthetic.
You can also make your own Christmas gift certificate from scratch. You will need basic designing skills to do this, but you can use the free editing services provided by some websites and apps. First, you will need to determine the size of your Christmas gift certificate. Usually, the ideal size for a Christmas gift certificate is 3,5 inches x 8,5 inches. But you can create your own Christmas gift certificate with the size you choose. After you have the size, you may want to start with a background. You can choose either plain background or Christmas patterned background. Select the font you want to use and type the text. Usually, a gift certificate should contain the name of the recipient, the name of the sender, the description of the gift, and the value of the gift. Adjust the size and the color of the font until you're happy with it. After you have it done, you can add decorations such as Christmas illustrations, borders, and other relatable things to the certificate including your logo and signature.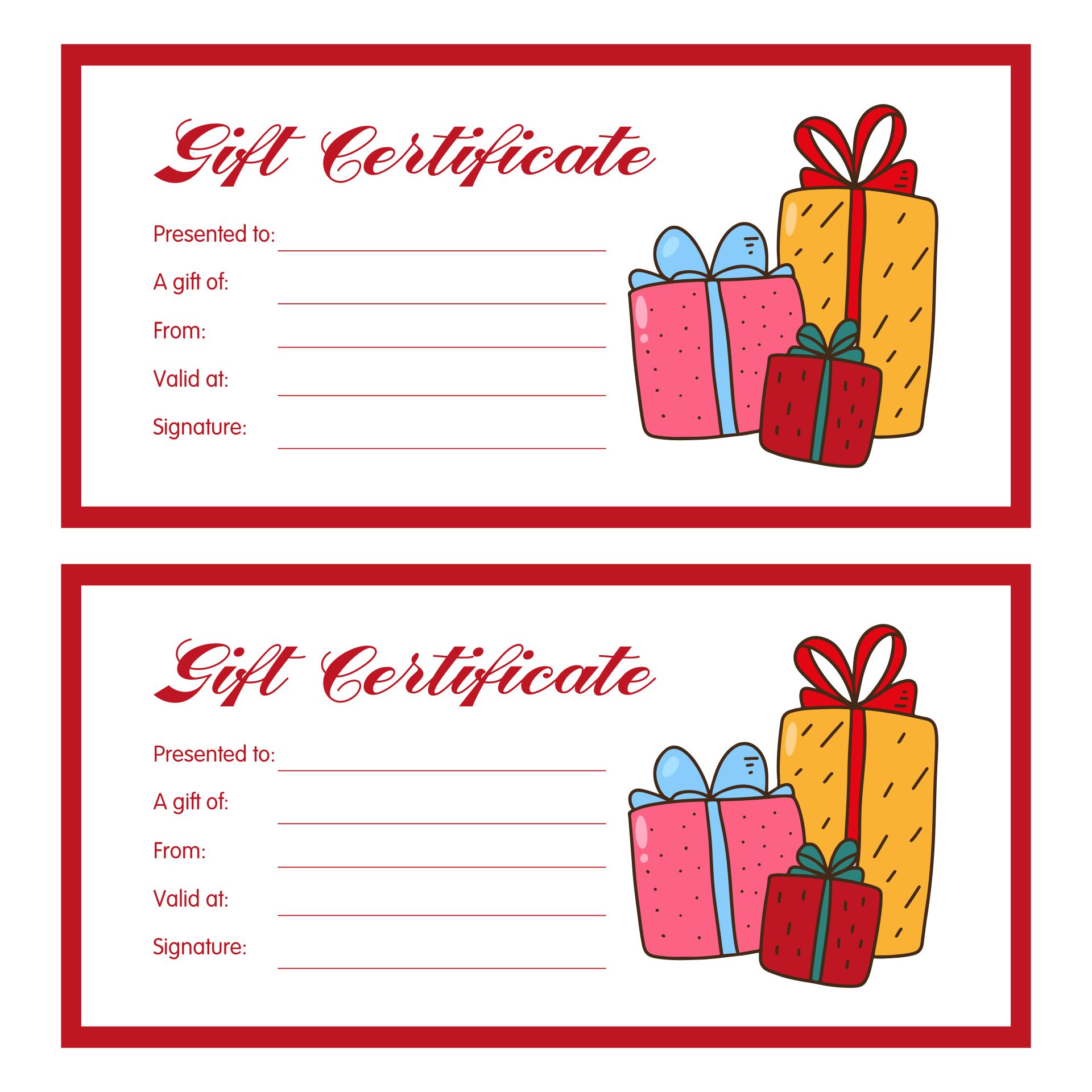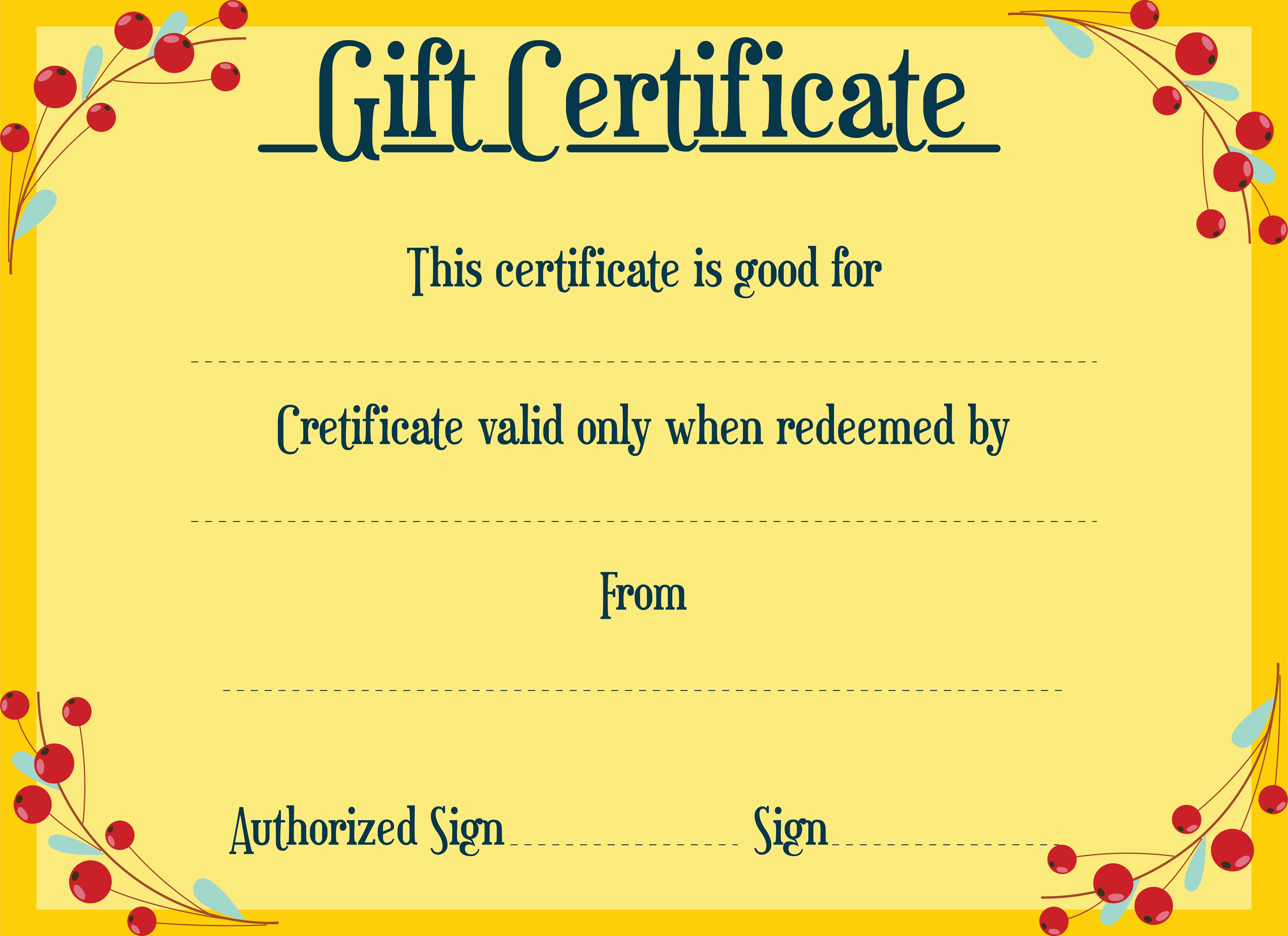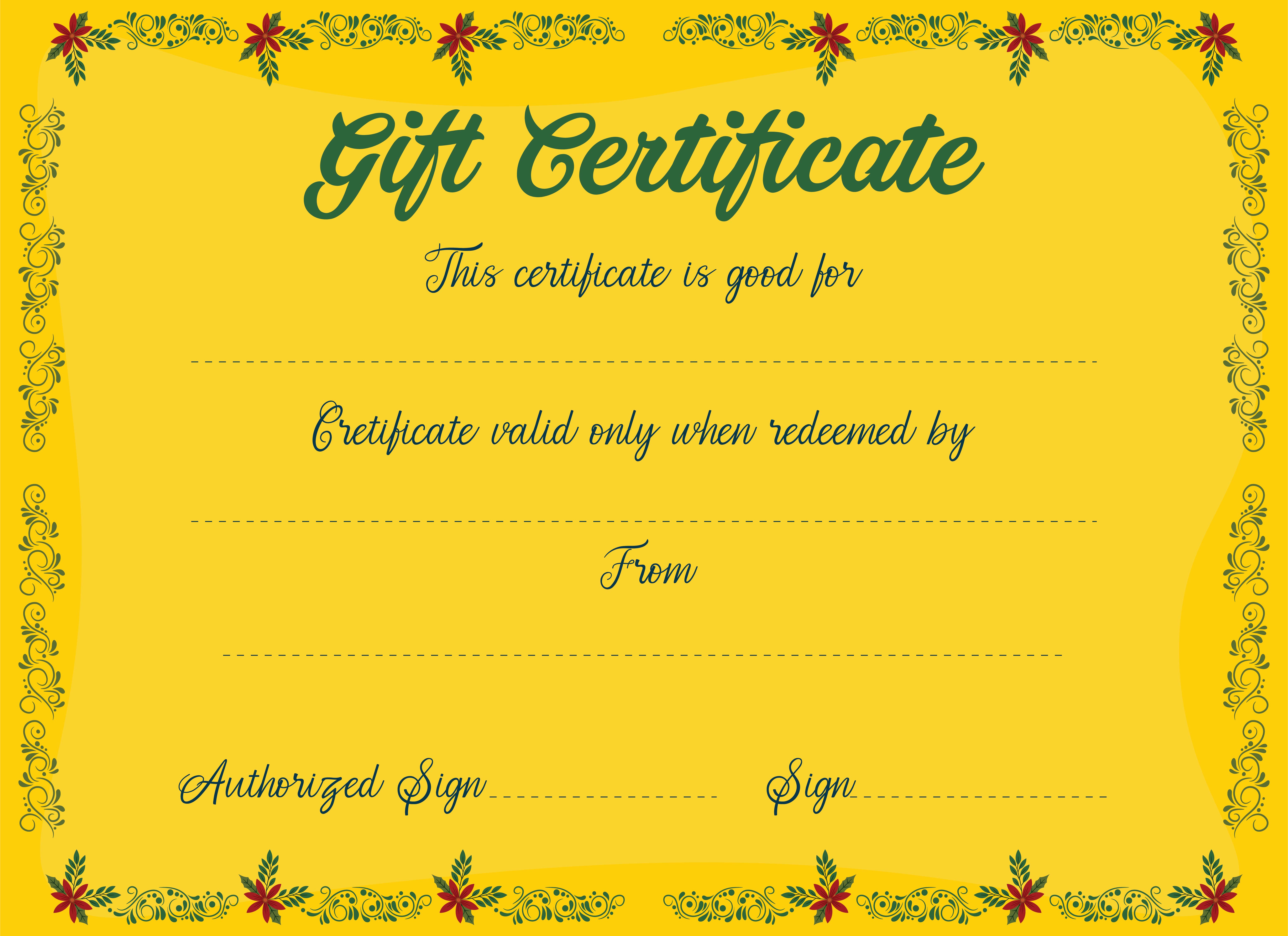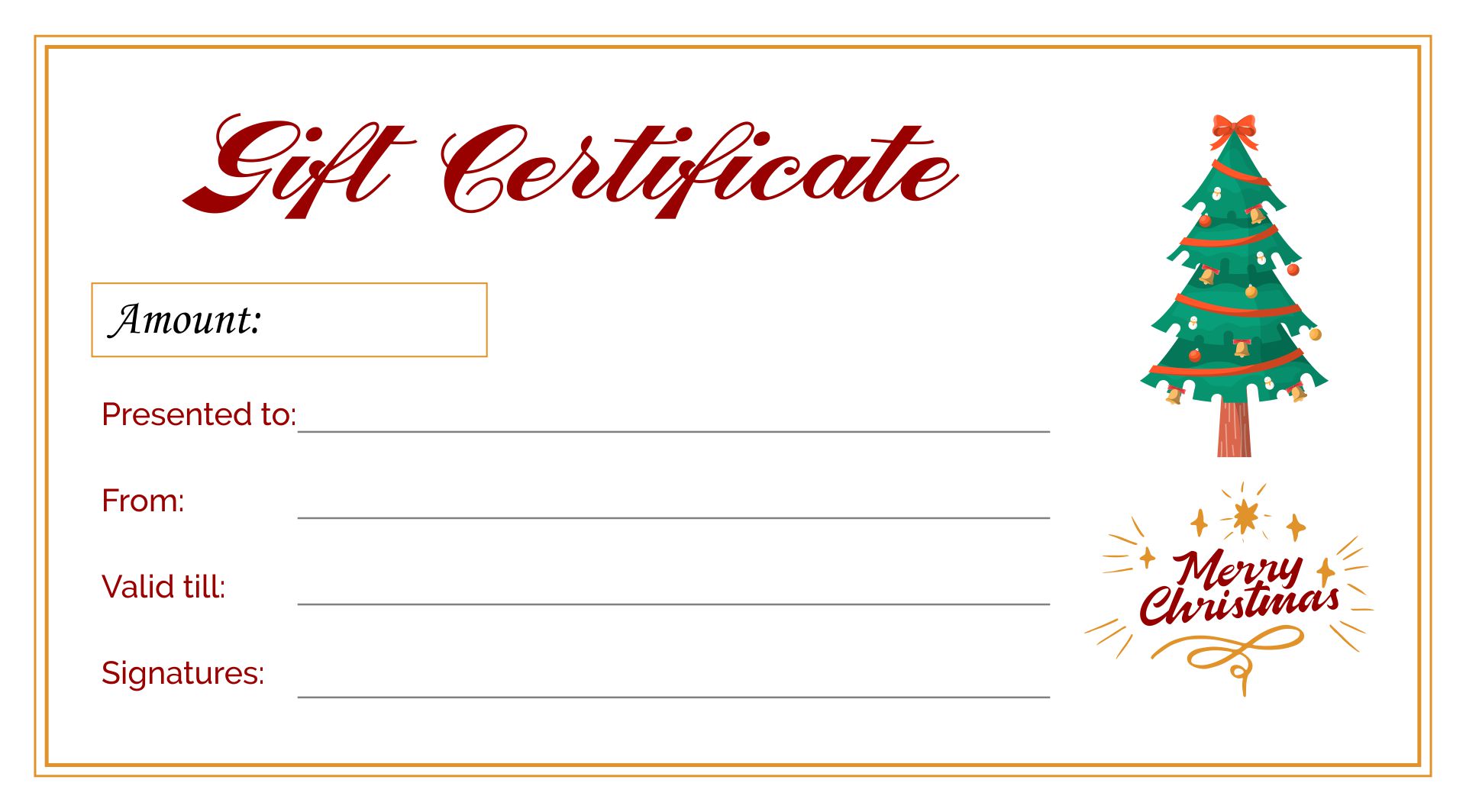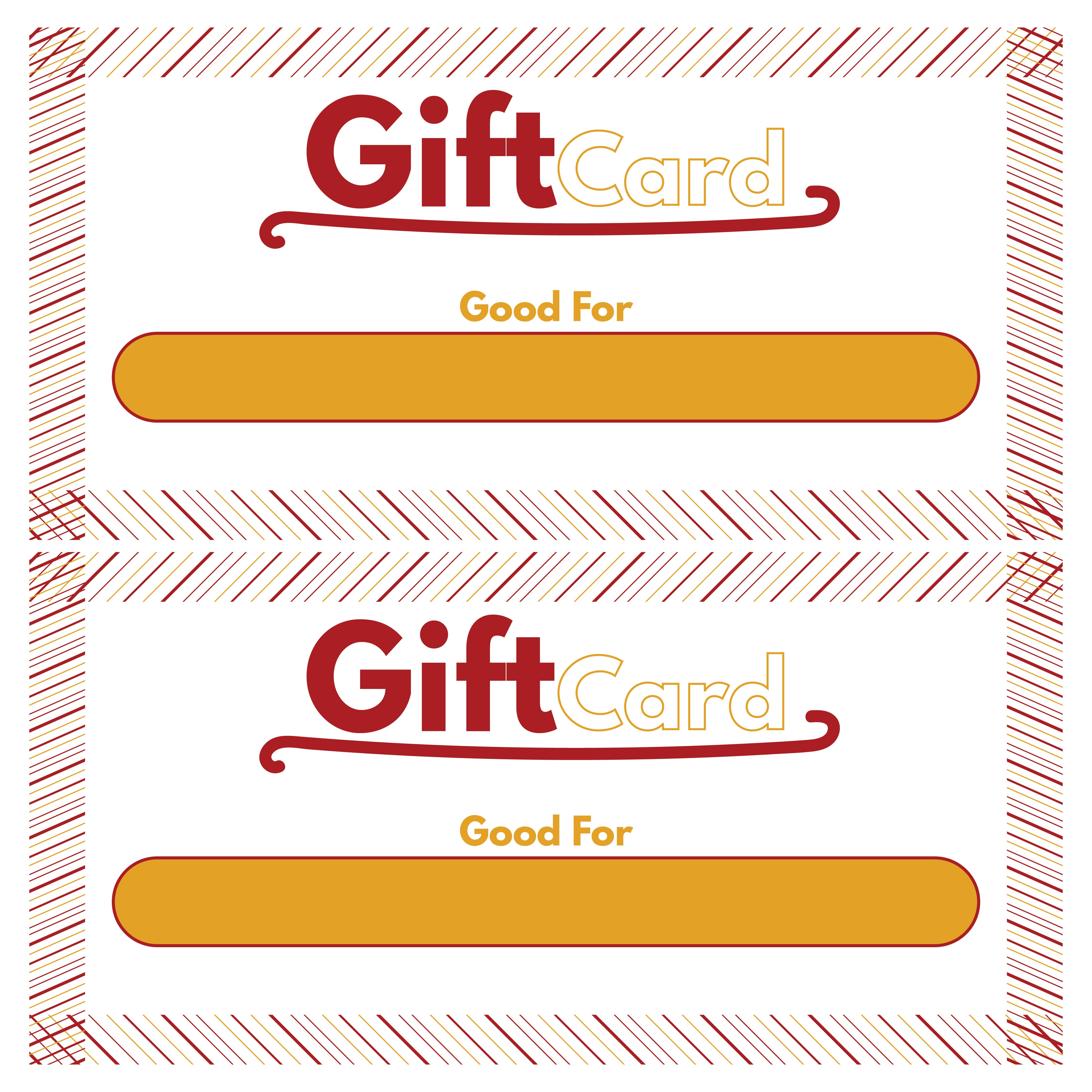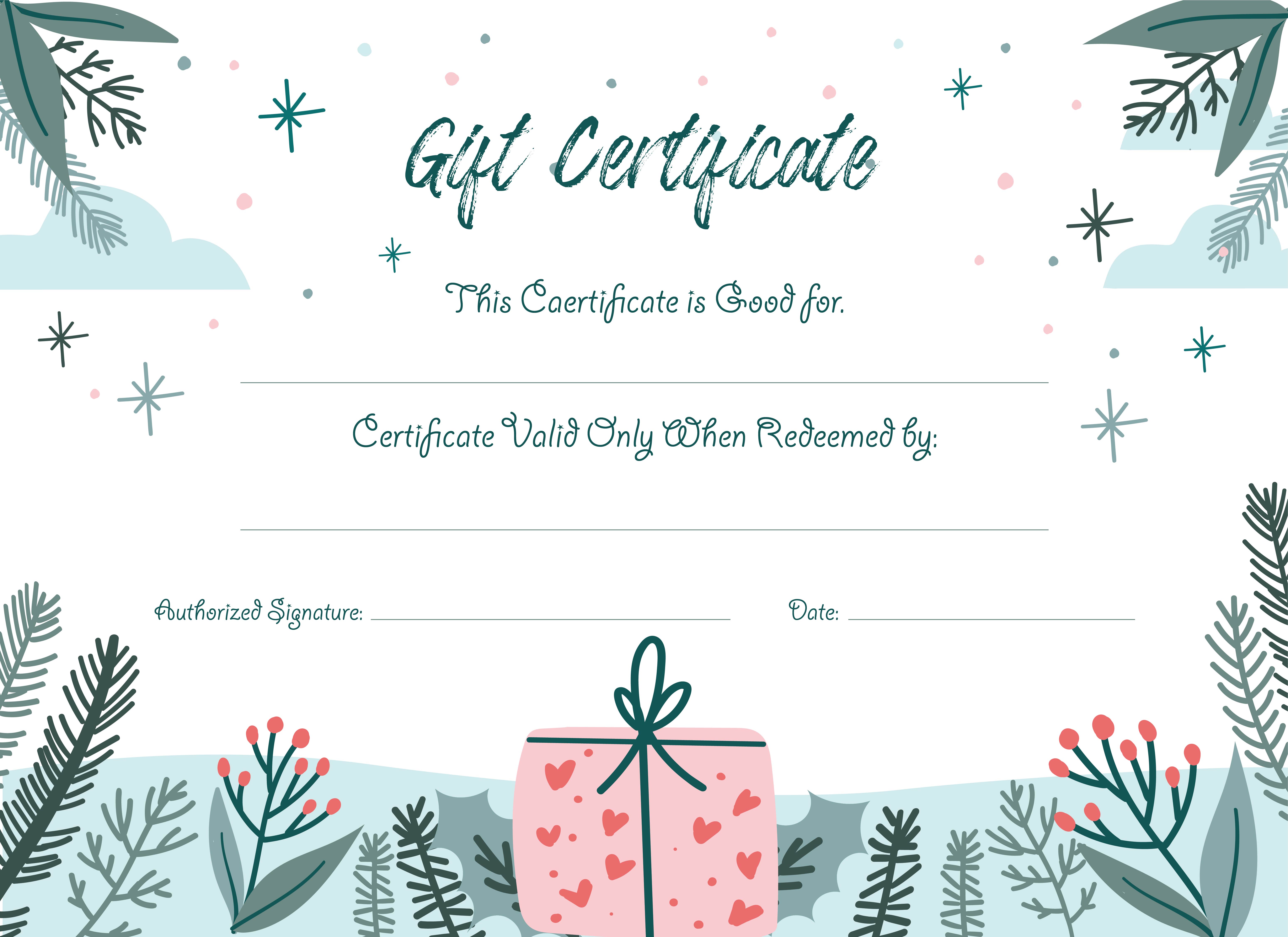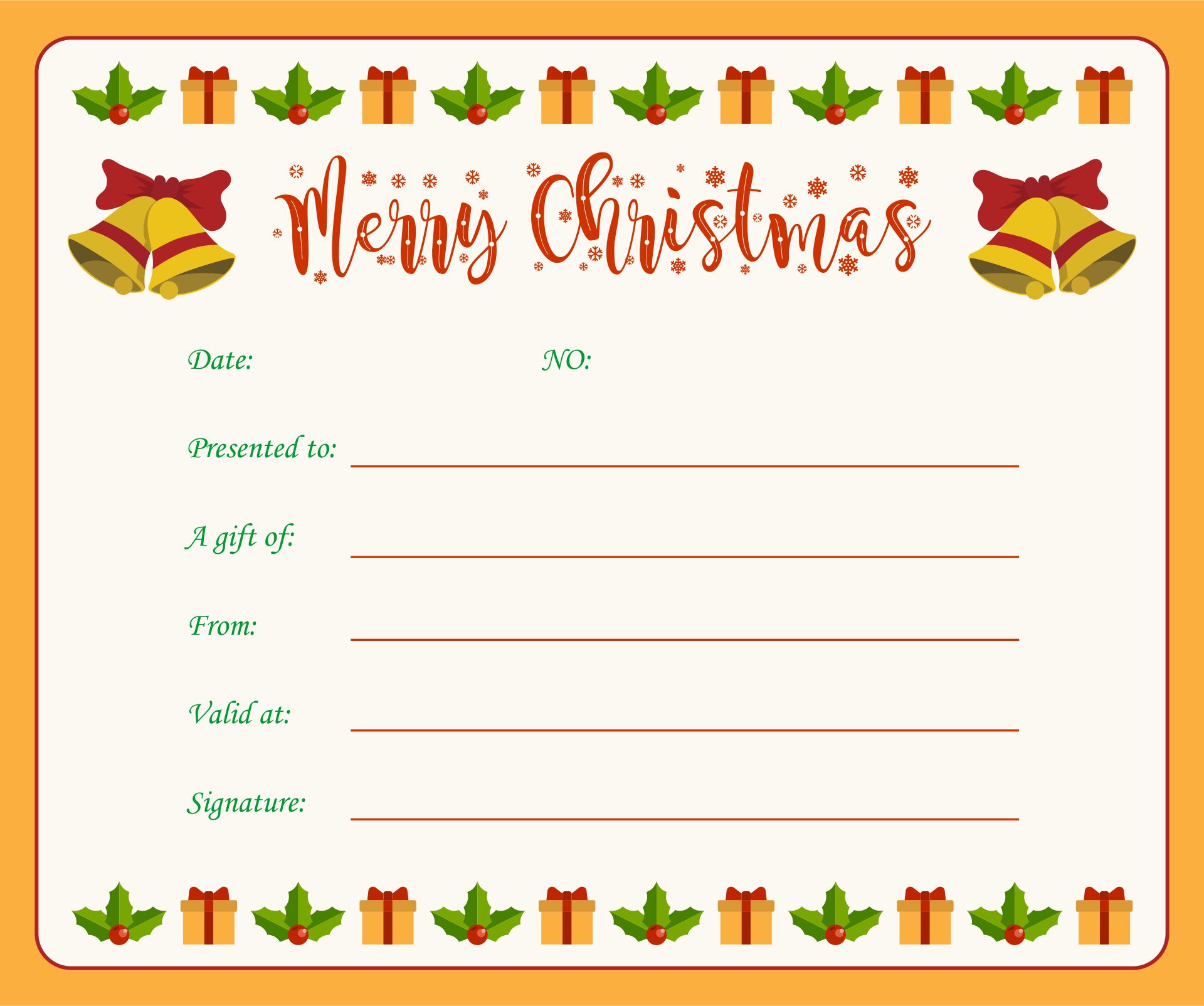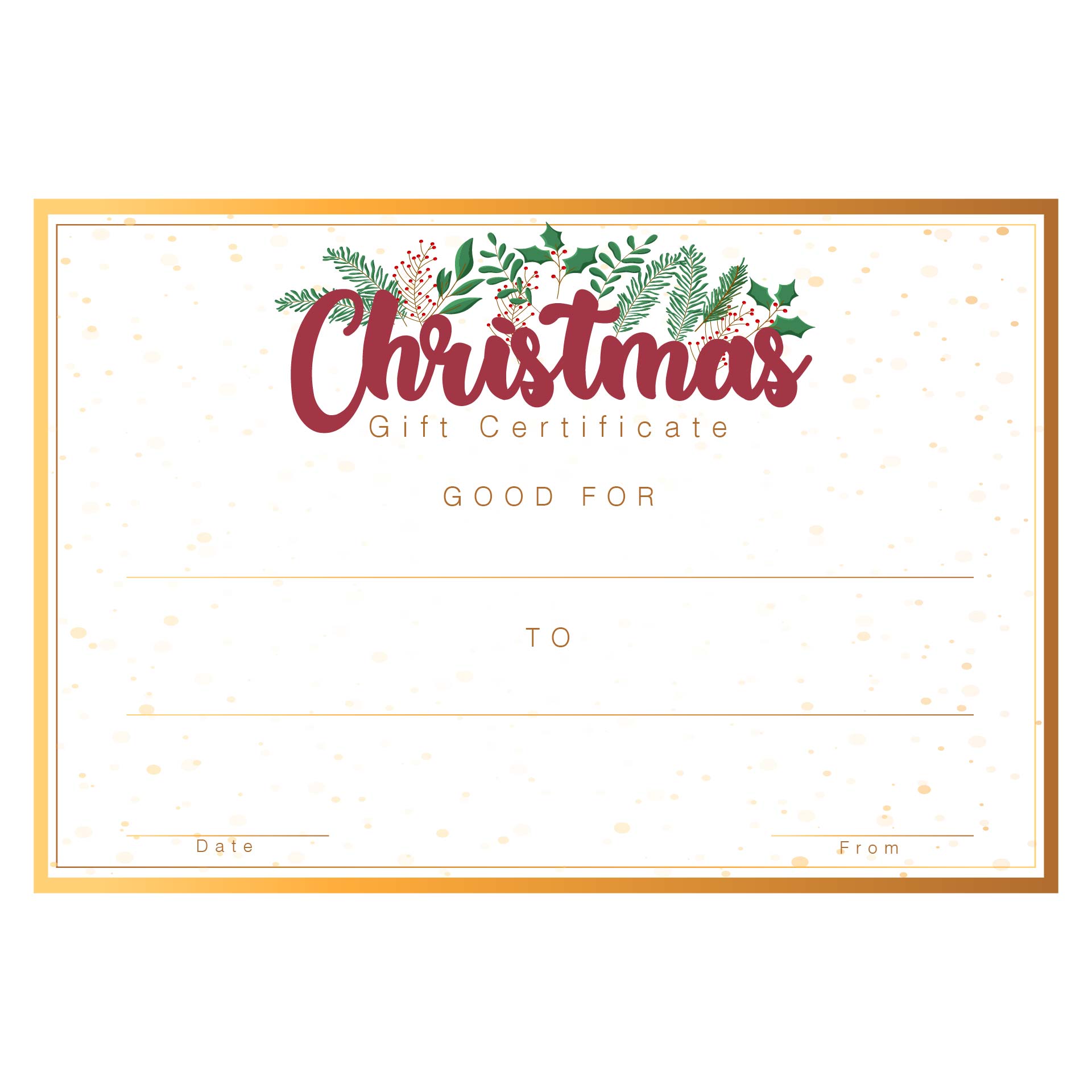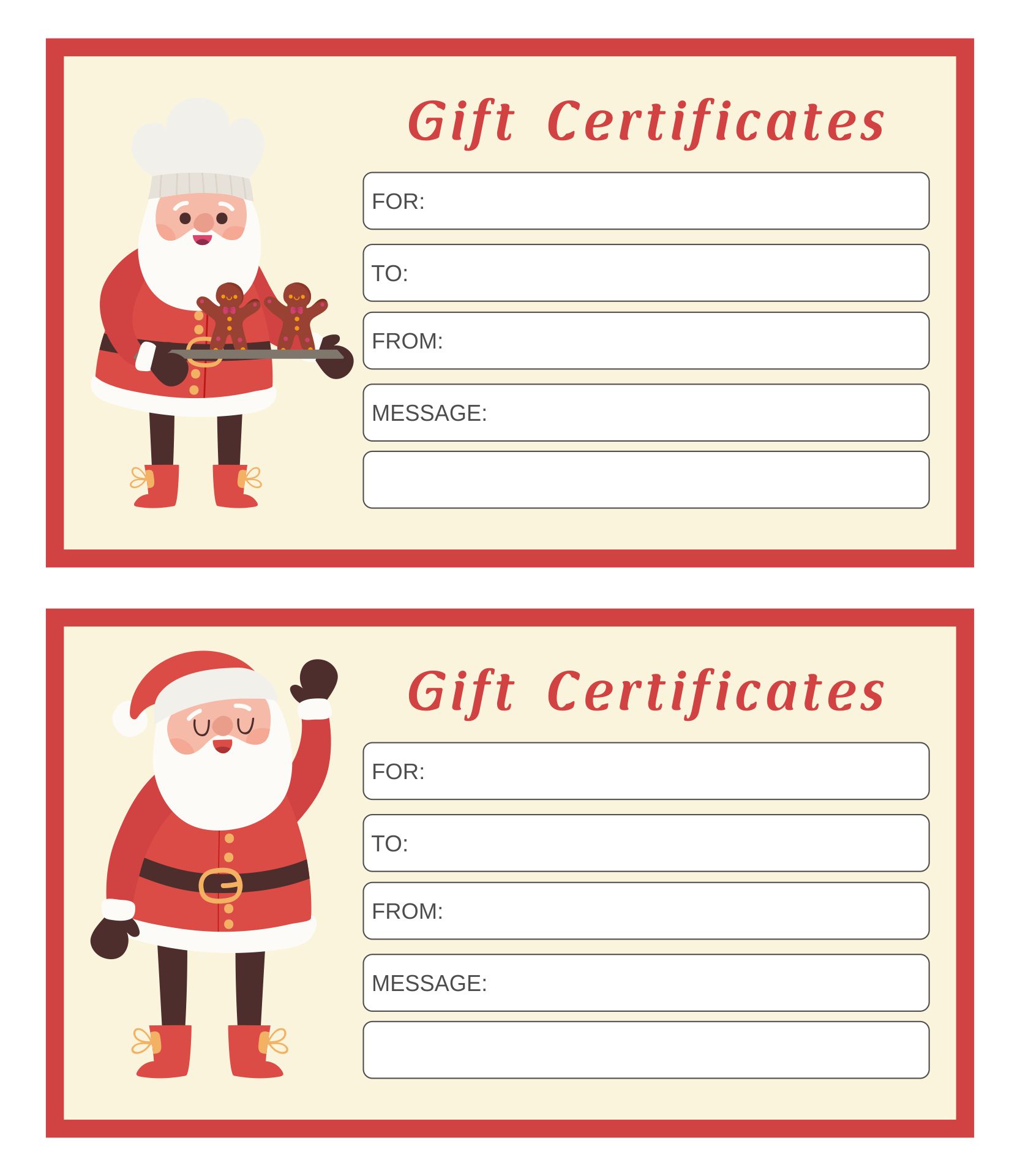 Is a Gift card the same as a Gift Certificate?
Some people are still confused about the difference between a gift card and a gift certificate because they are similar. A gift certificate often comes in the form of a card too. So what's the difference between the two? Actually, both gift certificates and gift cards serve the same purpose which is as a replacement of money so people can buy things. For example, if you don't know what to buy as a Christmas gift, you can give a gift certificate or gift card instead. This is perfect because you can give them the gifts, and the recipient has the freedom to pick the goodies themselves so it will never go wrong. The difference is, a gift certificate usually offers a certain amount for one visit, and with gift cards, the amount can be redeemed in multiple visits. A gift certificate also can't be reloaded so it is not reusable. Meanwhile, you can reload a gift card because they have magnetic barcodes so you can reuse it over and over again.
---
More printable images tagged with: