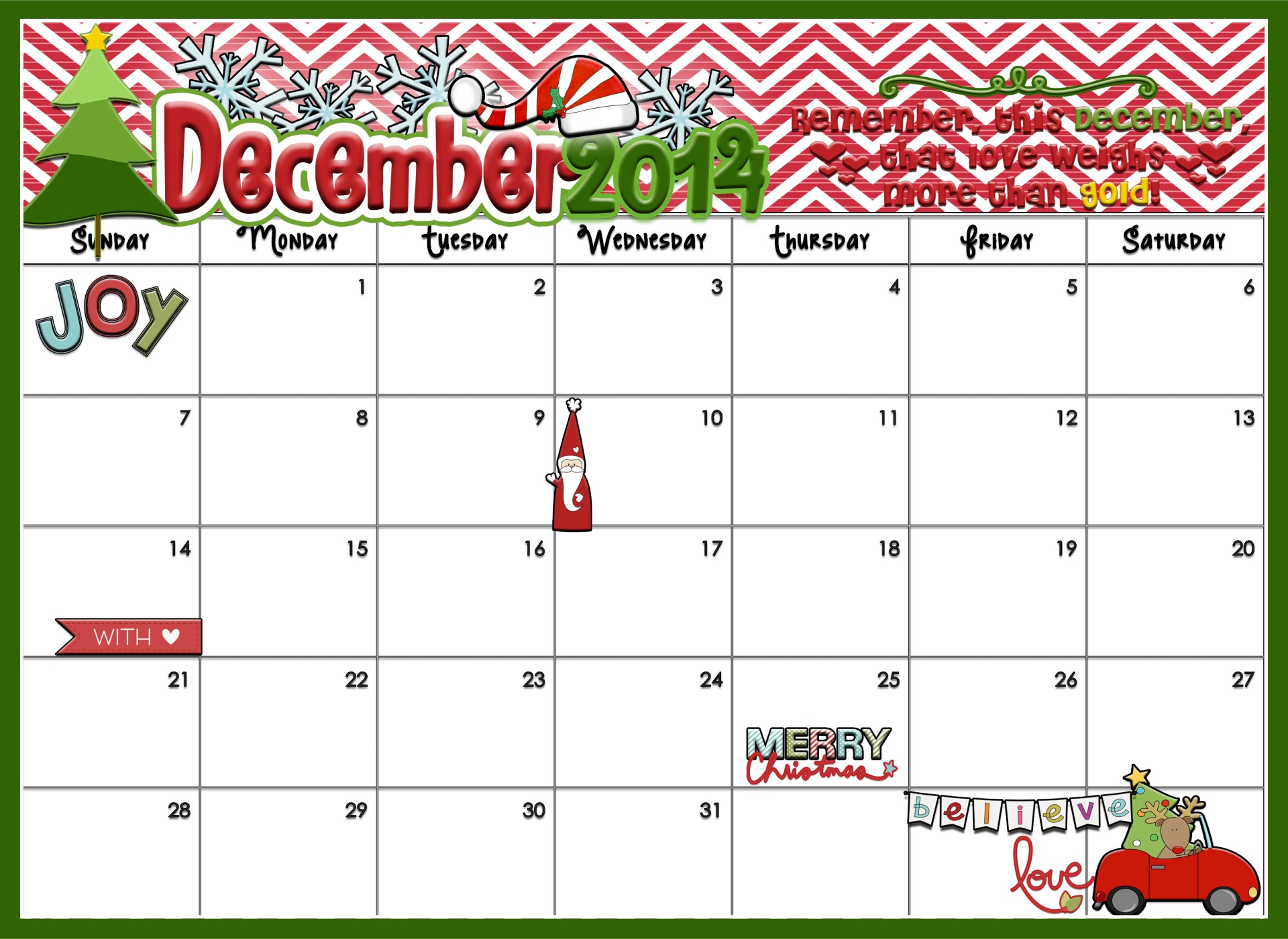 What is Christmas Countdown?
Christmas countdown is some kind of calendar people use to mark the days until Christmas. It is almost the same as an advent calendar because the way an advent calendar works is by counting down the days until Christmas. Usually, people put up a Christmas countdown at the beginning of December or starting on December 1st. In the old days, people put up an actual calendar to make a Christmas countdown. But nowadays, people also use a digital calendar that counts automatically and gives them a notification every day. It is important for you to anticipate the day of Christmas. It will help you to stick to your schedule when it comes to Christmas preparations and everything else regarding Christmas.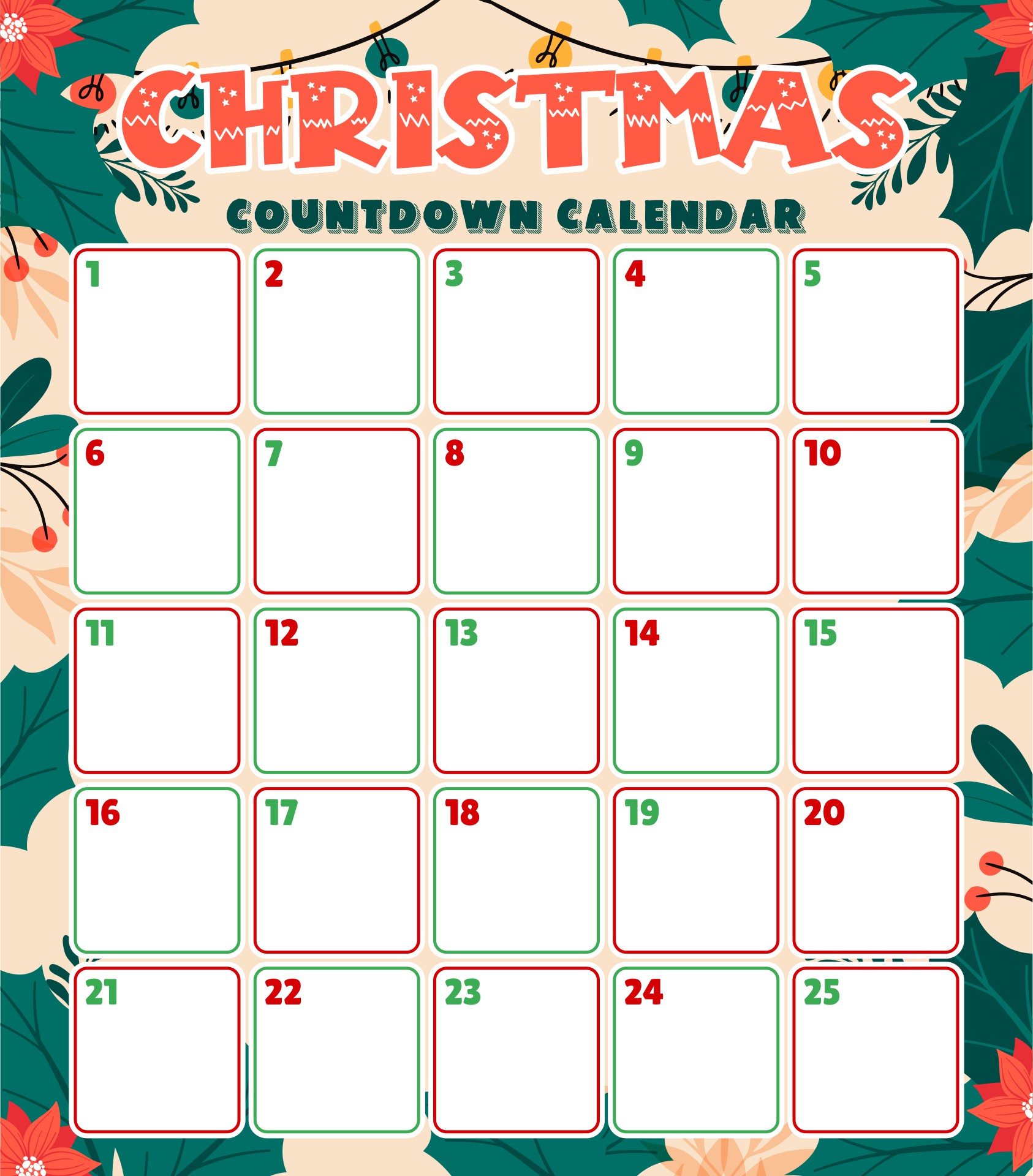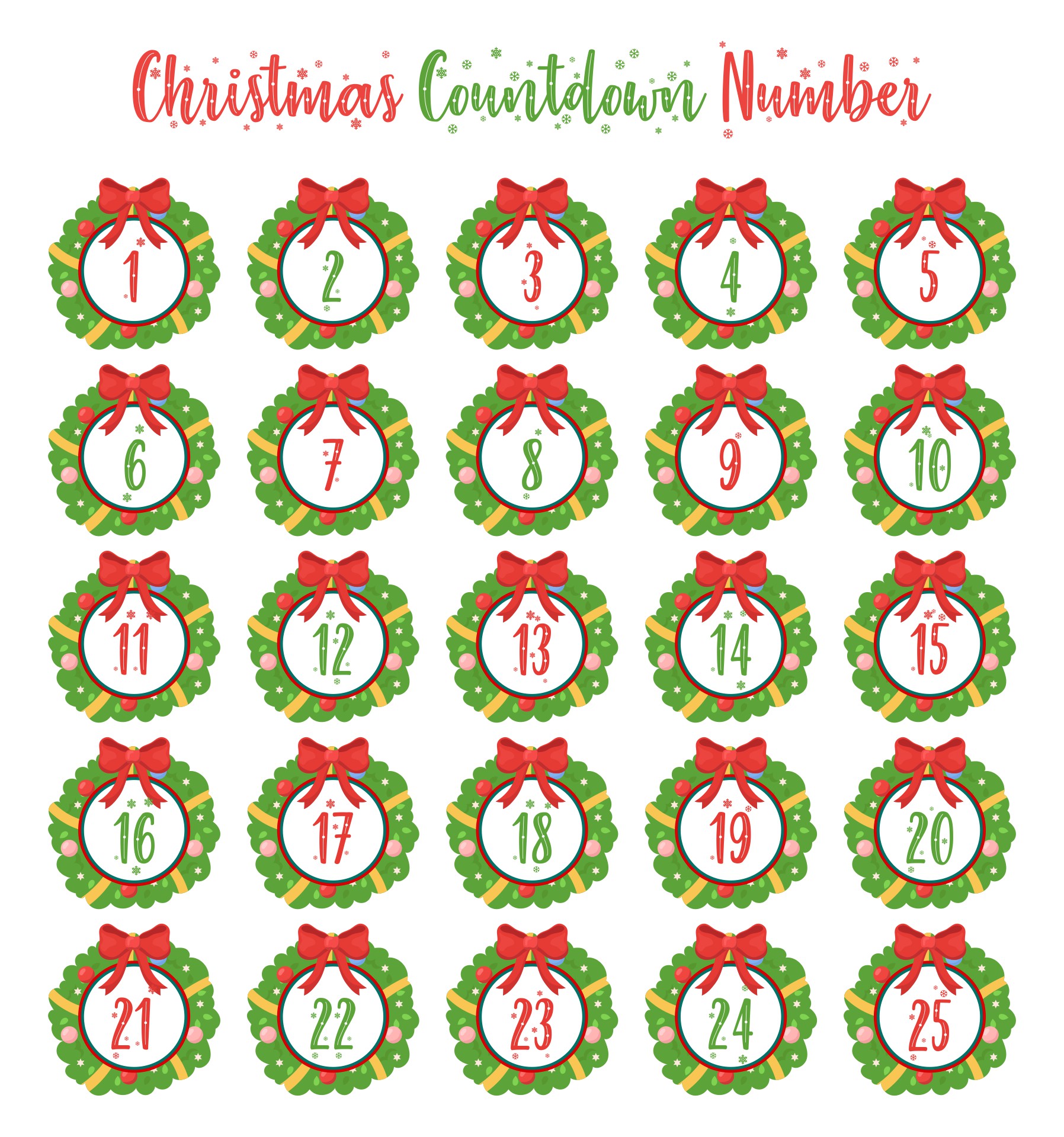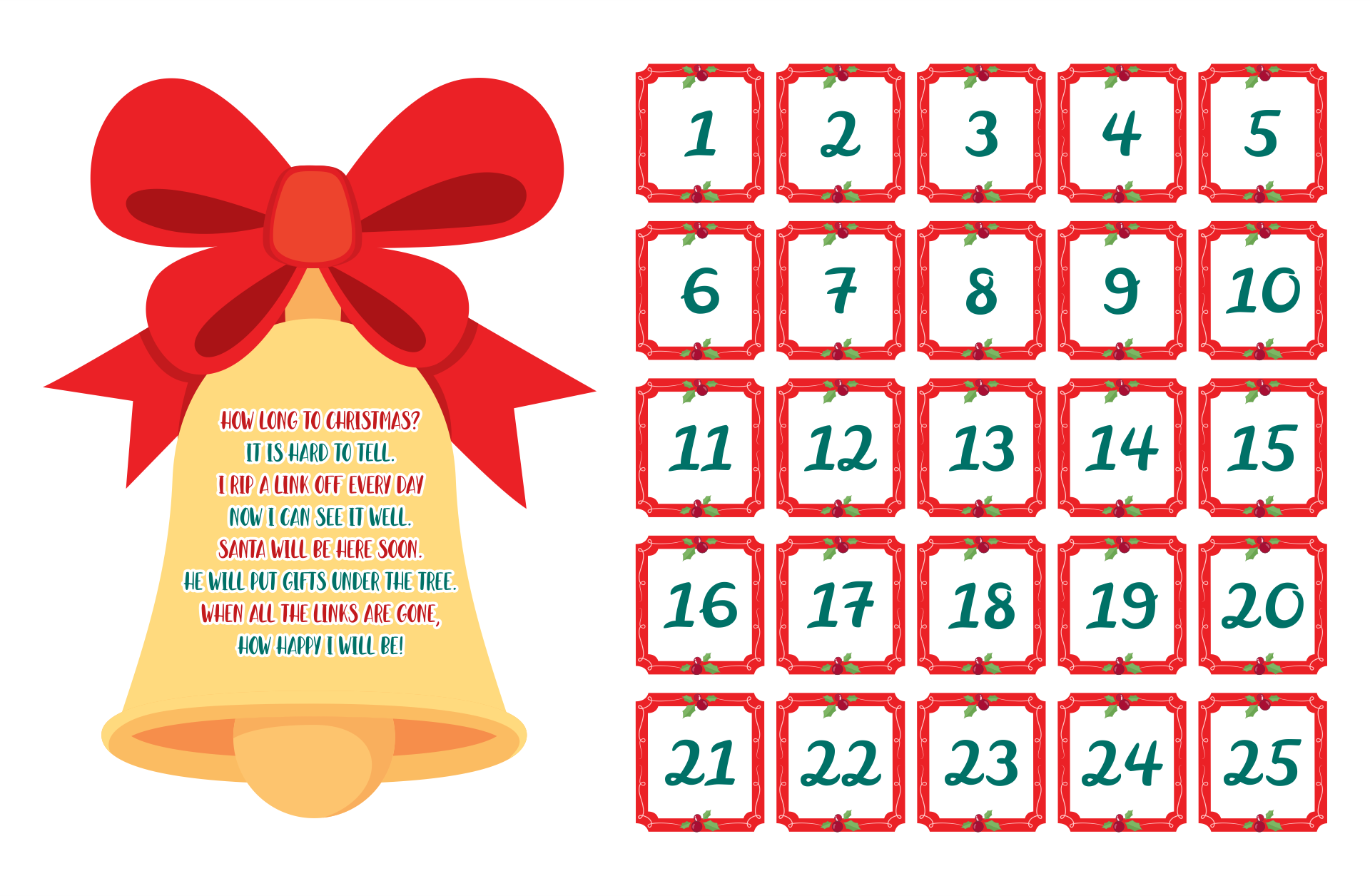 How Do You Make a Christmas Countdown?
If you don't want to go with the technology and use the digital Christmas countdown, you can do it the old ways by putting up an actual Christmas countdown. It does not only bring back good memories of your childhood but also adds festivity to your house. An actual Christmas countdown also serves as decoration in your house so it is good to have one. Now, there are some ways you can make your own to put up in your house:
Chalkboard Christmas Countdown
You will need a chalkboard and chalk to do this. First, you will need to draw the calendar of December that year. Write down all the dates to Christmas. Every day, you can mark the day by crossing the date that already passed.
Sticky Notes Christmas Countdown
This is probably the easier one to do. All you need is to buy a bunch of sticky notes. Write all the dates to Christmas on each sticky note. Stick them to a wall or on a board. Take off the day passed every day.
Printed Christmas Countdown
The good news is, there are a lot of Christmas countdown templates available on the internet and you can use them for free. They have various designs and are very cute. You can pick the one that you like the most. Some even come with a to-do list. You can edit the to-do list to suit your own schedule and needs. You can print it on paper or vinyl paper if you want to be able to clean it. Mark each day using markers or you can also use stickers you can put on and off.