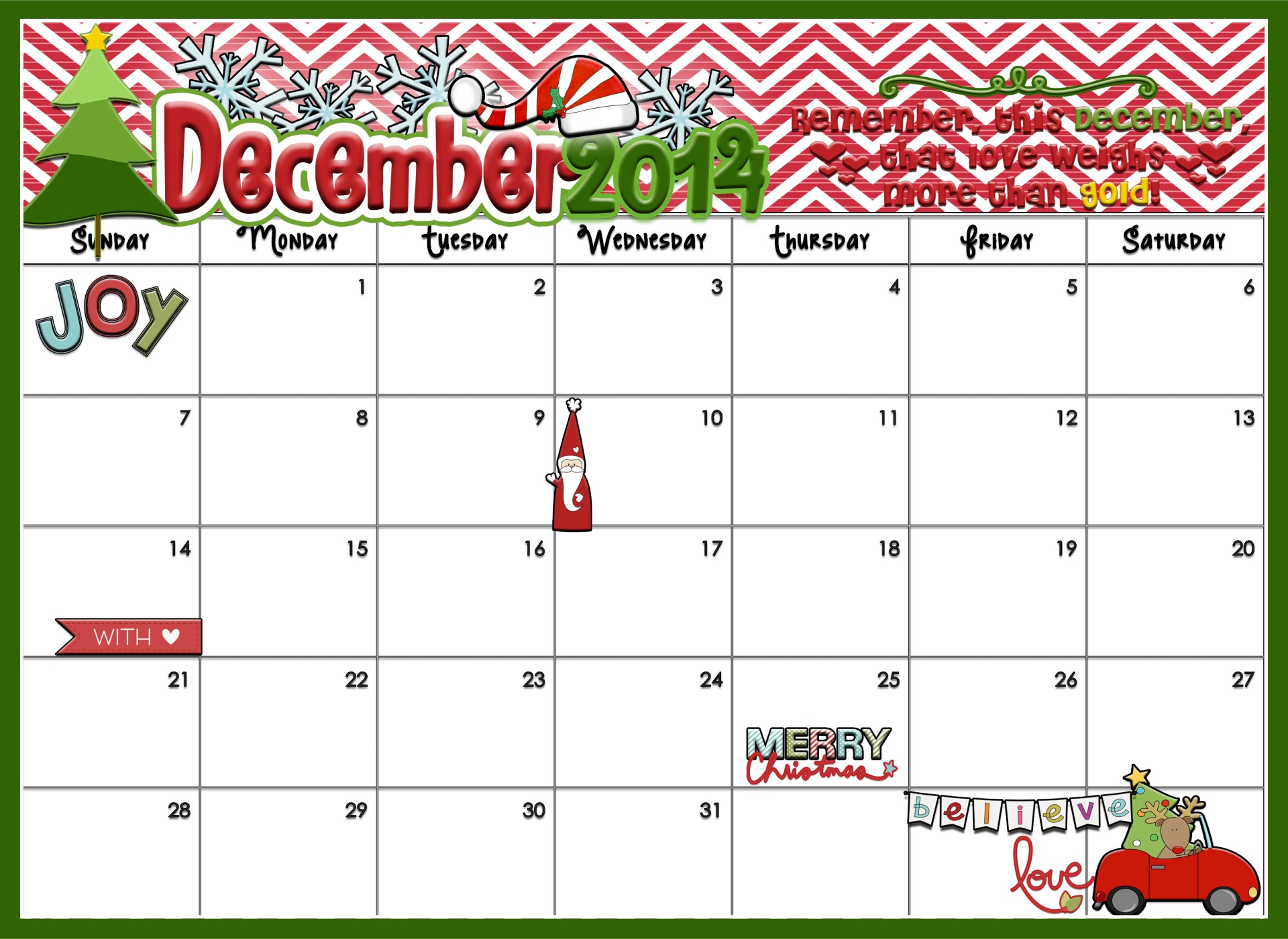 What is Christmas Countdown?
Christmas countdown is some kind of calendar people use to mark the days until Christmas. It is almost the same as an advent calendar because the way an advent calendar works is by counting down the days until Christmas. Usually, people put up a Christmas countdown at the beginning of December or starting on December 1st. In the old days, people put up an actual calendar to make a Christmas countdown. But nowadays, people also use a digital calendar that counts automatically and gives them a notification every day. It is important for you to anticipate the day of Christmas. It will help you to stick to your schedule when it comes to Christmas preparations and everything else regarding Christmas.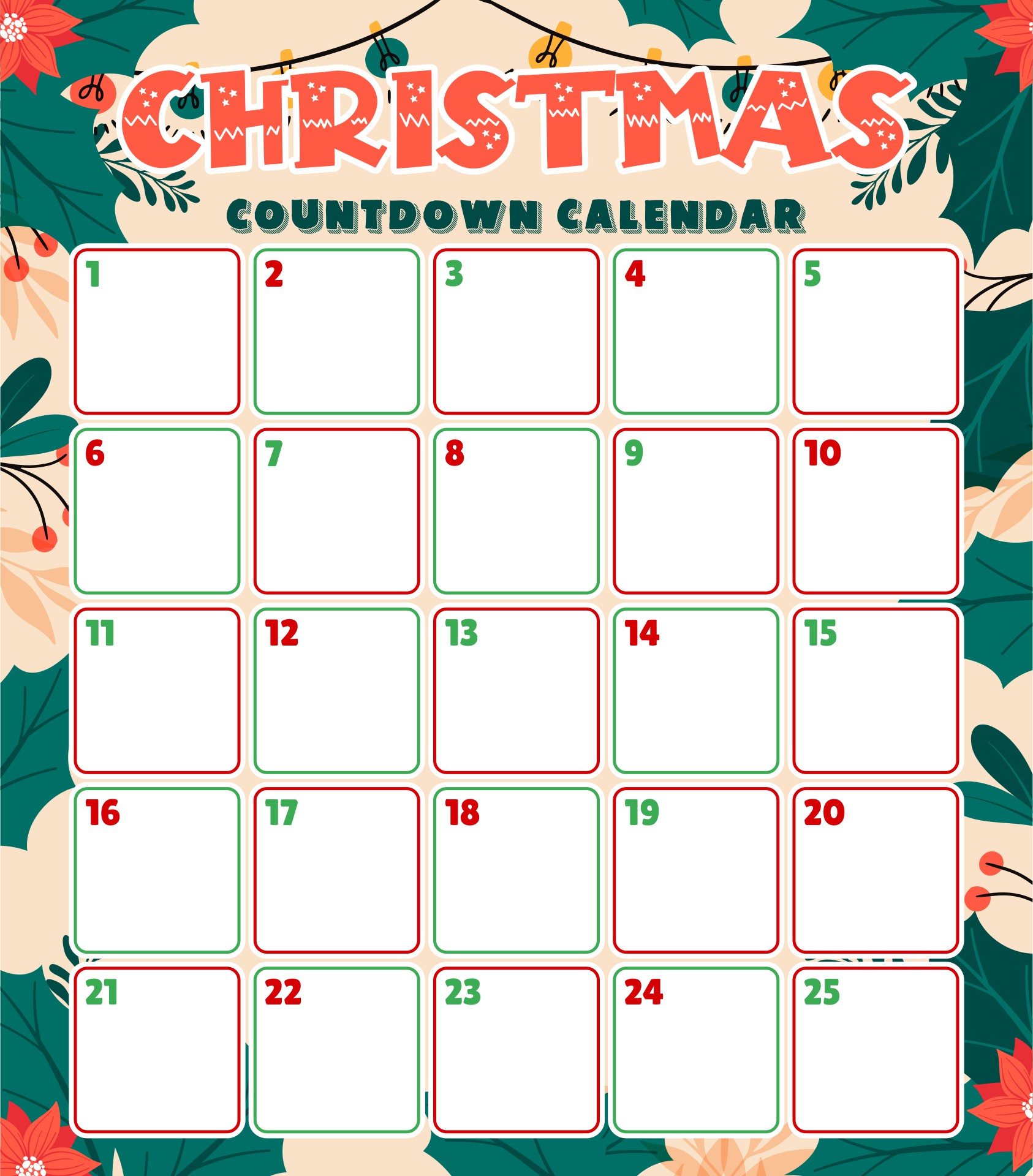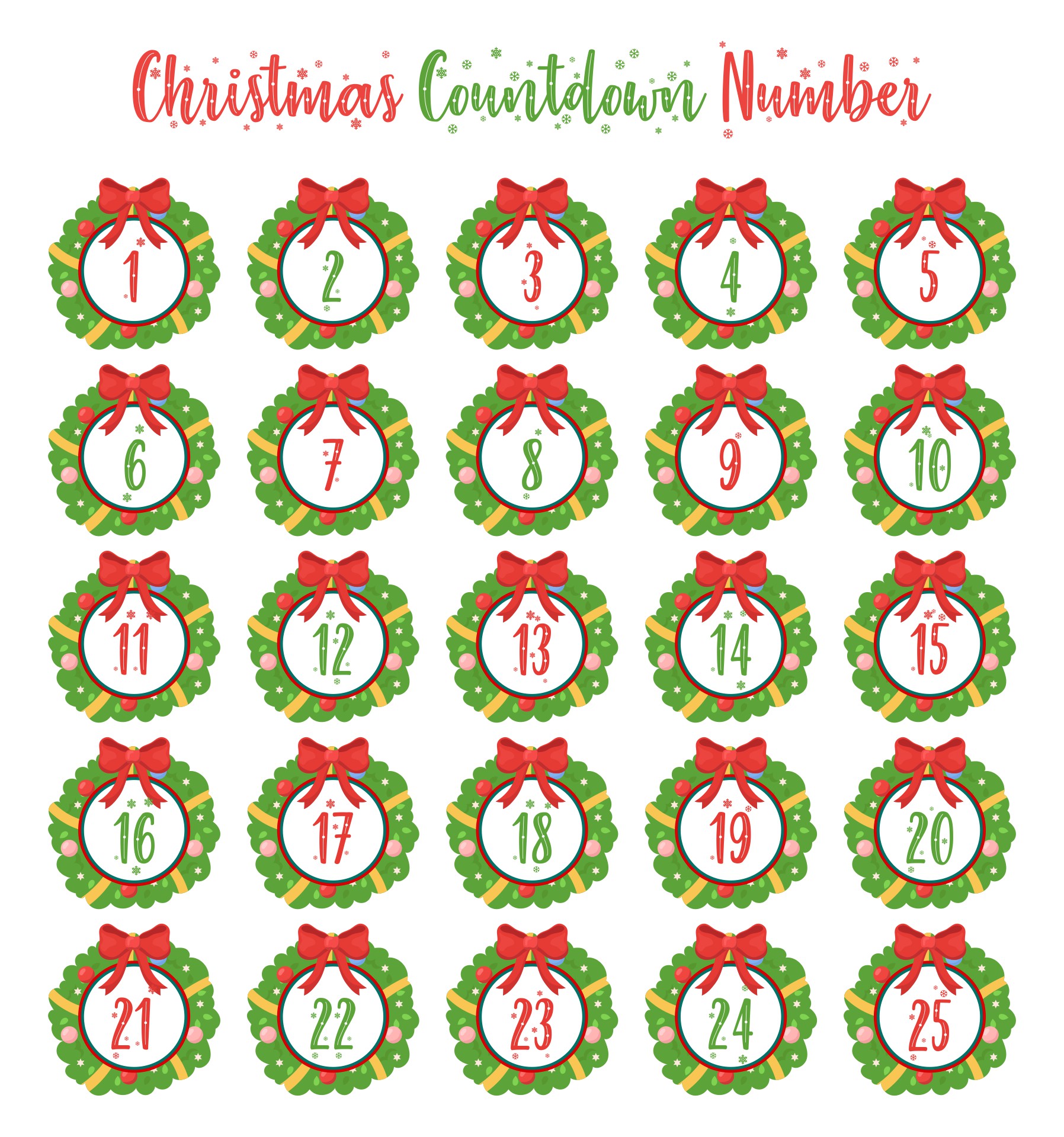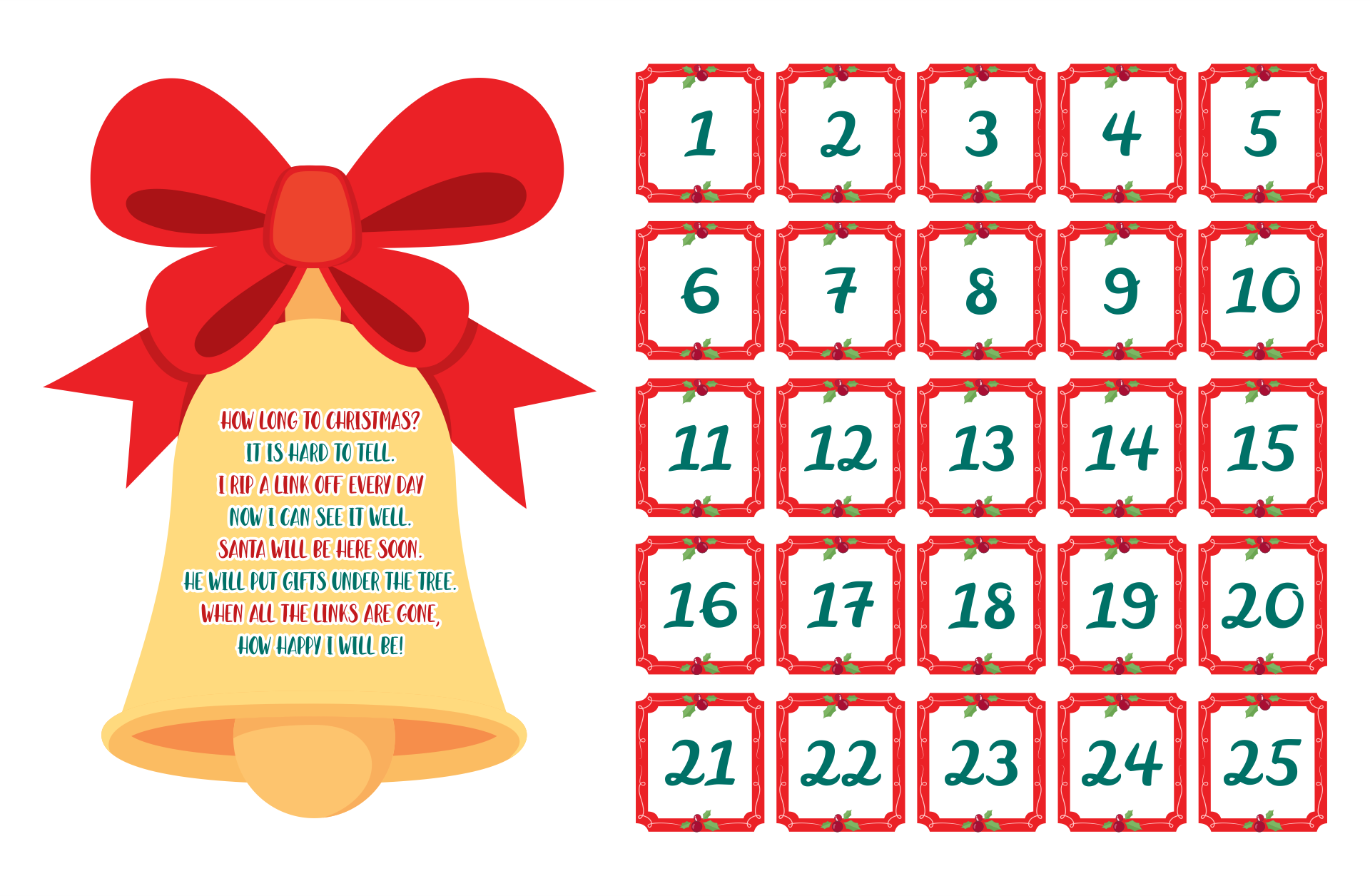 How Do You Make a Christmas Countdown?
If you don't want to go with the technology and use the digital Christmas countdown, you can do it the old ways by putting up an actual Christmas countdown. It does not only bring back good memories of your childhood but also adds festivity to your house. An actual Christmas countdown also serves as decoration in your house so it is good to have one. Now, there are some ways you can make your own to put up in your house:
Chalkboard Christmas Countdown
You will need a chalkboard and chalk to do this. First, you will need to draw the calendar of December that year. Write down all the dates to Christmas. Every day, you can mark the day by crossing the date that already passed.
Sticky Notes Christmas Countdown
This is probably the easier one to do. All you need is to buy a bunch of sticky notes. Write all the dates to Christmas on each sticky note. Stick them to a wall or on a board. Take off the day passed every day.
Printed Christmas Countdown
The good news is, there are a lot of Christmas countdown templates available on the internet and you can use them for free. They have various designs and are very cute. You can pick the one that you like the most. Some even come with a to-do list. You can edit the to-do list to suit your own schedule and needs. You can print it on paper or vinyl paper if you want to be able to clean it. Mark each day using markers or you can also use stickers you can put on and off.
What was the history of the Advent calendar?
To countdown the day that leads to Christmas and the new year, people use an advent calendar. This is the design where you can insert some little prizes that fit in each numbered box. However, the advent calendar has been used since ancient times.
This calendar was first used by German Lutherans in the 19th and 20th centuries. Then, it was spread to Christians on a wider scale. After the printed advent calendar, the chocolate calendar then started its popularity in 1968. A chocolate brand from the UK named Cadbury even created their version of the advent calendar.
What are the fillers you might consider placing on the Advent calendar?
While planning to DIY the advent calendar, you also need to come up with the fillers. You can choose the fillers that are in line with the purpose, whether it is for a whole family or just your kids.
For a whole family, you can have a theme such as bakers' content, planting, sweets, and even the activity to do. For bakers, just go with the cookie cutter, spices, sprinkle, and measuring spoon. Other ideas to place are mini crafting kits, lip balms, manicure sets, earrings, and more.
Meanwhile, for the kids, you can be more specific with throwing the things that your kids probably need and love it. Go with the things such as mini toys, candies, chocolate, mini book, figure, and more.
How do you set a Christmas bulletin board for the classroom?
In order to welcome Christmas, you can come up with a bulletin board to place in the classroom. When it comes to a board, you have to set it in a large size. Some ideas here might become your inspiration in constructing your bulletin board.
Set up the theme first. the holiday season is always accompanied by many symbols alongside. Use one of them. Let's go with the reindeer template.
You will have a huge reindeer head. The template will be used for hanging your kid's name. therefore, the horn branches should be in line with the kids' amount. Let the kids write their names on colored paper. make colorful cutouts of it.
Print out the reindeer head and place it after your red background. continue with sticking the name one by one. Add Christmas sayings would be awesome with some nice warm messages along, especially for those friends and relatives we're longing for.