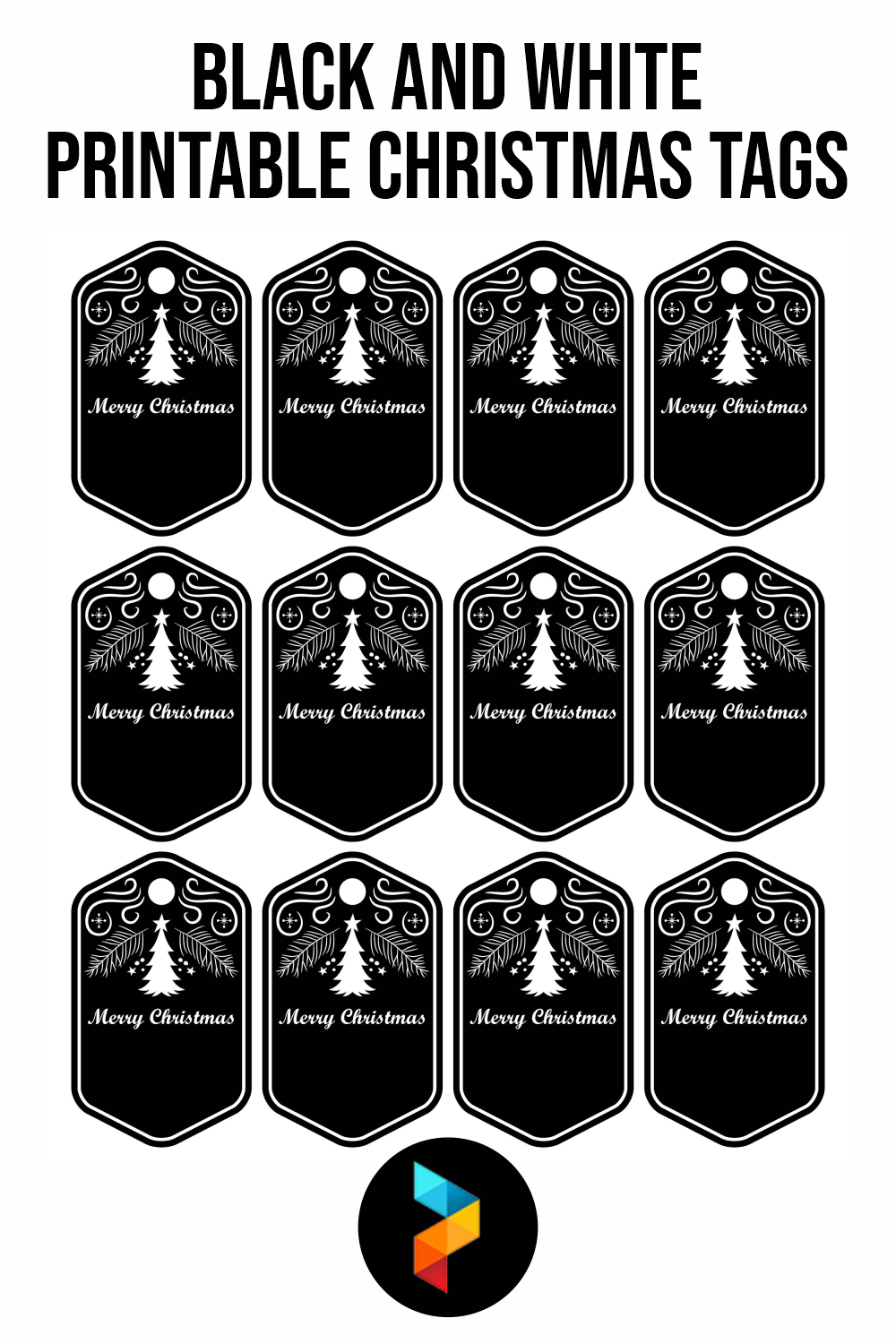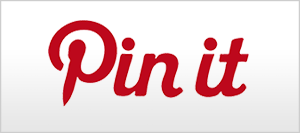 Black And White Printable Christmas Tags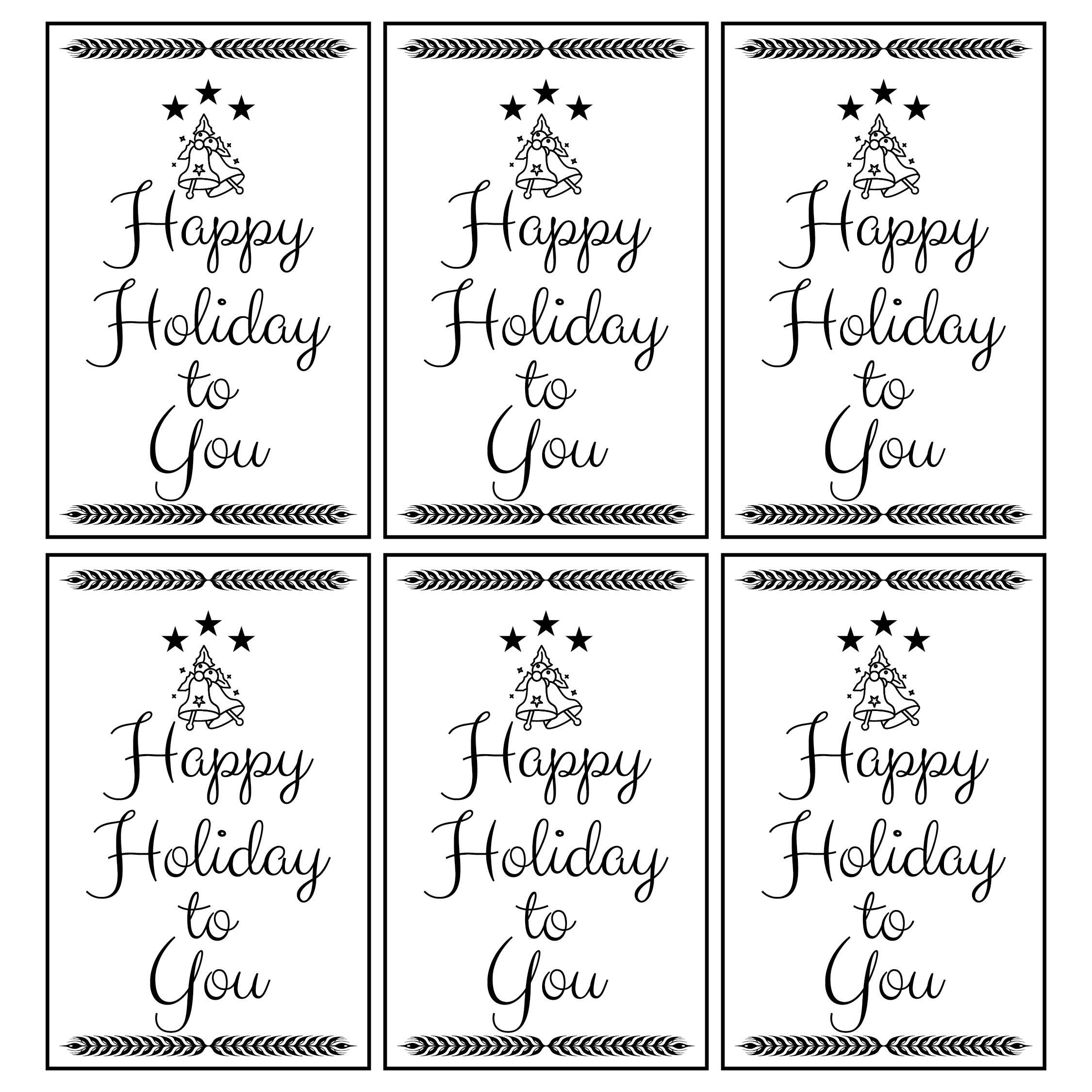 What are Black and White Christmas Tags?
Black and white Christmas tags are Christmas gift tags that consist of only black and white colors. It is simple and elegant and perfect for a polished, modern, and professional look. You may want to use this black and white Christmas tag to use for gifts that you send to your coworkers. The best thing about a black and white Christmas gift tag is that it goes together with every color. For example, you can add a black and white Christmas gift card to a red gift wrapper. It will add a nice contrast and make it more interesting.
How to Make a Black and White Christmas Gift Tag?
Even when it seems so simple and you can make it as simple as you want, you can make black and white Christmas gift tags more interesting by using certain patterns such as polka dots and stripes. You can also make a two-sided black and white Christmas gift tag with black on one side, and white on the other. To make it more interesting, you can use a glitter pen to write on the gift tag. Silver or gold ink will go very well in a black and white gift tag.
The gift tag doesn't have to be rectangular. You can cut it to a fancy shape such as the Christmas tree, a ball, or belles. You can also add decorations to make it cooler. Glue a rhinestone, add a small bow, or glue some actual glitter. You can also use other materials other than paper such as fabric.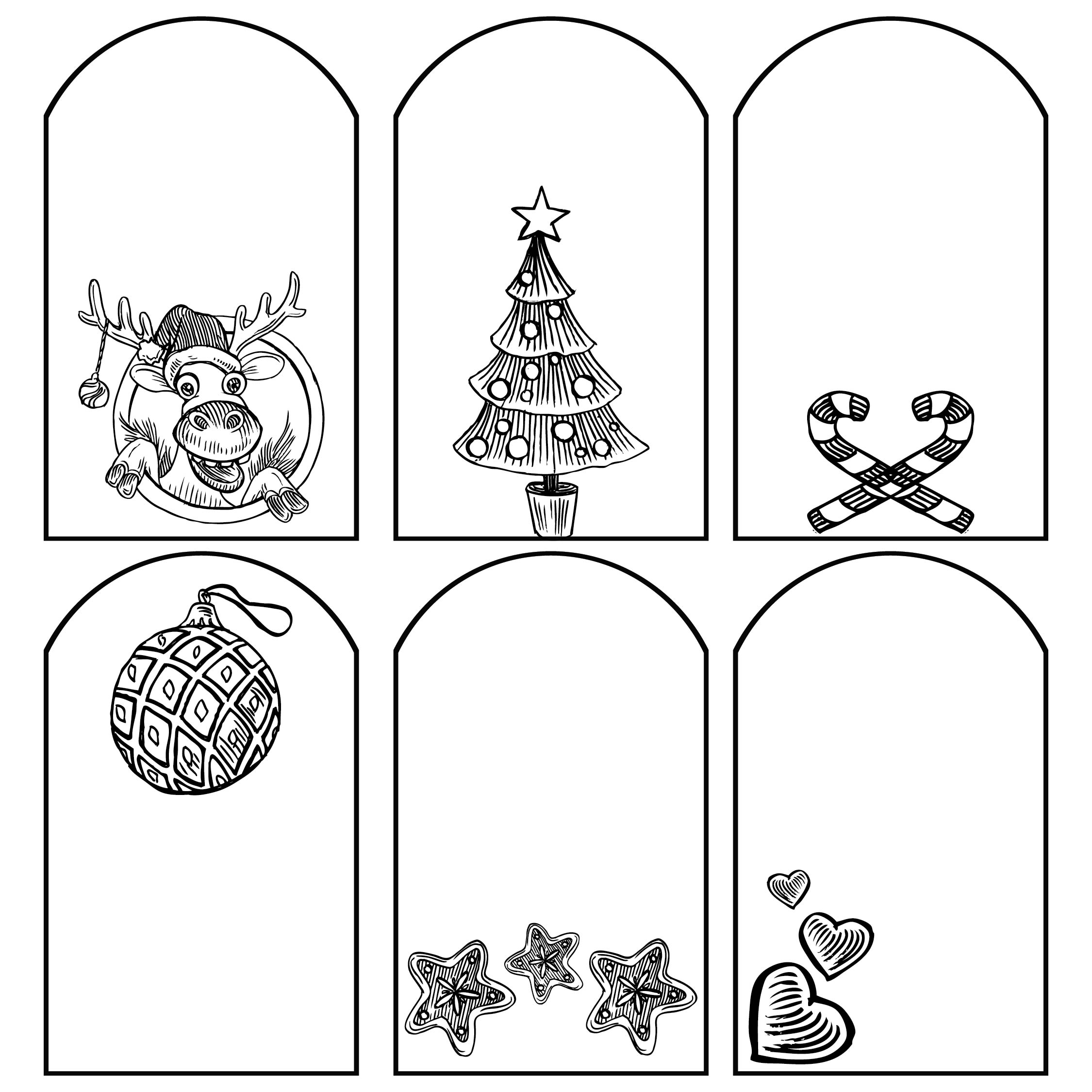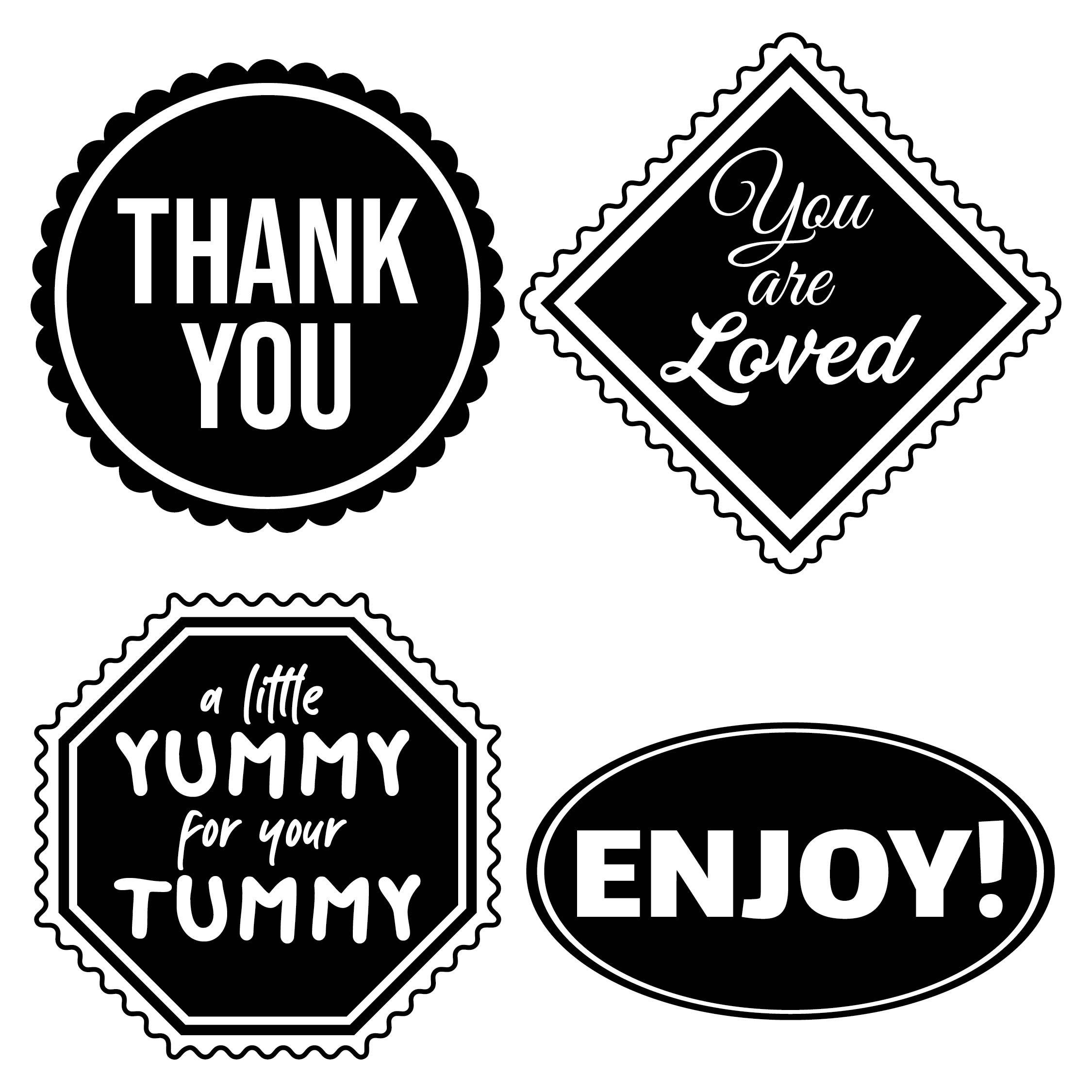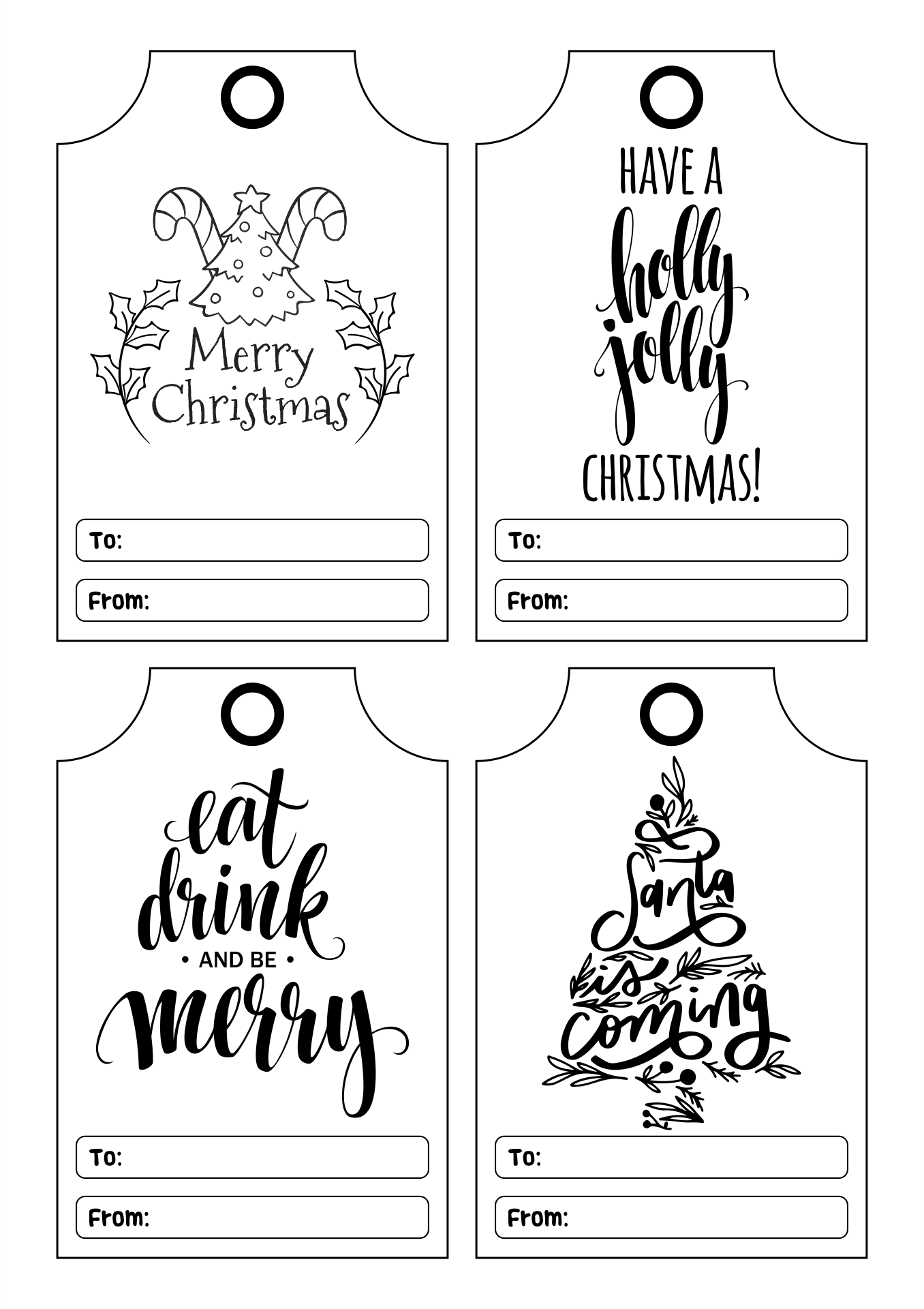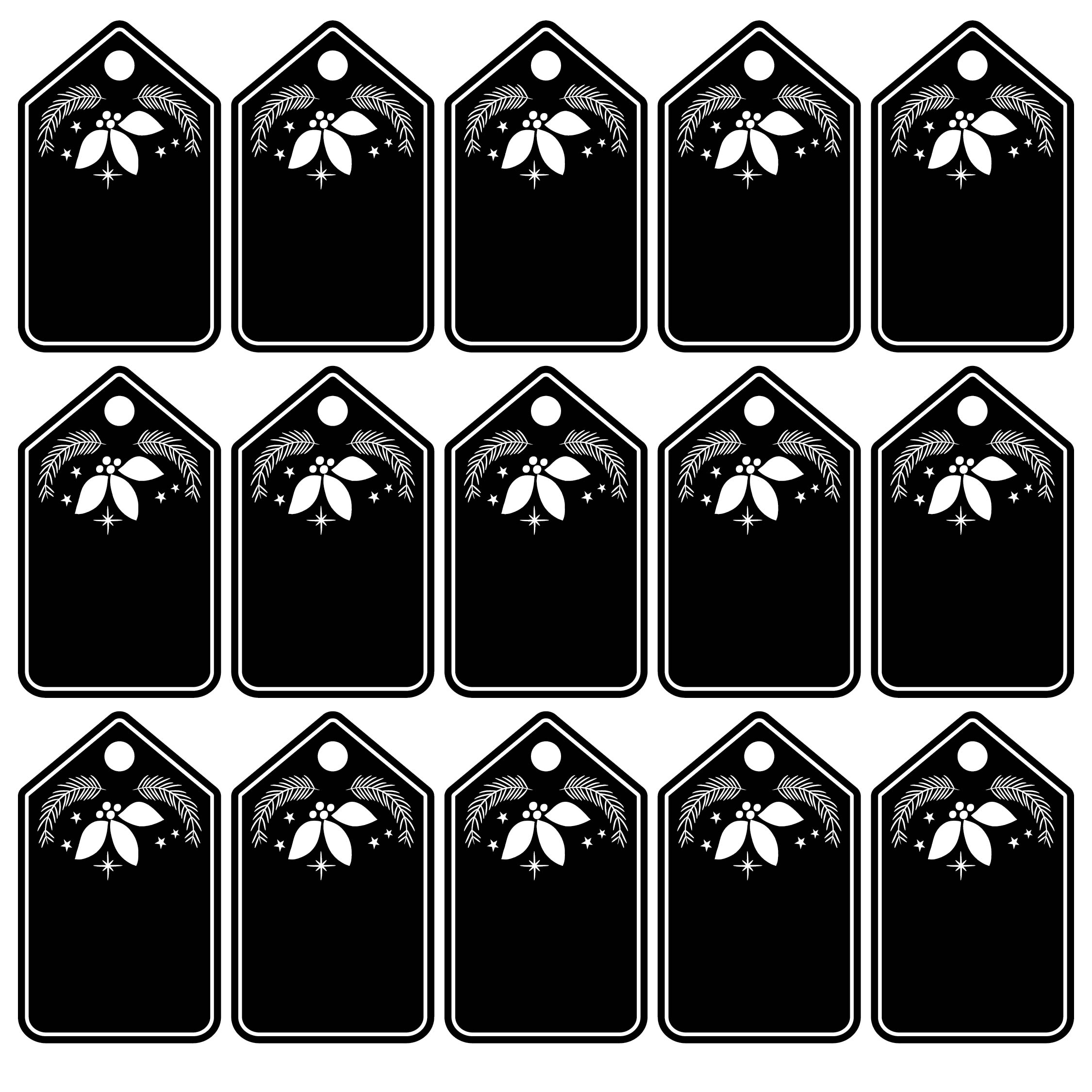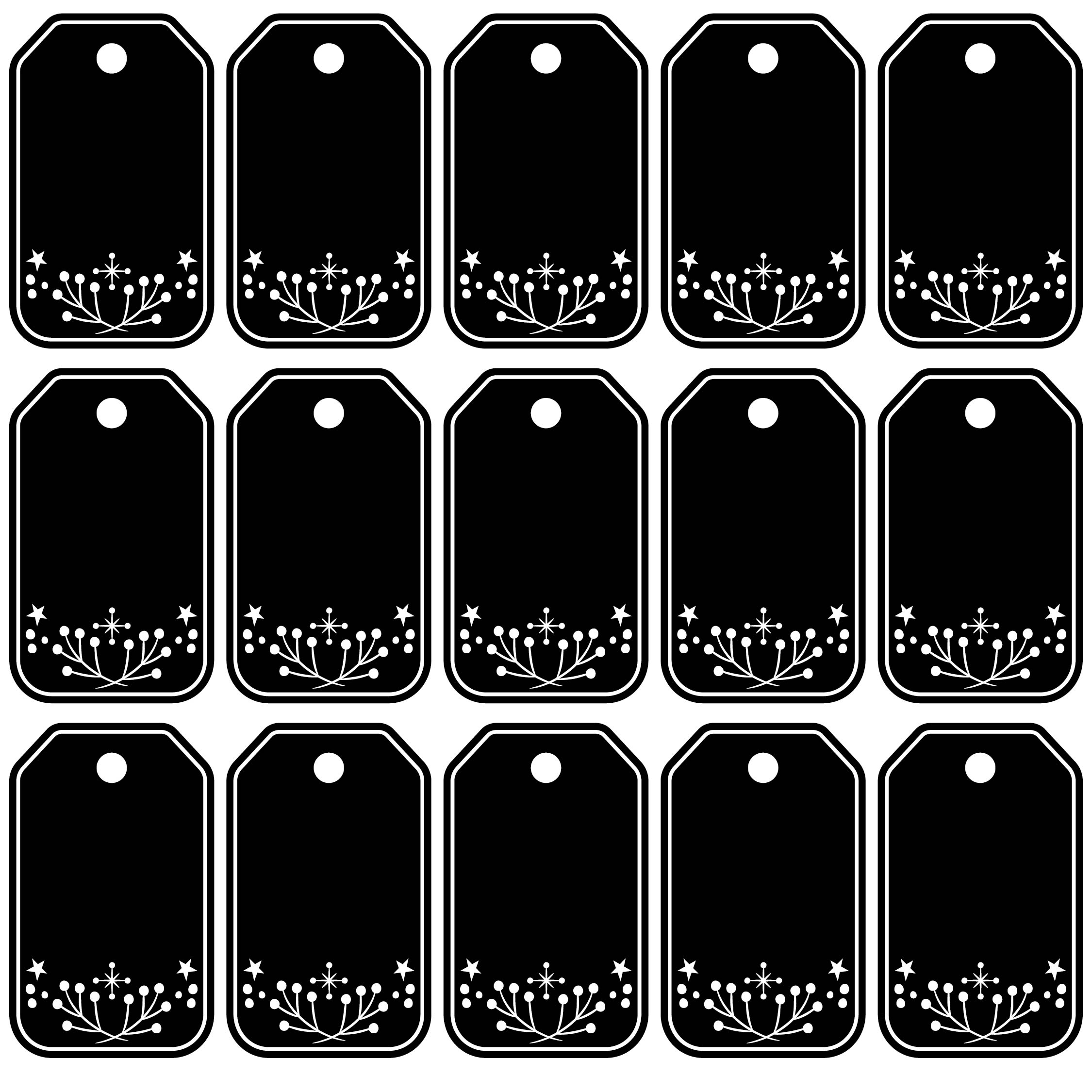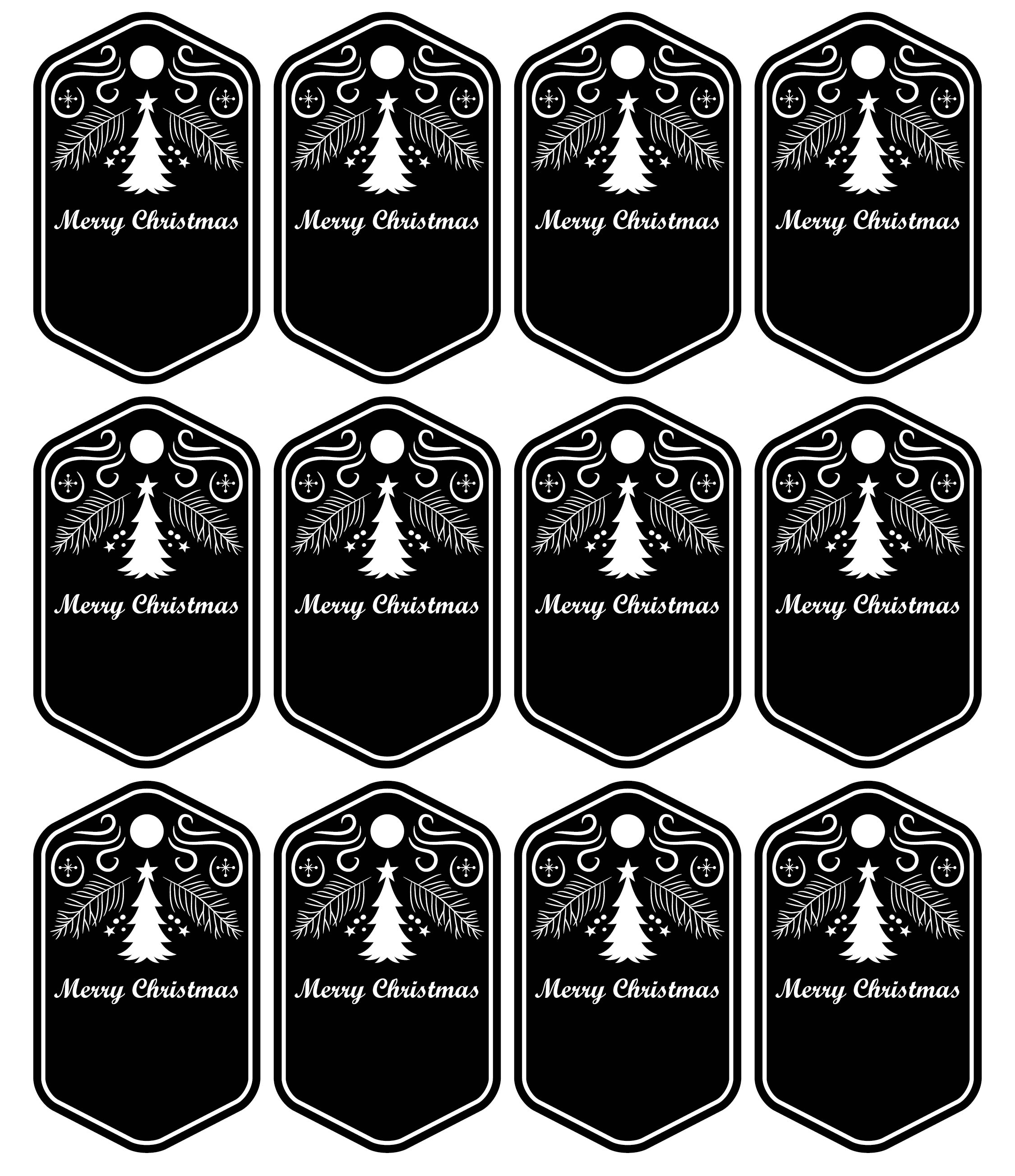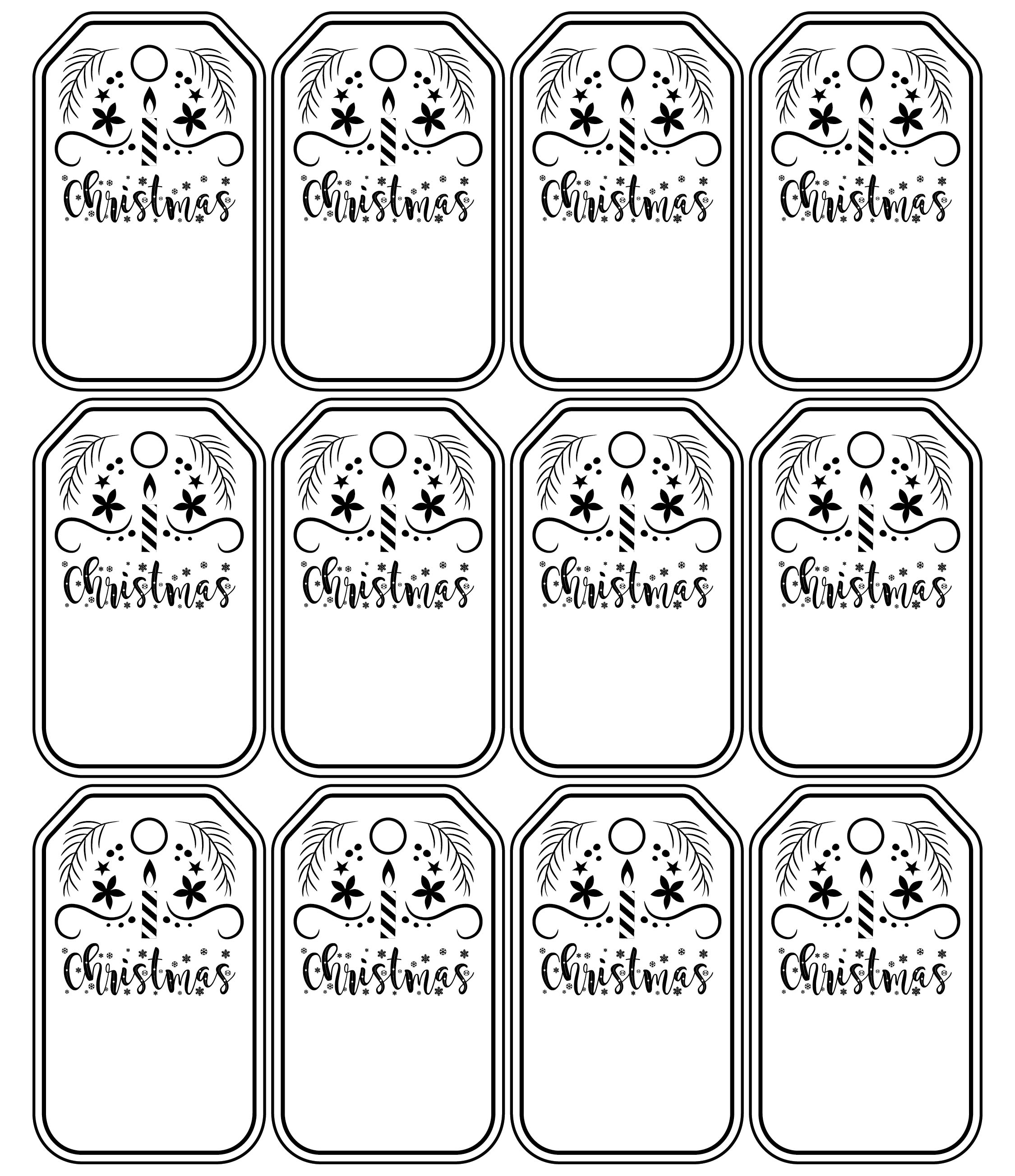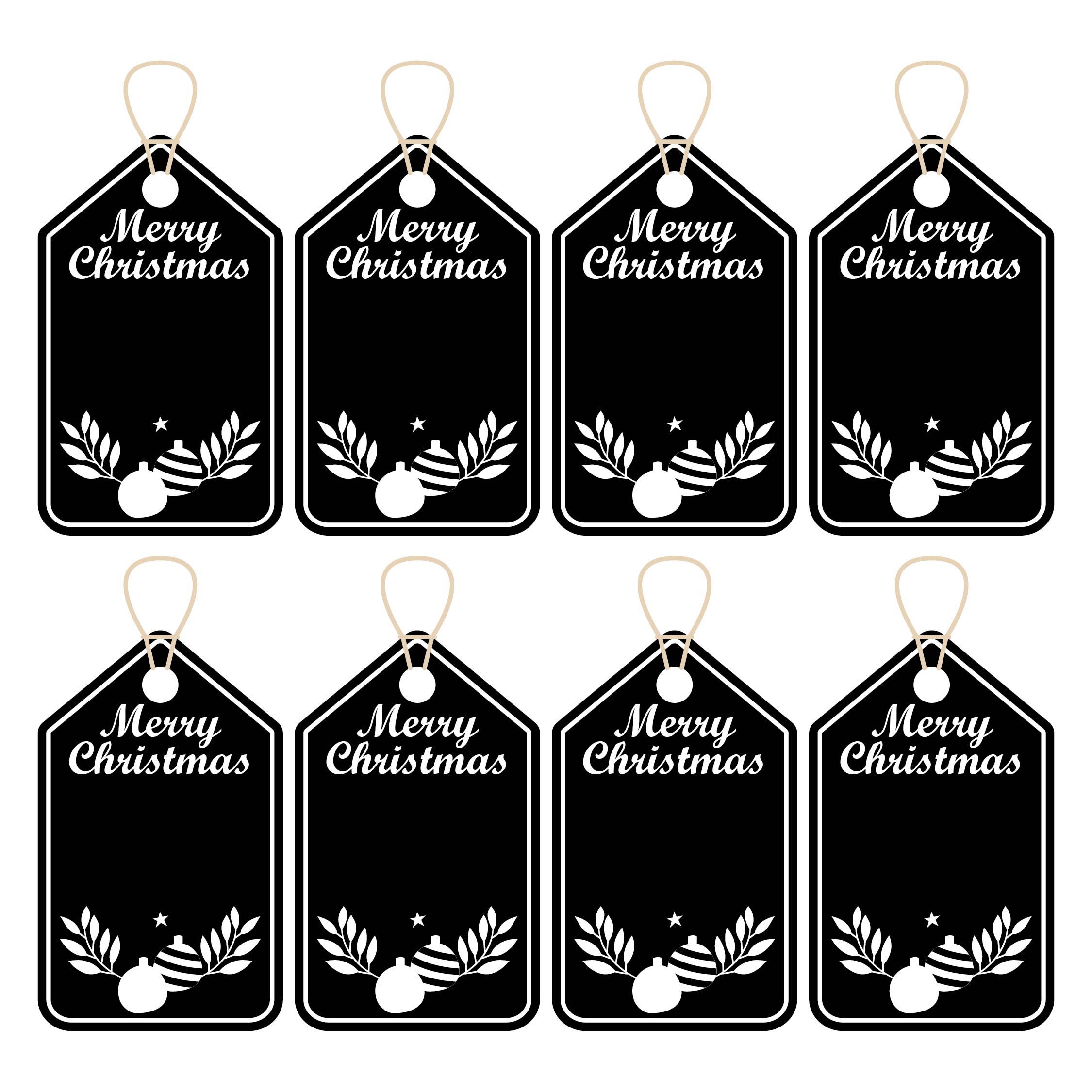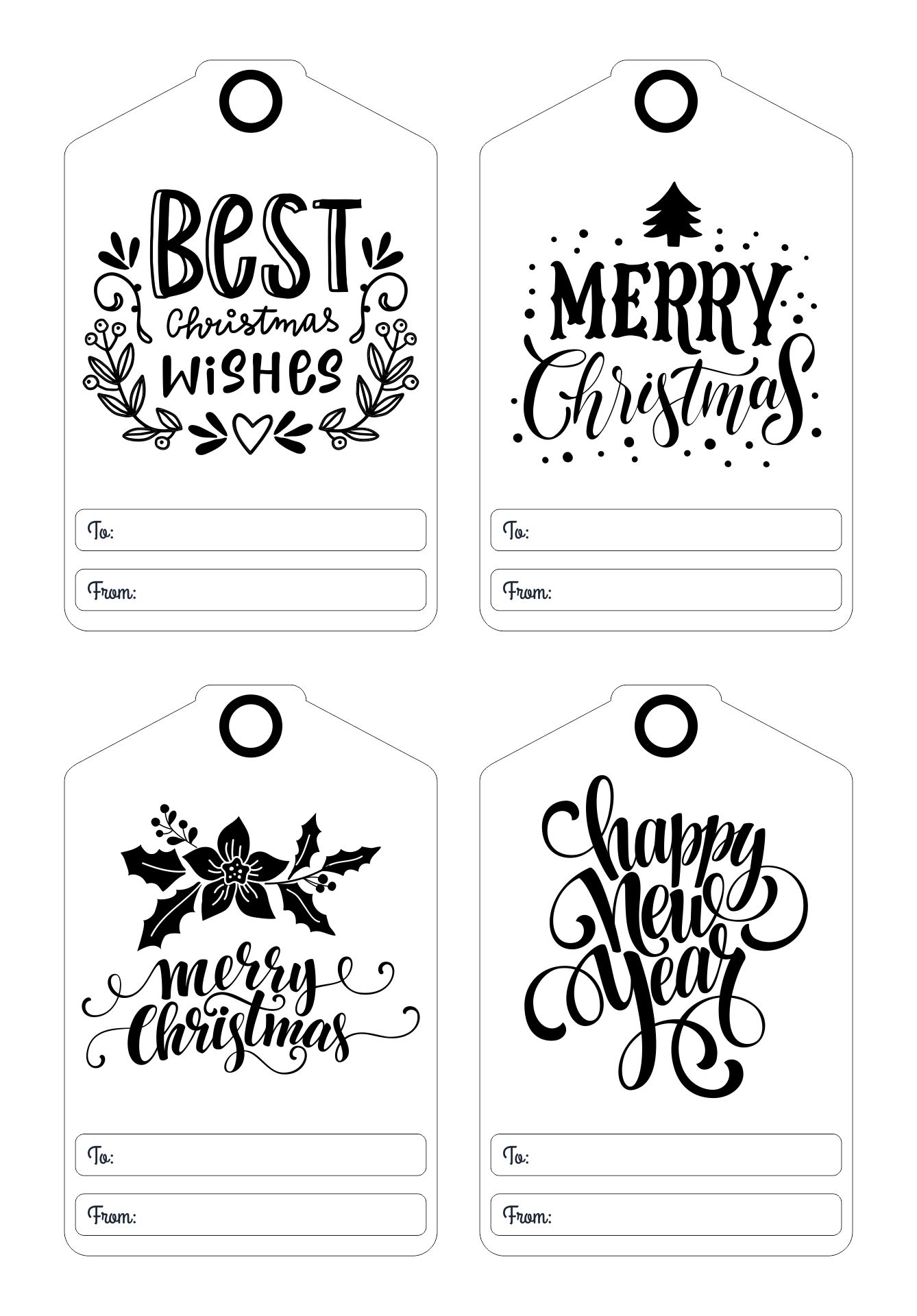 How do I Print My Gift Tags?
You can print your own gift tags if you already have the design. You can make the design yourself or you can also use a free template to make it easier. There is a lot of free black and white gift tag templates you can find online. You can download them and make some adjustments if necessary. Once you have all the designs set, you can just print them on a thick paper of your choice. You can write all the names and messages before printing them, or you can write them manually to add a handmade touch to it. Cut the tags, and add strings to attach them to the gifts. You can use different types of strings. You can also use small ribbons to tie the tags to the gifts.
---
More printable images tagged with: