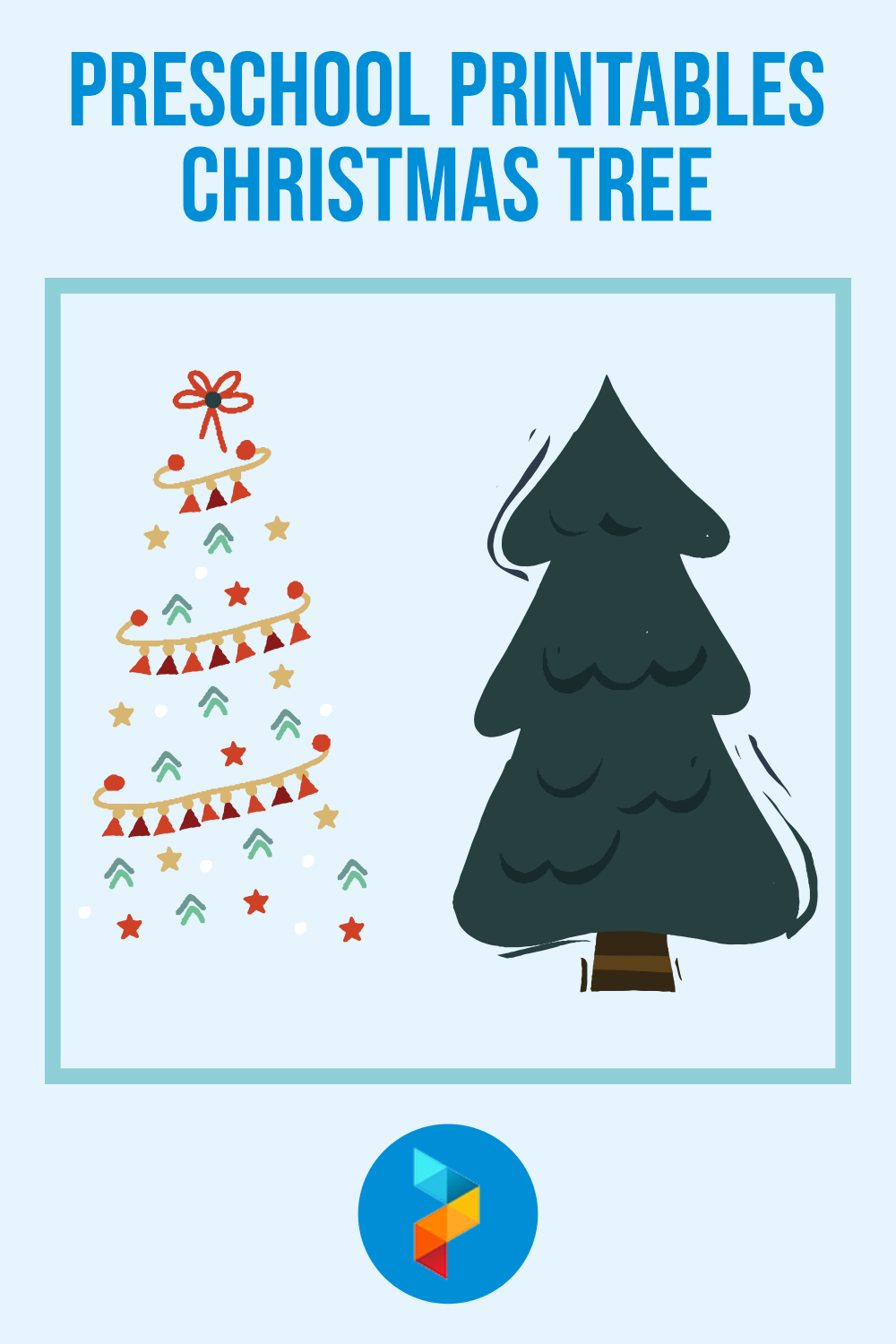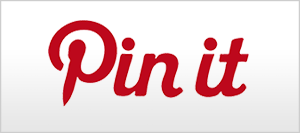 Preschool Printables Christmas Tree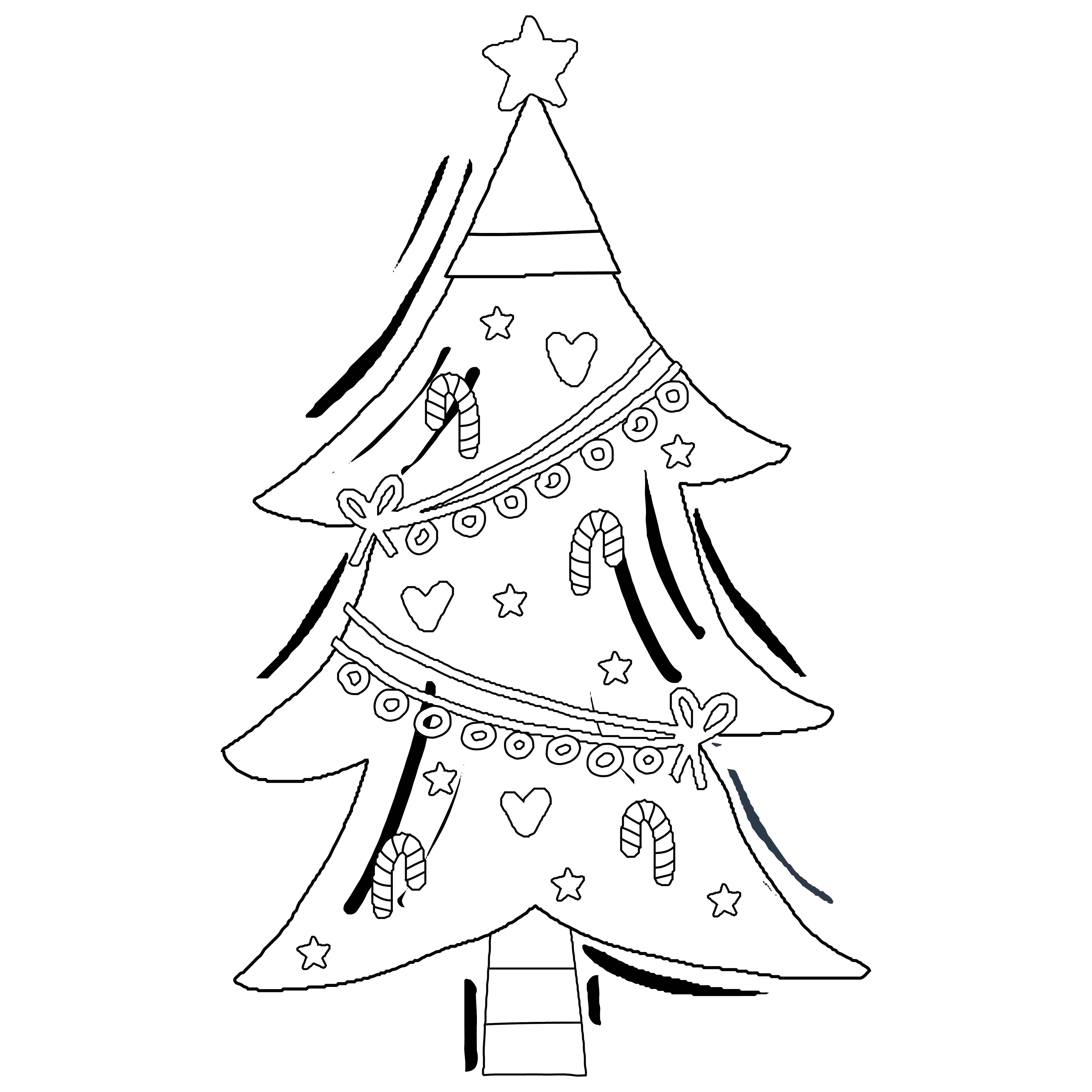 What is a Preschool Christmas Tree?
Preschool Christmas tree is a preschool project where the preschoolers make a simple Christmas tree out of daily items. The preschoolers can make the Christmas tree out of daily objects they have or they can find easily around them. The materials used for these projects are familiar and safe for the children. The material used on this Christmas tree projects are paper, cardstock, felt, fabric, and other materials such as cereals and milk packaging. The purpose of this project is to get creative with the sources that can be found easily and teach the kids to create their own Christmas tree with some simple steps that they can easily follow.
How to Teach Preschoolers to Make Christmas Trees?
Teaching preschoolers to make a Christmas tree can be started by introducing the Christmas tree to them. First, you can give the preschoolers an example of an actual Christmas tree. Tell them about the tree and the decorations. And then you can tell them that they can make a Christmas tree too using daily objects. You can also start by asking them to color a Christmas tree design. It is probably the most simple step you can take to make the kids familiar with the Christmas tree. After they get used to the coloring, you can step up the lesson by asking them to decorate a Christmas tree. Not an actual Christmas tree but a paper Christmas tree that you provide along with the objects they can use to decorate such as buttons, pom-poms, or paper cutouts. They can glue the decorations to the tree. You can also ask them to write their name on the tree. If you have a Christmas tree in the classroom, you can also ask them to help to attach some of the decorations to the tree.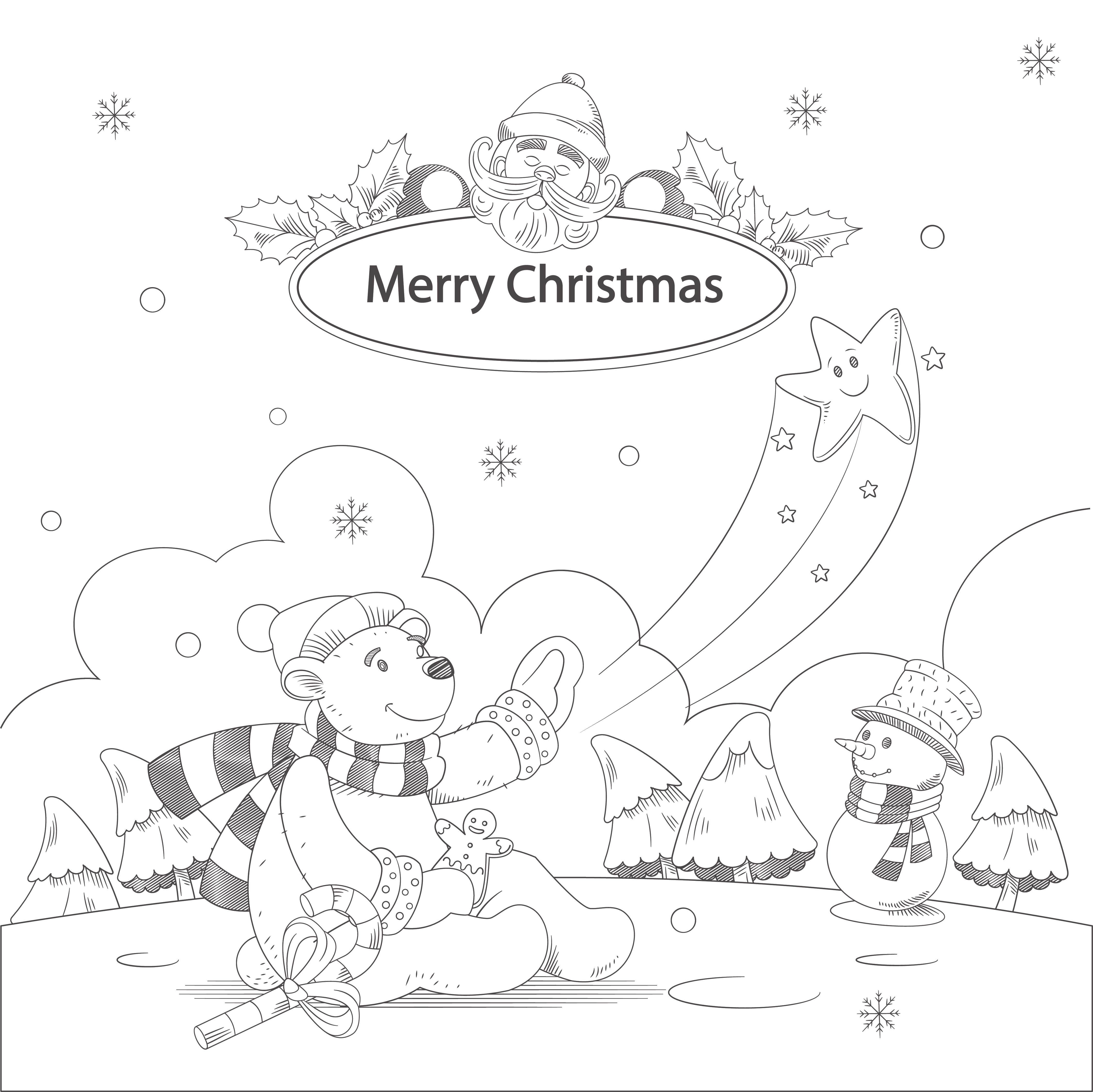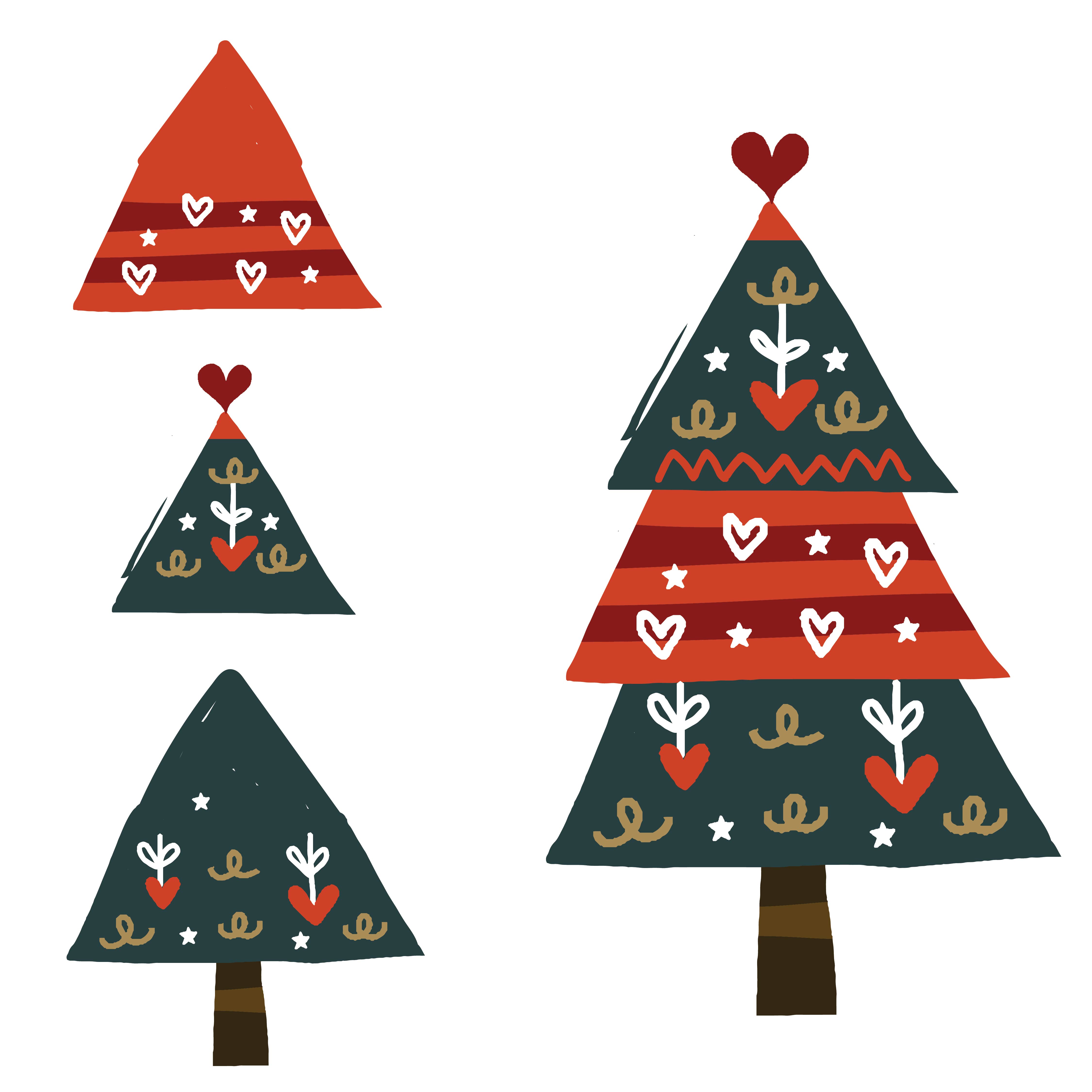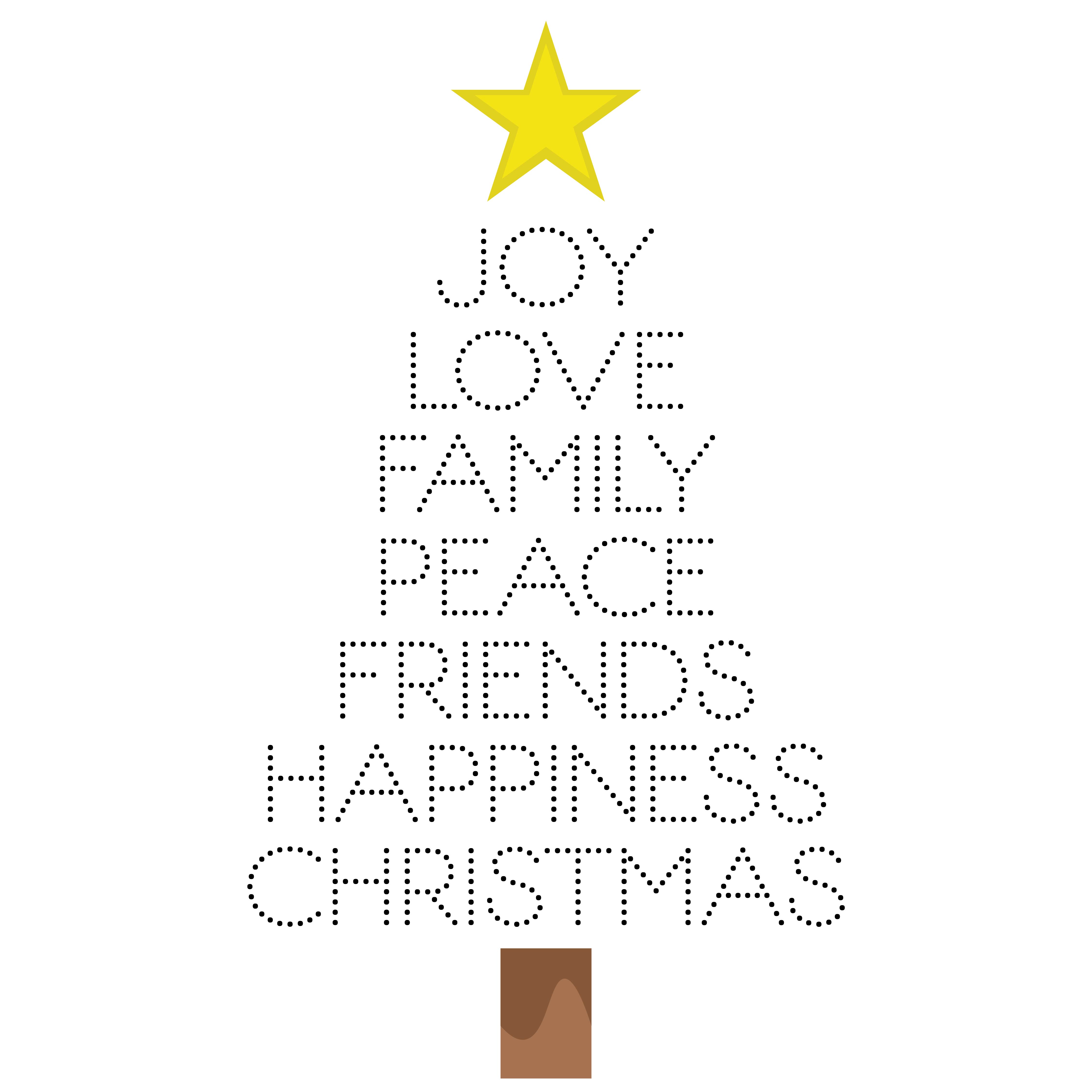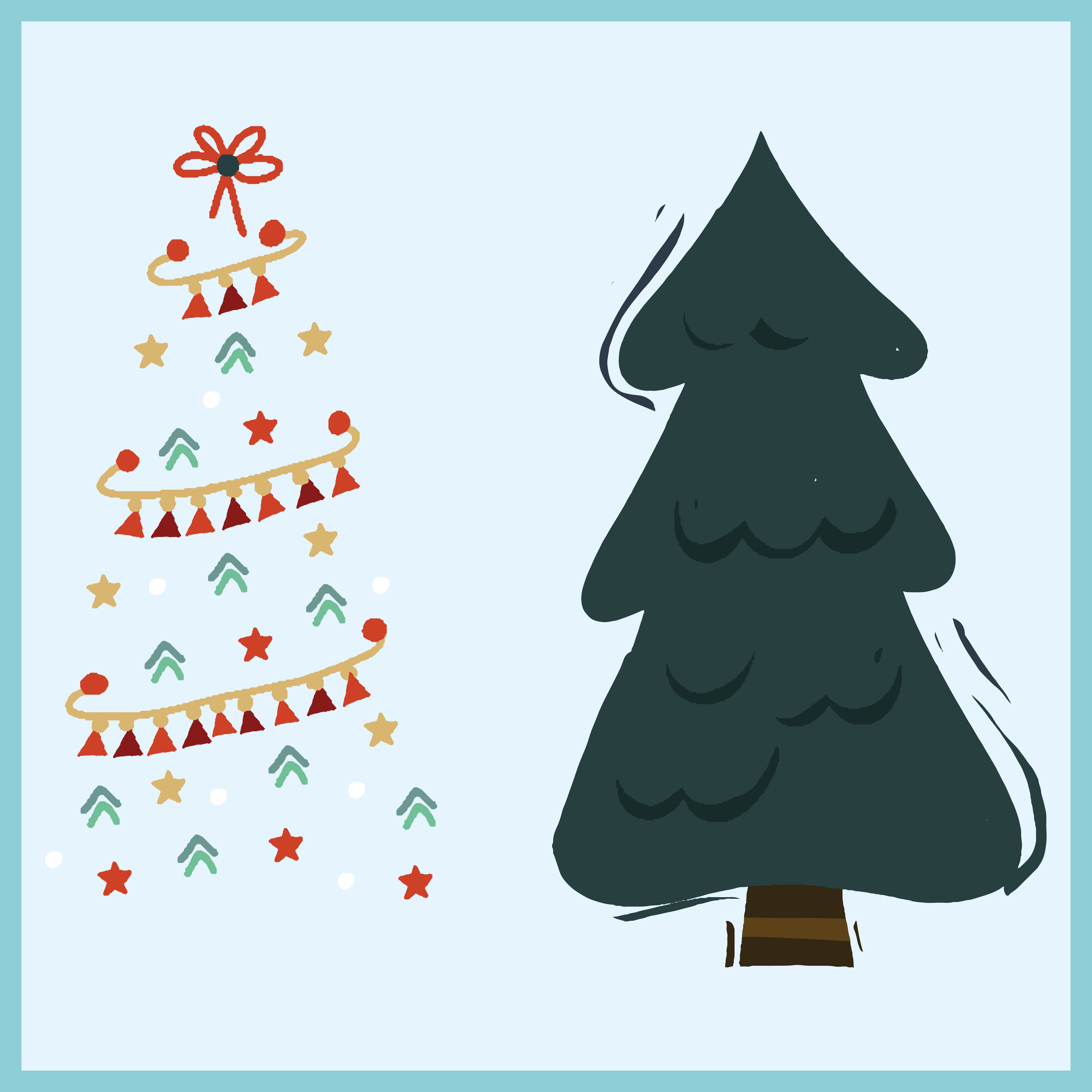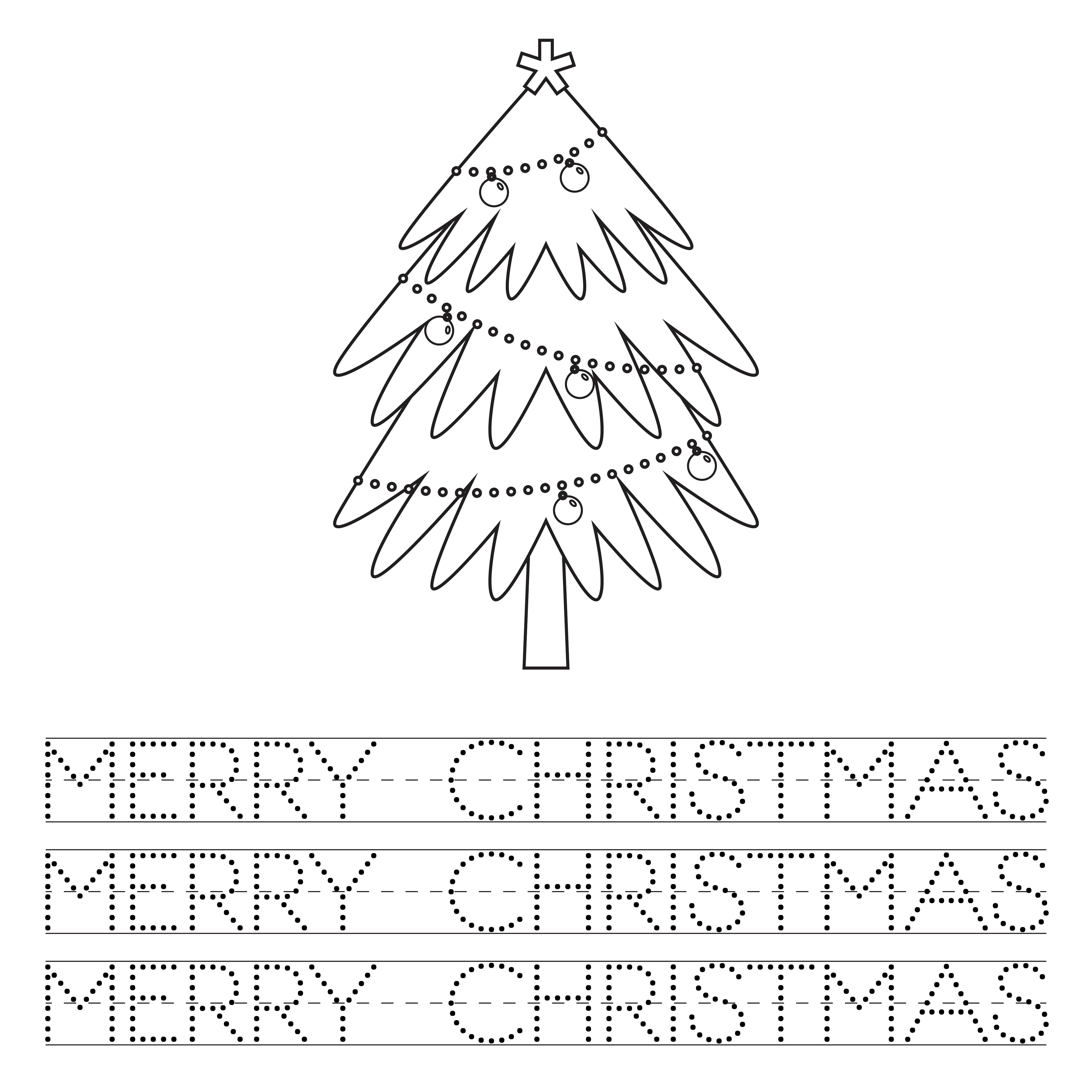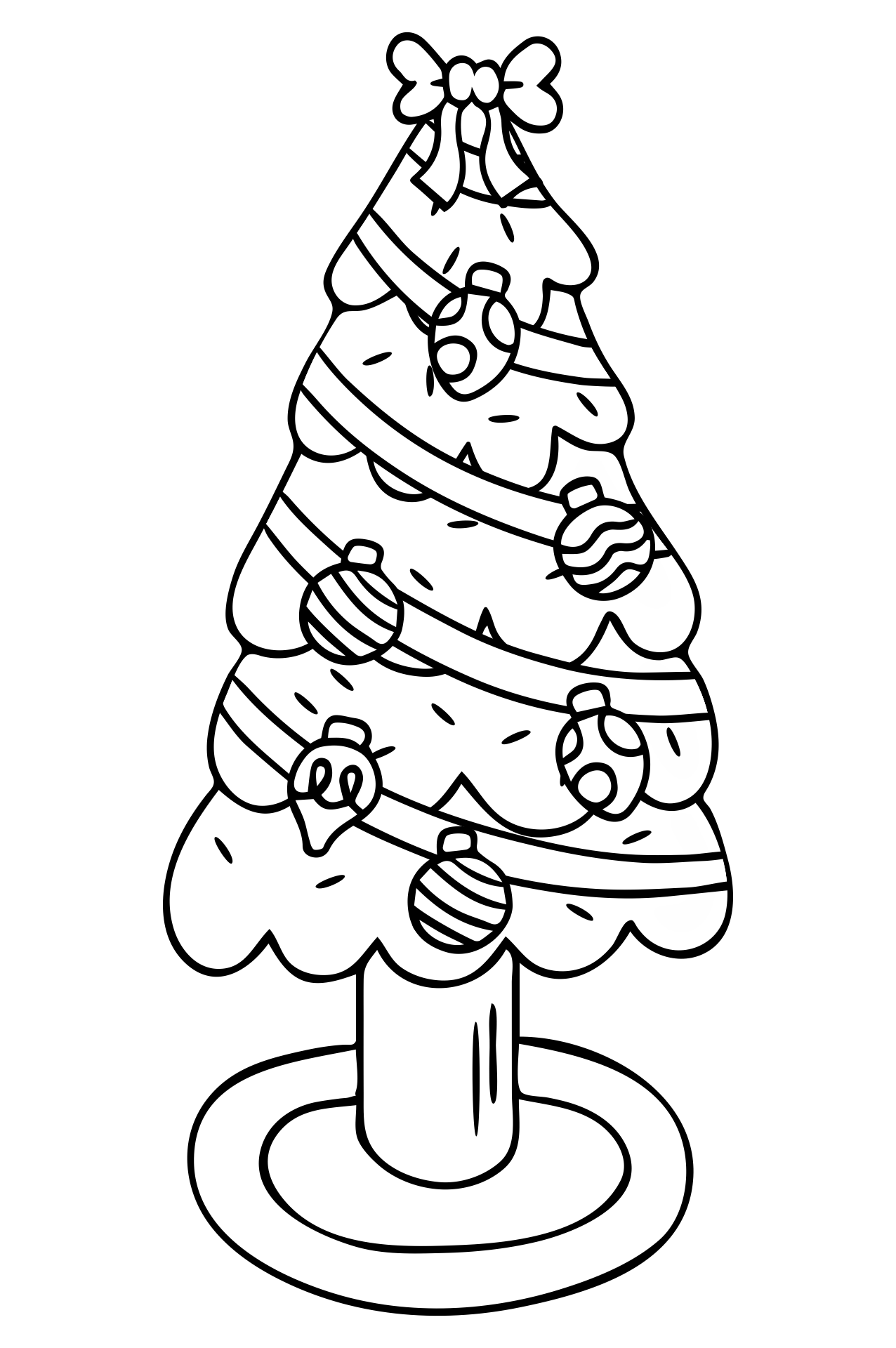 How do Preschoolers Make Christmas Trees?
Usually, preschoolers are provided with a pattern or a blank Christmas tree to work with. They can color them or add decorations to them. There are a lot of materials you can use, but first, you will need a base. Use thick paper such as cartons as the base. You can print a Christmas tree design on the paper and distribute them to the kids. For the decorations, you can use cutout paper in different colors, buttons, ribbons, or even fake leaves. Make sure that all the materials used are safe for the kids. They can also use some art supplies such as crayons and markers to attach the decorations to the tree.