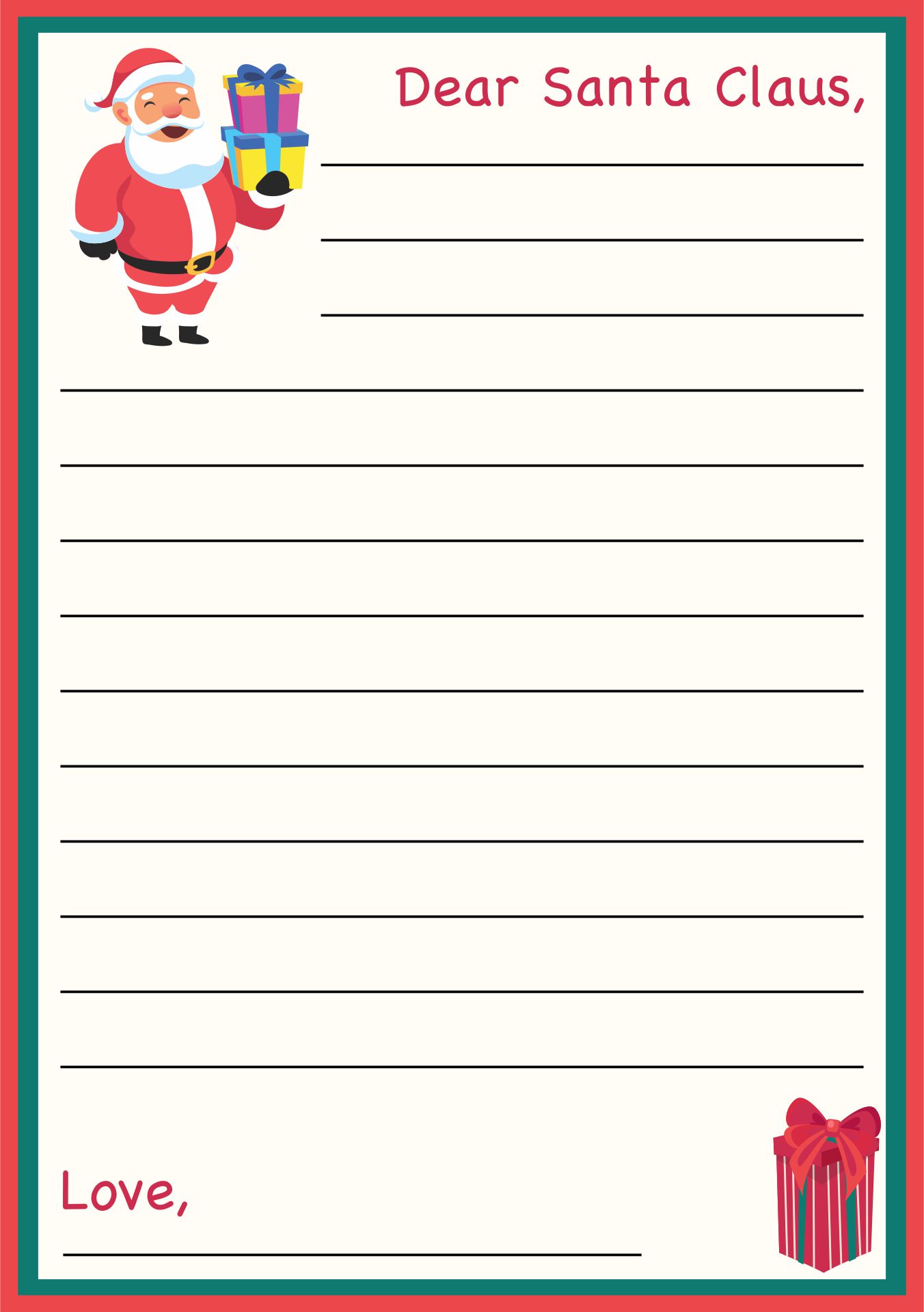 What is the Christmas Santa Letter?
Christmas Santa letter is a Christmas letter usually written on behalf of Santa. A lot of parents write these letters to their kids to make their kids happy. It is usually quite short. It usually contains compliments for the kids and encouragement for the kids to do better. It is a great way to motivate children and make them know that their good deeds are appreciated.
A Christmas Santa letter can also mean a Christmas letter with Santa designs on the letter. Santa is a very popular character. Some people call him father Christmas so it is appropriate to use Santa on your documents and letters to spice up the holiday theme. You don't have to pretend to be Santa when writing a letter. You can use some Santa pictures and illustrations but still write the letter yourself.
How do You Write Stories about Santa in a Christmas Letter?
Telling a story about Santa is actually a great way to start a letter. You can start to write the story right after the greetings part. Telling the story about Santa can be an ice breaker so the letter will be more fun to read. It also can lead you to the main message you want to write in the letter. For example, if you want to write a letter to your children advising them to be good, you can start to tell the story about Santa and how much he appreciates children with good manners. Your kids will get the advice more smoothly and not as if you ask them to do things. Santa's story is fun to be told and retold even when you have to do it via letters.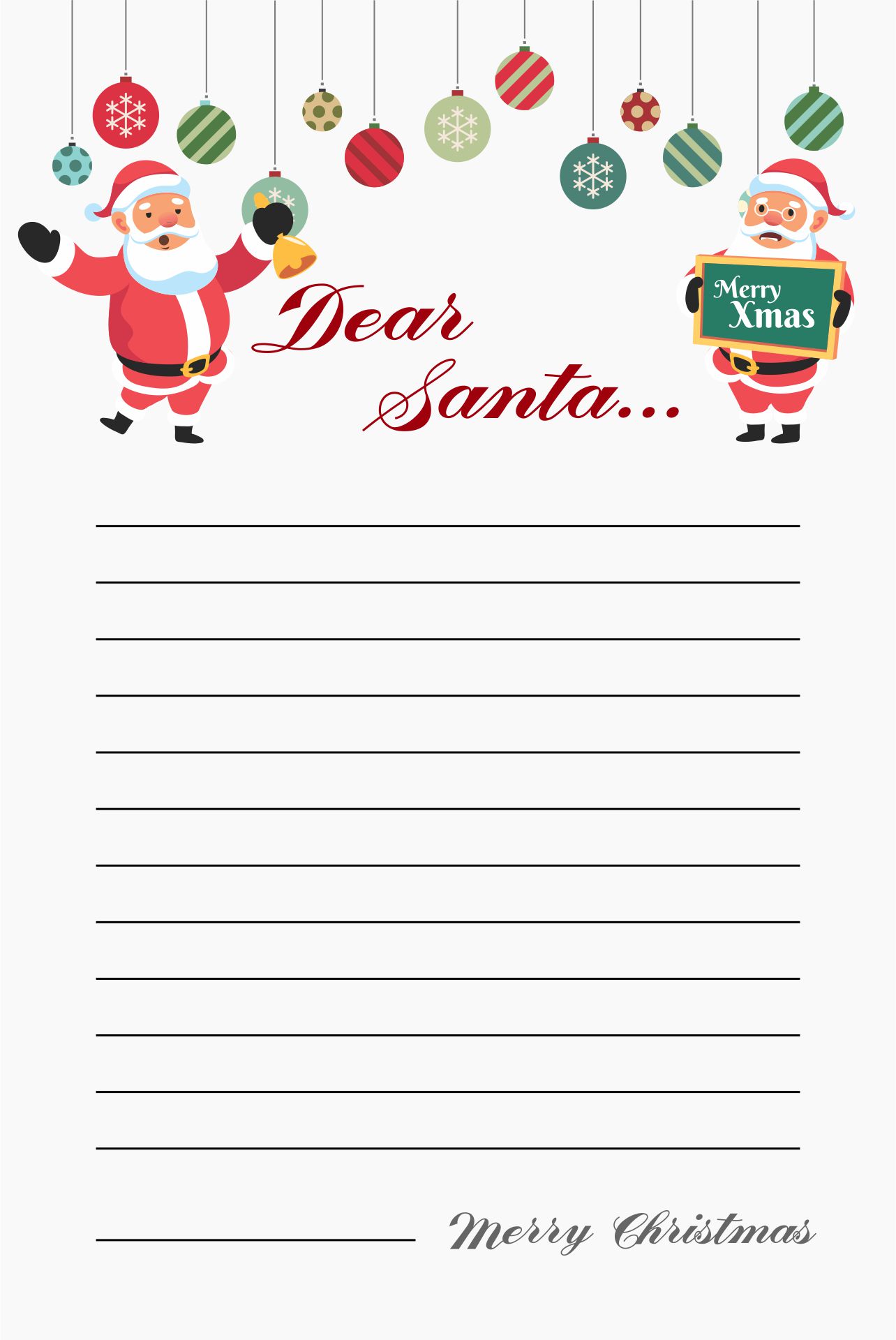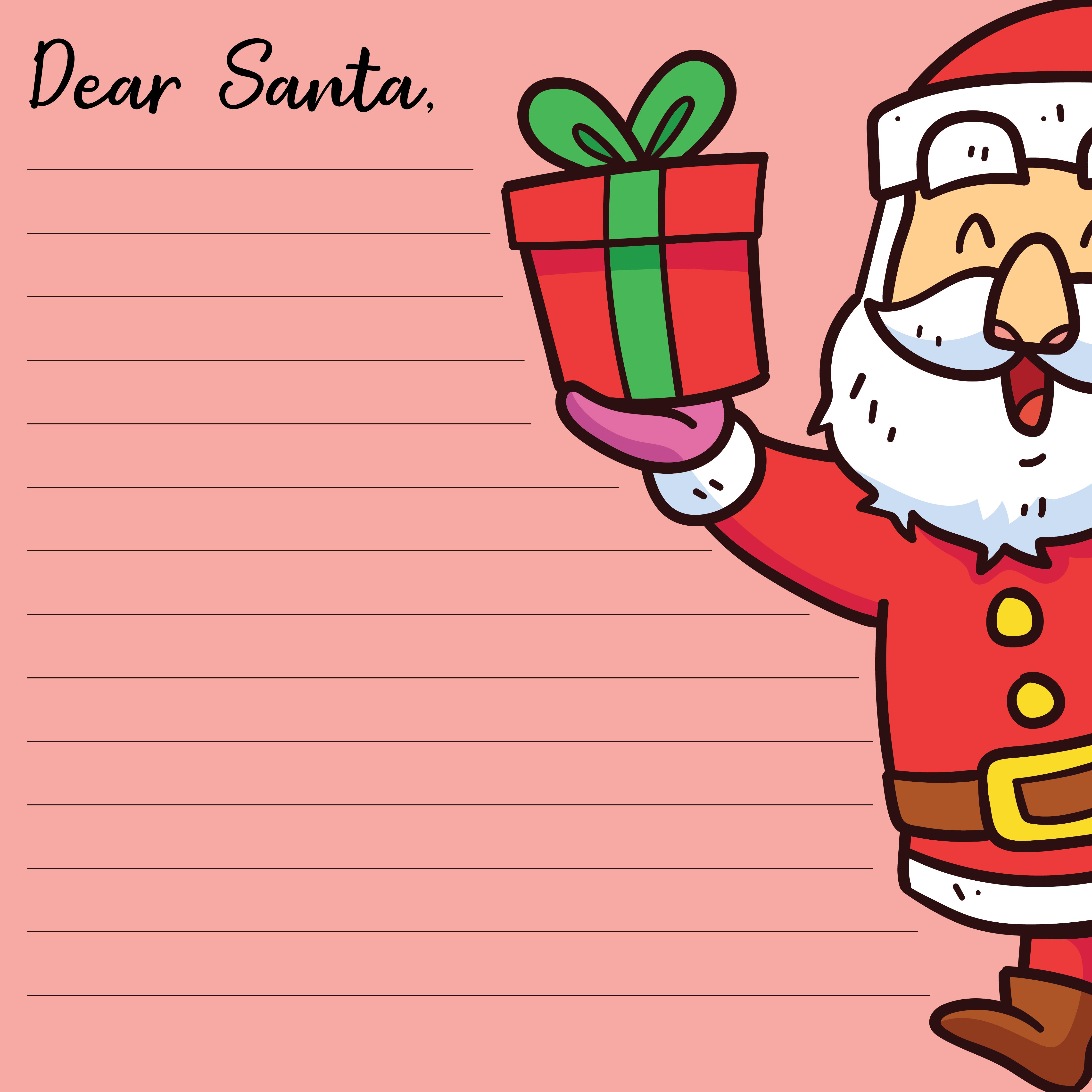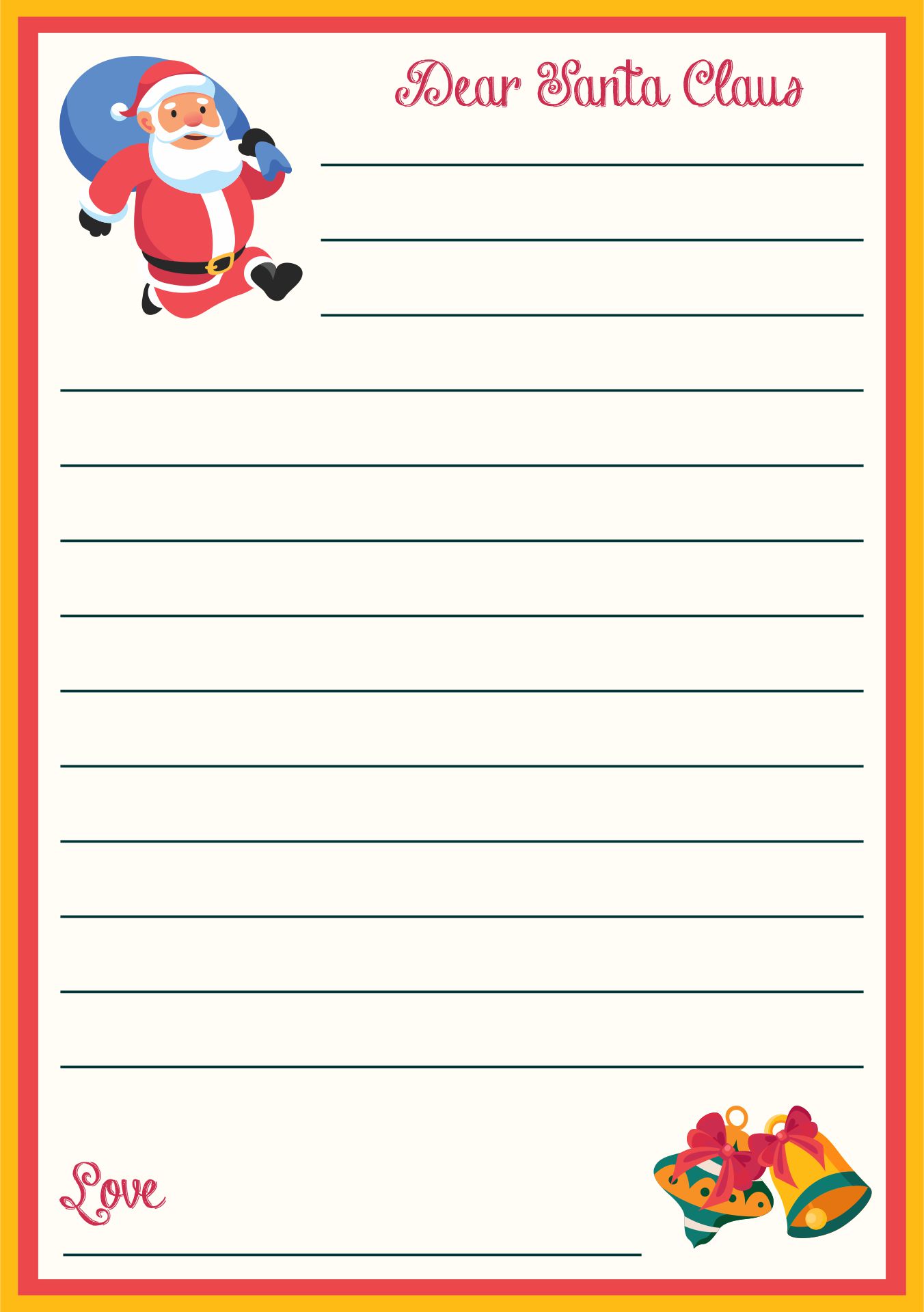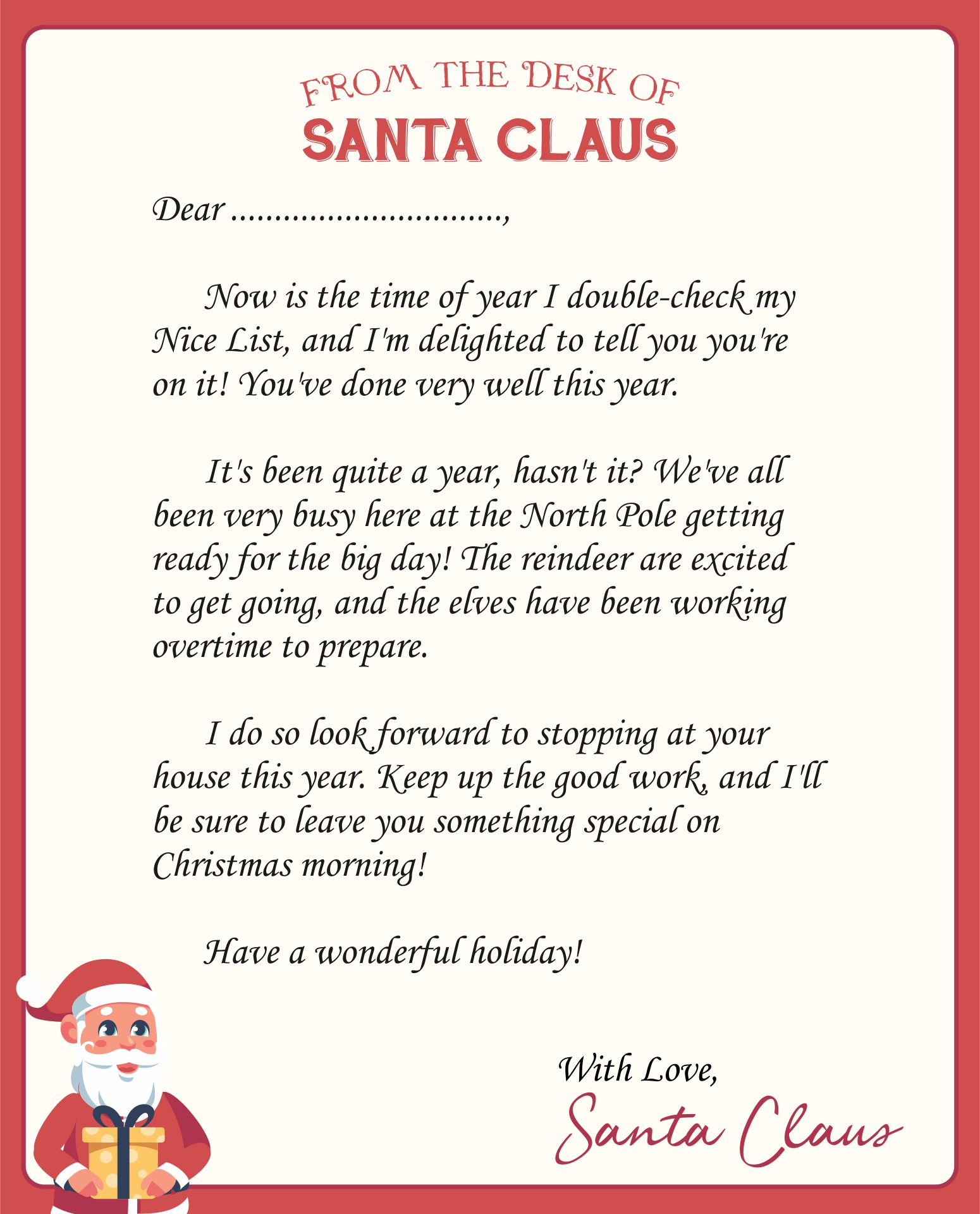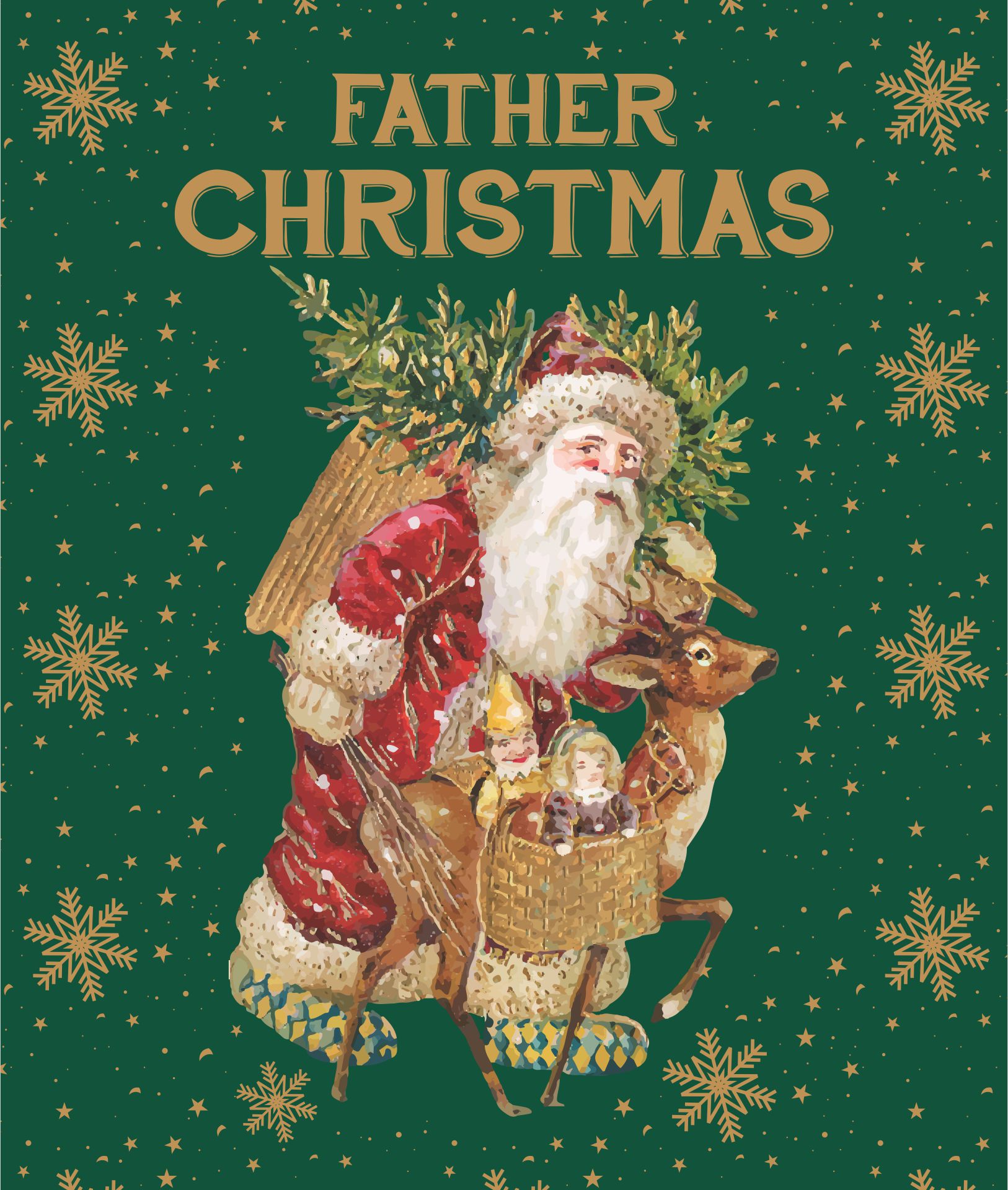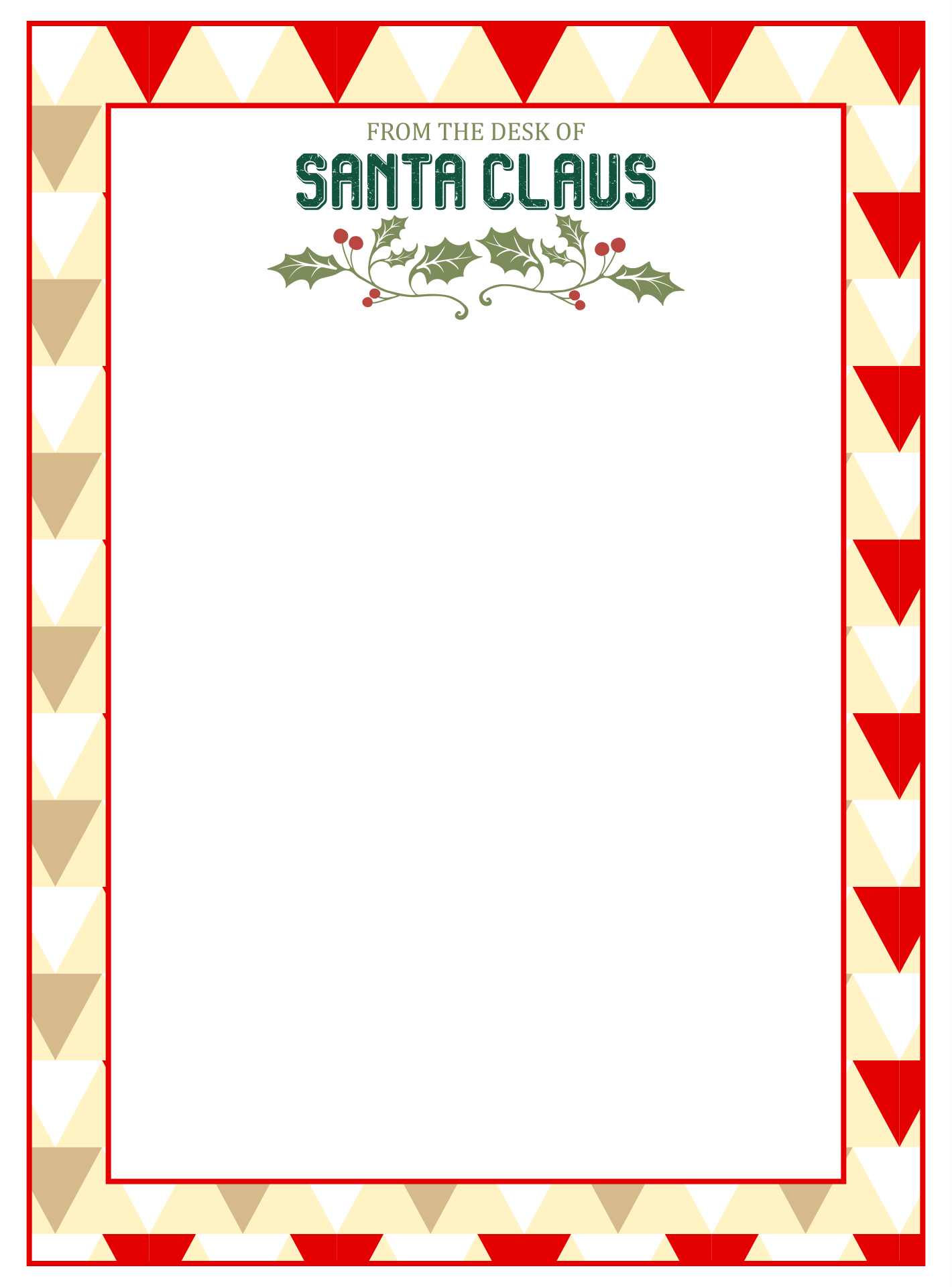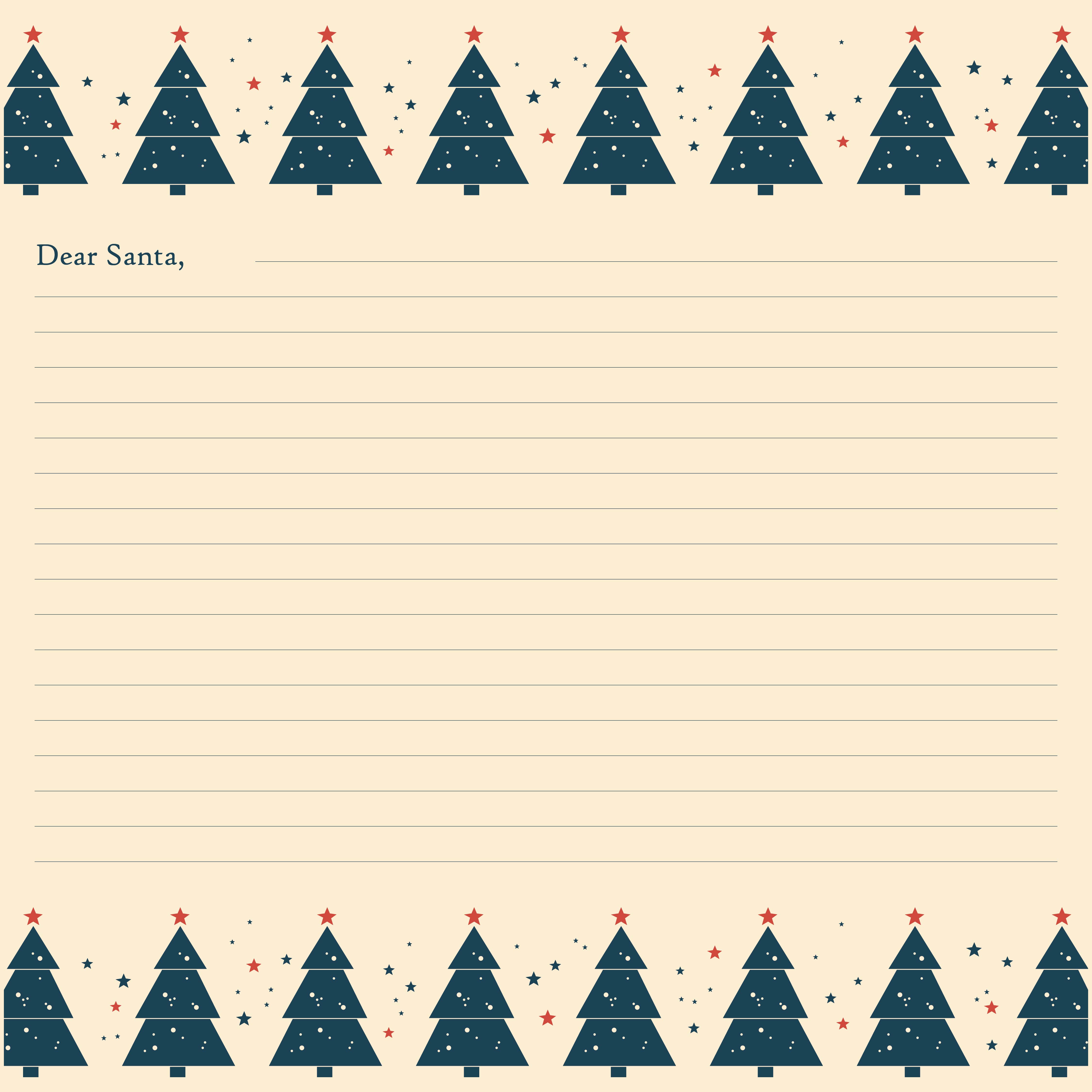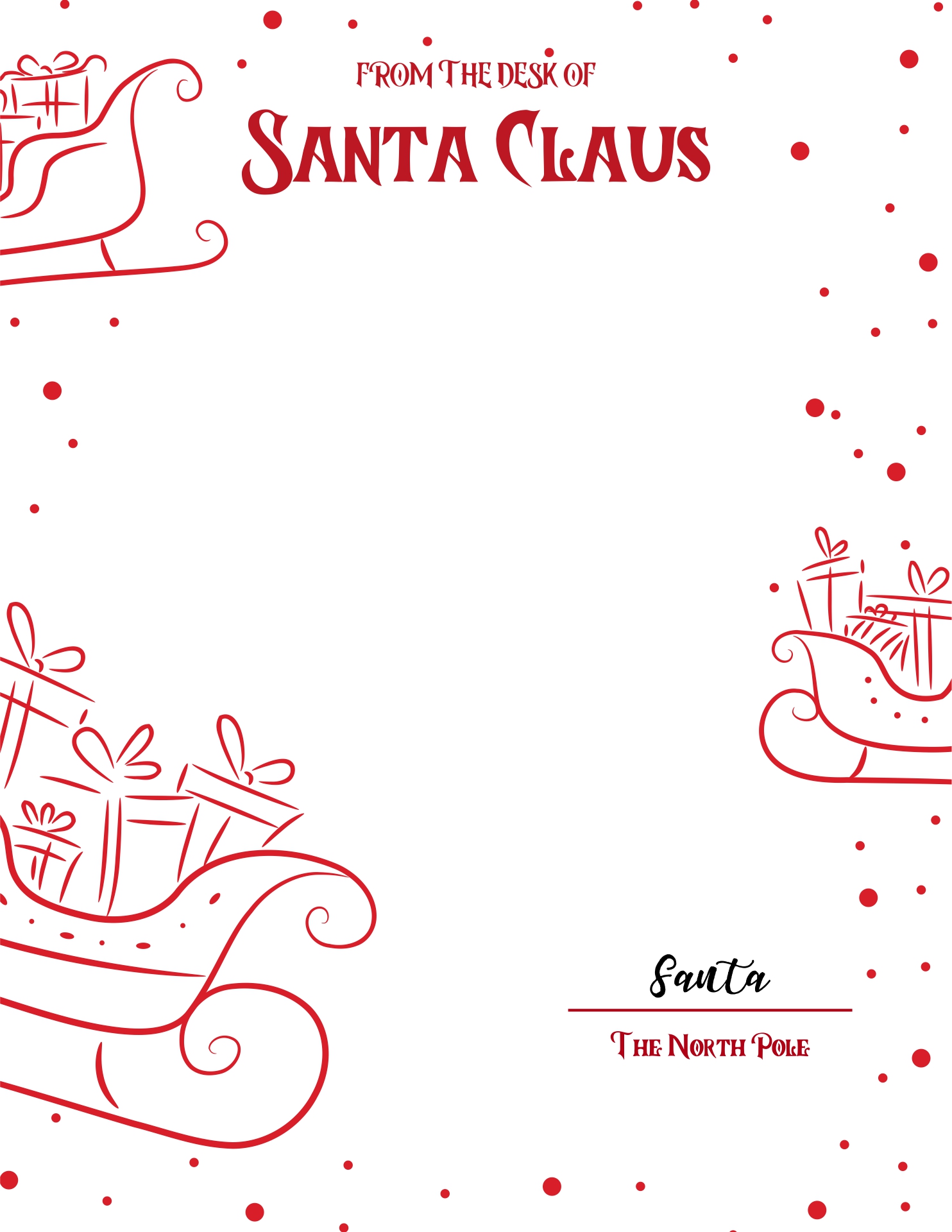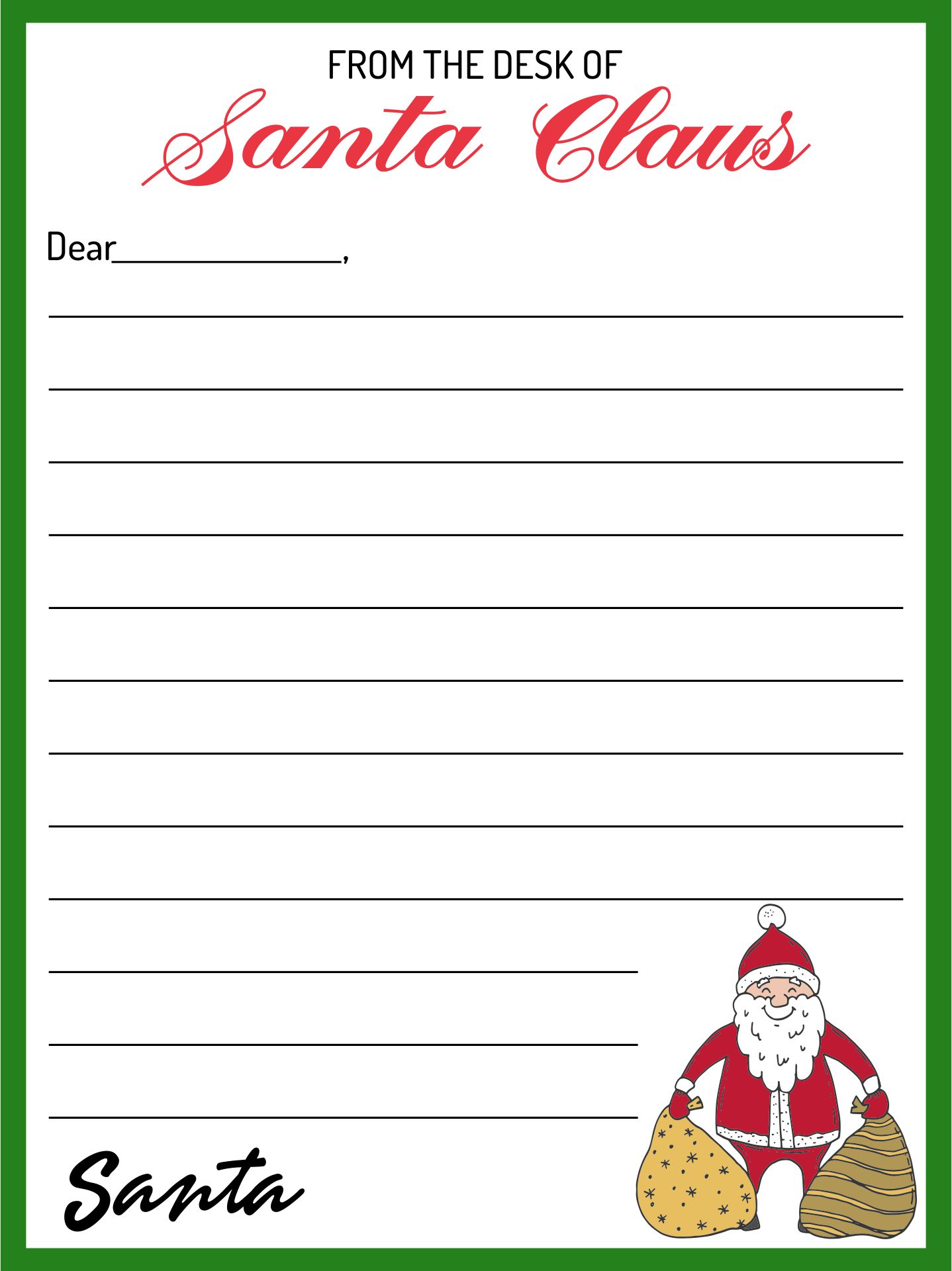 How Do You Make a Christmas Santa Letter Paper?
When writing Christmas letters, it is fun if you can use Christmas Santa paper. But you may not get it as easy or you can't find the one that meets your expectation. The one thing you can do is to create your own Christmas Santa paper. First, create the design. You can find a ready-to-use Christmas Santa paper template and make some alterations to make it fit your needs. You can also make your own design simply by inserting a Christmas border and a Santa picture. You can add some lines or leave it as a blank space. Print it into a regular printing paper and now you can write your own Christmas Santa Letter.