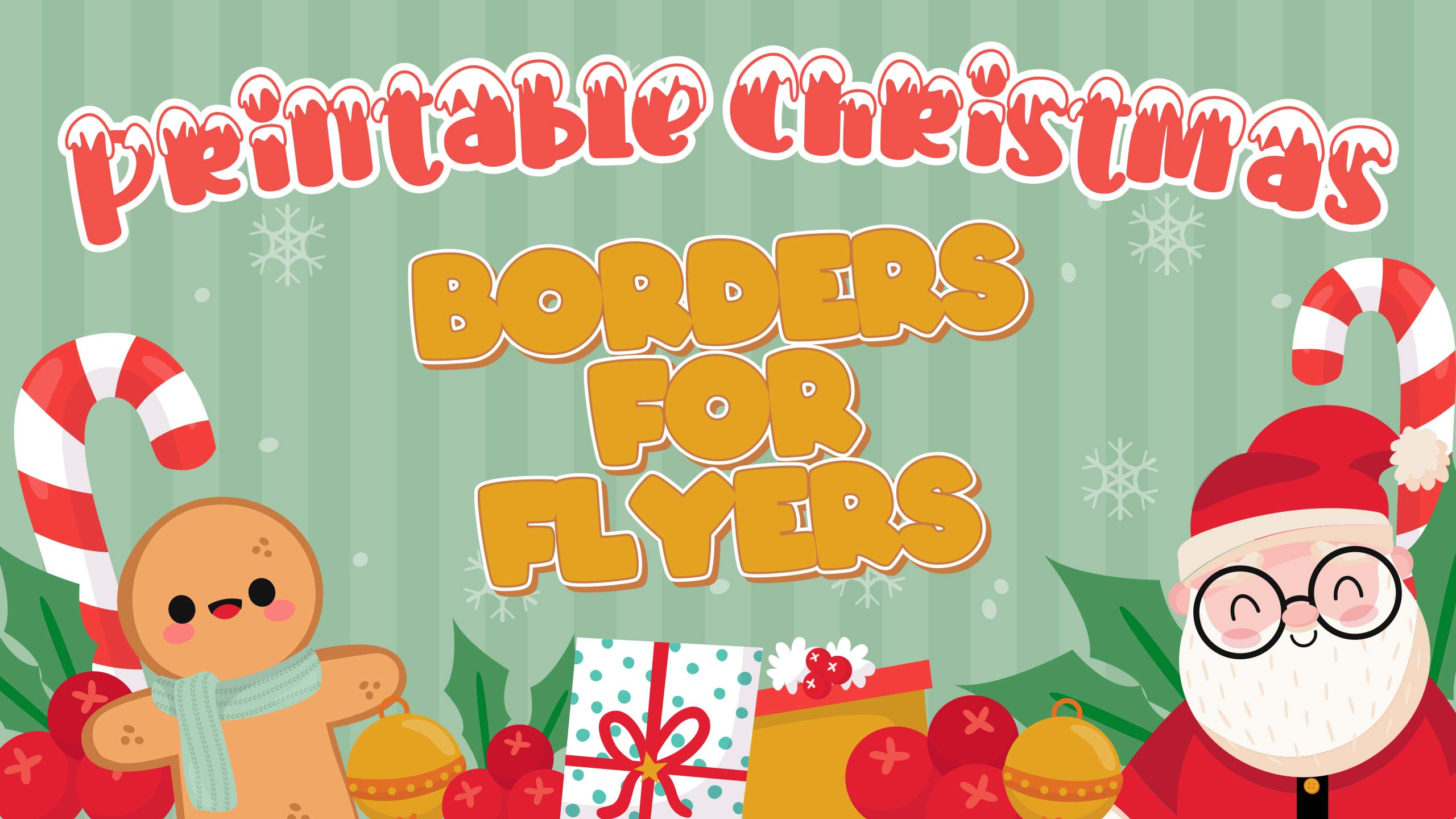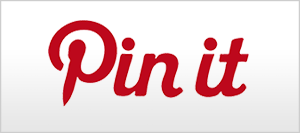 Printable Christmas Borders For Flyers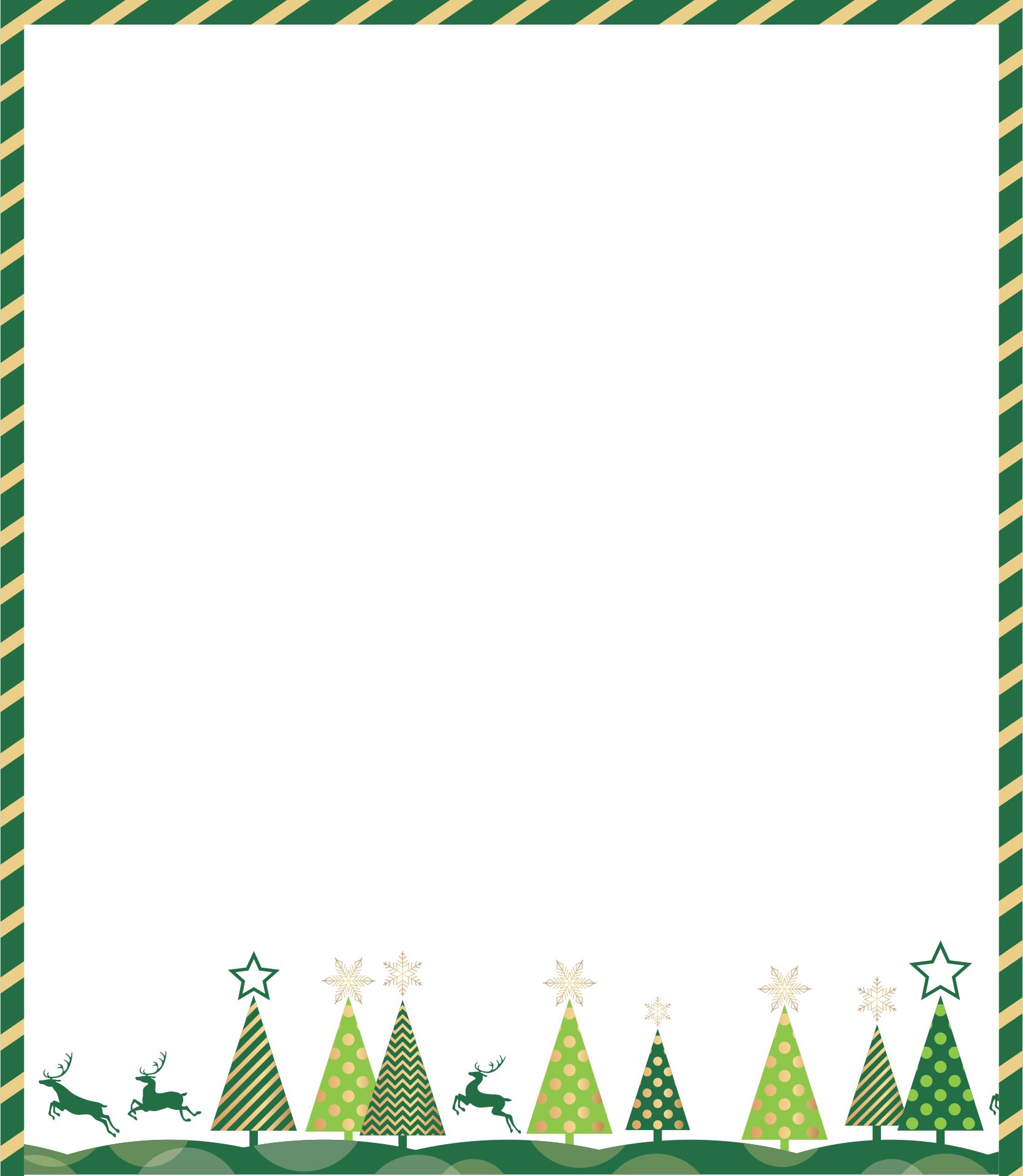 How do you make a Christmas flyer on Microsoft Word?
This year, Christmas Eve will be celebrated in a much different way than so many years before. With the restrictions and limited meetings, there will be so many changes that need to happen. One of those is instead of having a large party with various meals, people will have much simpler decorations and small but very meaningful dishes. It is because they have to enjoy Christmas in their own home by themselves to fight the spread of the COVID-19. But, they will still have the party but online! And the best way to make it much merrier is by having a Christmas flyer.
There are so many tutorials about making a Christmas flyer. The simplest and the quickest way is designing the Christmas flyer using Microsoft Word, you can also add some other colorful knick-knacks to your flyer such as the Christmas borders for flyers indeed. The steps are very simple. First things first, open MS Word and click New on the File menu tab. Then, on the right of the Office.com Templates tab, type 'Christmas flyer' and hit enter. After that, there will be so many Christmas flyer designs. Choose one and click Download. The flyers will open up and you can change the design as you like, or maybe you just use it.
How can I make a good flyer for free?
Other than Microsoft Word, you can use online platforms as well. And actually, the online websites provided much more varied design options. One of those popular platforms is Canva. Through this platform, you can create your own version of the Christmas flyer that looks so professional. If you really want to try it, you can start by creating a new Canva account using your email or any other social media account. Then, in the search tab, type 'flyers'. Select the perfect flyer design and start modifying your selected design. You can also change colors, create texts, or add some other elements using the easily provided drag-and-drop tools. After that, you can choose to either download it or have it printed and send it to your home.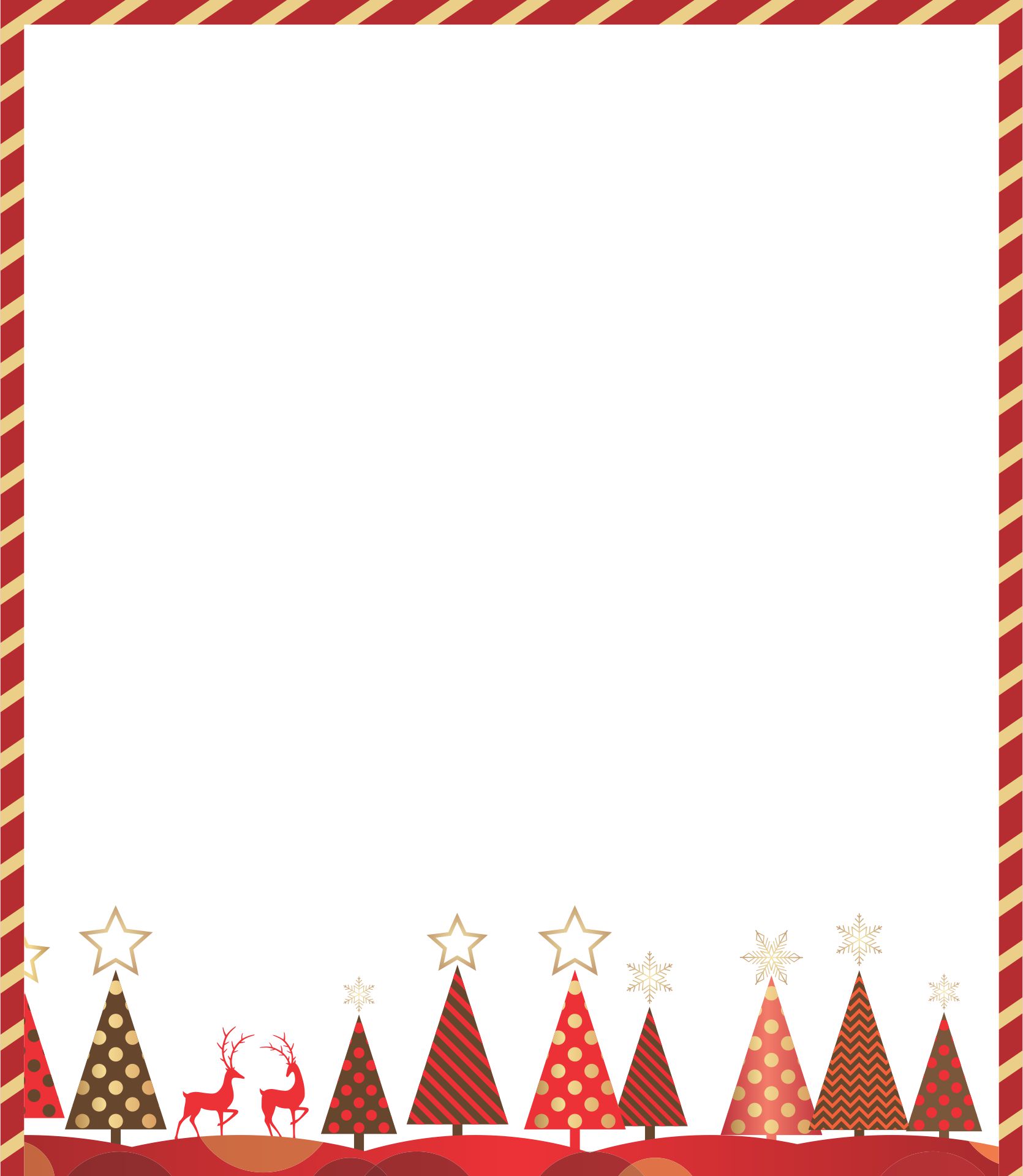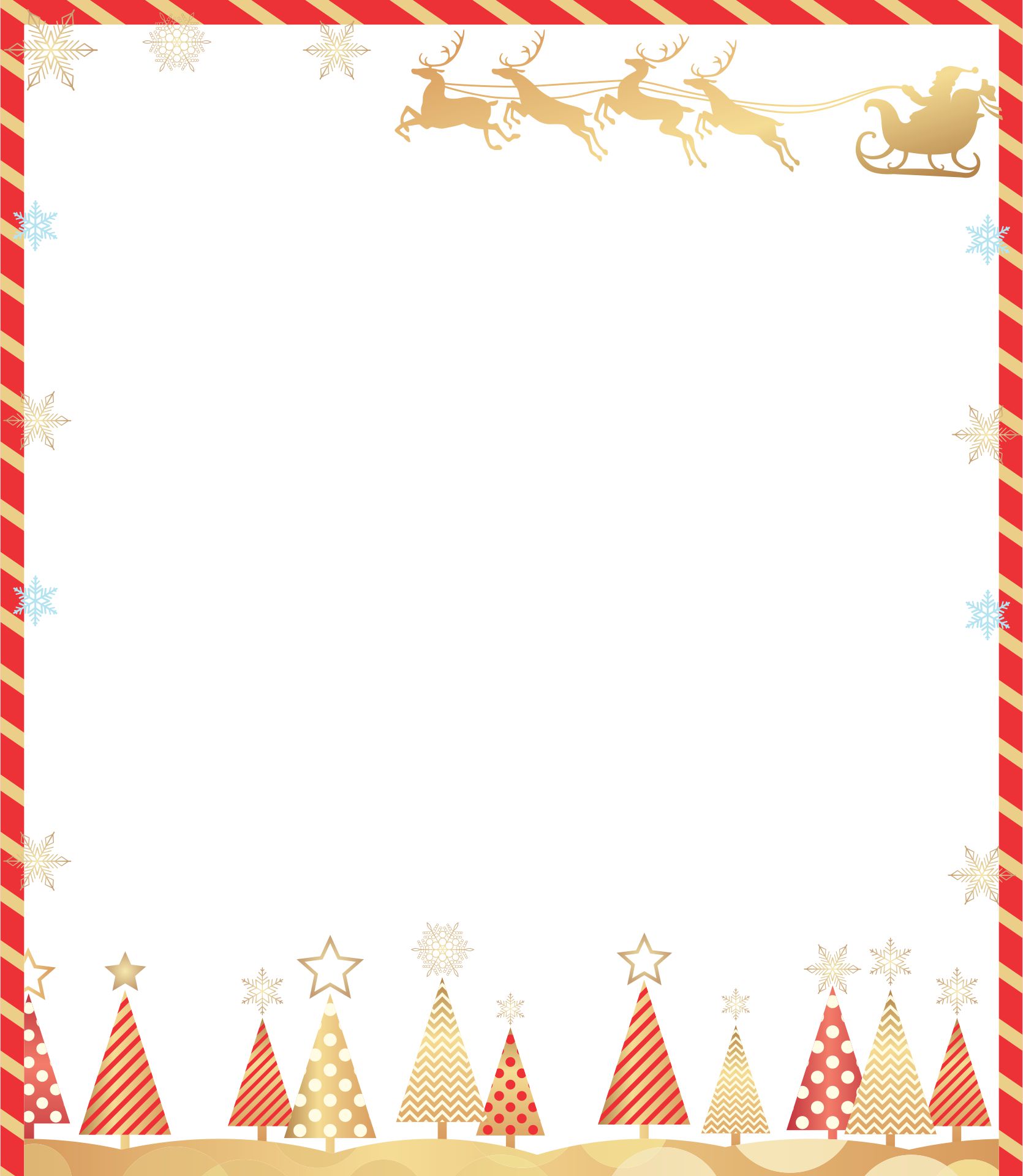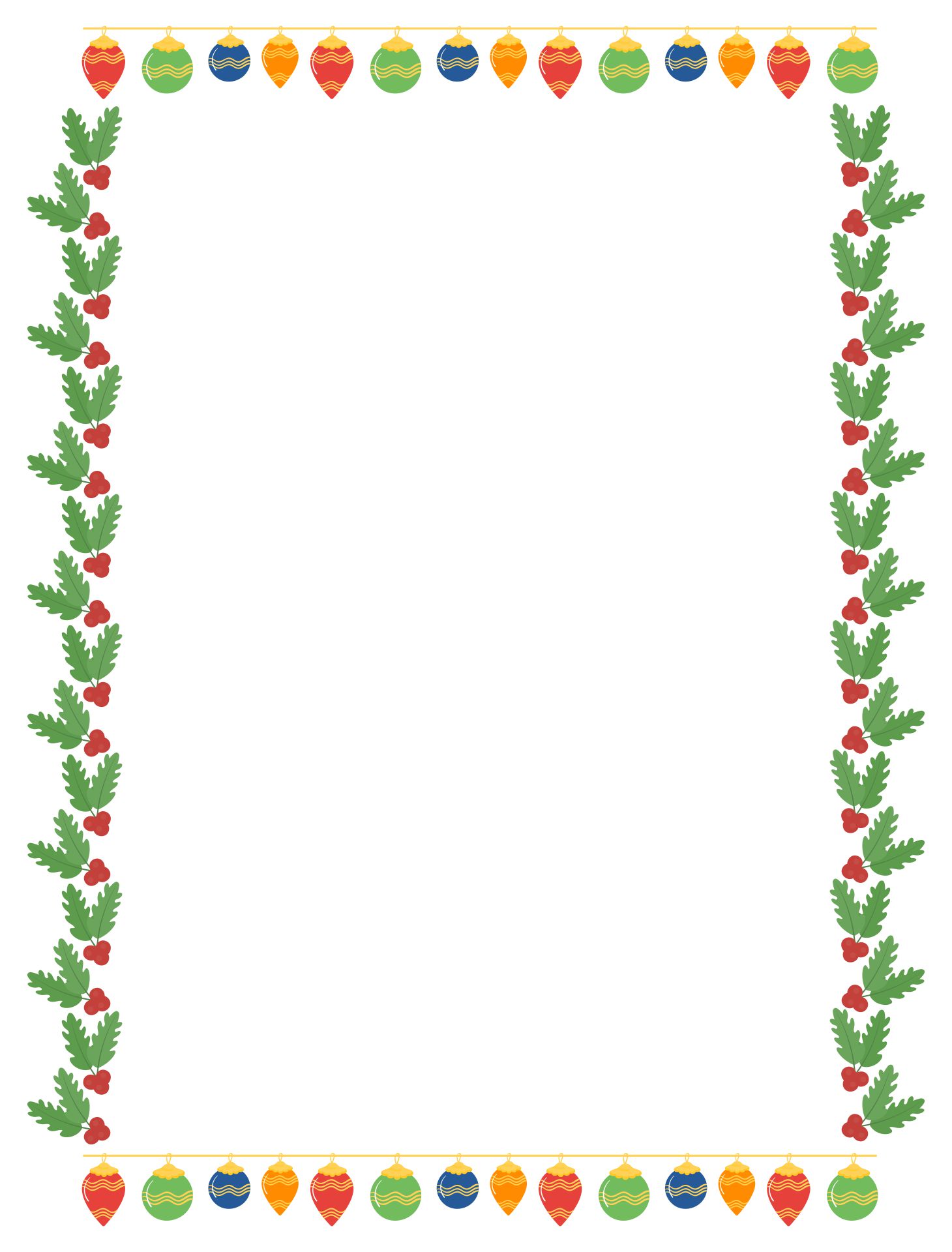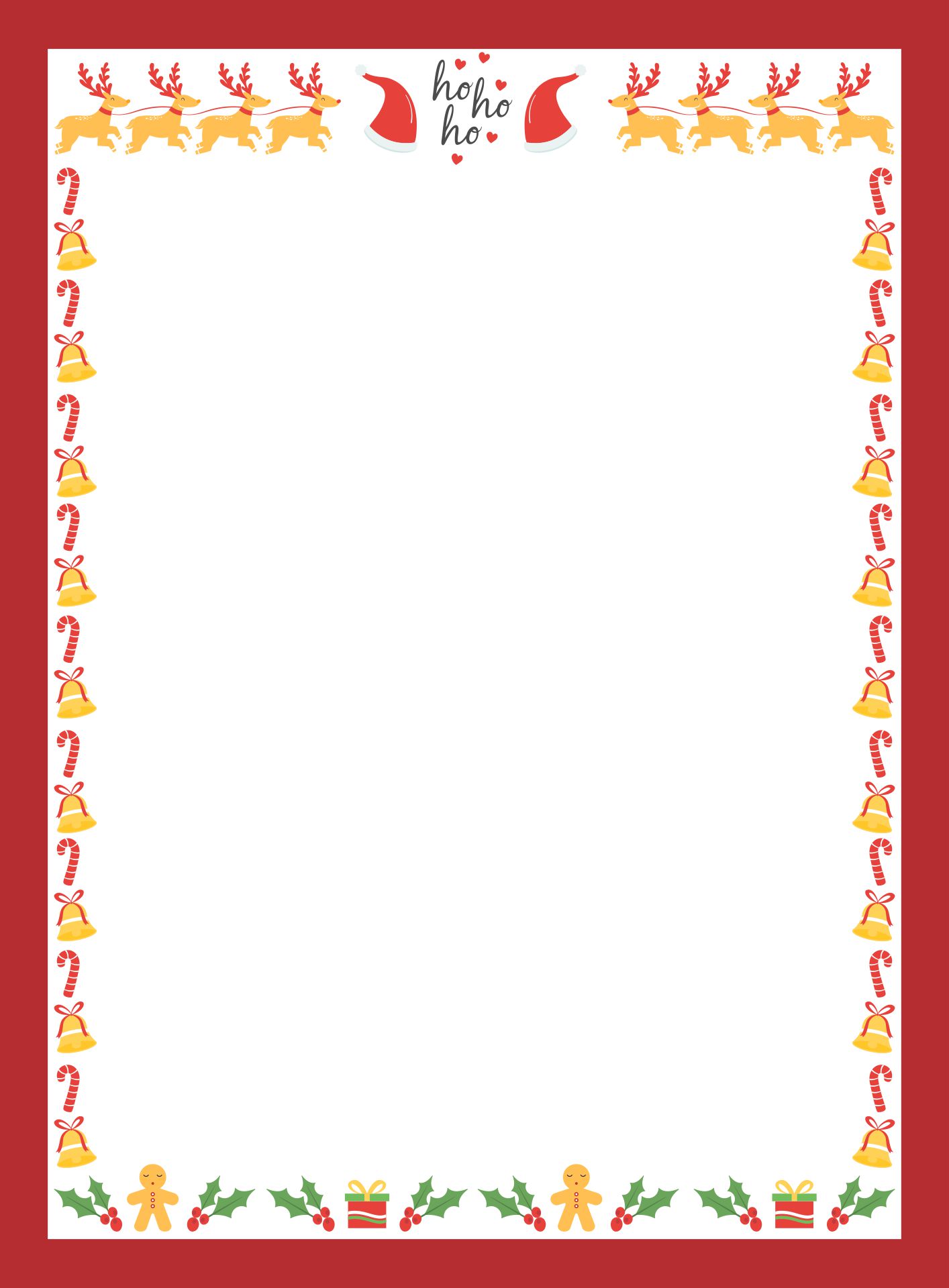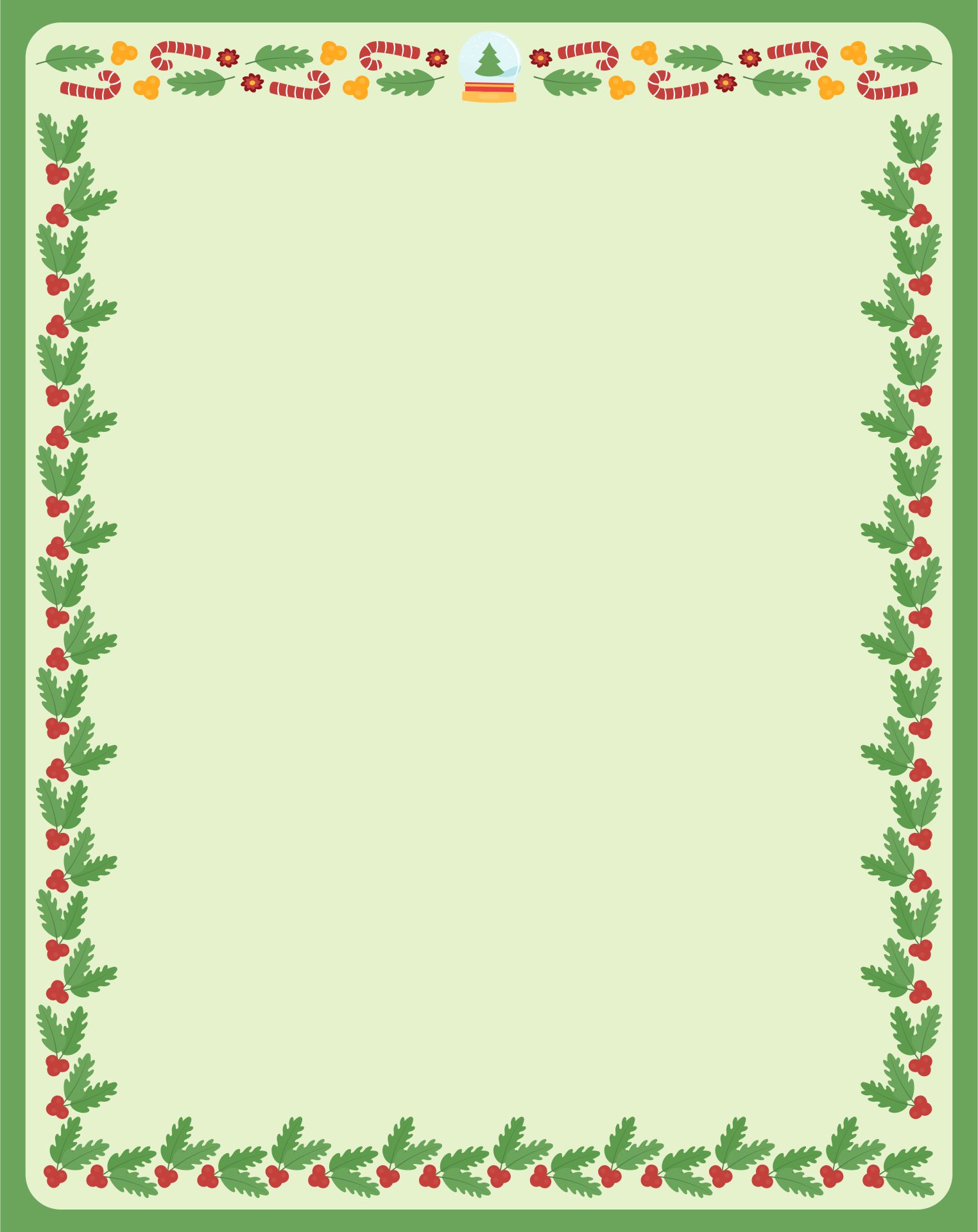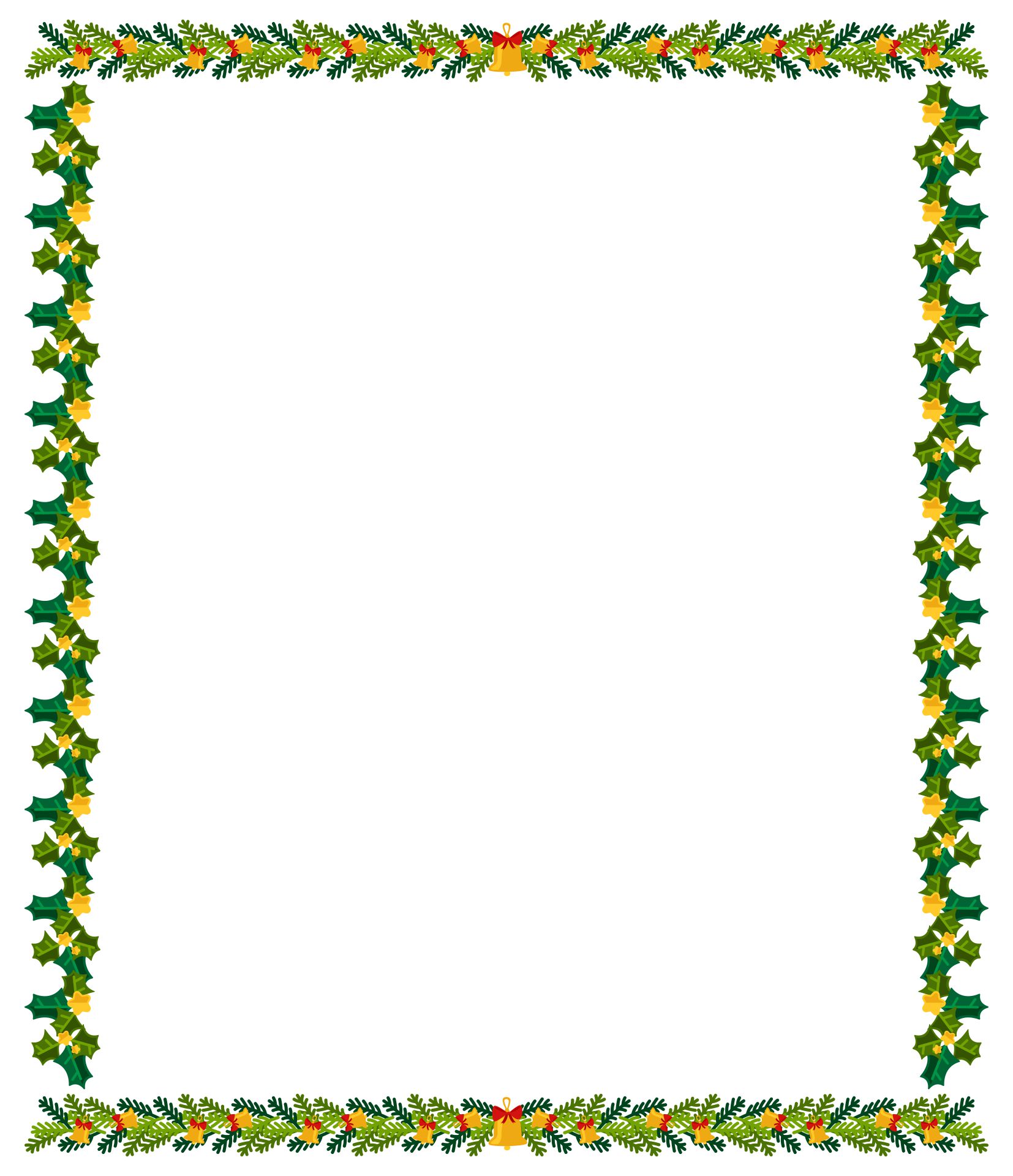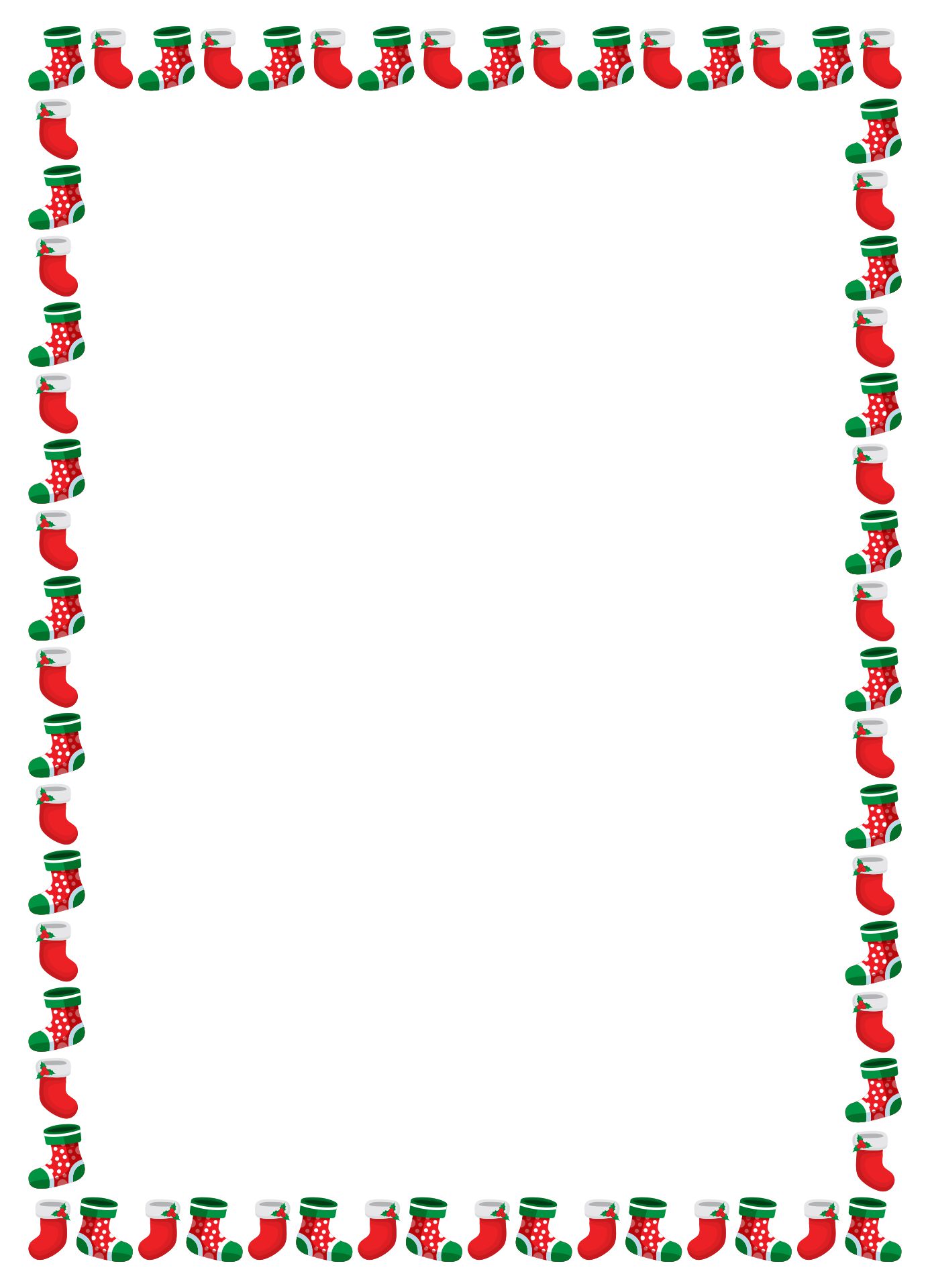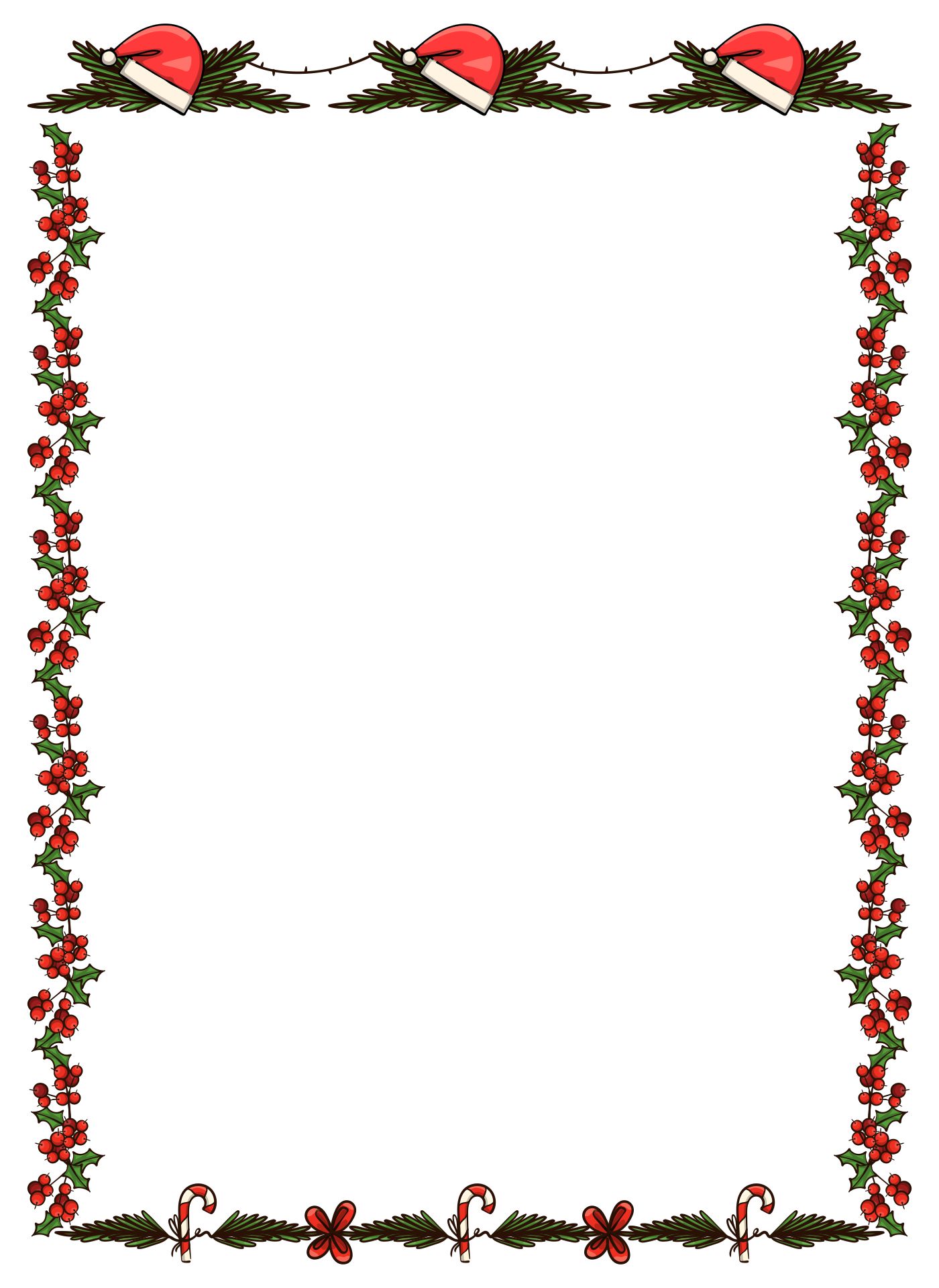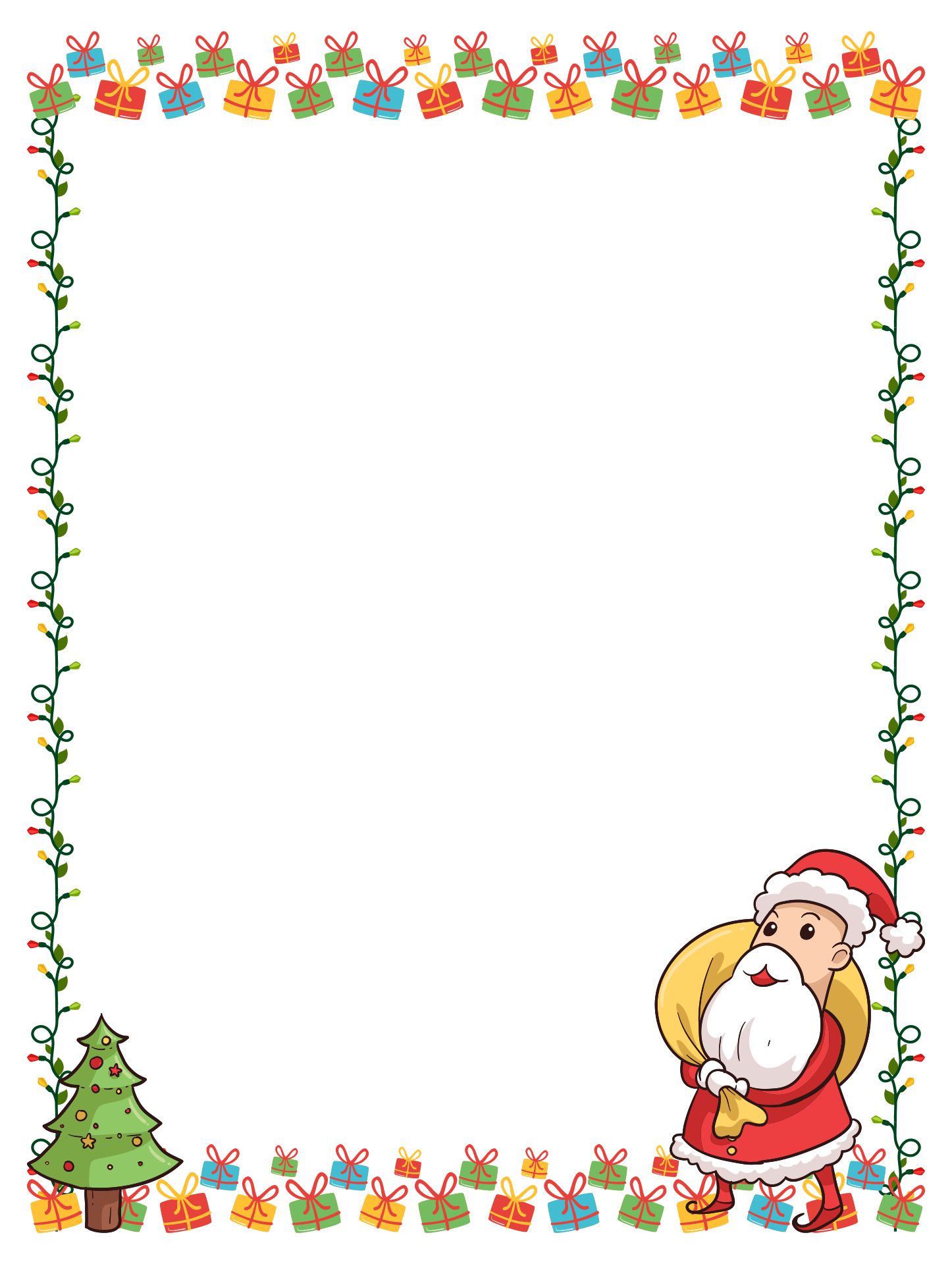 How do you make a flyer on Google Docs?
The other way to make a flyer online is by using Google Docs. The steps are almost the same with Canva. You need to log in first. Then, select Template Gallery on the Template Gallery preview on the upper section of the page. After that, select one of the pre-made templates. Once it opens up in the editor, you can start creating your own Christmas flyer design by changing the text or adding some new graphics, even you can add your own Christmas borders for flyers. If you want to have your personal images, you can also insert them into the editor.