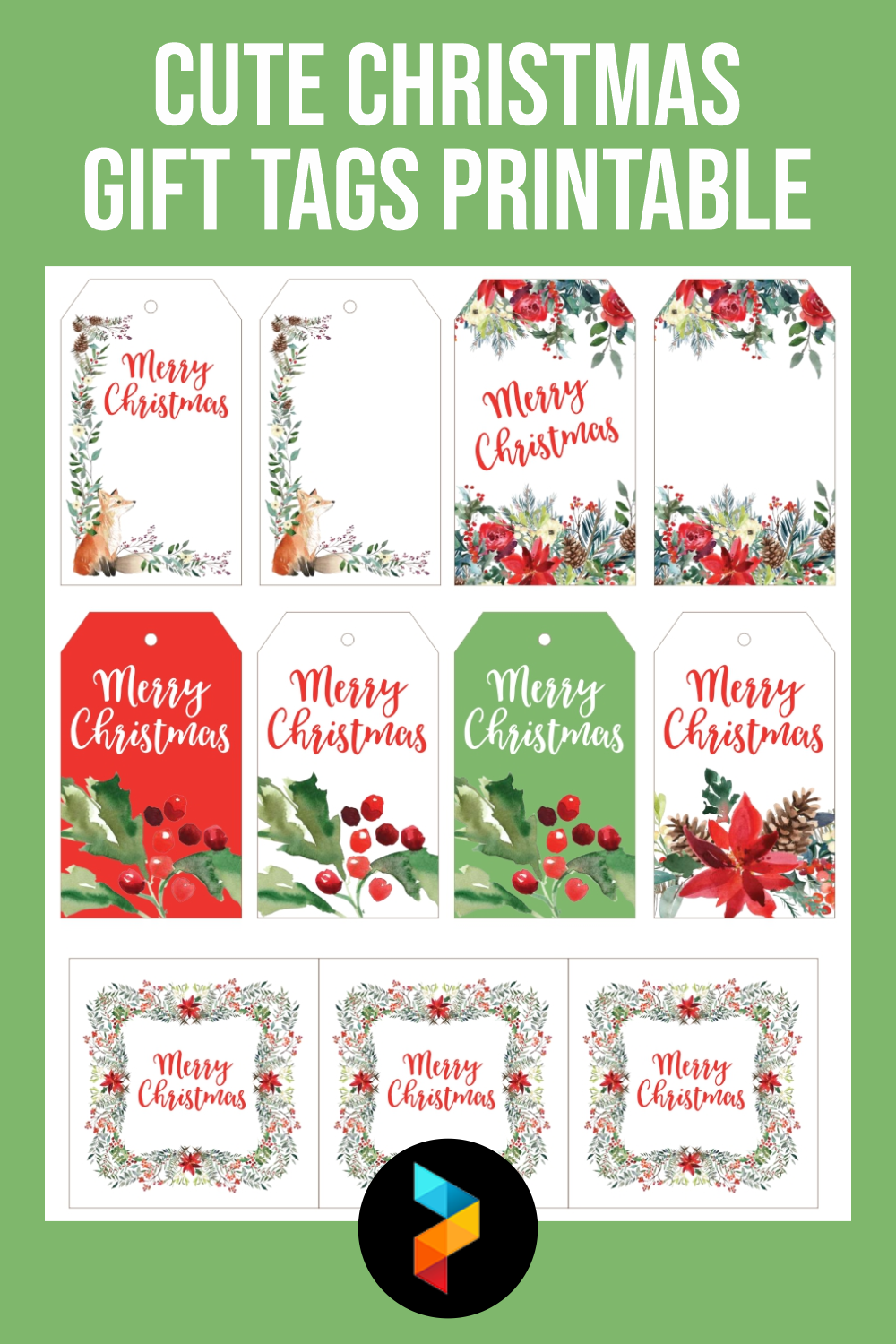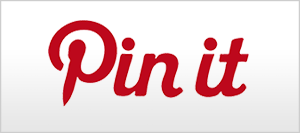 Cute Christmas Gift Tags Printable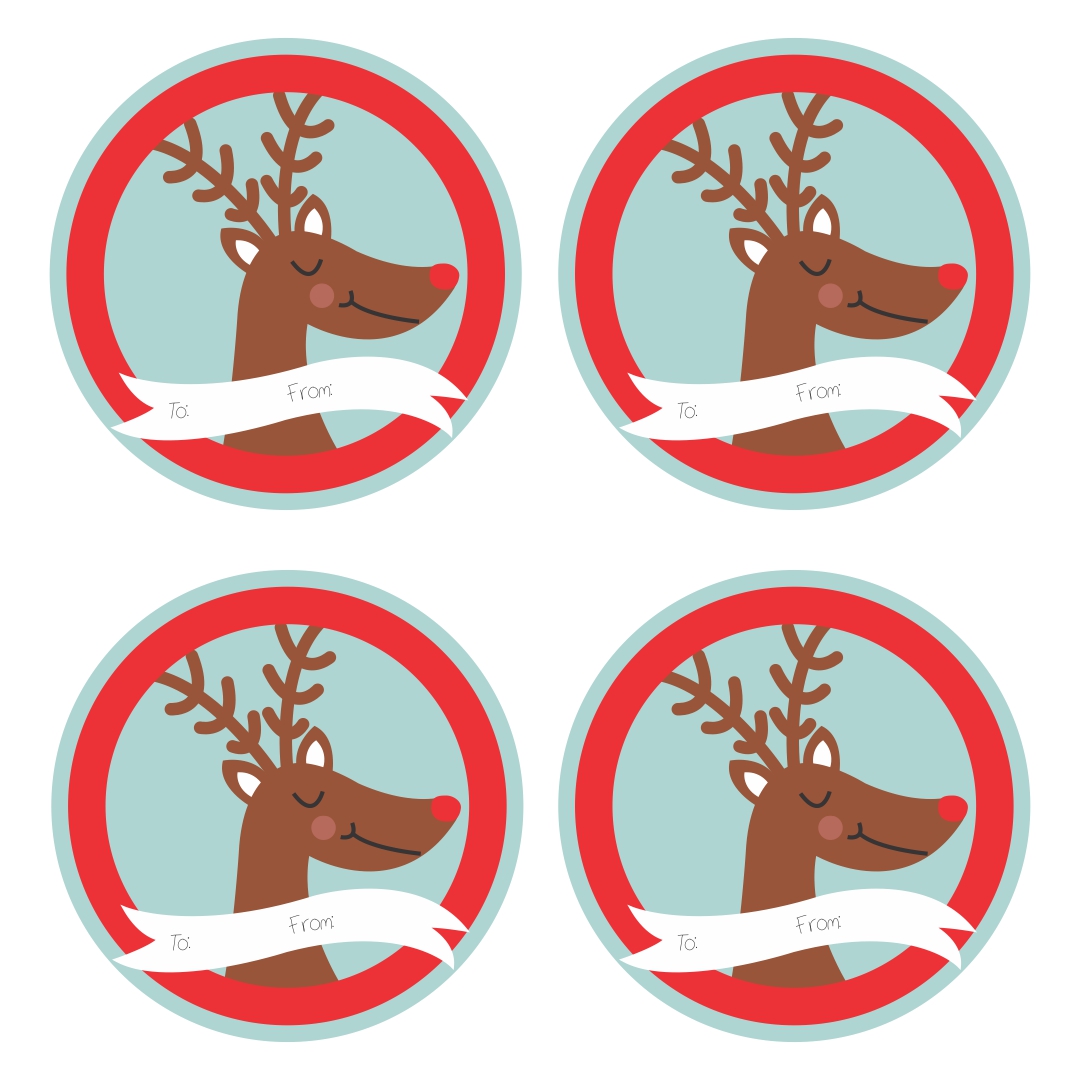 Why do kids need cute Christmas gift tags?
Christmas gift tags are made for options for those who are struggling with sending Christmas cards. Some people might prefer to write a few paragraphs on the Christmas cards, some just like it short and simple like on Christmas gift tags. For a beginning, this Christmas gift tag can help kids to be more fond of this kind of tradition. Making cute Christmas gift tags for kids will not only develop their creativity but also their skills in writing. It comes in many forms from their favorite cartoon characters. Besides, kids need this cute Christmas to raise their perception about Christmas gifts. It is not only Santa Claus that can share gifts and spread happiness to others, they are also able to give from small things.
What items can you add for cute Christmas gift tags?
Unexpectedly, you can use many items to be cute Christmas tags. As an example, you can attach pictures of animal characters or Santa Claus characters on the cardstock paper. Outside of cardstock, you are also able to make one out of your scrapbooks. On the flat cardstock or scrapbooks, glued two different sizes of round buttons and you will have a cute Christmas gift tag of a snowman. If you want to make cute Santa Claus Christmas gift tags, you can use a plain red art paper and save some soda can tabs. The soda can tabs can be used as Santa Claus belts in the middle with black art paper attached on top of the red art paper. Surprisingly, you can also use your walnuts shell to be a deer heads for the Christmas gift tags.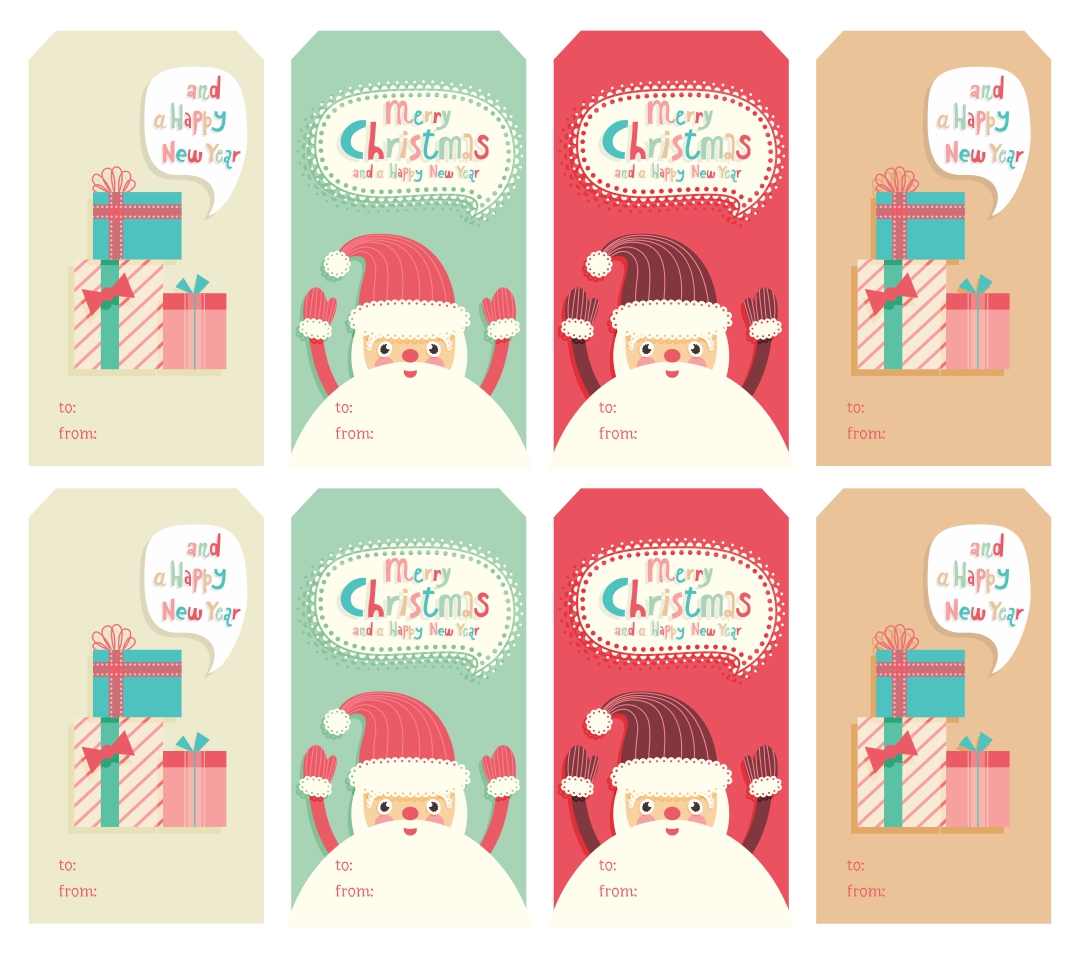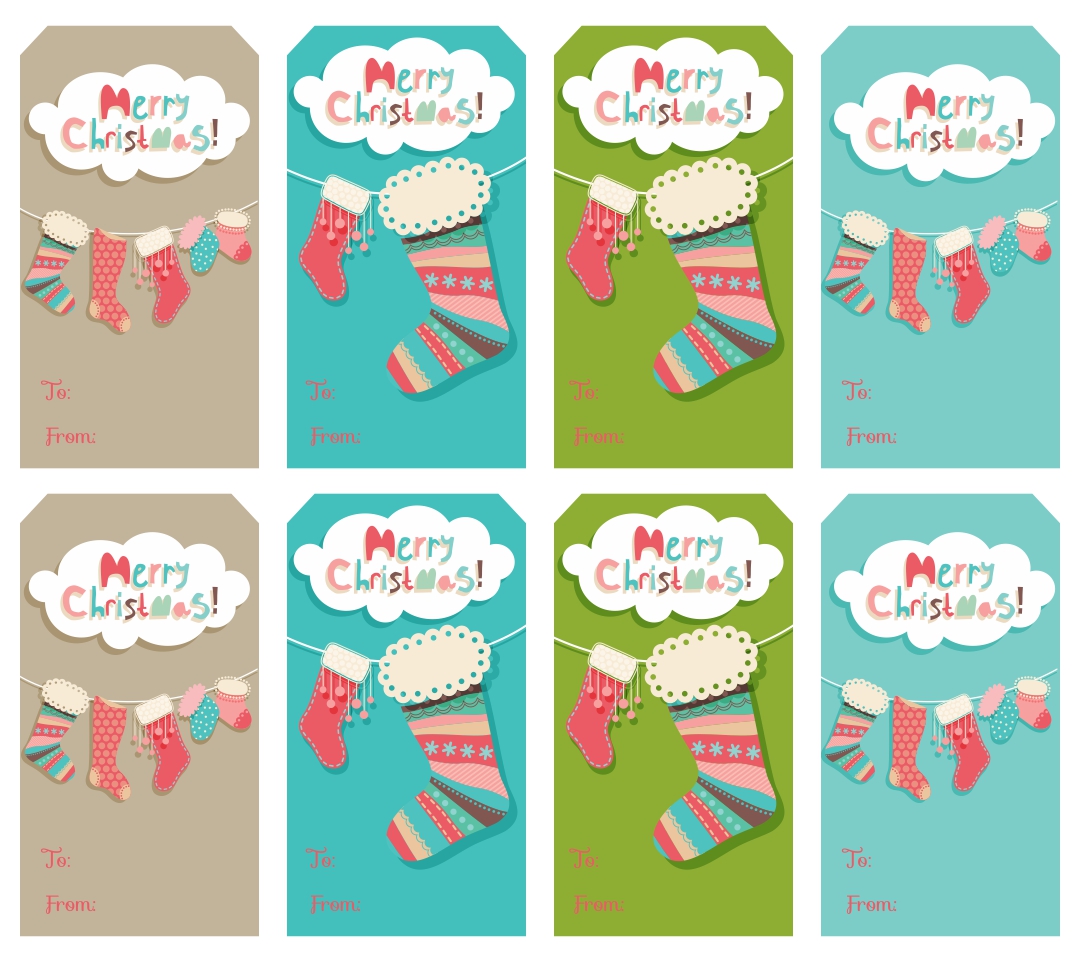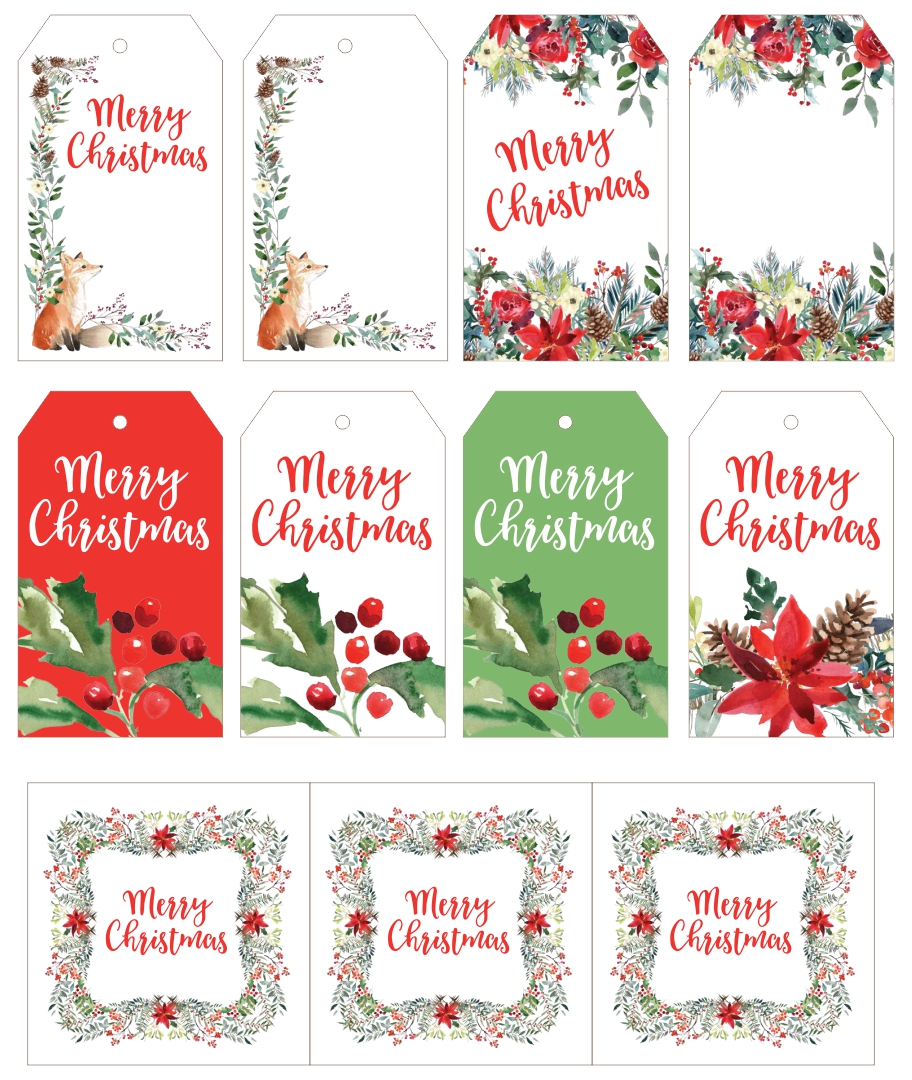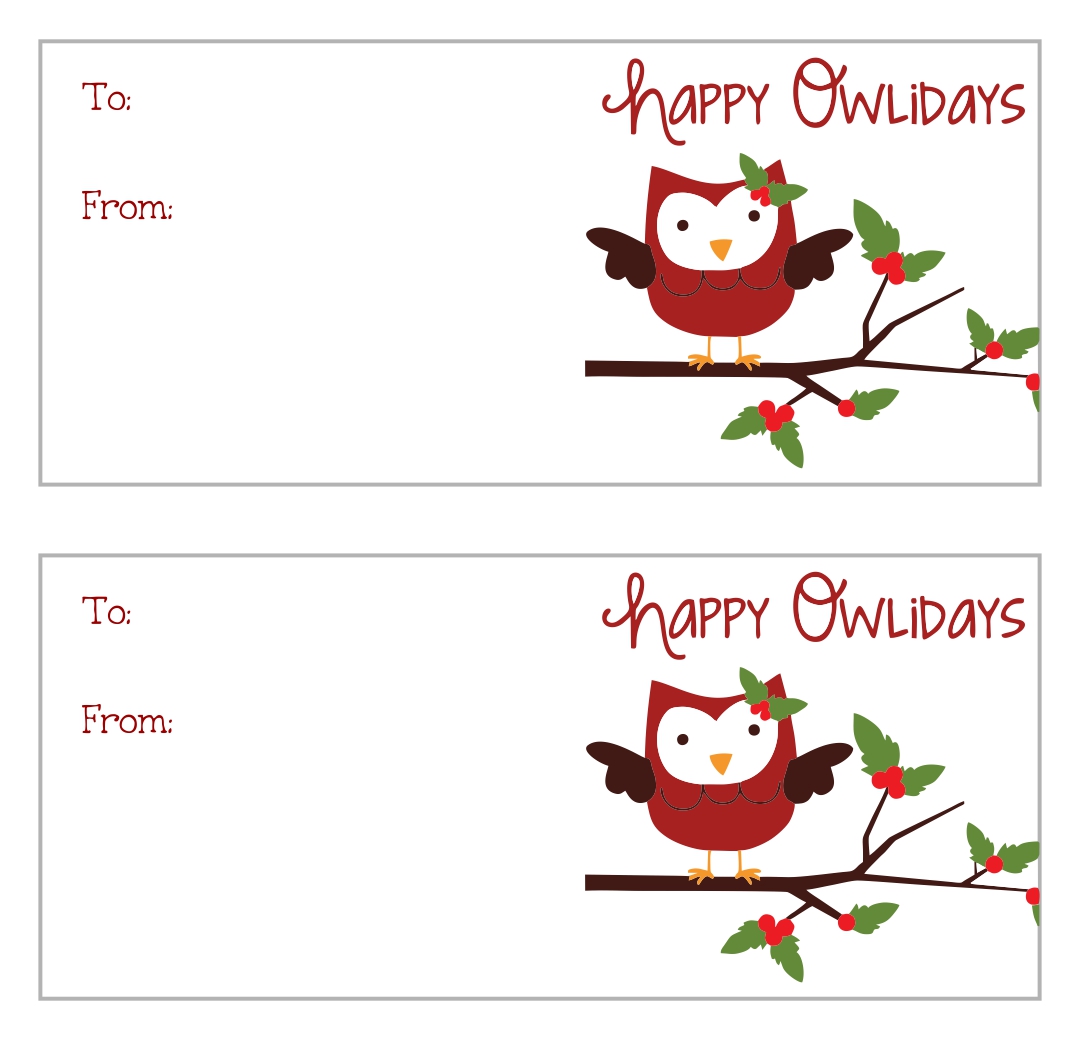 How do you make cute Christmas gift tags?
If you want to make your own cute tags, you might have thought that it has to be difficult and a tricky handcraft. Well, nowadays you have no worries. Who would have realized that your Christmas cards or surprisingly the gift tags were made out of homemade recycle items? Like using walnuts shell to a deer's head. You only need a plain cardstock or art paper and pinhole. Scissors and some ribbons to hang the tags on top of your gift boxes. Ask your kids to join in the fun of making it by adding their thumbs stamps from watercolor paint on top of papers with tree lines so you will have thumbprints of the Christmas tree as your cute Christmas gift tags.
---
More printable images tagged with: