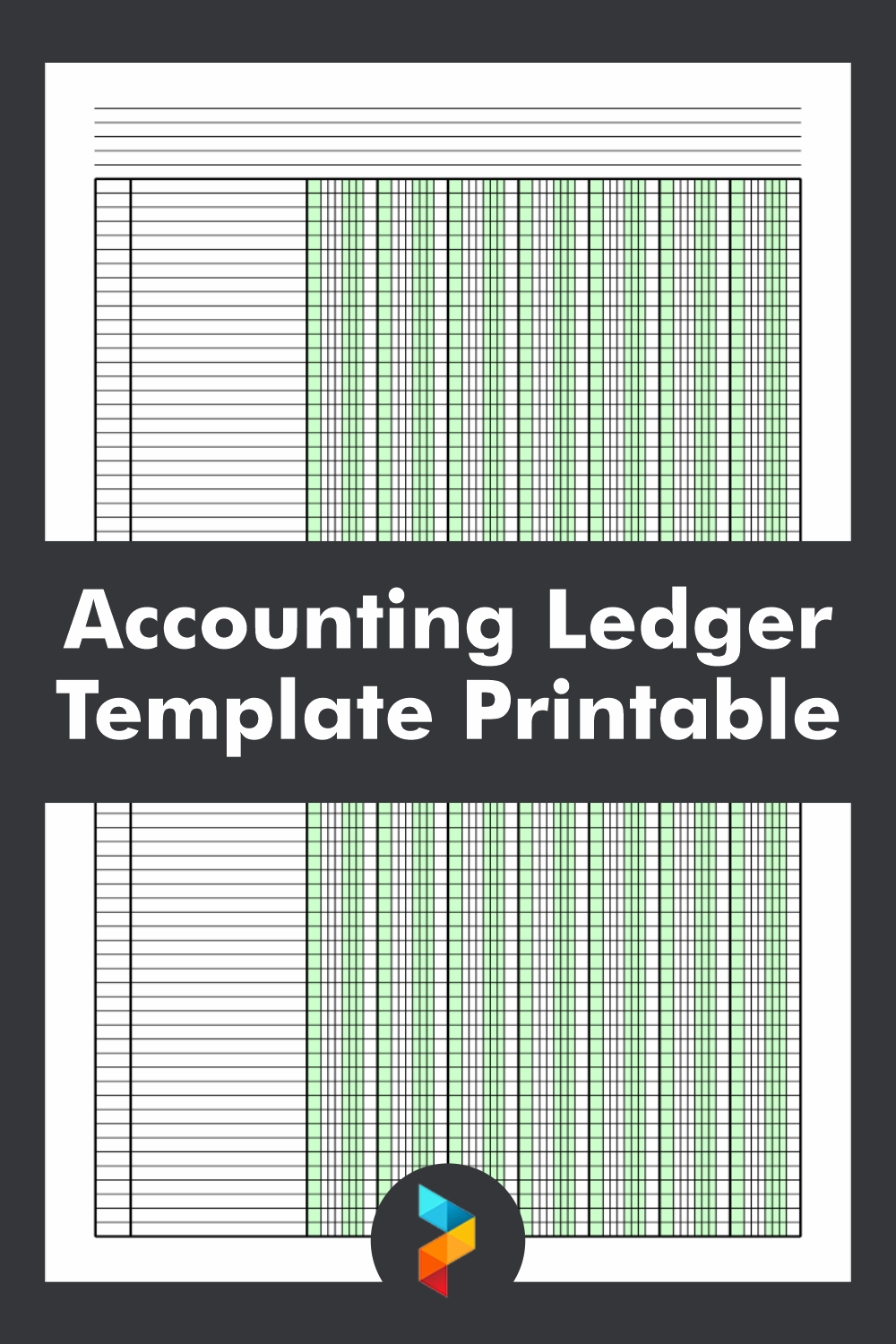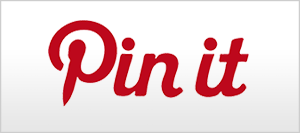 Accounting Ledger Template Printable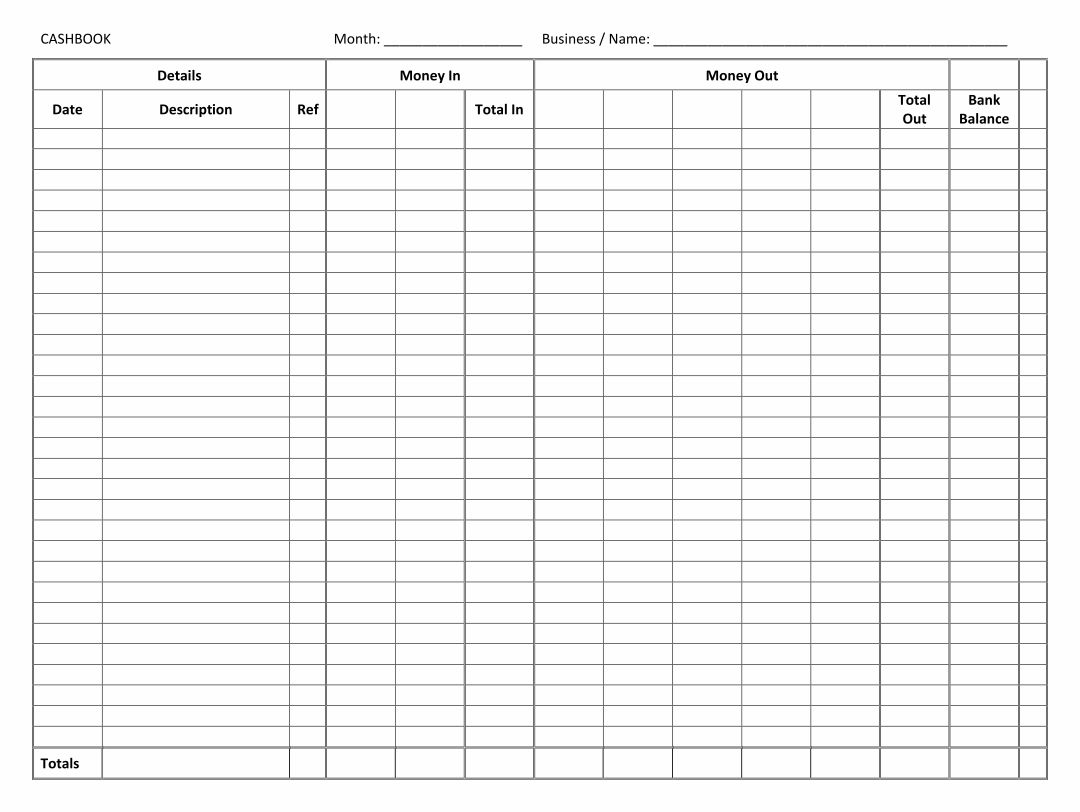 How do you create a ledger in Excel?
No matter what business you're into now, you always need accounting ledger. It helps you keeping track your business and assess whether you profit or even lose. Anyway, instead of bringing your accounting manual ledger anywhere, you can make a ledger in Excel. First, it's not as heavy as accounting manual ledger. Second, it's easier to use.
Now, how to create it? Follow these steps to know how to create a ledger in Excel:
1. Open Microsoft Excel
Yes, of course you should open it first to create a ledger in Excel. Anyway, you will find business ledger when you type "ledger" in the search box. It appears when you click "File" tab, and then choose the "New" link. Now, choose the most suitable business ledger and double-click to start it.
2. Rename Template
Rename the business ledger template with your own business name. Just in case it won't make you confused once you close it and want to reopen it.
3. Locate The G/L Code
The next thing is locating the G/L code column on the template. It can be in the first or far left on the grid. You can also rename the G/L code with your own code by click into the cell and type over.
4. Change The Code
Change the code into the one that you want to start the ledger with. It can be "1", "100", or "1000", depends on your business.
5. Manage The Column
Now, manage the column by changing the name first. You can fill it with your business product or anything related to your business. It's like moving your manual ledger into Excel.
6. Save As
Don't forget to save as the ledger in Excel once you finish it.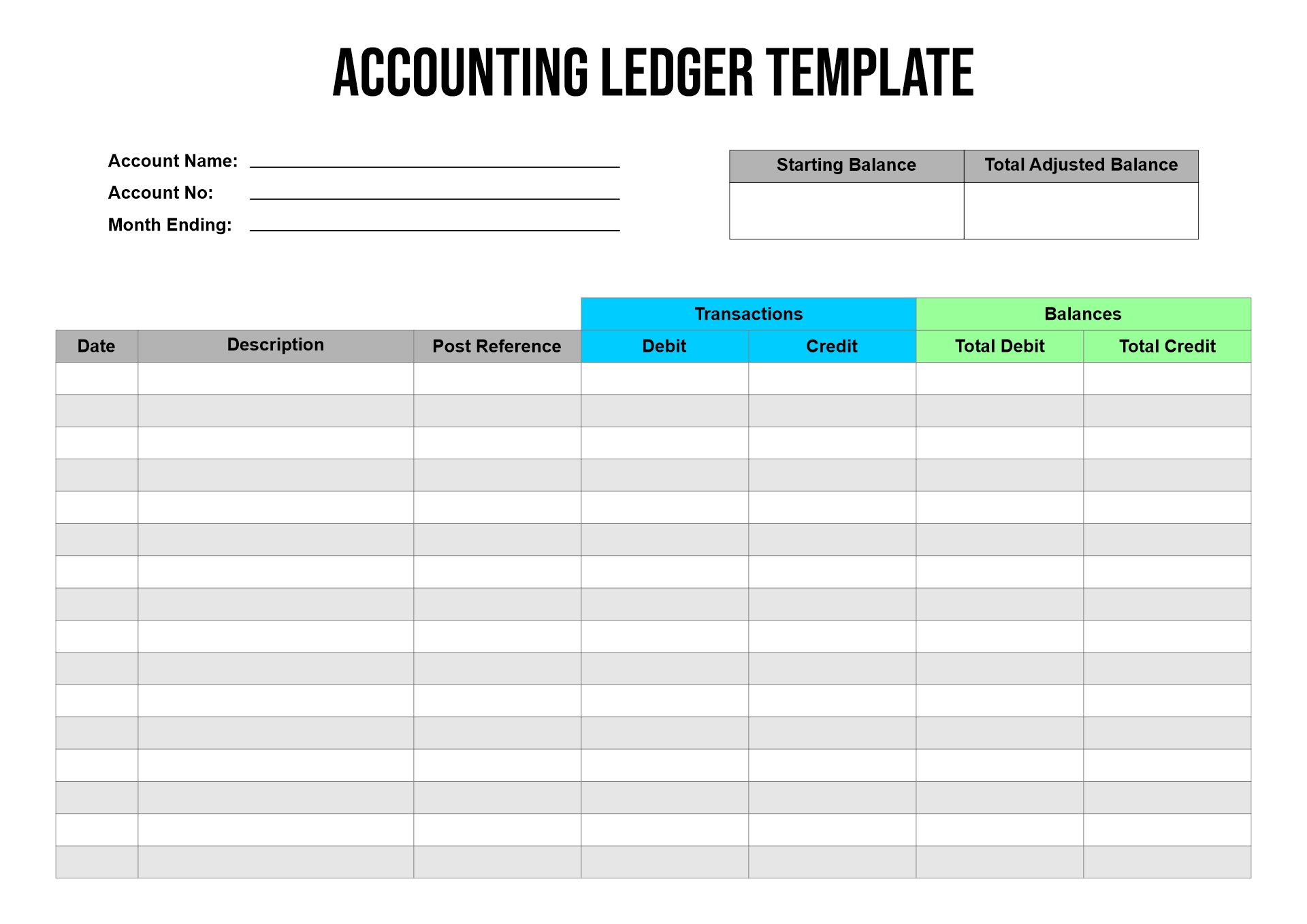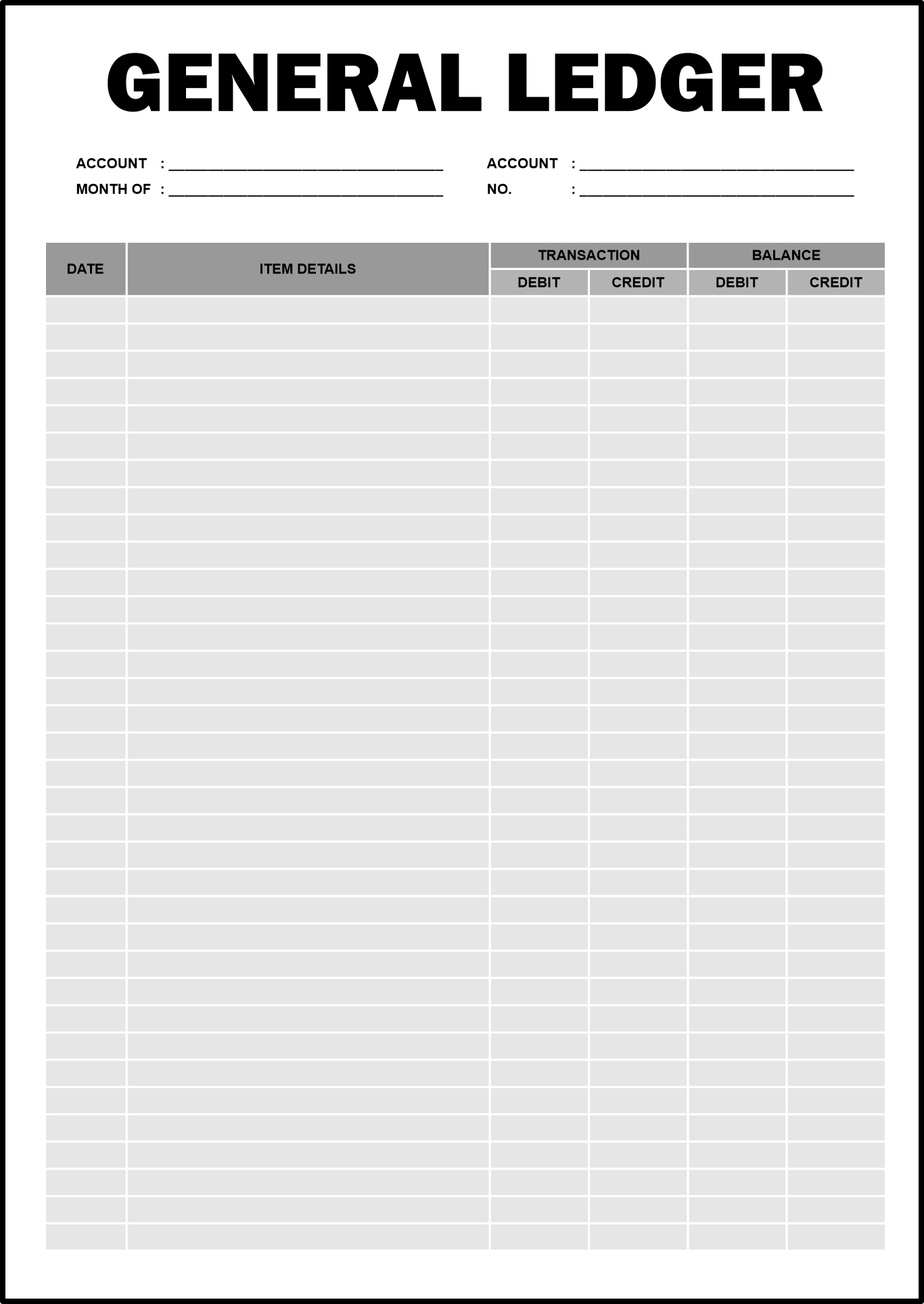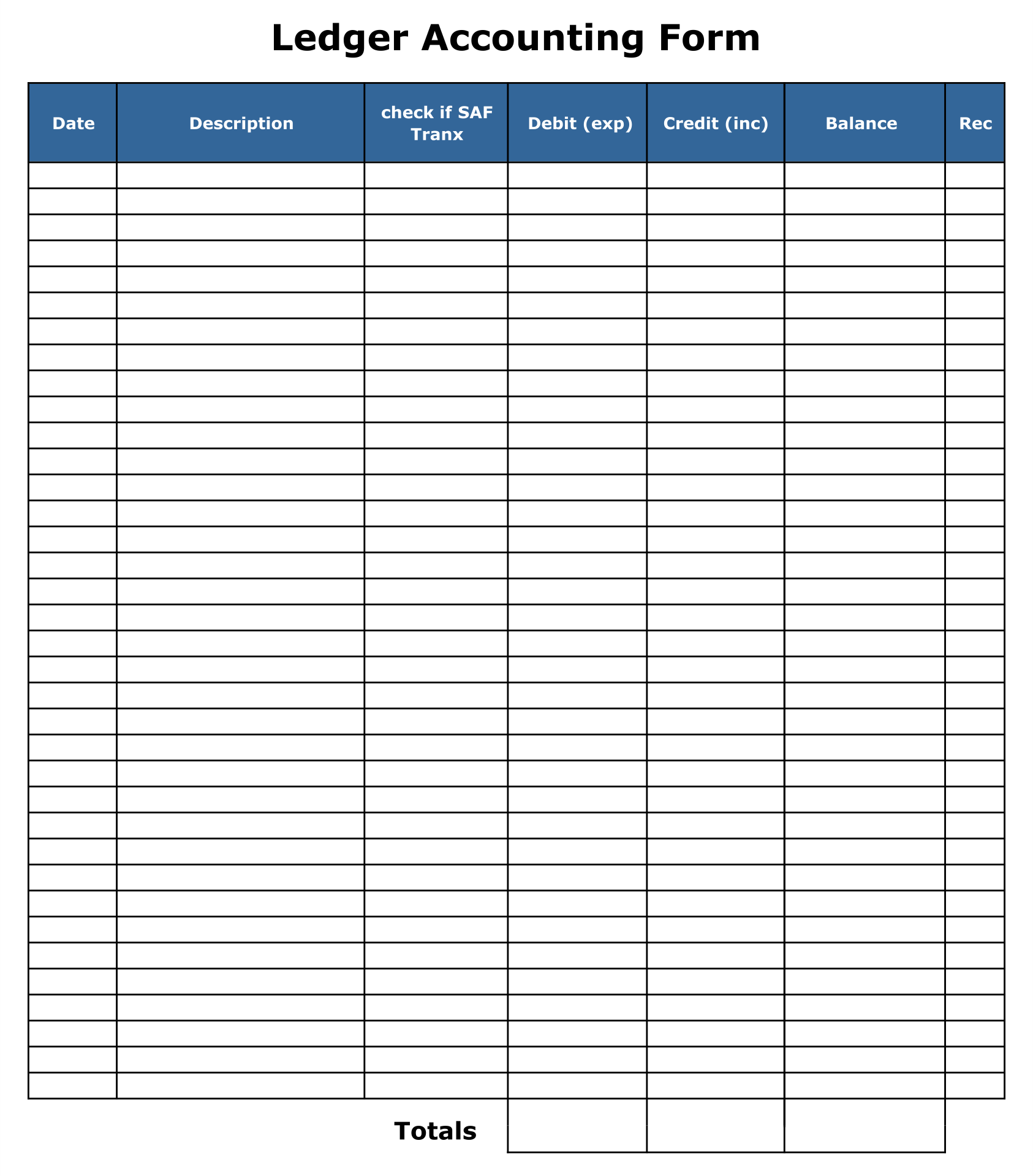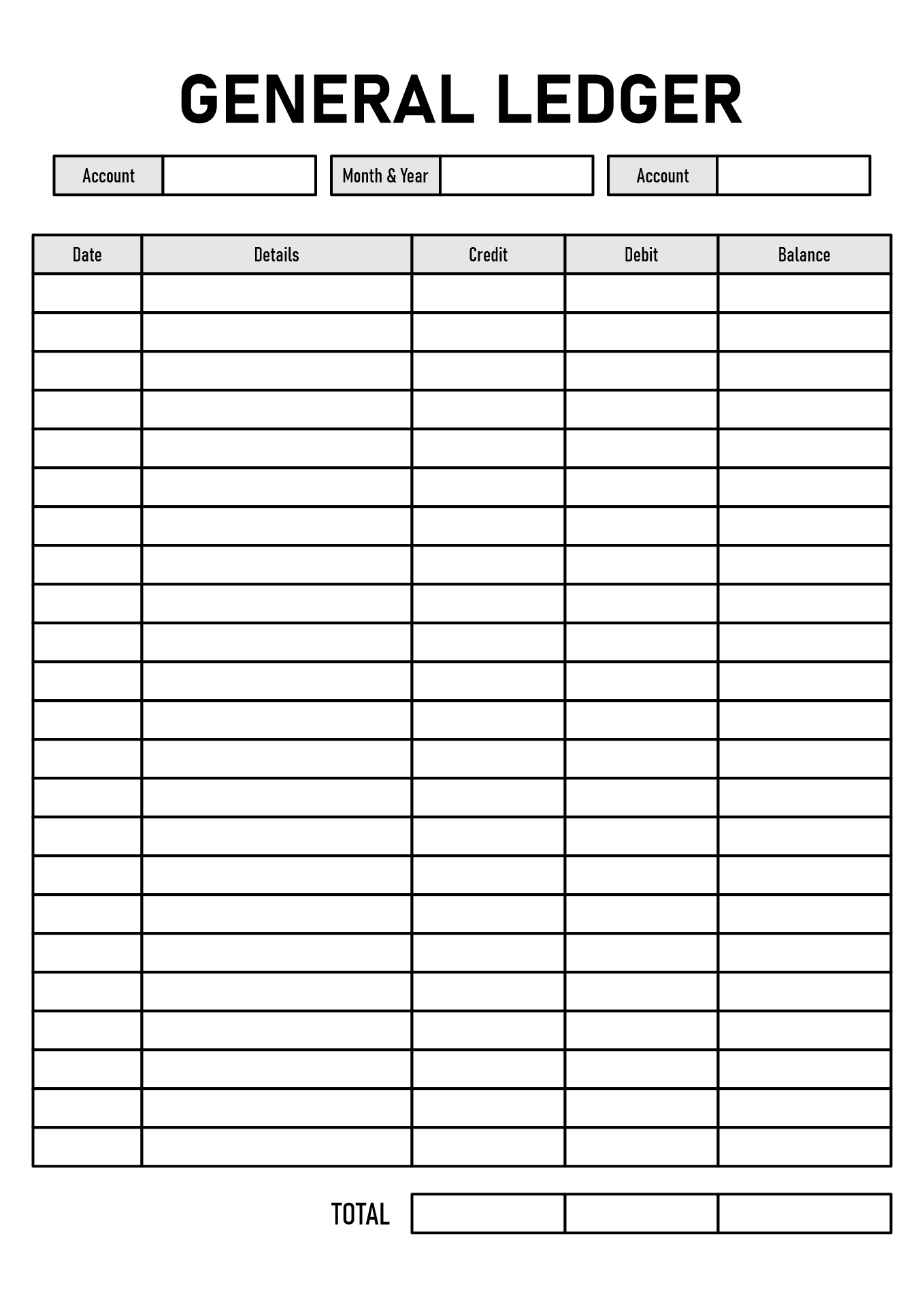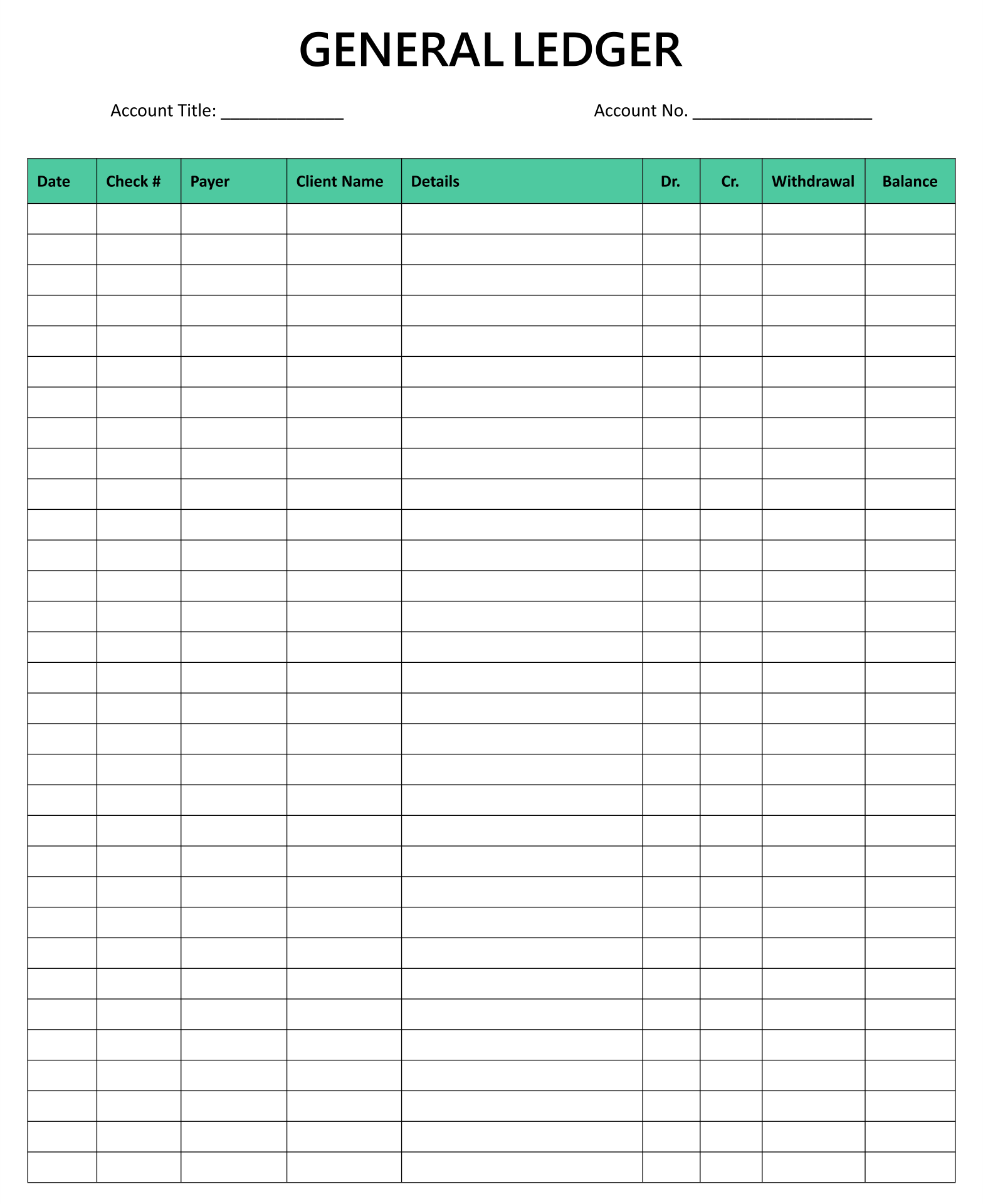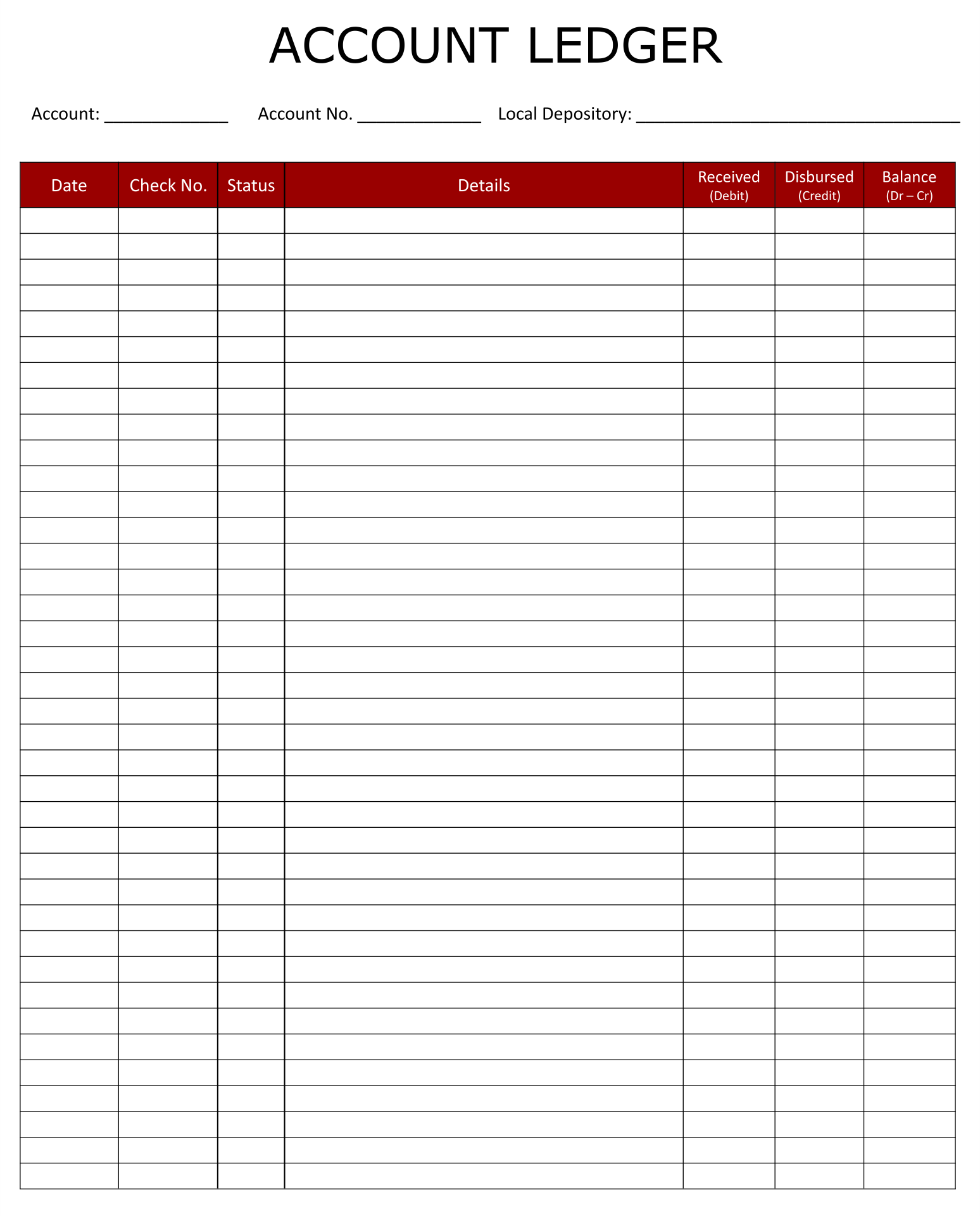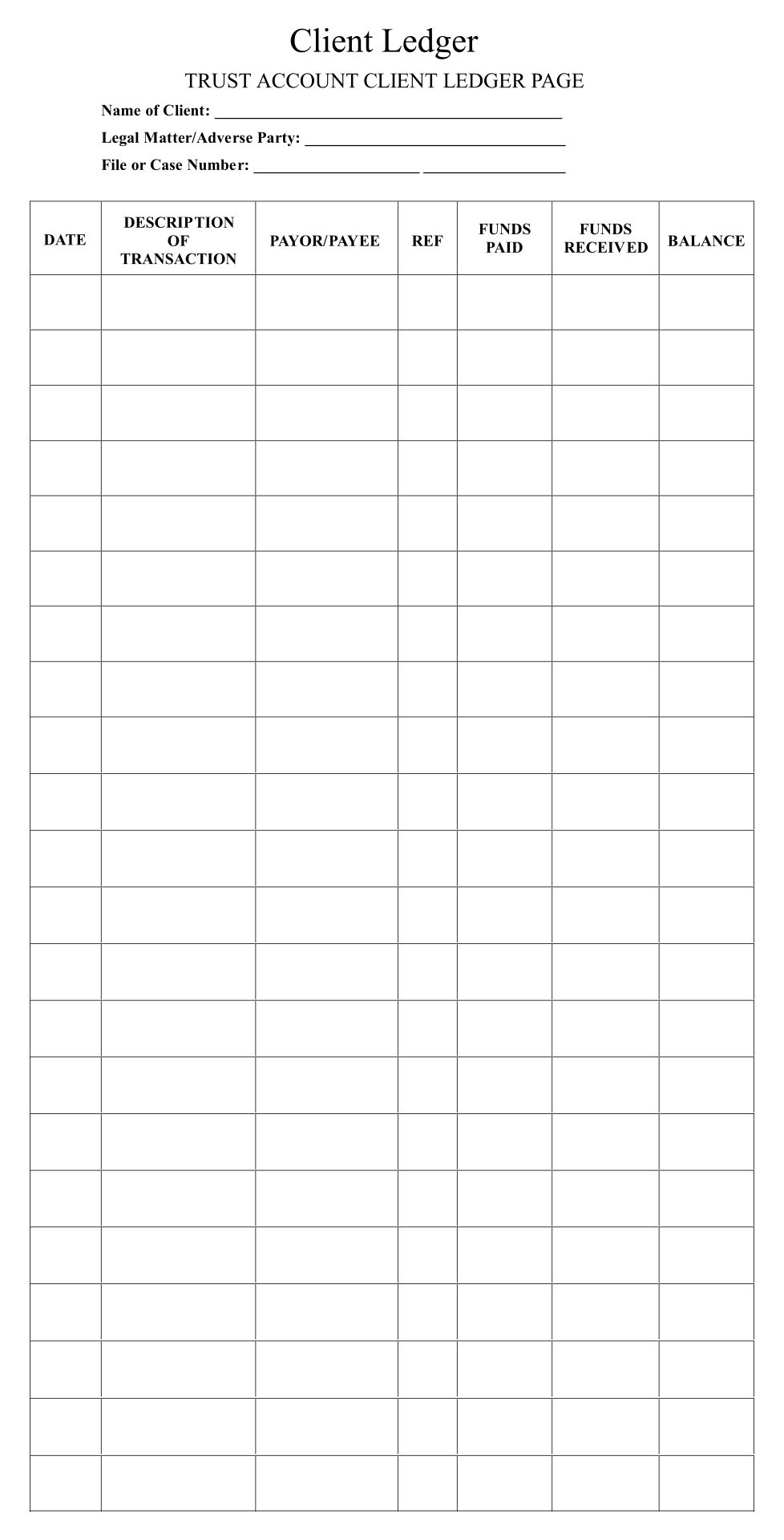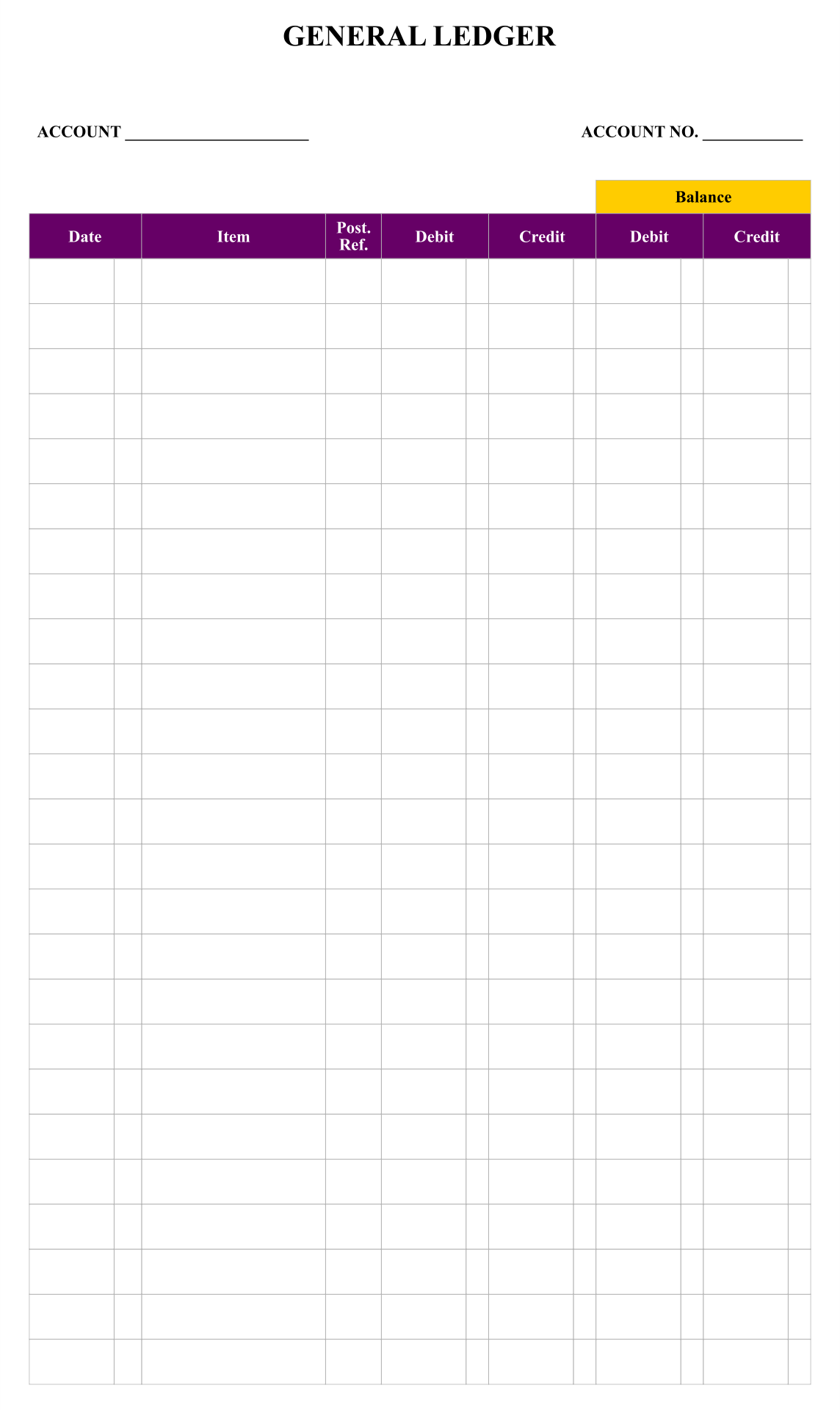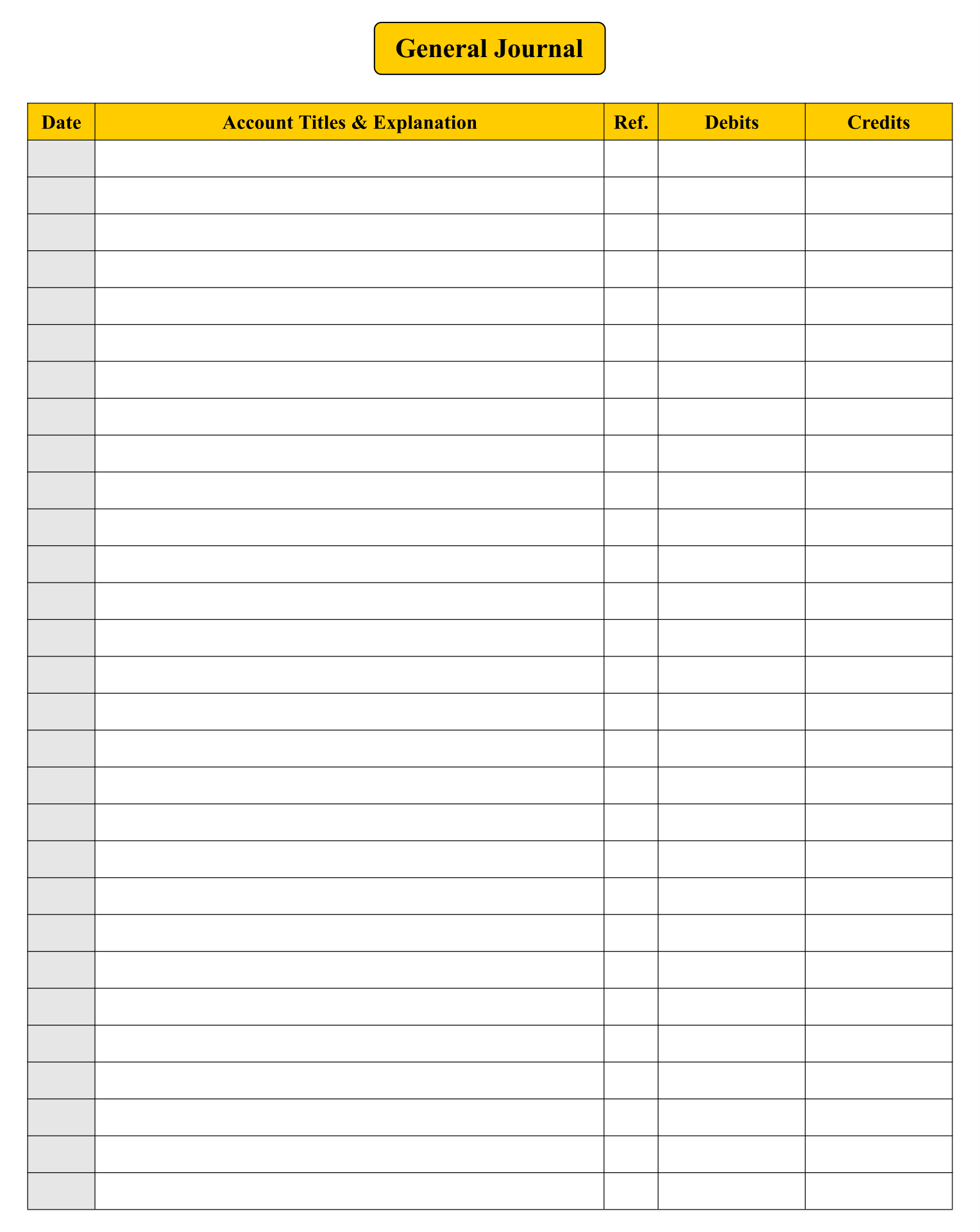 How do you create ledger in Word?
If you want a simpler ledger, then you might try to create ledger in Word. It isn't as complicated as ledger in Excel but of course it makes the features simpler. But, if you're okay with that, here are the steps to create ledger in Word:
1. Open Microsoft Word and then make a new document.
2. After that, click Insert and then choose Chart.
3. Now, let's choose the Chart that you want. Is it column? Pie chart? Or something else? Click OK after you've done.
4. Enter your data to the spreadsheet and it will be automatically changed into the chart.
---
More printable images tagged with: