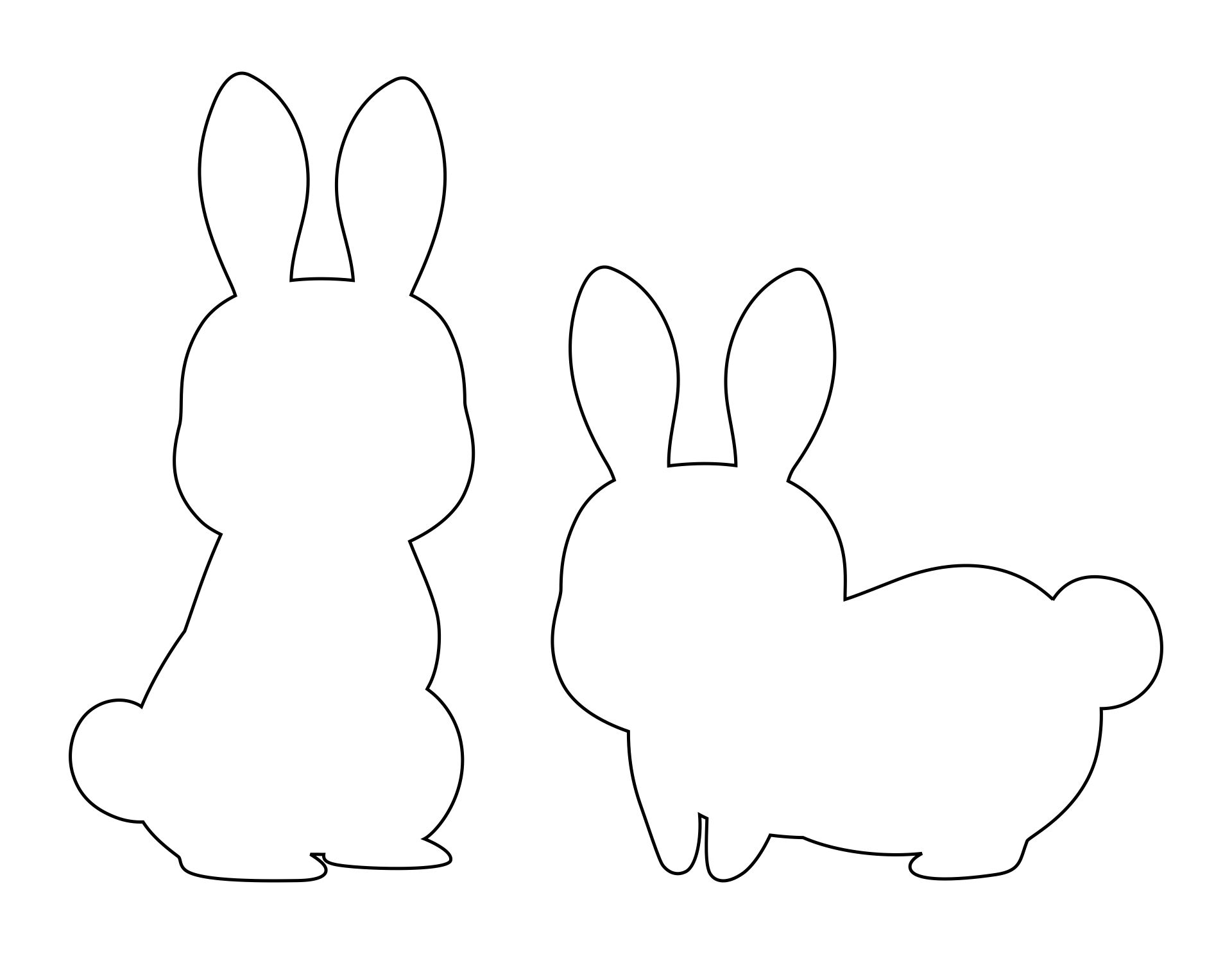 Tips and Tricks become an Easter Bunny for Kids
Easter is a special time of year for kids, and one of the highlights is often the Easter Bunny. If you're a parent, you might be wondering how you can make the Easter Bunny come to life for your kids. Here are some tips and tricks for pretending to be the Easter Bunny:
Get a Bunny Suit
The easiest way to become the Easter Bunny is to get a bunny suit. You can find them online or at party stores, and they come in a variety of sizes. Choose one that fits you well and is comfortable to wear.
Hopping and Moving Like a Bunny
To really sell the illusion, you'll need to move like a bunny. Practice hopping and moving your arms and legs like a bunny does. Watch some videos online to get a sense of how bunnies move and act.
Leave Bunny Footprints
Create some bunny footprints by cutting out a cardboard template or using a stencil. Place the footprints in the areas where you want the Easter Bunny to appear, like around the Easter basket or in the backyard.
Hide Easter Eggs and Treats
To really make it feel like the Easter Bunny has been there, hide Easter eggs and treats around the house or backyard. Get creative with your hiding spots, and make sure to leave a few treats in plain sight as well.
Use a High-pitched Voice
When you're in your bunny suit, use a high-pitched voice to talk to your kids. Speak in short, simple sentences and be playful and silly.
By following these tips and tricks, you can create a magical Easter experience for your kids and make the Easter Bunny come to life. Have fun and enjoy the moment with your family!
Bunny-themed Baking Ideas
Bunny-themed baking is a fun and festive way to add some extra flair to your Easter celebrations. From sweet treats to savory snacks, there are a variety of bunny-themed baking ideas that you can try.
One of the simplest and most popular is to make bunny-shaped cookies. You can use your favorite sugar cookie recipe and cut out the dough in the shape of bunnies using a cookie cutter. Once the cookies are baked and cooled, you can decorate them with frosting, sprinkles, and candy to make them look like adorable bunnies.
Another fun one is made bunny ear cupcakes. Simply bake cupcakes as you normally would, then use marshmallows, cookies, or fondant to create bunny ears to place on top of the cupcakes. You can also decorate the cupcakes with frosting, candy, and sprinkles to make them even more festive.
If you're looking for a more savory bunny-themed baking idea, you can try making bunny-shaped bread rolls. Simply shape your bread dough into bunny shapes, then bake them as you normally would. You can also add some herbs or cheese to the dough to give your bunny rolls some extra flavor.
Whether you're making sweet treats or savory snacks, there is plenty of bunny cake and sweets to explore. So grab your apron, preheat your oven, and let your imagination run wild!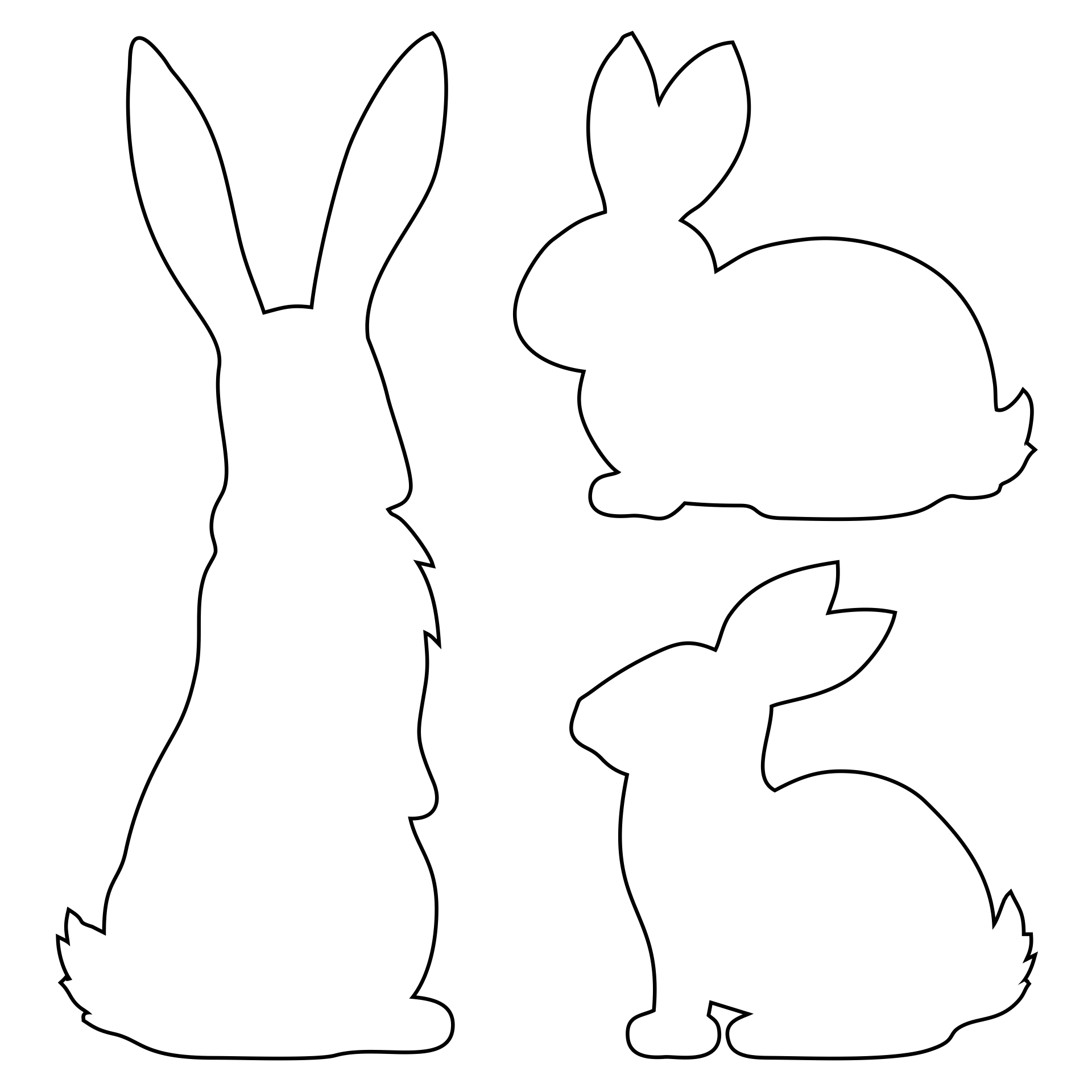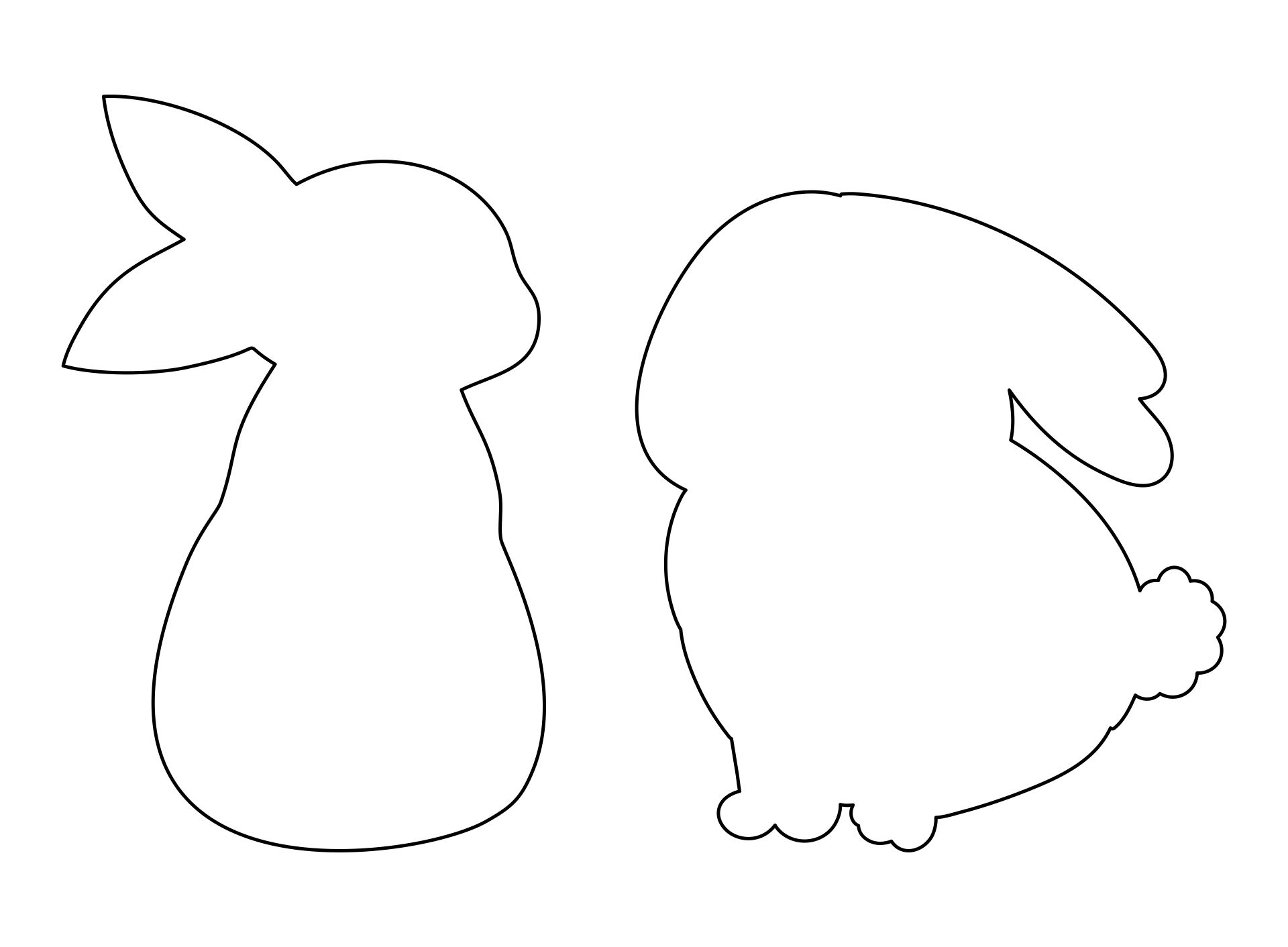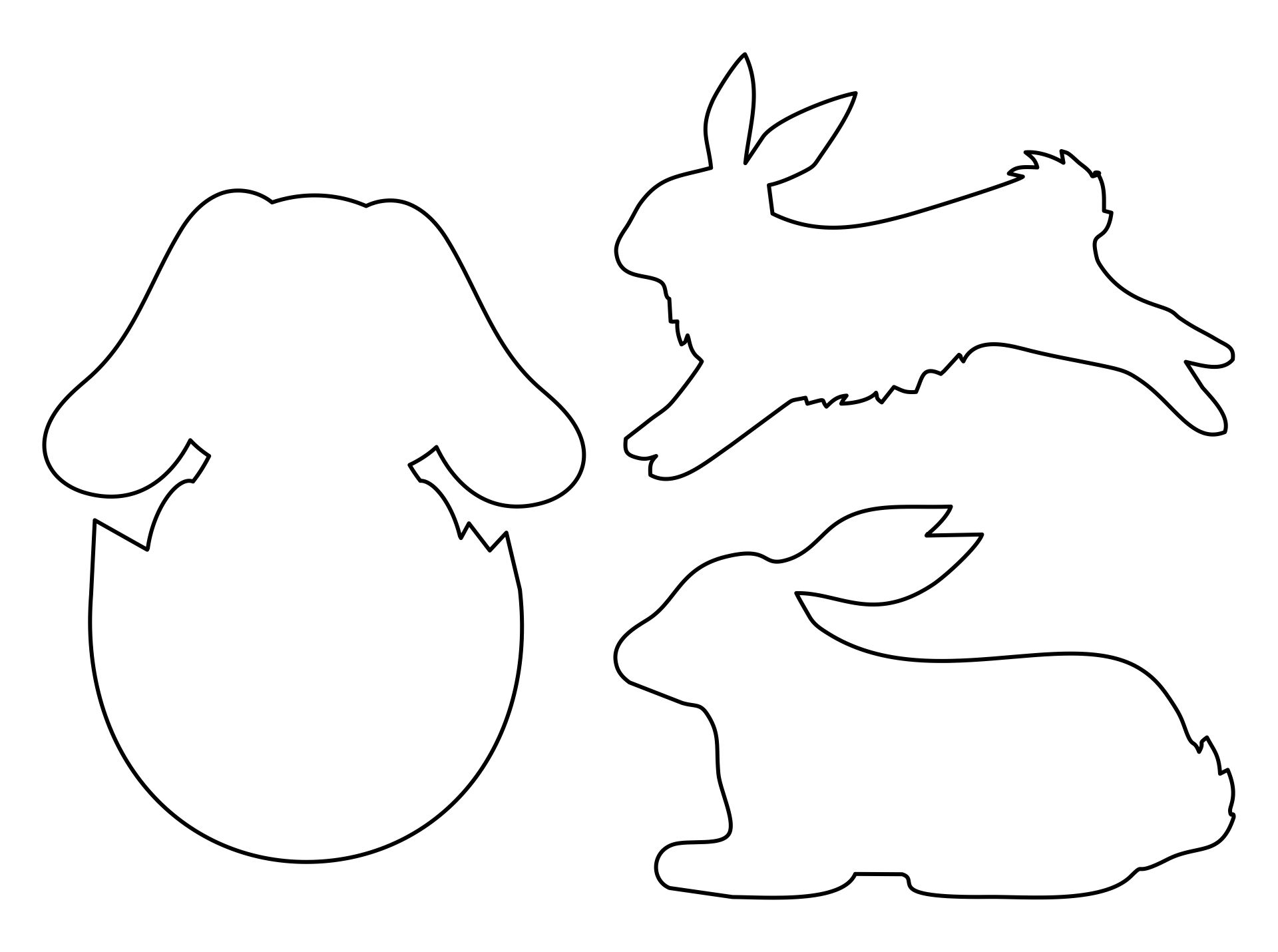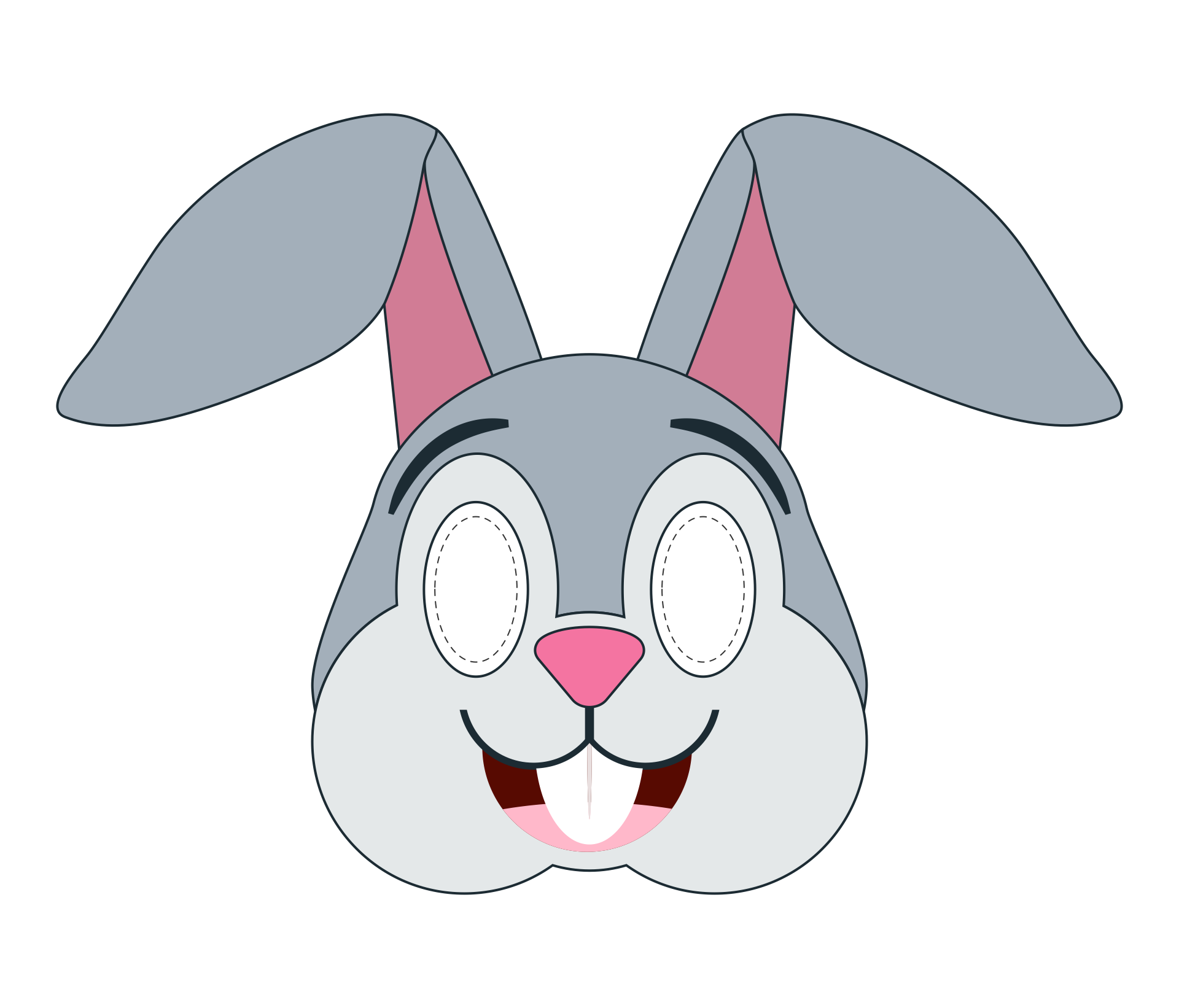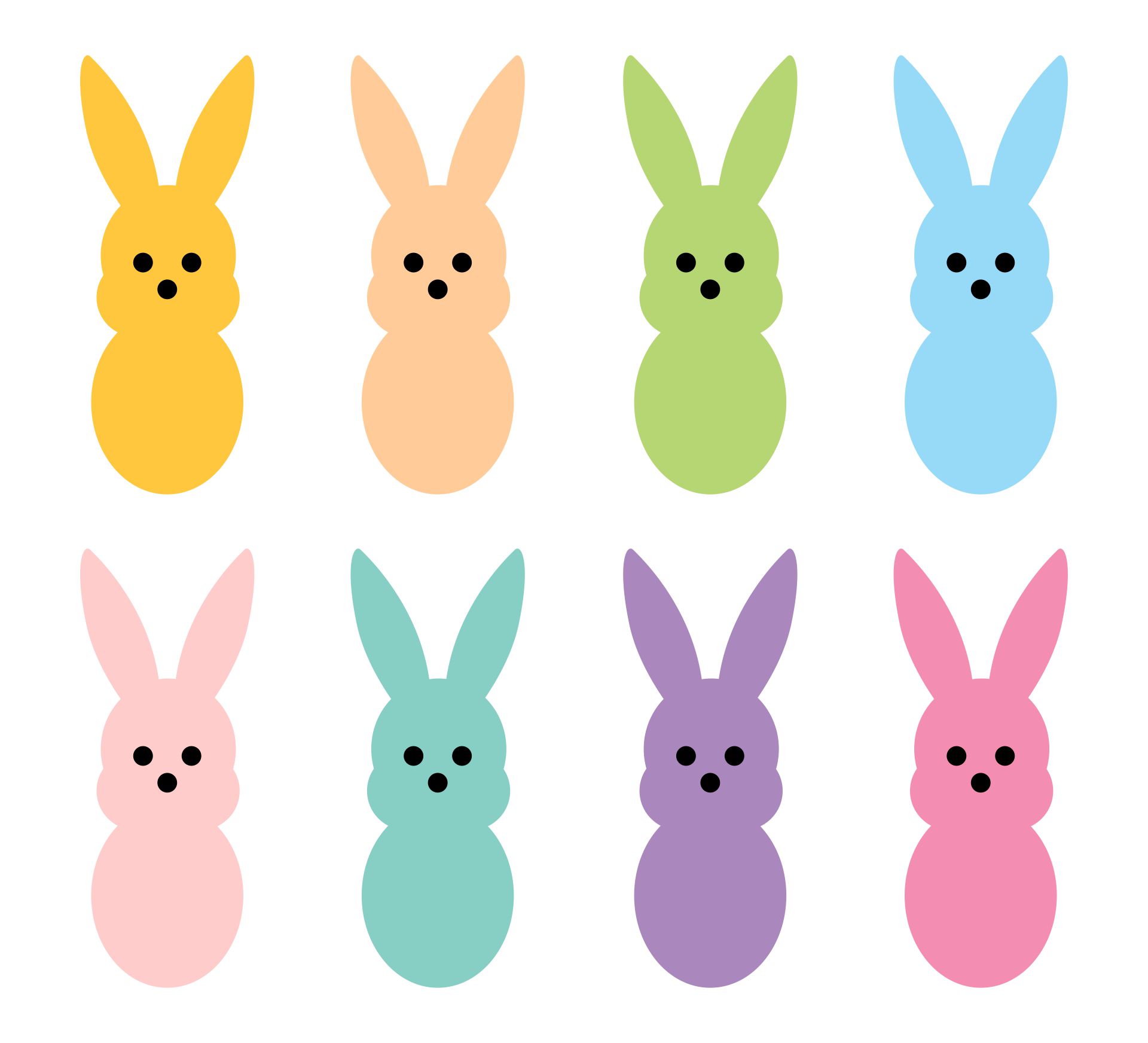 Easter Bunny and charity: What is the connection?
The Easter bunny is a beloved symbol of the Easter holiday, but many people may not realize that there is also a connection between the Easter bunny and charity.
One way that the Easter bunny is associated with charity is through Easter egg hunts. Many communities and organizations hold Easter egg hunts for children, often as a fundraising event. These events not only provide a fun activity for children and families, but they also help to raise money for important causes.
In addition to Easter egg hunts, the bunny is also associated with charity through the practice of giving Easter baskets. Many people, particularly parents, and grandparents, give Easter baskets filled with toys, candy, and other goodies to children as a way of celebrating the holiday.
However, some people also use Easter baskets as an opportunity to give back to those in need. For example, some organizations collect Easter baskets filled with toys and other gifts and distribute them to children in hospitals, orphanages, or low-income communities.
The connection between the Easter bunny and charity can also be seen in the practice of donating to animal shelters and rescue organizations during the Easter season. Many animal shelters and rescues hold special events or campaigns during the Easter season to raise money and awareness for their cause. Since the Easter bunny is a beloved symbol of the holiday, it can be a powerful way to encourage people to support these organizations.
Overall, while the Easter bunny is often associated with fun and festivities, it's important to remember that there is also a connection between the Easter bunny and charity. From egg hunts to giving back through baskets, the Easter bunny can inspire us to be more charitable and make a positive impact in our communities.