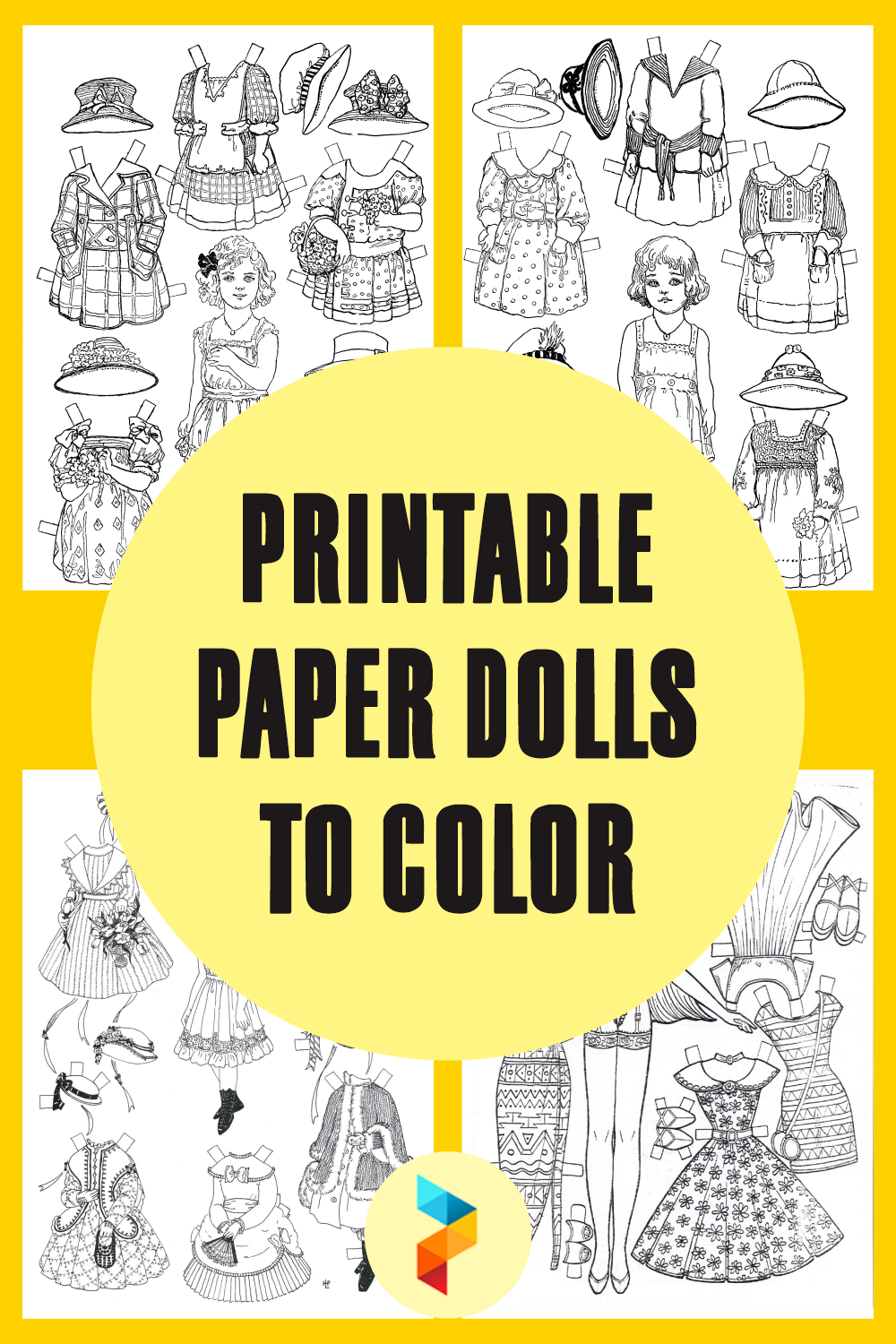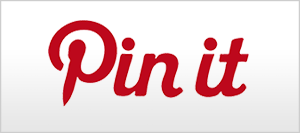 Printable Paper Dolls To Color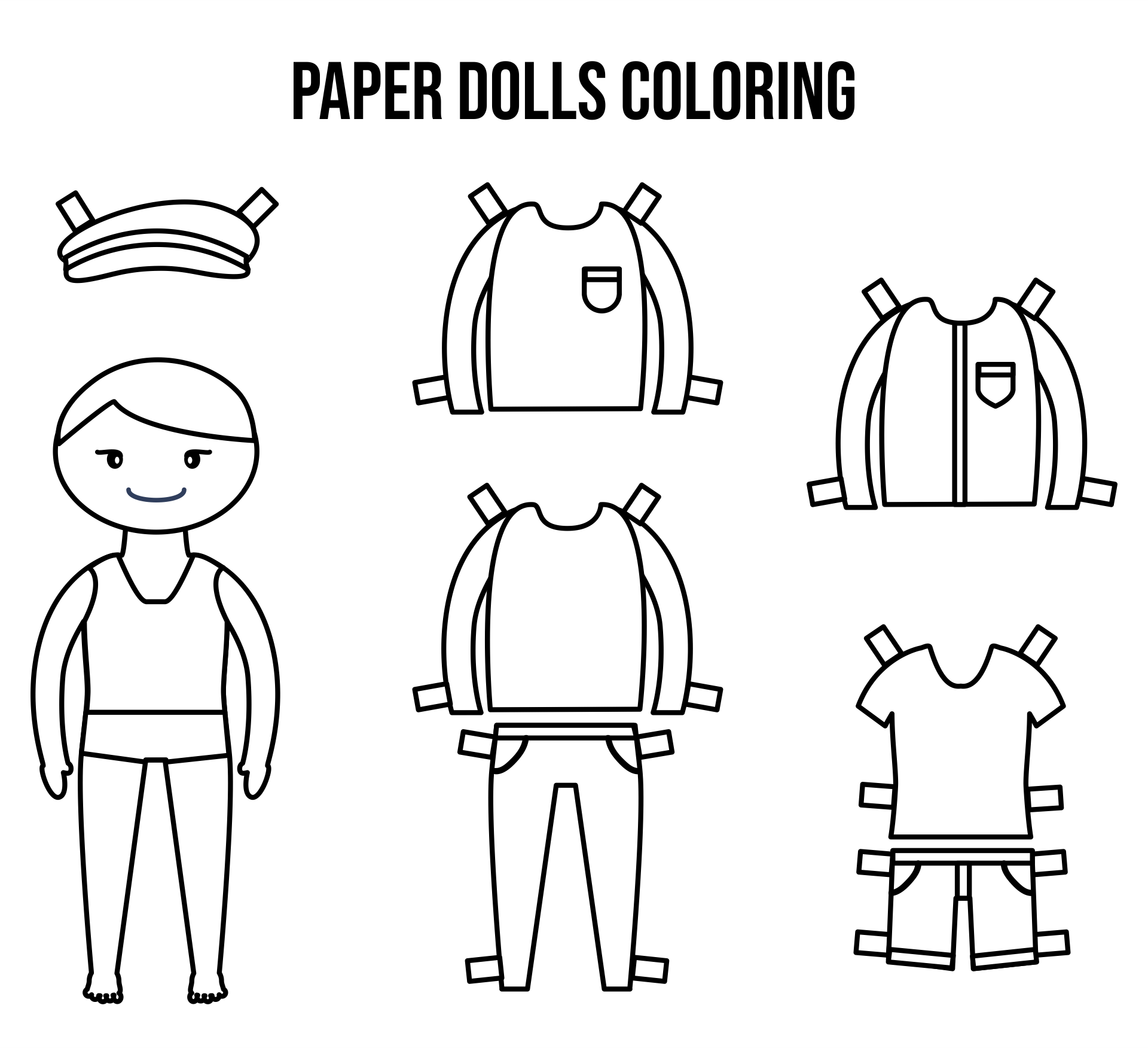 How do you make paper dolls?
Making paper dolls can be a fun activity. It expresses your creativity and makes you have a very personalized toy. It is great for all ages and can be an artistic hobby for everyone. You need a printable template and a few materials for coloring and decoration. Also, tools to cut it and paste it like glue and scissors. This is a step to make one:
Choose the printable doll template that you like from a free template website on the internet. Find a design that will suit you the most.

Print it, adjust the size, don't forget to choose the PNG format to avoid blurry images. Use a thick paper to print it so your paper dolls are harder to damage.

Customize and add color to your paper dolls. Do this if your template is black and white color.
What were paper dolls originally made for?
Paper dolls are first mostly used in Asian culture. They are found in ancient Japanese. They form it in many shapes like animals. It is called origami and used to be a traditional ritual item. In modern items, origami is a handmade craft to play. In Javanese and Balinese culture, people used paper and leather to make puppets for puppet shows. In Europe, paper dolls were made in France in the 18th century. It is made from joint paper and called "Pantins." they made it look like a human and had assorted clothes from that era. These dolls are handmade and can still be found archived in museums today. The first manufactured paper dolls were made in London in the 19th century. After that paper dolls were imported everywhere. Because that now paper doll is a global toy for children. In the world war II era, paper dolls were very popular because it's very cheap and used very simple and light materials.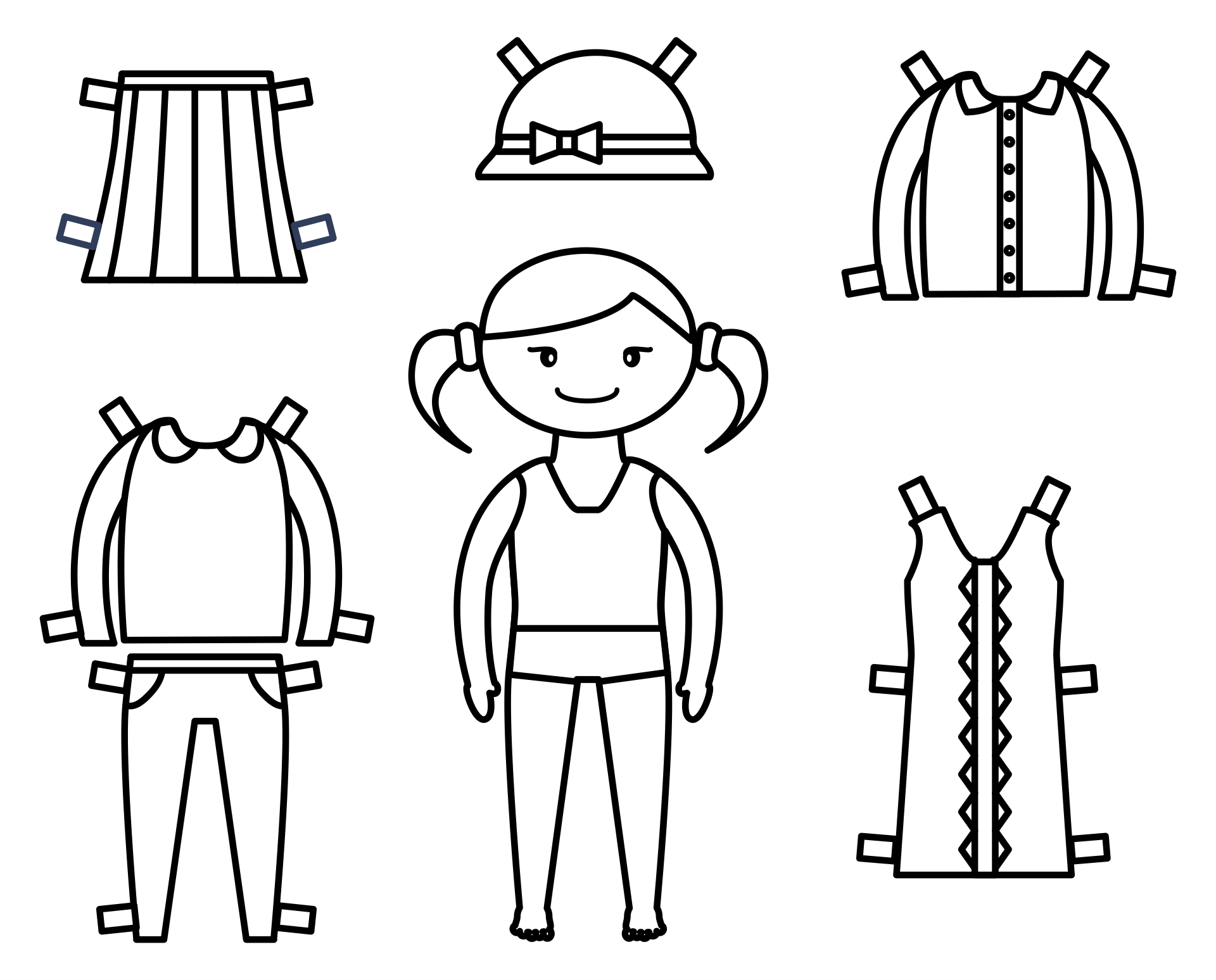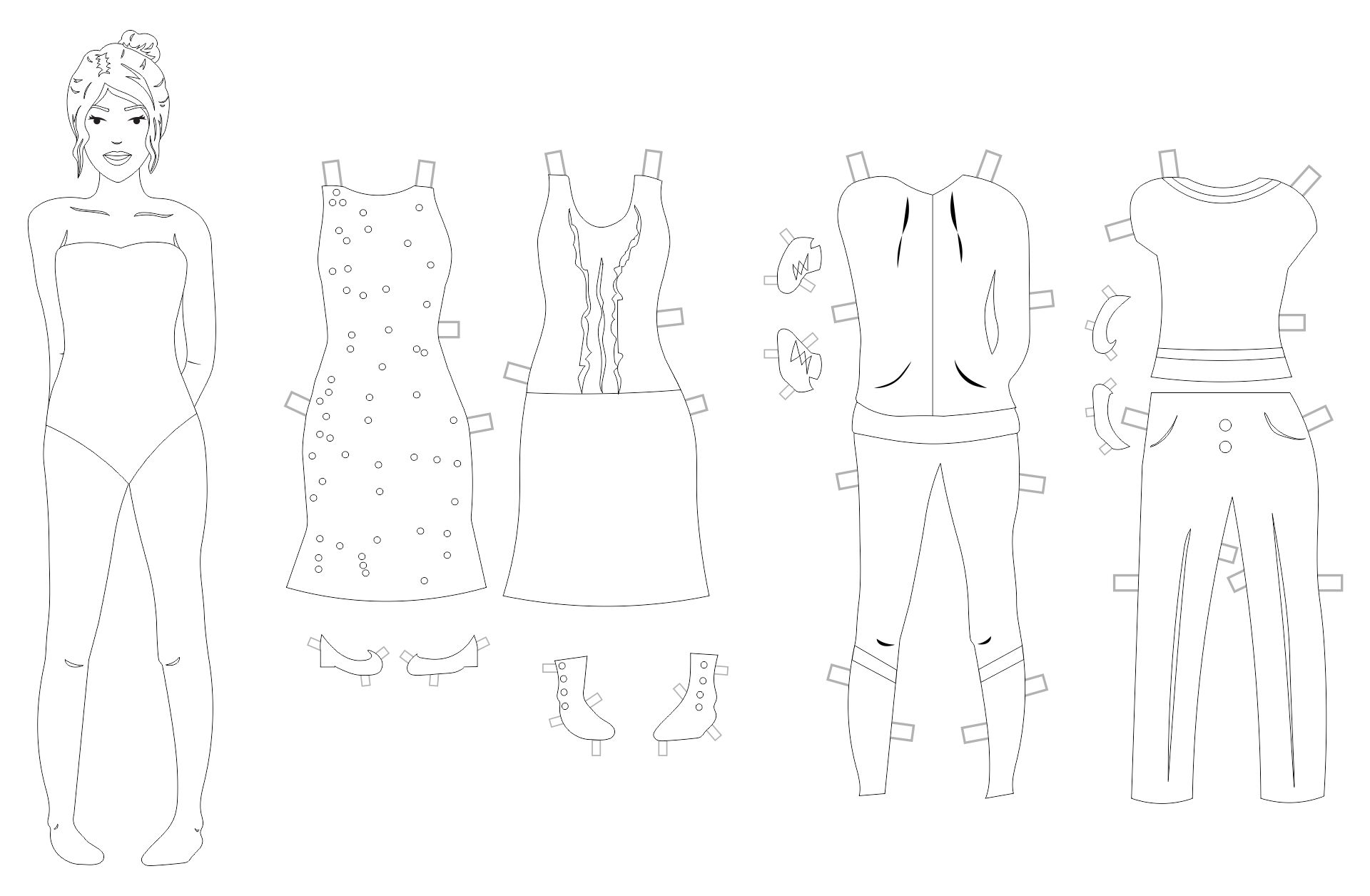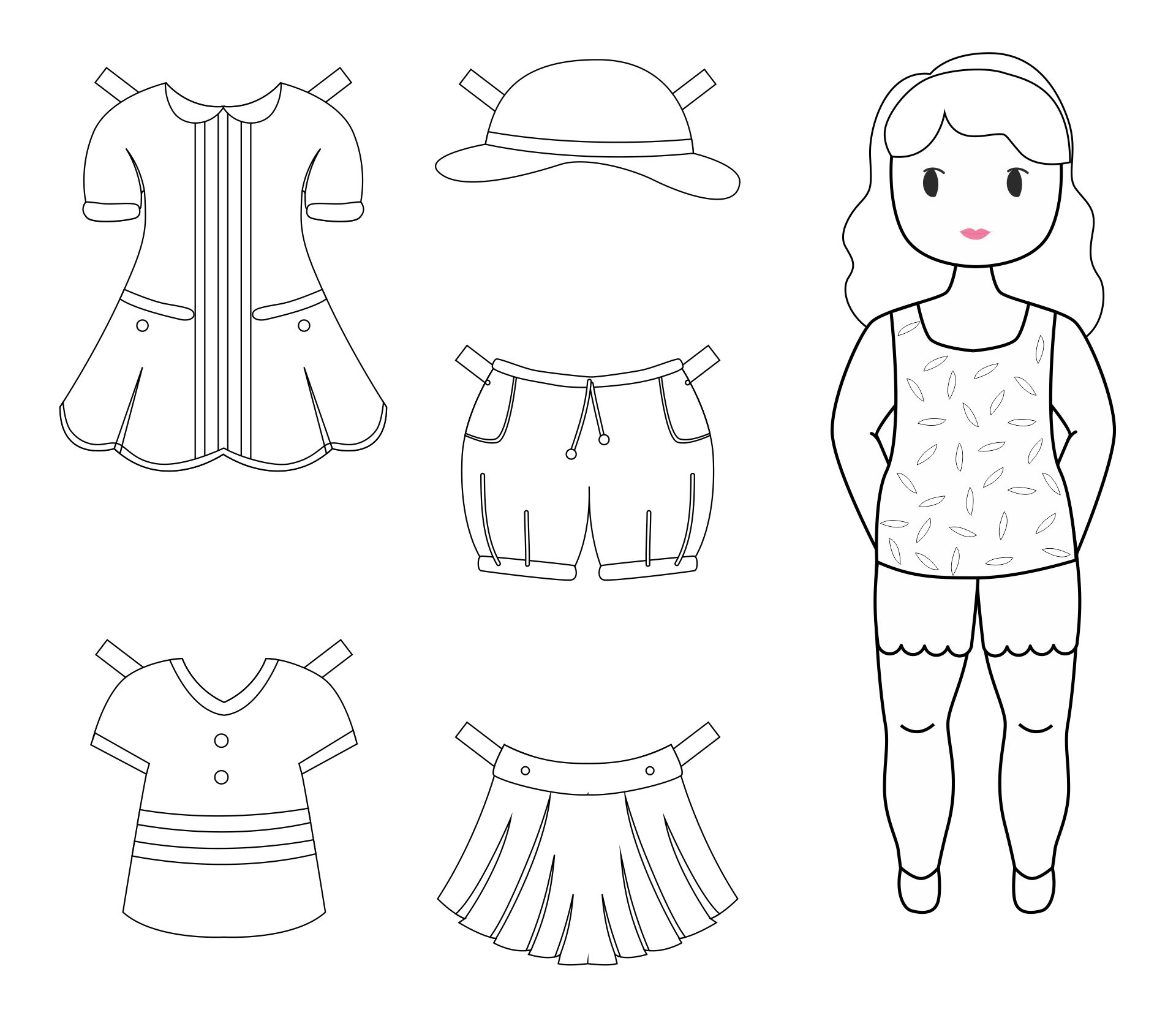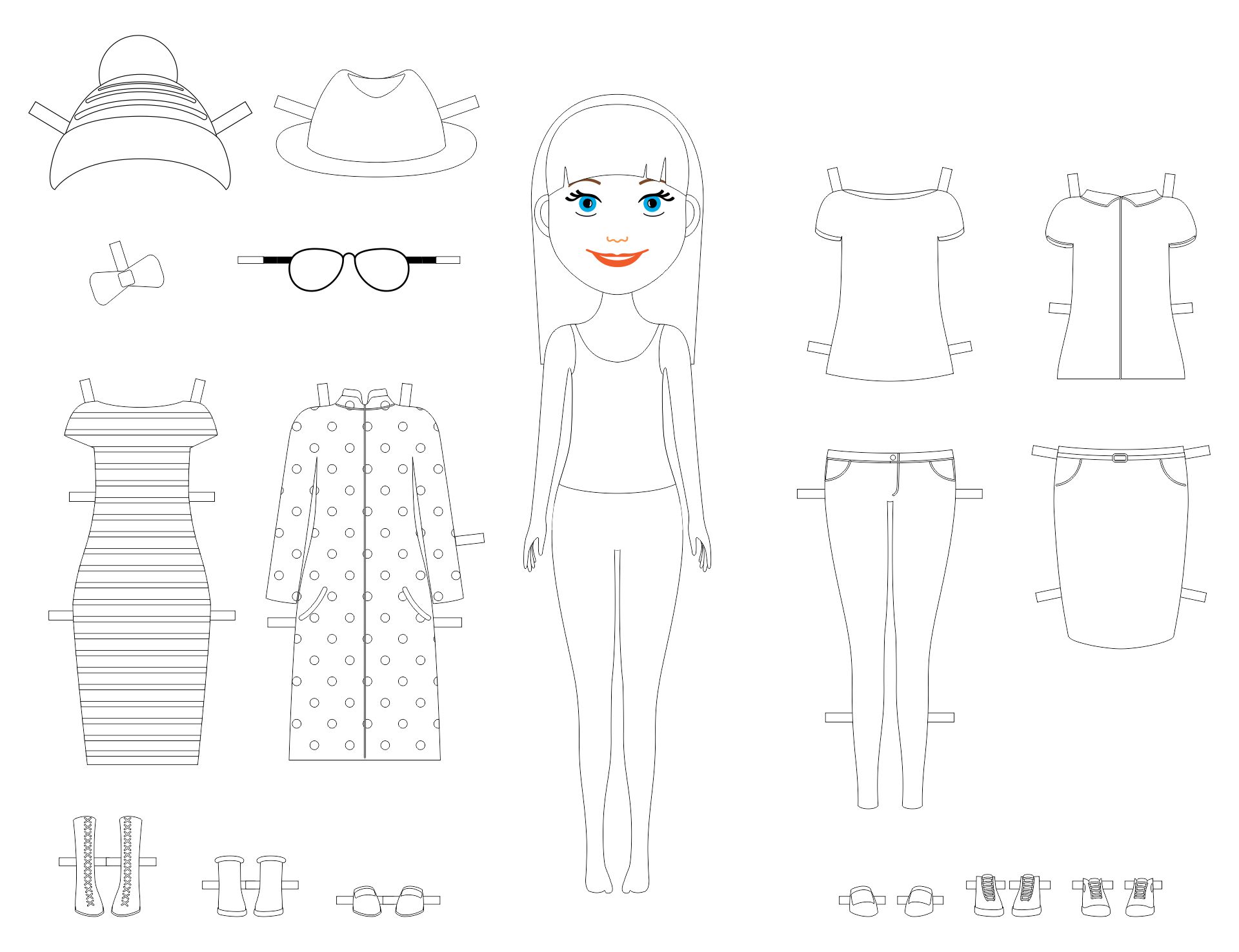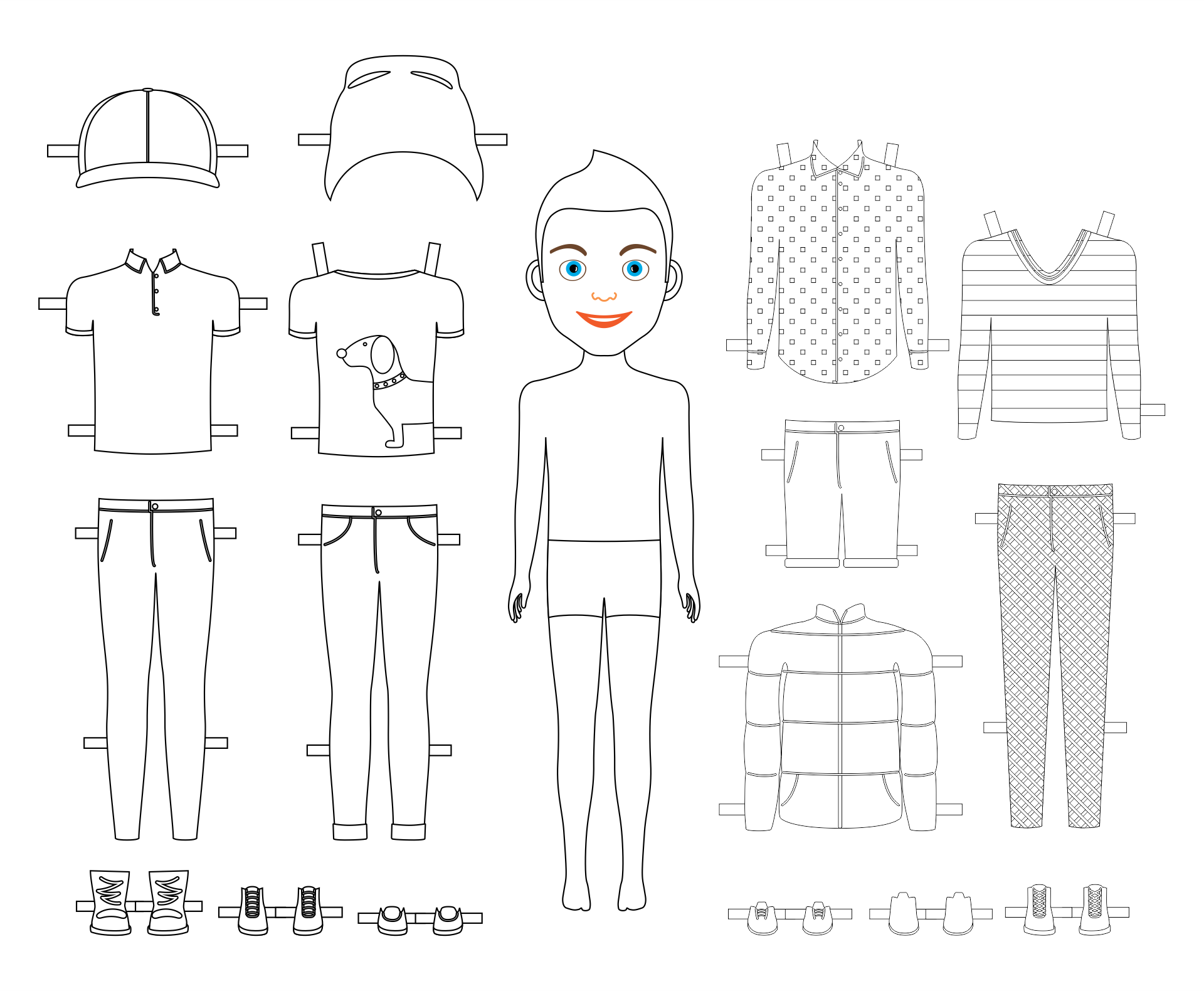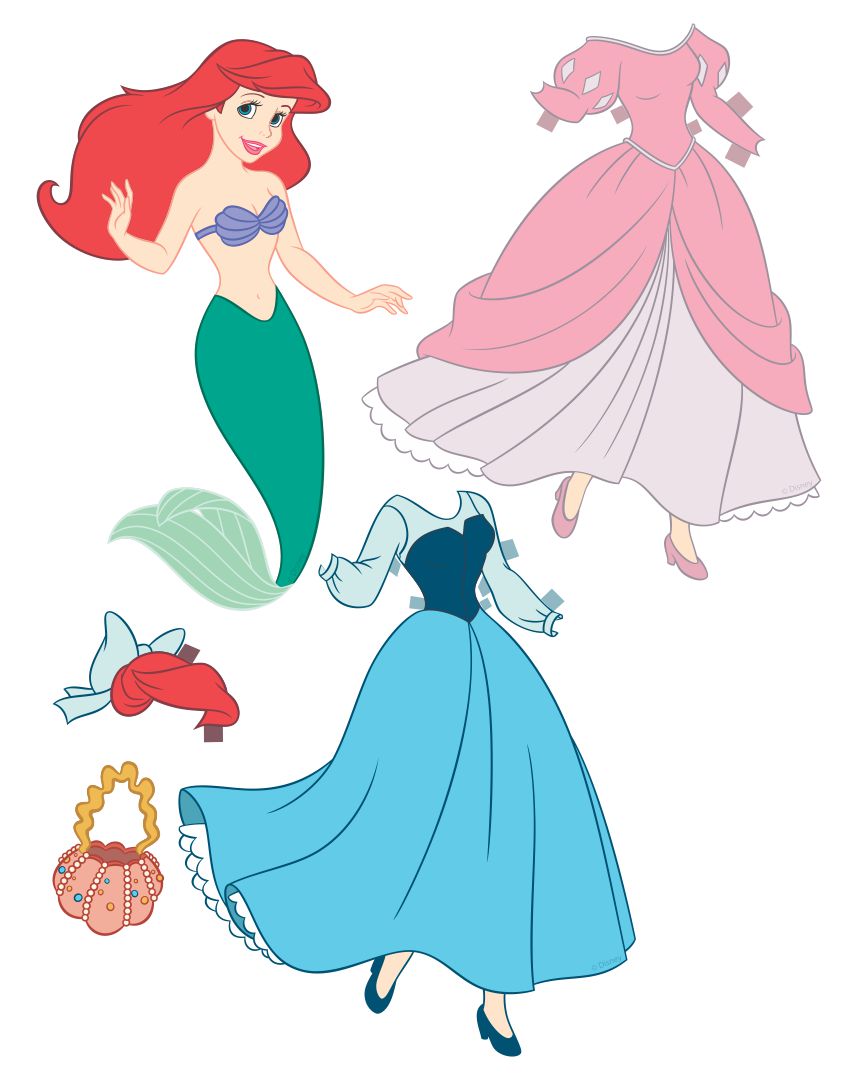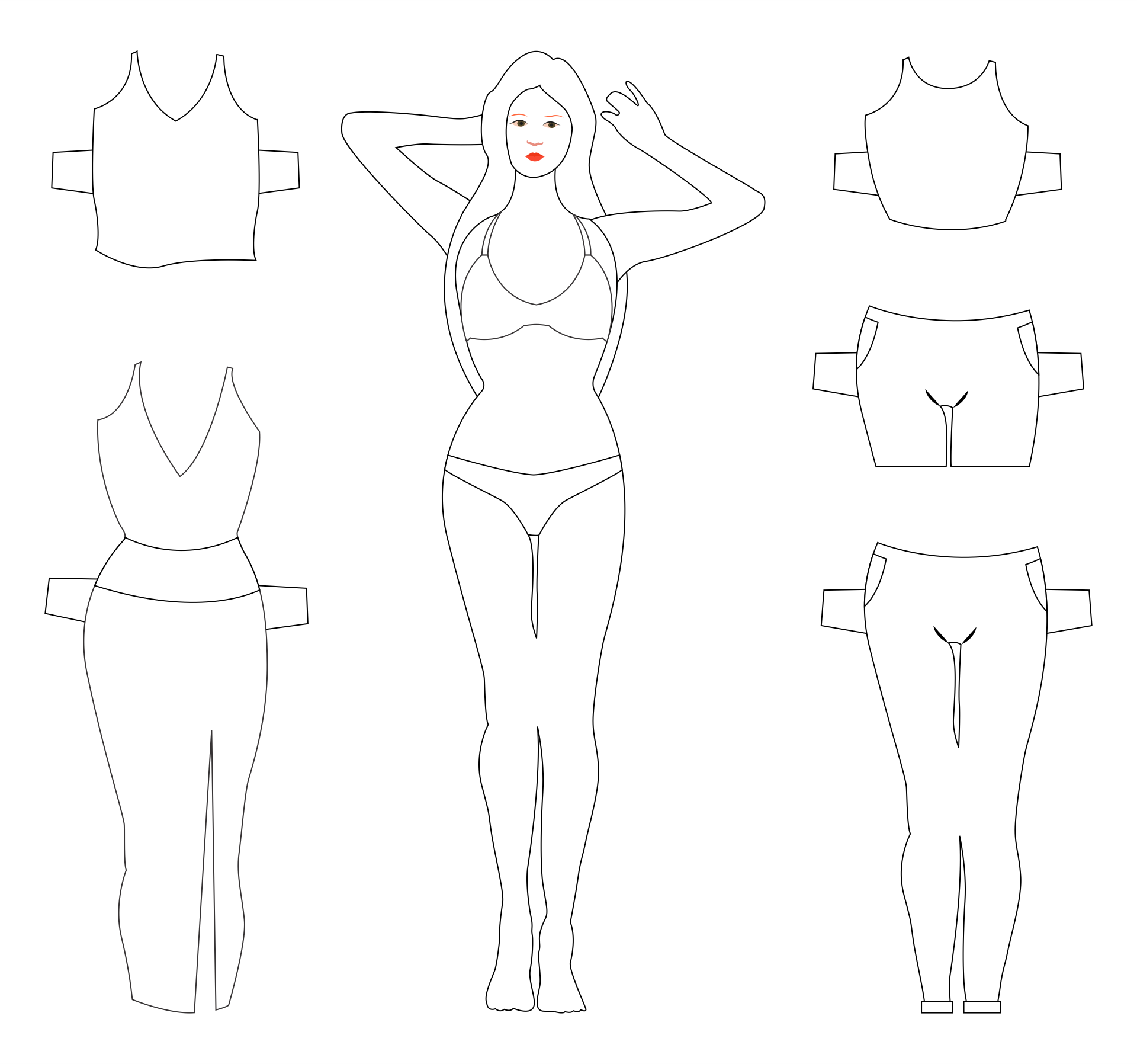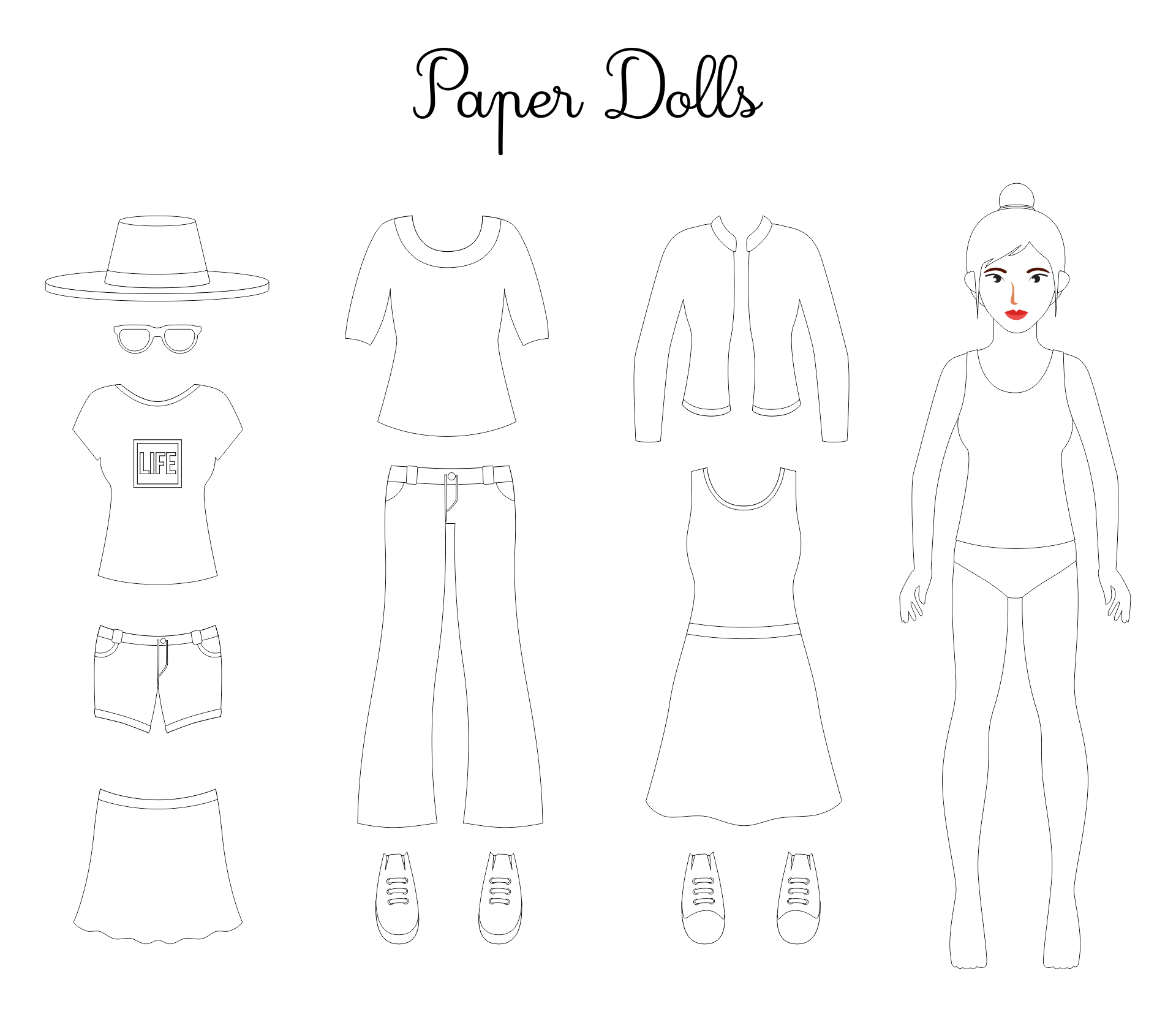 How do you make paper doll joints?
You can make your paper doll have movable parts. It can be done with a few step:
Choose a design that has parts that can be moved like animals or humans. You can make it with a movable hand or leg. If you already choose, print it.

After printing it, mark all places that will be joint of the paper dolls and punch a hole on it.

cut all of the parts of the paper dolls.

Stack the part and use a button on every side of the paper to stick the join and use thread to bind it. You also can use beads for a more easy way.

Do it until all parts of the paper toy assemble.