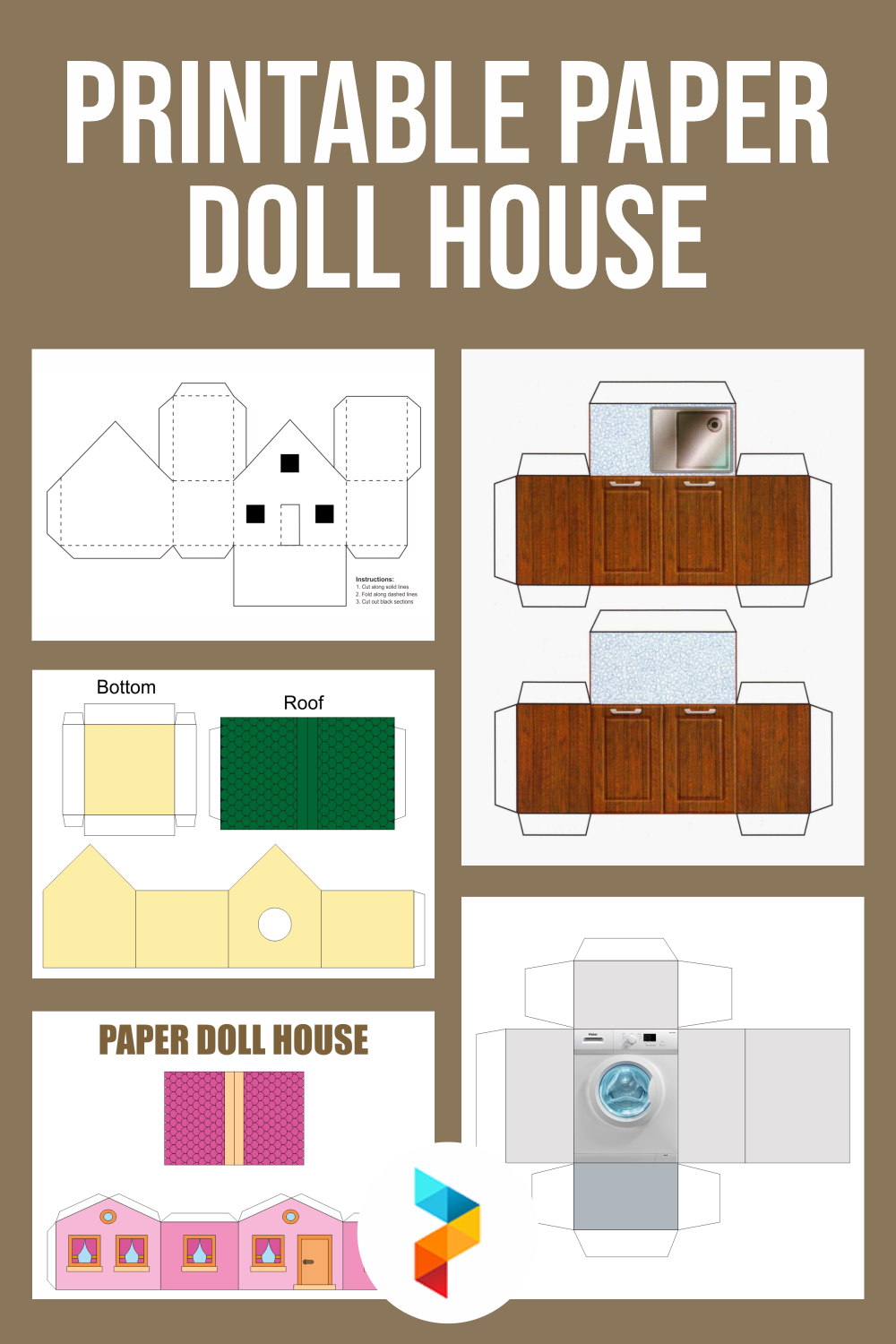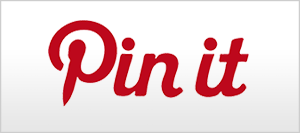 Printable Paper Doll House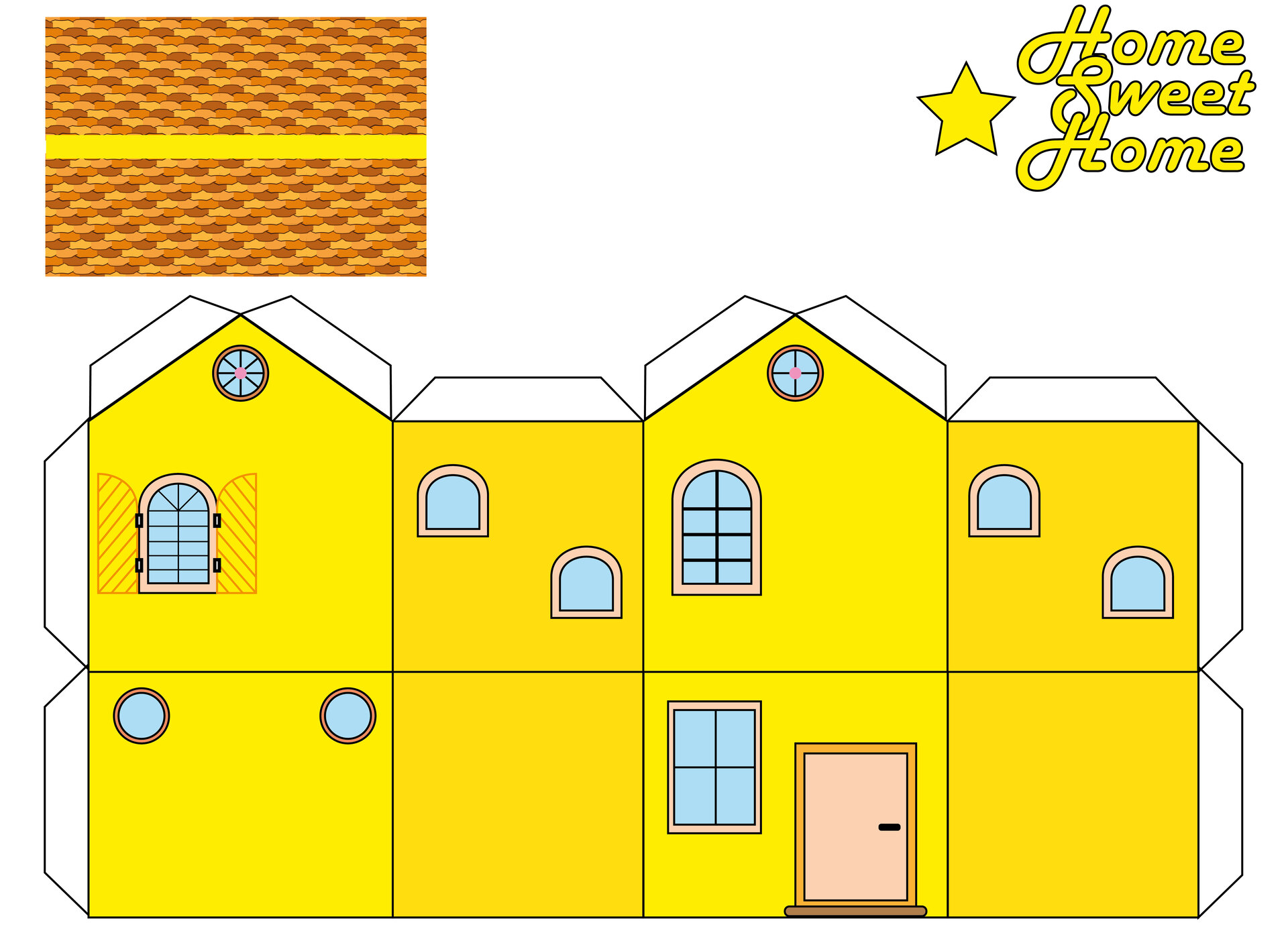 What are Paper Dolls?
Paper dolls are two-dimensional paper figurines that may be dressed in various clothes and accessories. They normally include a basic figure, frequently portraying a person or character, as well as a selection of paper clothes, shoes, and accessories that may be cut out and affixed to the figure using tabs or folding techniques.
The costumes and accessories are intended to fit the foundation figure, allowing collectors and enthusiasts to mix and combine styles to create unique ensembles for their paper dolls or doll house.
Paper dolls have a long history and have been a favorite pastime of both kids and adults for ages. When printing technology developed in the 19th century, mass-producing and their accessories became simpler and more accessible. These early paper dolls frequently portrayed historical personalities, popular culture, and fashion trends of the day.
What Makes Paper Dolls Collectible?
The nostalgia and sentimental significance of paper dolls is one of the key reasons for collecting them. Paper dolls bring back memories of childhood play and creativity for many collectors. They evoke happy memories of hours spent meticulously cutting out paper clothes and dressing up the characters.
Paper dolls were popular toys in the late nineteenth and early twentieth century, and they frequently represented current fashion trends and cultural icons. Individuals can reconnect with their own personal history and relive cherished childhood memories by collecting and keeping these paper treasures.
Paper dolls are artistic creations as well as simple toys. Paper dolls appeal to collectors who value fine craftsmanship because of their elaborate designs, delicate features, and minute attention to detail.
To create these little pieces of art, paper doll artists use a variety of techniques, including hand painting, lithography, and paper engineering. Each doll and dress is a product of love and effort, and collectors are lured to the artistry and expertise used in making these fleeting creations.
Paper dolls are not only visually appealing, but they also have historical and cultural significance. Paper dolls have reflected societal values, vogue, and popular culture throughout history. Paper doll collecting enables enthusiasts to research various historical eras as well as the fashion, hairstyles, and way of life of those times.
They are valuable artifacts for historians, researchers, and history enthusiasts because they serve as visual depictions of social norms and cultural diversity. Paper doll collecting offers a glimpse into a particular time and place's cultural landscape, enhancing one's comprehension and appreciation of history.
Paper dolls fan the flames of imagination and creativity. Paper doll collectors frequently use this form of artistic expression to express themselves. They take pleasure in pushing the frontiers of fashion and design by designing and making their own doll dresses and accessories.
Paper doll collecting gives people a stage on which to express their creativity, try out new looks, and realize their artistic ambitions. The figures can also act as an inspiration for writers, fashion designers, and painters, generating fresh concepts and stories.
Paper doll collecting can also build a sense of community and connection among aficionados. There are various paper doll groups, organizations, and online communities where people may share their collections, exchange tips and skills, and engage in conversations about their common interests.
The sense of belonging and camaraderie that comes from interacting with other collectors who have similar interests and experiences can boost the hobby's satisfaction and fulfillment.
While the sentimental and creative aspects of paper doll collecting are frequently the primary motivators, some collectors also recognize the potential investment value of their collections. The rare or highly sought after, particularly those in outstanding condition and accompanied by their original packaging or accessories, can command high prices in the collectors' market.
It is crucial to remember, however, that the value of a paper doll collection can fluctuate over time and is affected by a variety of factors, including demand, condition, and market trends.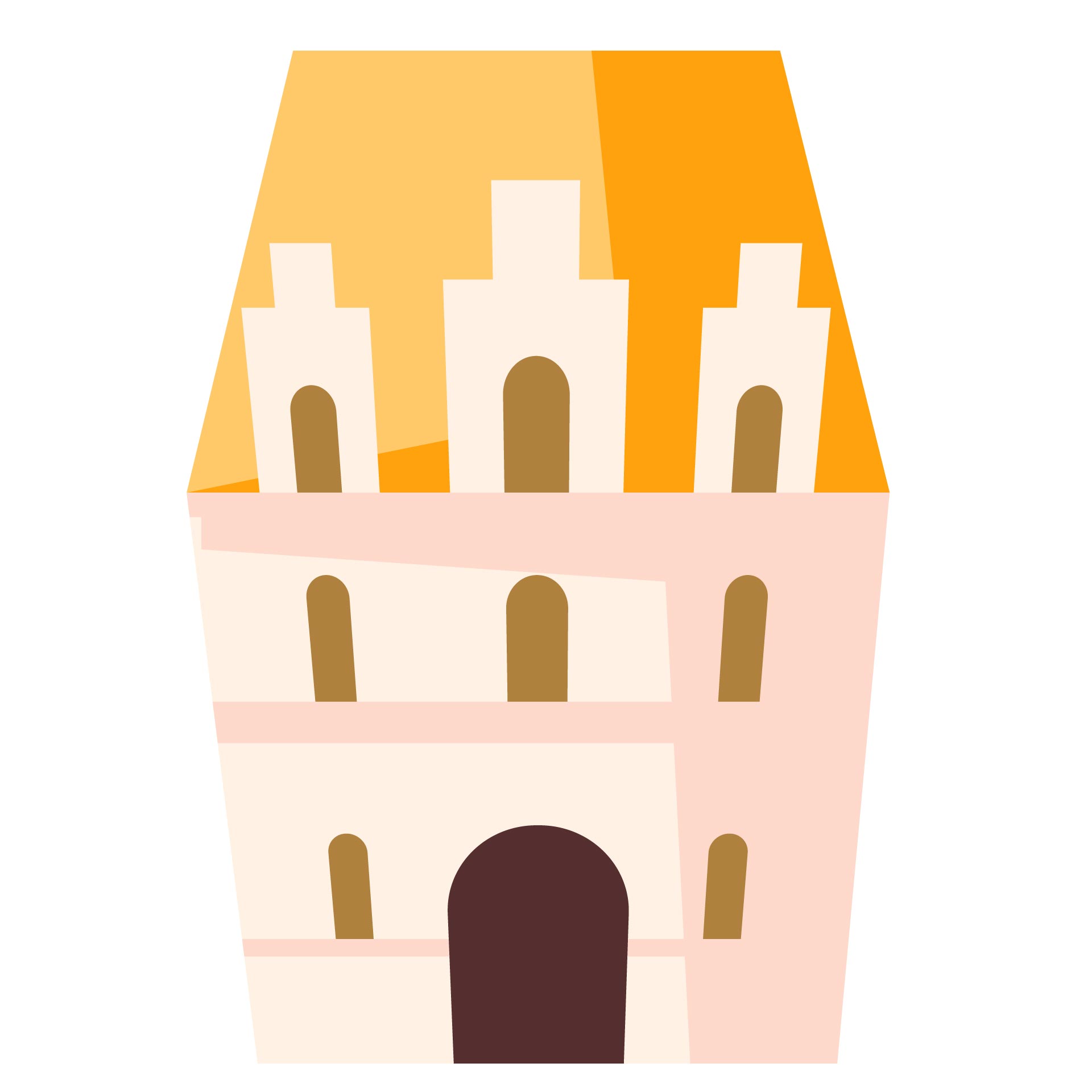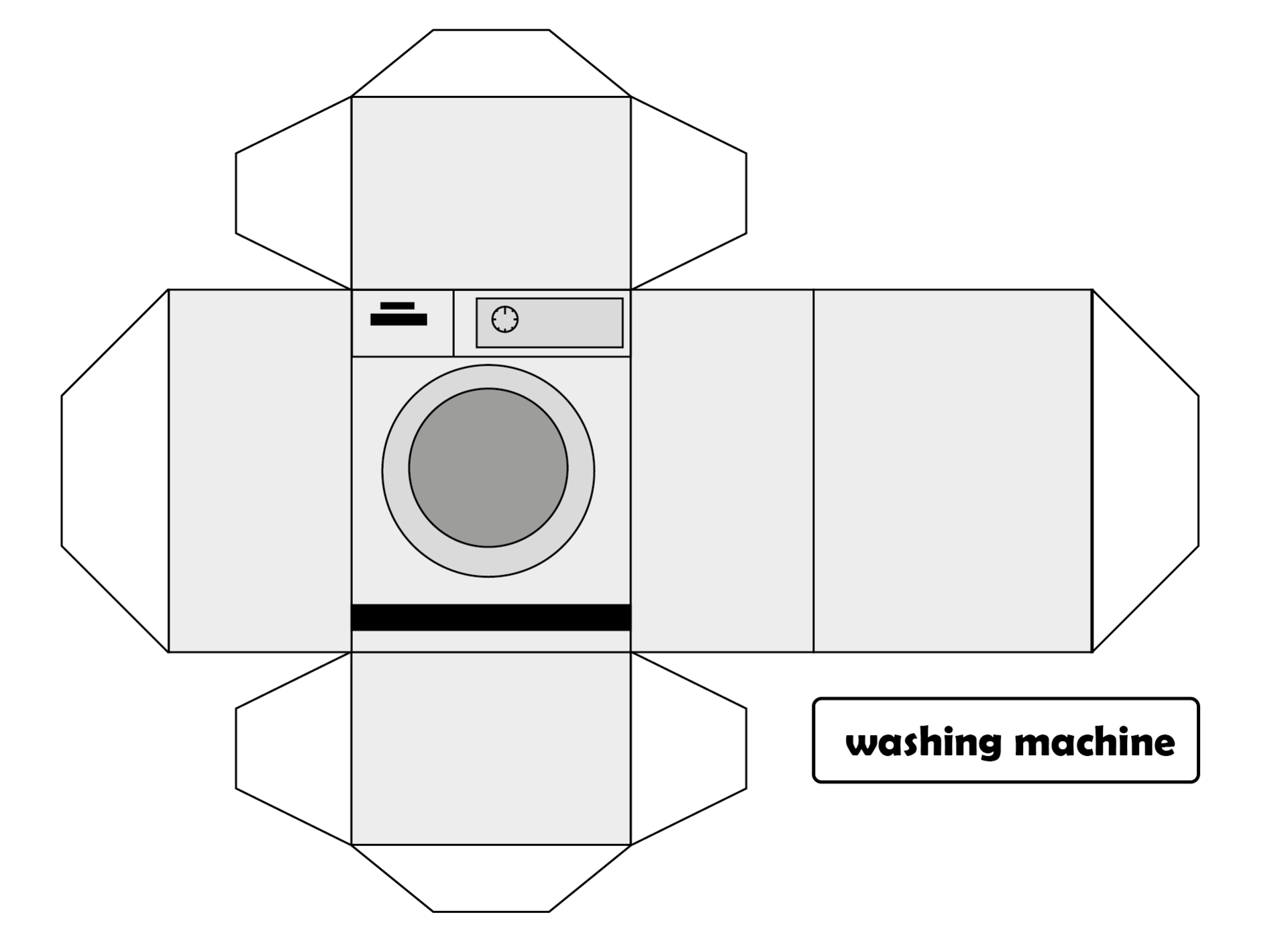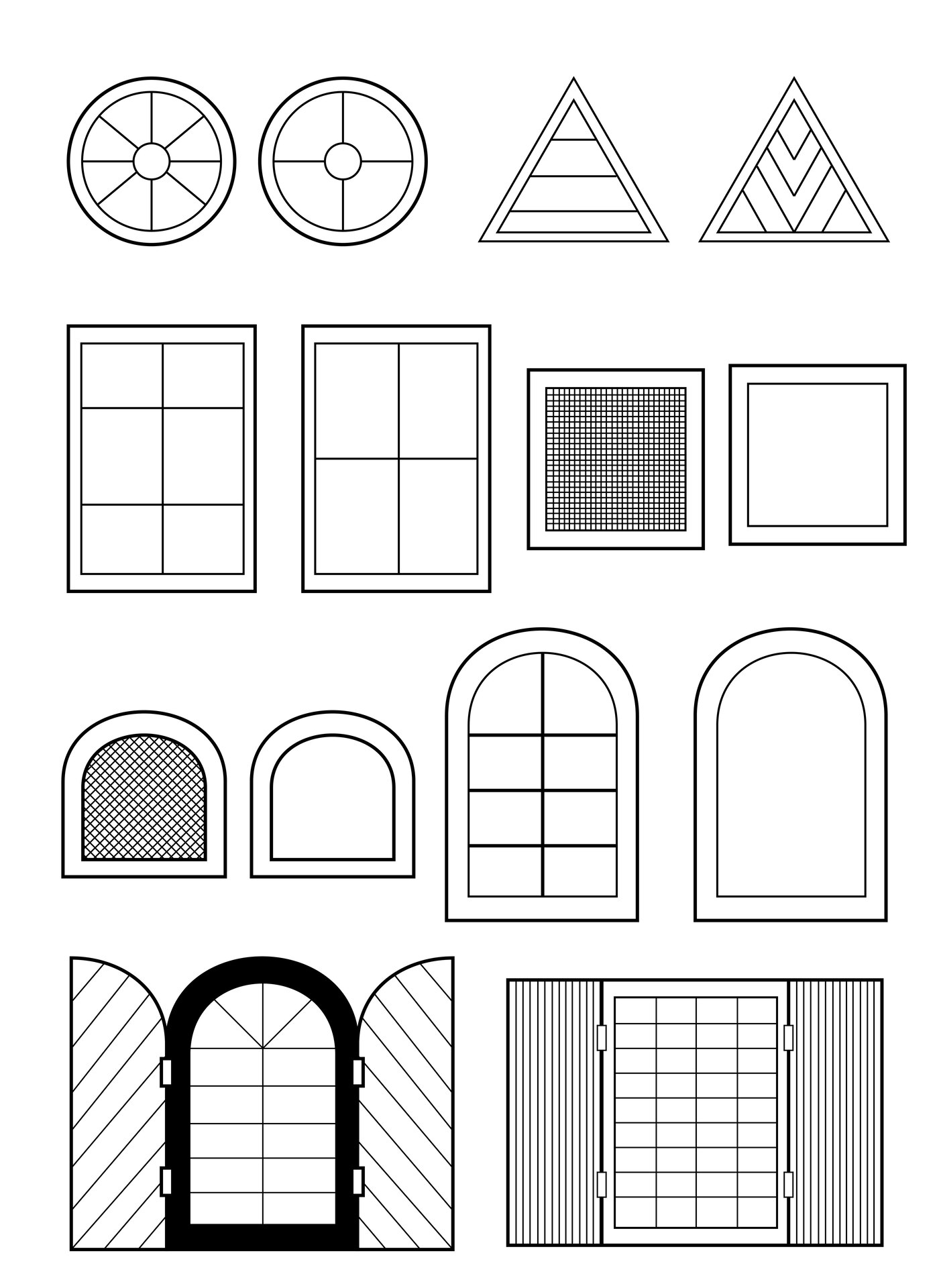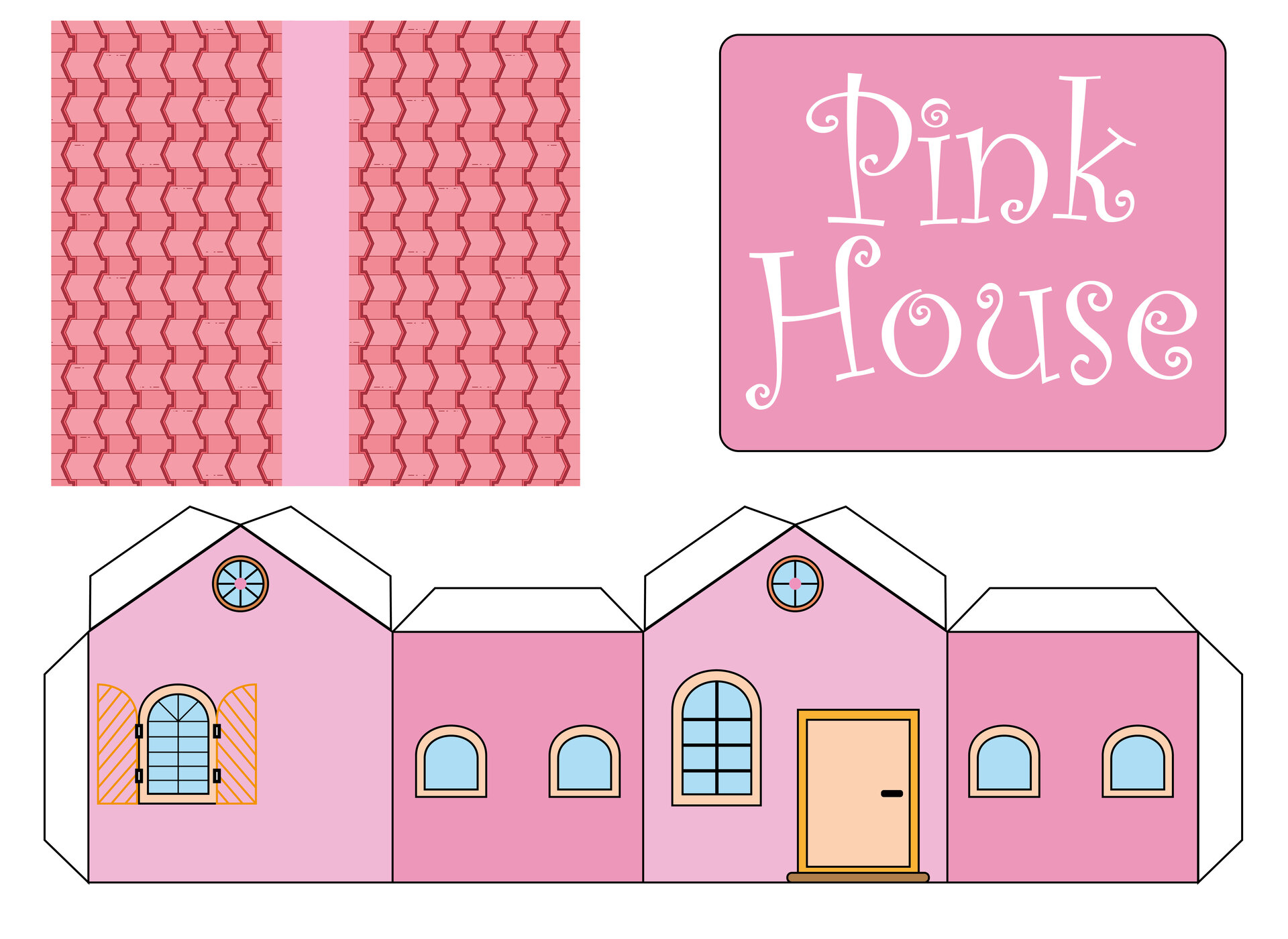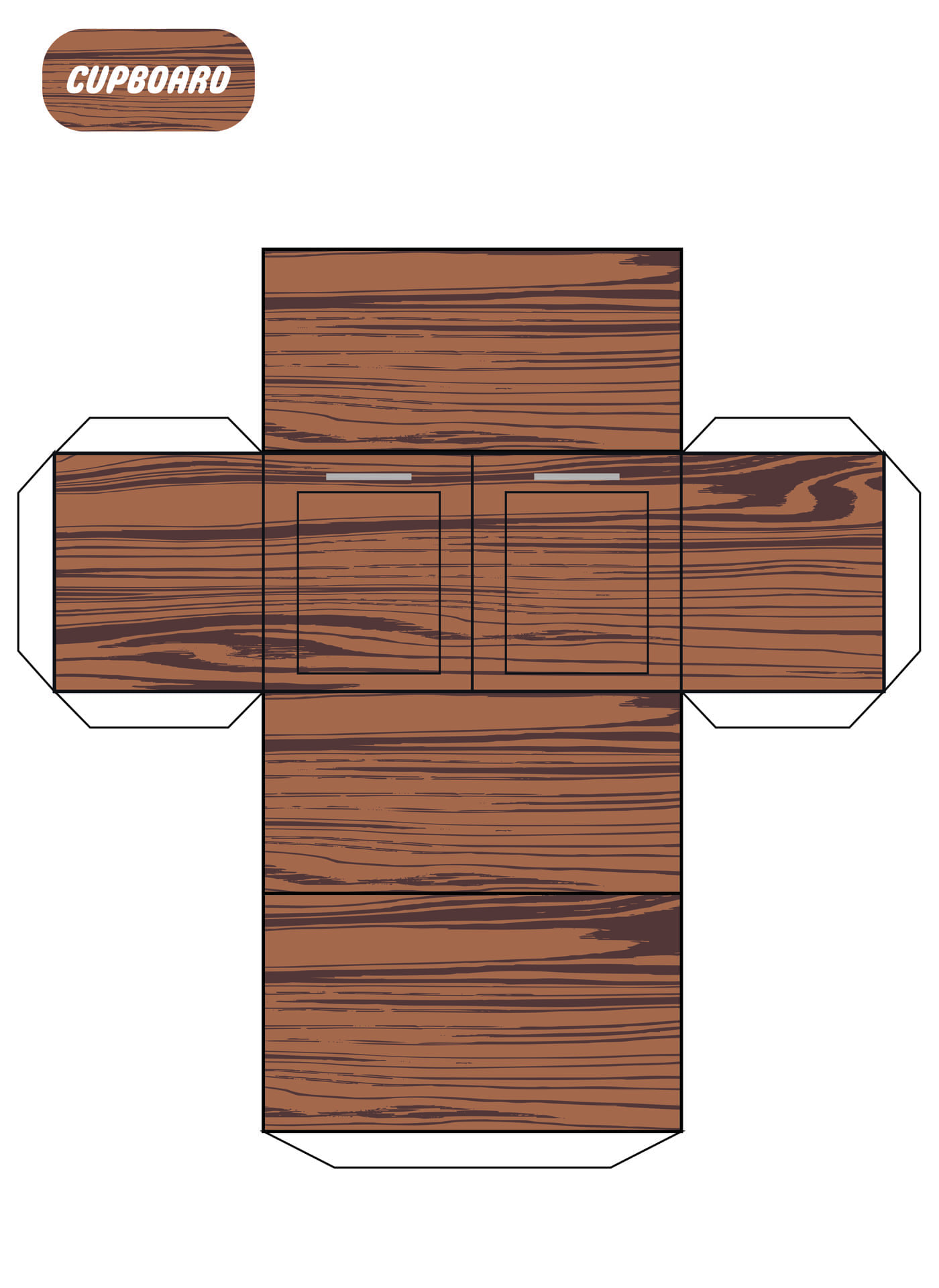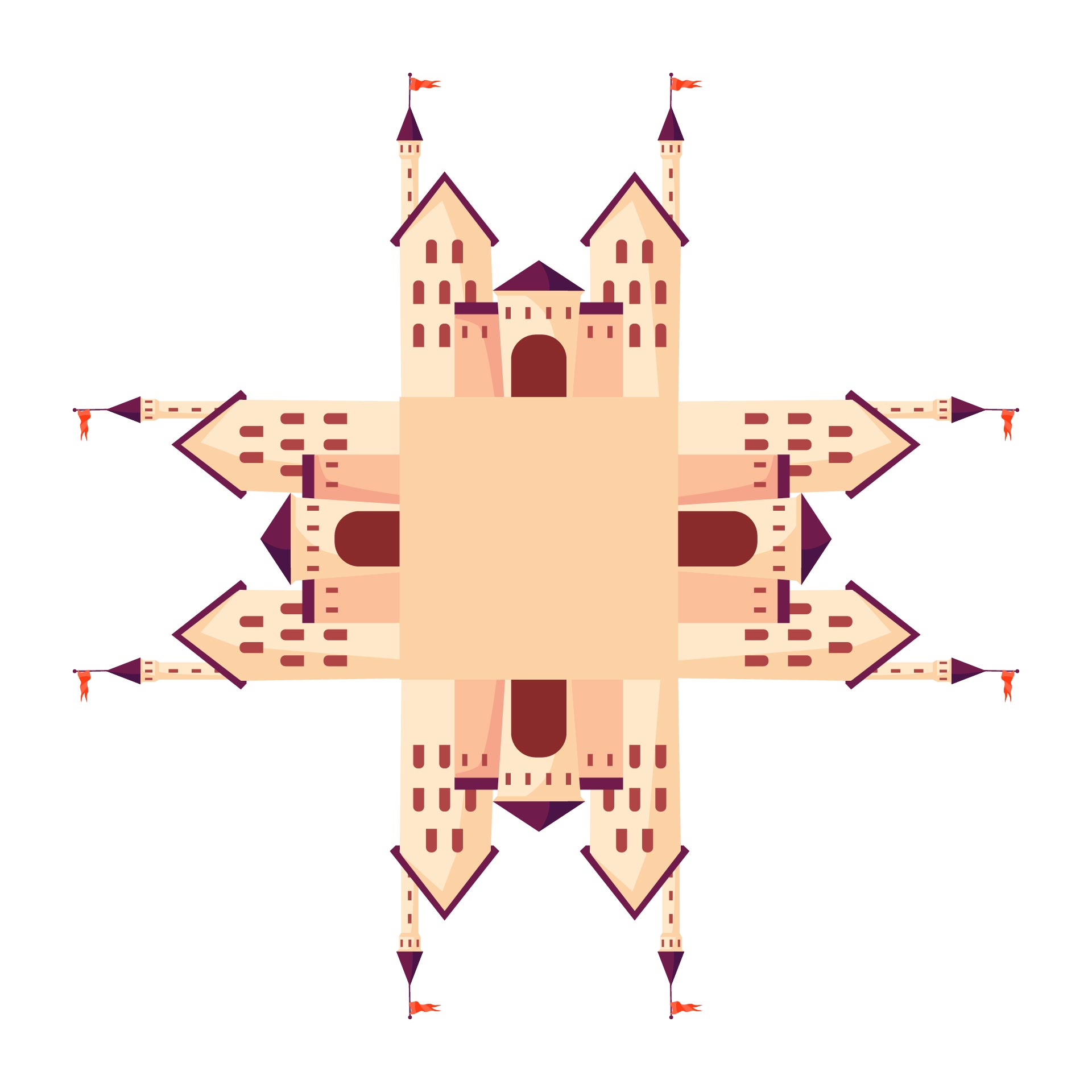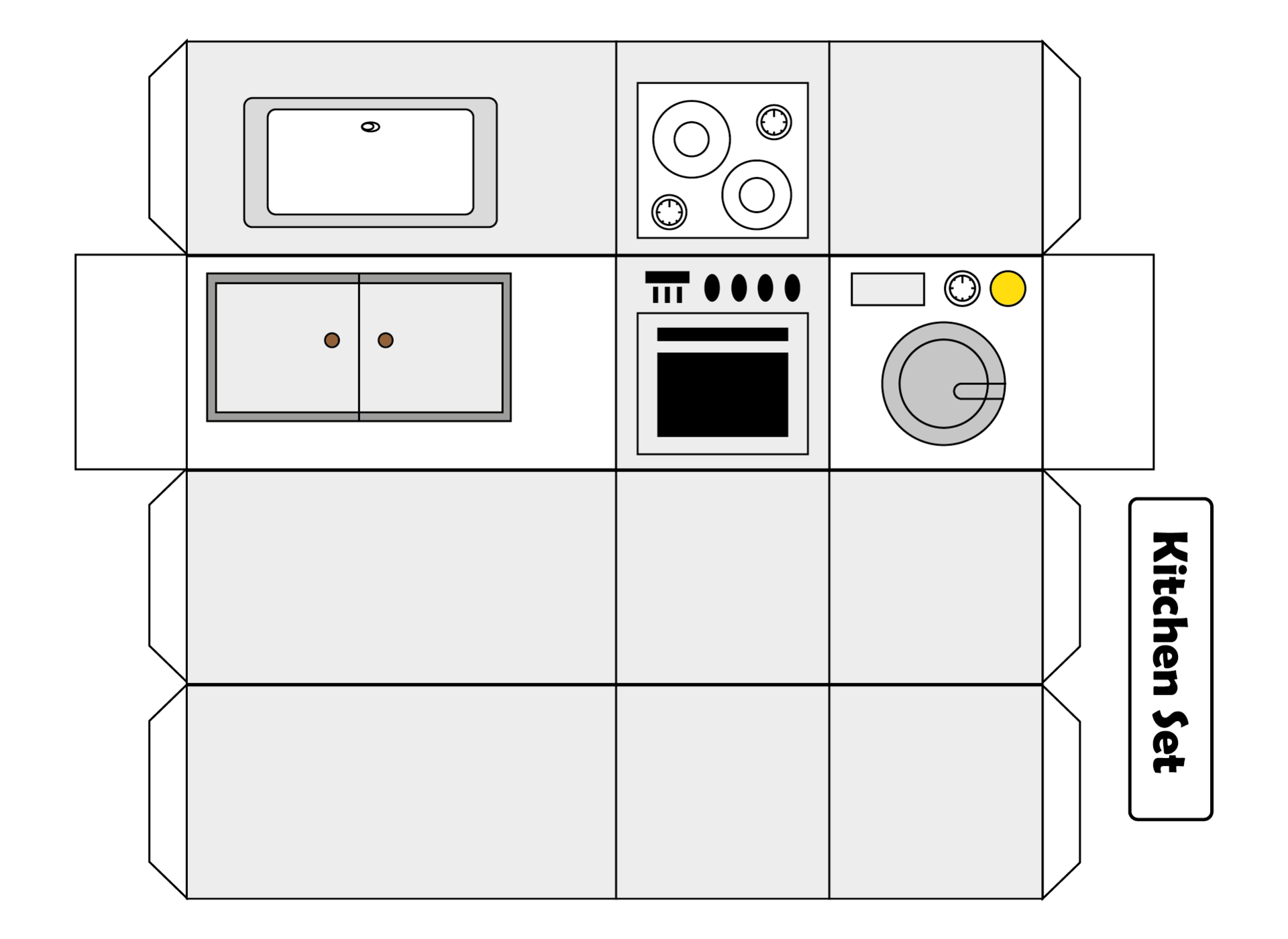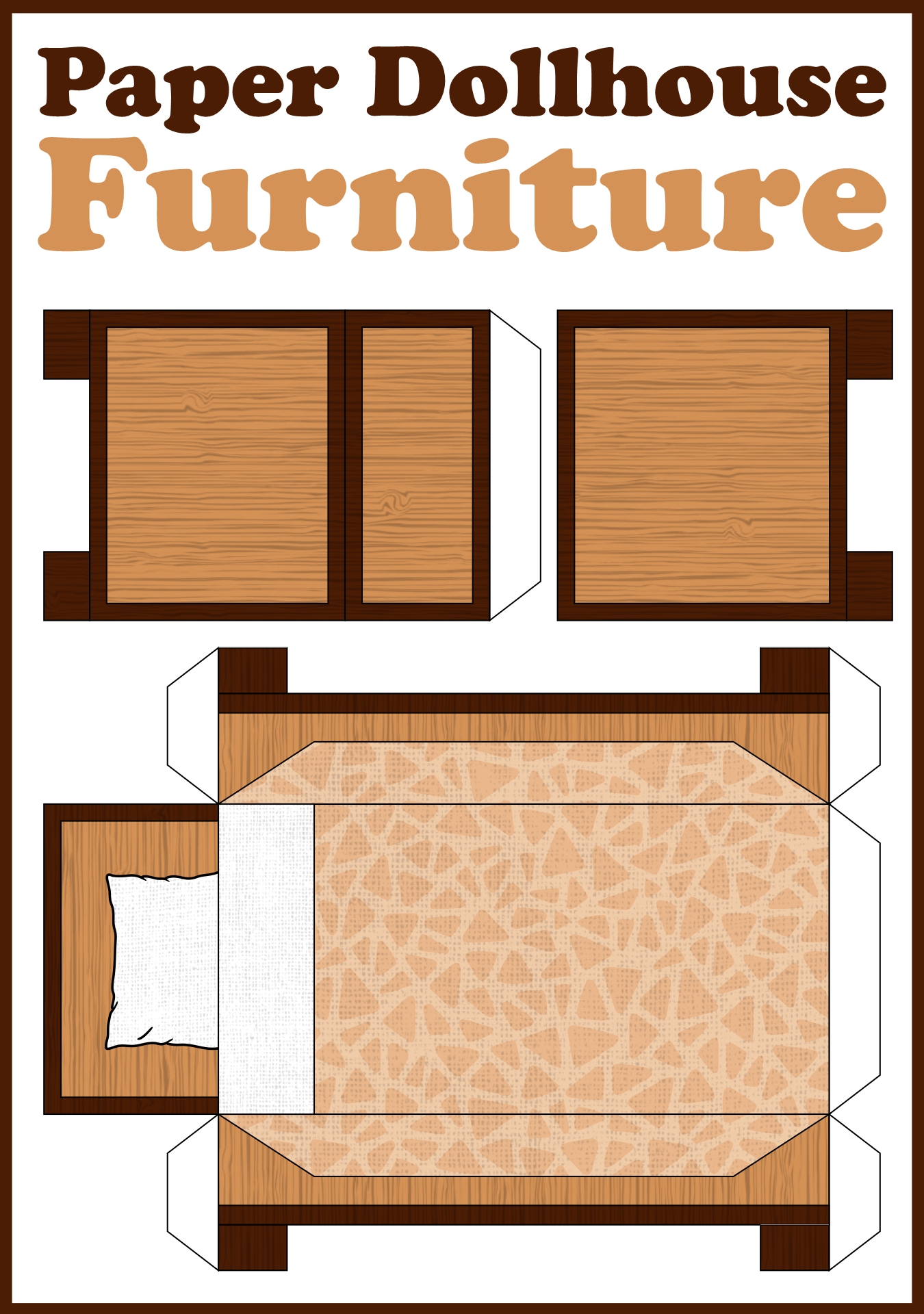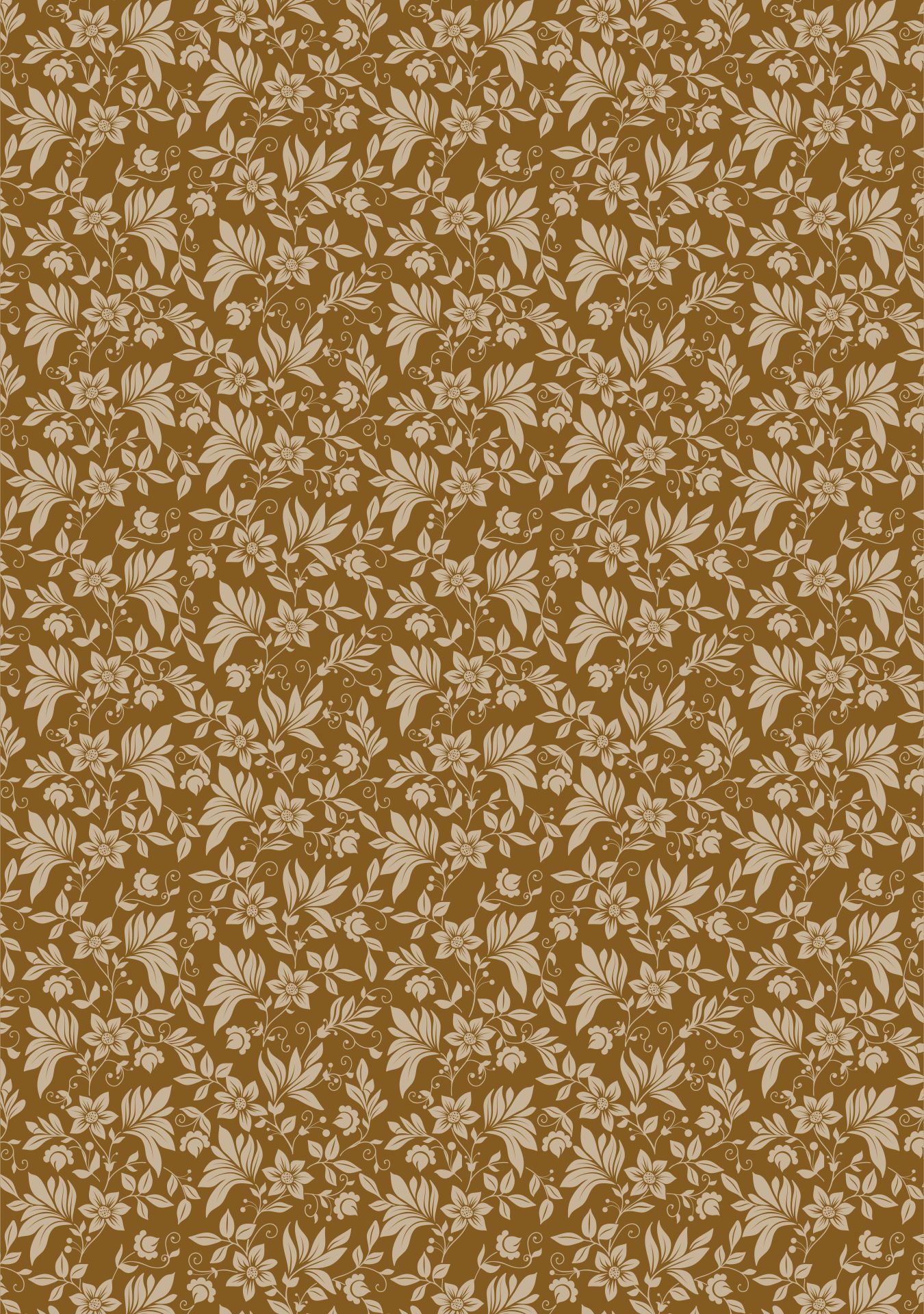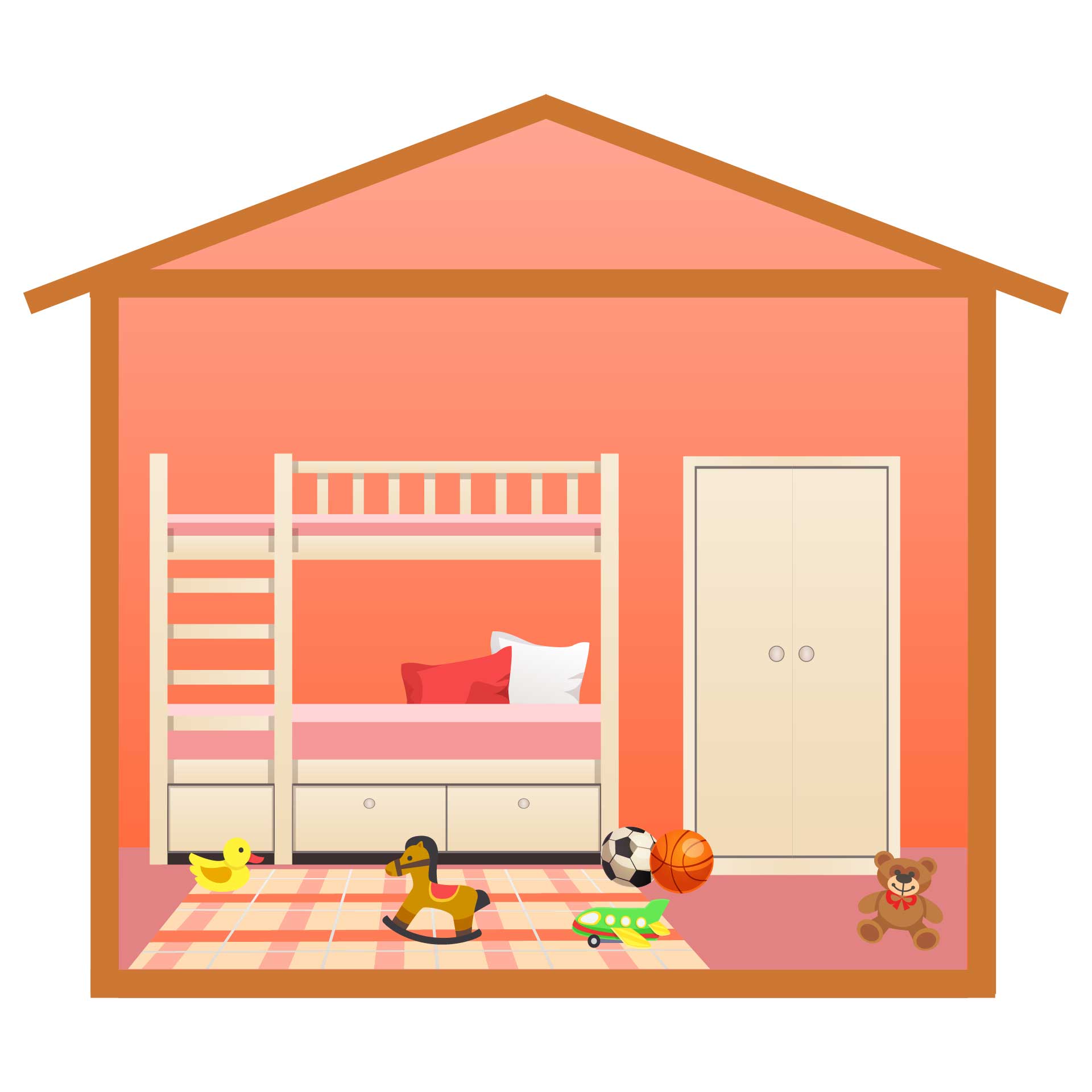 Why Do People Collect Things?
Collecting is a common hobby among individuals of various ages and backgrounds. People appear to collect an unlimited variety of artifacts, ranging from stamps and coins to old toys and sports memorabilia. Paper dolls are one such object that has grabbed collectors' imaginations for years. Many people are drawn to these delicate and often meticulously sculpted figurines because they evoke feelings of nostalgia, creativity, and cultural admiration.
Reminiscence, curiosity, self-expression, completeness, social connections, investment, and emotional comfort are only a few of the many intricate interplaying aspects that go into the psychology of collecting. Understanding these psychological factors might help people better understand why they are driven to collect and how it affects their general well-being and sense of self.
It's crucial to remember that collecting may vary greatly in terms of the things it involves, its intensity, and how it affects a person's life. The majority of collectors find joy, happiness, and a feeling of purpose in their hobby. Extreme hoarding, however, may be a sign of deeper psychological problems and call for expert help.