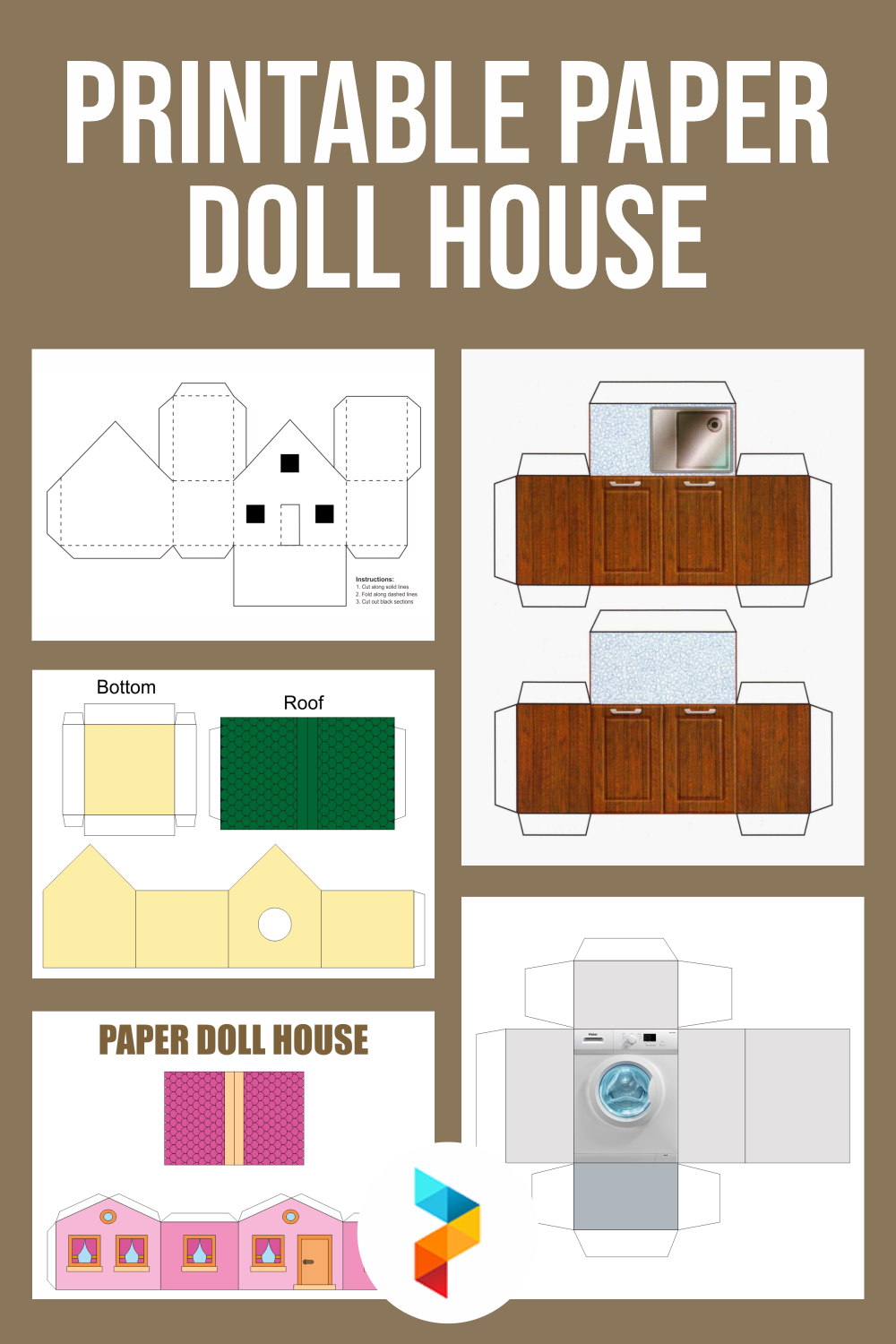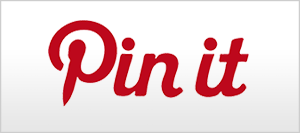 Printable Paper Doll House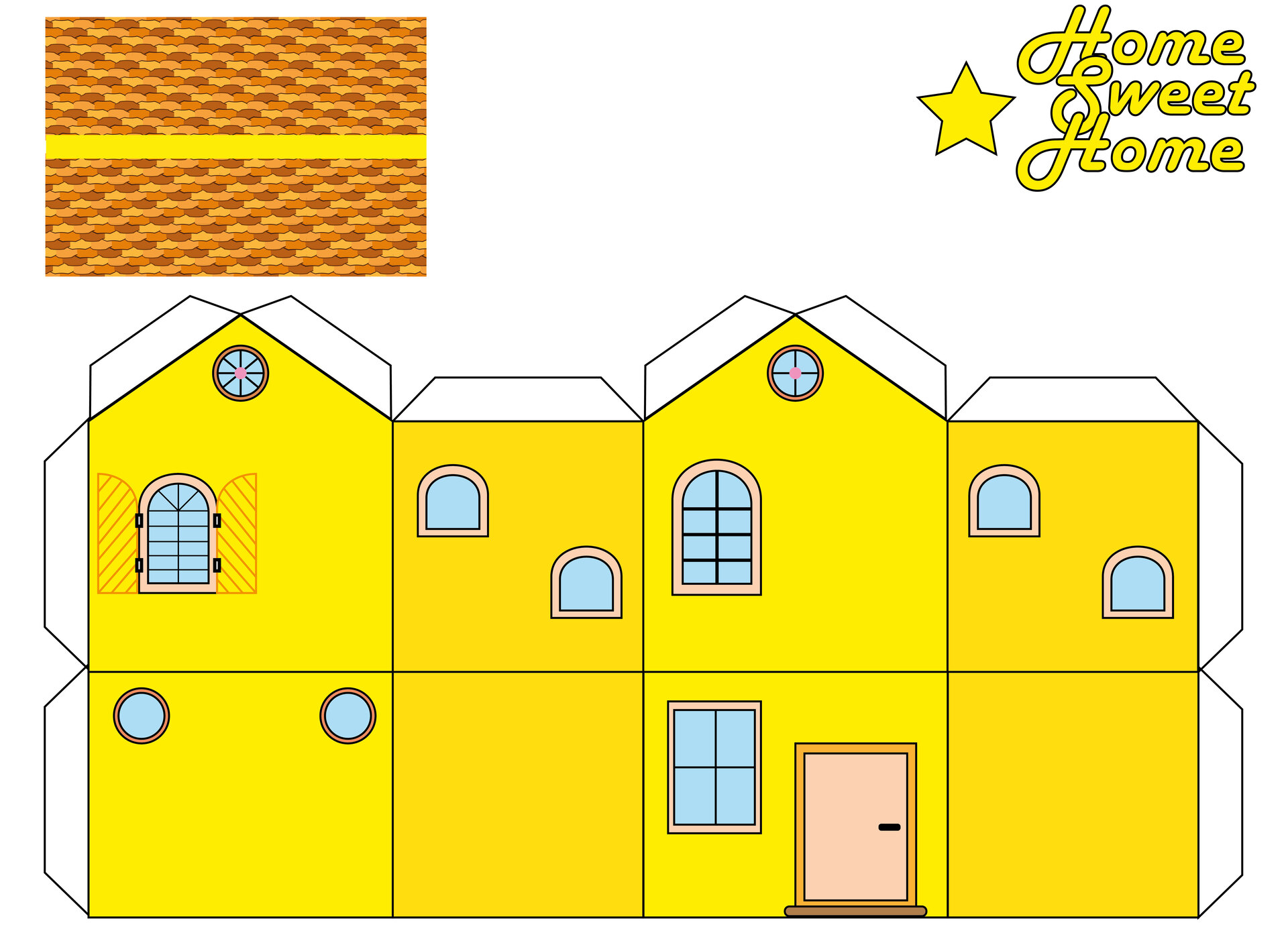 How does paper dolls help children creativity?

A paper doll has been known as a figure that was created with clothes attached separately. It comes out as a figure of a person, animal or inanimate object. That is how the paper doll also comes out with a paper doll house and it's miniature furniture. During the days when your kids play with the paper doll, this affords their creativity in art as well. The paper doll as inexpensive children's toys and easy to make at home by parents as well, allow children to explore style and pattern or design matches with the doll clothes or accessories. When it comes out as a package with the doll house, children learn about room decoration and interior. This might not come as a big expectation for tidy and perfect results, yet this could give them interest in art.
Why do people collect paper dolls?

A toy collector is definitely aware of how high technology nowadays is. Despite all the modern stuff, collectors still enjoy playthings like paper dolls, paper airplanes or simple wooden toys. Any figure toys will be much more get the feel of a collection. People still collect paper dolls because it takes little space and a glimpse of years passed by. Fashions, hairstyles, events and hobbies from the previous generations were illustrated within the paper dolls. Some uncut paper dolls are also more valuable. If you go on a trade, an uncut paper doll and still in a good shape and complete would be worth much.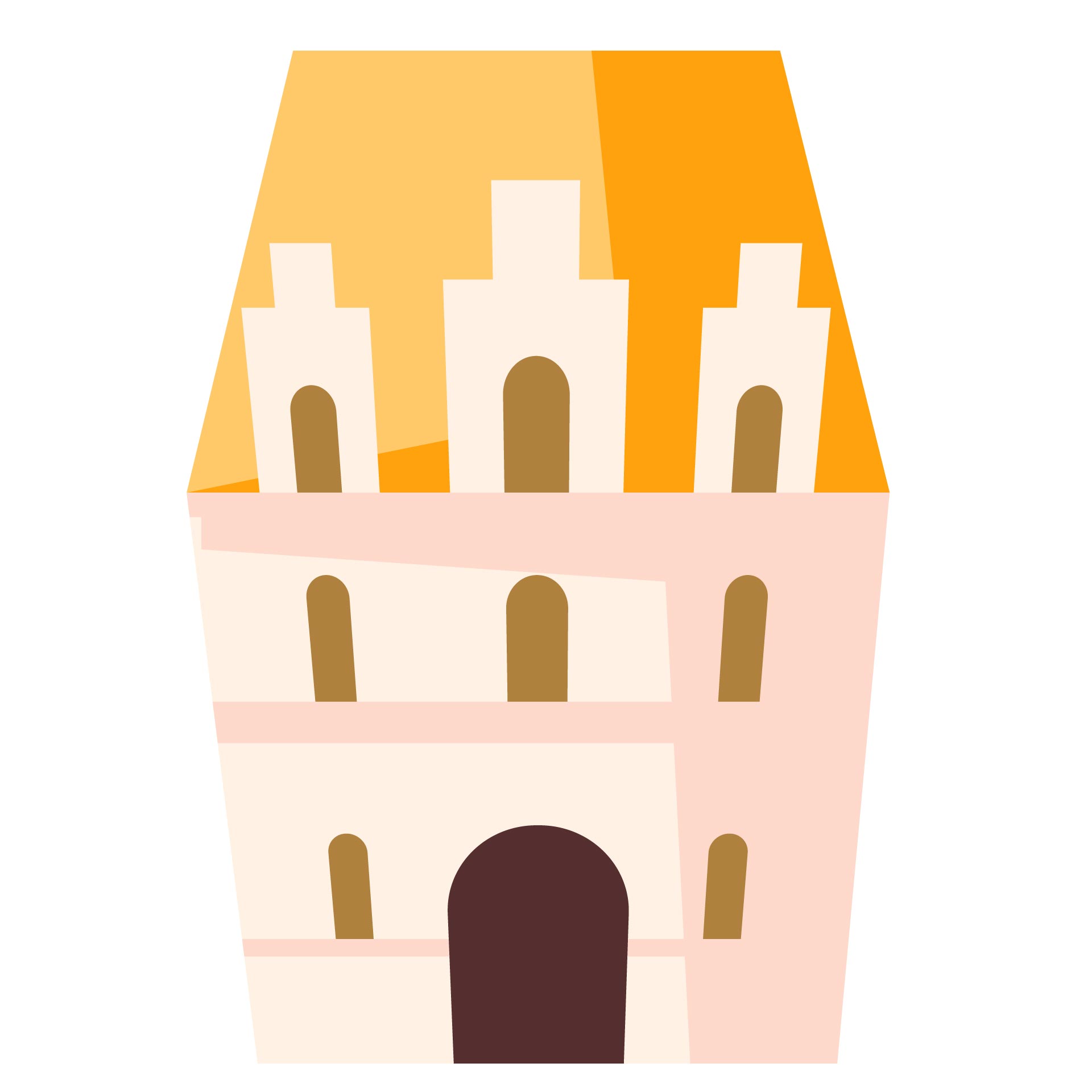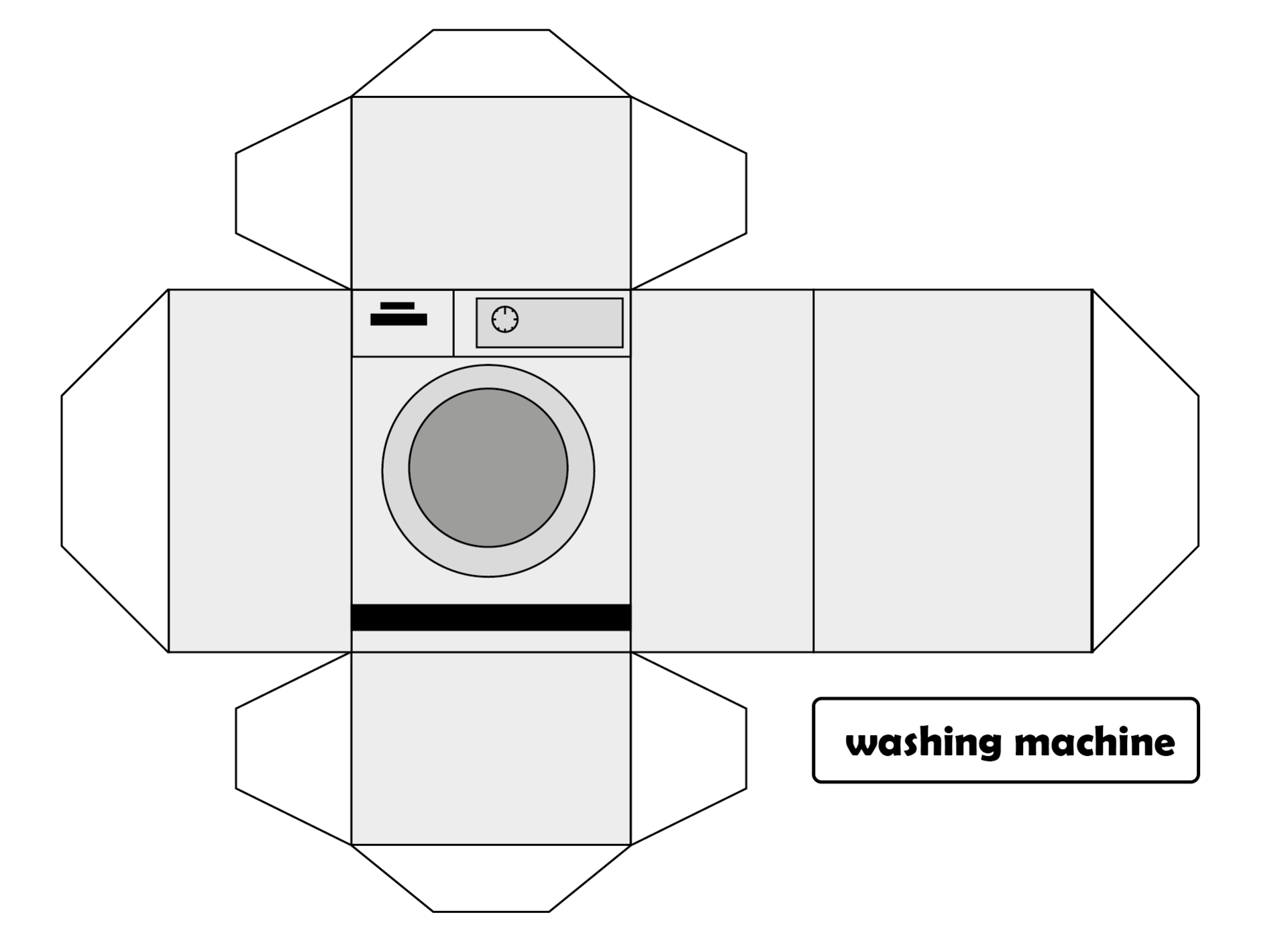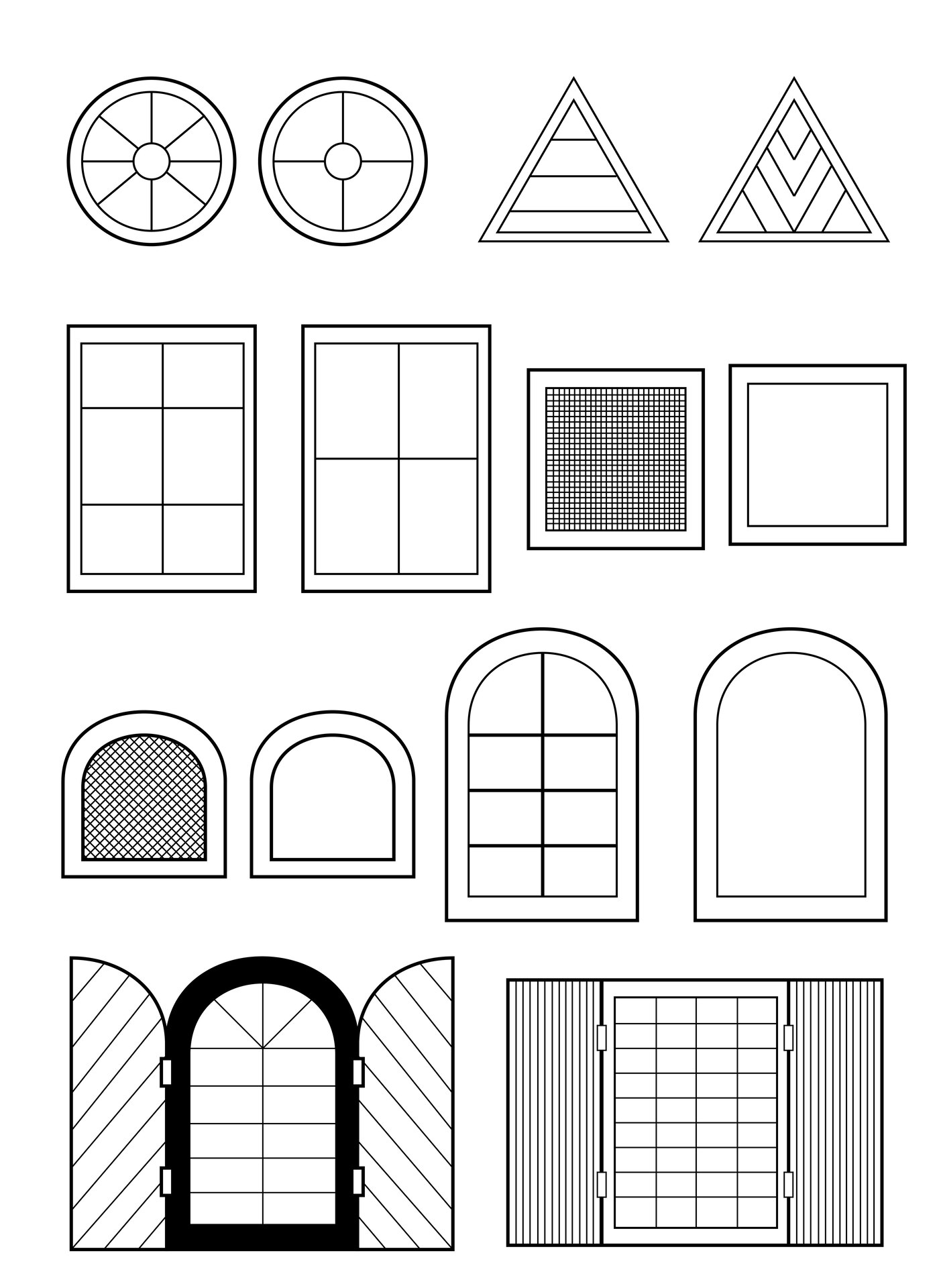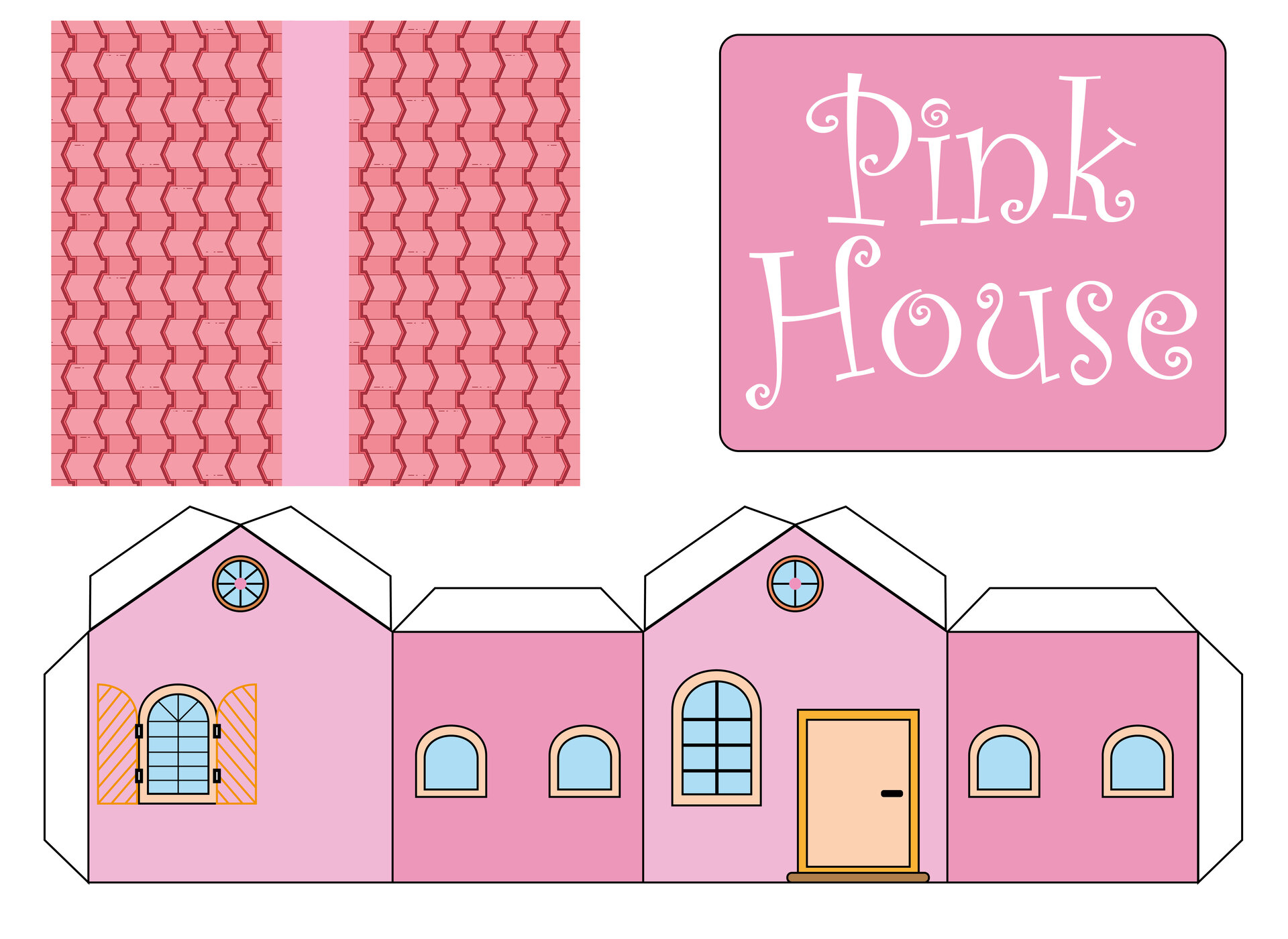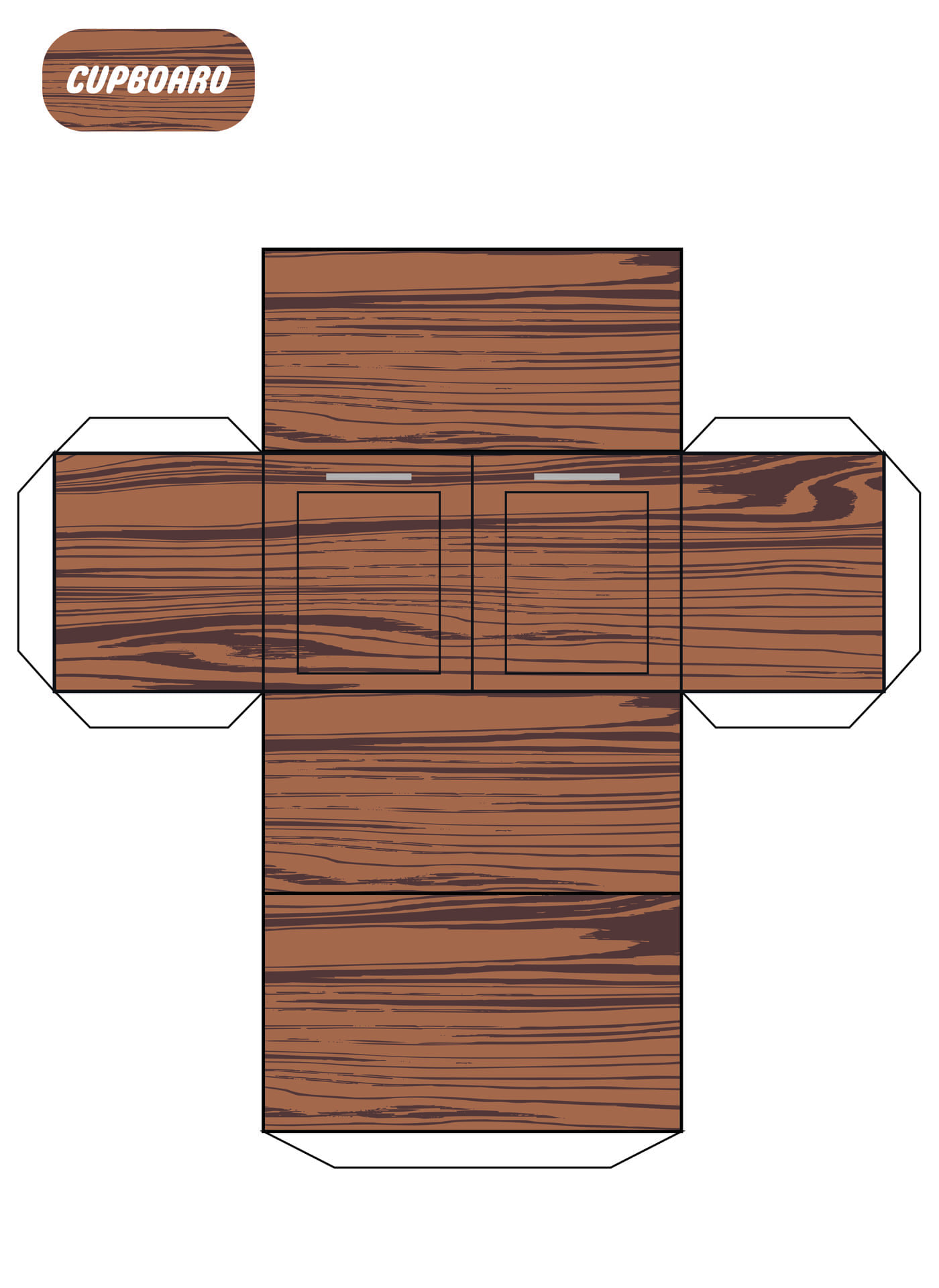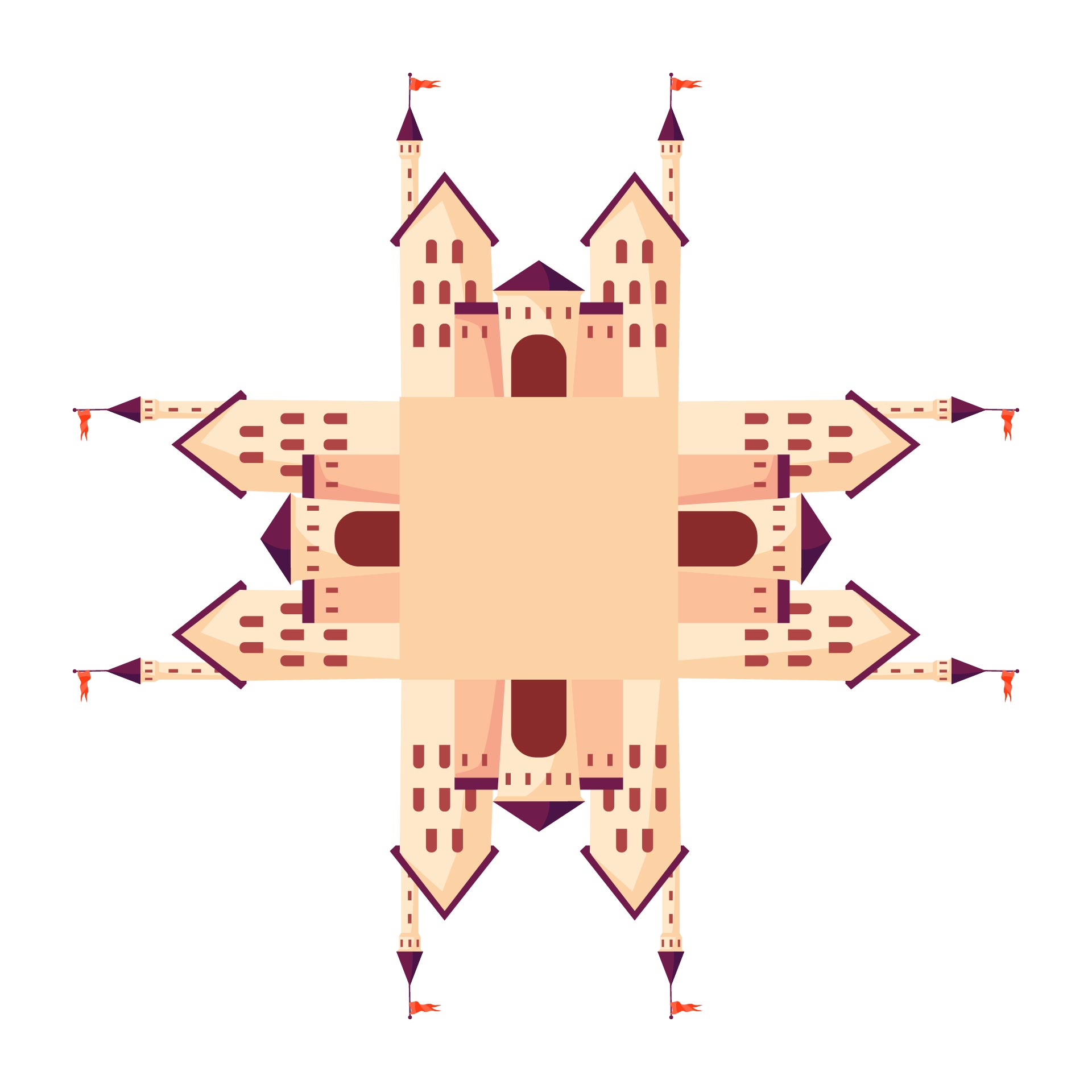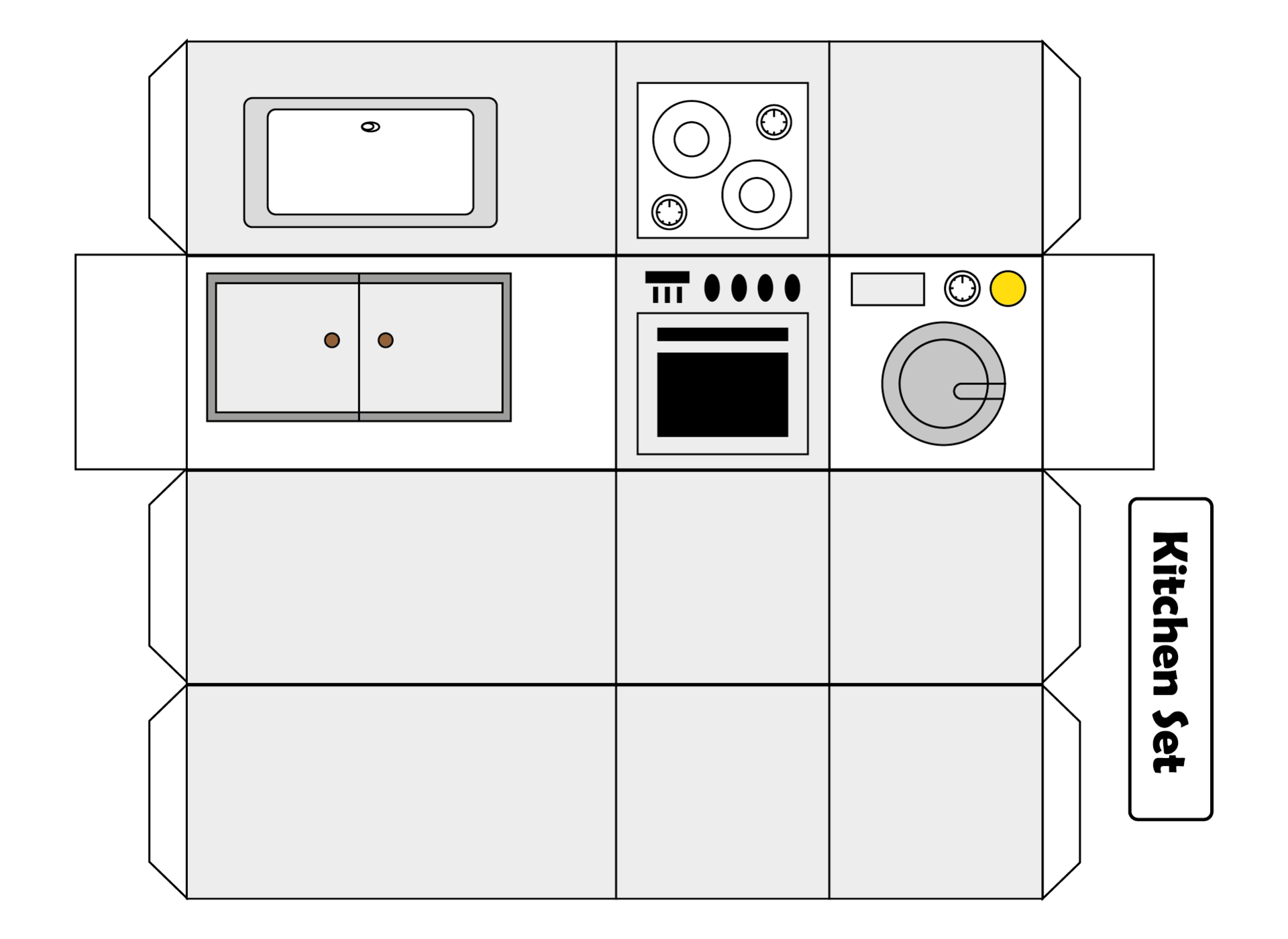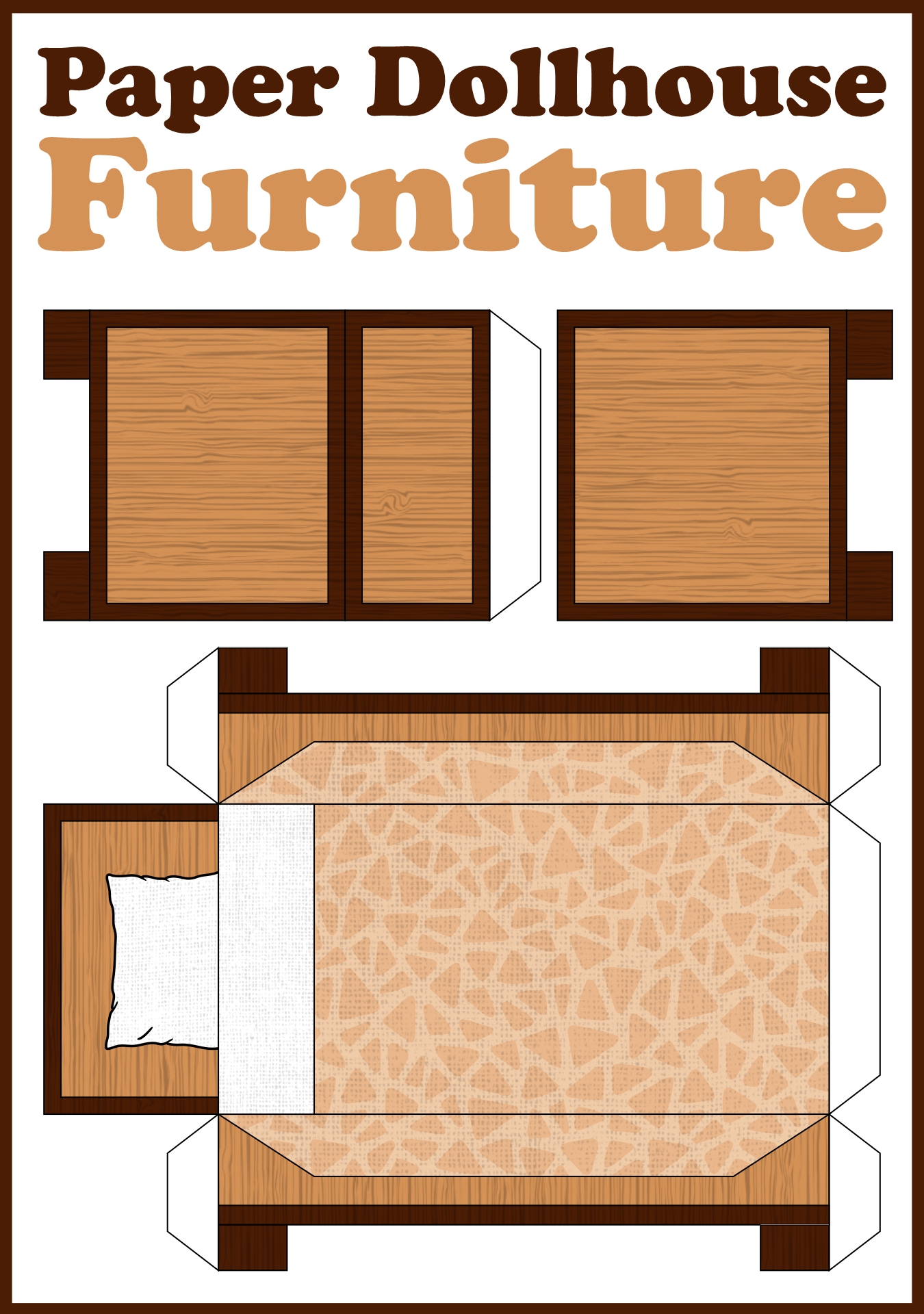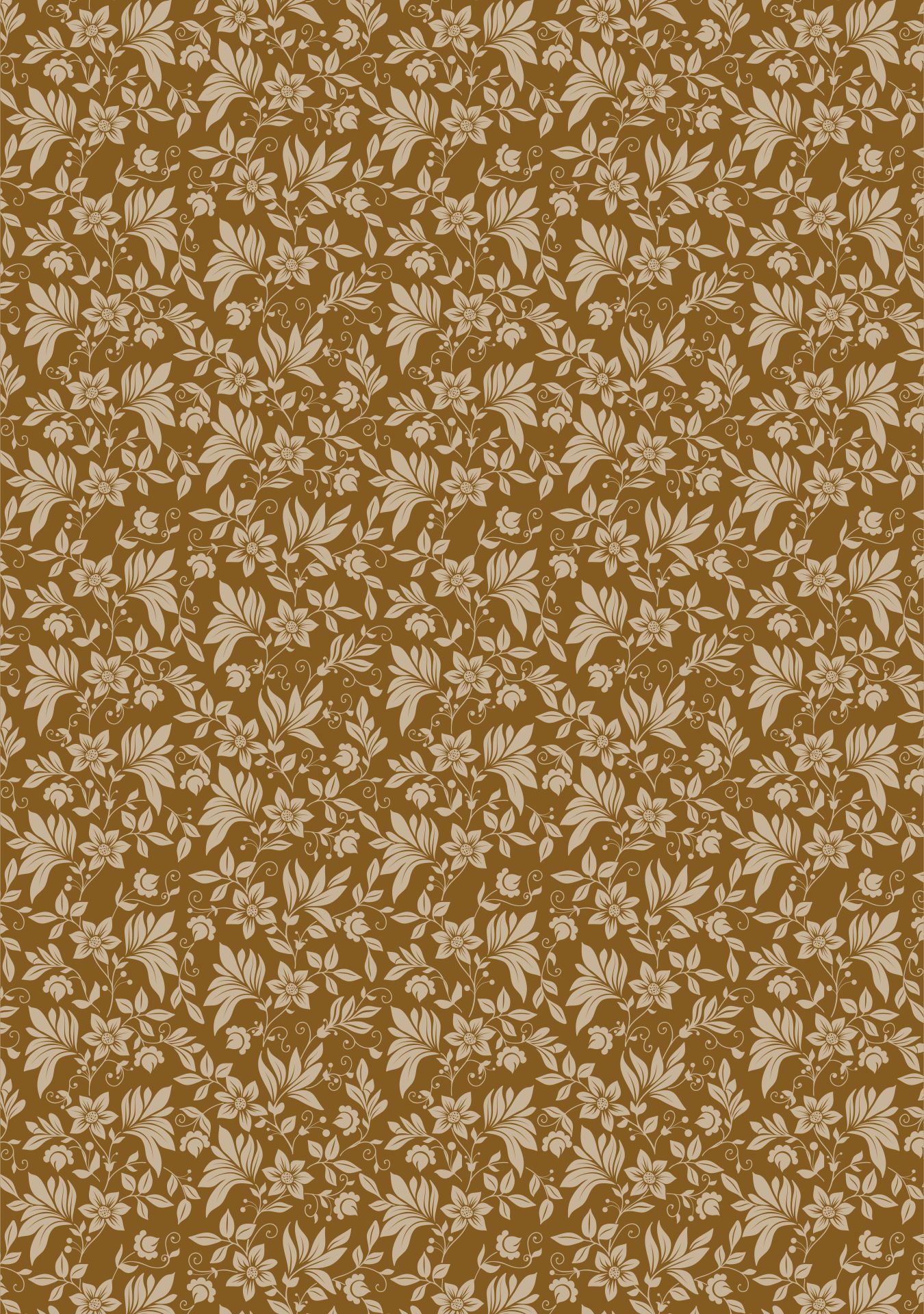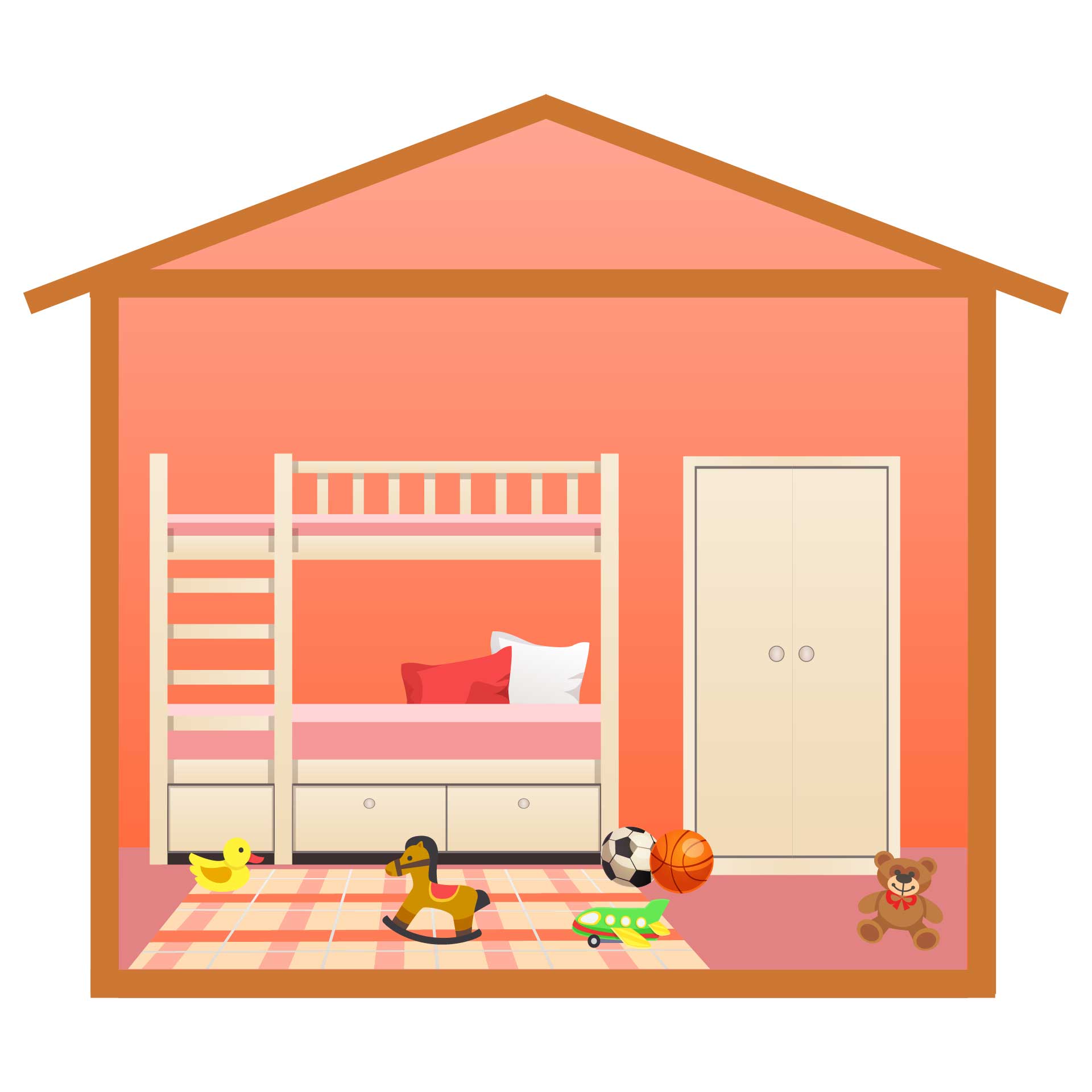 What do you need to get paper dolls distributed?

As for now it is much easier to get your craft products to be sold online, there are also things that need to be noted as an artist/seller. To gain a reputation for style and quality, placing your art through magazines is a good way to start. Then be professional in all aspects, in your art communication with publishers and to honor your commitments. Make improvement and do neat work. Be careful not to send original art to publishers, this is to prevent your art doesn't go border beyond agreement without you knowing. Keep your chin up and be patient since the publisher probably won't get a pass for your paper dolls to be featured right away. It's probably just you sending your paper dolls to the publisher that doesn't match the style or needs. Remember to take notes and follow up and make a review of what has been discussed. Therefore after you get the goal, be more neat in discussion for more about contract, copyright and payments to get a fair play on.