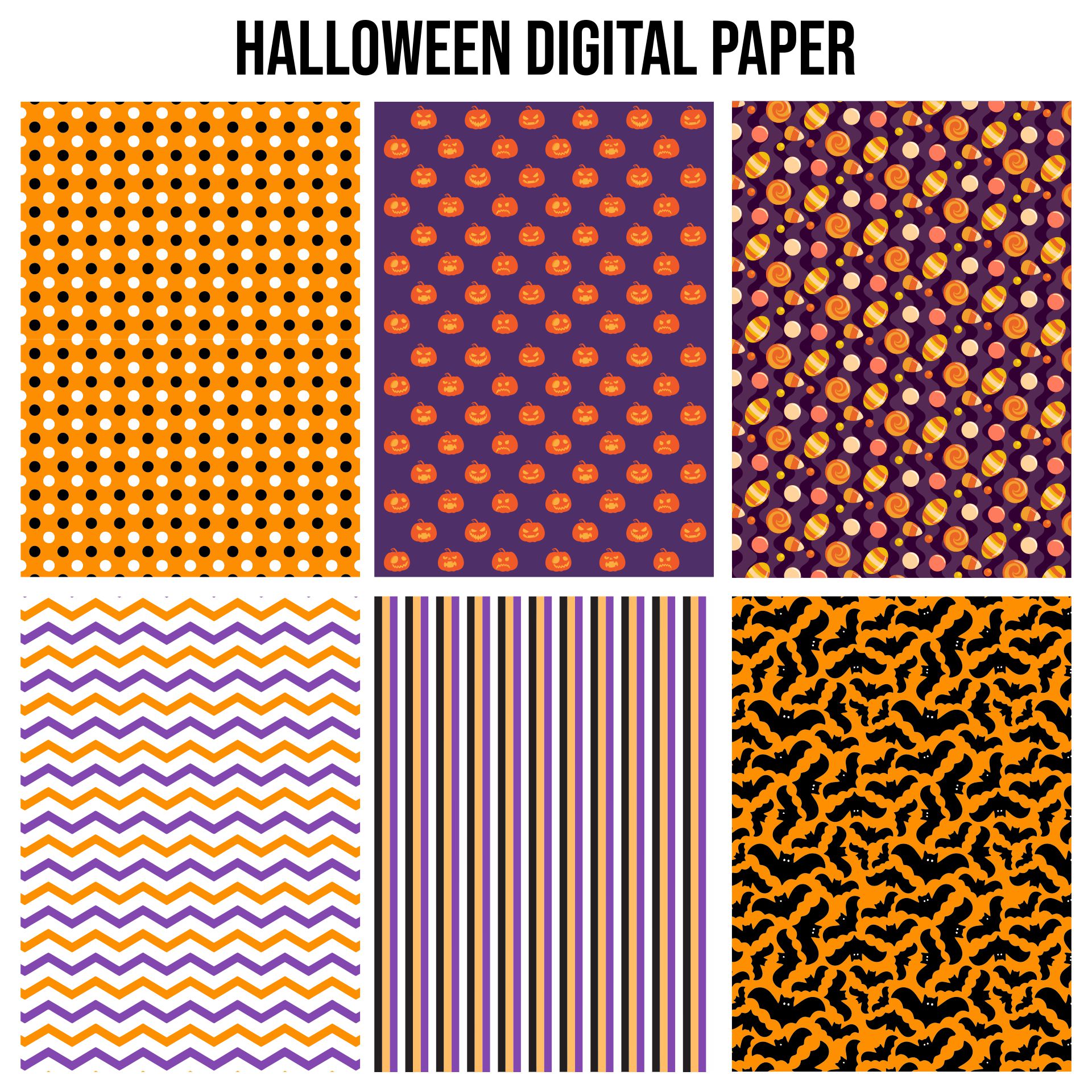 What Halloween paper dolls for?
Depending on the layers and shape of the Halloween paper dolls, you can put the dolls for home decoration and in personal belongings. Children like to stick on their scrapbooks, as well as for Halloween party invitation cards. Some people also make a cone doll, then they stand it on a coffee table or under the front door as decoration. Basically, just like any plastic doll, you can make it as your imitation of trick-or-treating costume. It doesn't have to be with the real clothes, tough.
What can we dress for the Halloween paper dolls?
You can literally give a dress based on which Halloween figure you want to copy and supplies you have. Take a look at the horror movie you recently just watched or creepy doll figures you saw on the online art gallery. Mummies are easy to make as the dress of your doll; you just need toilet paper and use liquid glue to stick it. You can also make the dress the same as with your costume for this year's Halloween, like candy corn, a witch, a dead angel, and so on. The inspiration is really everywhere, just you make it more gloomy and dark.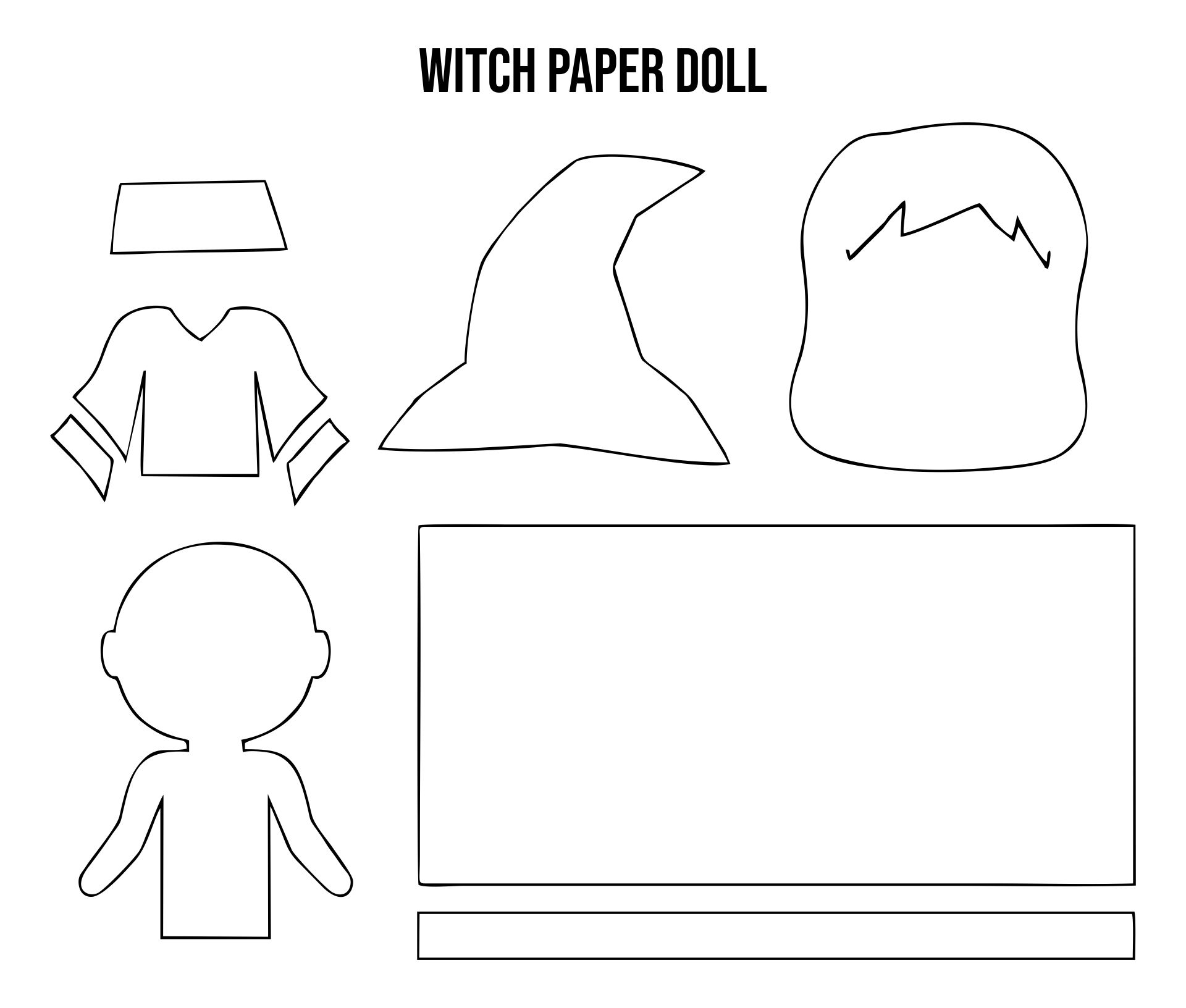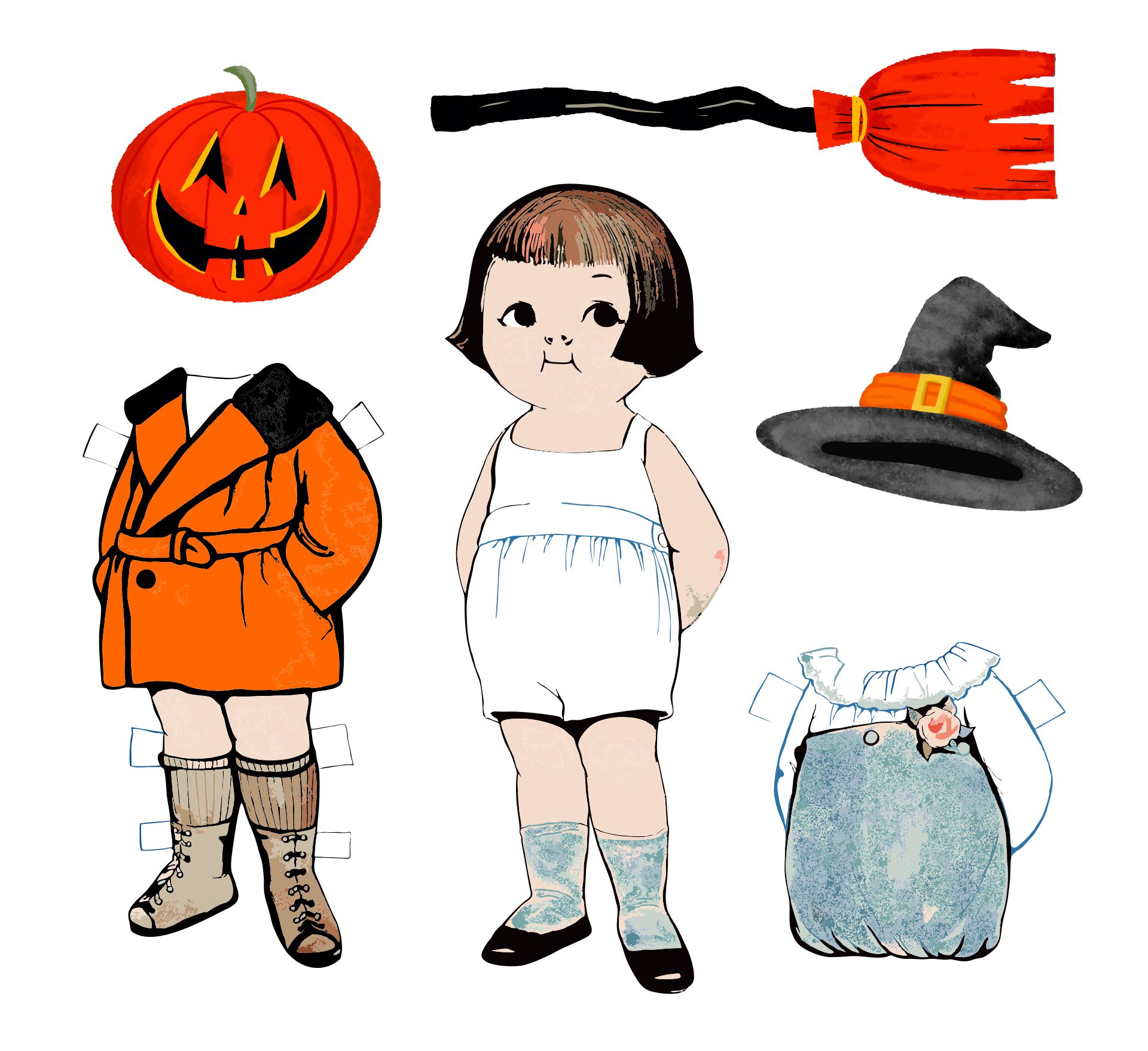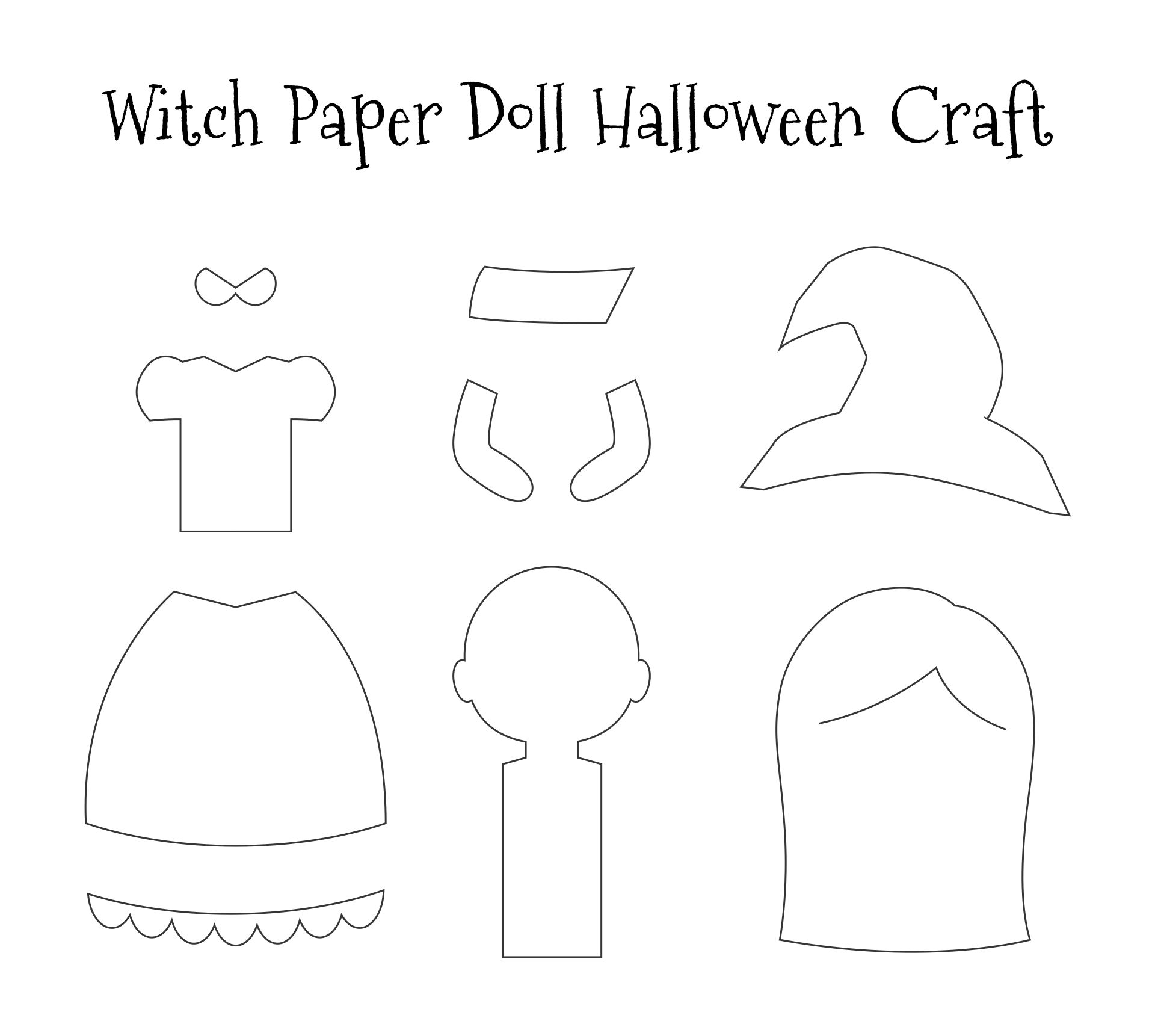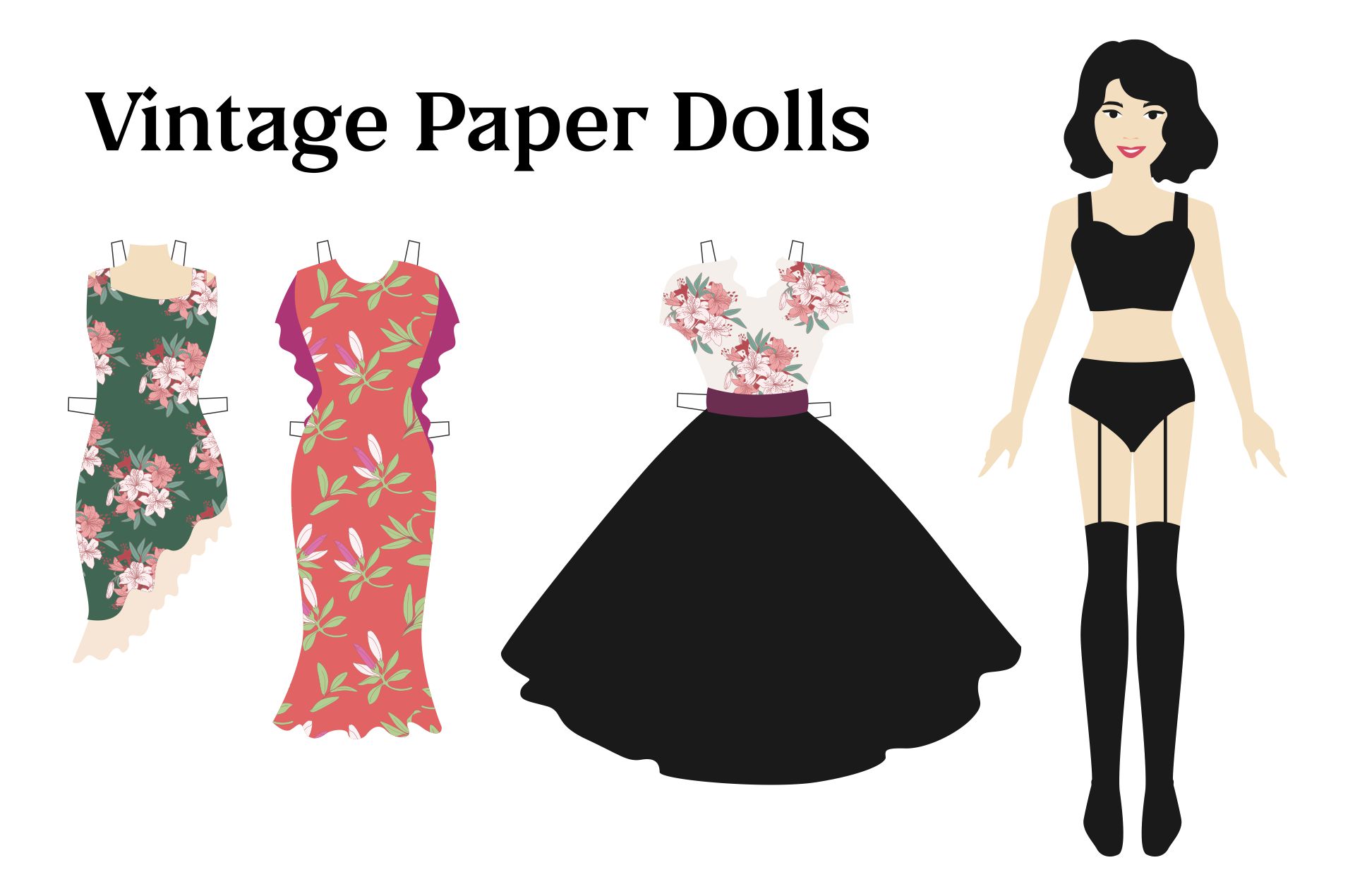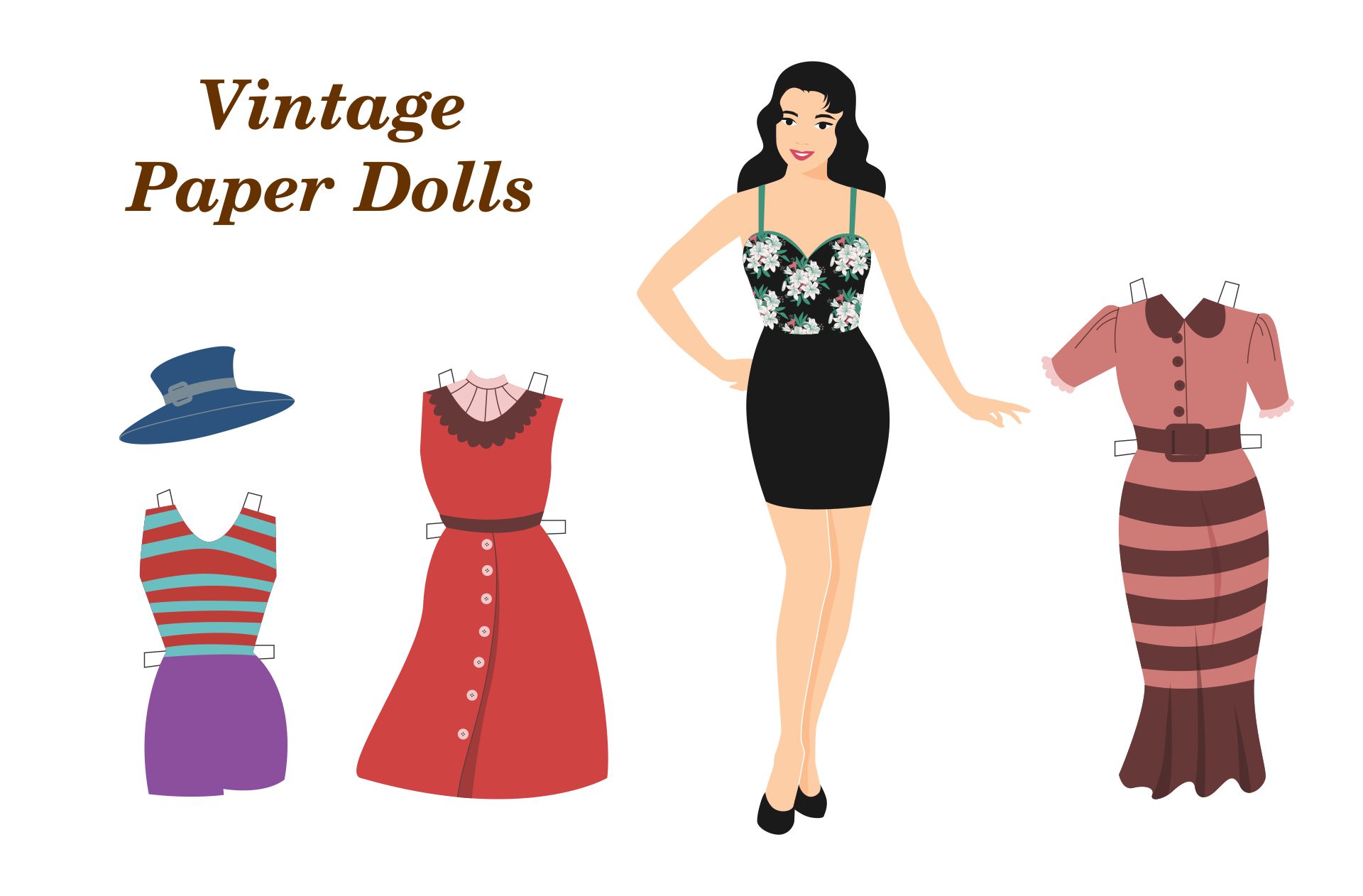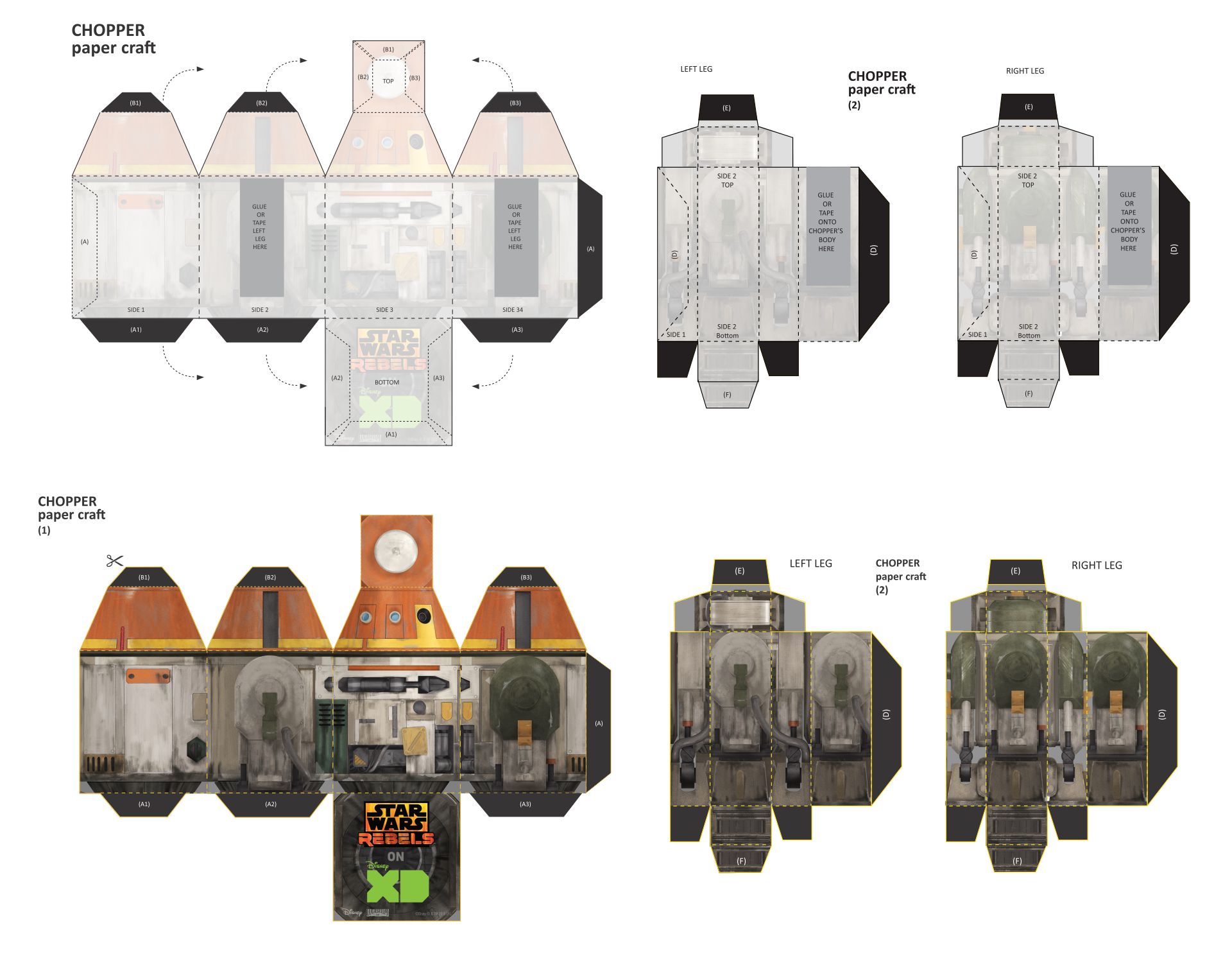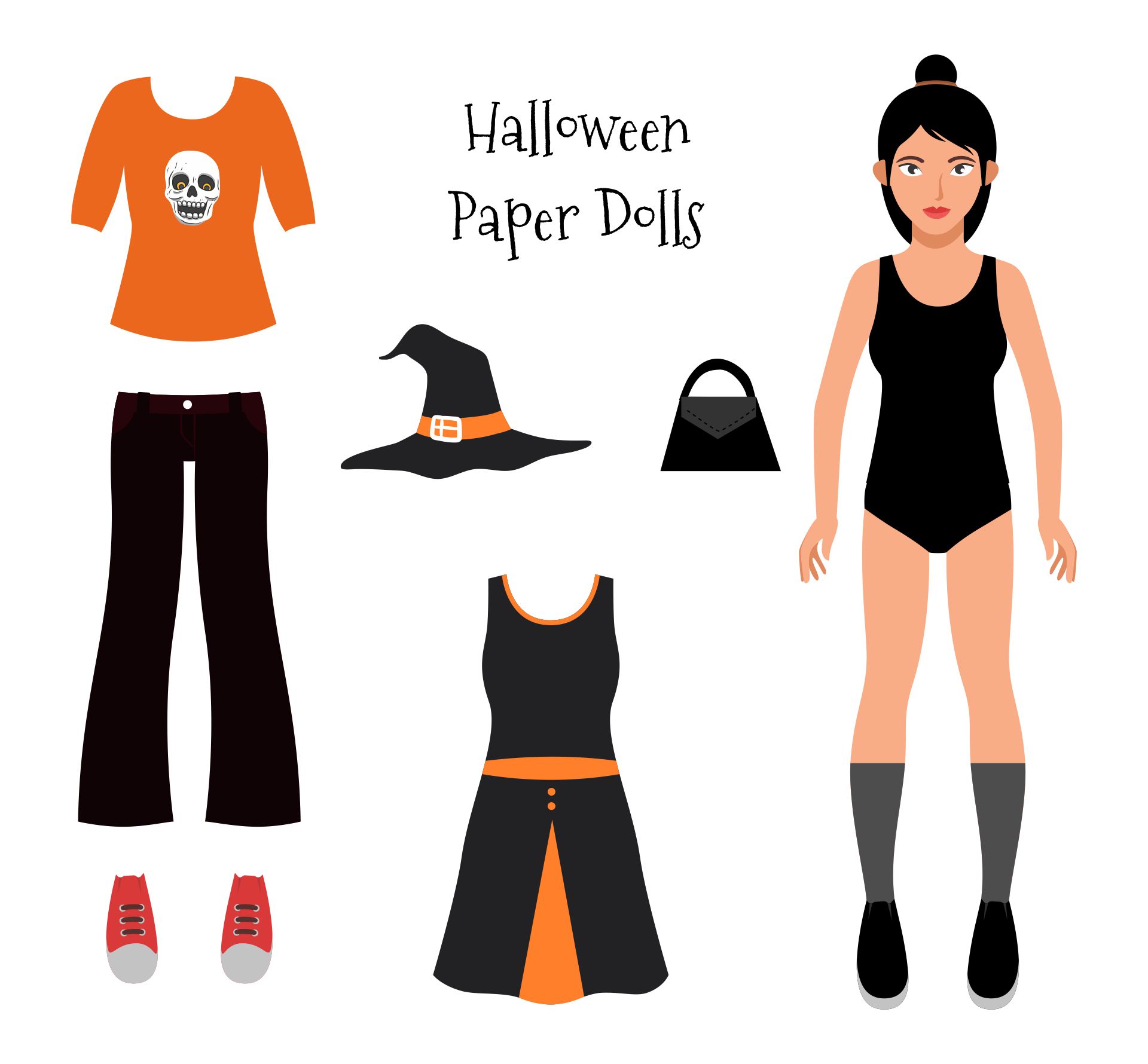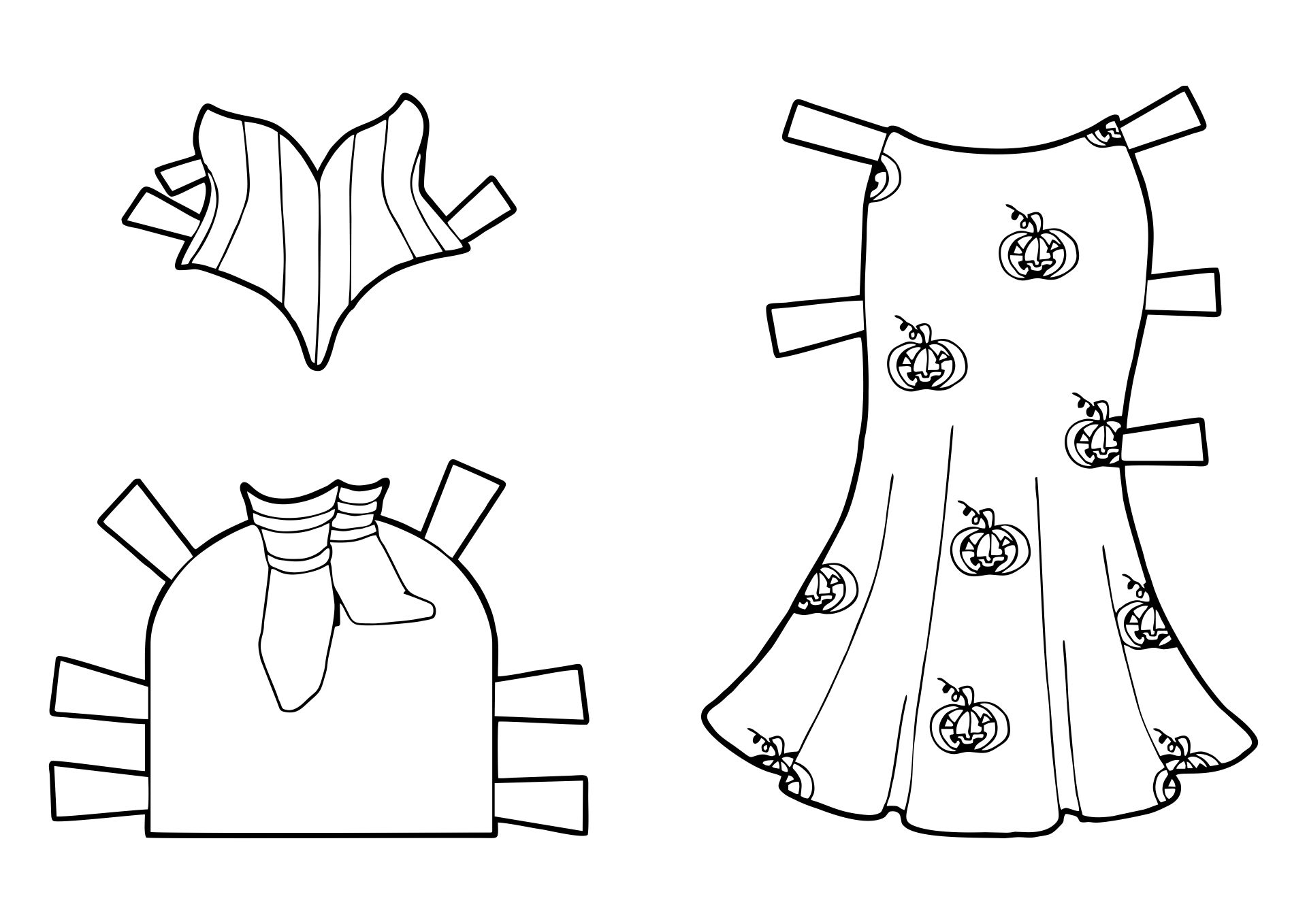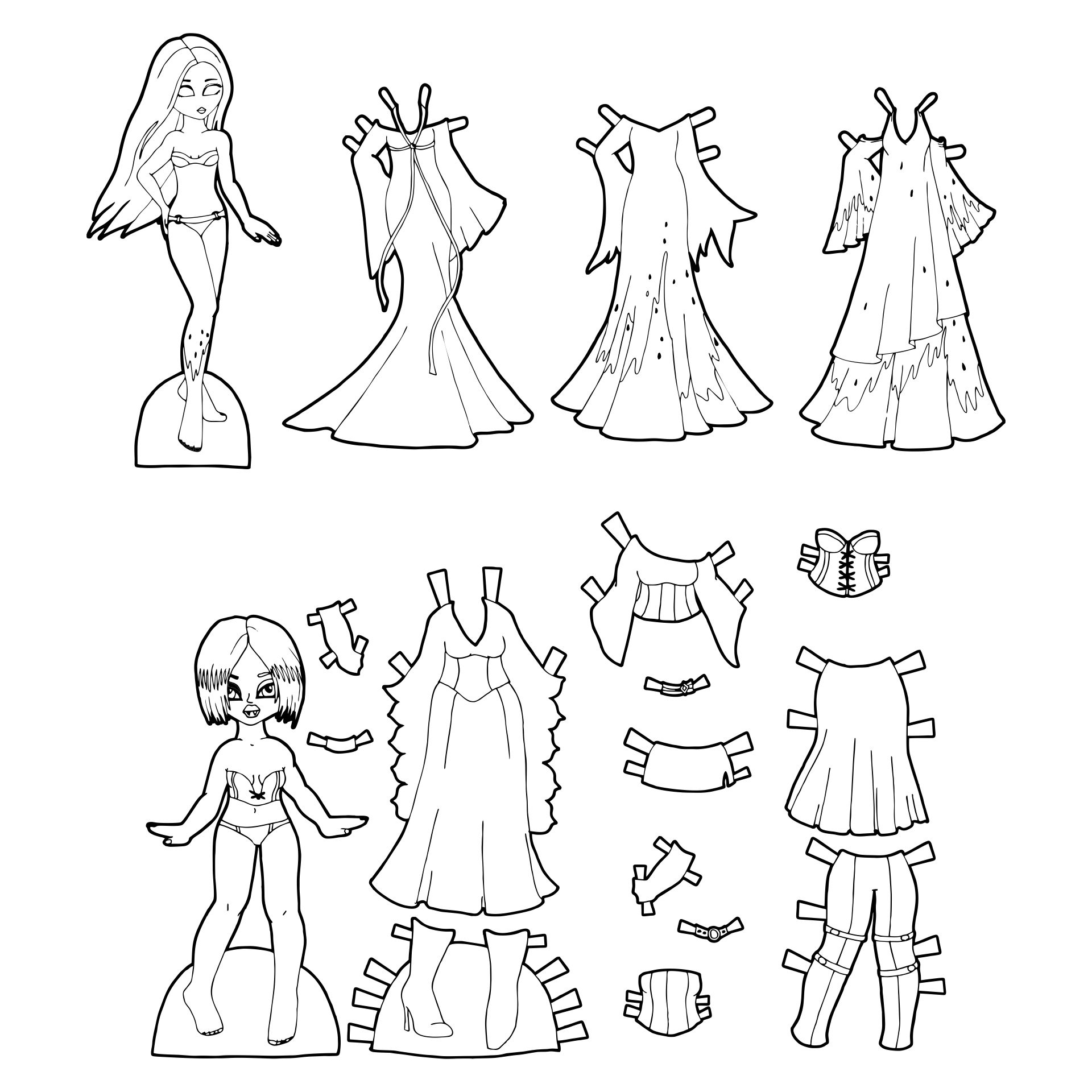 What are the steps to make Halloween paper dolls?
We must begin with this one's super easy Halloween paper doll. It will most likely turn into a garland. You can make the doll anywhere you are, basically, as long as you have a marker, paper, a scissor, and colored pencil. Then, fold the paper until you get the long paper part, and cut it nicely. After that, fold the paper in half. If there is still more length, you can fold it once more. Next, take the ghost pattern, and cut the paper based on it. You can always draw and color the paper as scary as possible.
Are there any materials we need to make Halloween paper dolls?
Anyone can make easy Halloween paper dolls. The supplies, too, are easy to get at home. For those who just start their creative journey through craft, there are times you still need to see the template. You are on the right source to get the example on how to slowly improve at making paper dolls for Halloween. You need at least have these materials to make one for decorations.