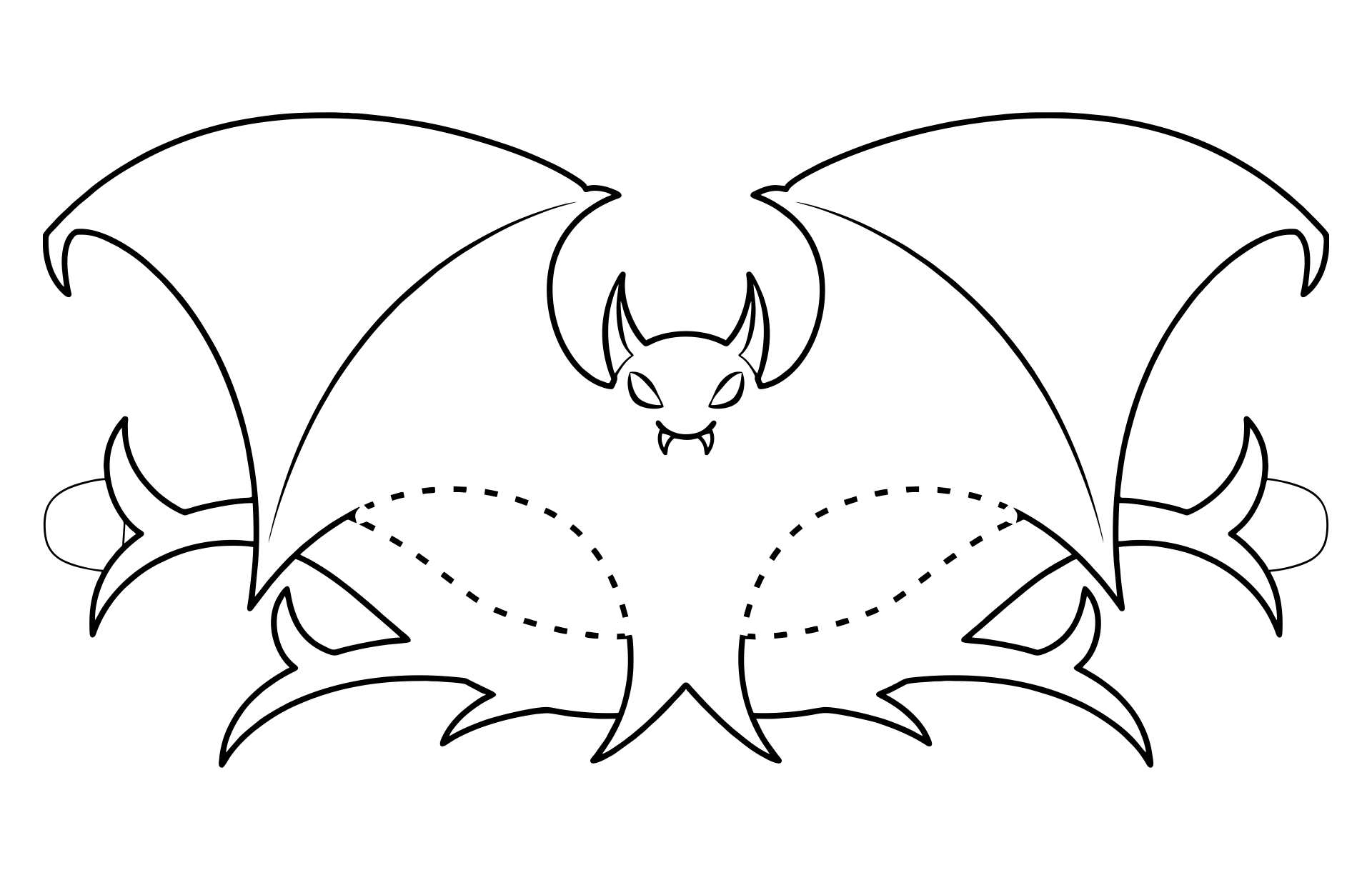 What can I make out of paper for Halloween?
Paper crafts are the star when it comes to holiday seasons like Halloween or Christmas. You can make your own popcorn box or Halloween masks and also a Christmas flower wreath. For Halloween ideas, you can make a paper accordion craft for your ghost or pumpkin jack figure. You can even make a pumpkin lantern! Other decoration ideas such as DIY Halloween cards or Christmas greeting cards with a fluffy Santa's beard that are made out of cotton. Surprisingly, there are a lot. As an example you have colorful papers and wrapping gift scraps, you can always make a cute craft out of it.
How do you make spooky paper decorations?
Halloween is indeed about adding some spookily fun and creative touch to your house decoration. You can create some DIY projects and papercrafts with Halloween themes such as the paper chain with a silhouette of bats, witches, and spiders using black paper. Plus get some fun templates to use as your paper wheel decoration. Make some ghosts peeking right from your window to scare the people from the very first time they pass by your house.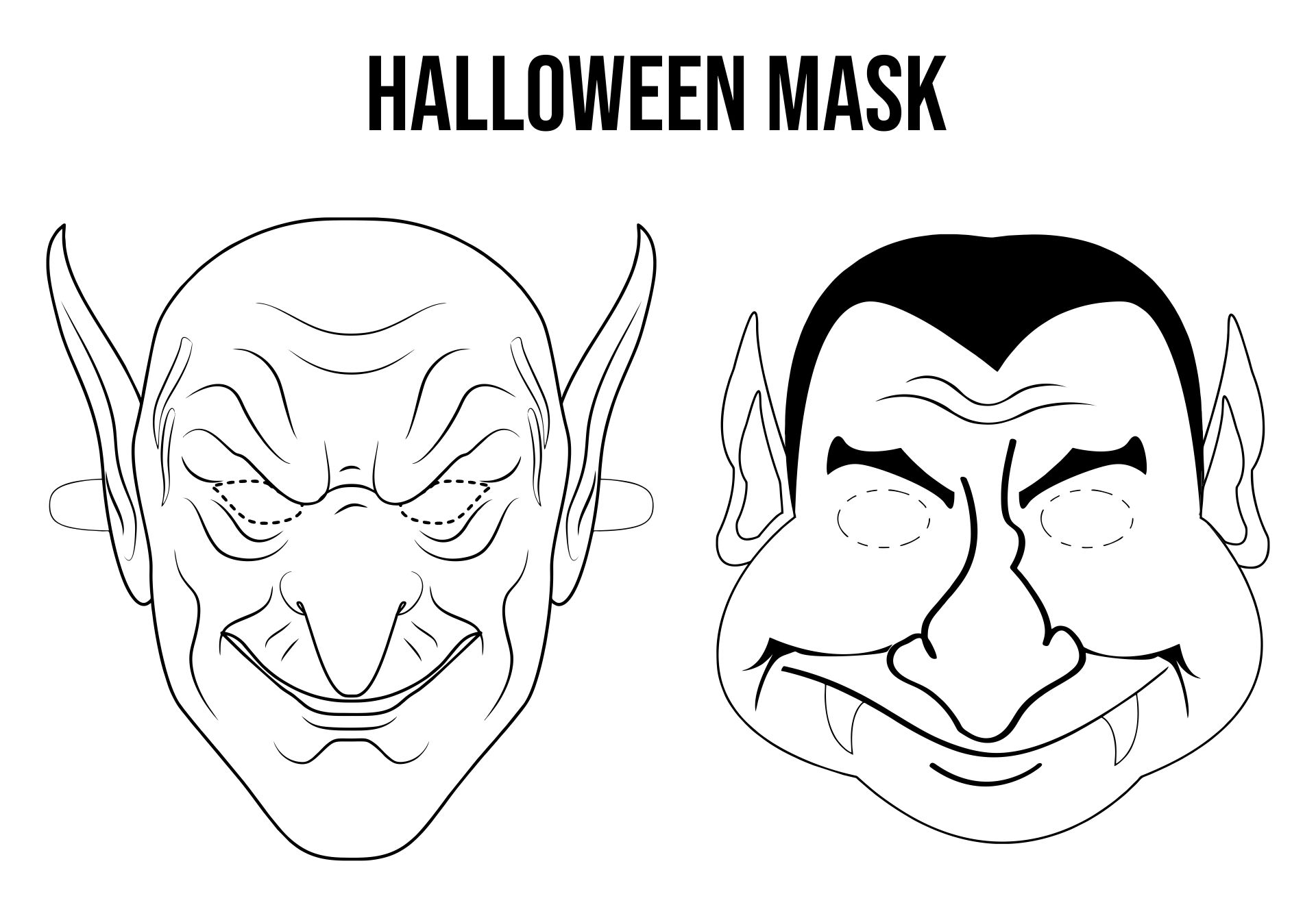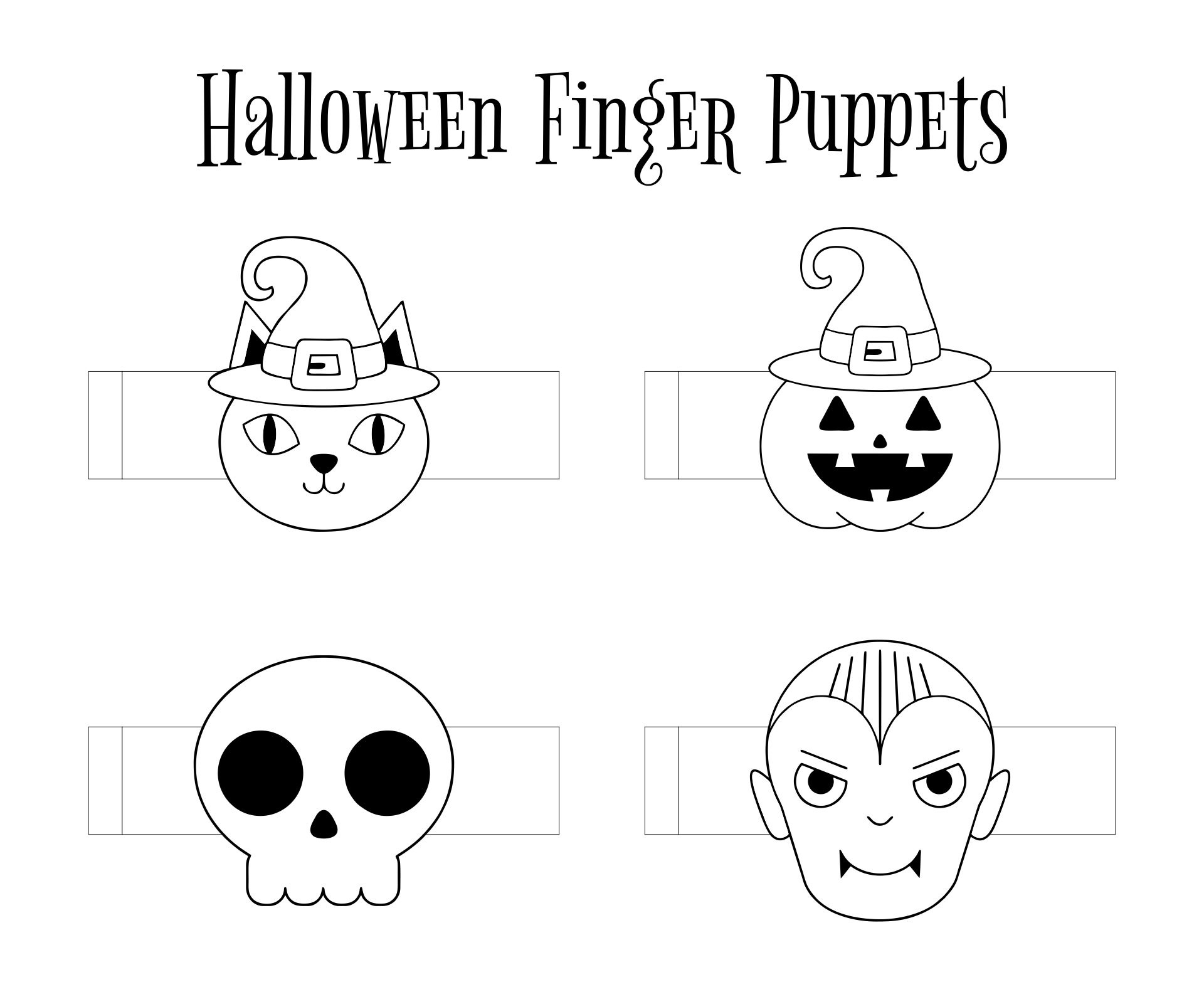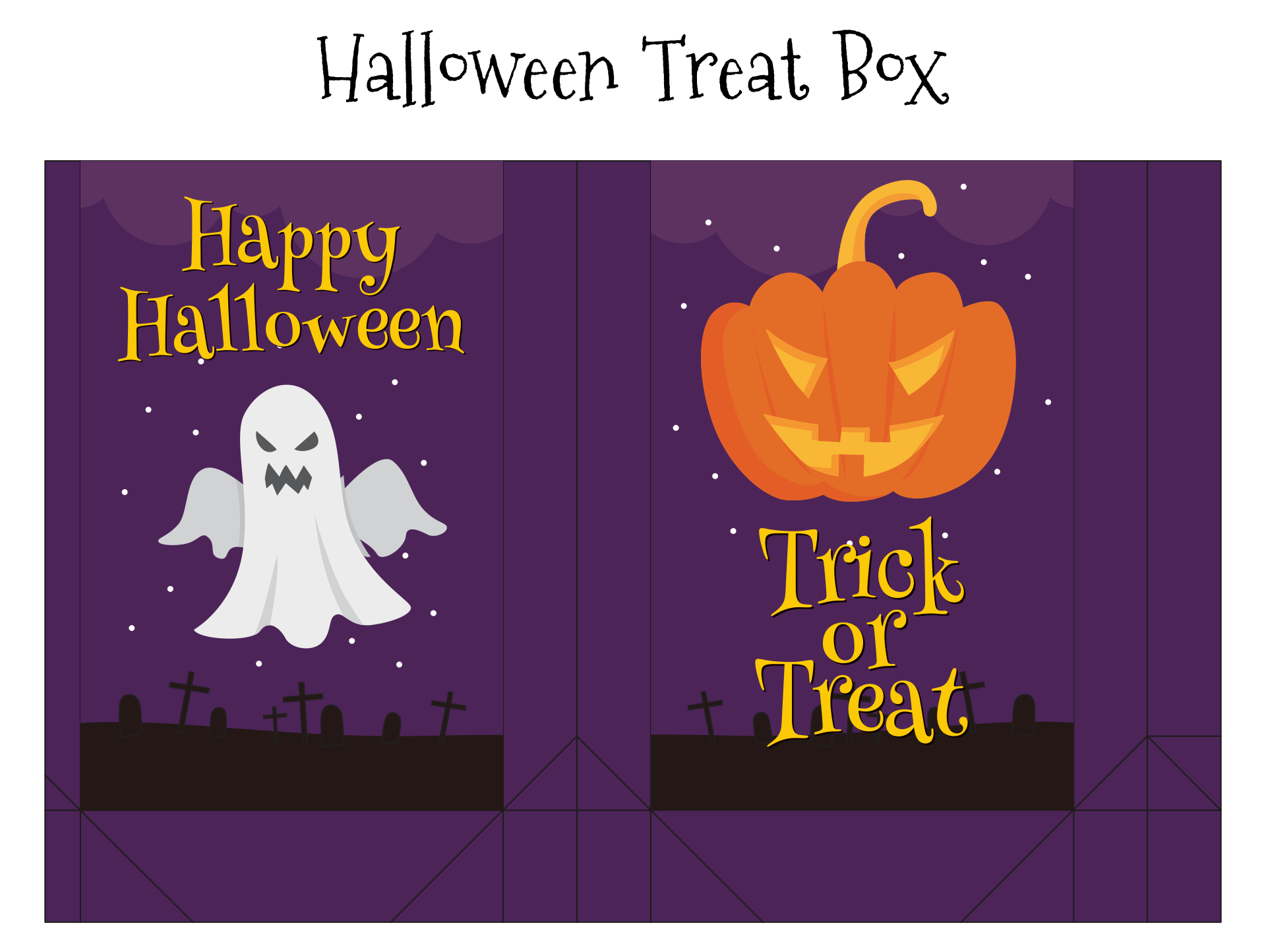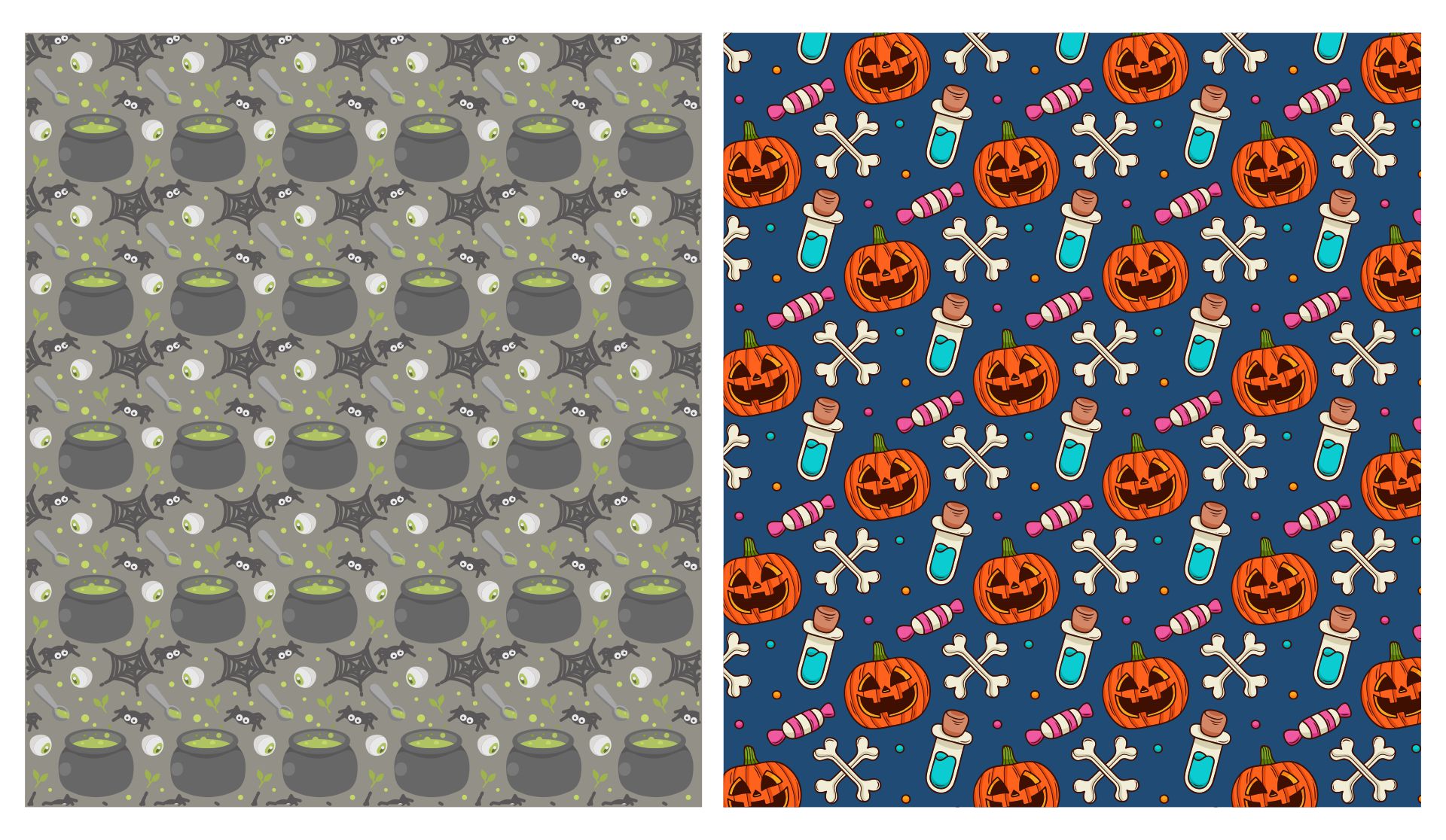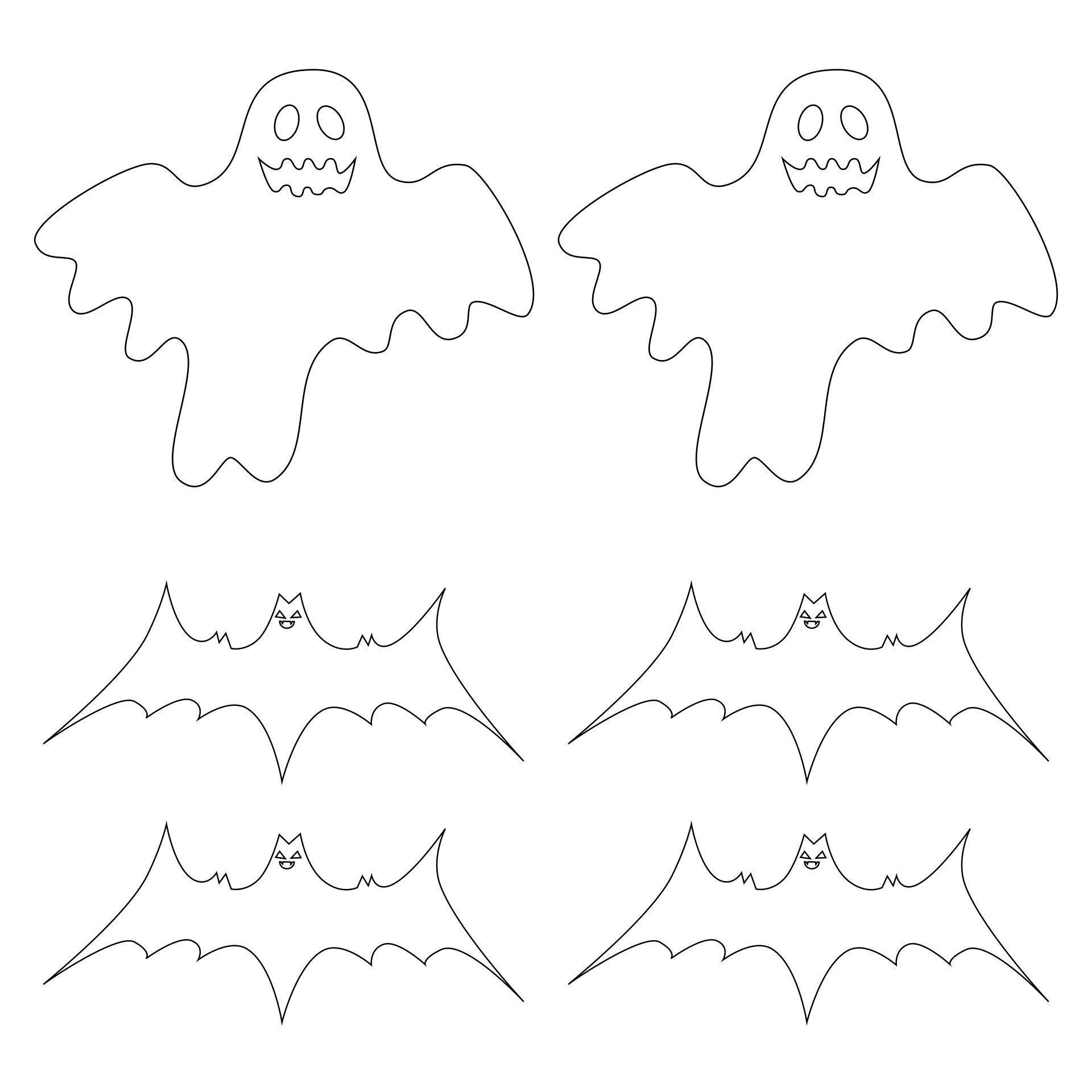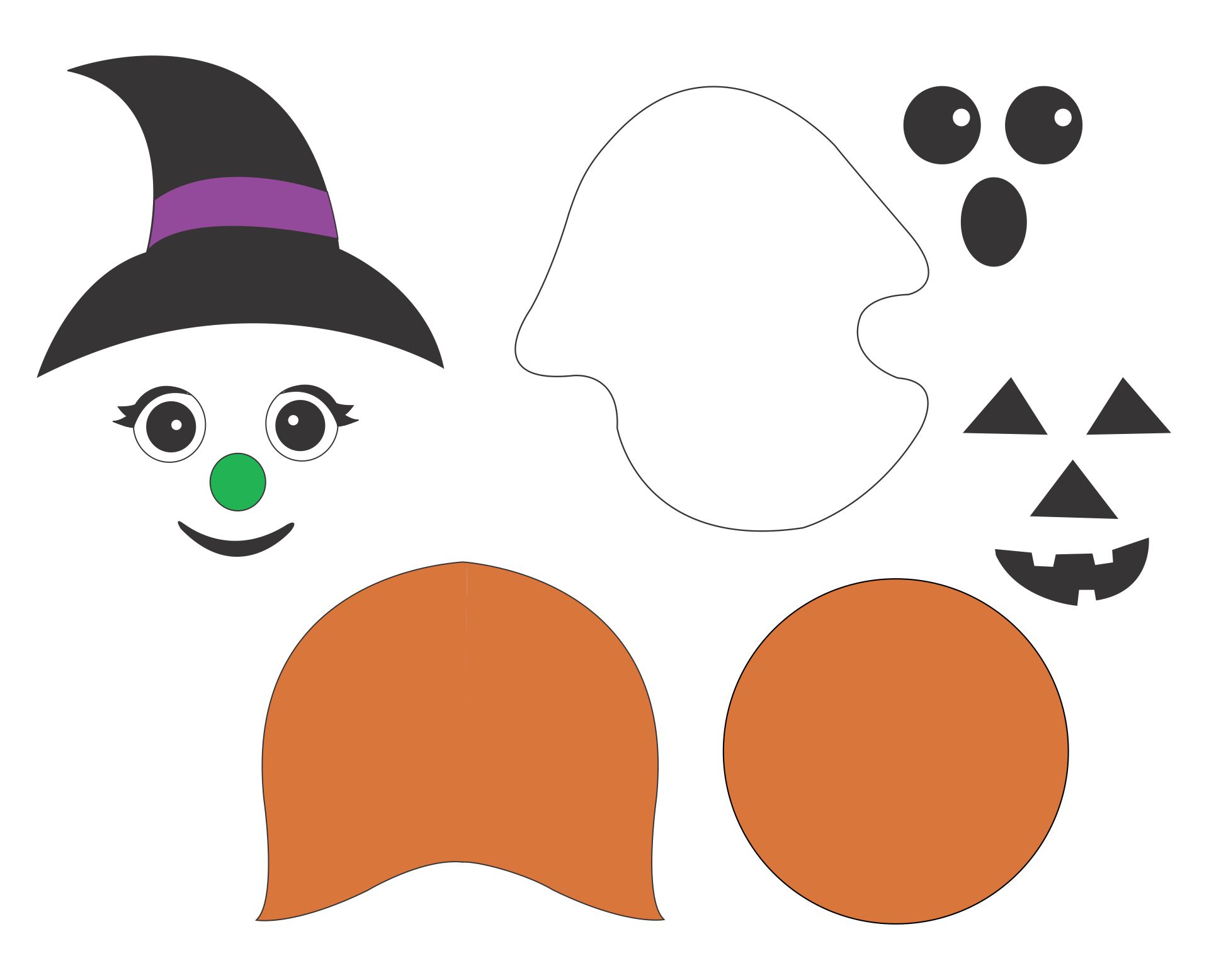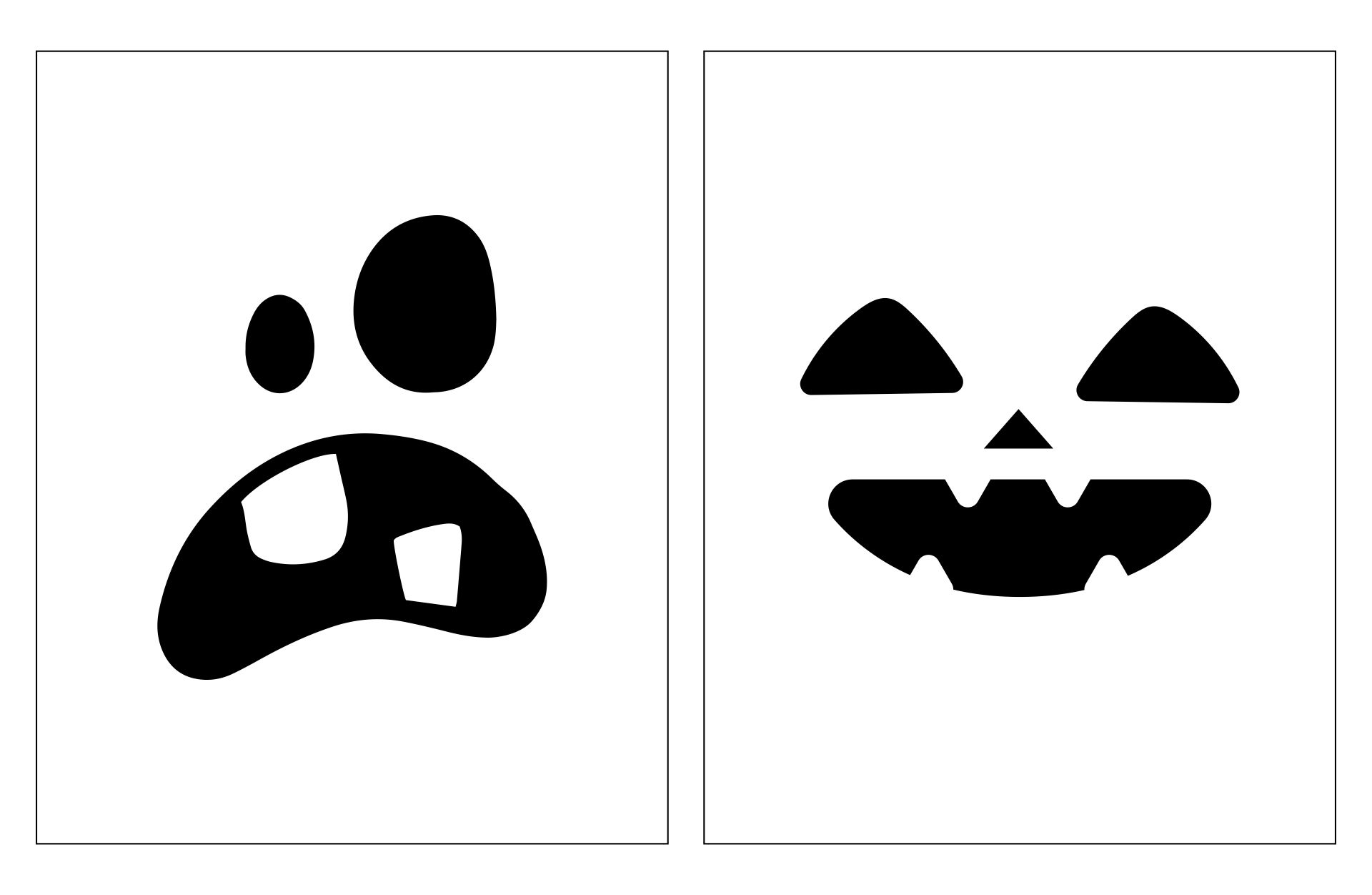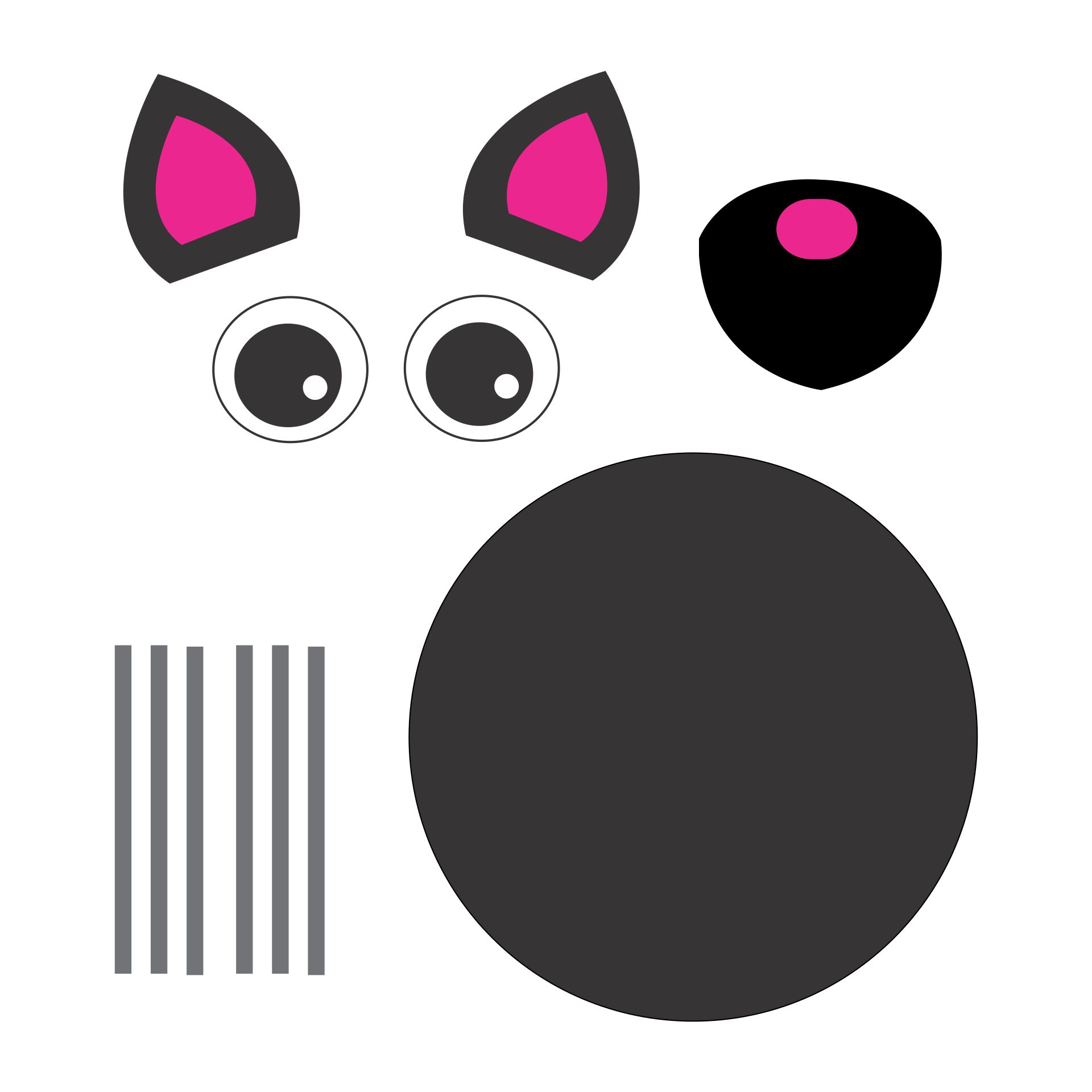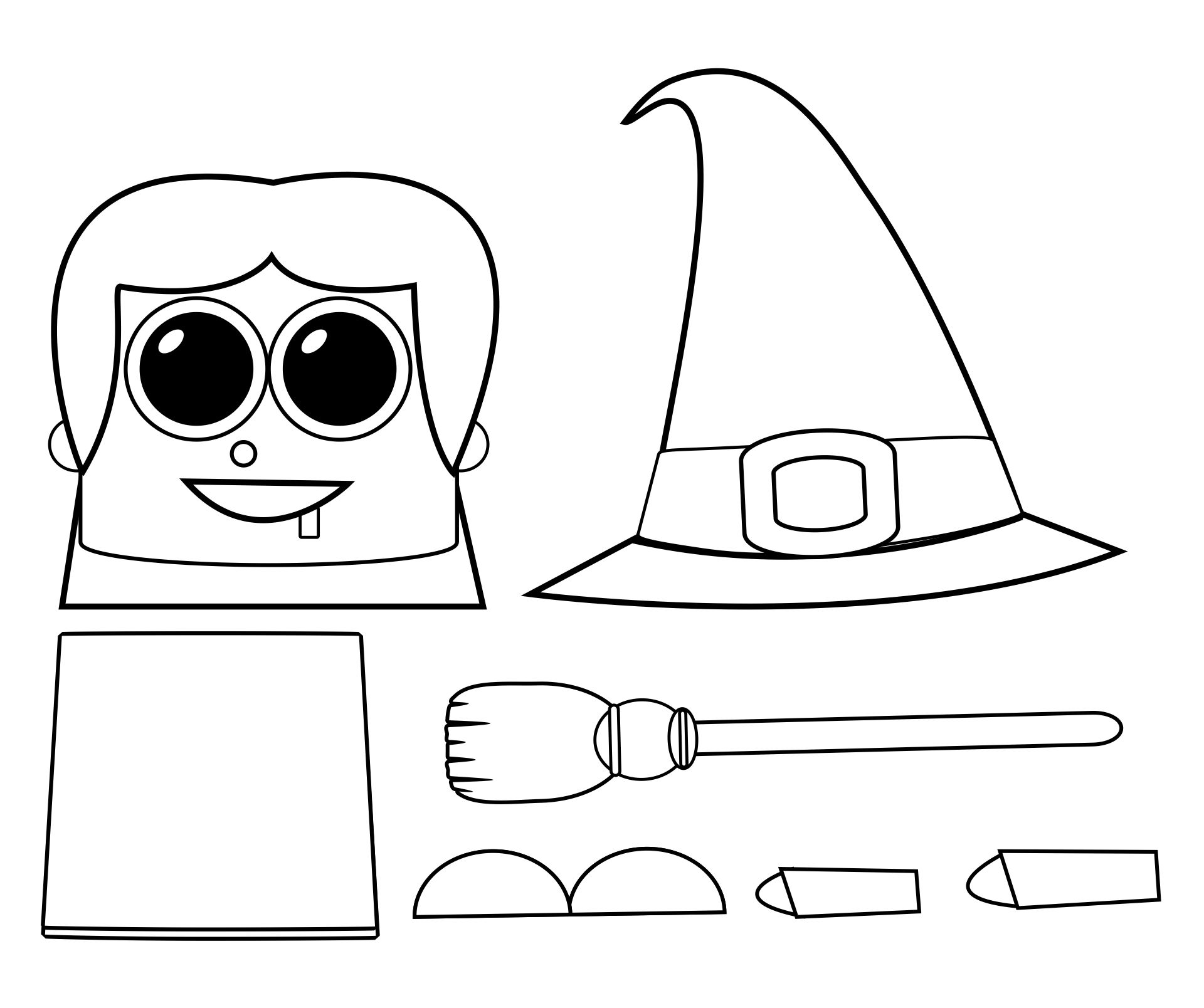 How do you make a pumpkin out of paper?
If you are thinking about how to make a rounded shape craft to make out of paper, well, it is possible. You can make a pumpkin by cutting some paper strips with your orange construction paper. Make paper as you wish to make a full rounded paper pumpkin. In other ways, you can create a pumpkin basket papercraft. You can easily print out the template and cut it out. Then add a long strip of paper to use as the handle. In no time, your kids will be ready to fill in the basket with some treats to come!
How do you make Halloween crafts?
There are various ideas you can choose to decorate your house with some Halloween crafts. If you have some bottled milk left, you can turn them into a pumpkin and ghost lamp for your front door lightning. Simply paint over the bottle using acrylic paint, with a dry brush and only a layer will spark the light from inside. A more friendly and easy-to-find item for your crafts is toilet paper rolls. You can decorate and wrap your roll using colorful paper to make Halloween special characters like Dracula or candy corn monster. Make these paper crafts with your kids at home so you will be able to get an authentic decoration plus quality time together.