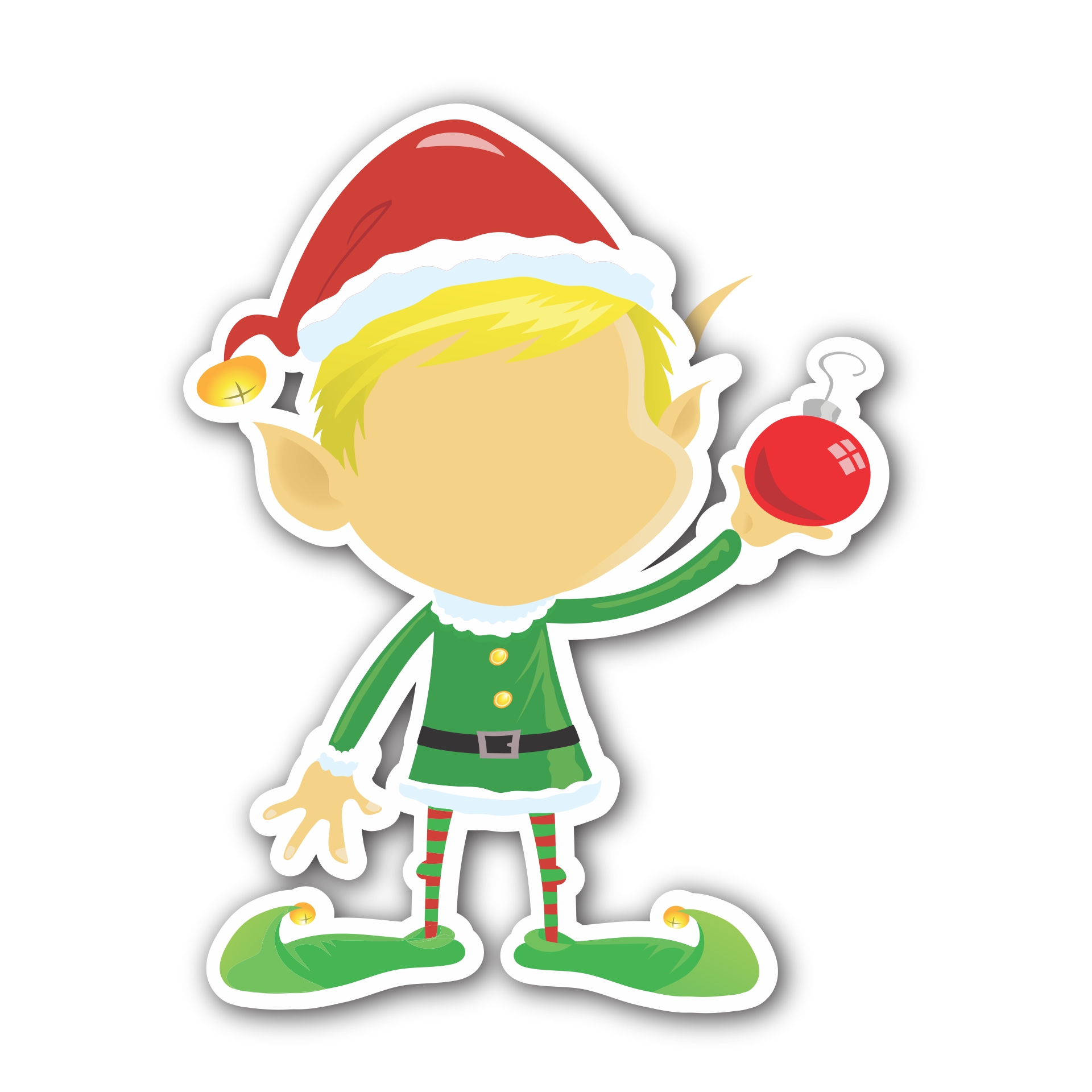 How do You Make a Christmas Paper Bag?
A Christmas paper bag also known as a Christmas gift bag is a bag you can use to send gifts as a replacement for a box. This is a great alternative if you don't have any boxes to use. A Christmas gift bag also seems as beautiful and you can do so much with it. Here's how you can make it:
First, you need to gather materials such as wrapping paper, scissors, and glue or tape. You may want to use a medium wrapping paper to make your Christmas paper bag sturdy but is also easy to fold.

Measure the gift you want to put in the bag. Once you get the rough size, you can cut your wrapping paper as much as you need.

Fold the wrapping paper with both edges meet in the center. Glue or tape the two edges creating a loop.

On the bottom side, fold up the paper in a way so you can create a base for the gift bags. Fold the left and right sides first, and then the top and bottom. Glue or tape them to seal the base.

Now you can put the bag upright and insert the gift. Fold the top side close. You can seal it using a sticker, a Christmas label, or you can punch two holes so you can tie it using a ribbon. You can add a gift tag to the ribbon as well.

You can leave the gift bag as is, but you can also be more creative by adding more accessories such as bows, pom-poms, and letter cutouts.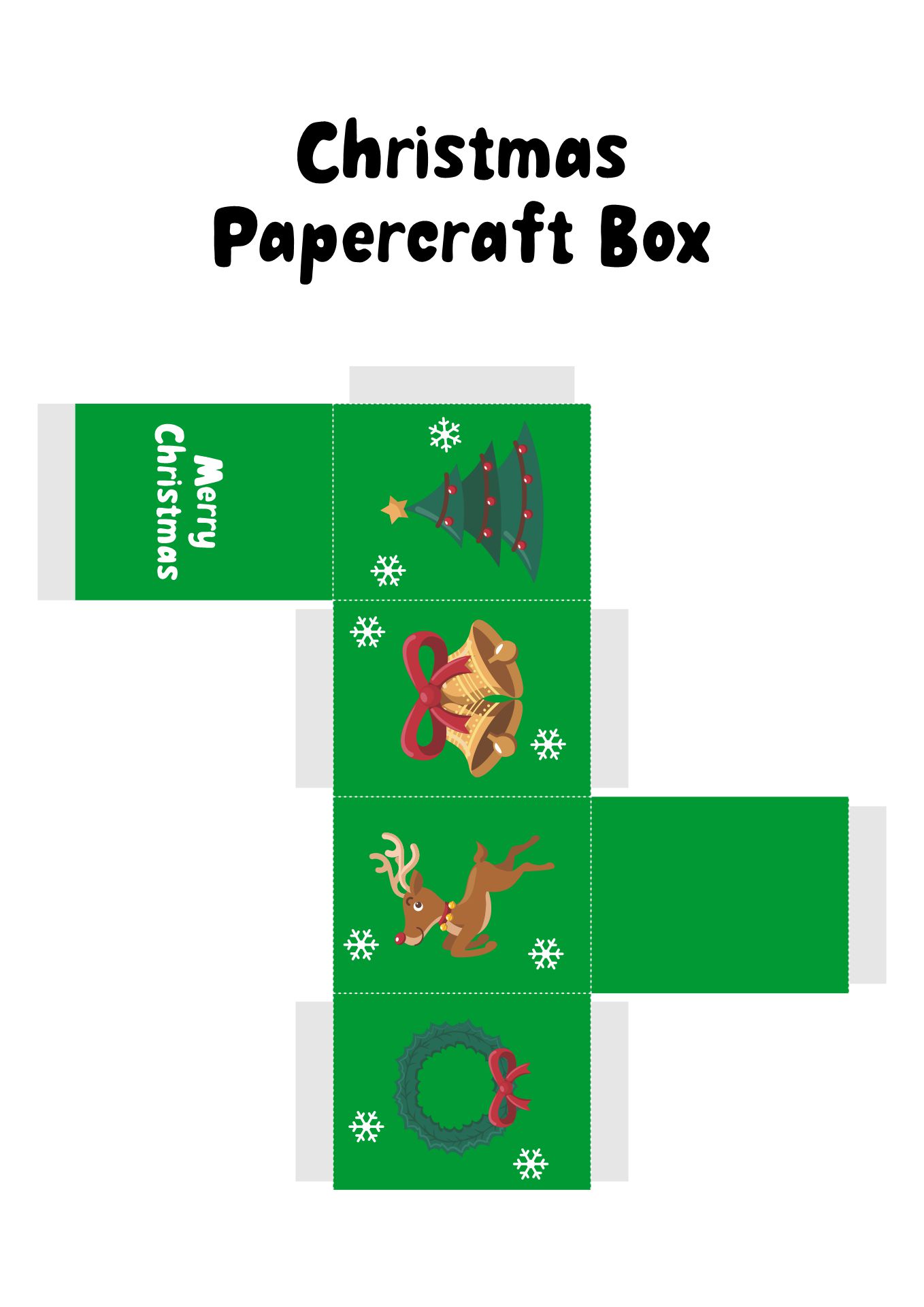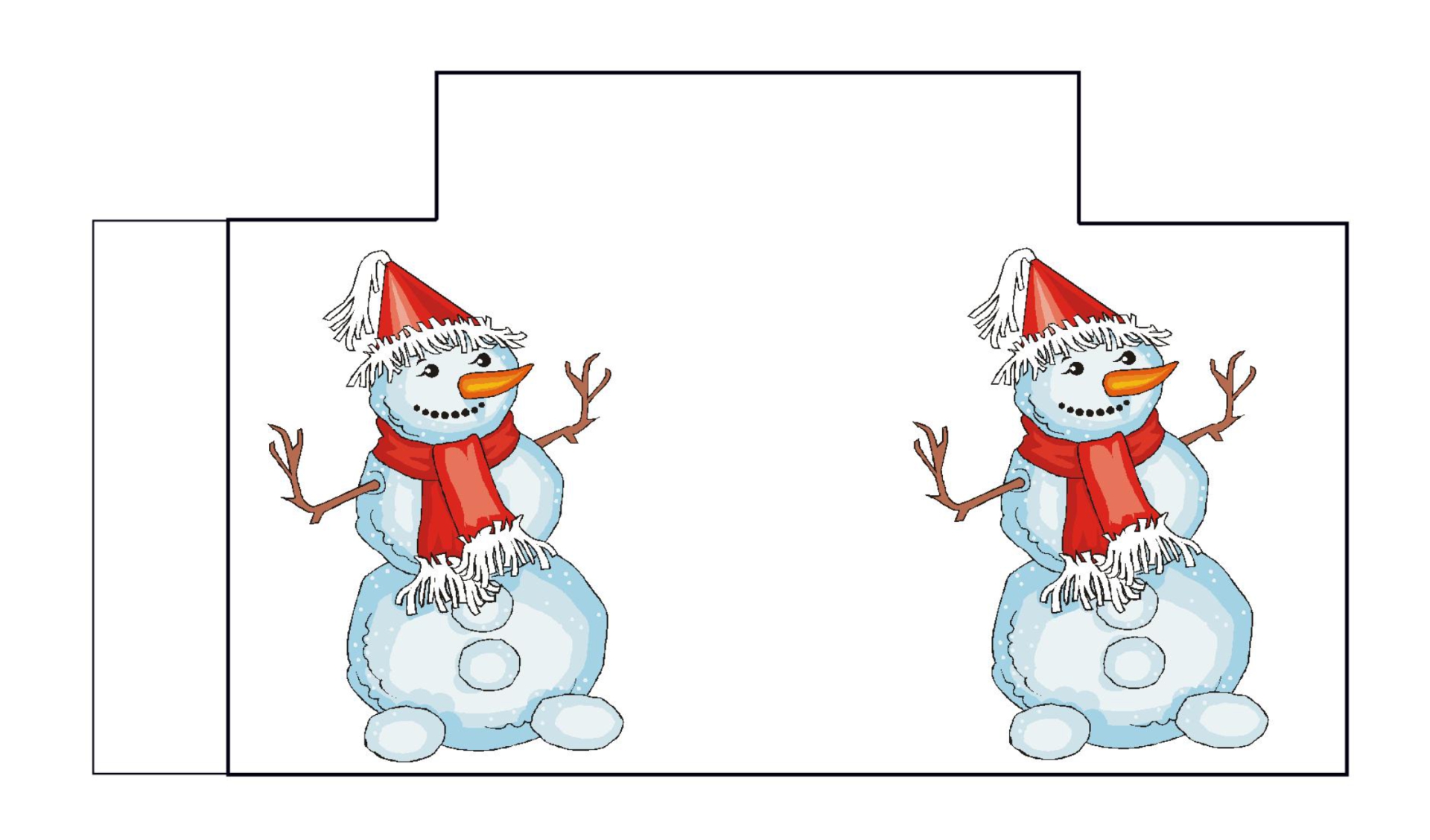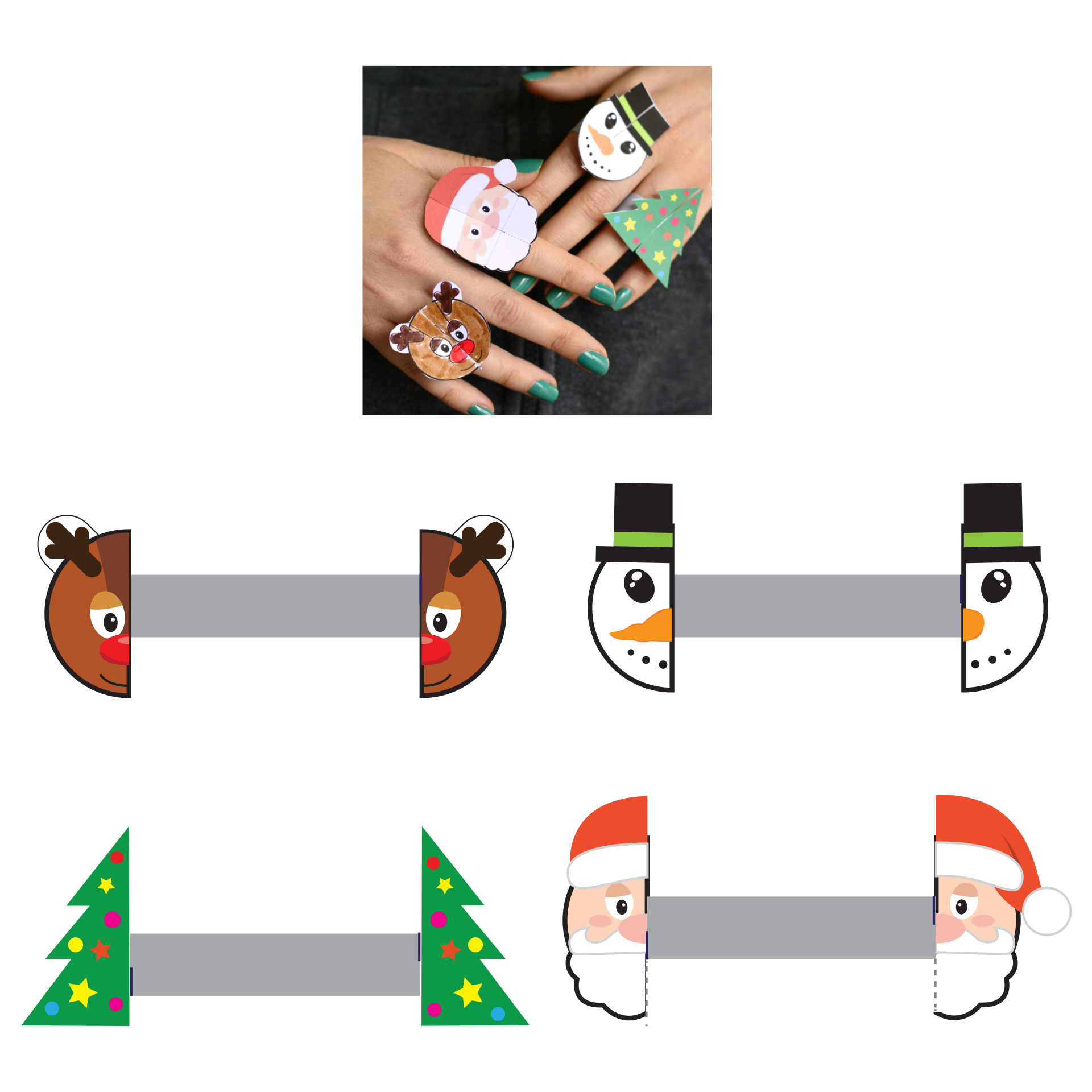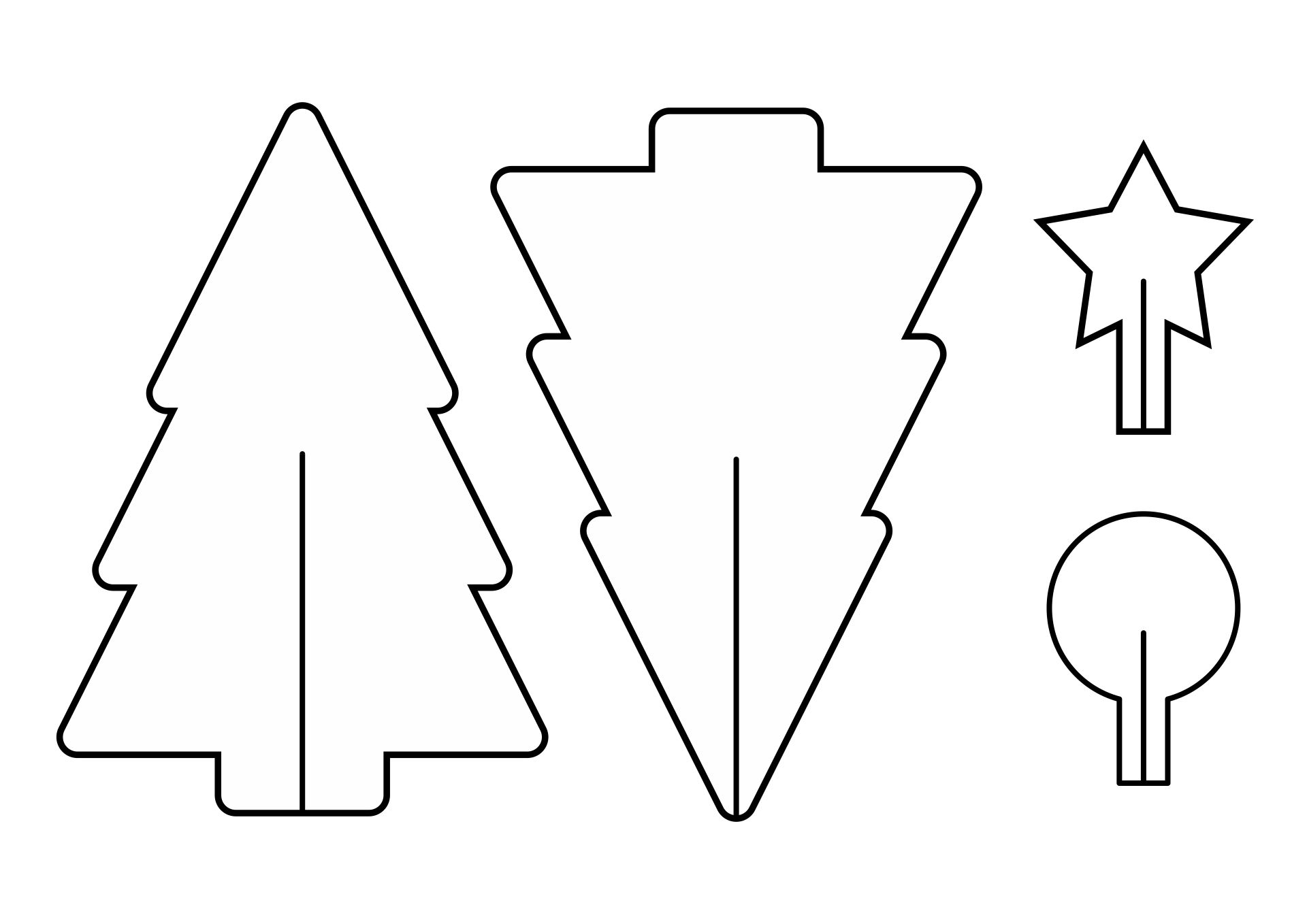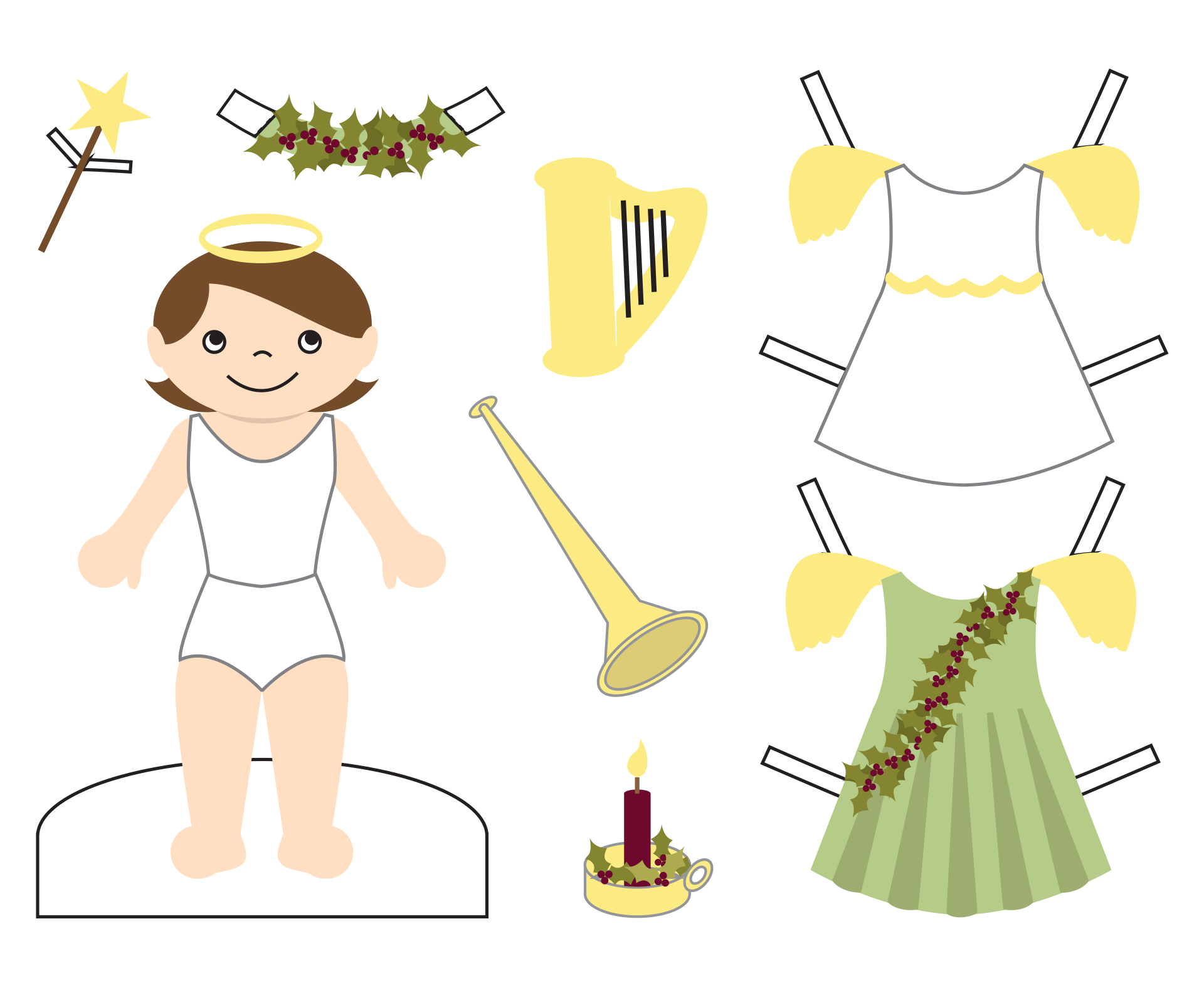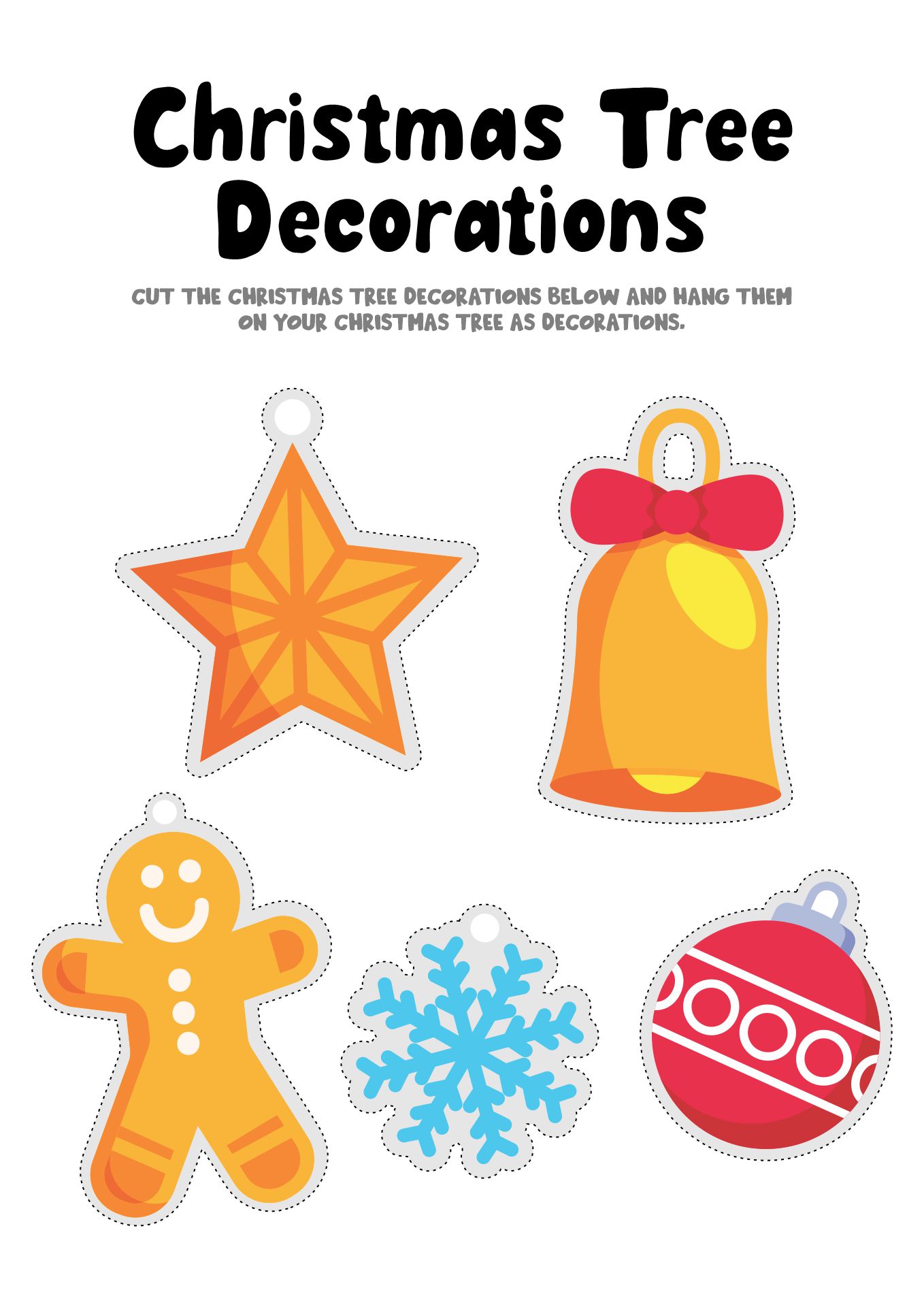 How Can I Decorate a Simple Paper Bag for Christmas?
You may want to wrap gifts using paper bags but you don't have the time to create the paper bags yourself. You can buy a regular brown paper bag in bulk and then decorate it to make it more Christmassy. There are a lot of ideas you can do such as put on Christmas ornament cutouts. You can make the cutout yourself. Make the ornament big enough that it covers most of the paper bag surface. Glue it to the paper. You can also make Christmas characters cutouts such as Santa or Snowman and put them into the bags. You can also make a large Christmas label with Christmas messages in it and put it in the bag. Add some trims to the top side of the bag and complete the bag with ribbons and bows.
---
More printable images tagged with: