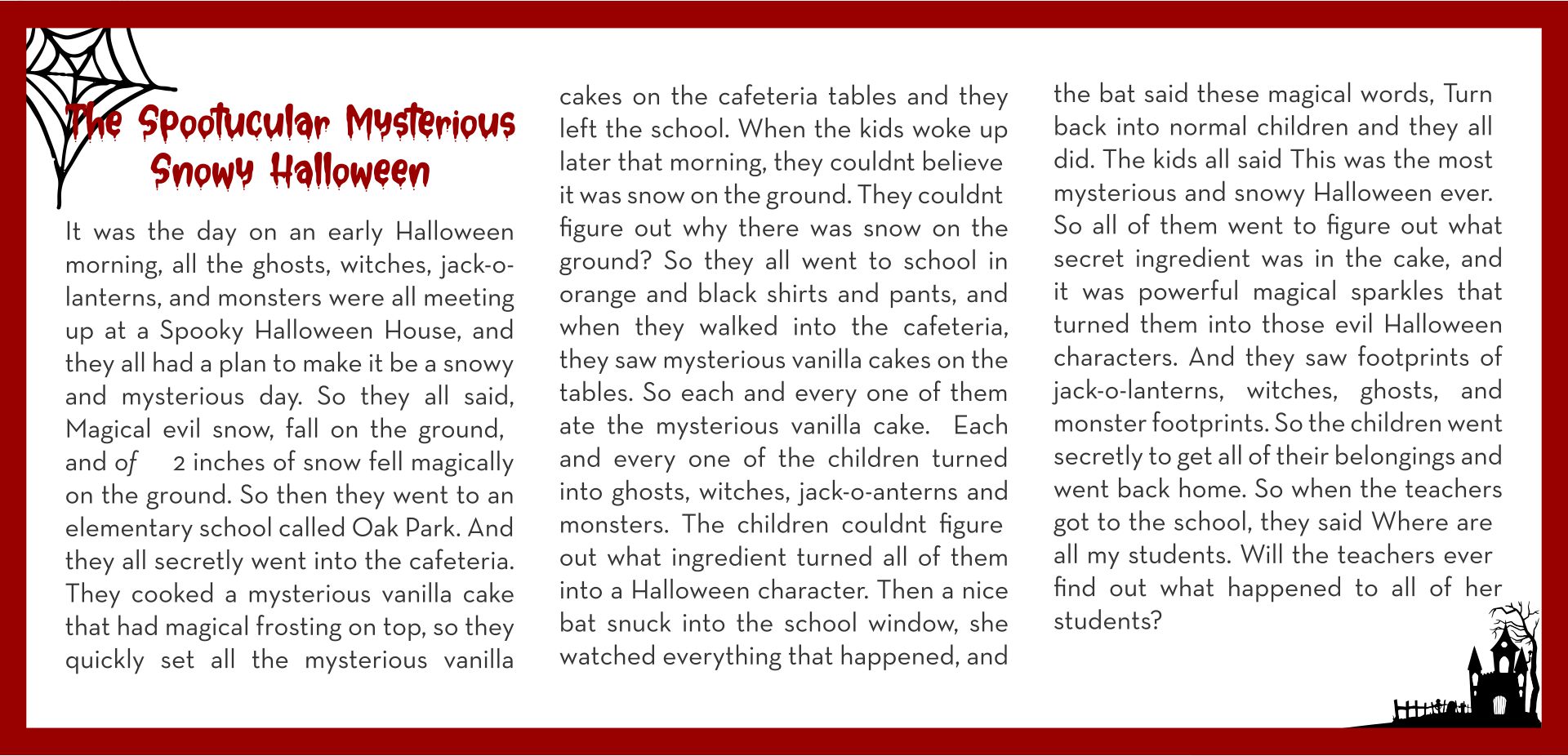 What is the classic story of Halloween for kids?
We all know the story of the Stingy Jack story that starts the whole Halloween thing. Yet, there are still many classic stories about Halloween for kids. They are not only spooky but also have lots of value in them. The first one of the classic Halloween stories is Dem Bones by Bob Barner. This short story book tells about human anatomy and is available with songs to sing together with your kids so you might keep repeating the rhyming song a couple of times together with your kids. Another popular classic is Room on The Broom. This book tells about the adventure of the witch and three other animals on three things they lost. The thrilling witch and magical journey suit the best for kids on Halloween to tell.
How to explain to kids about Halloween?
Kids do love Halloween and its trick and treating. You can start telling them stories about Halloween so they will know where Halloween begins. You can use a storybook or storytelling from an animated video. There is also an interactive printable page that you can use to tell them as they do coloring or completing pumpkin puzzles on paper.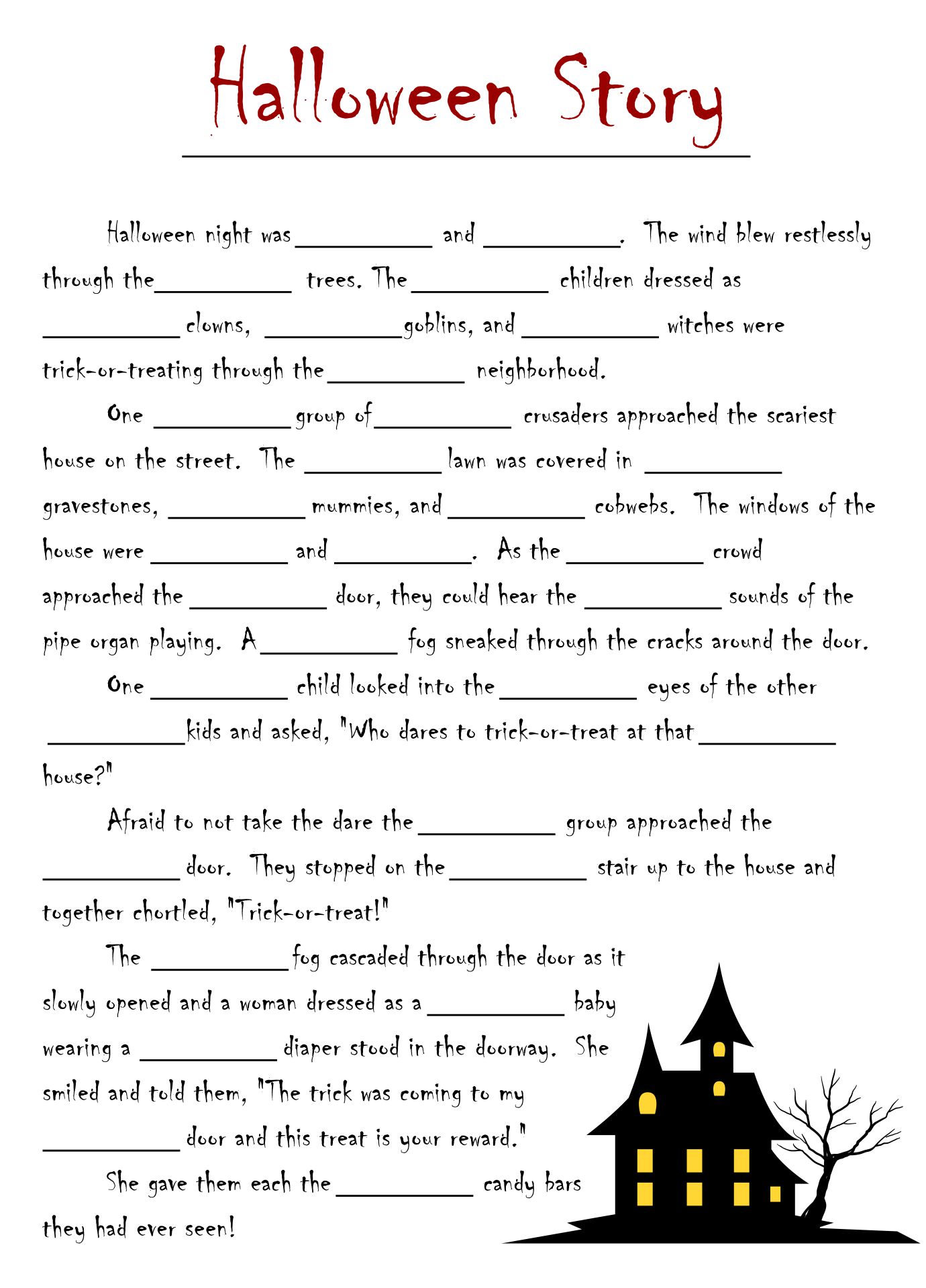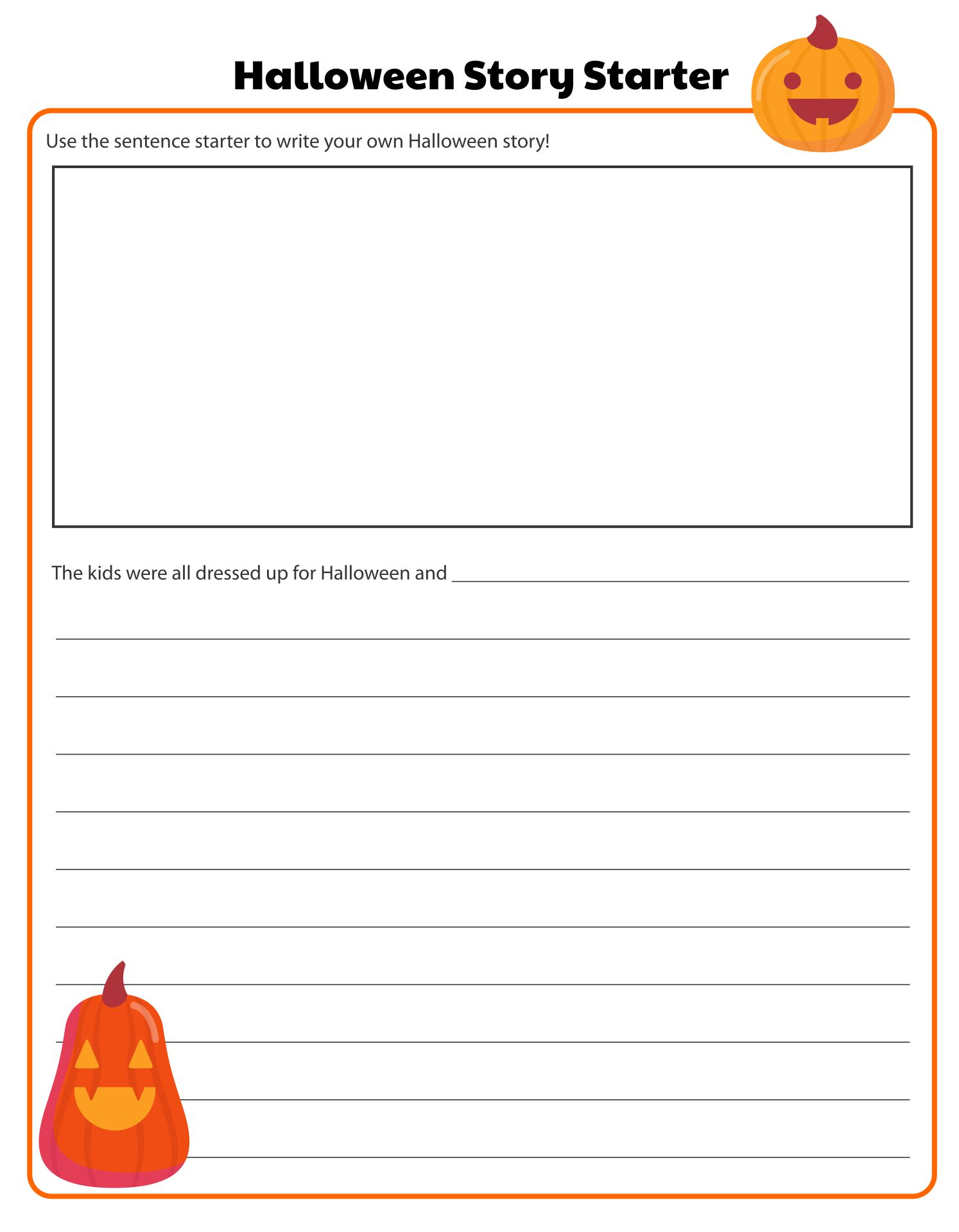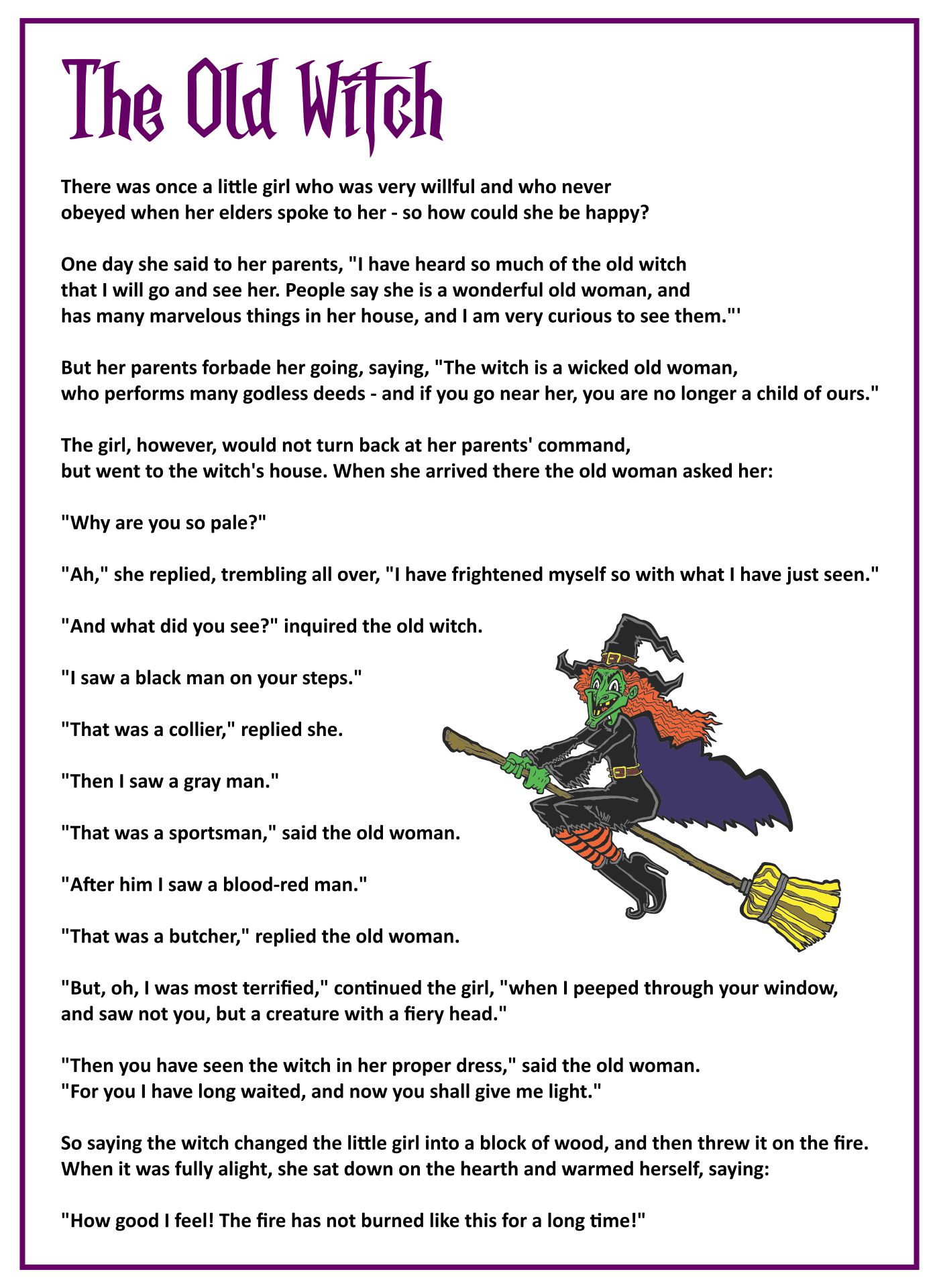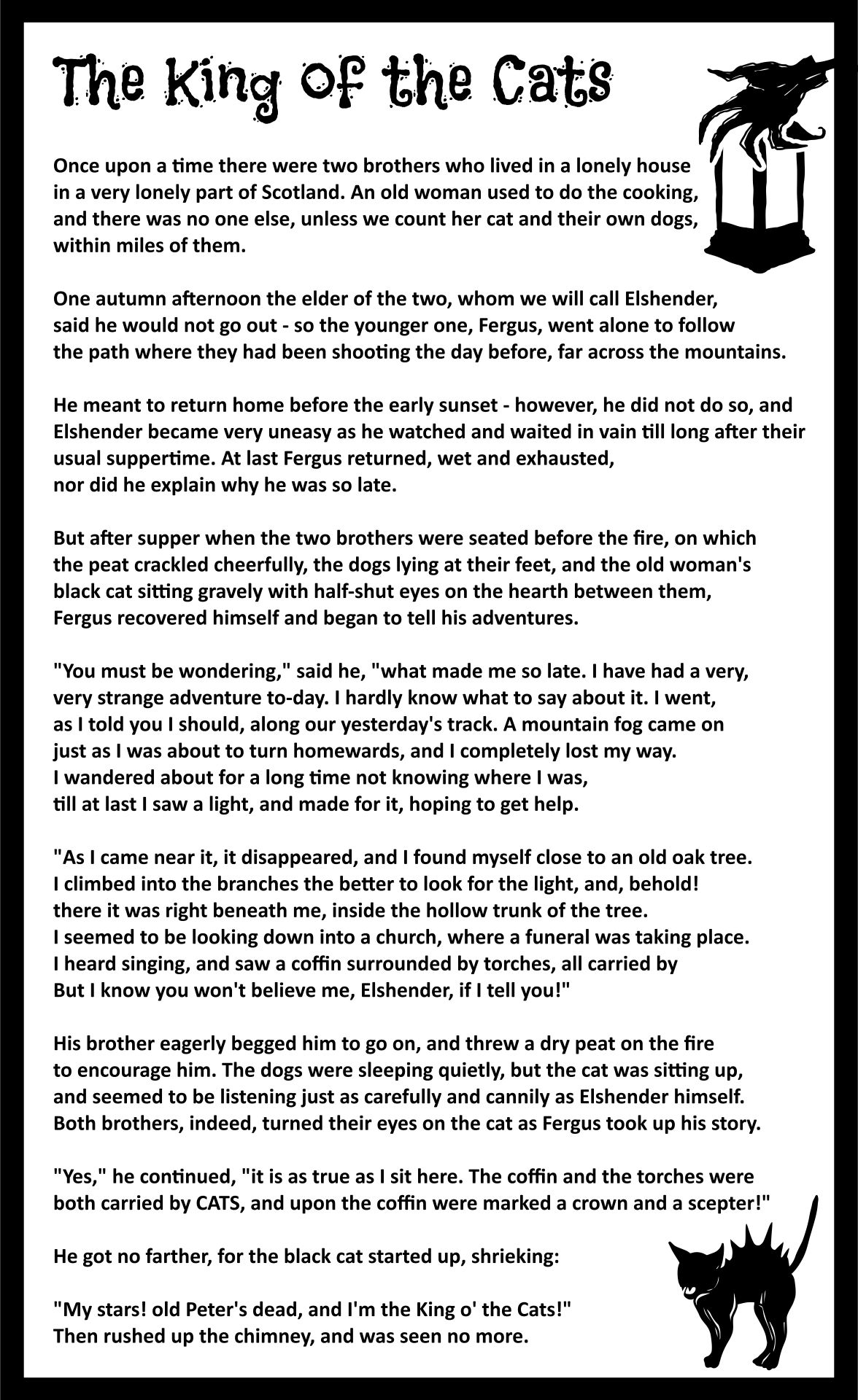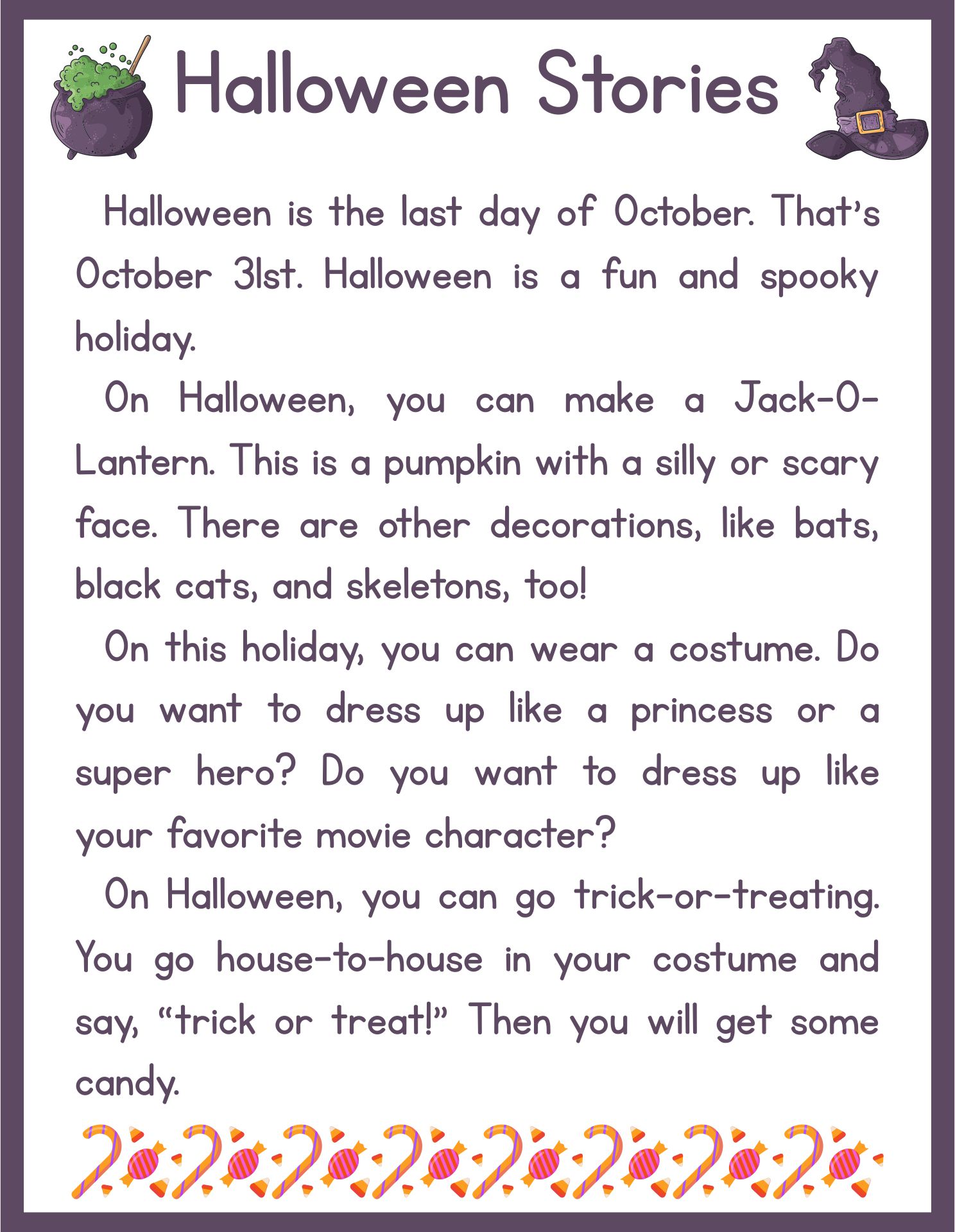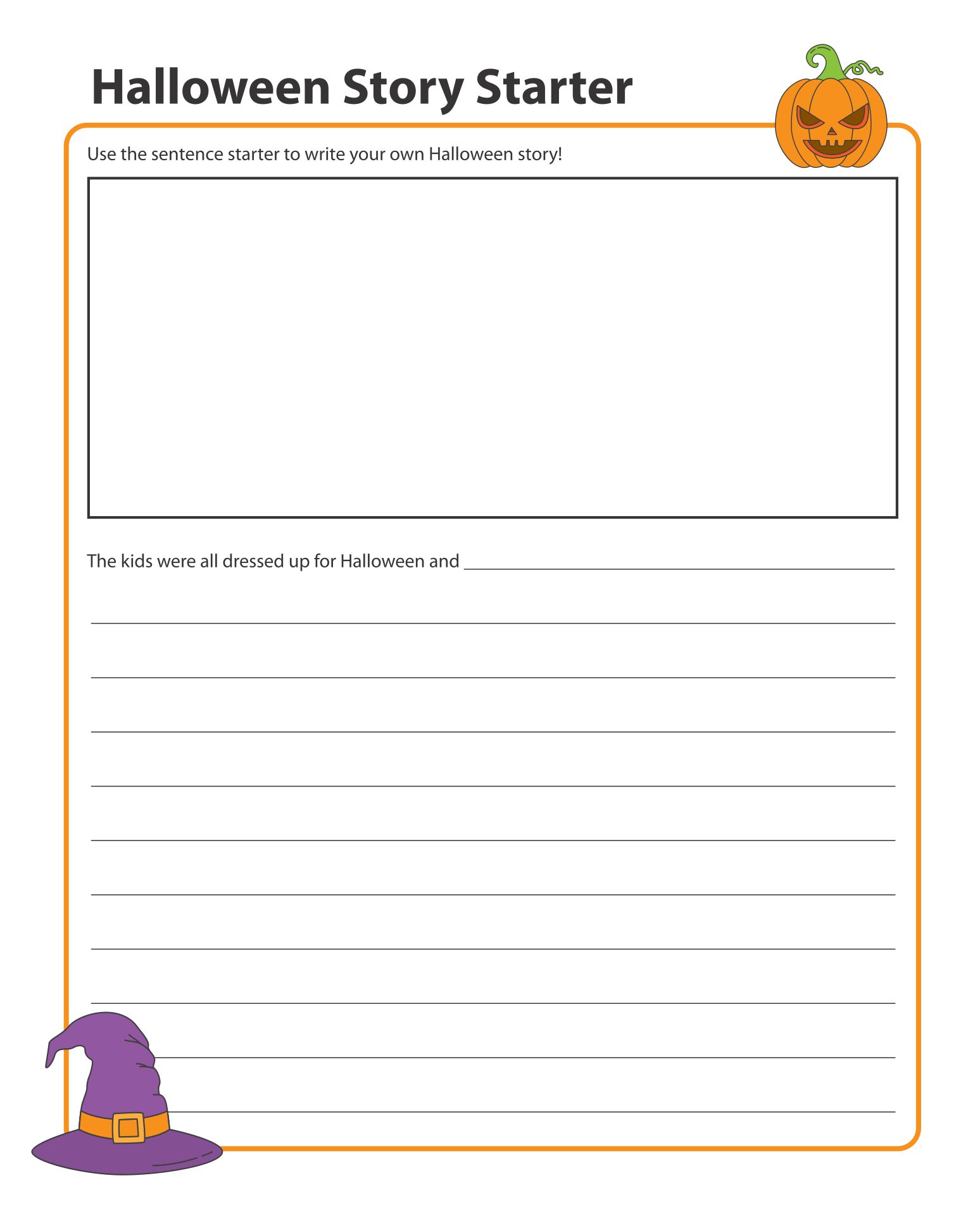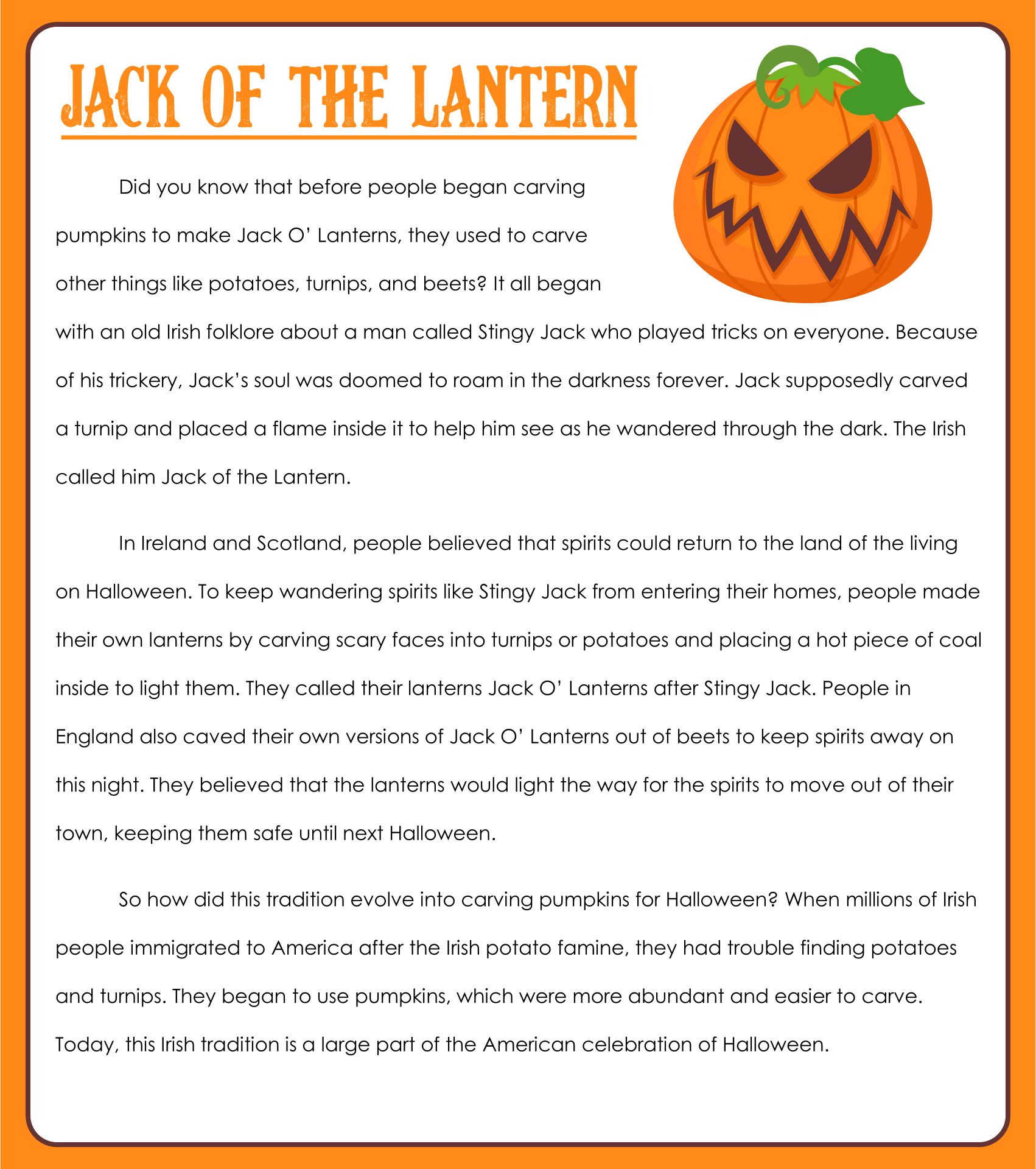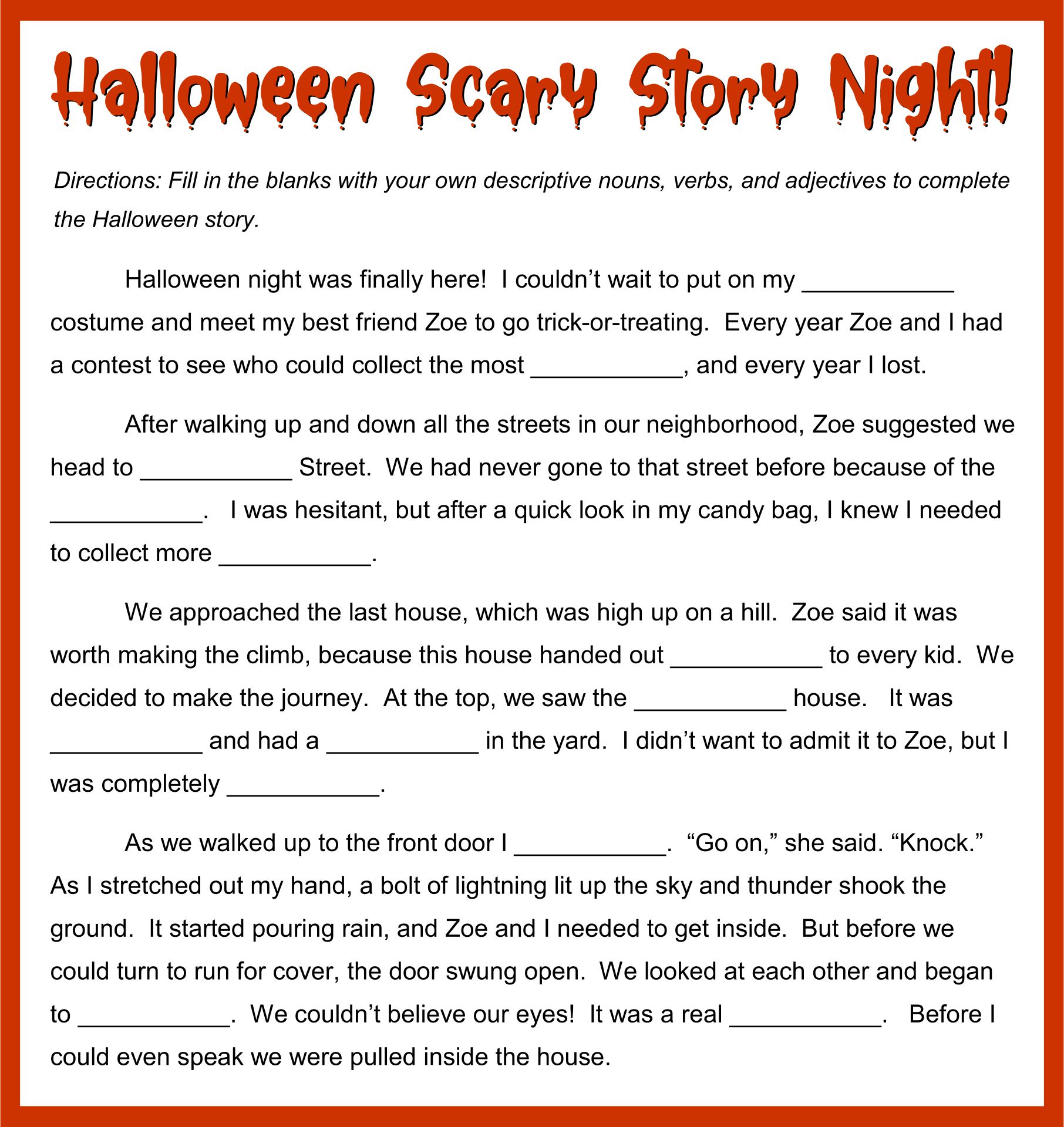 Why do kids love bedtime stories?
Bedtime stories are the ritual that most parents will do. This activity is not only about helping your kids to sleep, deeply and peacefully. It is not only great for kids but also for parents. It is the time that can help parents and children foster their bond. It also helps children to develop their literacy skills. As you may have experienced, kids at times retell the stories which are likely to work so that they hear the story as well to memorize it. Lastly, you are getting them into the love of books.
What value can kids learn from Dr. Seuss 'What Was I Scared Of'?
The story is about a pair of empty green trousers that wander around the woods. However, the pants keep following him so he becomes frightened while it is actually a thing that doesn't really spook. This book gives value to children simply to get them to be able to face their fears. It also refers to tolerance within others. Not only this book but Dr. Seuss has also been known for its iconic stories and art within its storybook that goes well for children and adults to enjoy.