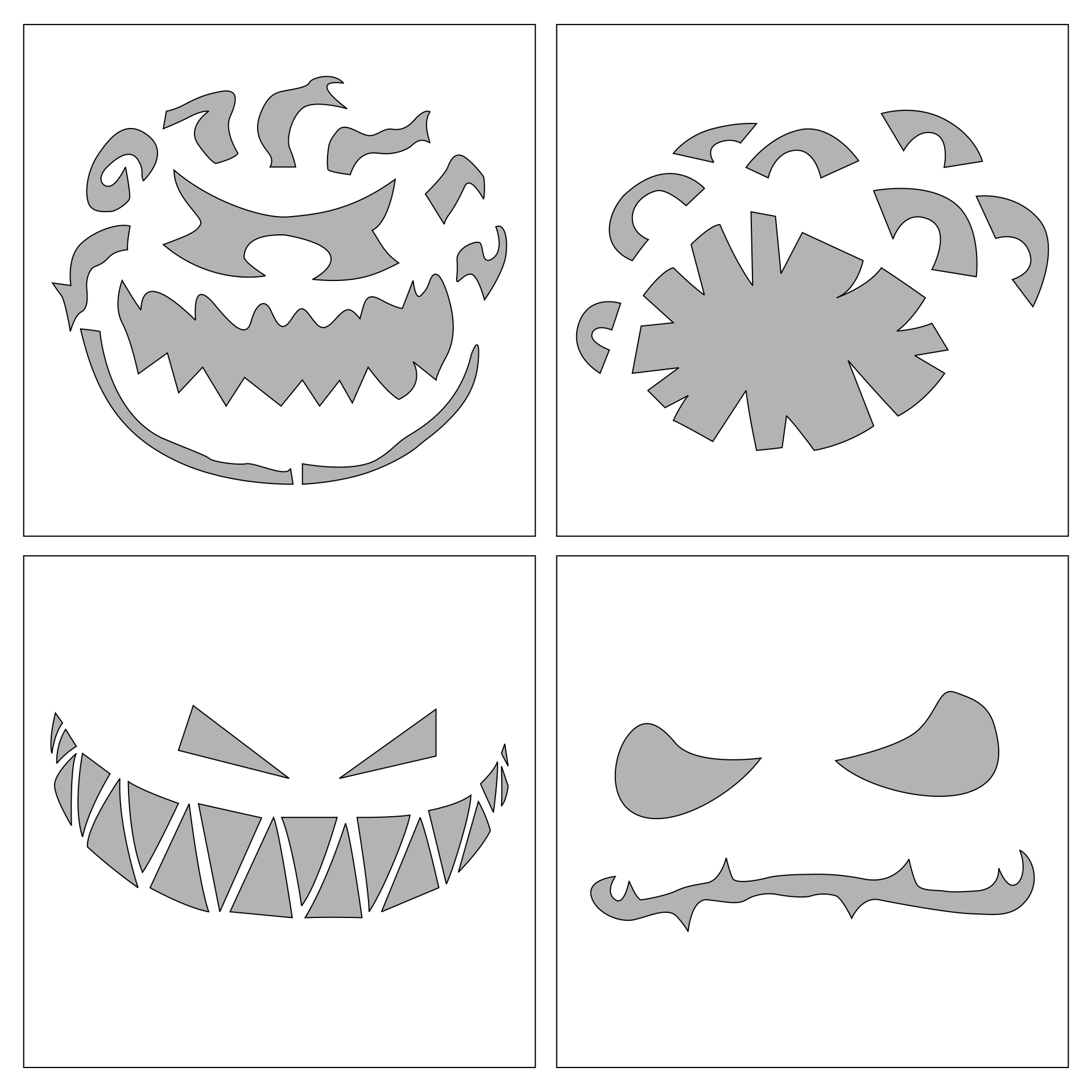 What are the most popular Halloween pumpkin templates?
When Halloween is right around the corner, there are various special items on the display. Start from the greeting cards hanging near the front cashier to attributes like masks to pumpkin templates for your house decoration. The most popular Halloween pumpkin template is the face of the Jack-O-Lantern. Halloween has a deep connection with it long from the beginning. The templates are used to make the pumpkin carved into various sketches. Besides that, the pumpkin carving itself has become a part of an art form where carving needs specific tools and skills to make one. Movie characters also become another popular template to use for this special pumpkin art. You can easily get your own style too.
Can you carve animal shapes on Halloween pumpkin?
Sure you can! Apart from making pumpkin templates with the Jack-O-Lantern eerie smile face, you can carve other shapes such as animals on your Halloween pumpkin. Some would start by creating outlines with a marker on the surface of the fruit. If this method seems a bit tricky for you, you can search for an animal pumpkin template. As it has been printed on paper, you can duplicate the shape. So, later you will have a sharp and neat cut from the following template. Some popular animal template ideas to use on pumpkin carving are cats, bats, owls, and spiders. If your younger kids happen to like to join, you can bring a small and lighter pumpkin to use. Replace the carving tools with paint and brush with an attached pumpkin template.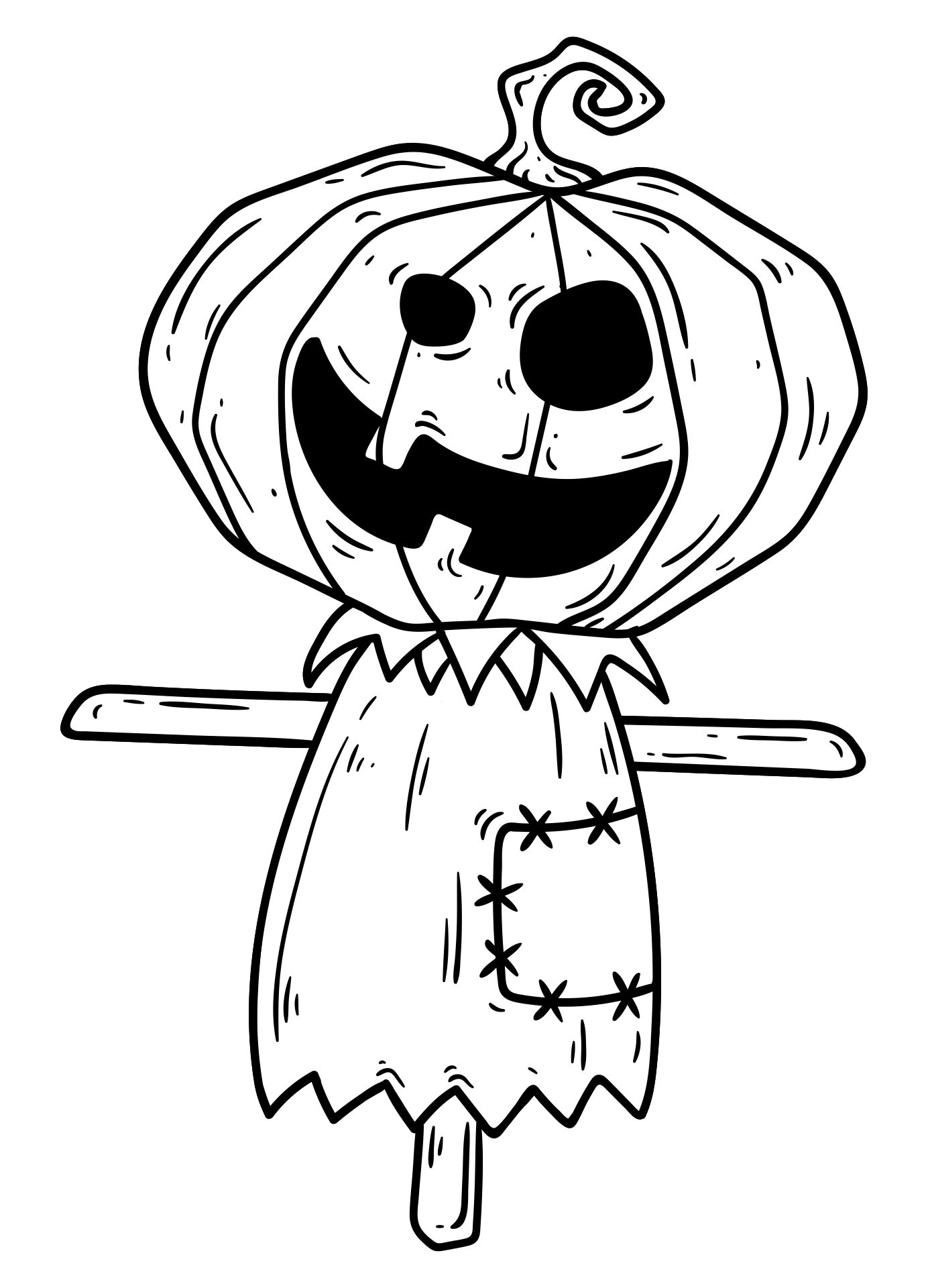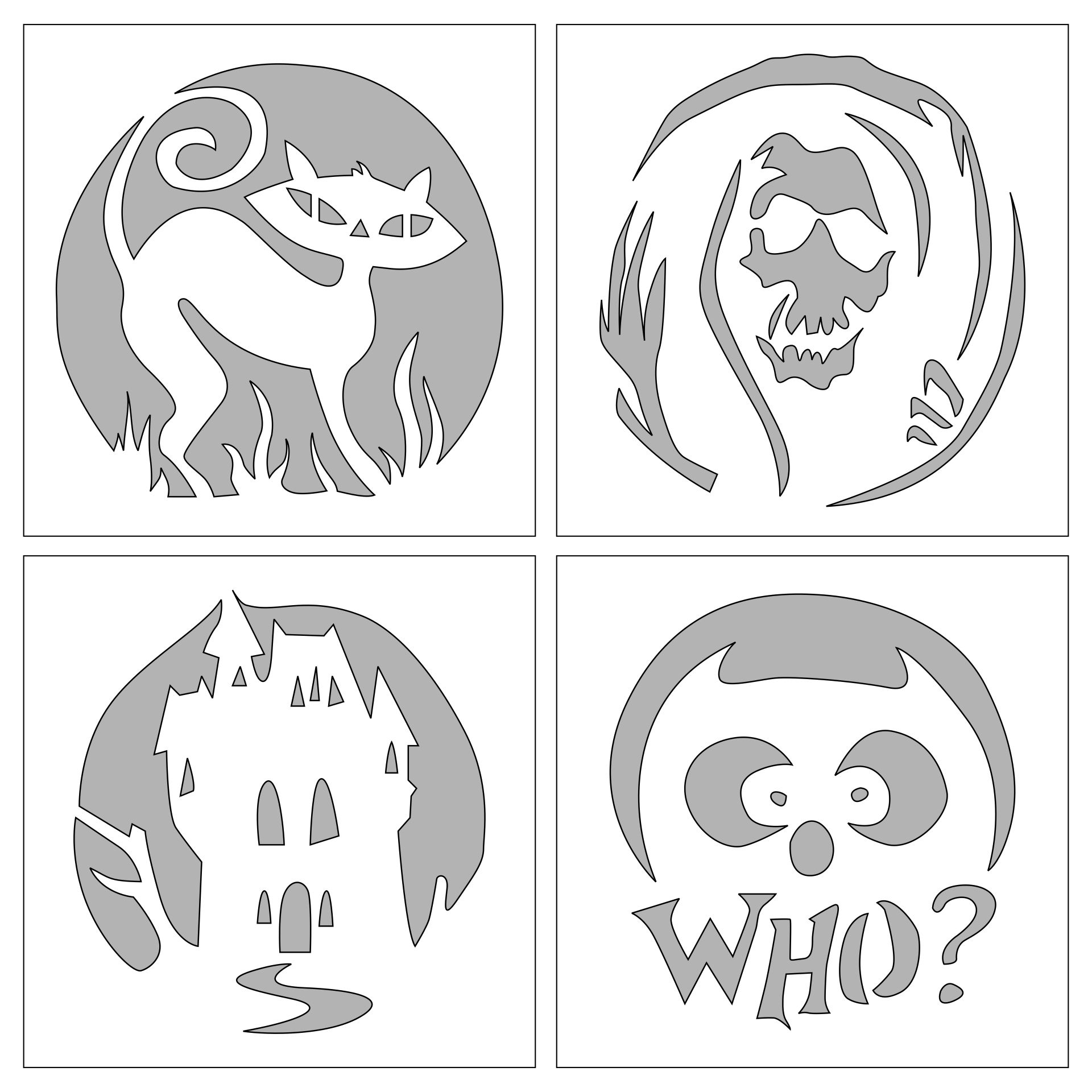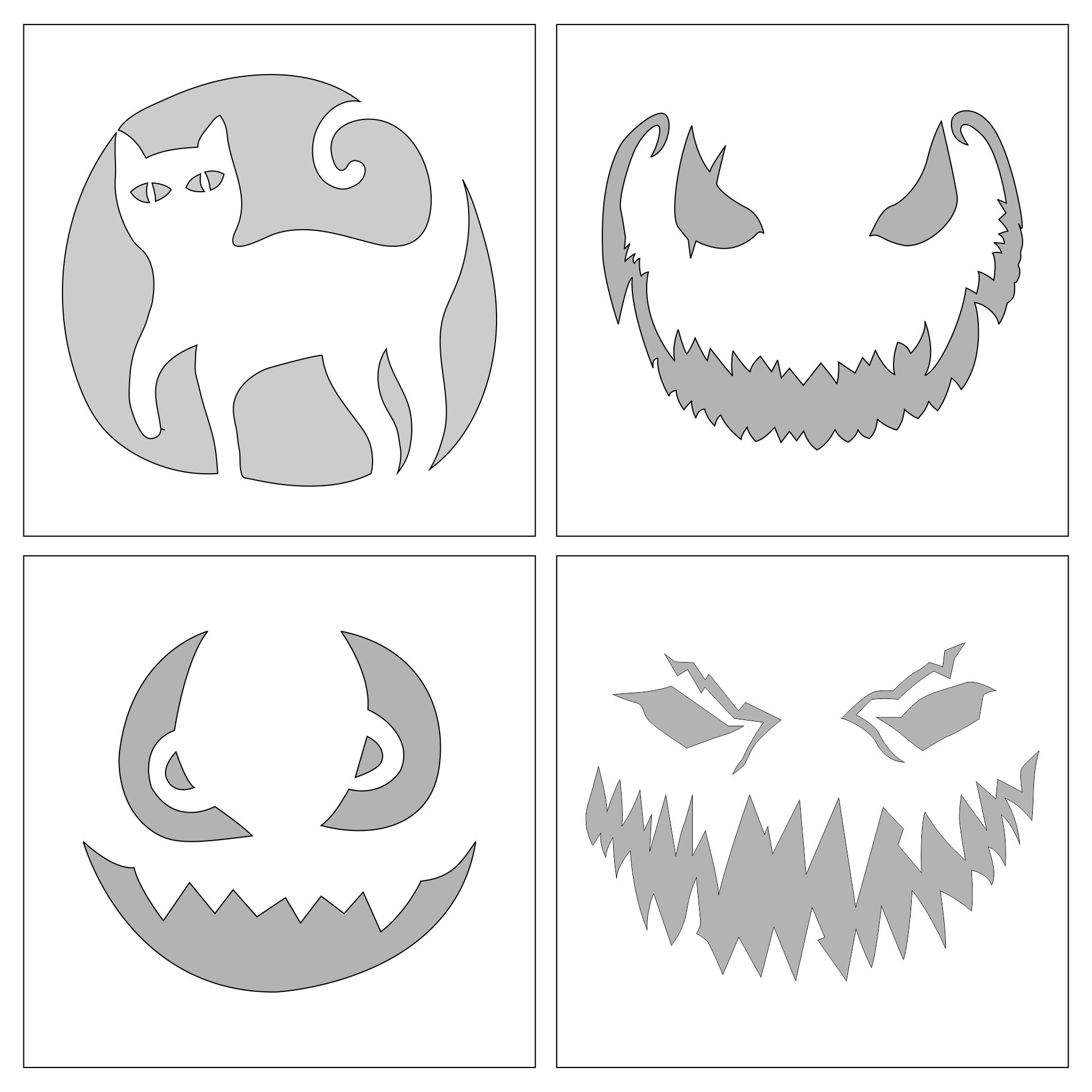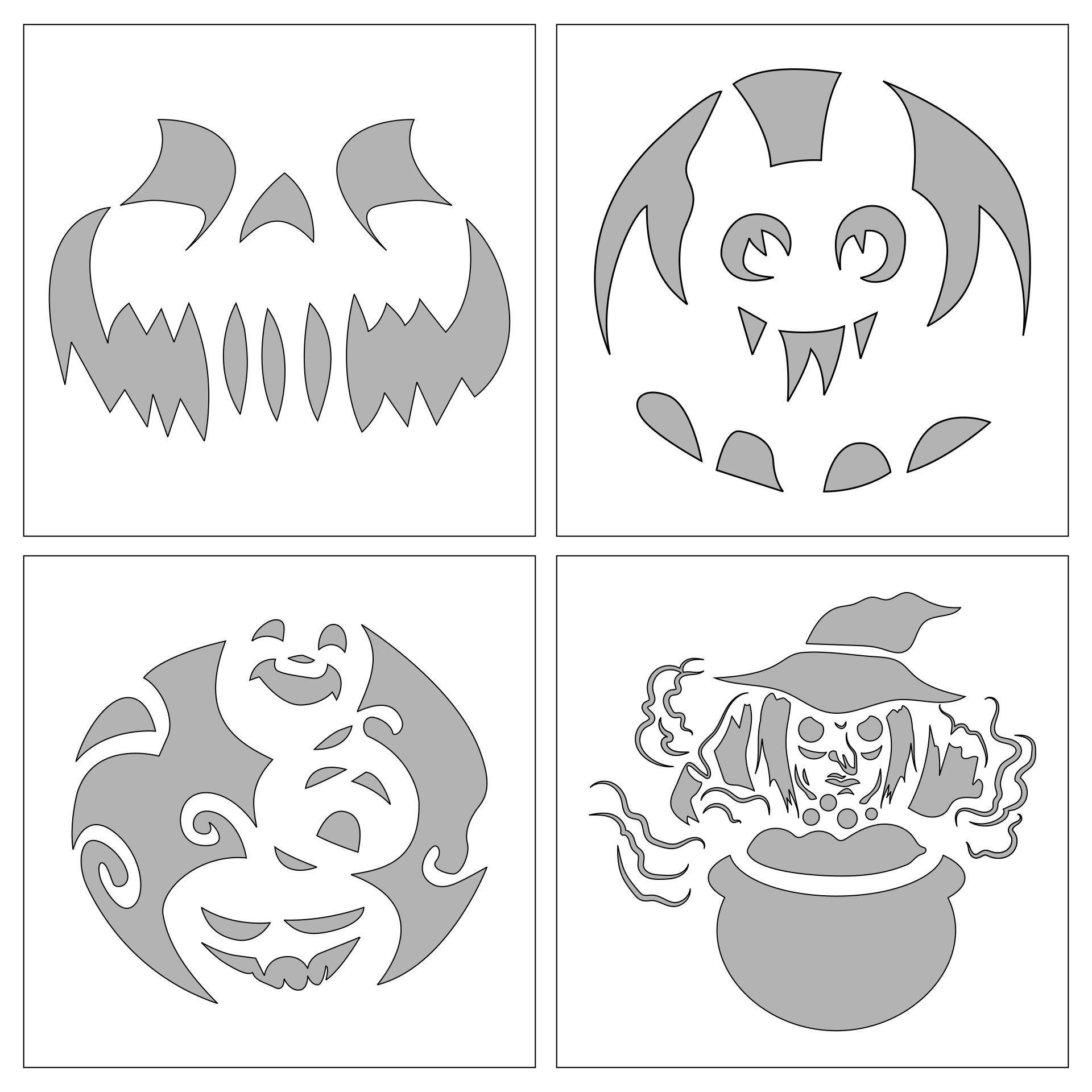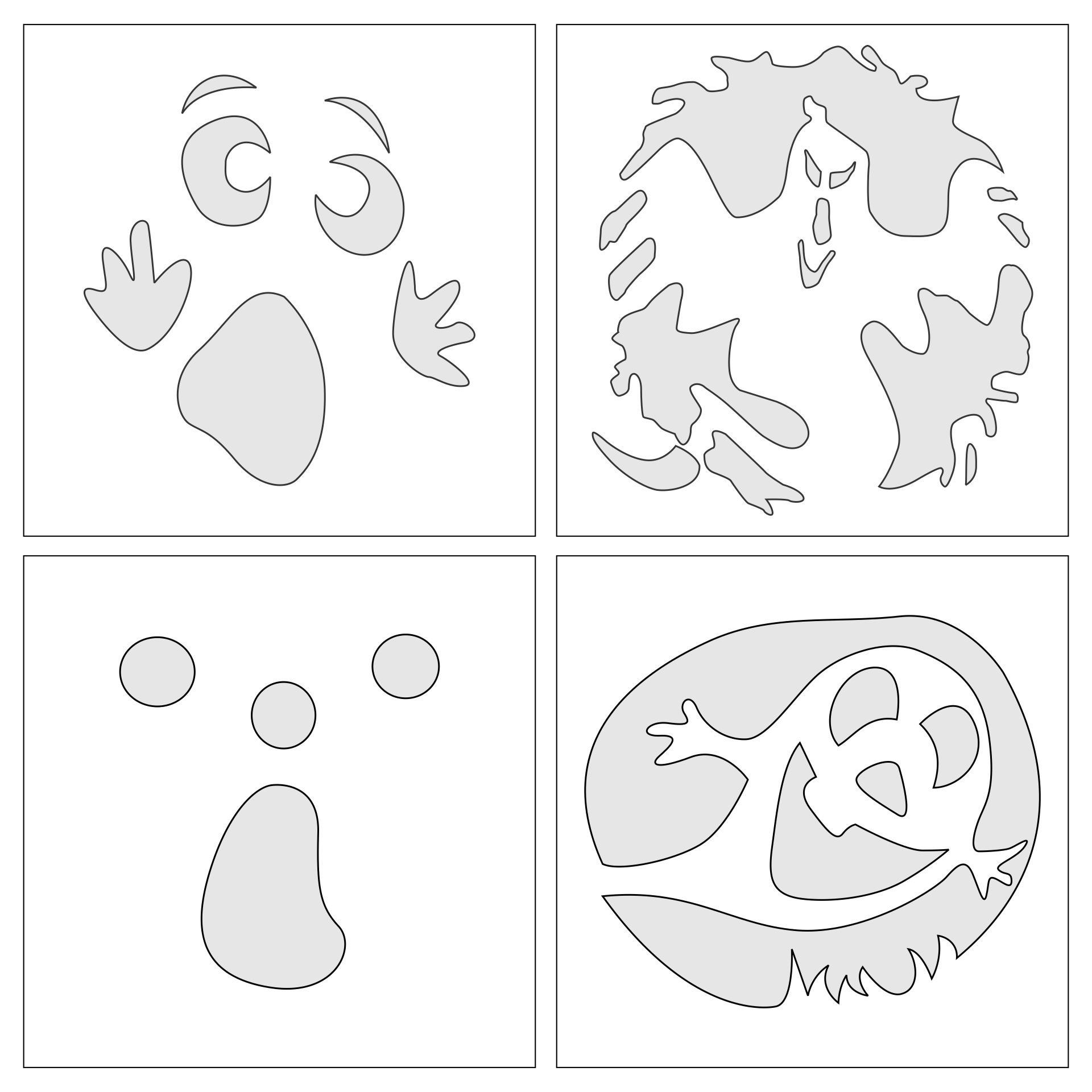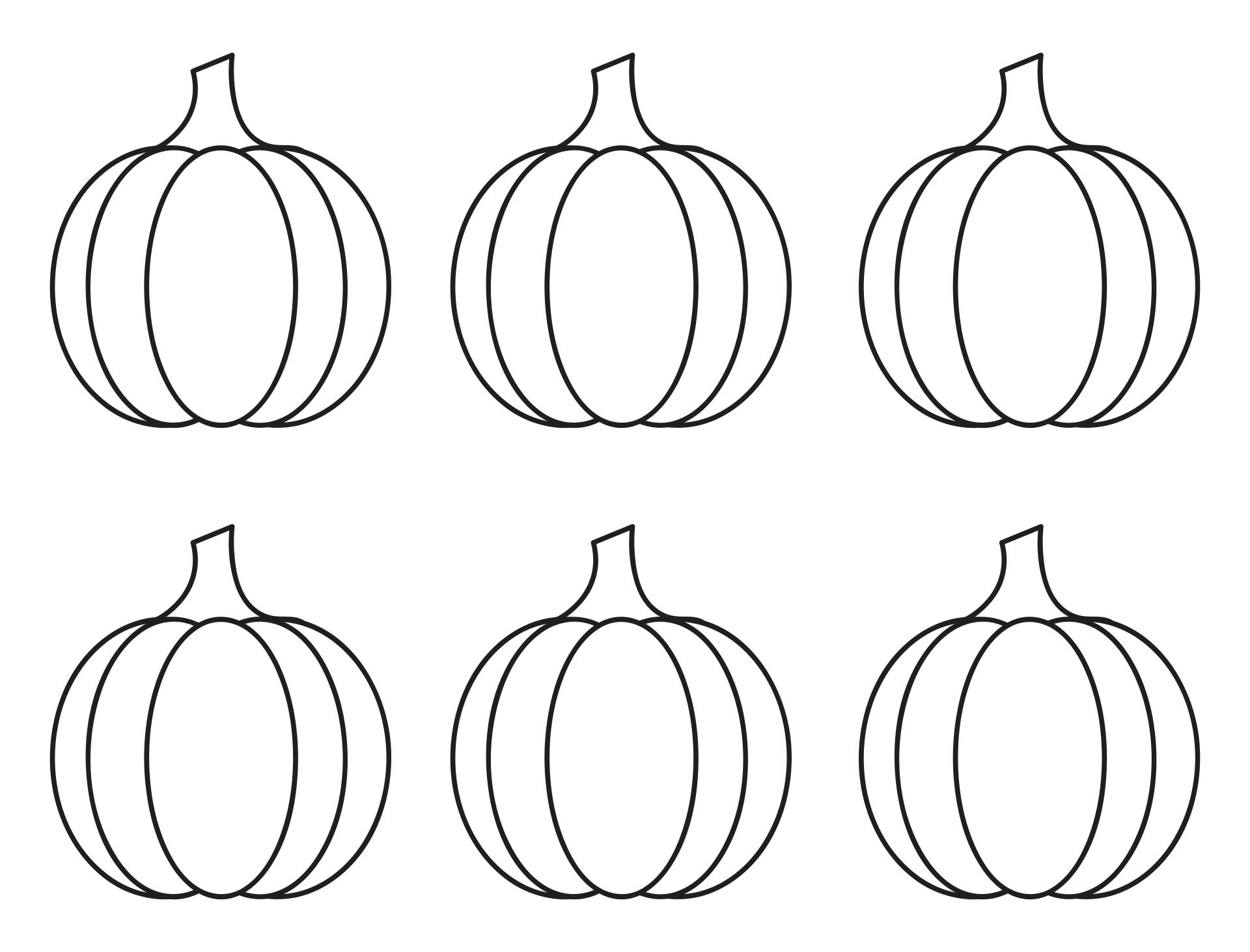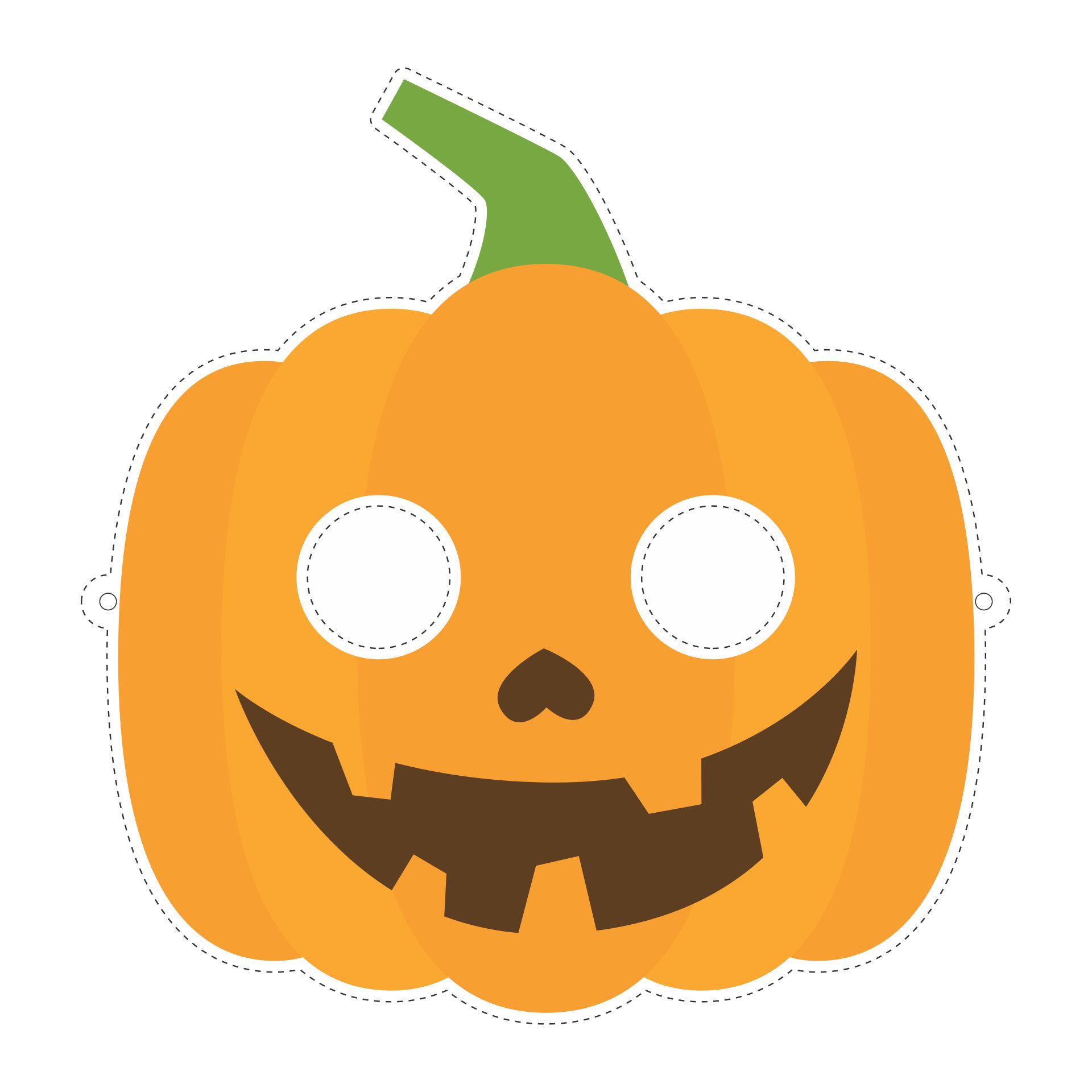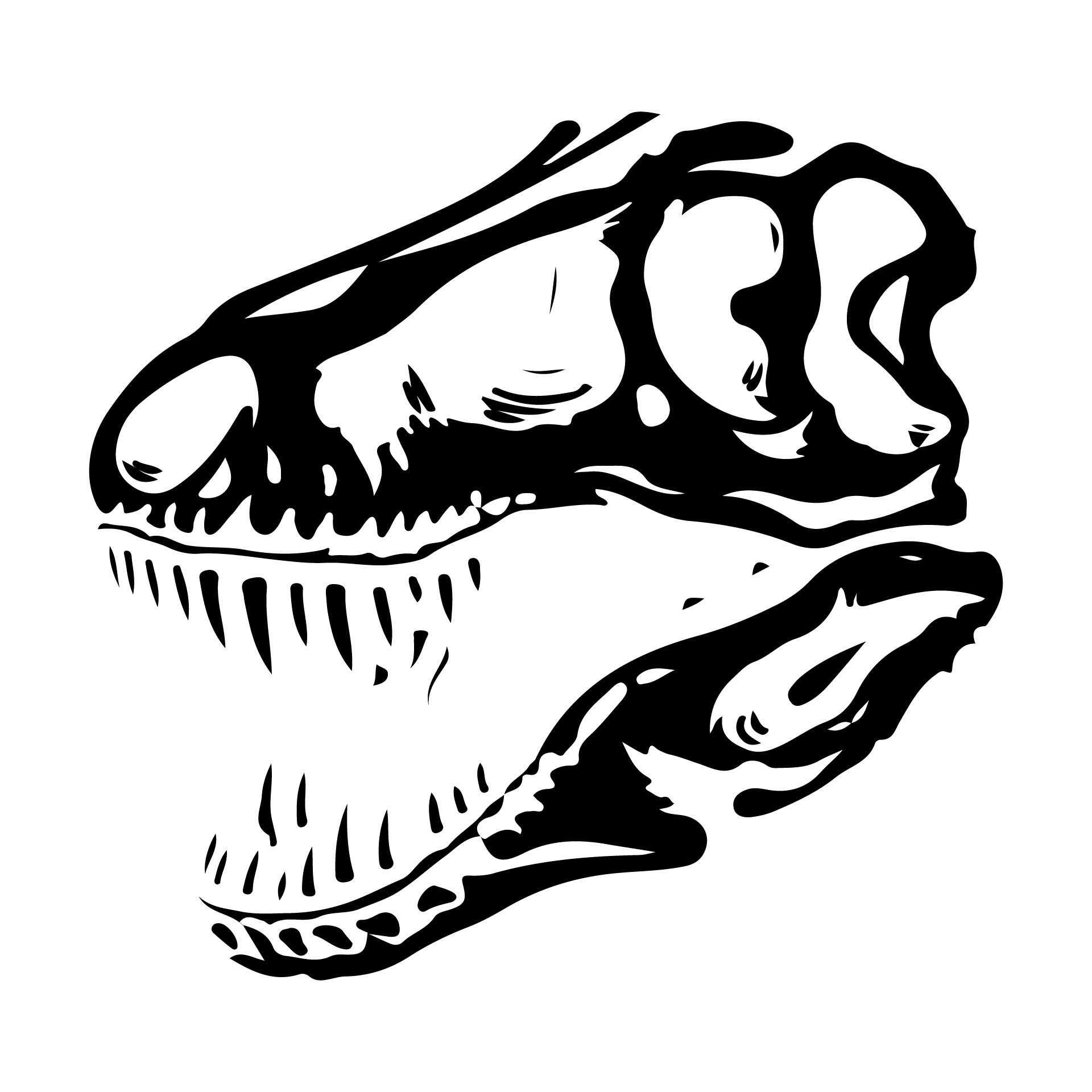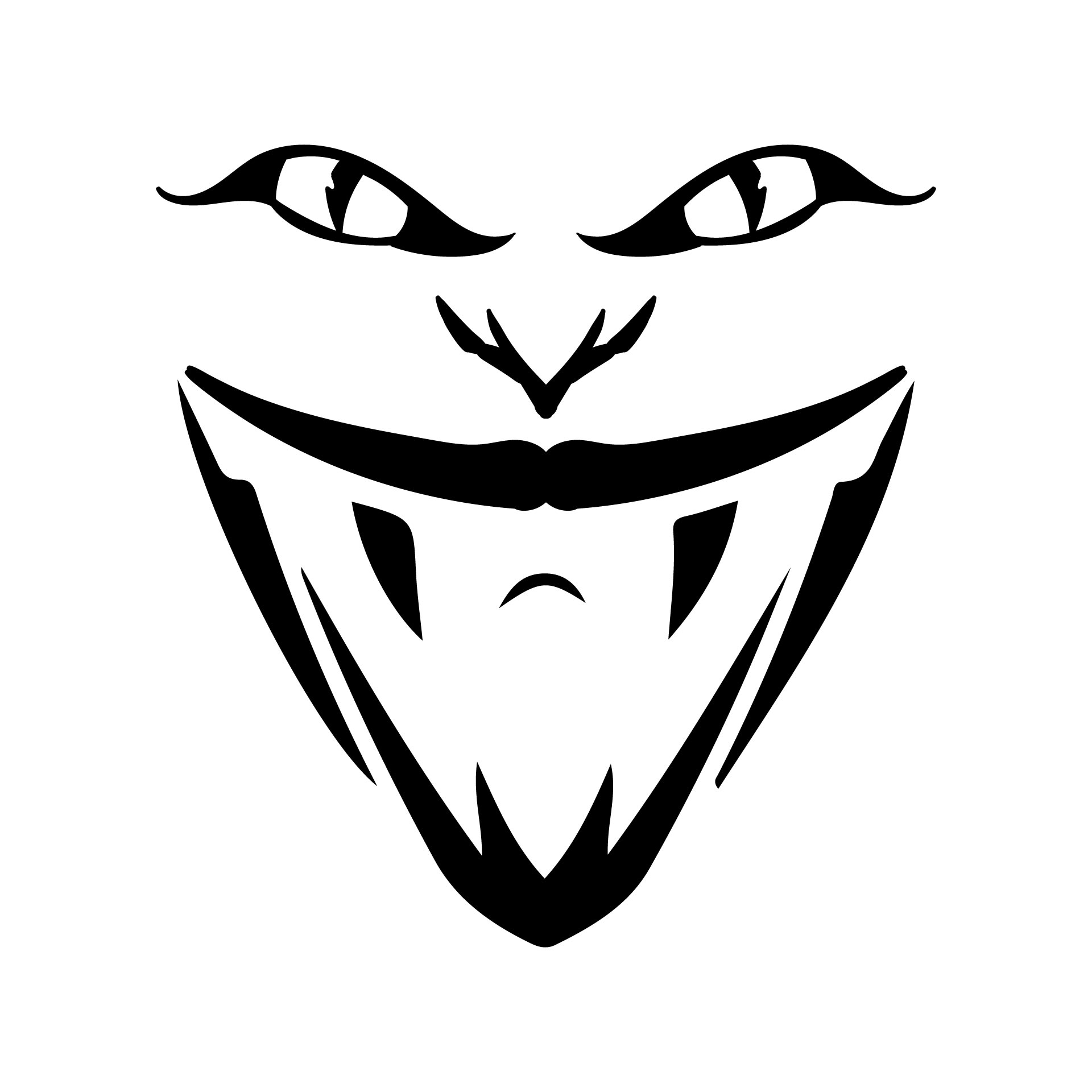 What are the tips on pumpkin carving for kids?
In order to get your kids involved in pumpkin carving activity safely and sound, there are some points you need to take note of. First, you need to get the best pumpkin. Make sure the pumpkin is not too soft. Goes with a smooth pumpkin, light, and has a flat front surface. Flat surfaces not only make it easy to carve but also to make a nice result. Get your kids proper and friendly size tools. Guide your kids smoothly and slow so they will be able to follow you without a rush. Find a simple template as a starter. You can bring a Halloween pumpkin template or their favorite animal in a smaller size to make. Keep the carving space clean by adding a cloth or old newspaper. Let your kids do the work but always keep an eye to prevent any accidents.