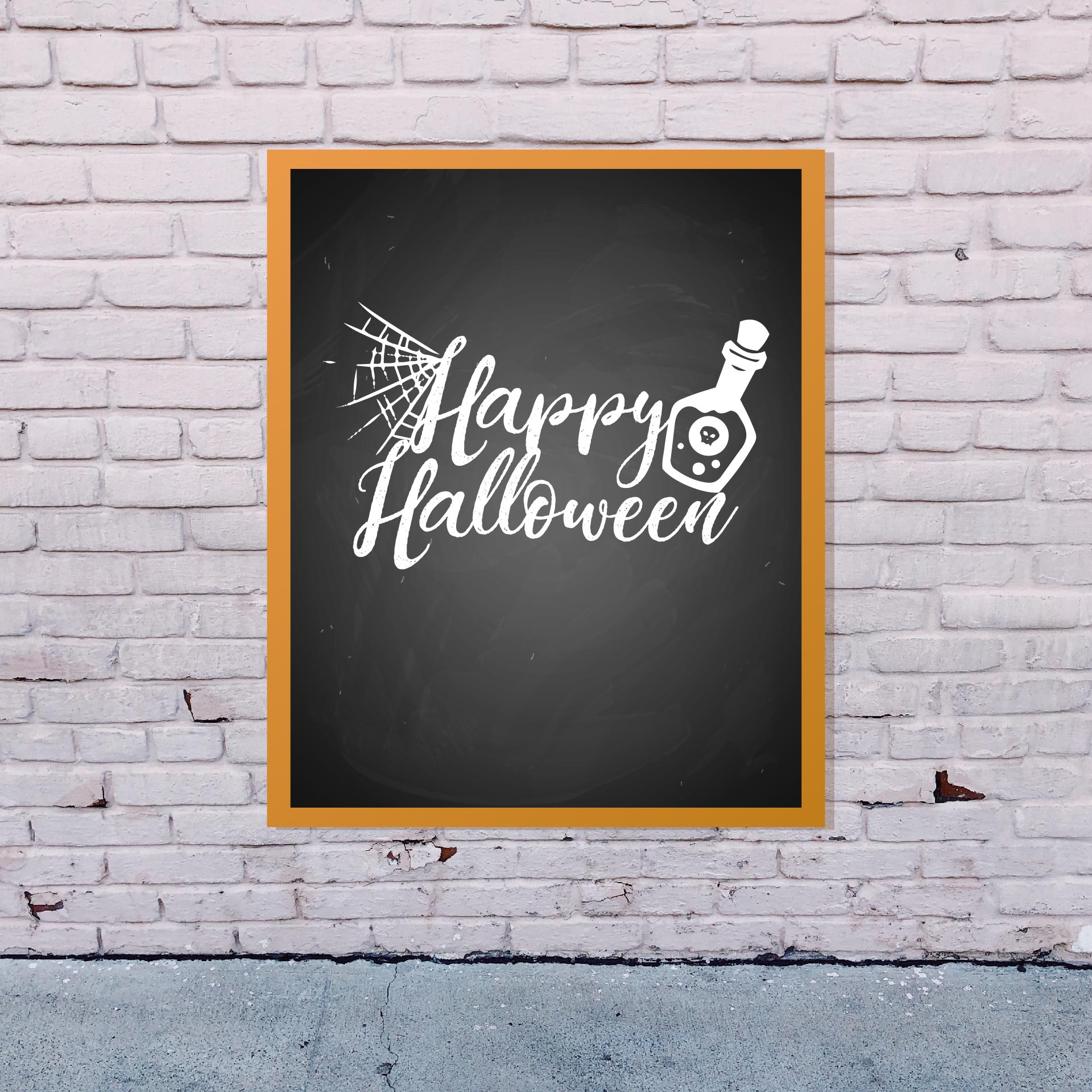 How do you make a cute chalkboard sign?
A DIY chalkboard sign is a sure-fire way to dress up any part of your home or to beautify a party in a fun and fancy way. What you need for making a cute chalkboard sign are chalk or chalkboard ink markers, Crayola chalk sticks, a ruler or yardstick or one of the handy Cricut rulers (if there's any circular shape), a magic eraser or damp cleaning rag, scrap paper, and definitely a chalkboard. What you need is just start making your signs (you can use a stencil, if you wanted to) and Step back from time to time to evaluate your progress. Use a magic eraser or damp cleaning rag to help you make the perfect signs.
How do you make chalkboard art?
Clean Off Your Chalkboard. Before you do anything, use a wet cloth to wipe off your chalkboard.
Plan Your Design. A good draft is a secret to effective DIY chalkboard art. To represent the dimensions of your chalkboard, begin by using a pen or a pencil to draw a shape.
Now, break the rectangle into four quarters using a pencil. Once you've done that, start sketching out a draft. It's usually easiest to start at the top and work your way down.
If you like the design, now just move them to your chalkboard!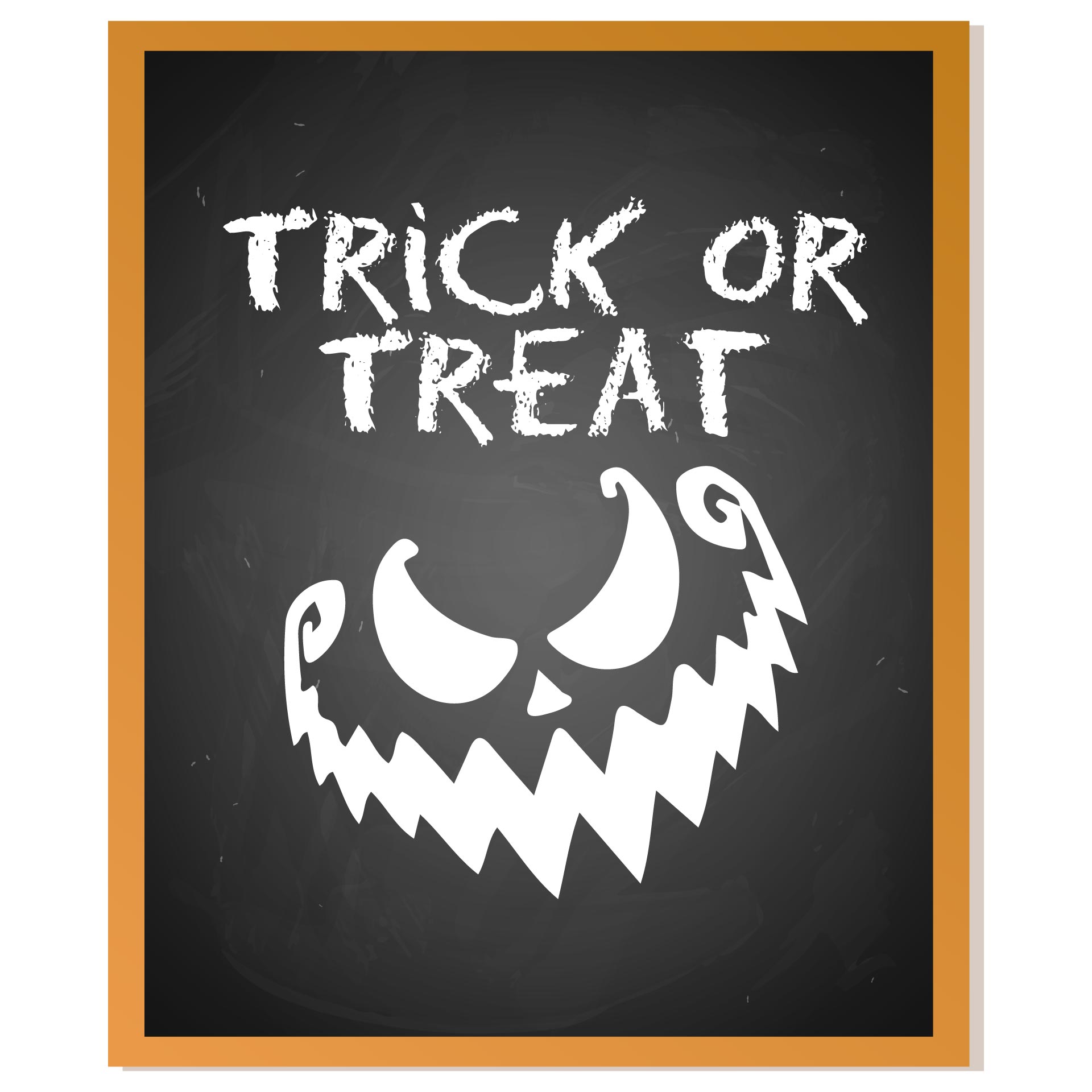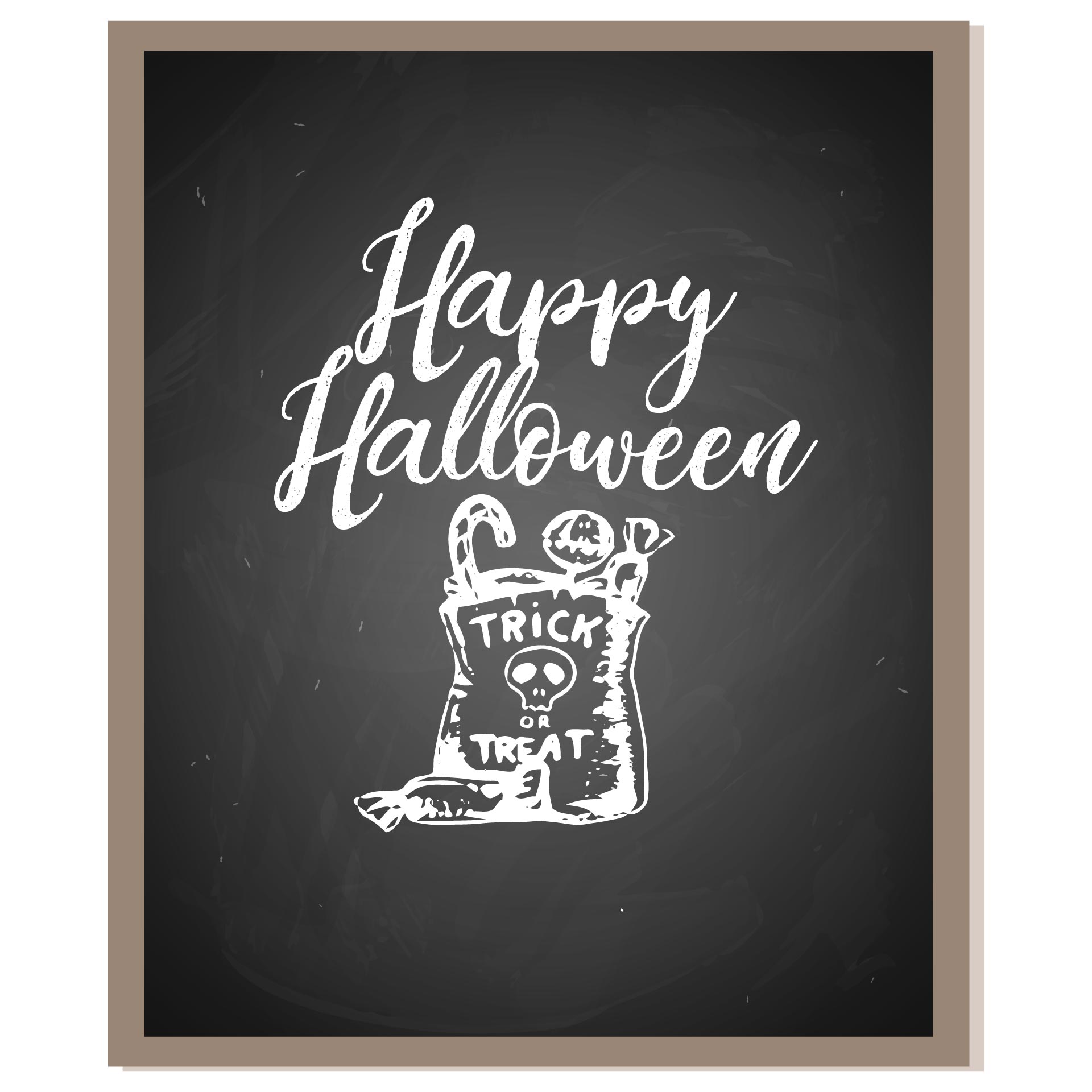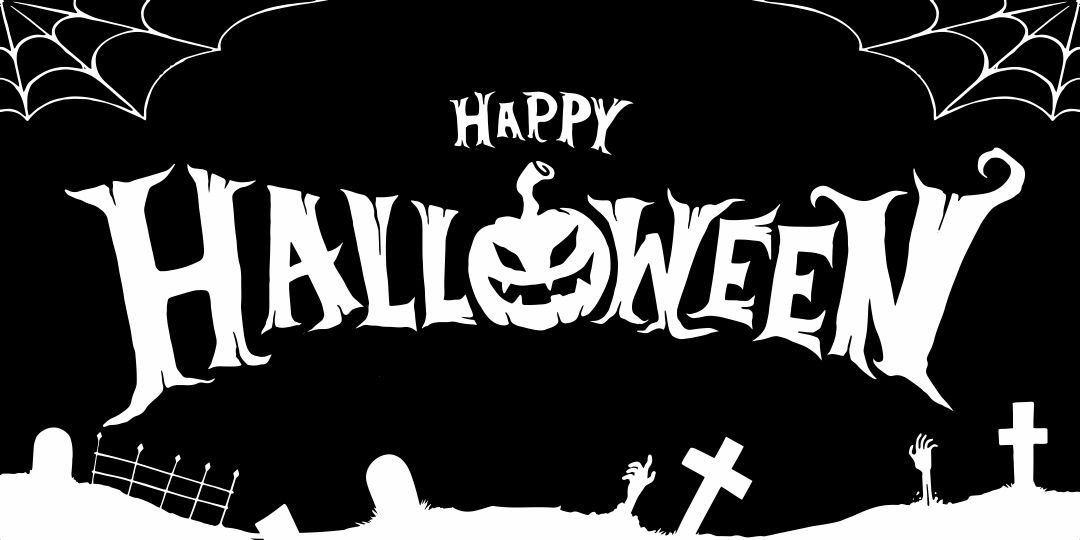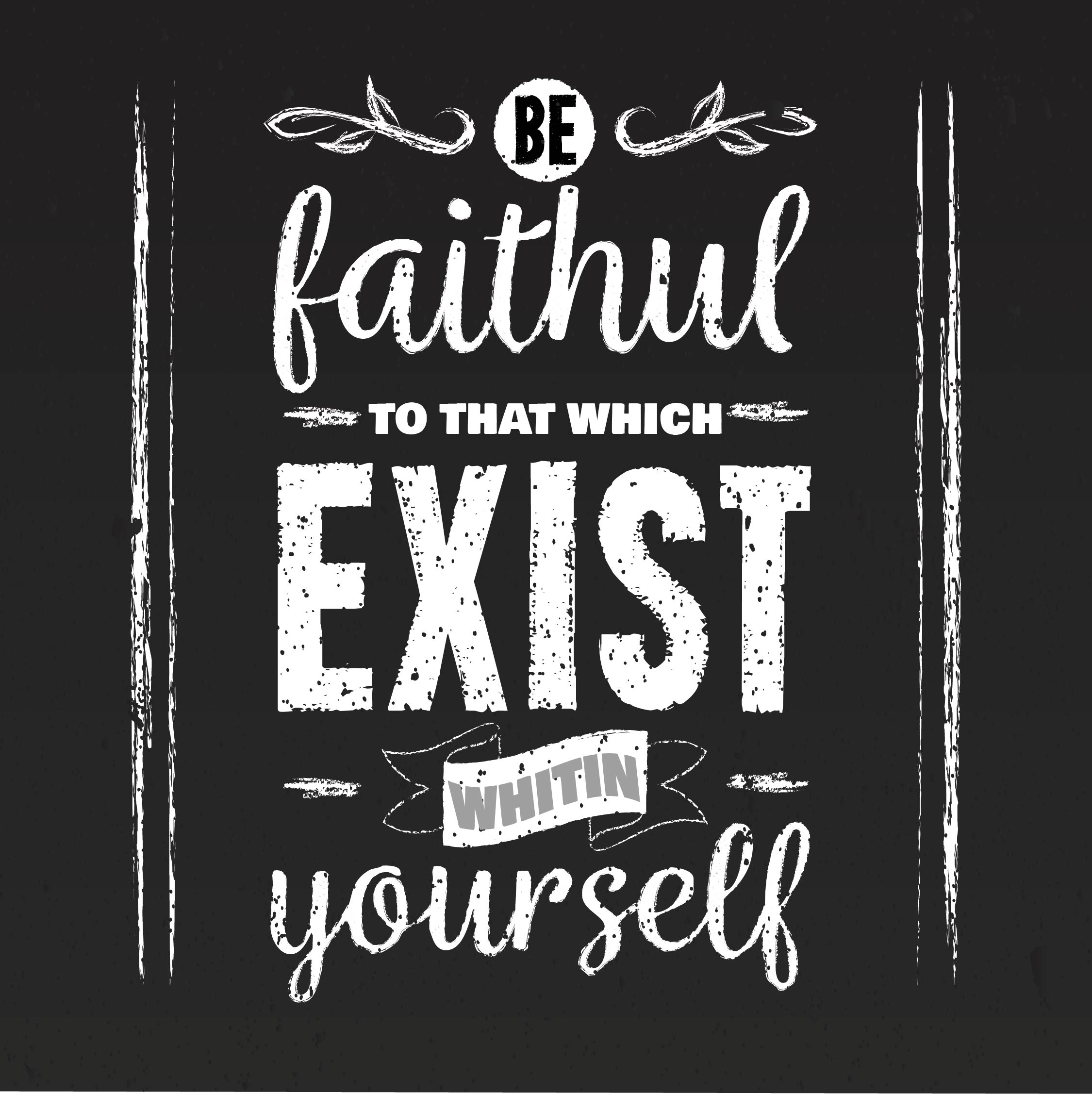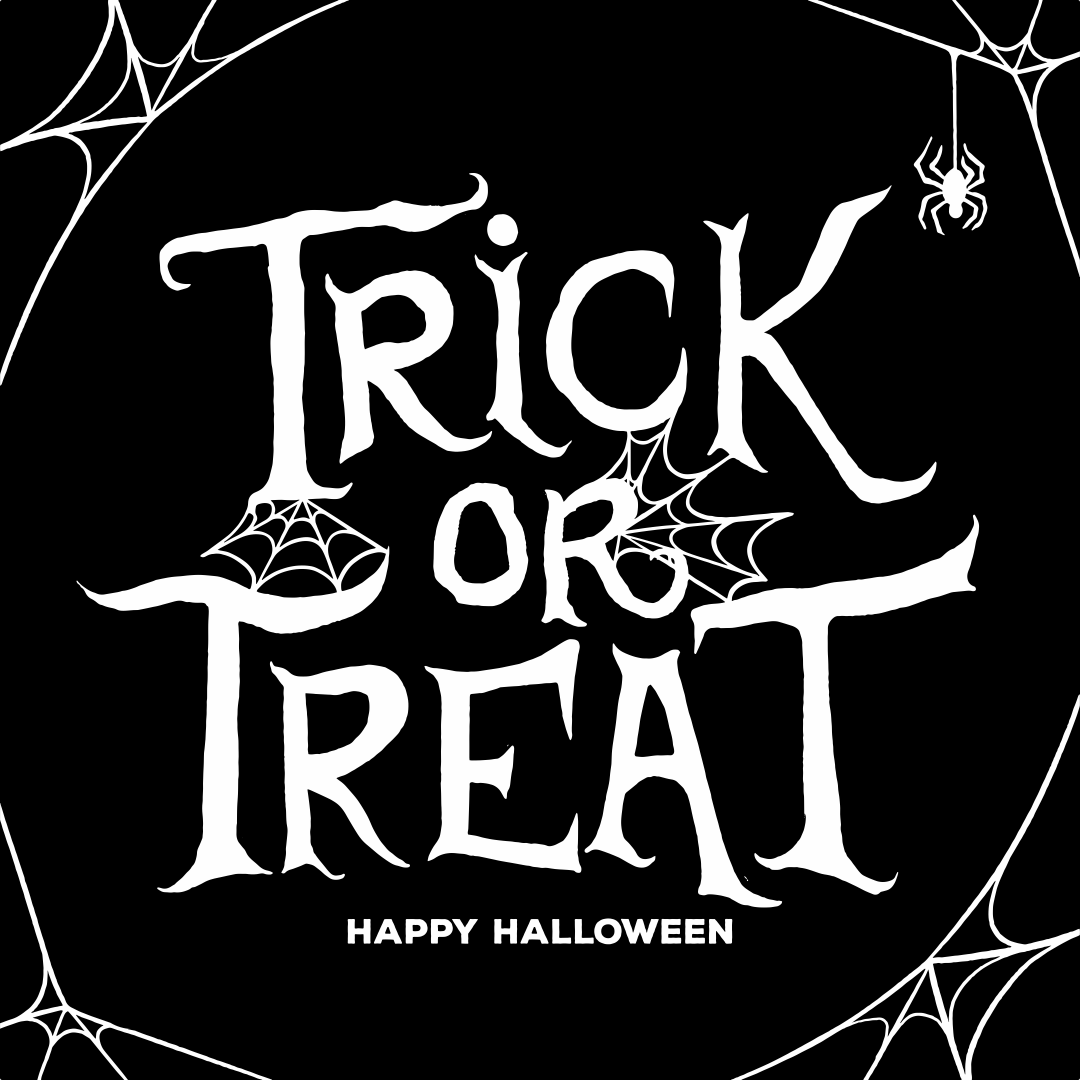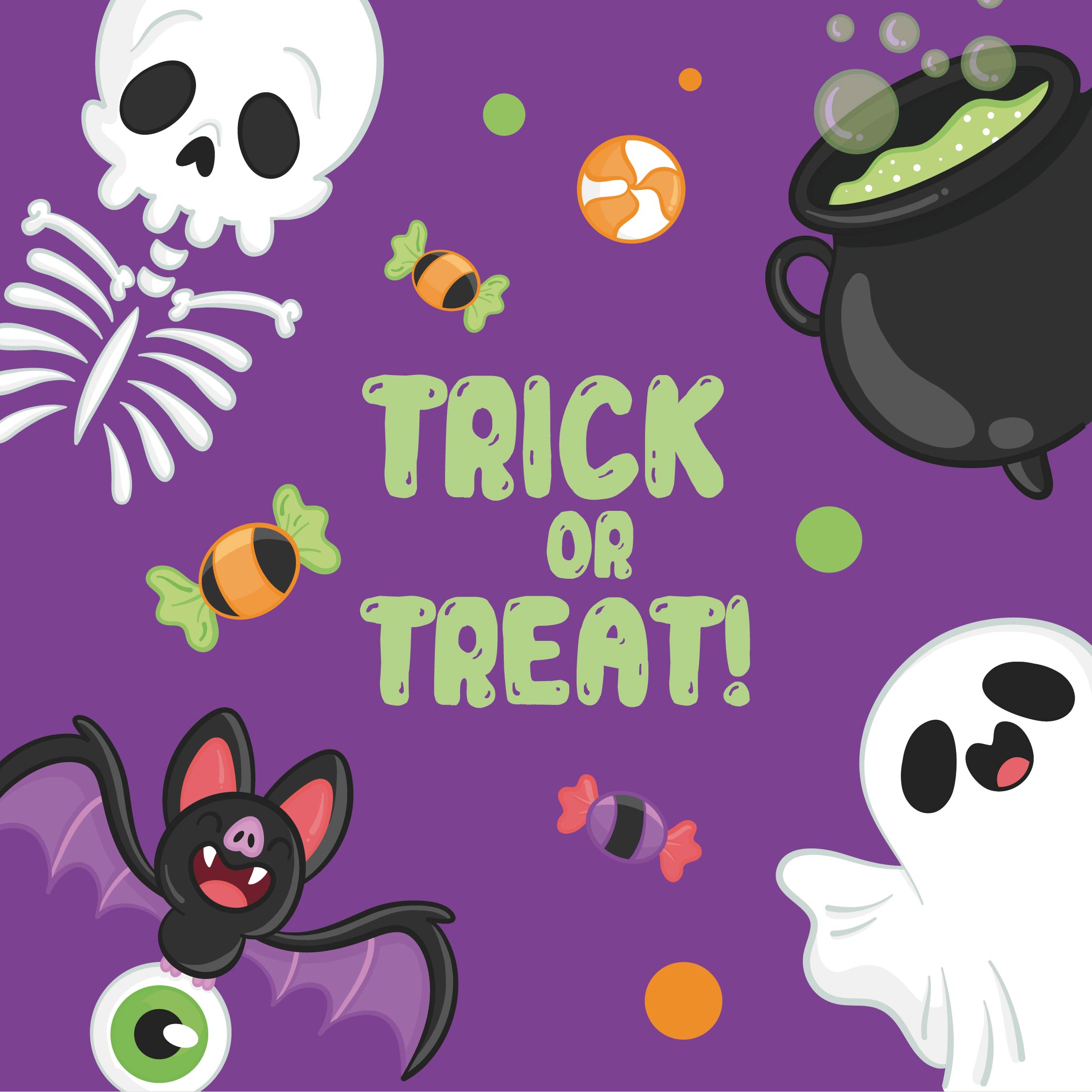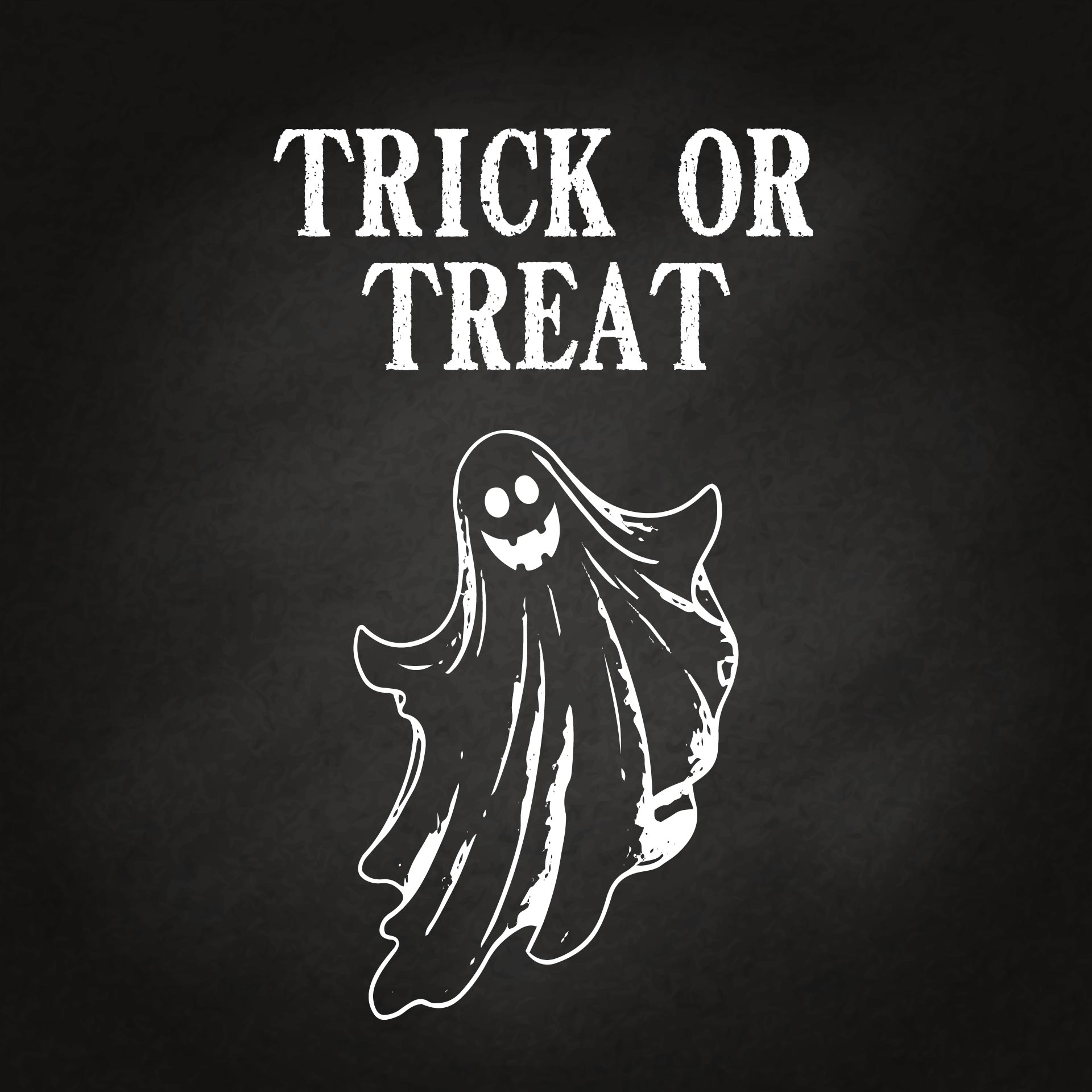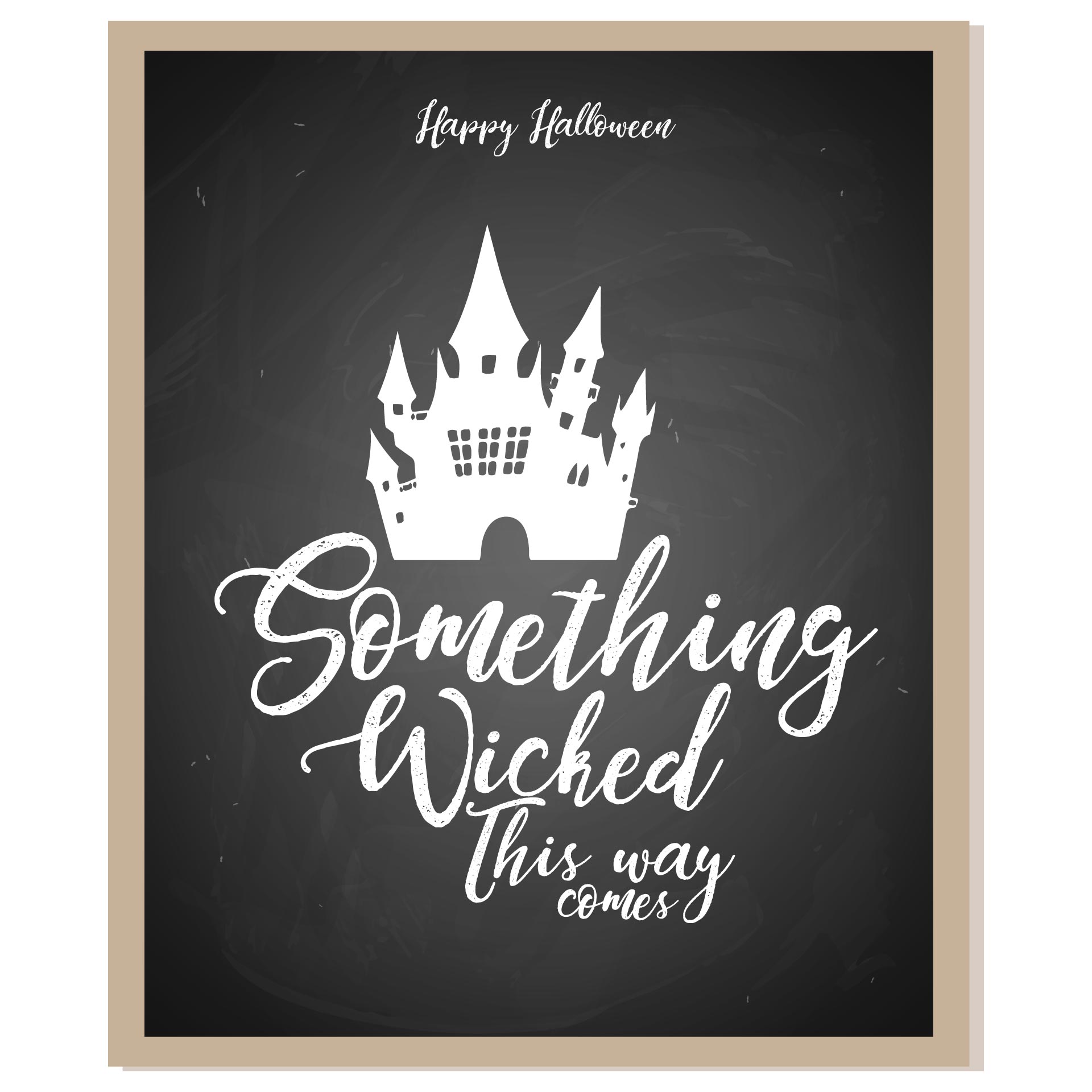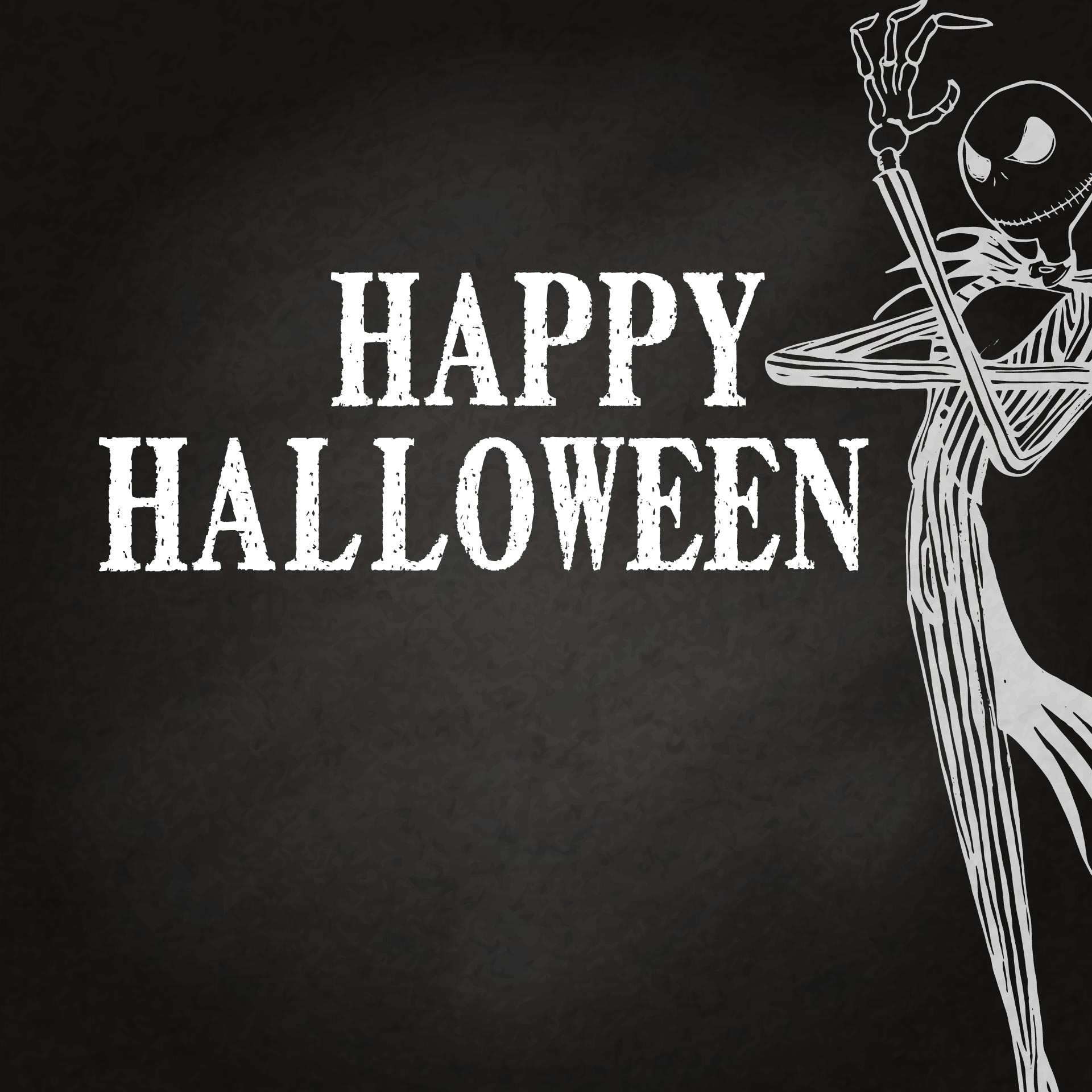 How do you make a homemade chalkboard?
A homemade chalkboard is actually easy to make. You need to cut a couple of boards and drill some holes and that's pretty much it. This is a perfect DIY project for everyone including beginners. And it also very very cheap. Here's what you need for making a chalkboard:
Four 1" x 4" x 8′ furring strips, Minwax dark walnut stain, 4' x 8' sheet of 1/4" thick plywood, chalkboard paint, small foam paint roller, wood glue, painters tape, 3/4" wood screws, chalk, 2 drawer pulls for chalk holders, clean rag, and a drill
First step: Cut two of the furring strips to 93" long, and two of the furring strips to 51" long. These will make the frame of the chalkboard. To paint the frame parts with the Minwax Dark Walnut paint, use a clean rag.
Step two: Use a foam roller to paint one side of the plywood with chalkboard paint. Allow to dry, then paint another two coats.
Step three: Lay the boards you cut and stained, face-down. Use wood glue to attach the sides to the top and bottom pieces. Use painters tape to hold it in place while the glue dries.
Step four: Lay the chalkboard face-down centered on the frame. To securely mount the chalkboard to the frame, use wood screws.
Last step: Attach two drawer pulls upside-down along the bottom side of the frame to serve as a chalk holder.
---
More printable images tagged with: