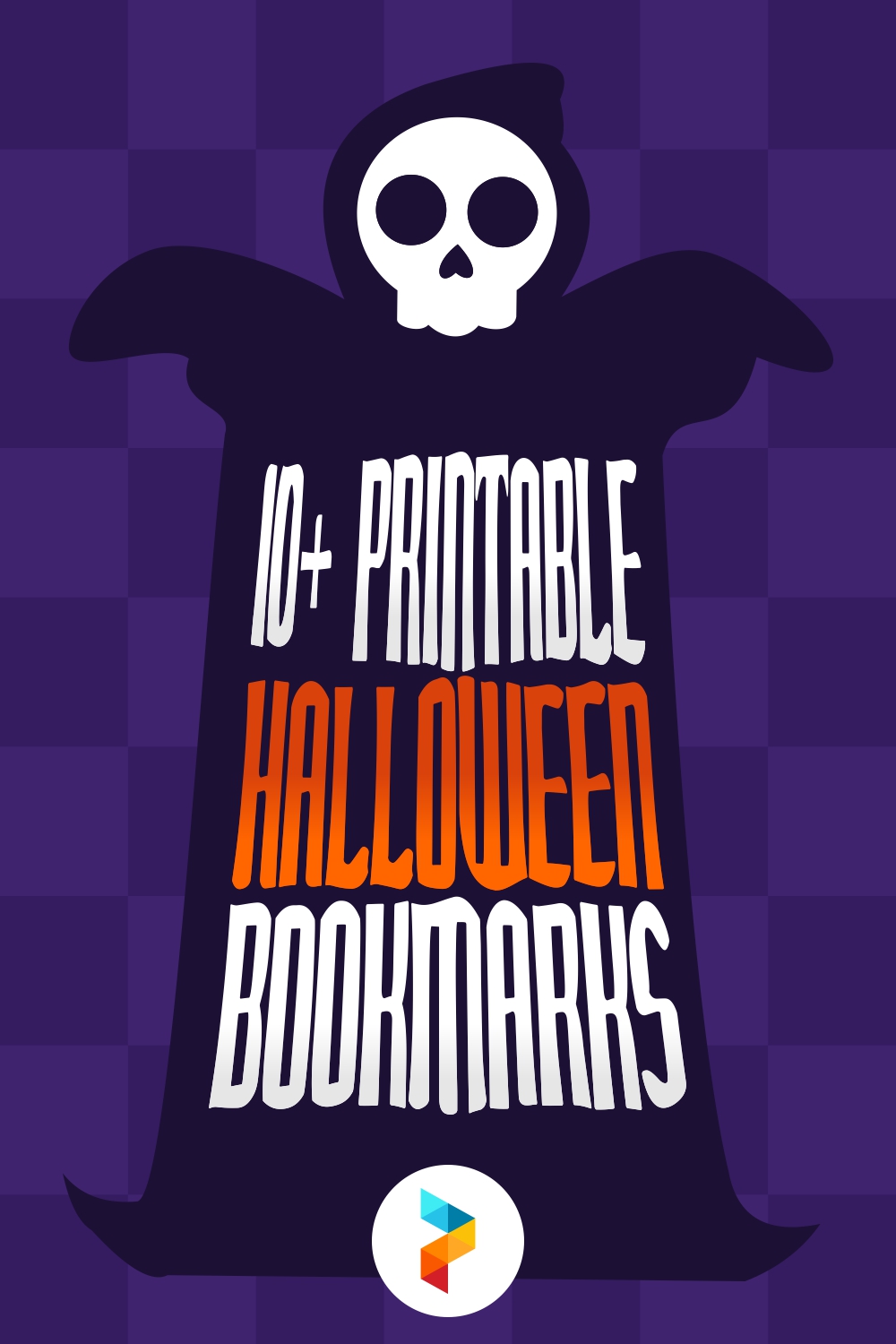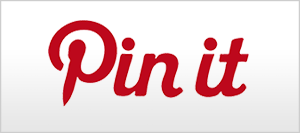 Printable Halloween Bookmarks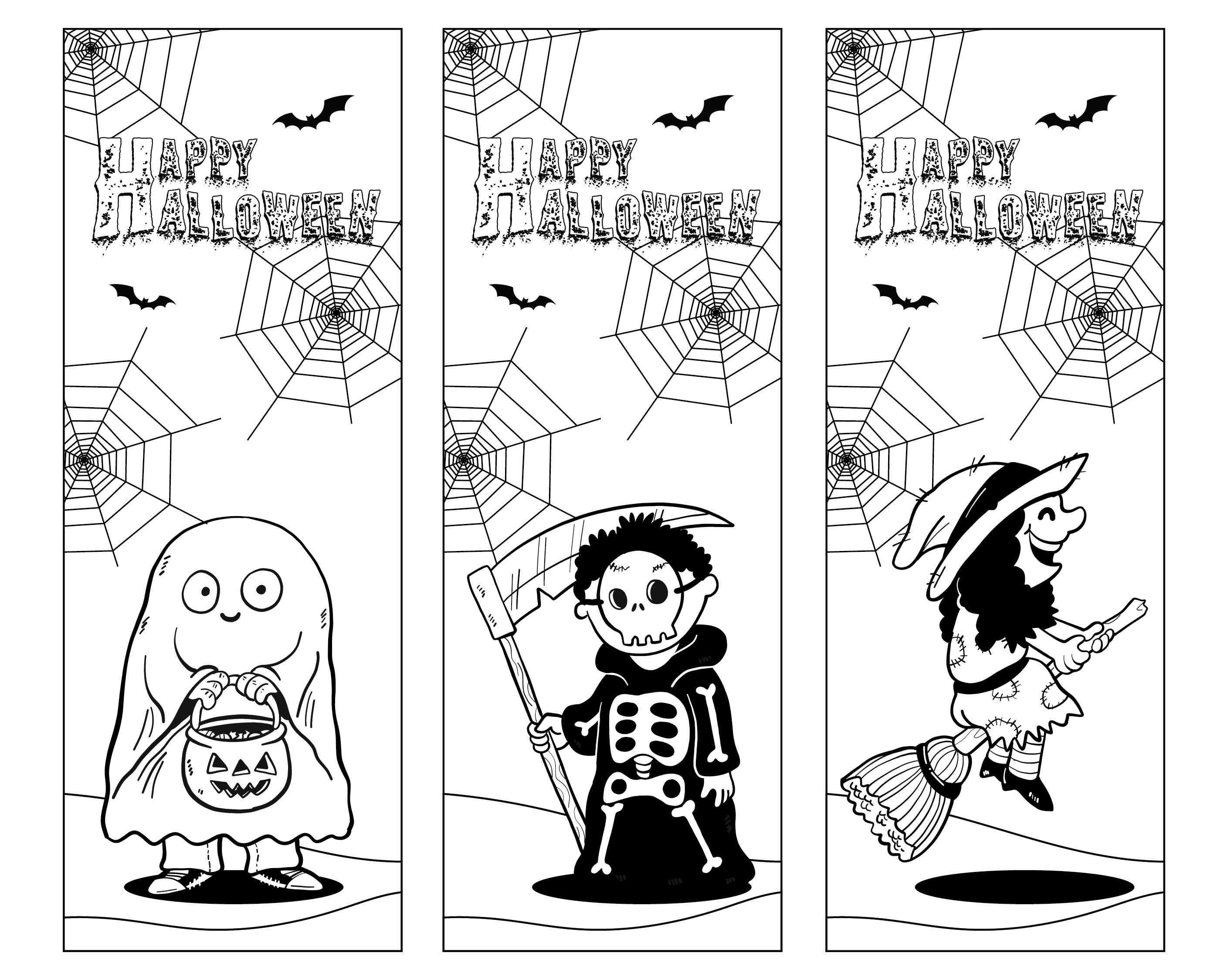 How do you make a unique bookmark?
There are many types of unique bookmarks that you can make, and the bat corner bookmark is one of them. Since a bat shape is quite unique and it's kind of fit the Halloween season, here is how you make a bat-shaped corner bookmark. You will need black origami paper, black construction paper, white paper, eye stickers, scissors, glue, and a pencil.
Fold the origami paper diagonally on both sides then unfold it.
Fold the origami paper into a triangle, and then fold the top corner of one of the paper layers downward.
Bring the left and the right corners to the center, and crease it. After that, unfold the corners.
Fold the left corner toward the top of the triangle, and fold the right corner too.
Tuck in the left 'flap' to the pocket, and tuck in the right 'flap' too.
Make the decorations. Use the black construction paper to make little bat wings by drawing or tracing bat wings, and cut it out. Use the white paper to make two little fangs.
Glue the bat wings, little fangs, and eye stickers and stick them to the origami bat.
How do I make a vampire corner bookmark?
Making a vampire corner bookmark is pretty easy since you have to know how to make a bat corner bookmark. It is actually the same but the differences are in the decorations.
Make the basic shape of the corner bookmark. For this step, I recommend you to use light purple colored origami.
You need three colored paper for these decorations which are black, red, and white. Use the black colored paper to make the hair, pupils, and eyebrows cutouts for the vampire. Use the red colored paper to make cutouts of the upper side of the coat, and the tongue. Use the white-colored paper to make cutouts of the eyeballs and the sharp teeth.
And the last step is to glue all the pieces together. Put the decorations in the places that they belong to. The hair goes on top of the bookmark, the coat goes on the back, the tongue goes on the lower flap, and the fangs behind the upper flap.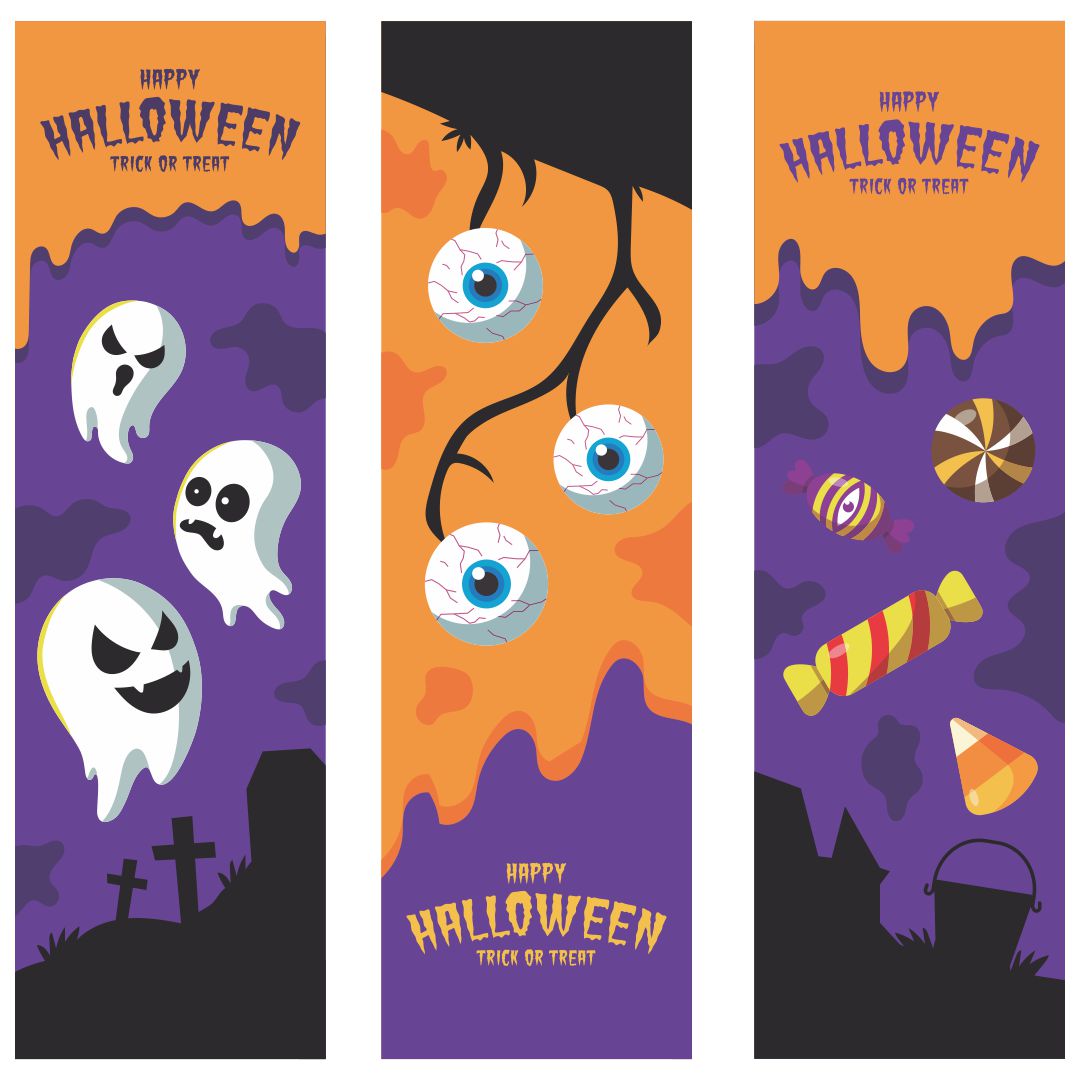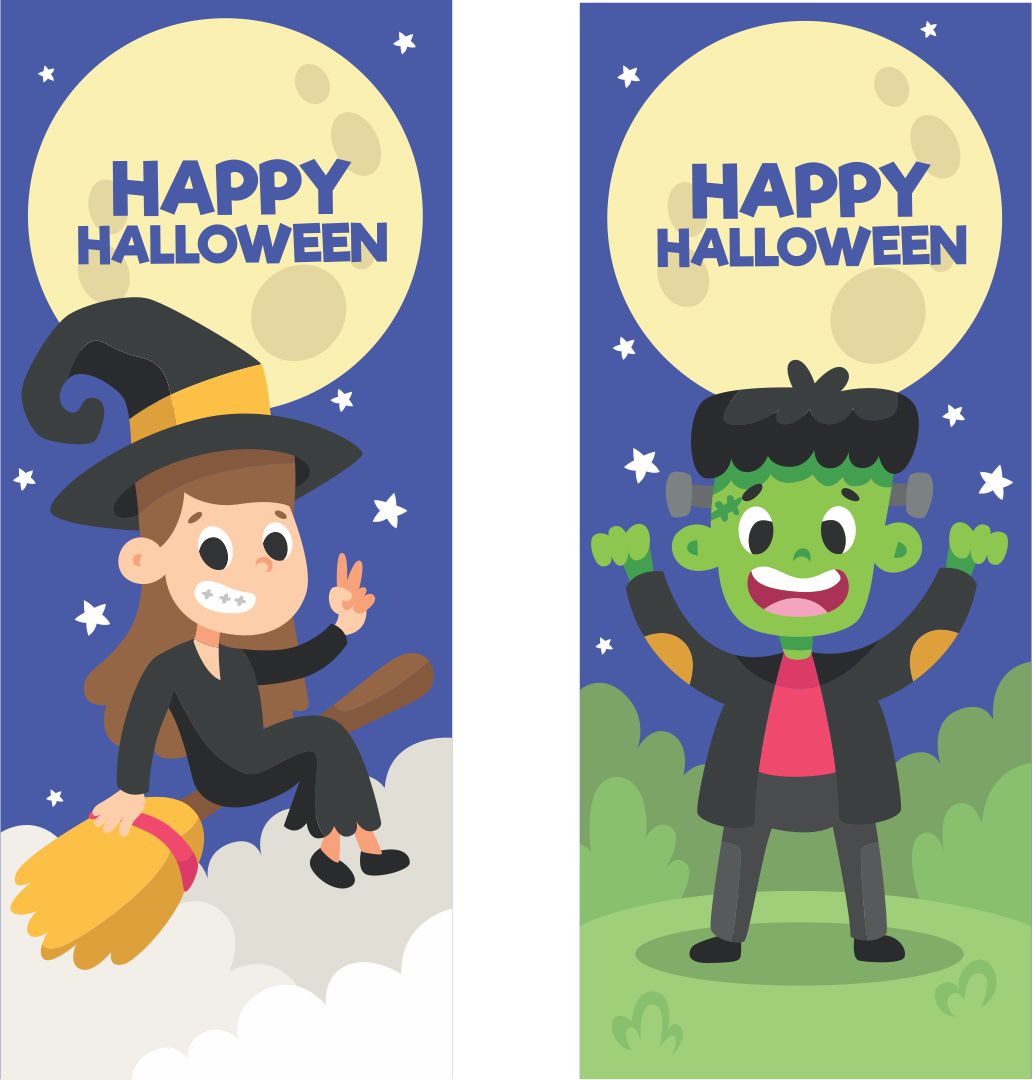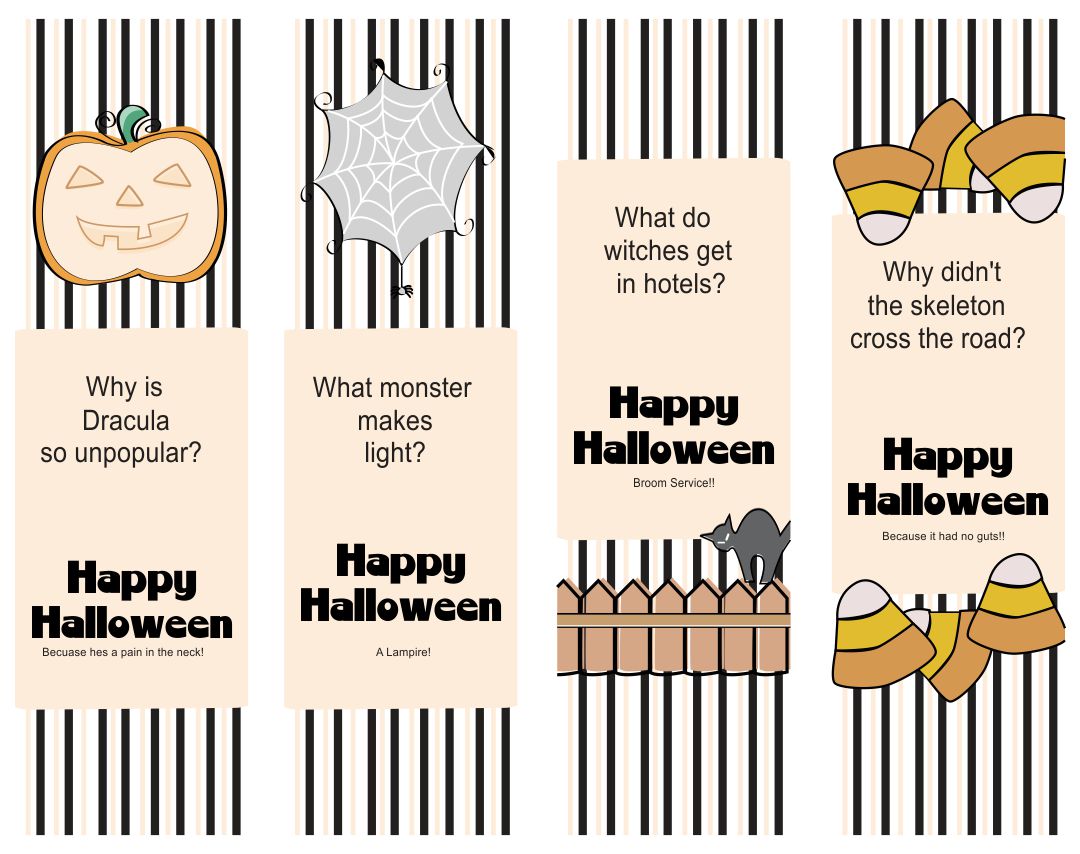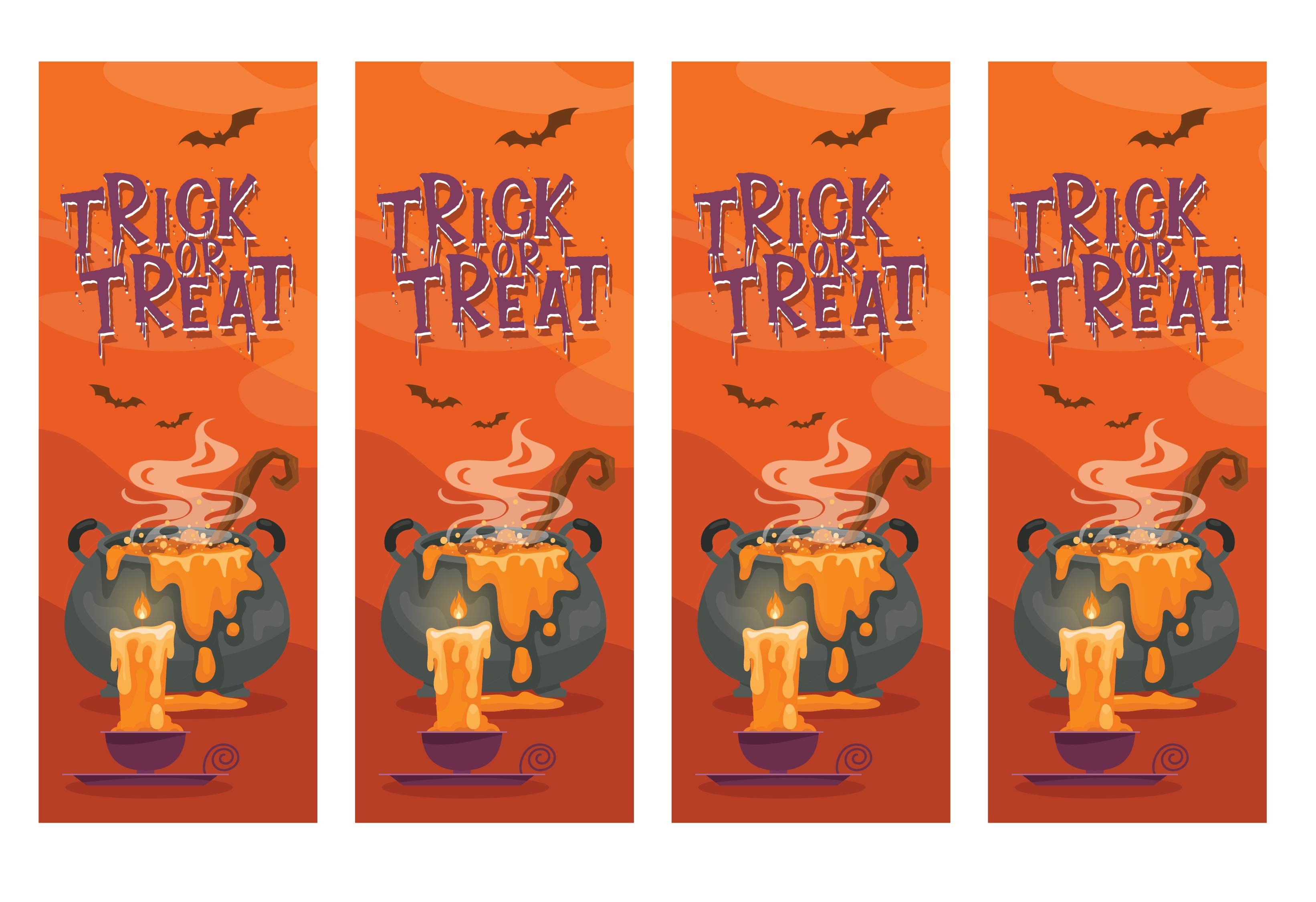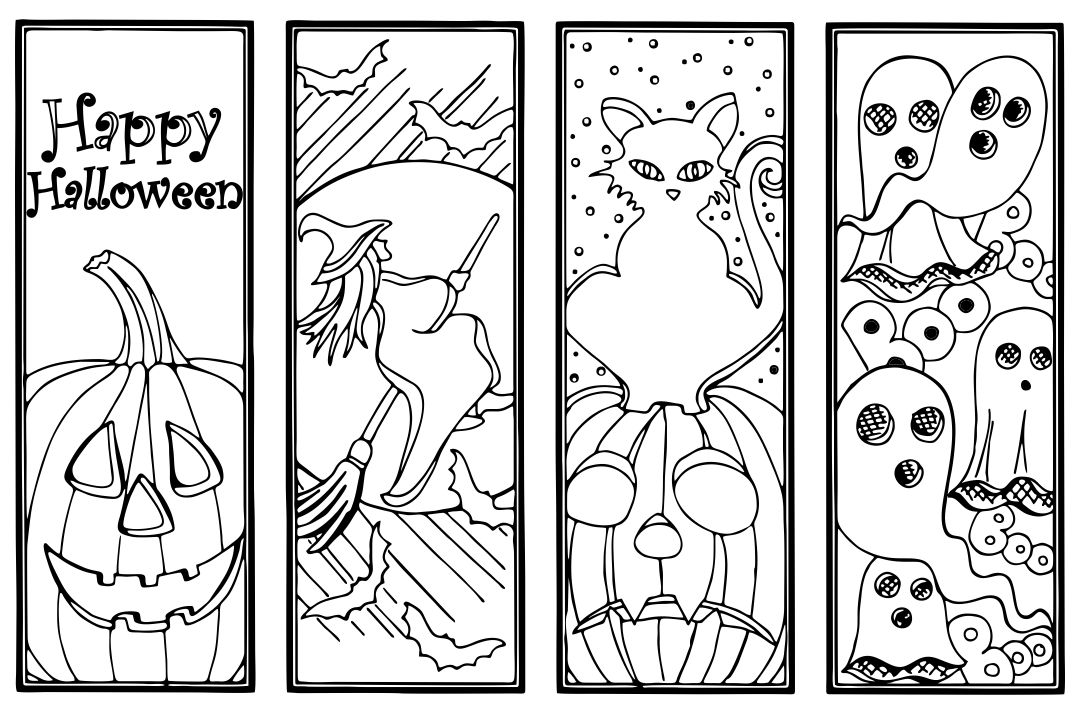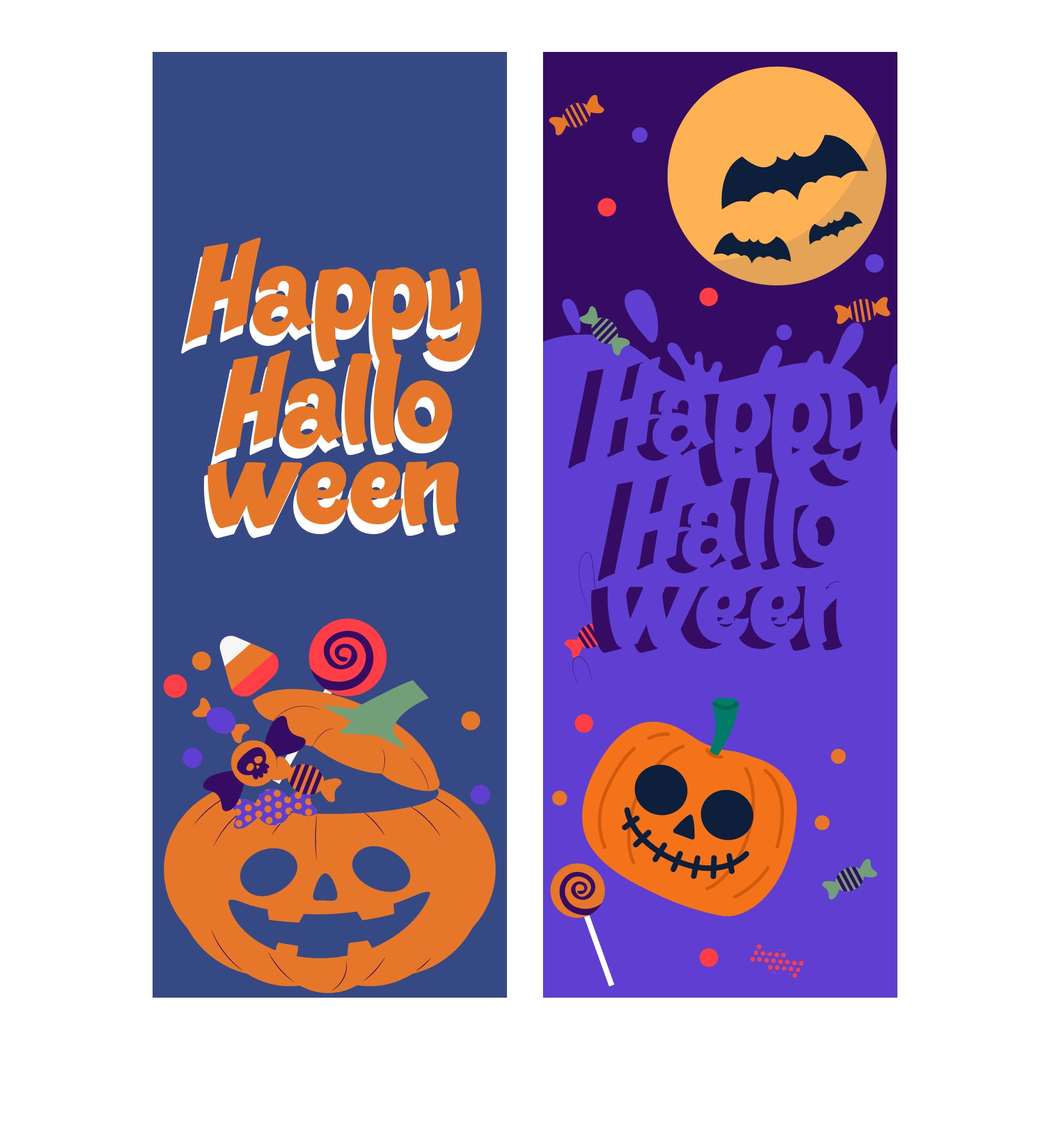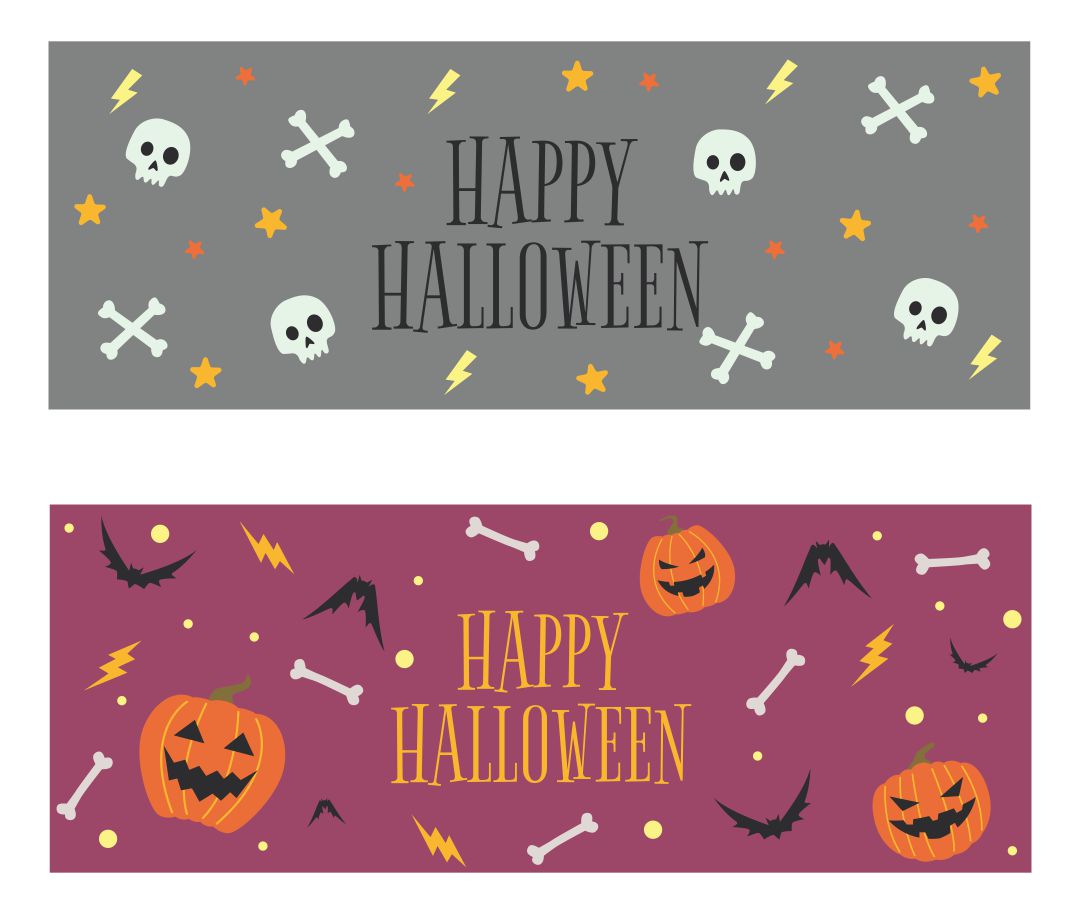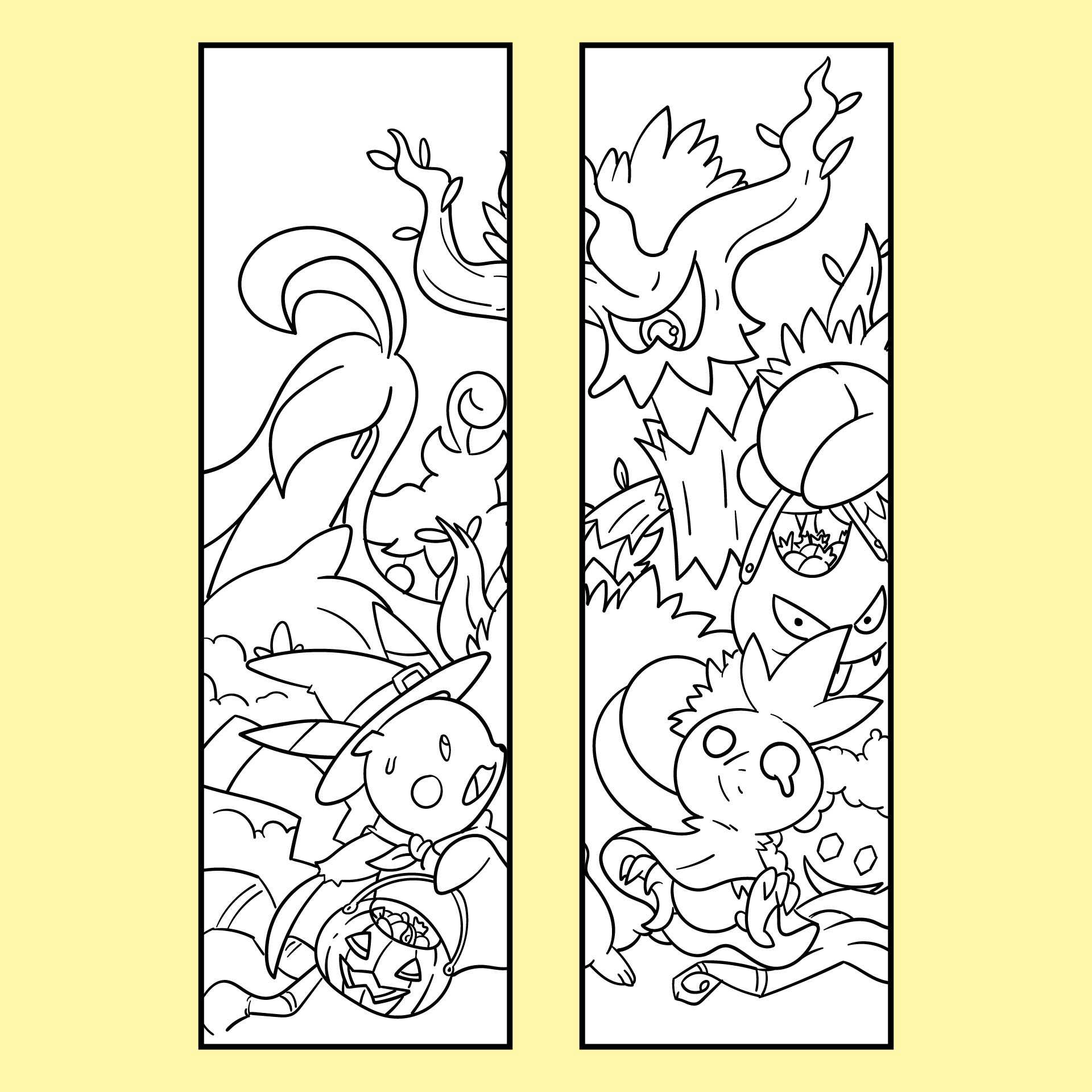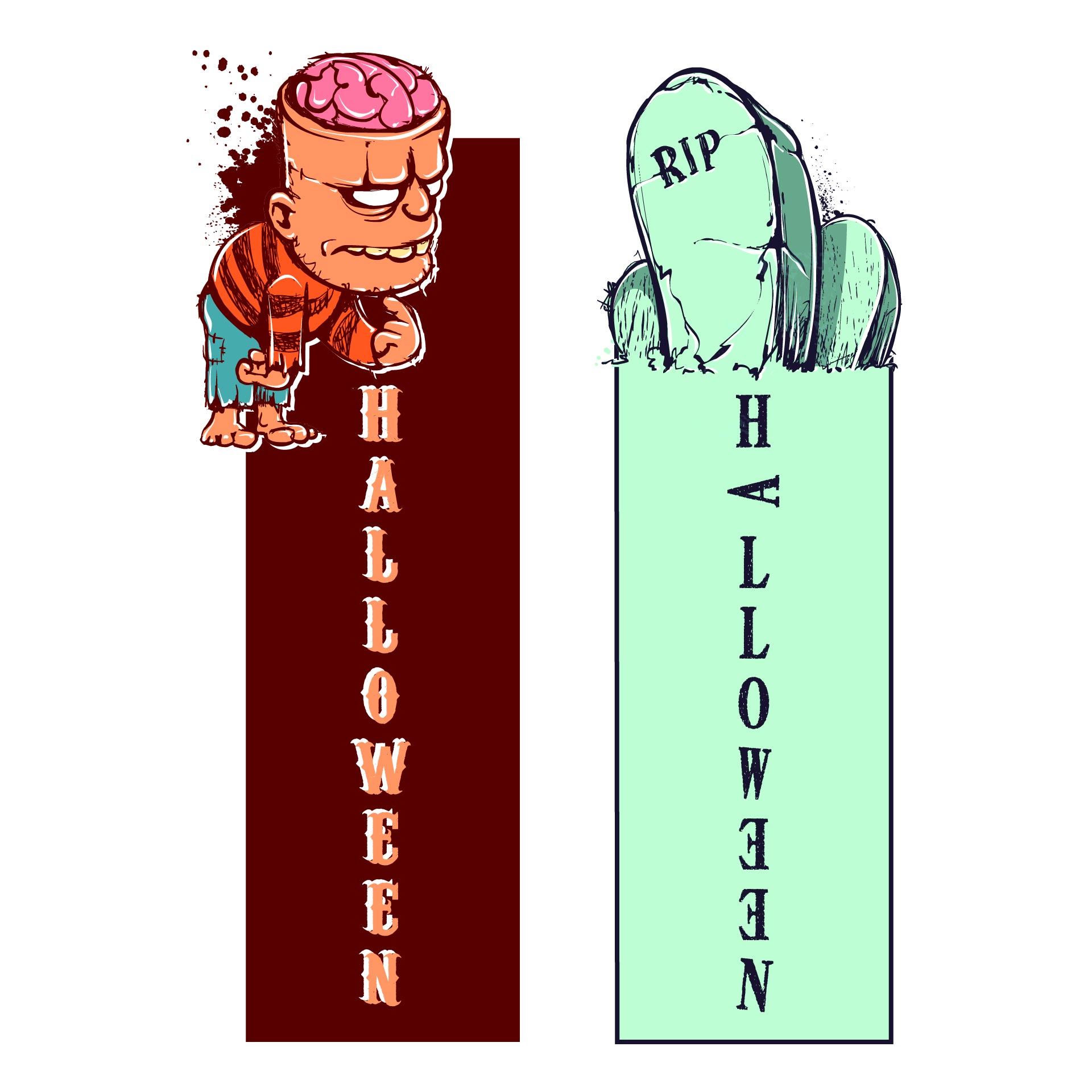 How do you make a ghost bookmark?
The most popular shape of ghosts that are made to be a bookmark is the emoji ghost or Snapchat ghost. Making a ghost-shaped bookmark is actually the same as making vampire shaped and bat-shaped corner bookmark.
You need to make the basic shape of the corner bookmark using white-colored paper or origami and then make the upper side into a circle. You can use anything to trace the circle.
Cut your circle. It will be leaving two straight edges and you can glue them together to make it tidier.
Attach the ghost's body and draw a ghost emoji face.