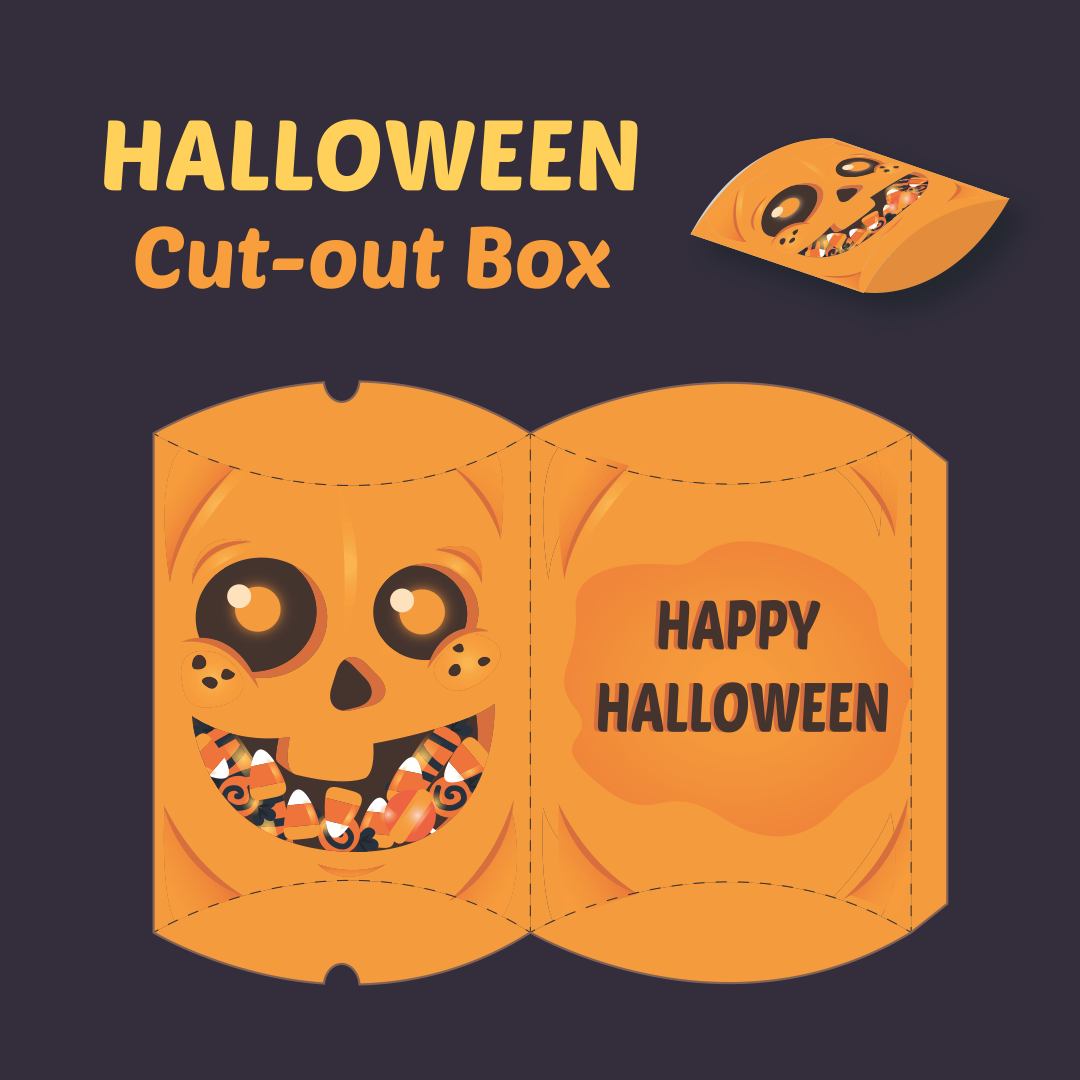 How do you make 3d Paper Art?
3D papercraft is a type of papercraft where the paper will be cut based on a template or print that has been made beforehand and then combined to form a model that we want. Unlike origami, these paper crafts require more effort and effort to make them into stunning 3D shapes. Interested in making 3d paper crafts Halloween for your Halloween decoration? I will explain to you how to make 3D papercraft, from creating templates to arranging them.
To make paper crafts, you need several materials, including the Software.
Software:
Blender
Pepakura designer
Preparation material:
Paper (can be A4 or another type of paper)
Scissor
Glue
Ruler
Template creation process:
Open the blender software and make the model/shape you want
Then export the model that you have created into OBJ format by selecting File> Export> wavefront (.obj)
Then after the model has been exported, open the Pepakura Designer software and open the file by selecting File> Open then opening the exported obj file.
Select the desired model scale and click unfold to create the template.
Next is to arrange each piece on the model to make it look neater and easier to make later. Activate the numbers on each edge of the template by selecting 2D Menu> Show Edge ID
If already feels neat, then the next step is to convert it to PDF, because to convert the file to PDF you have to register and pay, so you can do a Screen shoot on the printed template that has been made and convert it into an image.
Note :
When in a screenshot, the image must be the same size so that when printed the template is the same size and easy to arrange.
Compilation Process
Print templates that have been made on paper.
Cut the template using scissors.
Give a fold on the dotted line that is already available on the template.
Arrange all the pieces by the same side number using Glue And look at the results!
What are some Halloween activities?
You can spend your Halloween by doing some fun Halloween activities like trick or treating, costume party, and do some craft or DIYs, for example, 3D Paper Crafts Halloween, Eerie Bat Garland, skulls nightstand, etc.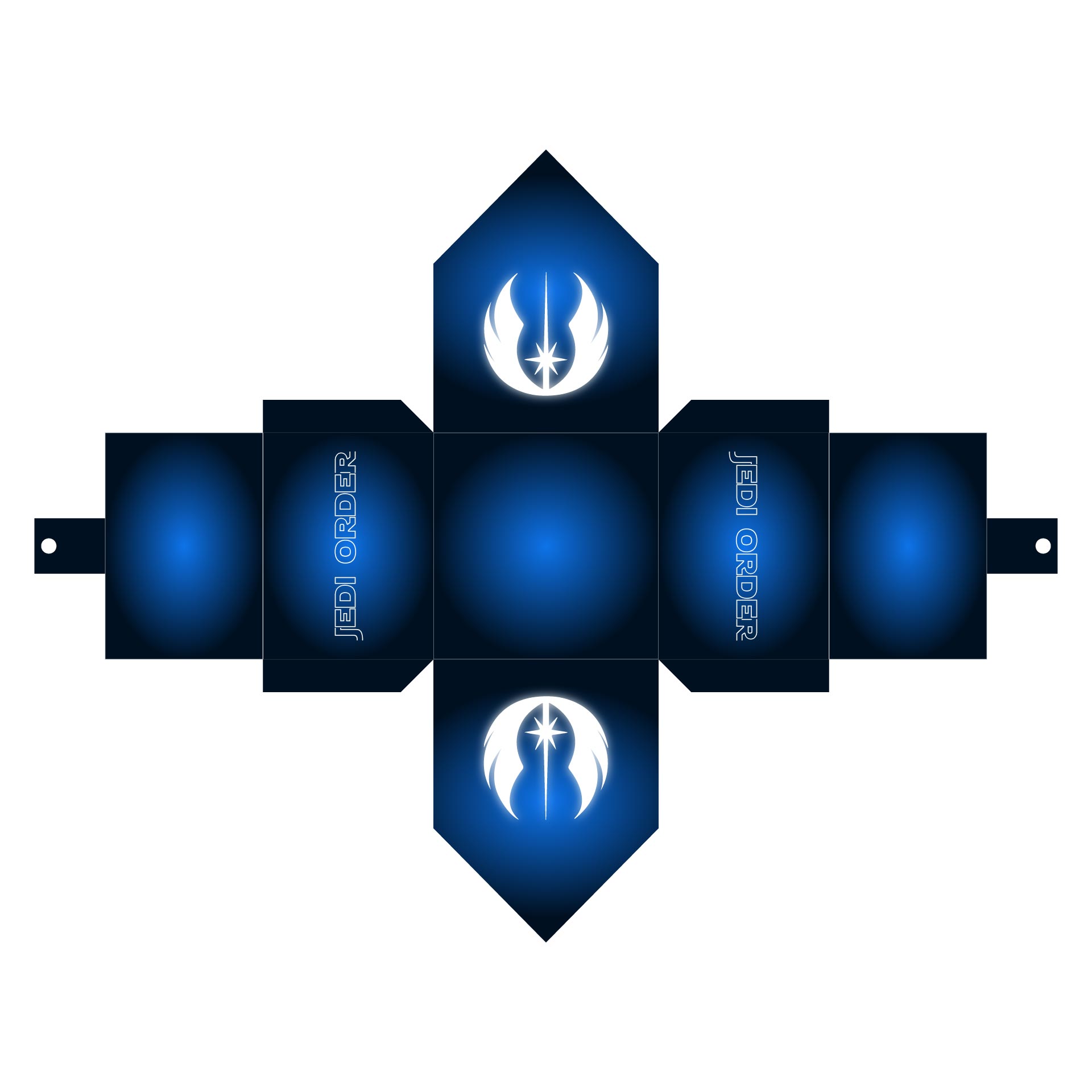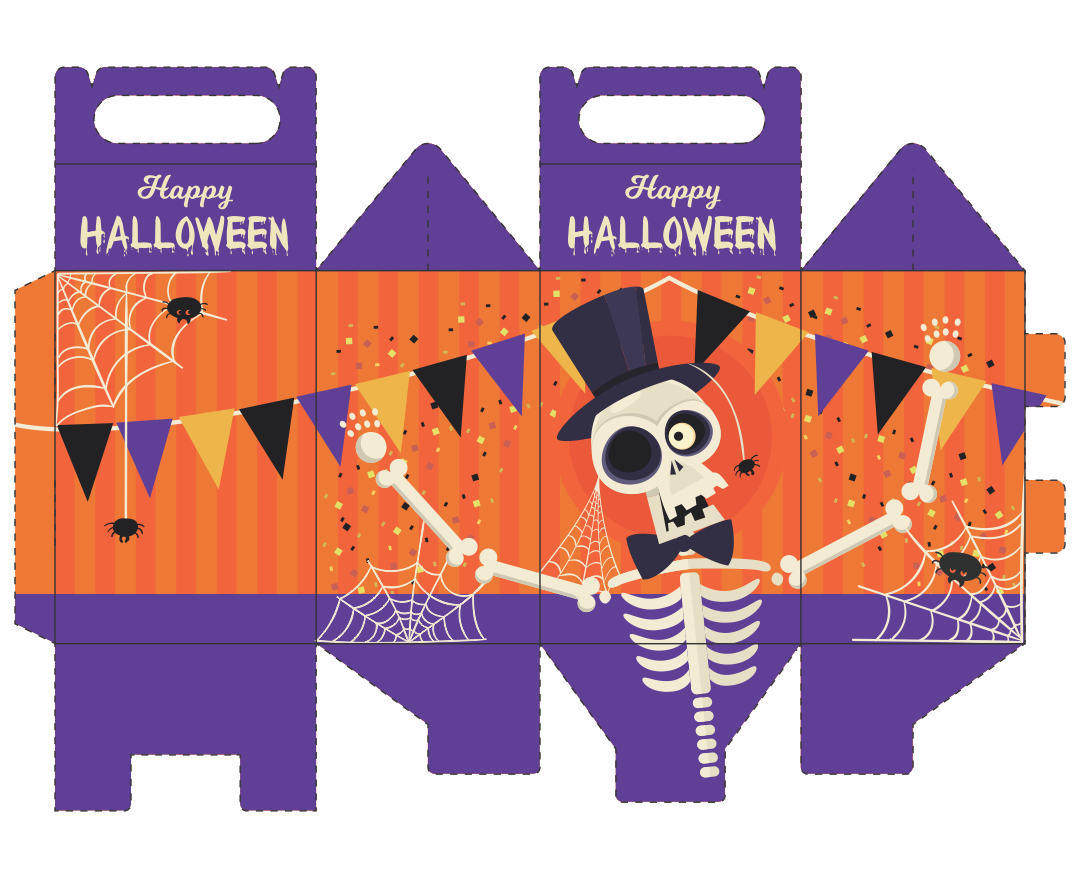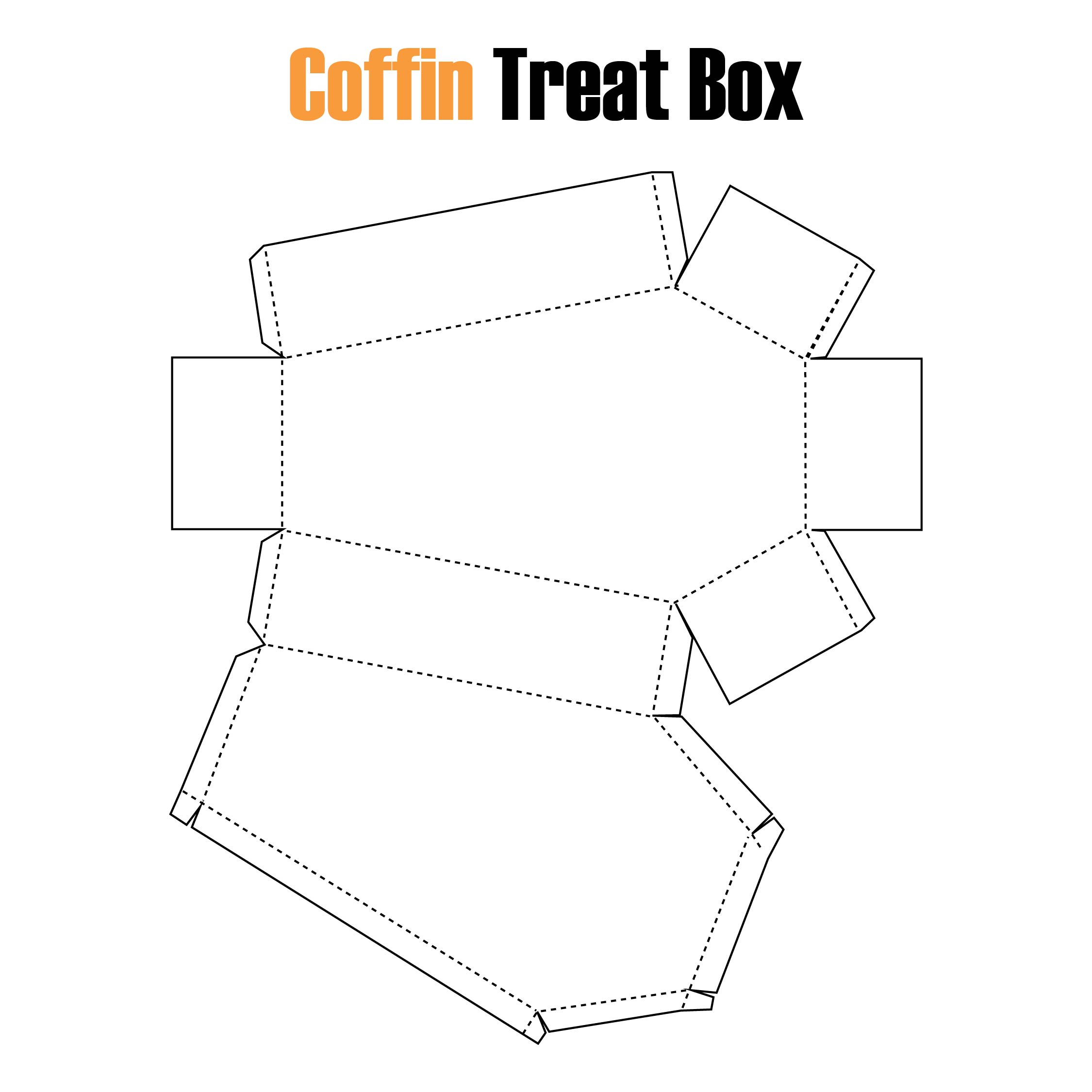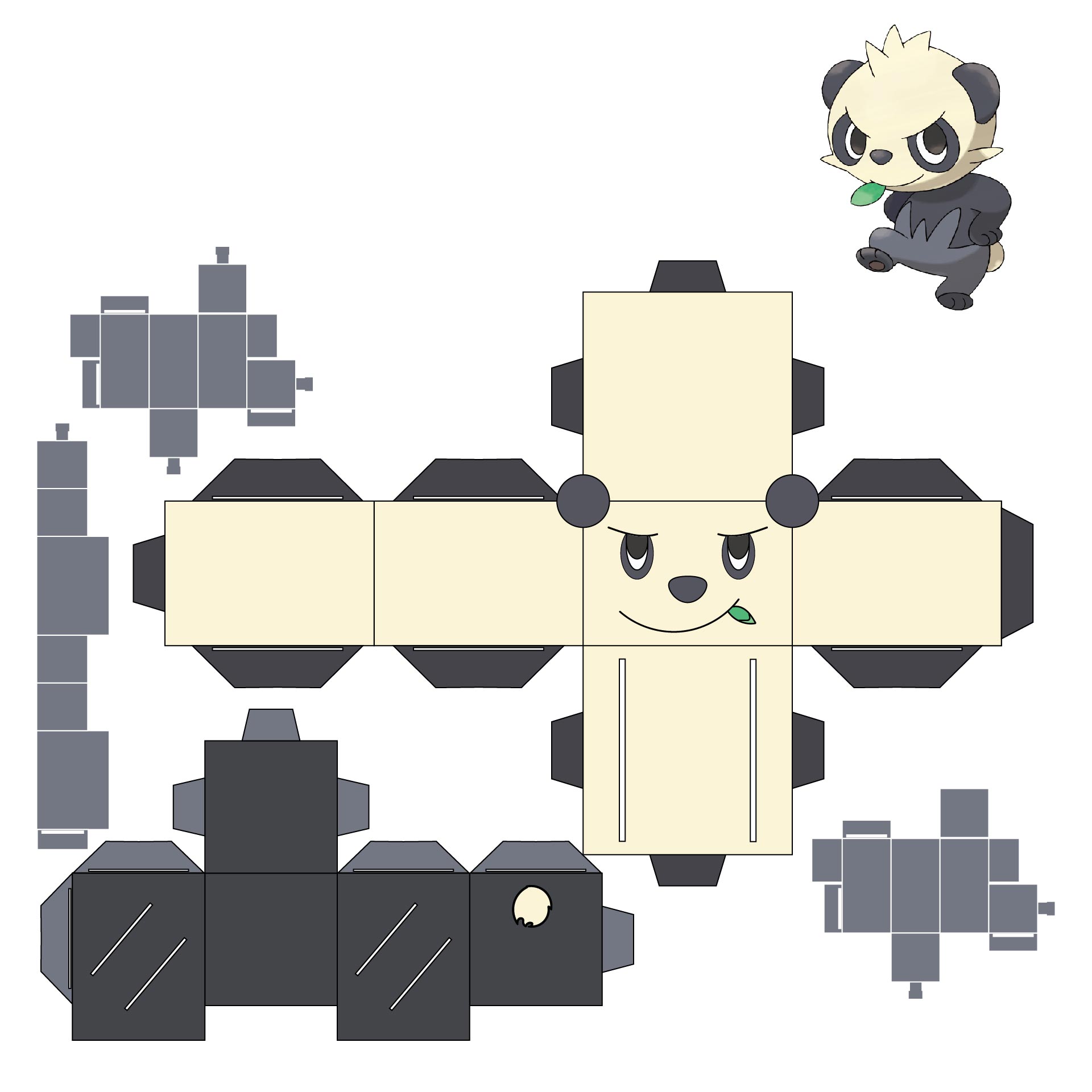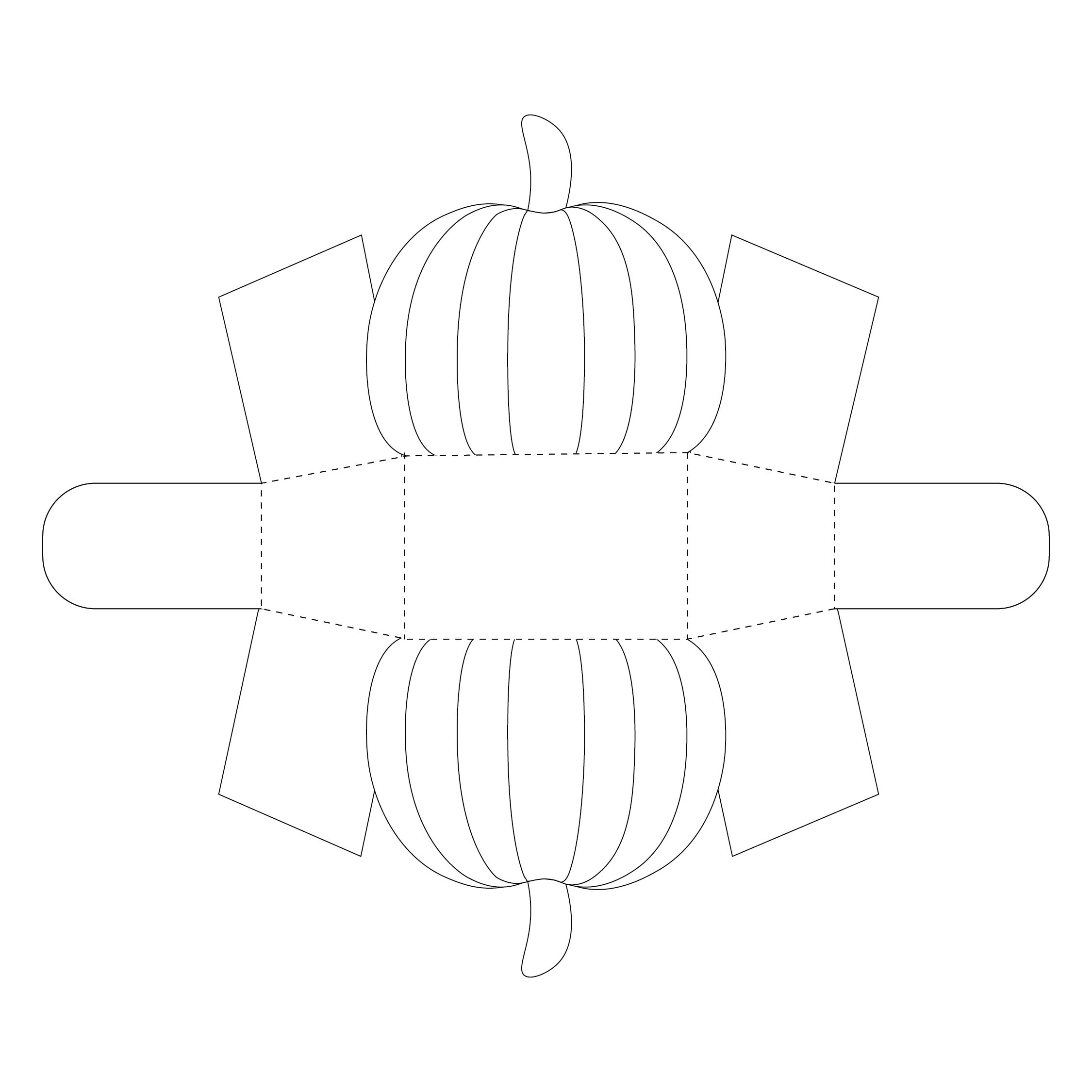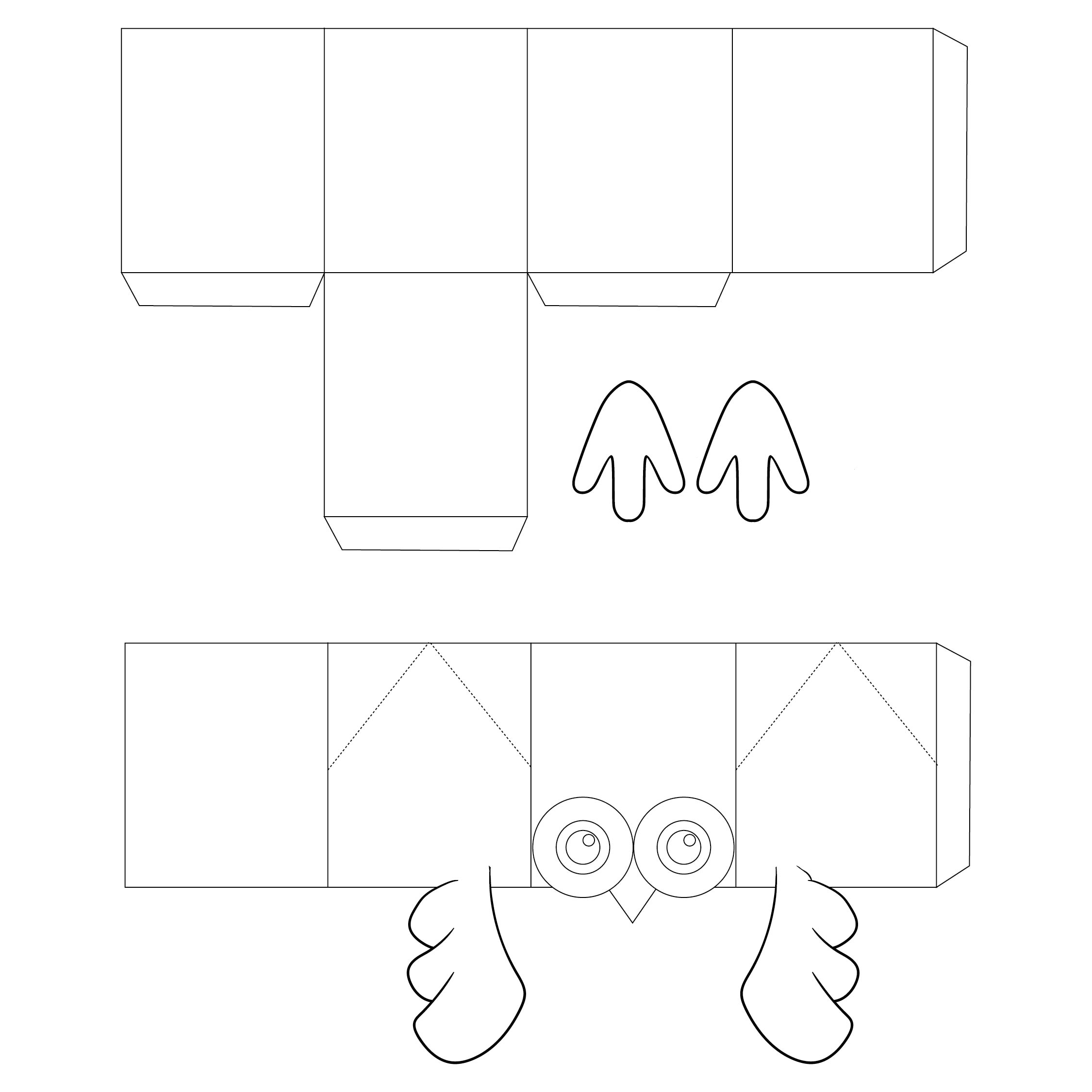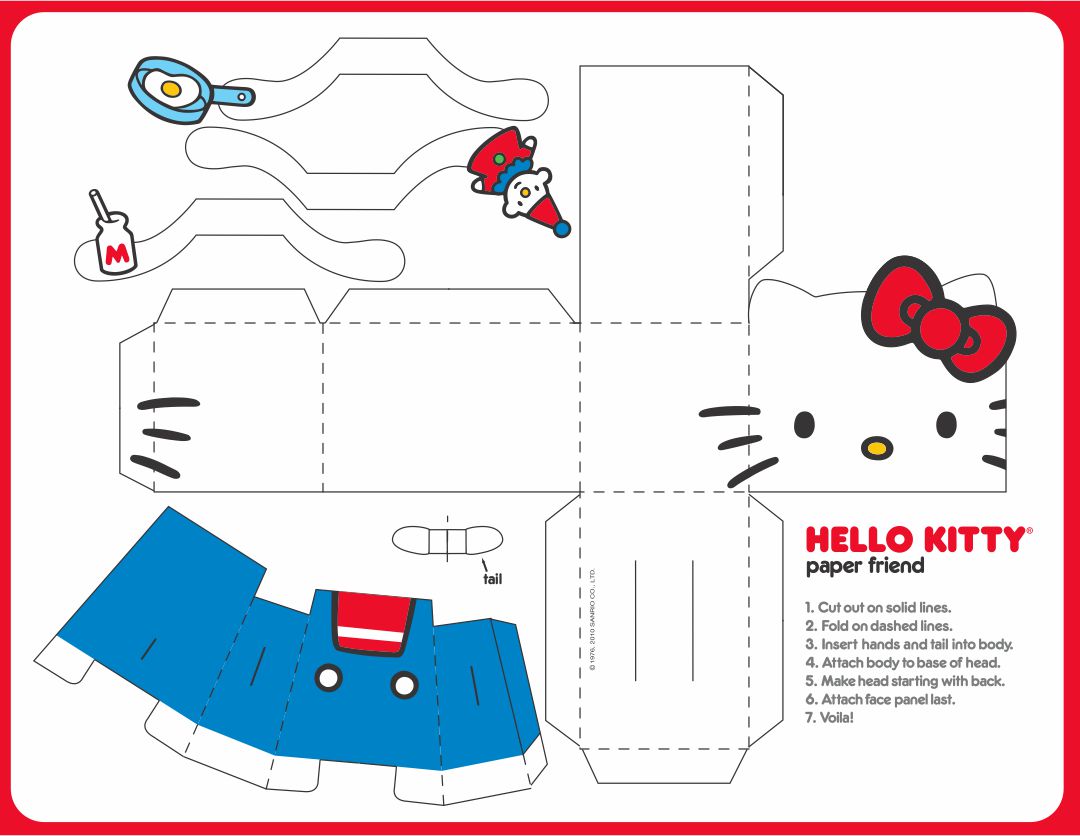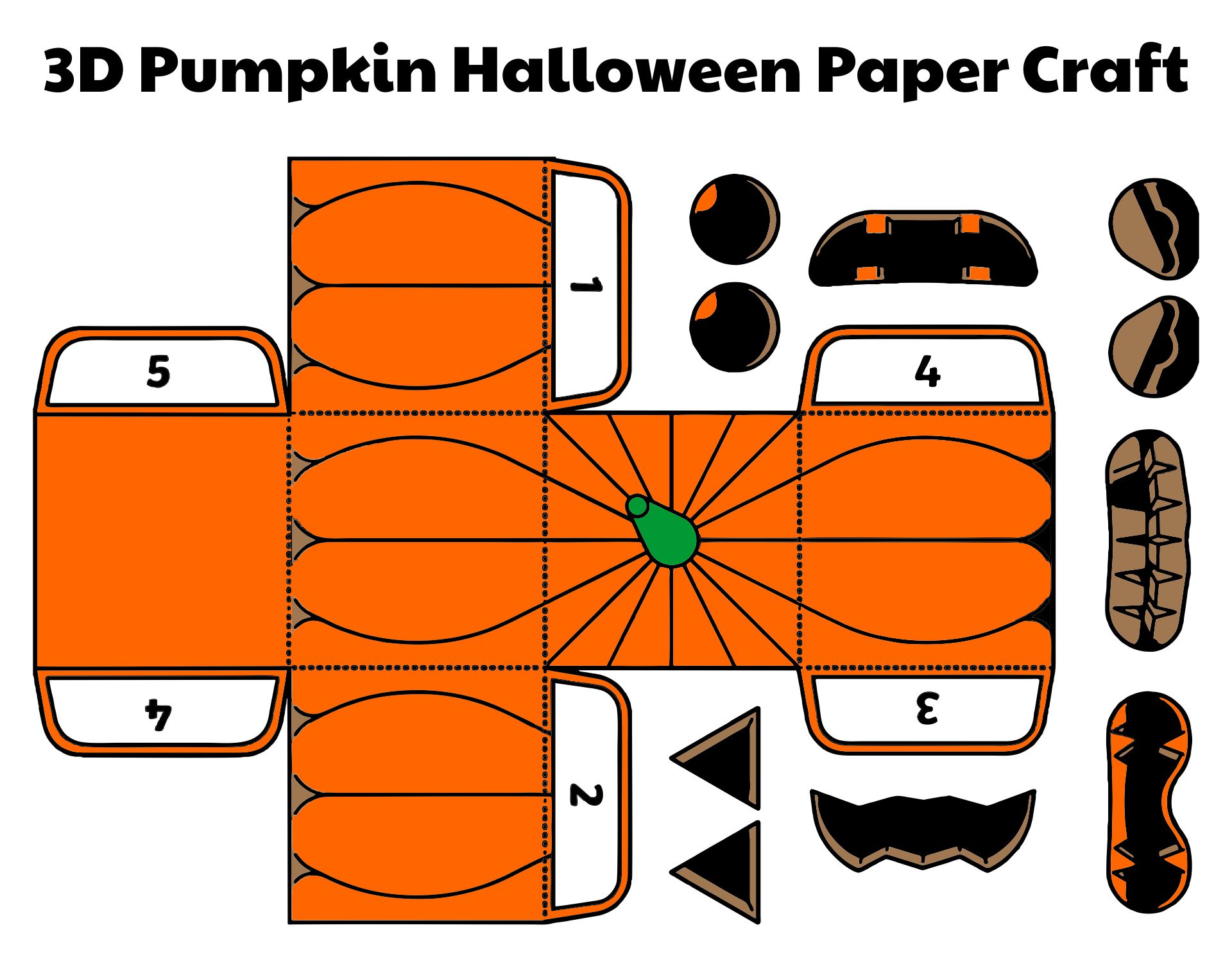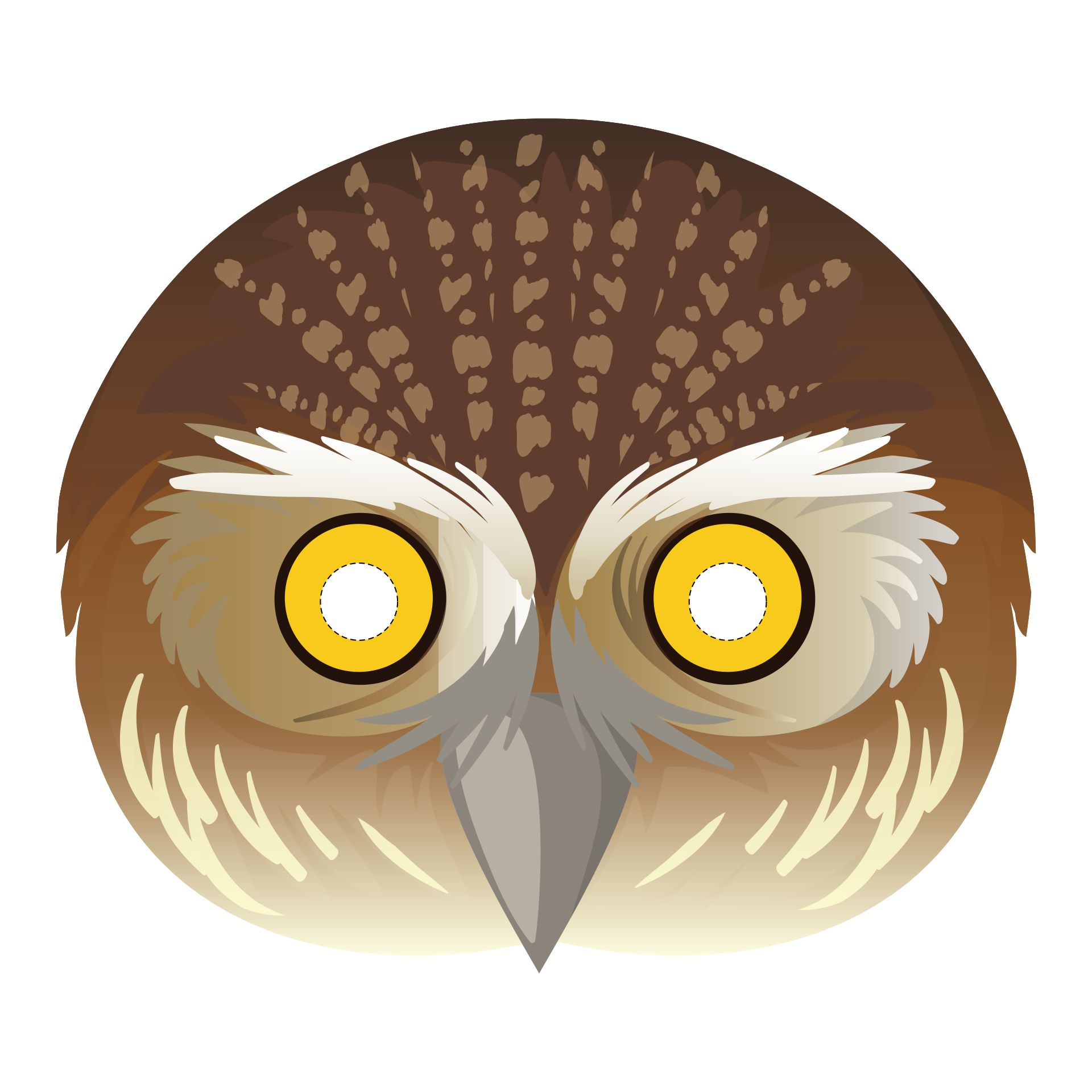 What to get someone who loves Halloween?
Want to give something unique and spooktacular for someone who loves Halloween? See these ideas!
Deadly Love Potions – Not a real deadly potion! I mean you can give them this Deadly Love Potions decoration for their table.
3D Paper Crafts Halloween – Halloween ornaments from paper are good gifts for Halloween junkies!
Enchanted Skull Charm – Enchanted Skull Charm they can wear everywhere in necklace or bracelet or even key chain!