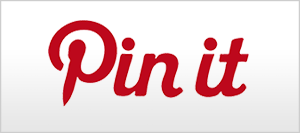 Printable Halloween Mazes And Puzzles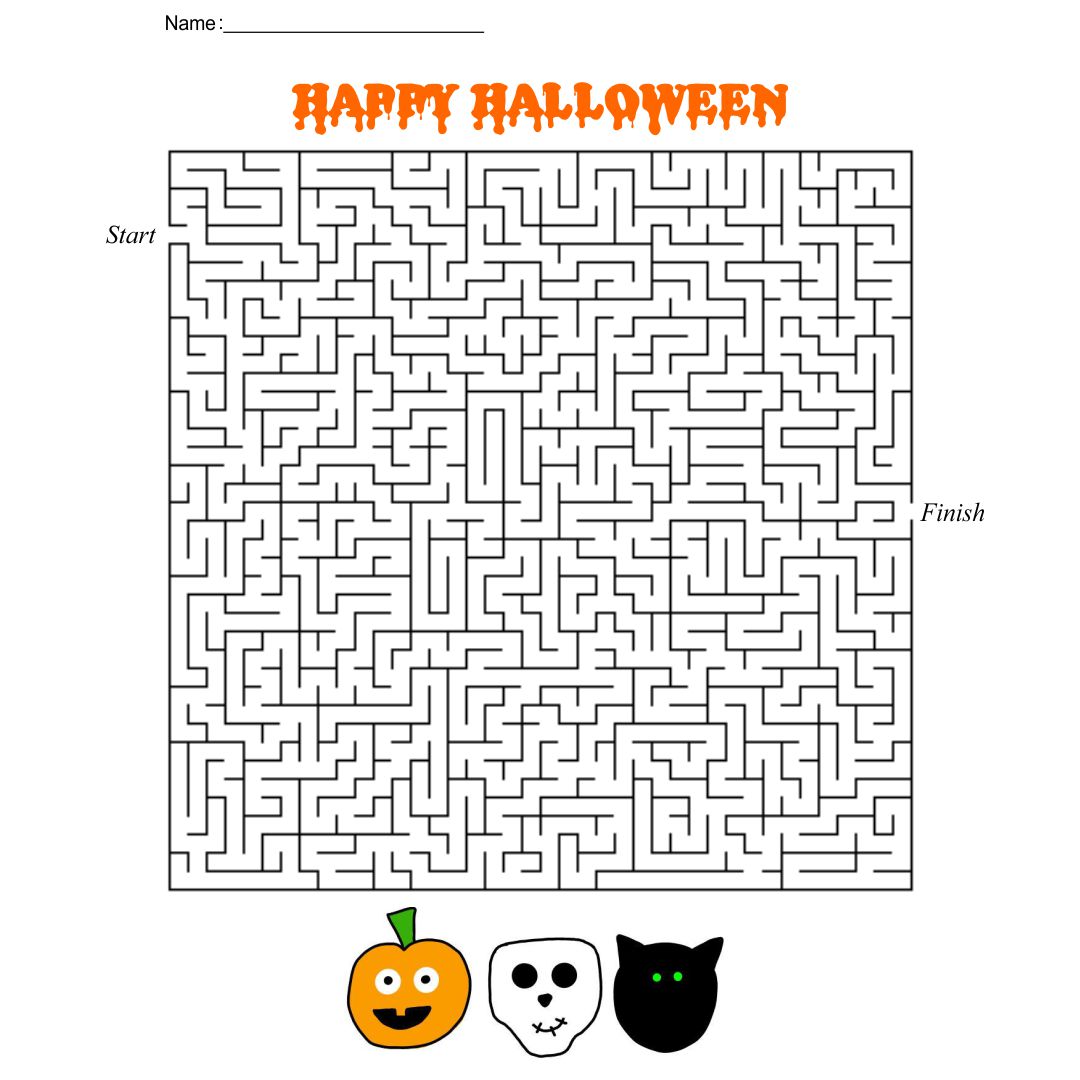 How can I make Halloween more fun?
Approaching the end of September, pumpkin decorations and spooky costumes have appeared for Halloween celebrations. If you want your children to having fun on Halloween, You can do some activities with your child to spark their joy in this spooky season:
Making Halloween candy bag
Halloween celebrations are also synonymous with children in scary costumes who come to the houses to ask for candy. With the sentence "Trick or Treat", they will be competing to get as much candy as possible. So, you can make some cute Halloween candy bag together with your children can learn to make bags to hold candies that they will get on Halloween.
Playing and learning
Make them or get them some Halloween mazes and puzzles, ask your child to play with it, try to give them an easy maze and puzzle so they won't get too confused.
Wrap candies and chocolates into a pumpkin-shaped bundle
Well, this one can be a souvenir for the kids who come to parties. Wrap the candy and chocolate in orange paper to make it look like a pumpkin treats bundle.
What can you give instead of candy?
If you're concerned about the amount of sugar on candy and how it can affecting children's health, try to give something else for treats instead of candy! You can give them some Halloween mazes and puzzles pages, healthy fresh baked Halloween treats, some spooky skull keychain, or Halloween stationery!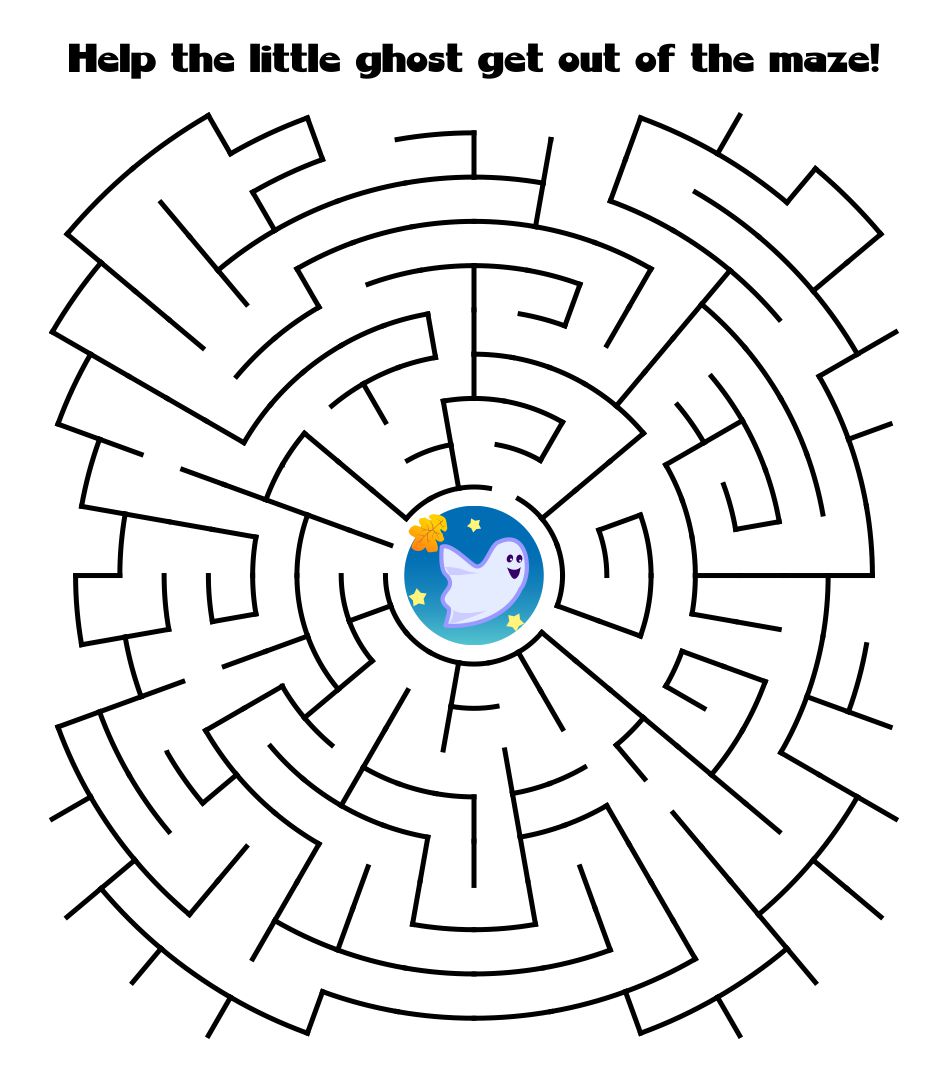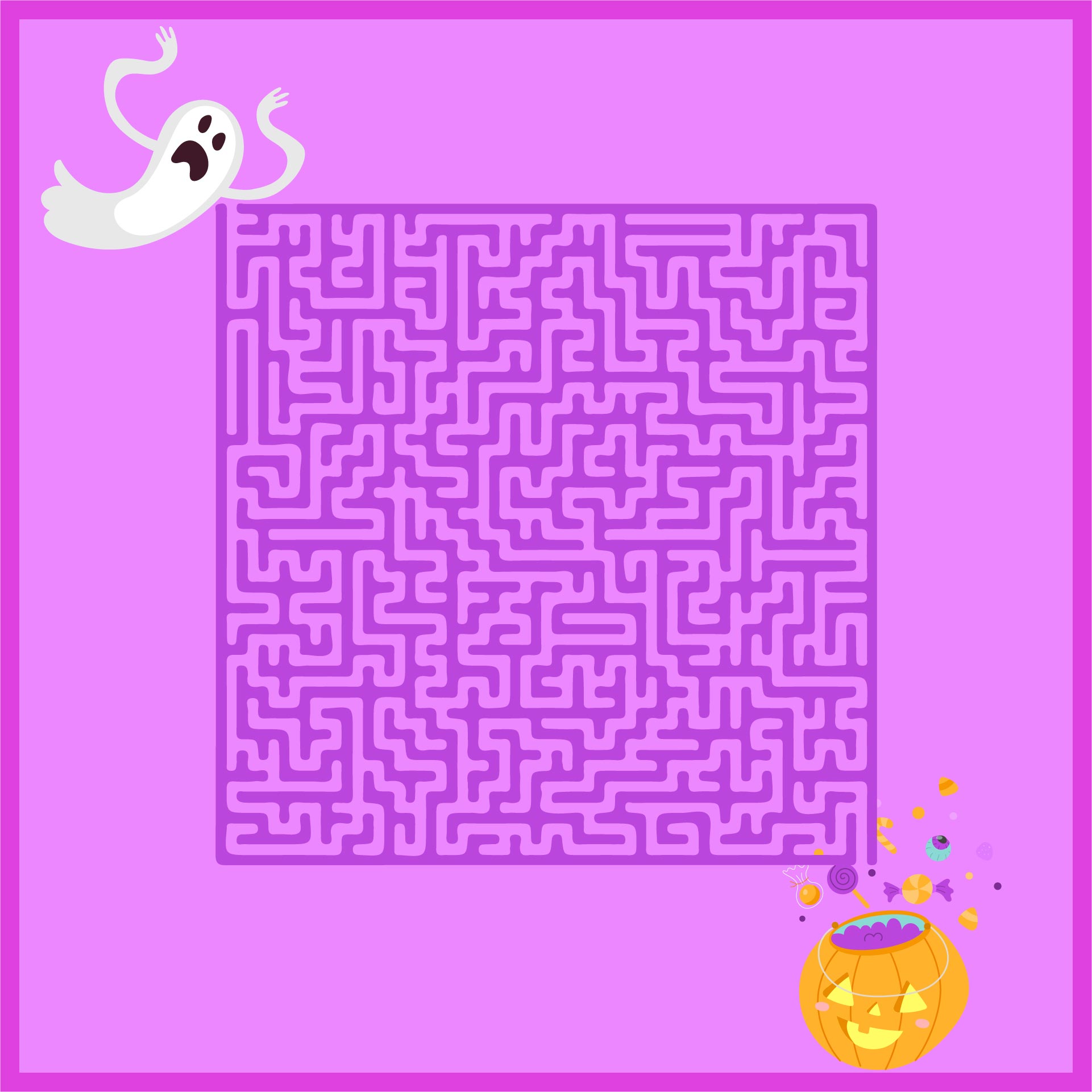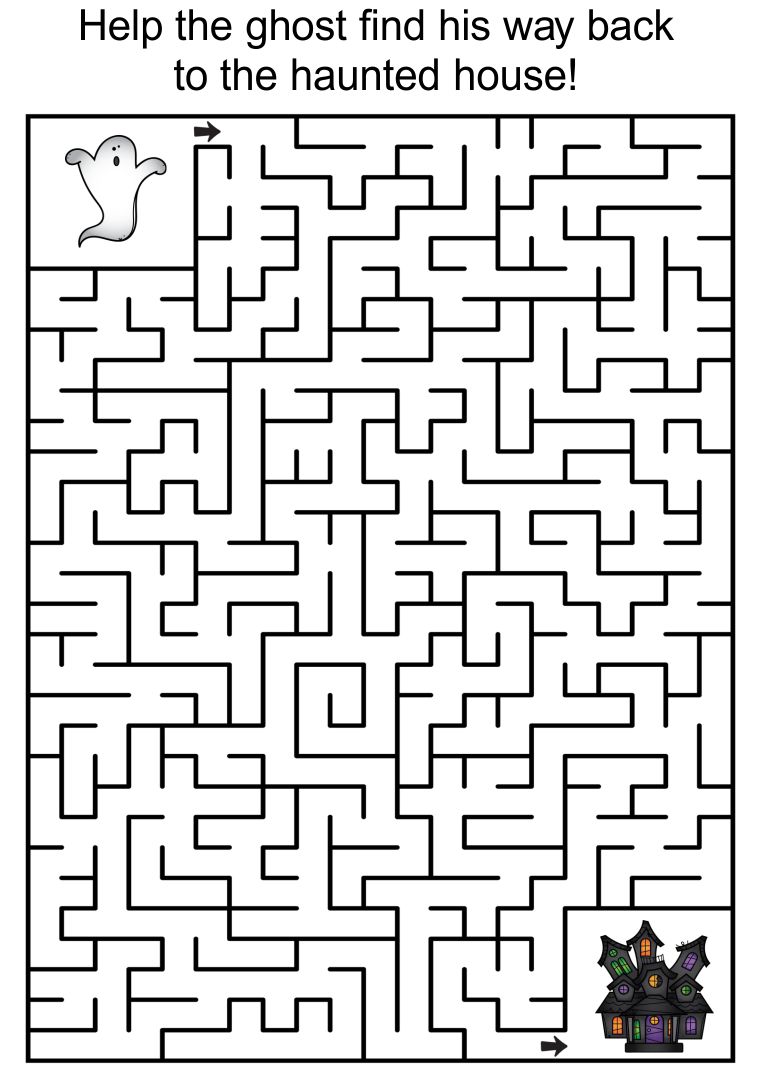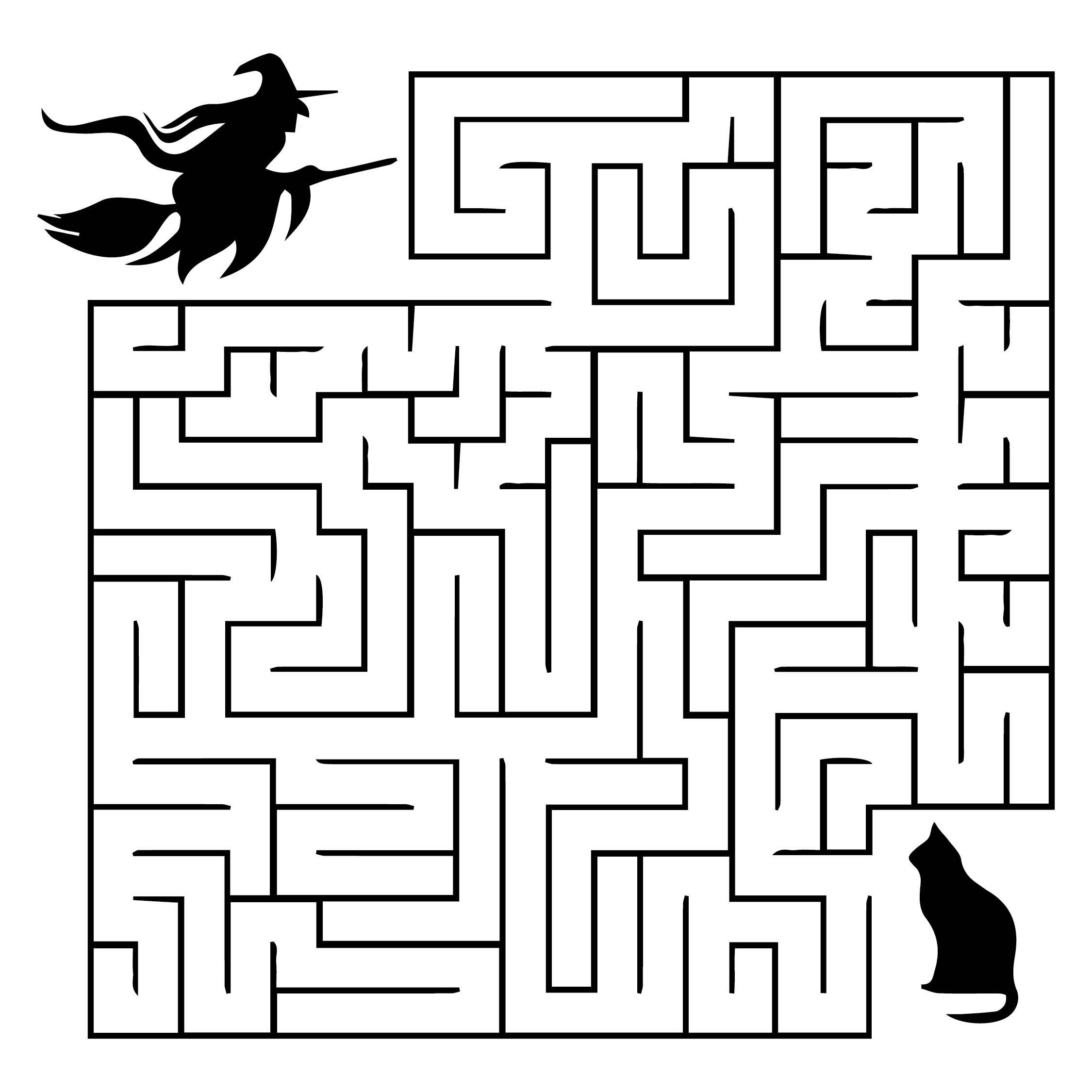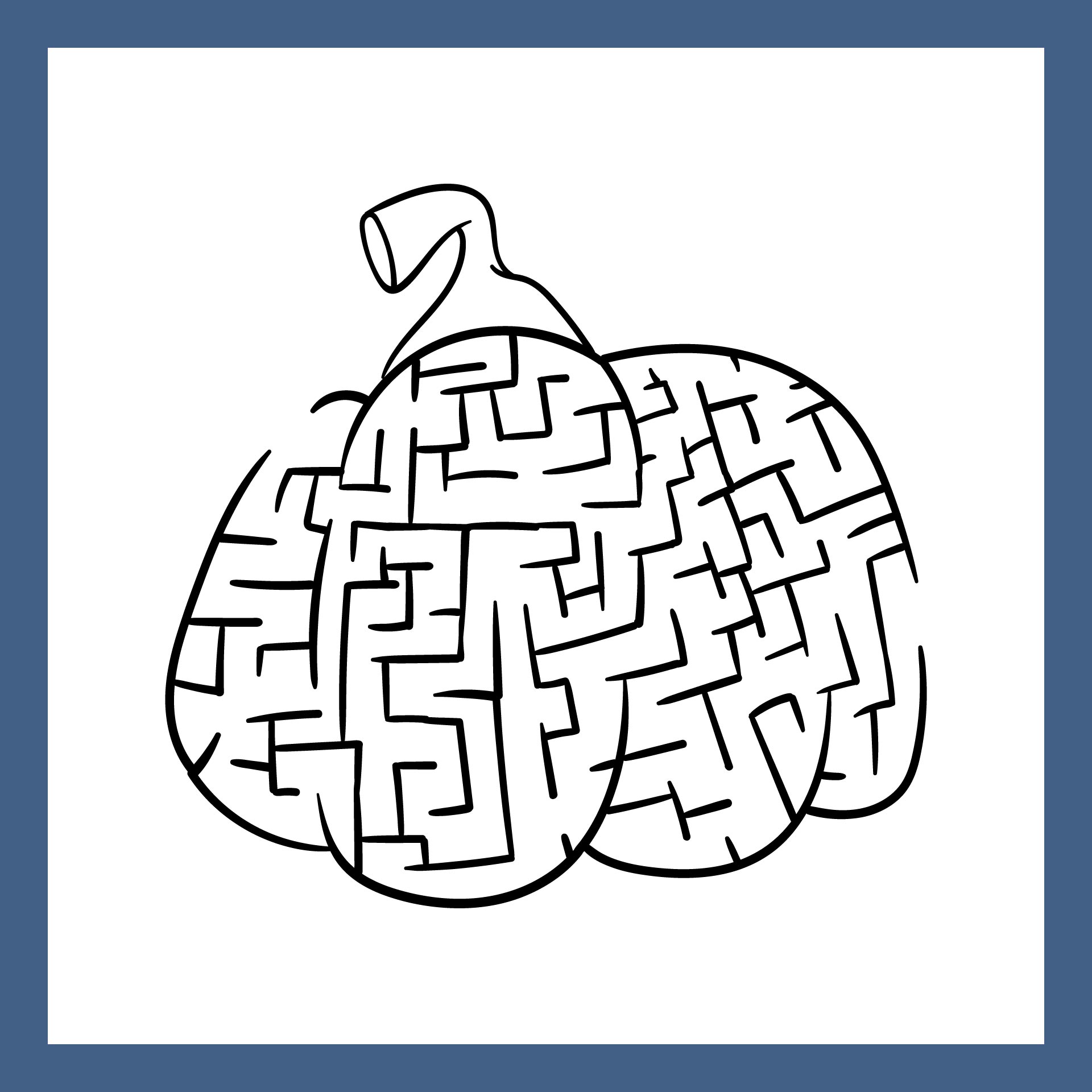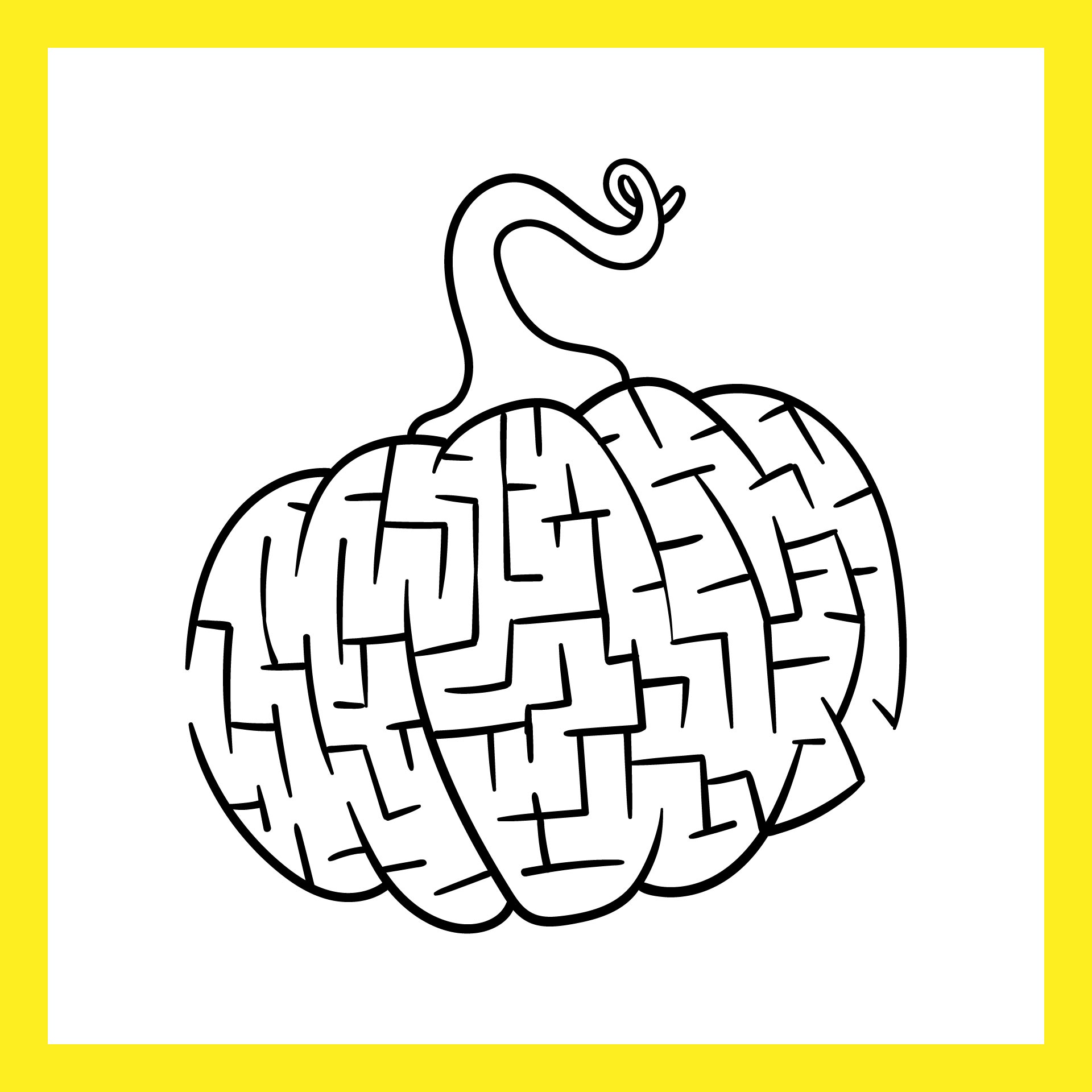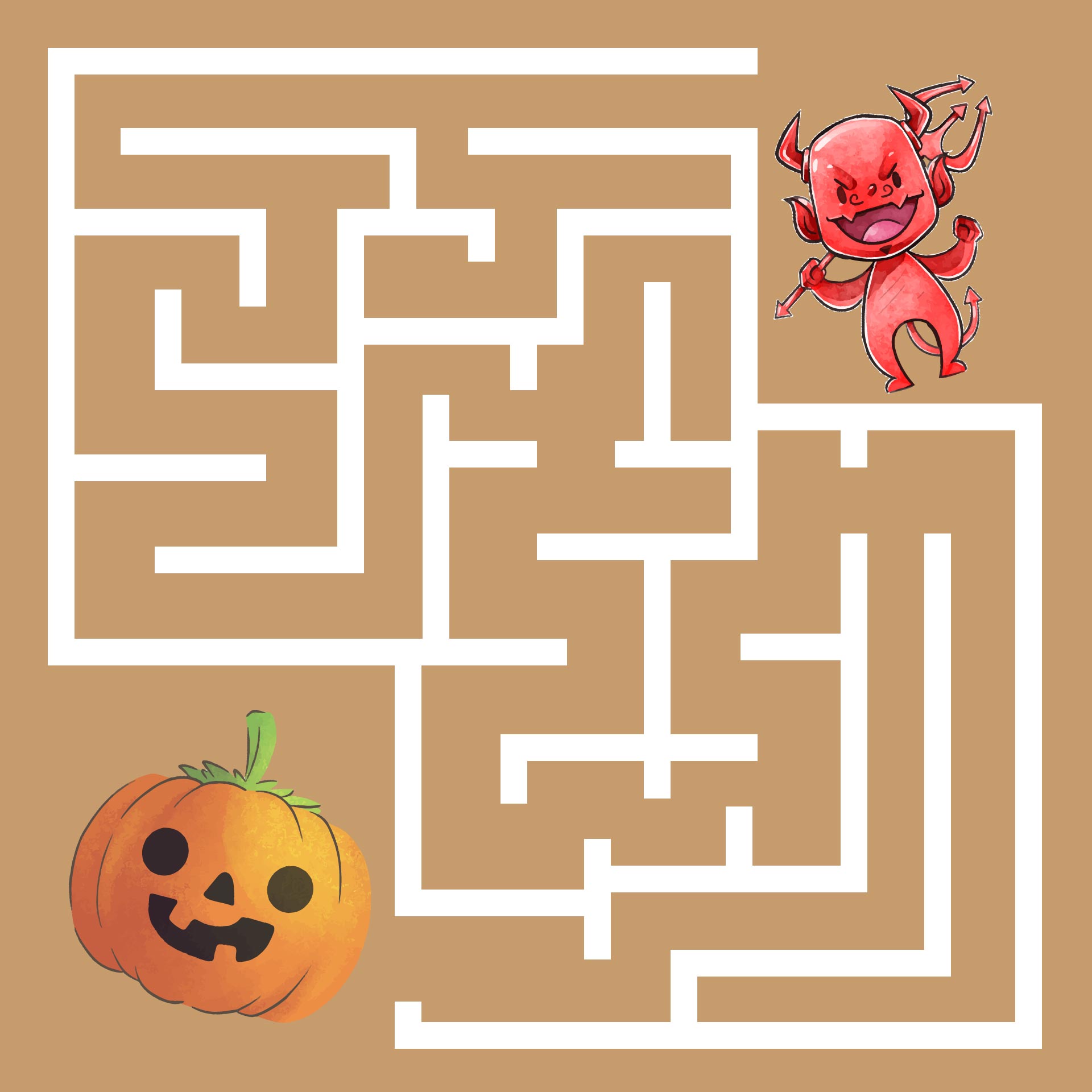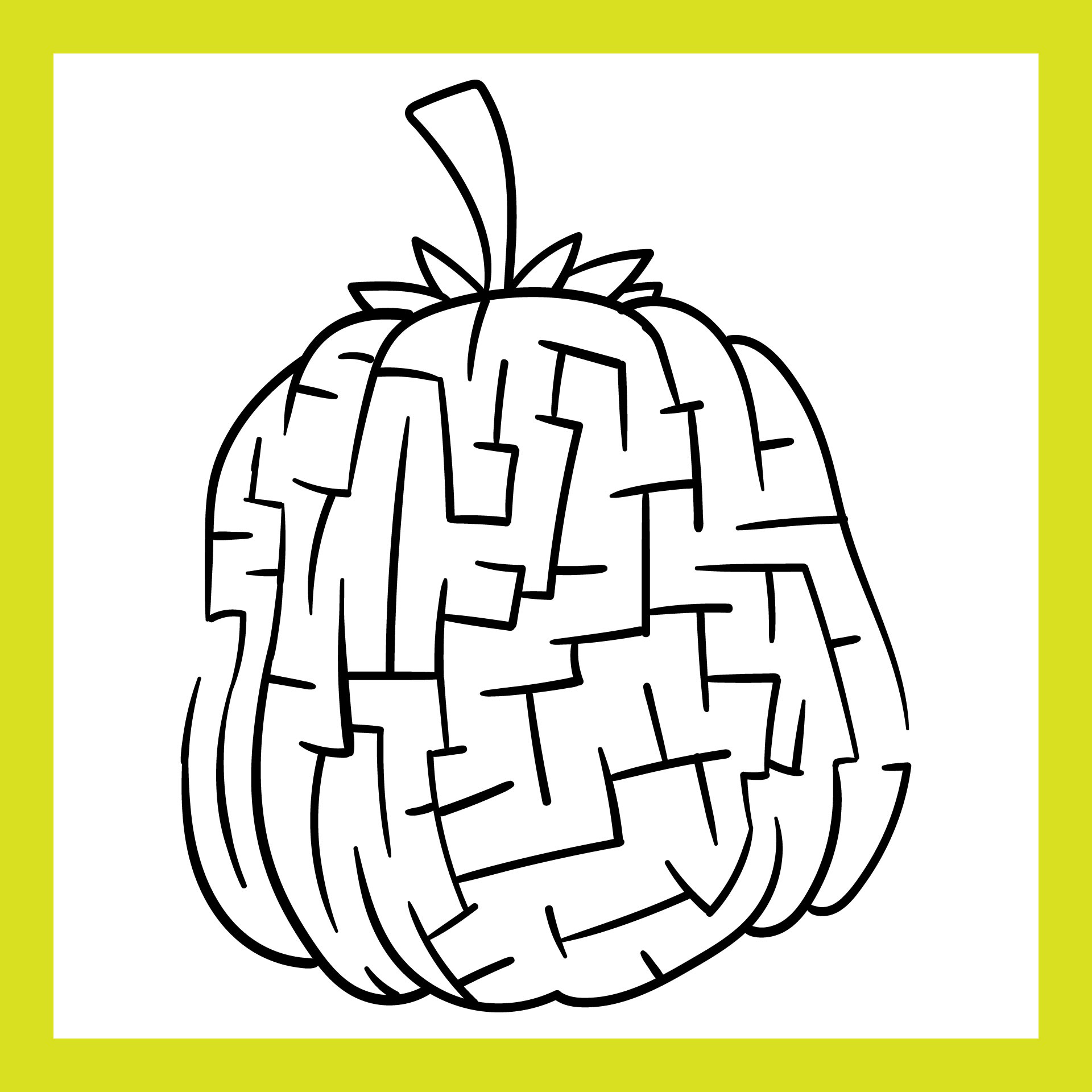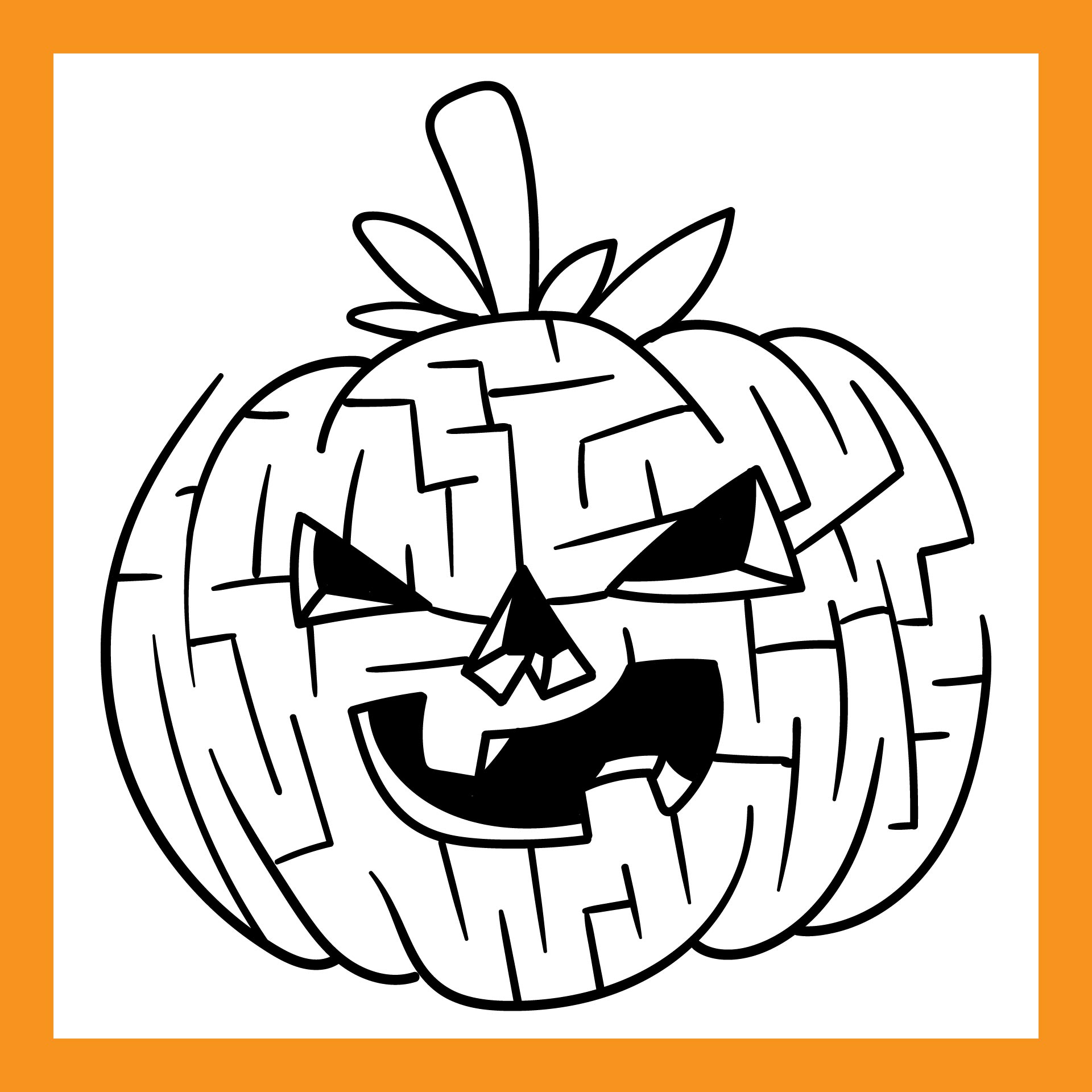 What can I sell on Halloween?
If you trying to get extra cash in this spooky season, Try to sell something or throw paid Halloween events! Here are some idea to get extra cash on your Halloween :
Halloween mazes and puzzles printable – you can make some printables for kids, and sell them on Etsy. It's pretty easy and you don't need some extra material, just some editing software/illustrating software to make them.
Spooky stickers – you can make spooky Halloween stickers like a skull or ghost-shaped, or some Halloween wording like happy Halloween signs sticker, and sell them in a bundle! It would surprisingly make a lot of money since many people would buy it! (but make sure you make some dope stickers design)
Scary Doll/Figures – if you are into making some scary figures or raggedy doll, try to channel that hobby into money-making activities! You can sell them on an online shopping site for Halloween decoration or just collections!