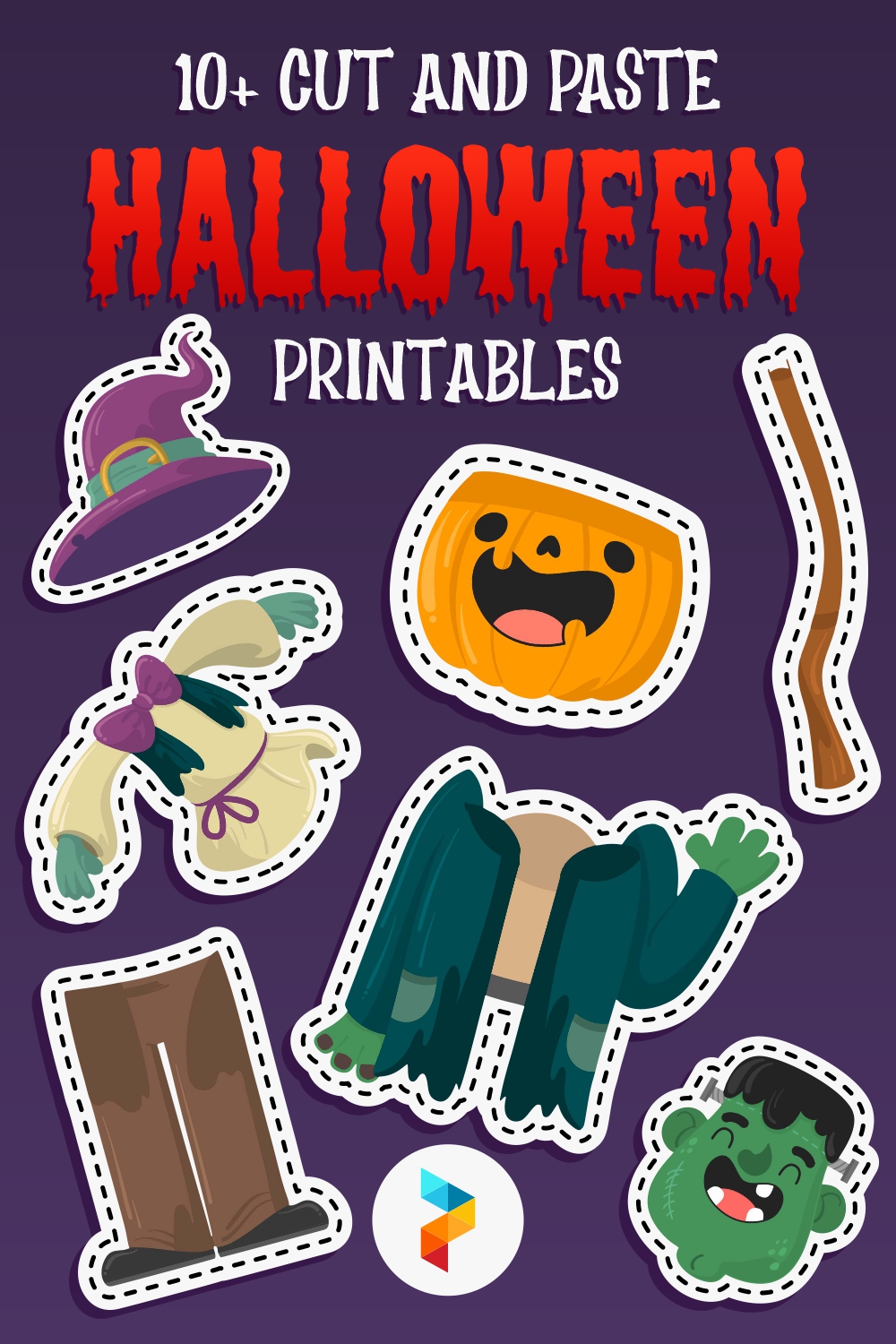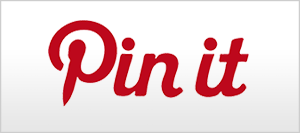 Cut And Paste Halloween Printables
What can you make with cut and paste Halloween printable?
By using a cut and paste Halloween printable you can turn them into various kinds of forms. Paper puppets made of those printable templates and could bring an idea to have a puppet show during your Halloween party. Kids would also love to do such puppet shows even when they are also involved in the making like do the coloring and turn out the characters into moving objects like puppets. Those printable characters can also be a model to attach as embroidery models. This would make some crafters being helpful as they need figures' ideas to put on their dolls or costume.
How to make a cut and paste Halloween printable activity for kids?
If you want to make a cut and paste Halloween printable activity for your kids, you can make the very first simple kind of cut and paste method. First, you need to make a template of a pumpkin and a few parts of a triangle. This printable type would allow children to express and learn about how to cut and paste Halloween characters into their shapes. Another activity to make with is to cut and paste the missing letters. A Halloween printable about missing letters would include a few alphabets missing from the row and kids need to fill in by cutting the alphabets in the pumpkin shapes you made. To practice children's speaking ability, you can also make a puppet show from it character kids have chosen. They might not have to tell the stories of the character but can use them as a medium to help them tell stories about their Halloween experience instead.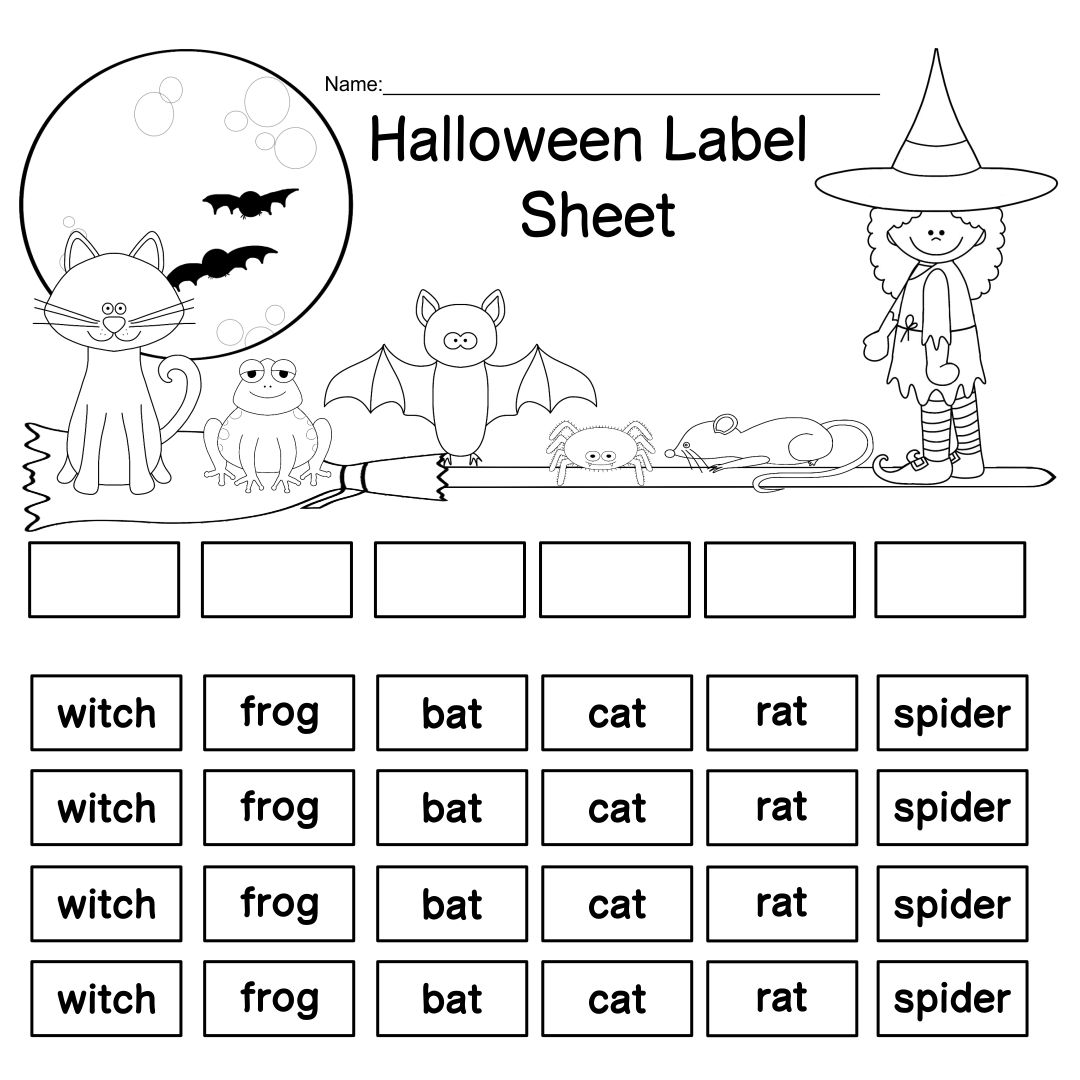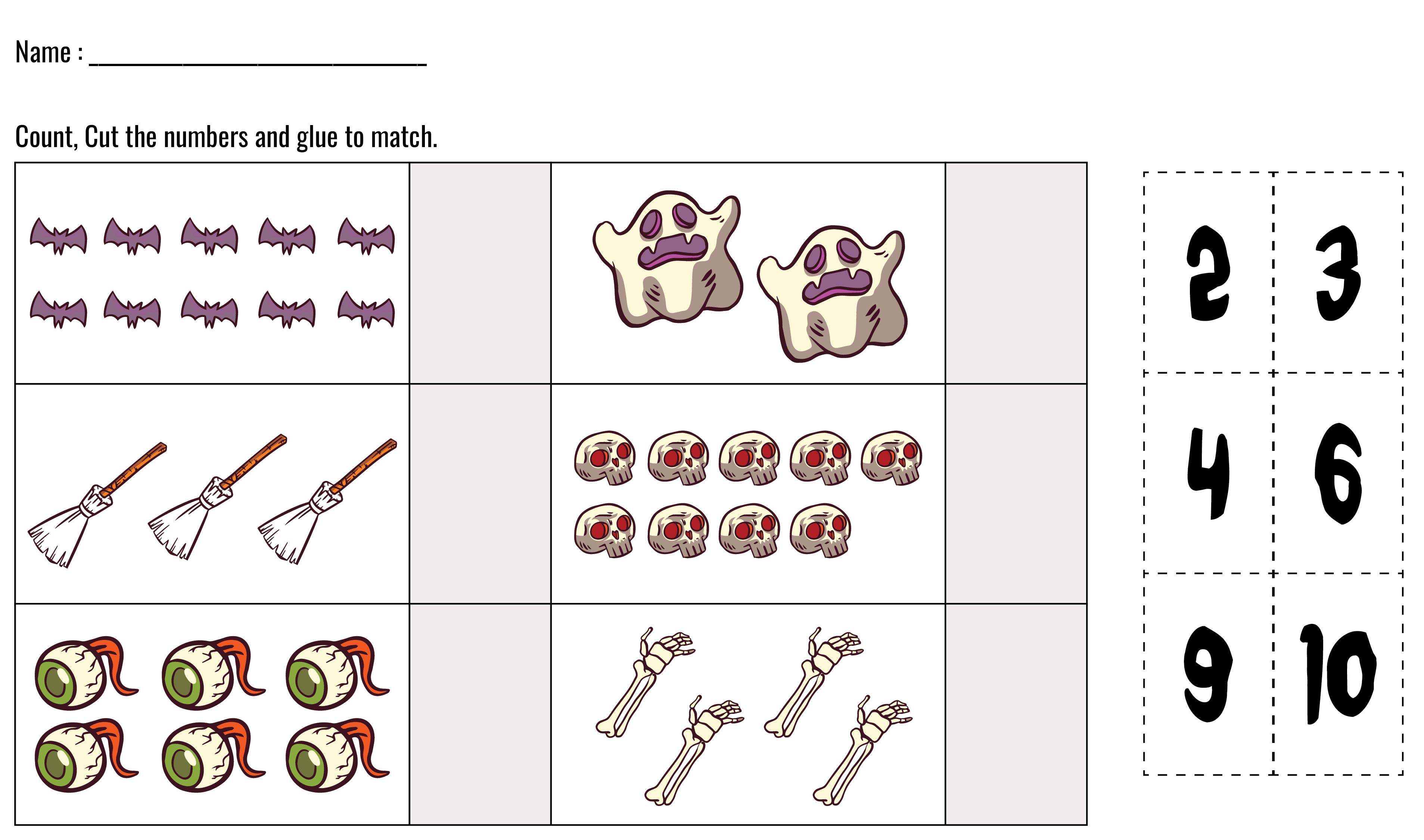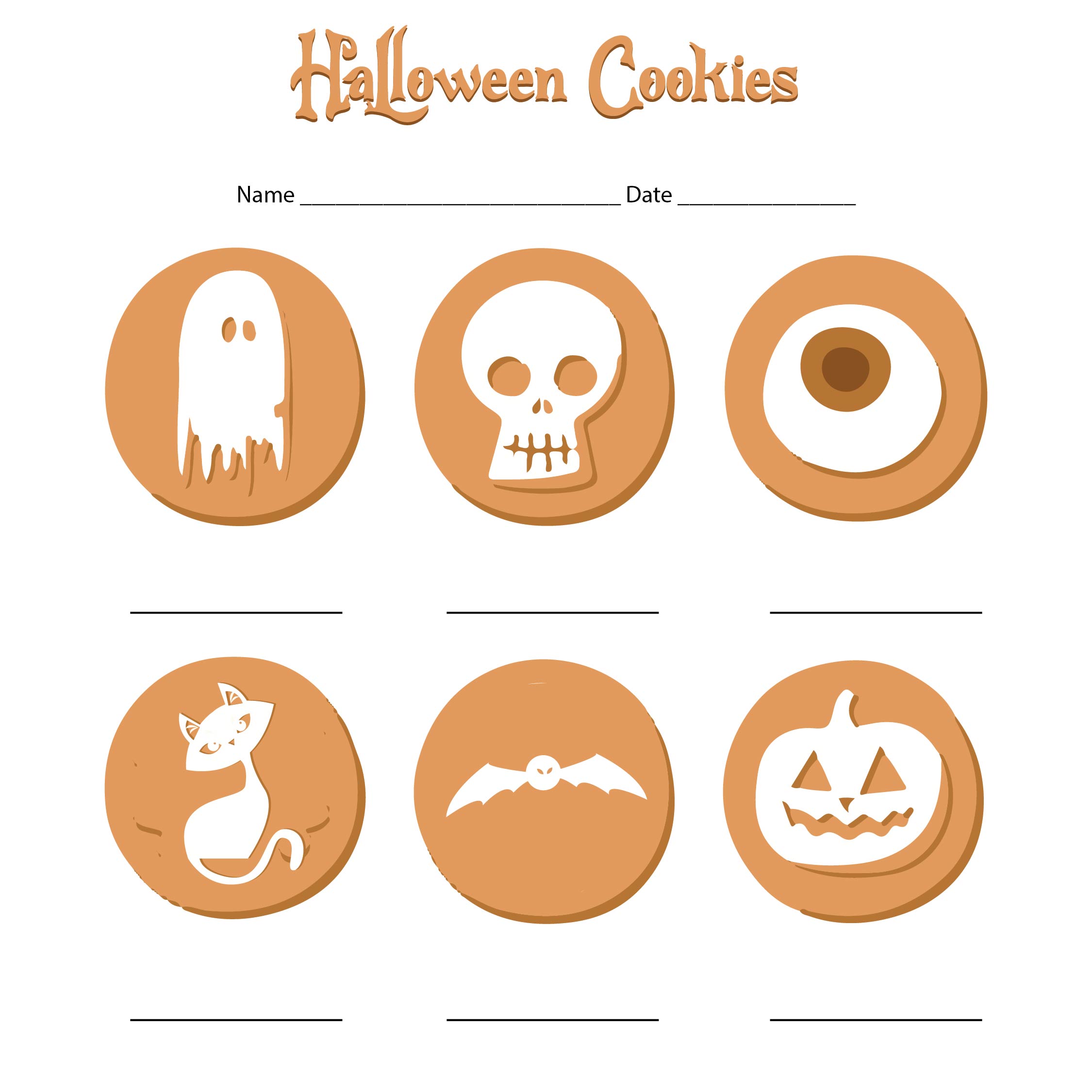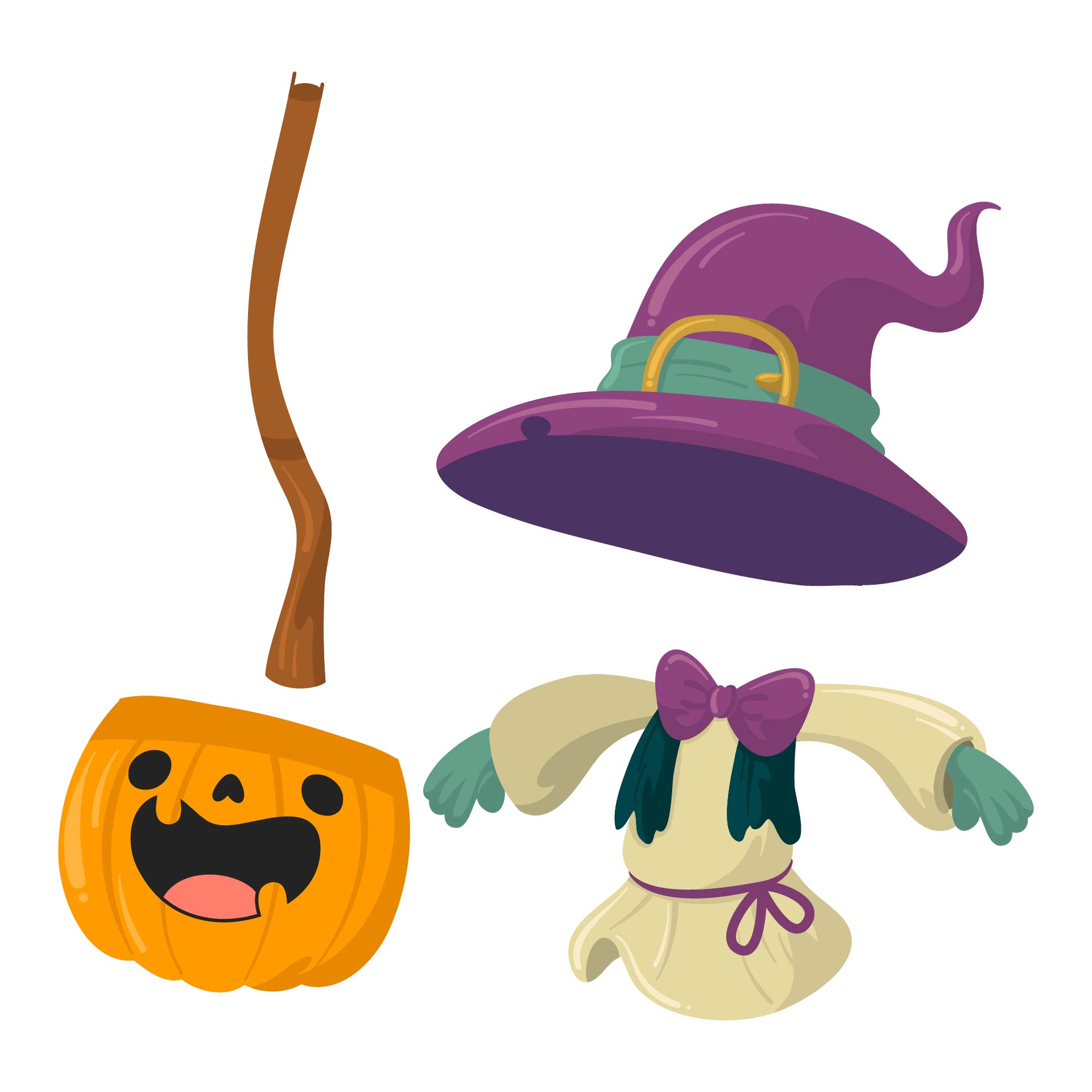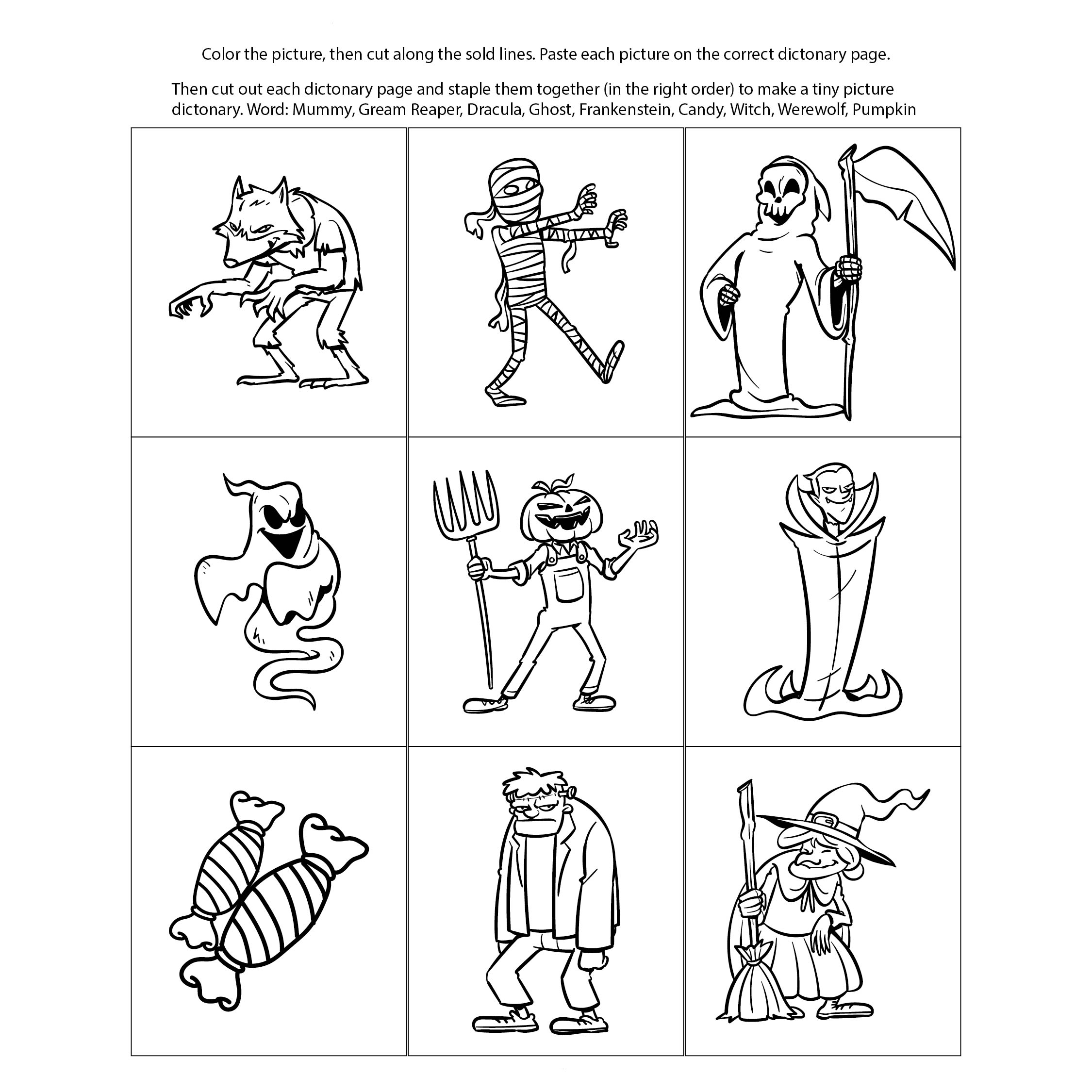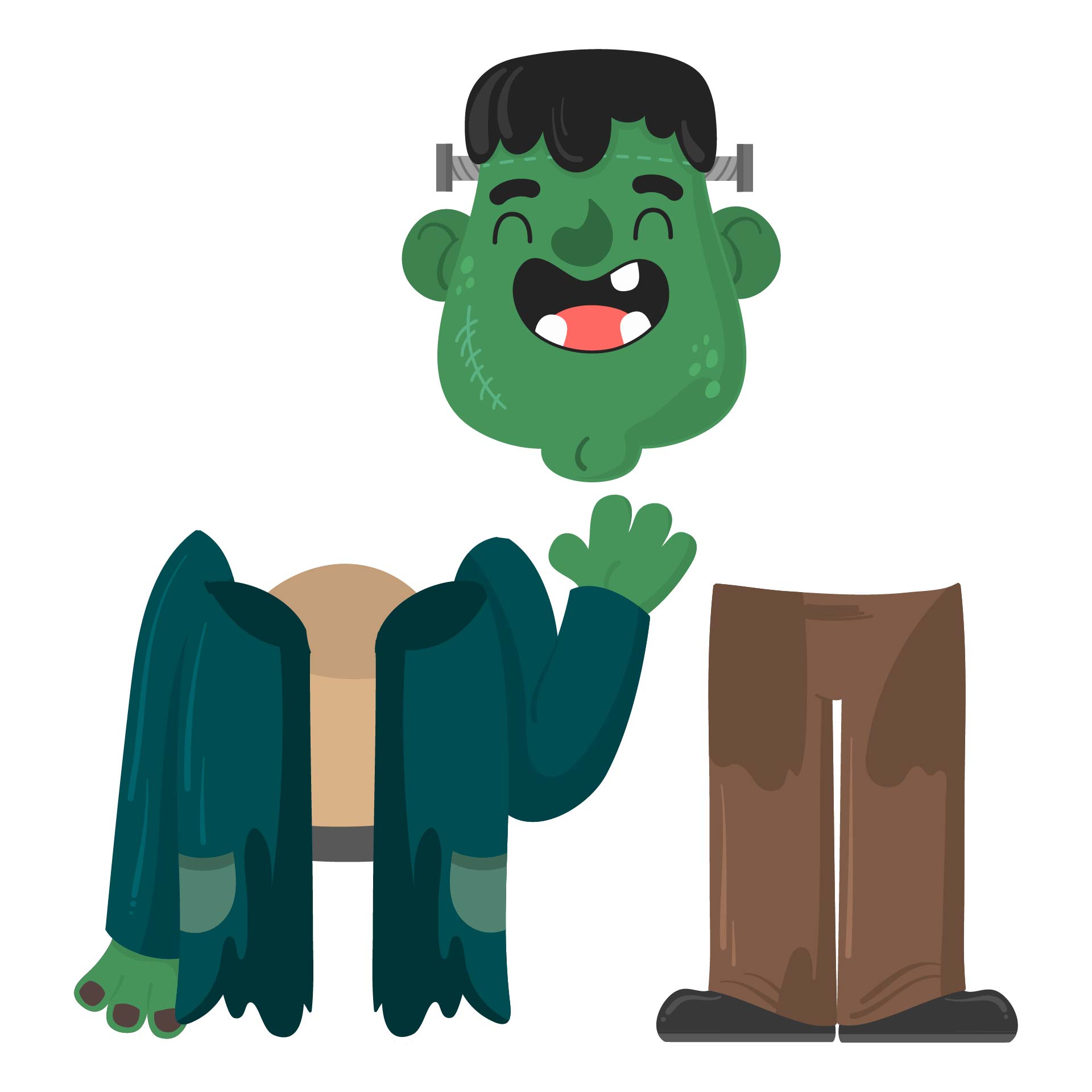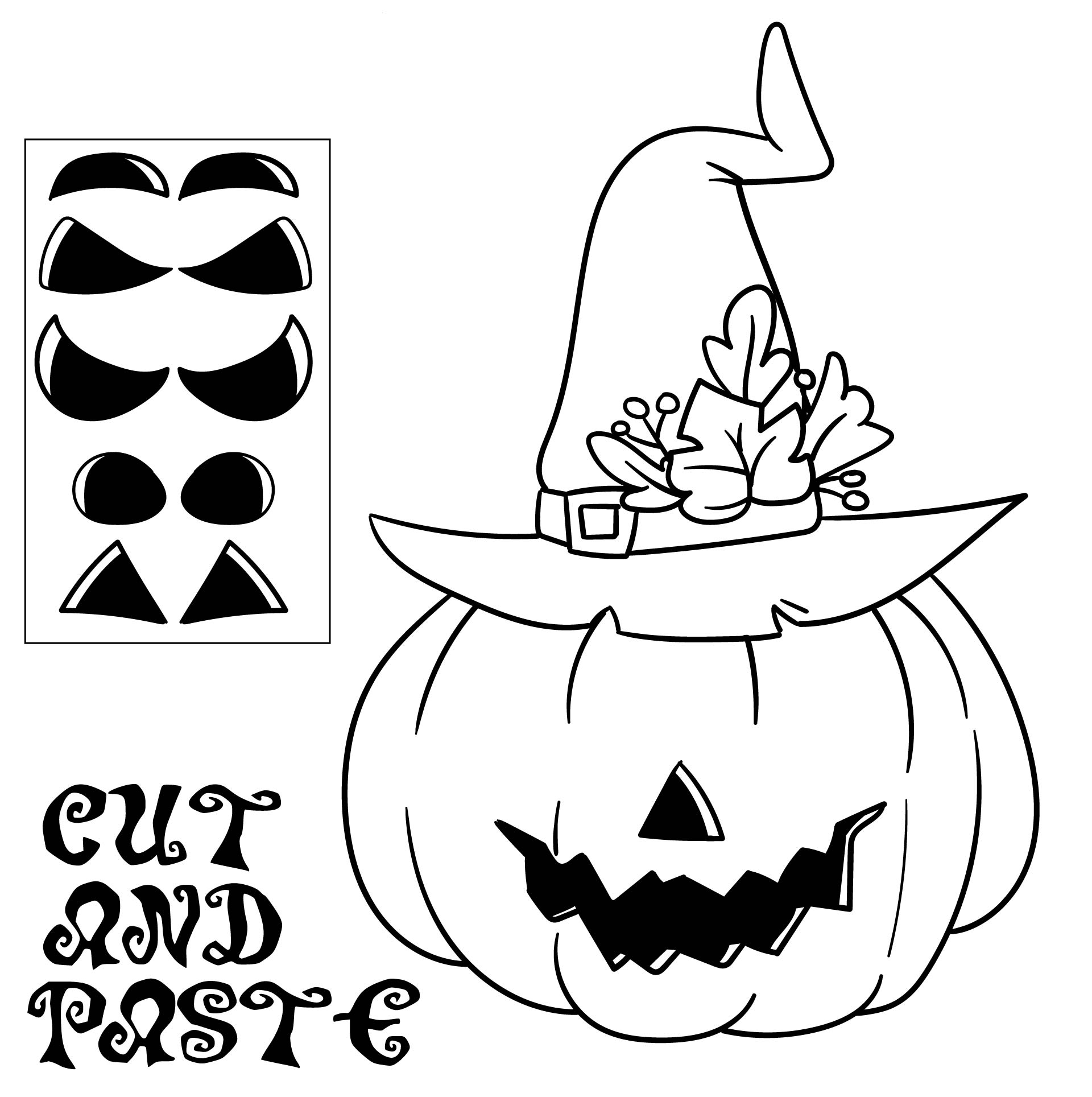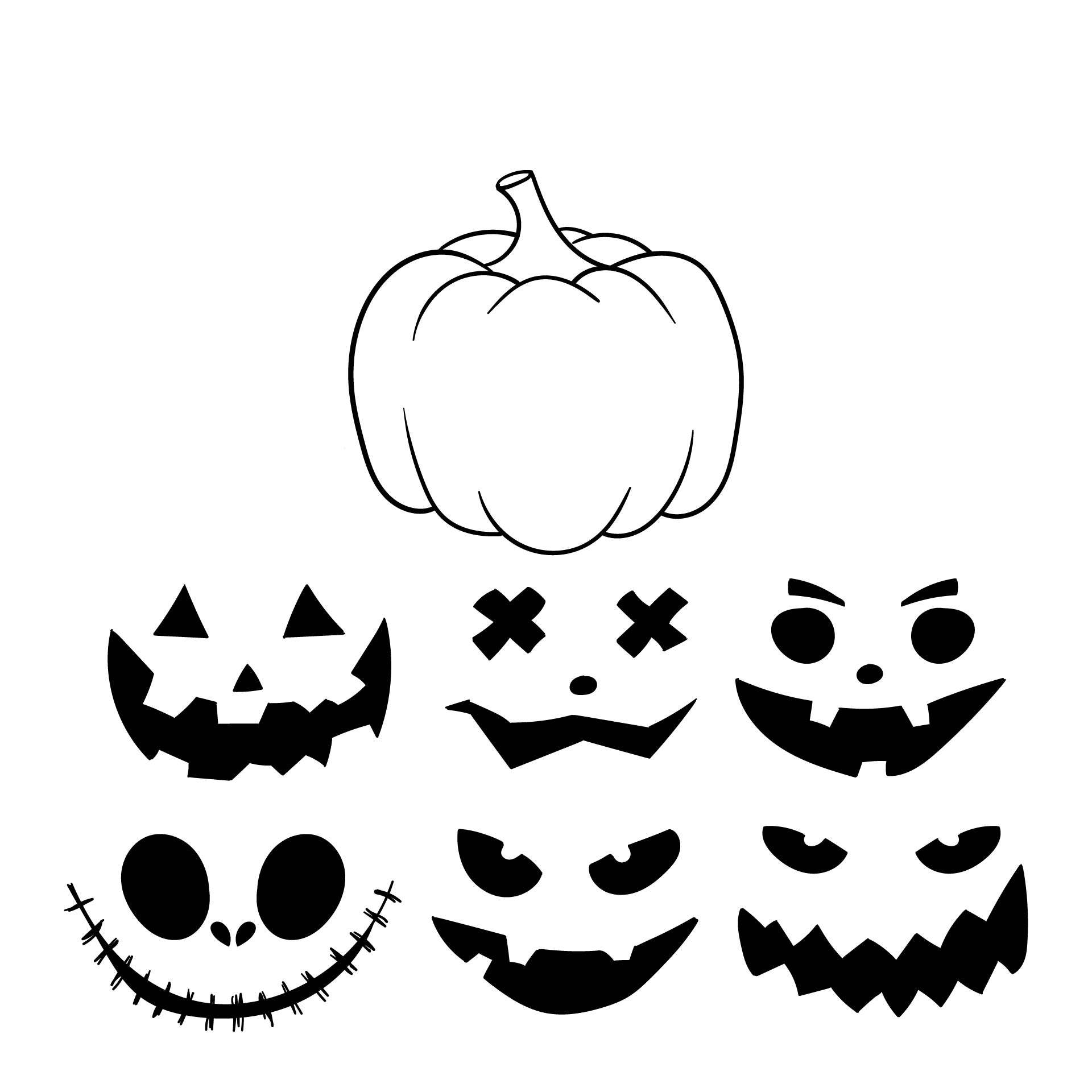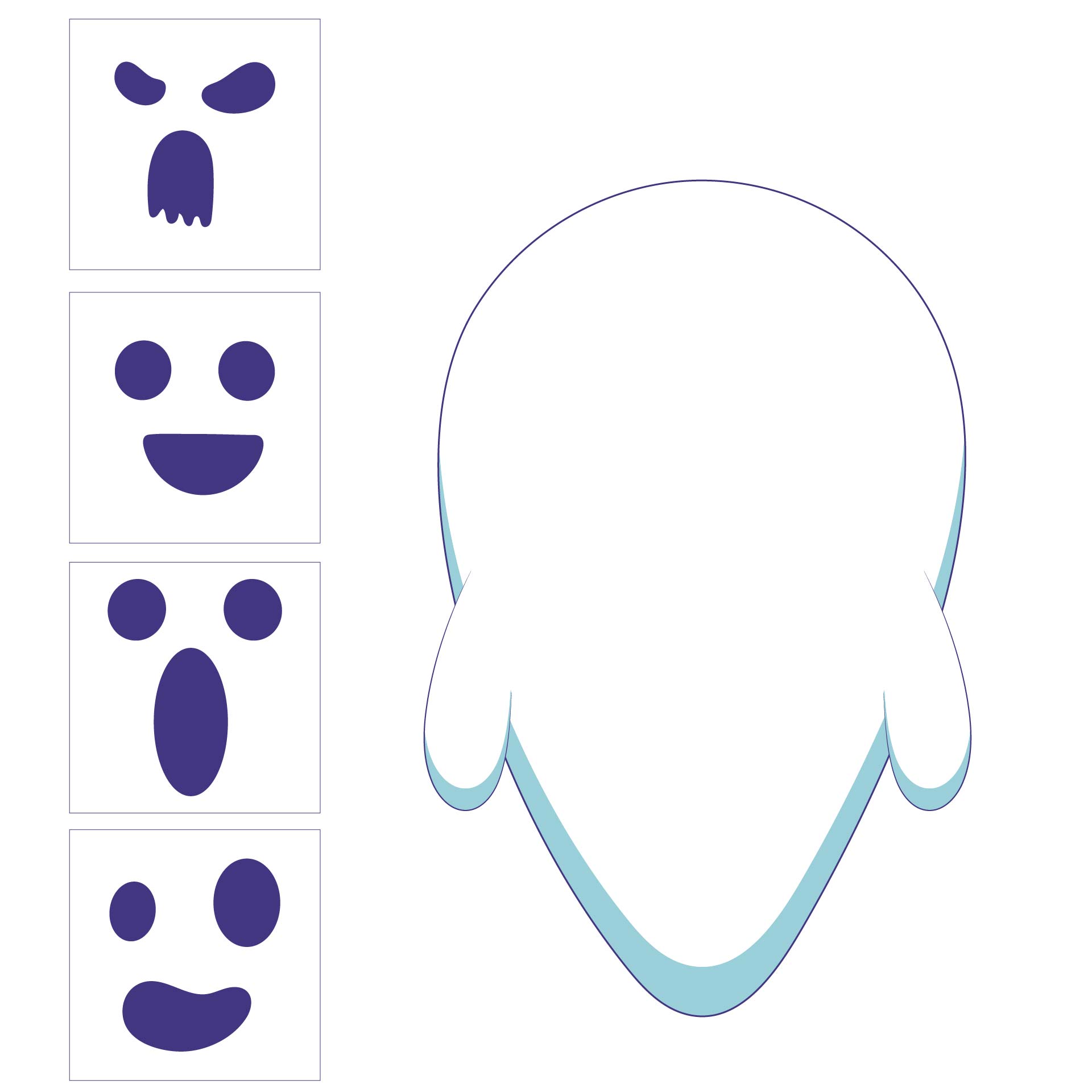 What ideas to teach with a cut and paste Halloween printable worksheet?
If you want to make a fun Halloween activity for your kids at home, you can try to make learning such as beginning sound match with Halloween characters. Some cut and paste Halloween printable activity provides different characters to make and paste it on the book according to its beginning sound match as well to do coloring on the book. Another idea to make is that you can teach about body parts when you have Halloween printable of a Dracula or witch characters on it. Like when kids need to complete the face puzzle, they will learn about face parts such as nose, eyes, and sort of.