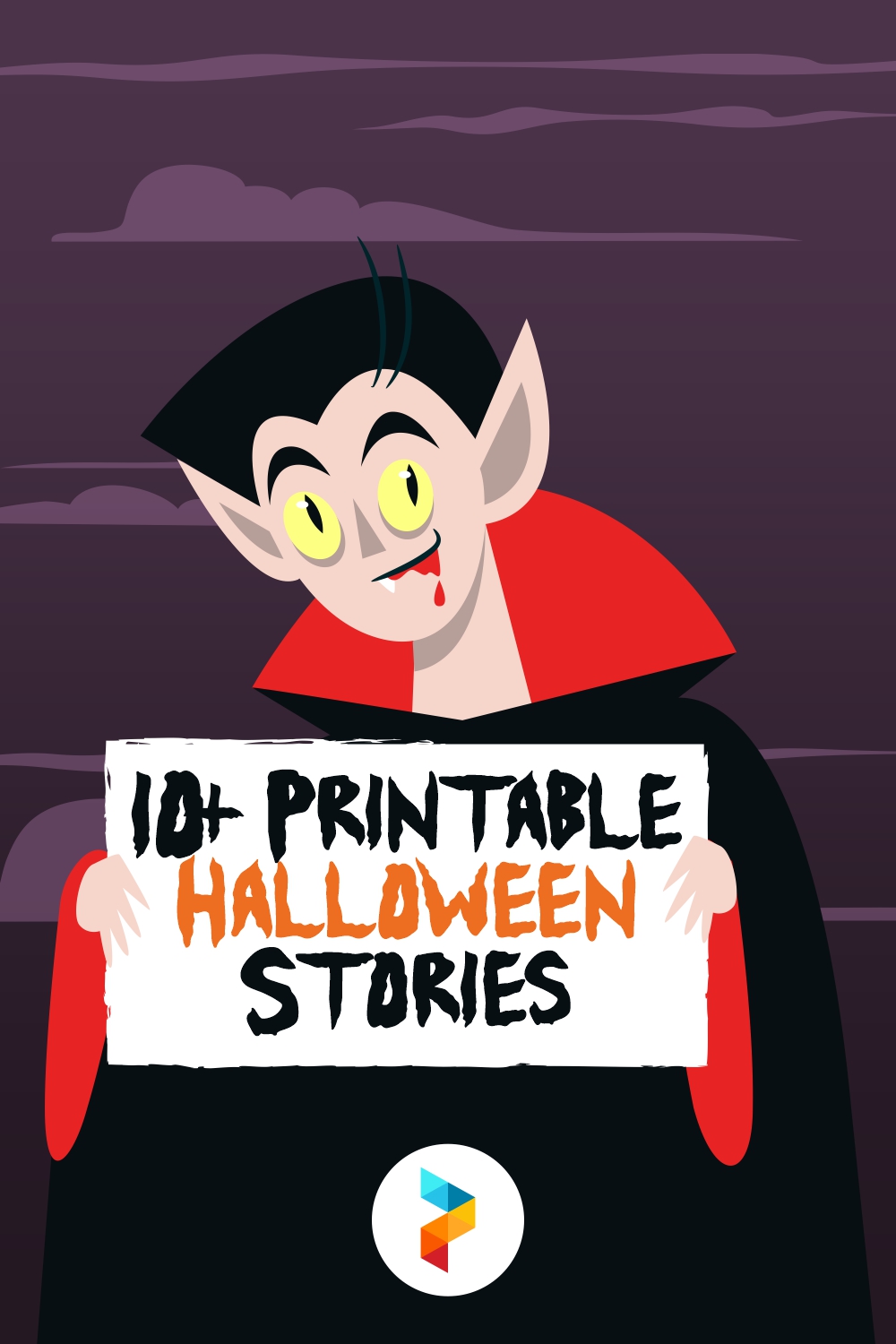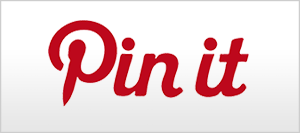 Printable Halloween Stories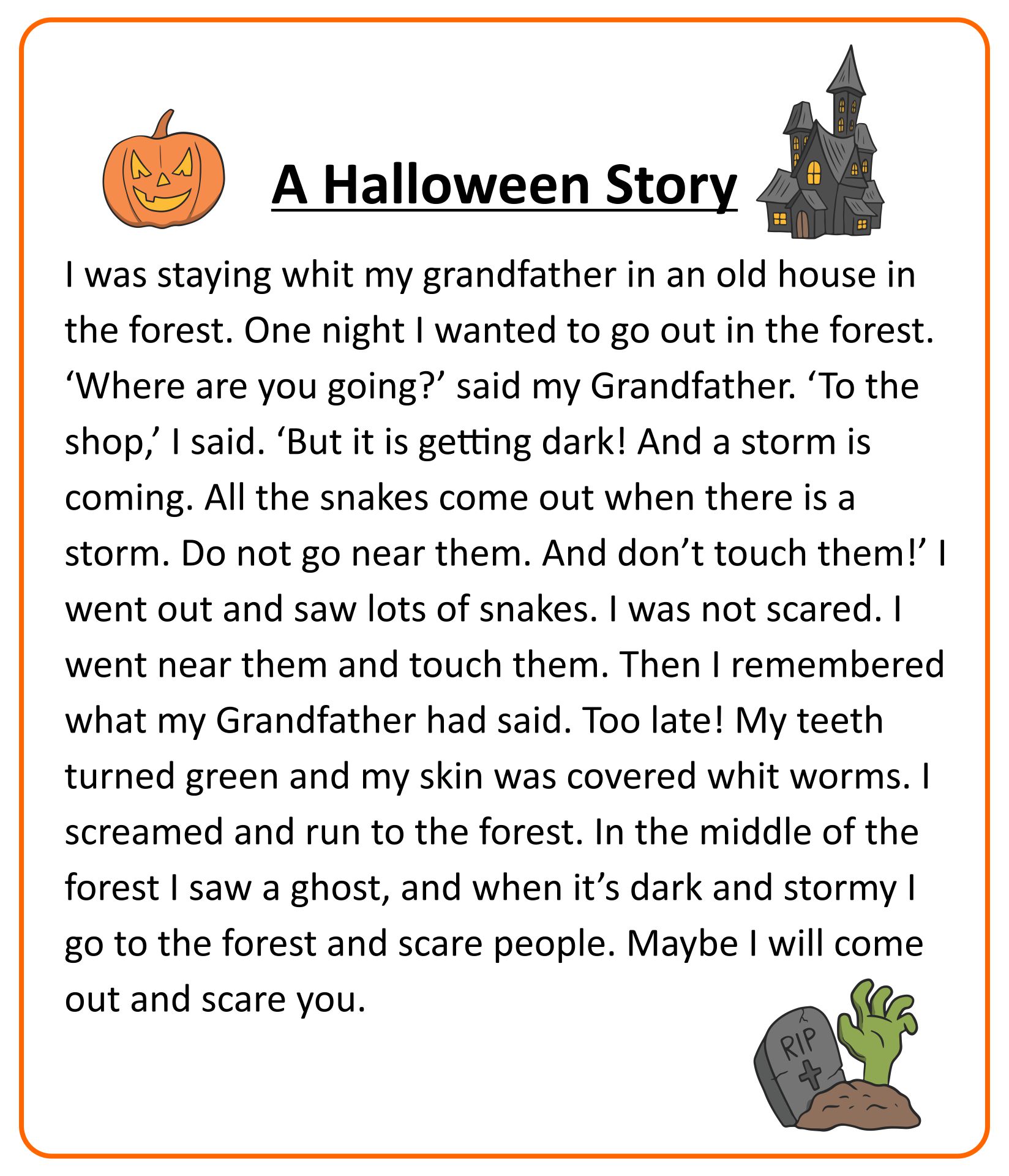 Where can we tell the Halloween stories?
It bites your skin, frightens you, yet interests you; telling Halloween stories. It is best to read it together with these settings.
Party
No matter the age, people like creepy stories. At parties, they at least get the chills from inside of the building. Especially if it is in a house, there are your parents holding you.
Campfire
Halloween stories get real when you read them out loud in outdoor settings, like a campfire. The perfect time to tell the stories is when the sky is already dark. Be watchful for the fire pit.
Classroom settings
For kindergarten students, they will learn about confidence and reading comprehension. It keeps improving when they are older in elementary to high school. There are many tones they can try to invoke the eerie vibe.
Are there any benefits in telling Halloween stories?
Absolutely! There must be communication between the storytellers and the audience. They bring the characters as if they are real. It leads to the confidence level of the readers. Halloween stories, as you know, can have a special treat, especially when you read them on October 31st with a group of people with Halloween costumes. Then, it follows improvisation and creative skills.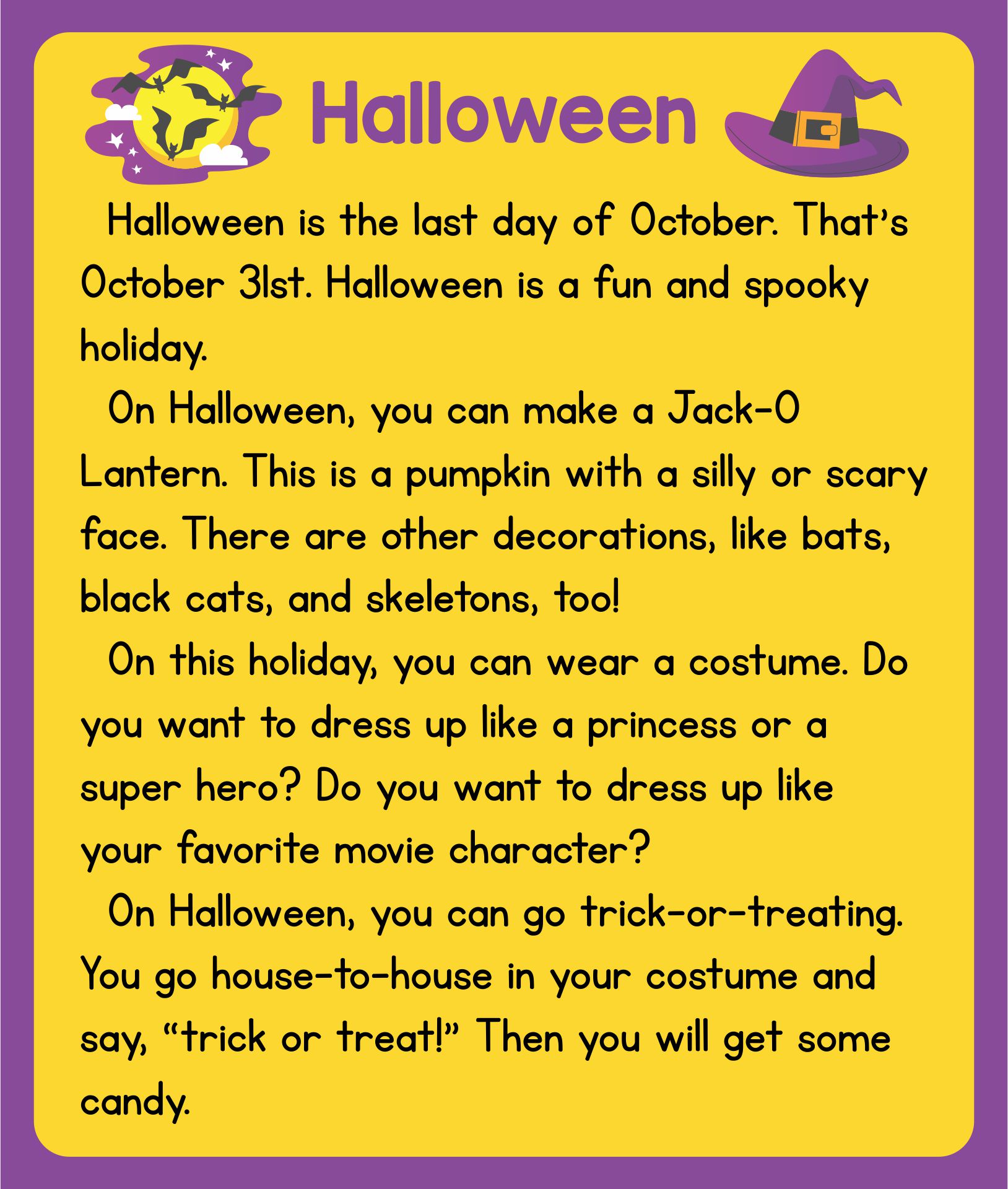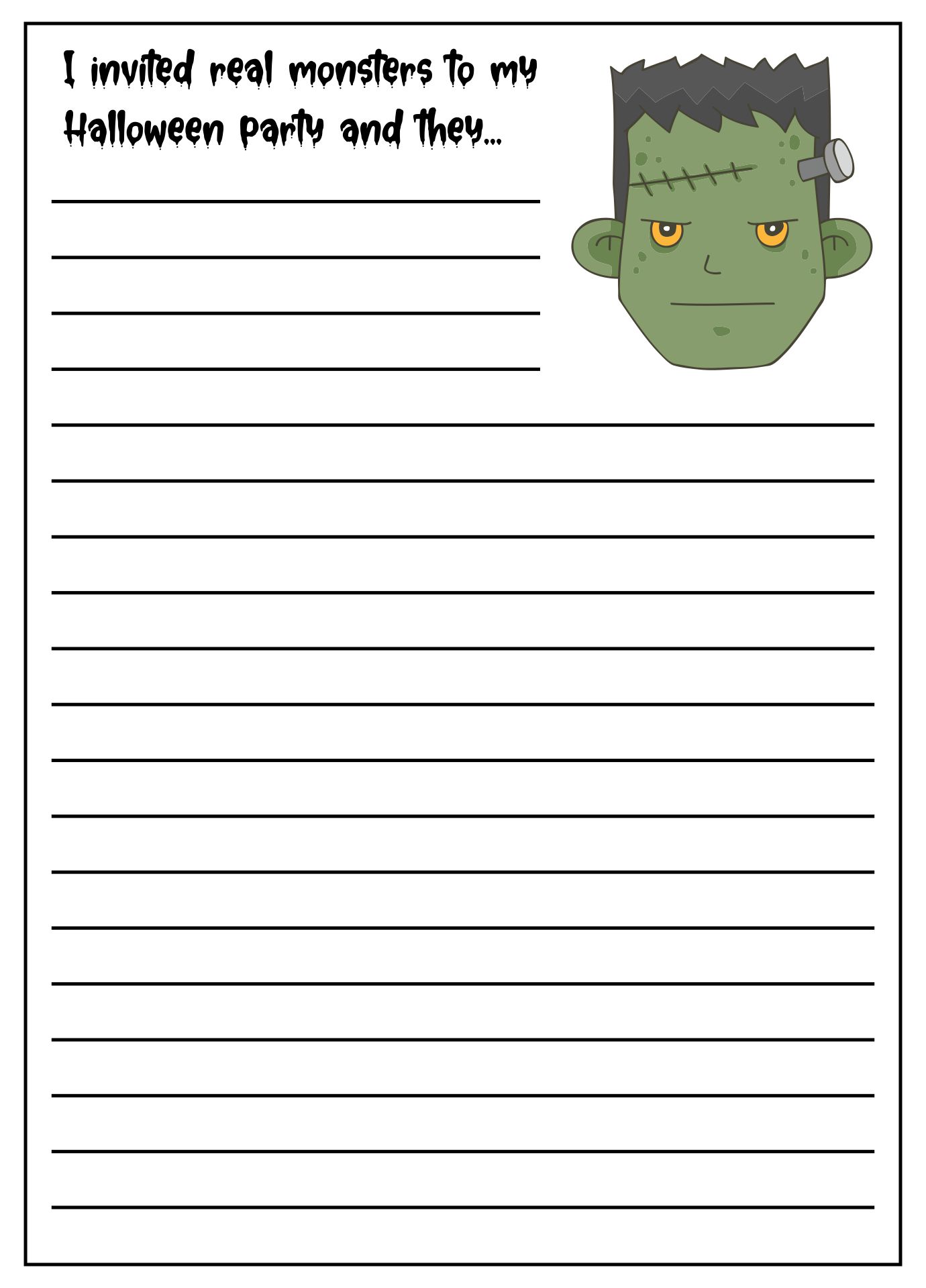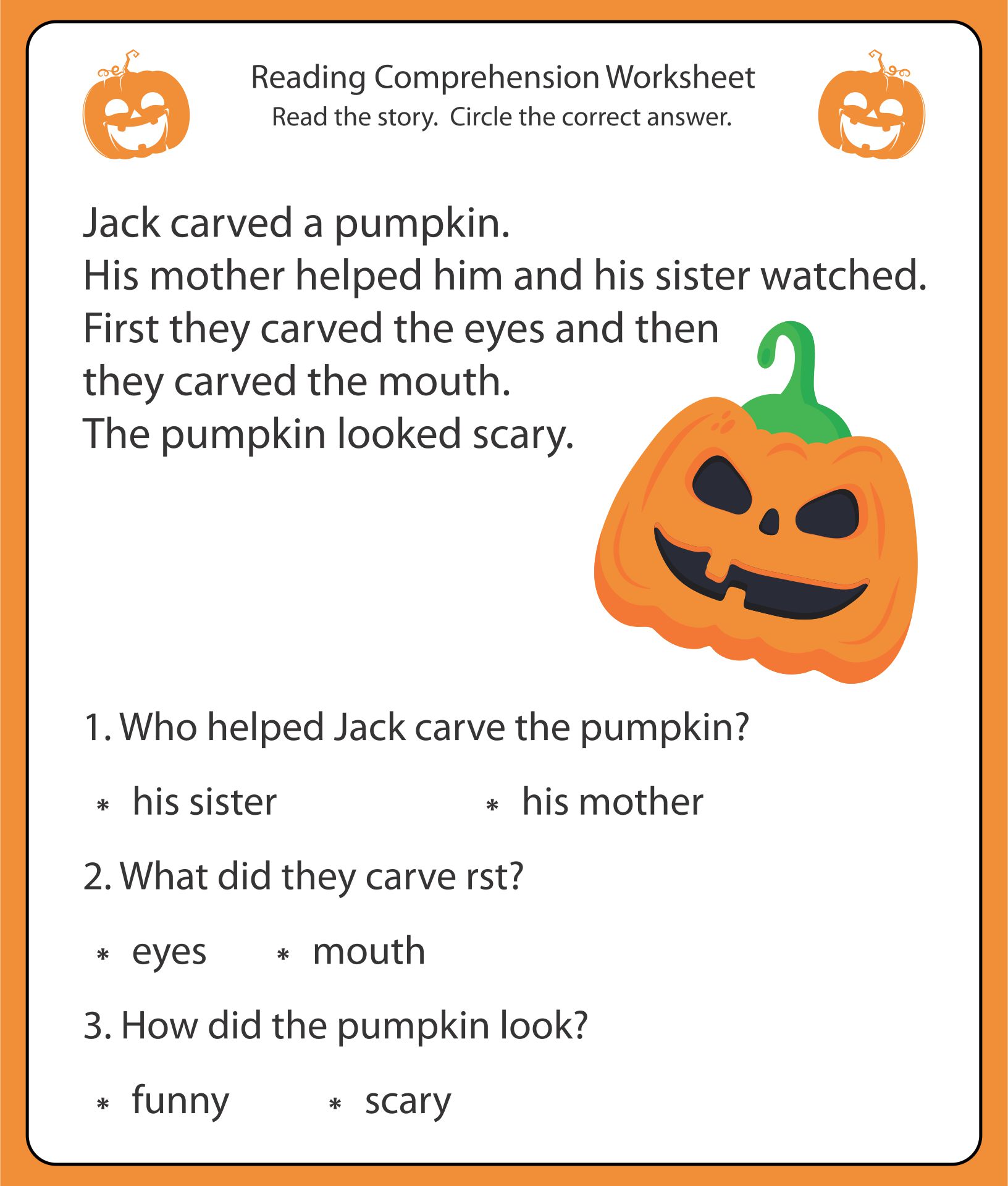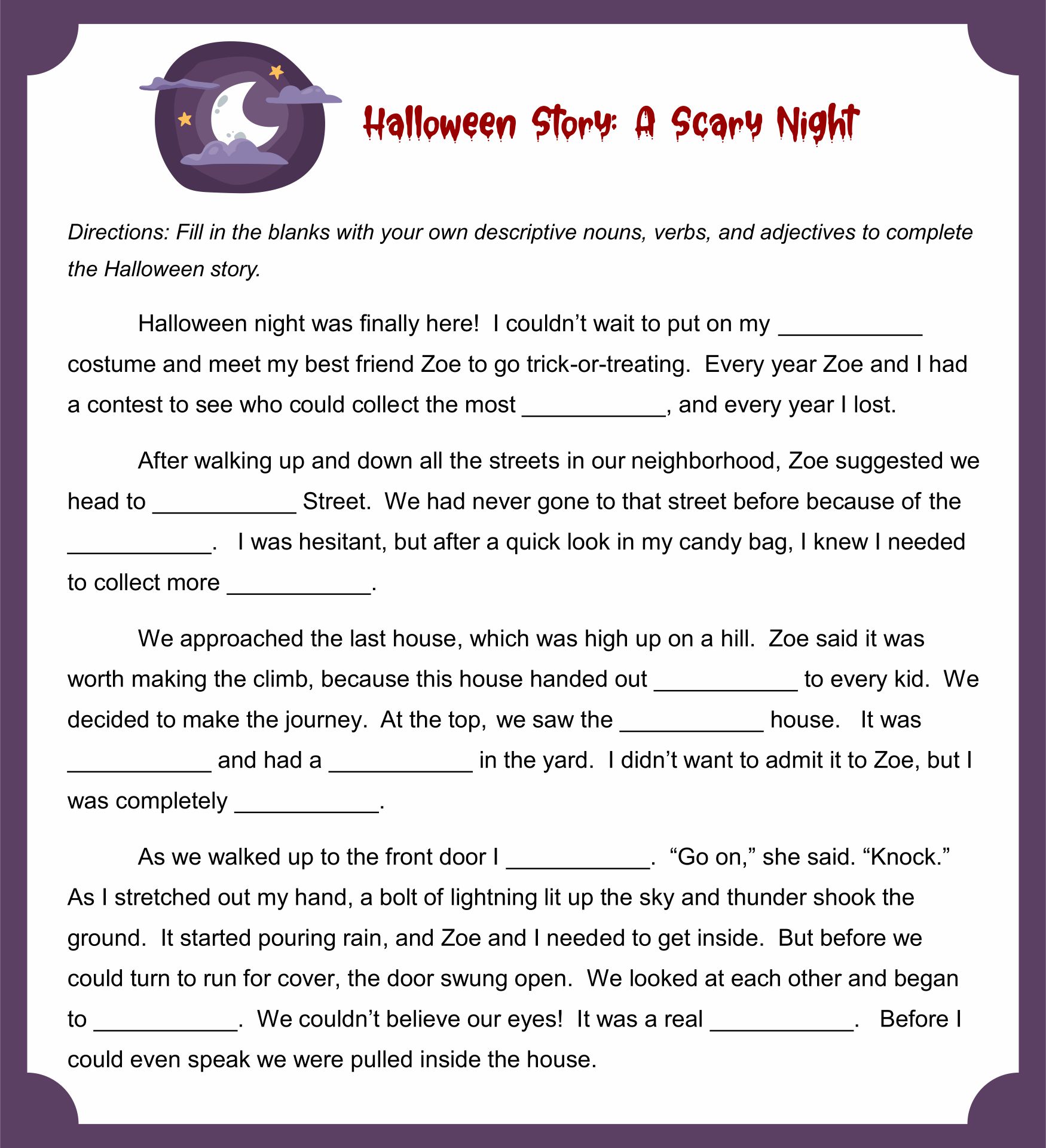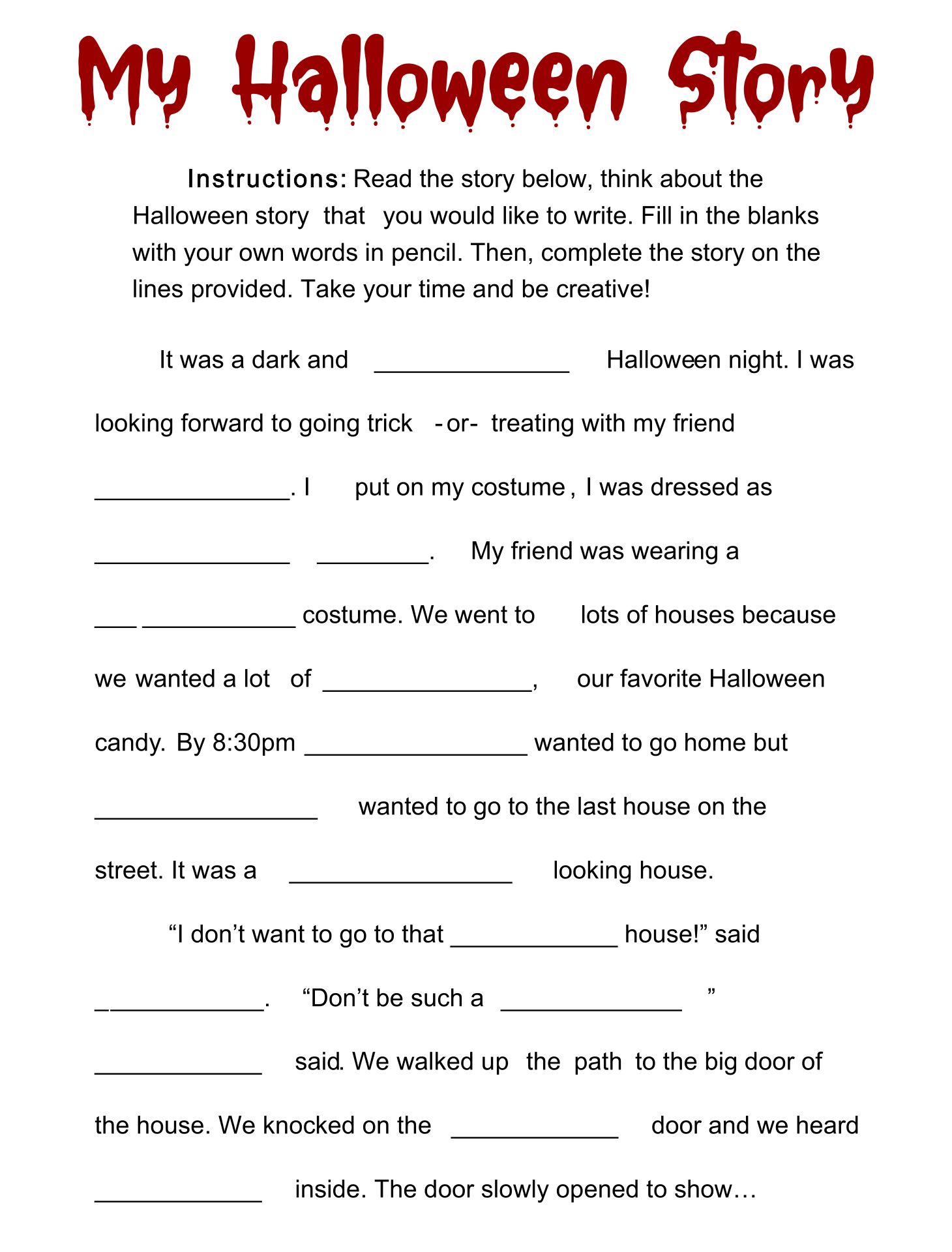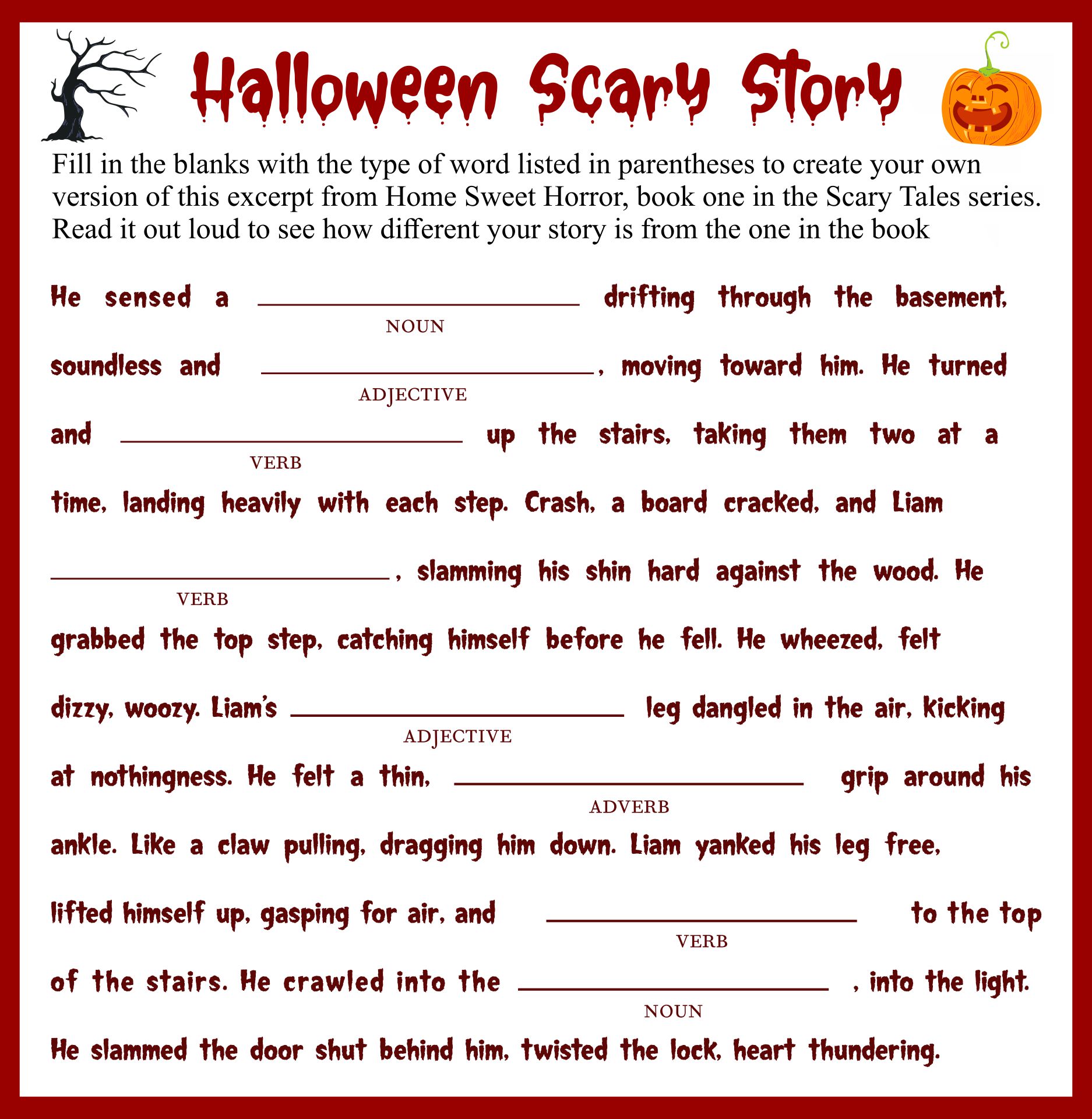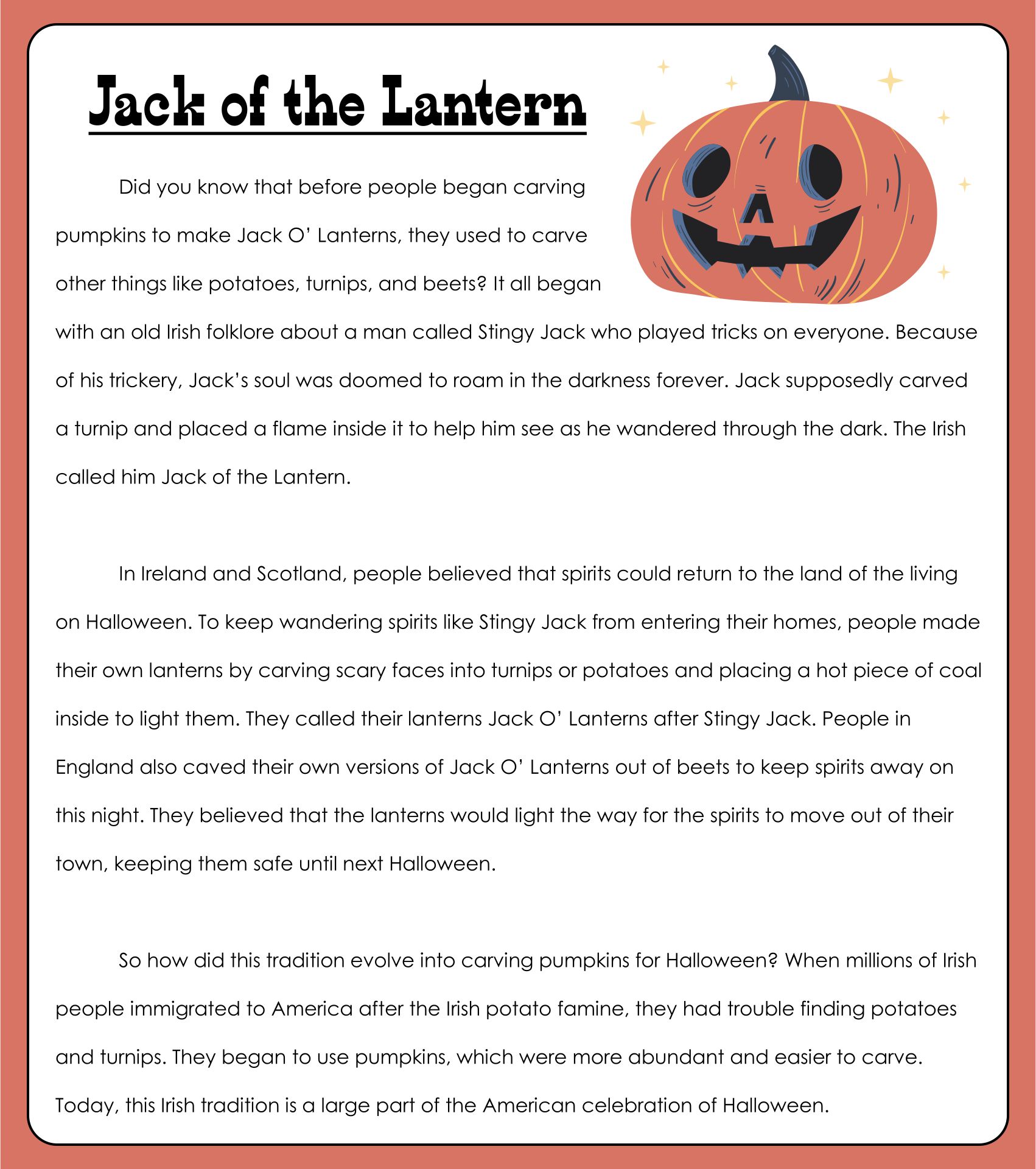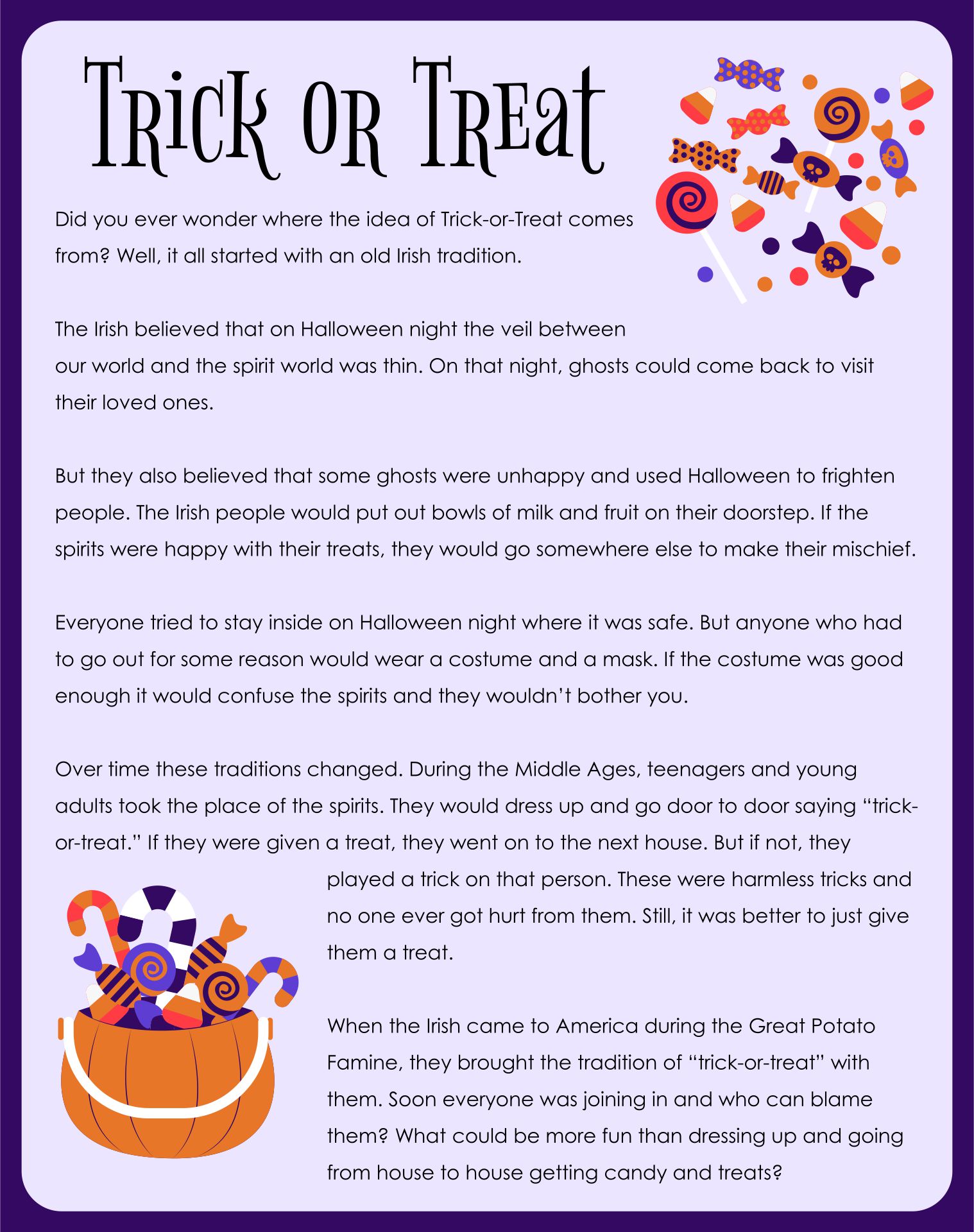 What are kids' Halloween stories about?
The main characters are not only living beings. But, we can divide the scary meter. The not-so-hardcore theme is about animals; missing pets, mysterious cat meows, you name it. The setting of the place can be in the dark wilderness and forest. Obviously, you will find Halloween stories about humans and ghosts; a creature under the bed, living bones, and many more. The house they live in is left many years prior due to unwanted terror from the unknown. There, they also see flying objects and moving things.
What do Halloween stories based on real events sound like?
Do you like watching unsolved mystery documentaries? In case you do, which cases are your interests? You can probably name a few like a mysterious disappearance and death, bloody house, serial killers, and many more. Whether you want to make a fictional Halloween story of your own, you can get inspiration from these real events. But, to make sure you know the true story, you can hear from investigation videos or audios. Nowadays, you can see and listen to it from online sources. Then, add the settings and motives with your imagination.