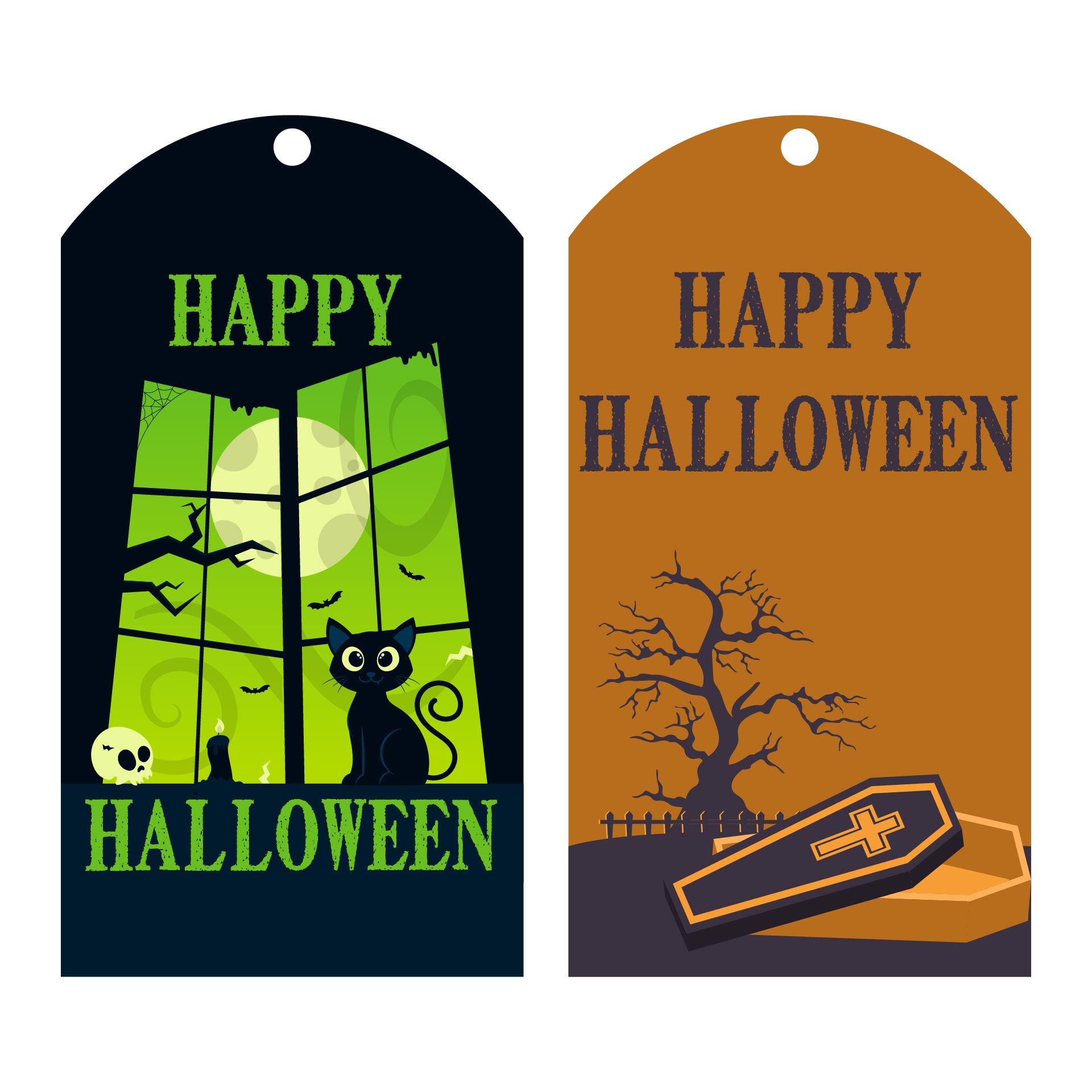 What are happy Halloween labels for?
In most cases, people use happy Halloween labels for the Halloween goody bags they send to friends. But, you can also hang the labels for candy jars, bottles, and can. You know, there are many ways to wrap up the candies for Halloween just as to give a surprise and joy to the recipient.
How to use the happy Halloween labels?
First, download the happy Halloween labels
Here, you can save the file for happy Halloween labels whenever you need them. Just make sure you put them in the right folder.
Second, print with durable paper
Before you click 'print', you must choose the paper to print the labels. The preferable one is cardstock because of its sturdiness.
You can tuck the labels on mason jars, plastic wrappers, or any gift box you choose for a Halloween surprise. Happy Halloween means more candy and 'boos' as in surprises.
Third, send it secretly to your friends
Because you are about to send it, with the hole puncher, make a hole for the string to tie the neck of the gift box. Then, you can put the gifts along with the labels in front of the door of your friends' houses.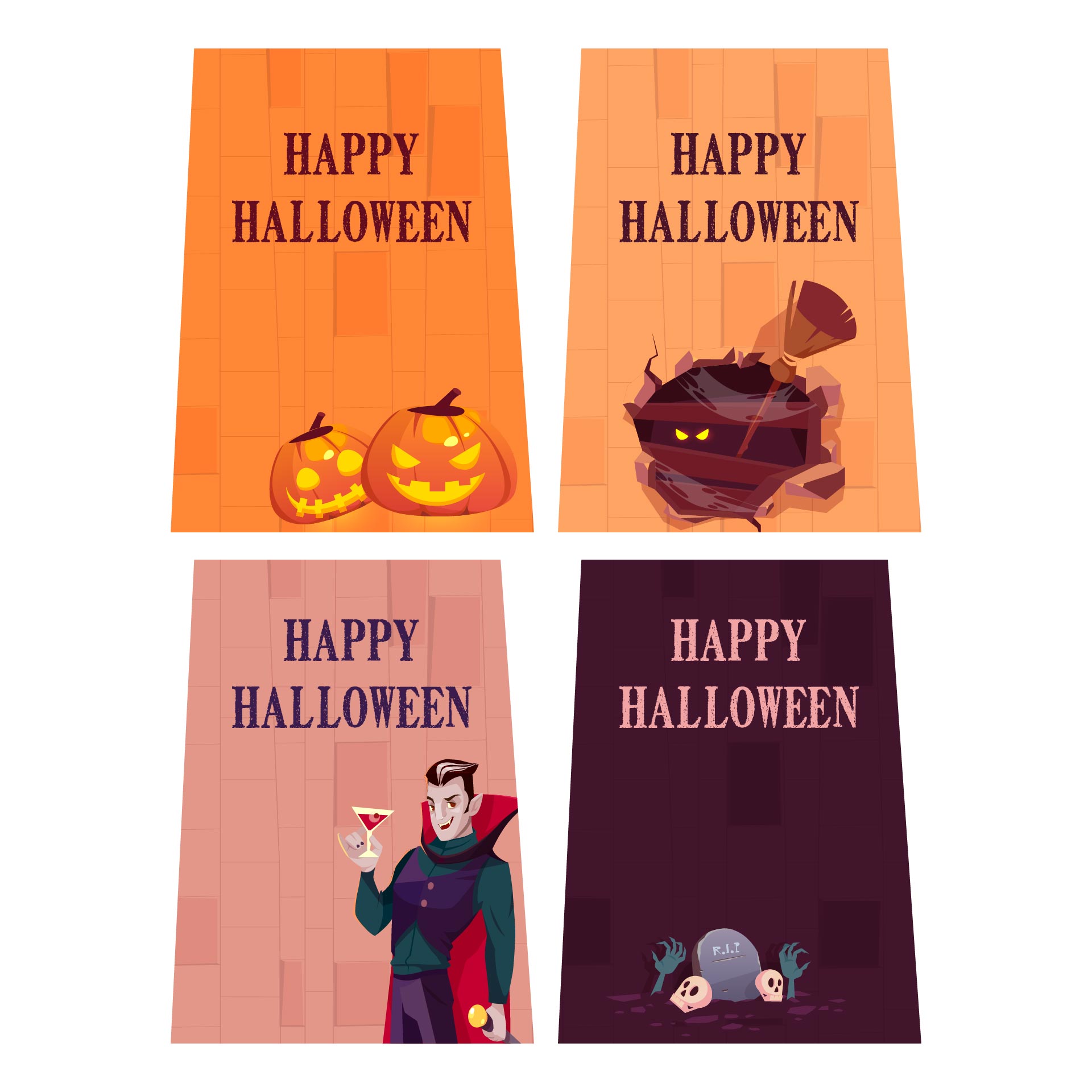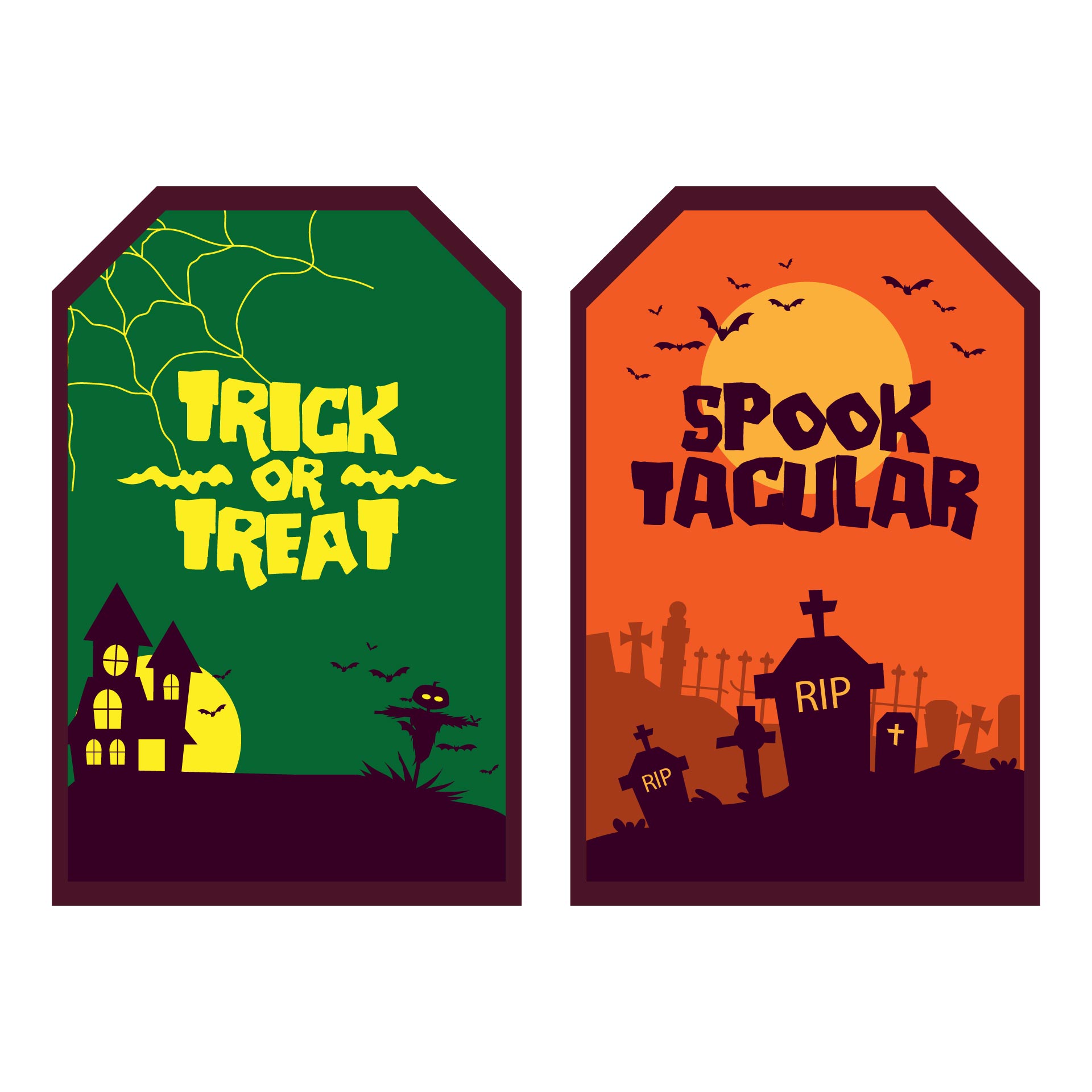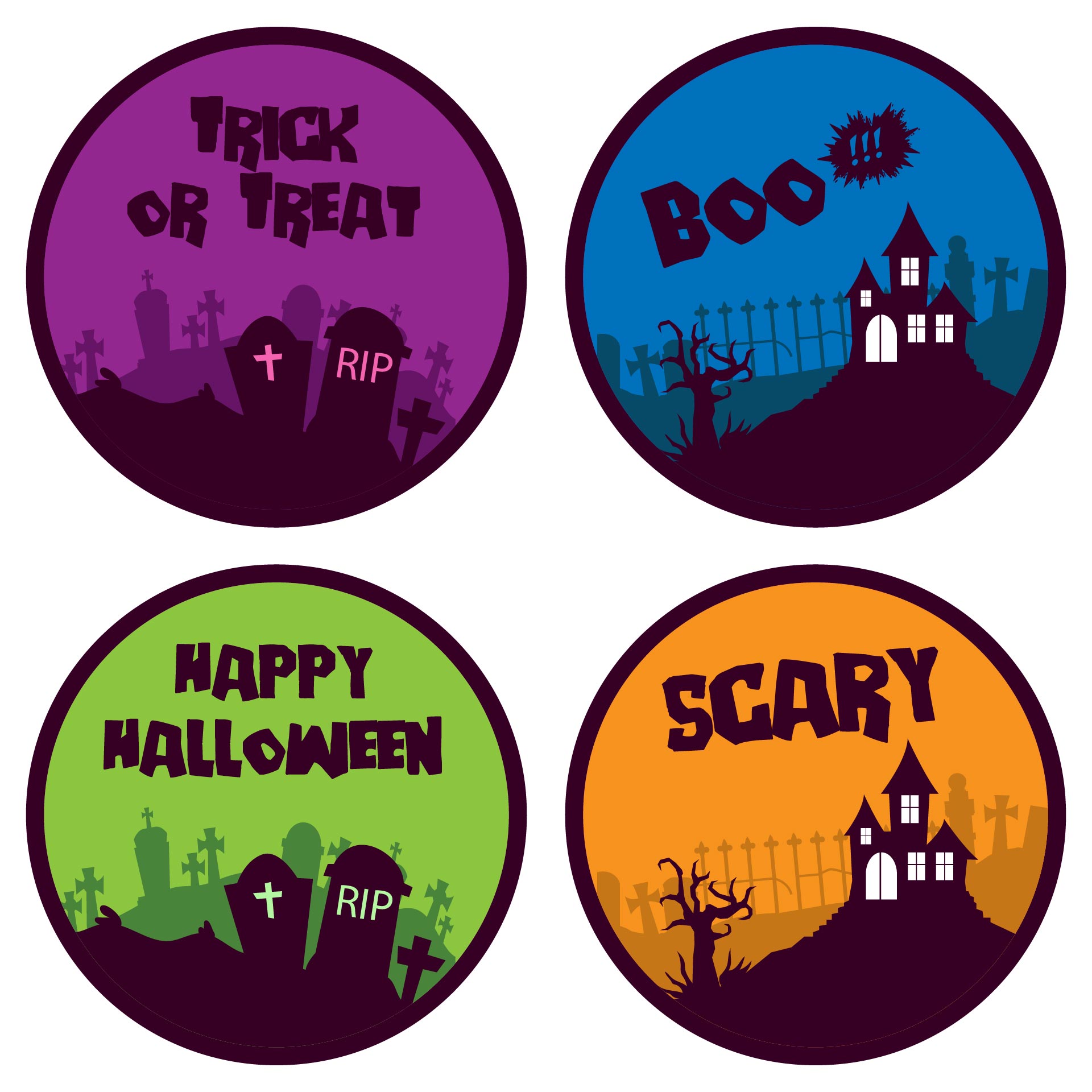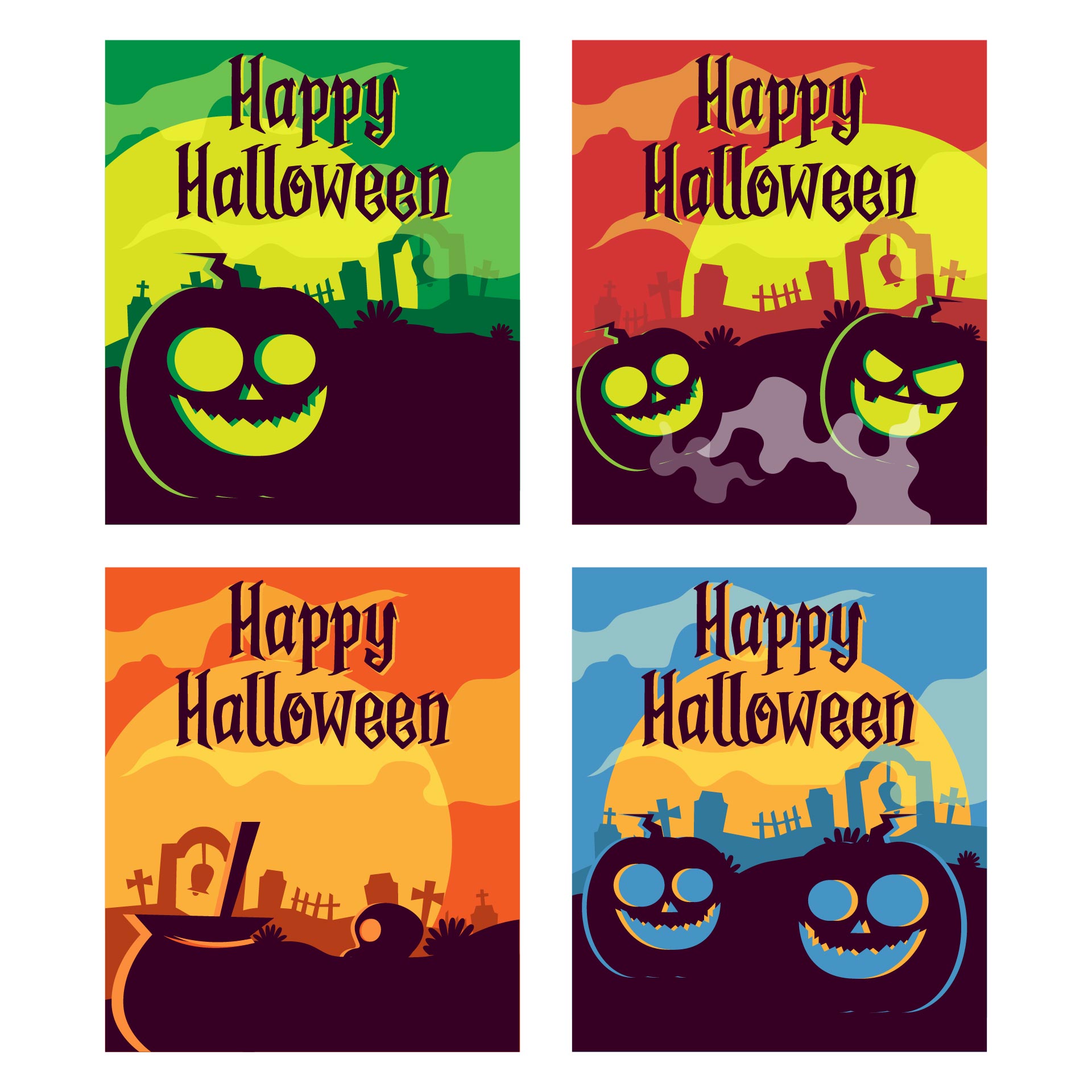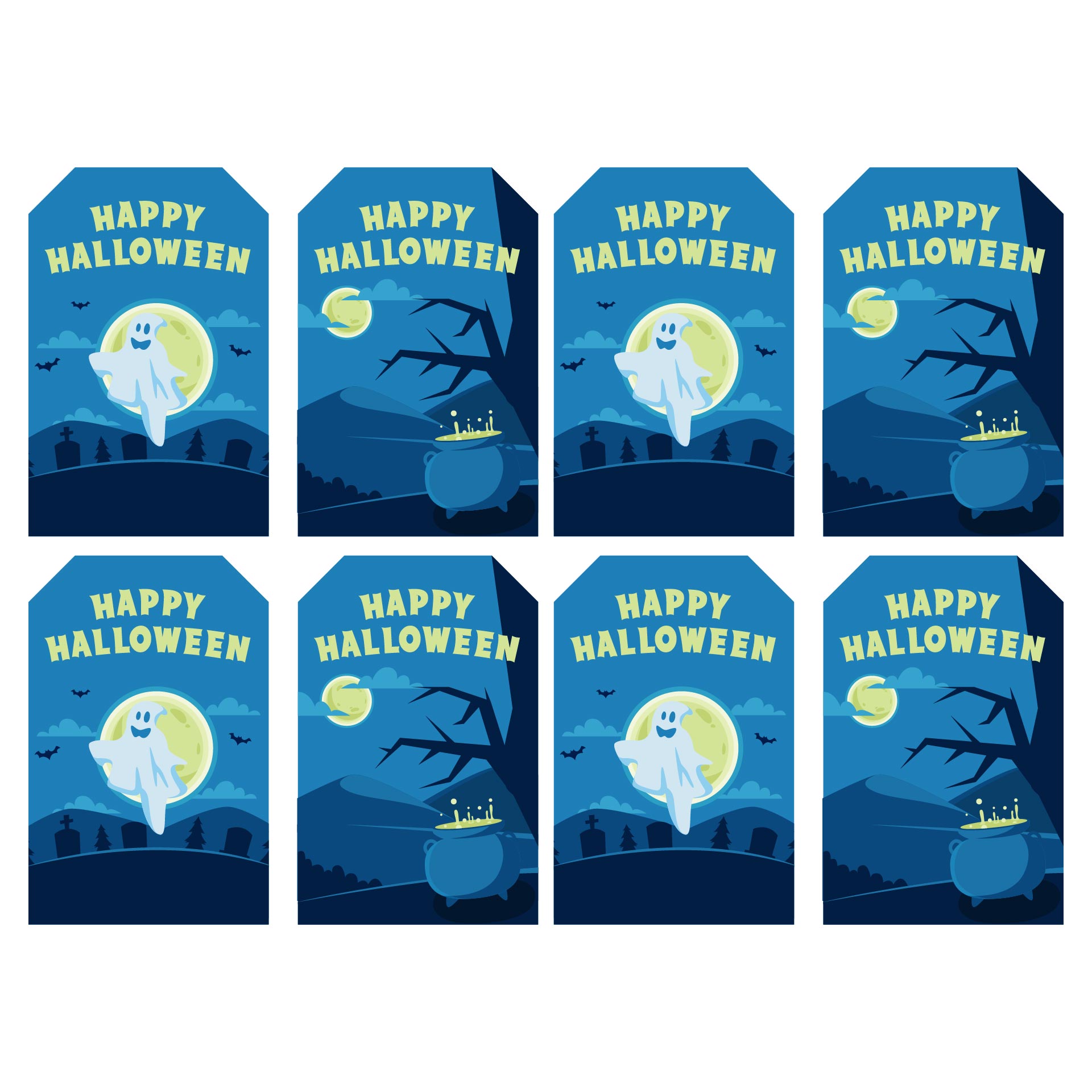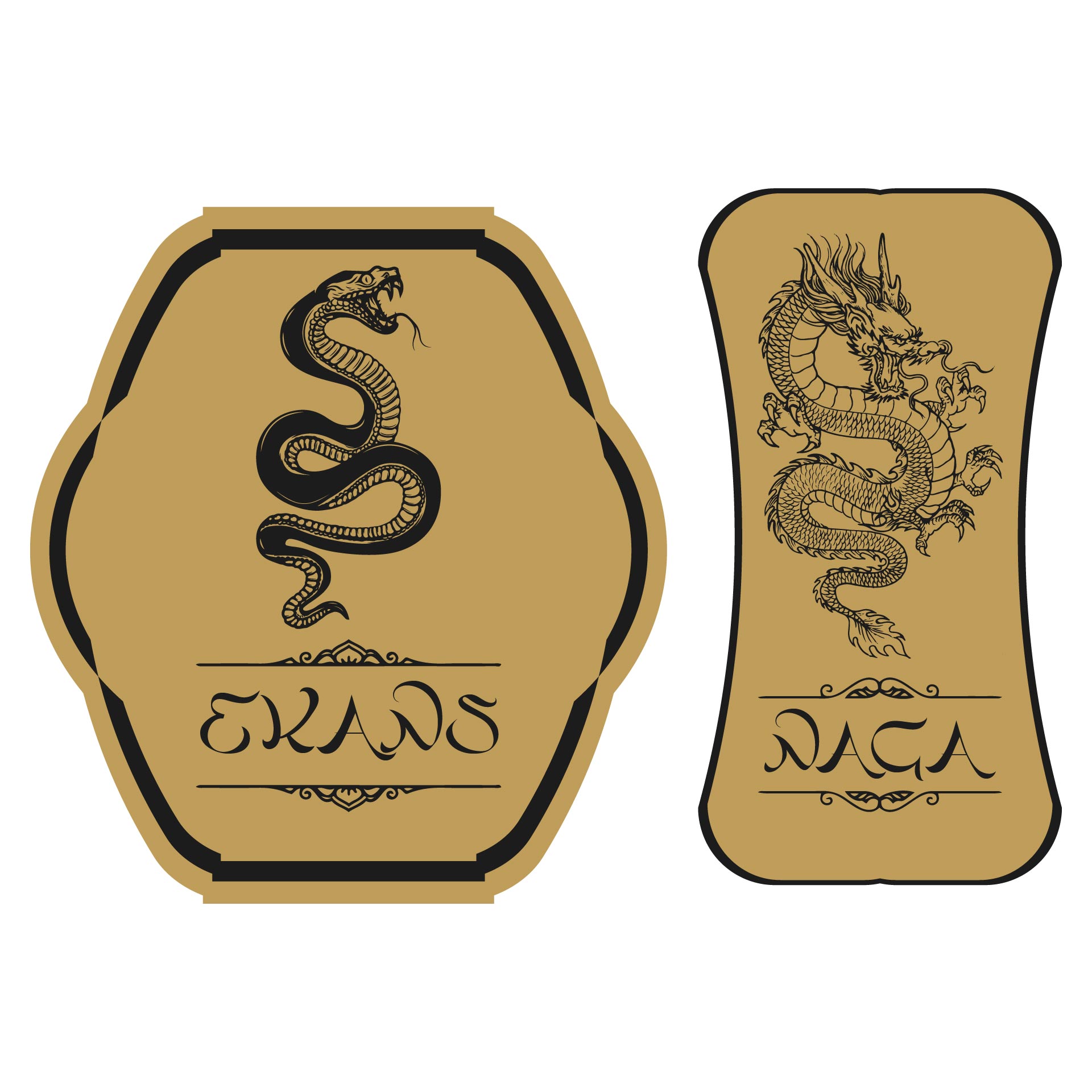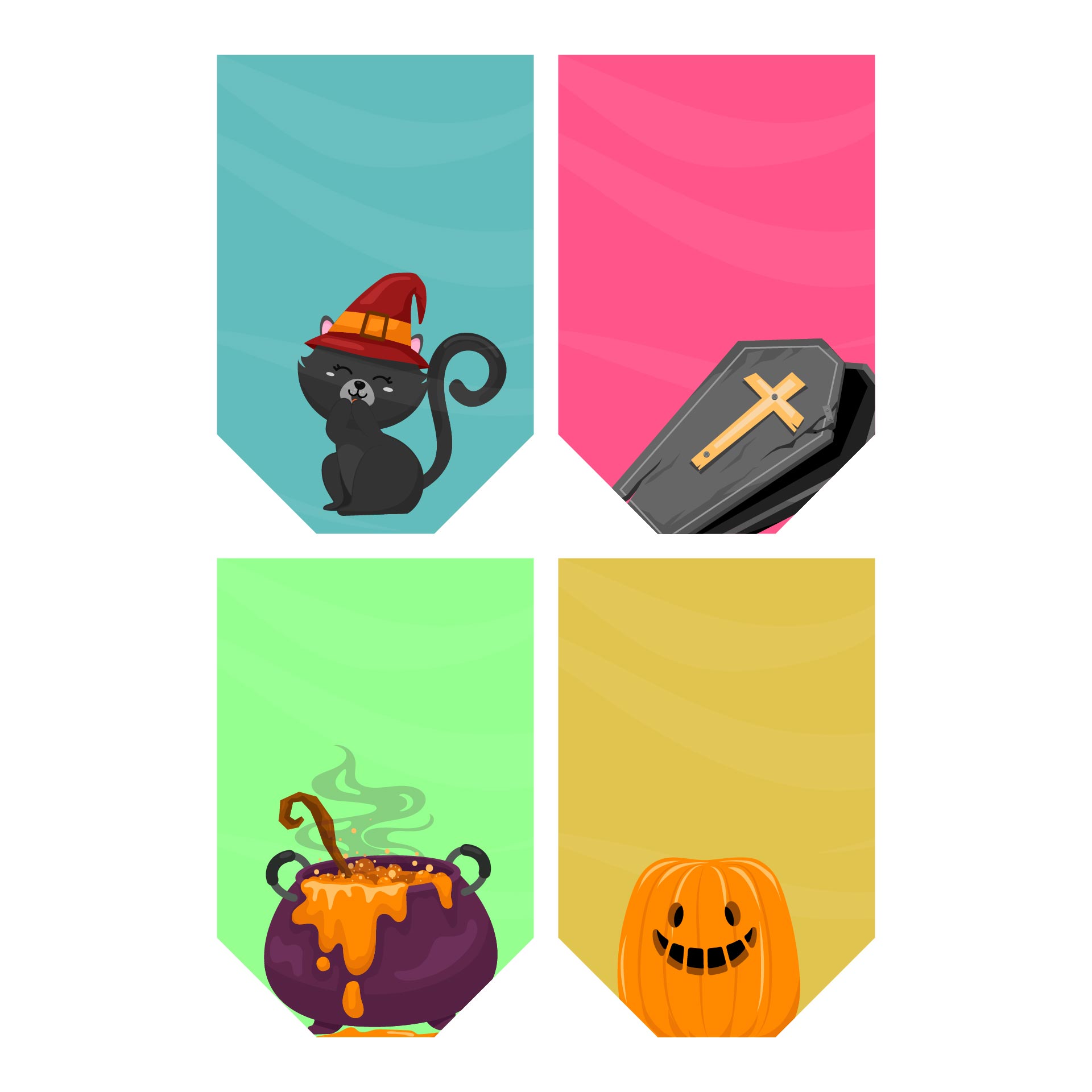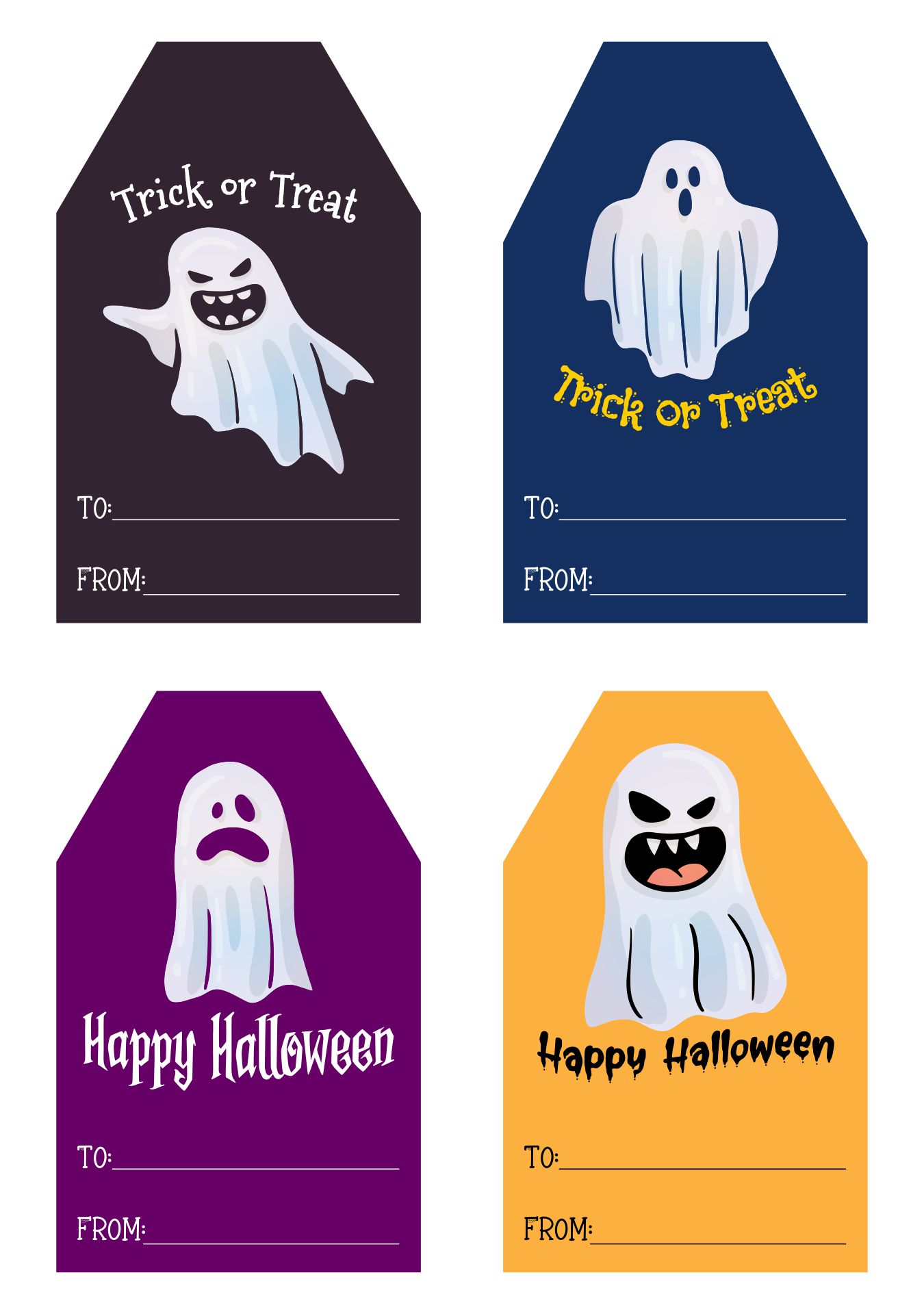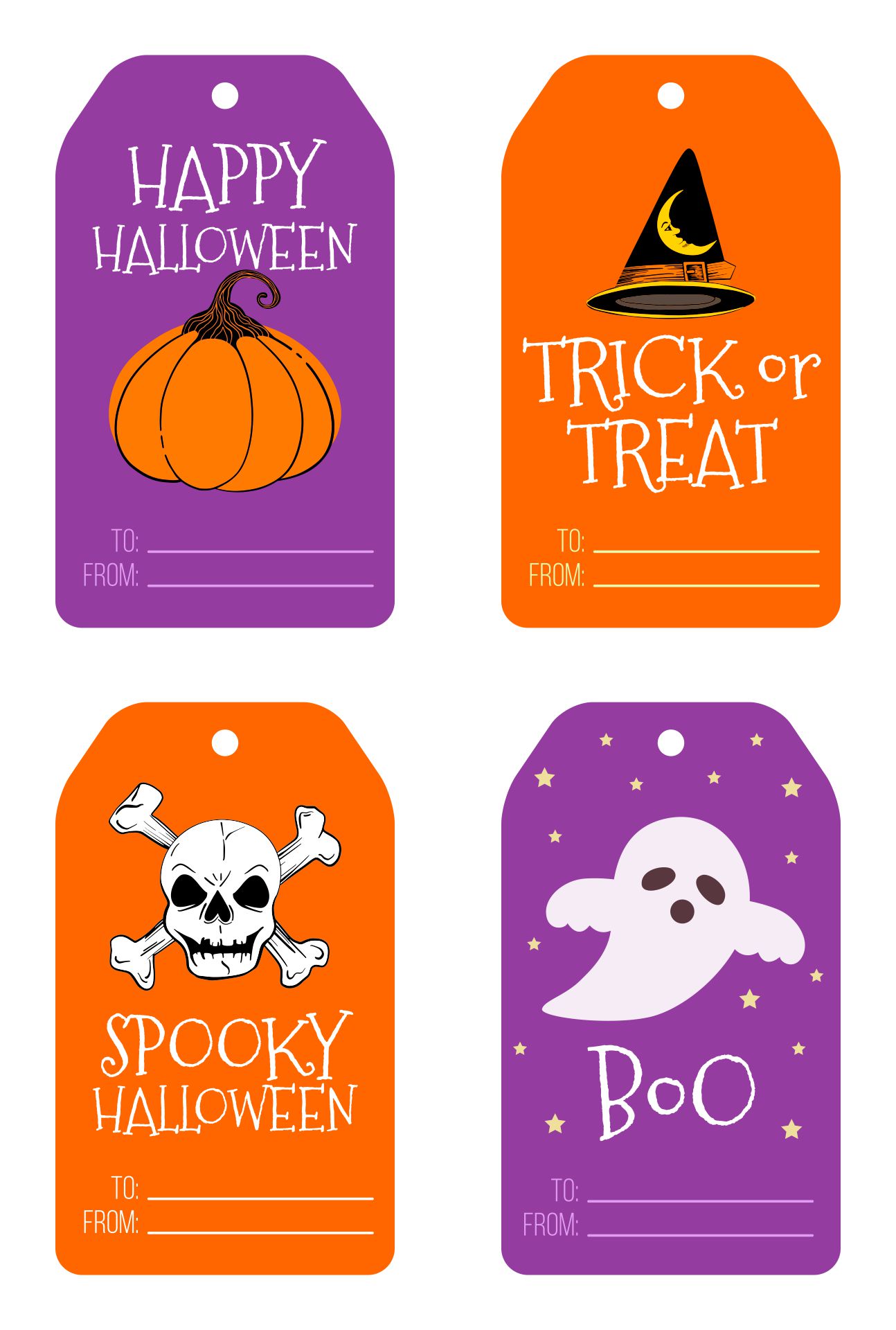 Where can we get the inspiration to make happy Halloween labels?
For happy Halloween labels, you can find the inspiration to choose or even to make ones yourself from the current trend. Each year, there might be hundreds of ideas for such Halloween labels, from the design, shape, and many more. It is now easy to see from the internet.
Another tip, the more you receive candies from last Halloween, the more you know what to do with the inspiration for the labels. You can either modify or try to make one for others.
Where can I get free and paid happy Halloween labels?
The truth is, you can get free happy Halloween labels if you go to online sources. For example, here, you can select the labels as you like them; the colors, Halloween clip arts, effects of the texts, and so on.
Oftentimes you also find the paid ones, right? The price is reasonable too, though. Some of the items are also ready products, so you only need to peel off the stickers or tie the strings. During the Halloween season, it is visible to see the labels in shops, near the cashier.