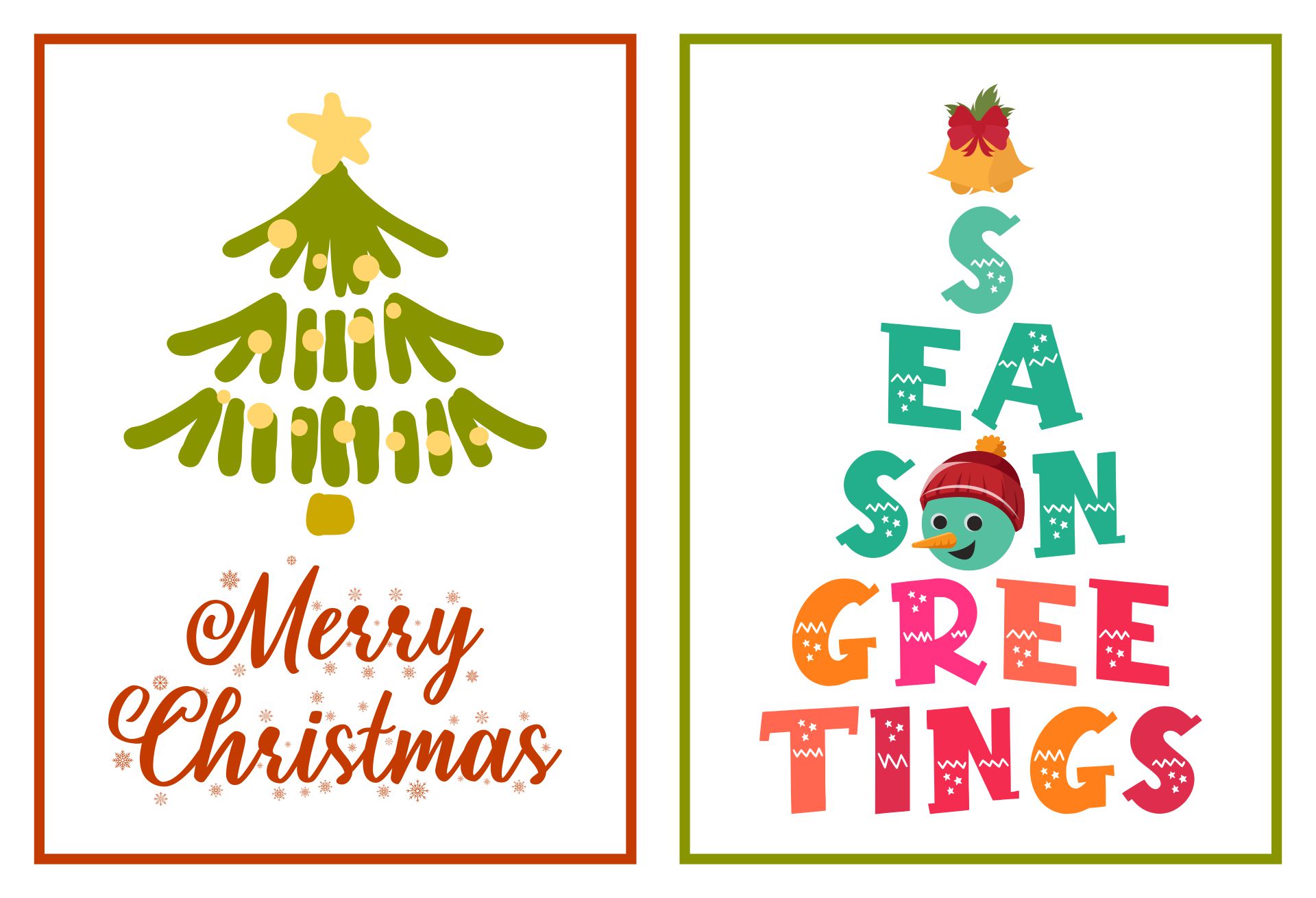 How do holiday crafts help children grow?
If you've ever wondered why parents encourage their children to do crafts during the holidays or even join them, the answer is that these kinds of activities can enrich and increase children's development in a wide range of ways.
If you're wondering what kind of growth children can experience through participating in such activities during a holiday, read the explanation below:
Promotes the development of visual processing abilities. Reading and math all require the ability to recognize patterns, recognize sequences, and rotate objects in space. These abilities are all fostered by crafting.
Enhances fine motor skills. Making crafts frequently requires children to paint, trim, bend, glue, and use other skills that assist them to develop their fine motor abilities.
Increases difficulty in executive function. In order for kids to learn target behavior, executive function is required. Making things helps with concentration and long-term memory, two skills that are important in both the classroom and daily life.
Promotes enjoyment and friendship. All ages of children like arts and crafts, and doing crafts together with an adult fosters a special, artistic link between the two.
Boosts one's sense of worth. When a project has been successfully completed, children are incredibly proud of themselves. They like to feel as though they are reaping the rewards of their efforts. When organizing activities, keep in mind that crafts shouldn't be so challenging or hard that children become bored with them.
Increases imagination and creativity. Children people can express their creativity and imagination through arts and crafts. Then, they can apply their inventiveness and creative thinking to other educational and recreational pursuits.
Have you ever constructed a card with a natural wreath?
By creating this photo card with its unique Spanish moss wreath border, you may liven up your family reunion by sending wishes from the children or the entire family.
If you want to make the wreath card, you need to make a circle out of a black-and-white photo of the family, your pets, or your children and glue it to the front of a simple card.
Hot glue can be used to assemble Spanish moss pieces into a wreath around the image. By applying it, fasten a little bow to the wreath's base. At the bottom of the card, attach a ribbon and some rick rack embellishments.
How do you make a Rudolph holiday card?
Rudolph, everybody's favorite Christmas cheer-spreader, wants to send you a cheerful red greeting.
How to create the card: a little craft cork, cut in half. Add eyeballs and eyelashes with a black marker. Use glue to secure a tiny red pompom. A basic card's front should have cork adhered to it. Make antlers and a greeting with a fine-tipped brown felt marker.
On the card's fold edge, attach a ribbon embellishment. Ta-da! That's what your Rudolph card looks like.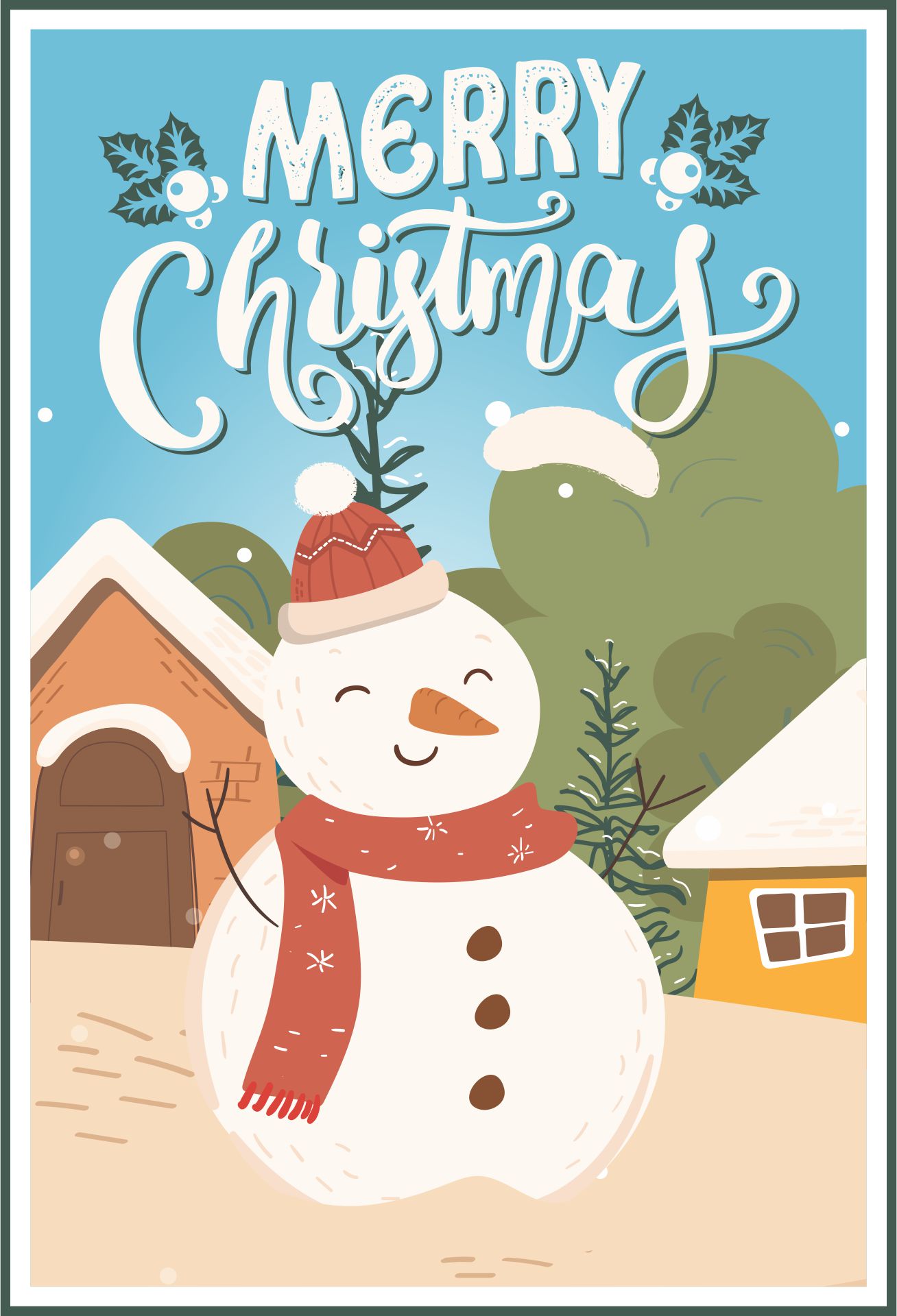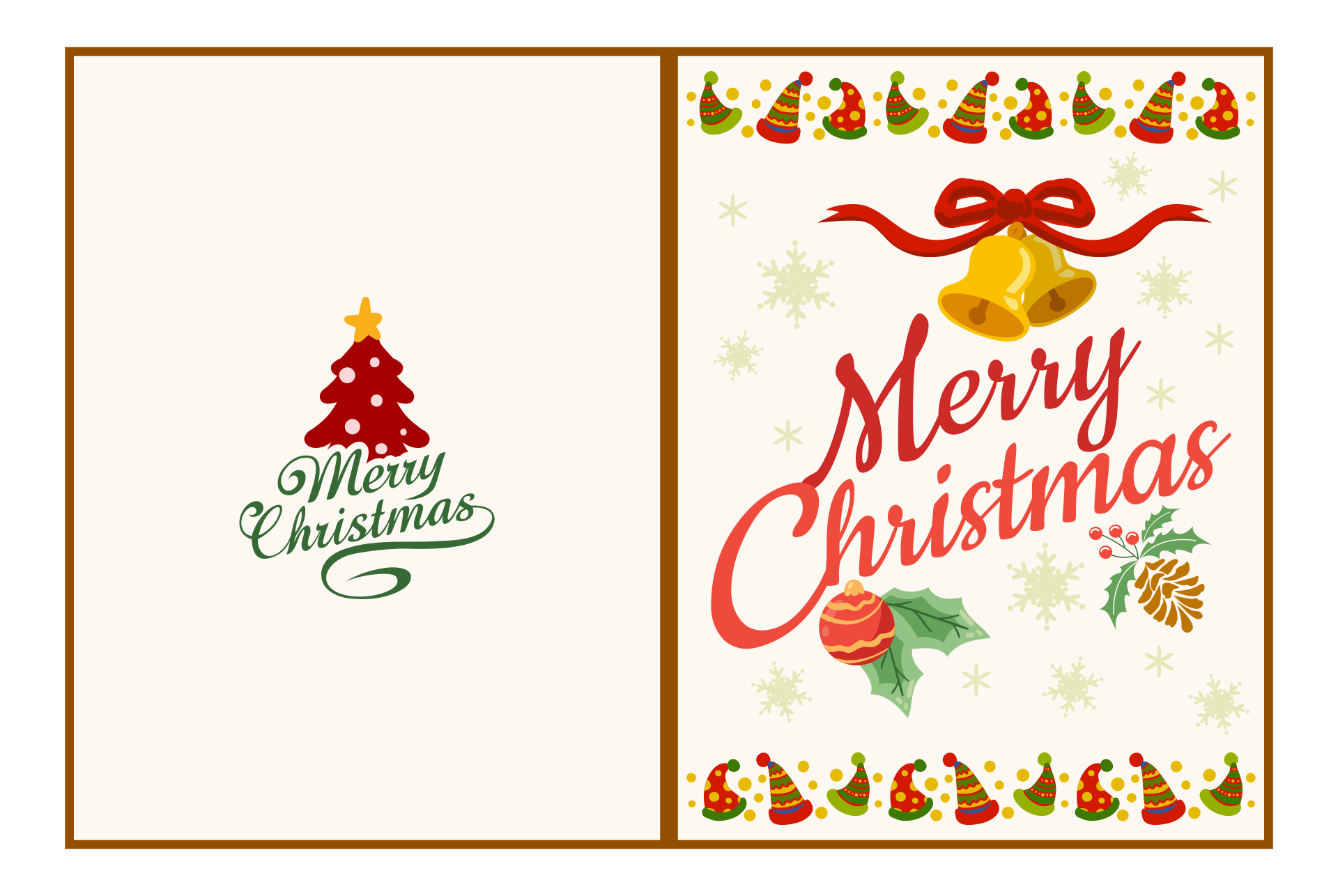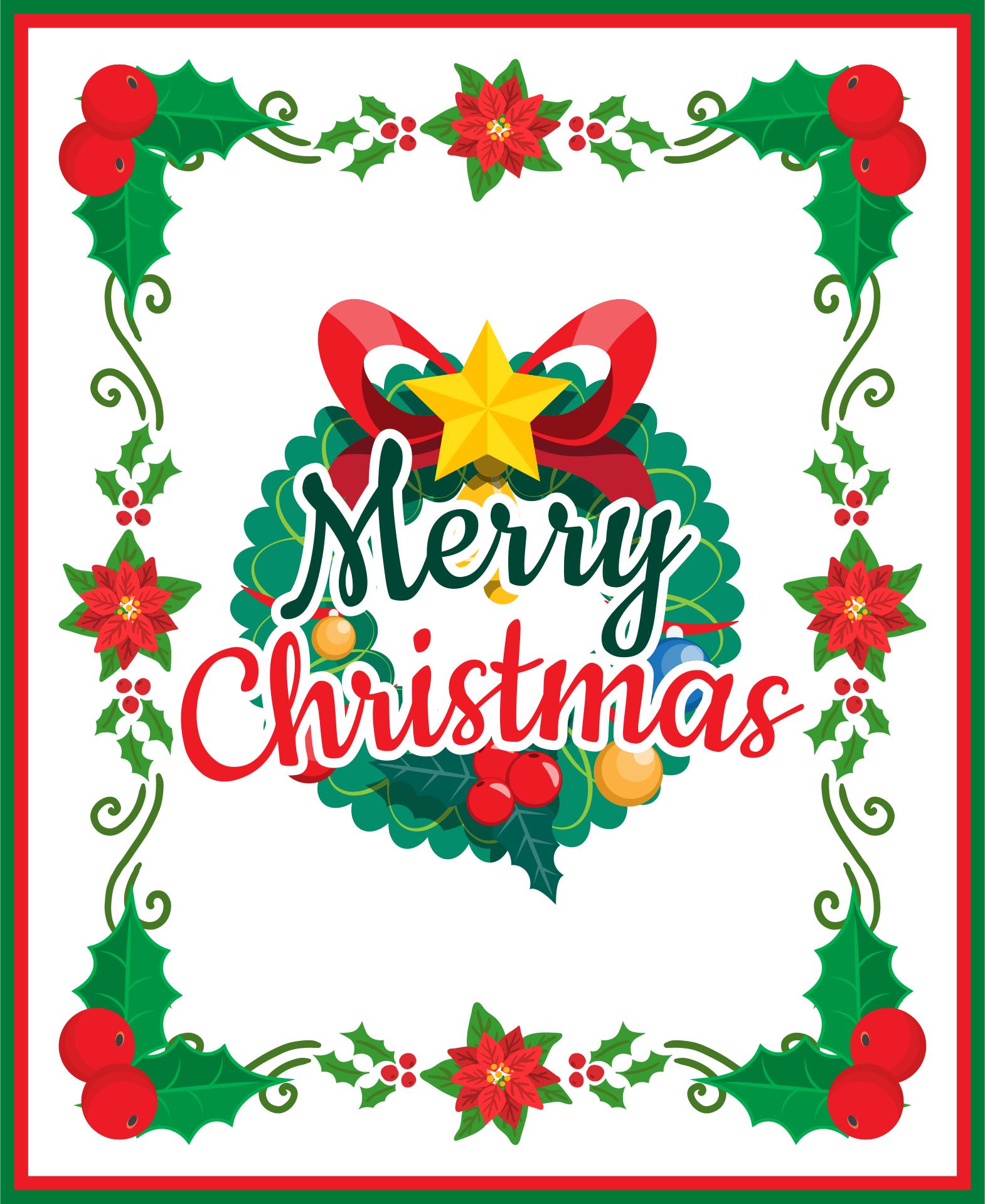 How to make a pop-art Christmas card of a Christmas tree
Making special holiday greeting cards is one of many timeless activities to do. Make this pop art Christmas card in the shape of a tree with your kids if you're searching for a distinctive card for the holidays by following the instructions below:
Materials required for the card:
Constructed paper in various colors
White copy paper
Stick of glue
Hot glue gun
Scissors
Black marker
Ruler
The string for the tree card
Steps to do in making the card:
Grab a green piece of paper and fan or accordion-fold it.
Cut the folded paper at 5, 4, 3, 2, and 1-centimeter intervals once it has been folded. The flaps should all point in the exact same direction at the conclusion of the components.
Pick up a new sheet of brown paper and fold it in half so that it resembles a card. The last flaps should be adhered to the card's center, beginning with the 5 cm piece that will serve as the tree's base. A fan-and-rainbow effect will appear. In order to ensure that the component won't totally pop out, add a strip of hot glue in the center.
Place the additional green pieces on top of the previous one and do it again with them. In order to create a tree, it will go 5 cm at the bottom, 4 cm up, 3 cm, 2 cm, and finally 1 cm.
In half, fold a star that has been trimmed out. Attach it with glue to the card's folded tree's top. Next, to create the tree stump, trim a rectangle from black or brown paper, fold it in half, and glue the folded edges to the card.
In order to make the gift boxes, trim squares, and rectangles. Once they are ready, glue them underneath the tree. Embellish the boxes with ribbons and ribbon. By wrapping string around the boxes and adhering it, you can create a few 3D objects.