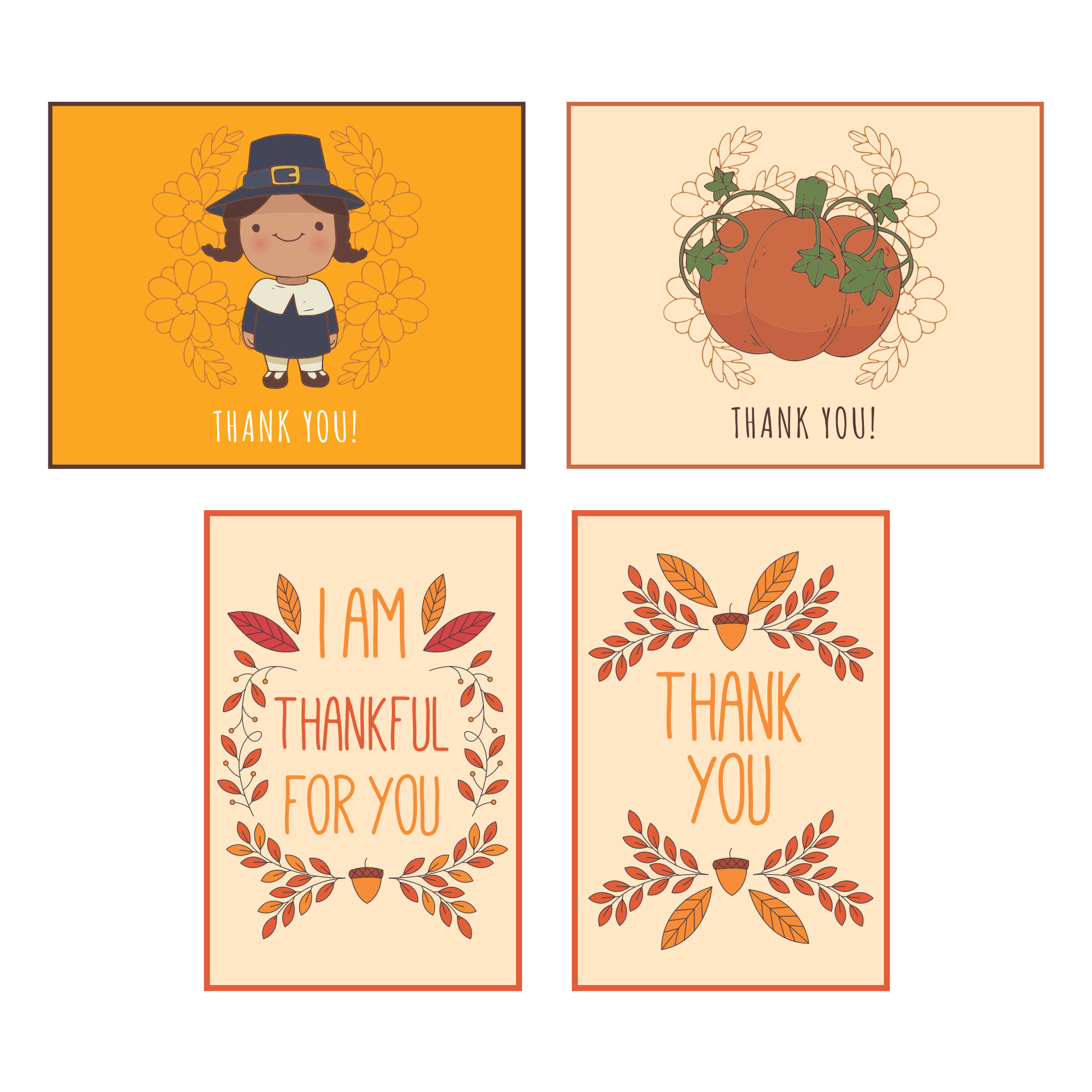 What to write in Thanksgiving thank you cards?
Thanksgiving is a moment used to reflect gratitude for the blessings received. The blessings that are received in life are not always in the form of material, sometimes they are also received through the convenience of life or help from others. Therefore, in this Thanksgiving moment, there is nothing wrong with giving thanksgiving thank you cards to loved ones who have always been there for you. Here are some words that you can write on your Thanksgiving thank you cards:
1. Happy Thanksgiving!
2. Thank you for all of your generous and lovely homes for this Thanksgiving Day Holiday!
3. Happy Thanksgiving to you and all of your beloved family!
4. Sending best wishes to you and Happy Thanksgiving!
5. Thank you for becoming the best friend I could have asked for! Bless your soul and Happy Thanksgiving!
6. Don't worry about a thing, Happy Holiday!
7. Thank you for always being there for me, baby! Happy Thanksgiving!
8. I feel so grateful for having you around. Happy Thanksgiving, mate!
9. Wish you were here today, but Happy Thanksgiving anyways!
10. Hope you could make it on Thanksgiving Day, Happy holiday!
How do you express gratitude on Thanksgiving?
Thanksgiving is the right moment to express gratitude for the surrounding environment that has always been sporty about whatever you do. On Thanksgiving Day, you can express your gratitude during the thanksgiving speech, besides that, you can also send Thanksgiving greeting cards to distant relatives.
However, now you can also design your own greeting card through the online website, after inserting a personal message, you can send the greeting card via email to loved ones.
Another alternative to expressing gratitude is through direct contact, whether it's meeting on Thanksgiving or via video calls and chat. So that even though you have been far apart, you and your relatives are still connected with good communication.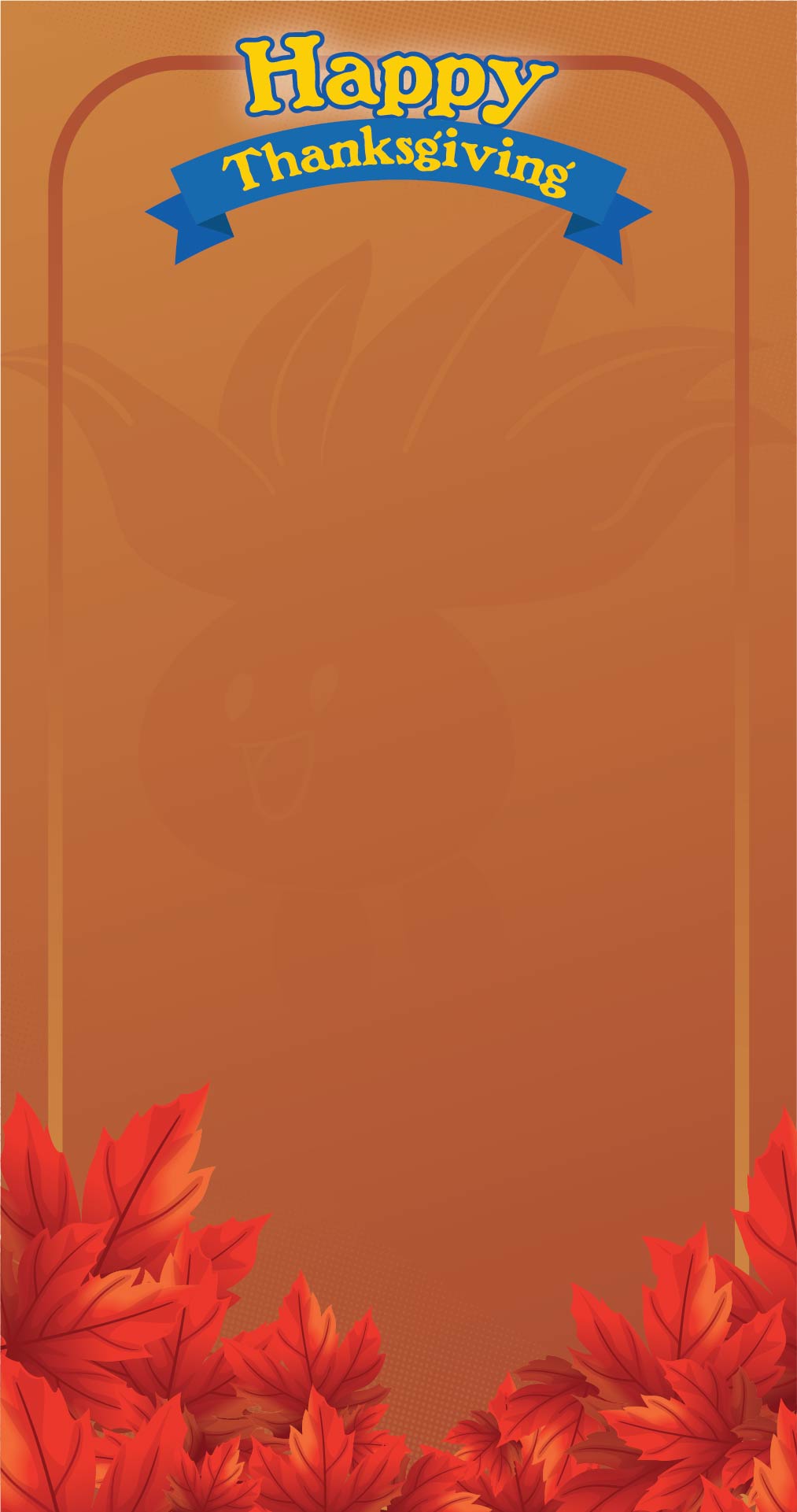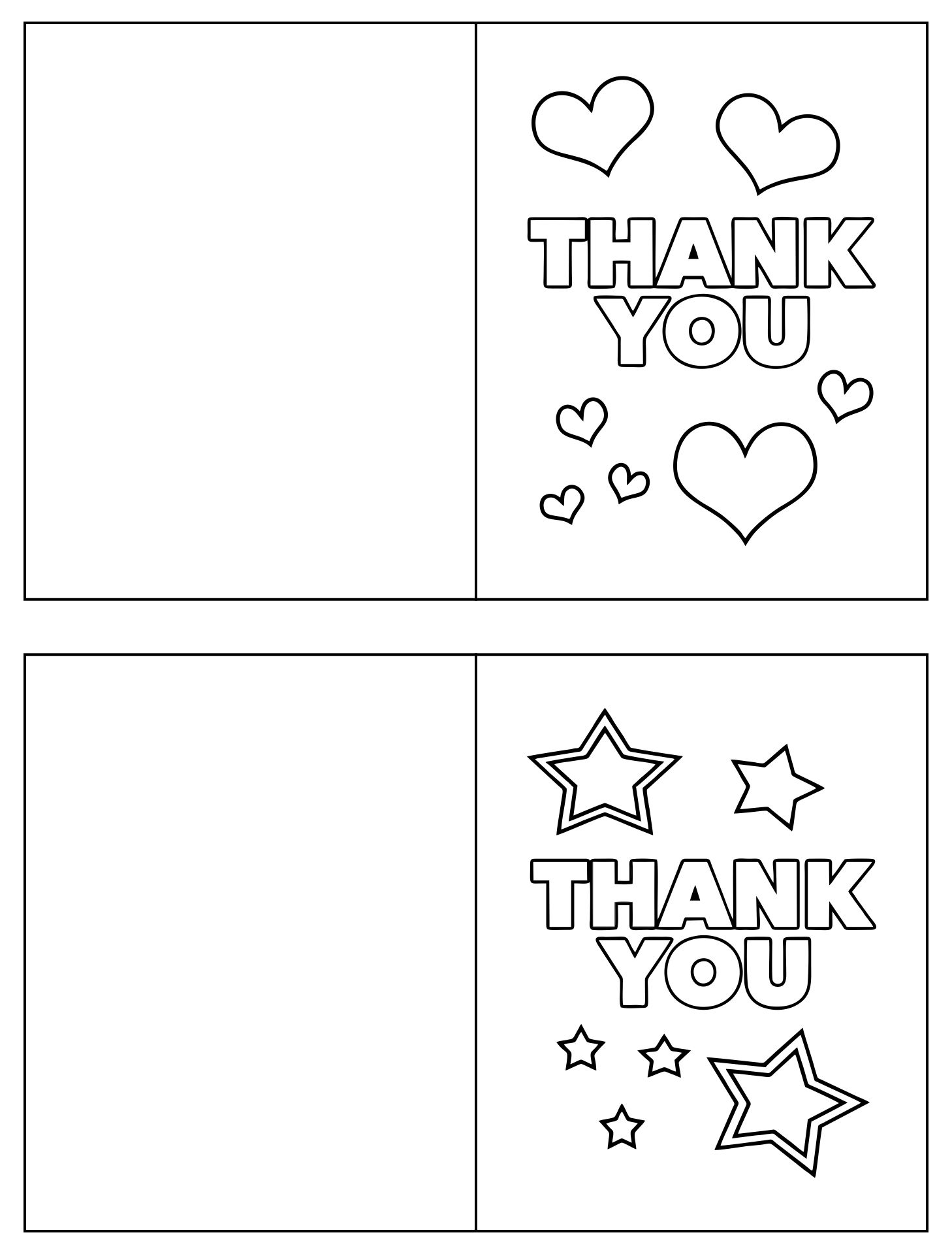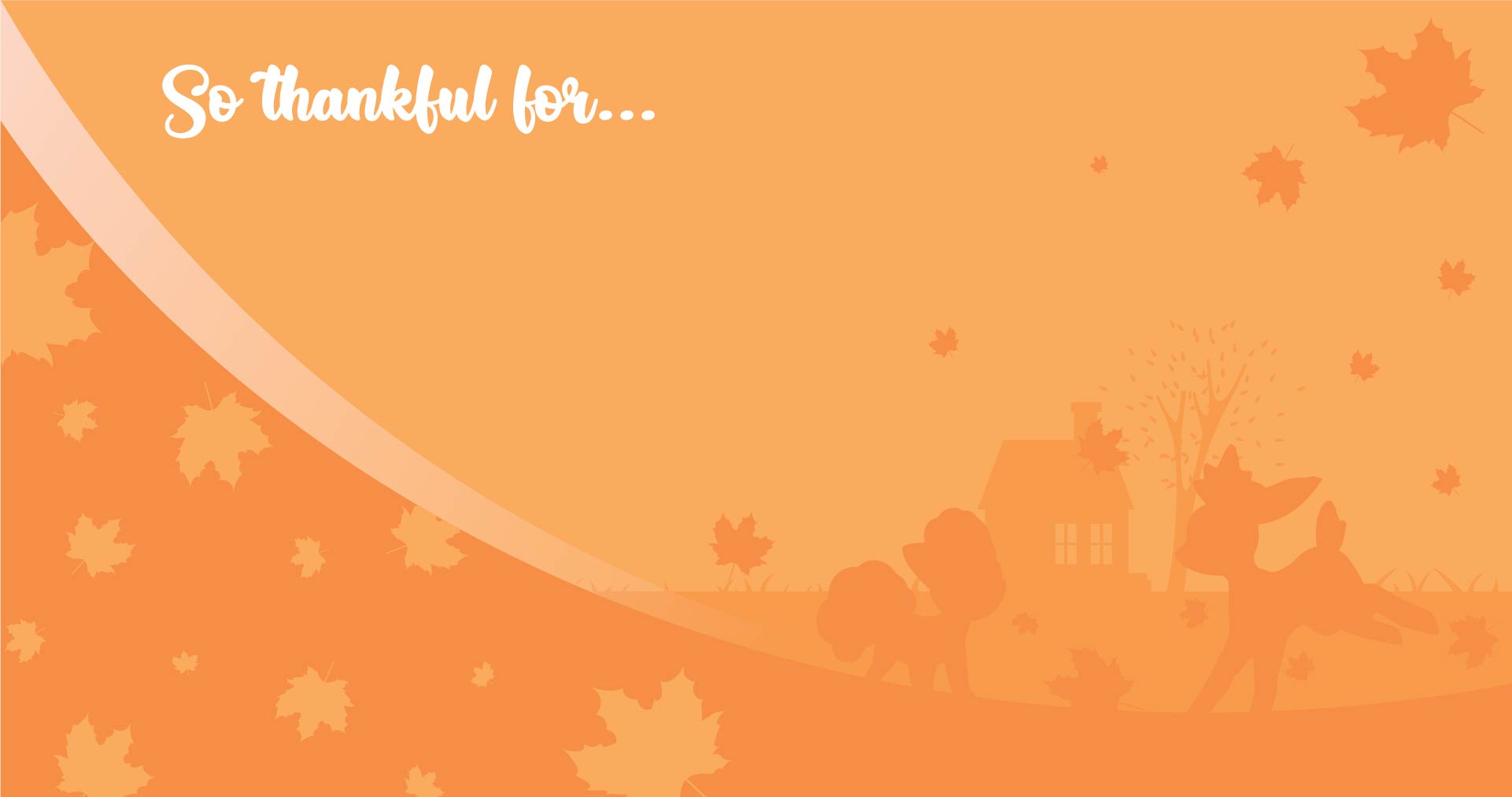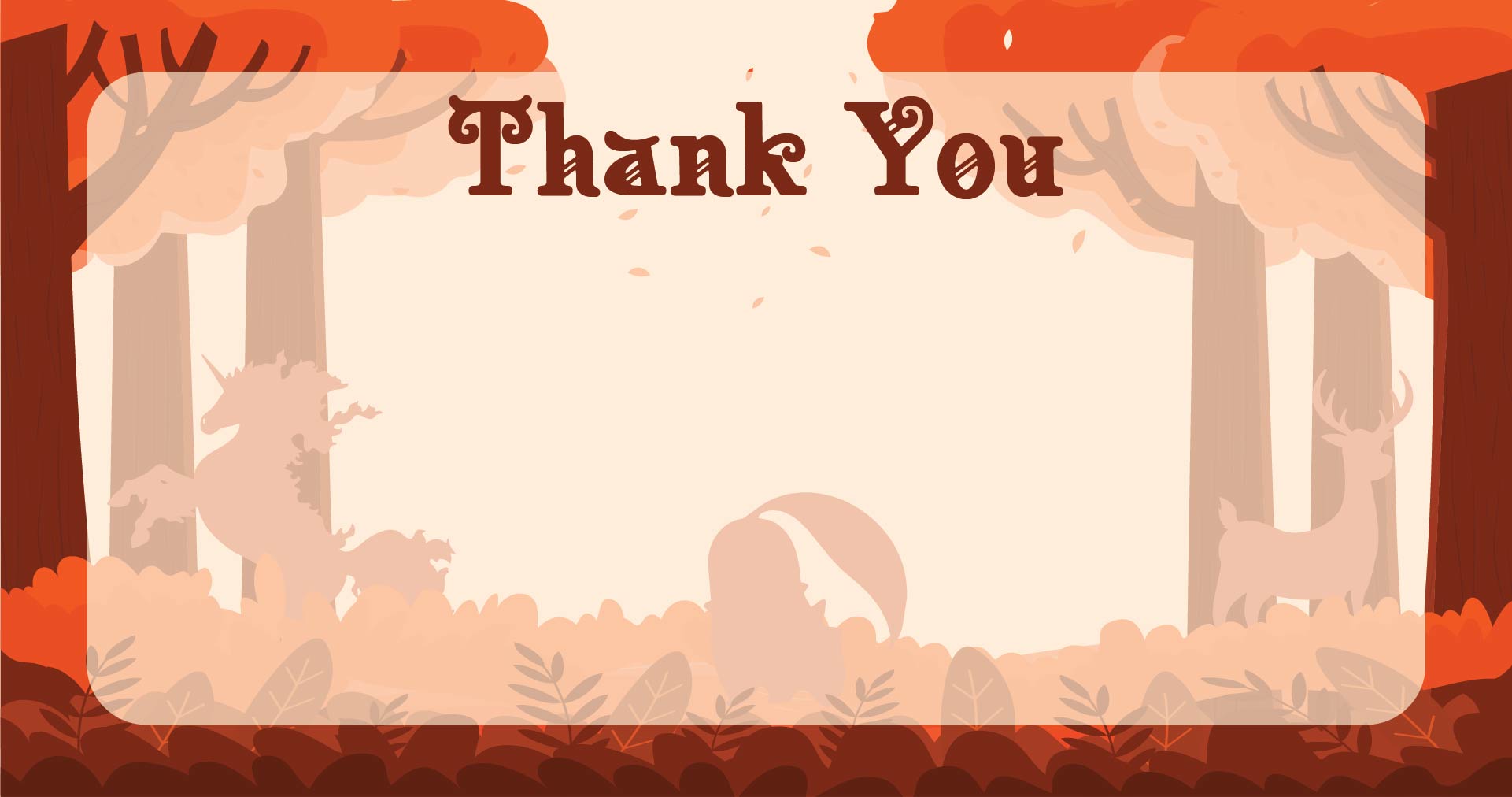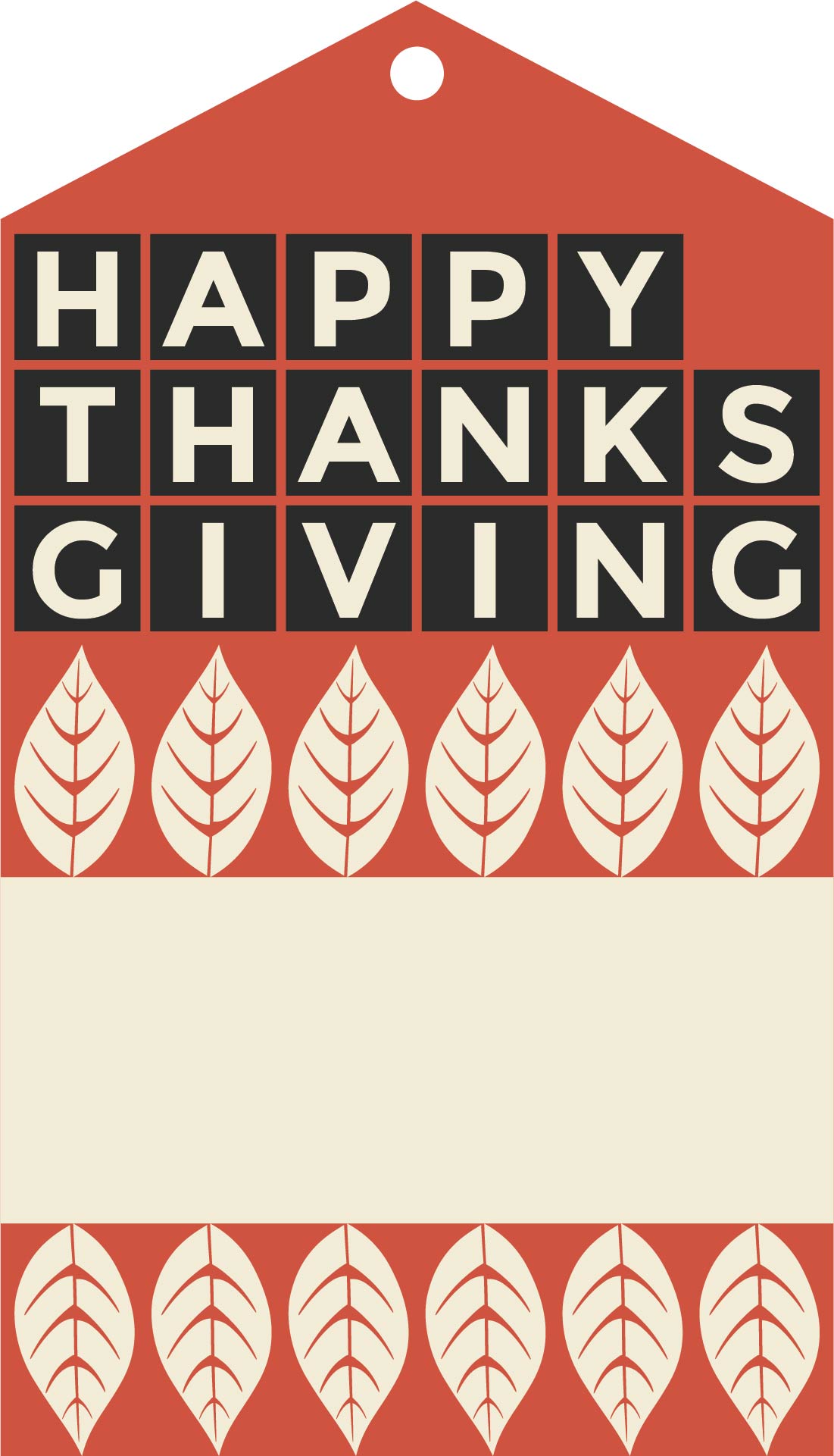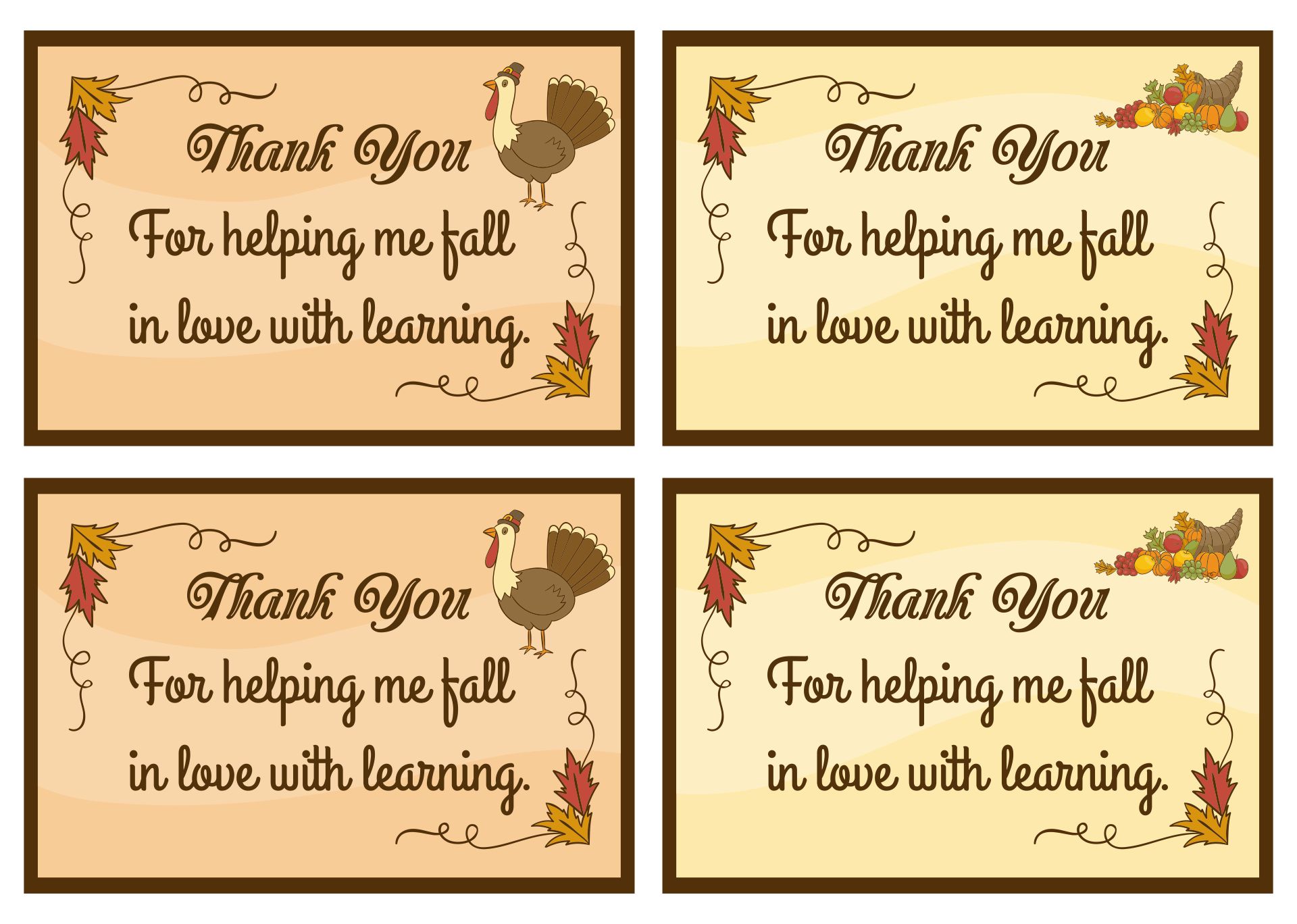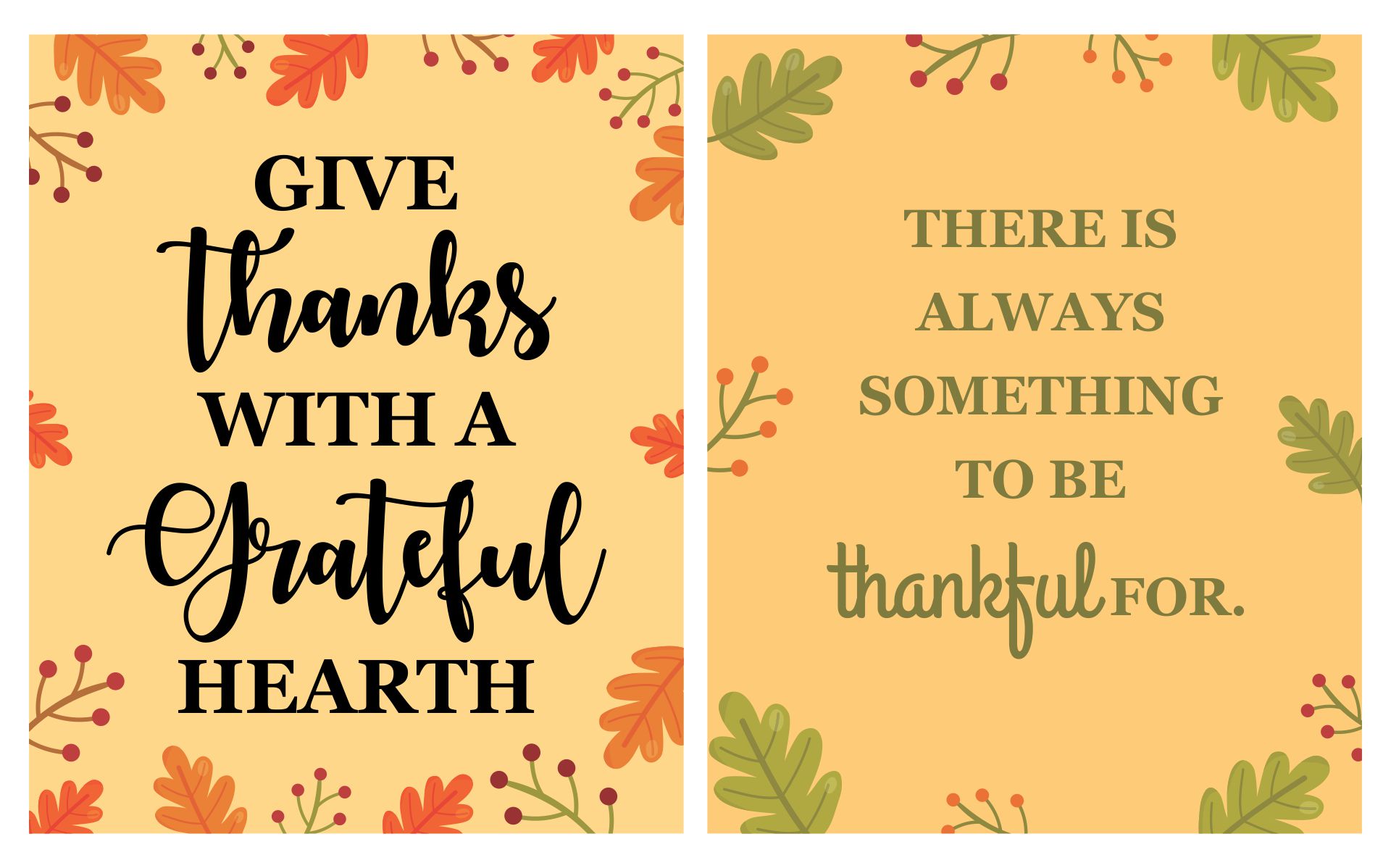 When should I send Thanksgiving cards?
If you send a Thanksgiving greeting card, then you have to pay attention to the delivery time so that the Thanksgiving card can arrive on time. Therefore, if you send it manually via the post office, then it's best to send it 7-10 days before Thanksgiving. This is because there will be queues at the post office, besides that the post office will also be off on Thanksgiving Day. So if you want to send it to relatives who are far away, send it a few days in advance.
However, if you don't send a physical card, you can also send an image that can be sent via email or a messaging application.
---
More printable images tagged with: