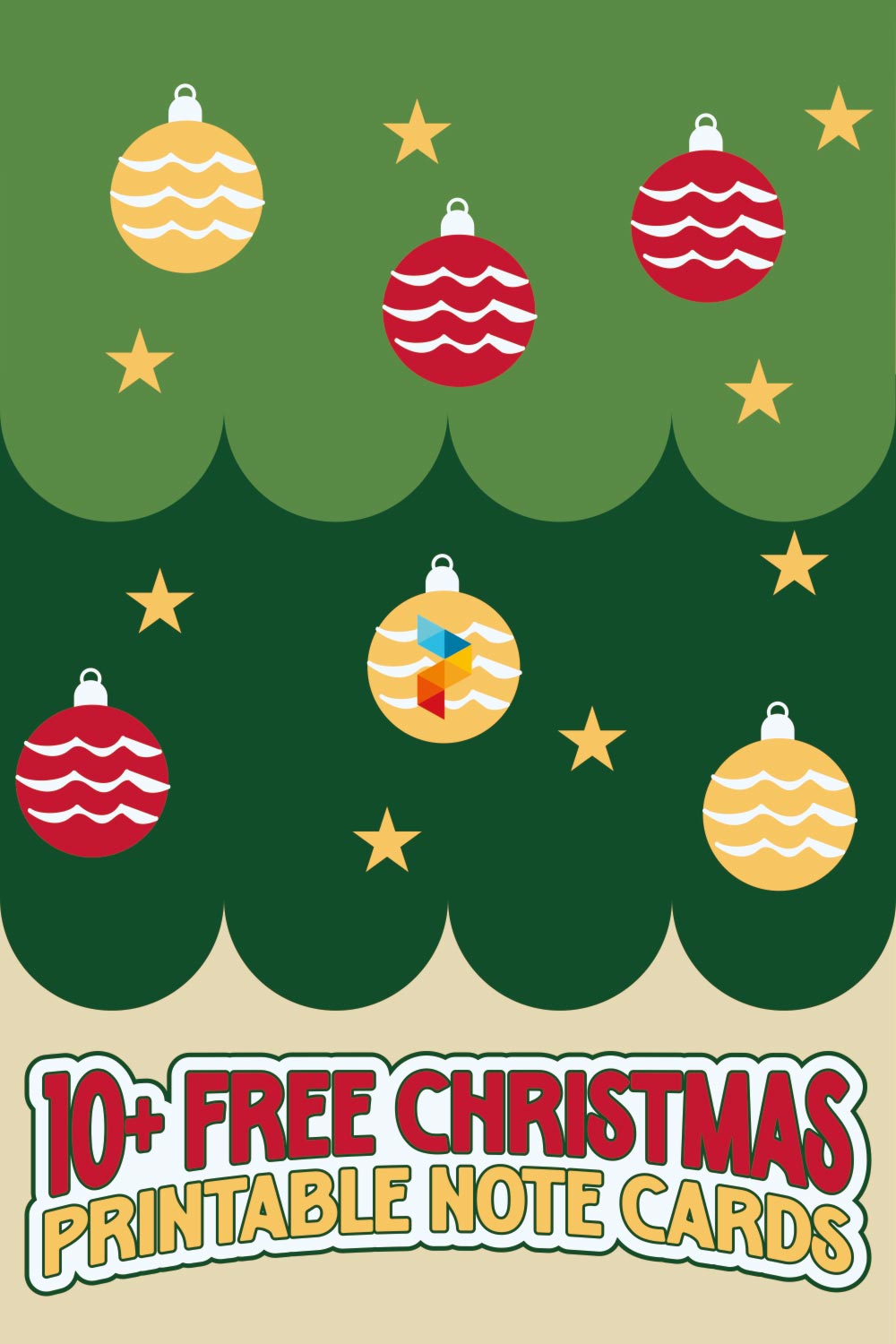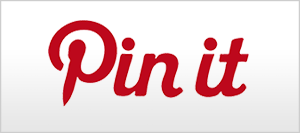 Christmas Printable Note Cards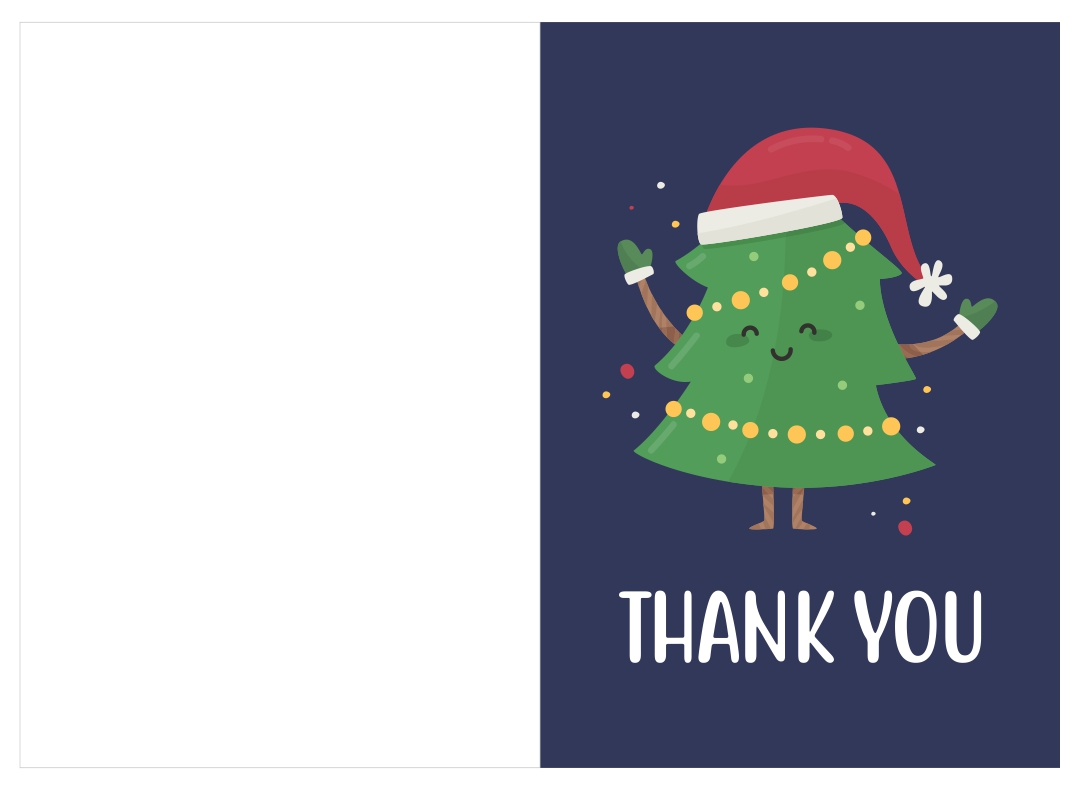 What Should We Write on Christmas Note Cards?
Worry no more! You actually can write everything on Christmast note cards; from recipes, Christmas wishes and prayers, Bible verses, quotes from books, journaling bullets, Christmas thank you note, to reminders. Christmas note cards can be the alternative if you don't have much time to make Christmas greeting cards at home or they are sold out at the supermarket. Another idea is that you can use a Christmas notecard to slip a Christmas gift like money or voucher while you also want to give some best wishes on the note.
What do Christmas Note Cards Consist of?
Typically, it consist of a white envelope and card. Sometimes, Christmas note cards are also sold in a package of 1 dozen. If it is meant as a gift wrapping, you will find one envelope and one card in a goody bag and a gift box. People usually write a thank you letter or a Christmas greeting. In other cases, a Christmas note card is only hung near the gift box opener, without the envelope. It is to write the sender's and receiver's names. To differentiate between the regular and the seasonal one, see the picture on another side of the card.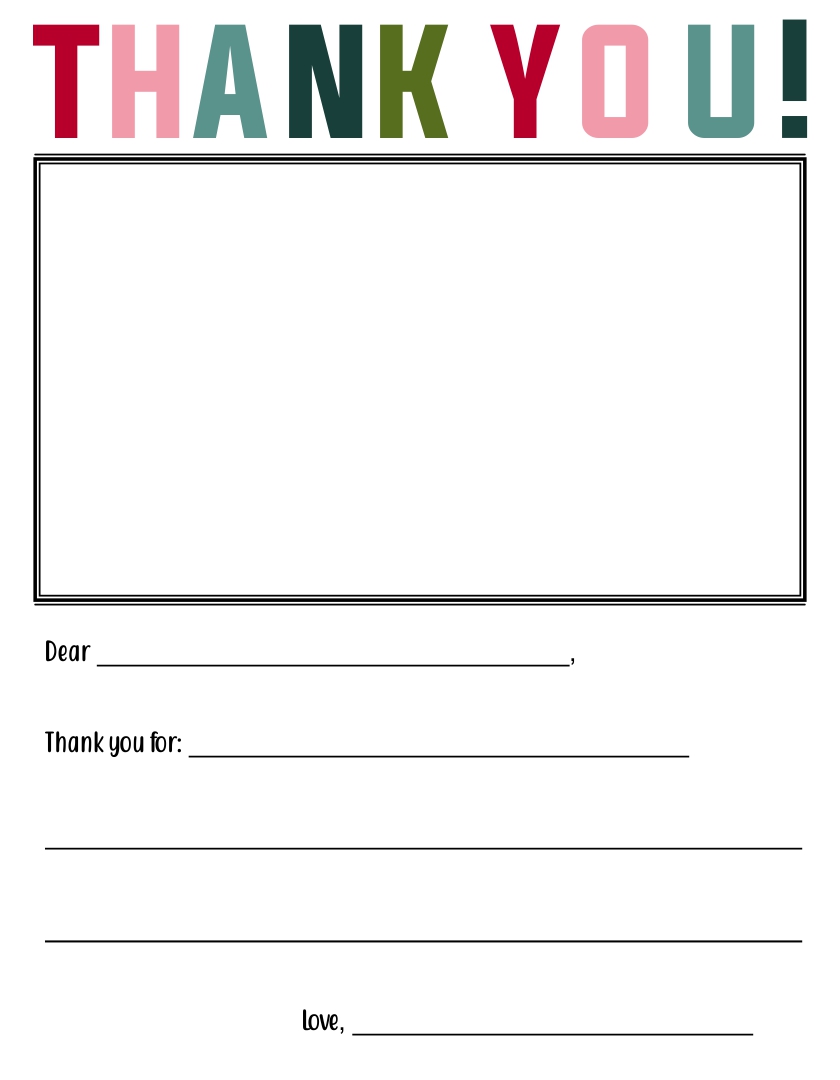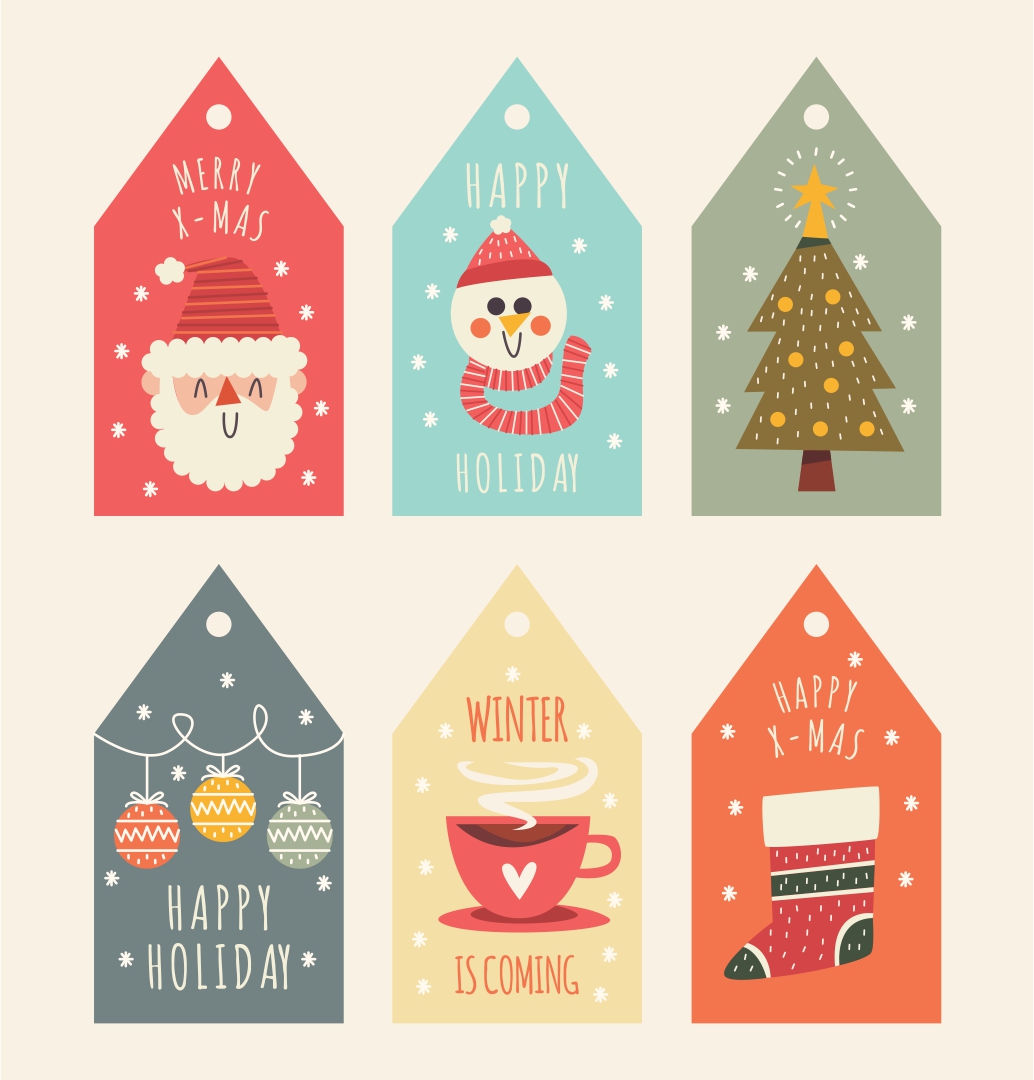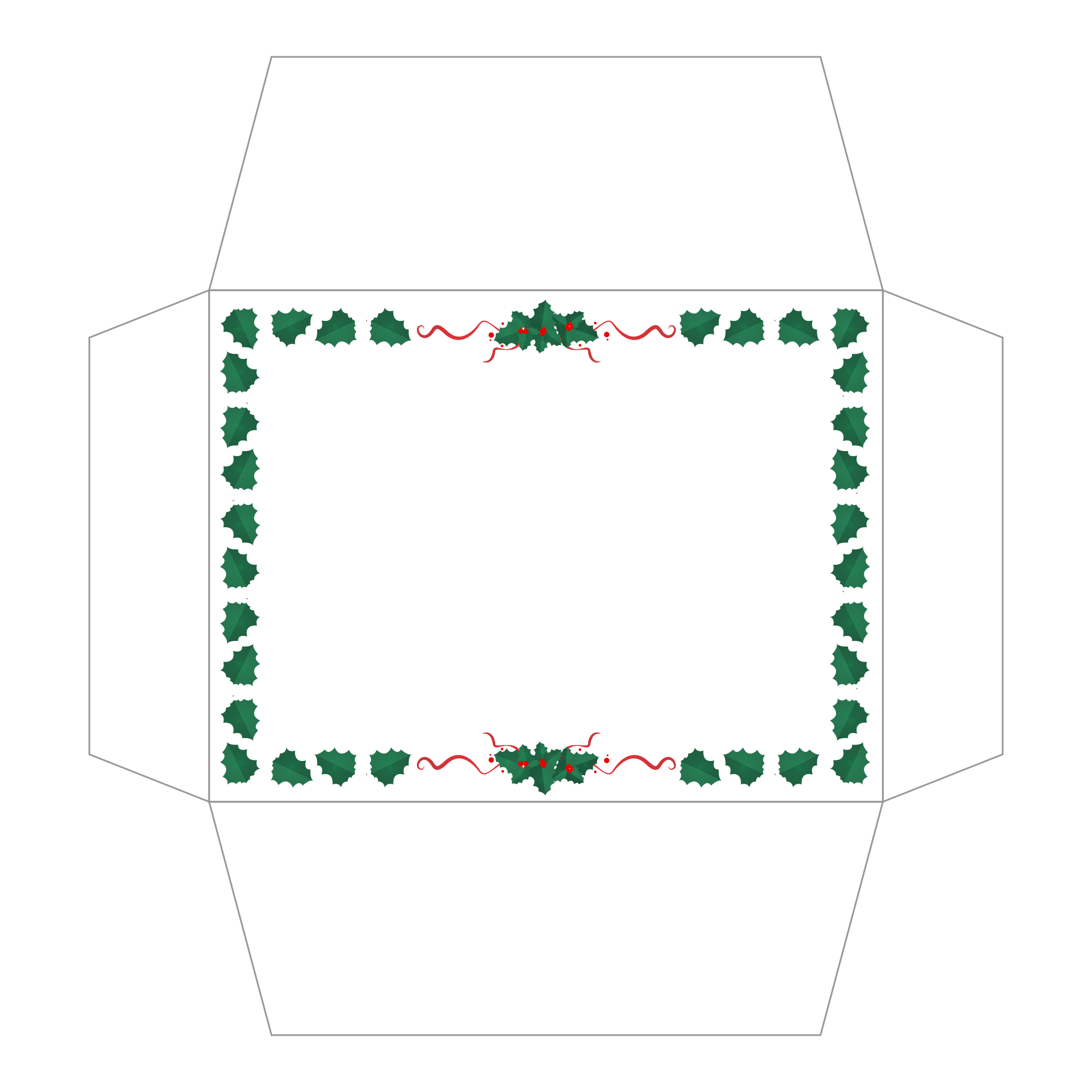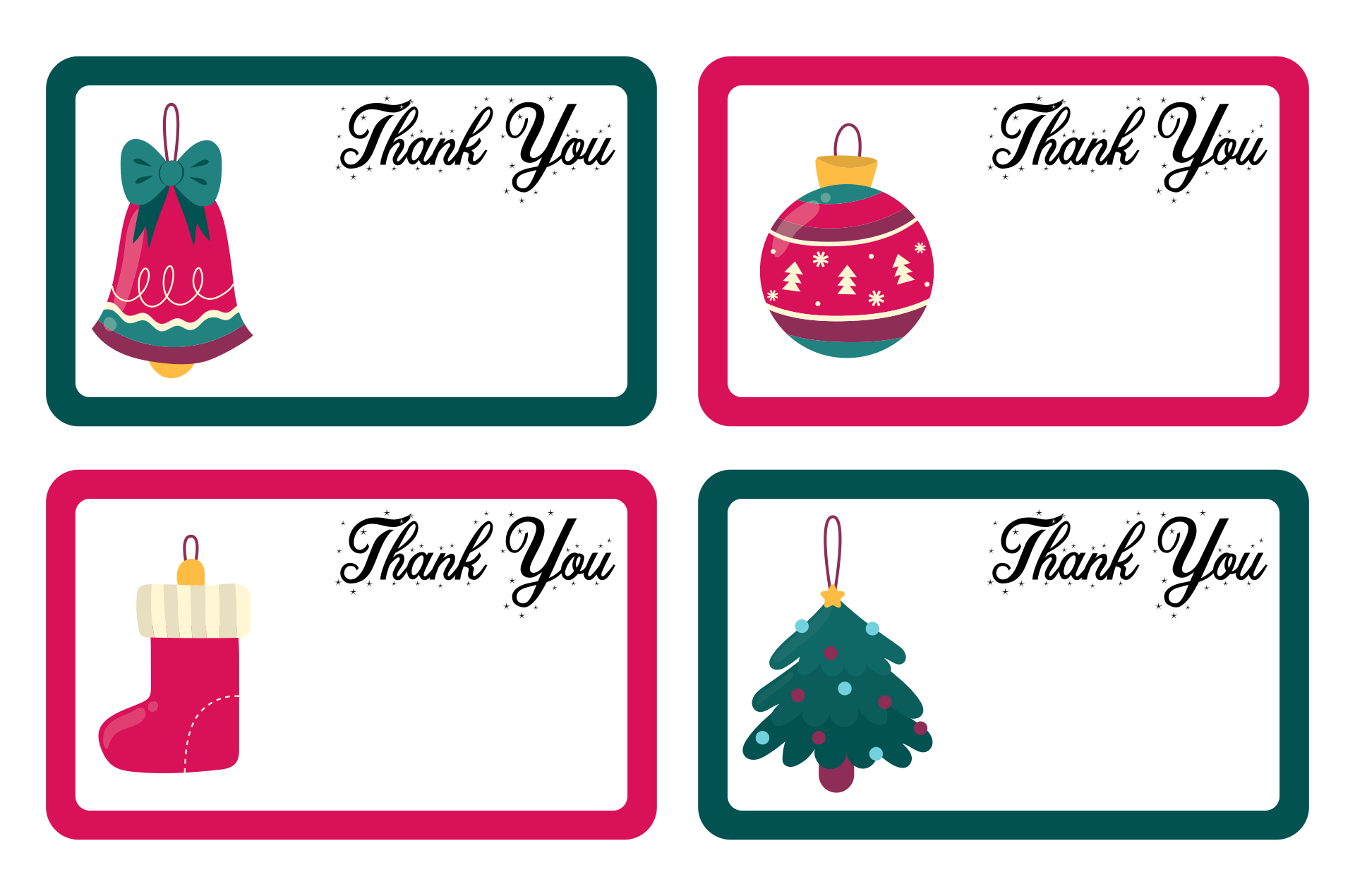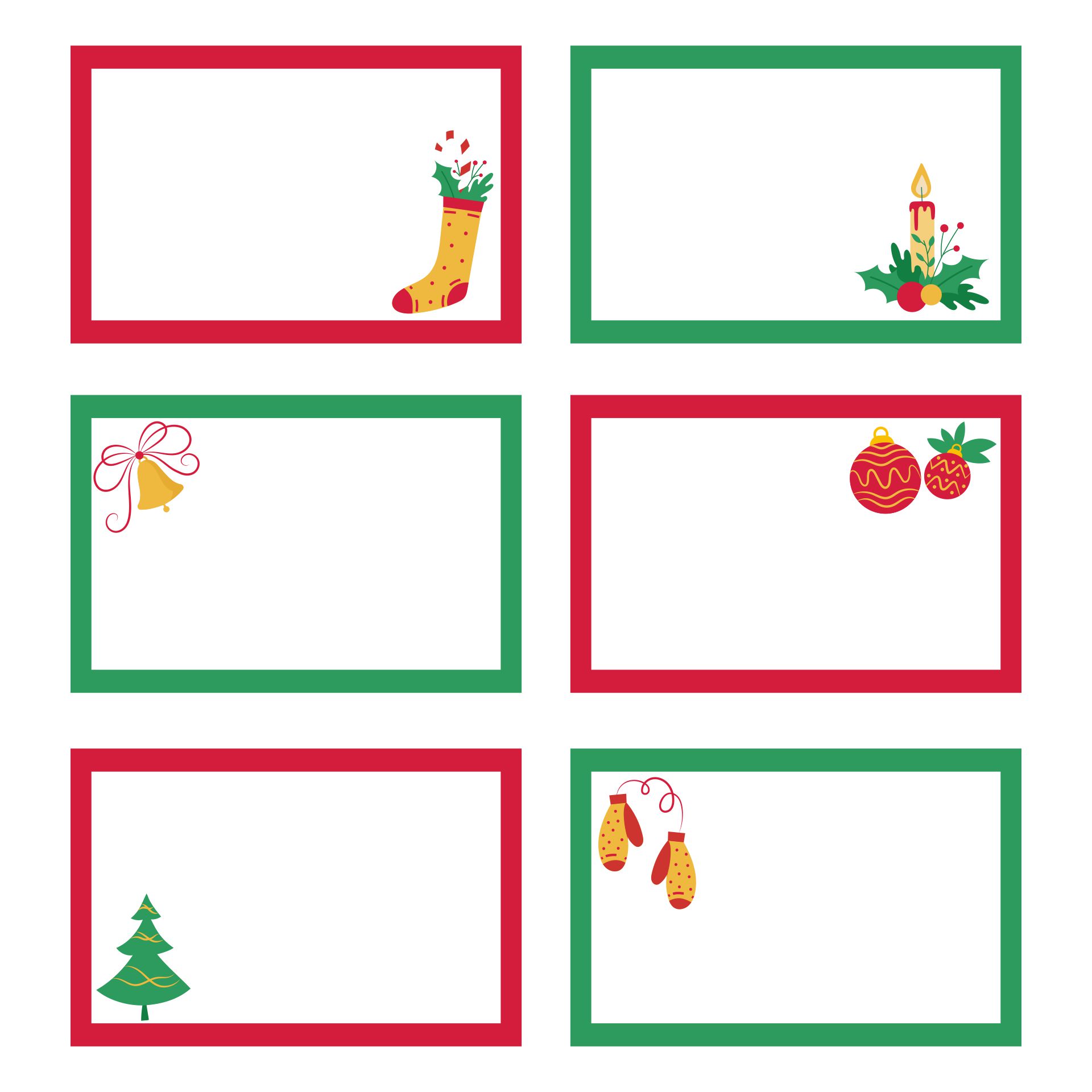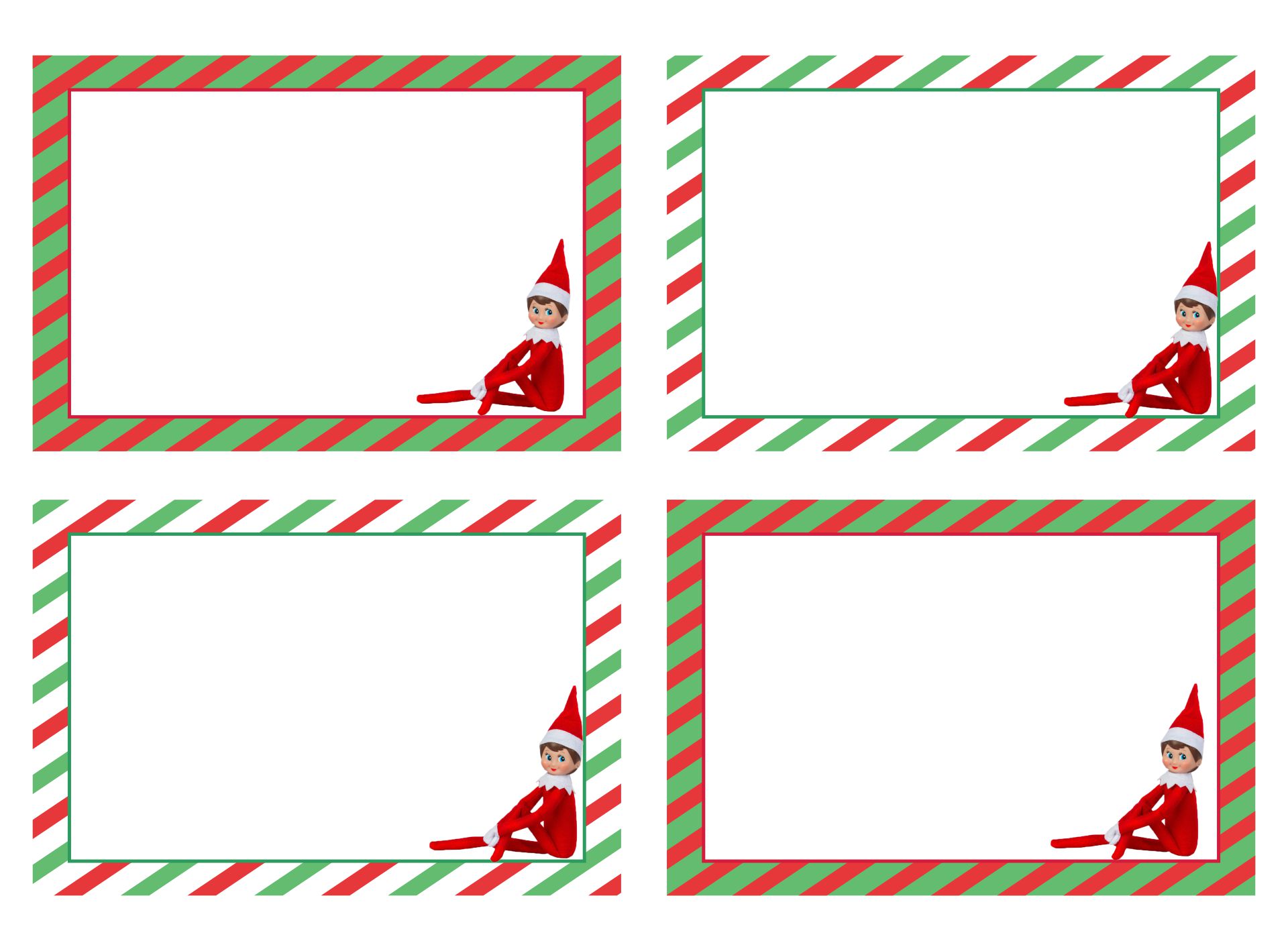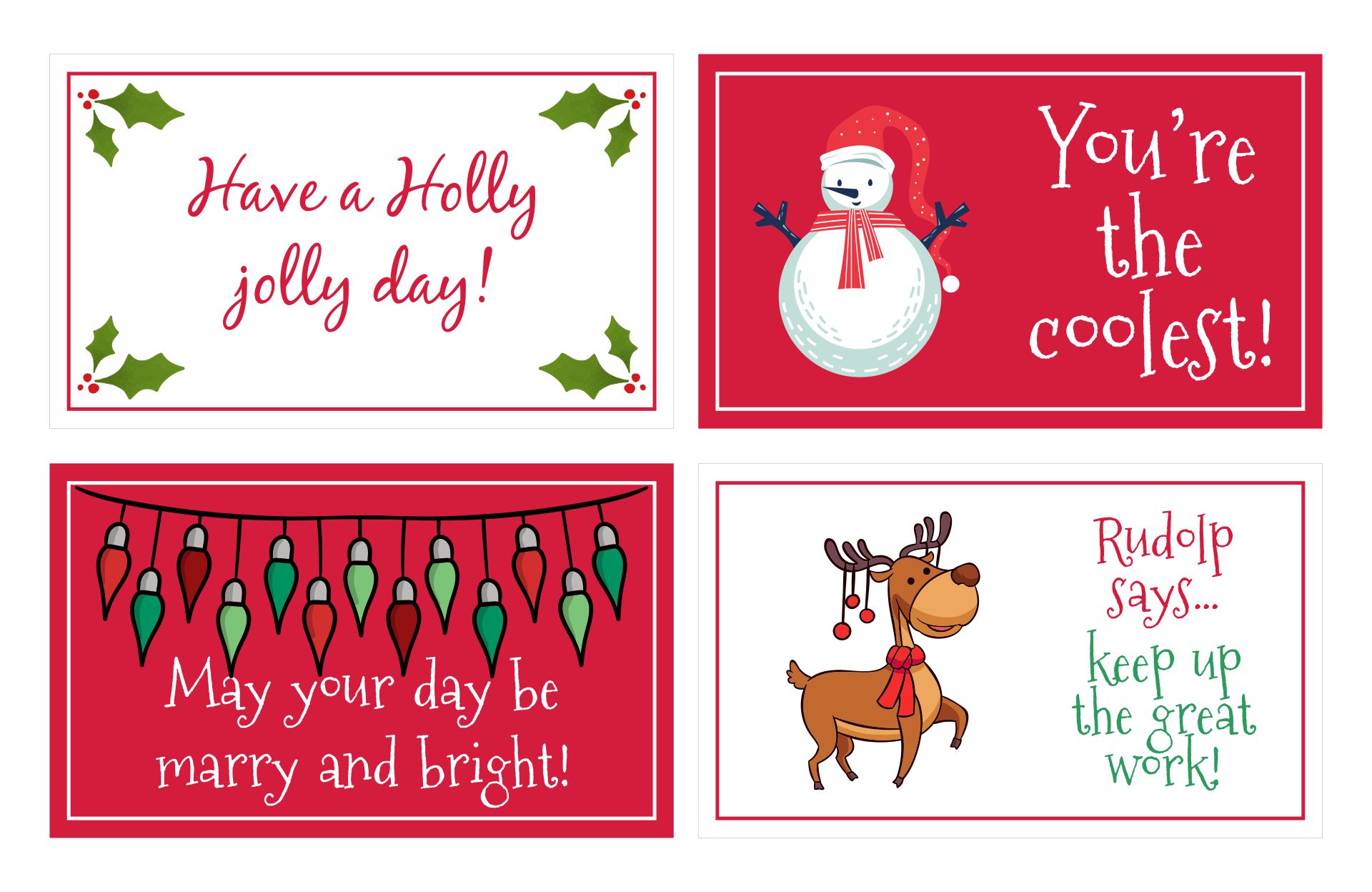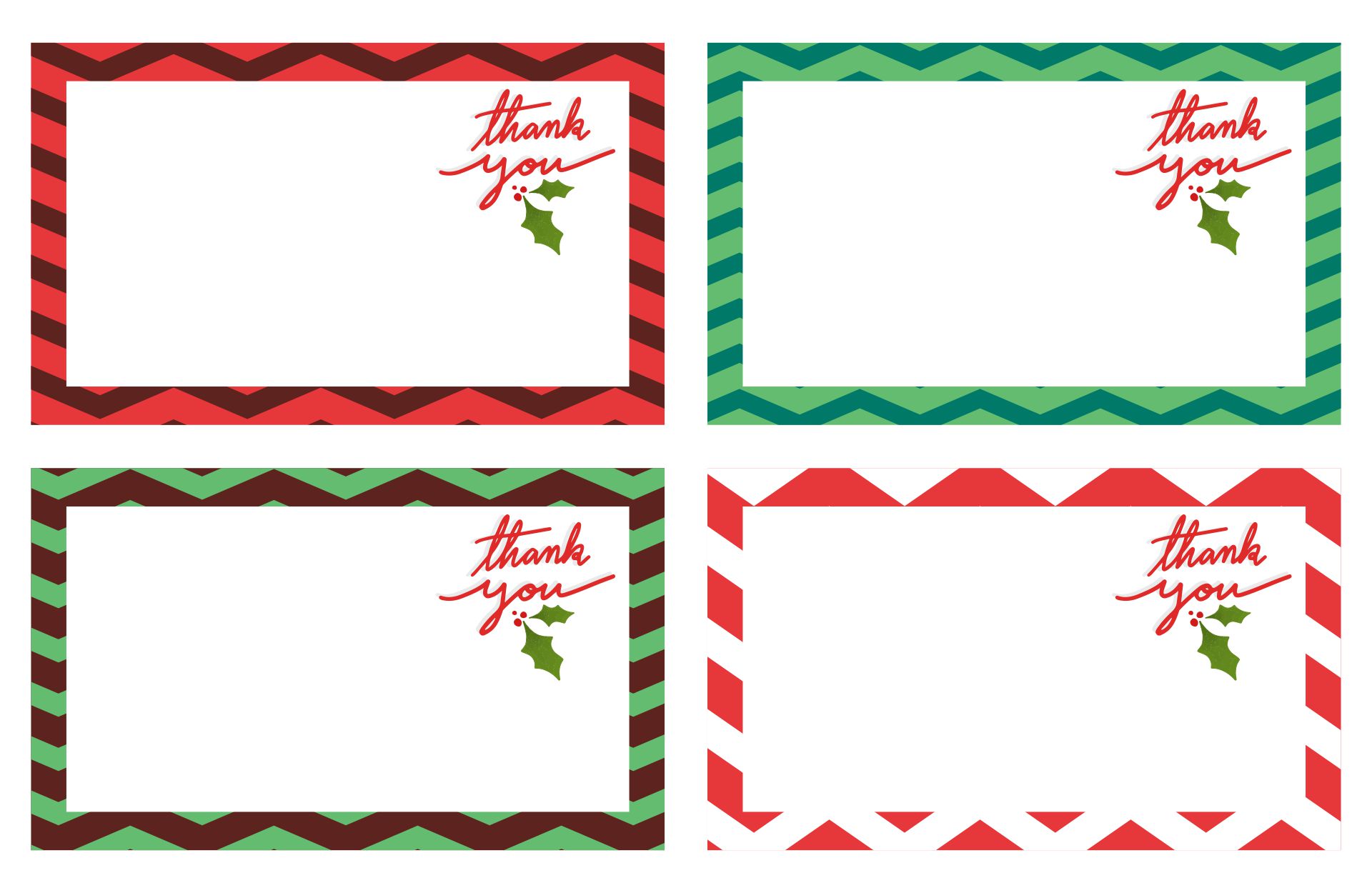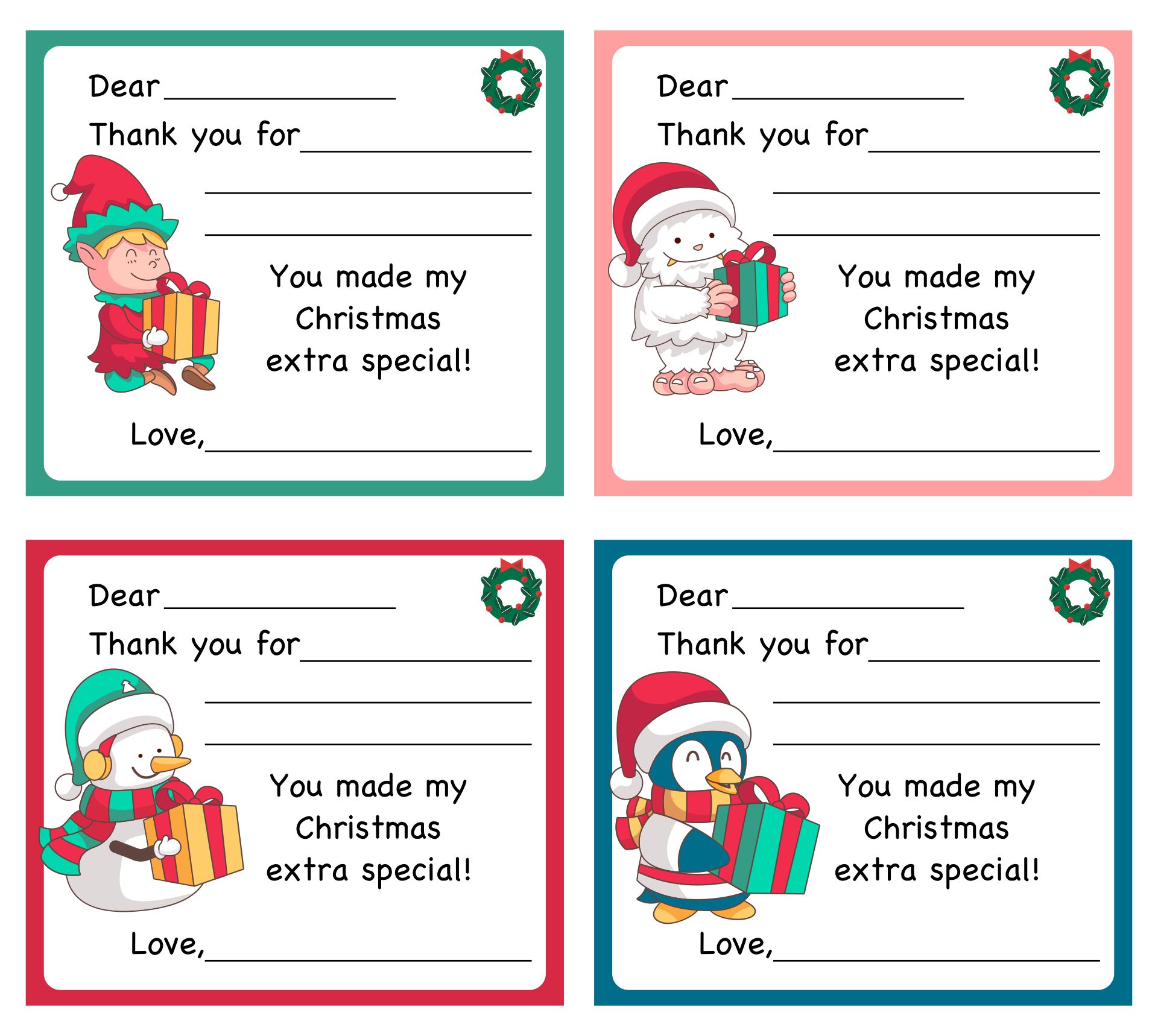 Where Do You Usually Use Note Cards?
You will use note cards at weddings to write a congratulation and notification that you attend the party. At Christmas time, people usually write Christmas greetings and another note on note cards in the exchange for regular Christmas cards. You are allowed to write some dinner recipes on Christmas note cards. Researchers use note cards to collect information. They use the ones with a grid and they are bigger than it or wedding note cards.
Who Use Christmas Note Cards?
Everybody needs Christmas note cards. Take children as an example. They use them to list the name of their friends and send Christmas greetings out of it. Teenagers like to make a checklist of holiday activities they are about to do. Adults always keep note cards to write grocery lists and for writing Christmas wishes if they are running out of Christmas cards. Even people in Military officers use it to thank each other and give the best wishes. Basically, you can use it on any occasion. But, the card has a specific theme, which is Christmas. Retail sellers will give a set of Christmas note cards for free if you buy a lot from the store.
Are greeting cards and notecards the same thing?
People appreciate celebrating the activity of writing a message on a greeting card when a celebration is taking place. The fact that the card is either a note card or a greeting card, however, is nonetheless oftentimes confusing. Here is a more thorough breakdown of the two cards' meanings so you can get a clearer idea of what they mean:
Both note cards and greeting cards are under the broad definition of "cardstock," which describes them as being made of sturdy paper. However, there is a small difference between the two: note cards often have a blank interior, whilst greeting cards usually have a note inside.
A single illustration on the front of note cards also makes them generally simpler. Typically, they lack any decorations. Contrarily, greeting cards have the potential to be extremely detailed. Pop-ups, various decorations, and other entertaining characteristics are all possible in them.
That being said, there are exact differences between the two cards as well as similarities. When it comes to their appropriate times of use, both can be used during holidays like Thanksgiving and Christmas.
How is playing limbo an entertaining game to play over the holidays in December?
Allow your family members and friends to play this game of limbo while they wait for supper during the Christmas holiday. All that is required is that you allow participants to use a pillow to create a "Santa belly" inside their top. A limbo stick should be placed at the starting position.
Next, until every person has attempted, queue up one by one and try to limbo on with the Santa belly. All who survived must attempt it once more after the stick is slightly lowered. Lower the stick continuously until just one person is left! That one person is the winner of the limbo game!
Can you print your own images and make your own holiday cards?
By locating a photo printing service that offers high-quality prints and ordering a large quantity of the same images in normal size, anyone can easily create Christmas cards. Then, visit your neighborhood crafts and arts shops and purchase a box of blank cards and envelopes which they're actually far more affordable, usually costing around $5 for 40 cards.
After that, all you have to do is adhere to your family photo on the outside to create a quick simple card. In addition, the inside of the card has a ton of additional space for writing.