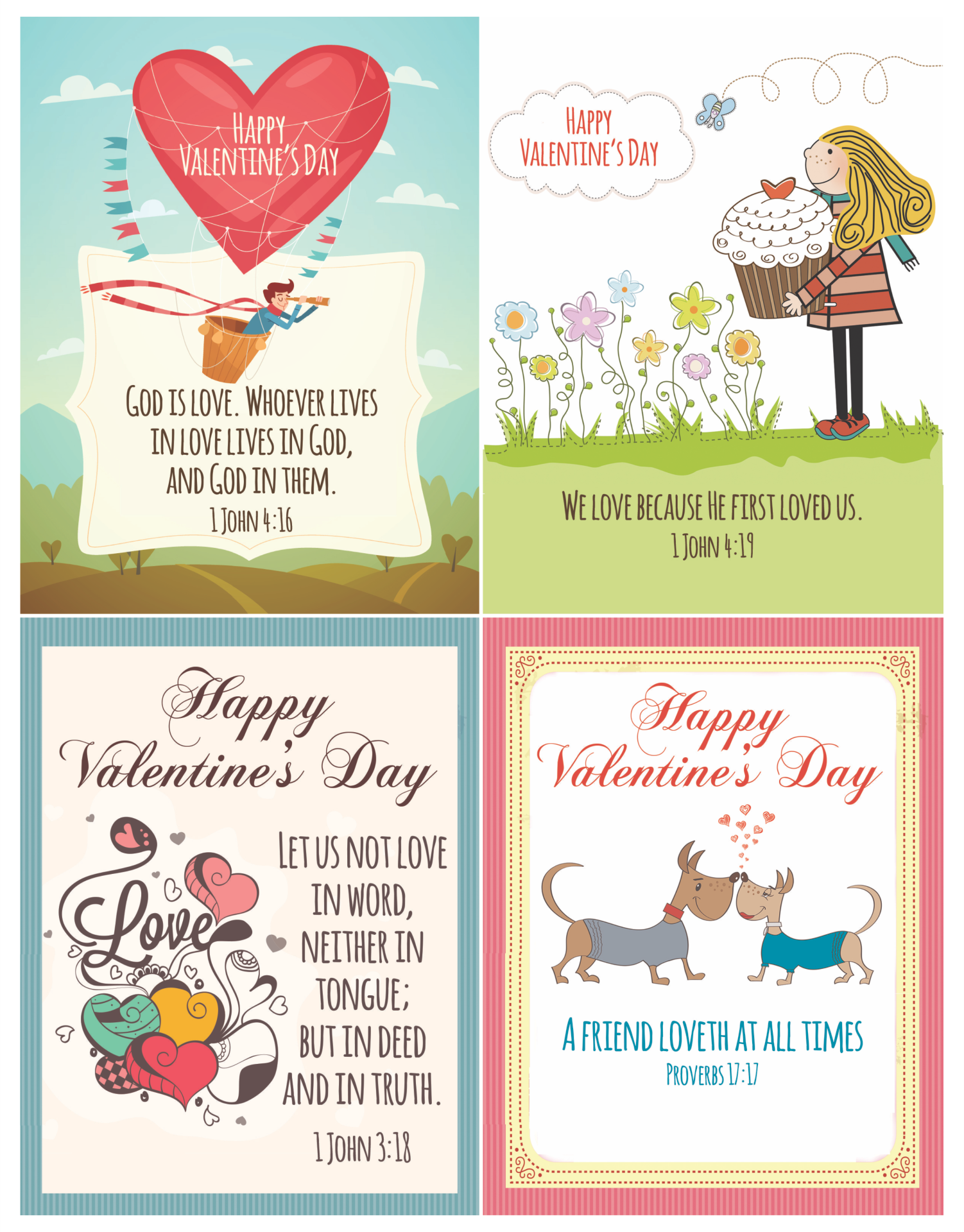 What is Christian Valentine Cards?
You can tell by its name that it is a valentine greeting card but done in a Christian way. So what does it mean? Instead of only using the word 'love' you can add with something Christian. For example, you can write "Love of Jesus," "Love of God", or "God is Love." The cards also often contain verses from the Bible especially the ones that talk about loving one another. Aside from the contents, the rest of the card remains the same. The design still uses typical Valentine design dominated with pink and red and use a lot of hearts. Some include Christianity symbols such as the cross but it's not seen very often.
How do you make Christian Valentine Cards?
You can use the same say you use to create other cards. Only this time you need to come up with a verse you can use on the cards. Try to talk about love religiously. Try to find verses that support your messages. Design-wise, you can do whatever you want. You can make the design as simple or as fancy, depends on your liking.
To whom you can send Christian Valentine Cards?
It is the perfect card to send to religious people. If your parents are religious, it is perfect to give them each card. You can also give it to your Sunday school teacher and your friends. You can also hand the cards to your other friends and relatives to spread the love of God. Everyone deserves to be loved and that can be your goal with the cards.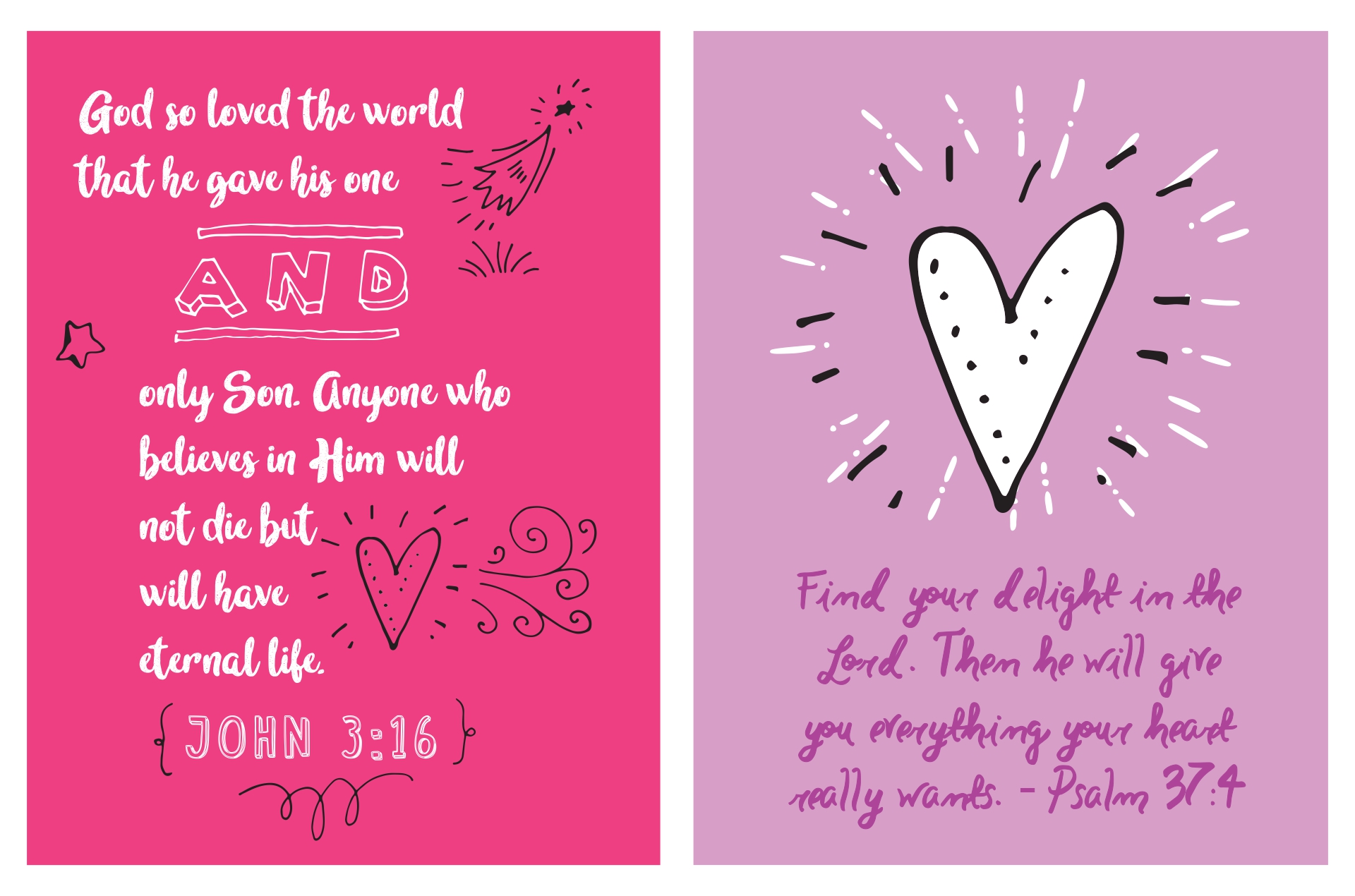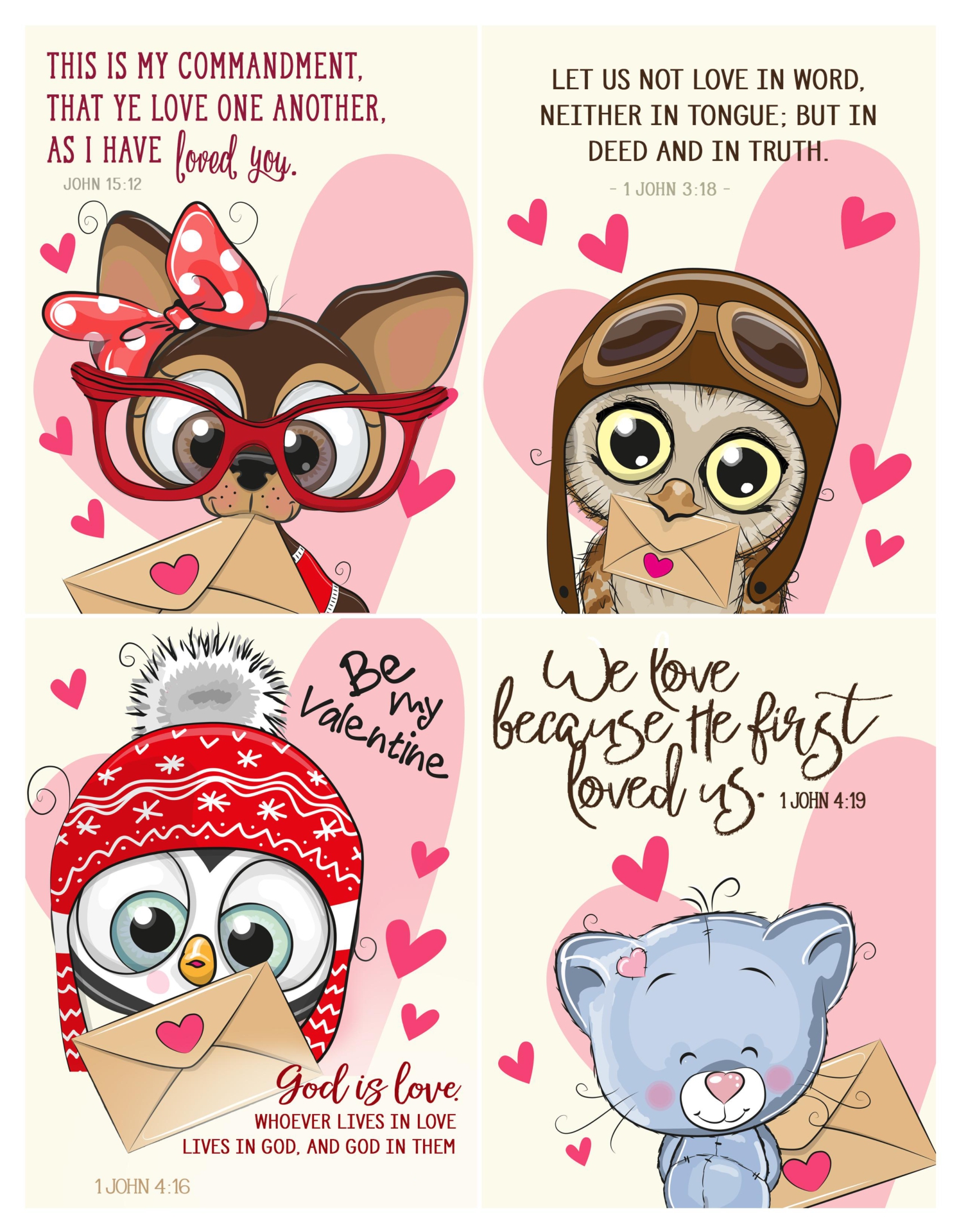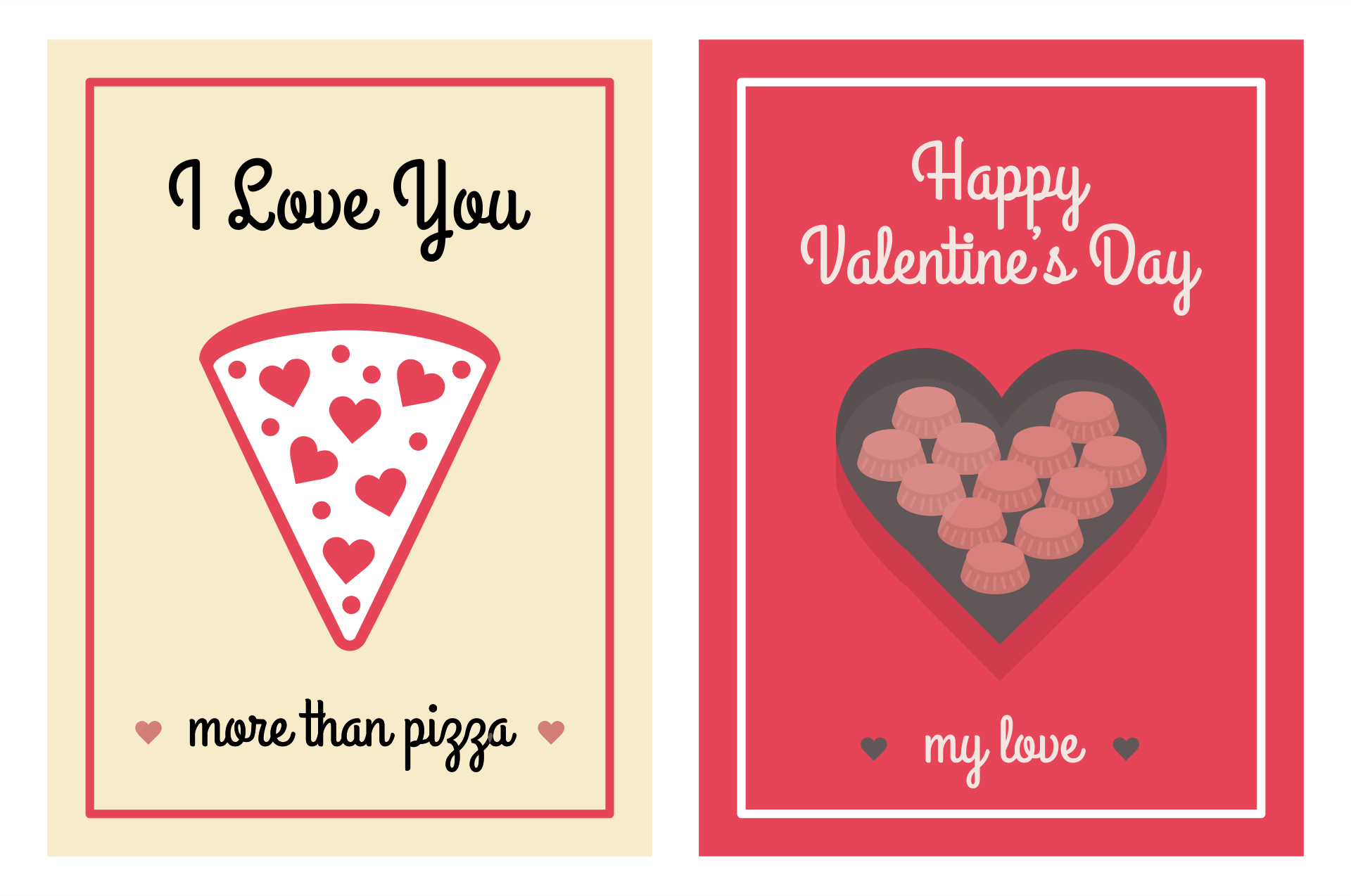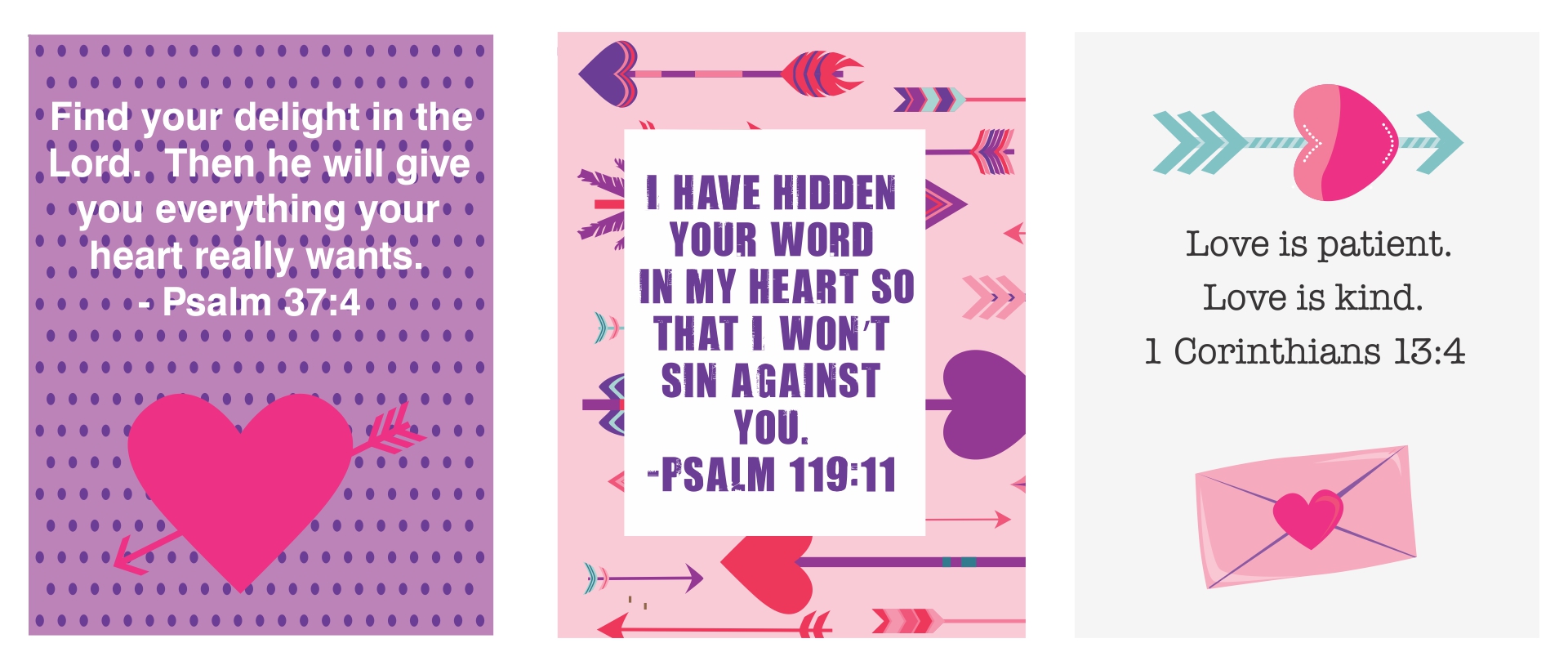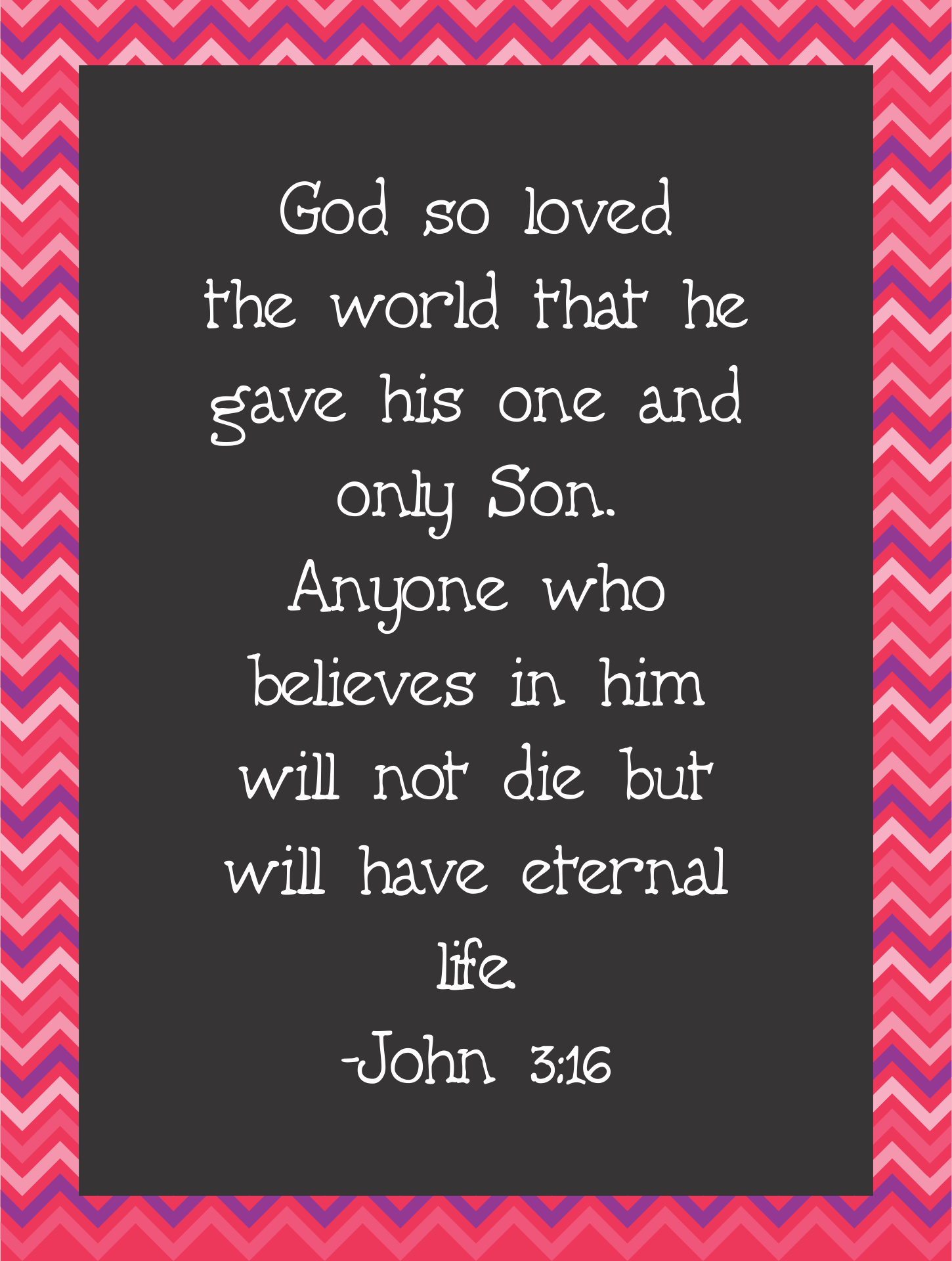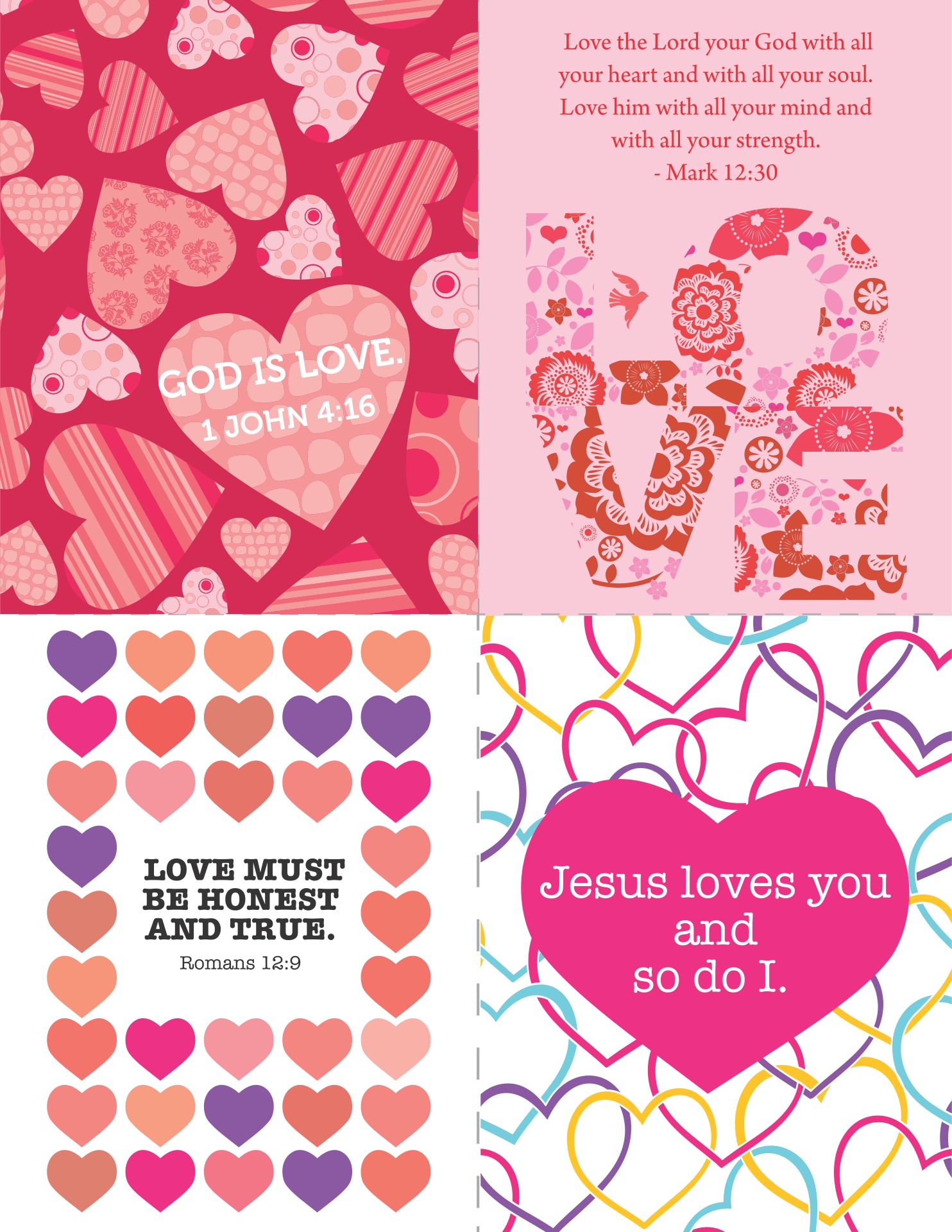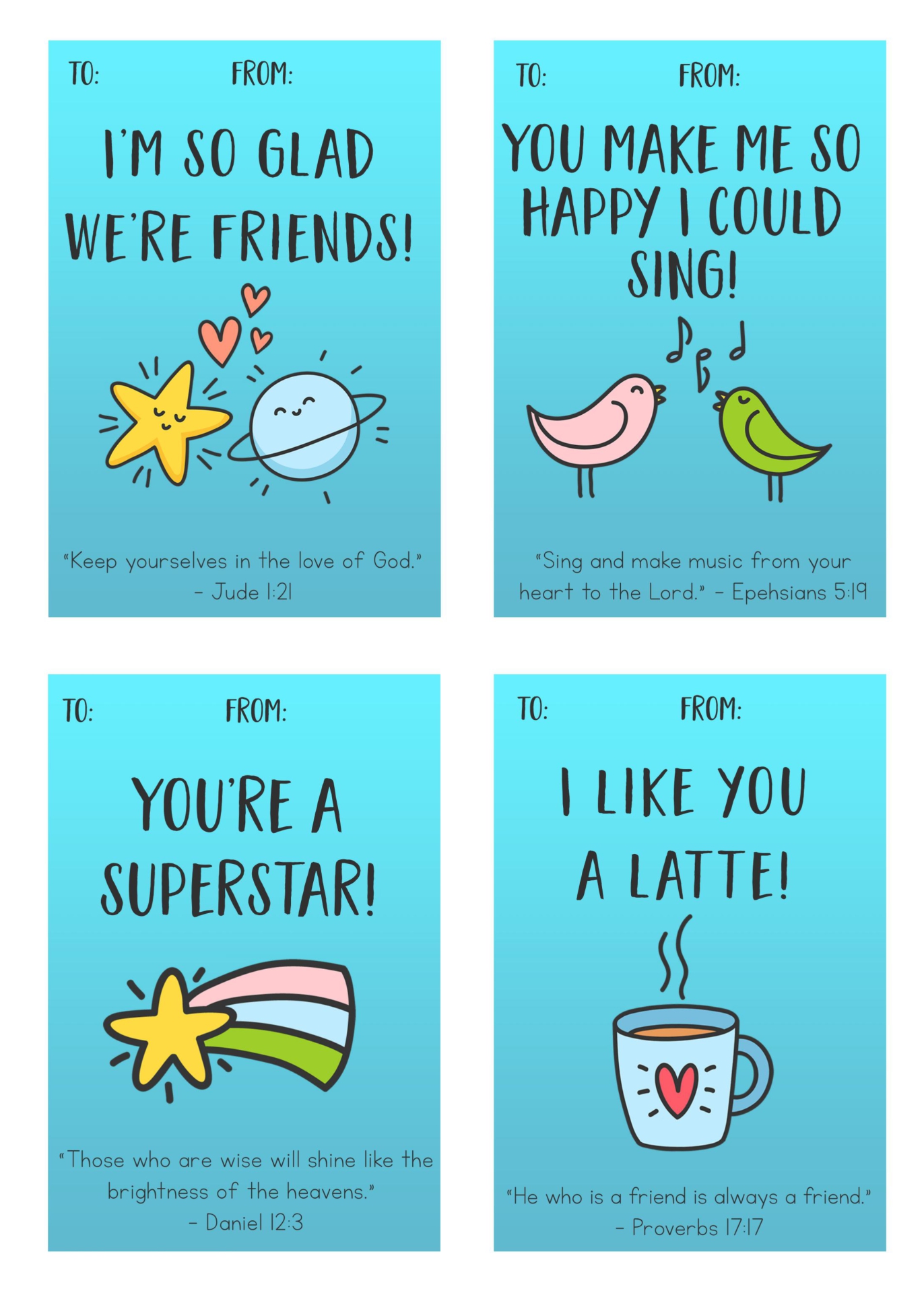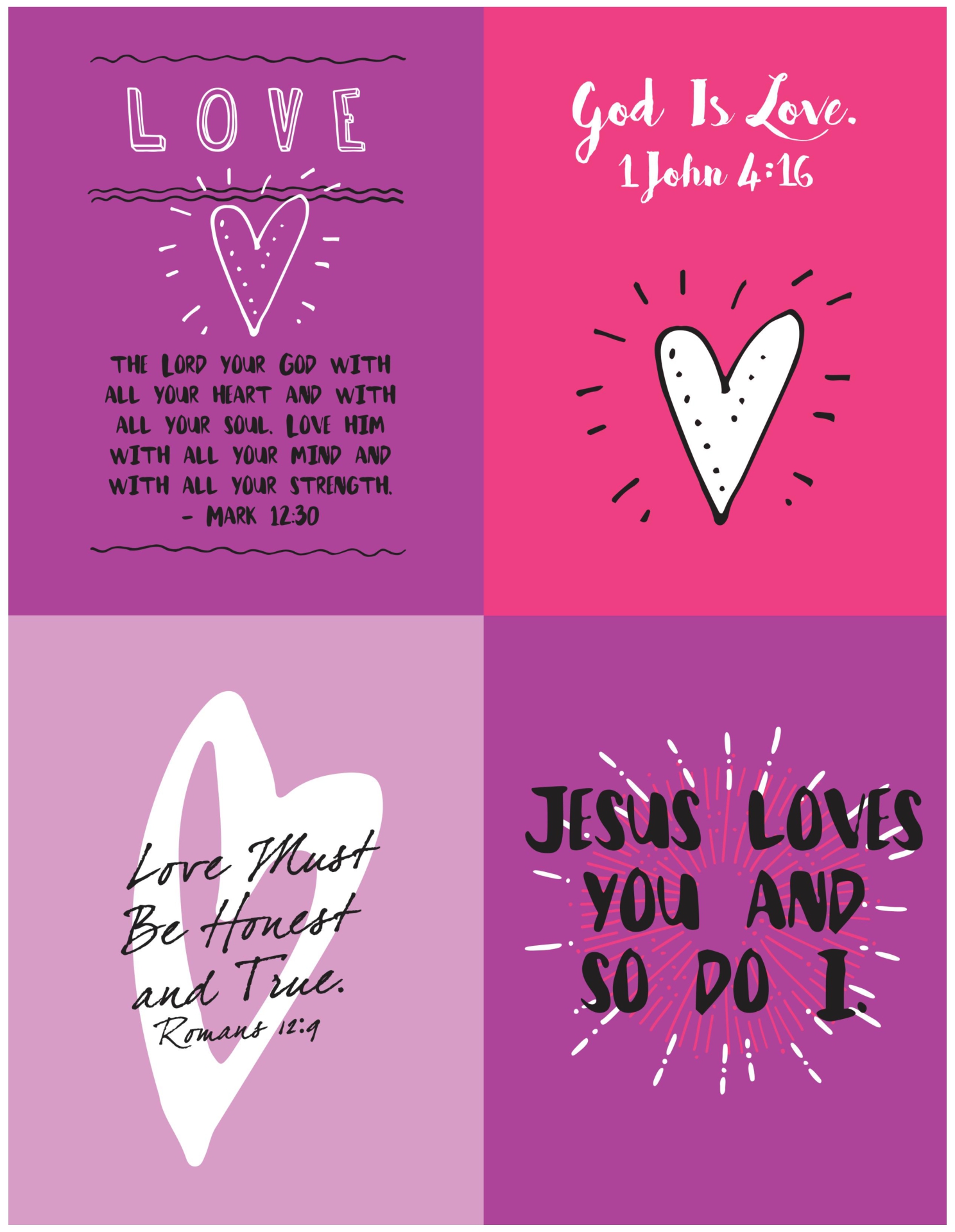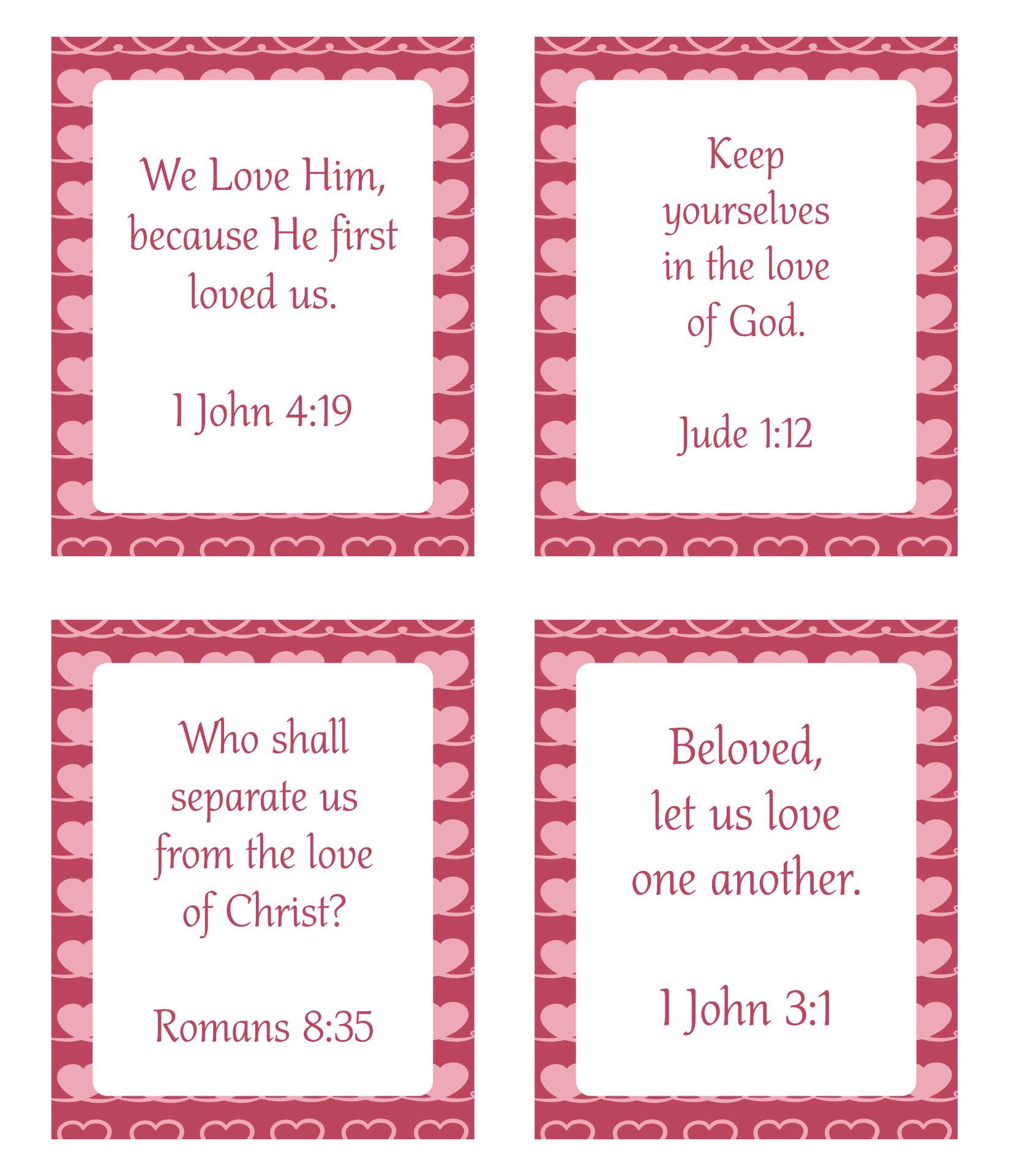 What do you write in Christian Valentine Cards?
First, you can start with a simple greeting and wish the person a happy valentine's day. You can compose your own valentine message and then find a verse to support the message. The verses should serve the purpose of a supporting feature but you can make it the center of attention too. In this kind of card, you want to emphasize the true form of love which is the love of God, and how loving God never fails. Make sure that you write the most sincere and encouraging love message. You can make the people who receive the cards to feel loved and worthy. Some people struggle with their life and sometimes, a touch of pure love and care might light some hope in their hearts.