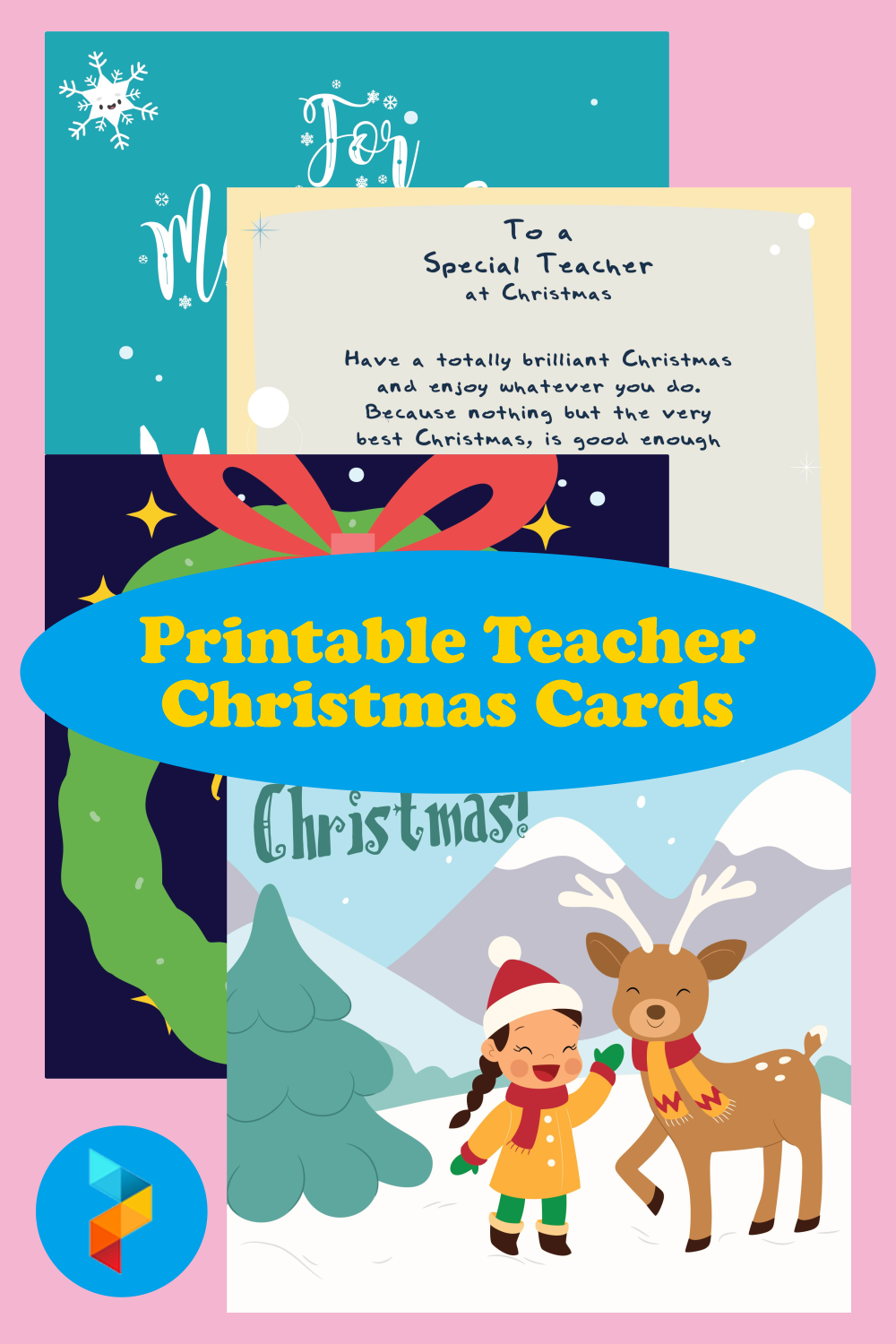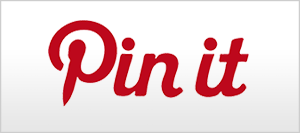 Printable Teacher Christmas Cards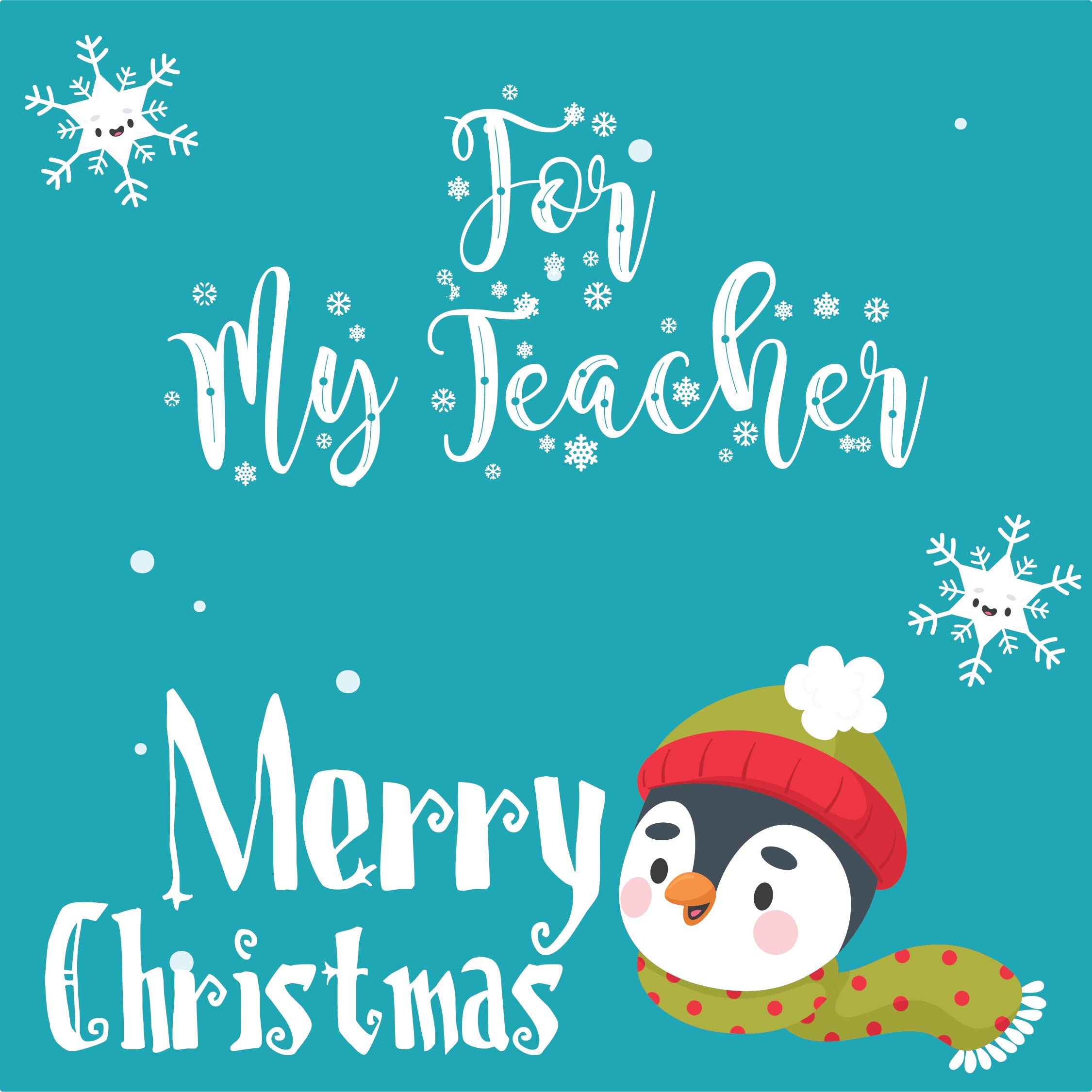 What Should I Write in My Teacher's Christmas Card?
People send cards on Christmas day. It is a simple gesture that along with time, evolves into a tradition. We send Christmas cards to people we know in our life including friends, family, and also our teachers. But what to write in a Christmas card for our teacher? We can of course write a regular message such as Merry Christmas, but sometimes special people deserve a special message, right? Here are some of Christmas message ideas to write on your Christmas card:
Tell them how special they are and that they deserve a break and a fun holiday.

Thank them for the lectures they gave you and how much it makes you better.

Thank them for making the learning activity at school so fun.

Tell them how you feel about them and that you can't wait to see them at school once the holiday is over.

Hope they have a Merry Christmas, a good rest, and a joyful new year.
How Do I Wish My Teacher for Christmas?
After you thank your teacher and wish them a Merry Christmas, you can also add some messages including wishes for your teacher. To get best wishes to write, you can start by mentioning the good qualities in them and how they make your teacher deserve good things such as love. You can also write that you wish they're always healthy and happy so they can keep educating you and the next generation because it's how good of a teacher they are. Tell them how they change your life for the better and that they become such an inspiration for you. Thank them for not only the knowledge they share, but also their kindness, support, and patience. Lastly, tell them how much you love them and end the card by wishing them a Merry Christmas and a Happy New Year.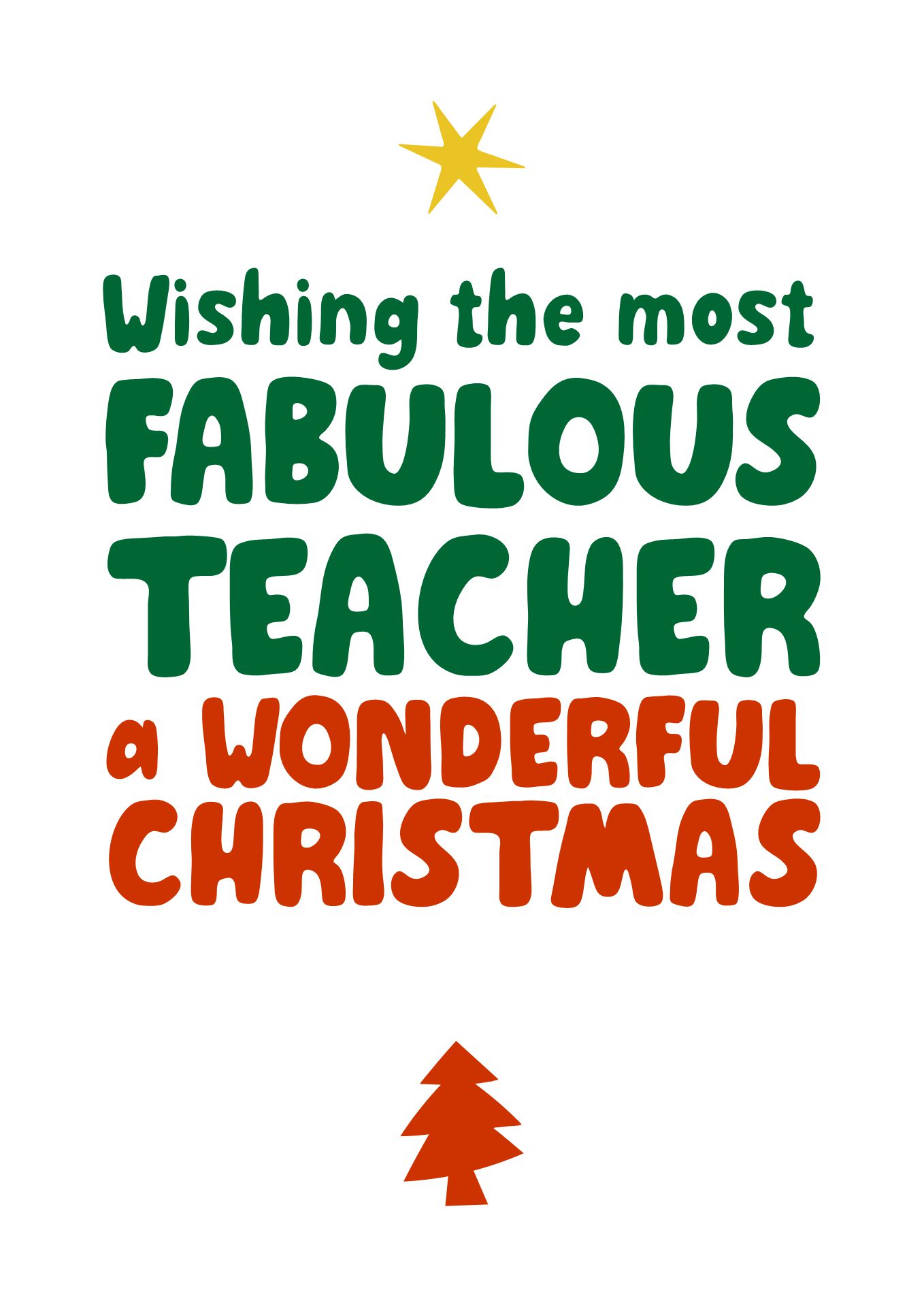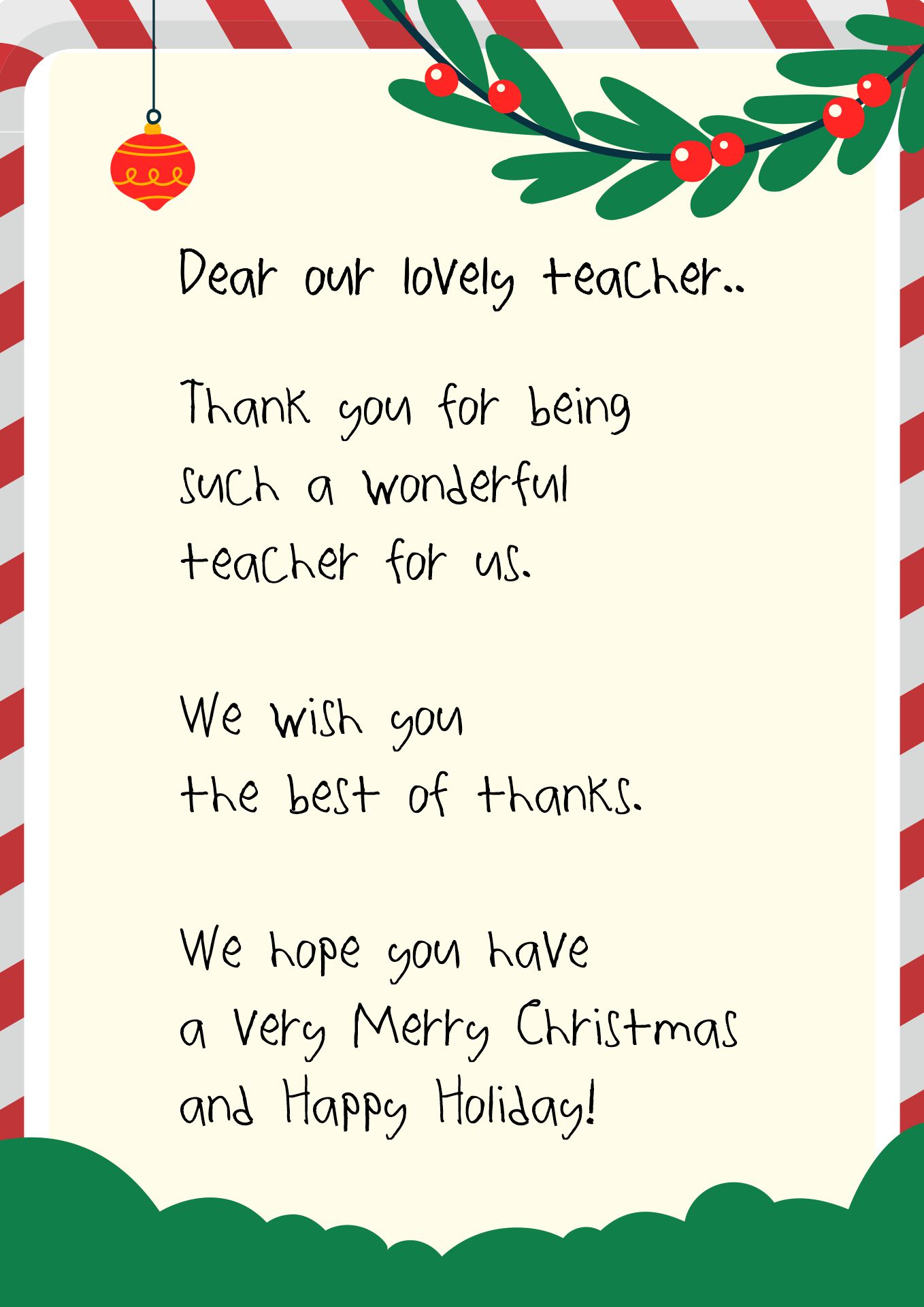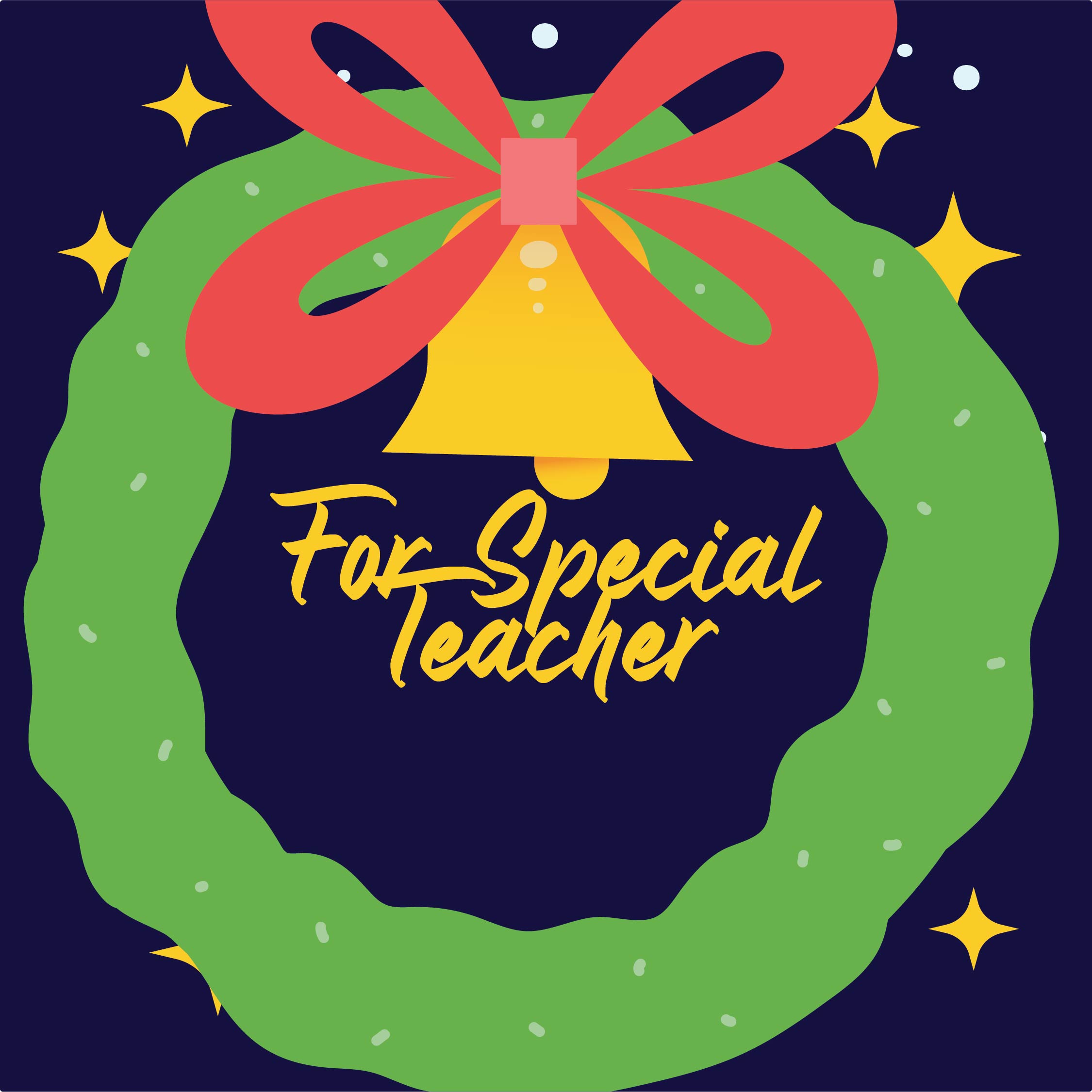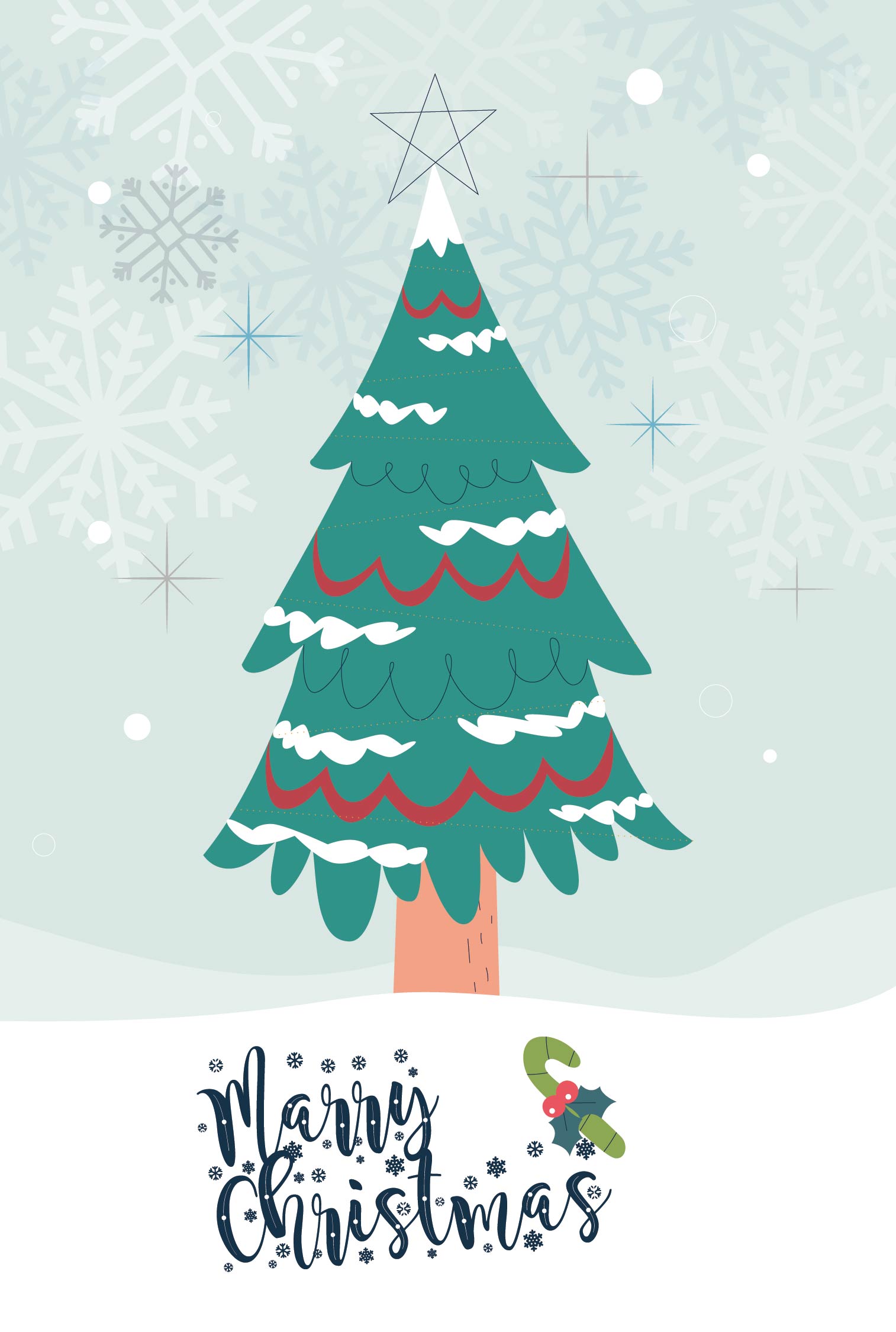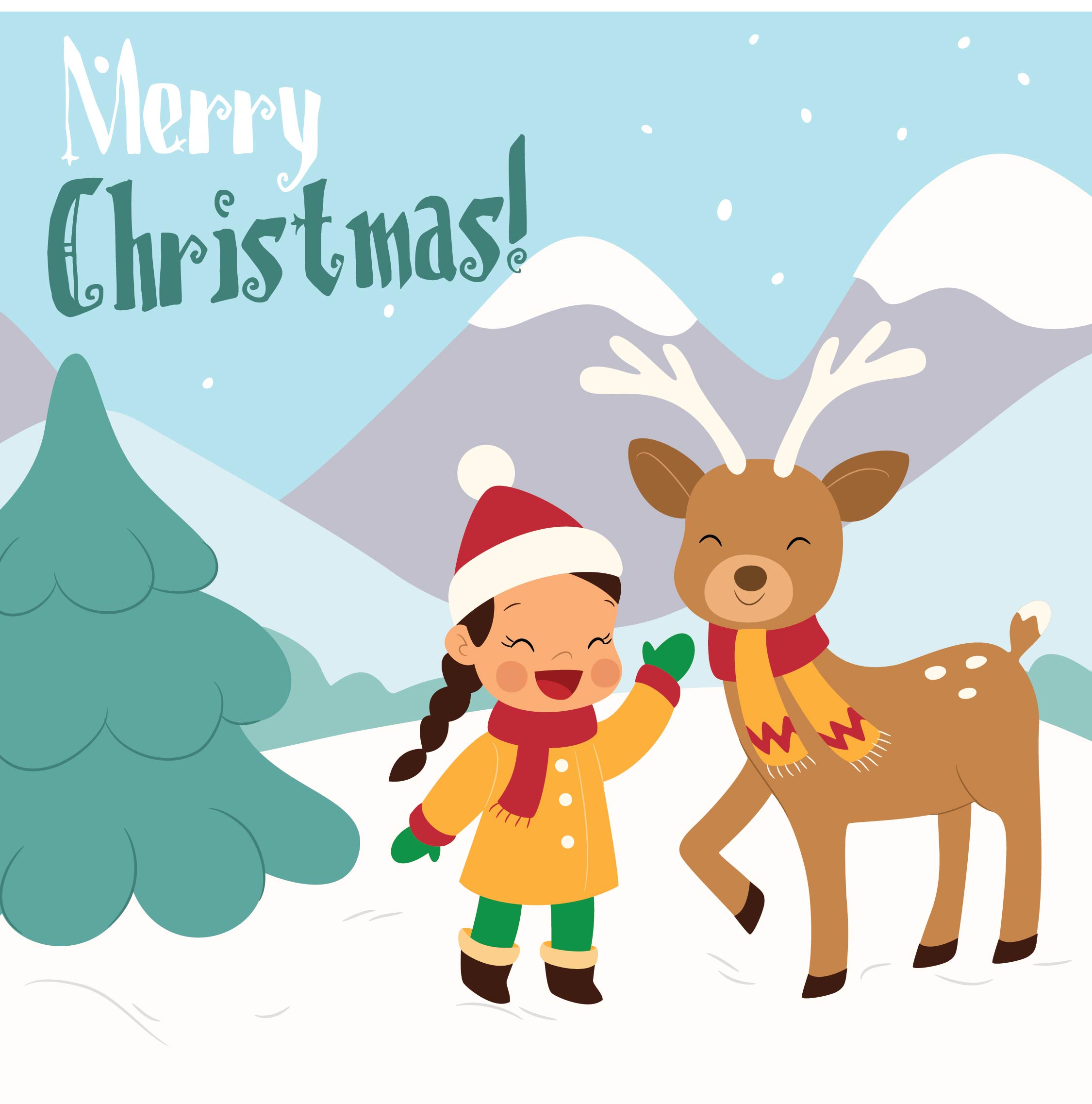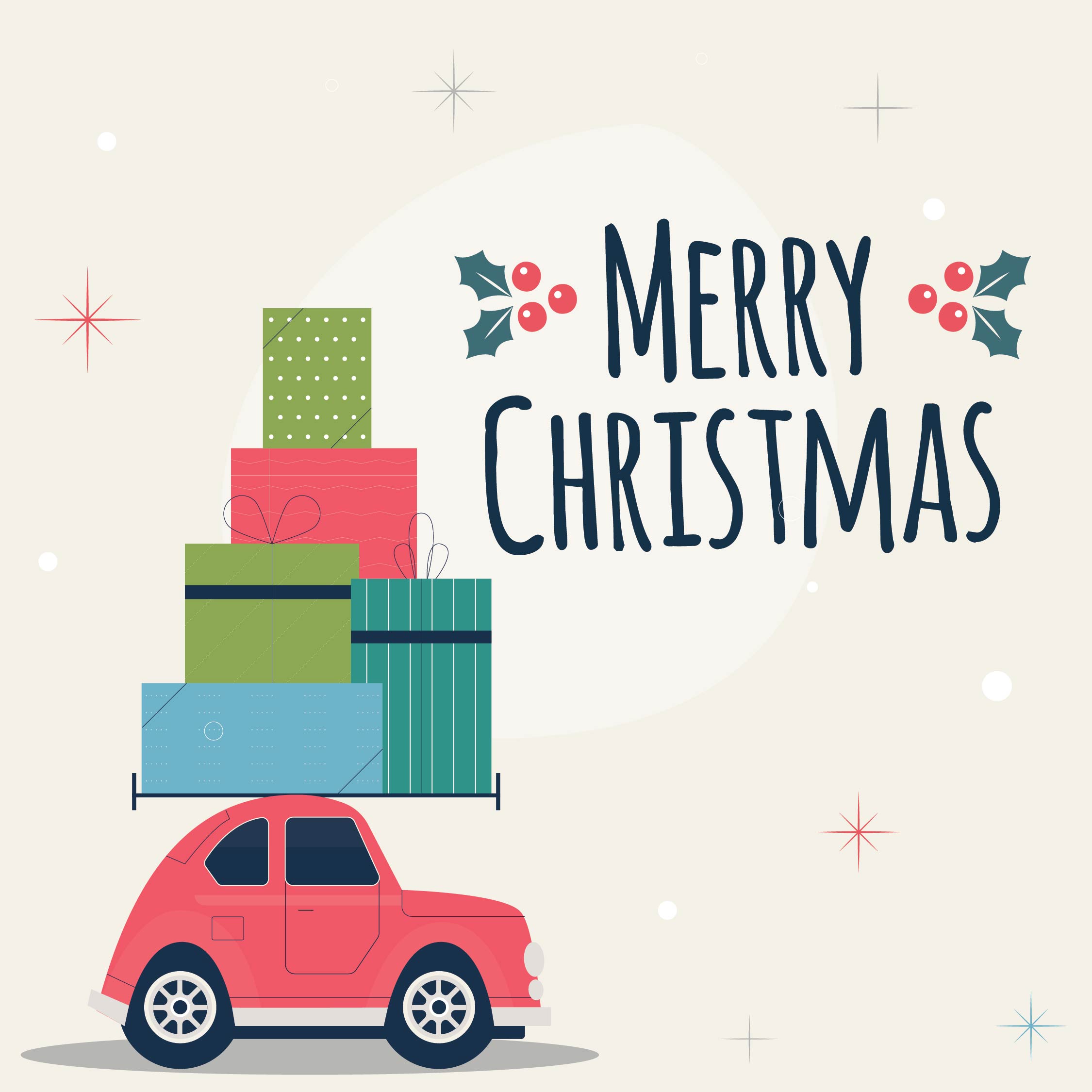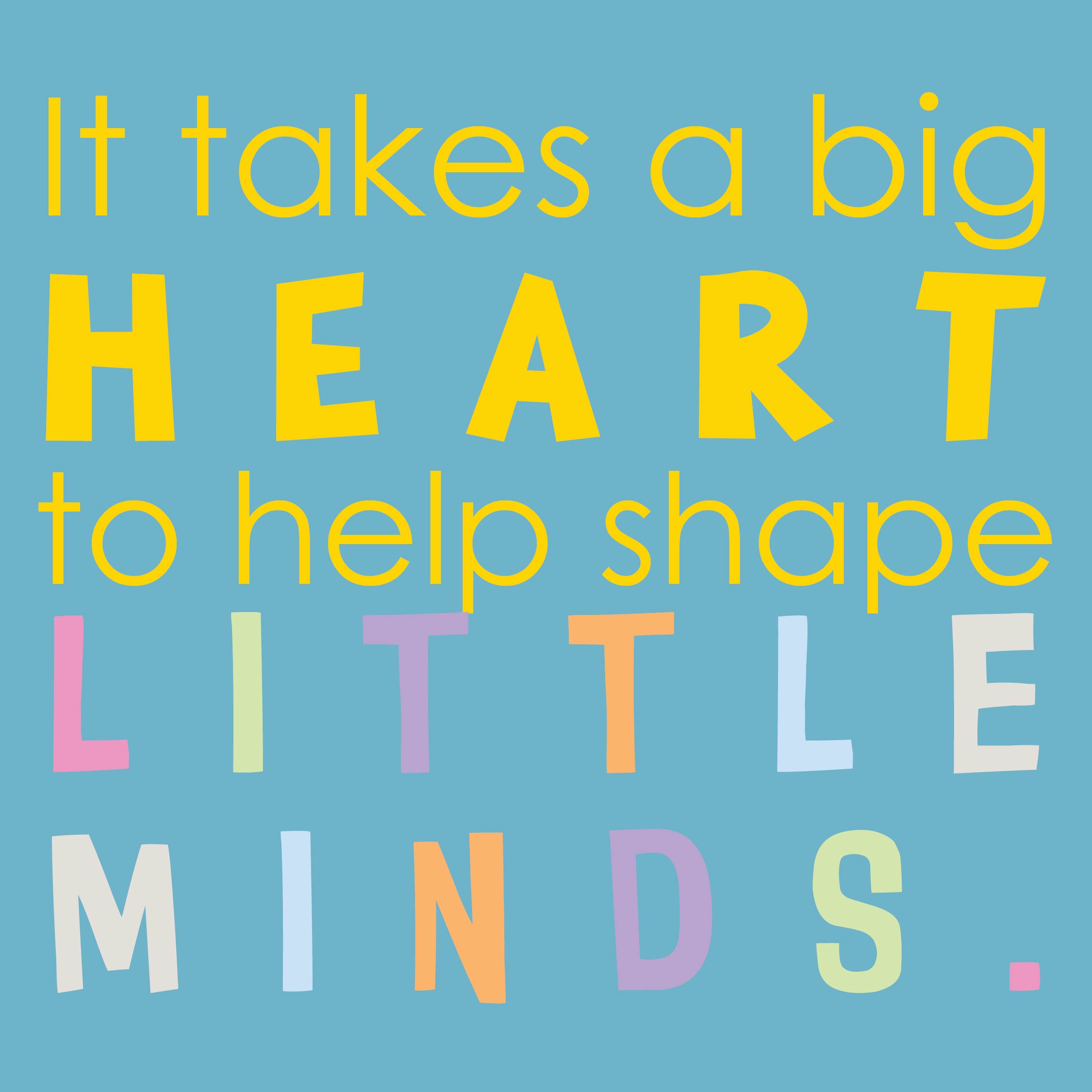 What Do You Write in a Short and Sweet Christmas Card?
Sometimes, the shorter the message is the better. You don't have to write a long paragraph full of sentiments and wishes on a Christmas card. Instead, you can write a short but sweet message on a card and it will make your teacher smile. You can write something as simple as "Wish you a merry Christmas and a happy new year! You're the best!" or another message such as "Hope you have the most fun holiday and a wonderful year ahead!" etc.