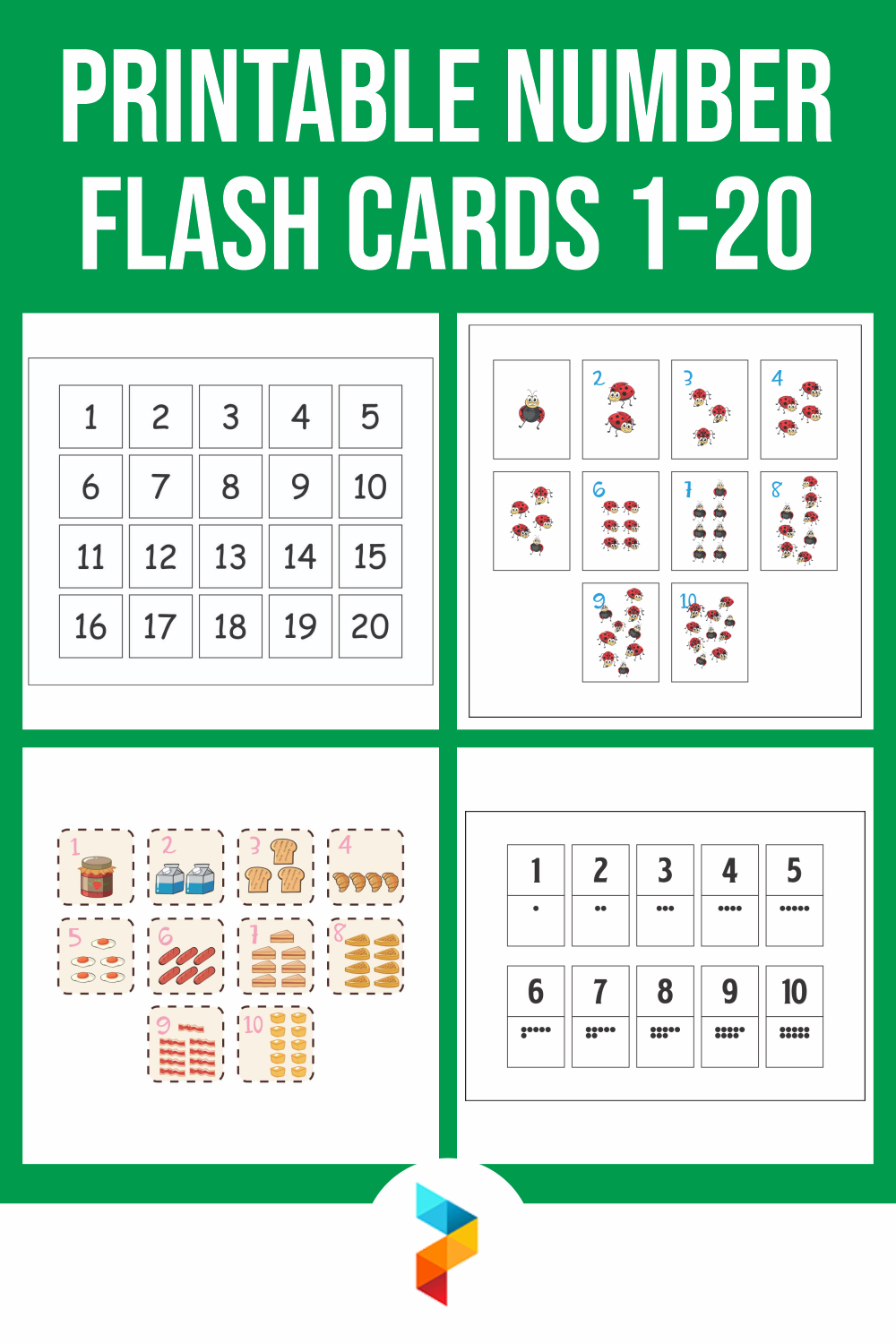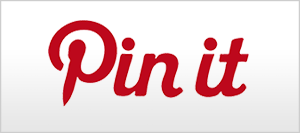 Printable Number Flash Cards 1-20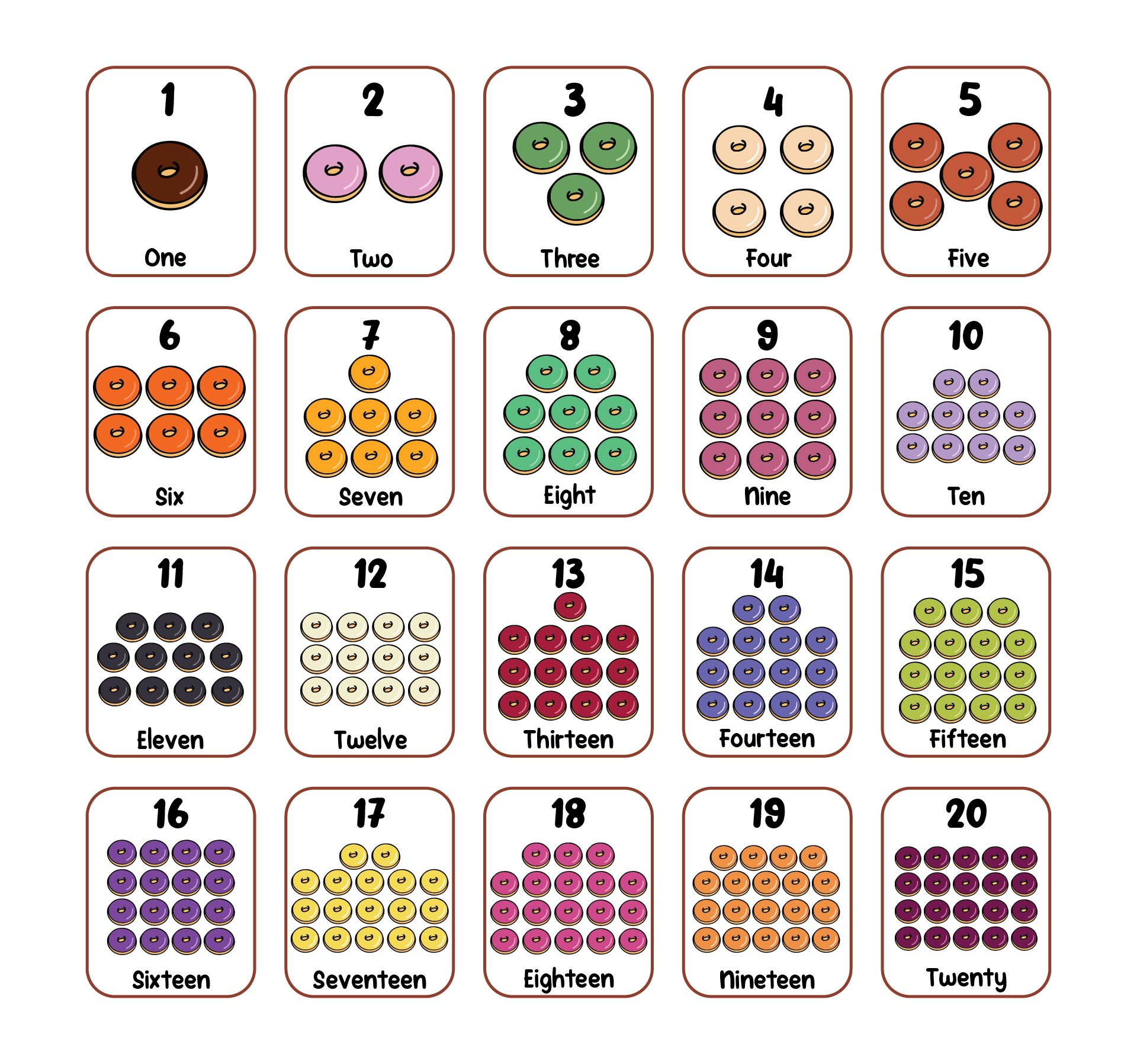 What is the number of cards?

Daily life is inseparable from numbers. Therefore people need to learn numbers from childhood. Right after you can understand numbers, you can learn to count. Counting will be a part of everyone's life. In pre-school you will be introduced to numbers using fun ways like playing games. Besides playing, to be able to learn numbers, you can use number flash cards as a method of learning to remember numbers. Number flash cards will make it easier for you to memorize numbers wherever you are.

What do flash cards do?

Flash cards contain information that you need to memorize. Indeed, memorization techniques have become a classic way of remembering rather than understanding. But with a flash card you can memorize while understanding its contents. Because you have lots of time to be with flash cards. Easy to carry everywhere is the advantage of flash cards. So the time spent studying the contents of the flash card is unlimited. Flash cards do work to help memory. but that does not mean all the material you need to memorize must be written on a flash card. A good flash card contains highlights and keywords to memorize the material that you created.

How do you make good flashcards?

To make good flash cards, make sure they contain effective content to remember. Remember, flash cards are not a summary of the material you memorized. But only the points. That way, it will be easier for you to memorize while understanding the contents of the flash card. For example flash card numbers. You did not write 1 + 2 = 3 there. But you write sequence numbers 1, 2, and 3 on the flash card. After that, use your memory of the addition formula in numbers 1 and 2. Then you will find the number 3 as the answer. Making a flash card with your own hands will help you remember more than buying a ready-made one.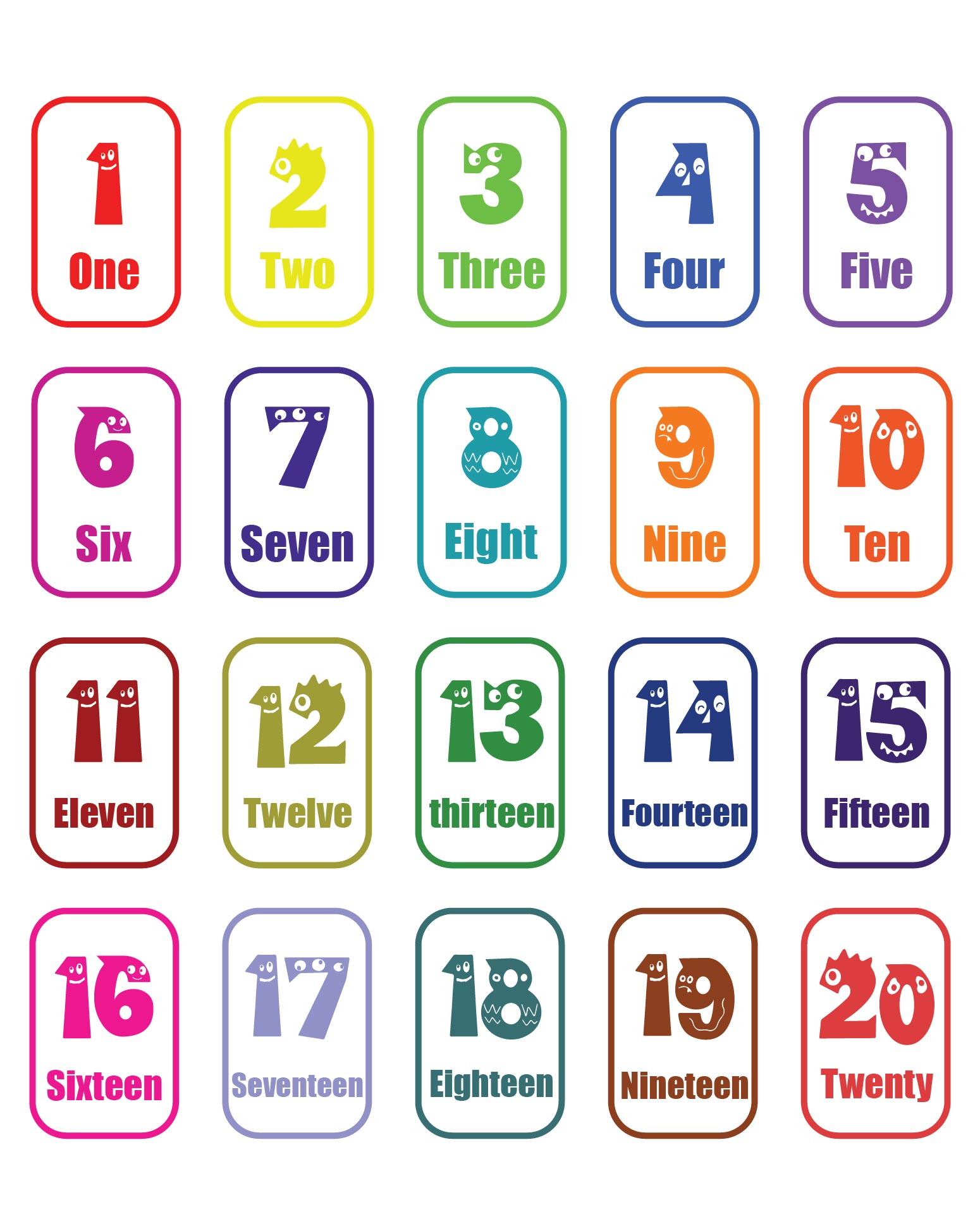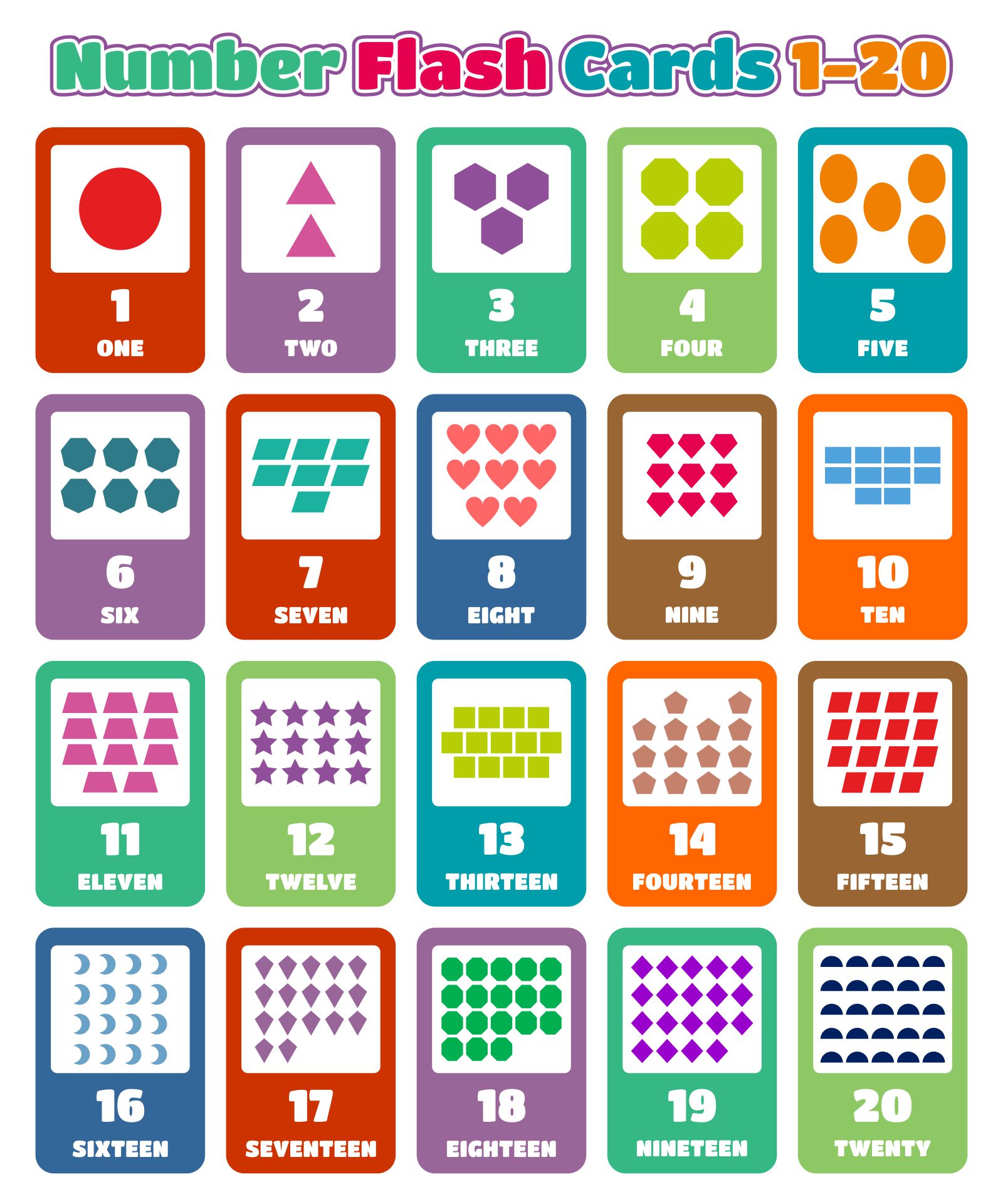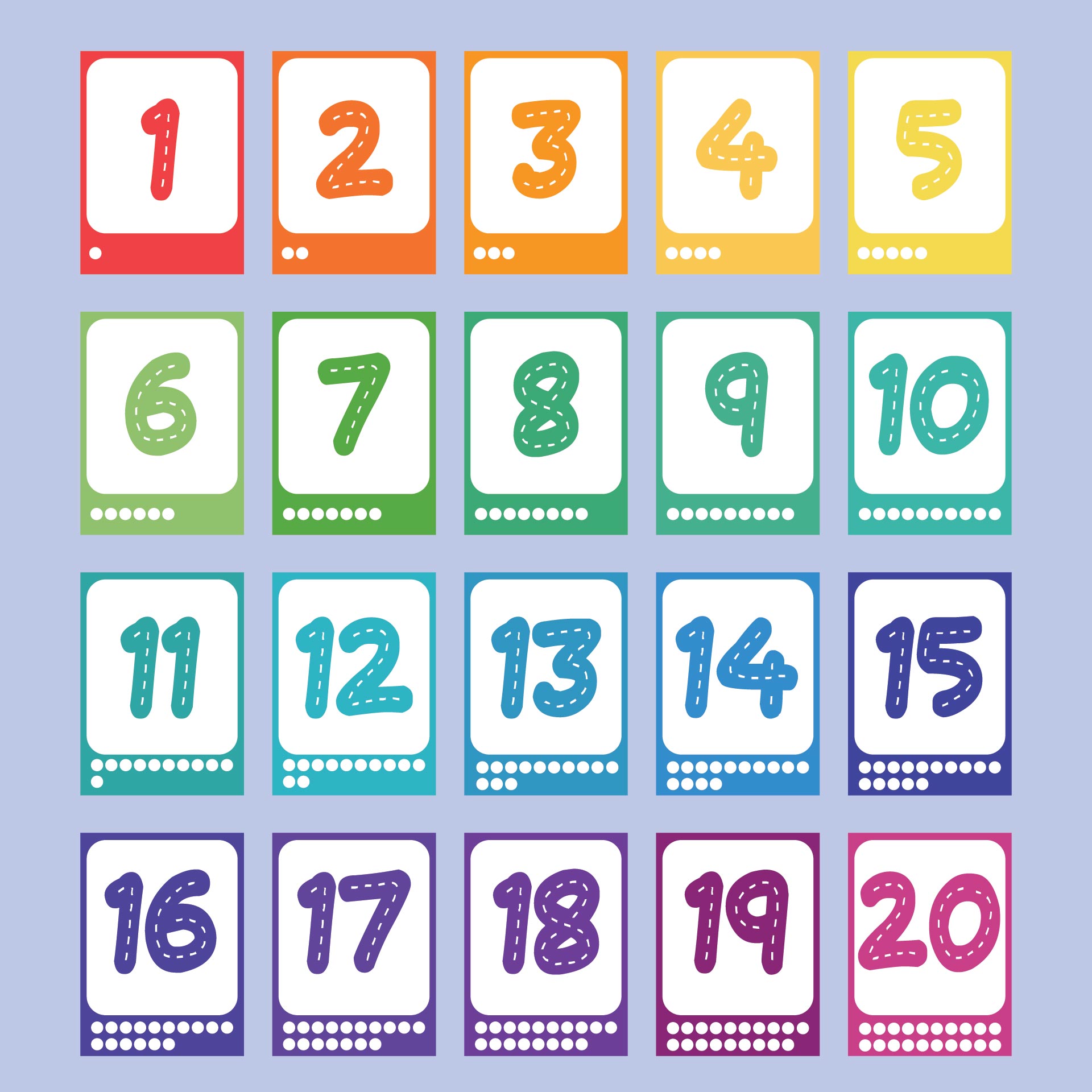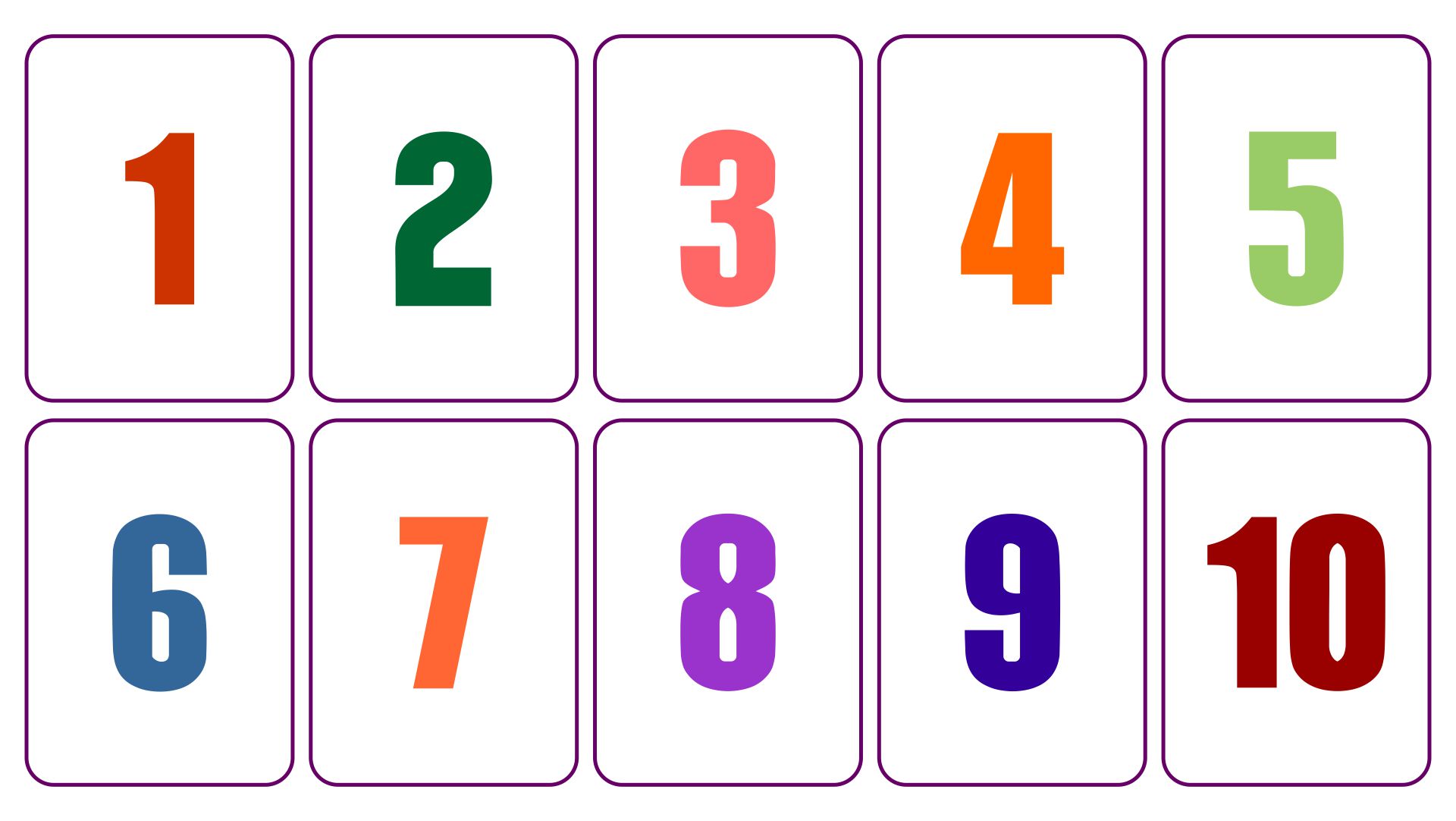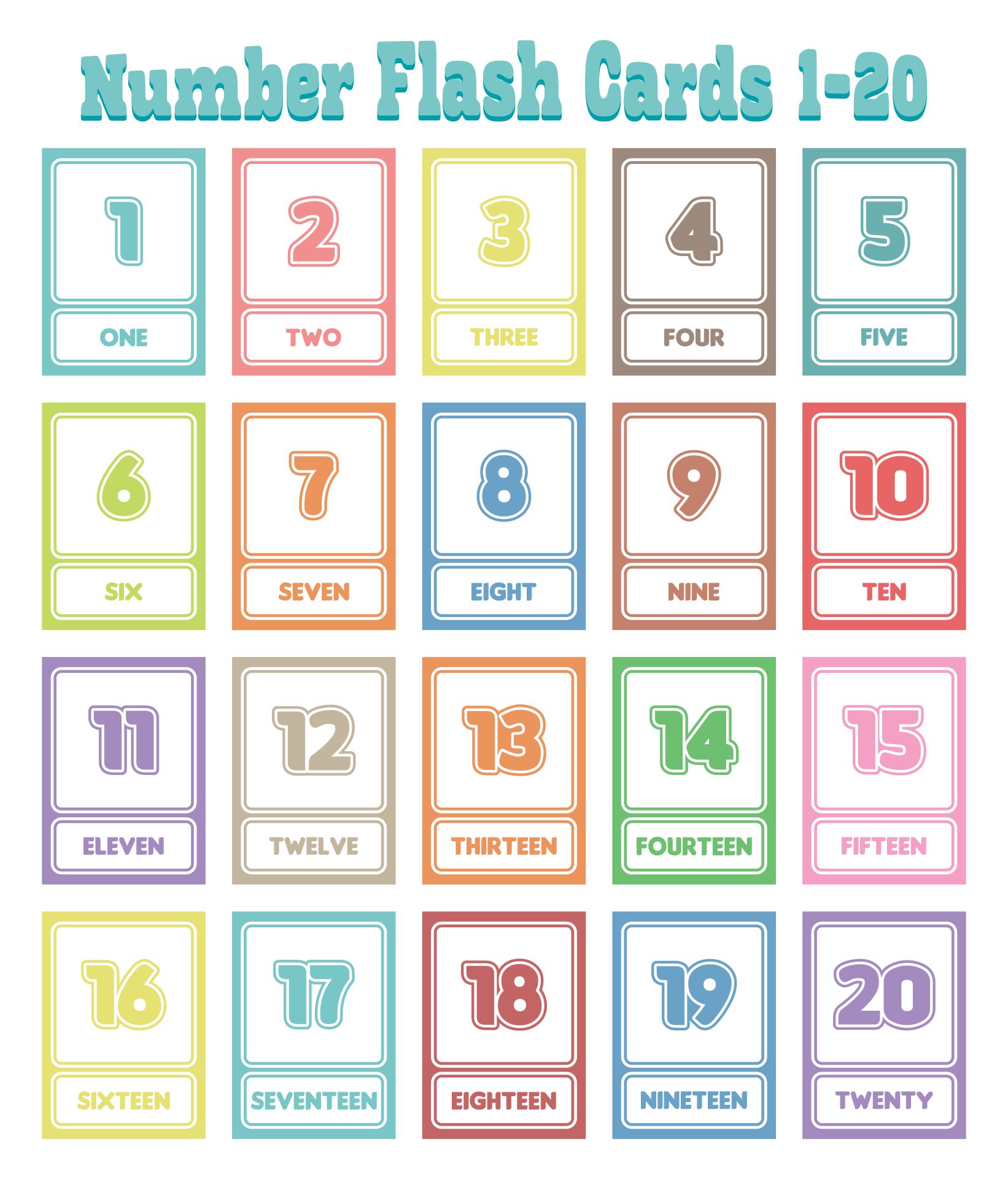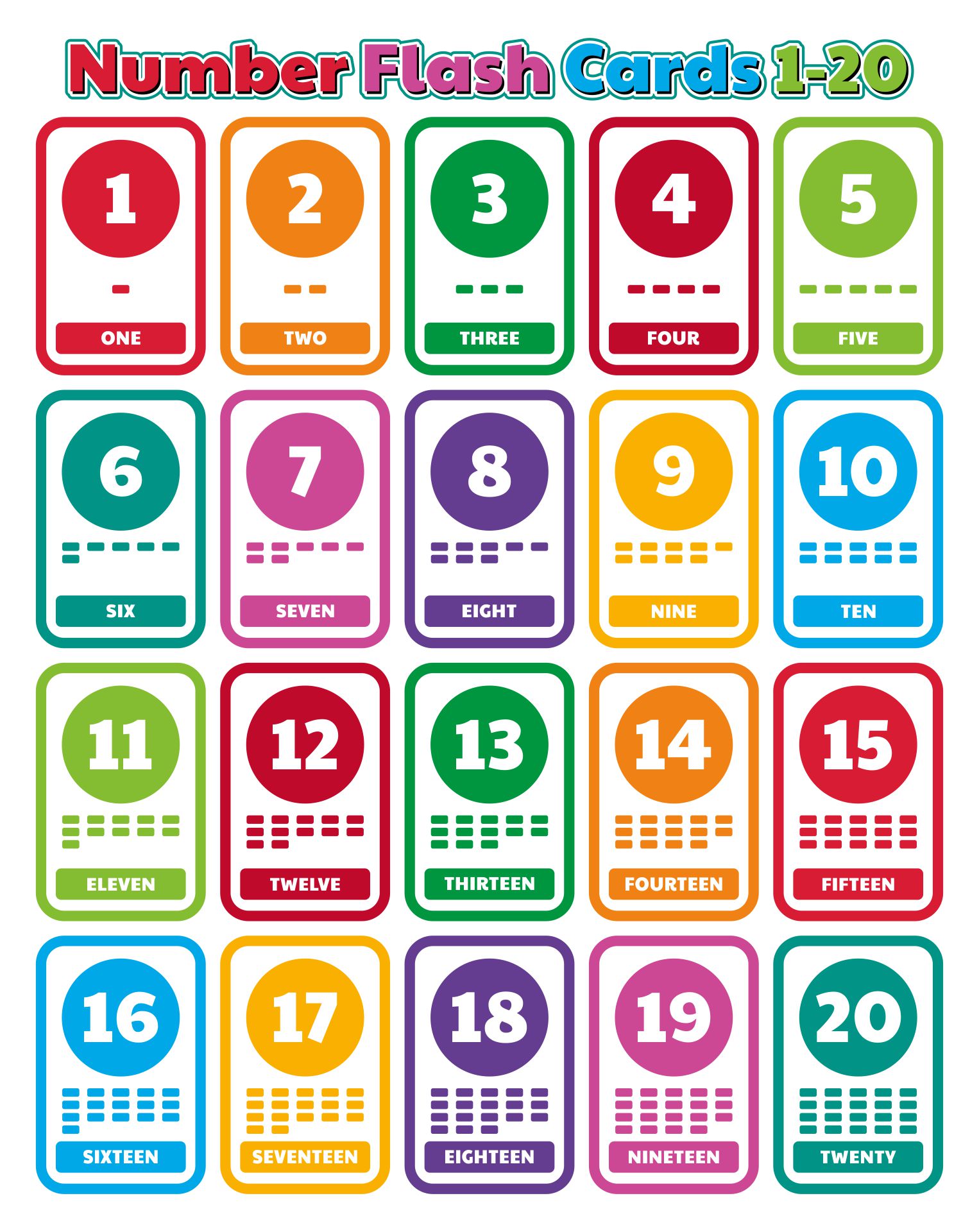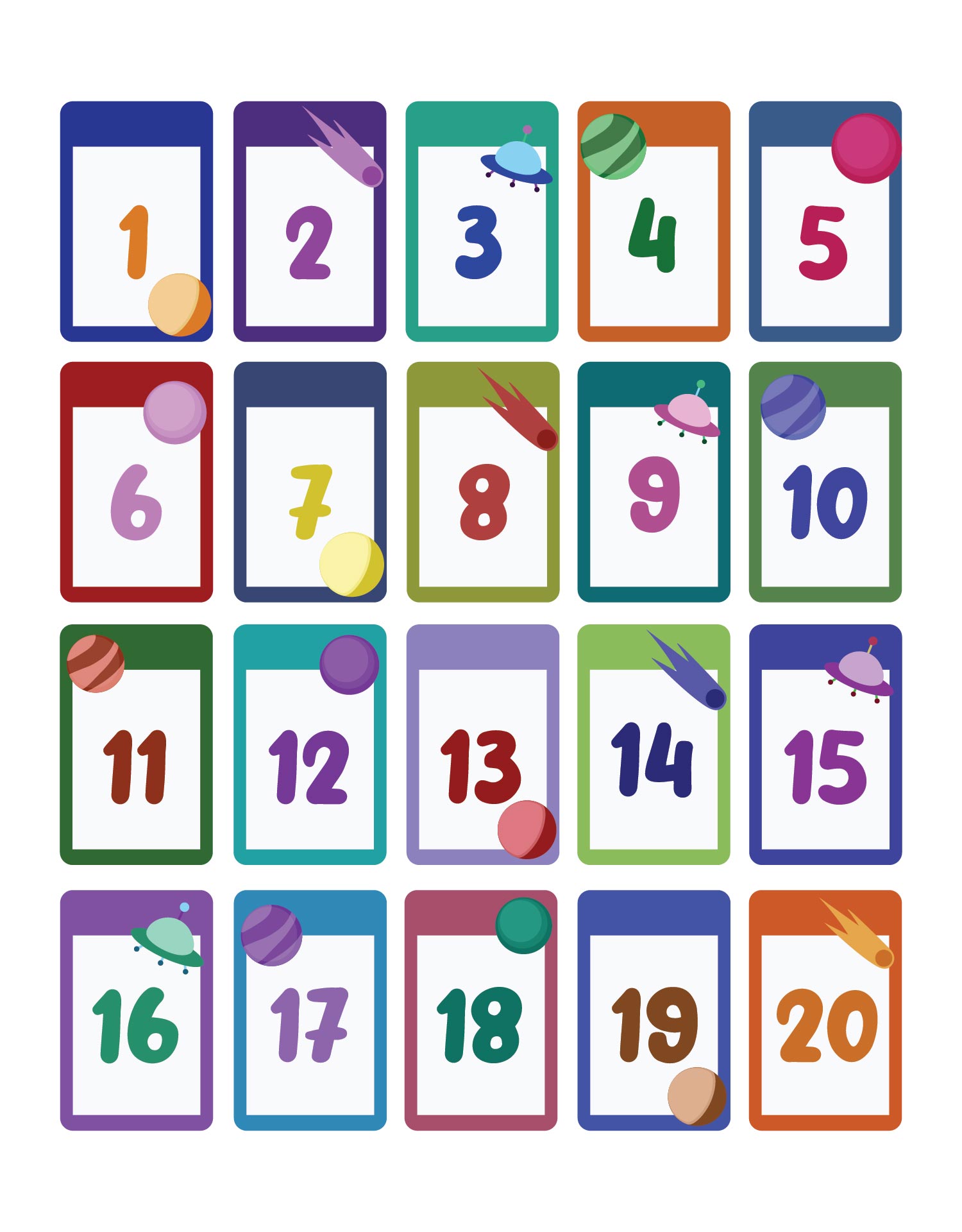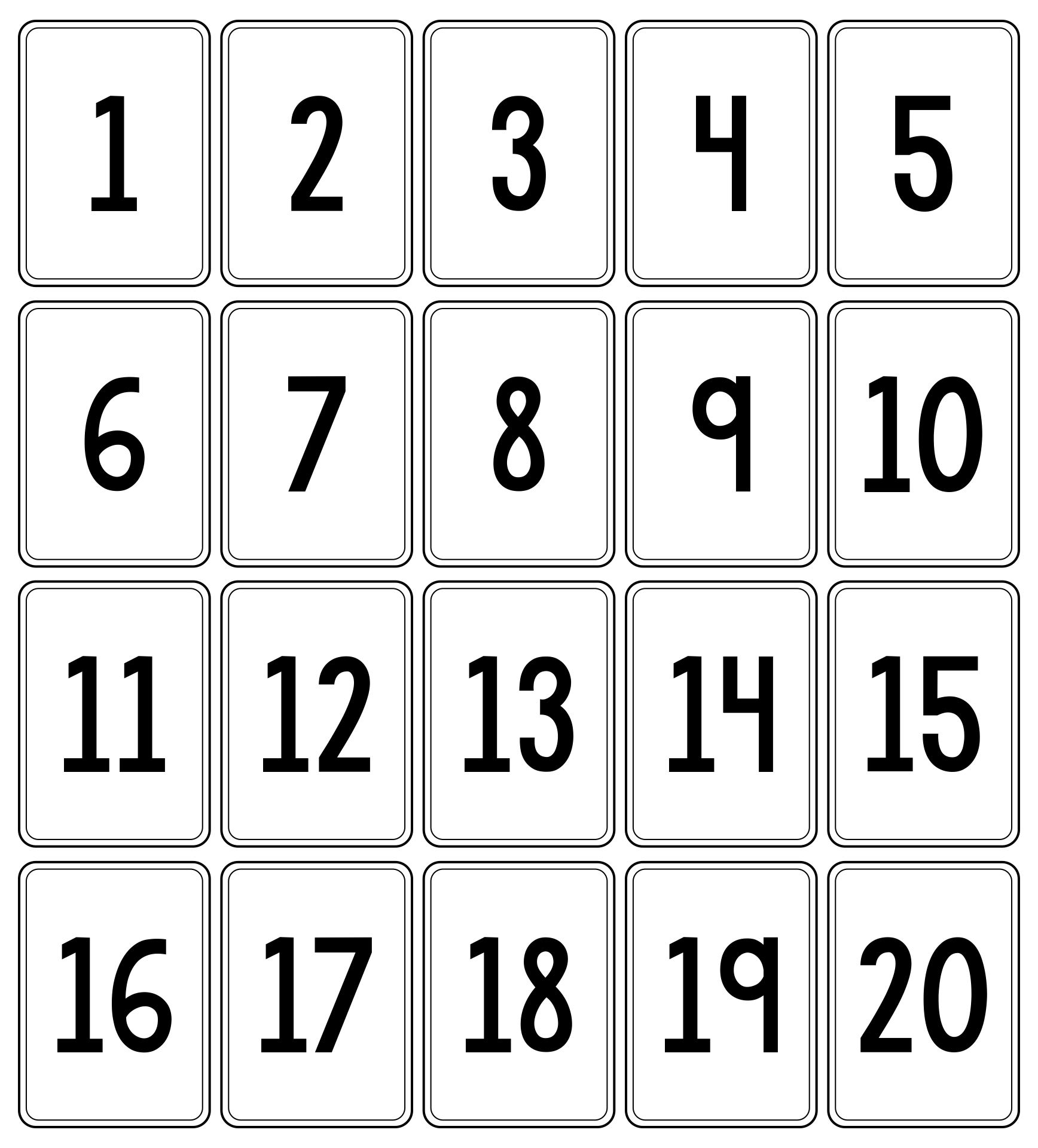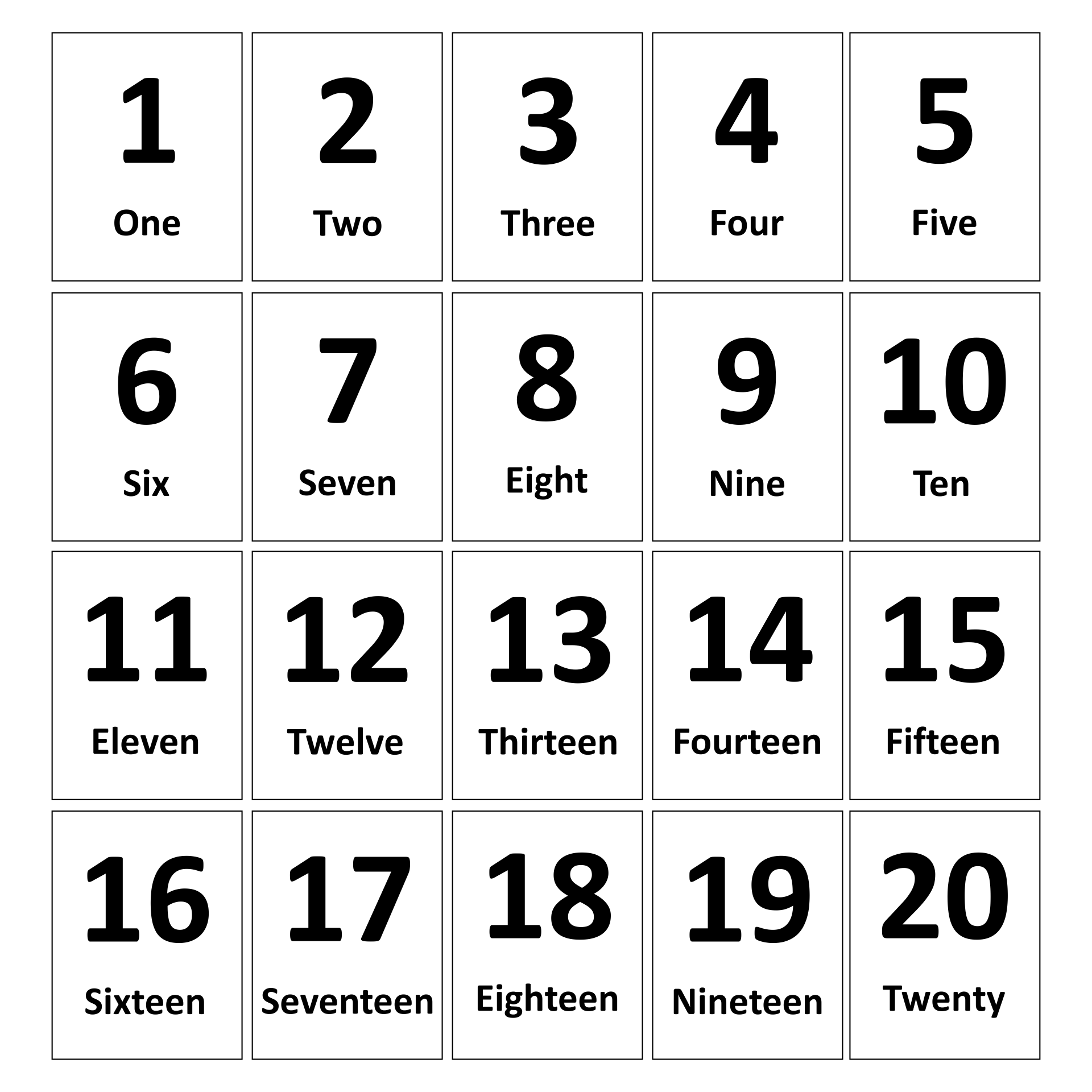 Are flashcards a good way to study?

Flash cards are a great way to study. You can use the flash cards as a guessing game with other people and yourself. The size of the flash cards is not standardized, so you can make and carry it conveniently anywhere. In accordance with the space you have. You can even carry flash cards while in the bathroom. The more familiar you are with the cards, the more you get closer to understanding the contents of the flash card you have.



---
More printable images tagged with: