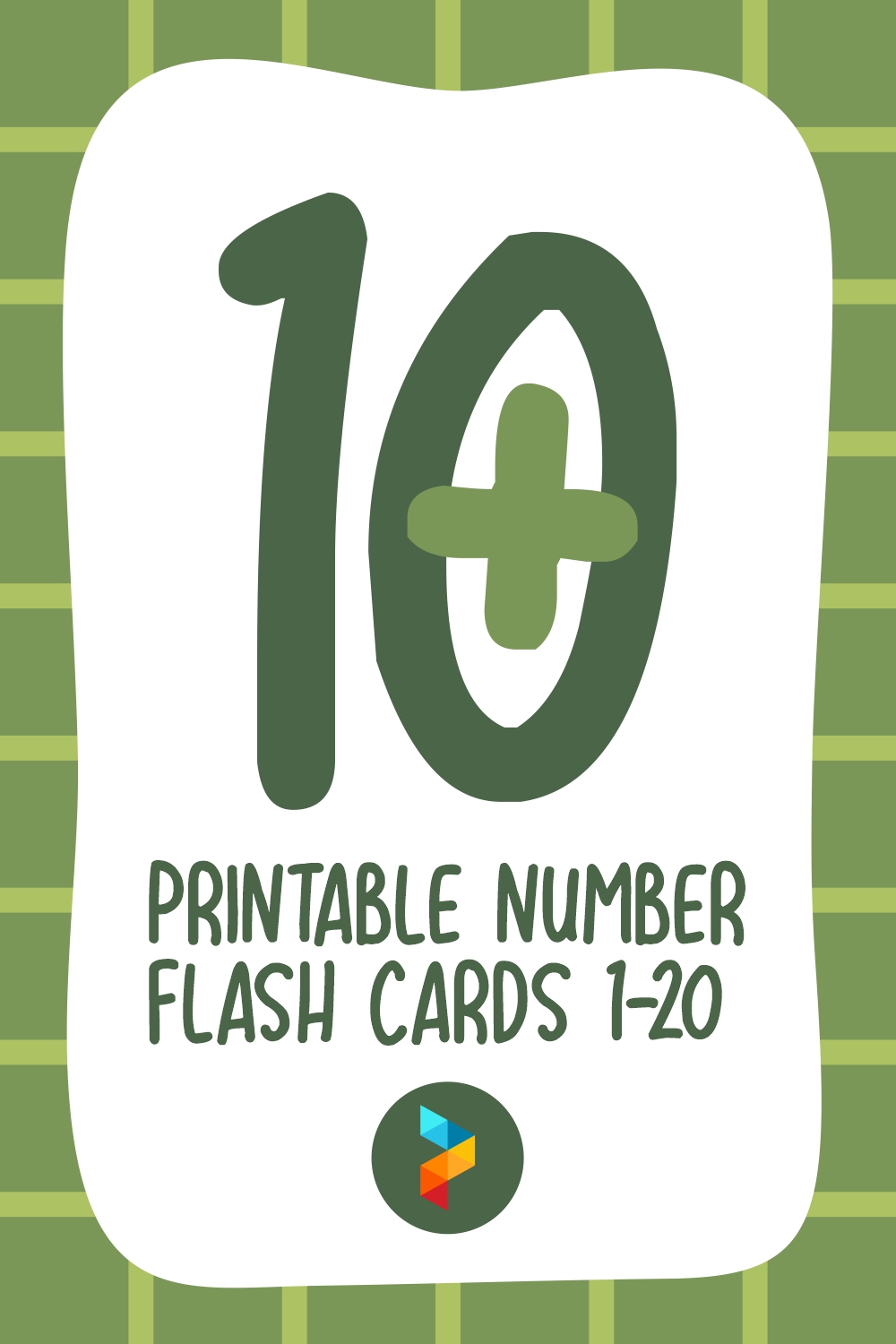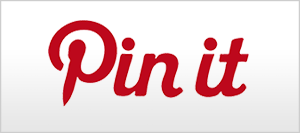 Printable Number Flash Cards 1-20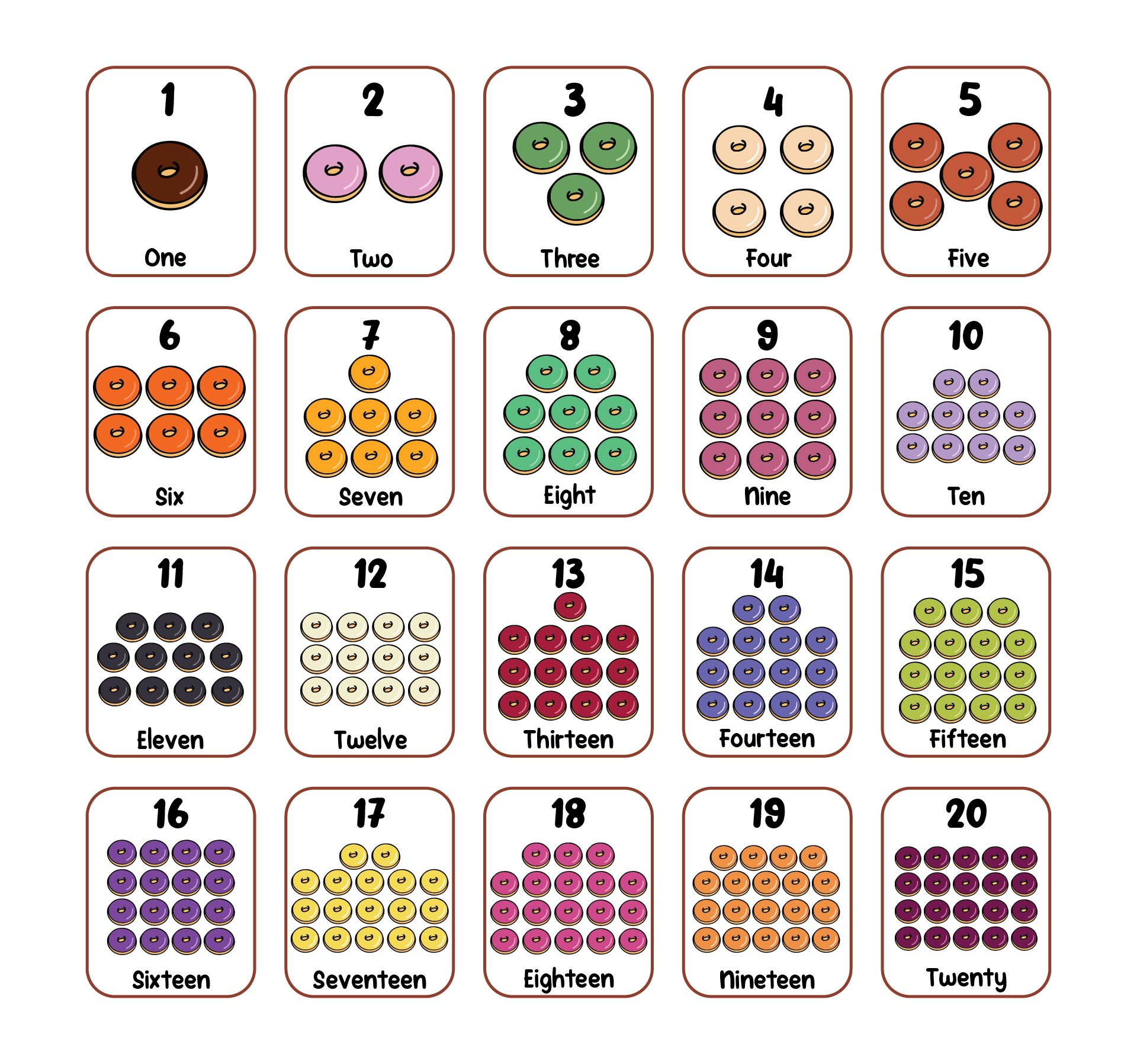 What is a Flashcard?
According to the Cambridge Dictionary, flashcards are defined as cards made with pictures or words on the surface. The aim is to assist students in learning. Apart from that, there are many other terms that define flashcards. From all the terms, it can be concluded that flashcards are cards that are used as learning media to help children remember letters, words, sentences, numbers, and shapes.
Therefore, flashcards are a type of visual learning media. There are two different sides to the flashcard. The upper part is in the form of shapes, images, or writing. Meanwhile, the back contains an explanation or description of the image.
In general, flashcards are made with small paper measuring 8 x 12 cm. There are also flashcards made with other paper sizes. However, flashcards always have a mini size.
How to Make Flashcards?
If you want to make a flashcard, there are several steps you have to do. Here are all the stages of making a good flashcard.
Prepare all the tools for making flashcards such as scissors, colored paper, pens, rulers, markers, and other writing tools.

Cut the paper into small sizes. You can use any size, but it is recommended to use no more than 8 x 12 cm. Use a ruler and scissors to make the right size.

After that, determine the theme you want to make on the flashcard. You can look for it in books, magazines, or on the Internet. Look for all the important information related to the theme that can be used as material for writing or drawing on flashcards.

Then, write important terms or points from the theme on one side of the paper using a pen or marker.

Next, write a short description of the term or point on the other side of the paper.
There are some tips to make a good flashcard. You need to use a colored marker so the writing on the flashcard can be seen clearly. However, choose a color that is not the same as the paper color. Your writing should be legible.
How to Use Flashcards for Effective Learning?
After making flashcards, then how to make the most effective flashcard teaching? You can use some of these ideas to use flashcards as effective learning tools in the classroom.
Bingo: Bingo is the easiest game that can be played using flashcards. Cut 25 pieces of paper and draw pictures on the cards. You can make it yourself. However, the easiest way is to use a template that can be downloaded and printed. By playing Bingo games using flashcards, students can more easily understand various subjects. So, use the theme of the lesson in class on the Bingo flashcard.


Story: Write a word or theme on a flashcard. Then, ask the children to make a story with that word or theme. This is an effective way to make children have good skills at speaking and communicating.


Memory: Another way is to use flashcards as a way to train children's memory. In learning at school, there are many important terms or concepts that children must remember. So, you can write the concept or term on the flashcard. Then, write the description of the concept or term on the back of the flashcard.


Pictionary

: If you want to teach children about shapes or geometry, you can use flashcards that contain the names of the shapes. An example is the "triangle." Then, the child who gets that card must draw a triangle shape on the board.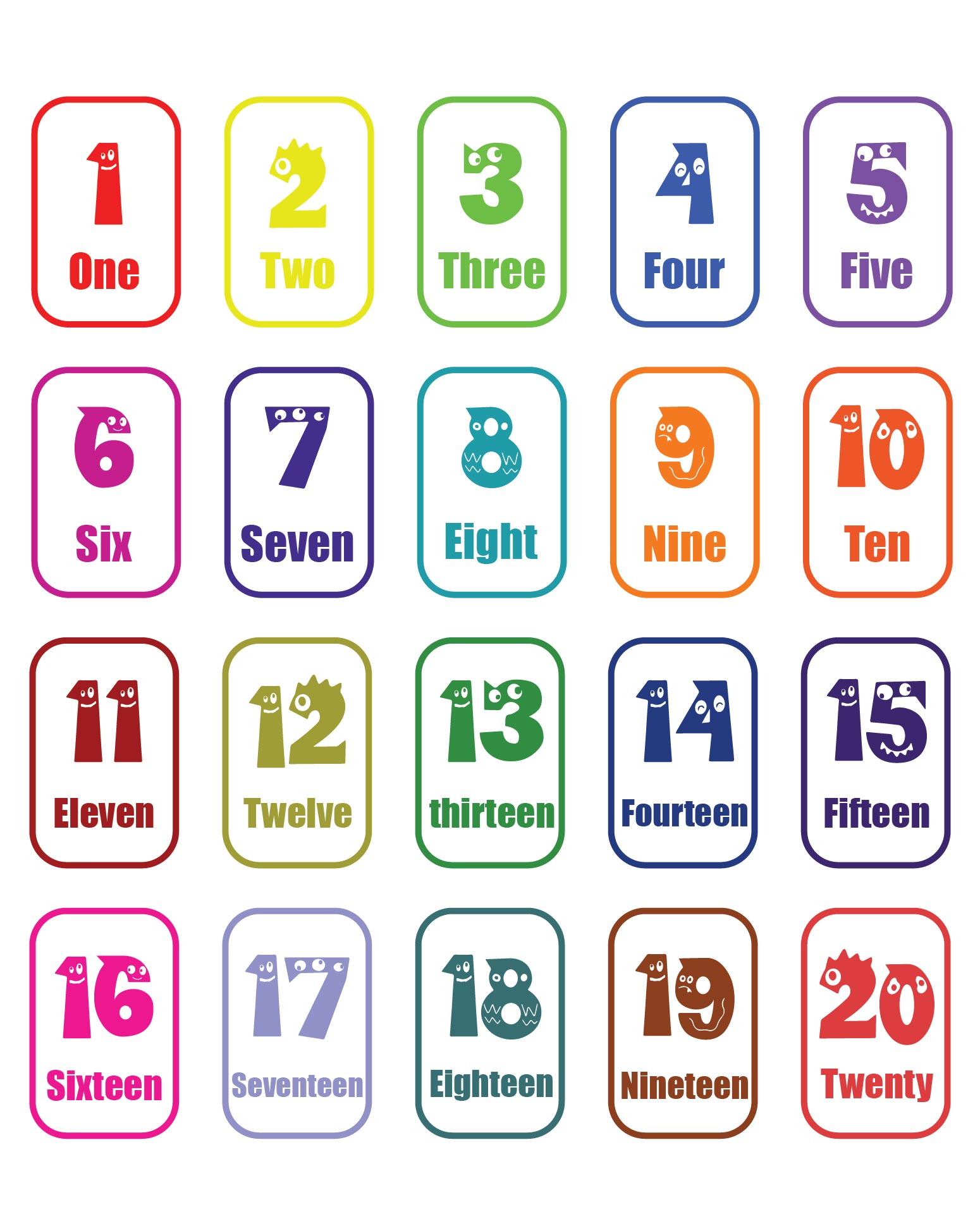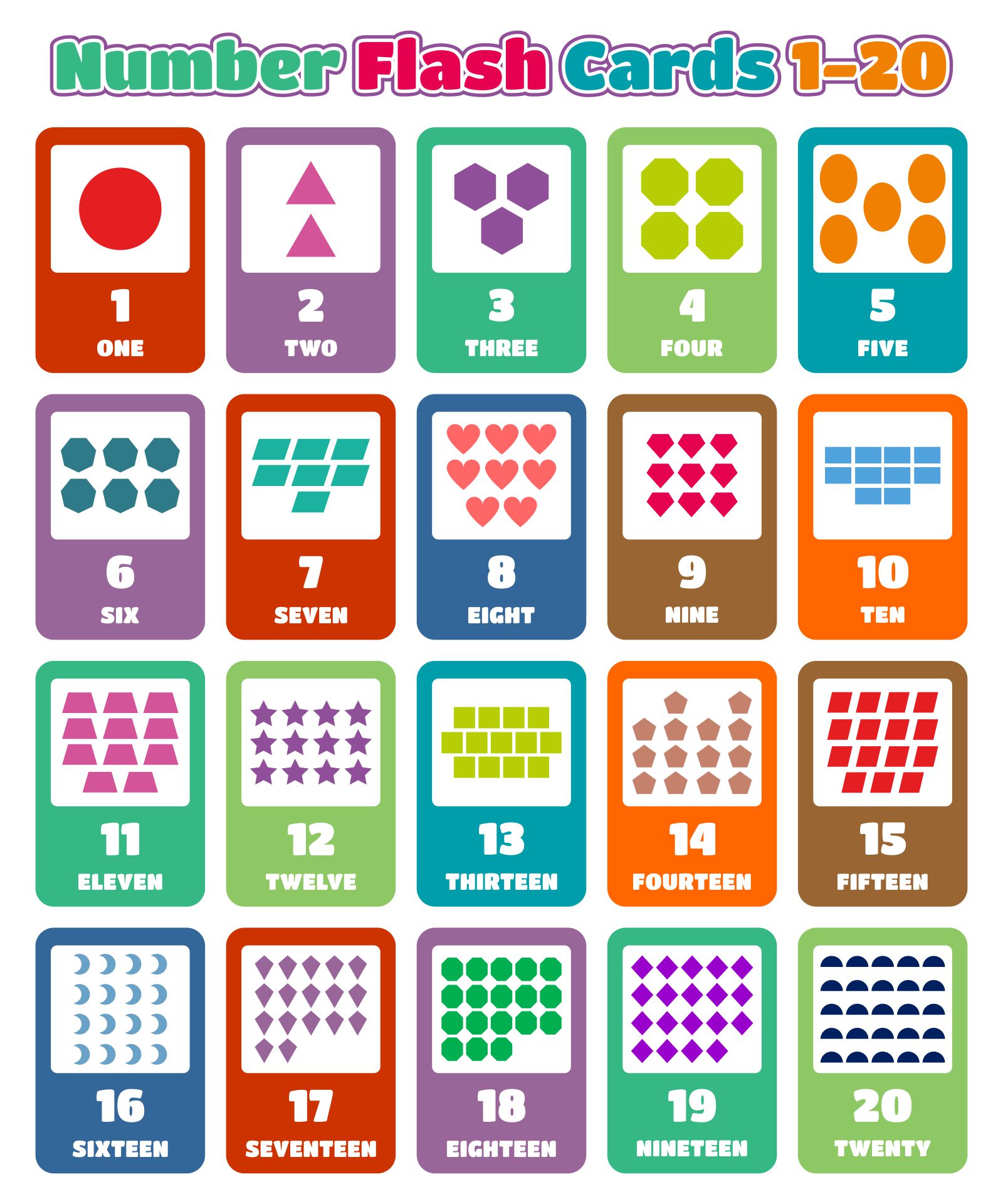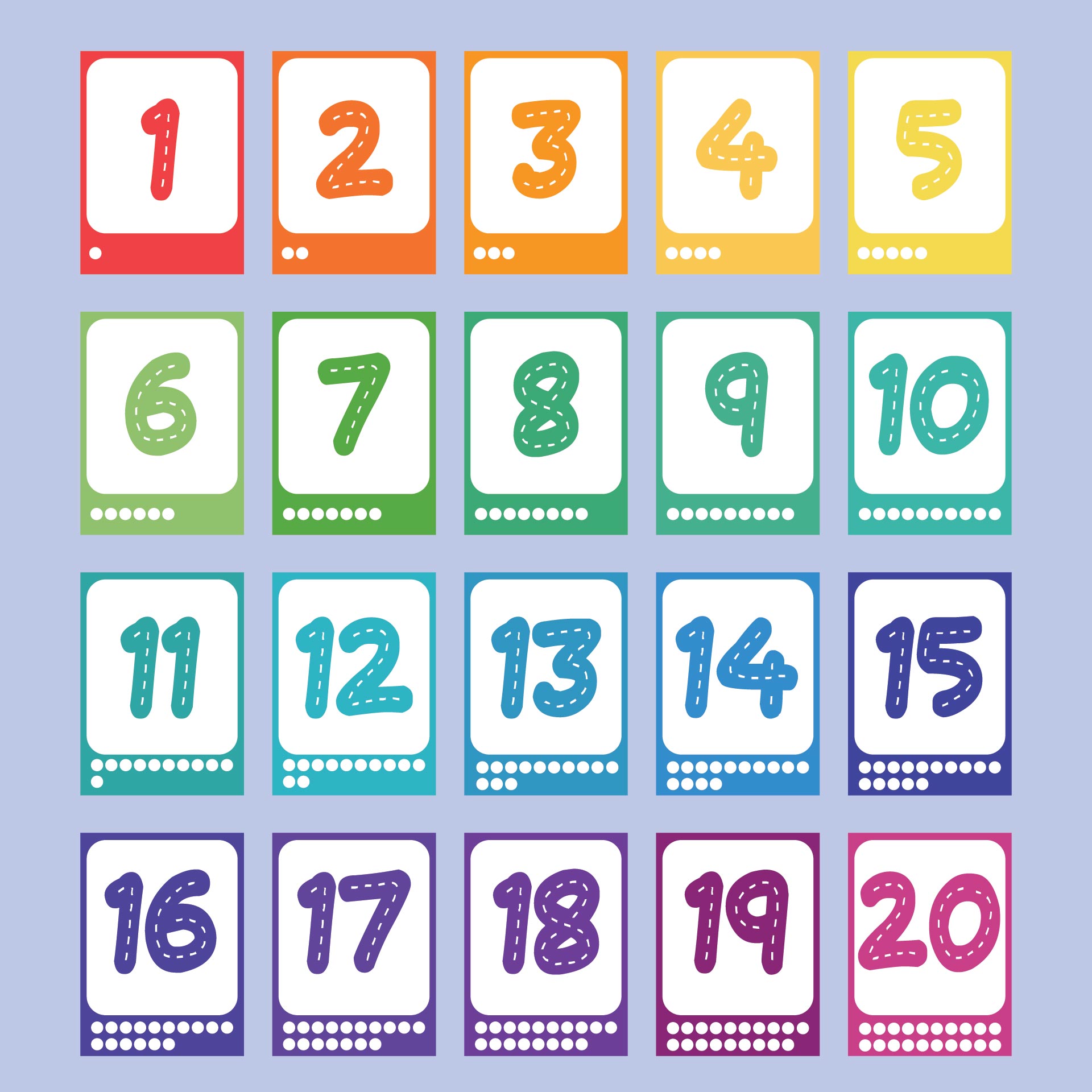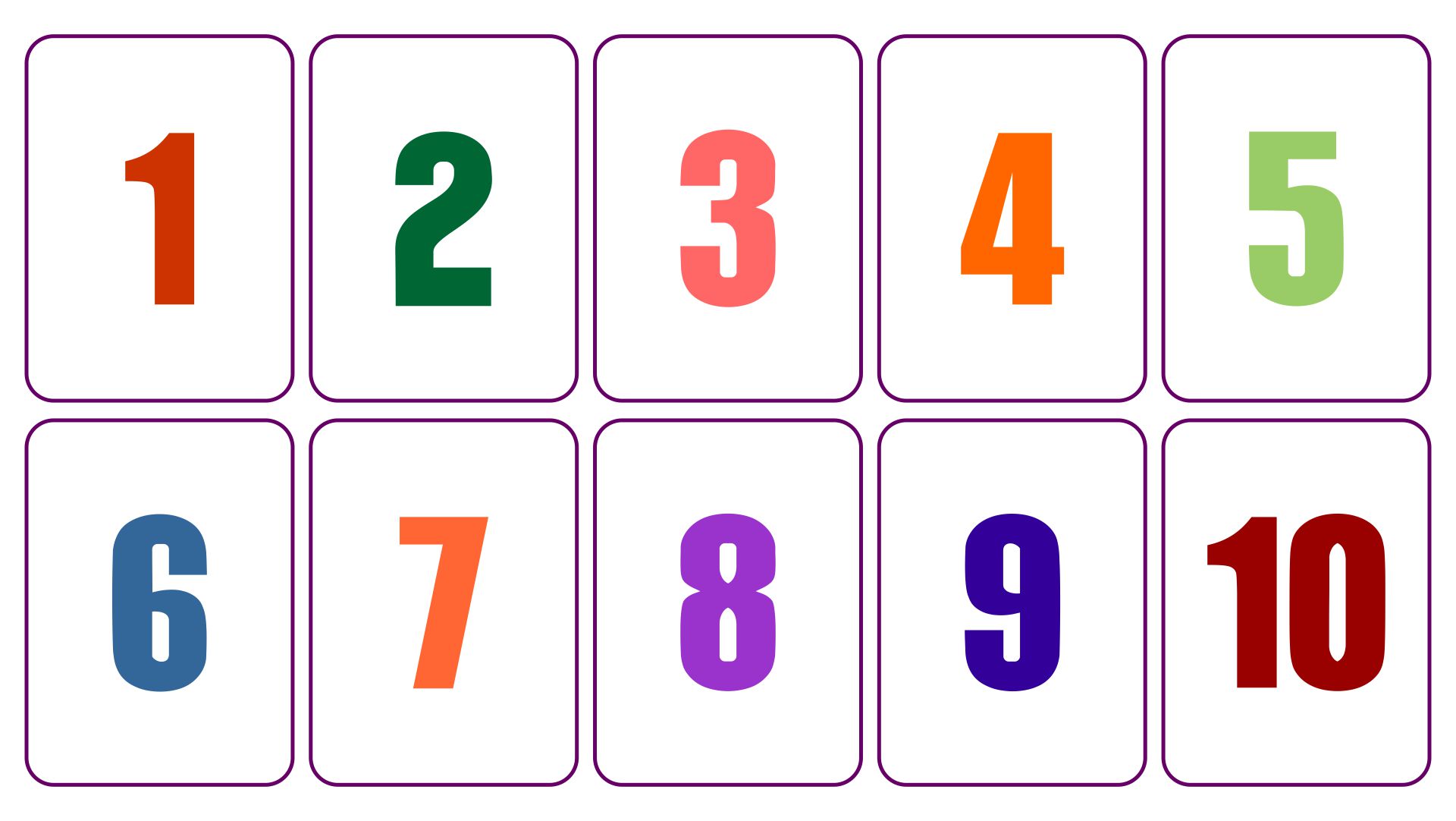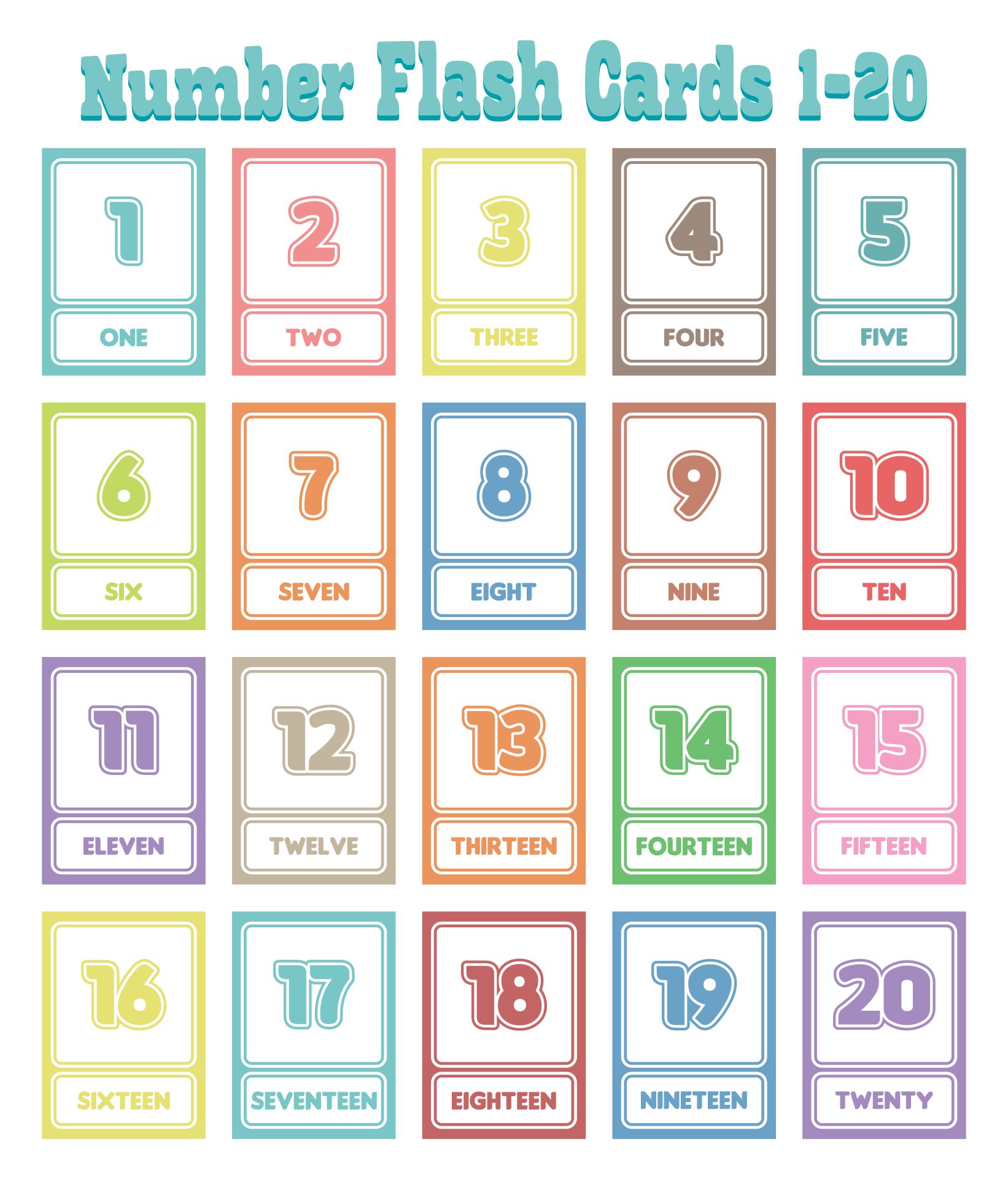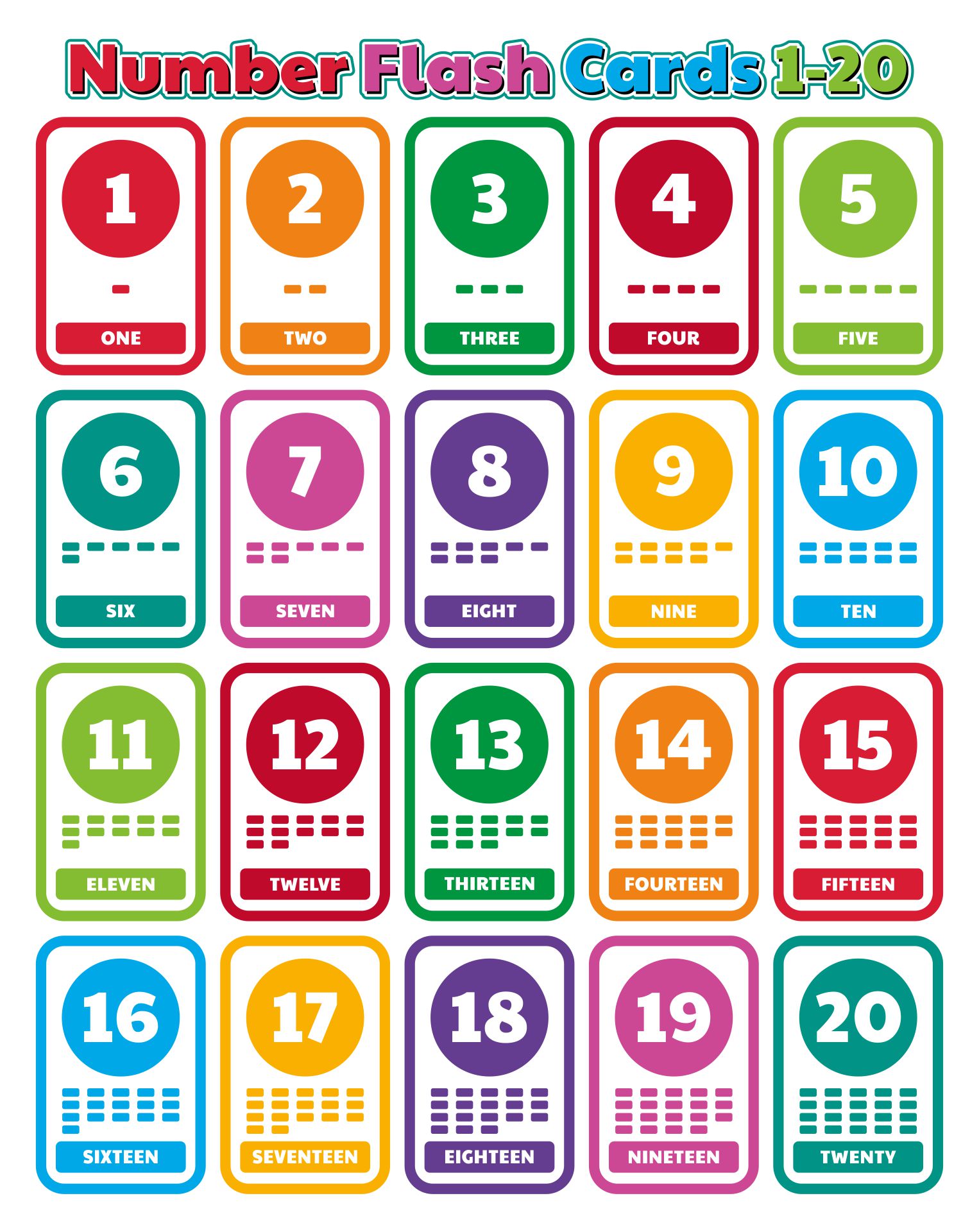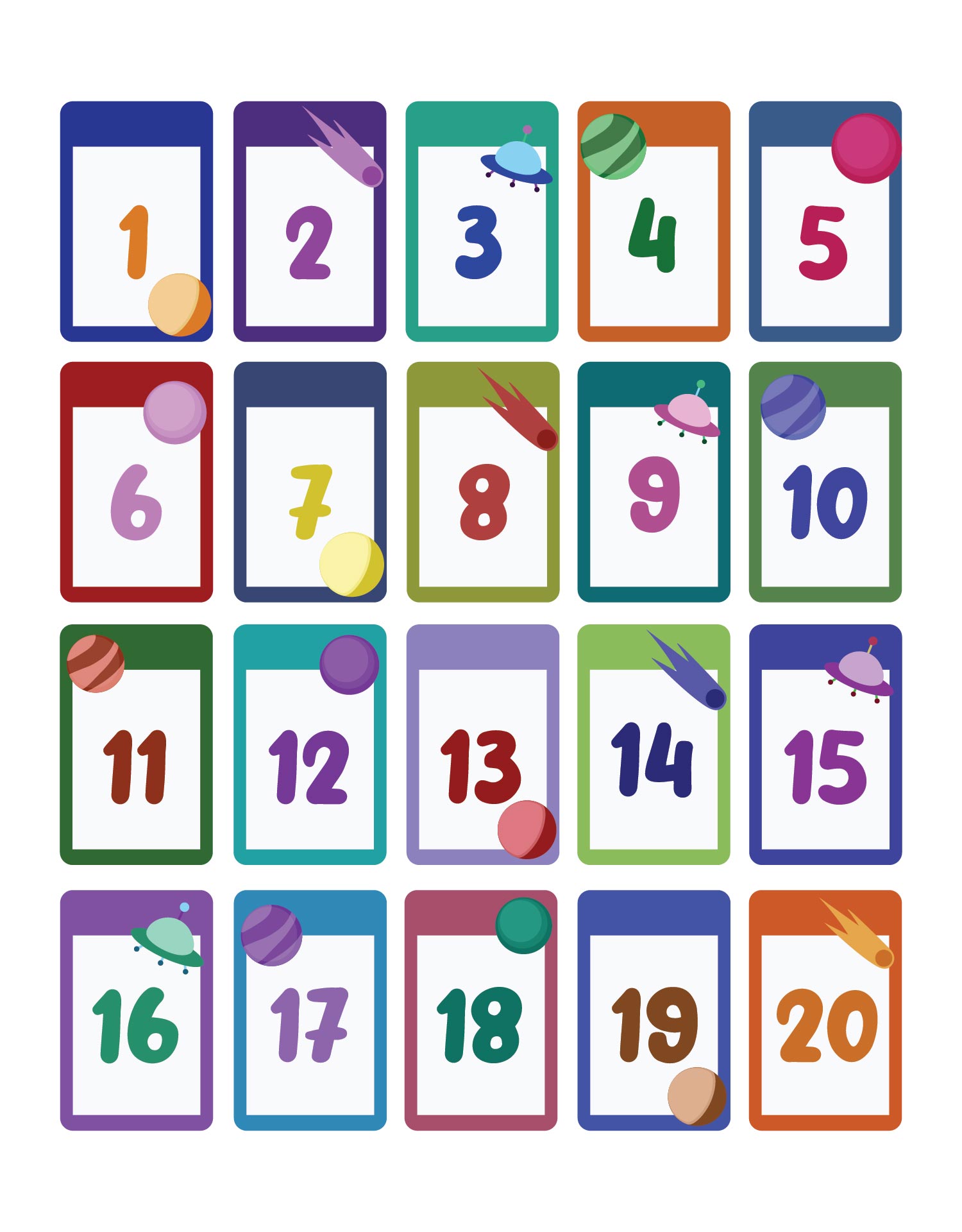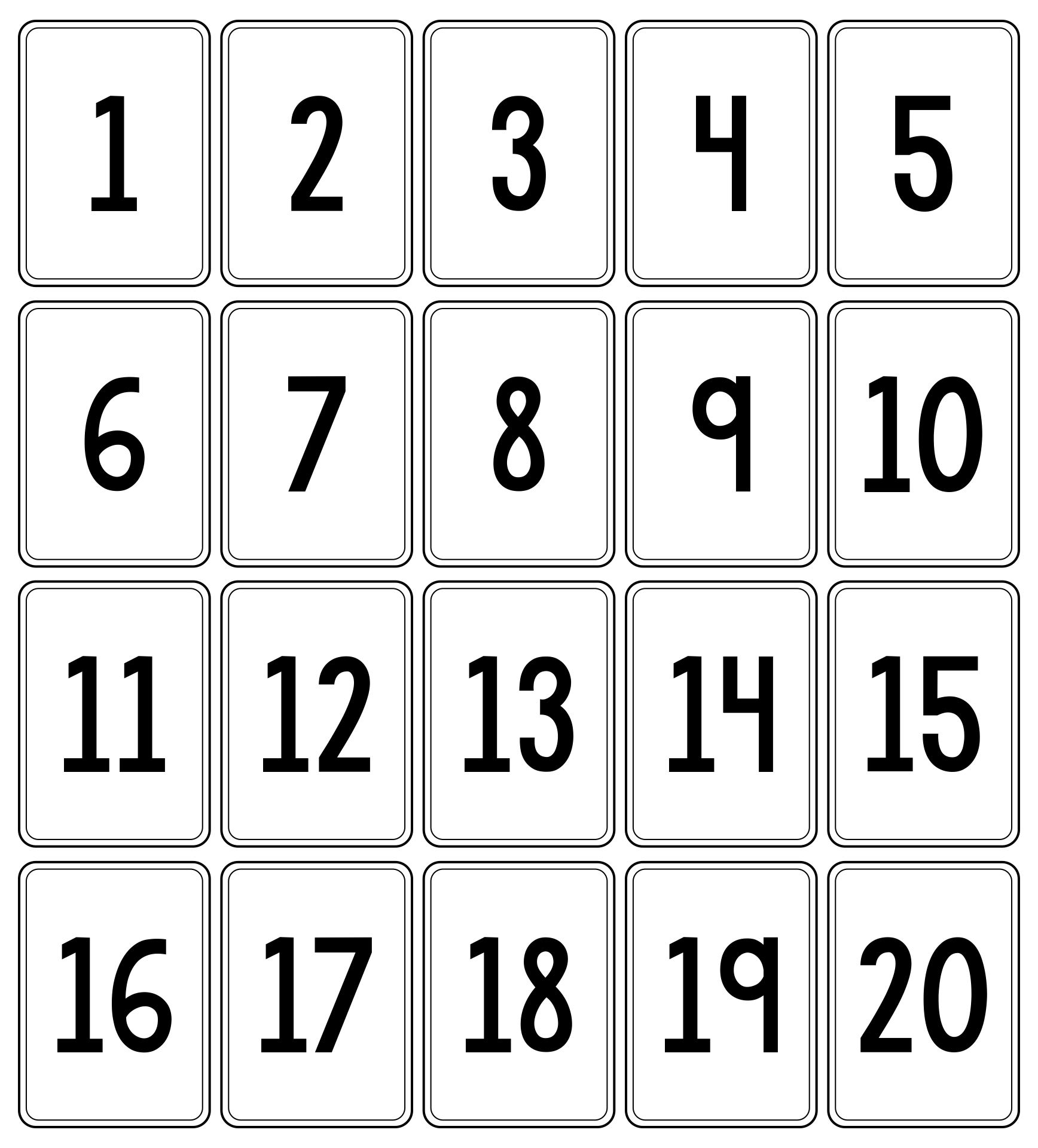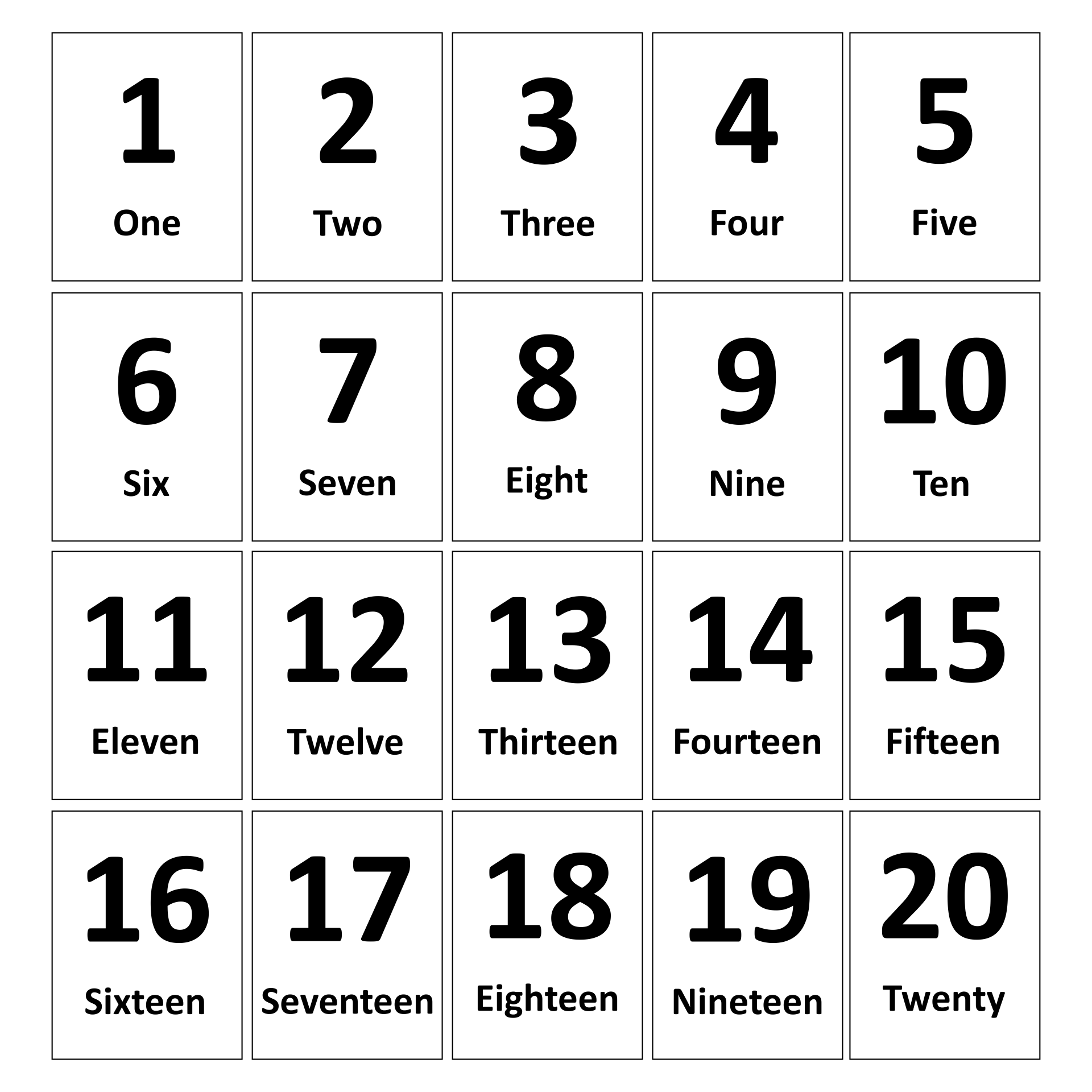 What are the Benefits of Using Flashcards for Children's Learning?
Flashcards are a fun learning tool for children. In addition, the use of flashcards in learning can provide several benefits for children. Some of those benefits are as follows.
Flashcards help children to improve their reading skills.


Flashcards can improve children's fine motor skills because they have to put and hold the cards.


Children can also have good problem-solving skills with flashcards.


Children can have good communication skills because they learn a lot of new vocabulary from flashcards.


Children's memory will also improve because they have to see and remember all the pictures or words on the flashcards.



Children who frequently use flashcards will also have good mental health conditions. The reason is, flashcards can reduce stress and anxiety in children because they are more confident and happy when learning.
In order for children to achieve those benefits, there are several ways you should do when implementing flashcard learning for children.
Choose a topic or theme that children like. If you want to teach material that children don't like, make the flashcards into interesting shapes. You can also combine it with fun games or methods as we have explained above.


Make flashcards as interactive media. So, you have to teach the children to say the picture or word on the flashcard out loud. That will help children easily understand the concepts or write on the flashcard.


Use flashcards as a way to communicate in daily activities. You can make it as the main toy of children. Then, discuss the concepts or terms on the flashcards with the children every day.



Make flashcards as a medium for telling stories or other creative activities. You can make a story from some words from all the flashcards. Then, ask the children to do the same. Later, children will be able to do these activities without being asked.
---
More printable images tagged with: