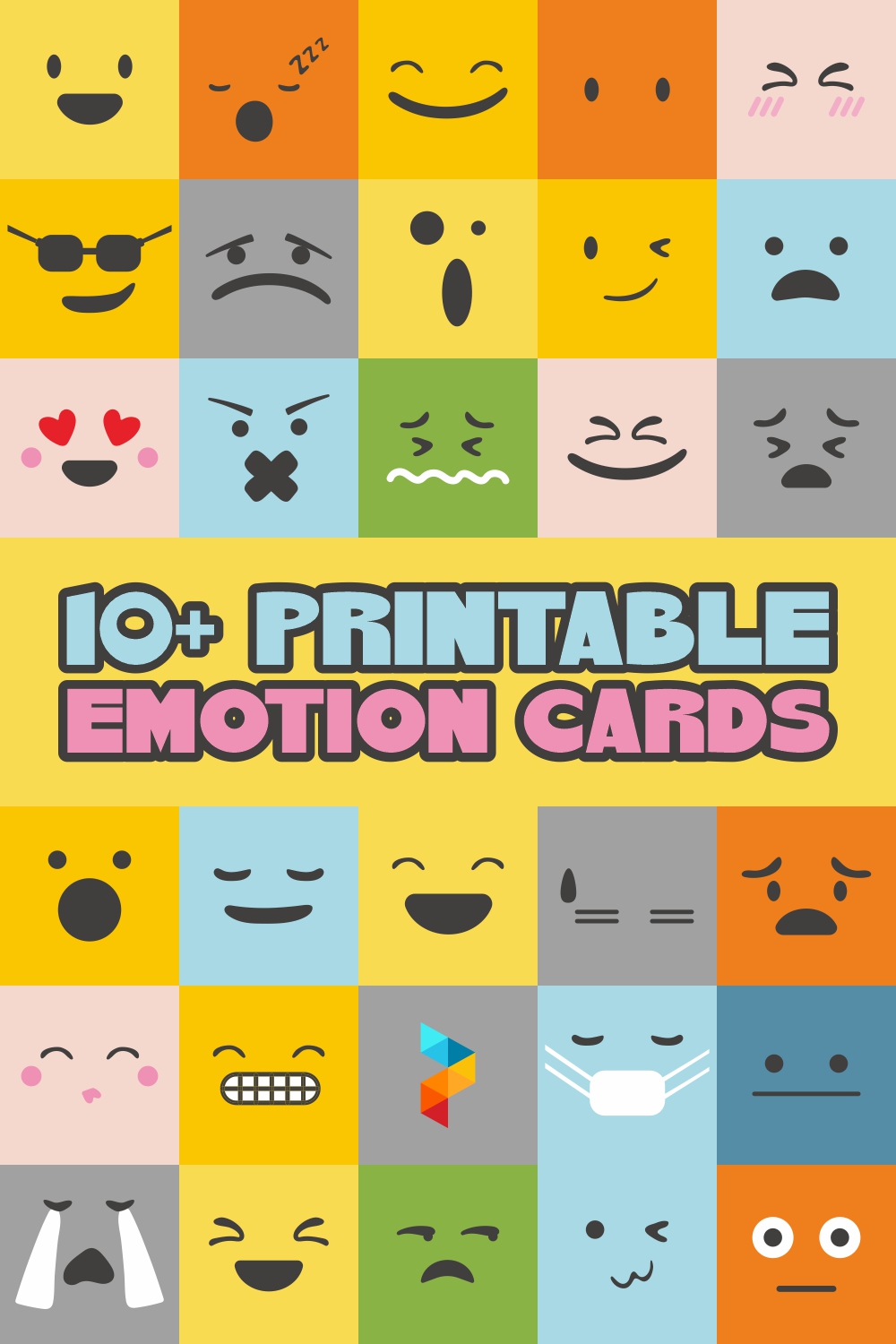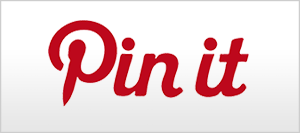 Printable Emotion Cards
What is an Emotion Card?
A tool or resource used to assist people in properly identifying, comprehending, and expressing their feelings is referred to as an emotion card. It acts as a visual cue or prompt to help people identify and express their emotions in a variety of situations. In order to foster emotional intelligence, self-awareness, and interpersonal skills, emotion cards are frequently utilized in educational settings, therapy sessions, and self-help activities.
Emotions are important in human experience and connection. They influence how we see and respond to the world around us by shaping our ideas, behaviors, and relationships. However, emotions may be complicated and varied, and many people fail to recognize and express them correctly. This is where emotion cards come in, giving a framework for individuals to explore and describe their feelings more.
A series of cards or images that each symbolize a different emotion make up most emotion cards. These sentiments can range from simple ones like joy, sorrow, wrath, and fear to more nuanced ones like envy, thanksgiving, bewilderment, or contentment. Each card often has the name of the emotion printed on it, along with a visual depiction of the emotion, such as a facial expression or a symbolic picture.
How do emotion cards help to manage emotions?
The main goal of emotion cards is to improve emotional literacy, which entails comprehending and properly expressing one's feelings. By using these cards, people can improve their emotional language, understand themselves and others better, and acquire a vocabulary to convey their feelings.
Emotion cards offer a visual resource that aids in bridging the gap between an emotion's internal experience and its outward manifestation.
How Emotional Card is Used for Learning?
Emotion cards can be used in educational settings to teach kids and teenagers about emotions, empathy, and social skills. Students can participate in activities where they connect emotion cards with relevant circumstances, tales, or personal experiences with the help of their teachers or counselors. As people get more adept at identifying and relating to various emotional states, this process promotes self-reflection and empathy.
Emotion cards are a technique used in therapeutic settings to help people receiving counseling or therapy explore and express their emotions.
These cards can be used by therapists to start discussions about feelings, to help clients recognize emotions that might be hard to express or to support the creation of coping mechanisms for emotional regulation. In order to help participants communicate and bond during group therapy sessions, emotion cards can also be utilized as a facilitator.
Personal growth and self-help techniques can benefit from the use of emotion cards. Individuals can utilize them to acquire insight into their emotional states during moments of introspection or reflection.
Individuals can identify and accept their emotions by analyzing the cards, which is an important step toward effectively processing and controlling them. Emotion cards can also be used in mindfulness or meditation activities to help people stay present with their feelings and cultivate a stronger sense of emotional well-being.
What are the benefits of recognizing emotions through cards?
The advantages of using emotion cards go beyond personal development and self-awareness. They can also enhance relationships and interpersonal communication. People are better able to identify and relate to the emotions of others when they have a better understanding of their own emotions.
Communication, conflict resolution, and social interaction all benefit from this increased emotional intelligence. In group settings, such as classrooms or workplaces, people can create a more understanding and encouraging atmosphere by using emotion cards.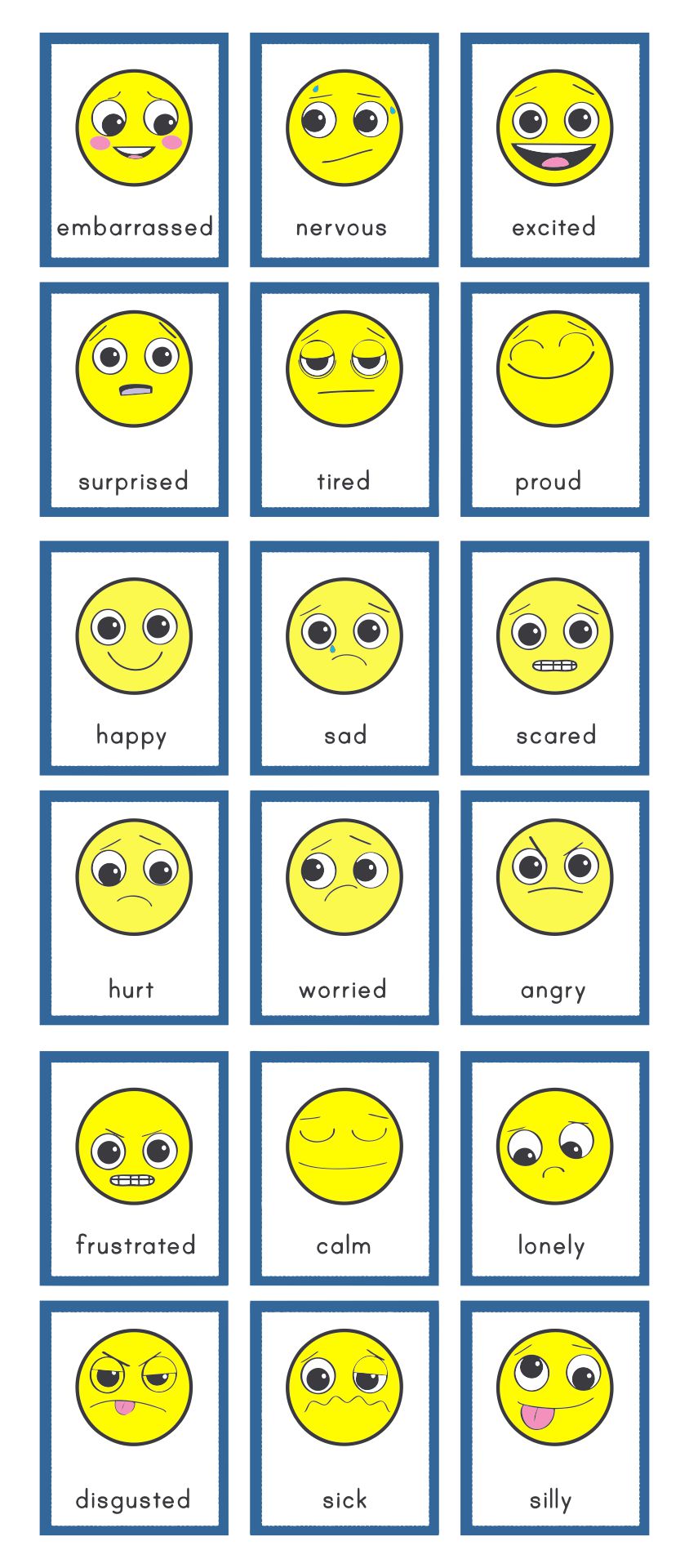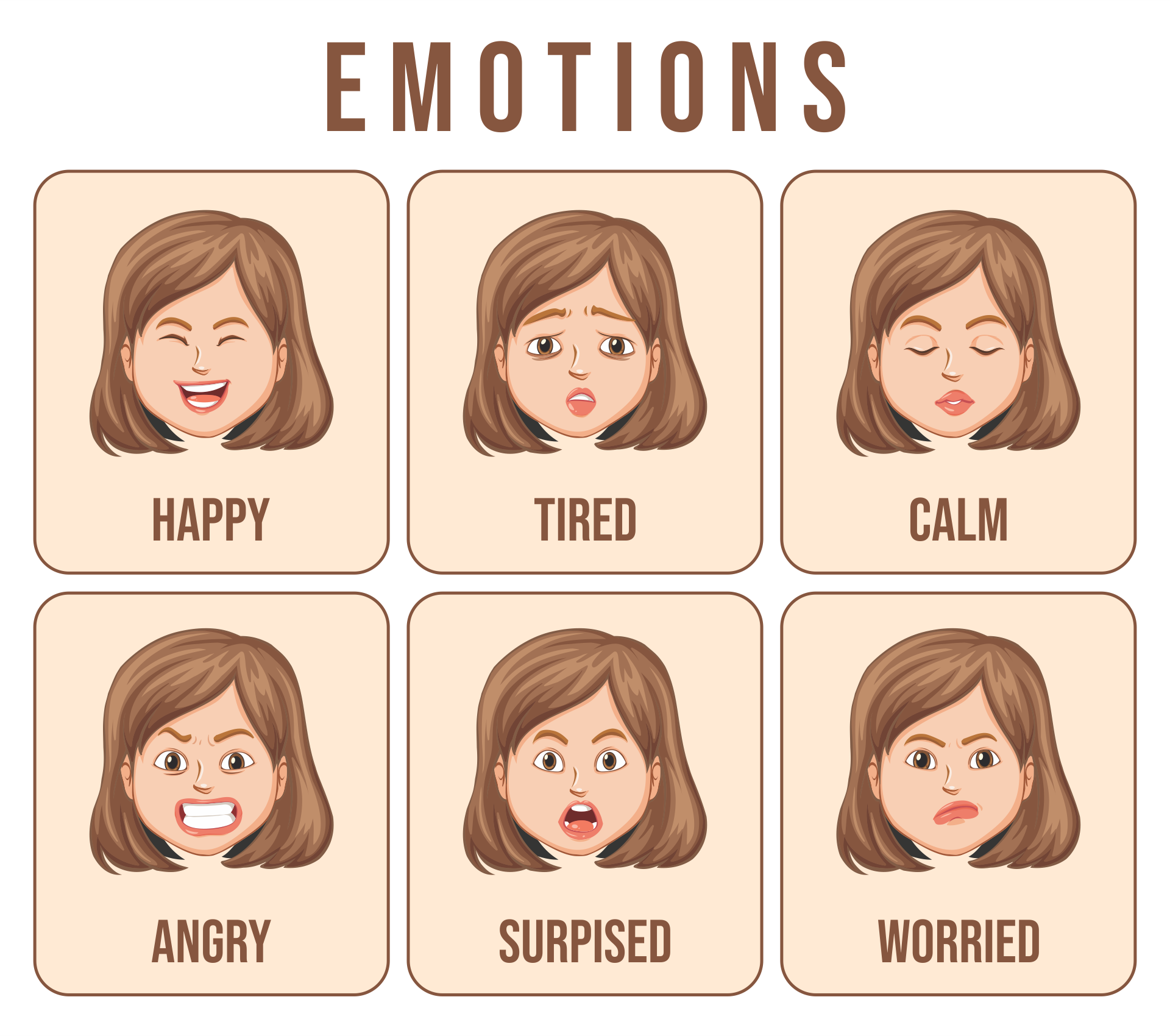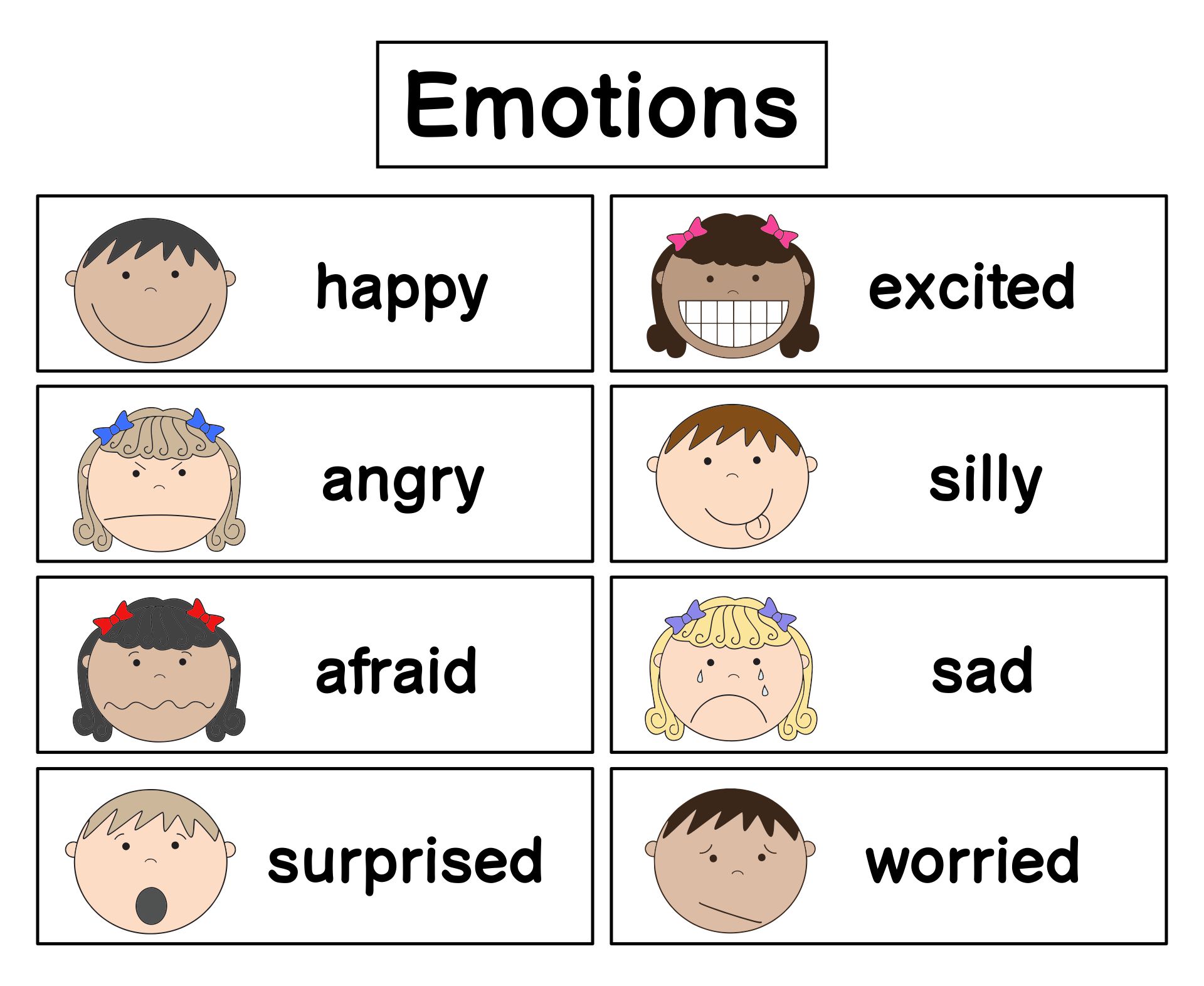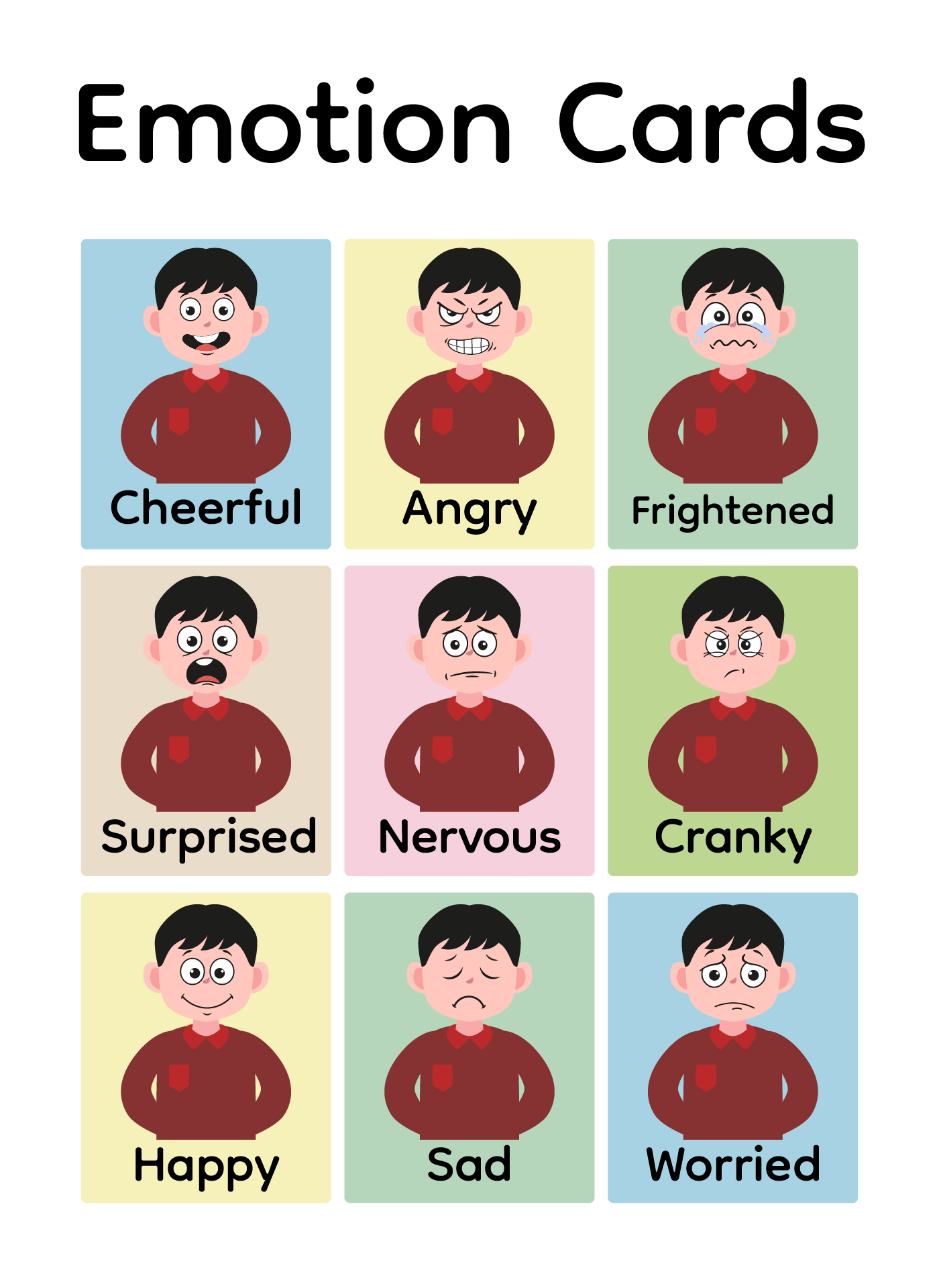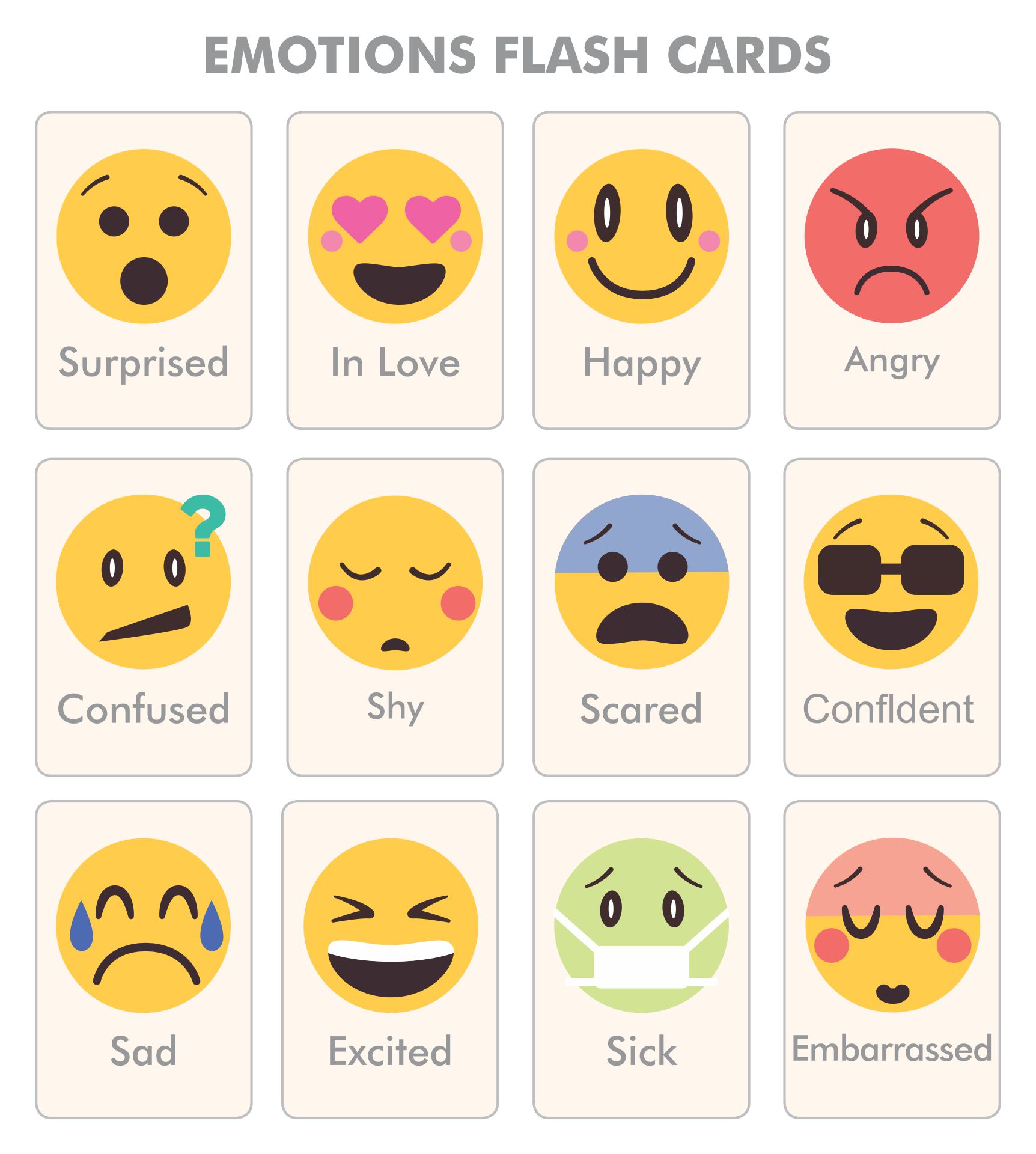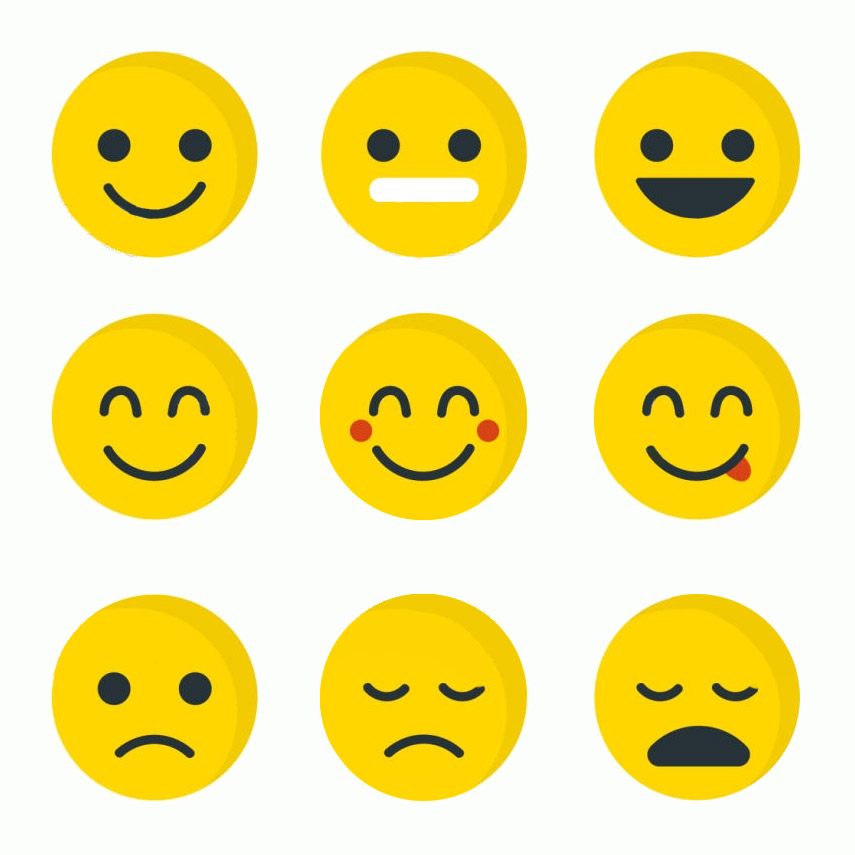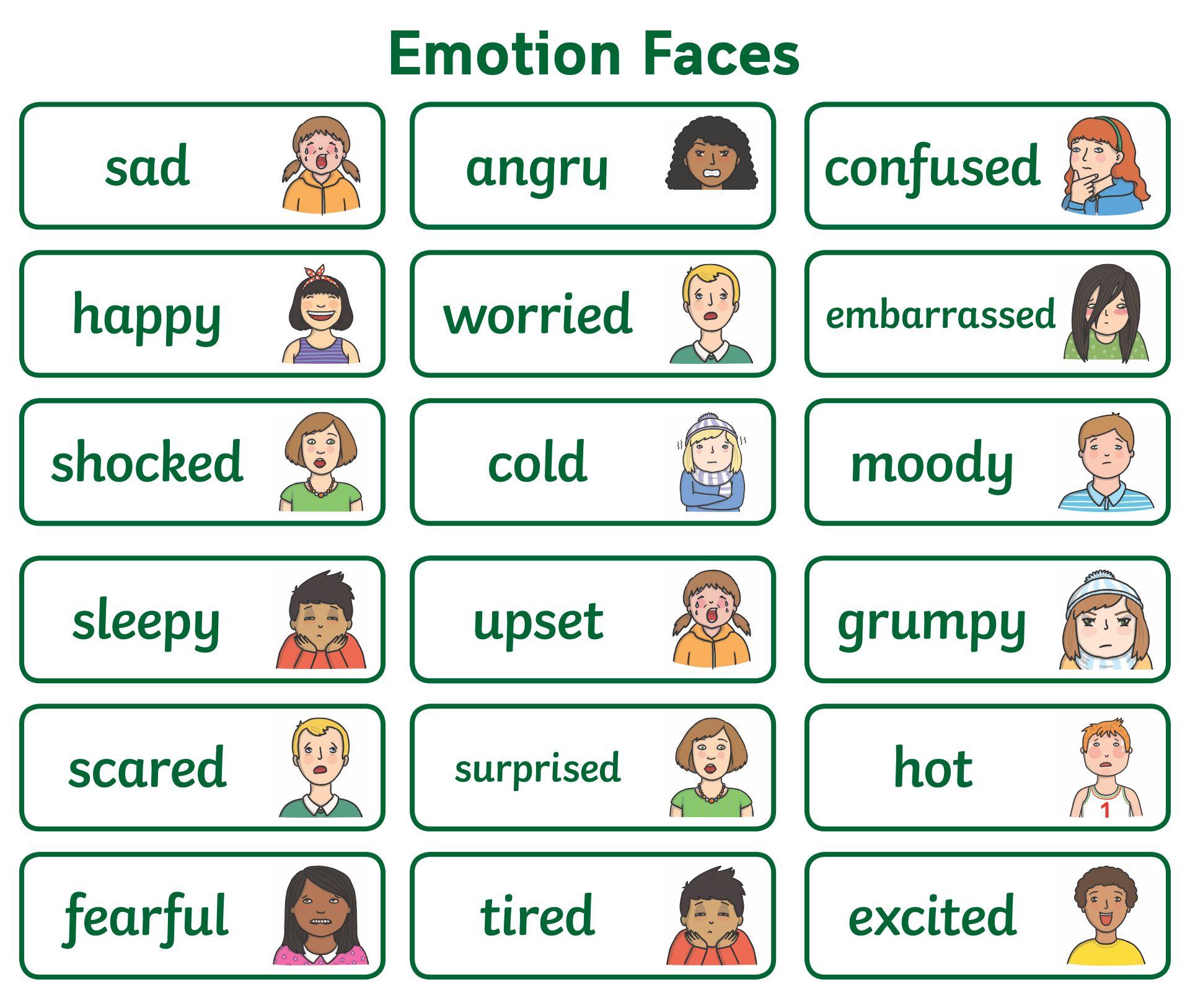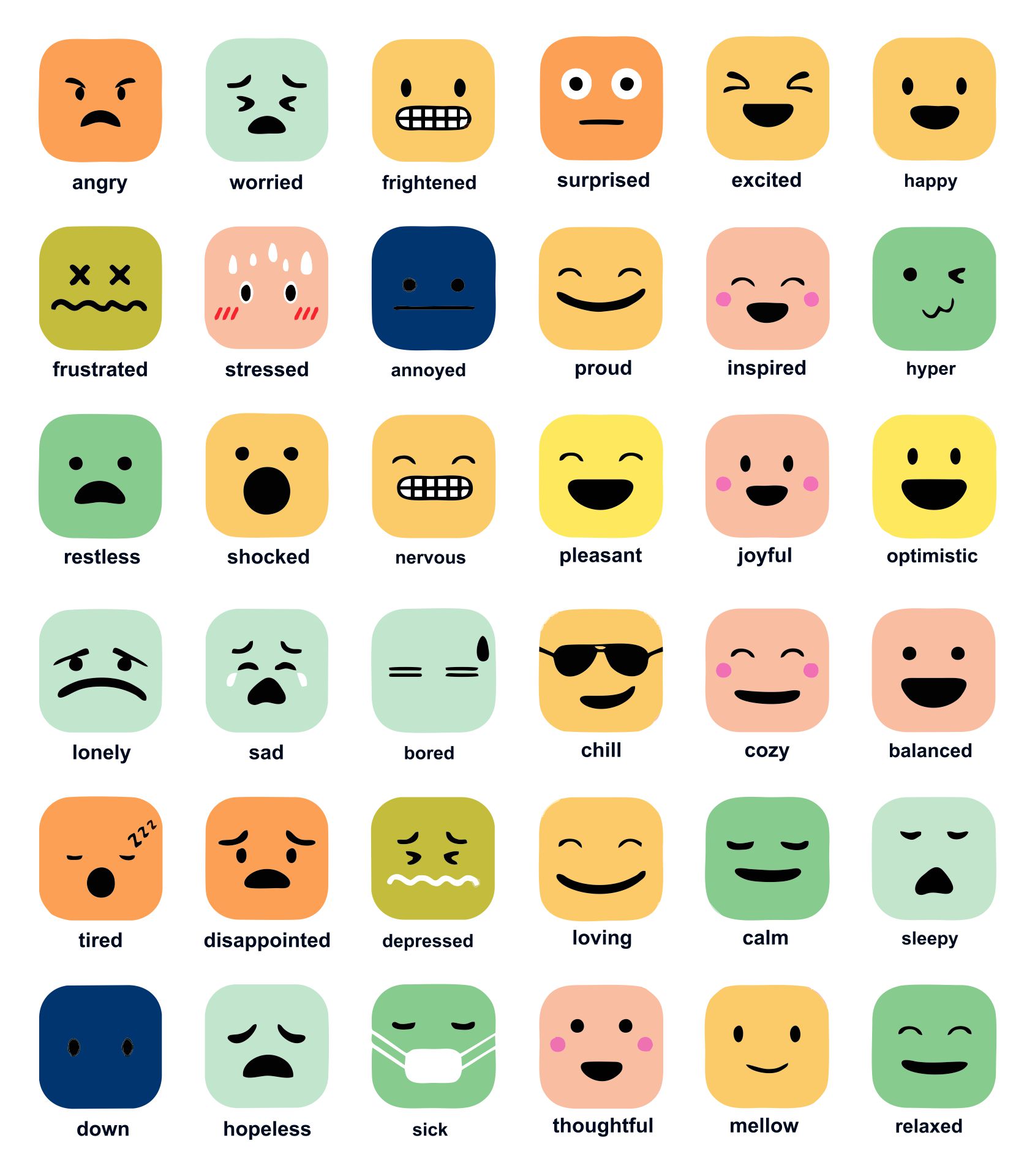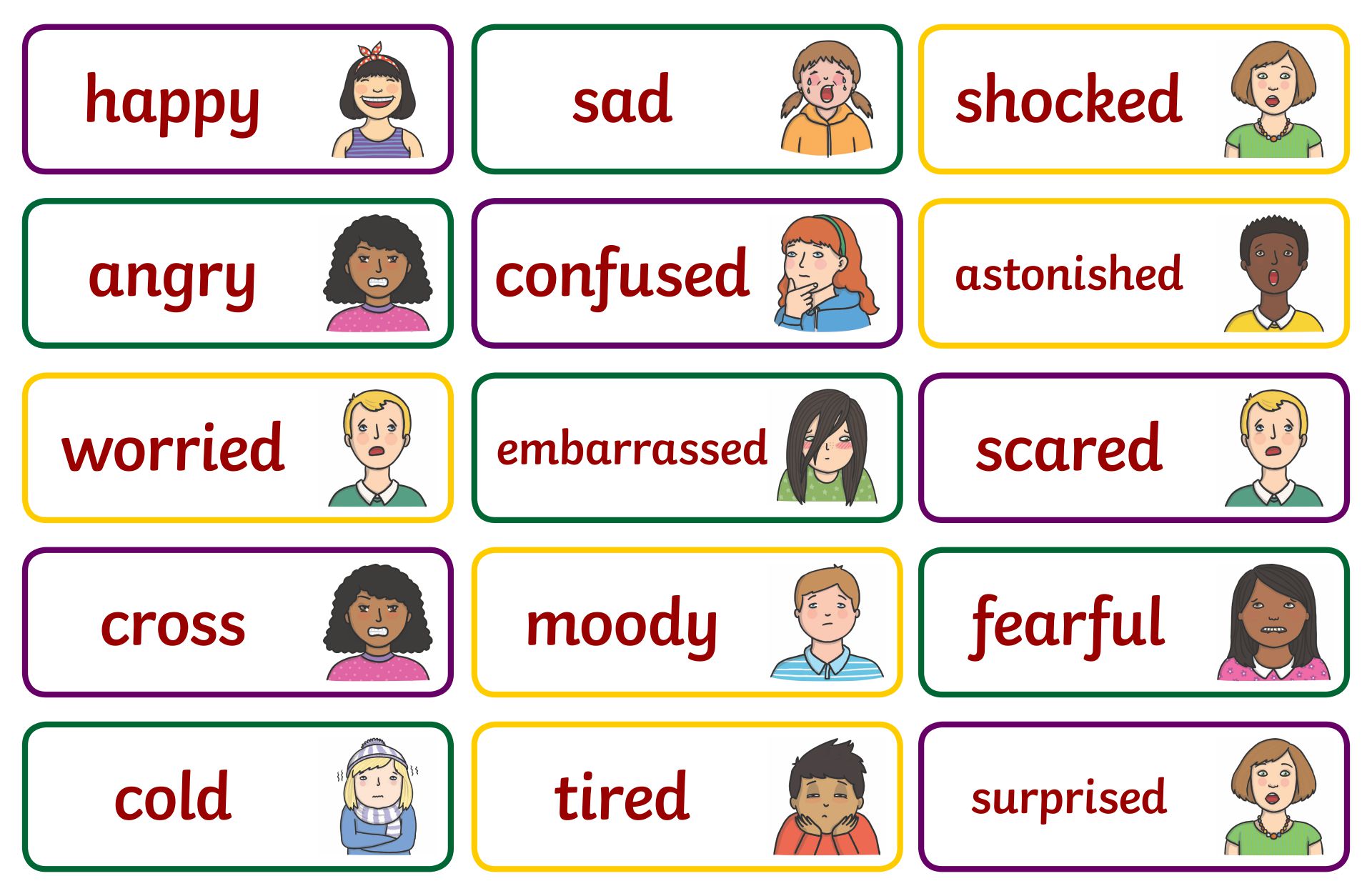 How to Send the Right Supportive Message?
There are a few expert suggestions to take into account while sending an emotional card to a loved one that will help you make the gesture more heartfelt and memorable.
You may send an emotional card that genuinely connects with your loved one, strengthens your bond, and has a long-lasting effect on your relationship by paying attention to this expert advice. The most important thing to keep in mind is to be sincere, considerate, and aware of their emotions at all times.
Pick the Appropriate Card
Choose a card that expresses the particular feeling or sentiment you want to convey. Look for patterns, hues, or visuals that perfectly capture the emotion you want to convey.
Personalize the Message
Spend some time crafting a touching and unique message for the inside of the card. Inform your loved one of your true feelings and thoughts, and explain why you chose that particular card for them. Including a personal touch demonstrates that you gave the gesture some thought and effort.
Be Precise
Try to be more specific when describing the emotions or traits you admire in your loved one rather than using general terms. To express your feelings and emphasize the reasons they are significant to you, use descriptive language.
Use Storytelling
Take into account relating the emotion or sentiment you want to express through a brief story or memory. Stories have a way of stirring up feelings and forging a closer bond. You can significantly increase the impact of the emotion card by sharing a poignant experience.
Consider Timing
Pick a suitable time to send the emotion card after taking timing into account. It might be a milestone event like a birthday or anniversary, or it could just be a random day when you feel like sharing your emotions. The right moment can make the gesture more meaningful and memorable for your loved one.