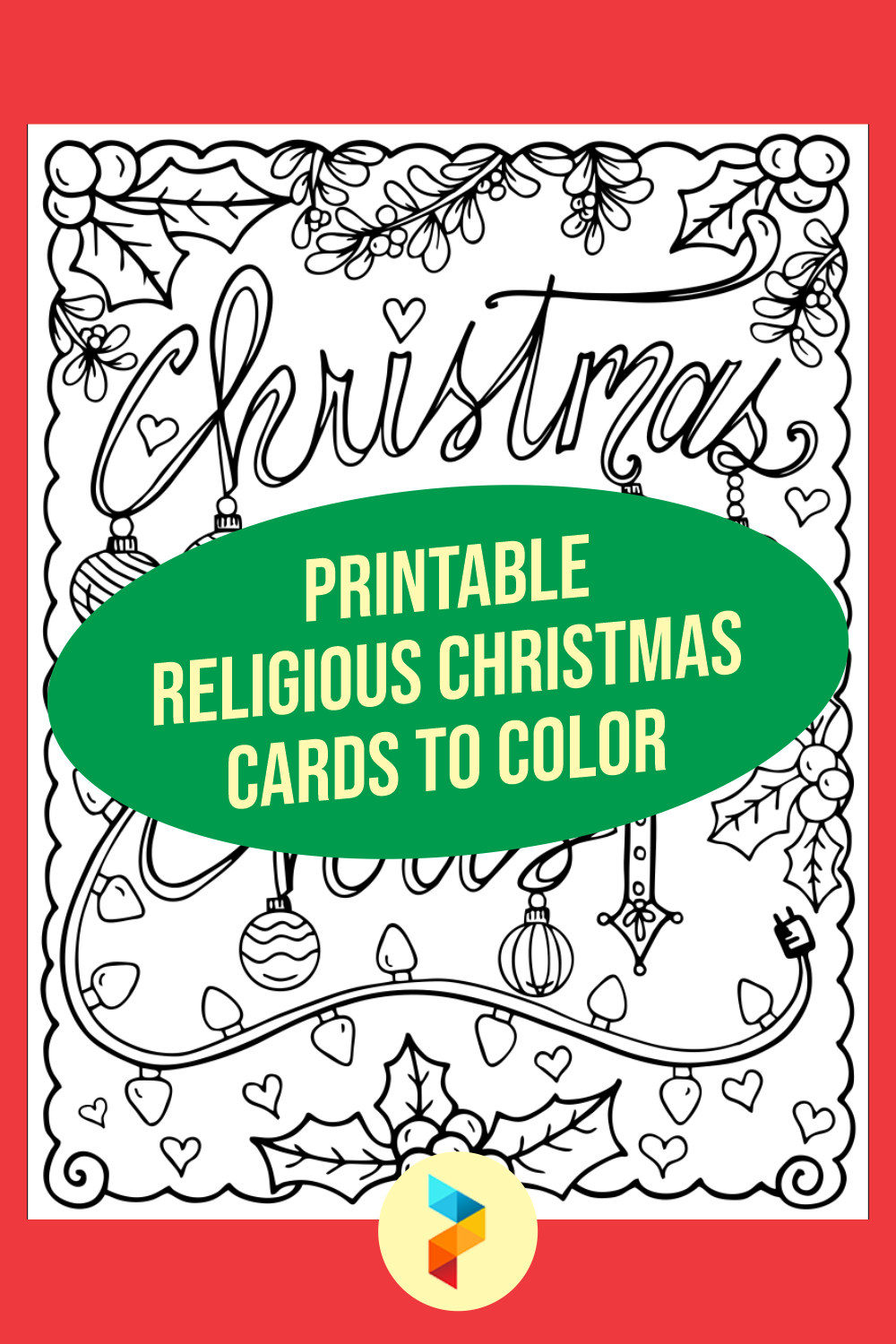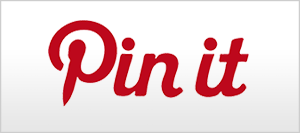 Printable Religious Christmas Cards To Color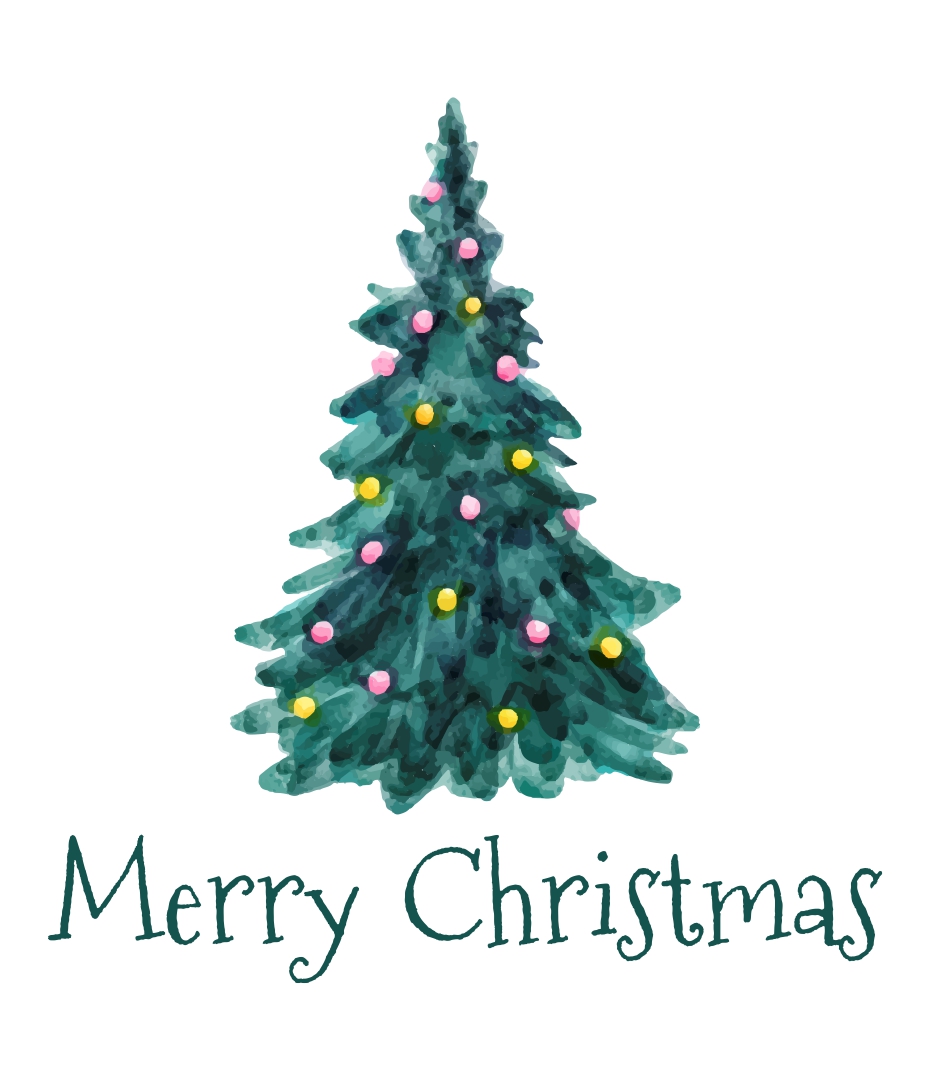 What are Religious Christmas Symbols?
What do you usually see on the Christmas tree decorations? Are there sparkling stars and beaming lights? Or gifts scattered around the tree? Let me tell you that those stars and gifts carry religious meanings. As we all know, Christmas is also the celebration of the day when Jesus Christ was born. That is why you will familiar with the picture of a baby laying on a manger, a mother; a depiction of Mary, and a father; a figure of Joseph. Other religious Christmas symbols are Christmas Star, Gifts, and Three Wise Men. All three symbols correlate with each other. The 'Three Wise Men' or some also say 'Three Kings', whose names were Melchior, Caspar, and Balthazar saw the star from the east. That was the star where they soon found out baby Jesus was born in a grotto. Three of them brought special gifts, which are gold, frankincense, and myrrh.
What Can We Make with Religious Christmas Themed Cards?
As a symbol of rebirth, we should express our gratitude and happiness for a new life. Hence, we can turn our Christmas cards into lists of quotations from the Bible related to rebirth and joy or fill it with your best prayers of blessings throughout the year and wishes for the upcoming events in life. Soon if you find the cards in your prayer book, you will reuse it as a strength and turn the prayers and wishes into reality. You can also design the card as a versatile card, in which you can turn the card into a puzzle with a picture of Baby Jesus or stars and gifts, or a figurine of the Three Kings and Mary and Joseph. If you're a musical genius, you can turn the Christmas card with lyrics or sheet music of Christmas worship songs.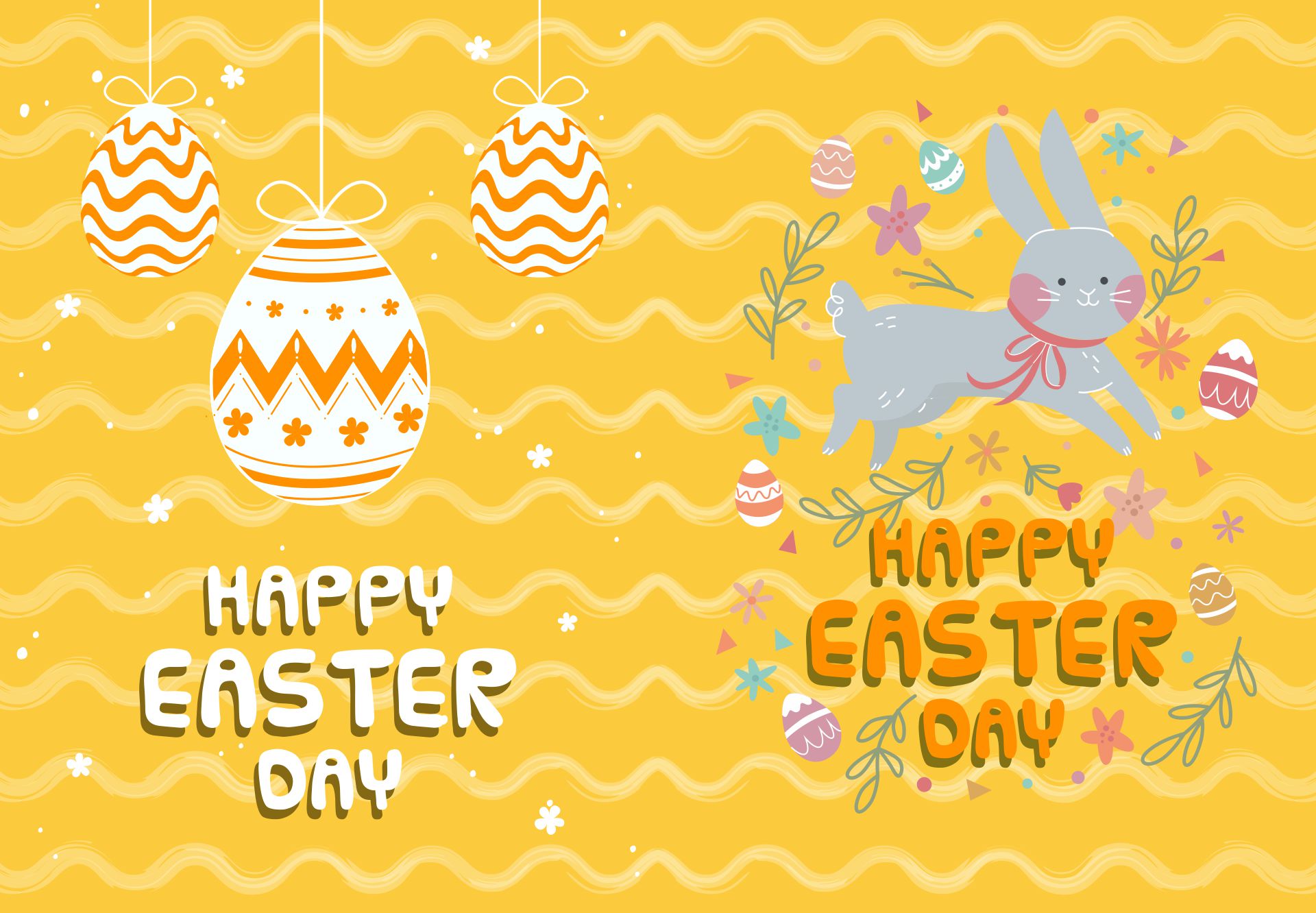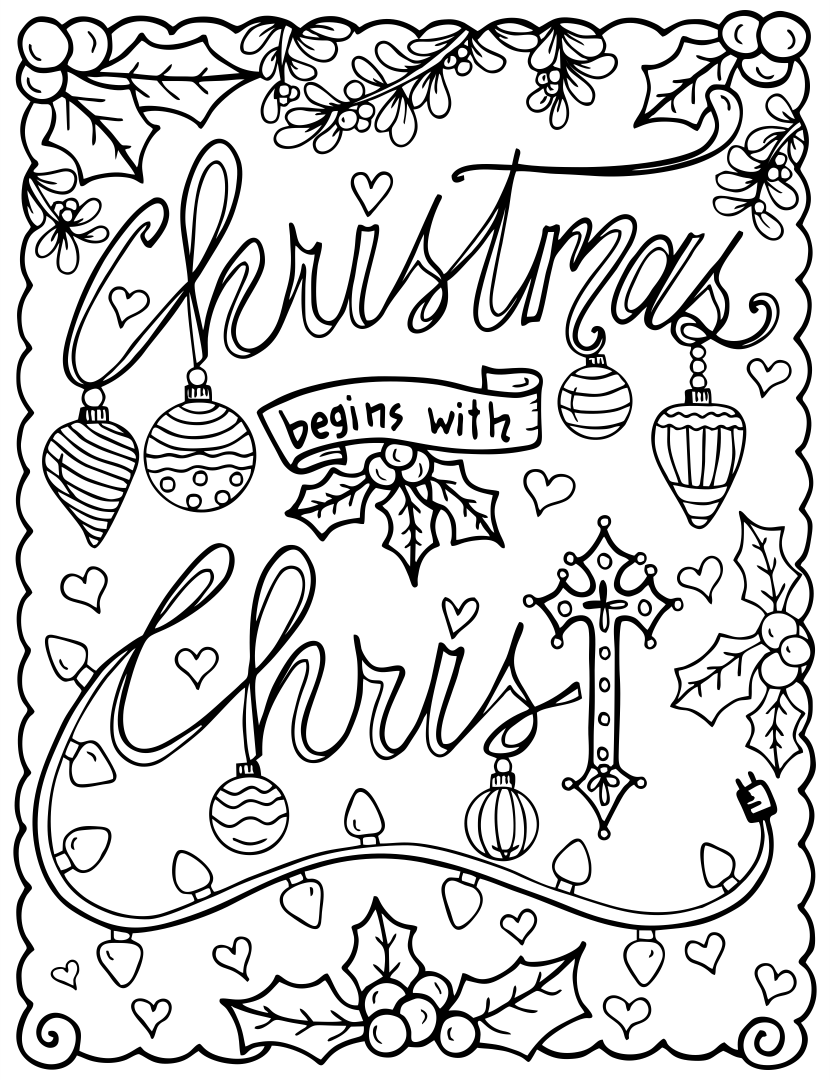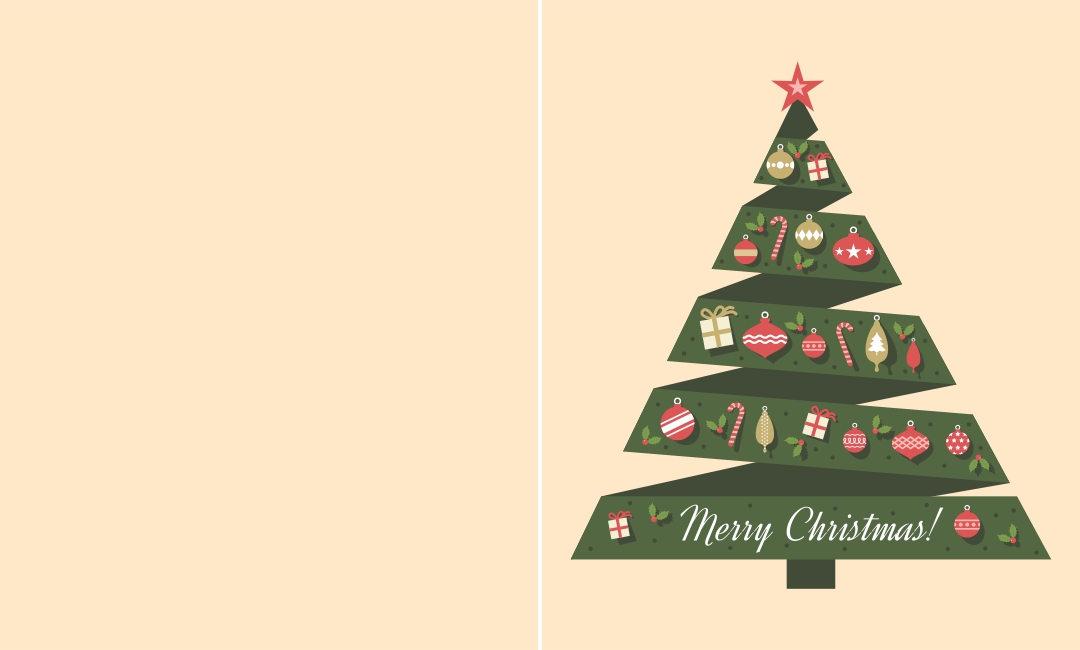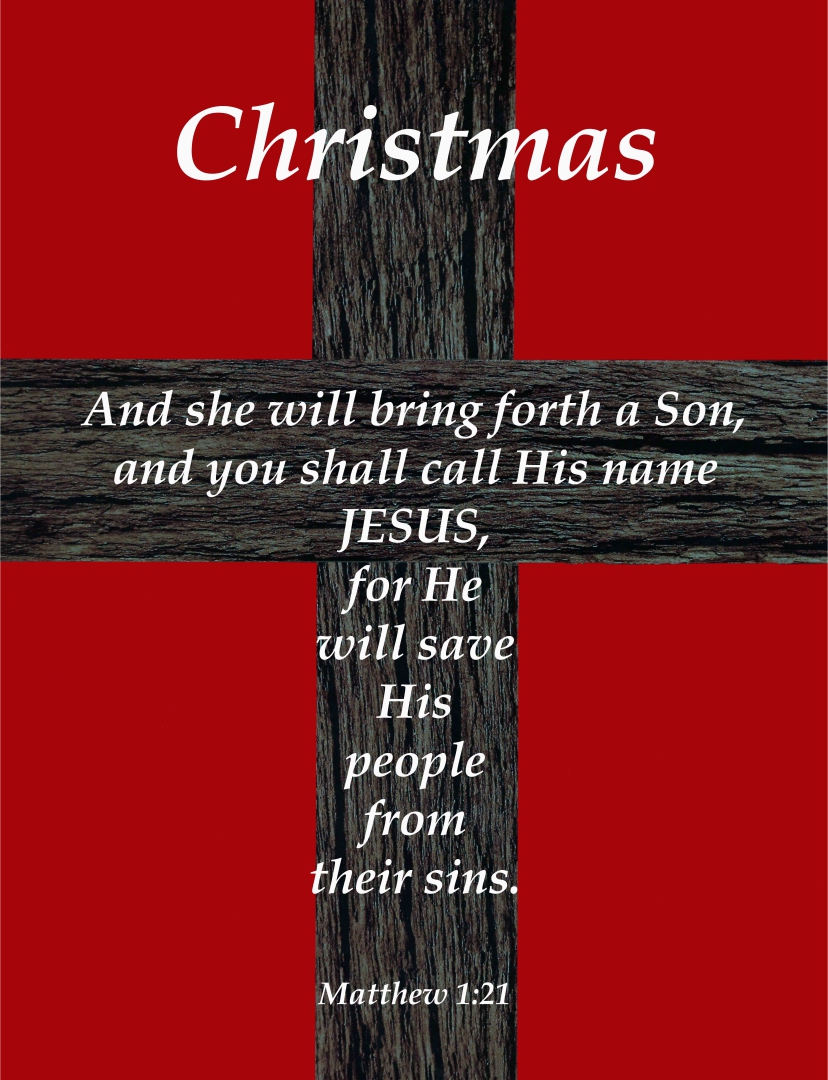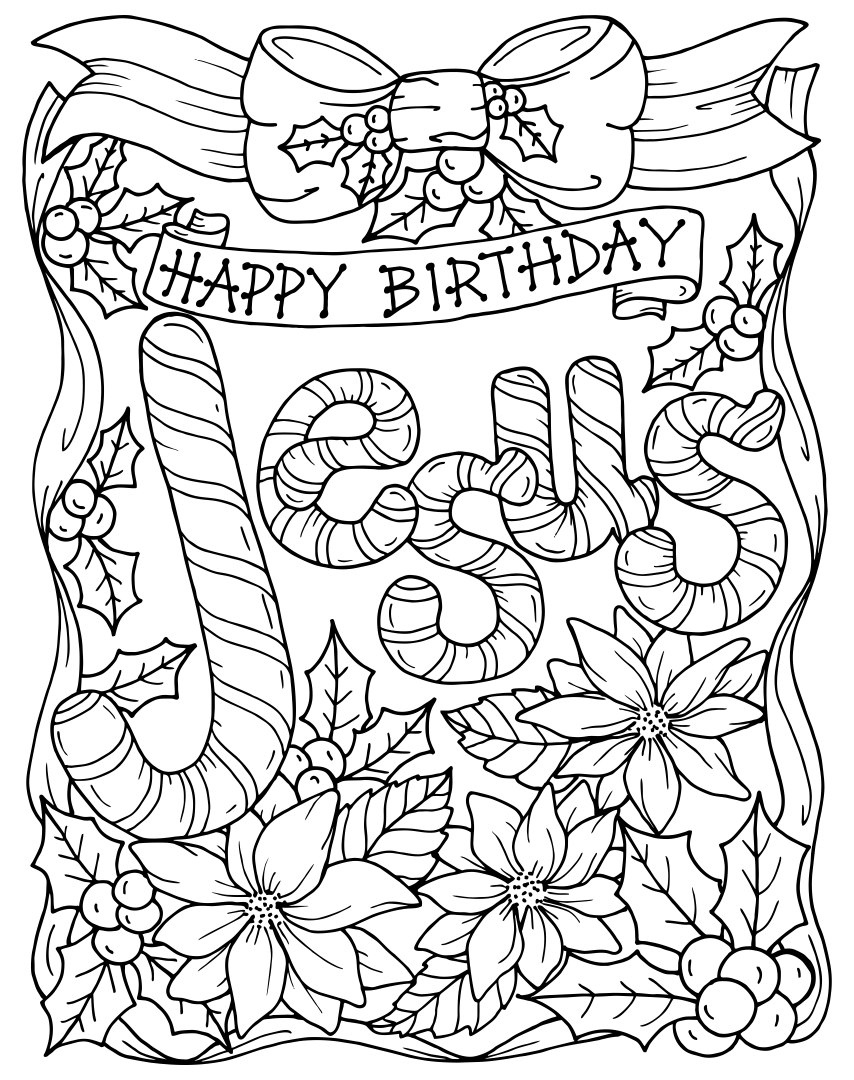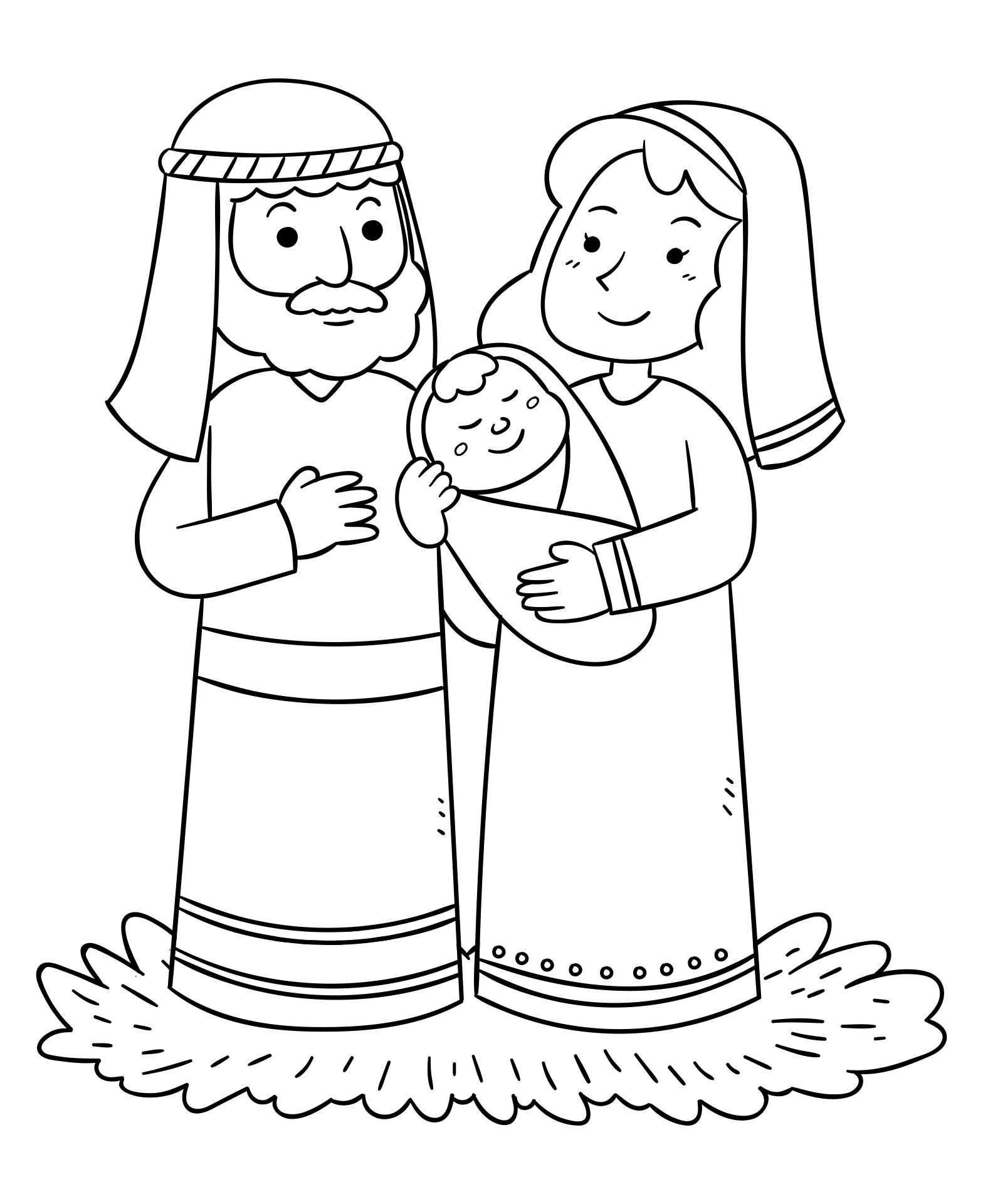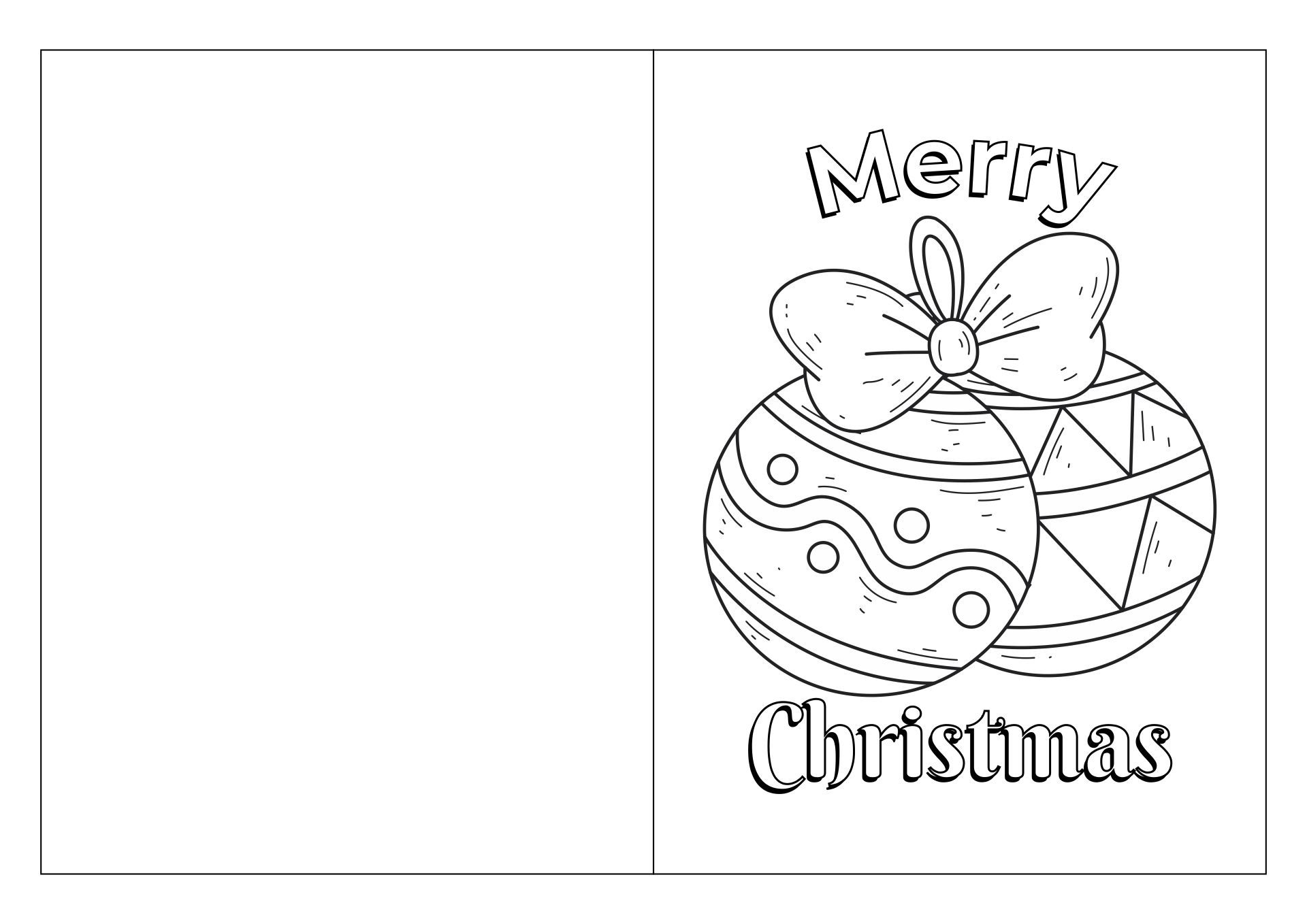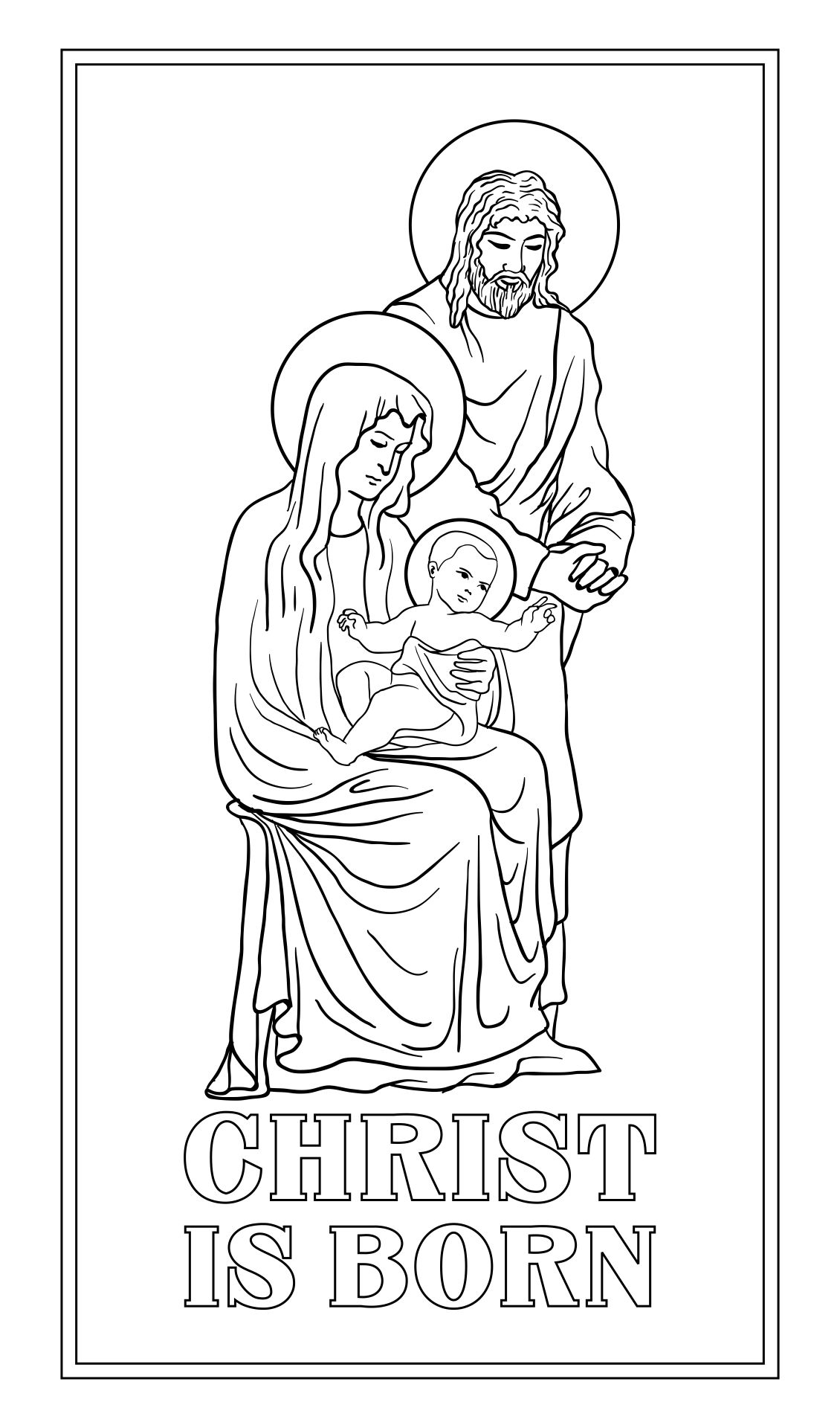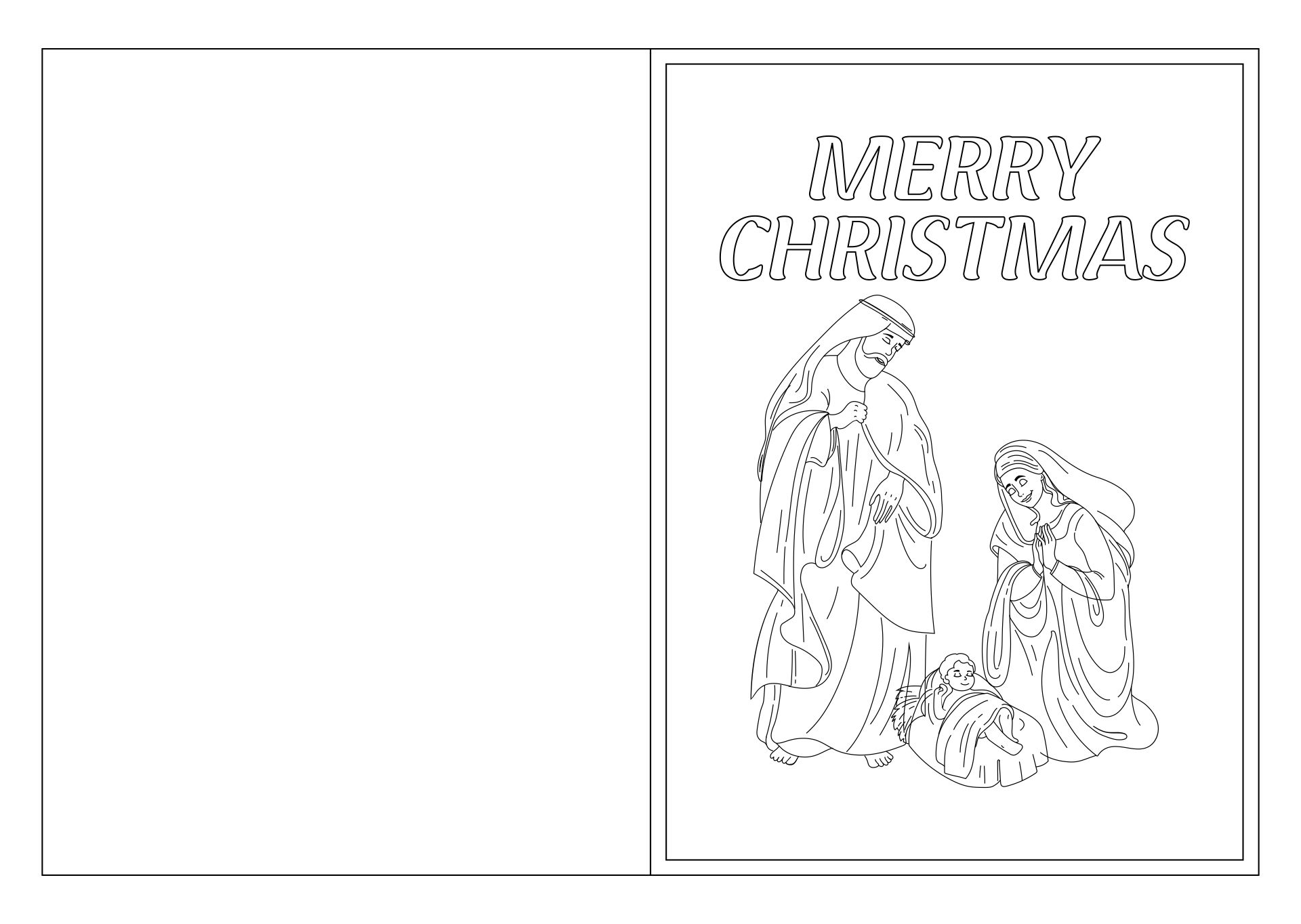 Are There Meanings to Christmas Colors?
Traditionally, there are a lot of colors that we can associate with Christmas. Each of the colors has its own meaning. The most common colors you will probably find at Christmas are Red and Green. Red symbolizes the blood of Jesus Christ, who died on the cross to clean our sins, and St. Nicolas' robe, which become Santa Claus' uniform. Green signifies evergreen branches that cover houses and buildings during cold, dark winter. Some people like Romans believe that the branches mean good luck. The other colors that signify Christmas are white, silver, gold, and blue. White means purity, virginity, and birth, silver is for harmony, brightness, and strength, gold represents warmth and the gift from one of the Three Kings, and blue implies the color of the sky, and Mary is often drawn wearing blue.
How do you explain Christmas for kids?
Making the kids engage with the Christmassy meaning through your explanation might not be effective. Therefore, some tips should be applied:
Decorate a birthday cake. While decorating the cake, you can explain the meaning of Christmas which is giving honor to Jesus' birthday.
Volunteering during the holiday season. With this, they will understand that the true meaning of this celebration is to give and share.
Show the videos about the nativity story. Aside from the cheering vibes of the holiday season, your kids have to know the history of Christmas itself. Choose the appropriate video and make sure you watch it first.
How do you explain prayer for kids?
Teaching kids about God's existence is such important to do even if they skill at an early age. It is such a great way to start building the connection between your kids and God. Therefore, making them understand in a simple way is a must.
Let the kids understand the concept of making the connection to praying. You can teach them that prayer is a part of doing a conversation with God. Just give some examples of when the kids talk with you and their friends. Even God cannot reply with the sounds but tell them that God always liked their heart.
After they understand the concept of prayer, share some Biblical stories to reads along with the Bible verse. Host some activities that involve the religious sides. You can also start to bring them to Sunday school in routine.
What Christmas ornaments your kids can construct?
Let your kids throw out their creativity in making Christmas ornaments. Some ornaments you can help them craft their own are:
Glue art ornament
Use the plastic lids and turn those all into glue art. Just elevate your creativity through this and hang it on your tree once the decorating time is coming!
Slime ornaments
It would be such a perfect gift for kids to share with friends. Add some cool science experience such as hanging it on the tree. Add glitters and mixing some colors would be awesome too!
Magnetic ornaments
Magnetic is a part of fun material for science experience too. You can arrange the activities to do sorting with magnetic by throwing a bowl mix with anything including the ones which can pull with the magnet.
Collect their handcrafted ornaments and place them together on the Christmas tree.
---
More printable images tagged with: