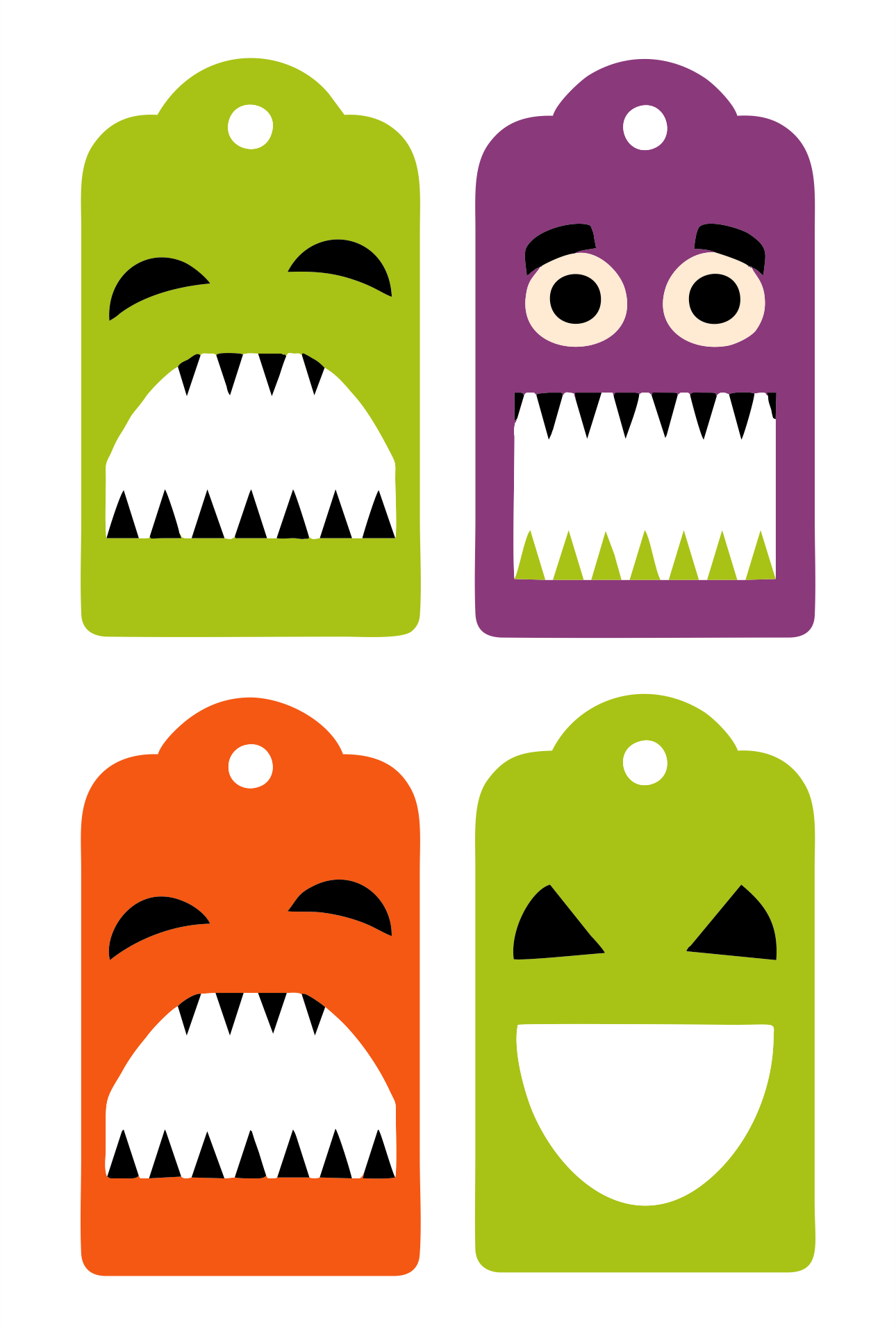 How to decorate Halloween treat bags?
You can decorate the paper bags for your treat bags simply yet nicely to bring along using supplies from home. Decorate them using origami paper, ribbons and some printed Halloween tags template. For an idea, you can make circle patterns and eyes on your paper bag. Fold the upper side and glue the eyes with some sharp teeth shapes. Place your Halloween tags on the backside. If you are making for a few kids, you can search for the templates that have a blank space for names so it feels more personal.
How to make handmade tags for Halloween?
To make spooktacular Halloween gift tags, you can make your own using some envelopes, printable tags template on cardstock with some glue and ribbons. If you don't have envelopes at home, you can turn your color cardstock by making it yourself. It would be best to use black or orange paper. To make the envelope using cardstock, you can fold your paper evenly in half size. Close the sides using tapes on the two open edges. For the handmade tags, cut out the templates and prepare a paper hole and ribbon or string to wrap the paper bags at the end. It will be better if you have a laminator so the tag won't tear easily.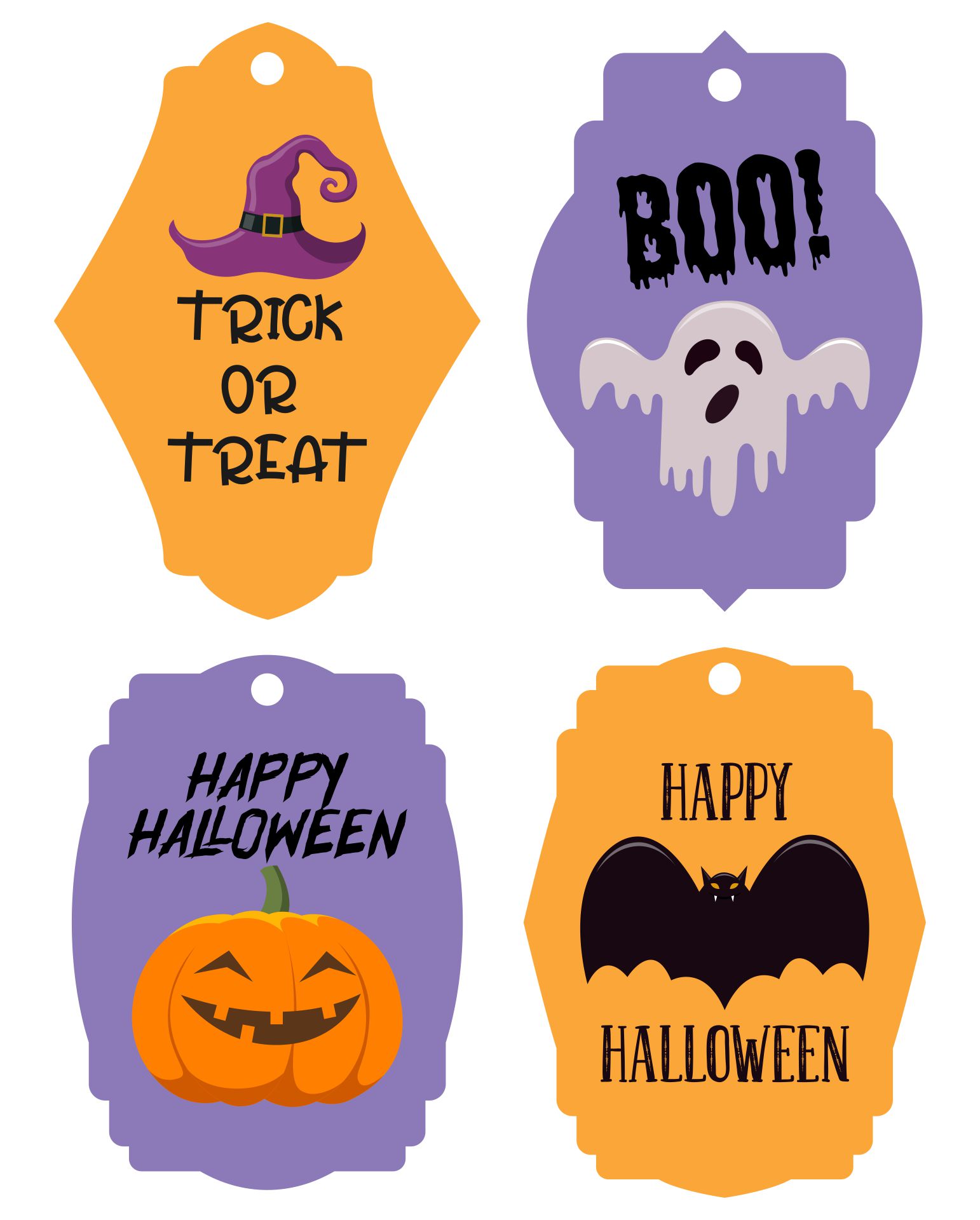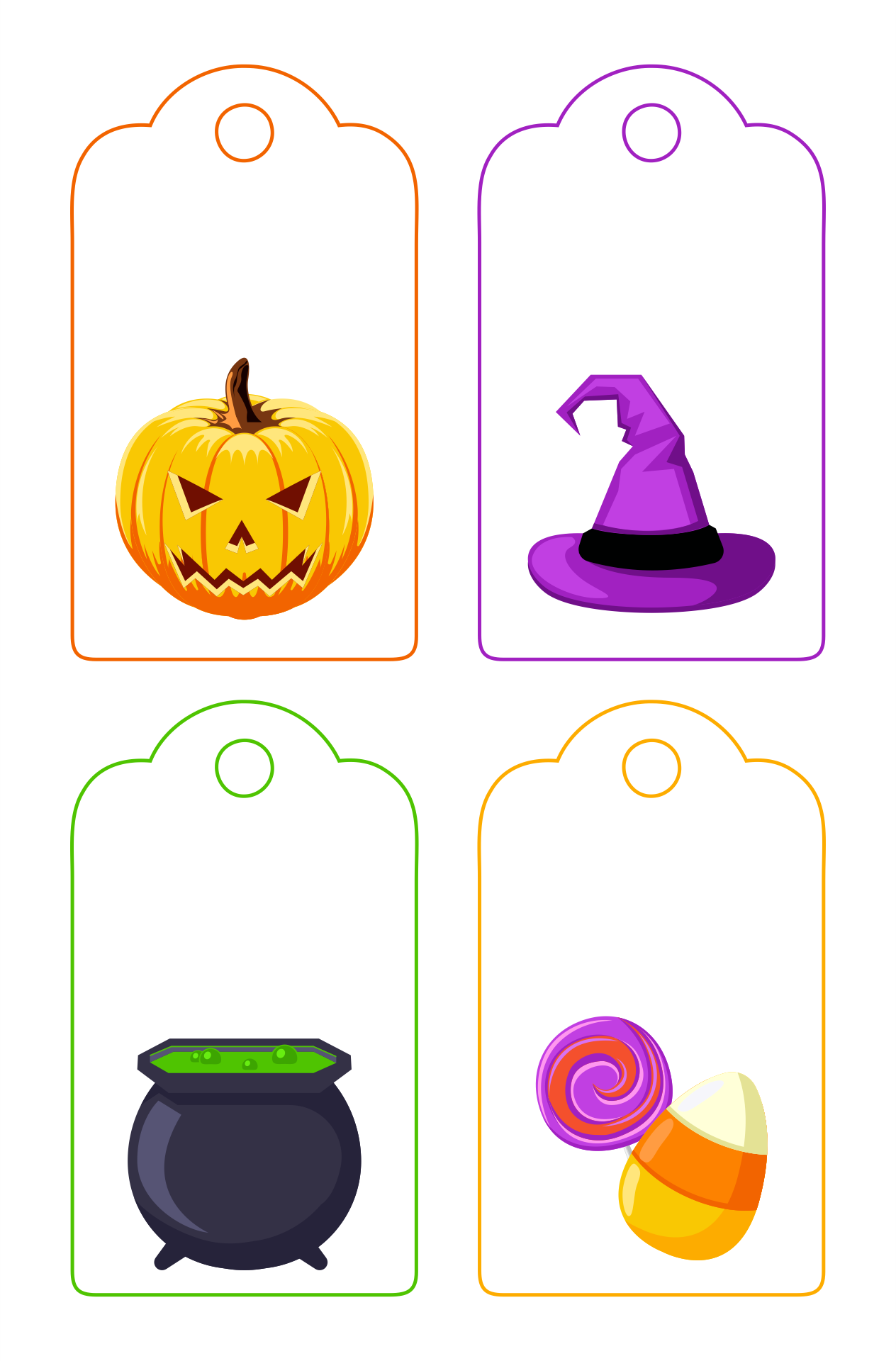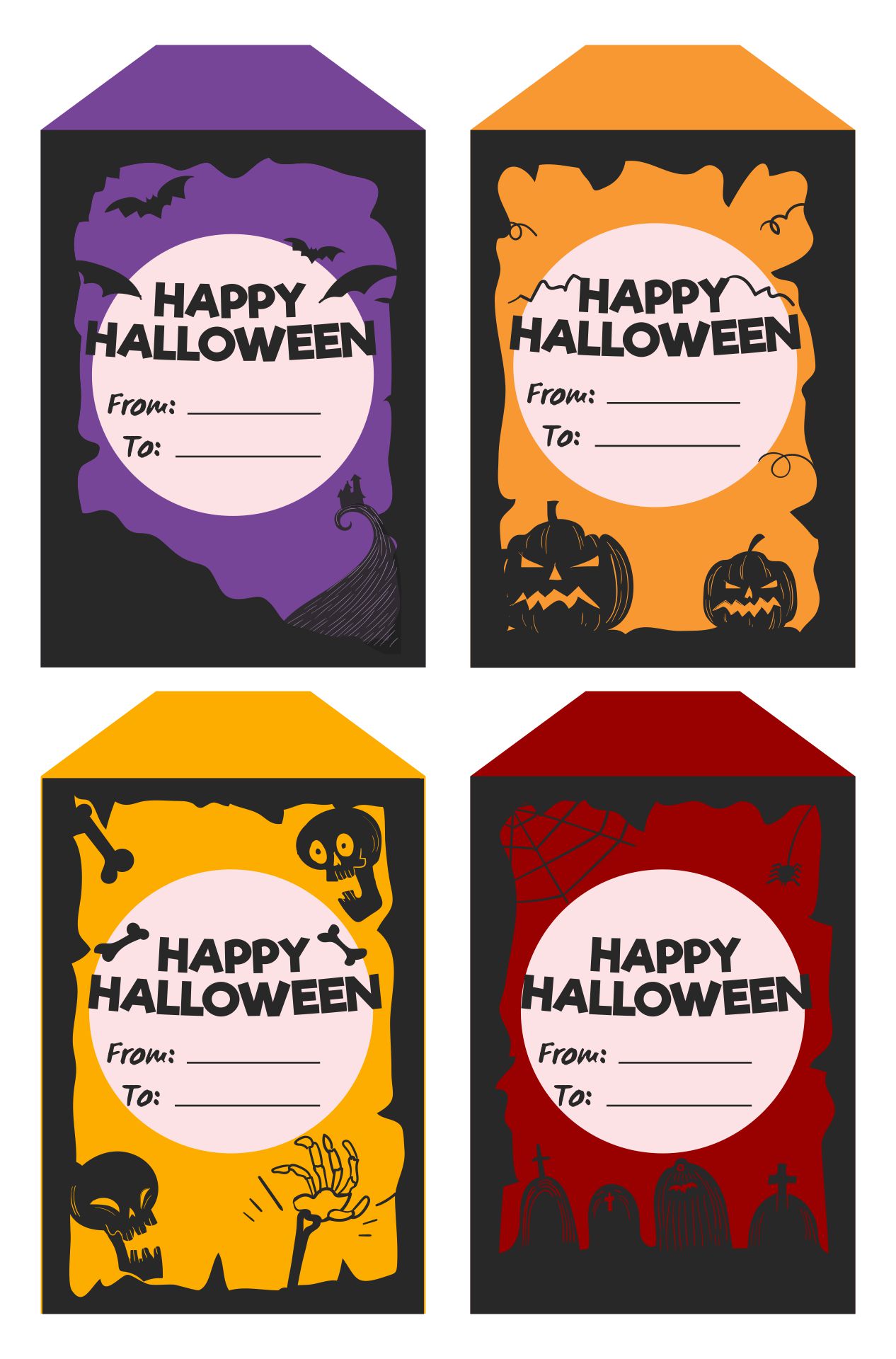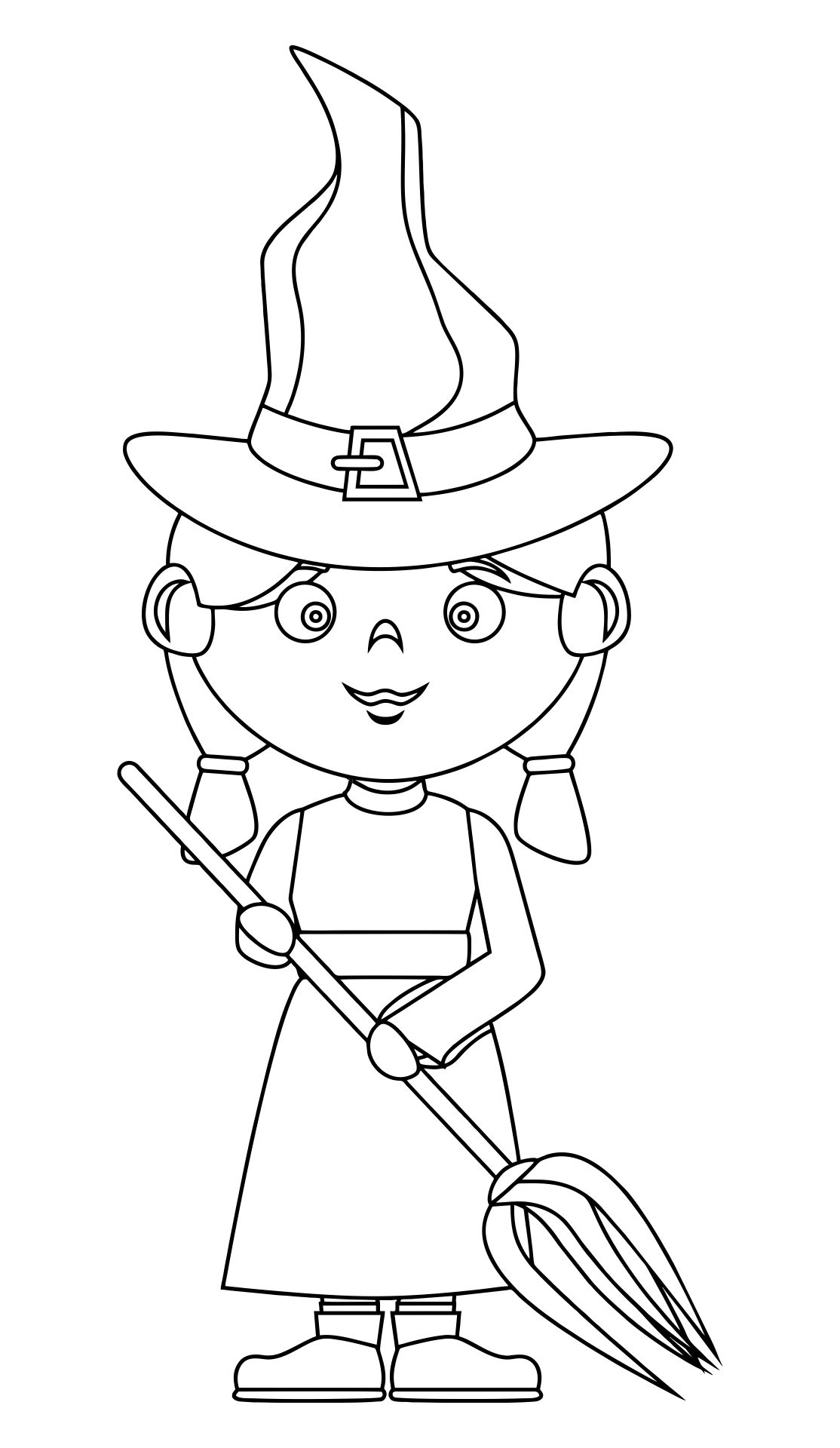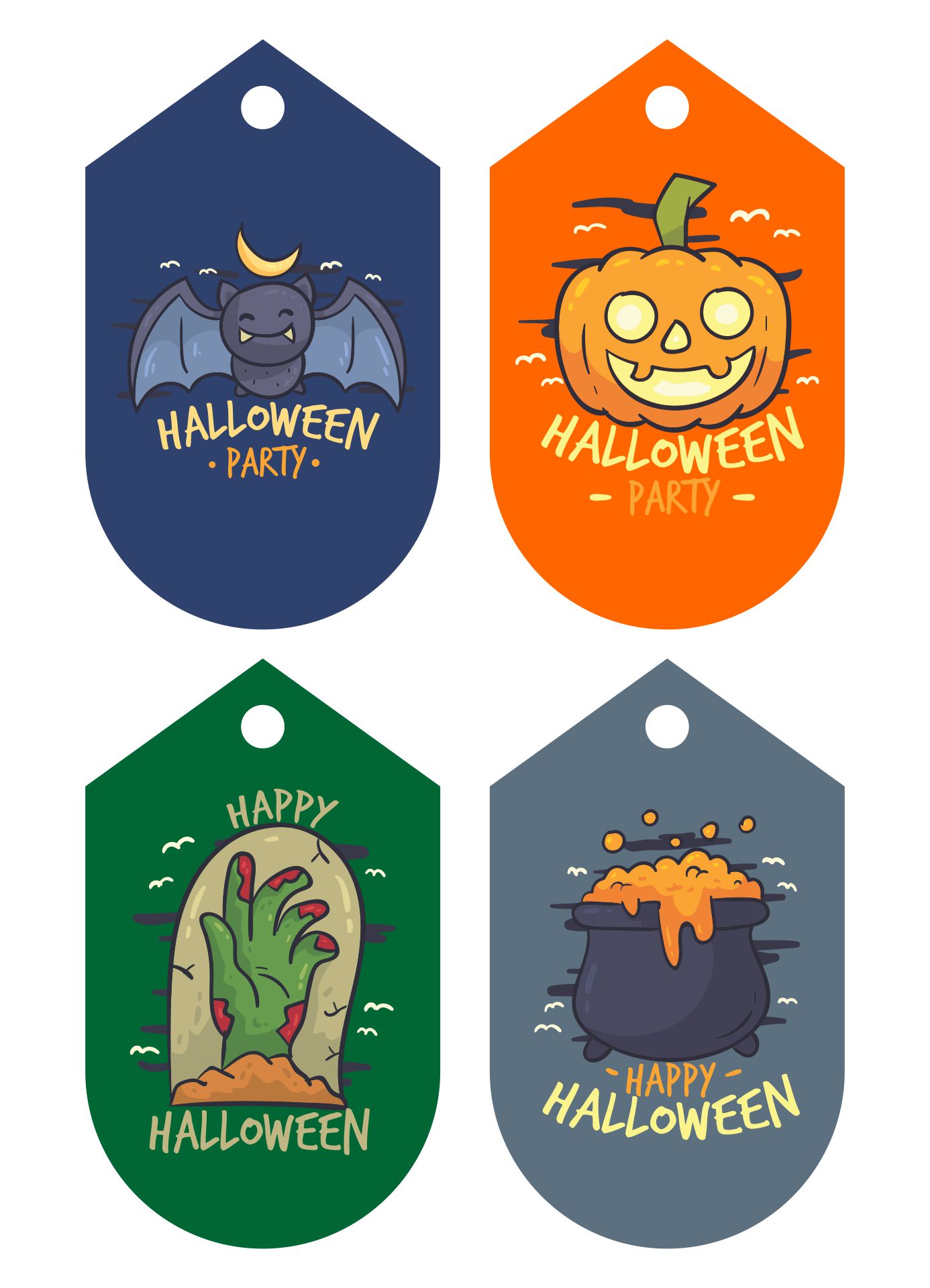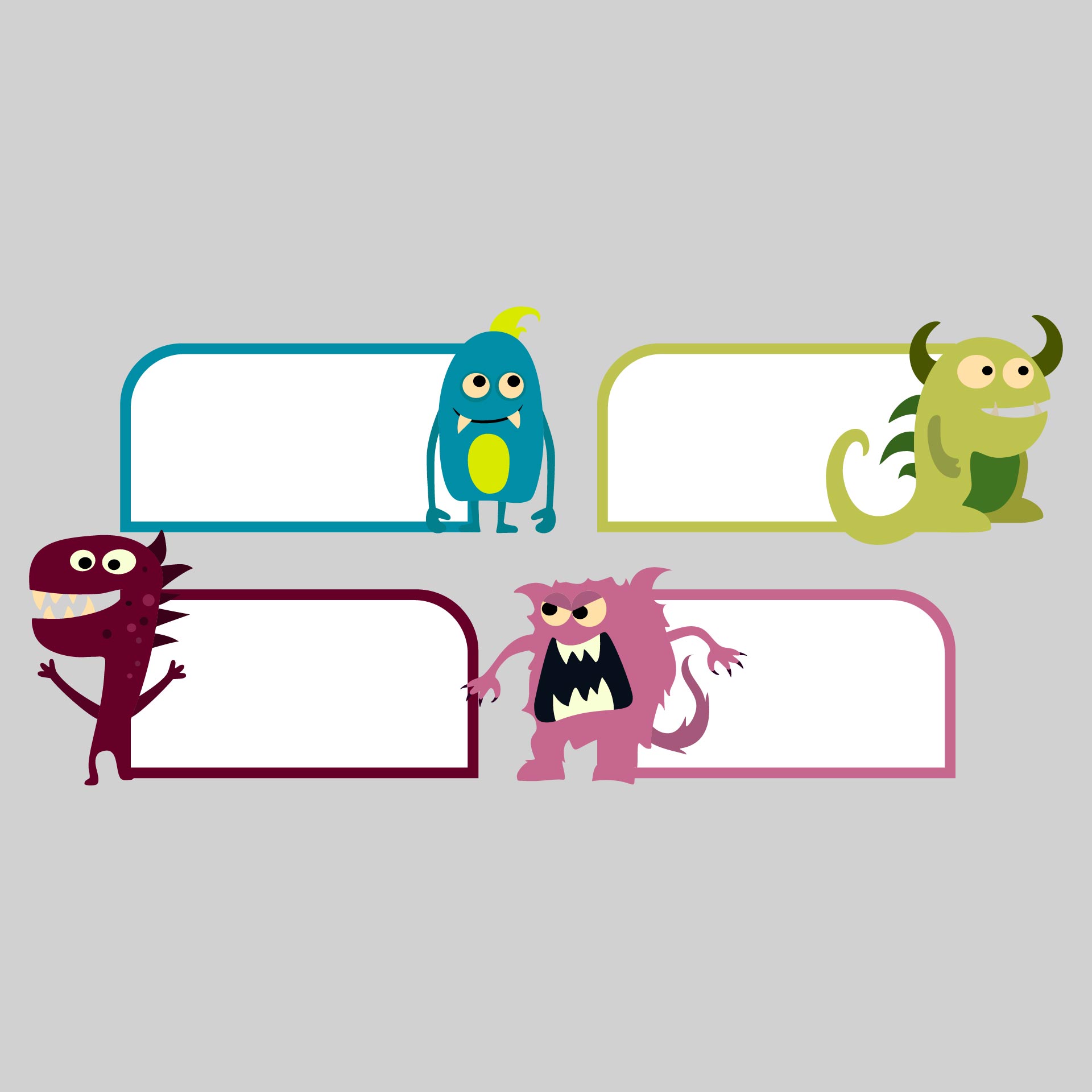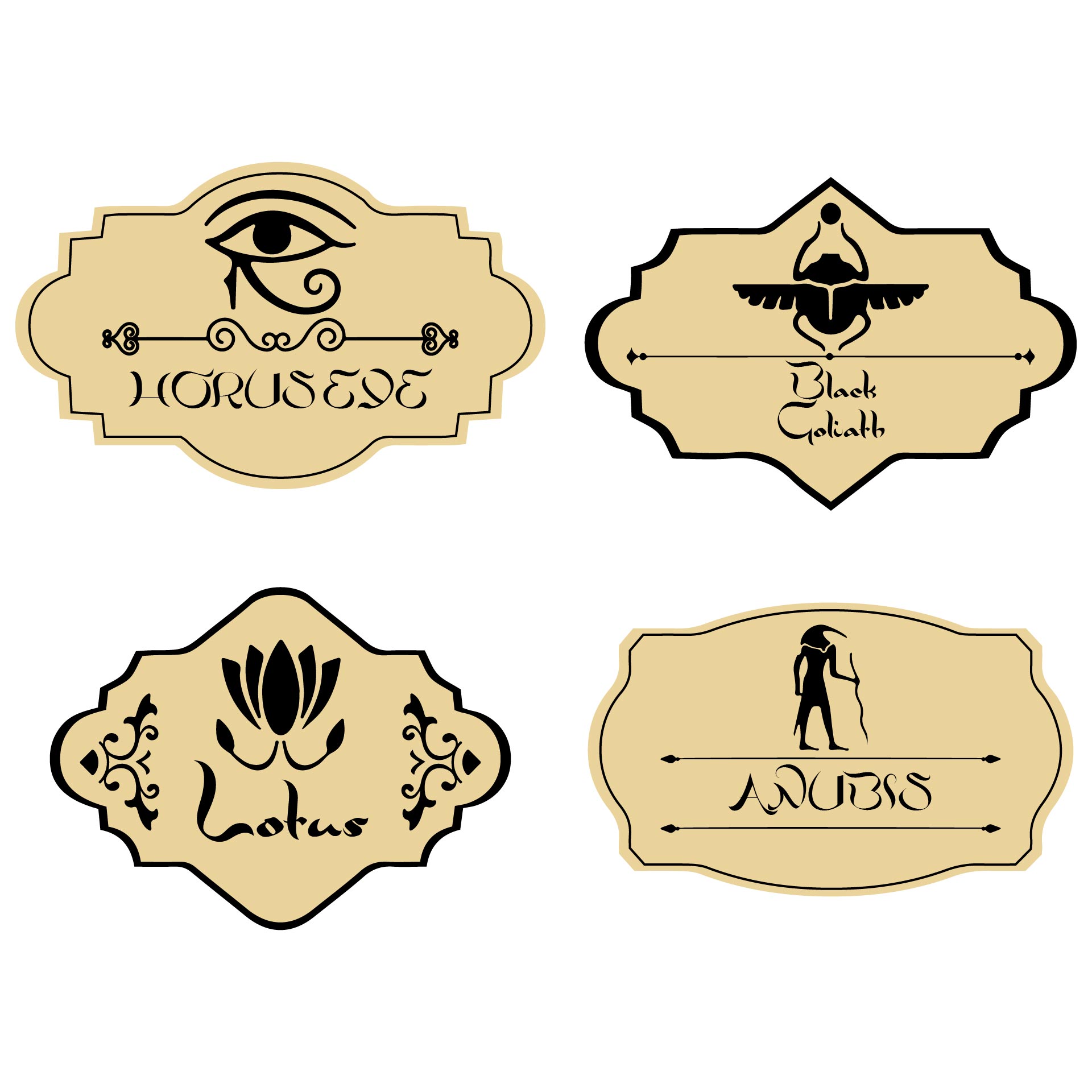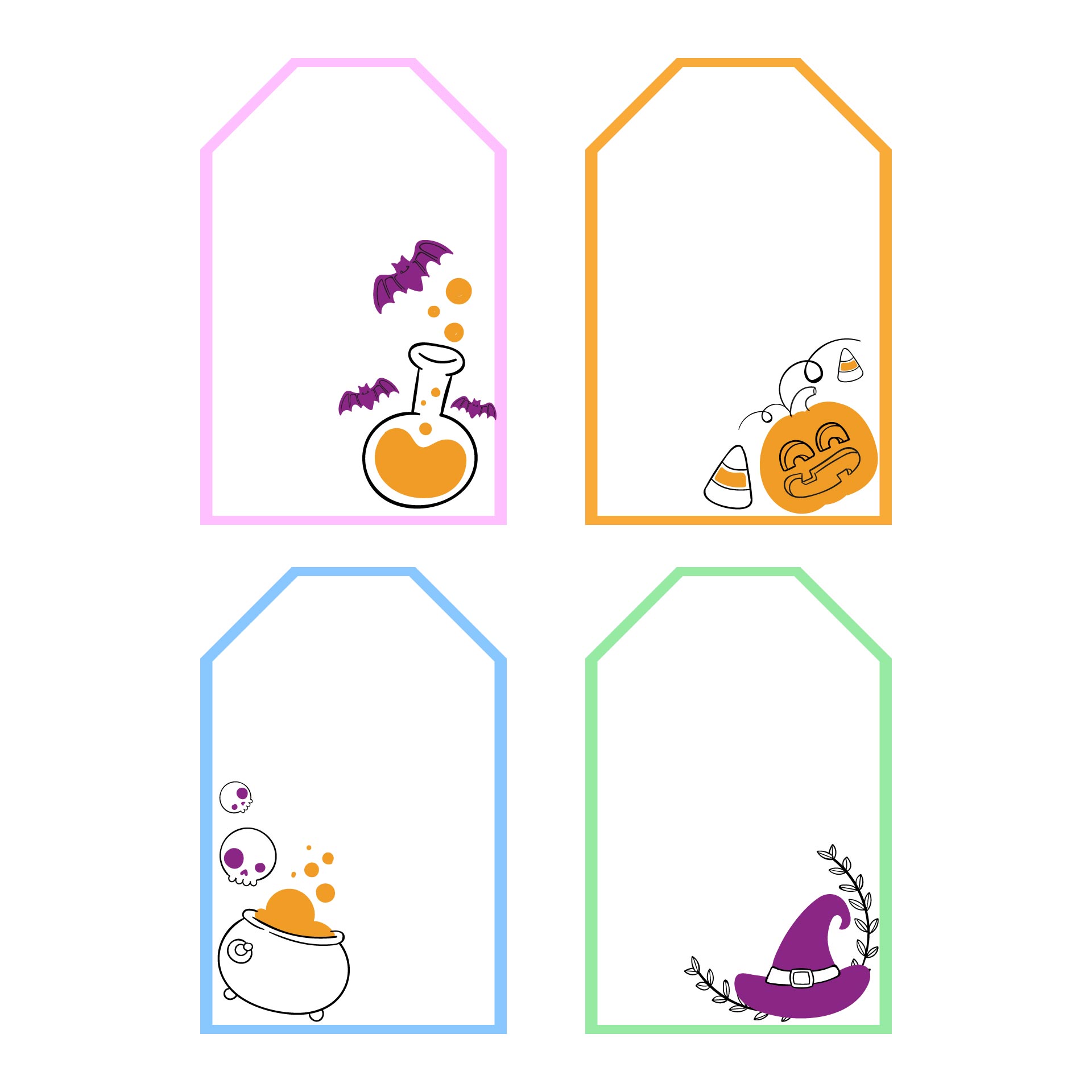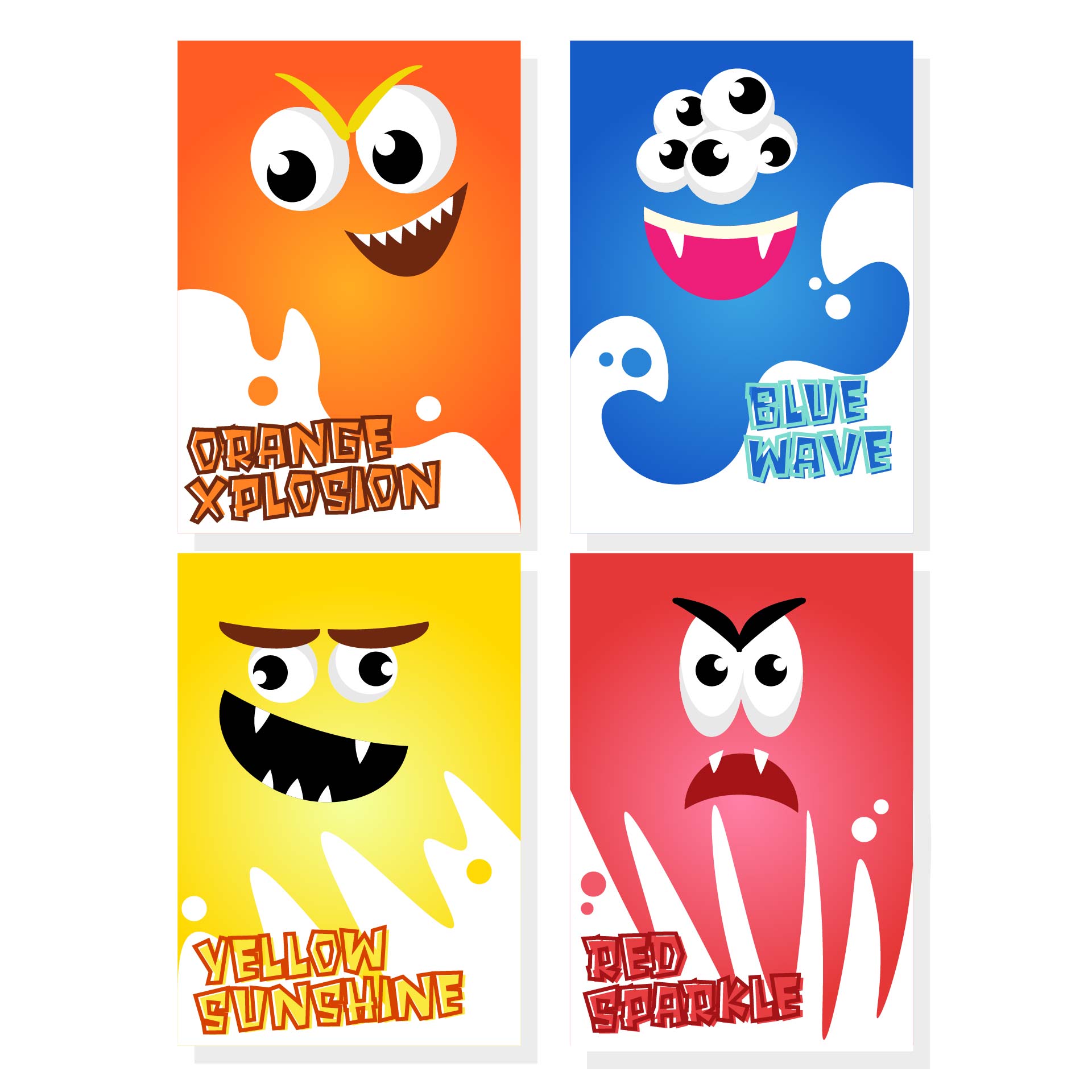 What do you include in Halloween treat bags?
As a variation, you can change your sweet treats for Halloween in the bag with more than just food or snacks. You can put on some iconic toys such as Groucho glasses! This is a nice idea to make humorous treats to bring home. Plus the kids will be in love with such funny glasses. Other iconic toys for treat bags are masks, character key chains, or neon zipper bracelets. Coloring templates along with crayons or colored pencils can be a useful one. Bring each Halloween-themed coloring picture for them to finish. For the adults, treat bags are way more assorted. You can give earplugs, eye masks, some wrapped cans of soda drinks, or even better hangover kits. After a long night of Halloween, you must be having lots of shots, and this kind of treat bag will be very much a call to go. Giving a mini tumbler is also a useful treat to give since the guest can use it for their daily needs. Of course, don't forget to attach your gift tags along with some fun short messages written on them.