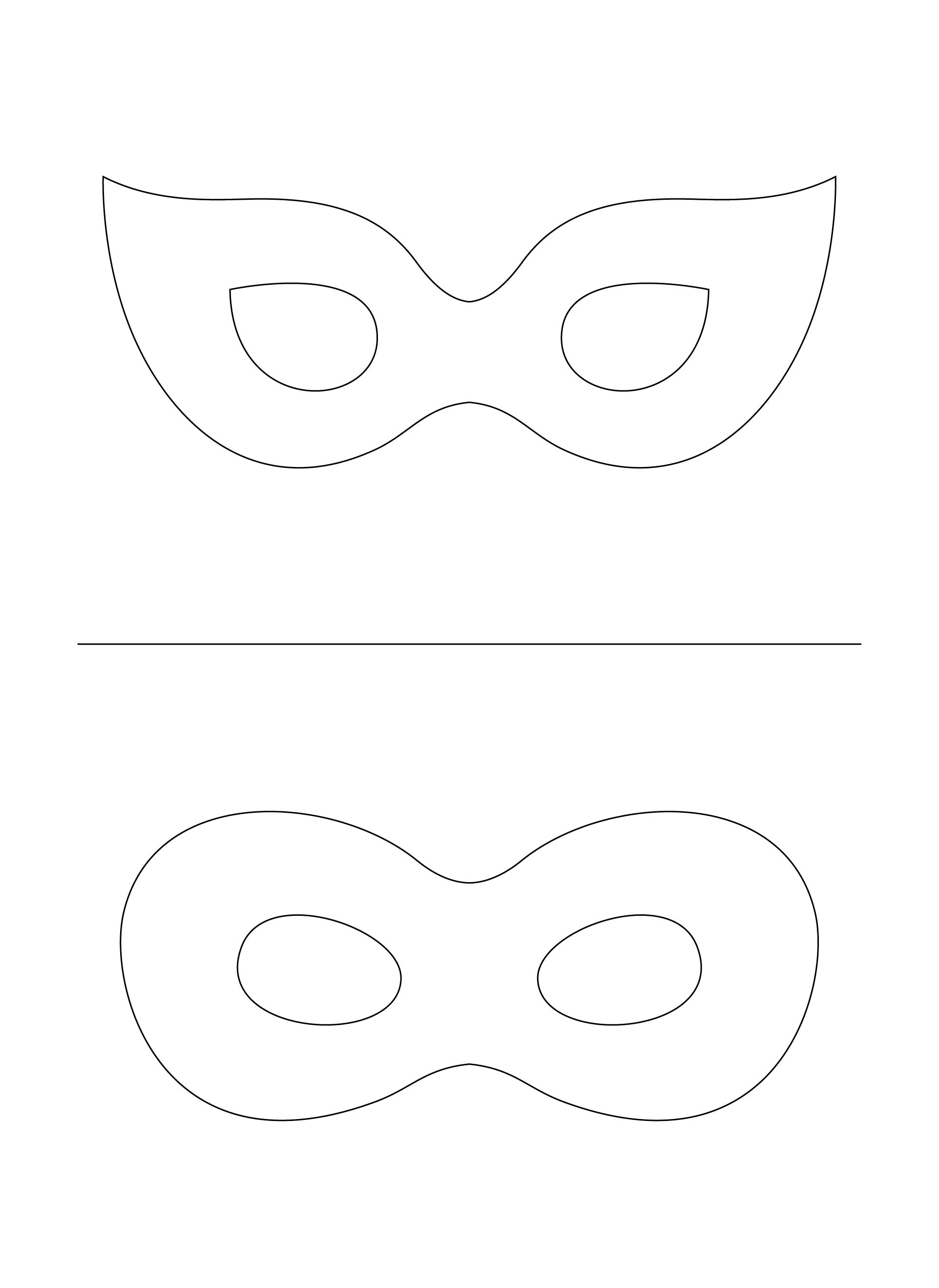 What is the best way to create a paper party mask?
A celebration, party, or event's dress code must be followed in order to participate in the event. There are many different options for the dress code in question. The dress code may specify colors of clothing, things to bring, or particular outfits that go with the party's theme. One of them is an accessory like a mask. For instance, it is unquestionably required that guests bring and wear masks to the event, much like at a masquerade party.
You can create your own DIY mask in regards to that, as you are aware. Making DIY masks has the benefit that you can create a design and pattern that is perfect for the party's theme. The idea of creating a DIY mask is highly beneficial rather than having to make a pricy and possibly wasteful purchase from a store.
Actually, the mask itself is what you need. You may find templates for plain masks online, download them, and print them out on paper. Make sure the paper you use won't tear easily. Alternatively, you can use mask printing to trace its outline onto a piece of cardboard by creating a line. Then, you can cut the mask out in accordance with the line's outline.
Then, make a hole on the right and left sides of the mask with a hole punch so that you may bind the mask to the head with a flexible rope or ribbon. You can customize your mask however you like in order to make it appear stylish and beautiful.
Use ribbons, beads, glitter ornaments, and other accessories to decorate the mask in accordance with the party's theme. This DIY mask not only adds creativity to crafting but also lowers costs a lot because the necessary materials are easily obtainable.
What's a simple method for creating a Mardi Gras mask?
As is well known, Mardi Gras is a carnival celebration to commemorate the beginning of the Christian pre-Easter season. During this event, participants costume up in various masks to make Mardi Gras more exciting.
Using the Mardi Gras mask template, you can benefit from this chance to make your own mask for the celebration.
First things first, online resources make it simple to find Mardi Gras mask templates. When you've created a mask that meets your interests, you may download and print the template. Then, you may design the mask as you like.
In order to create your own Mardi Gras mask, you'll need to prepare coloring markers, crayons, paints, or anything else you may like using to color your mask. When the mask is complete, cut it out with scissors. Last, you only need to design masks with stretchy strings.
In addition, the chance to pique their creativity while learning about historical Mardi Gras traditions is another advantage of the project of creating your own Mardi Gras mask for kids. Also, you can complete this project anywhere, whether at home or in the classroom.
You are now prepared to join and take part in the Mardi Gras festival once you have acquired all of the mentioned tools.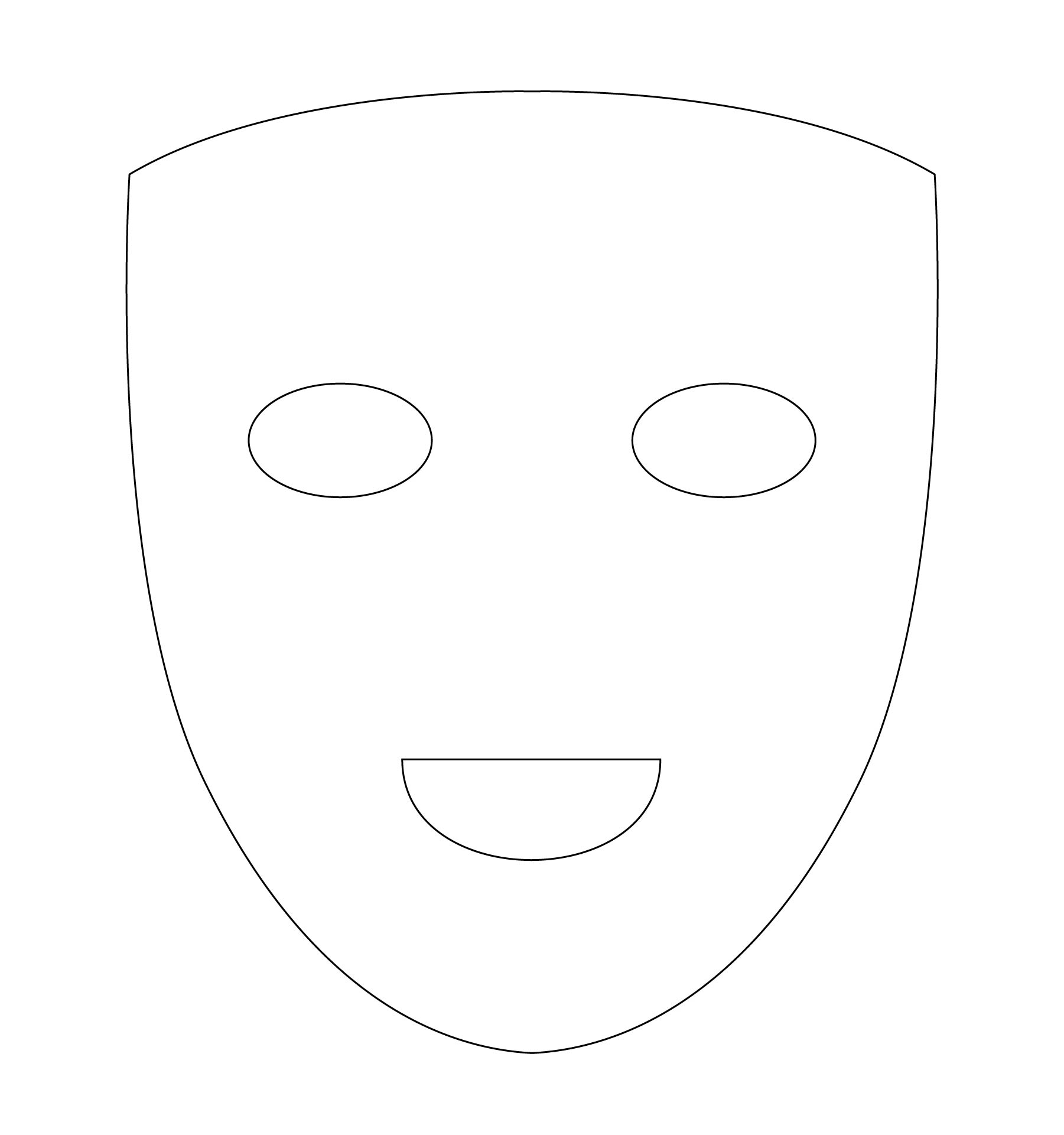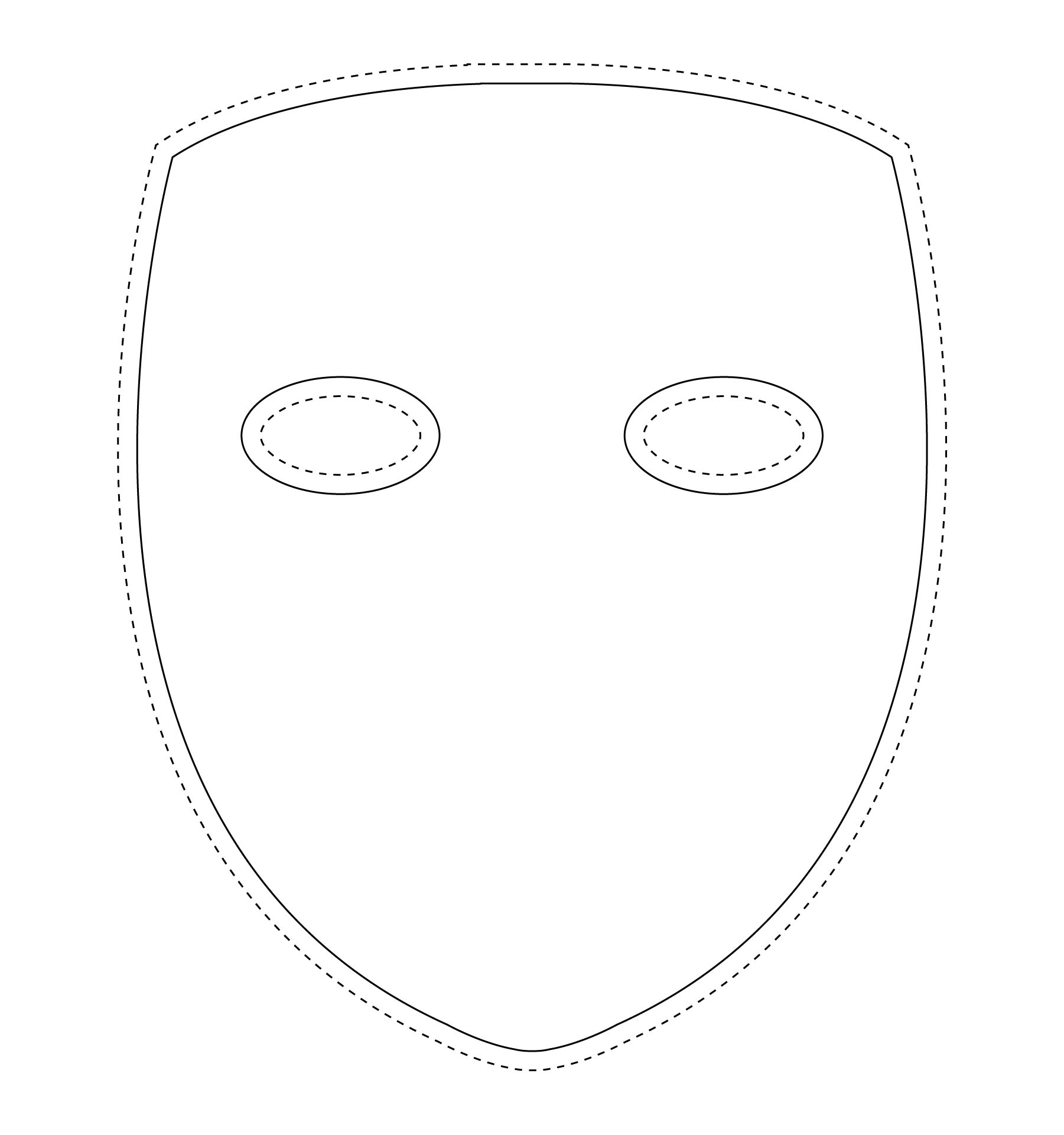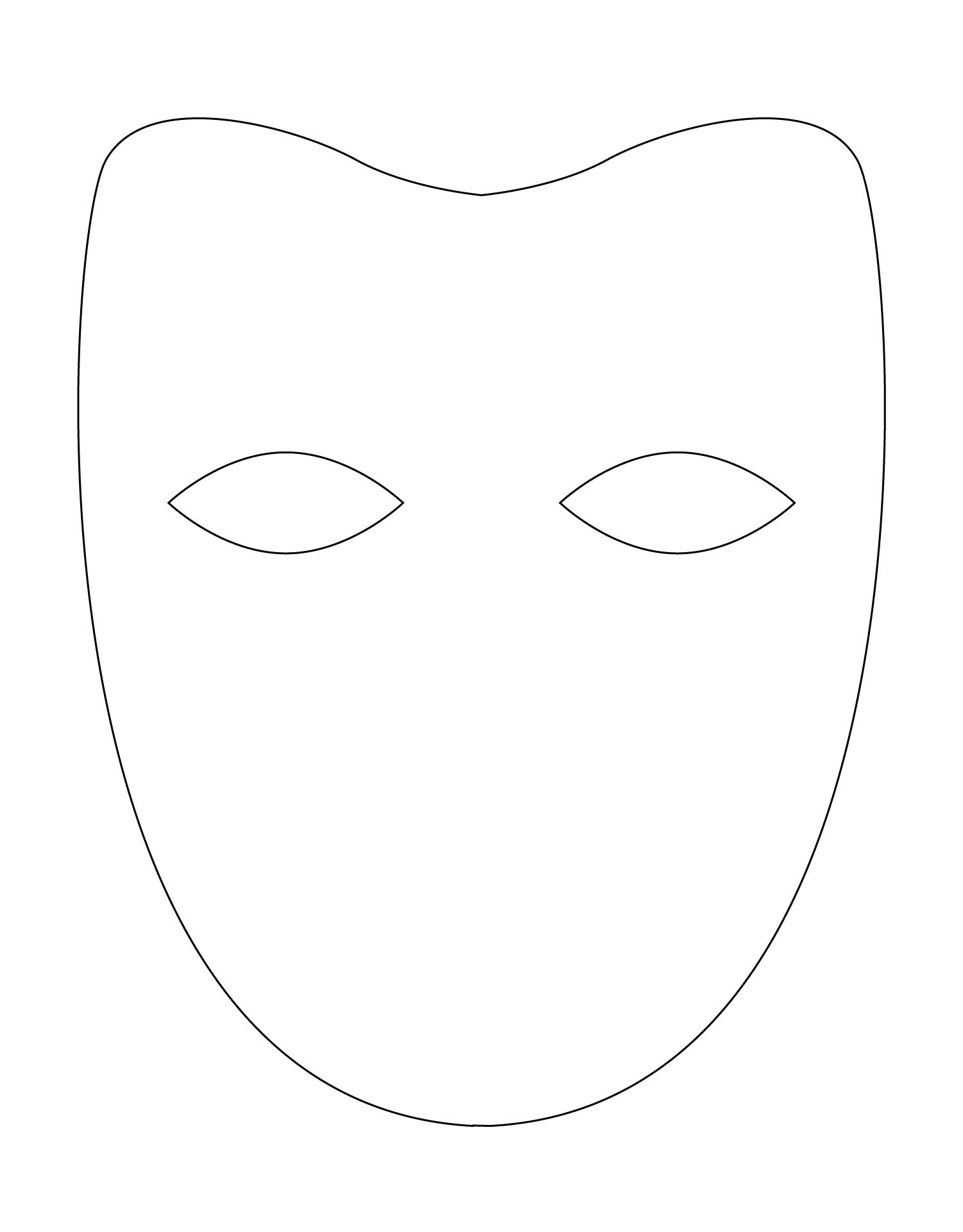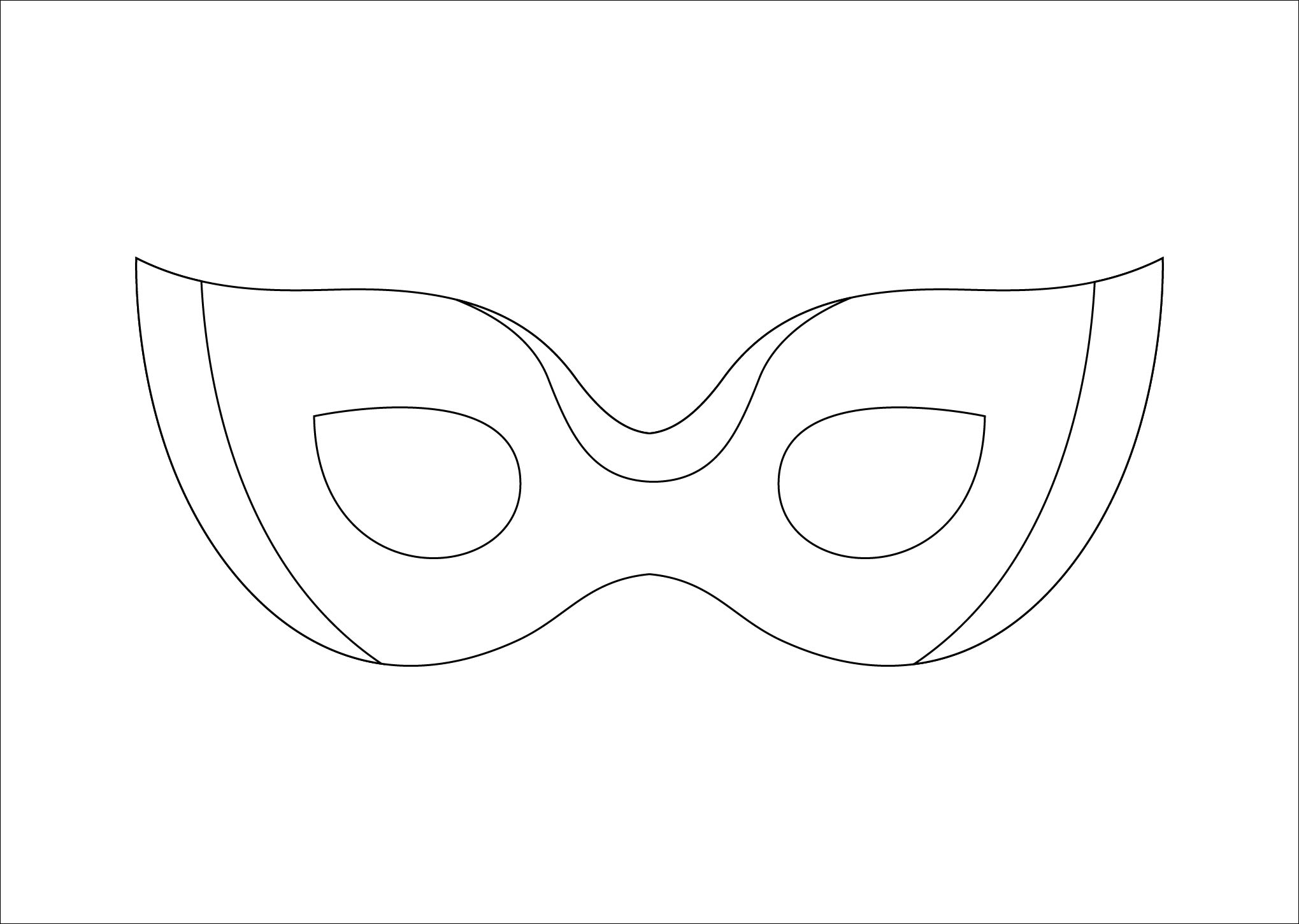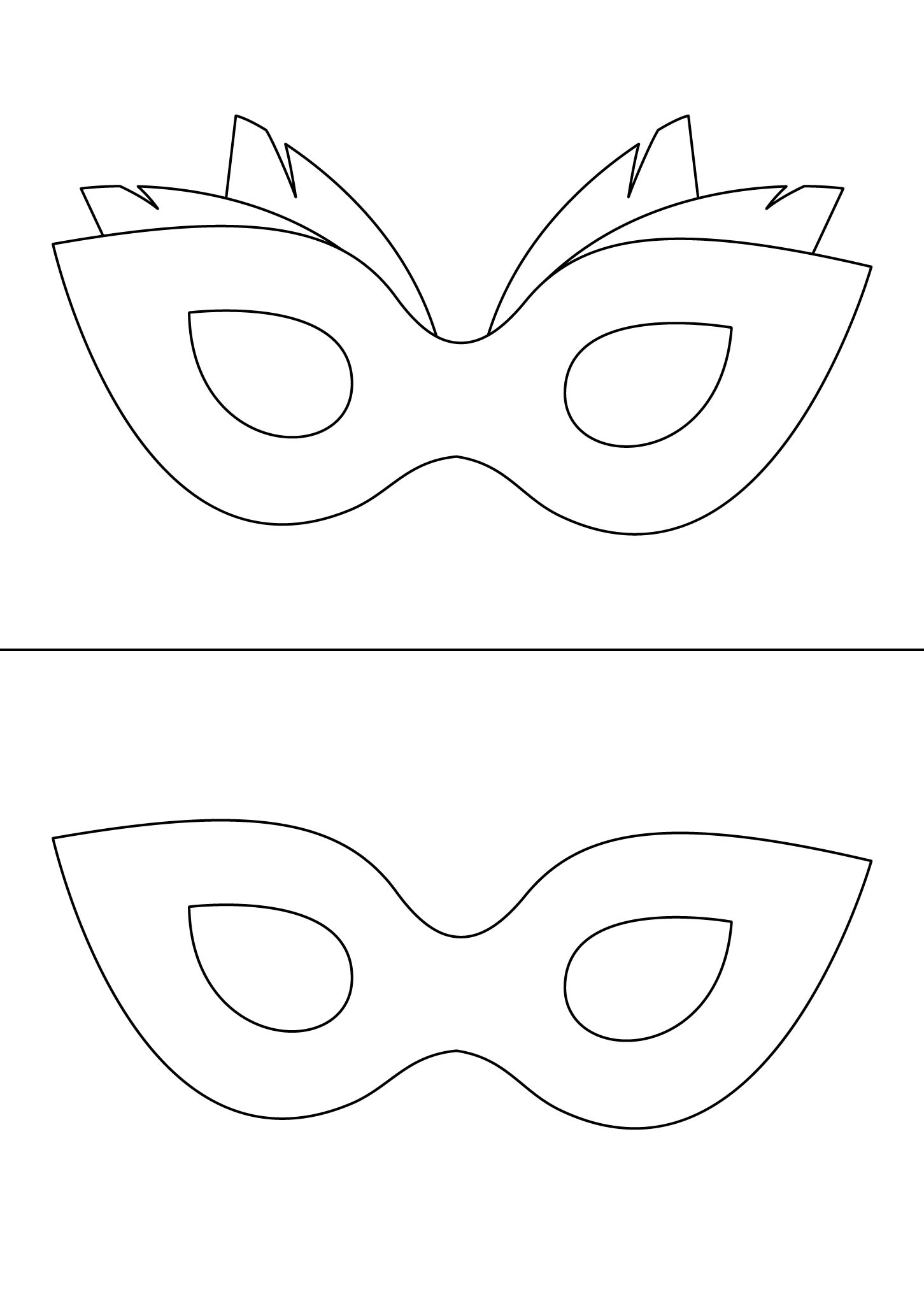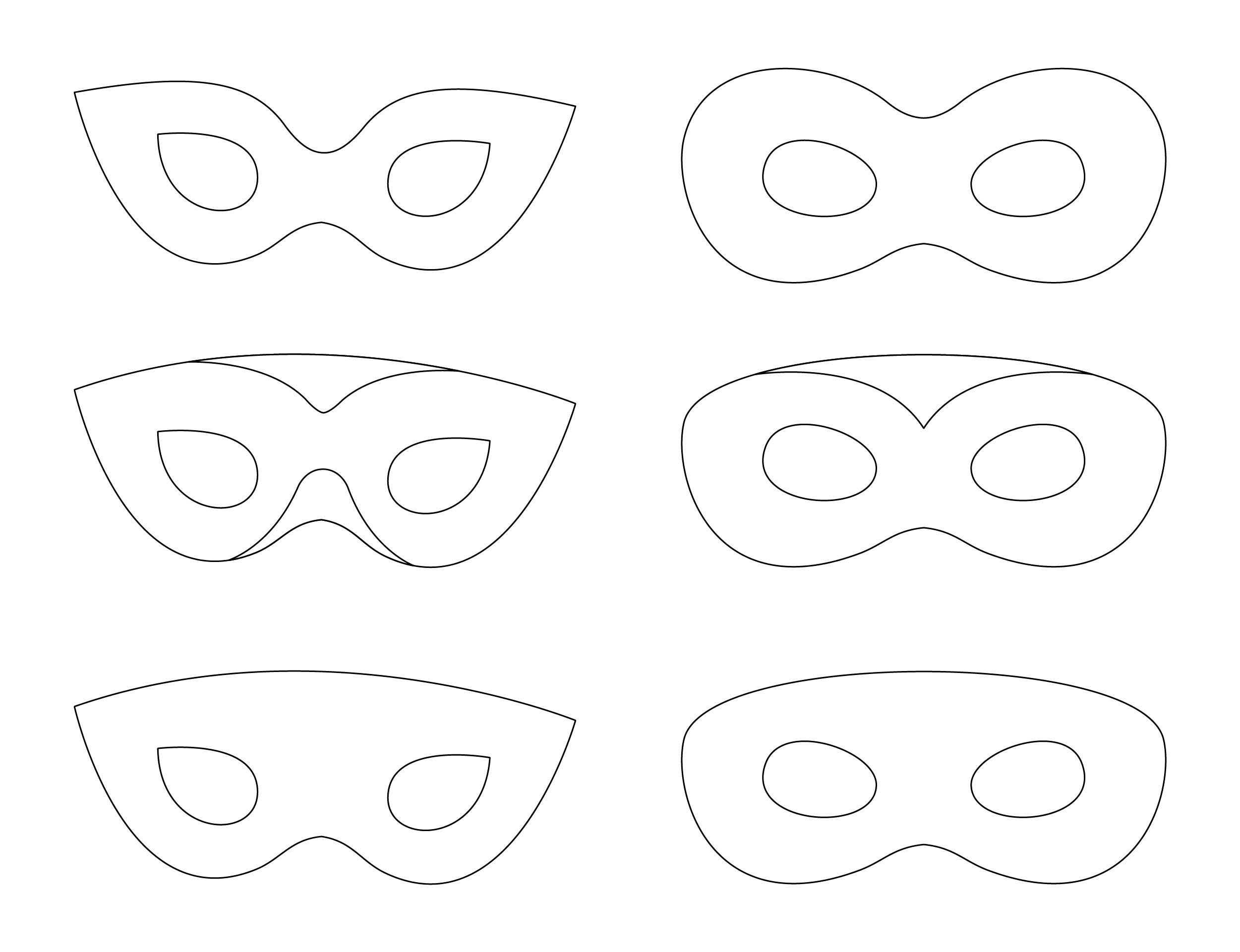 What category of the leather mask is listed?
Any mask constructed of real or fake leather is referred to as a leather mask. Leather masks can be classified as performance, casual, or personal items, among other categories.
Despite the fact that leather is not frequently used for face masks of any kind, its strength, beauty, and versatility make it a great option for all uses.
How do you make an animal mask out of paper?
Are you at a loss for what to do to keep the kids entertained? You might suggest ways for them to make paper masks of various animals. Paper masks of various animals, including rabbits, pandas, bears, cats, lions, and many more, are provided.
This paper mask of an animal is incredibly simple to make.
The required supplies are as follows:
Cardstock in A4 or Letter size.
some coloring items, such as colored pencils or paint.
scissors.
a hole punch.
flexible string.
translucent tape.
crafting stick (optional).
Directions:
Choose the animal mask from the online template of your choice. On the cardstock in A4, print the chosen animal masks.


The animal mask can be colored or painted. Choose the color tool you choose to use like paints or colored pencils. There is no need to complete this step if you are going to print out a colorful animal mask.


Remove the mask by cutting it out. If it's too difficult, request assistance from an adult when cutting out the eye spaces.


Make the holes stronger. Punch two holes, one on either side of the mask's left or right side, to support the string. To prevent the mask from tearing, cover the specified holes with clear tape and wrap them toward the back of the mask. Make sure the tape isn't blocking the holes.


Last, put a string there. Trim a piece of flexible string. Put a knot in each hole and attach the string's endpoints. Put the mask on and try it. Make sure it is not too tight on the head and cozy to wear.