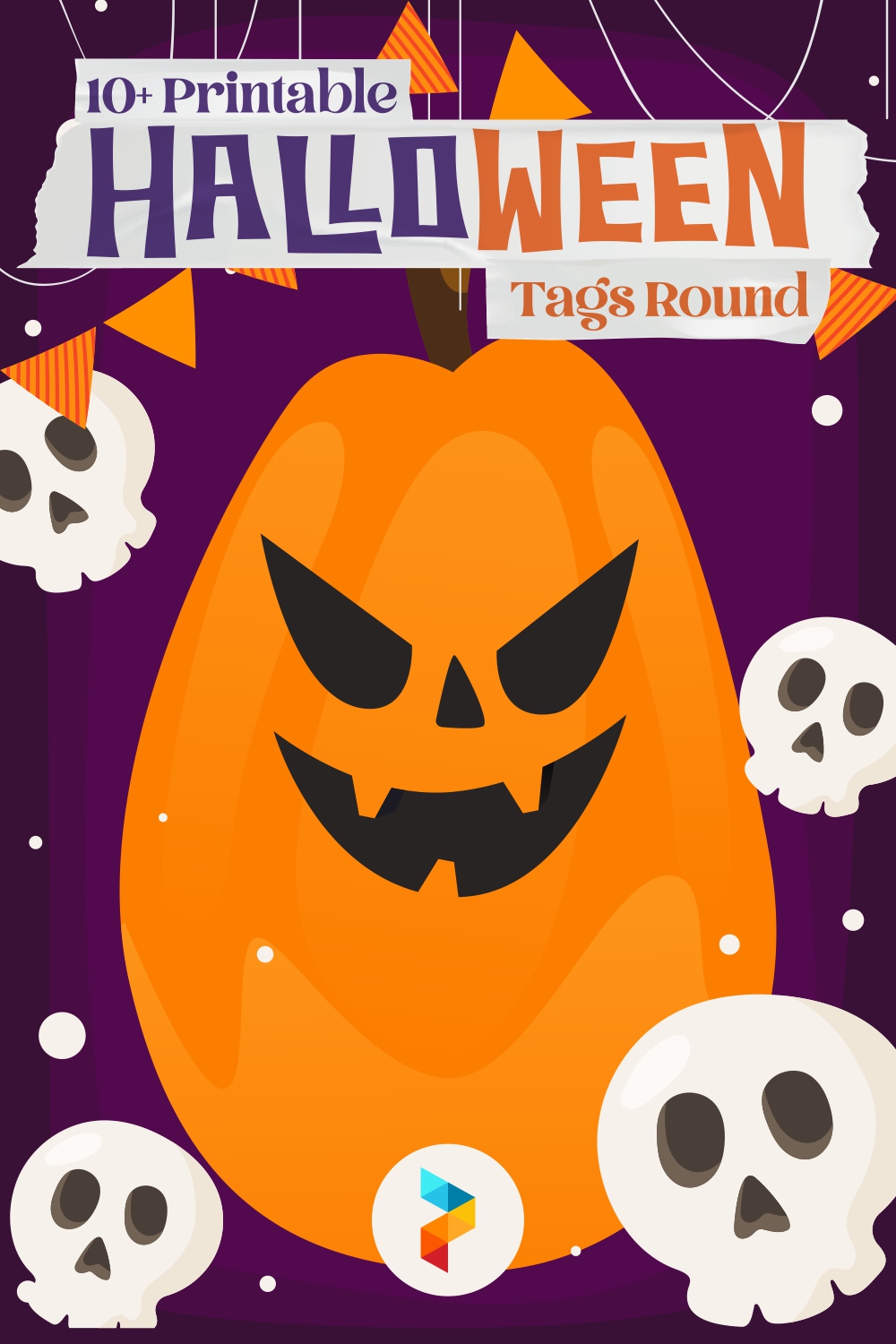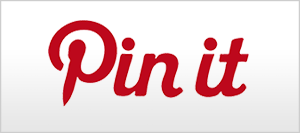 Printable Halloween Tags Round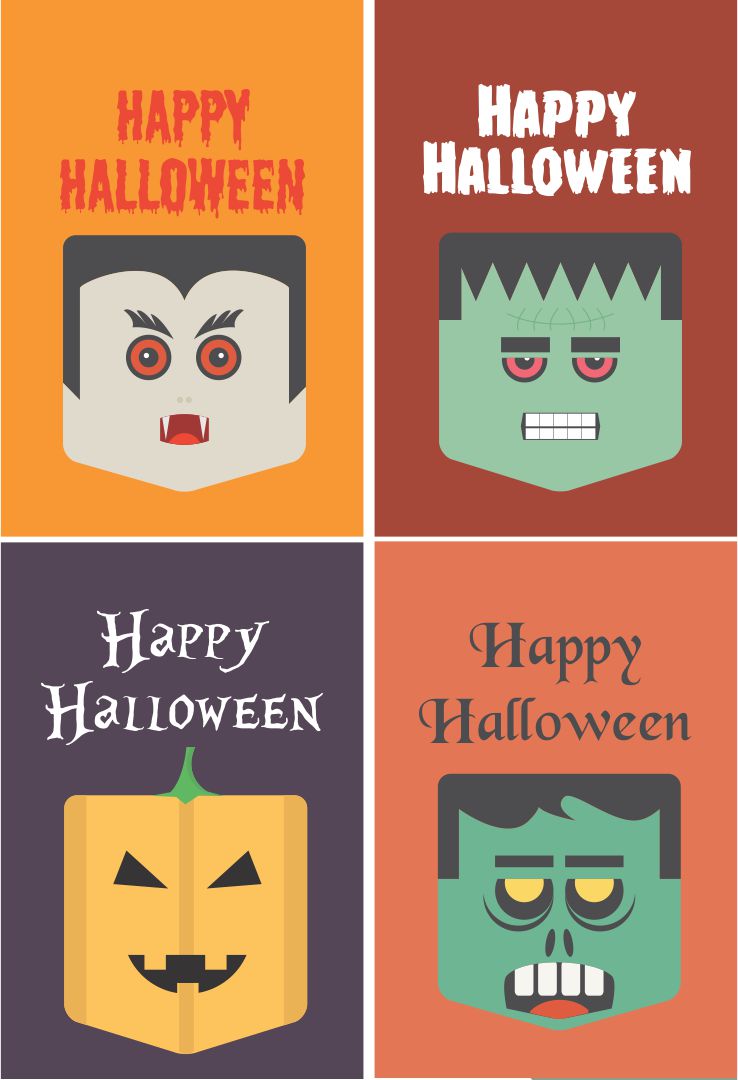 What are the ideas for Halloween tags?
During the Halloween party, the costumes and the jack lantern is not only the point we all need to take attention. As there are many accessories you need to complete the thing you need for Halloween, some items such as gift boxes and the Halloween tags become small little details that matter. Plenty of designs and shapes to make for Halloween tags, yet you can also find the sticker Halloween tags round. This tags are the common tags known to use. Some people customized it by leaving blank spaces to fill in with names or their own Halloween greetings. You can also create your own handdrawn by using papers or recycled items like cardboard and make a hole to get a tie to hang.
Where can you apply Halloween tags round?
If you happen to wonder where you can apply any accessories such as Halloween tags round and Halloween bats, here is a solution for you. Halloween tags are usually used to stick the treat boxes. It comes with various appliances whether it is sticker or paper based where you can hang it within the boxes using ties. Another thing is that you could also use it as a name tag when you are having the Halloween party at school or office. This does not only help to memorize each name yet to get to know whether you are freshman or you are on the first time going.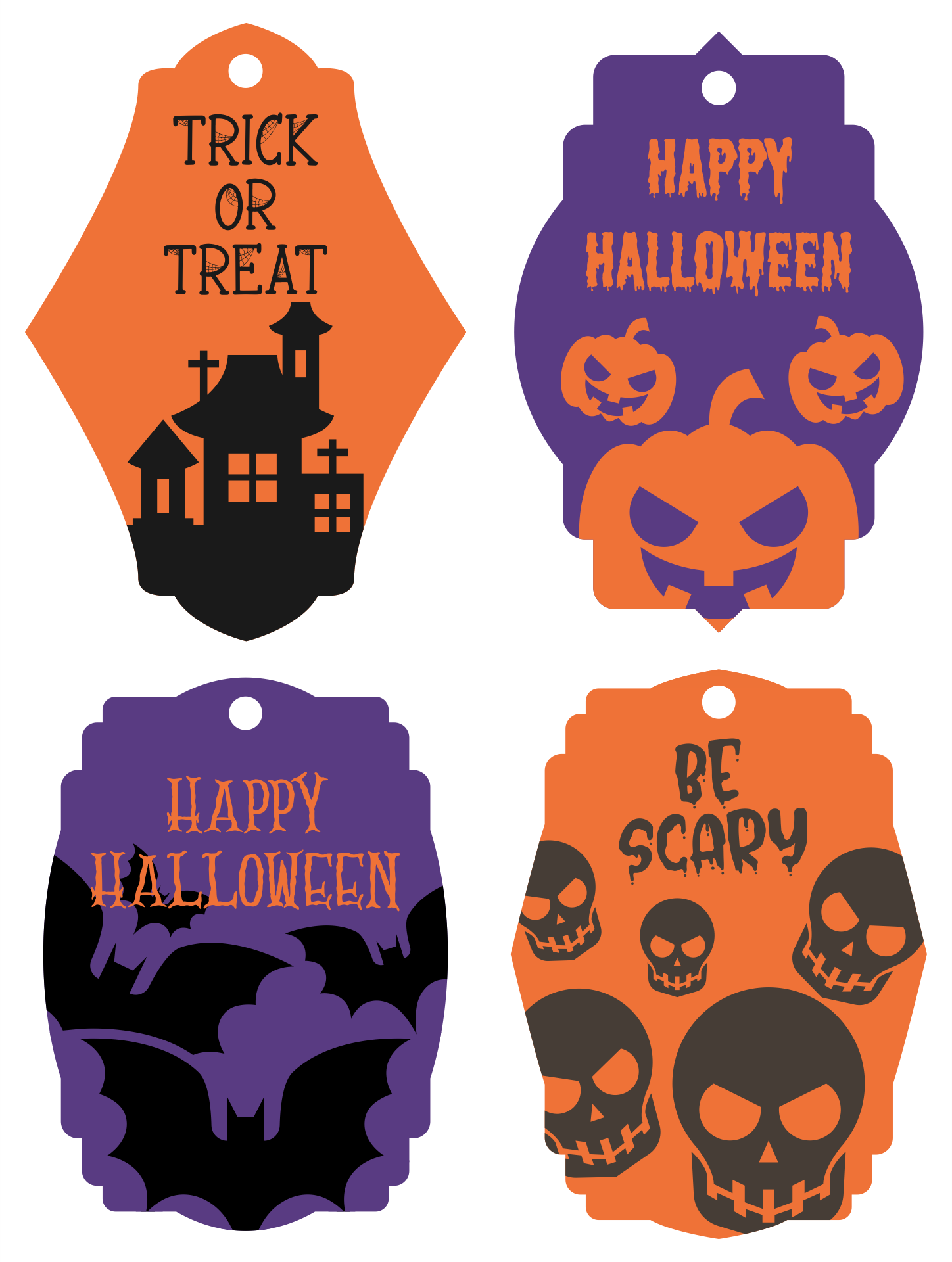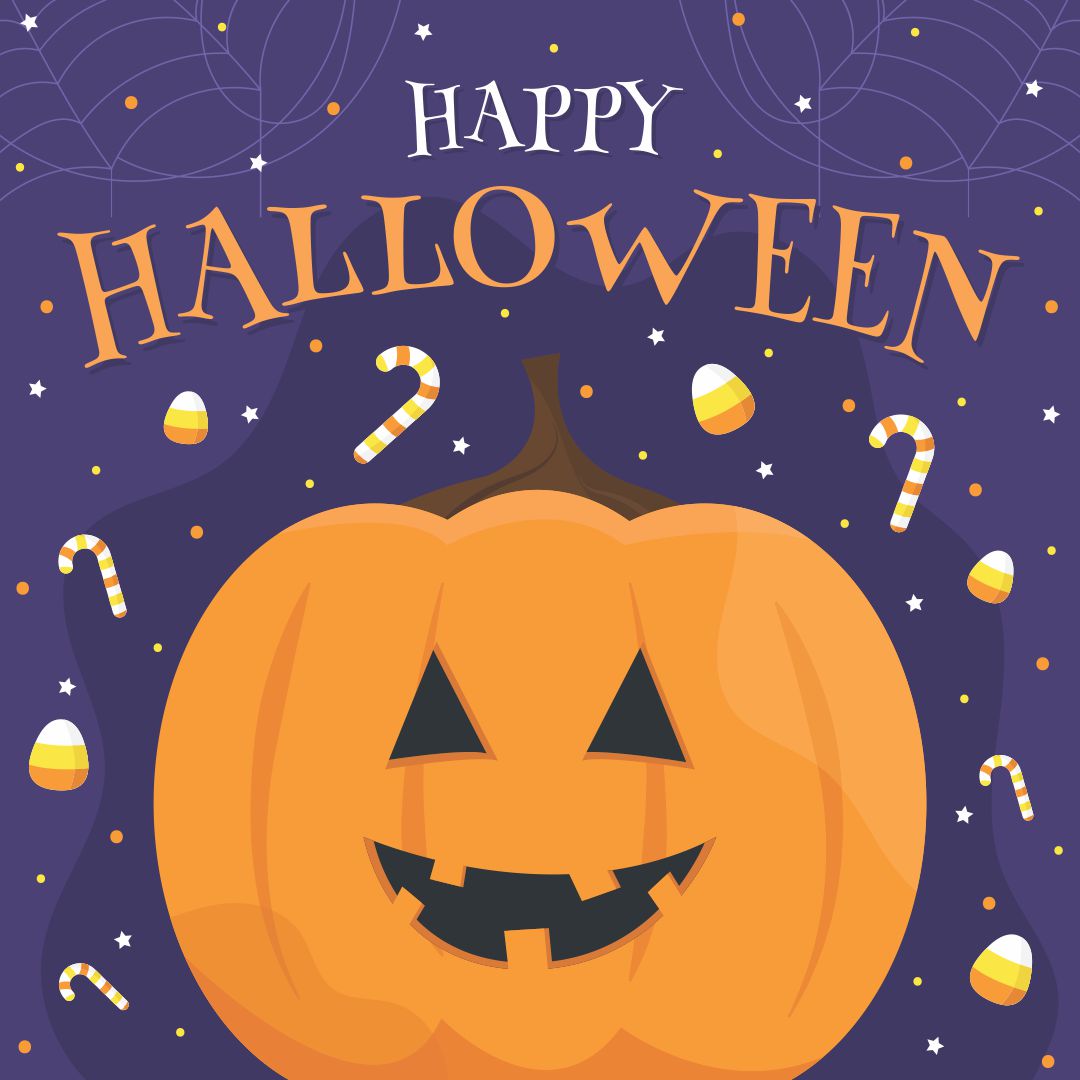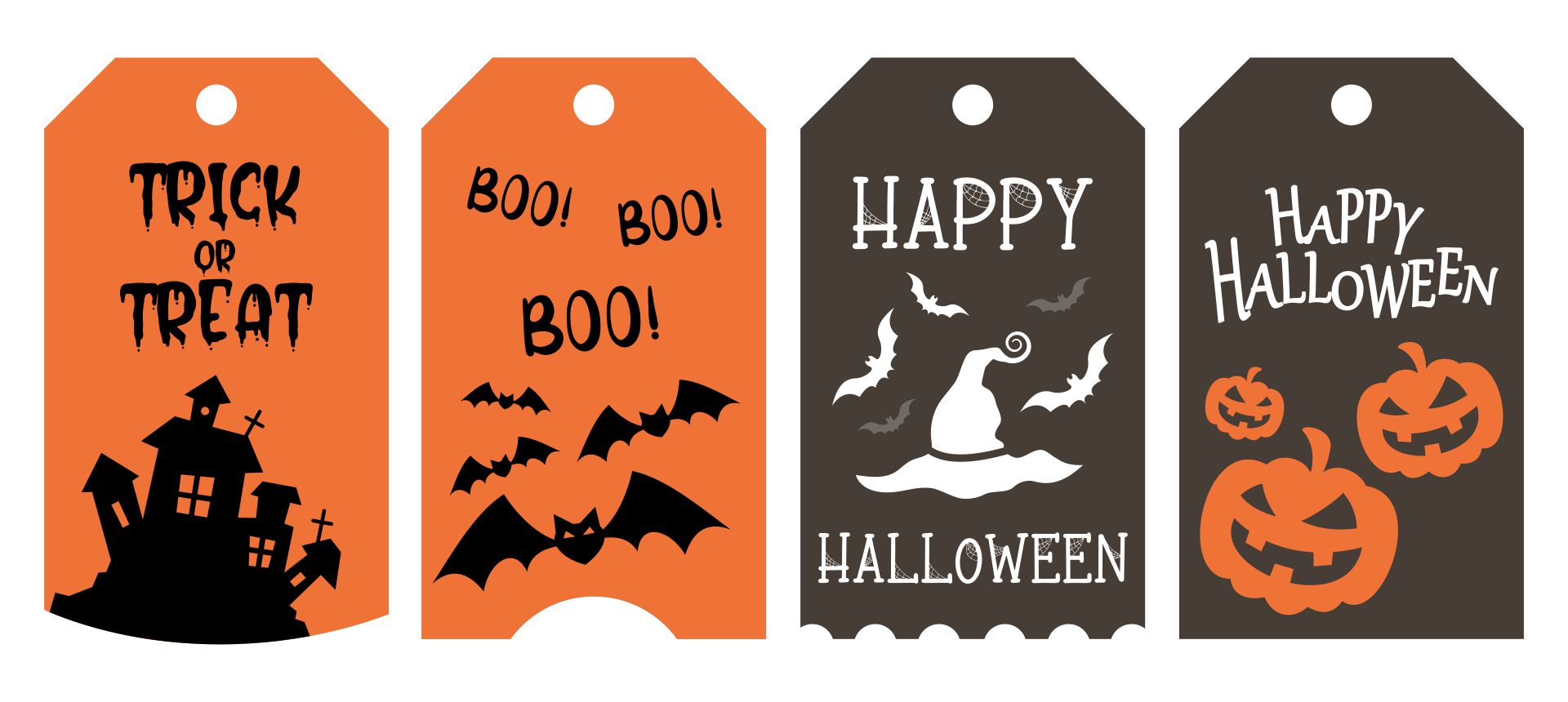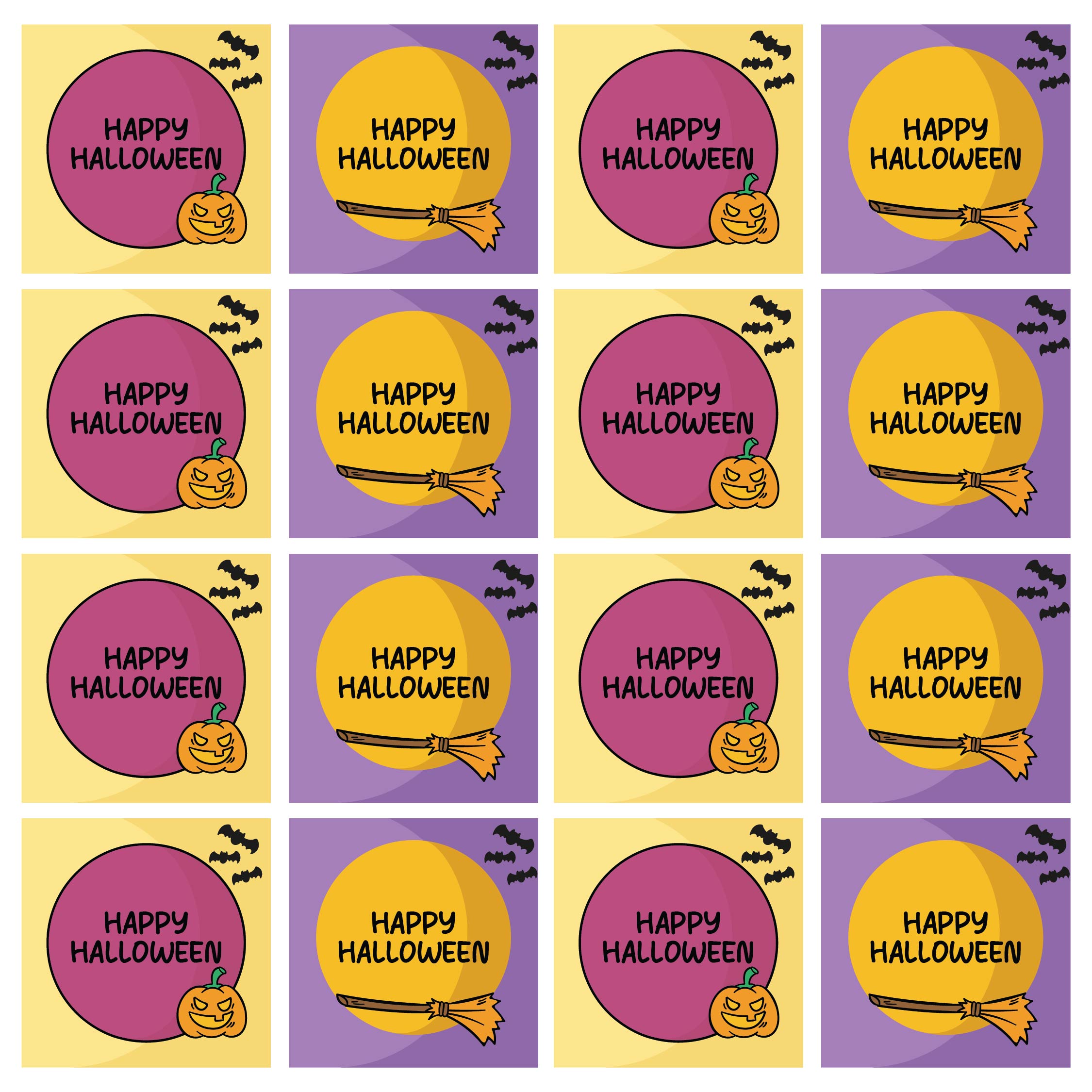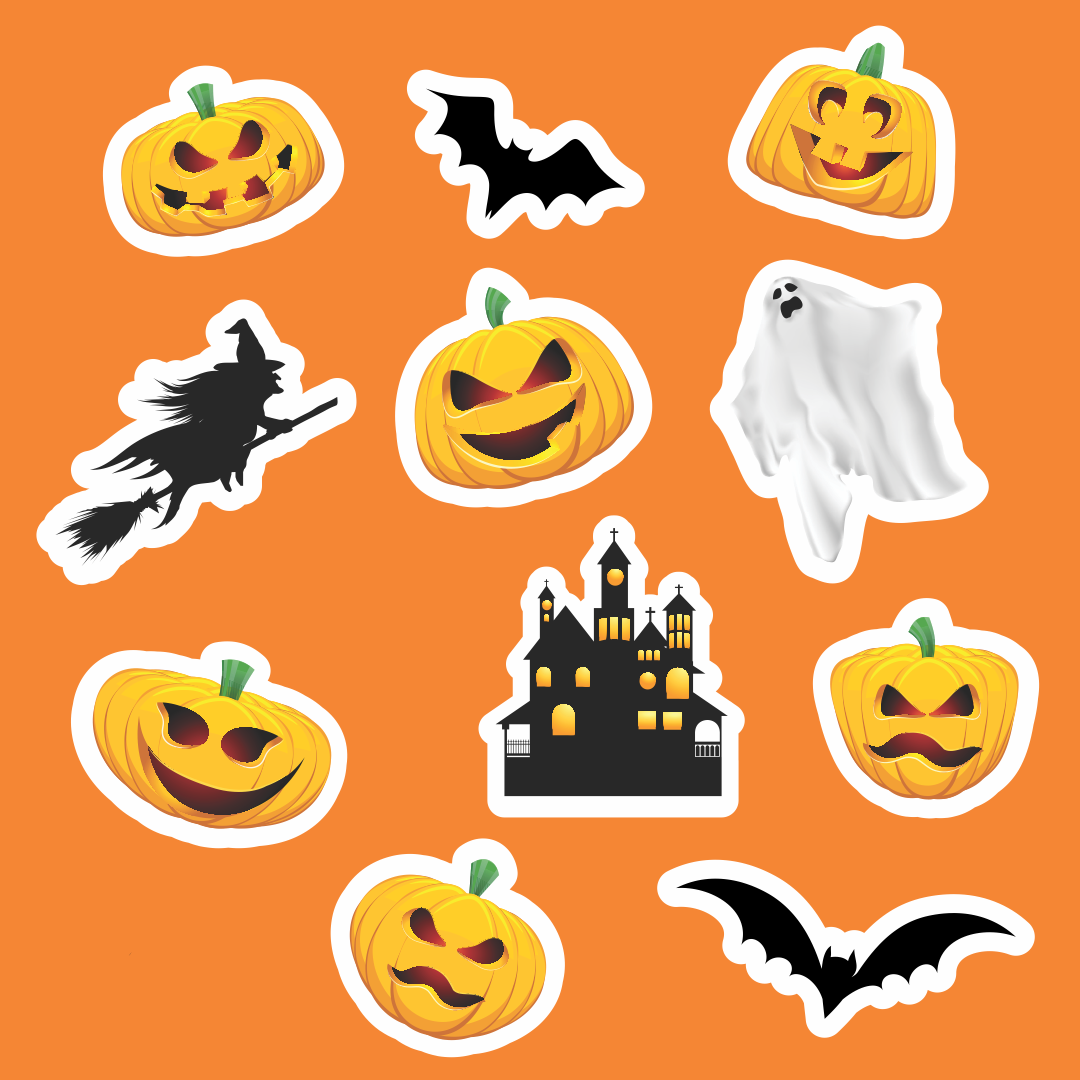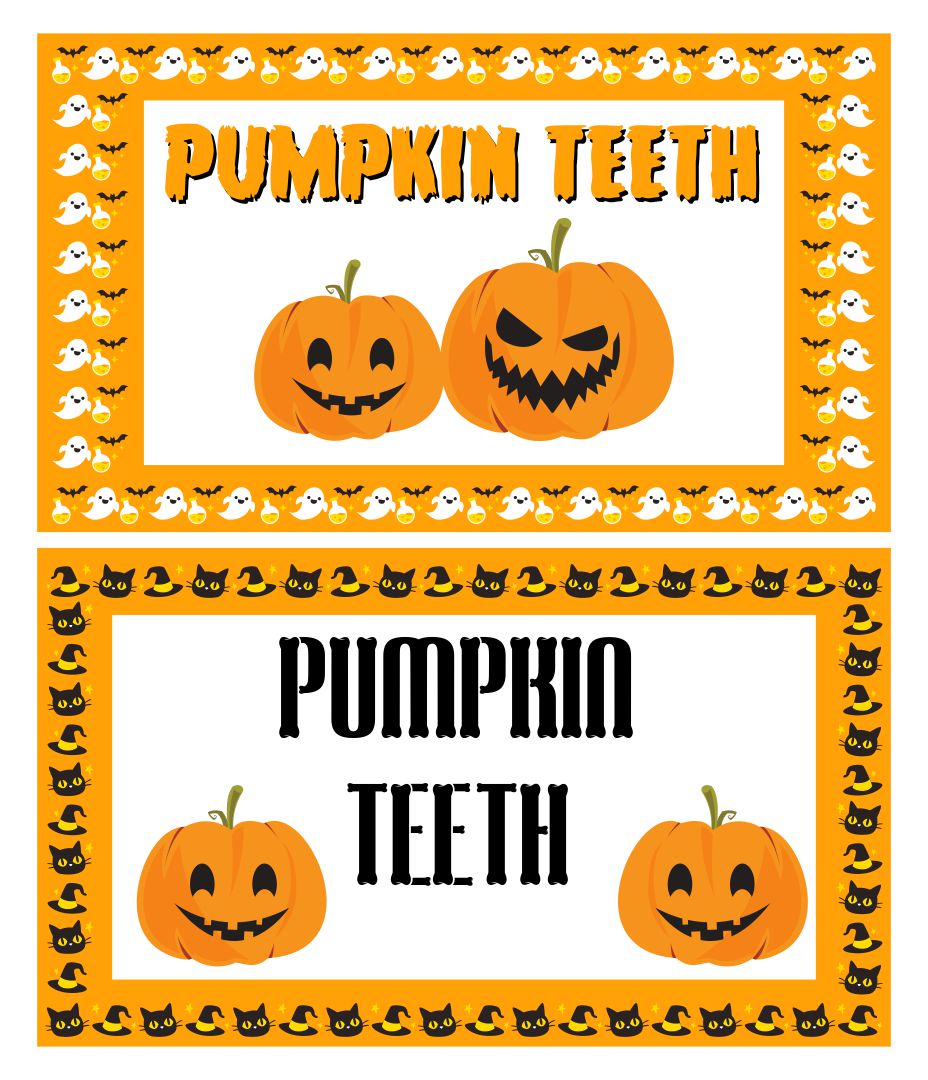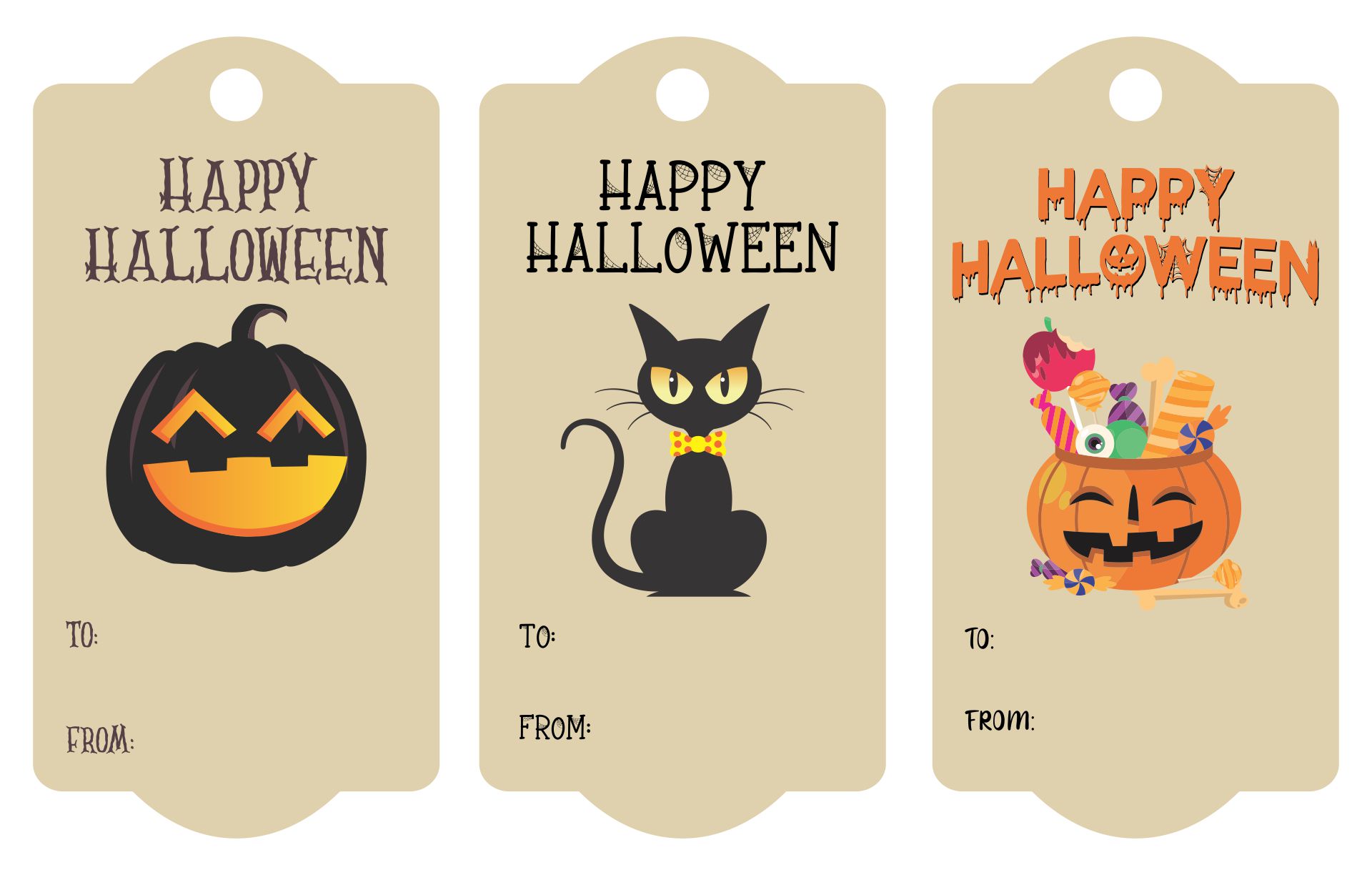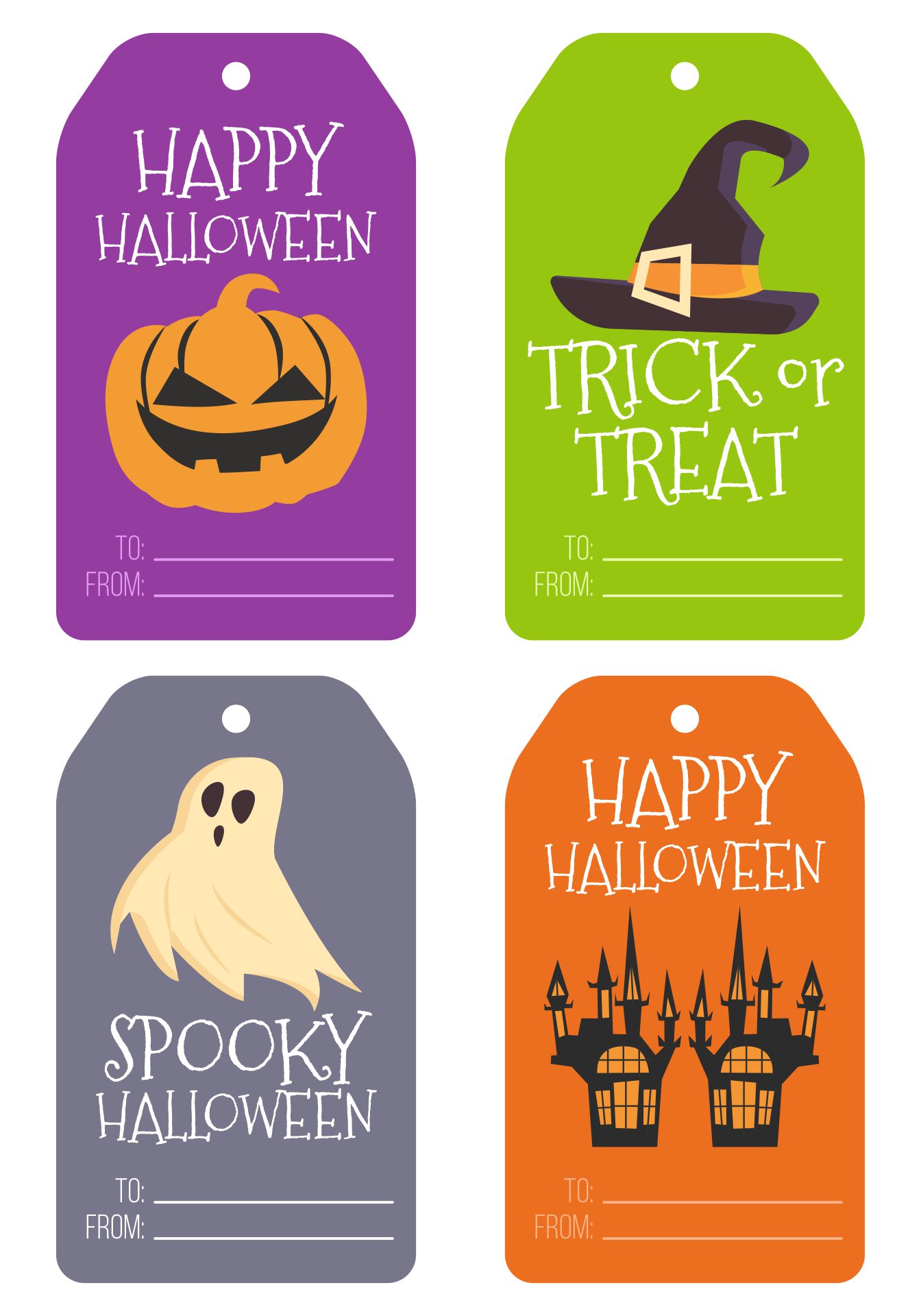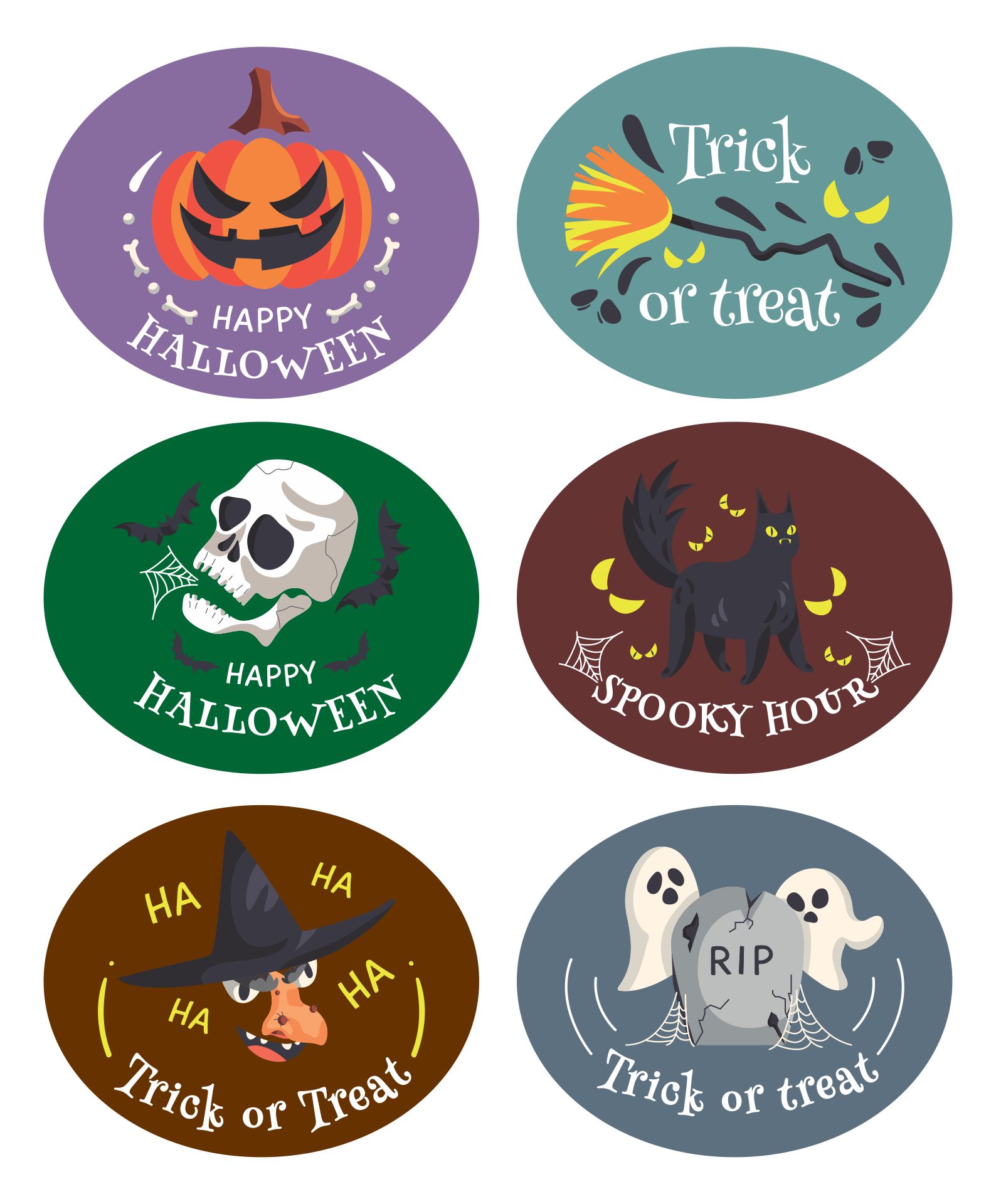 How to make Halloween tags for treat boxes?
Treat boxes are something you can't miss during Halloween. Some hosts would make their best treat boxes as if they are giving some kind of award to the guest. The treat boxes are given as souvenirs. This makes plenty of treat boxes types available on the store and also tutorials can be found within each page when you search the internet. To make one treat boxes you probab;y think about all the hassle with equipment and stuff, yet you can also make it the simple way. You can buy a mini paper bag with some Halloween tags round shaped to stick. You can also still make time to make simple decorations like drawing cartoon characters or add some bat stencils on the paper. Write down the names and short Halloween greetings on it, then you will have your own customized treat boxes!