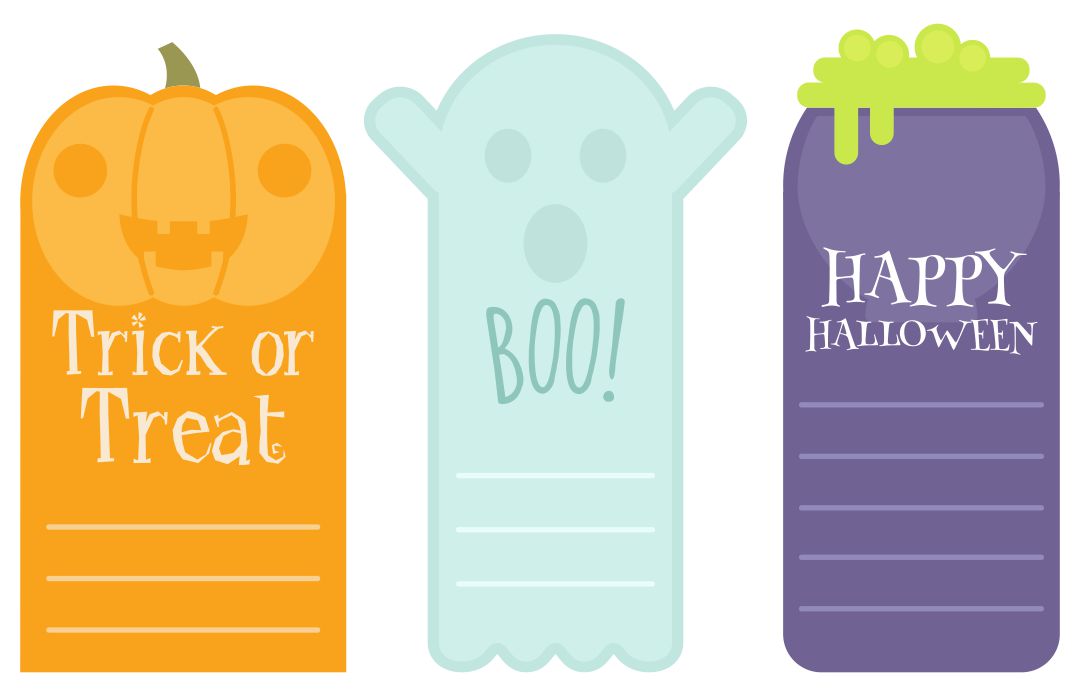 What is the function of Halloween tags?
The functions of tags itself were meant to deliver your message or to add other accessories for your gift. Thus comes into many forms of tags such as Halloween tags. There are plenty of Halloween tags designed. You might find two-sided Halloween tags with blank space backside so you can write down your own greetings or person names. Halloween tags can also function as a part of games or even for your decoration. Hang those Halloween tags within your door if you prefer smaller decorations to add for the Halloween interior. Then you can also make your own Halloween tags as some kind of voucher to share. Then when kids come over to your house, they can exchange their Halloween tags voucher with treats!
Where do you apply Halloween tags?
Since there are many varieties of Halloween tags, you can also make options on applying Halloween tags according to your need. You can apply Halloween tags inside of your treat boxes. This is to make sure your guests or friends that get the gift from you could feel the sincerity and the Halloween atmosphere from you to celebrate. Other than that, Halloween tags are also common to be presented to be played like games. This is where you apply the Halloween tags for games with questions like truth or dare. The composition of Halloween tags itself has its own since you can make a customized one yourself. It is either rounded Halloween tags for treats boxes or square one as to give short Halloween greetings with Halloween tags.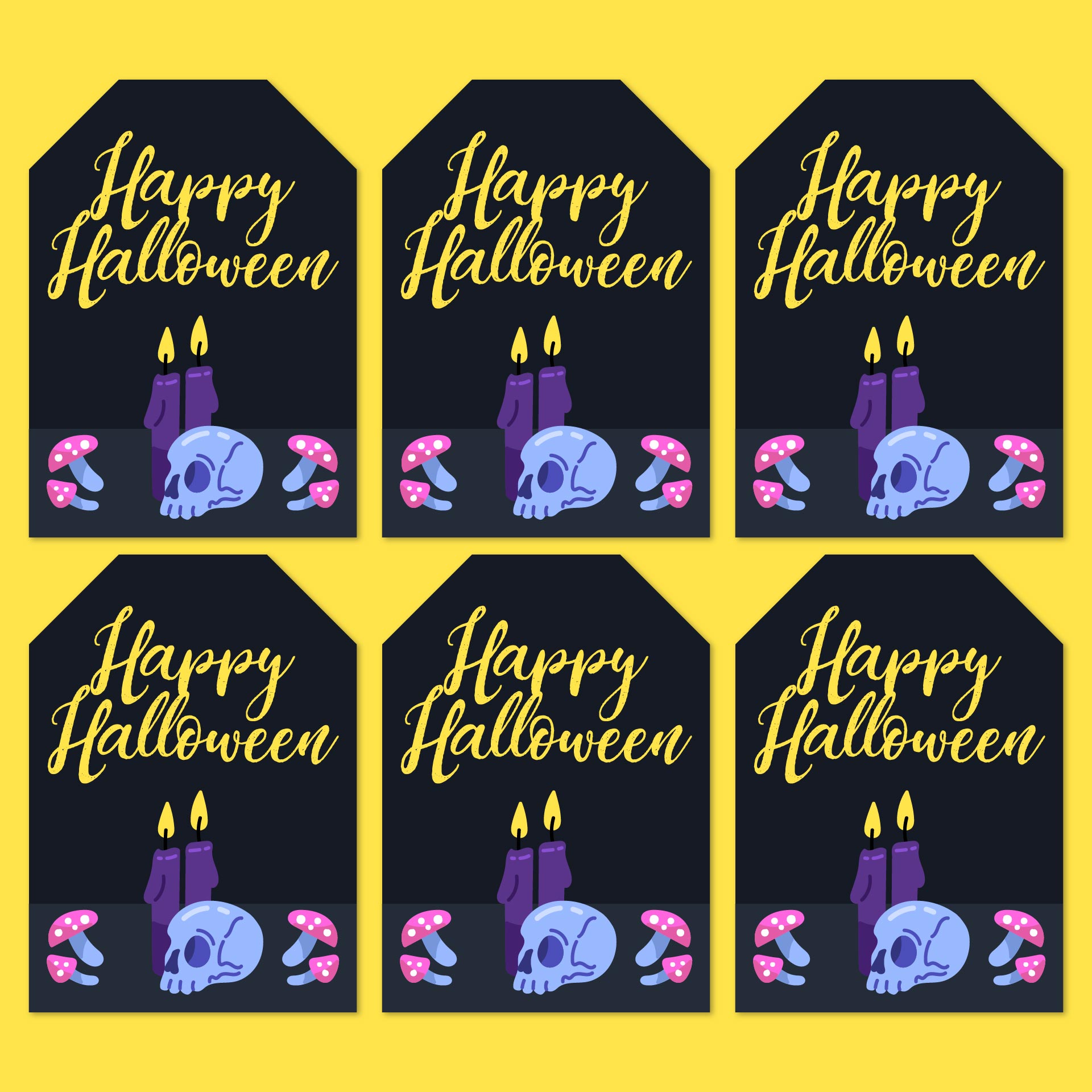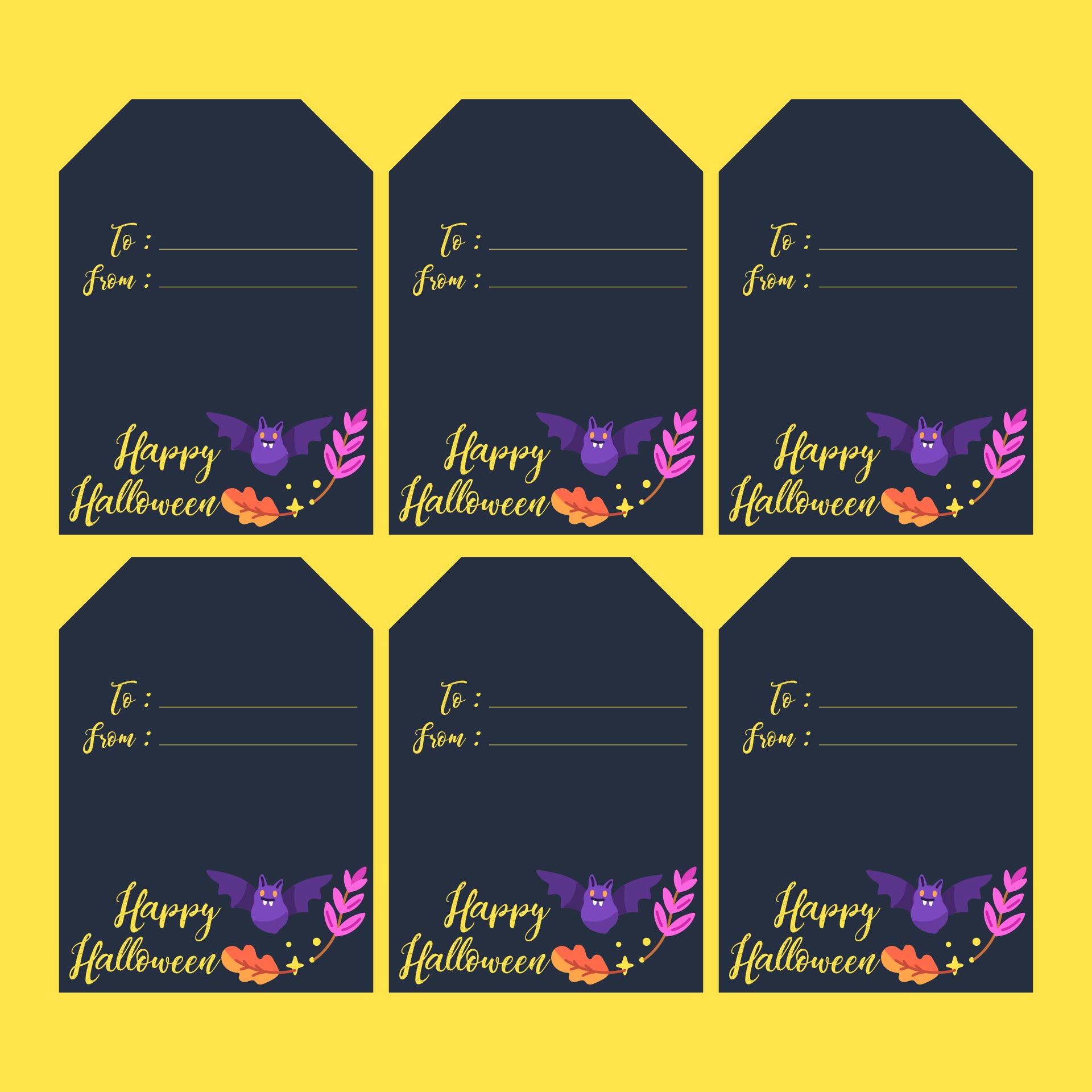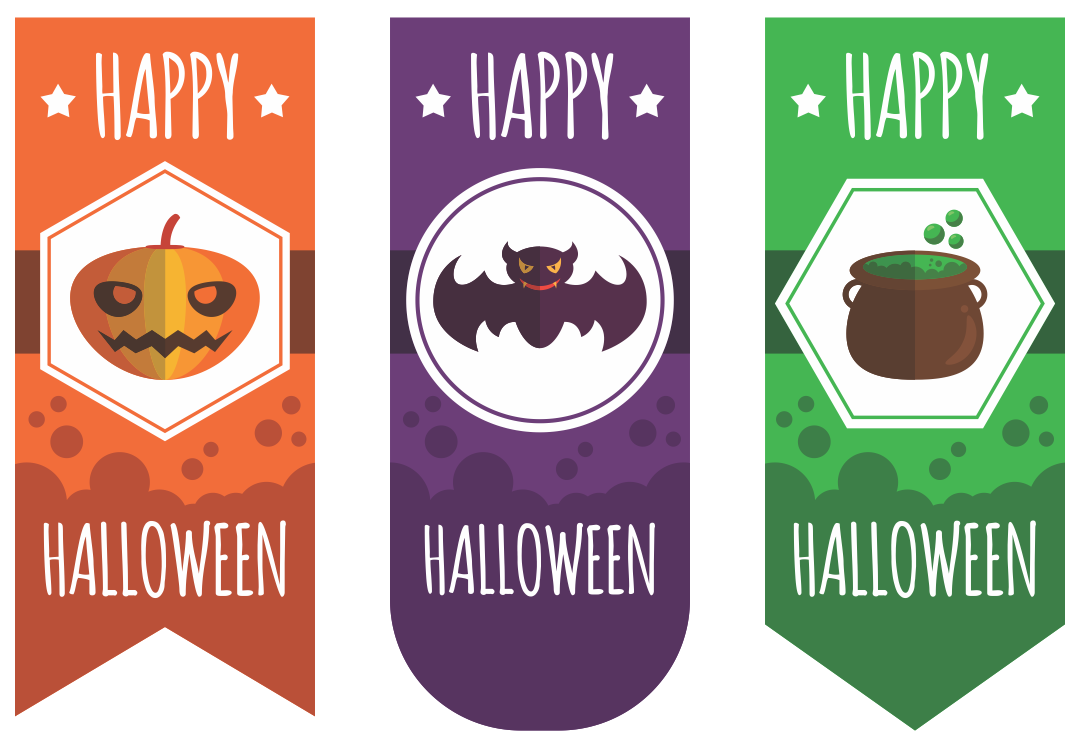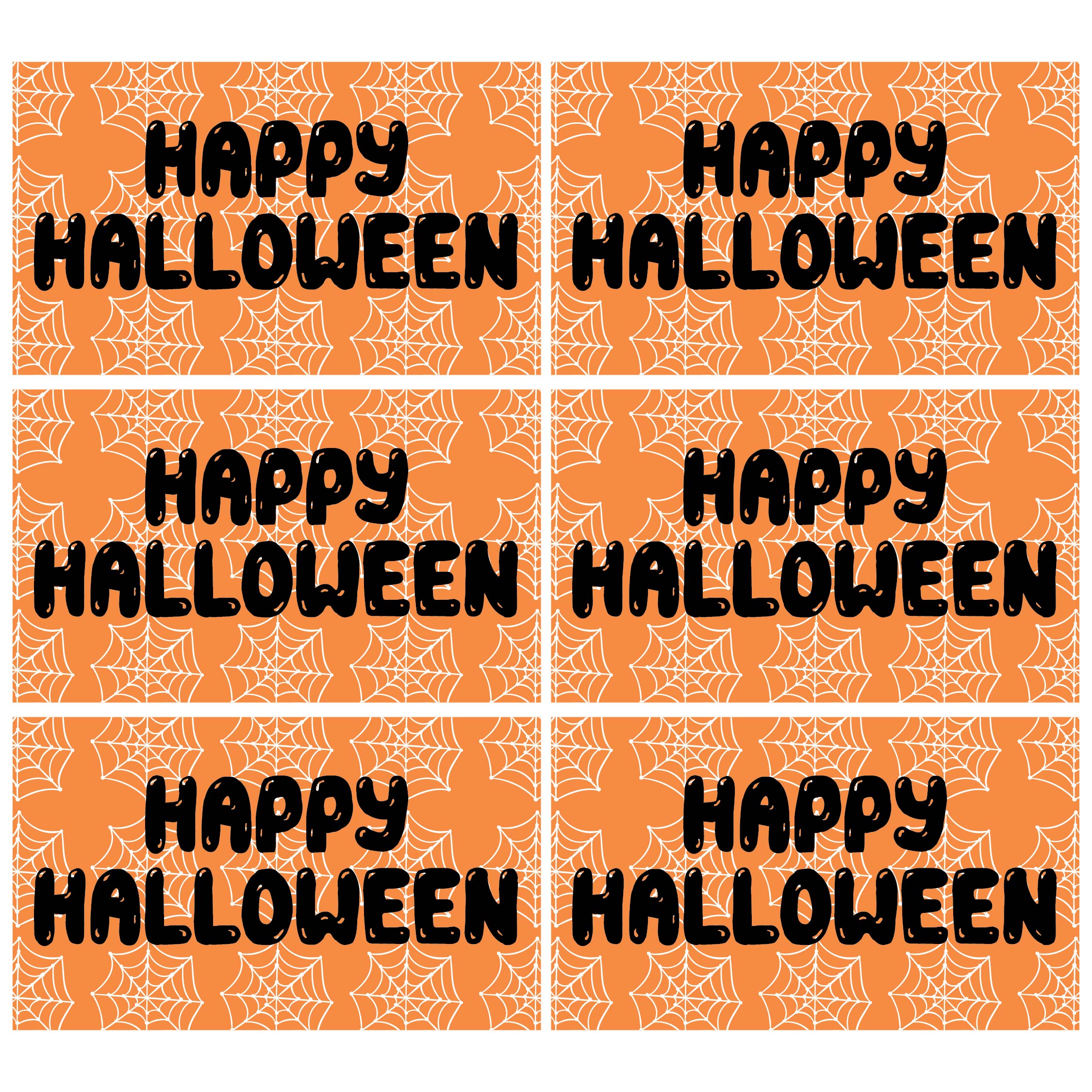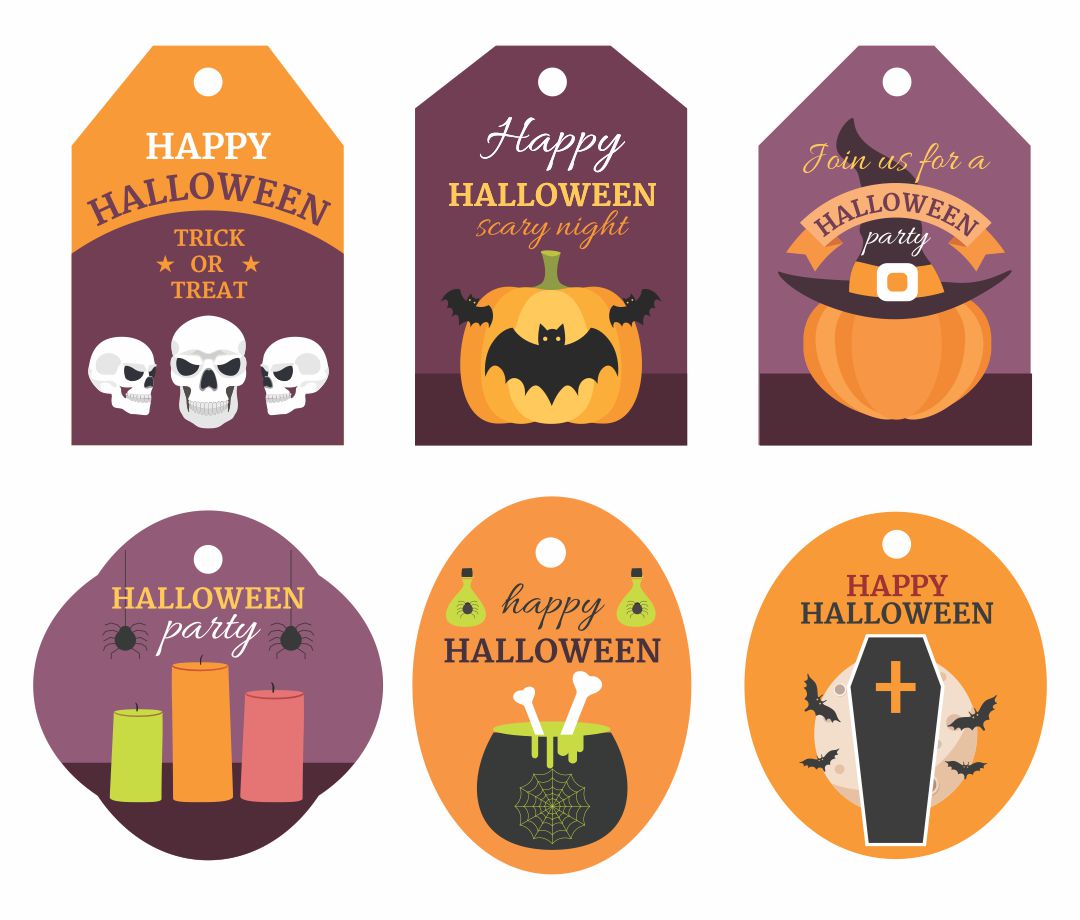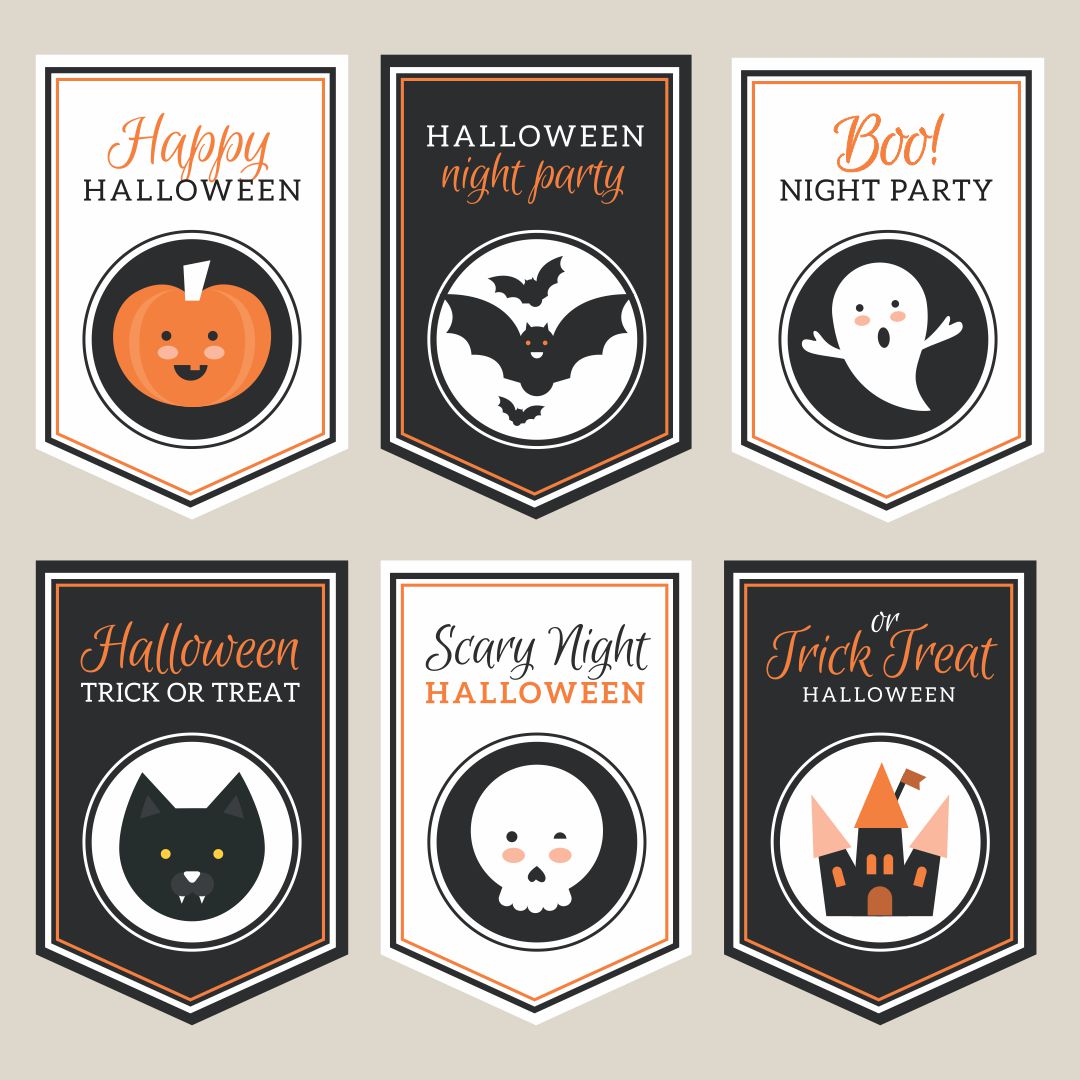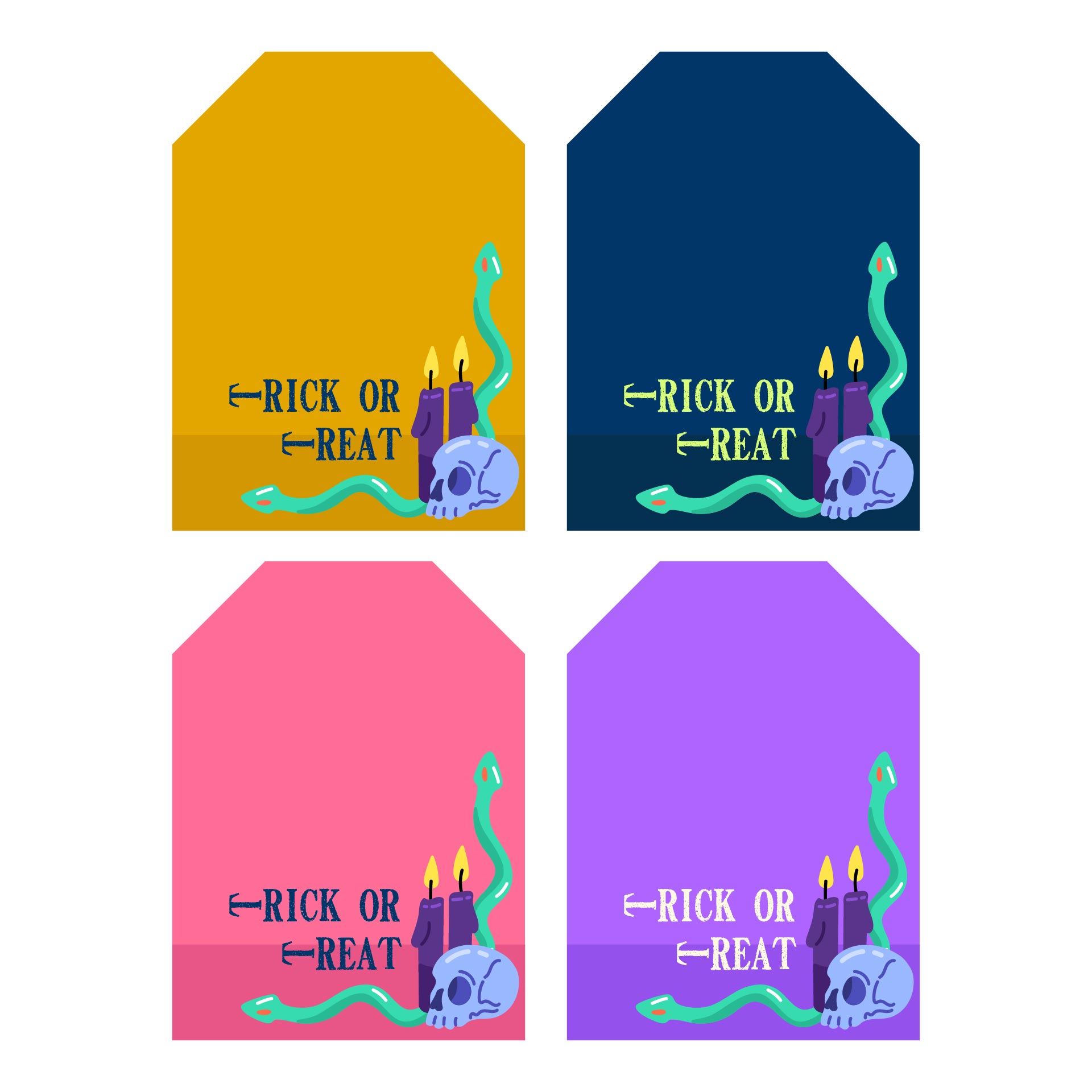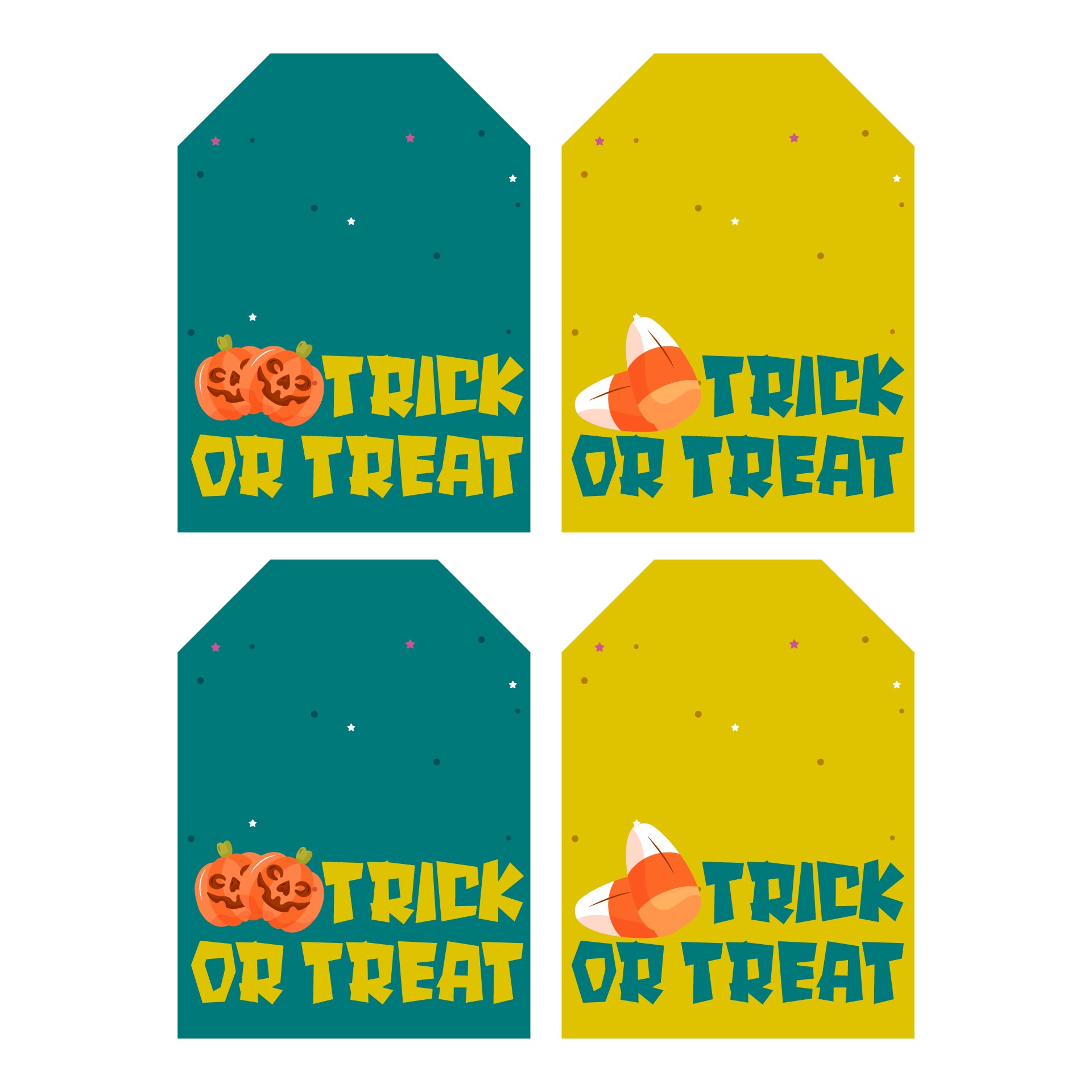 How to make your own Halloween tags?
If you want to make your own Halloween tags, it is very easy for you to come up with. Plenty of simple ideas can turn out into something great and useful like making Halloween tags. You can sell it or just give it out as your treats for your friends. You need blank papers and other drawing tools like colored pencils, spidols, rulers, scissors, and any other tools that you can mix up with. Don't forget to prepare strings or linen straps to make hanging Halloween tags. You can draw the blank papers with Halloween icons or icons on each side and write down the "Happy Halloween" greetings. Remember to leave one blank paper on the other side so you will have two-sided Halloween tags where you can write down your friends' names as it feels more personal for the gift or treat receiver.